Craving a bit of horror, scary sounds, creepy environments, and actions as in classic horror movies? Well, who doesn't like a good scare, right?
Lucky for you, we've rounded up the best multiplayer horror games for Android & iOS you could try. These horror games will help you immerse in the atmosphere of chilling horror, goosebumps guaranteed.
Whether you're in the mood for a strategy or a puzzle, we've got you covered here. Plus, the fact that you can share this adrenaline rush with a friend or other user makes the experience even better. Let's dive in!
Horrorfield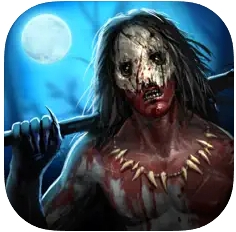 If you are a crazy fan of horror but simple single-player games are boring for you, this game app will satisfy your desire. More than 5 million downloads from Android Market and the number can be bigger if there was an iOS version.
In this easy-to-play horror game, you can compete with your friends online and see who will be a victim of a crazy butcher or who will survive.
All actions take place in an eerie asylum with a lot of monsters appearing from the corner terrifying you. Dozens of mantraps are placed in each step to capture you and screaming will attract the main monster -the killer.
There are 7 survivor characters for you to choose from: Basketball Player, Doctor, Engineer, Thief, Mercenary, Scientist, Police Officer. All of them have exclusive abilities and unique roles. For example, a Doctor can heal himself, an Engineer can fix generators and crafts items to leave the shelter faster.
If you desperately feel that your role is to stand on the other side and bring horror to everyone, choose the murder characters.
Respectively each murderer has his own ability and a role. The ghost can pass through the wall and scare to death the survivors. While a Monster can turn into a werewolf, etc.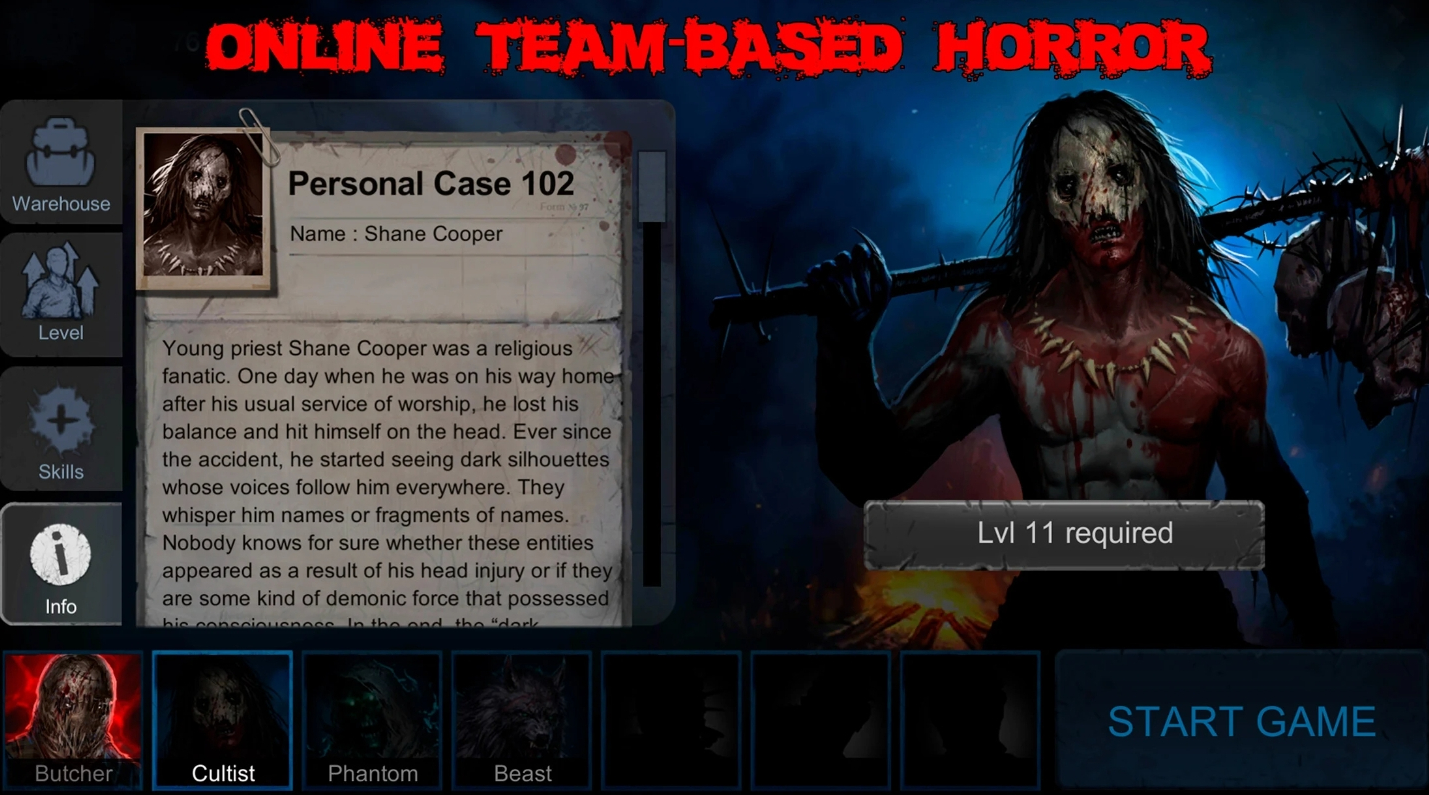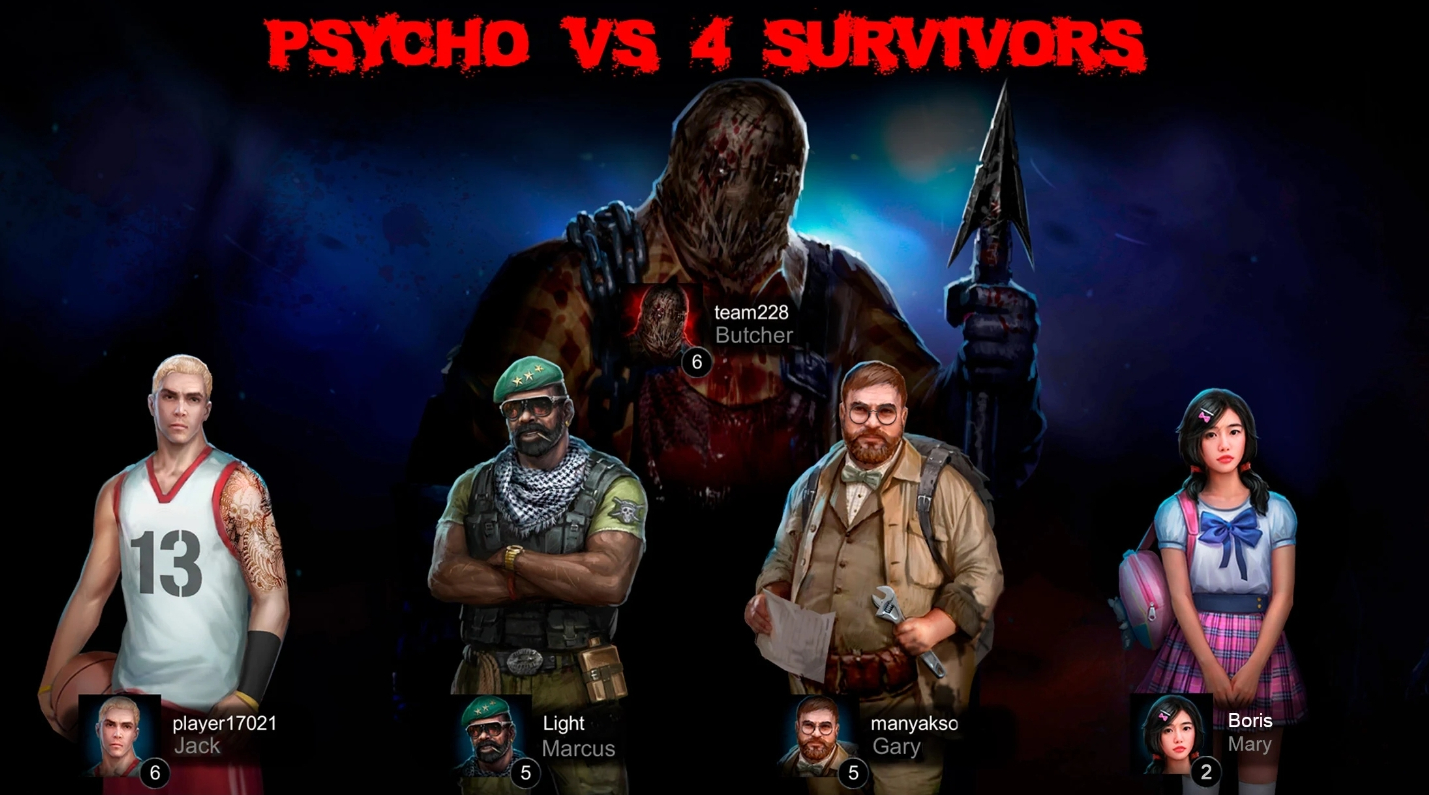 You may also like: 11 Best Paranormal Apps
Slender Man Hide & Seek Multiplayer Free
Slender Man Hide & Seek is a scary multiplayer game with students against a Slender Man's main scenario.
Play with your friends, choosing which character you will take. The story of this game isn't clear. But the main aim is to find this Slandersman`s dolls amulets that are placed in chests and to destroy them. The Slender Man`s main goal is to catch all students before they have destroyed all amulets.
Slender Man is a very popular hero in the digital world of mobile games. This particular version is available for free for Android and iOS devices.
Main features:
The stunning horrifying graphic will help to immerse a player into a creepy reality;

Sudden scary sounds will create an intimidating atmosphere;

A walkthrough of the game is very simple and doesn't include difficult quest tasks.
If you are playing for a student, try not to be seen by a Slender man who can easily kill you and not let you complete the task. If you are playing for a Slender man try hard to catch all students as each destructed doll will deprive you of one of your lives.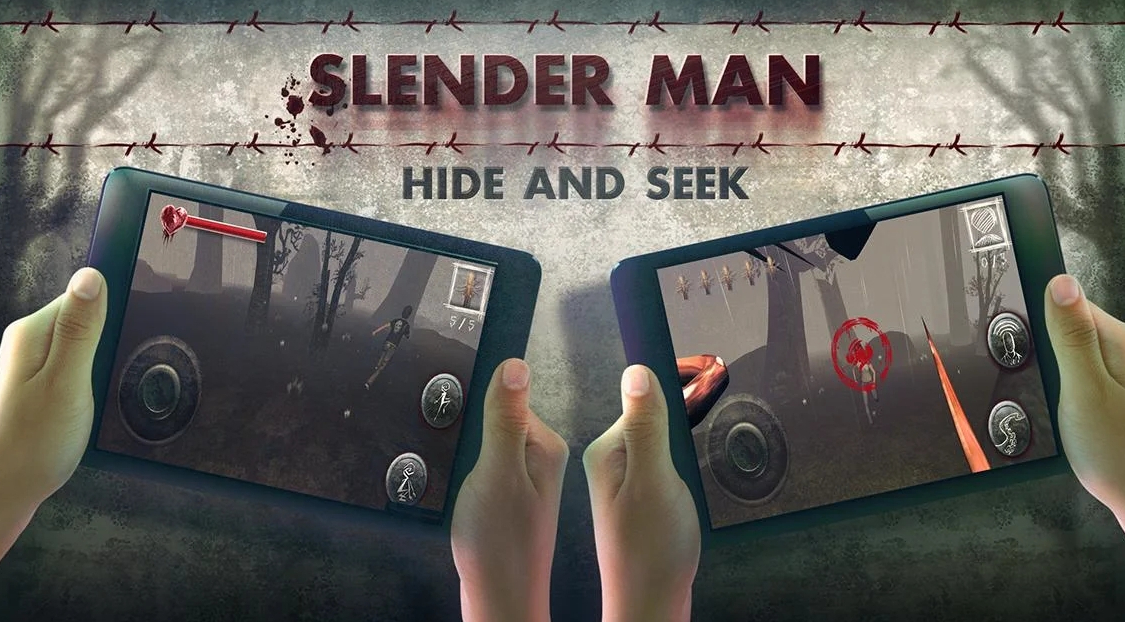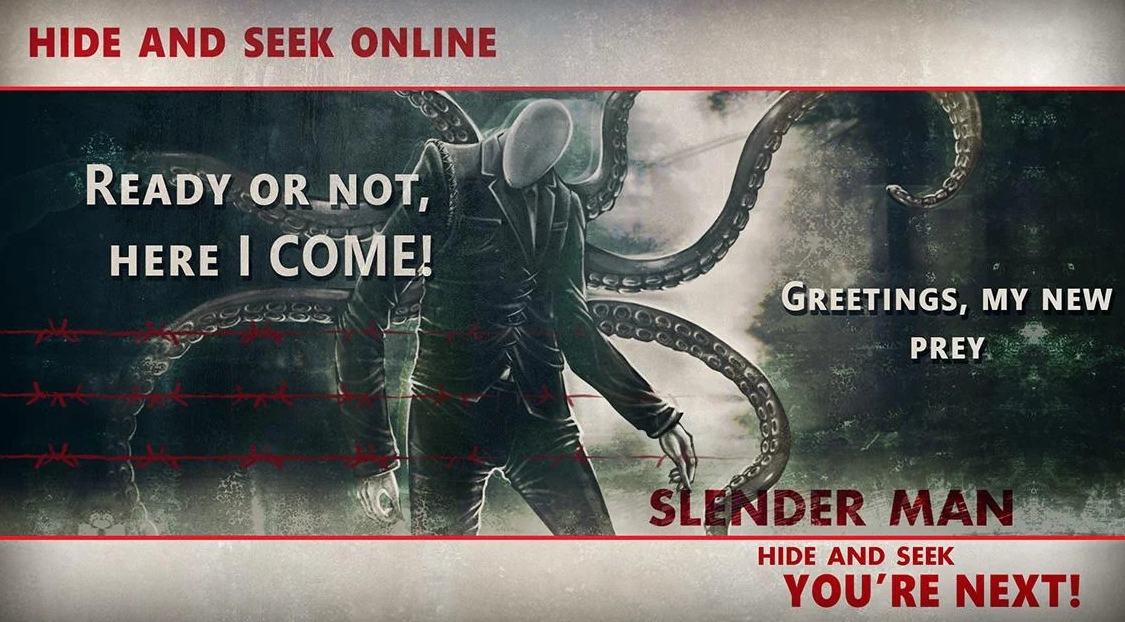 Eyes Horror & Coop Multiplayer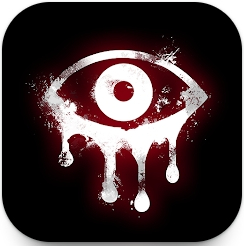 Let's be real, the things that usually scare us most in horror games are not necessarily screamers, but these moments of waiting for smth to happen. This unstoppable feeling of dread when your character walks through an empty hall in the dark…except you know it's not that empty.
Well, that's exactly what makes this game scary. You'll find yourself in the mansion at night, and your goal is to escape. Why? Because there's a monster inside, and it's already after you. The problem is, the mansion is huge, it's practically a maze, and you constantly feel like there's smth waiting for you around the corner.
At this point, multiplayer mode only adds up to the vibe because you can test survival skills along with your mates. It doesn't take away the fear, though, you'll still be horrified throughout the entire game.
The mansion is filled with ghosts and other jumpscares you don't want to face. Plus, most spaces don't have any light source, so you'll have to use a liter or a torch. Can it break in the middle of a dreadful scene? Absolutely. Will you be left in the dark along with evil creatures? Yep, that's the whole point.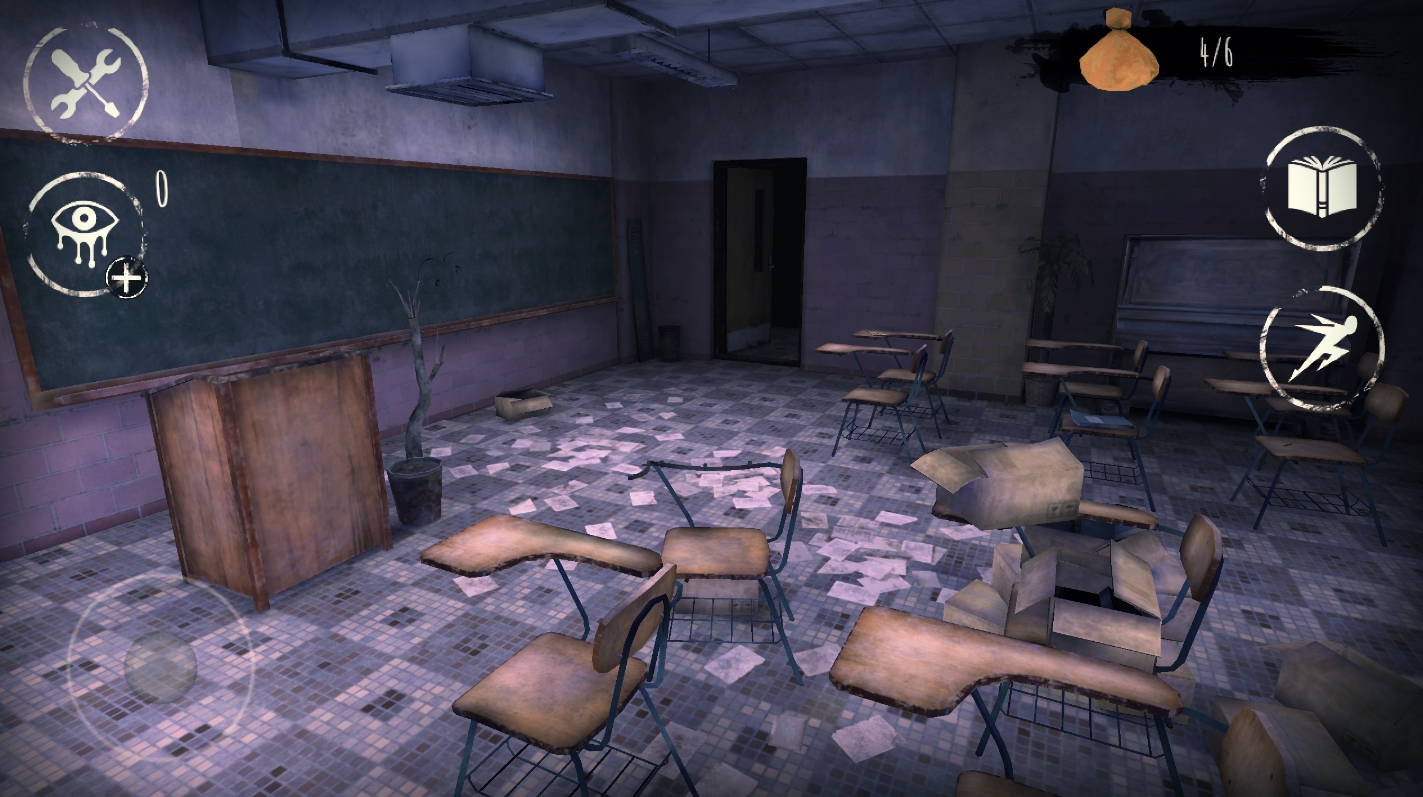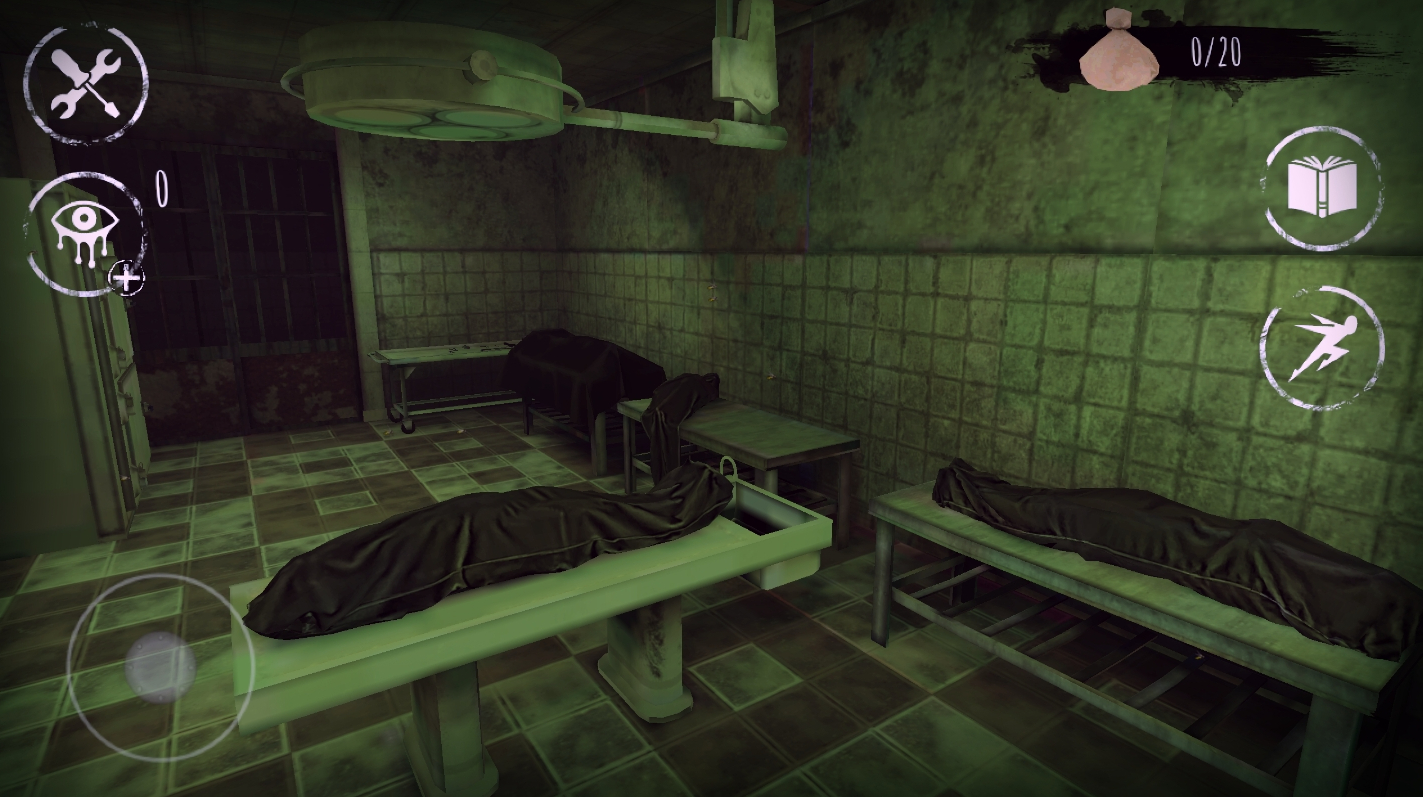 The Ghost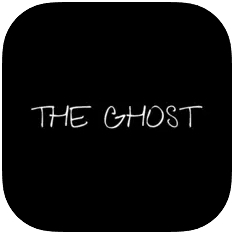 If want to play an action game with horror elements, then we have to bring your attention to The Ghost.
The game supports up to 5 players, so you can play it with your friends. If you play as a survivor, your task is to escape the place. But if you play as a ghost, you can't let other players get out of the room.
The Ghost comes with entertaining gameplay. There are two options – New Wishlie Hospital and High School.
If you pick a New Wishlie Hospital, you and your friends will be locked in the hospital. The major task here is to escape from the ghost through the garage door.
In High School mode, you will be trapped in the school. Run away from the ghost and find out what happened with the character's best friend!
As you play, you will have to collect various items and carry out lots of entertaining tasks.
The game is developed mostly in dark colors, but all the locations and characters are thoughtfully developed. Highly recommended!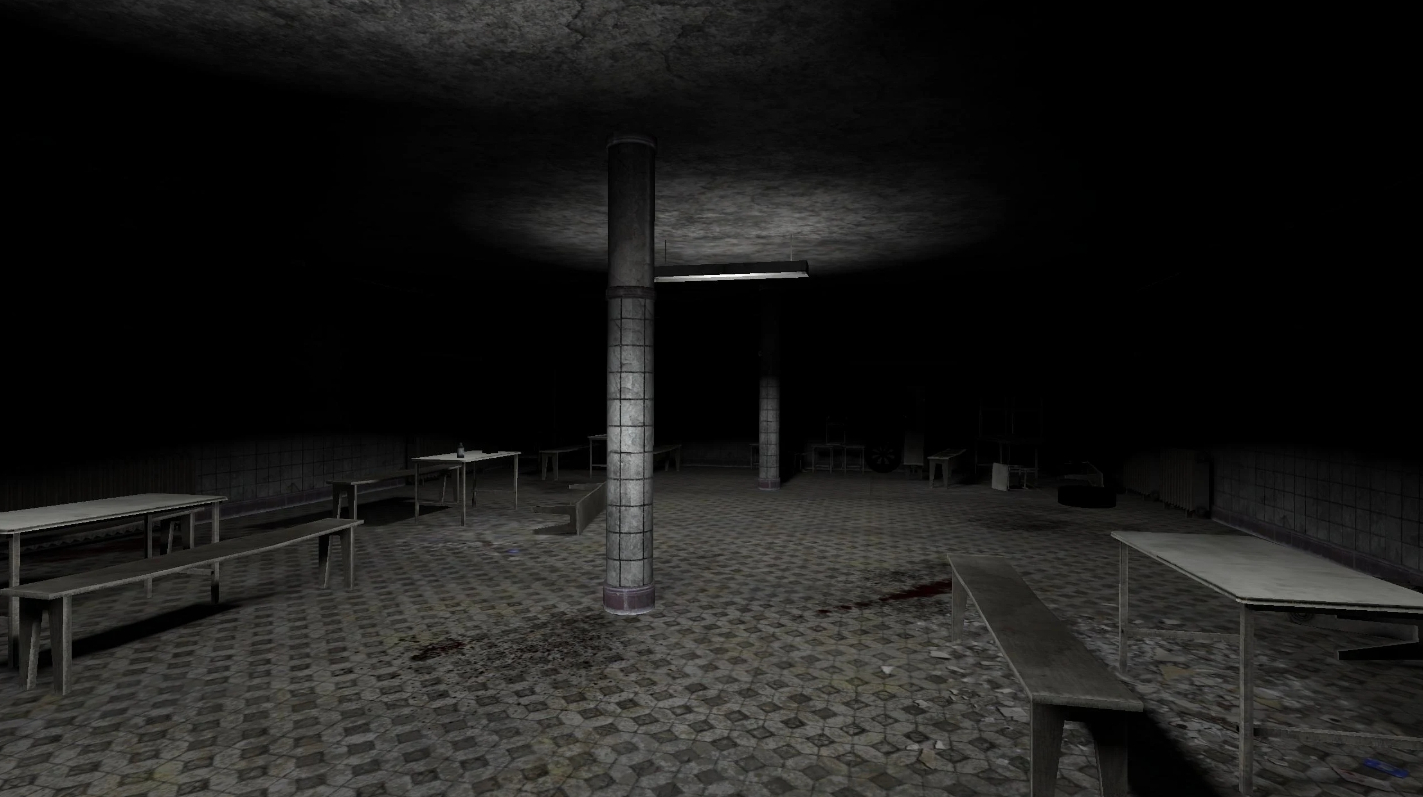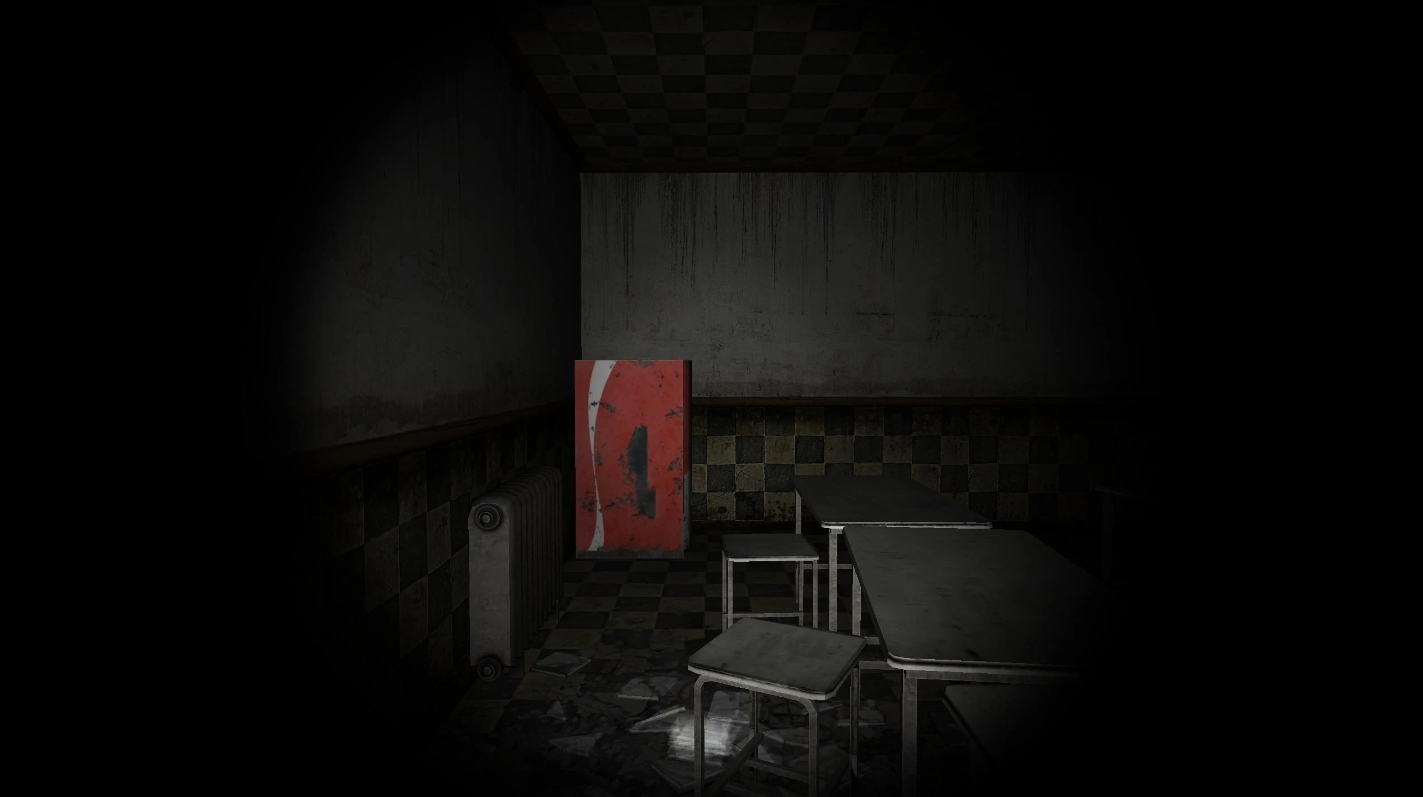 Dead Plague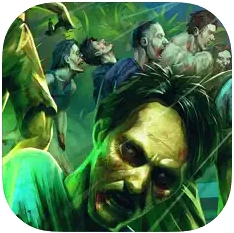 I want to present to you one of the most exciting horror games with elements of a shooter. The Dead Plague: Zombie Outbreak mobile game is based on a classic Hollywood movie scenario. The whole action takes place on an Island where the dangerous virus spread around infecting inhabitants and turning them into creepy zombies.
The virus went out from a Research Center and spread fast with the help of a warm tropical climate. Your aim will be to fight against zombies, not to get eaten, and collect data that will shed light on the mystery of this lethal virus.
For this, you will gather your online team with up to 4 members. Search for friends all over the world to play together in this multiplayer zombie shooter in a horror environment.
Main features:
Stunning detailed graphics, and special effects.

Single-player game or multiplayer with up to 4 players.

Different kinds of zombies with various abilities.

Huge arsenal of weapons: rifles, shotguns, sniper rifles.

Additional small items like bombs, grenades

, and adrenaline shots.
The game is available for free for Android and iOS devices with pop-up advertisements. It also had been translated into many languages.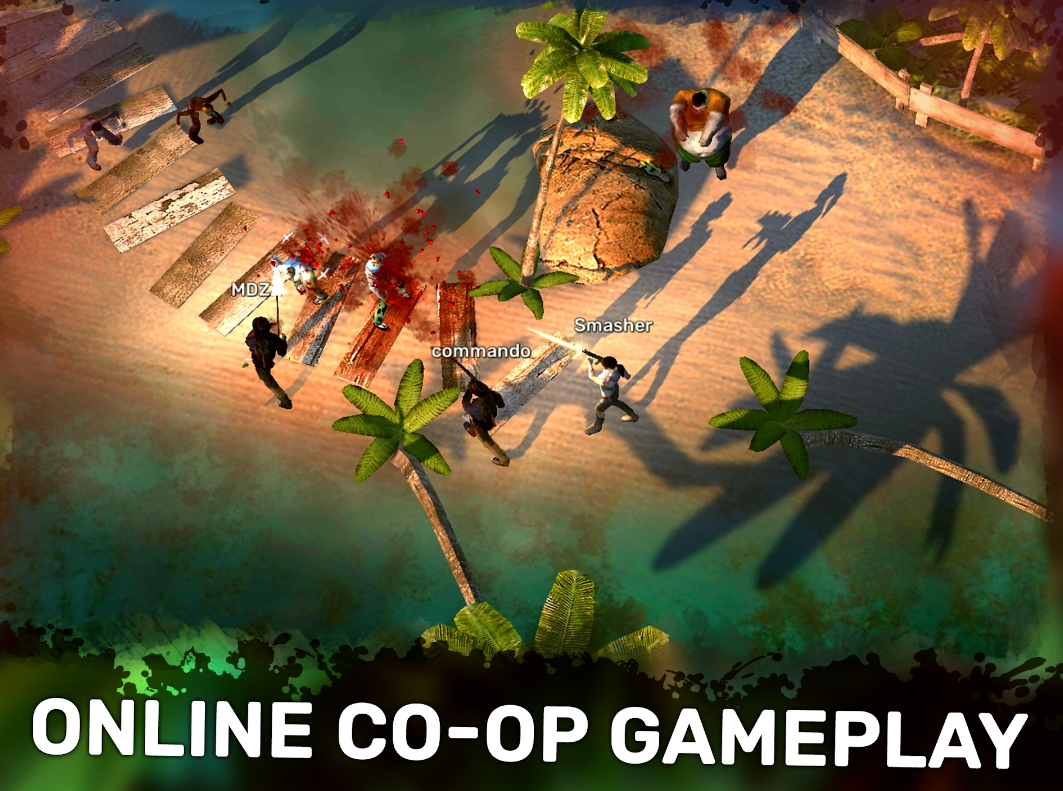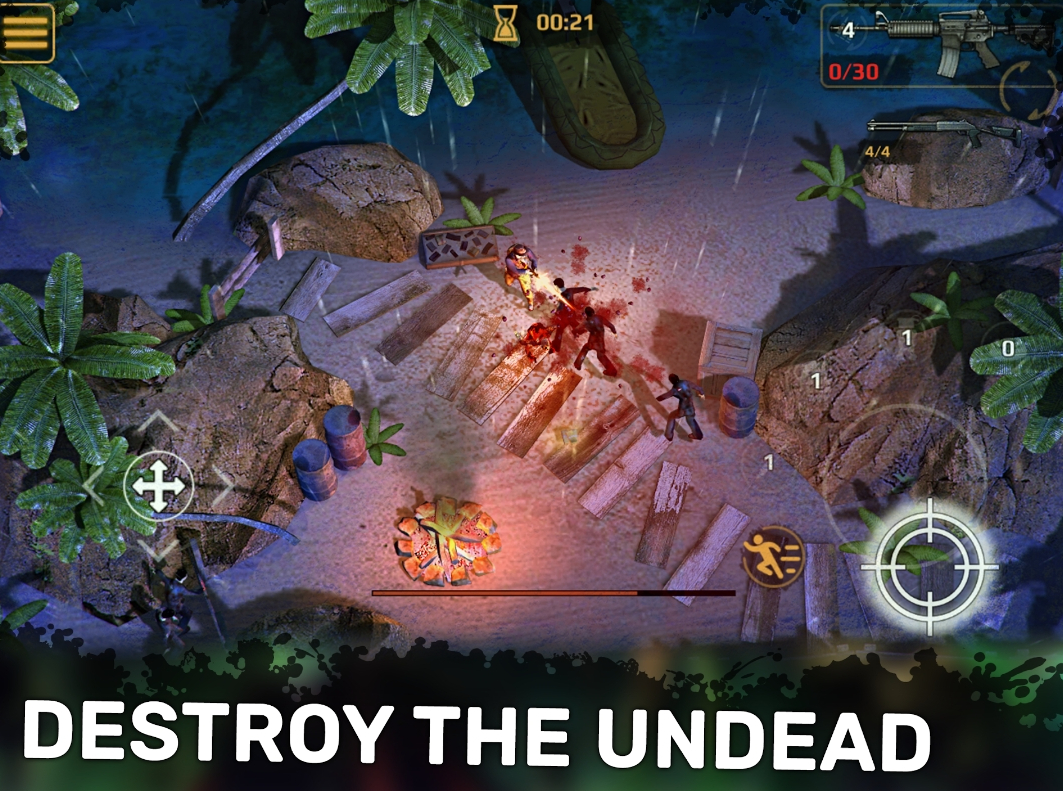 You may also like: 11 Best Scary Stories Apps
Identity V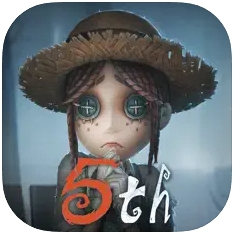 Identity V is a relatively new survival horror game that was released in 2018. The game starts with a scene where you as a detective find a mysterious letter with an invitation to investigate an abandoned manor. Then the storyline began with the first scene describing what a detective has found in the manor.
The manor looks very scary, abandoned, and damaged except for one room where the detective will stay as it looks mysteriously clean. Step-By-Step instructions will lead you during the game. A lot of scary strange things happen to add more horror to the game process. Then a detective will enter one of the survivors' bodies and quests will begin.
In the game, you will have a lot of different characters to play for, choosing a gender and costumes for a character. You will play with 3 other survivors running from a crazy creepy hunter that makes lots of intimidating sounds and looks really merciless. You need to cooperate with your teammates to proceed further in the game. The main aim is to decode cipher machines, open the gate, and escape.
I want to add that The game brings a frightening sensation due to its gloomy graphics and lots of dreary sounds. It is definitely worth playing due to its graphic, storylines, and variety of scenes and quests. It's free to download for iOS and Android users.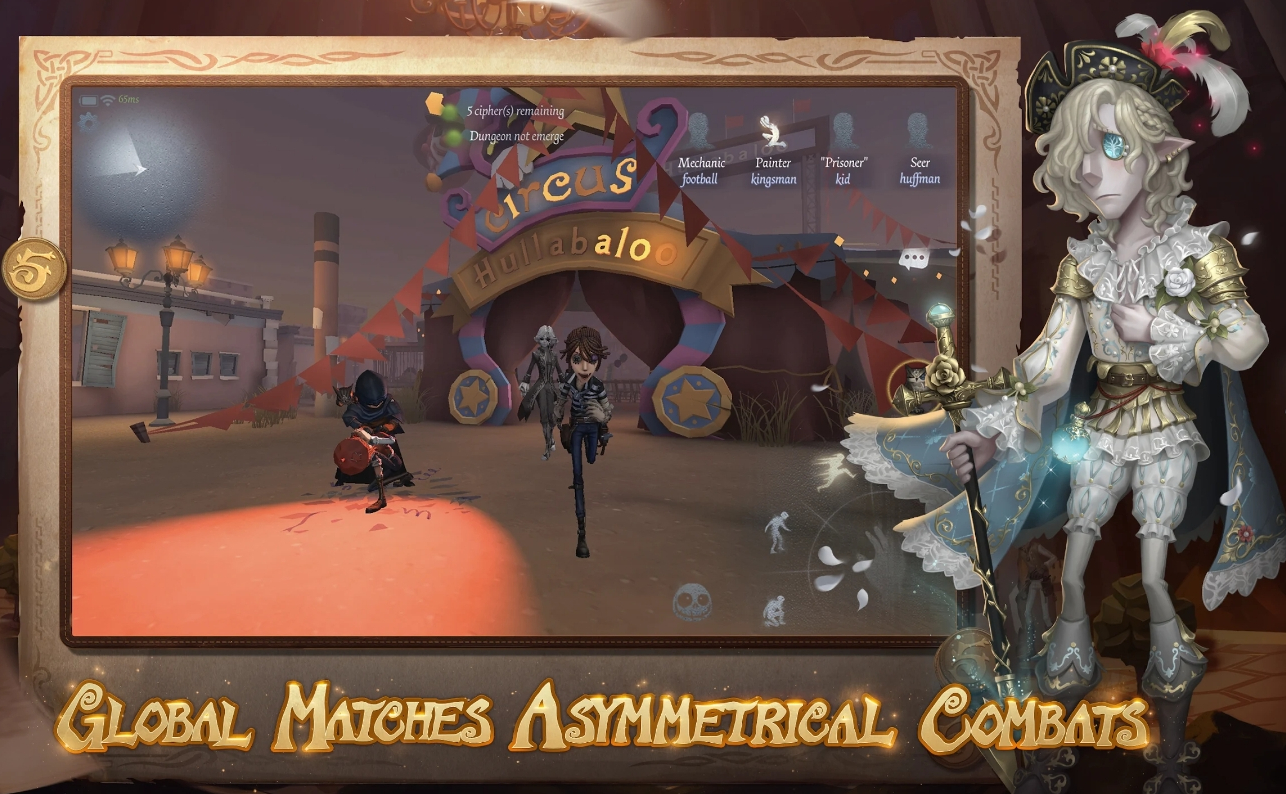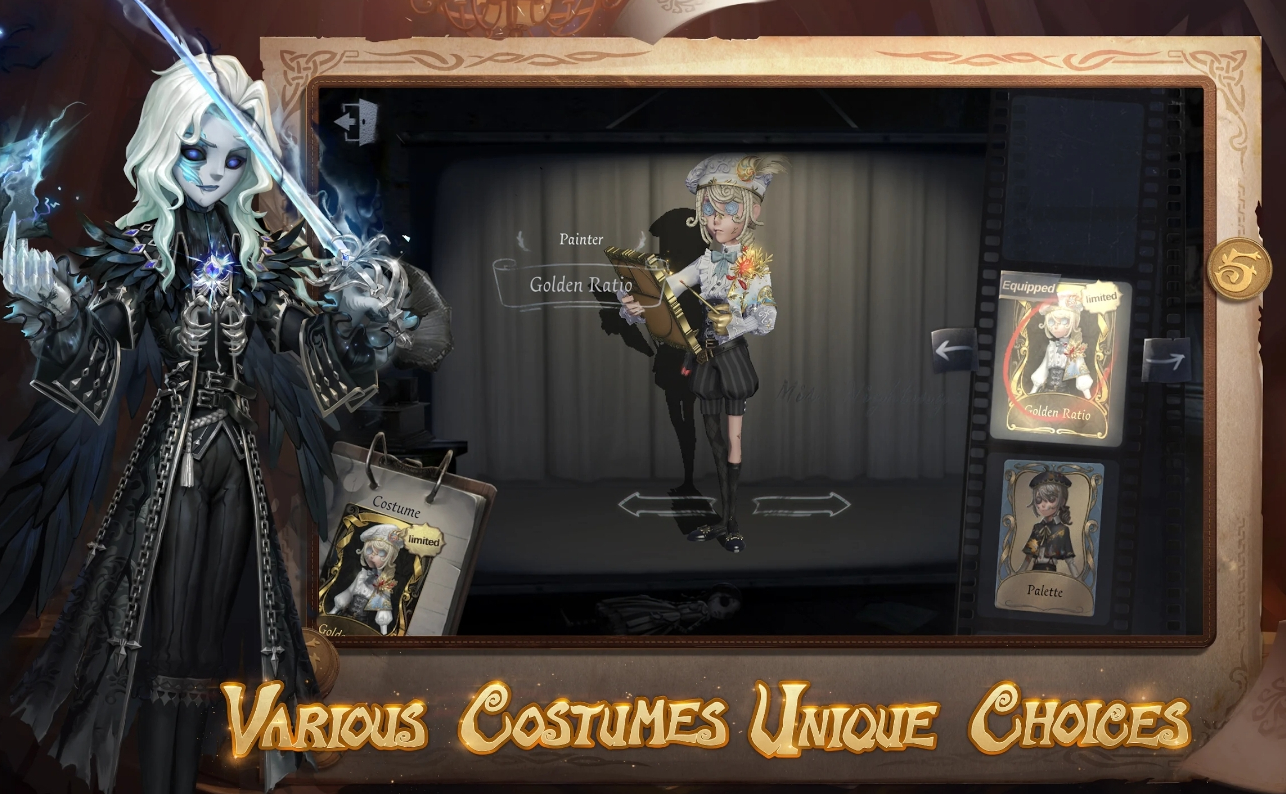 Asylum77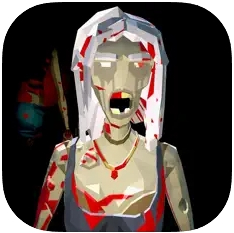 Asylum77 is a top-grade action game developed in the horror genre. This bloody online hide-and-seek game is a must-have tool for all horror buffs!
The game supports multiple game modes. For example, you can play with up to 4 players in real-time or you can also enable a single-player mode.
When you launch the game, you will find yourself in the abandoned Asylum. The major task there is to run away from the enemies and find the required keys to open secret doors.
As you play, you will have to perform a great variety of tasks – defeat enemies, collect the required items and keys, bypass traps, and find secret hiding places.
All the players will have to escape from three dangerous foes in the guise of a grandmother, a butcher, and her daughter. Some enemies are located on the floors.
Another interesting feature, the game provides an integrated chat. Thus, you can discuss all the steps with your friends. As for the app's interface, it features high-quality graphics. However, some users consider the characters a little bit weird-looking.
The game does not contain any redundant functions, so nothing will divert you from the playing process.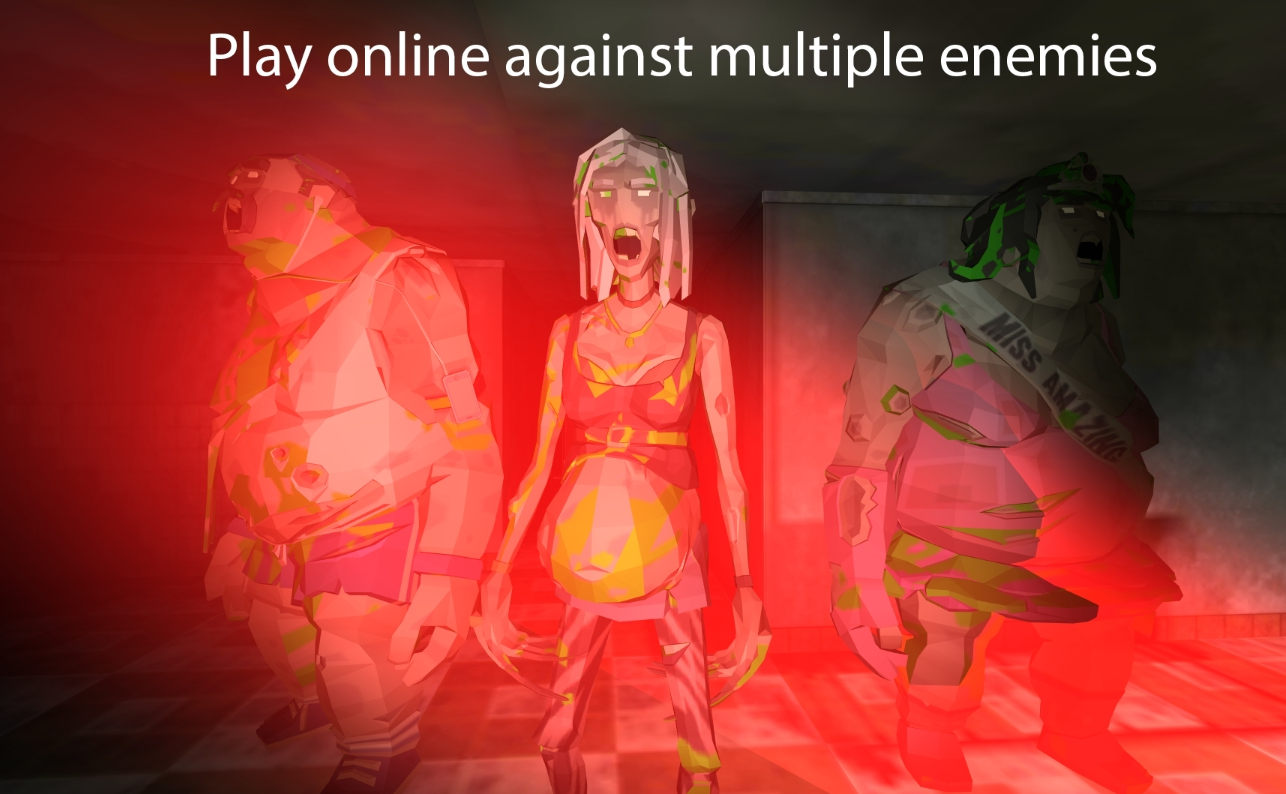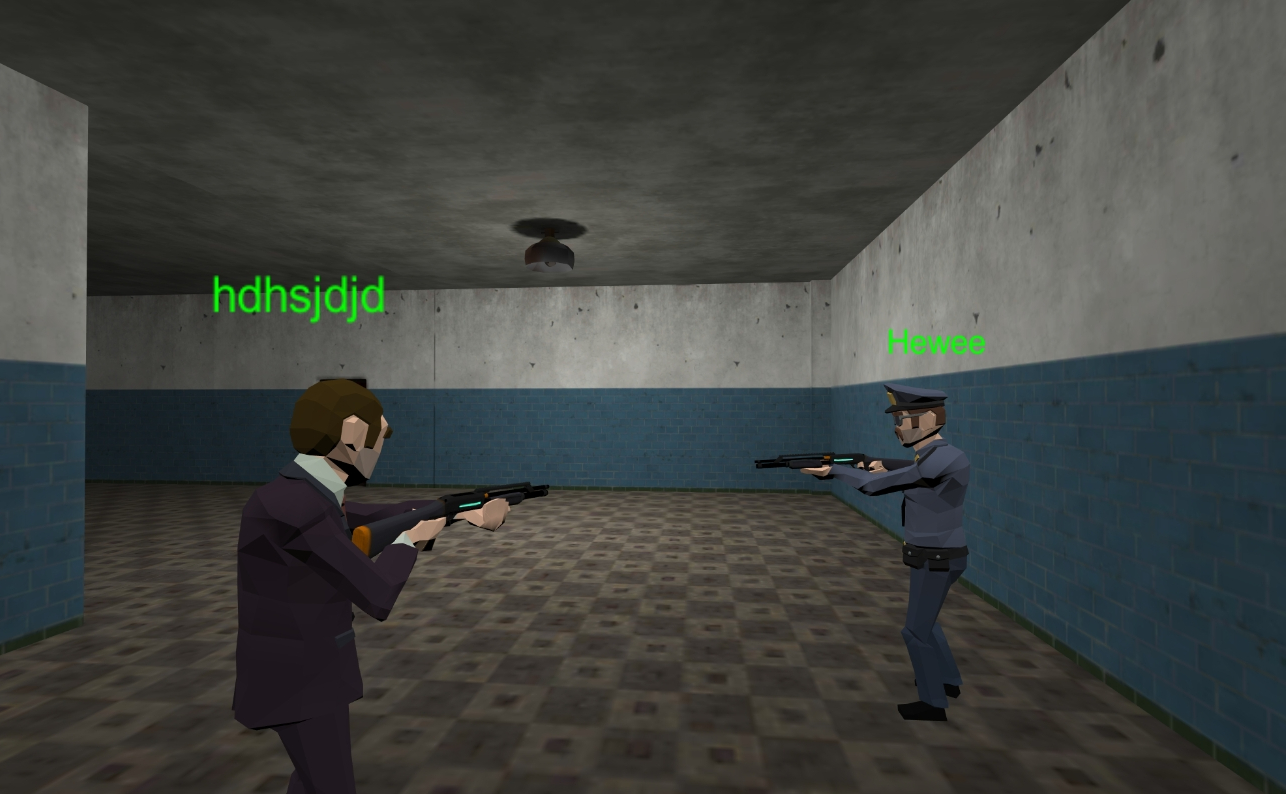 Bigfoot Monster Hunter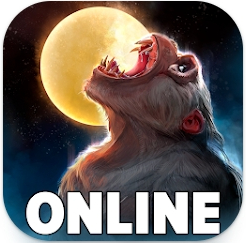 Bigfoot Monster Hunter is an awesome multiplayer horror survival game that you can play with your friends. The whole action takes place in a forest where a bigfoot monster dwells. The rumors say that each who stepped into that forest was found dead. You and your team knowing that scary information prepared to hunt the beast.
You will have in your arsenal:
A hunting rifle

Bear traps

A spy camera

A flashlight, etc
You are fully equipped for hunting but we are aware that one moment a hunter can become prey. With this in mind, you have to cooperate with friends in a hunting and survival process as after any turn the beast can wait for you. You can gather your real-life friends in a team or find random online gamers.
In addition, I want to say that the graphic of the game is simply perfect and you will enjoy the game process. The game is available for iOS and Android devices.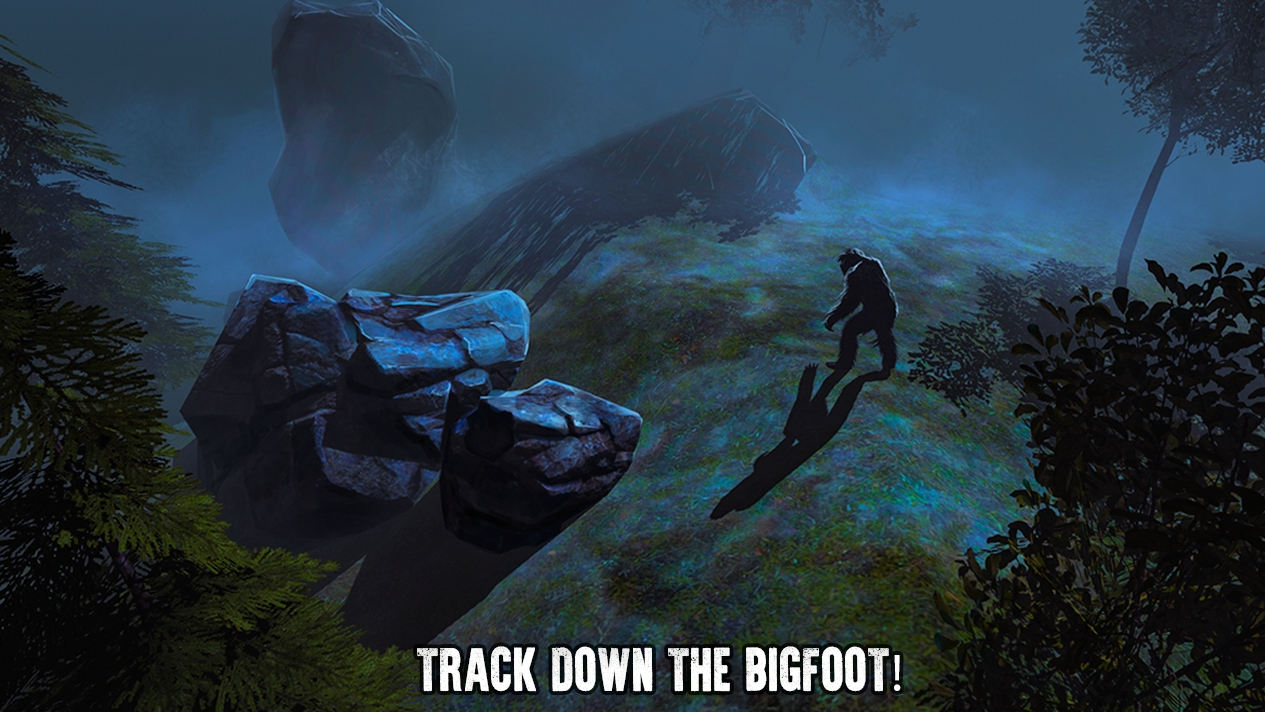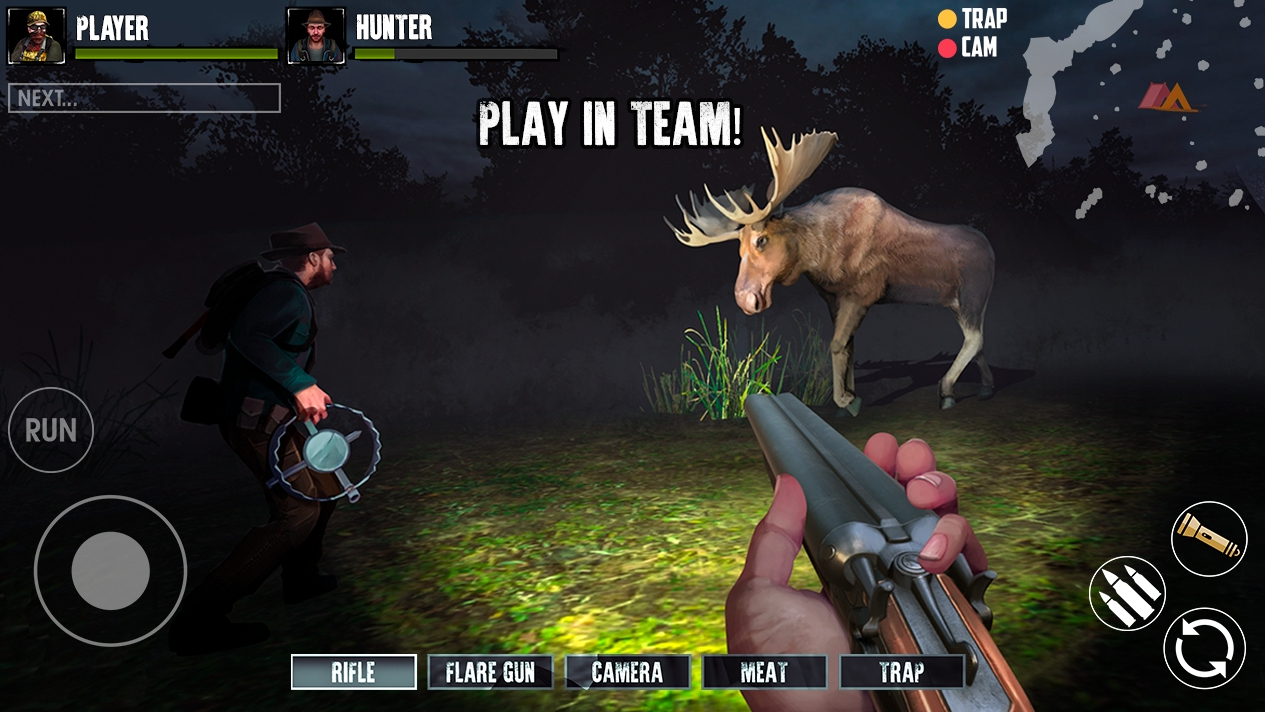 Horror Hunt: Until Daylight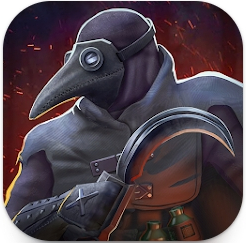 The game is really similar to Dead by Daylight. The idea and the gameplay are the same – you are playing with a group of people and you have to choose who is going to be the survivor/victim and who is going to be the killer. The graphics of the Horror Hunt game is more than decent – all the characters and effects look hyper realistically.
Well, to be more precise, here you have the 4 hunters and one monster. The aim of hunters is to kill the monster, the aim of the monster – otherwise – is to erase everyone before the sunrise. Another specific feature of the game is that here you can change your powers and skills during the game, by collecting points.
Along with that, each type of monster and hunter possesses its own specific abilities. You either die before dawn or stay alive. By the way, users complain there are lots of bags in the game and the monster is much easier to play for.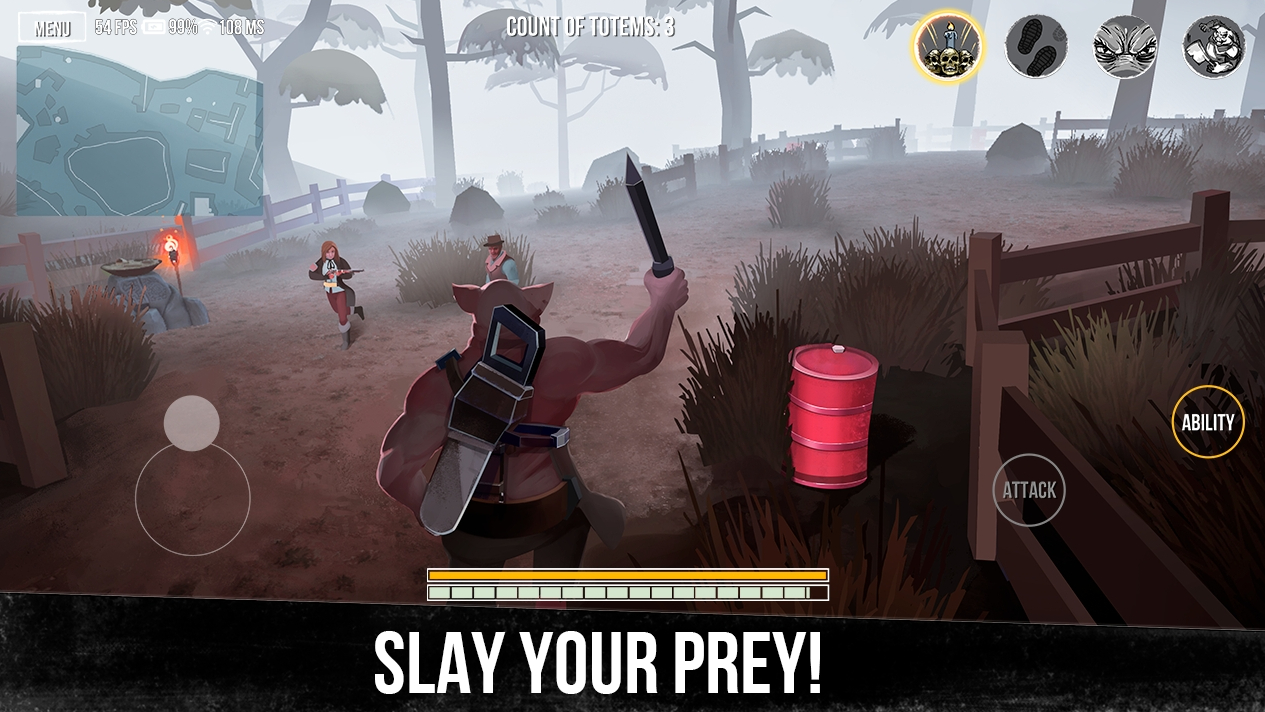 You may also like: 11 Best Tank Games
Friday Night Multiplayer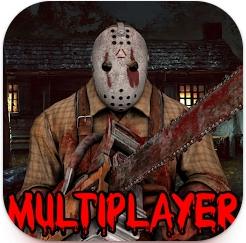 Another game in a series of online multiplayer murdering games that gives you a choice whether to be a trapped survivor or a cray ruthless murderer. This scary game offers a great choice of actions. For example, if you are a survivor you have to find a way to escape and there are few options:
Manage to call the police

Kill the murderer. For this, you have to search for a weapon and be skillful enough to fight against a cruel murderer

Fix an abandoned car

Try to unlock the gate you can escape the trap from.
The role of a murderer is quite easy. Chaise and kill all the victims before they survive your trap. Invite your friends to play together in the game where you feel tense being followed by a scary murderer that can jump from any corner on your way. The game is available for both platform iOS and Android for free.