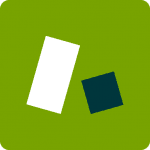 Customer support is a time-consuming process that does not stop even for a second. Zendesk was invented to solve this problem. Zendesk is a service with a number of applications to support customers and visitors. It helps employees, managers, and administrators to help customers on the go.
Zendesk provides the following functions:
Work with all modes of the output of requests for support.
View a list of events in the form of tickets and notifications.
List of actions with tickets in real time.
A convenient search for tickets and an accessible knowledge base.
View and edit comments, recipients, tags, and other ticket options.
Notification of update requests.
Putting prepared answers (or macros) to applications with frequently asked questions.
Bookmarks for tickets to return to them later.
Upload and output files attached to calls.
Creating images and fixing them for tickets.
In addition, the mobile applications help you quickly view summary data from tickets — the volume and speed of action, response, assessment of the quality of support, etc. Zendesk allows you to view the customer profile with tickets, and even work with the application gestures.
The service is also convenient for an unlimited number of applications, cloud storage, integration with social networks, blogs, chats, reception of calls, the blacklist and many others.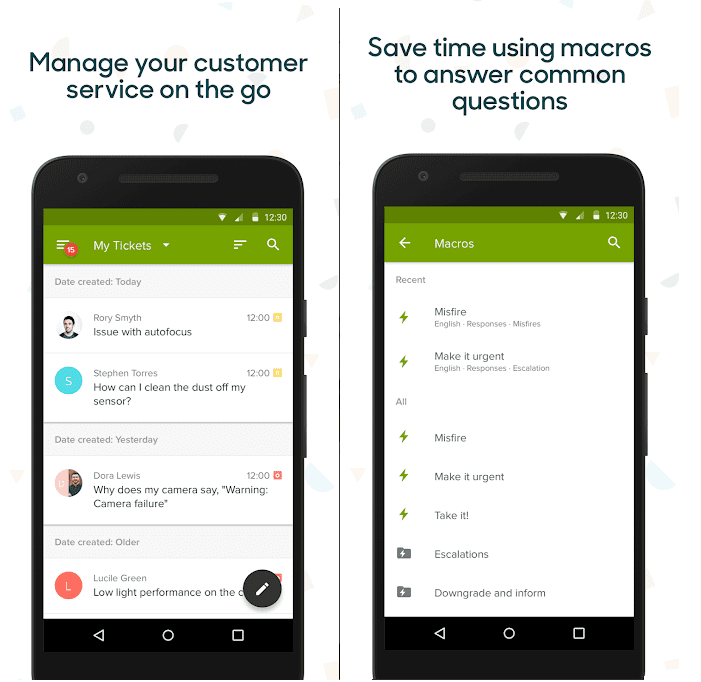 Check also [wpsm_highlight color="green"]17 Free VPN apps for Android & iOS[/wpsm_highlight]