I've always been a huge fan of quest games. I like those investigations games where you have to solve complex riddles and find the criminal. Therefore, Hidden Escape is a great representative of this genre that will catch your attention for hours.
You may also like: 15 Free Physics Based Games for Android & iOS
The main goal of the game's plot is to solve a murder mystery by gathering evidence and questioning witnesses to identify the perpetrator.
The player must navigate through a perilous temple filled with riddles and dangers, as they assume the role of an explorer in pursuit of valuable treasure. With a grand total of 50 levels, the perplexing puzzles increase in difficulty with each new level.
The obstacles in this game are an integration of obscure object exercises and intricate conundrums that require astute problem-solving from the player, challenging them to think unconventionally.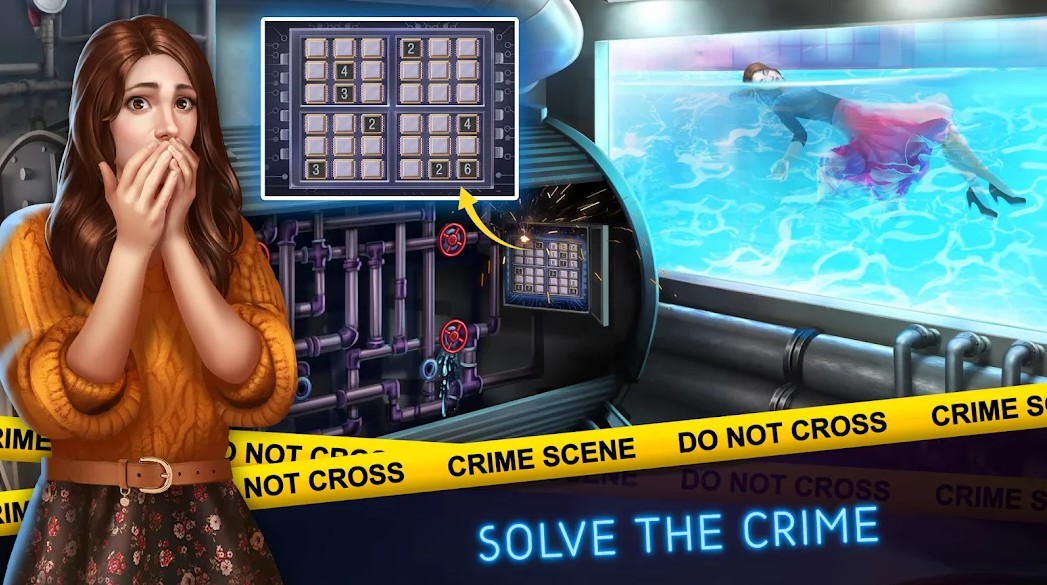 Main features:
Engaging plot
Tricky puzzles
A diverse cast of characters to engage with
Players can take on the role of a detective in this game and attempt to solve a murder mystery.
Investigating the murder case and catching the murderer is the primary objective of the game. To piece together the sequence of events leading up to the murder, players must collect evidence, examine hints, and question suspects.
In order to progress through the game, the player must exhibit vigilance and discernment, utilizing their aptitude for recognizing clues and objects hidden within the environment.
The game's carefully crafted 3D design immerses the player in the temple's intricate details and the skilfully composed background melodies and sound effects heighten the overall gameplay experience.
All things considered, "Hidden Escape: Lost Temple" is a captivating and perplexing game that will keep players engaged for an extended period. It is important to note that while this app is free to download and play, there are ads and in-app purchases that may arise.
Due to the fact that some of the puzzles call for analytical thinking and problem-solving abilities, the game's difficulty is appropriate for adults and teenagers.
You may also like: 11 Best Location-Based Games for Android & iOS
The victim, suspects, witnesses, and other significant players in the case are just a few of the game's intriguing characters. In order to solve the case, the player assumes the position of the investigator and must communicate with these people.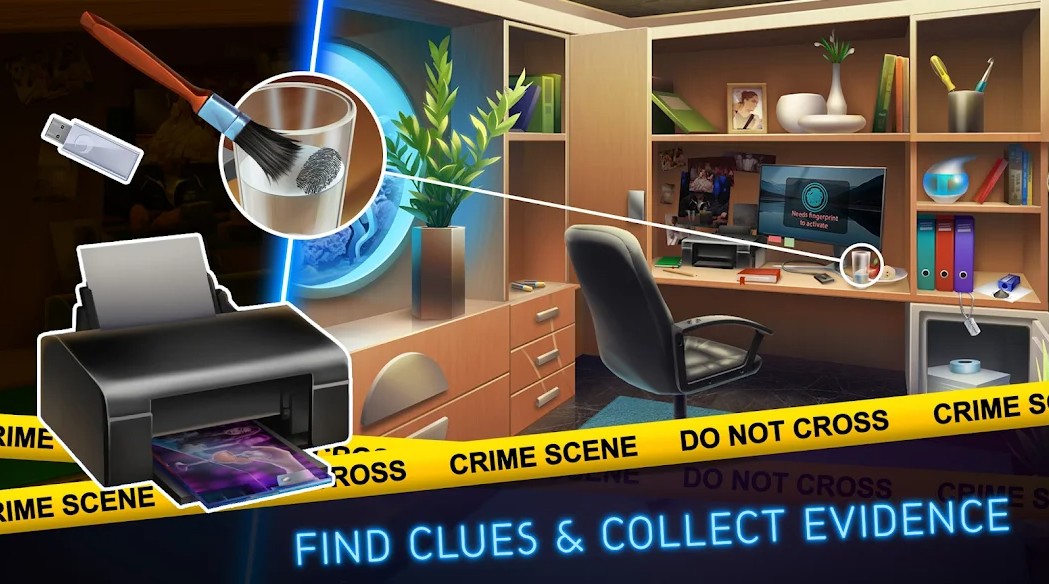 Players may easily move throughout the game's surroundings thanks to Murder Mystery's simple and accessible controls. The game's touchscreen controls make it simple for a variety of players to access it.
Murder Mystery's gameplay combines puzzle-solving, dialogue, and exploration. To obtain information and solve problems, the player must travel to different places and engage with a variety of personalities.
To keep players interested and challenged, the game includes a range of problem genres, such as riddles, matching games, and logic puzzles.
The game's graphics are straightforward but effective, and the cartoony design gives the game's serious subject matter a touch of fun. Because of how intricate and realistic the game's landscapes are, it's simple to get lost inside them.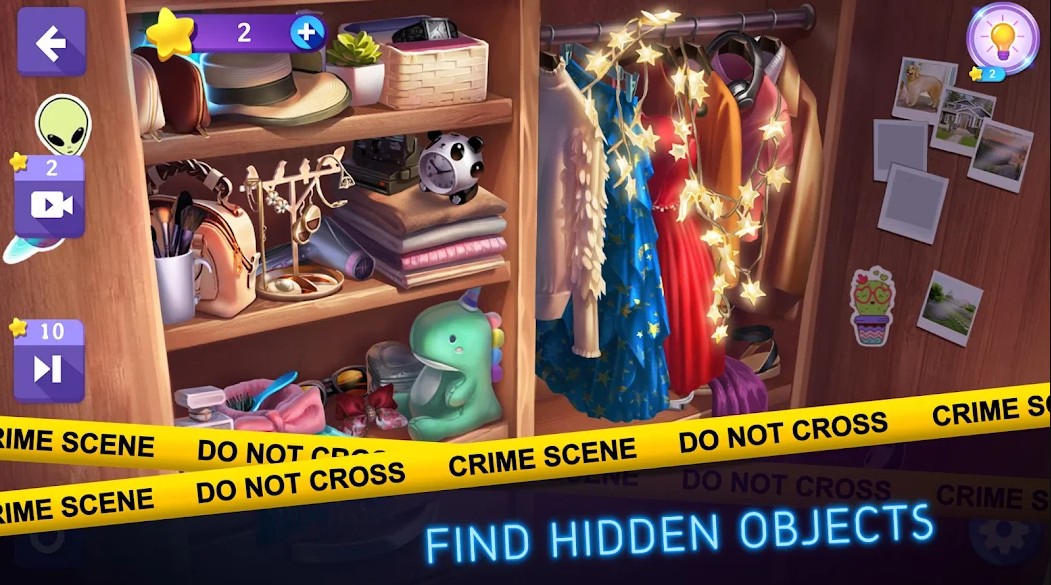 The branching plot of Murder Mystery is one of its most intriguing aspects. The game has a high degree of replayability because the player's decisions and actions during the game influence how the tale turns out. Several endings in the game encourage players to attempt various case-solving techniques and increase replay value.
In conclusion, Murder Mystery is a skillfully designed and entertaining game that offers players a realistic and difficult detective experience. Players will be captivated for hours by the game's dynamic and entertaining gameplay, which combines exploration, puzzle-solving, and communication.
You may also like: 12 Best Escape Room Games For Android & iOS
Murder Mystery is a great option for anyone searching for a fun and engaging detective game thanks to its simple controls, intriguing characters, and branching plot.