Flight of Rage is a new modern arcade 2D game for entertainment and pleasure. This funny and simple arcade is quite easy and so you can complete any level. The game is suitable for both adults and children because of its simplicity so everyone can try to play. Now we will tell you in more detail about it.
Games are more fun when played together. Check out this article to discover the best multiplayer games.
To begin with, the app was designed for devices with Android and it is free. When we open Flight of Rage, we see the main page. The background is light blue and all the inscriptions are white.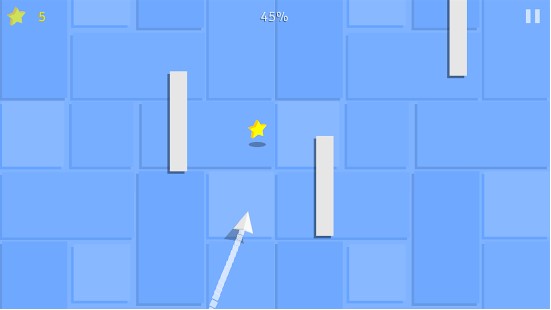 The combination of colors is chosen really professionally because it is pleasant to look at. As a whole, the interface of the app is great. It is a big advantage as it builds a person's first positive impression of the game. The animation quality is high, so this game is perfect for both phone and tablet.
The game has many levels and accordingly its goal is to pass them. To do this, you need to use the plane that you control as a main hero in order to collect yellow stars and time fly around obstacles at the same. Stars are needed also to buy new plane models and trails for them.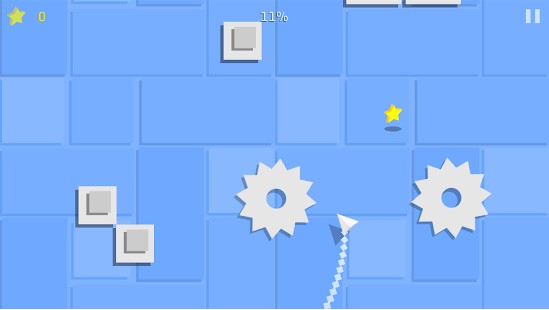 At the top of the screen you can see the percentage of level completion. It is a very convenient for players. The game is very easy to play, the plane is controlled by finger movements to the left and right.
The technical support of the game is great because the creator always helps players to deal with appearing problem. There are developers' contacts in the description.
If you like this game you might also like 5 Best 2 Player Tetris Games for Android & iOS.
The main feature of the application is that it is very easy to use. It allows players to escape from everyday problems and enjoy the game without stress.