We would like to introduce you to one of the best apps for remote access – AnyViewer. Developed by AOMEI, this is a multifunctional tool for remote access for remote work, remote technical support, or just for entertainment purposes.
One of the main features of AnyViewer Remote Desktop is its ability to provide users with remote access to their desktops or laptops from their mobile devices. It means that you just need an Internet signal to get access to your PC from any spot on the planet.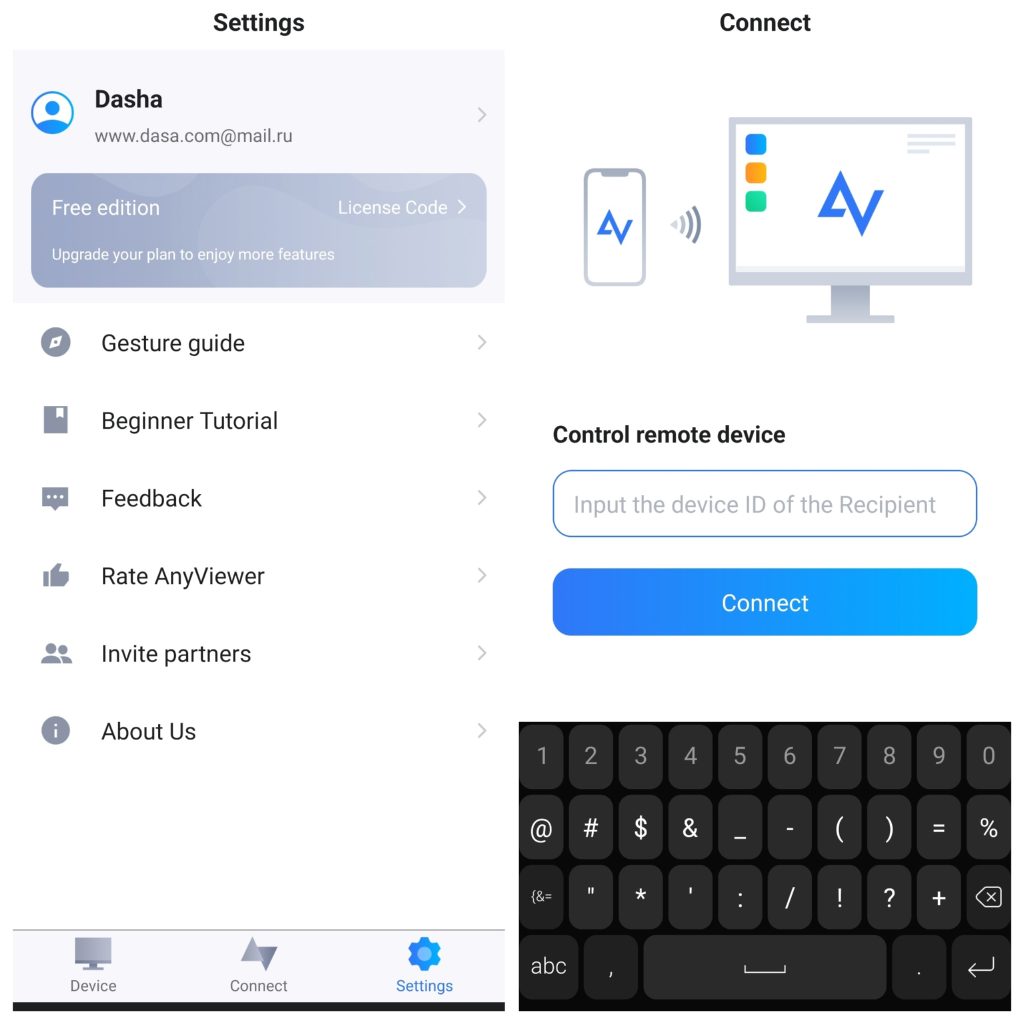 In order to start using the app, you need to create an account and you can do that in a couple of minutes. Then you get to the main menu where you can start scanning for the nearby devices right away. After you have connected to the device it will be saved in the library.
Another advantage of AnyViewer is its interface design. Besides the fact it's user-friendly and intuitive, it is well-projected and accessible to people with any level of tech skills. One aspect of it that I noticed is the color palette of the interface design which is, in my opinion, pleasant to the eye.
It is well-organized, with clear icons and labels, making it easy for users to understand the app's features.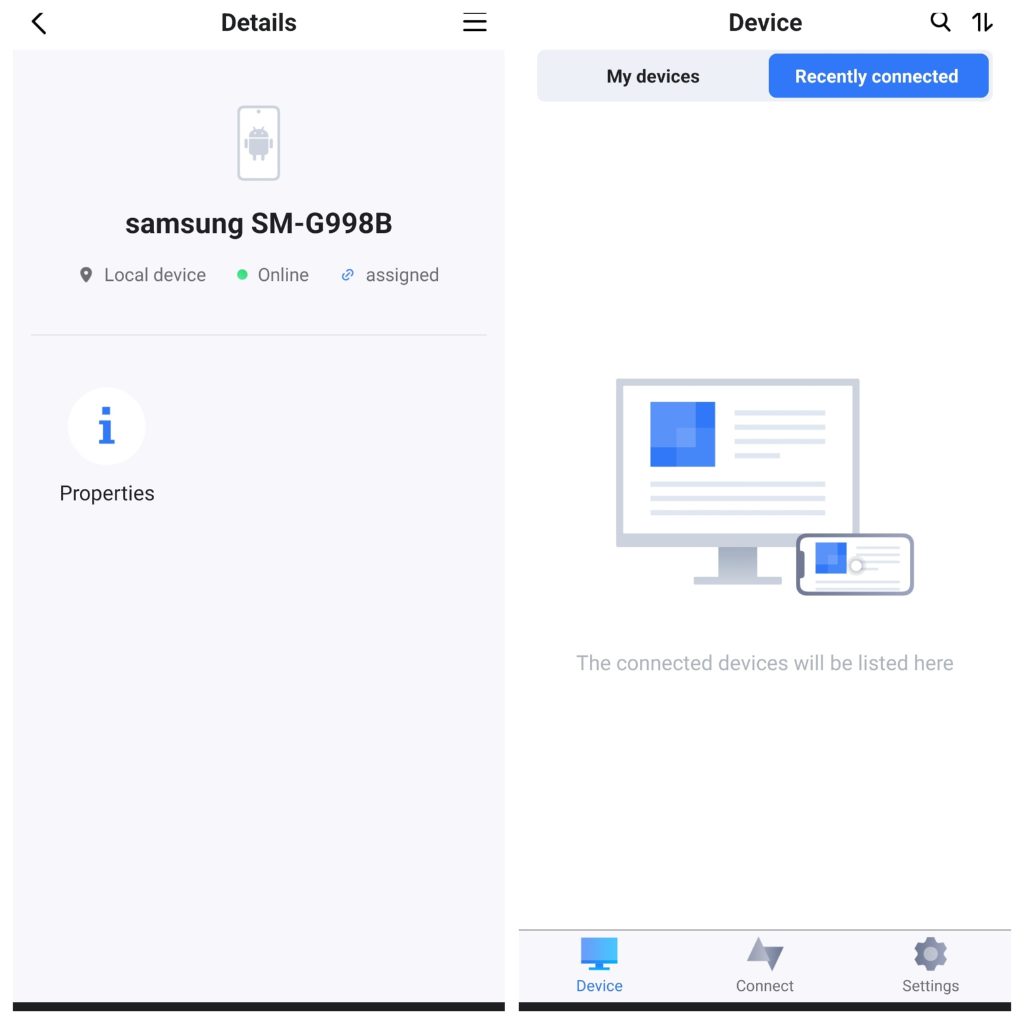 With the app, users can access their work files and applications from anywhere, without having to physically be in the office. The main audience for the app is remote workers or people who travel often.
Moreover, AnyViewer Remote Desktop uses end-to-end encryption to ensure that data transmitted between devices is secure and protected from unauthorized access.
To sum it up, we would definitely recommend AnyViewer if you are looking for a convenient and easy-to-use app for remote access to your devices. Thanks to the well-encrypted data the app provides the necessary security and great work from its developers guarantee you face no errors or bugs.