Coin collecting involves a lot of extra tools that are necessary for this hobby. Thanks to phones, this can now be done digitally, allowing you to keep all the information you need in one place.
The best solution for you will definitely be these best apps for coin collectors in 2023 for Android & iOS. They are quite varied, allowing you to digitize coins, determine provenance, acquire new pieces of your collection, and much more. 
To make sure you don't get the wrong name for a new coin in your collection, use these coin identification apps by picture.
PCGS CoinFacts – U.S. Coin Val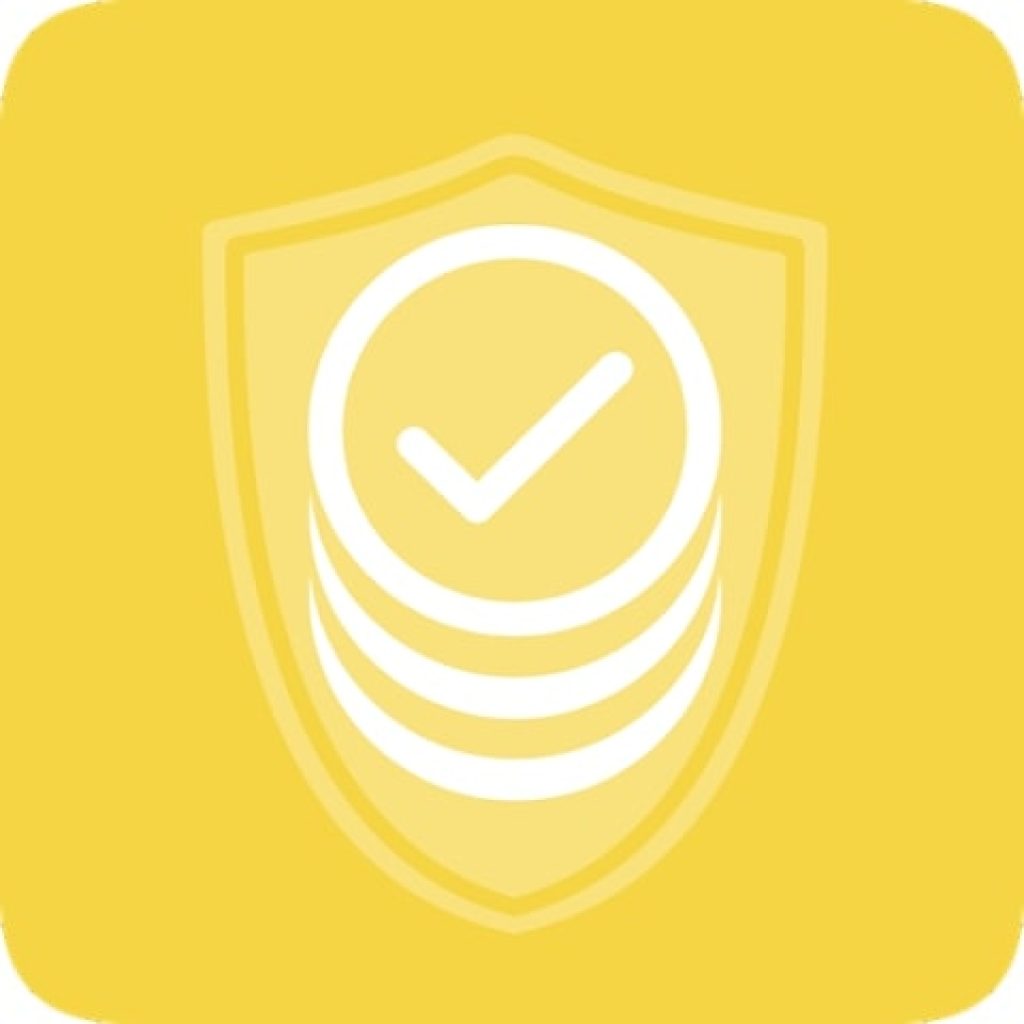 PCGS CoinFacts app is suitable for real numismatists. In this program, you will find all the necessary information that will be useful in buying and selling coins.
In the free app, you can collect your coins, and learn about their current value, auctions, and so on. Data is presented on 39,000 U.S. coins.
You can identify coins by their photo in the development. The list of values of various coins is also in the public domain.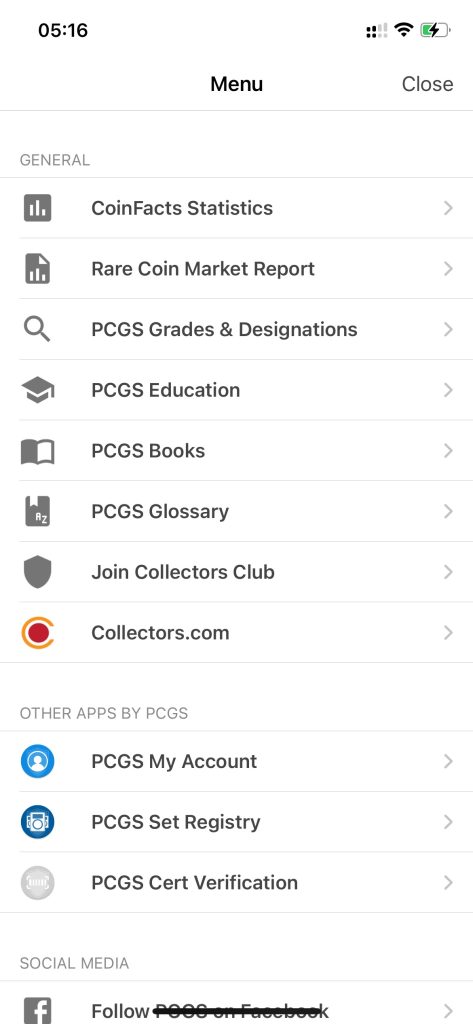 All numismatic characteristics of monetary units are provided in the app. Coins are also rated by rarity and their condition.


You may also like: 11 Free Auction Apps for Android & iOS
Quarter Coin Collection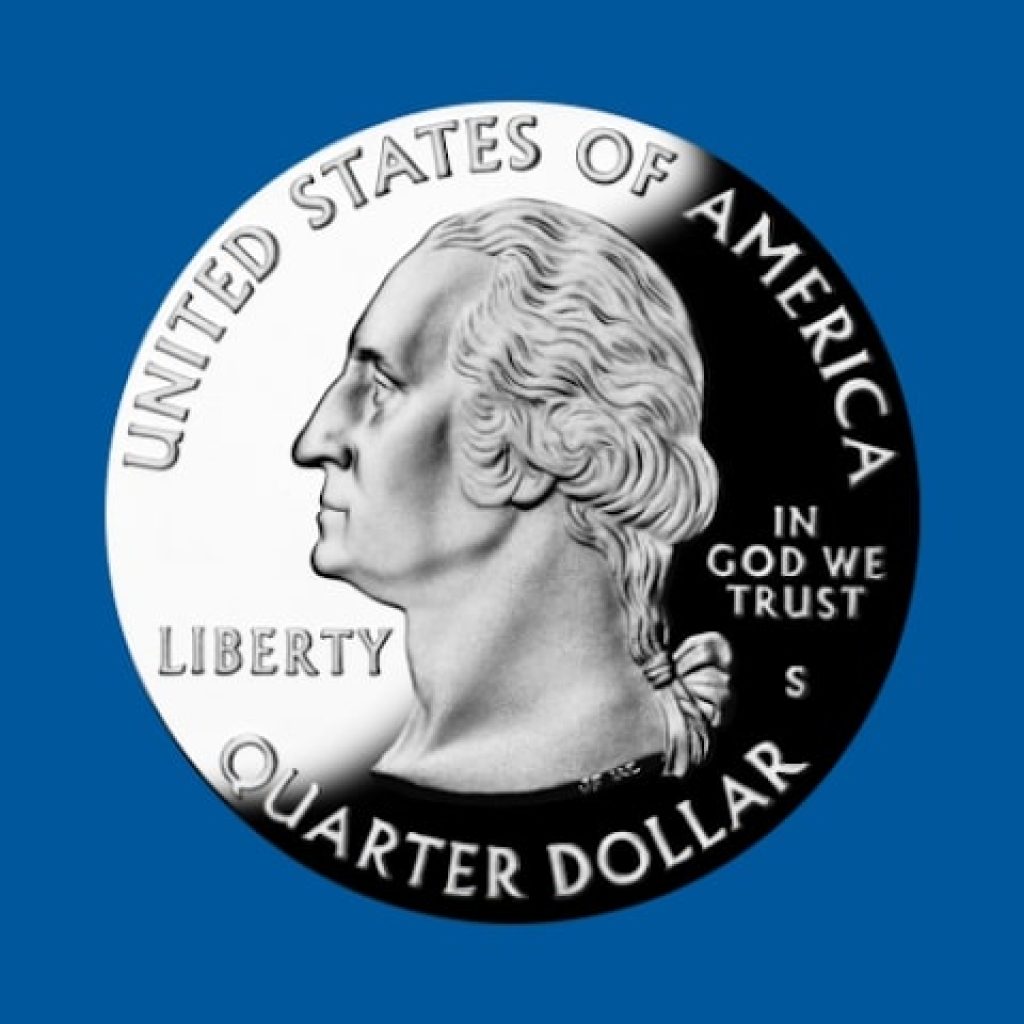 The Quarter Coin Collection app allows its users to collect their coins online. The program qualifies each coin by its year of issue, face value, mintage, state, and its flag.
In the app, coins can be added to different sections, such as America the Beautiful. They can also be added to the collection through mints. Separate them by affiliation.
Filters can be used on the platform. The first filter will allow you to show an assortment of all coins. The second filter will allow you to leave only those monetary units that are in your collection.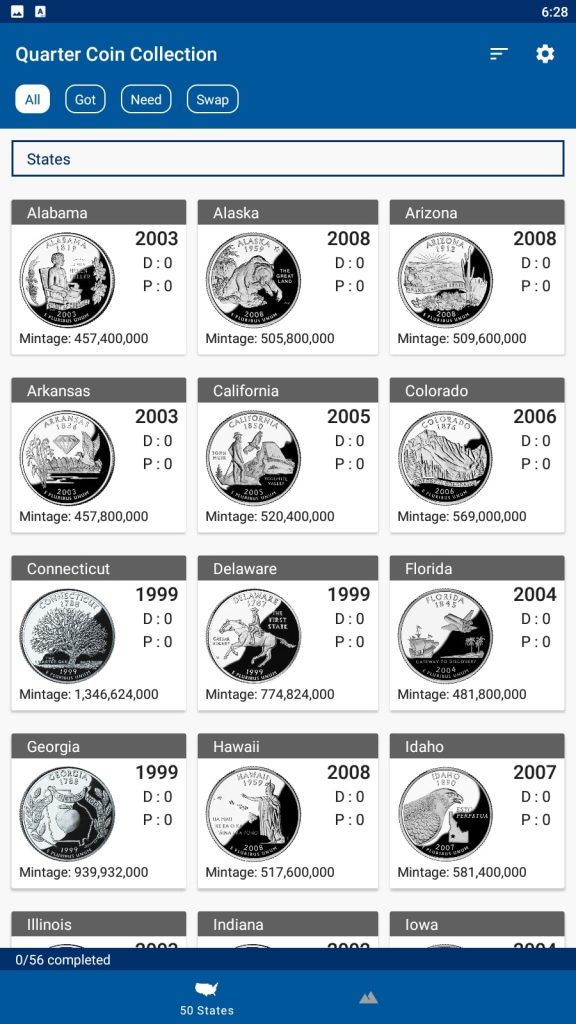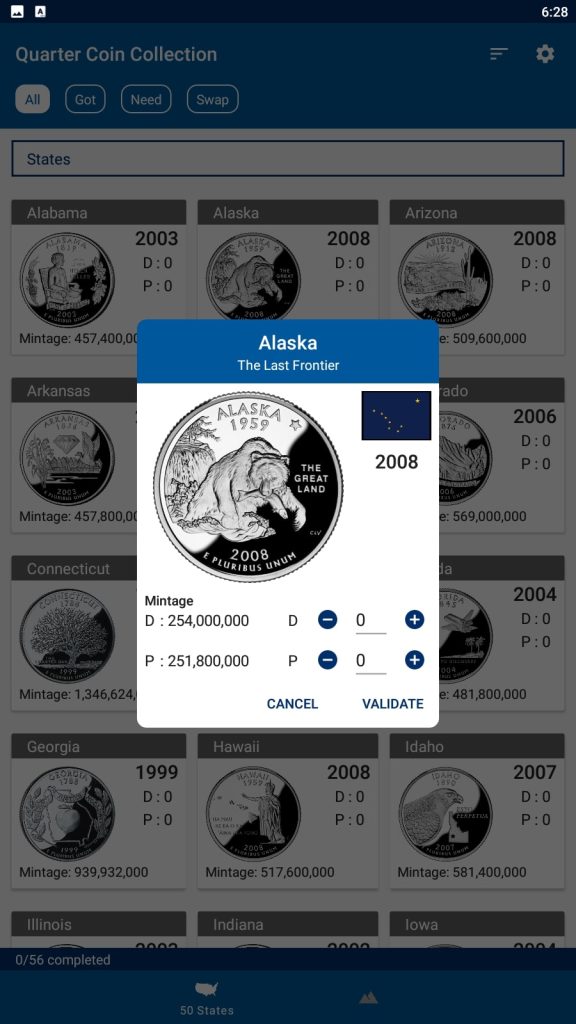 The third filter will display those coins that are not assigned to a collection. The fourth is activated after you have connected some coins to your parliament.

Coinflation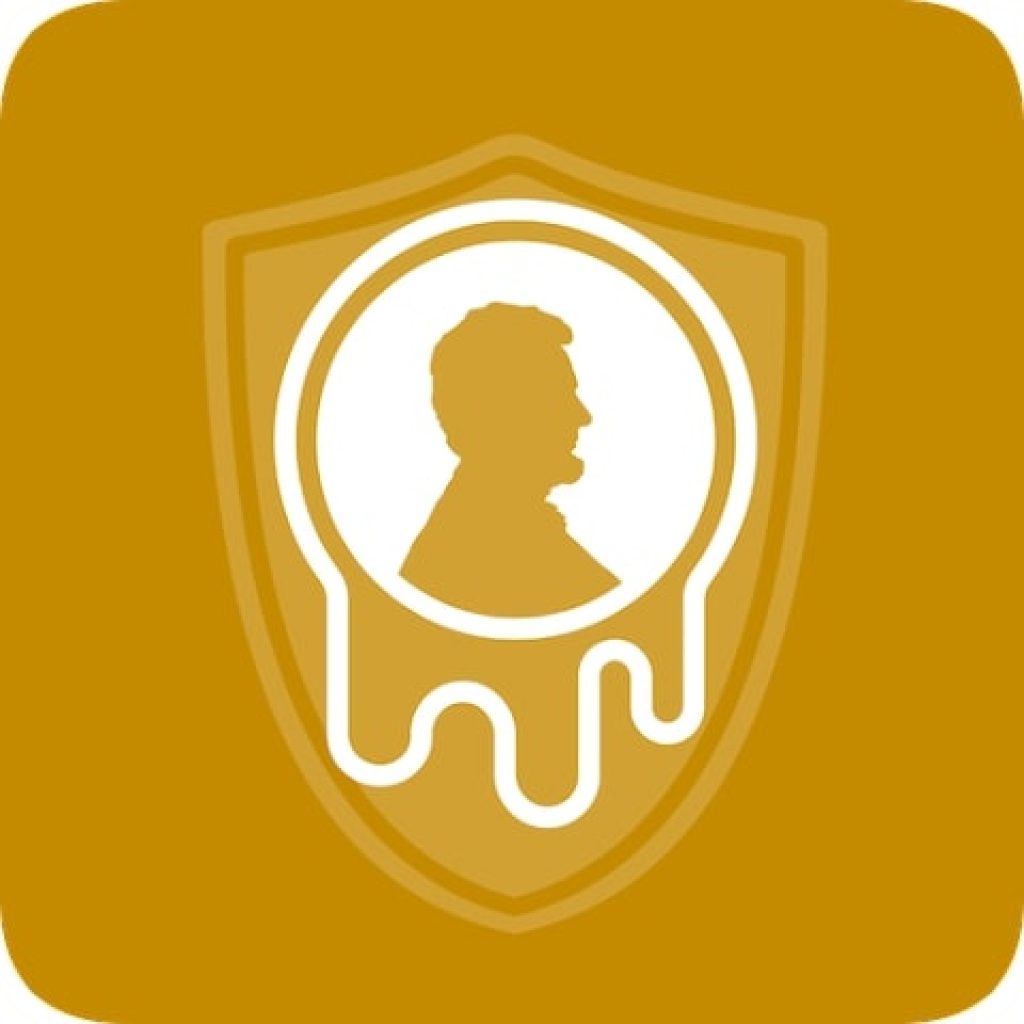 The Coinflation app has become quite popular among coin and precious metal collectors. On the platform, you can use a calculator that will determine the cost of melting coins.
The app updates the value of gold and silver on a daily basis. It contains 4 calculators, each of which is designed for a certain type of coins or precious metals. So, there are gold, silver, base metal coins, and silver coins.
The app includes several useful features. The first is a constant update of precious metal prices. The second is a widget that displays the current price of precious metals on the gadget's work screen.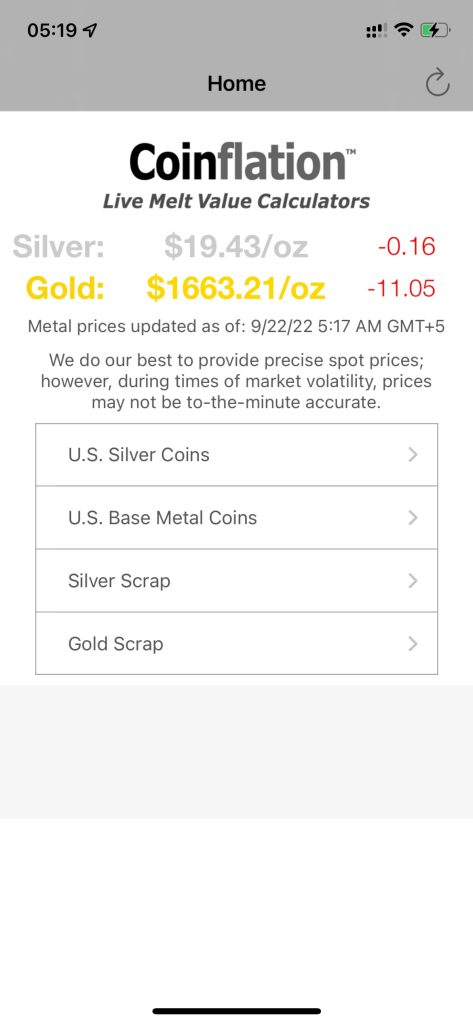 The third is a display of current coin snapshots. This app also has calculators with built-in units of measurement.


The Coin Shop (Official)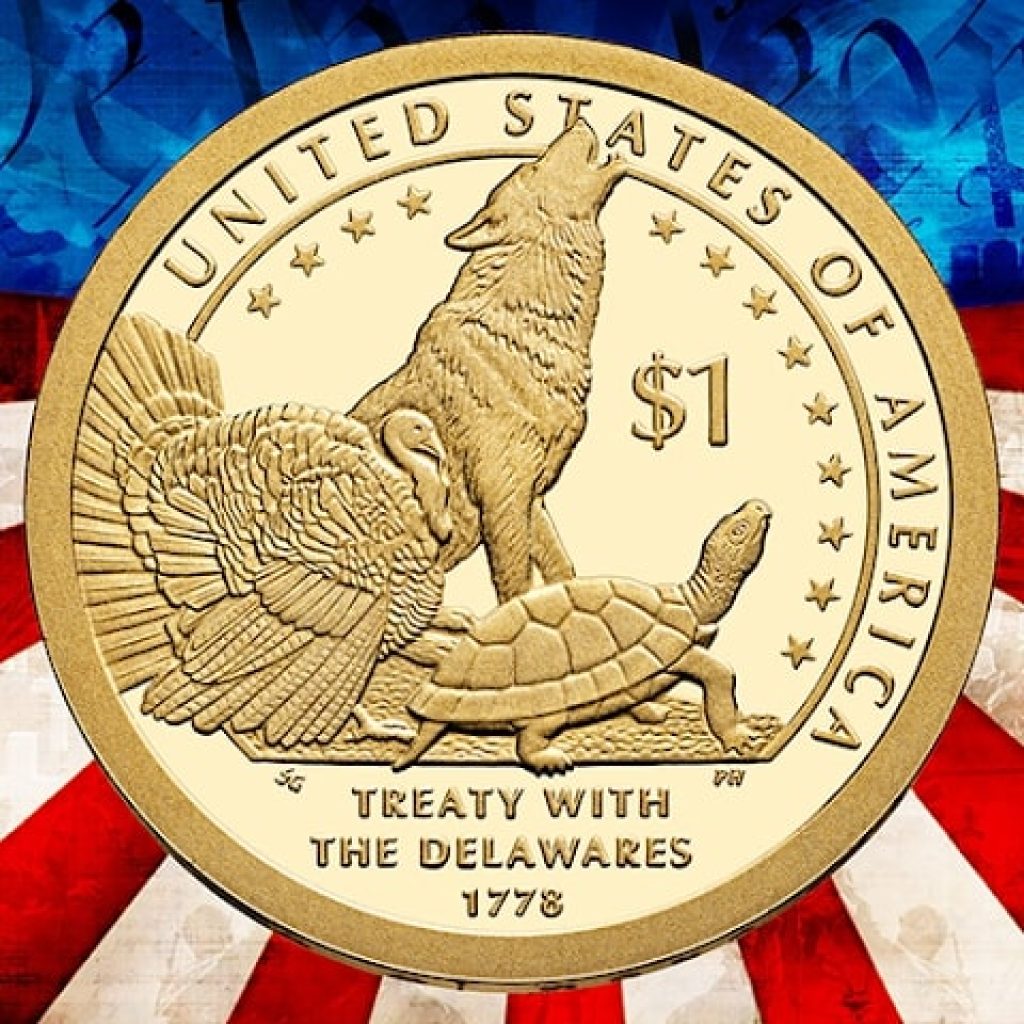 The Coin Shop app features about 1,000 different coins. A simplified voice search will reduce the time it takes to buy and sell the coin you want.
Special offers for buying and selling coins are constantly changing. Thus, you can always transact at current prices and new information. You can make your own wishlist here, where missing coins are added.
The app will automatically notify you if the coin you want is available again. The program is suitable for beginners and experienced numismatists.
This service offers coins at a wholesale price, which is considered the best value on the market. It also discusses private collectors and those who want to invest in coins.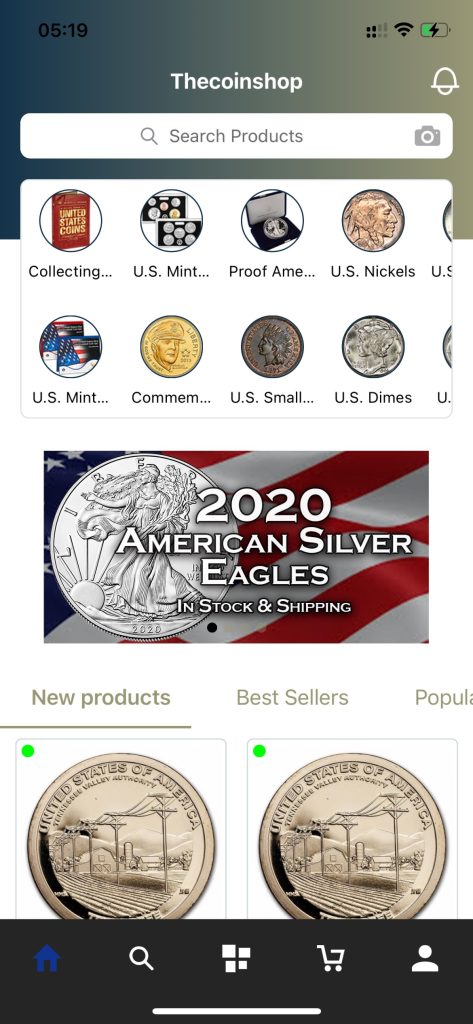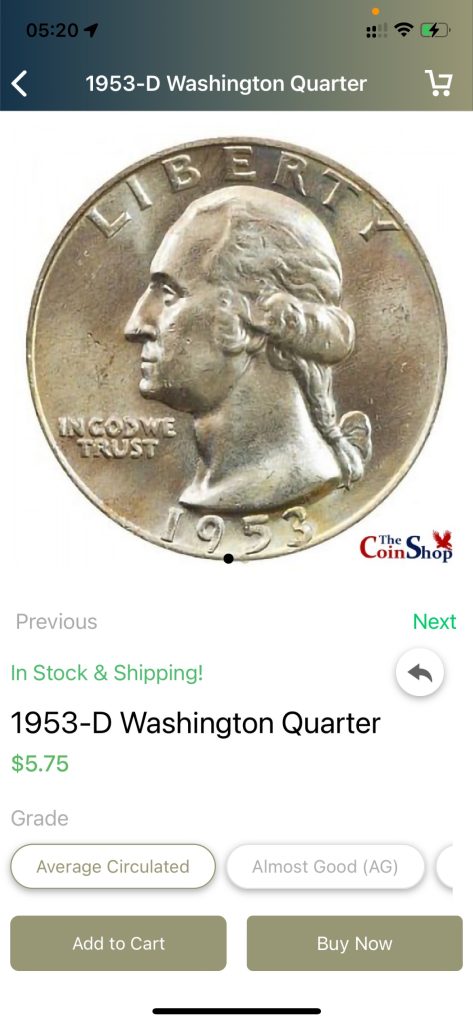 The app offers current coin prices, wishlists, special offers, and more. The simple and user-friendly interface is another advantage of this program over its competitors.


CoinBrother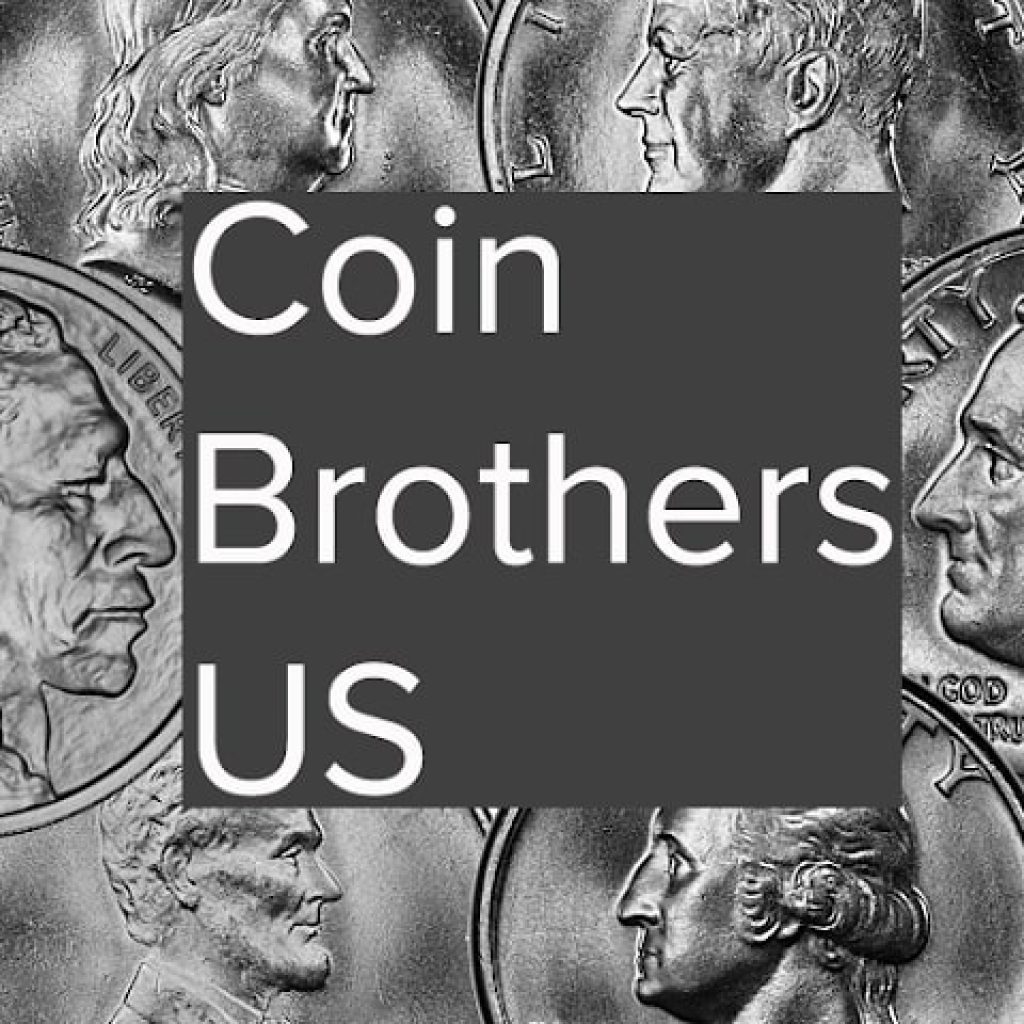 CoinBrother is a godsend for the true numismatist. The app will be the best tool for viewing your American coin collection.
With it, you will forget about wasting time searching for certain coins, because all the images on them are neatly tagged.
Now you will have access to complete information about each unit of currency: material, weight, circulation, and so on. All data will be complemented by a quality image of the obverse and reverse, packaging in the original.
The history of coins will stop being a mystery, you can easily learn its past. Don't worry, the app will hold information about your entire collection. This will allow you to promptly keep track of your exchange stock.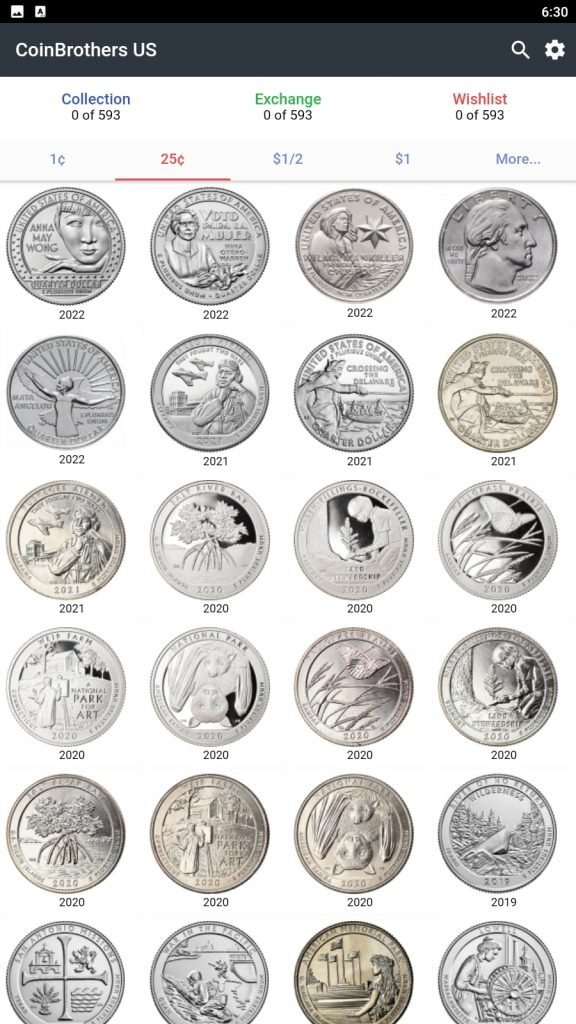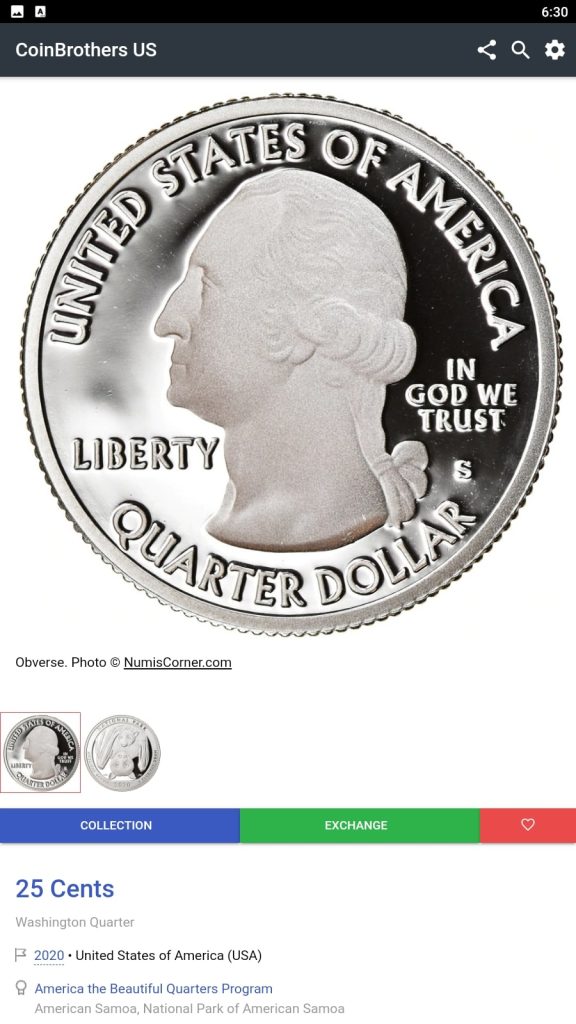 The list of coins you want will also always be at your fingertips. Share your collection and wish list on any social network and messenger together with this app.

You may also like: 11 Free Mobile Bidding Apps for Android & iOS
Coin Collector Magazine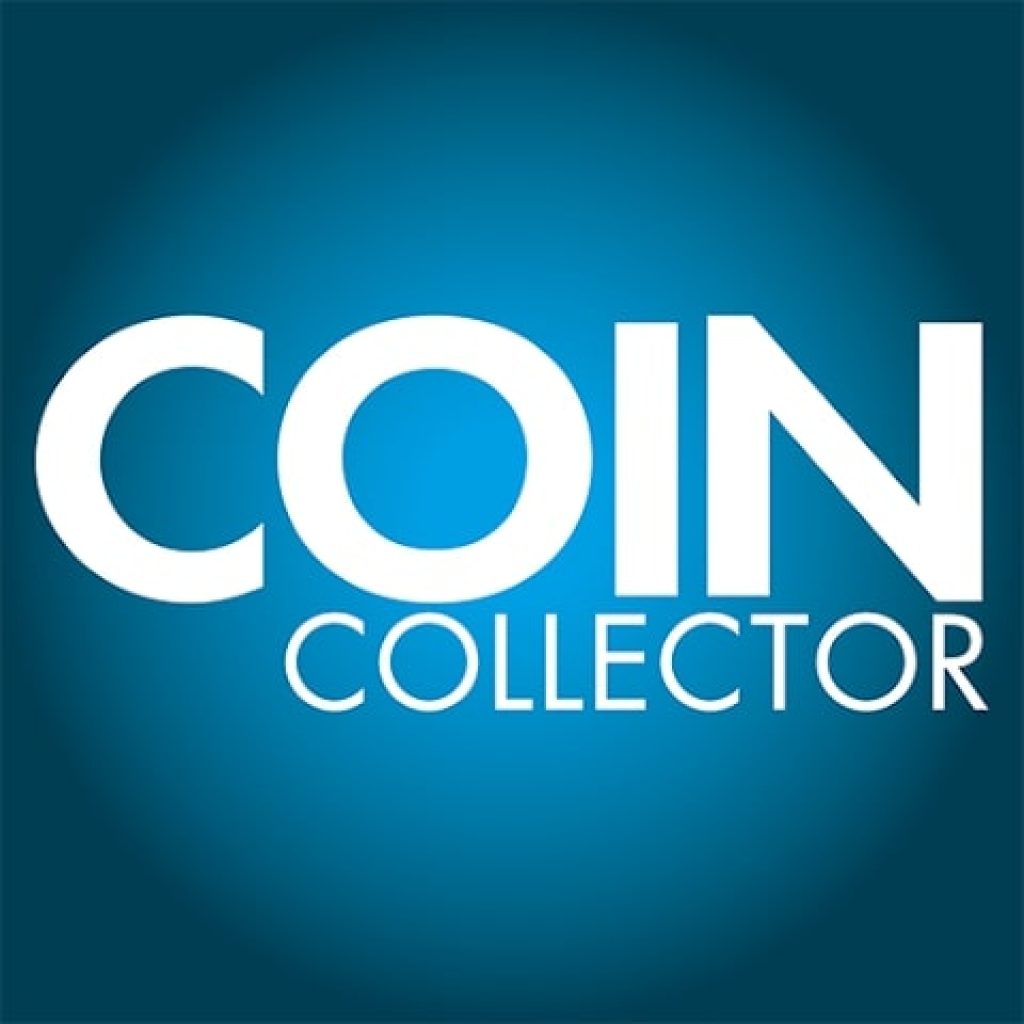 If you have long wanted to get into coin collecting, then the Coin Collector Magazine app is just right for you.
Inside this platform, you will find all the information you need to help you develop your hobby and get the most out of it. All issues of the magazine have useful tips and advice on coin collecting.
There is also information about old examples of these monetary units. In the app, you can learn about the location and period of coins.
Each issue has a "British Numismatist" section. It describes discoveries, literature, and even exhibitions of numismatics. The section is written by scholars of academic status as well as experts in the field. Yet, all information is presented in a way that people can understand, which allows you to improve your hobby.
This platform provides prices and useful tips on auctions. There are also tips from trading experts to help with buying and selling exclusive collectible coins. Each issue in the app helps develop the hobby of people with any level of knowledge and income in the field of coin collecting.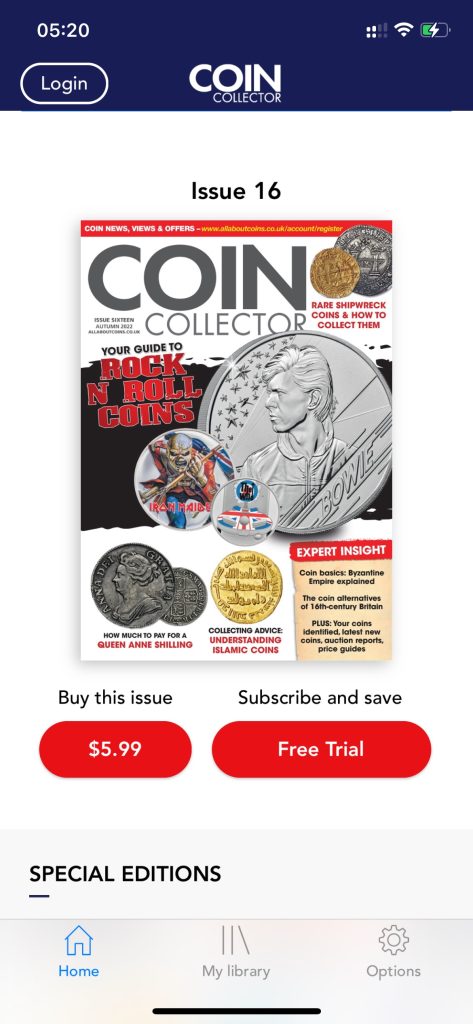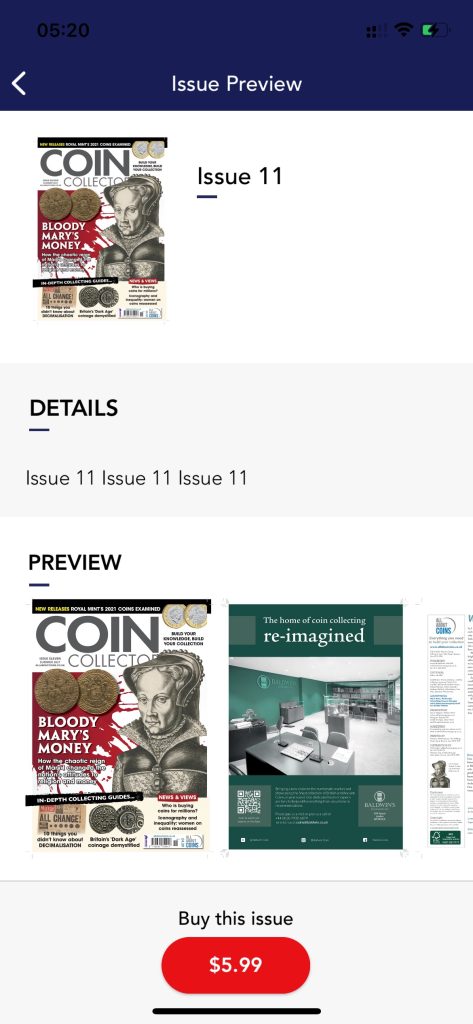 Everyone can log in to their account. Subsequently, they can log in from any device and access all their assets.


Greysheet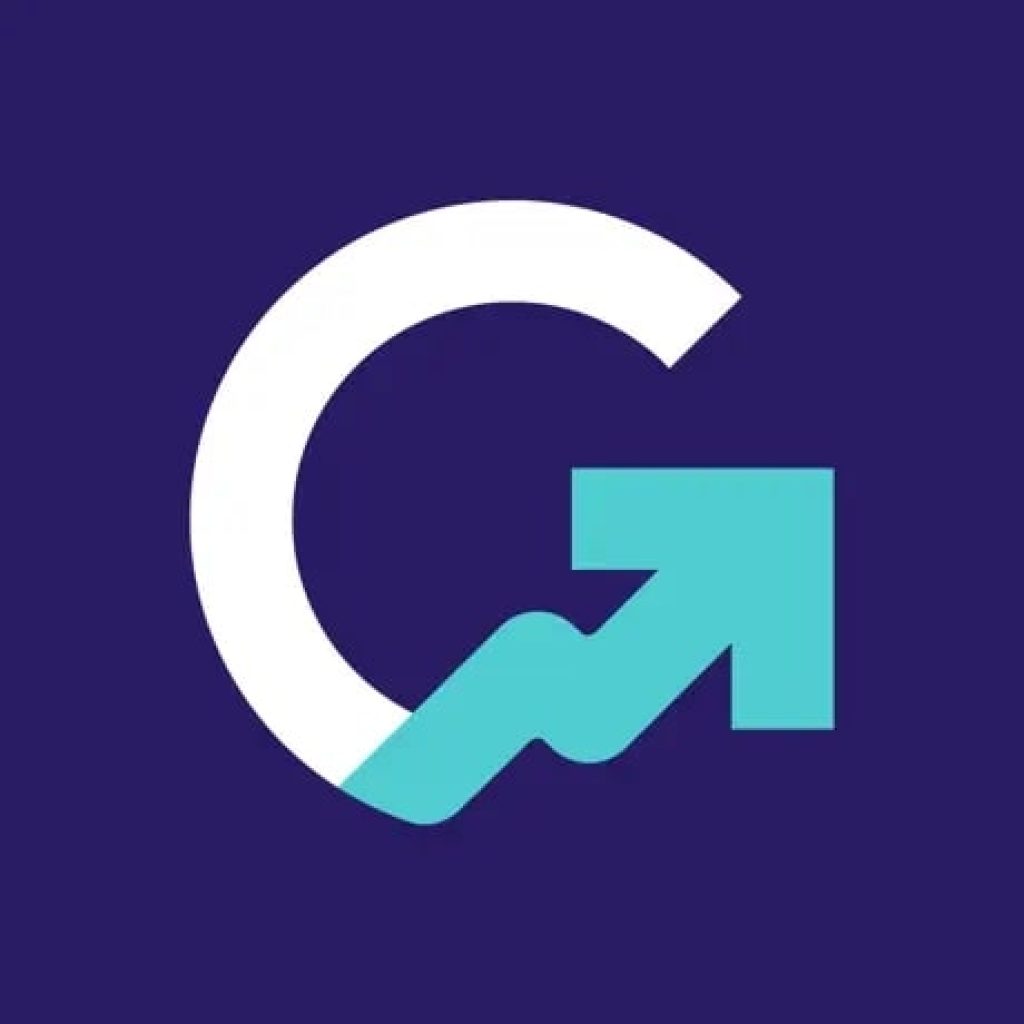 The Greysheet app provides up-to-date information on market prices for dealers and collectors of exclusive coins.
There is an expert opinion from professionals, which helps investors and those who have collectibles in their portfolios.
The program is useful for specialists in the field of numismatics. It presents current prices for currency and other securities for wholesale and retail sales.
For about 50 years, the app has been valued as a source of the current prices of U.S. coins, banknotes, and now Chinese units. The most accurate data is guaranteed by an hourly update of the system.
The platform provides information about the auction of coins, stamps, and other items. You will have access to more than 2 million sites and 150,000 price categories.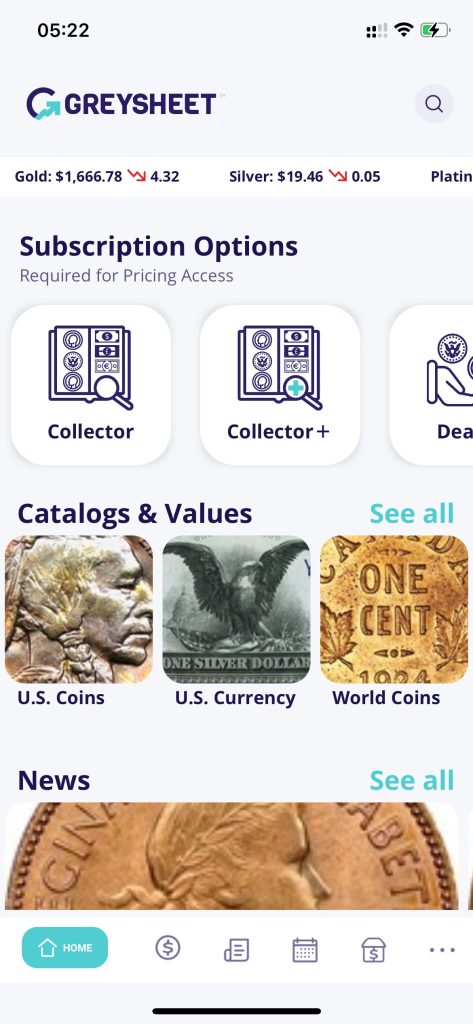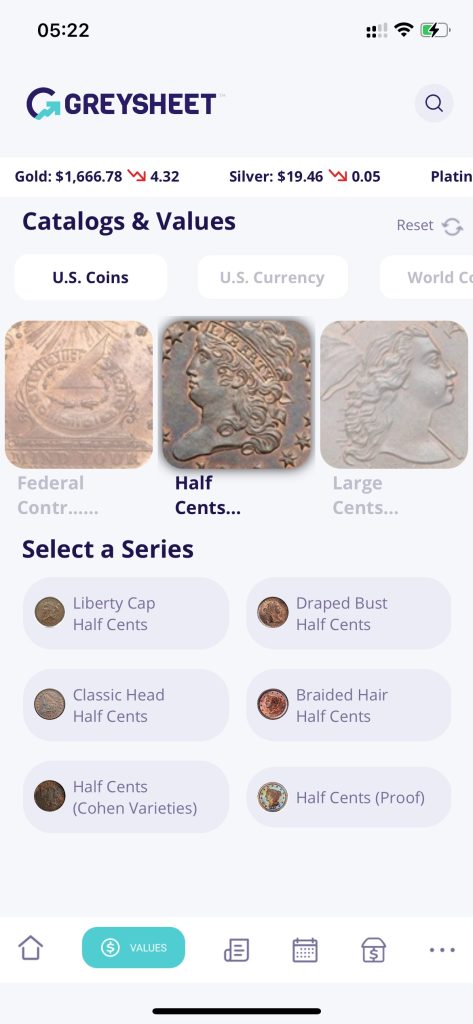 The app includes all mint-compliant units, pricing data, current auctions, the latest news and events, and dealer catalogs. Gray, green, and blue sheet prices are also available to subscribers. All other information can be found in the app itself after registering or logging into your account.


Coin Collection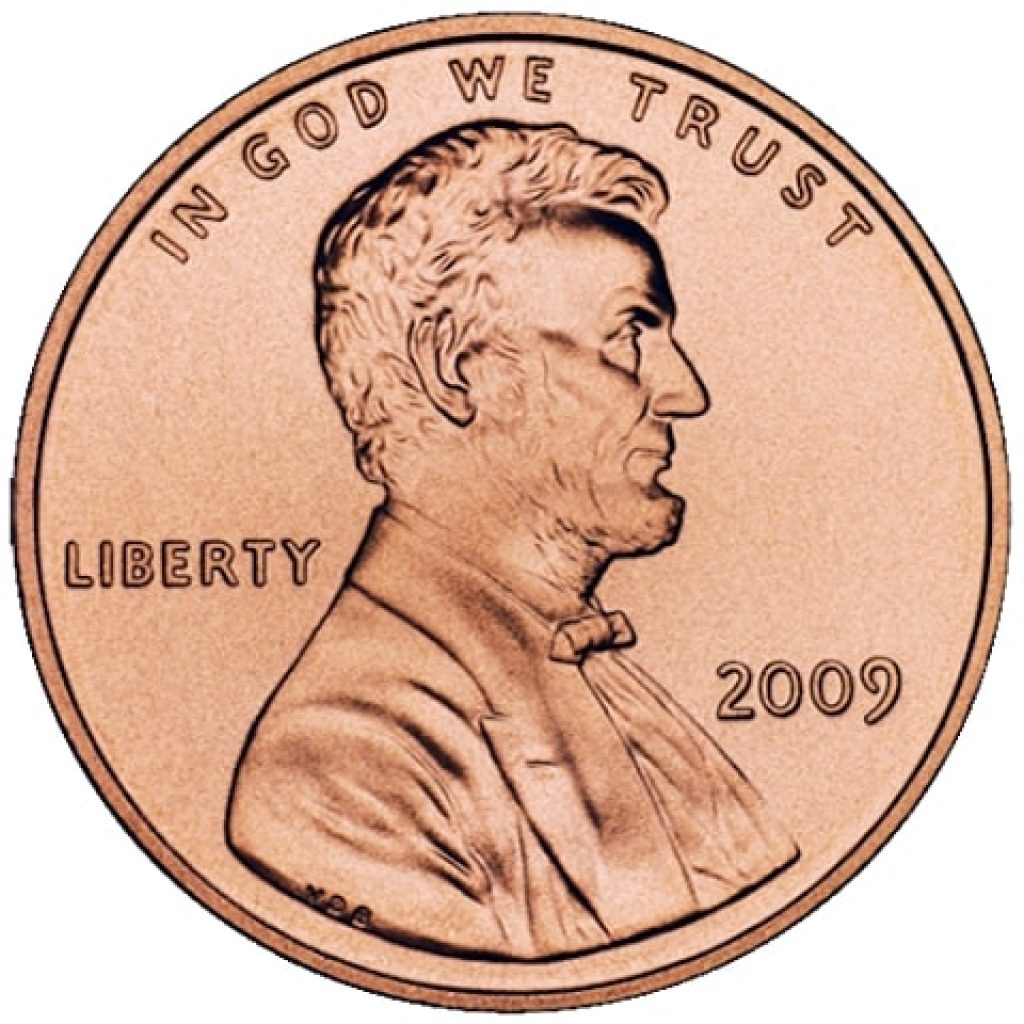 This app will help you to recognize a unique coin by its picture. It is suitable for collectors and numismatists.
After downloading the program you will have access to the numismatic database. In it, you can find information about all the coins of the world, their denomination, dealers, currencies, and soon-to-be-held auction events.
The platform provides all the information you need to buy, sell and collect coins. All the data about coins, banknotes, currencies and even medals are presented here.
The app has developed a coin identifier. It will help you find a unit of money based on the image alone. To do this you need to take a picture of the coin from the front side and upload it to the appropriate section.
The identifier allows you to find out all the necessary information about coins: their value, year of issue, and mint.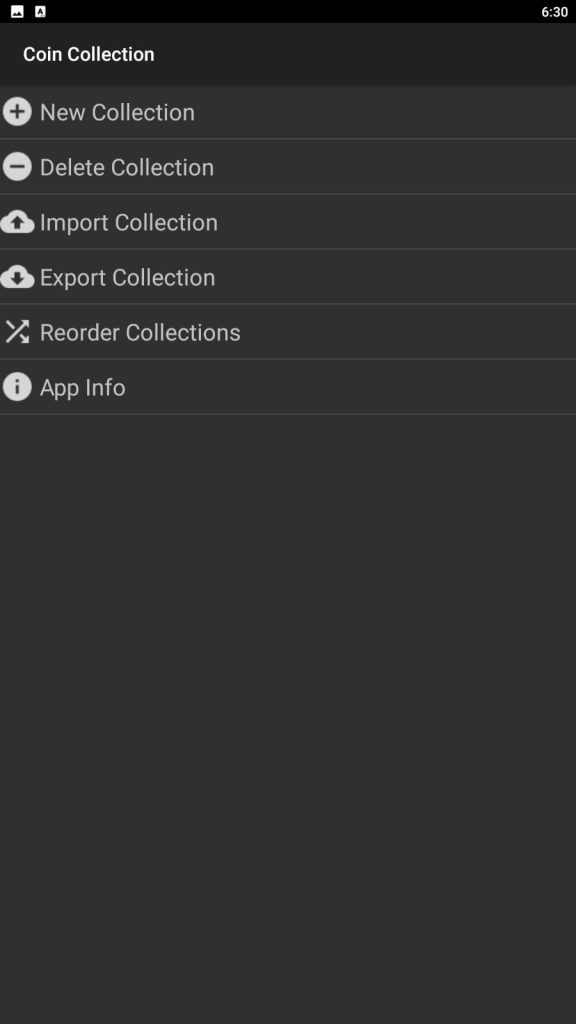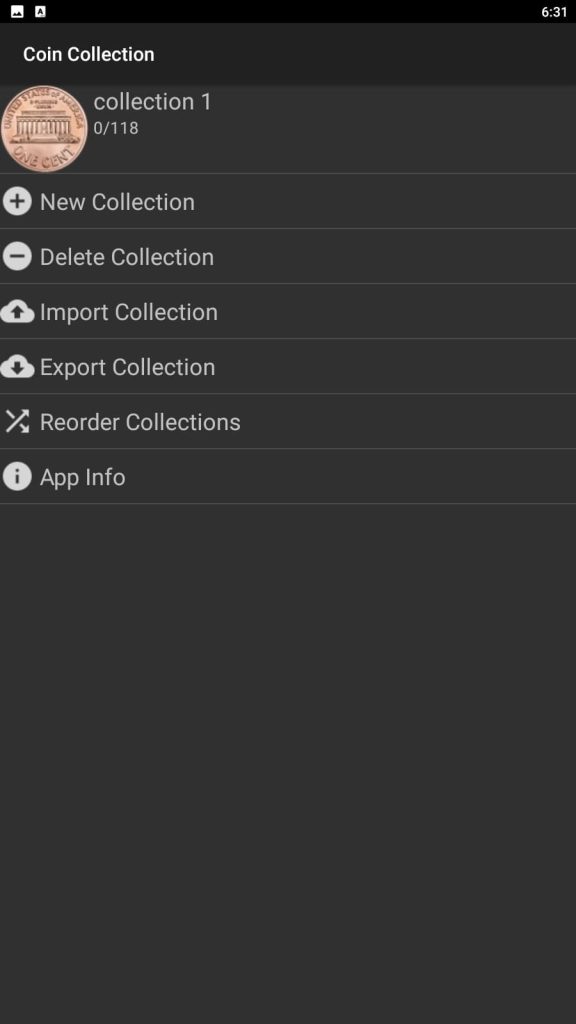 The program works with the help of artificial intelligence and machine equipment. Development is constantly being improved to make the search for coins and all data about them easier.

You may also like: 9 Best Thrift Apps (Android & iOS)
Coiniverse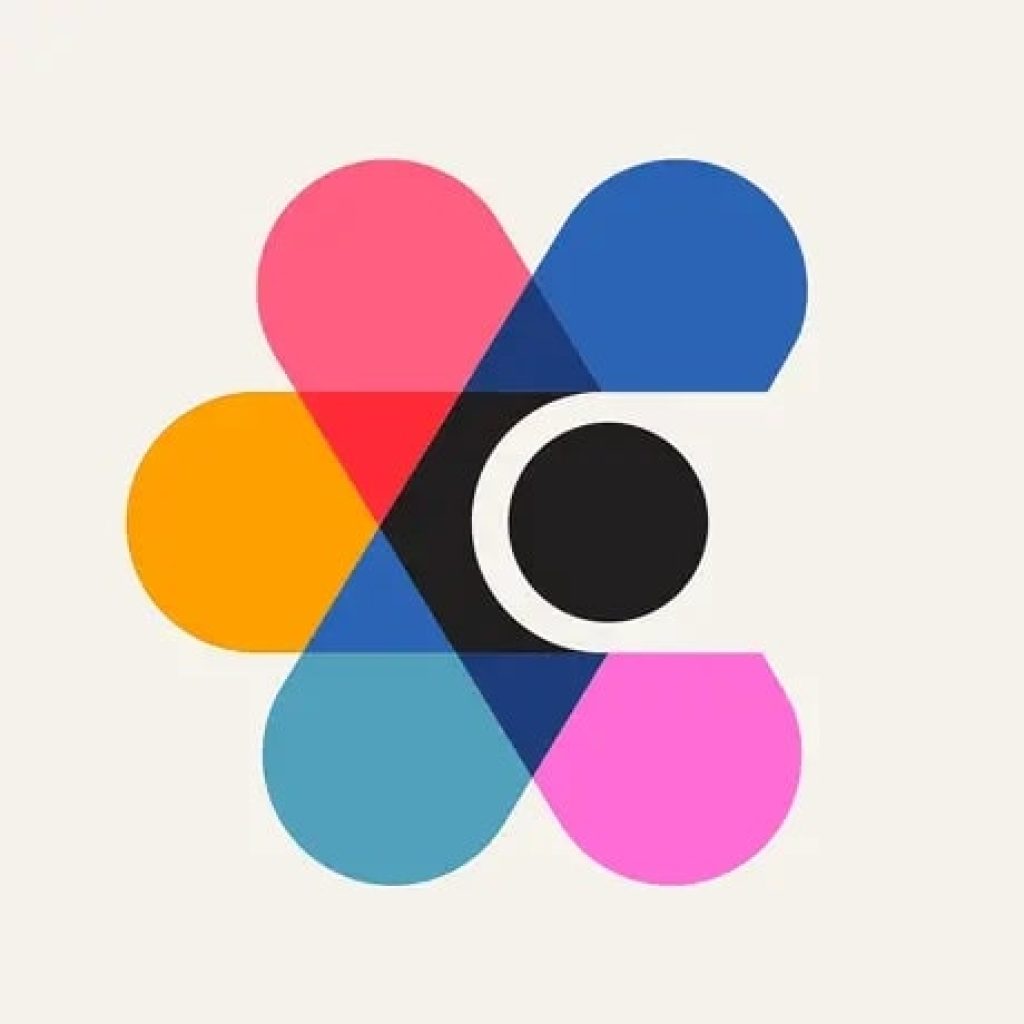 The Coiniverse app was developed to provide a way for users to collect their coins in one place. A free download makes this service available to everyone.
The app provides up-to-date information on more than 96,000 coins. To find out which coin is in front of you, you need to scan and identify it.
You can even duplicate your collection in virtual reality. You can also add digital albums of gemstones. You can create and track the status of your collections in the program and use ready-made templates for this purpose.
The app provides the ability to communicate with other community members. It offers a paid PRO subscription. By upgrading to it, you will receive much more useful and relevant information about coins and their collecting. You can get the value and denomination of the unit, study statistics, and so on.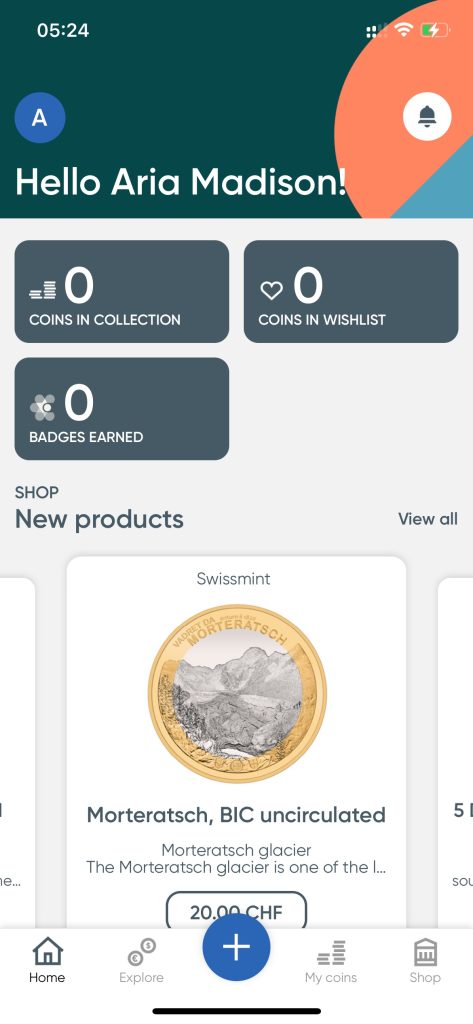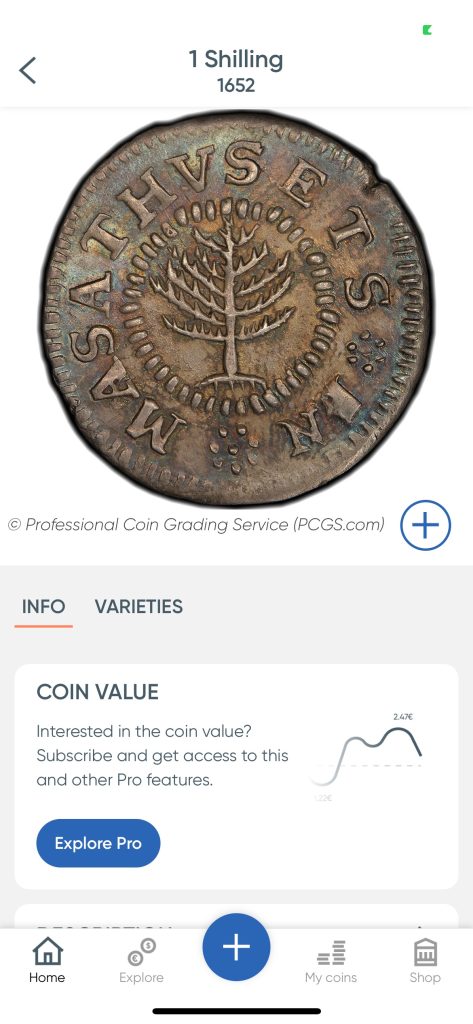 The program also allows you to add to the list of those coins that you would like to see in your future collection. The app is constantly being improved to make it even easier to use.