There are tons of ways to find friends online nowadays: games, socials, messengers. But are there any tools made for that specifically? Yes, and we've found the best of them.
Here's our take on the top apps to make friends for those under 18's (Android & iOS) you could try. These let you find potential pals from all over the world and connect with them right away.
These apps let you do all kinds of activities together: chat, watch videos, video chat, and more. Whatever your hobbies and interests are, you'll find a like-minded soul with these apps. Let's get into it!
Wink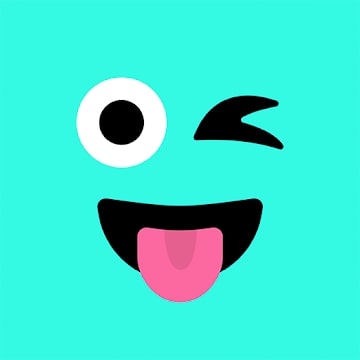 Wink is a great app for making new friends. Have you wanted to make virtual friends for a long time? This program will make it possible.
You'll be able to chat online, and if the communication grows into something more, you'll be able to meet in person. See the pages of people from all over the world and choose who you want to talk with.
If you don't like the person and his or her interests described, then hide the profile; if you do, begin chatting. Don't forget that each person has different interests, no need to impose on the person what he or she does not like.
The program is multi-functional. Write, call, and send different links, and images to your partner. Communicate as openly as possible, there is nothing to hide!
The app will not give out personal information outside of it. Fill out your profile in detail, indicate your interests, and put photos. Flip through the pages of different people.
What's more, you can earn gems here, which are replenished as you become active. No need to give your geolocation and personal information if you don't know the person. Be careful what you say! Engage in dialogue with new people along with your friends, have fun, quizzes, and more.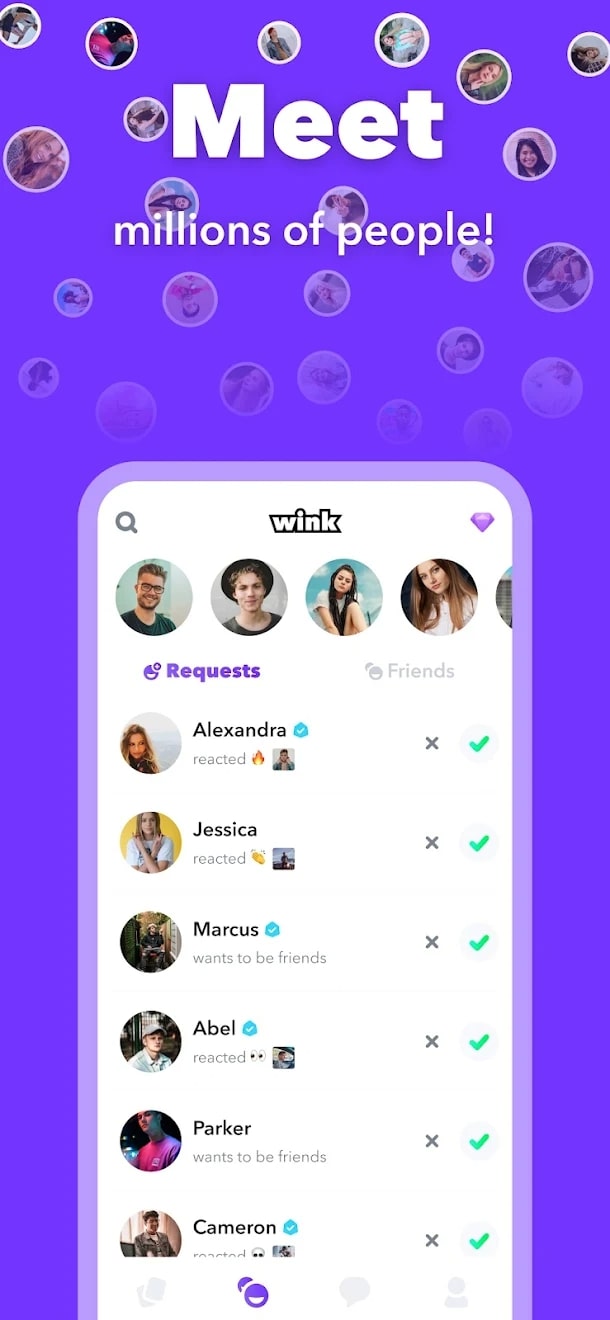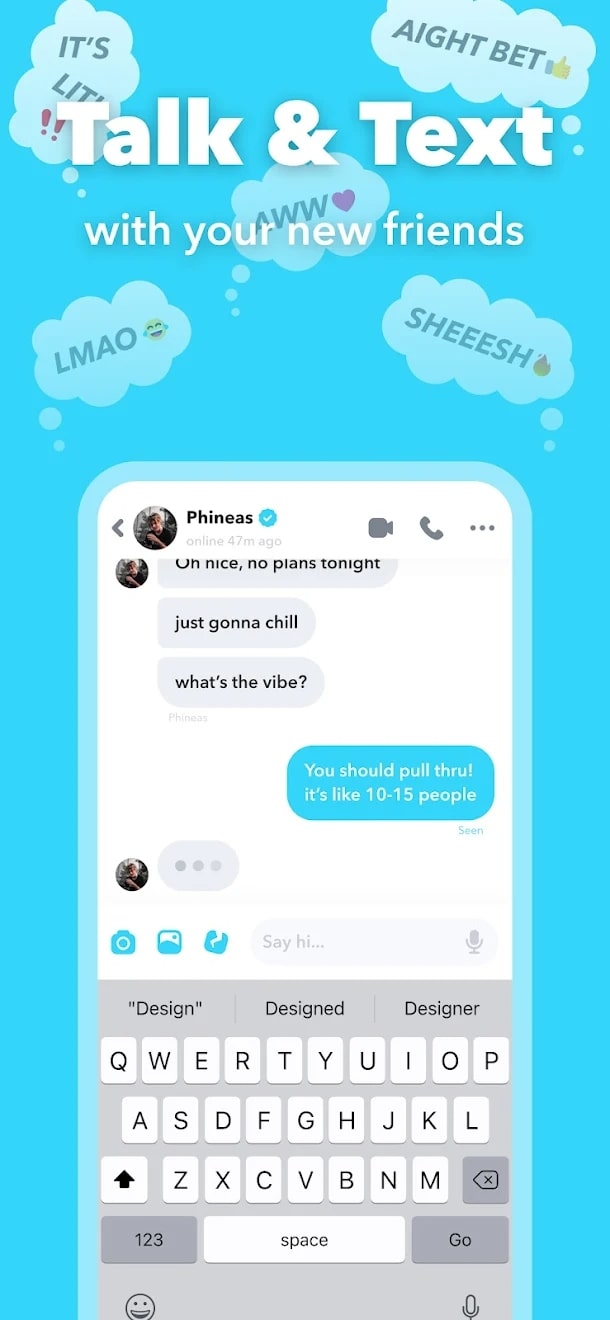 You may also like: 7 Best Apps To Share Files & Games With Friends
Quack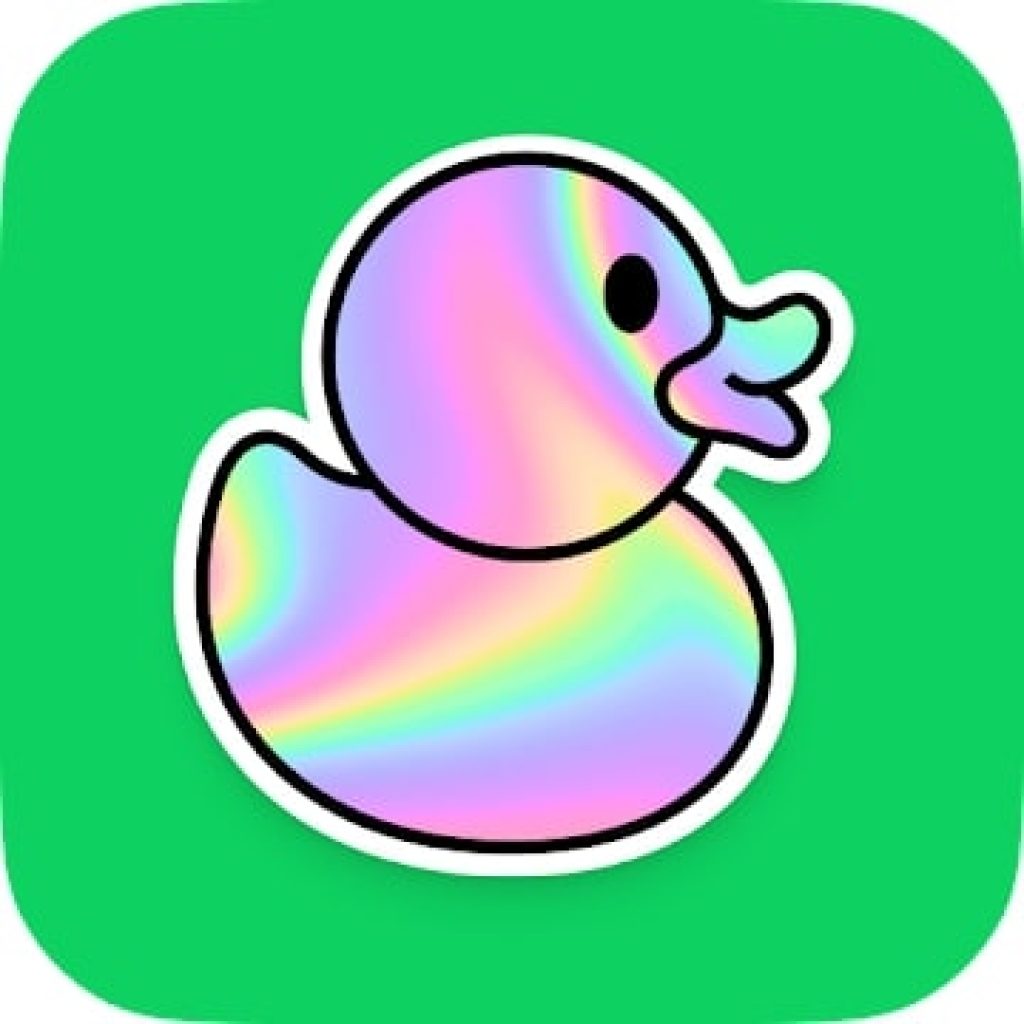 Quak is a program designed for communication. Here you'll find people from all over the world to meet.
Would you like to find someone you can have a heart-to-heart talk with, discuss your personal problems, and share your plans for the future? If so, this app is right for you.
Even if you're not a very social person, that's okay. Otherwise, everyone here is eager to find new acquaintances. Don't be shy! Open up 100 percent to your conversation partner.
You'll be able to find people who are close to you locally. Join local communities and find interesting information for yourself. Find people by age, gender, and start corresponding right away.
What's more, by inviting your brothers, sisters, and friends, you'll find their friends through them and you can start a dialogue.
You will create your own groups, where you can add interesting people with whom you have similar views on life. Be polite in your communications. Insults are forbidden.
The program is protected and does not give out anything personal about you, be sure of that. Here you can start chatting anonymously and only then reveal yourself to the person you are talking to. Find here those with whom you want to be friends.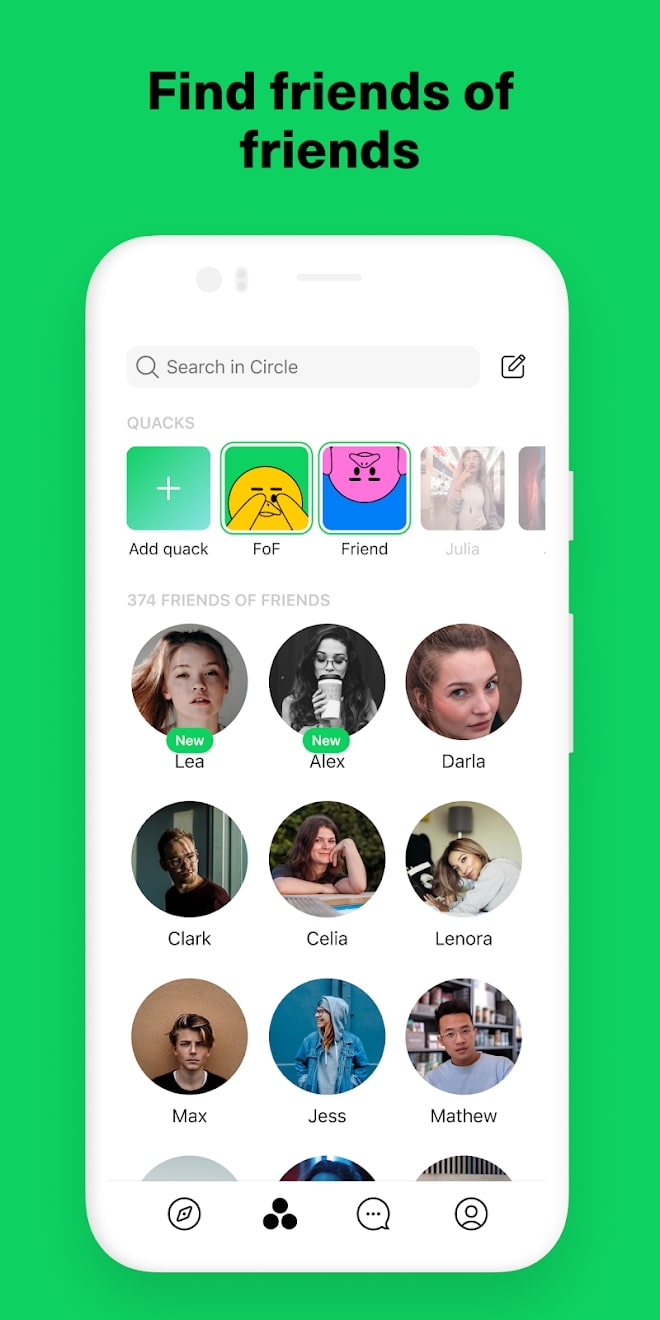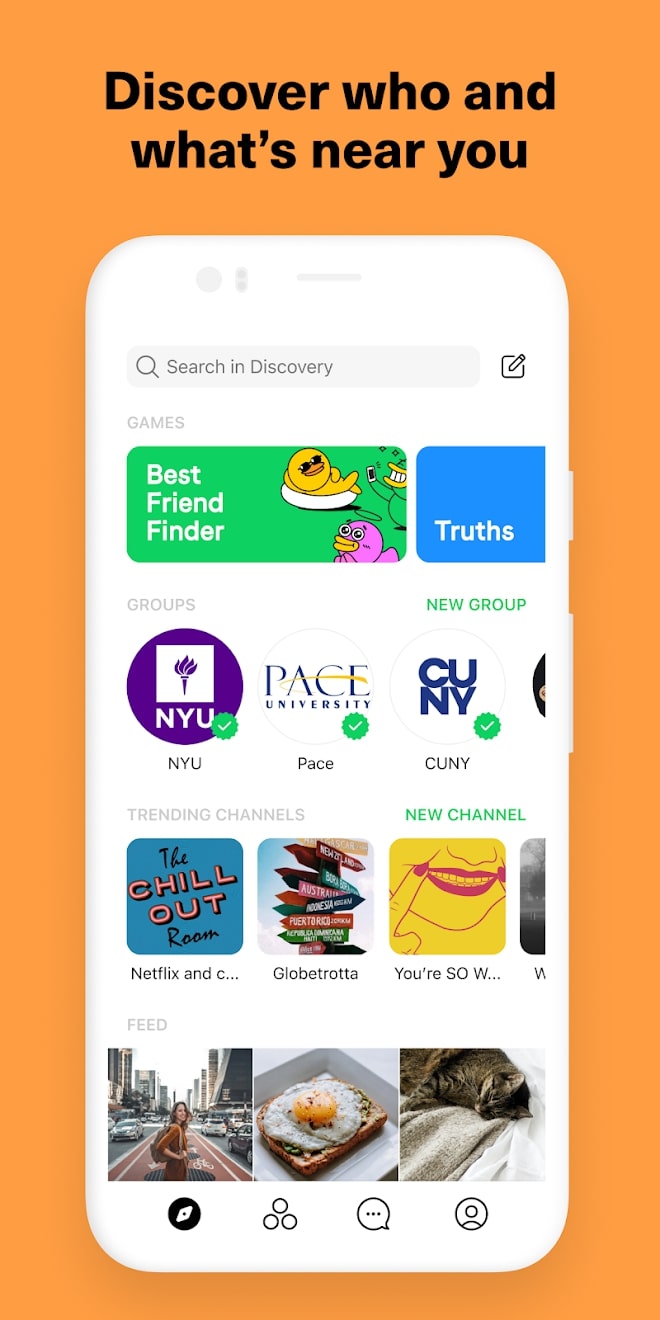 Yubo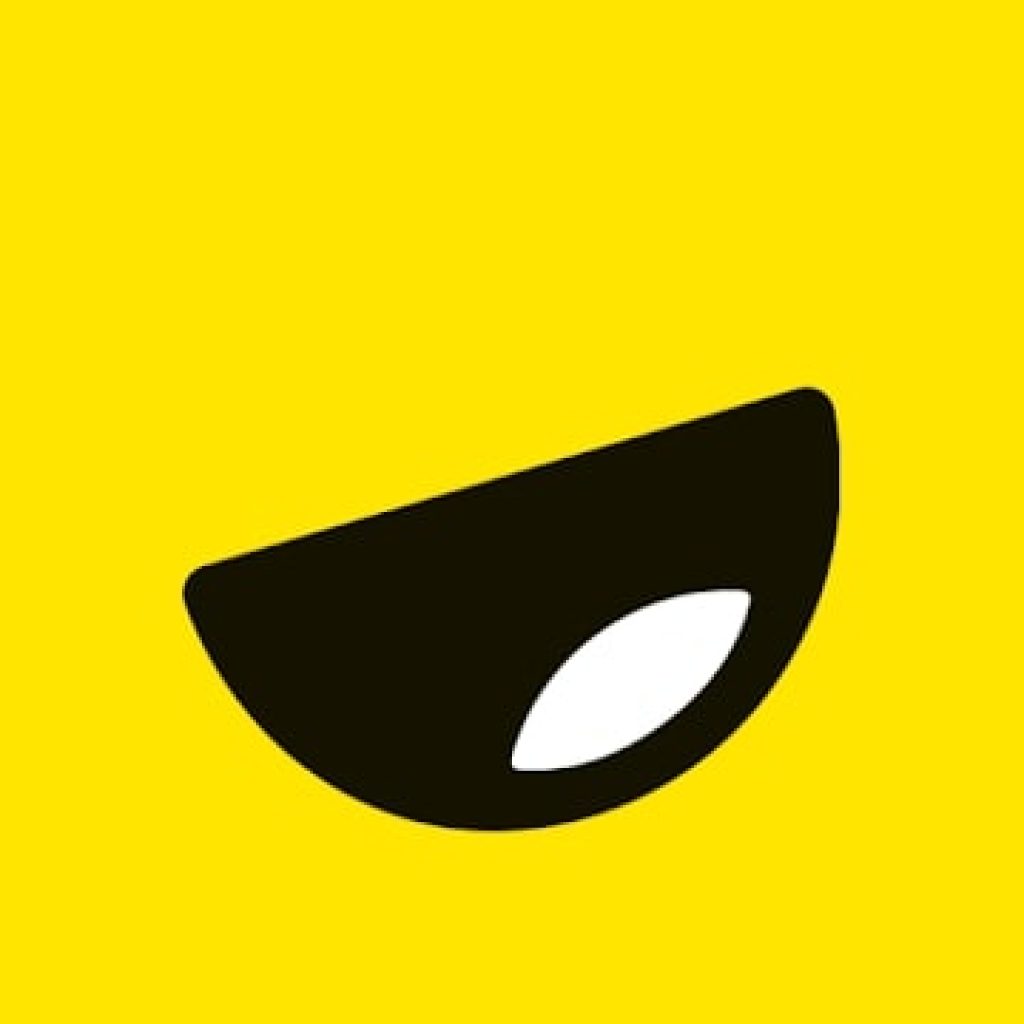 Yubo is a platform where you can find people you like. You can choose a person according to your personal interests and talk about anything.
If you're interested, download the app right away. You will find people not only from your circle of acquaintances but also people of other nationalities from other cities.
Through the program, you can go to YouTube and hang out with the interlocutor at the broadcasts. You can send people some links from that video app.
There are a lot of awesome features like lenses, through them, you will be able to see the effects and take cool photos.
What's more, you can start communicating with 10 people at once. You will be able to listen to music, do fascinating things. In such groups, you will be able to make really useful acquaintances. You can even find old friends and resume communication with them.
Host airs with partners and takes advantage of all the benefits Yubo has to offer. Scroll through the profiles of people nearby, right down to those who live far away from you. You can also play games together.
By the way, connect other social networks to Yubo and pick up prizes. Every month the app is updated and gets a lot of new stuff.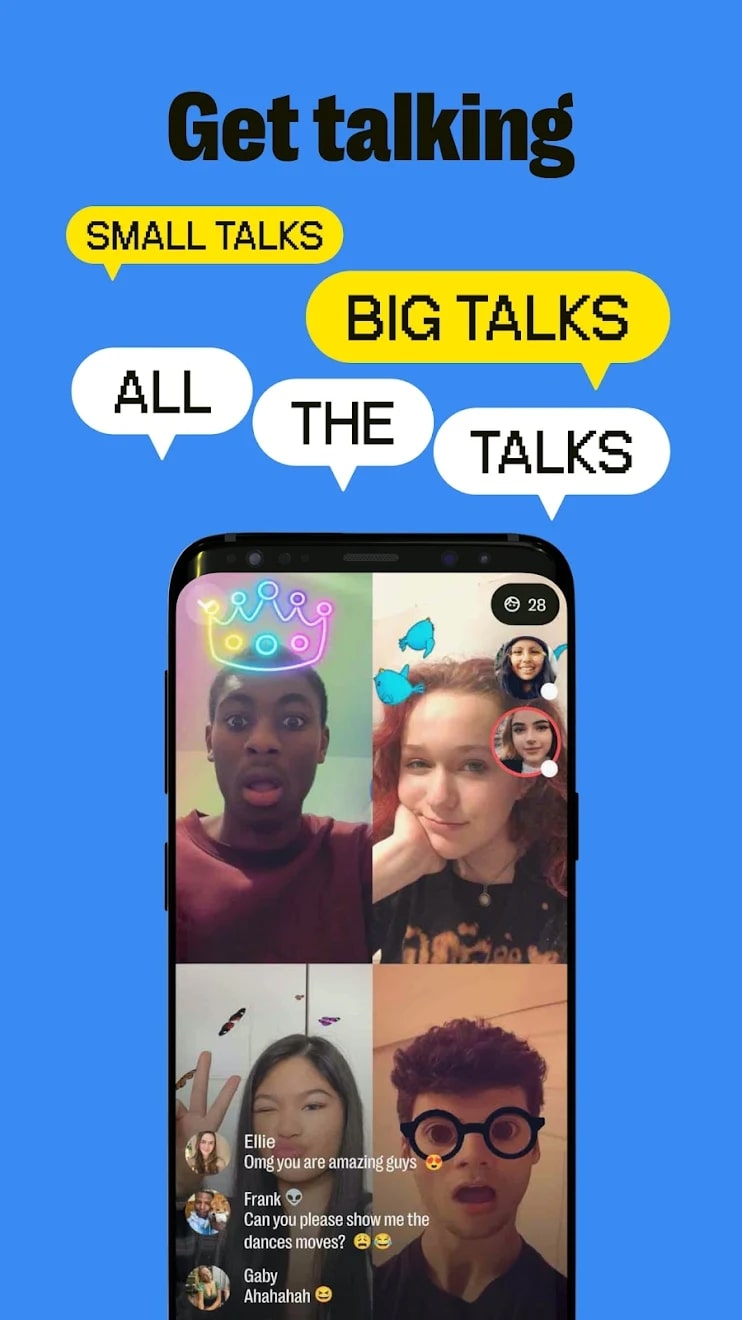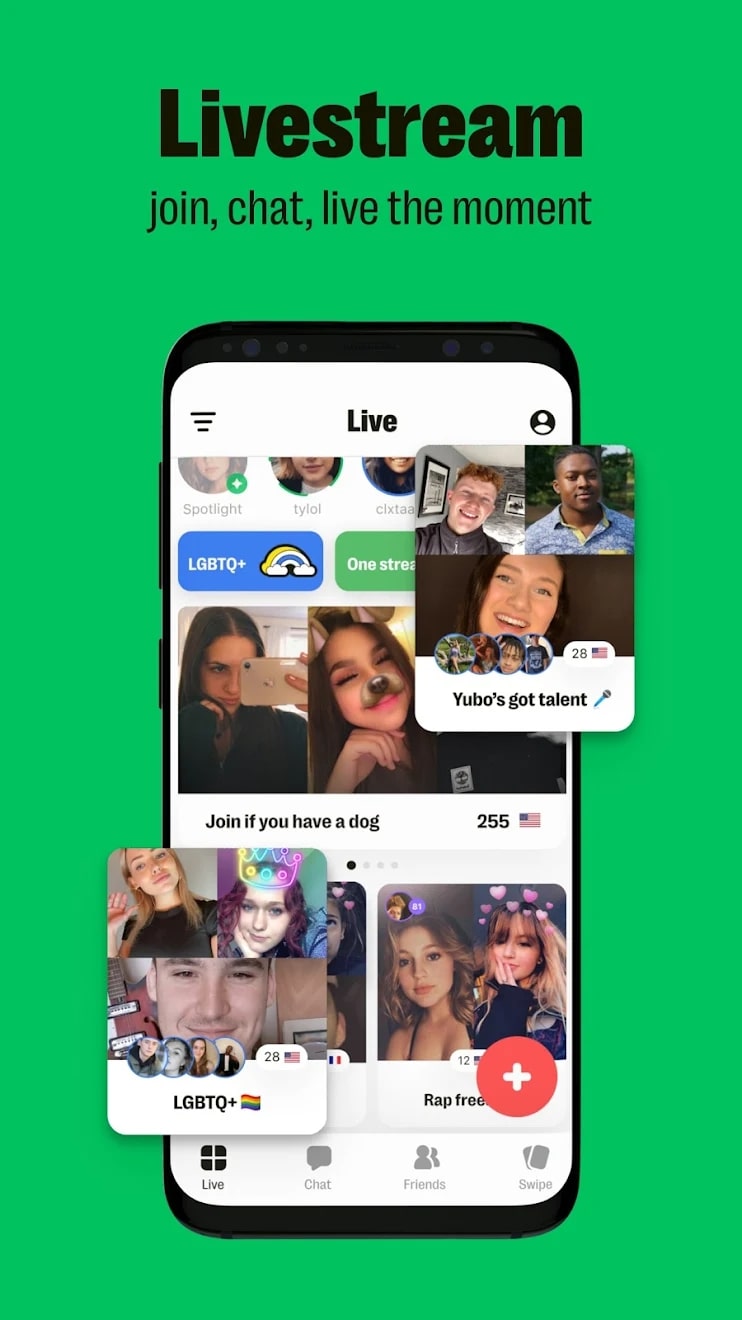 We3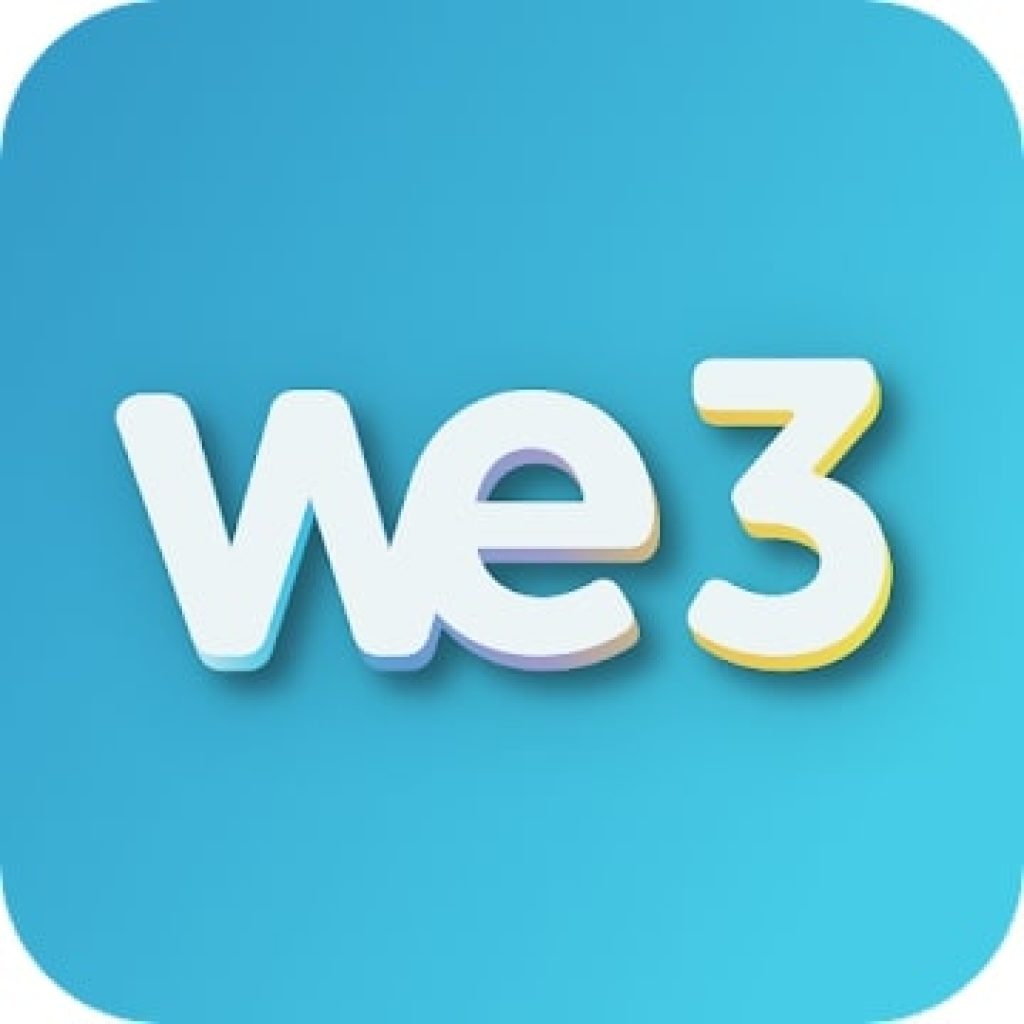 We3 is an app where you will find friends. Chat with people from your own city with whom you will be able to try to start a conversation if you have long wanted to do so.
You'll get your conversation partner in just a few minutes and you'll be able to start chatting. You don't have to go around thinking about making friends anymore, it's much easier than you thought.
Meet people in person after you've talked to them virtually. You need virtual communication to see if this person is even right for you or if you are completely different.
Take a survey on your hobbies. Answer honestly and what you really like. This way, you and your conversation partner can discuss your life plans and build something together for the future.
It should be noted that your profile is private, you are not visible to others. No advertising in groups. If you can't find decent people of interest from your city, that's okay. It is even greater if the interlocutor is from another city or country.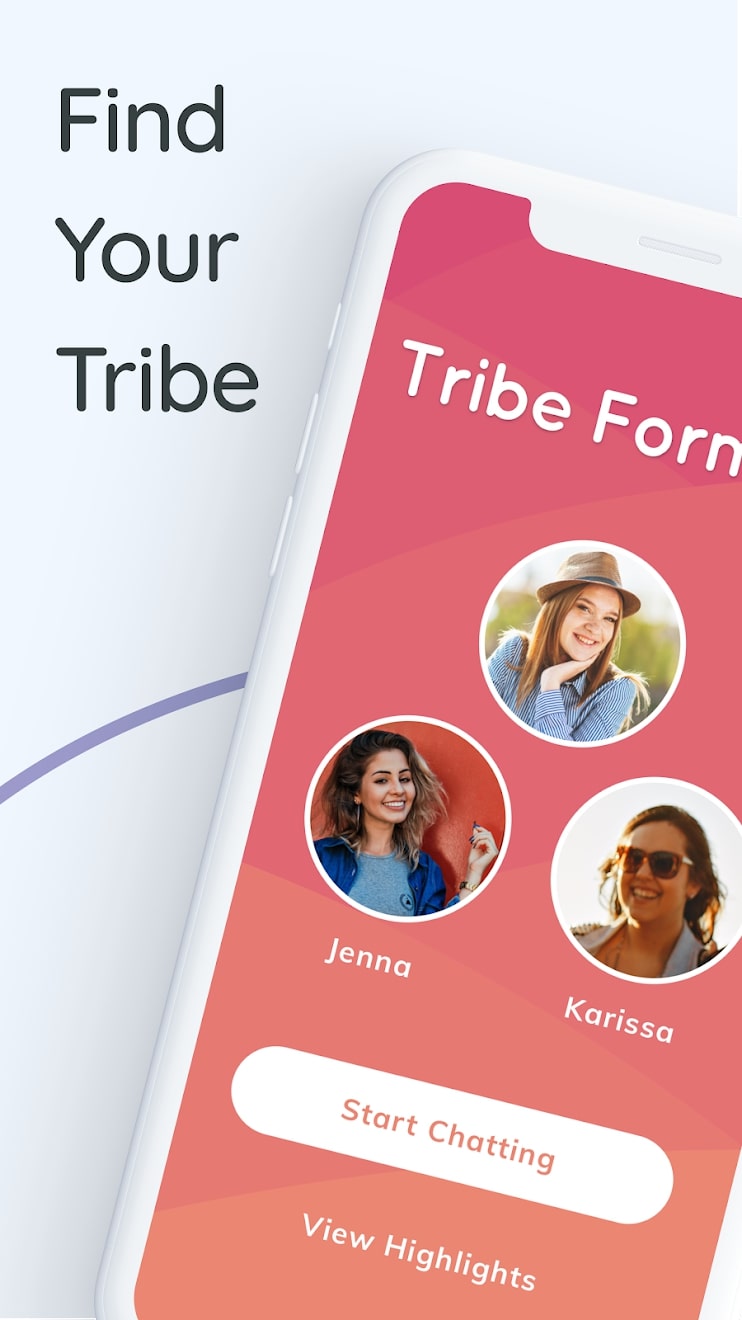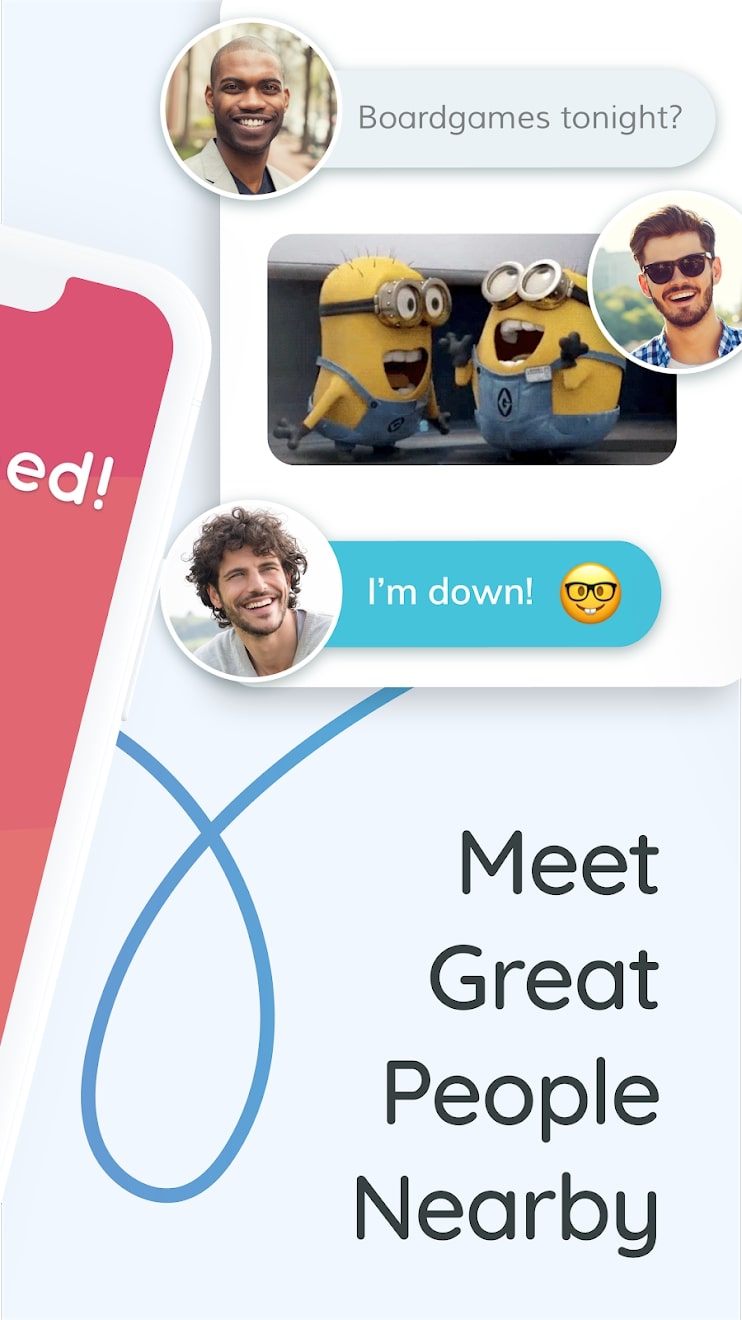 BeReal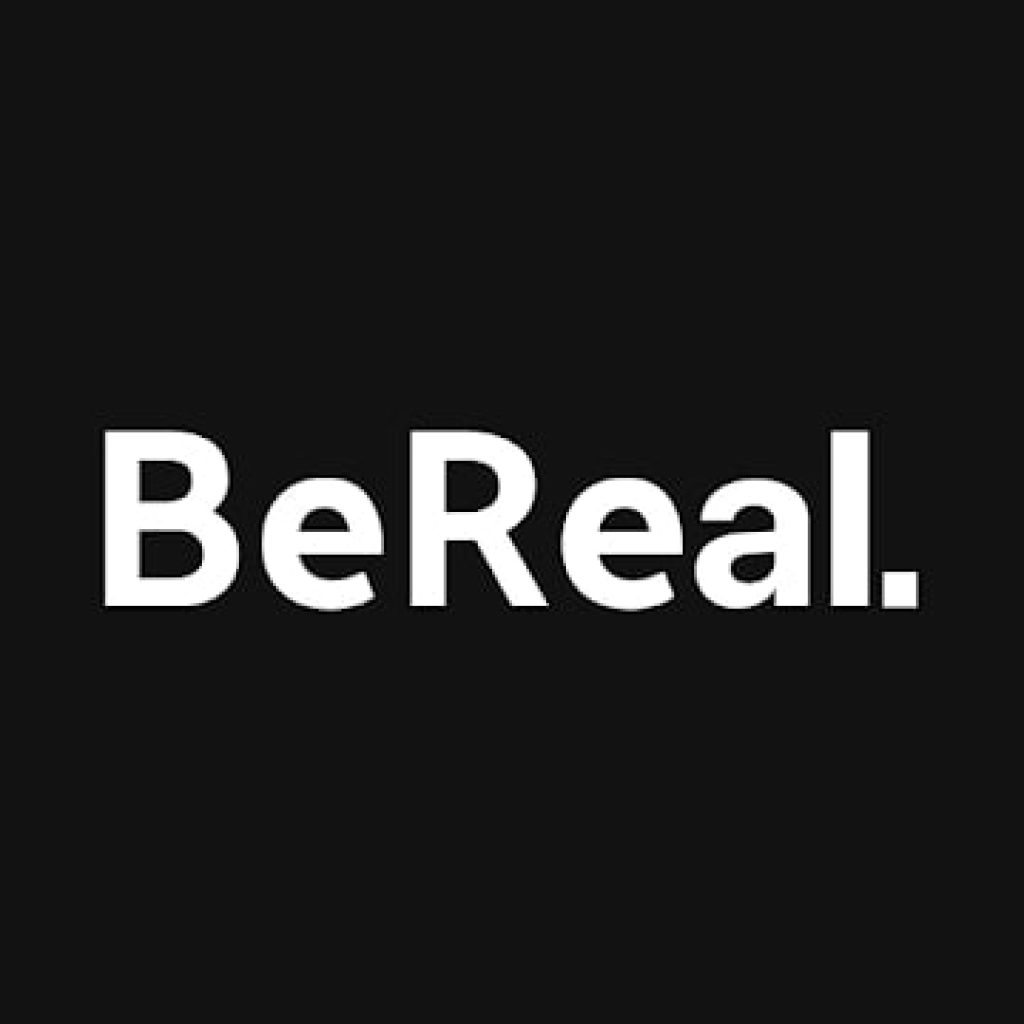 BeReal is an app for creating and sharing snapshots. Would you like to take explosive photos and post them online? You're in the right direction, this program will definitely suit you.
BeReal has a great camera that takes selfies and captures other subjects at the same time. By taking these photos, you will be able to see pictures of friends and acquaintances and also share them.
You will be able to leave a comment and like it too. For all the eye-catching moments you will be able to "leave a reaction". Choose the emoticon you want and leave it under the post.
Take photos without filters and without any processing. You don't have to be self-conscious without makeup. To ask questions, leave your email.
BeReal has a marvelous interface and graphics. The photos come out colorful. Recommend this app to your friends and family.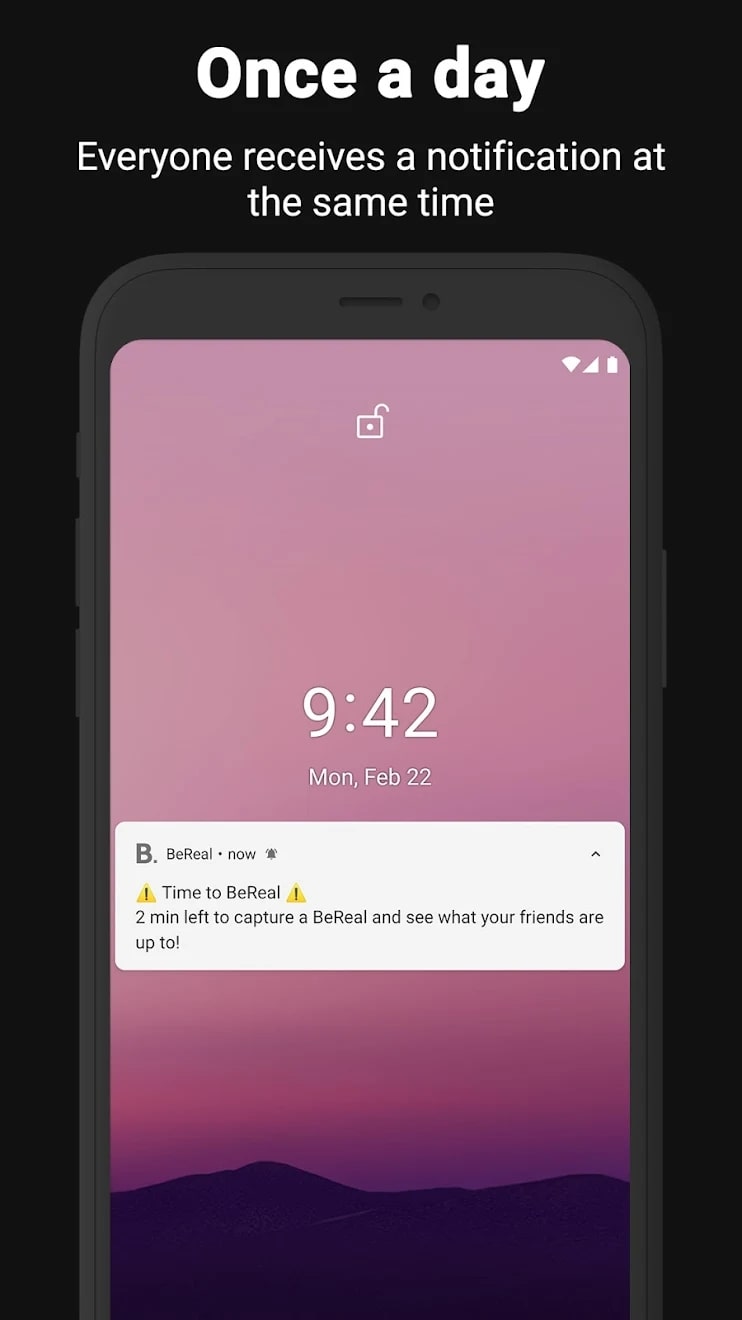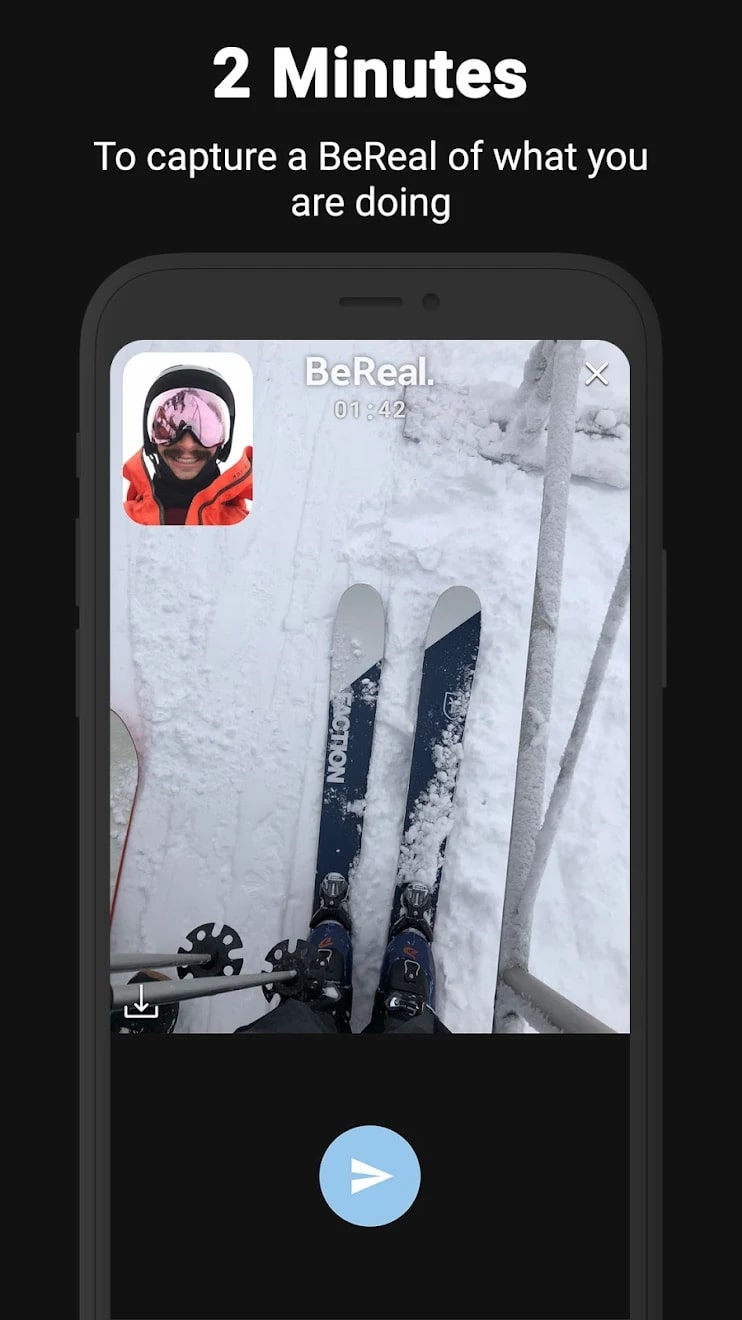 Swipr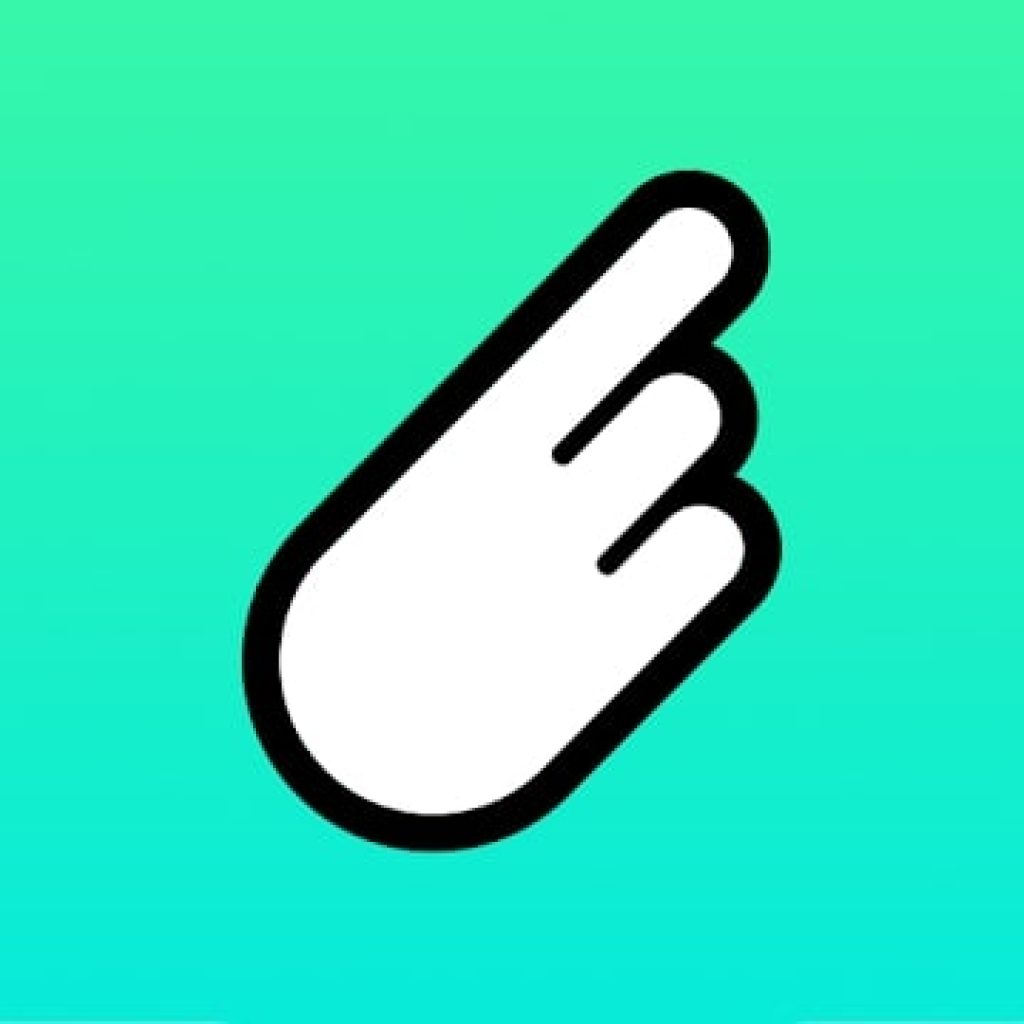 Swipr is a program for finding new acquaintances. With such a wonderful app you will get to know a lot of people. Communicate on a regular basis with those who fit your interests.
Get to know anyone, just swipe and find your conversation partner. Chat and open up to the person, don't be afraid to talk about personal experiences. Like the posts of people you adore and want to communicate with.
To use the Find People feature, create an account. Together with your partner, you can spend an unlimited amount of time chatting and enjoying conversations. Tell interesting stories and share your thoughts about different events. Be in tune with the interlocutor.
Besides, it is worth adding that you can find not only people close to each other but also soulmates. Also, you should behave in a cultured manner and do not insult people. For such communication, you can easily get restricted access. Be careful and watch out!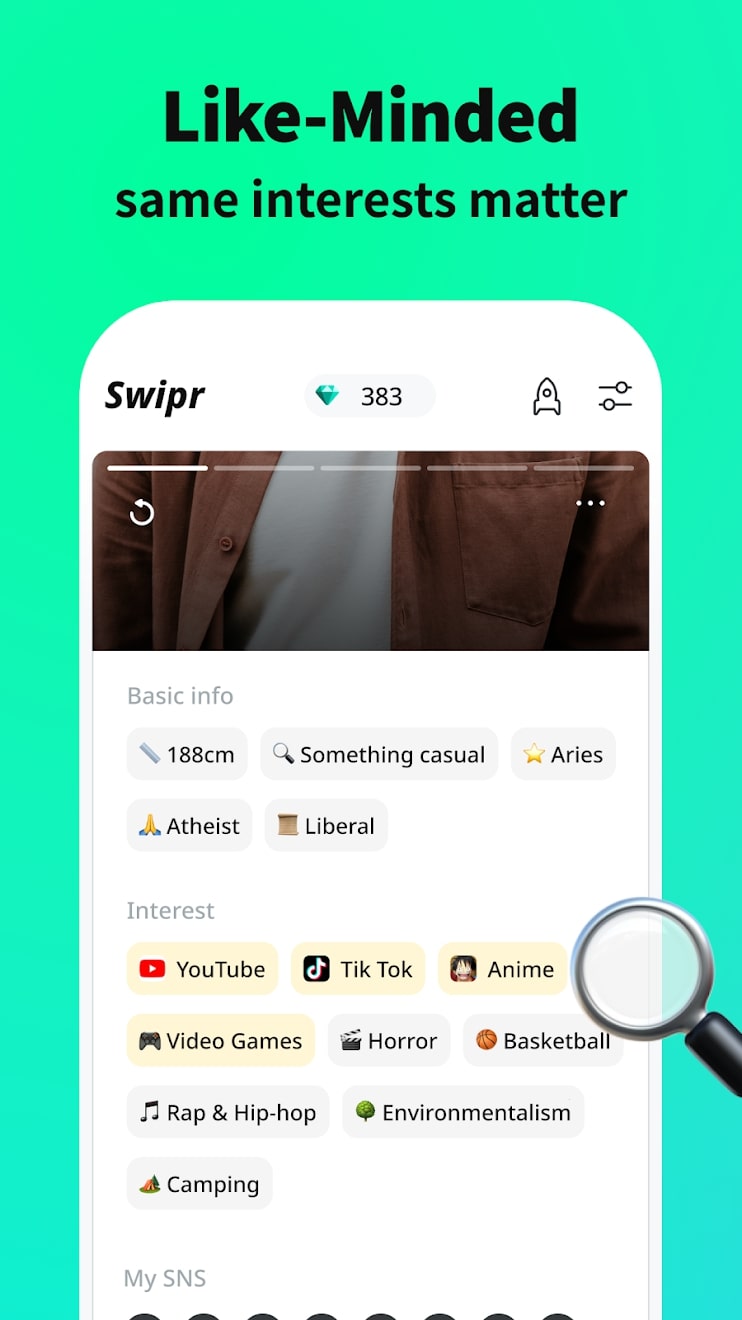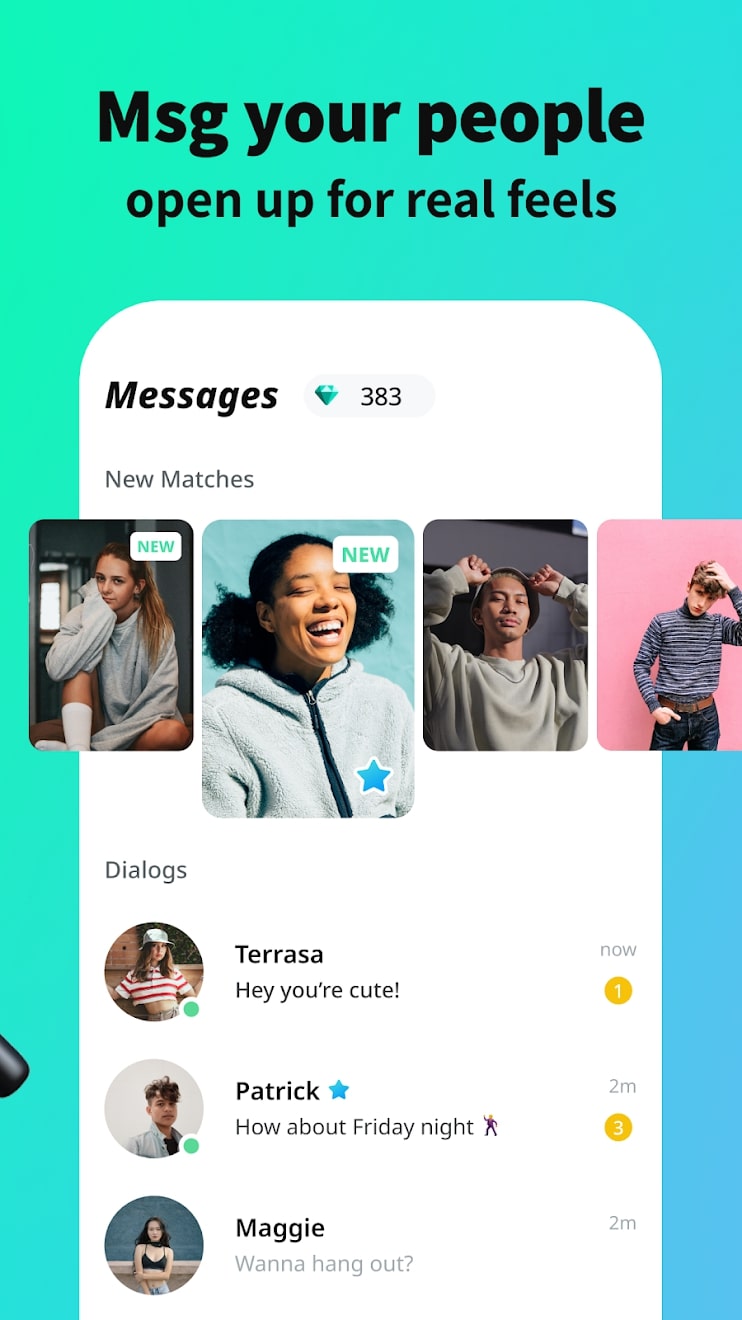 You may also like: 9 Free Teen Dating Apps
Meetup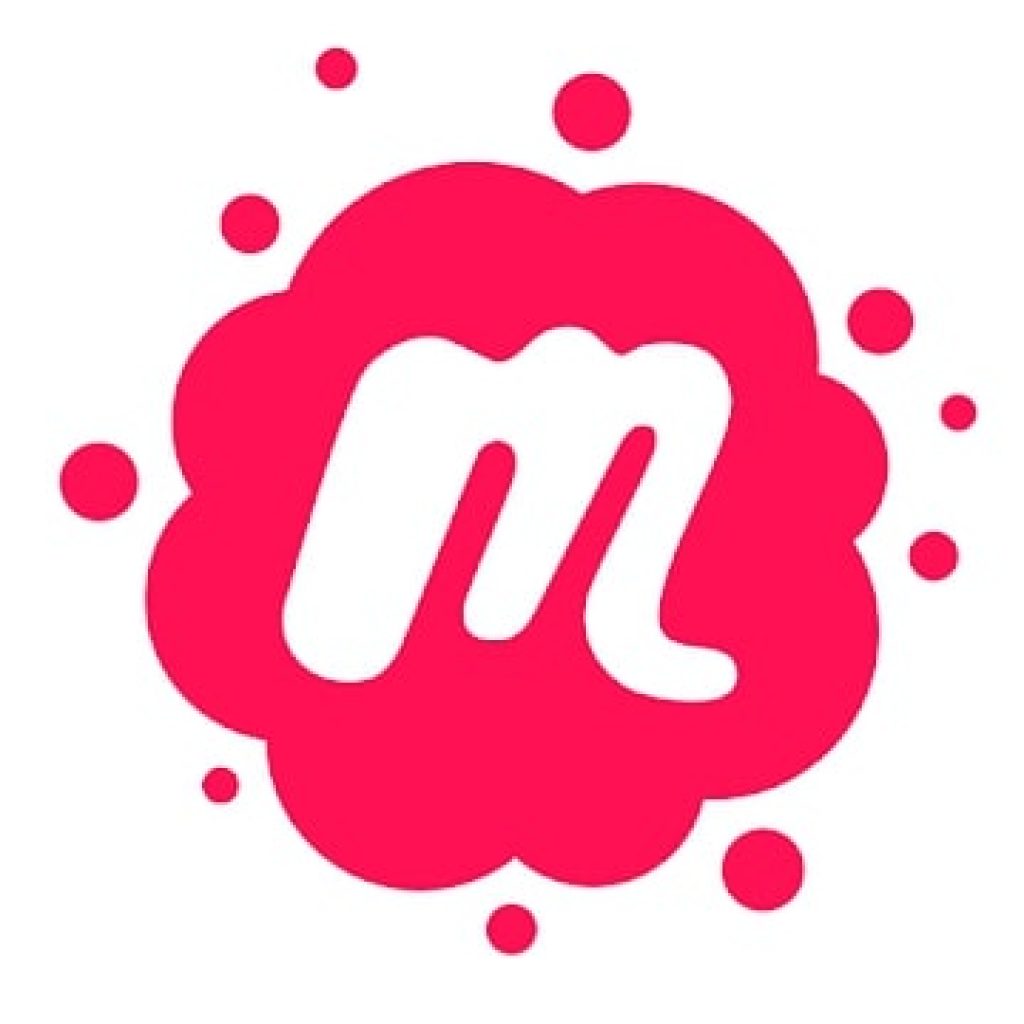 Meetup is a platform for connecting with new people.
Have you dreamed to meet new friends for a long time? Do you want to start a career with the right people? Do you desire to find an interesting occupation? You should definitely download this program.
Here you will find your hobbies and goals in life, you will decide what interests you and what does not. There are many registered users in the app and you will be able to communicate with people you are interested in.
You will always be able to ask for advice from experienced people and check their positions. You'll be able to host scheduled webinars, broadcasts, and more. You'll see in the program feed all the broadcasts that are currently going on.
Discover lots of interest groups. Try out new hobbies. Either way, you can stop doing it, but it's definitely worth a try. Anything interesting can be added to your favorites and reviewed later.
If you're building a business with a partner, you can talk it over and be in touch at all times. Create communities on any topic, add like-minded people to them.
In the community, you can always bring up any theme and start a storm of communication with photos and stickers. Develop and learn new things!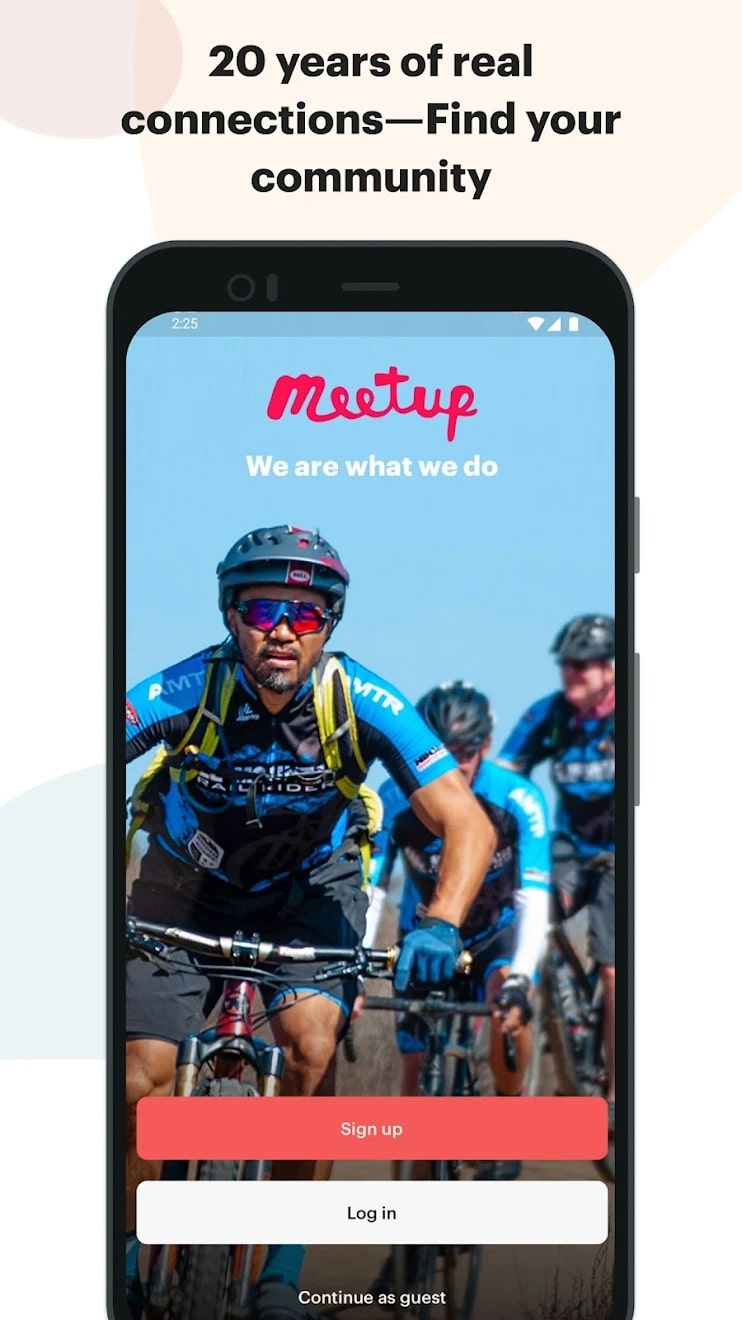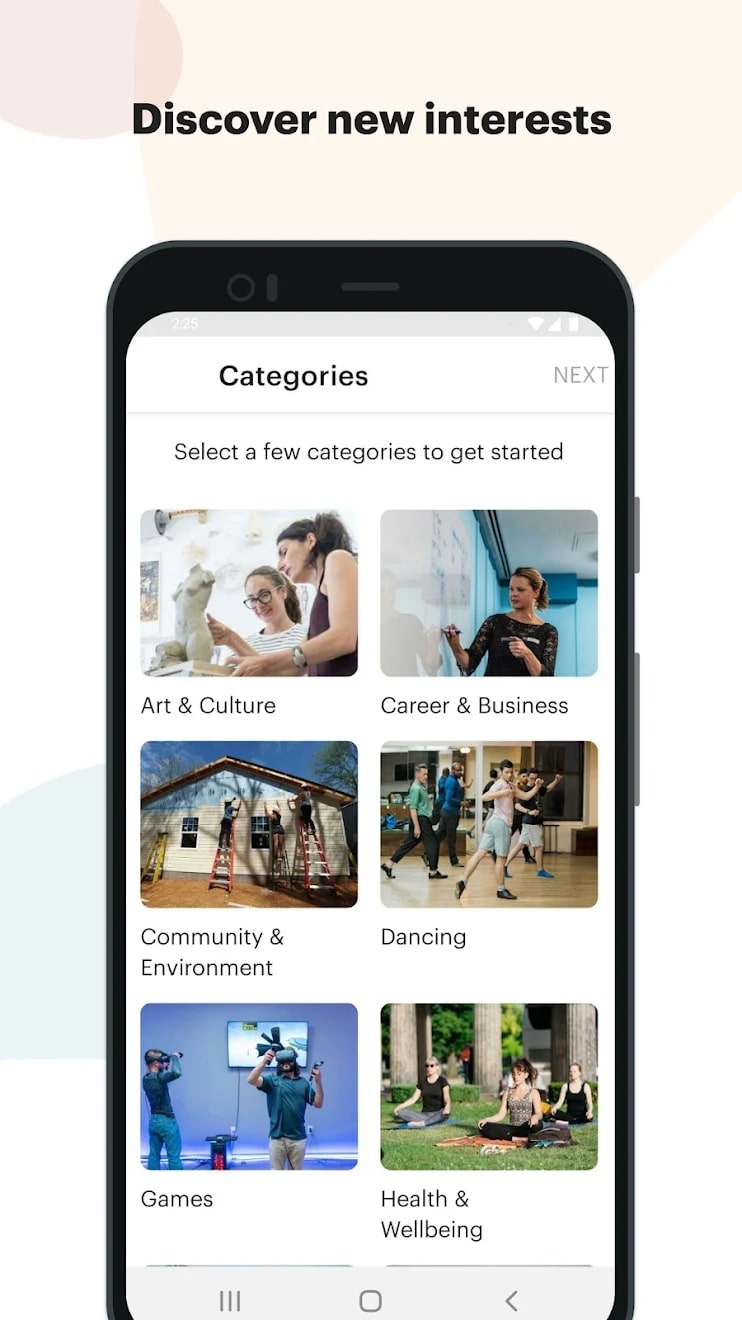 Litmatch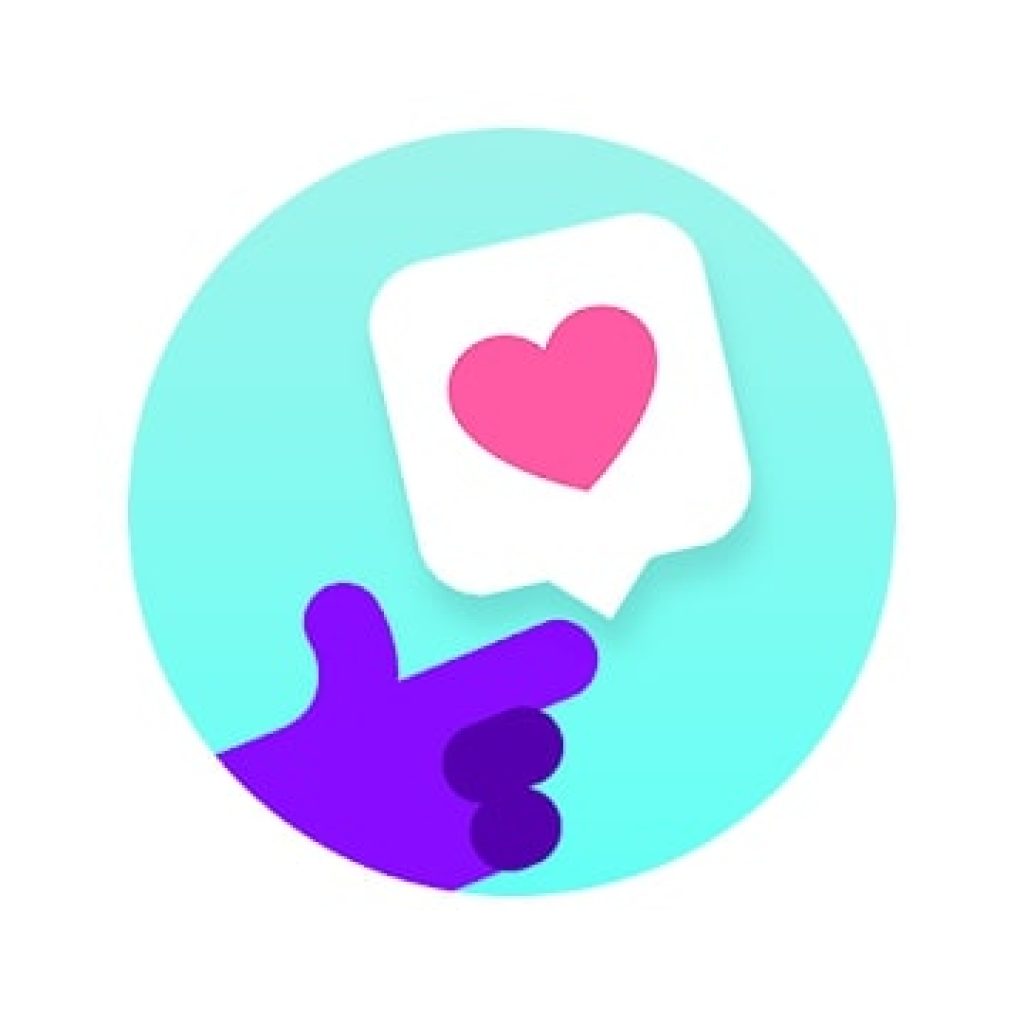 Litmatch is an app where you can get to know each other and make new friends.
Moreover, communicate with different people, learn a lot about the weather in other cities and news from different parts of the world. It's awesome!
You will be able to tell the person how you feel, all your emotions. You won't have to worry about being judged for anything.
Every person in this app is focused on a favorable outcome and is looking for a partner to comfortably communicate with. Take the first steps and show your initiative and expect the best in return.
You'll expand your circle of communication and find out many interesting things. Talk alone with your partner, and if you want, discuss something in a group. Express all your emotions, don't hide everything inside. You will be understood and supported here if something bad has happened.
Behave decently, listen to the interlocutor completely, and don't interrupt. Use Litmatch on holidays. Turn on the microphone and record audio messages. Become a bright personality with a meaningful life!
By the way, try to set a photo on your page, make it colorful and memorable. Smile and communicate more often.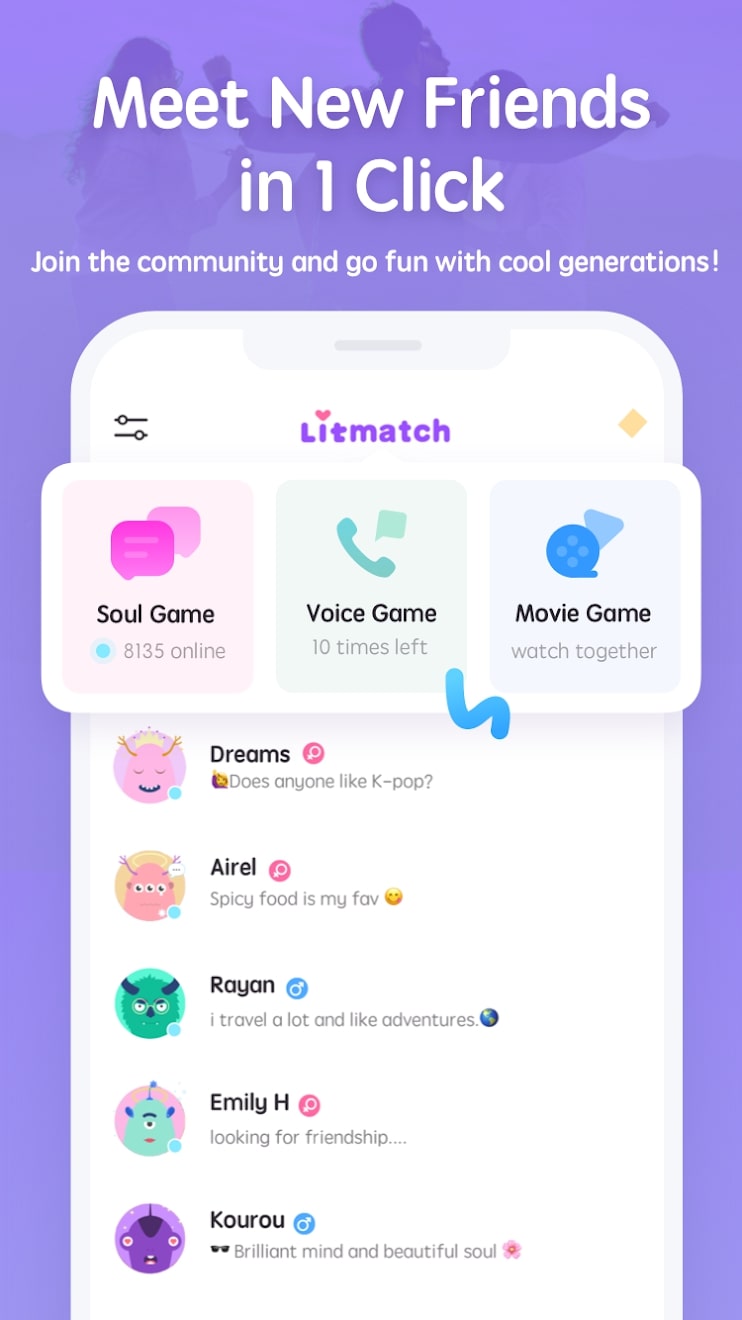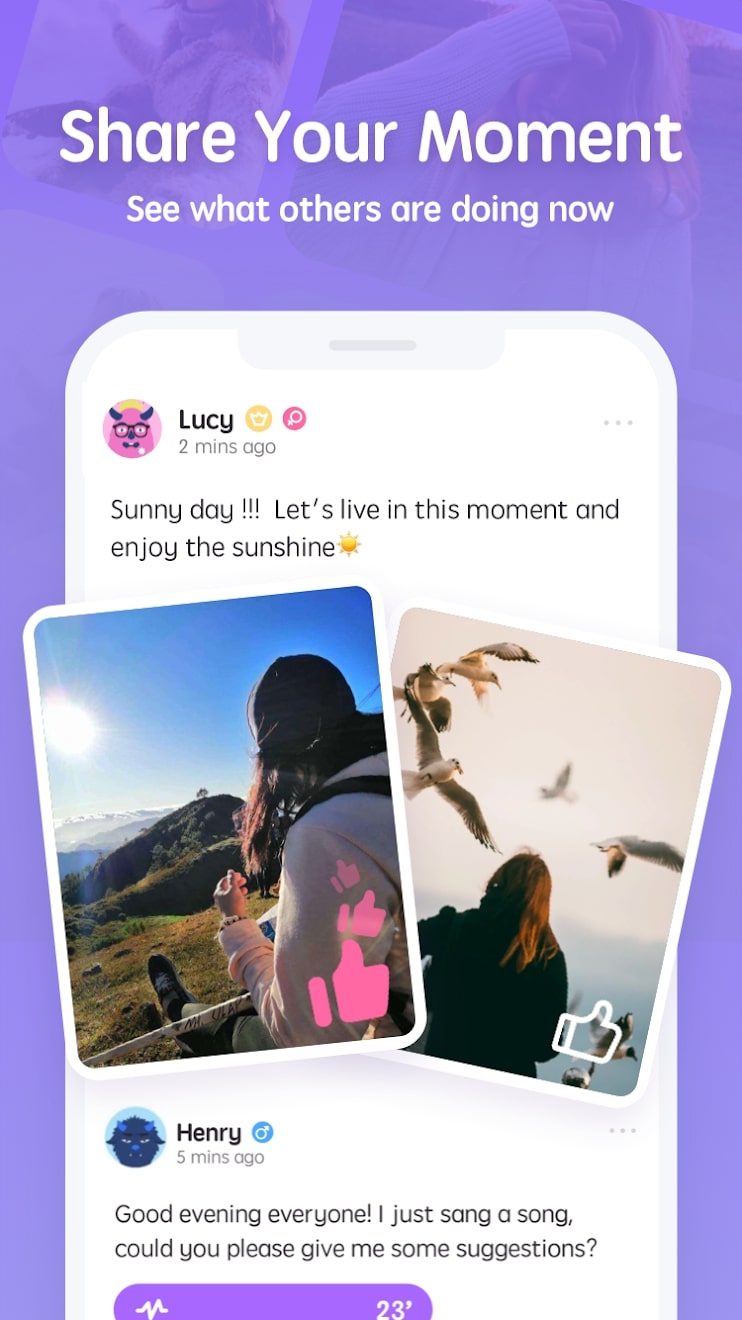 Heyy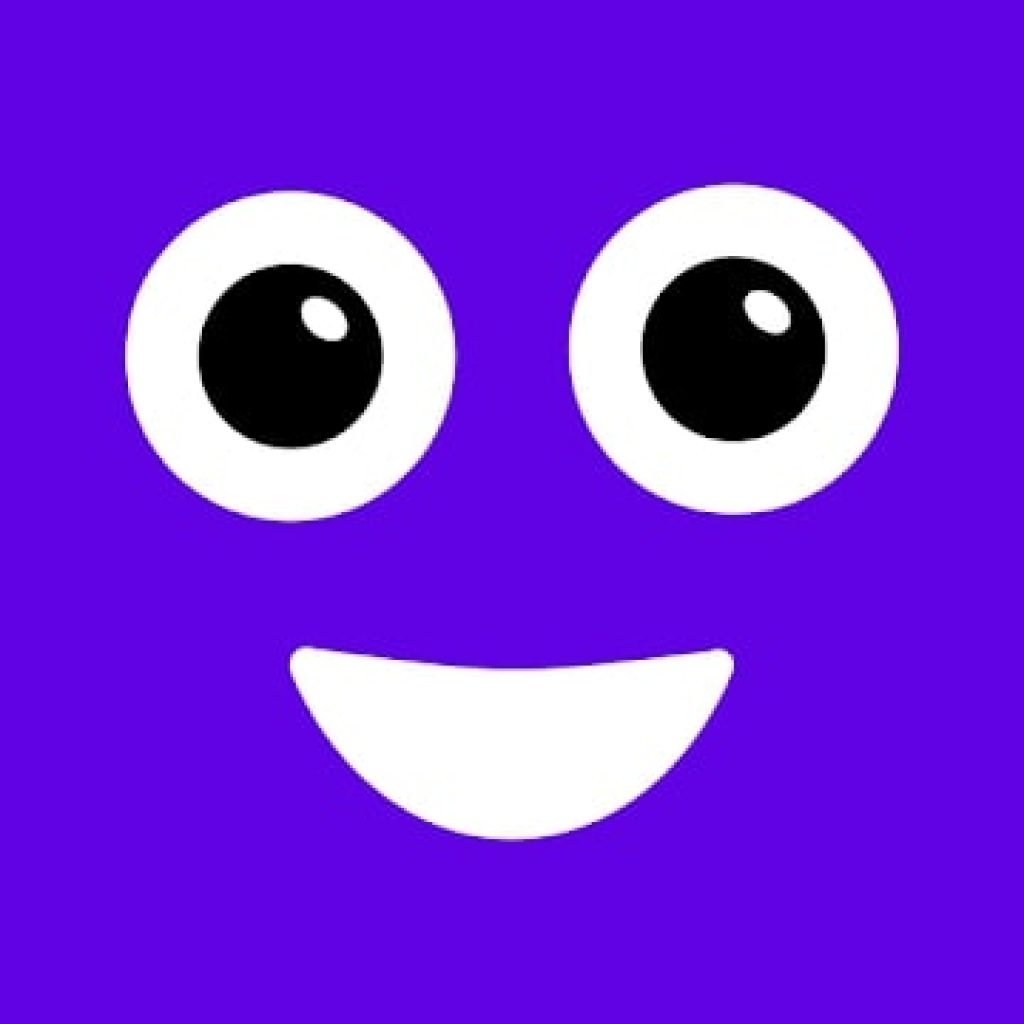 Heyy is an app for meeting new people from all over the world. Connect with users of different nationalities and discover new things.
Add each other as friends on Snapchat. You'll enjoy a host of fun features. If you like your conversation partner, keep in touch, and if you're not happy with it, click skip.
There are so many exciting people here, you can't even imagine! Everyone has different hobbies and interests in life.
Communicate on a variety of topics. Find out what kind of music they like, what they prefer to eat, and more. Flip through their profiles, like them, and read about in their descriptions.
Confess your love for the person and dazzle them. Communicating online is a really fascinating thing. Look for new acquaintances with your friends, have fun. Make jokes, show pictures. Add new acquaintances.
The app will notify you when you receive a friend request. You will get bonuses for your daily activity. Do not post illegal videos to your page, you will be held responsible. Have fun hanging out at Heyy!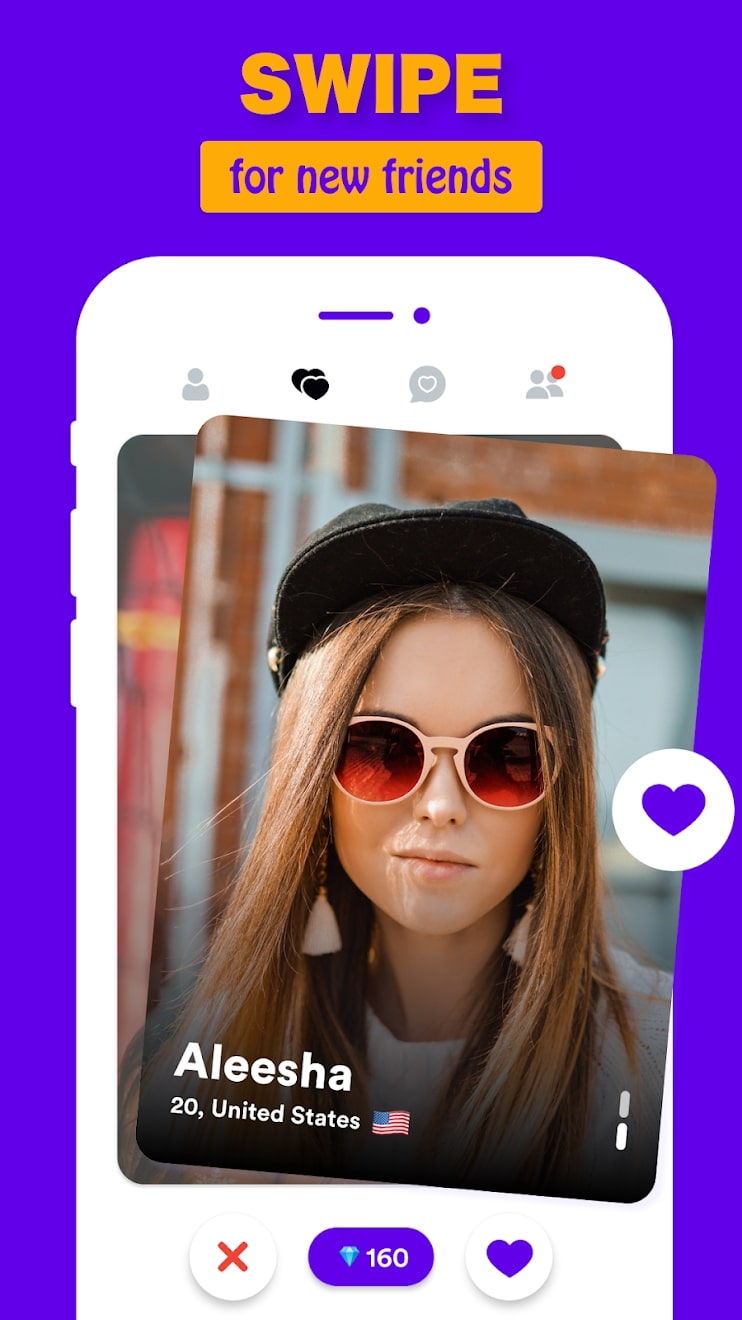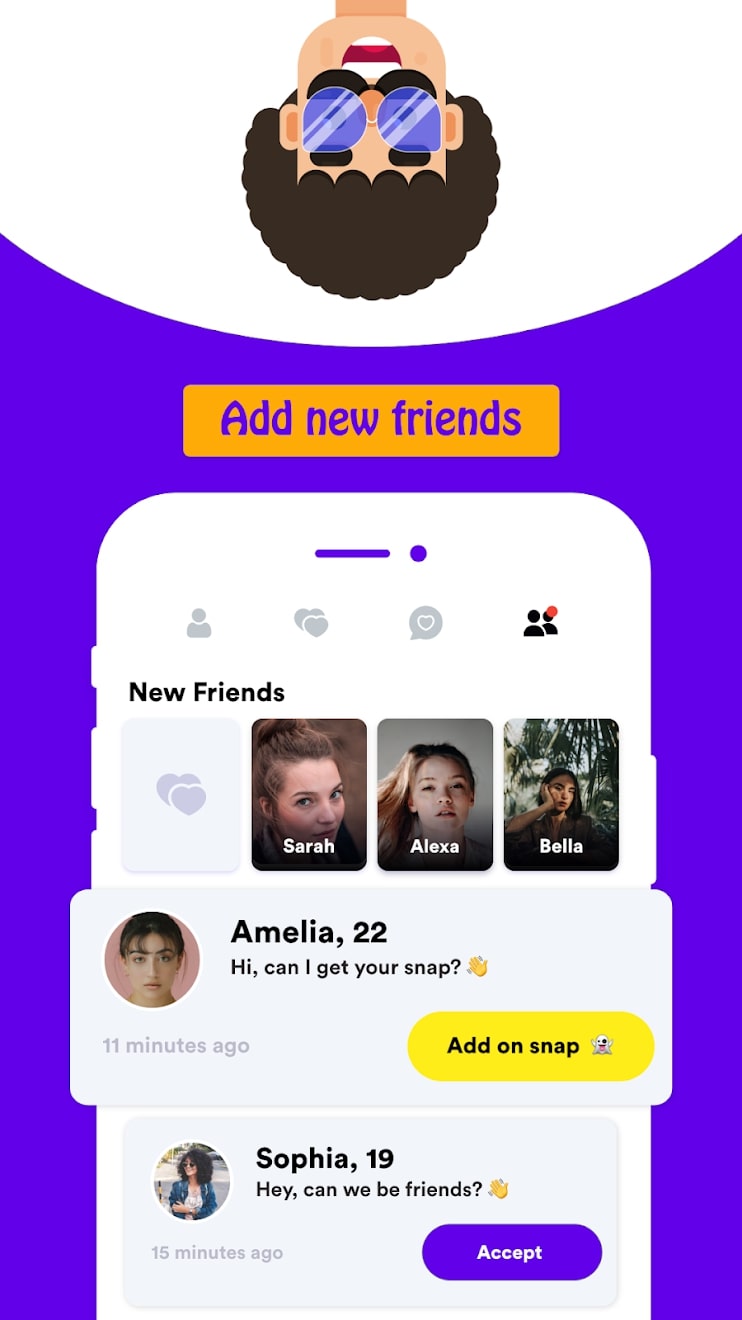 F3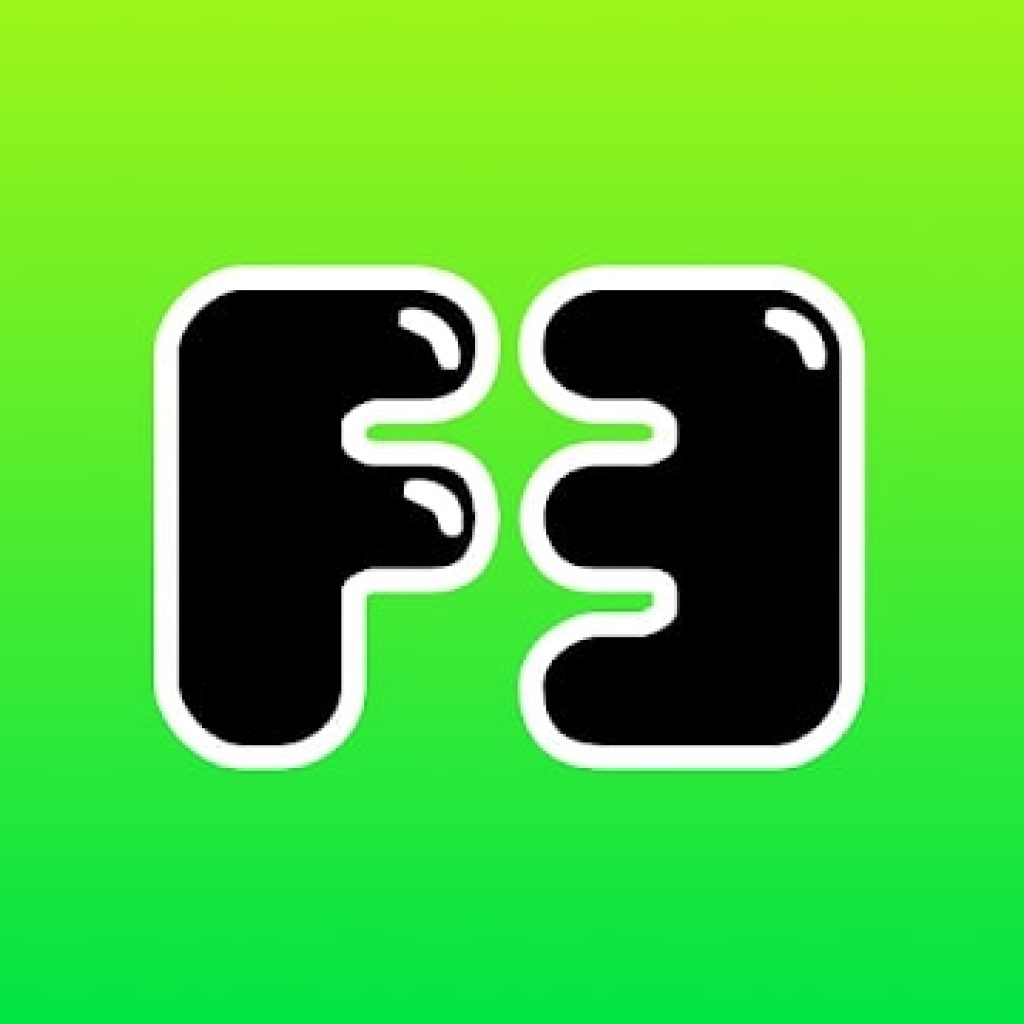 The F3 app is designed for private communication between users and anonymous questions that can be answered publicly.
You can answer incoming messages publicly or in a private conversation. You can answer in a text format, with a photo or a video (short story). When you publish a reply, the content is overlaid with the question mark.
All users can create their own page and answer the questions asked, or send anonymous questions and wait for a published answer. Questions and answers are saved on the user's page for 72 hours after sending, then it becomes unavailable.
To increase the number of fans you can meet and subscribe to people you don't know. There is also an option to ask questions to outside users.
Initialization of a private chat with an arbitrary person is supported. The history of correspondence is not available to other people.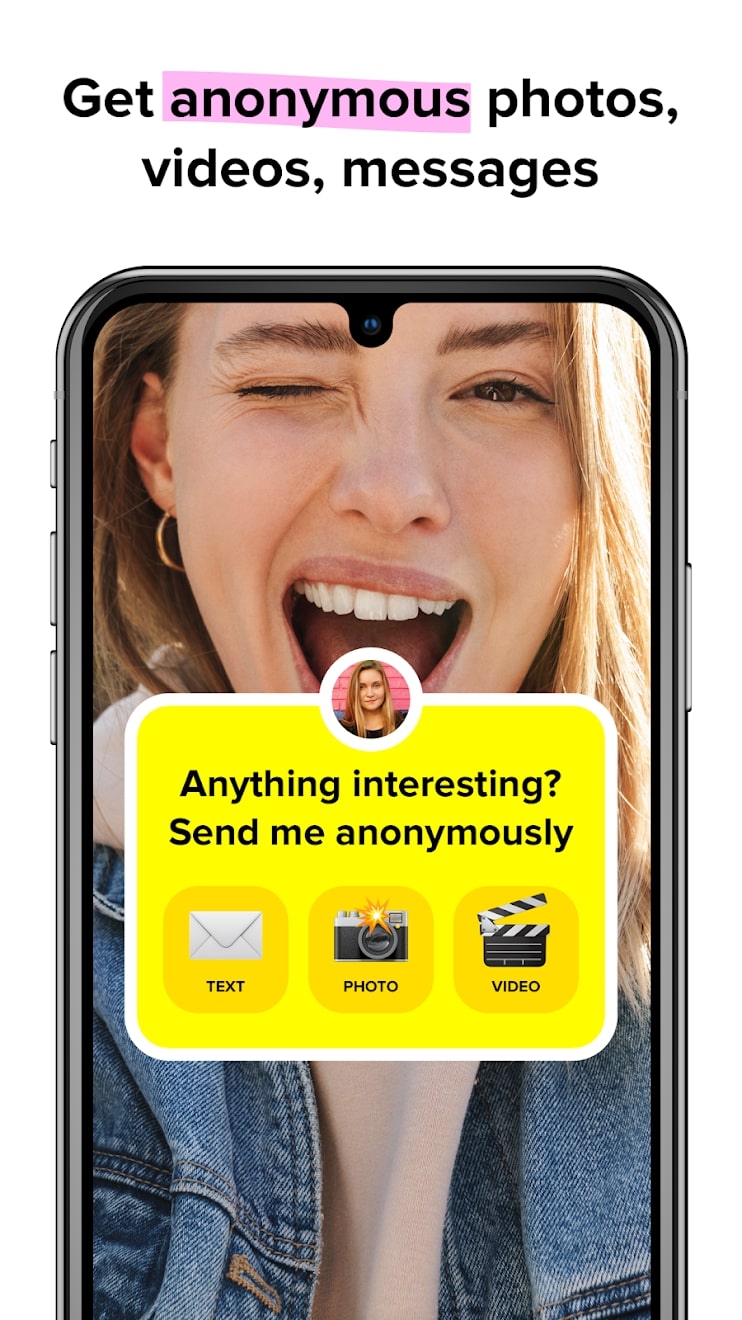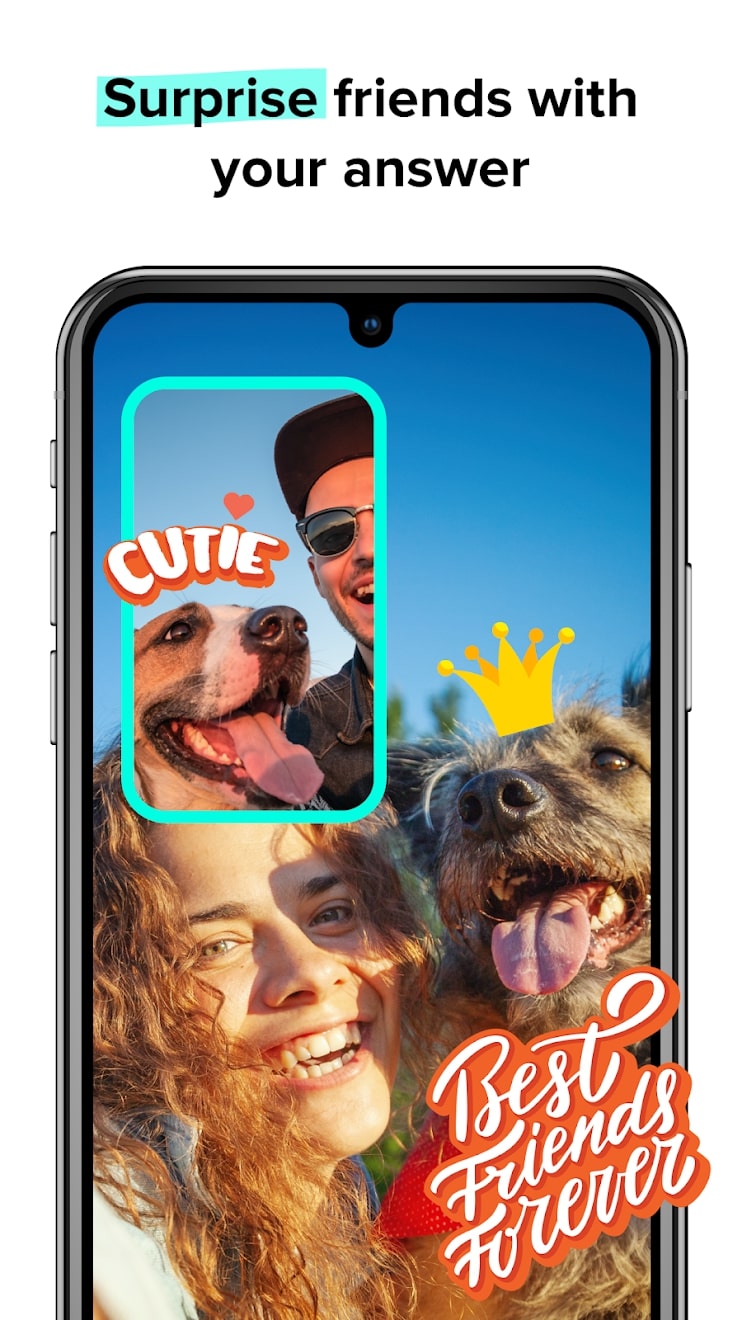 Hoop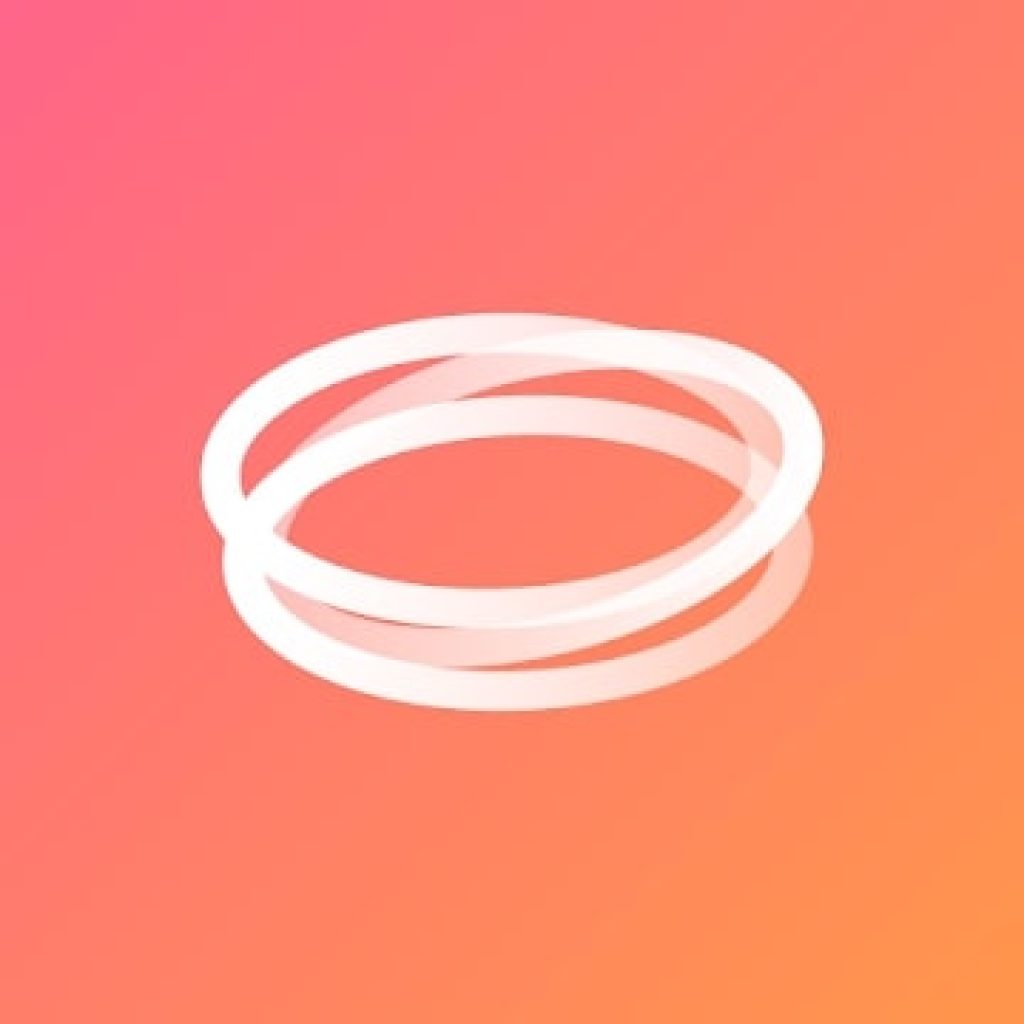 The Hoop app is designed for chatting and dating via Snapchat authorization. Choice of interlocutor in the feed, mostly teenage audience. Video messages are supported.
The interface is in the form of cards with photos of other people and a nickname underneath them. The user can choose the person he or she likes, or look at other candidates.
Then it is possible to communicate in Snapchat and find out the real name of the user. If the candidate was missed by accident or the user has changed his or her decision, you can go back to the previous card.
The app provides bonuses. To get them, you need to perform actions. For example, share your profile, use the app daily, watch videos and other promotional content, and take surveys.
Diamonds are needed to learn the names of other users and communicate with them. With it, you can also return to previous candidates and receive trophies in the profile.
The app is completely private. If the user has refused to choose the profile of another user, the person will not know about it.
The situation is similar when sending a request. Friends on Snapchat can see the user's profile in the app. Information can be hidden in the settings or during registration.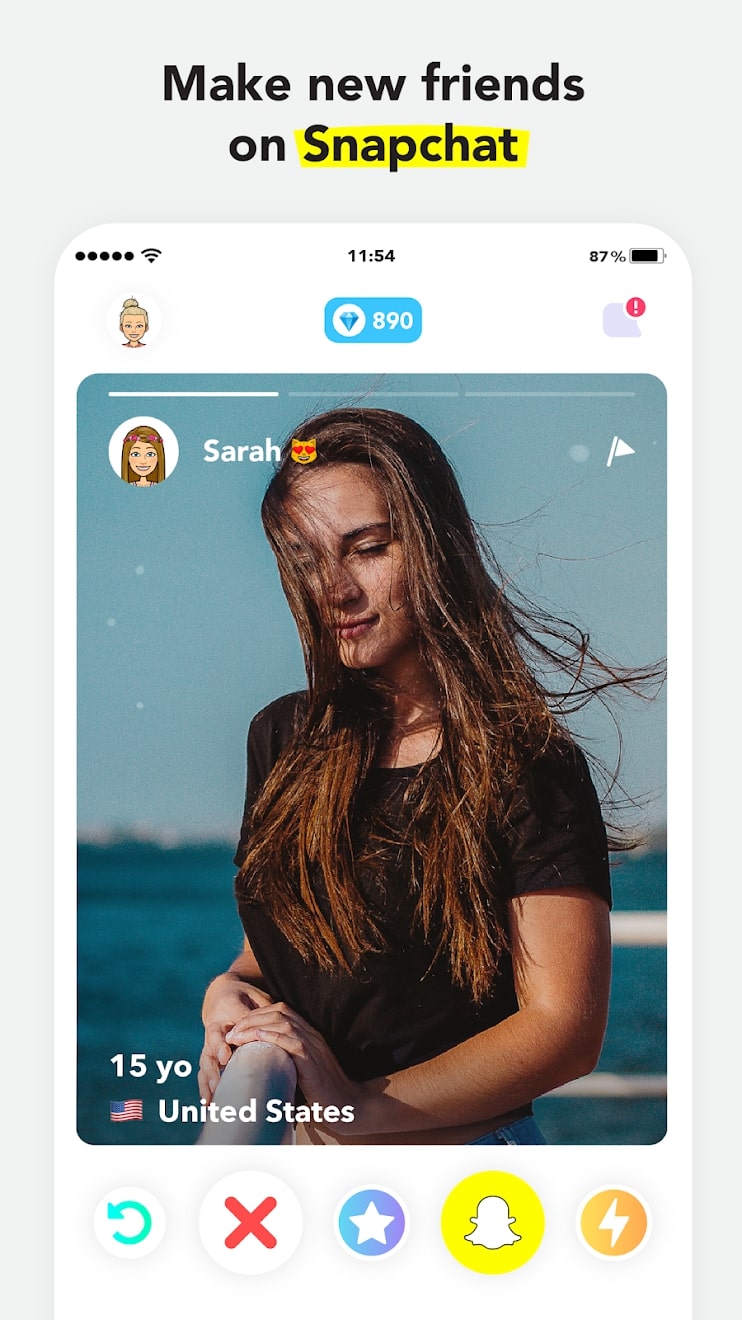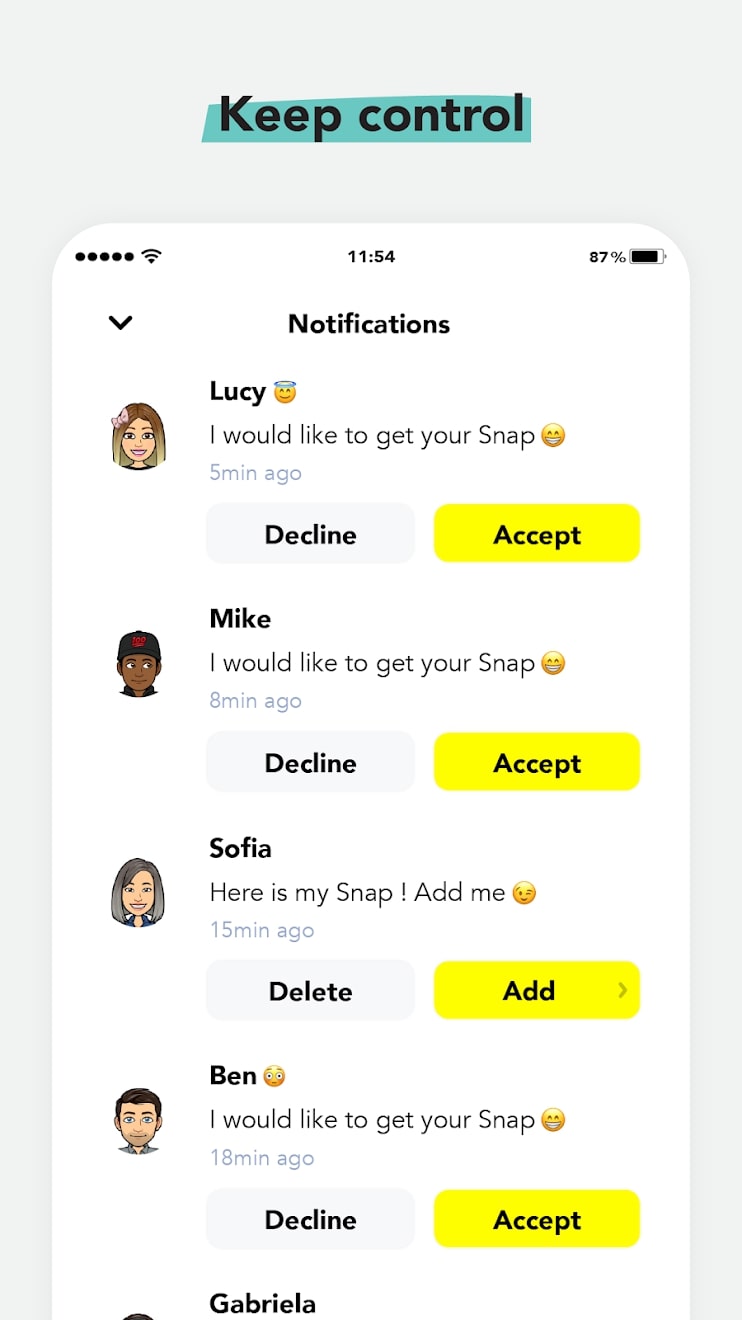 BeFriend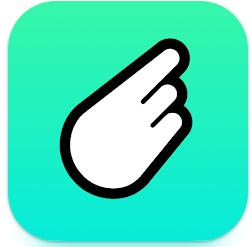 That's a handy app that lets you find new friends nearby. The concept is pretty similar to a dating app. You swipe through accs of people with the established radius and connect with those who stick out to you. You'll get to fill in your bio with all kinds of facts about yourself, anything you would like potential pals to know.
You may rather connect via chats or video calls, it's up to you. There's no need to share your personal number, the app's chat is good enough to stick to it. It supports voice memos, too, so you're all the way covered. And don't forget to add links to your socials to expand your friendship.
And if you don't now how to start a conversation, send one of the apps emojis to set the mood. You can also set the app to meet people from all over the globe. It's always nice to have some friends abroad, right?
And if that's not enough, the app is bundled with communities of all kinds. Art, movies, books, games – whatever your interests are, there's smth to match the vibe.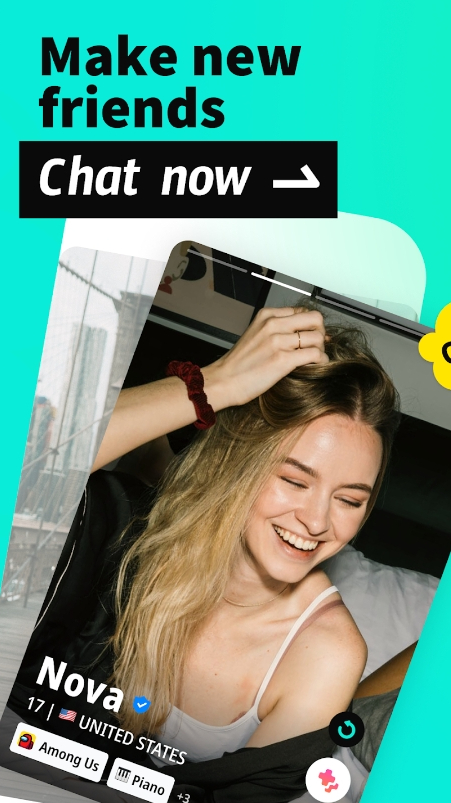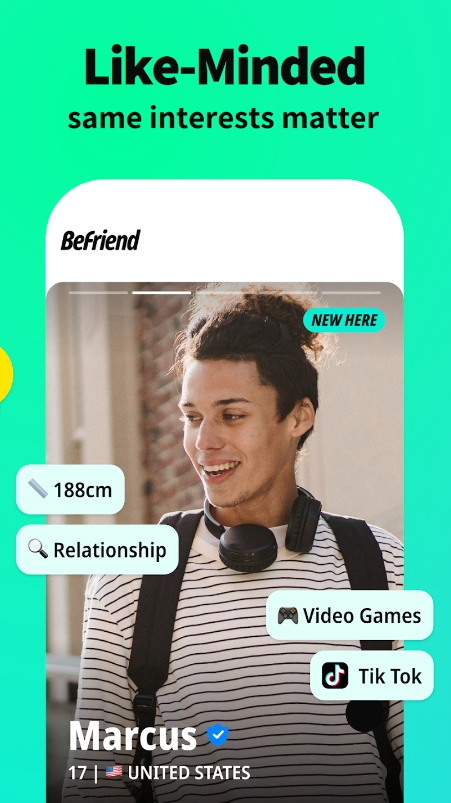 You may also like: 17 Best Apps To Meet New People
Boo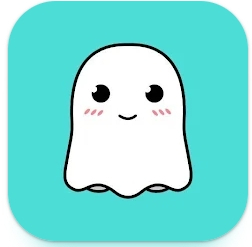 Lastly, there's an app that lets you connect with like-minded individuals and befriend people from all around the globe. It lets you find people by their personalities, not looks. Although you'll still need to add some pics to your acc, the bio is way more important.
Make sure to fill the app in on your hobbies and other facts you would like for potential pals to know. The app's bio section is pretty wide, it lets you find out about people's views, interests, and all that.
You can also point out what kind of connection you're looking for, so it's easy to filter out those who want more than friendship. There are also verified accs, so you won't get catfished here or start talking to bots.
Plus, you can adjust the app to connect you with users from other countries. You can also set it up to show people living nearby, the choice is yours. The chat is good enough, it supports all kinds of media files and voice memos. The app is all about transparency, it doesn't share your info with third parties and all that.