Running a large-scale business includes managing a big number of workers and controlling the service quality. Initially, the right decision helps to optimize the work in the field. It is crucial to distribute tasks on time and transfer all necessary information to performers.
It is also worth taking into account the time spent in processing. It may seem almost impossible to do all this on your own. However, these best field service apps in 2023 for Android & iOS will convince you otherwise. They can replace the huge number of tools you need to get the desired results.
For all business owners who need to keep track of their equipment and other inventory, we recommend trying these best asset management apps for Android & iOS.
mHelpDesk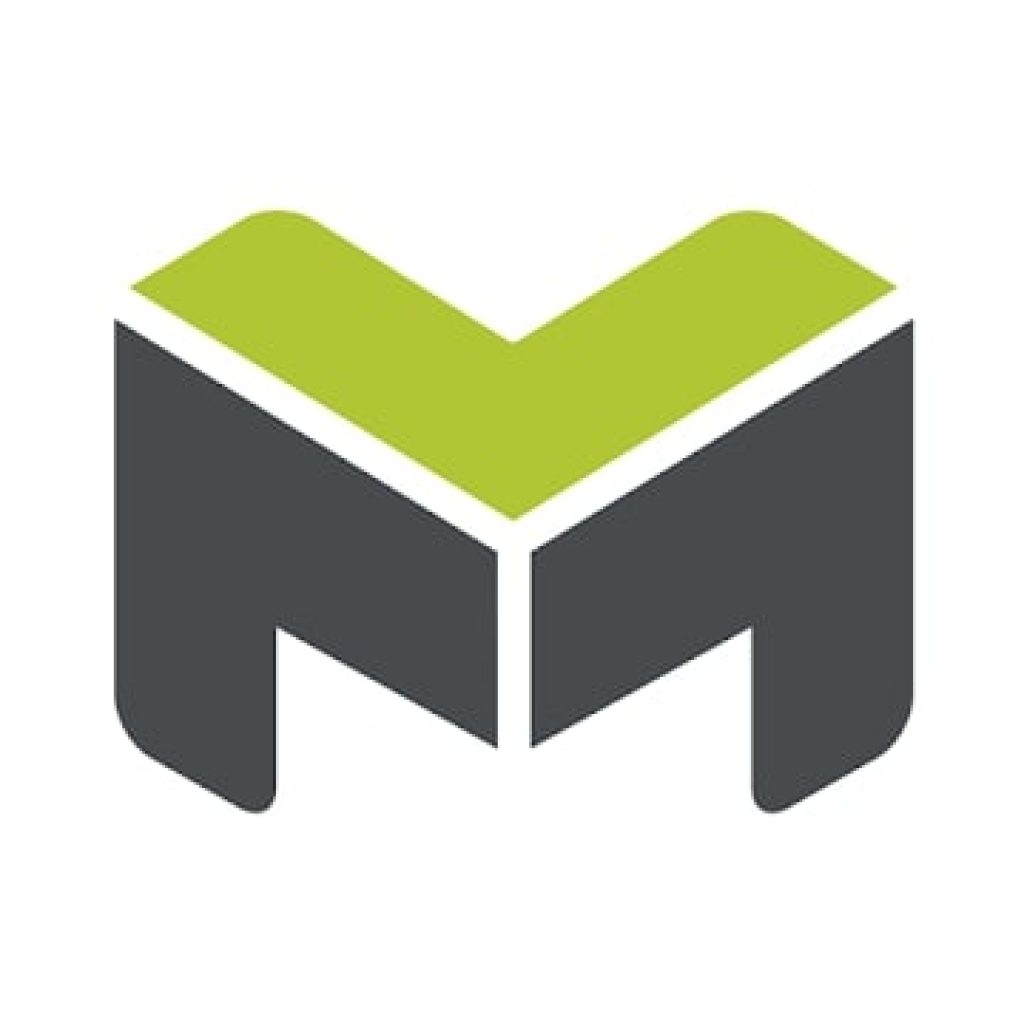 The mHelpDesk app allows you to work online even without Wi-Fi or a cellular connection, thanks to the offline function.
The program automatically synchronizes when you connect to the network. Here you will be able to plan any events and meetings and create new tasks.
To the above, the app will be able to synchronize the schedule with your Google calendar for high efficiency. You will also be able to give a professional assessment, using special templates. Invoice customization is available, this will allow you to quickly accept payment.
All event notifications will come in messages to your phone or by mail. Clients and the team will always be able to receive notifications. Communication in the app is seamless, all data is updated instantly.
This app saves time and energy when connected in offices and companies to keep everyone engaged. It has a huge number of users who have already been able to improve their business.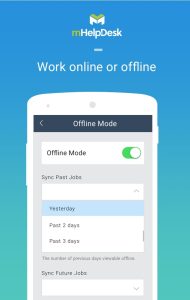 Many people adore the program because it is easy to learn how to use it. Mobile access, synchronization, scheduling, invoicing, and other tools will be useful for your tasks. The app is free, you just need to download it and register with the system by entering your credentials.


You may also like: 5 Best Franchise Management Apps for Android & iOS
Jobber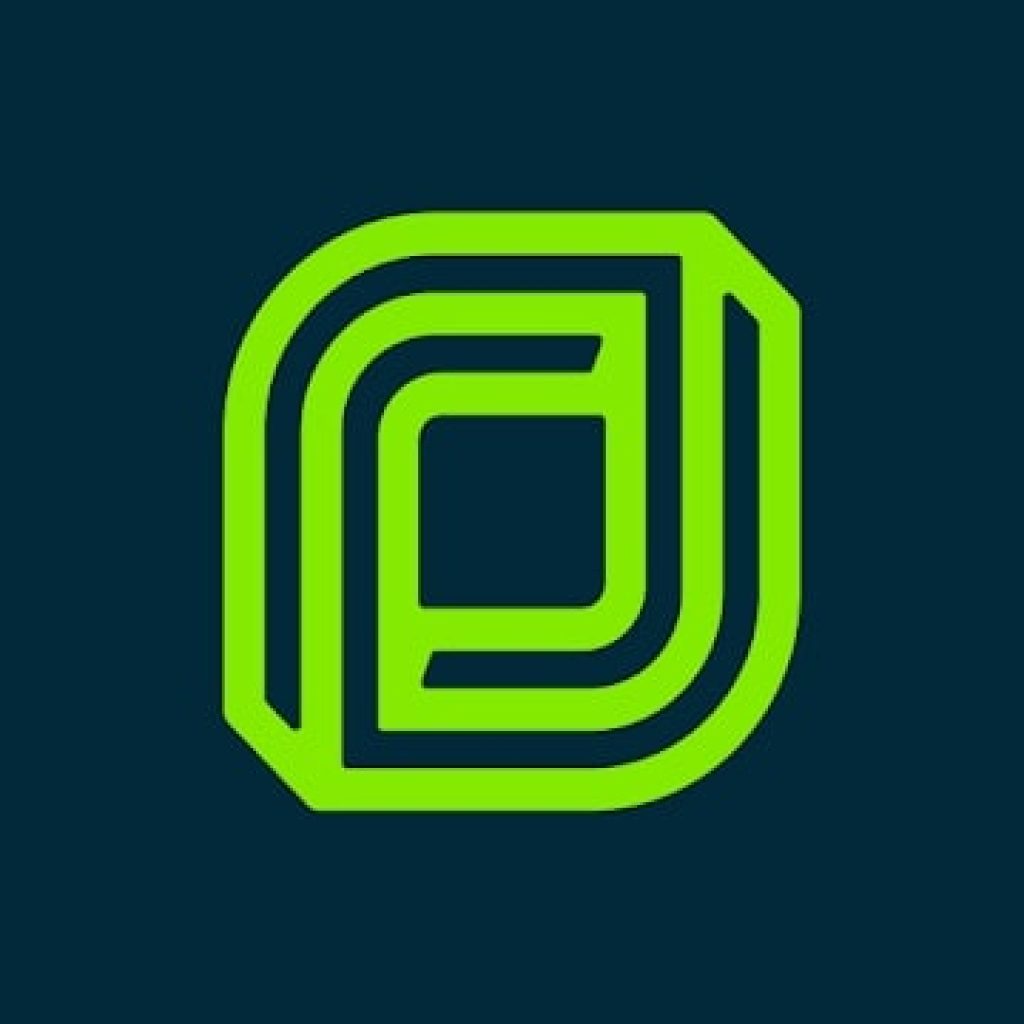 The Jobber app provides operations and clients. You can create estimates, schedule tasks, and set up payments. It is possible to organize a team here.
When organizing a team, it is important to keep track of the quality of the work and the turnaround time. You can track the location of participants, build routes and receive certain instructions.
For comfortable communication with the team, you can create notes, share photos and keep track of all reports. Sending messages is also available.
To the above, we would like to add that the program allows customers to pay bills and order work online. Grow your business and allow customers to order work from your website, Facebook or Instagram.
You can get paid faster with online payment processing. Keep track of business performance notifications. The app provides the tools you need to get the job done.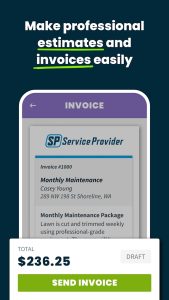 Client communication is always present, expense and time tracking is available. The program provides a comfortable working position. You can work comfortably at home because it is possible to spend a perfect time with your team just by having a mobile device.


Field Service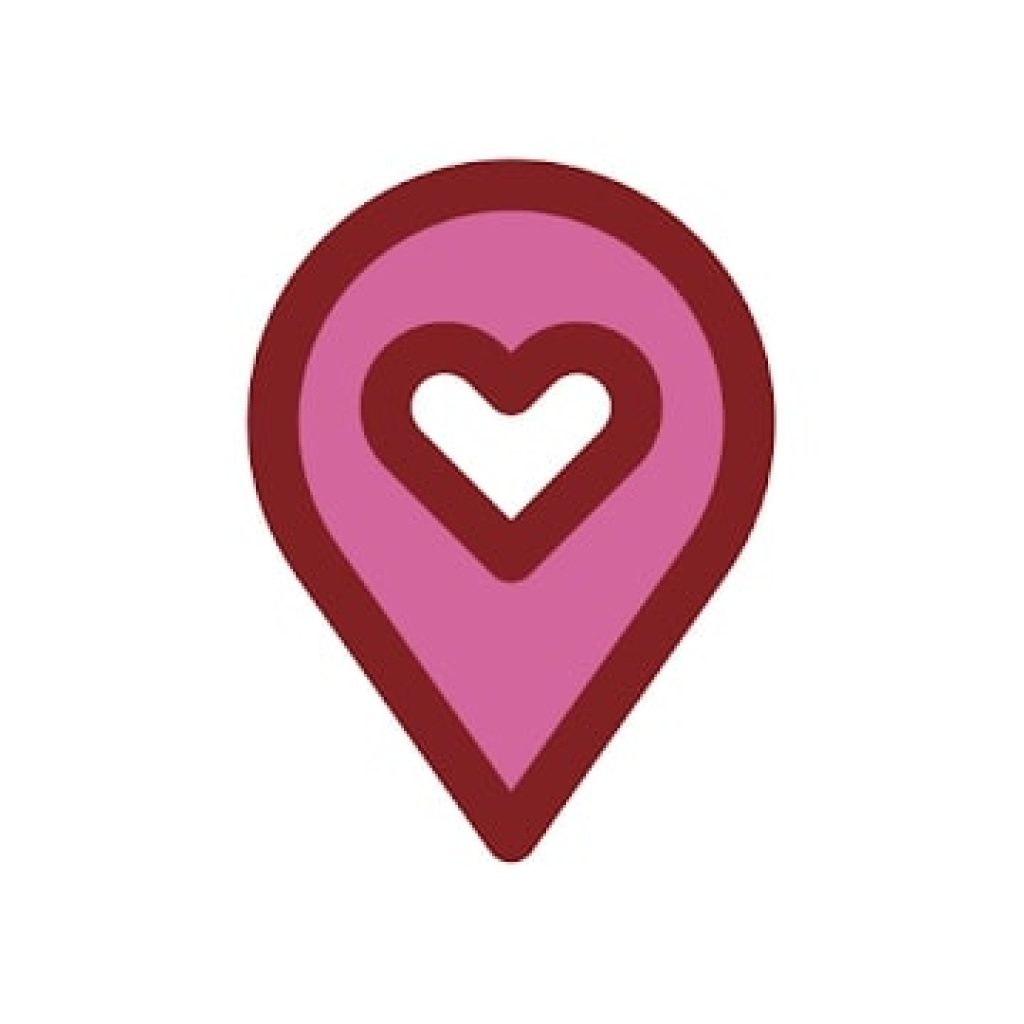 The Field Service app provides all of your field service management options. It's a great mobile solution cause it's designed to work offline.
The Salesforce platform, which supports this app, provides all the tools you need for easy problem-solving. You can discuss all issues with your account manager right here.
The program has a user-friendly interface for taking orders and storing necessary information. Geolocation will help to know where you or your employees are.
An autonomous mode of operation regardless of the connection to the network allows you to always be aware of all the tasks.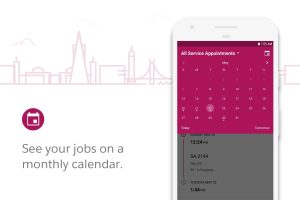 You can quickly convert all new information that will come in notifications into reports and send them. The program is rich with its unique arsenal of features and is easy to learn.


Housecall Pro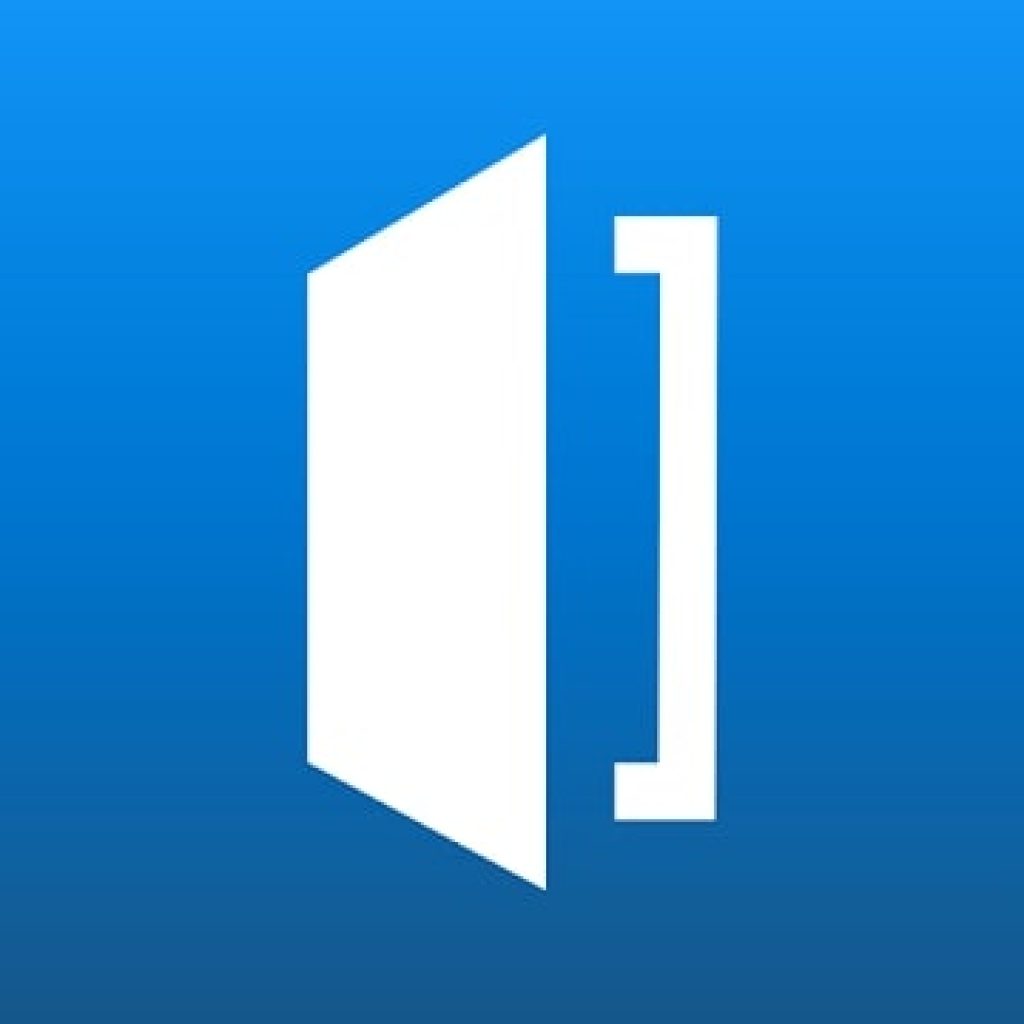 Housecall Pro is a special platform for managing field services.
It is designed to make your work easier so that you can do business from any place. Thus, by downloading this app, you will save time and effort.
The program allows you to edit your schedule, create new appointments, improve communication, and much more. You will also send status updates and text messages.
Book time slots here using websites and social media. You'll need to send performance evaluations and receipts via email.
In the program, customize the positions you need. Get payments with the app, receiving invoices and receipts. Customers can pay over the phone using all the tools they need. Use GPS to track your team's location. Synchronize all your data, do import histories and customer lists.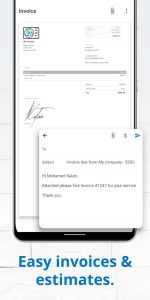 In conclusion, this is a great app that surpasses some of its counterparts in terms of functionality. What's more, it's free, which is also a huge advantage.


GeoOp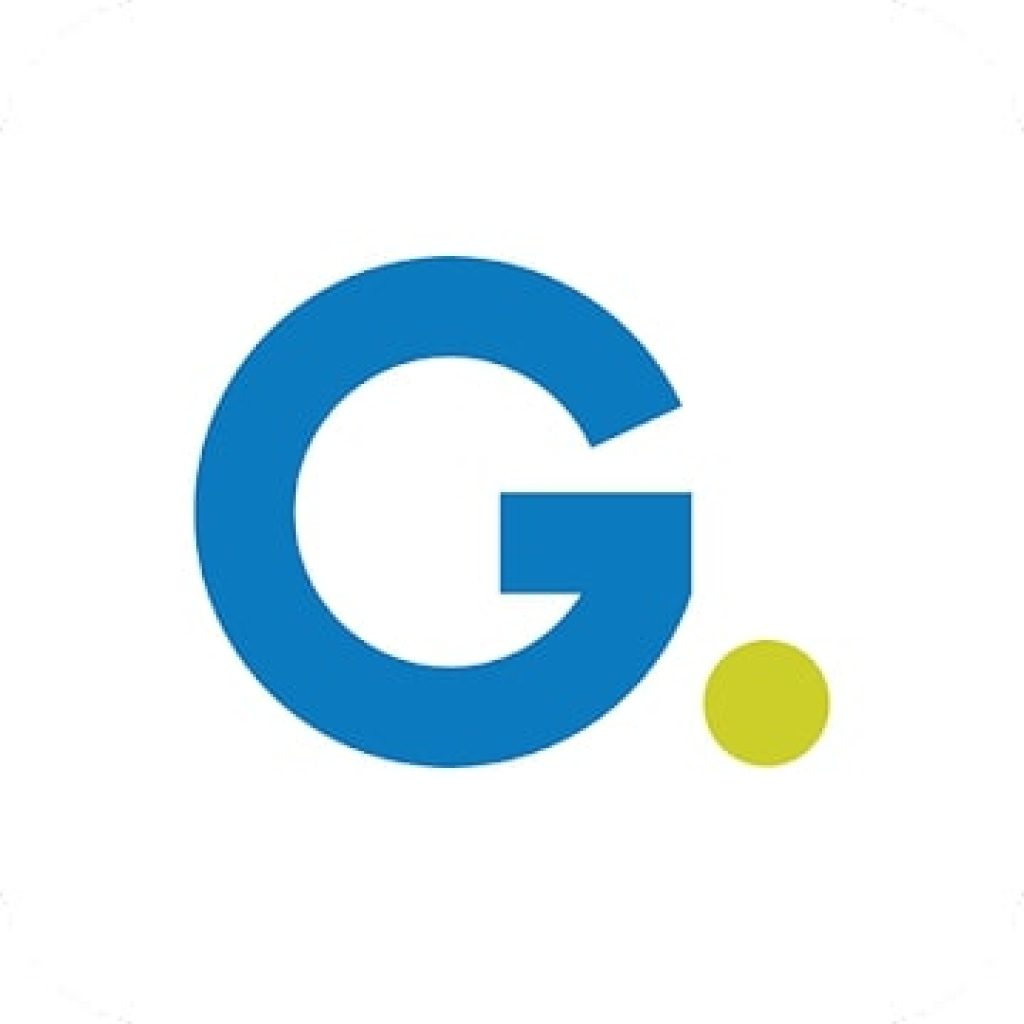 GeoOp is an awesome system for selecting jobs. Business grows faster with this app, as many users note.
The program simplifies quotations and job scheduling. It replaces all of the paper forms that require filling out with a modern electronic schedule.
This app brings the management and employee community together and makes it easier to manage the work itself. It has an offline mode that works without an Internet connection.
Geographic scheduling is present, through which tasks can be set up based on the employee and location. Share the location with colleagues. Photos and audio recordings can be taken and attached to the job.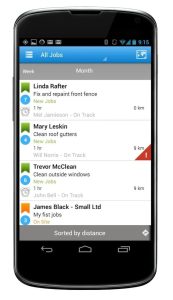 The developers advise storing all files with PDF folders inside the program. This is a great app for calculating all tasks and optimizing the time spent. The program will bring you quickly to your desired goal.


You may also like: 10 Free Team Chat Apps for Android & iOS
Service Autopilot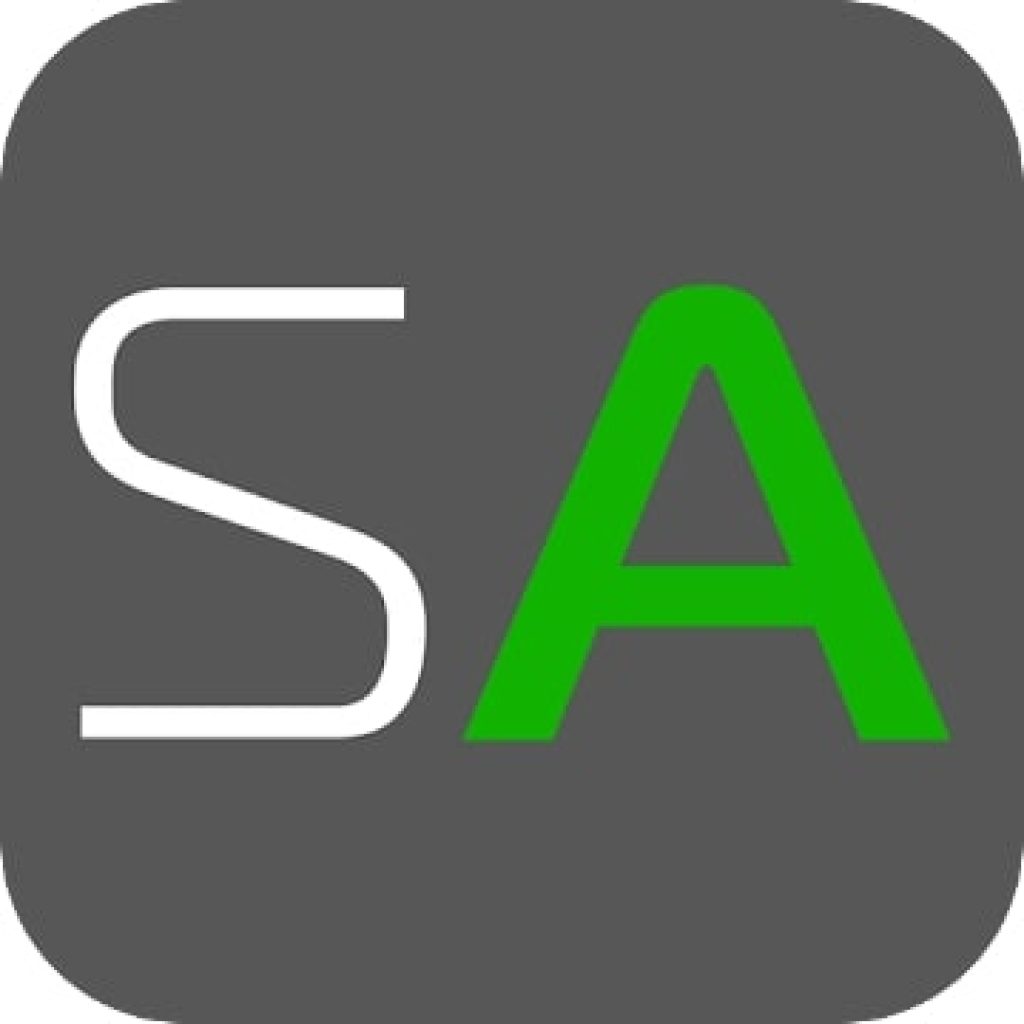 Service Autopilot is the original app that will help you spend your time wisely and control it.
The program keeps track of expenses, scheduling, marketing, and business growth. Besides, a huge number of users rely on the service as their primary system for managing and reviewing transactions.
This app will be able to grow your business, organize it, and bring the largest profit to your wallet. With this app, you are to work on the schedule and perform one-time tasks.
Moreover, you will be able to see all upcoming tasks, calls, attachments, create estimates and use other useful tools.
Using GPS, you can always know where your team is and how much time was spent on the task. There are text messages and email. You will send notifications and set reminders for meetings.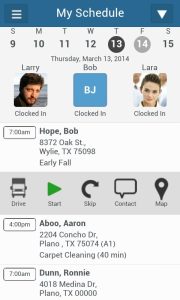 The program has many more special interesting features that you can try out for yourself. This service is unique in the number of different tools and a user-friendly interface.


Field Service Management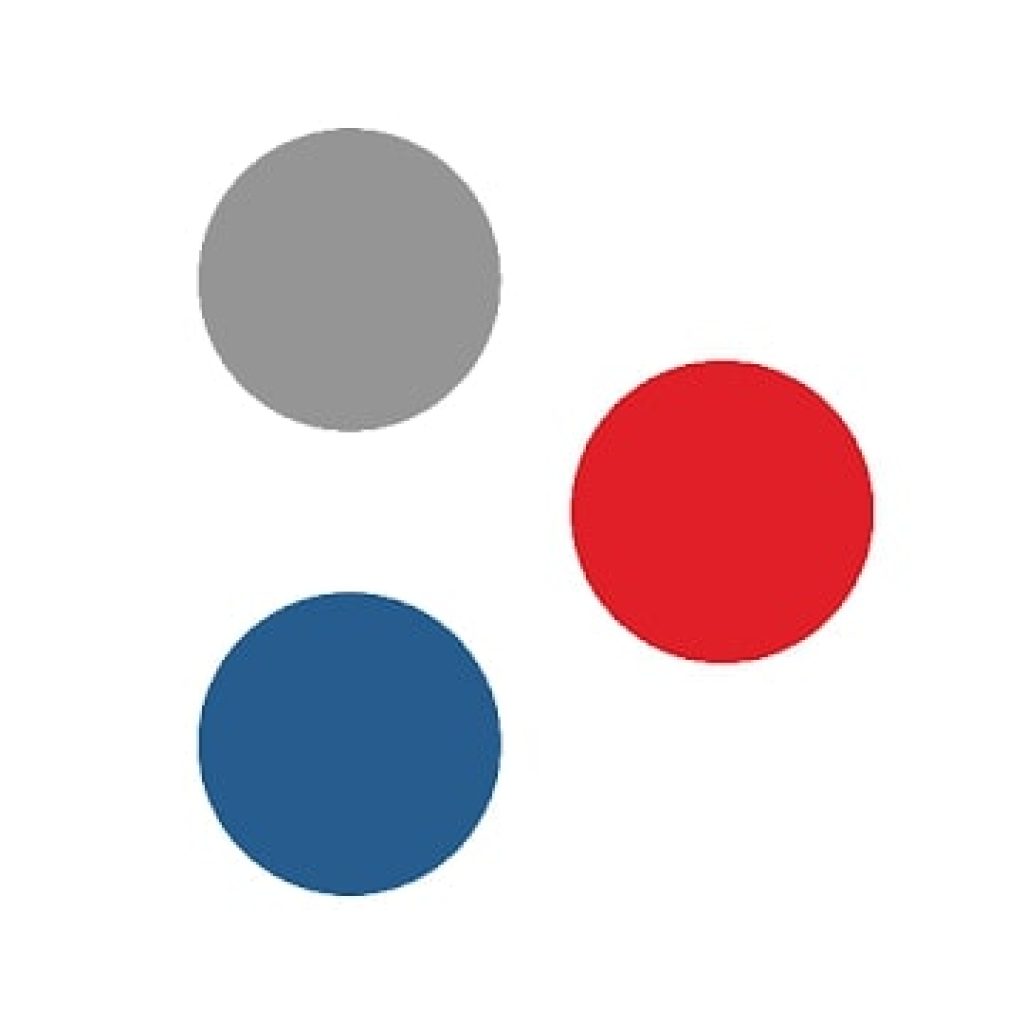 Field Service Management is the app you need to help you grow your business.
This software helps you keep track of your customers, send estimates and proposals, schedule and fulfill work orders.
You'll have access to one of the most user-friendly field service management that works online and offline. Now, you won't have to shovel a bunch of paperwork, all you have to do is log into the app and get to work.
You'll be able to distribute information to field workers and give them all the information they need. Field workers can also send messages, post estimates, and view prices for services.
The location of all jobs is shown on a map, which helps you find the nearest job sites. You will be able to keep records of equipment and maintenance history.
It is worth noting that all this is available in any location. Necessary documents can be sent to the customer from the prime location in the app.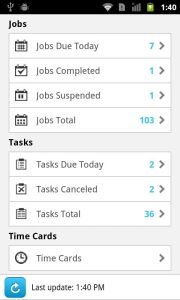 Many users remain under a good impression of the program. Everything is laid out understandably, and you can always ask for help from the support team.


Fieldd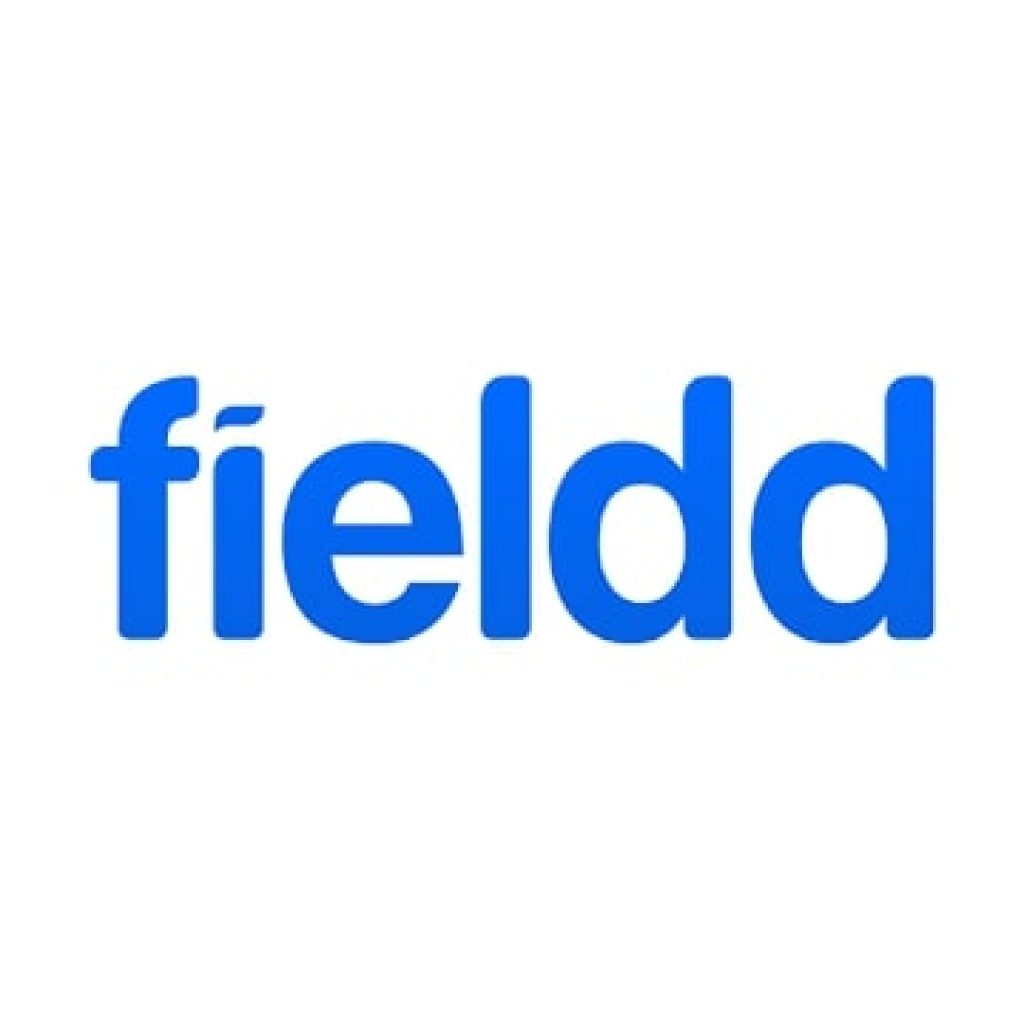 Fieldd is an app for companies and organizations that offers fast work organization capabilities.
It is an easy-to-use app with a lot of useful features. Using this software, you will get rid of all the previous tedious paperwork. You'll be able to learn 24/7, there's the monitoring of completion and quality of work.
Communication with your team takes place in a special chat room, and notifications are also available. You can accept cash, cards, and certificates from clients who pay for services.
To make using your services more convenient, set up automatic sending invoices for payment to your clients. This service allows you to create your own branded invoices and emails.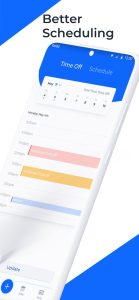 All tasks can be automated so workers stay informed about important goals at all times. If you provide outbound services, you can create a personal page for your clients to book them. The program was created for like-minded people to achieve great results together.


You may also like: 9 Best Apps for Logistics Management (Android & iOS)
Ministry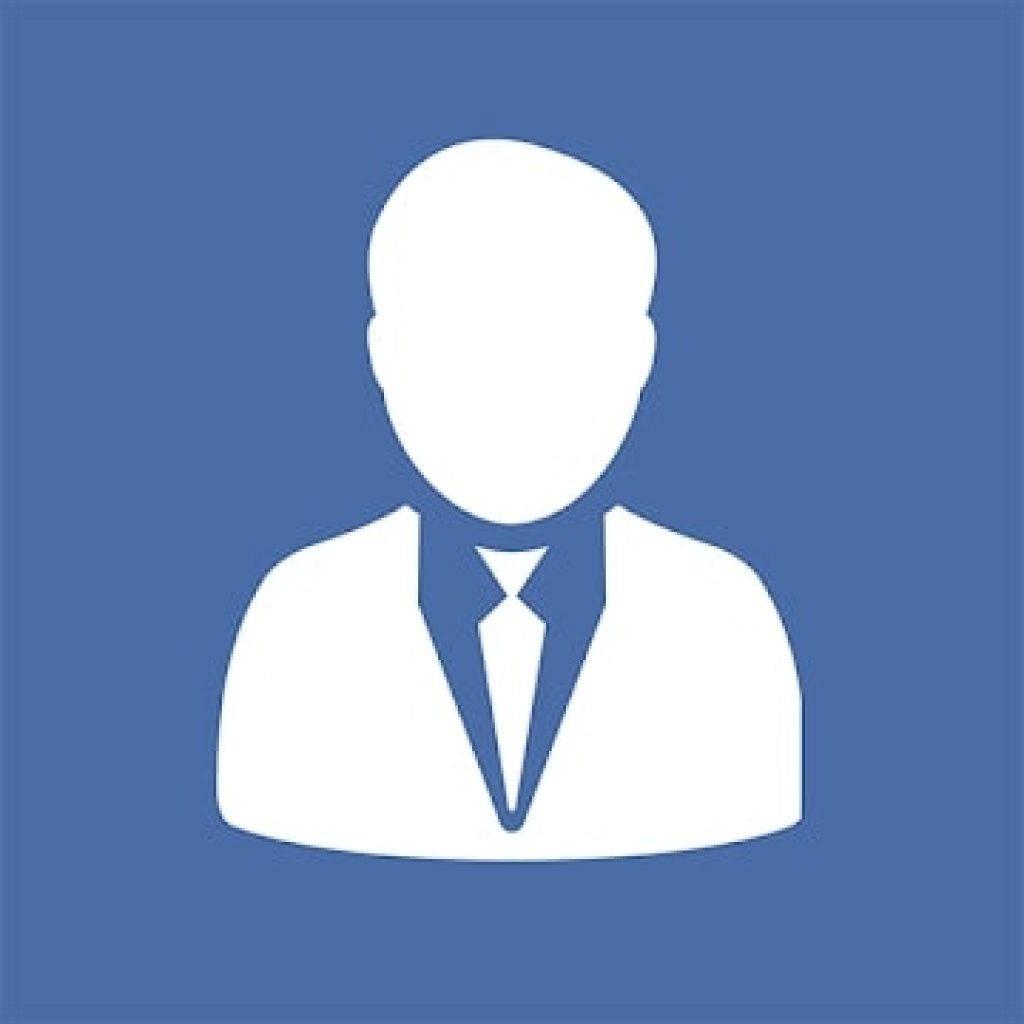 Ministry is an app that helps you organize all your activities in one place. In the program, you will be able to maintain your business and develop financially.
The program includes various excellent tools. GDPR mode helps you choose safe areas in the right country. You can improve your app by choosing a beautiful design. It is available to send reports by email or WhatsApp.
It's easy to use, you can switch functions by swiping left and right. LDC function permits to keep track of hours of work and add them to the reports.
Here you can track statistics by month and year so that you have a clear picture of the tasks performed. The statistics will be available in the form of hours worked. The data can be entered manually or set up automatic accounting.
An interactive map is available which you can download and use even without an Internet connection. You can freely navigate on it to find the desired location, and zoom in to refine your route.
A cloud-based system is built-in, which will keep all your data in sync. You will have a personal account that you can use to log in to all of your devices.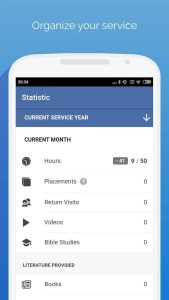 To all of the above, we can say that all users cherish the program. The fascinating design and clear interface help to achieve great results in the work.