If you enjoy fulfilling your hunter instincts and go tracking prey in the woods, don't get past this article.
We've picked up the best hunting apps for Android & iOS you could enjoy. These apps will make your hunts safer and more effective with advanced mapping tools, wind trackers, forecasts, and more.
And if you would like to hunt animals in a virtual world, we've added a couple of hunting simulators with dynamic gameplay and cool graphics. Take a look!
MyHunt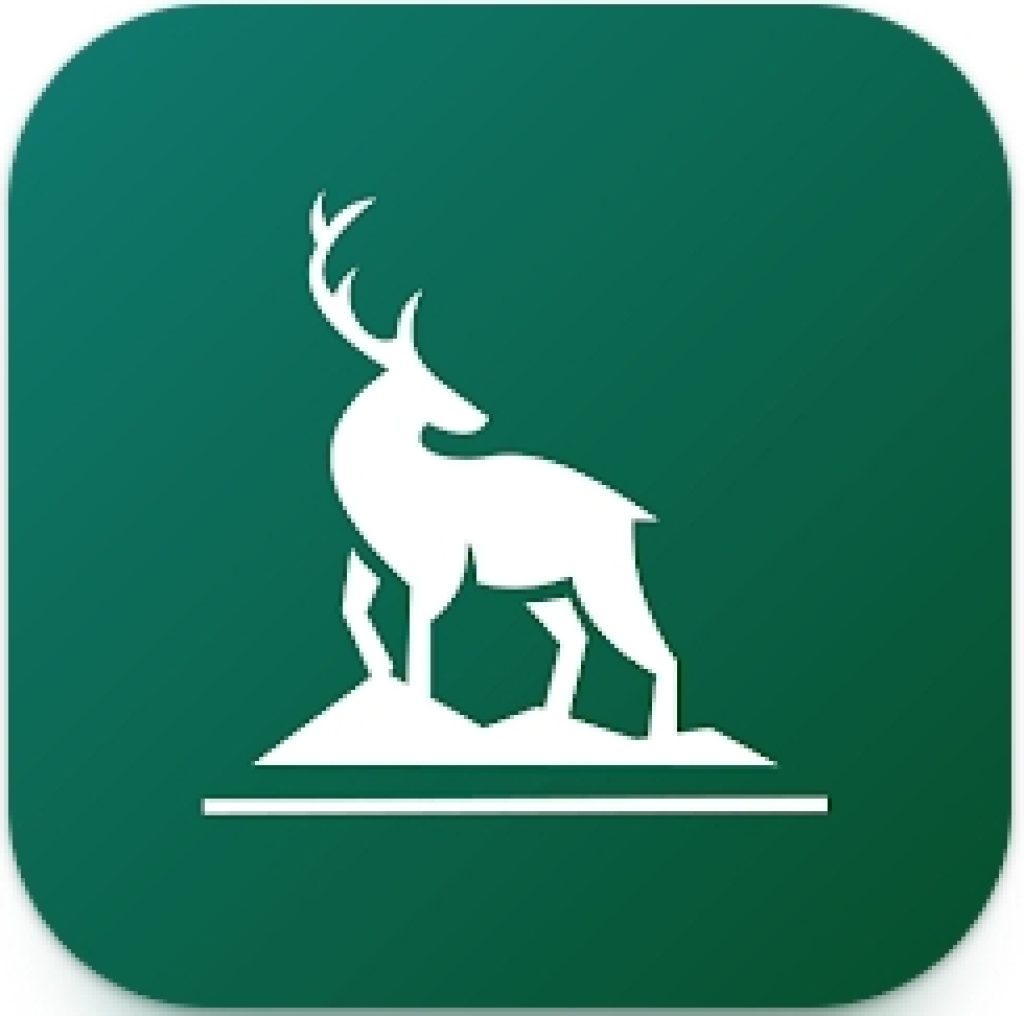 Let's start with a hunting assistant you wouldn't want to miss out on. The app lets you organize your area and make sure you and your buddies are fully safe. The main goal of this one is to make you safer and more effective.
As for the navigator, you'll get to arrange your spots and mark the important points like tree stands, cams, and all that. These instruments run without a web connection, so you could use them anywhere.
The app also helps in planning the hunt by viewing other hunters' GPS data and activities. You'll even get to contact other individuals and invite them to join.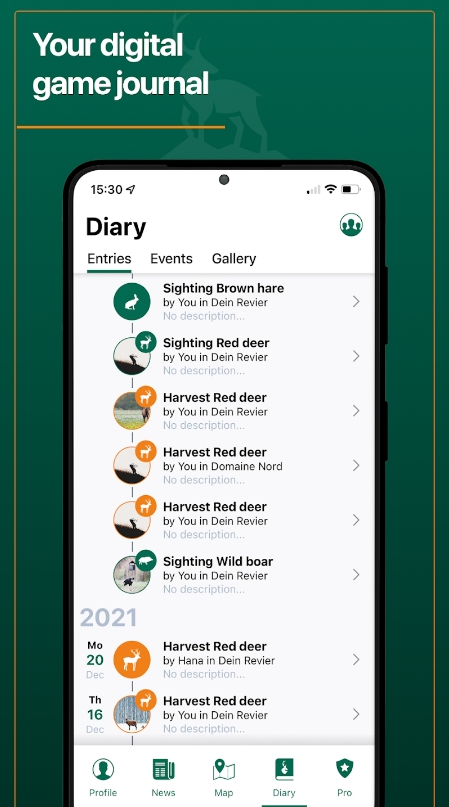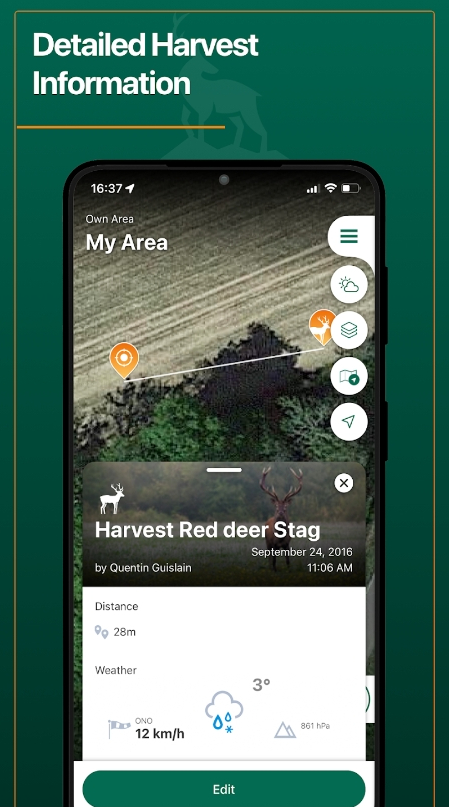 You may also like: 5 Best Trapping Apps for Hunting
HuntStand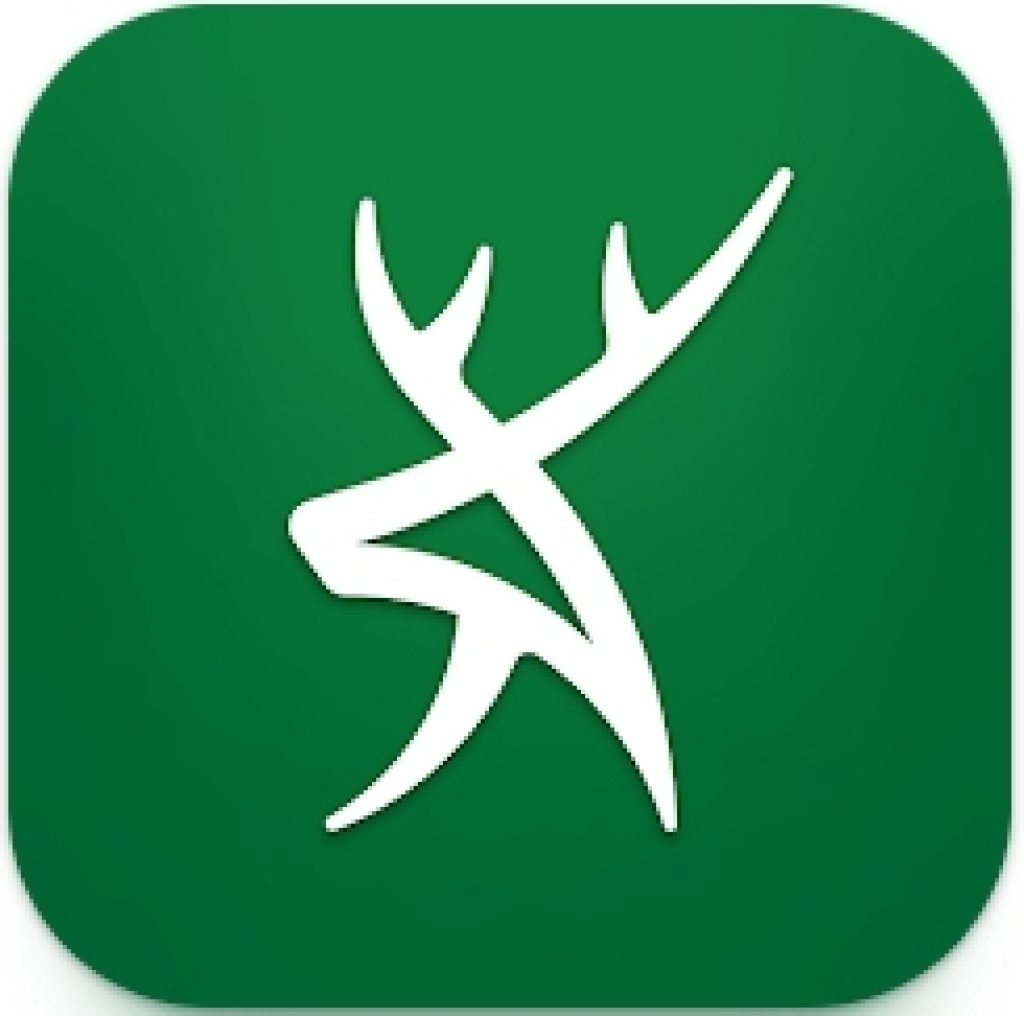 This is one of the most favored apps for huntsmen out there. It's a land management tool with tons of instruments to evaluate your hunt. The app delivers an offline navigator that lets you prep your sessions and makes sure you reach the right spot.
You'll get to adjust the maps and check the info on parcel perimeters, public lands nearby, and more. In case you'll go for an advanced version, you'll get access to satellite imagery and layers.
Plus, the app displays climate info from advanced radars, so you'll get to study the snow cover, wind tendency, and so on. You'll also get to log your harvest and share pics with the community.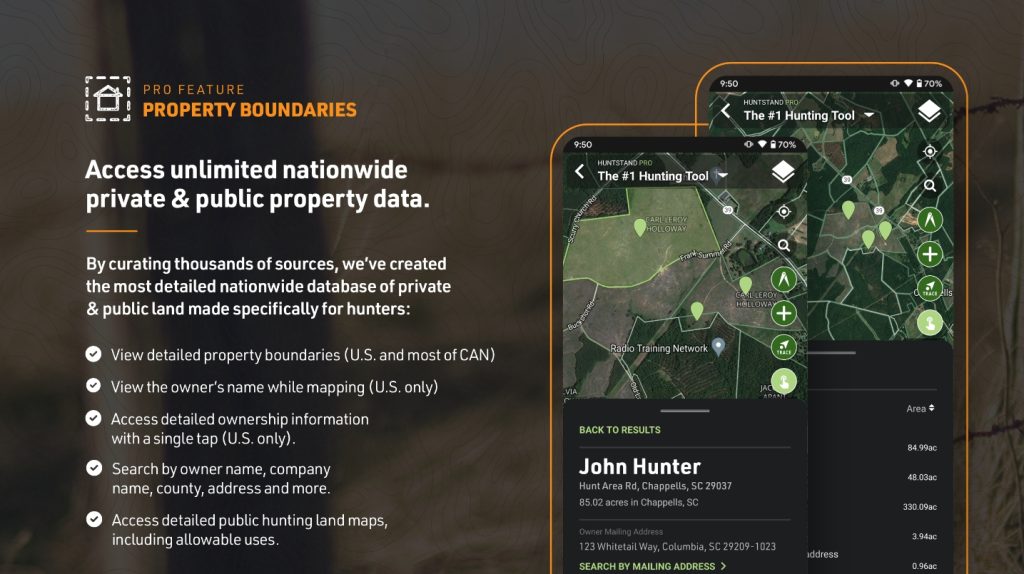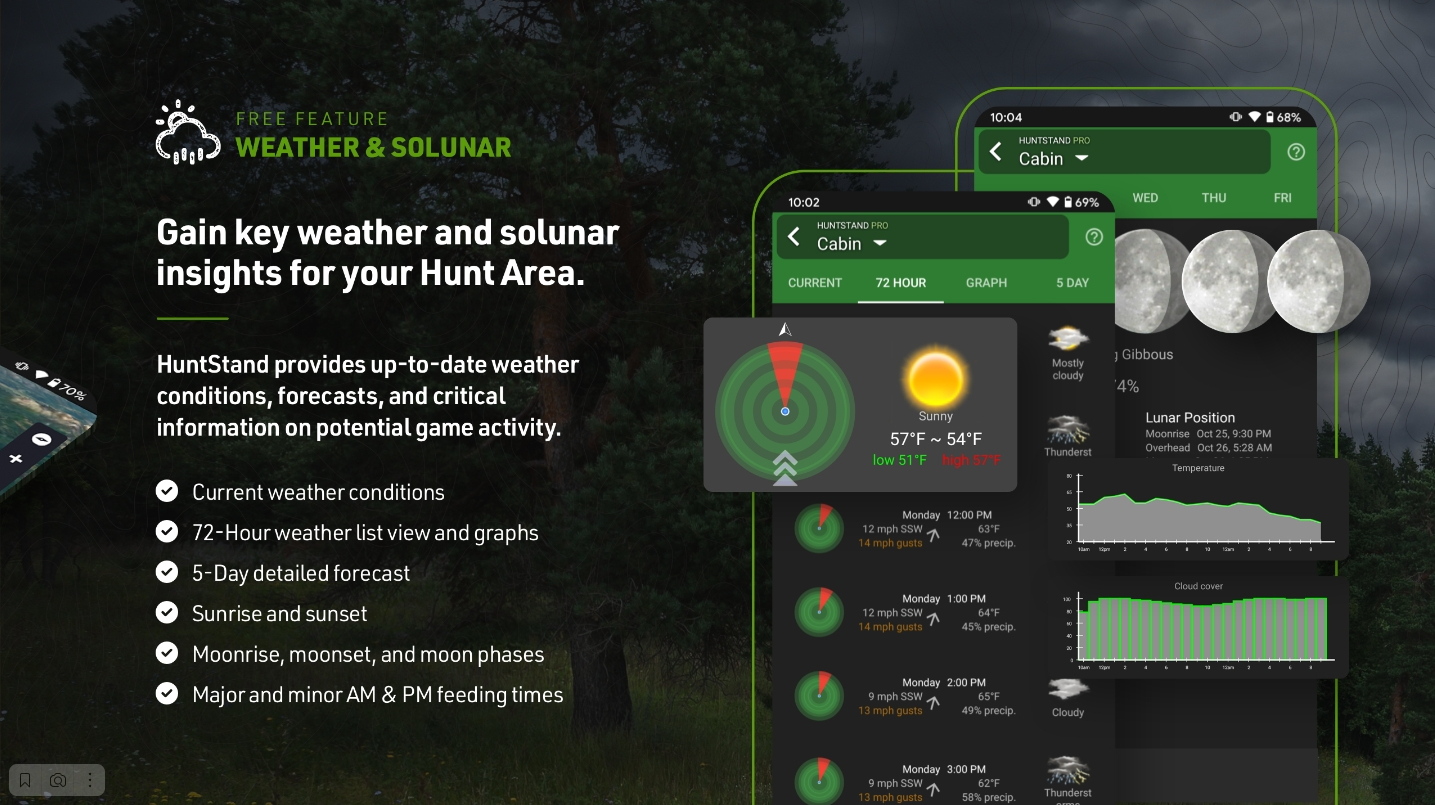 Huntloc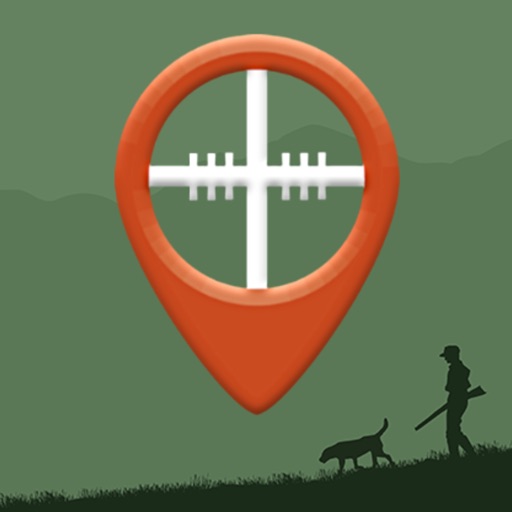 It's an app that lets you keep an eye on what is going on in the hunt. You'll get to track other teams in the field, devices, and dogs' live. It can also be used to share info between the hunters.
Besides, the app lets you make a custom map and view detailed info on property borders, along with notes from other people. These notes may include animal feeding places, overviews of the area, and all that.
It also covers an accurate forecast, so you could arrange the hunt in detail. And if you're looking for a companion, there's a built-in chat to find the right companion.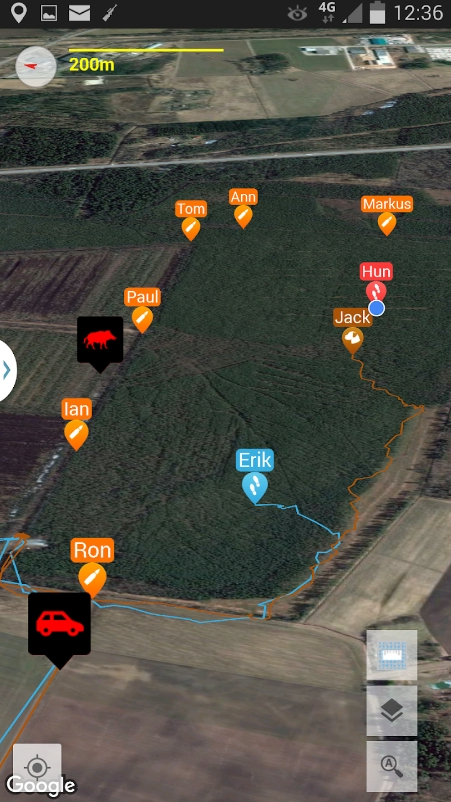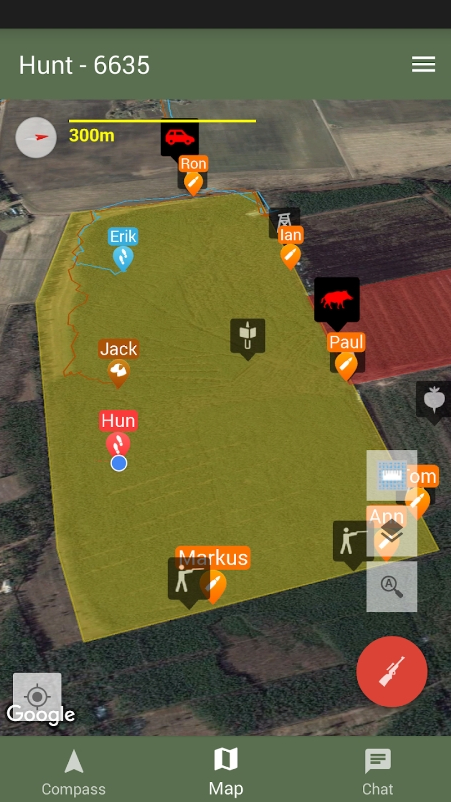 WeHunt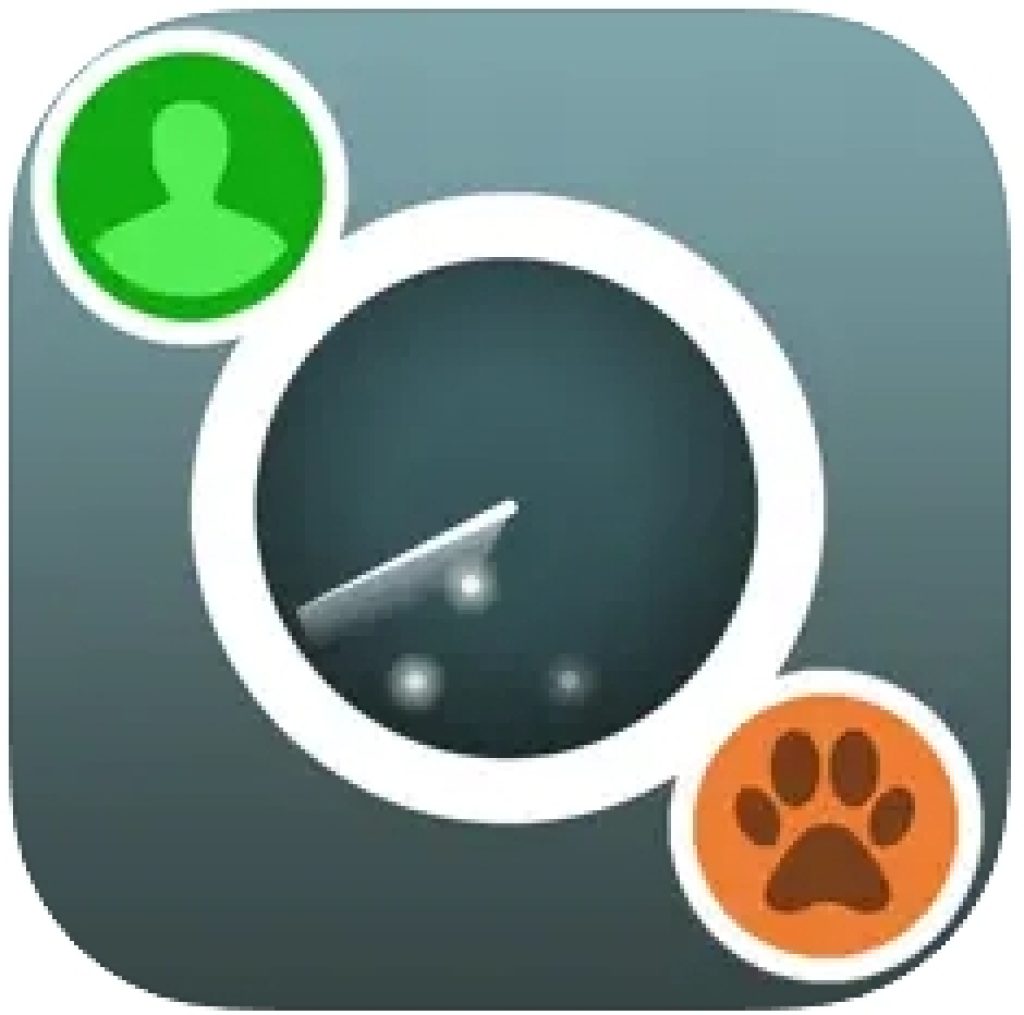 Next, we have an app made to make your exp safer, more enjoyable, and more effective. It's a handy tool that lets you create a hunting ground with frames and add pins on the map. The pins may mark gathering places, tracks, and other stuff.
More to that, you'll get to see all the other hunters in the area live to make sure you won't cross paths with each other and no one would get hurt on accident. There's even a built-in chat for in-field communication.
The mapping tool operates offline, and it lets you follow your dog if you have an accessory for that. You'll also get to monitor the water and wind movements along with checking out property borders.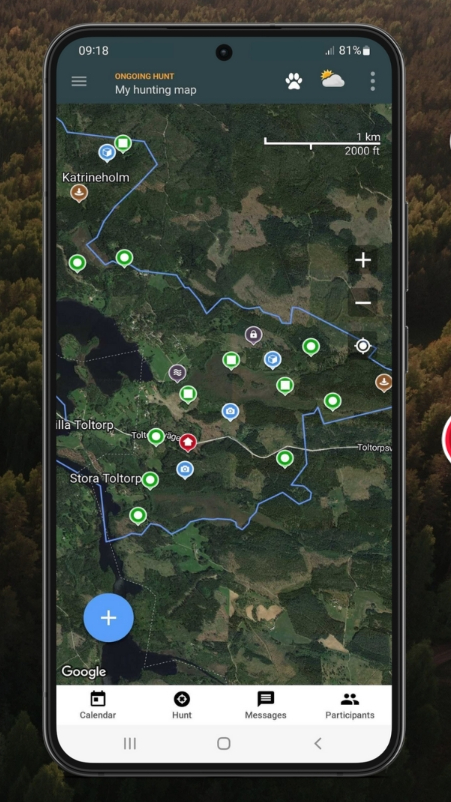 ScoutLook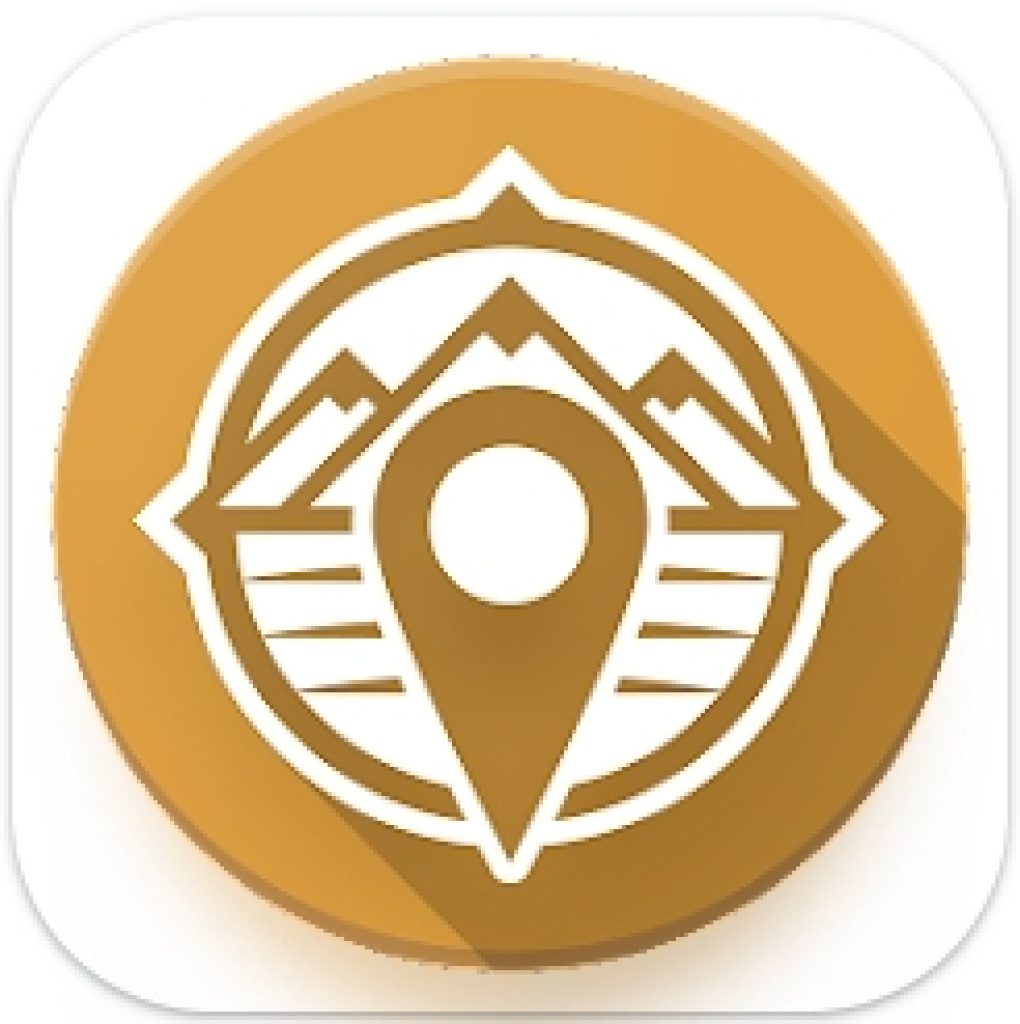 This app covers in-depth temp predictions and an interactive map that's for huntsmans. You can use it to be aware of the slightest temperature changes, wind direction, parcel lines, and even landowners' info.
Plus, the app includes area measurement, so you could prep your entire hunt from home. You'll get to pin the important sots on the app along with your cams, blinds, and all that.
The app lets you log your remarks on feeding places, trails, and all that. There are special observation journals for different kinds of animals and birds, so you're all the way covered.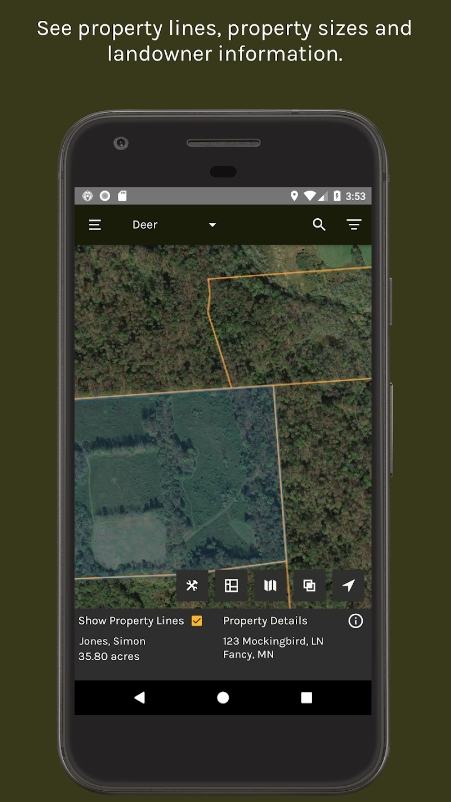 Hunting Horn Signals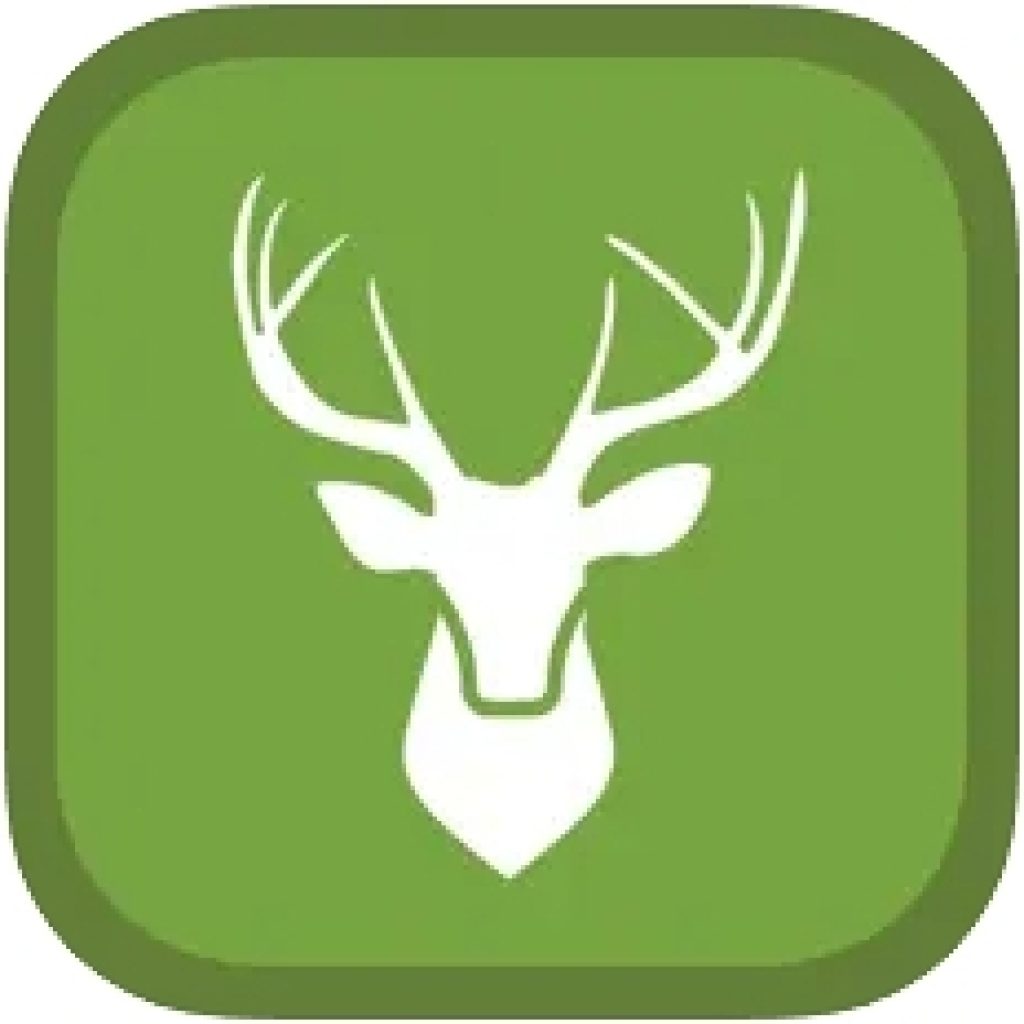 If you're a passionate huntsman you need this app on your phone. This is not a typical app with GPS and forecasts. This app covers multiple hunting signals for you to use.
There are over 60 signals for now, and you can set any of those as your SMS tune or a ringtone. The signals include horns, marches, and more. Plus, you get more than 20 animal voices with acoustic sounds.
You'll get to manage all the download signals and regulate the intensity as needed. There's also a major dictionary with over 1K hunting terms.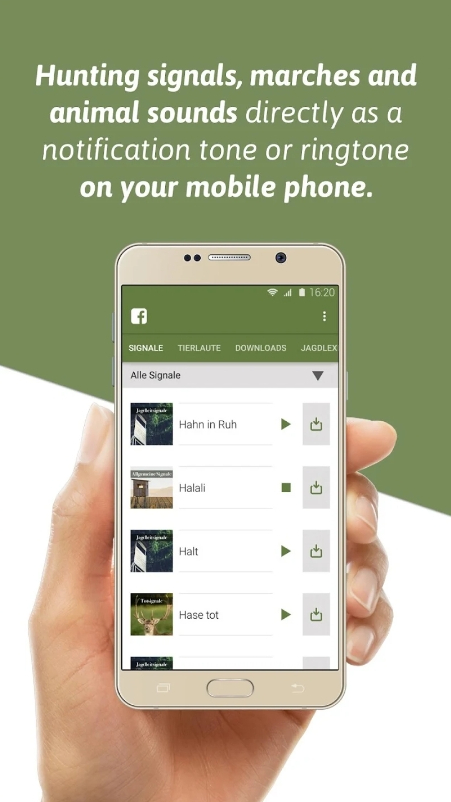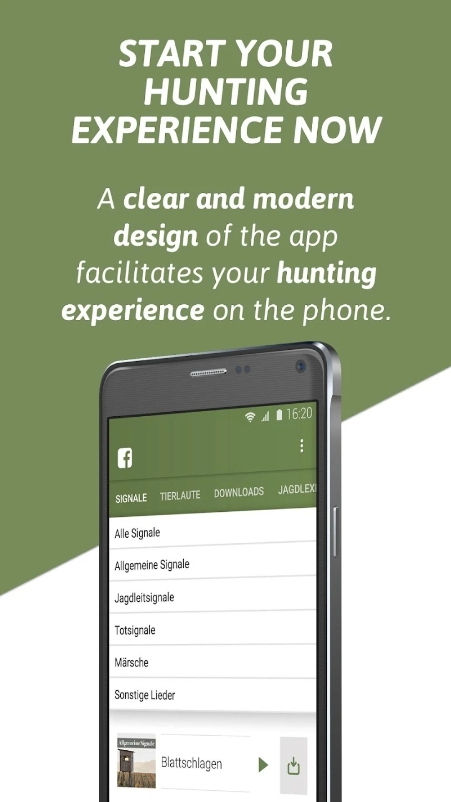 GEO-PAK Hunt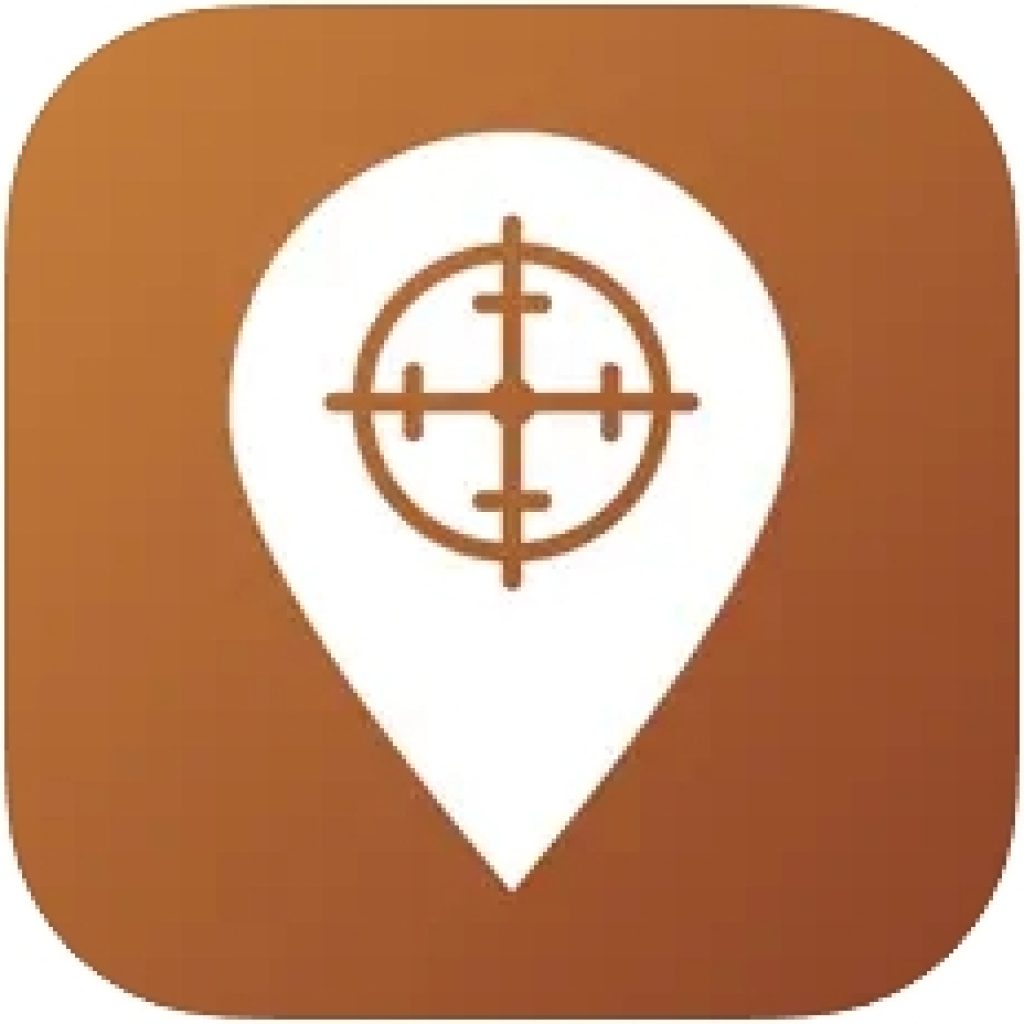 This app will bring your hunting to a whole new level. It lets you plan all the nuances of the upcoming hunt and estimate the experience after.
The app covers a navigator and an AR instrument that lets you see all the other hunters nearby in real-time. You can also sync the app with trackers to keep an eye on where your dogs are.
You'll get to add other pins of your cams and other objects you place in the woods. The app lets you explore the spacing, and delivers weather and parcel borders info. The maps run offline, so you won't get lost at any point.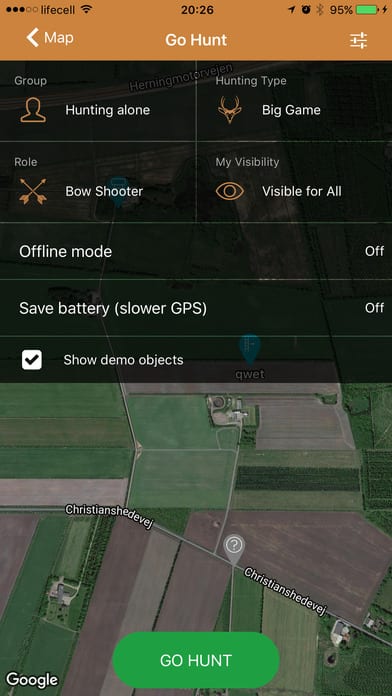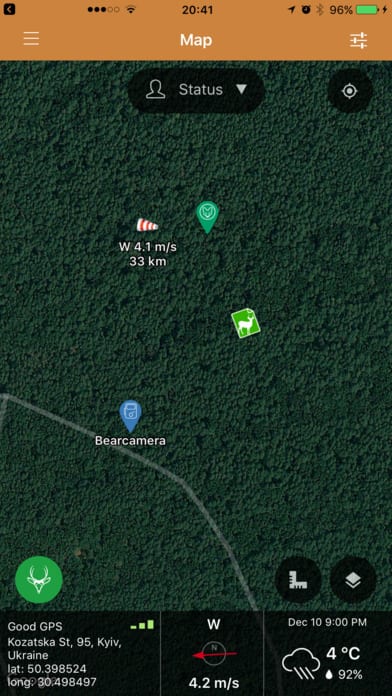 HuntWise
It's an app to find out the best place and time for the chase. The app lets you follow animal migration that gets calculated by multiple parameters.
These parameters include moon phase, temp, forecasts, pressures, wind speed, and more, and it lets you predict if the hunting in certain areas will be successful.
This algorithm adapts to multiple species and locations, so you'll get objective results every time. You'll also get hourly forecasts and wind movements if needed.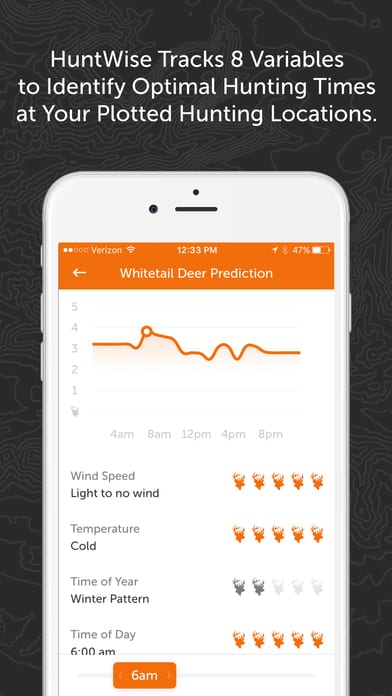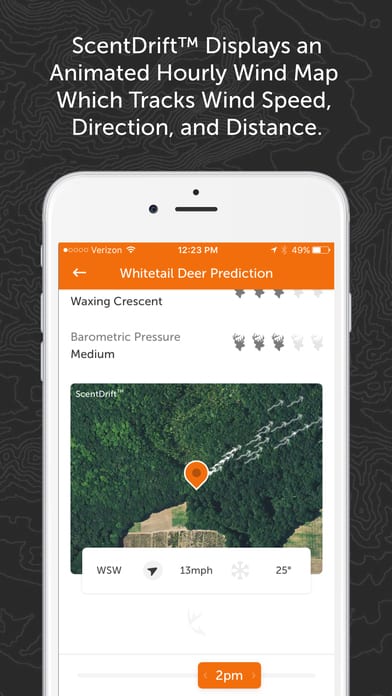 Check also: 11 Best Offline Navigation Apps
Quiver Hunting App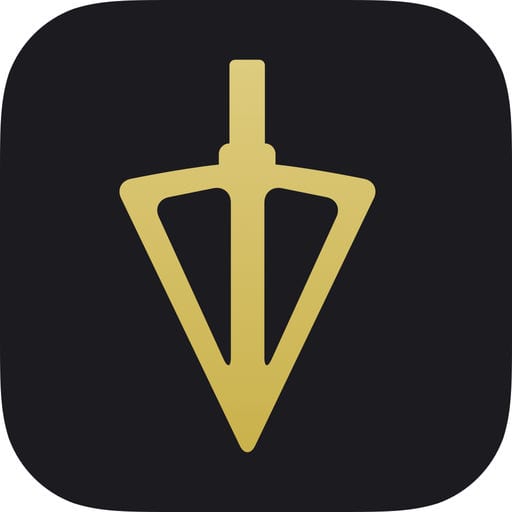 If you're someone who likes to plan the hunts in detail, don't get past this app. The app lets you track deer movement, and record multiple activities throughout the hunt.
It also shows precise climate predictions and trends. You'll get to mark the key data you're interested in and set alerts to stay up to date with any changes.
The app also has an observations journal that lets you log notes on everything you see. For instance, you could log the time when the sun sets and rises, the pressure, and all that.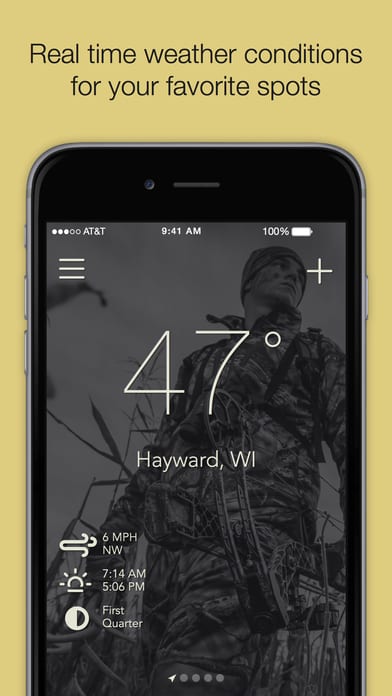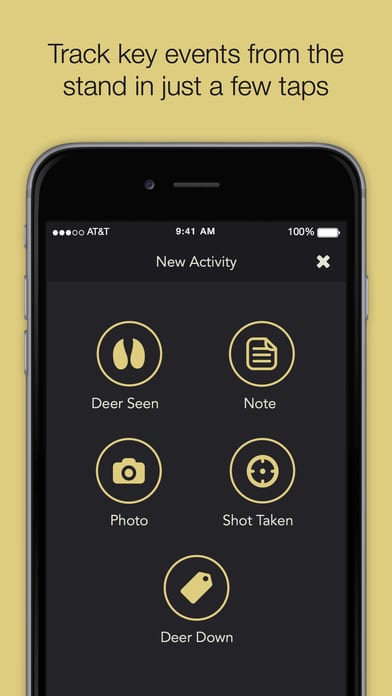 iHunt Calls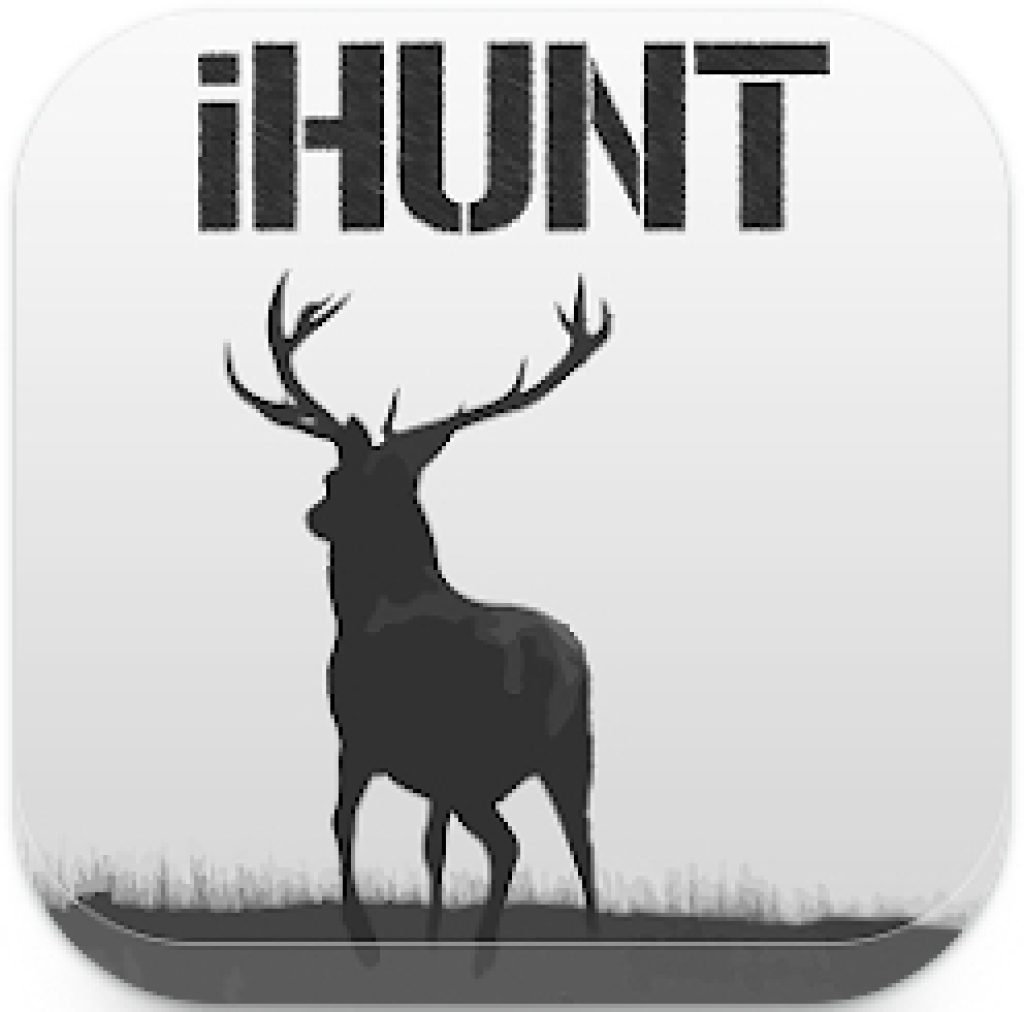 This app could replace some pricey bulky equipment for hunting. It covers a bunch of tools you'll find useful such as a decoy that identifies and plays animals' sounds and signals.
It covers multiple species, including dangerous predators like alligators and bears. For now, there are over 600 sounds already, and more get added regularly. There are almost 30 sensors for ducks, tons of those for deer, and more.
Of course, the best way to use the app is to pair it with an acoustic amplifier, so keep that in mind. It also serves as a detector and lets you recognize the sounds of multiple animals and birds.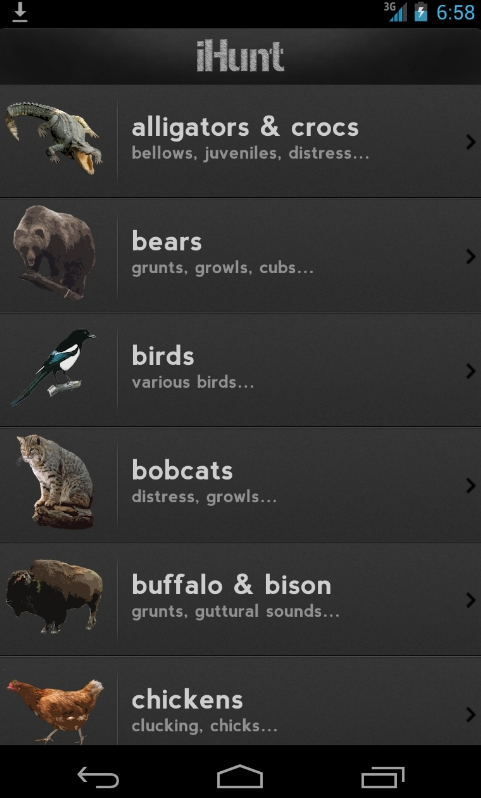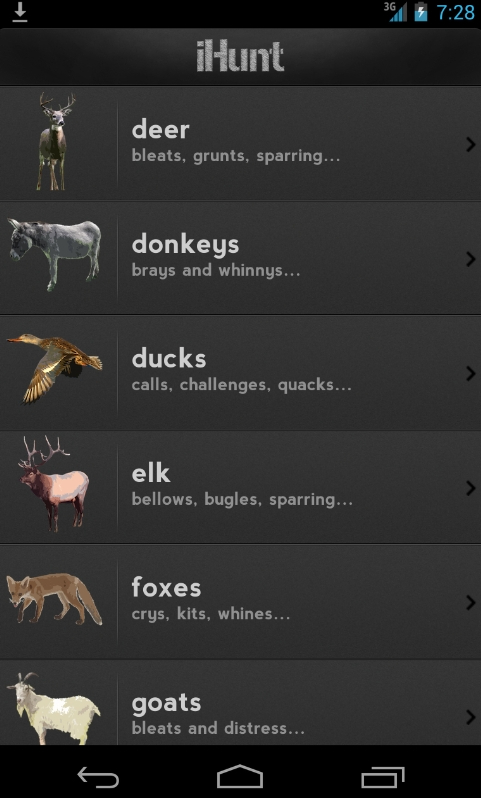 Deer Hunter Classic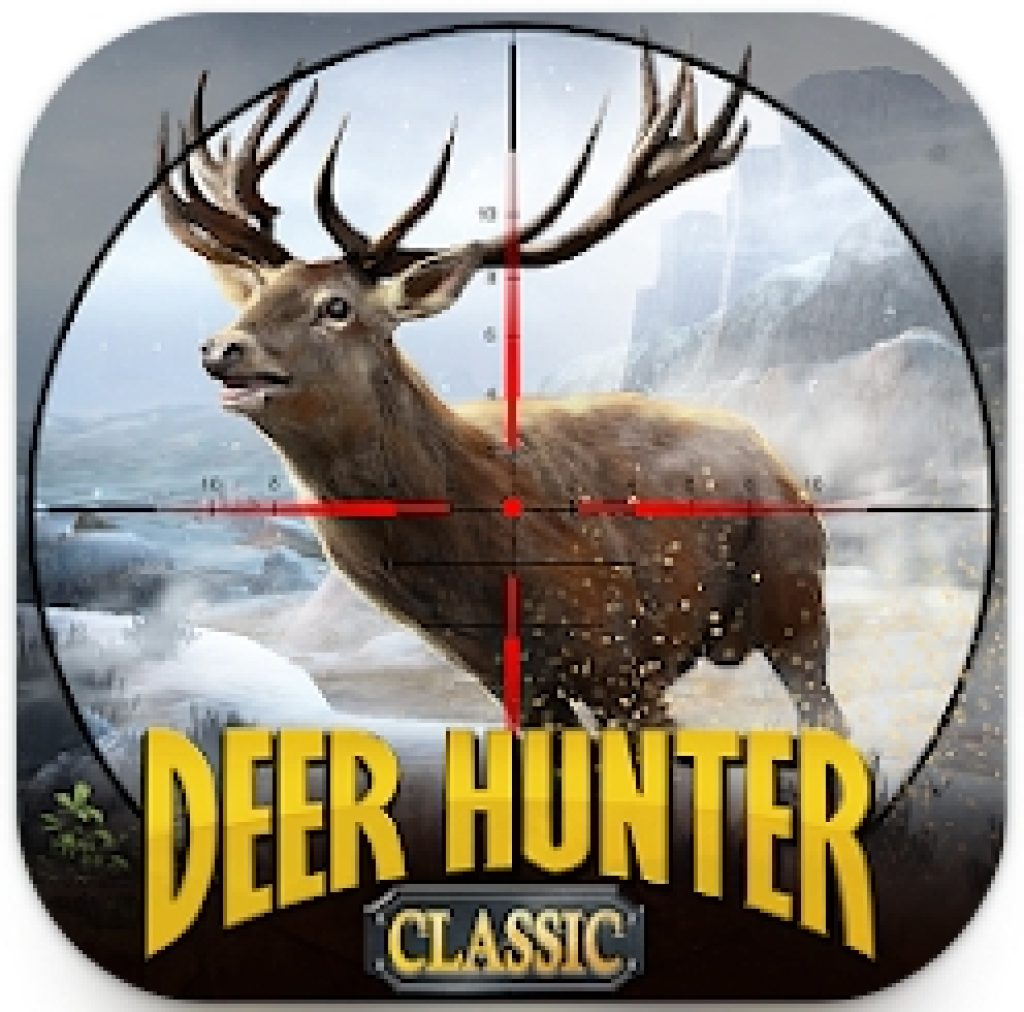 Moving on to games. Although nothing compares with the real in-field hunt, it's fun to get a similar experience from home, right on your phone's screen.
This game does a great job recreating the real hunt: it covers a bunch of species, has high-quality graphics, and has a bunch of weapons to try. The wilderness gets recreated in detail, with all the noise and aspects you need to consider.
In this game, there's always a chance to become prey yourself, so make sure to stay aware of your surroundings. As you move through the lvls, you'll get to unlock new species and locations to explore.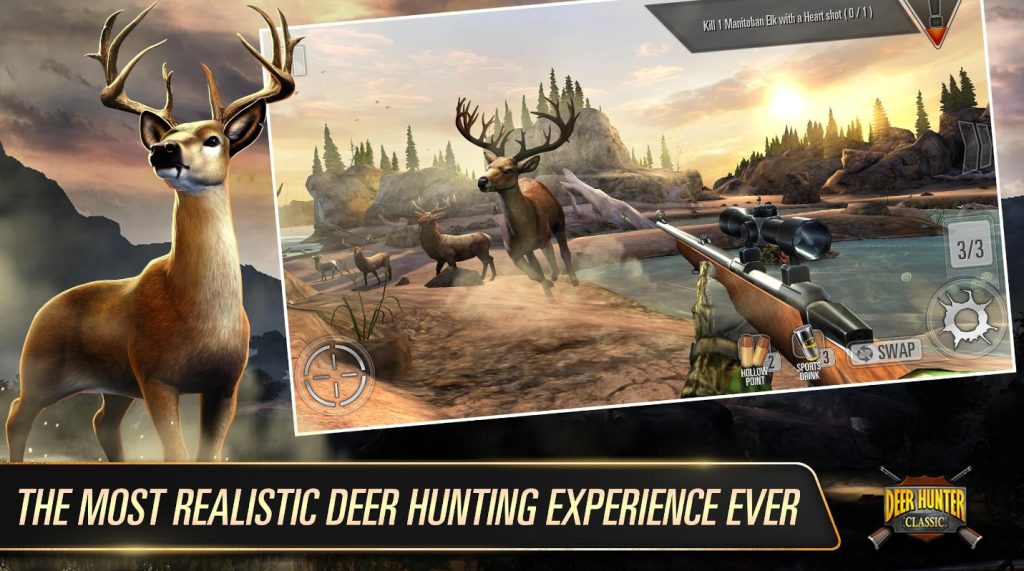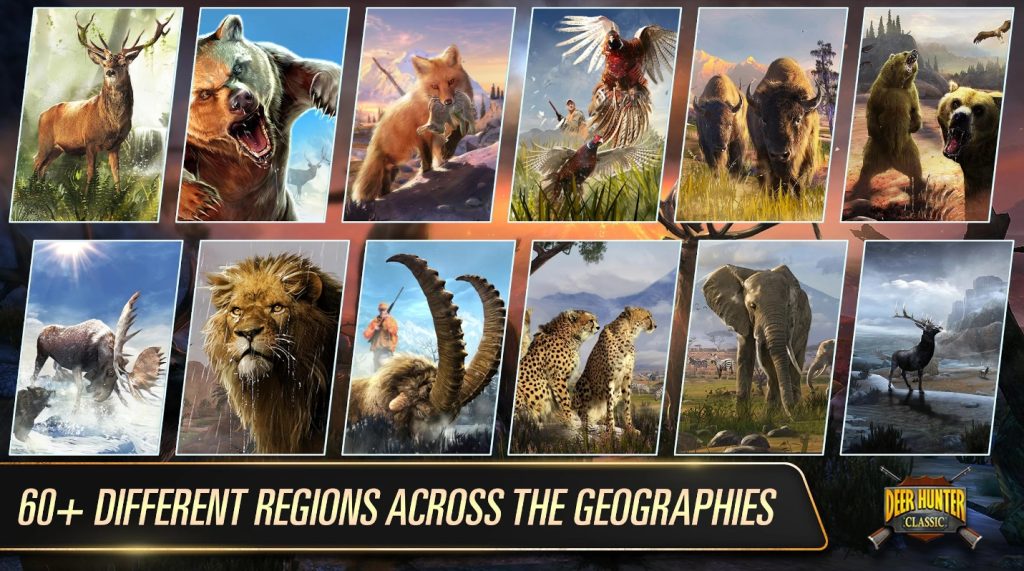 Hunting Safari 3D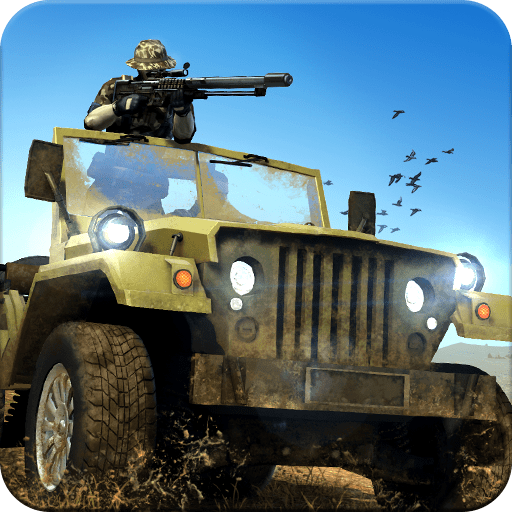 Here's a hunter-sim that brings you on a wild safari ride. The game lets you hunt various animals and collect trophies from every harvest. The graphics look great, and the gameplay is dynamic enough to hold your attention.
The game features over 20 kids of weapons to pick from: not all of them are accessible right away, but you'll unlock them with time. Just make sure to extract as many trophies as you can, and you'll get all the perks quickly.
There are already over a hundred tasks to complete along with the extra challenges. As for the species, there are over 30 real animals to hunt, including the predators that may chase you instead.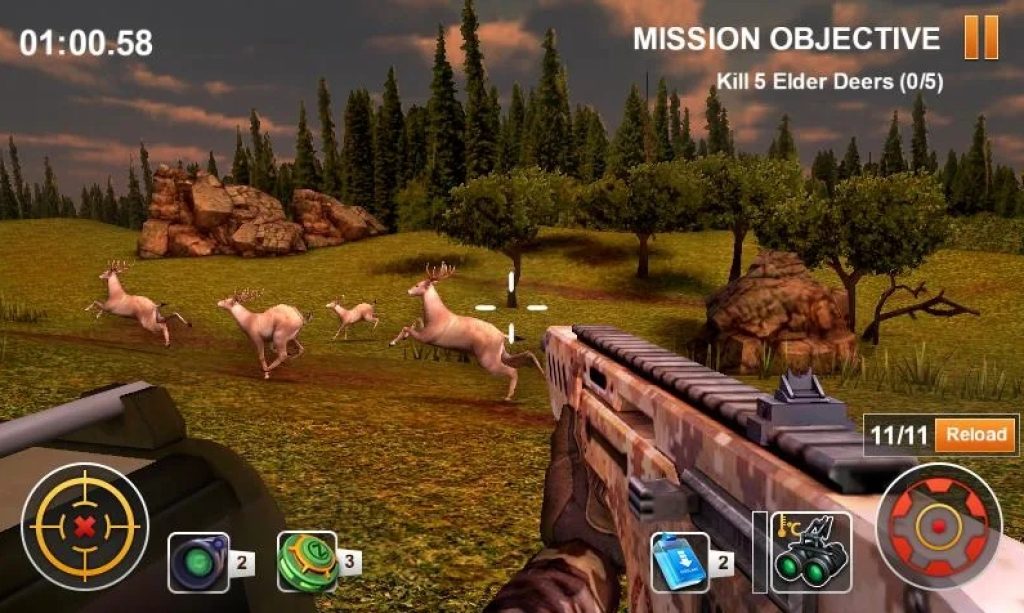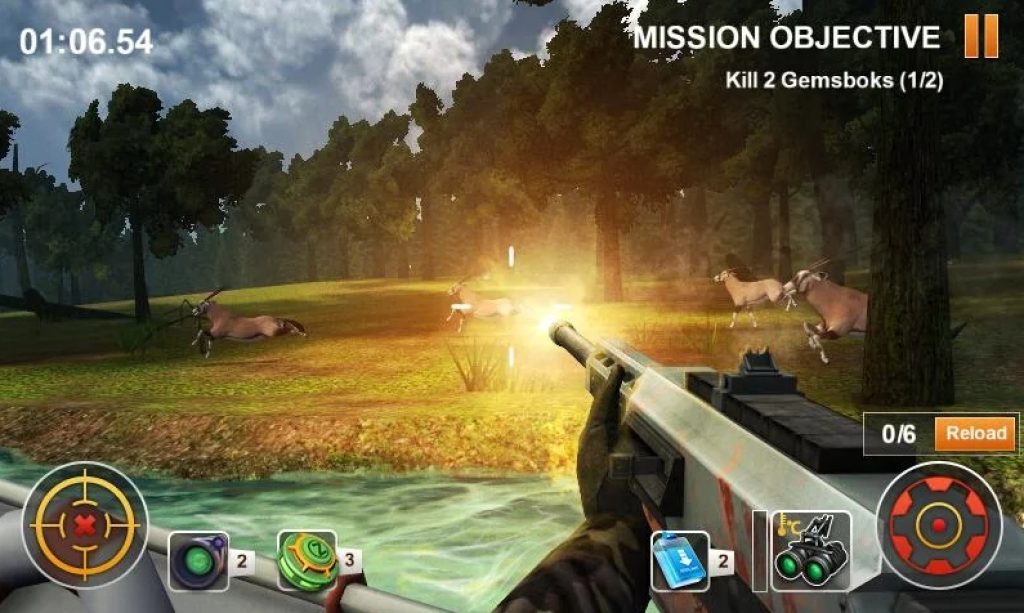 Wild Hunt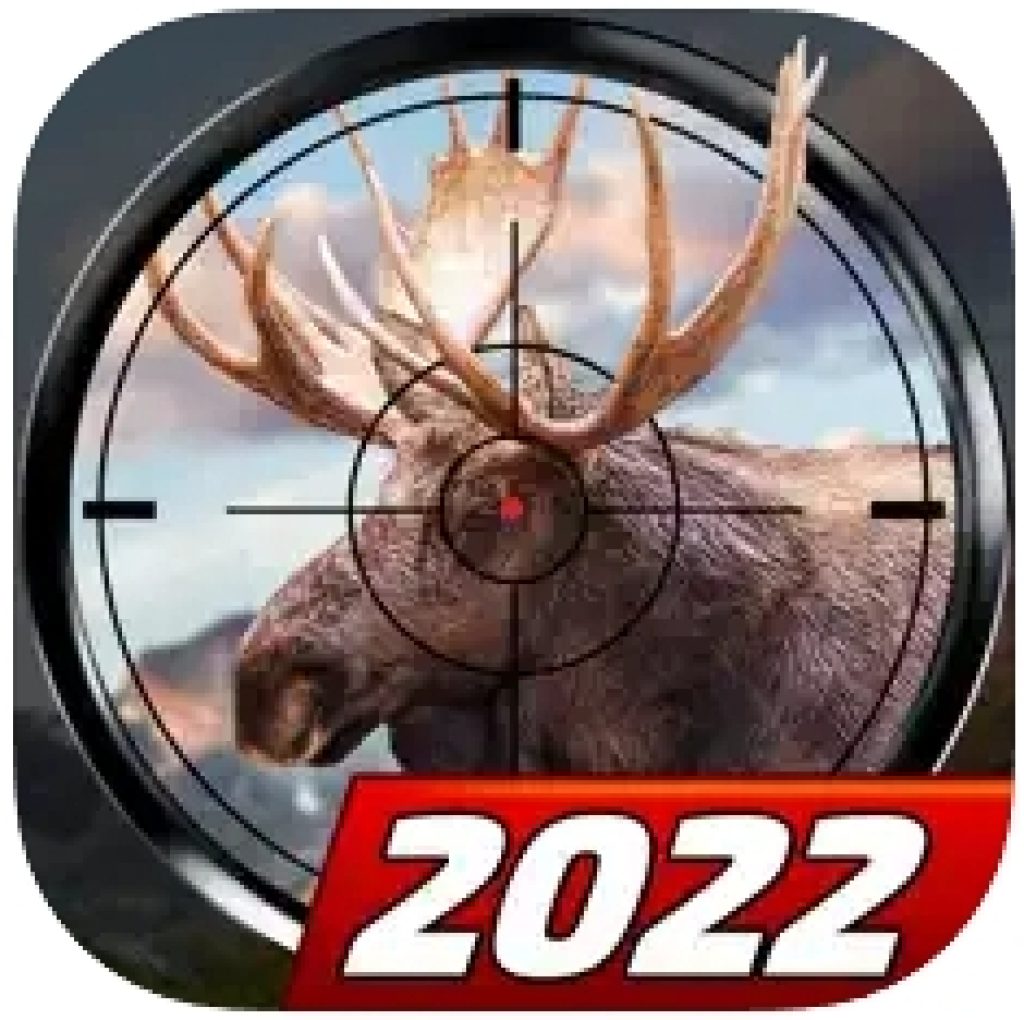 It's a sport-hunting game with excellent graphics and dynamic gameplay. The best thing about this game is that it covers multiple locations, and you can pick anyone as your prey.
As always, the map will get unlocked gradually, but you'll get there at some point. The same goes for weapons: you start with a limited pack that can be elevated with time.
The app covers a bunch of species including predators that are so fun to hunt. And if you'll ever get bored with regular hunting, feel free to join tournaments and test your skills.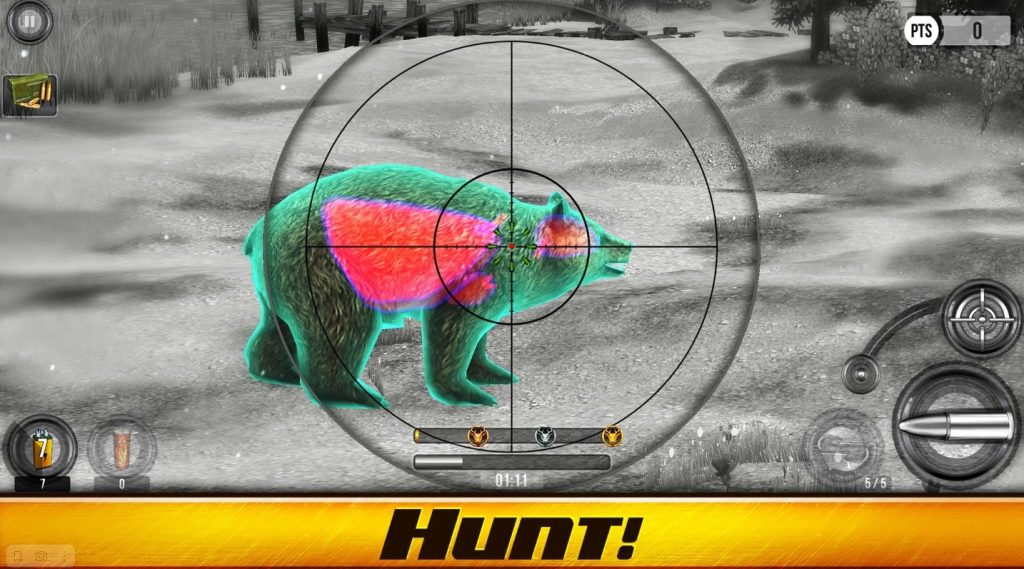 Hunting Clash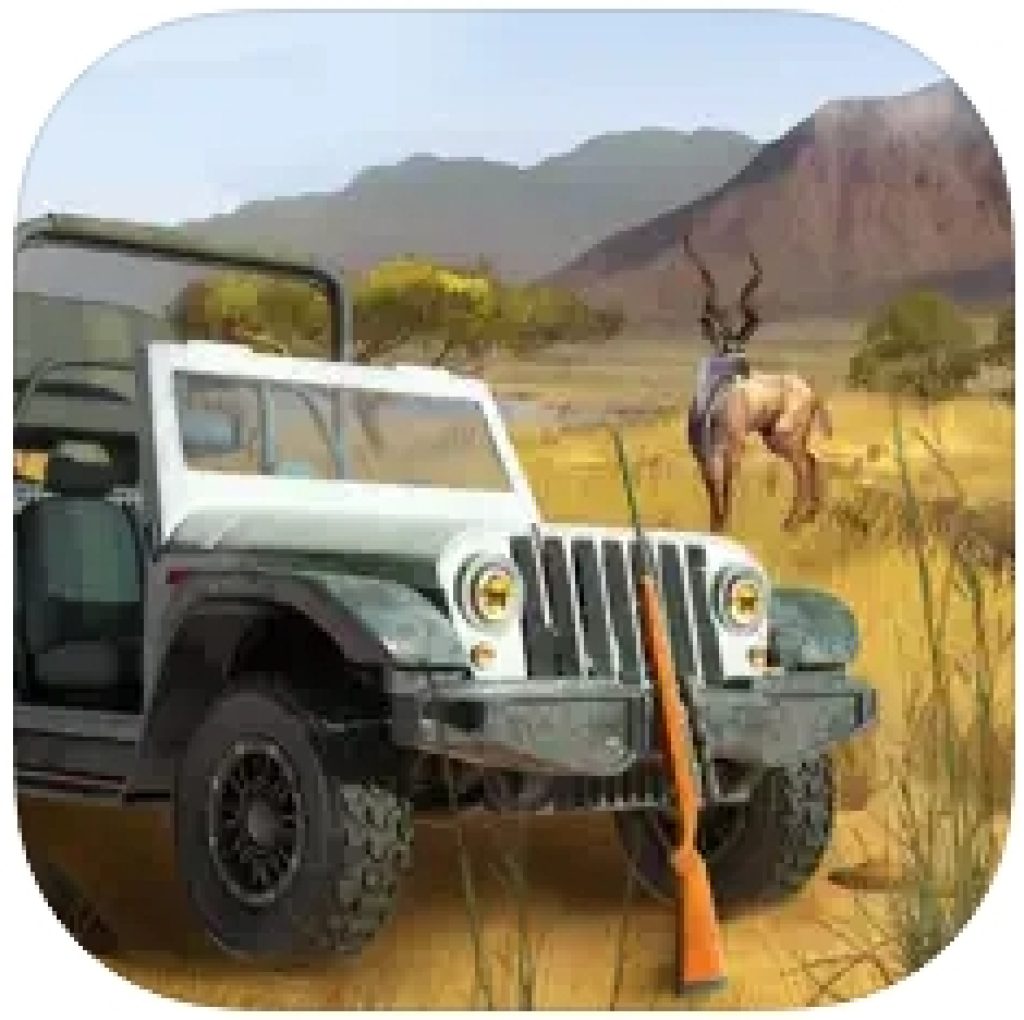 With this game, you'll get to enter a virtual hunting world. It covers multiple locations for you to research and a bunch of species to hunt. The shooting areas look cool and lifelike, so you'll get to fully experience what it's like to hunt in the desert or a freezing forest.
Your job will be to track animals, pick a weapon to take them down with, and shoot. Herewith, you'll need to make sure you're aiming right and that there are no predators that hunt you in the process.
As you level up, you'll get to unlock new gear and places. You can also take part in daily events and complete tasks to get more bonuses.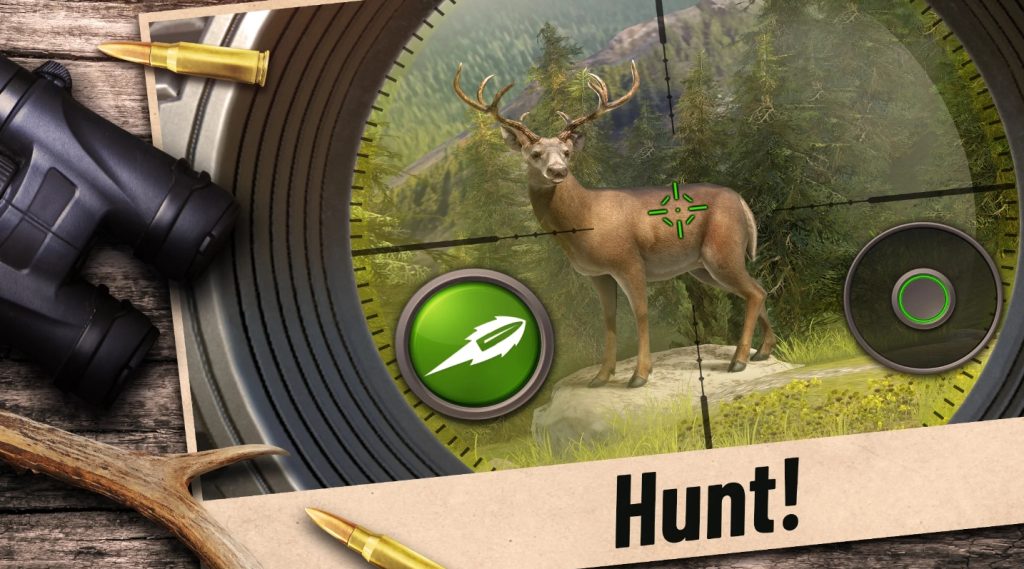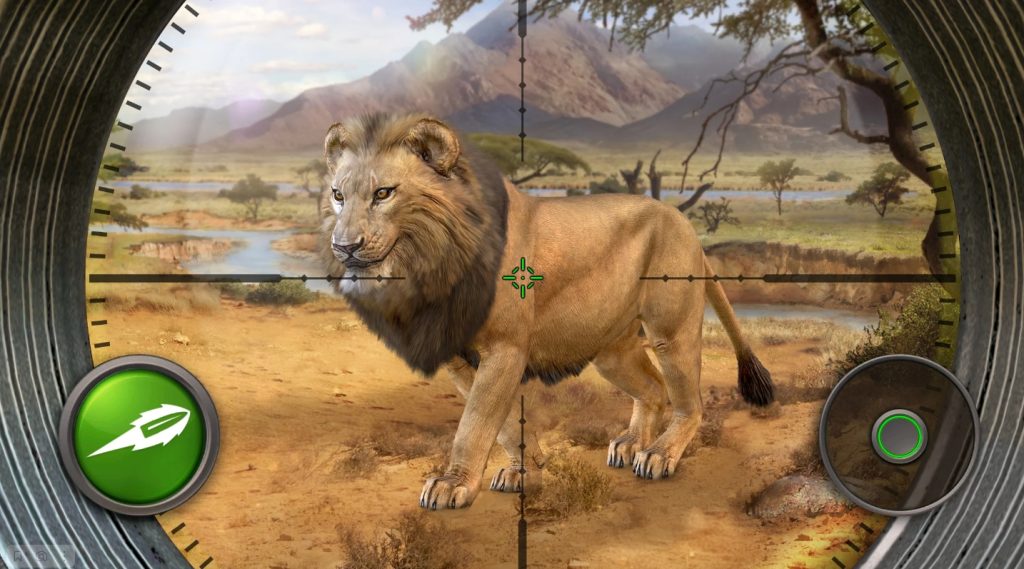 You may also check: 7 Best Dinosaur VR Games
Best Sniper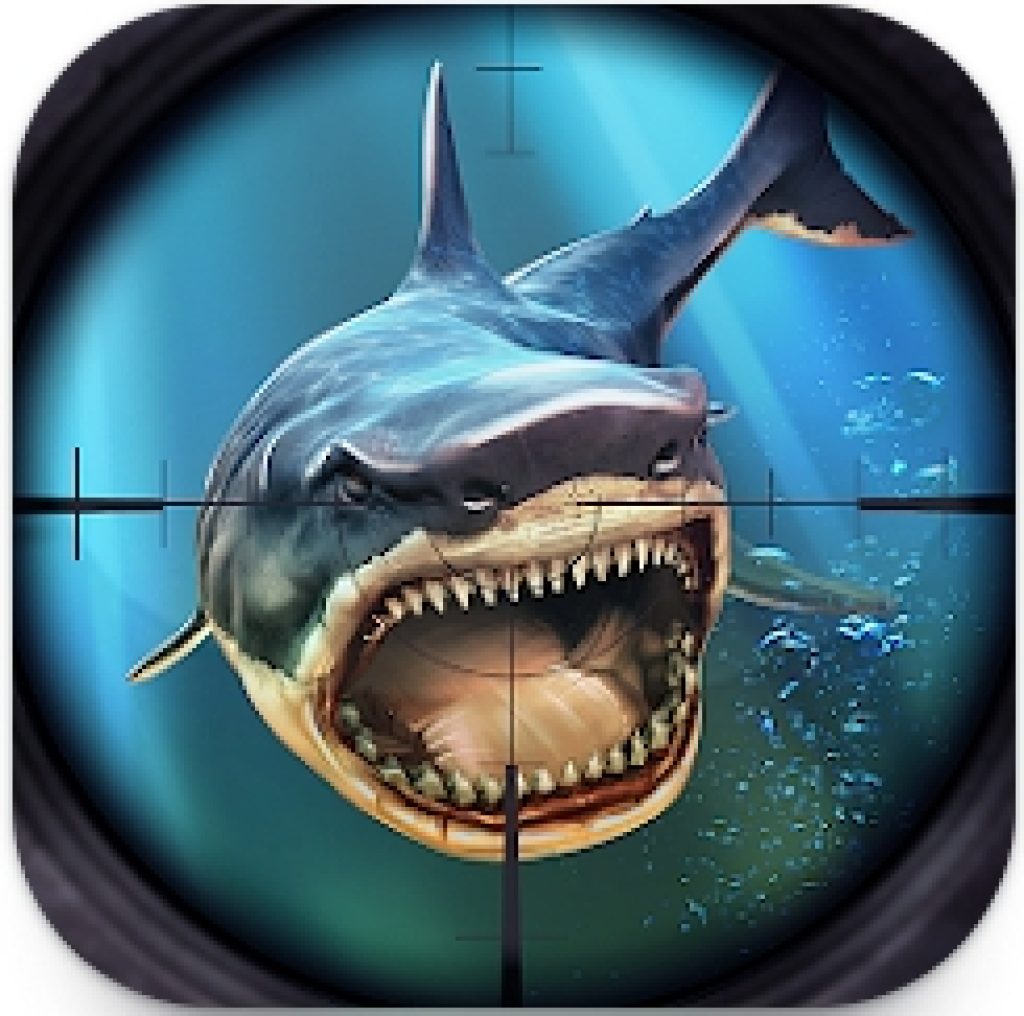 To wrap up, there's a game for those who're bored with regular games. If you're not that excited by the idea of tracking and shooting virtual deer and bears, you may like this one.
The app has a storyline where you need to uncover a controversial experiment that ended up resurrecting dinosaurs and other predators. You'll need to survive in the apocalyptic world while shooting ancient beasts of all kinds.
And if that's not bought, you'll actually get to hunt sharks and other underwater predators. The shooting system is great, and there are plenty of weapons for you to try.