Having a baby is a big responsibility and a huge pile of things to do, many of which you can forget about. Breastfeeding, diaper changes, developmental activities – all this and more becomes part of a new parent's life.
To avoid missing anything important, use these best newborn tracking apps for Android & iOS.
Make an awesome picture of your child using these best baby photo editor apps.
Baby Tracker – Newborn Log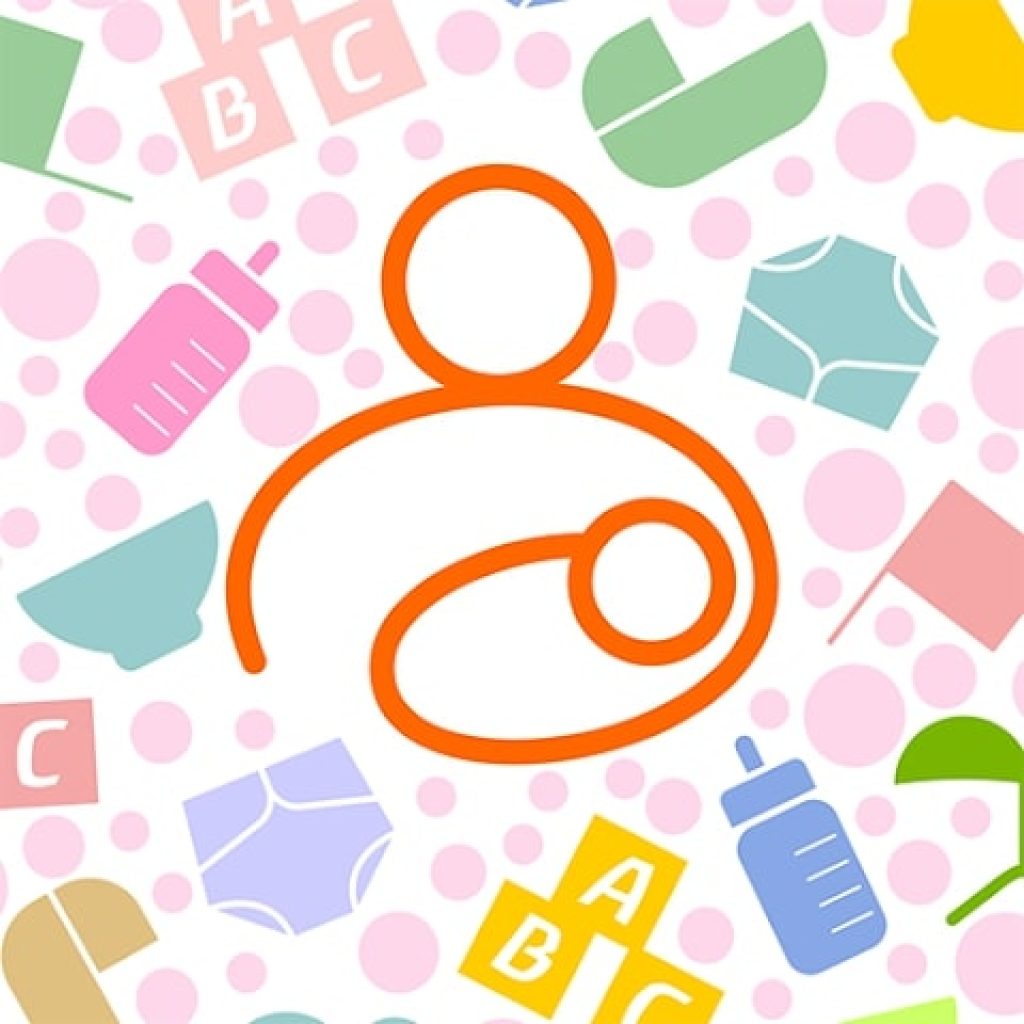 Create the perfect schedule for your child in the Baby Tracker app. Now you won't miss feedings and diaper changes.
The app allows you to get complete information about sleep and feeding patterns. With 24/7 monitoring, you can figure out how to make your daily schedule as productive as possible.
You can schedule feedings, diaper changes, and doctor visits here. The app is suitable for storing cute pictures of your child.
All the data can be used for personal purposes or shared with specialists. This approach is especially relevant when working closely with pedagogues and breastfeeding consultants.
A convenient record format allows you to quickly enter the data and always have them at hand. No need to use a notepad and pen and then manually calculate sleep and next feeding times. Get information for a selected period of time: day, week, month.
Baby Tracker automatically does it for you to save time for more important things. Create any number of lists you want, as many as you want.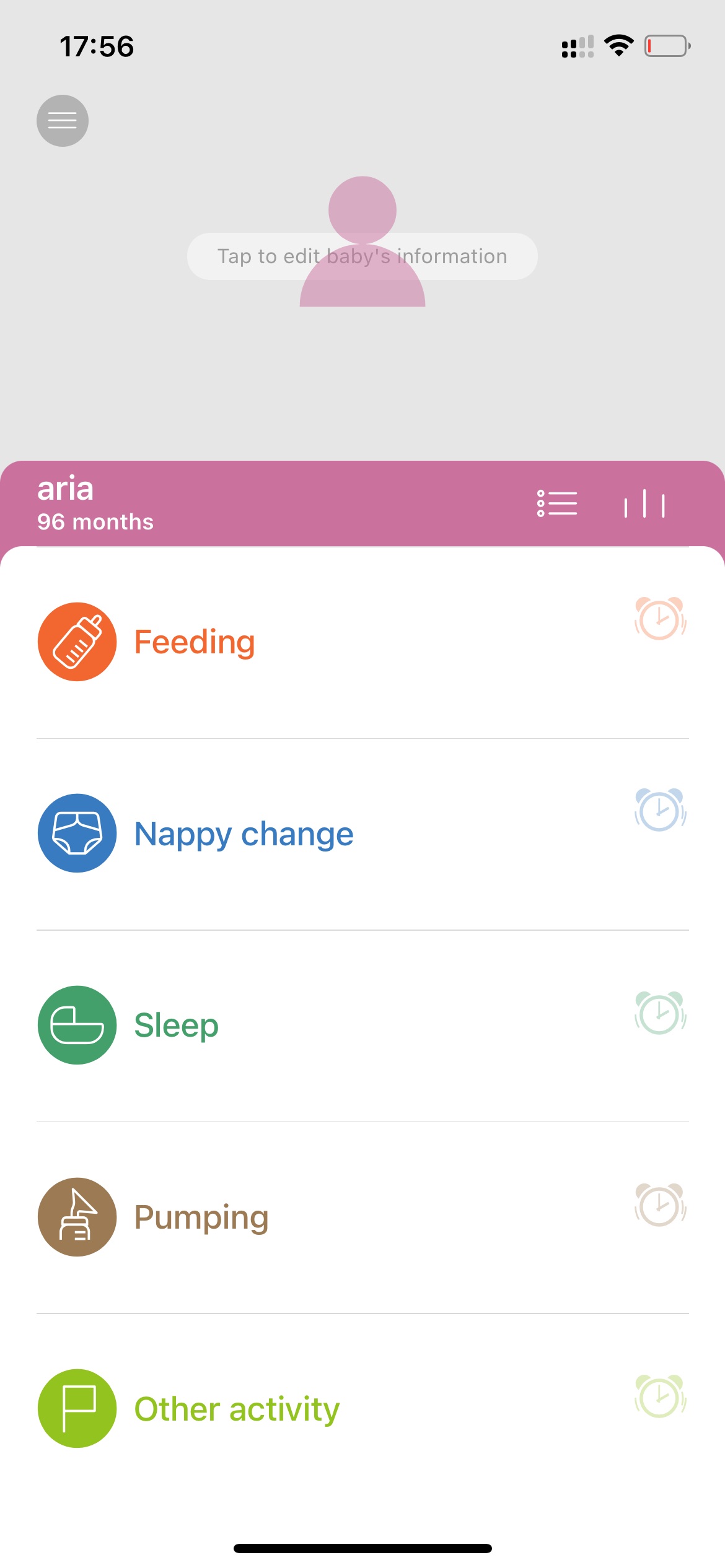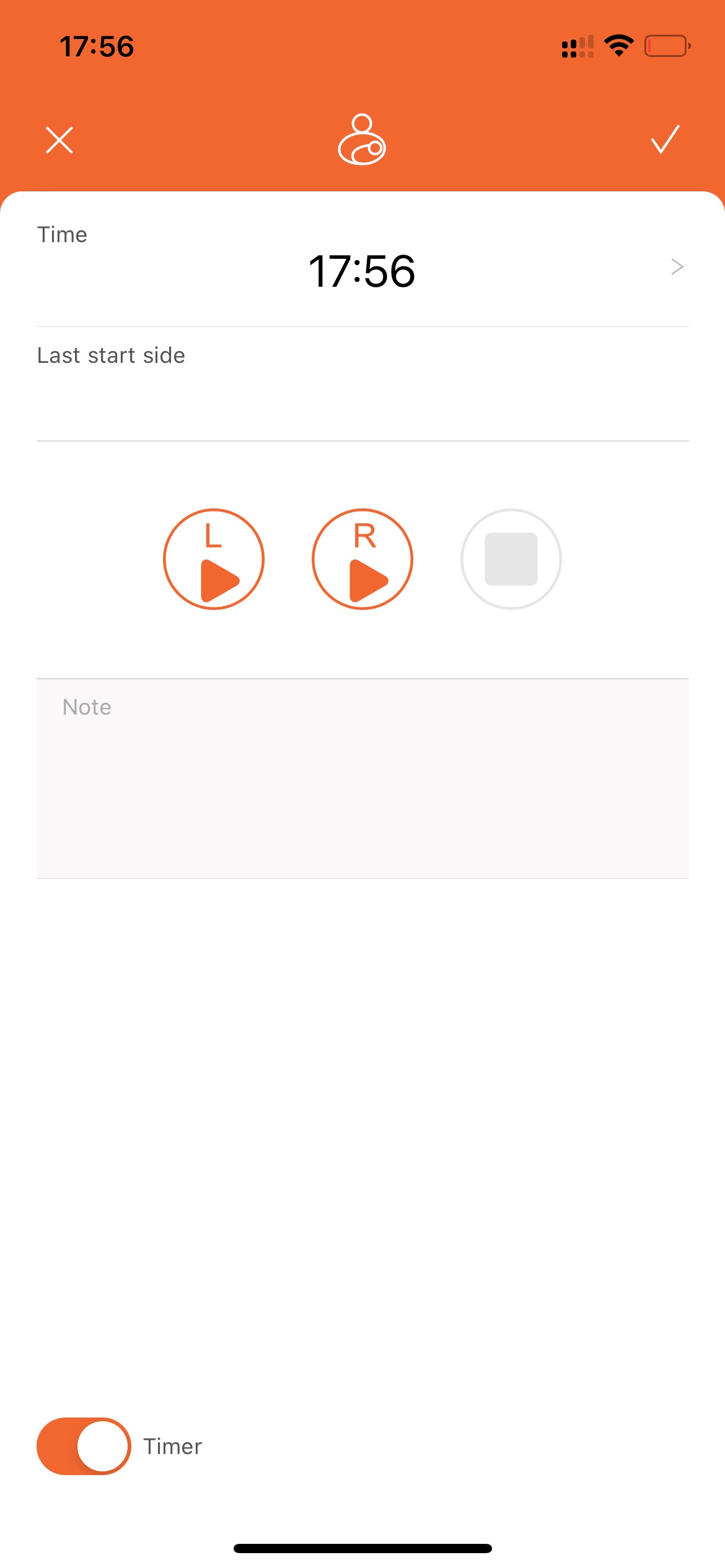 Get analytical help with your baby's care every day. Check out the baby development milestones chart to ask a specialist for more information. Open the app from any convenient device thanks to instant synchronization.


You may also like: 7 Best Poop Tracker Apps
ParentLove Baby Tracker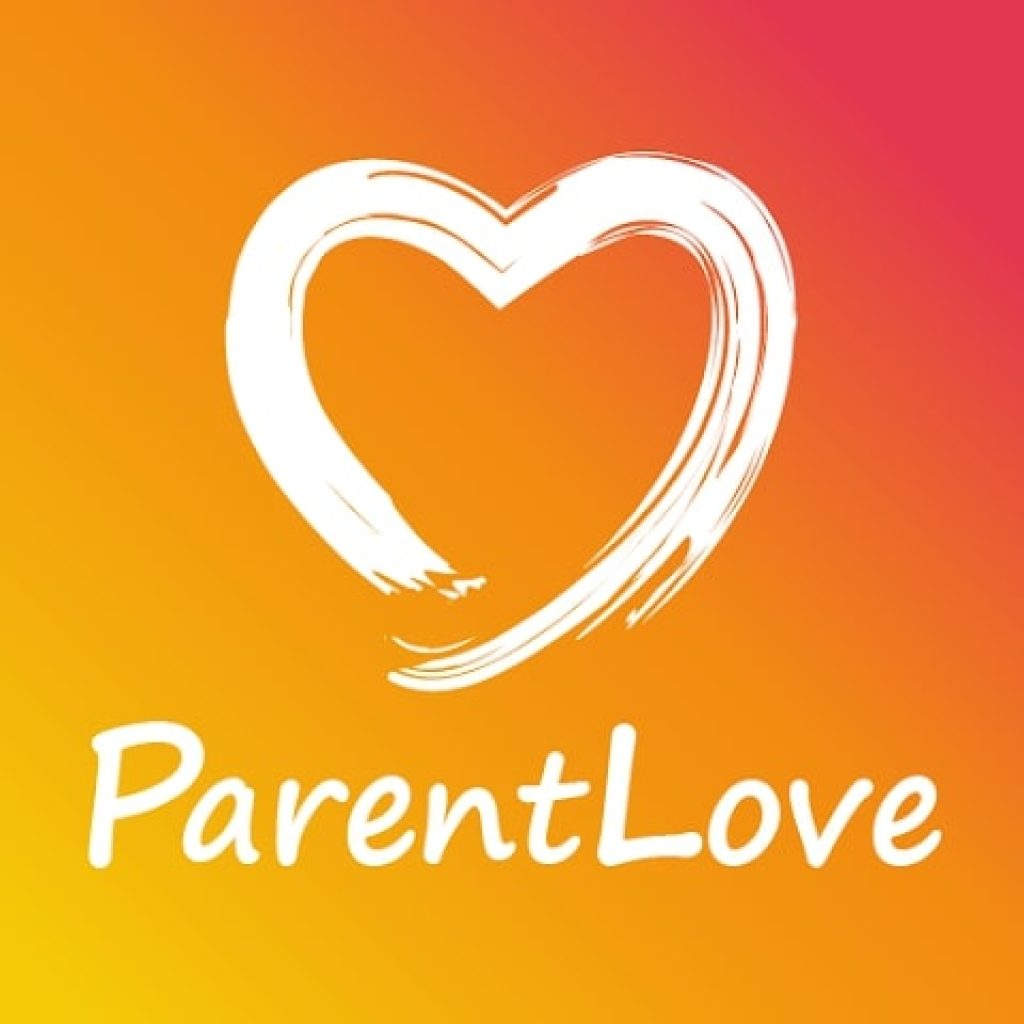 Today's moms use many useful gadgets to make caring for their babies easier. The ParentLove Baby Tracker app has the same goal.
It was created by an expert in breastfeeding and infant care. It is constantly updated to reflect new standards and approaches. It offers you the most useful lists and recommendations in a convenient format.
Make a breastfeeding schedule, and determine the time and duration of sleep. This is really important and helpful, especially for moms who value the daily routine.
Don't forget about scheduled visits to the doctor. Note vaccinations performed and any side effects. Write down when your child had a fever and what numbers the fever reached. The next time you visit a healthcare provider, you won't have to have a big notebook with handwritten information.
If you leave your child with a nanny or other family member, you can share important information with just one click.
Thousands of parents around the world already appreciate the convenience and simplicity of this app. It works for free and helps you keep track of your baby's growth and development for several years.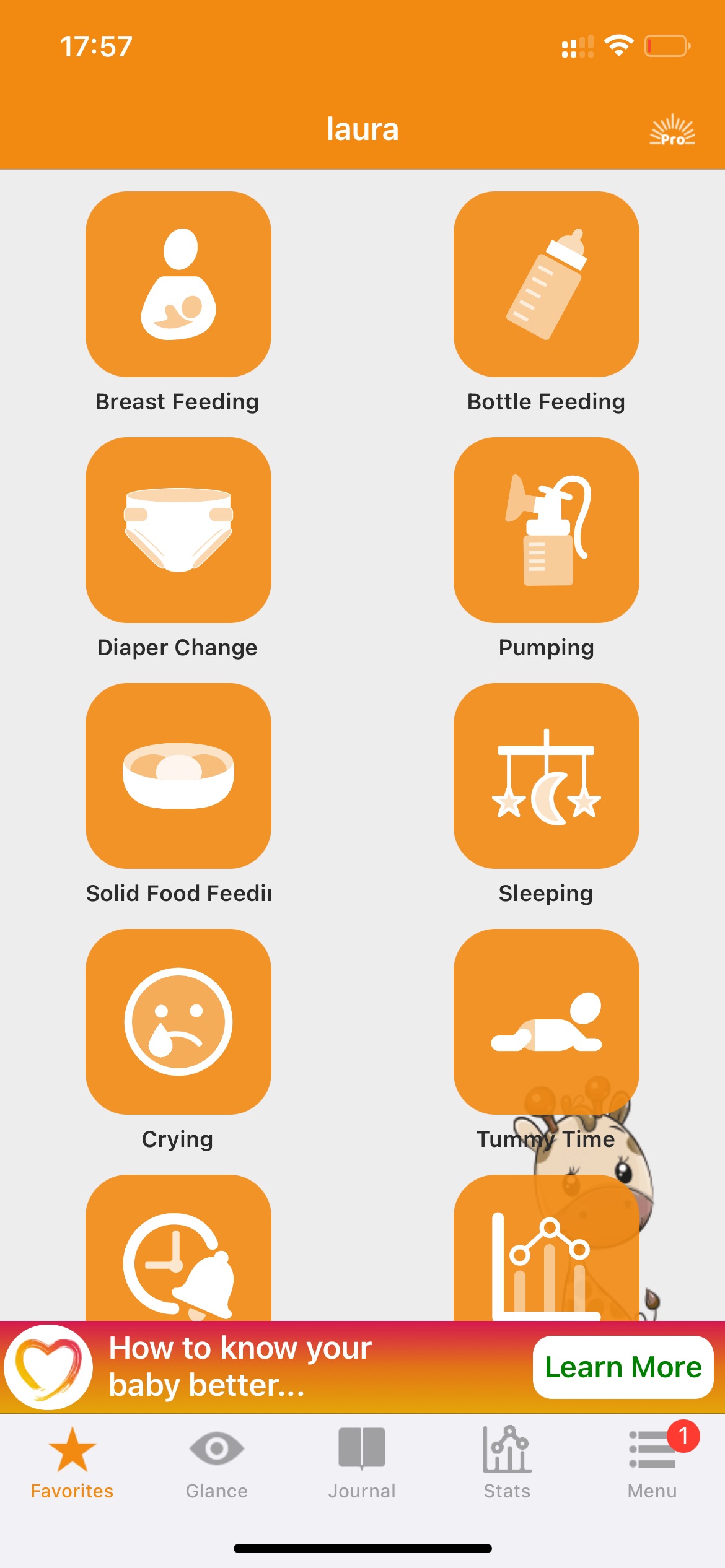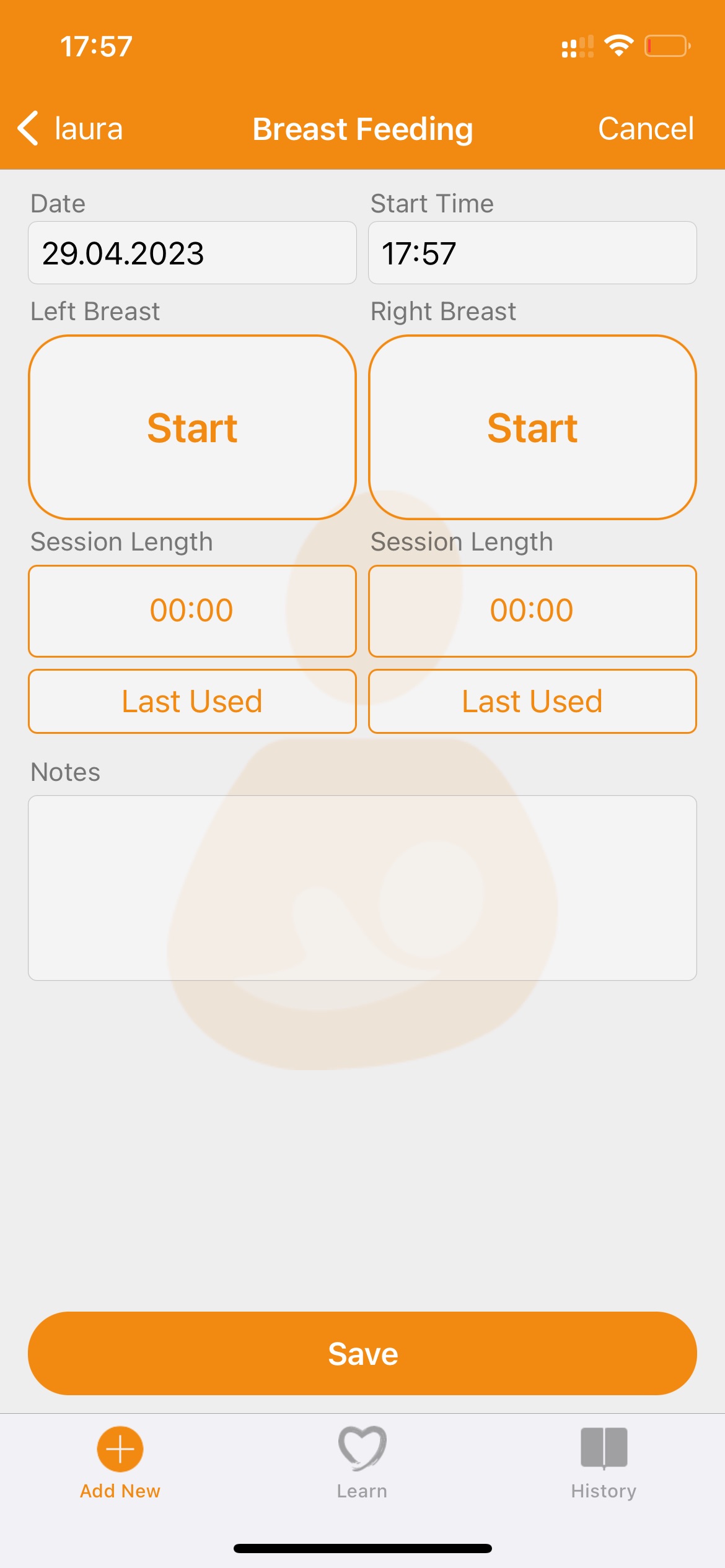 Set a reminder so you don't have to worry about the next doctor's visit. You'll know ahead of time when your baby is hungry and sleepy. Make motherhood the happiest time with ParentLove Baby Tracker.


Baby Tracker!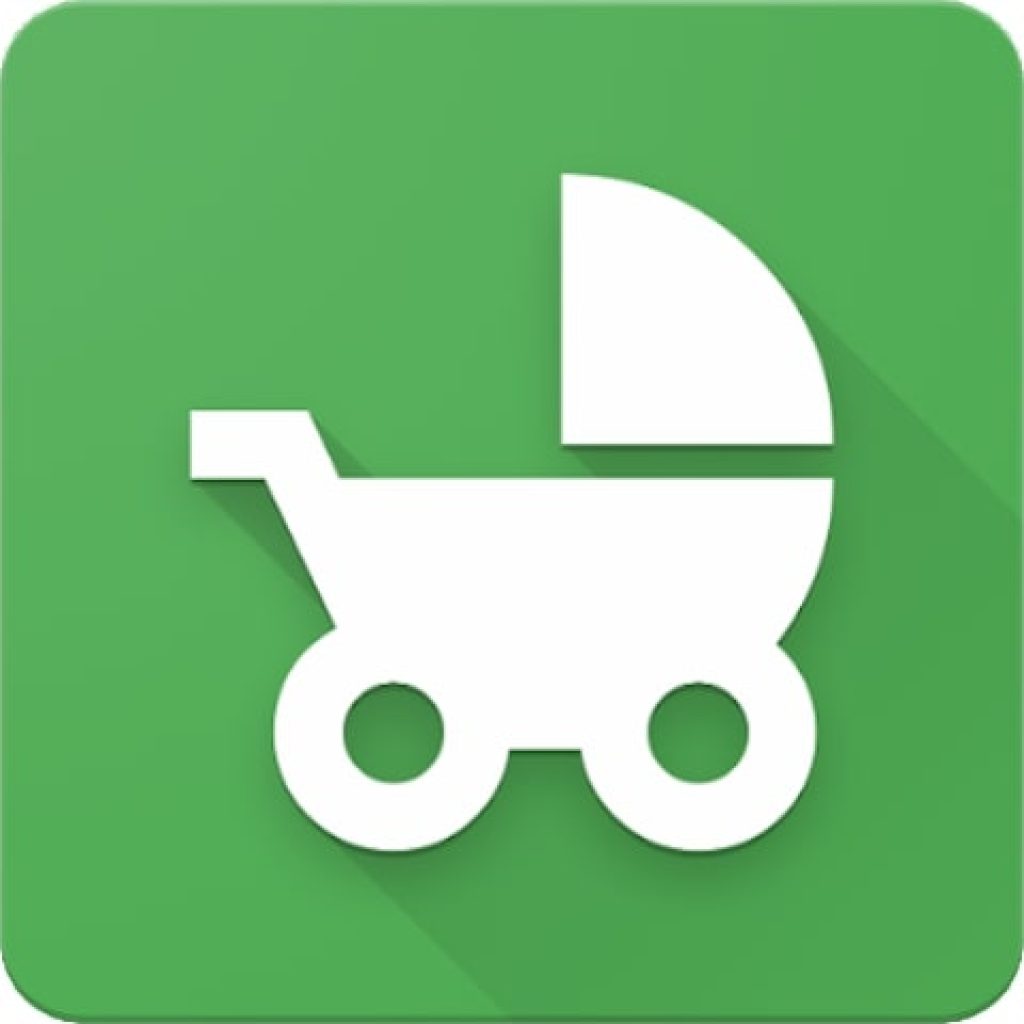 Meet the mobile assistant for a happy life with your newborn. Baby Tracker turns your phone into a complete tool for tracking your baby's milestones.
Here you can store all the information you need at a given stage. Here you will find only the most useful and necessary options. Make your life together as comfortable as possible.
Note schedules for sleeping, feeding, and waking. The app helps you create a daily routine that suits your family. Set aside time for personal relaxation.
Nutrition is a separate issue. When breastfeeding it is extremely important to have information at hand, such as the number of feedings, the need for supplementation with formula, and weight gain.
For clarity, these data are offered to the user in the form of tables and graphs. Can't remember when you changed your baby's diaper? How many times did your baby eat today? Baby Tracker will free your head from such questions.
Use the app all day long. If necessary, it will be easier for you to share the information with the person who will stay with the baby in your absence.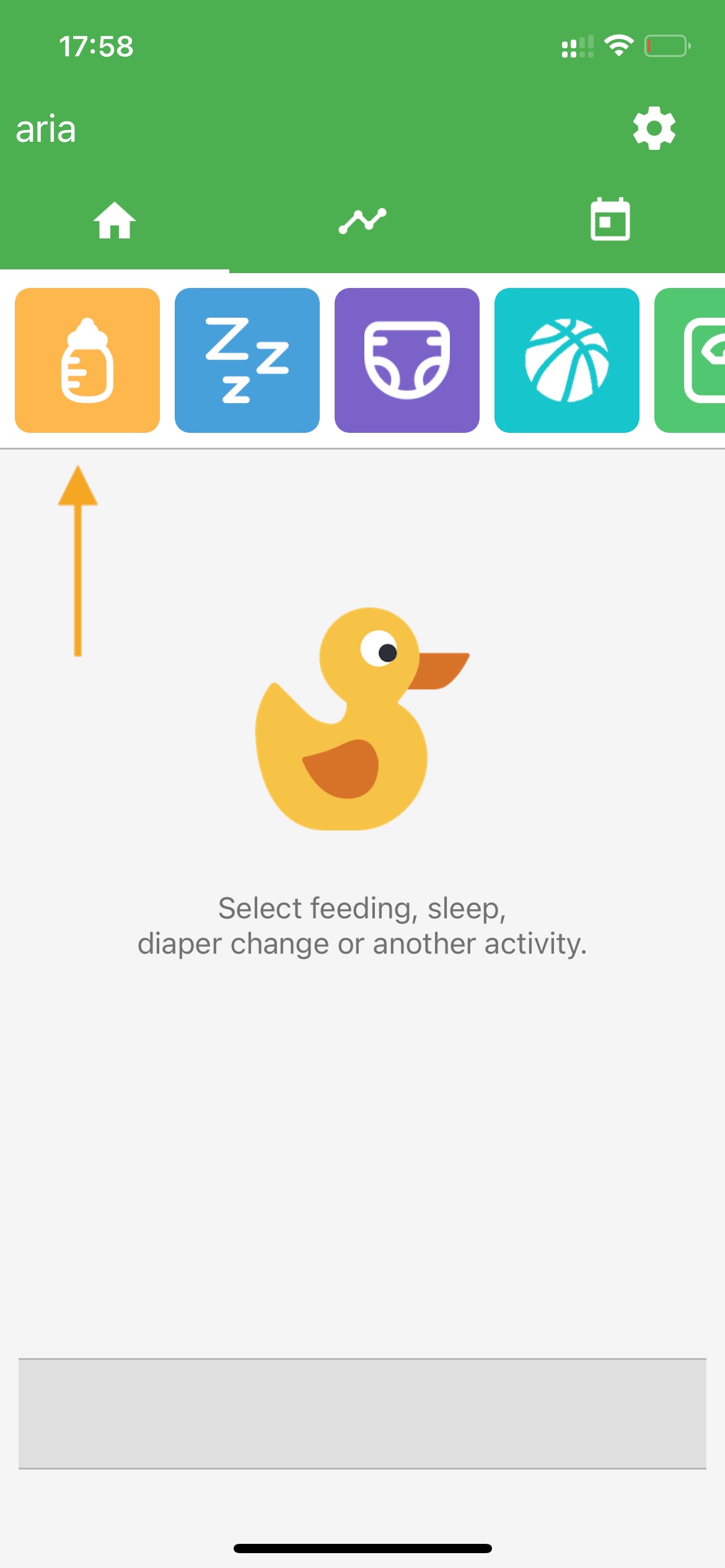 Parents will be able to plan their chores and work. The child will get confidence in the future, which will manifest itself in calm sleep and a good appetite. Baby Tracker is designed to make life easier for all young parents.


Nara Baby for Moms & Dads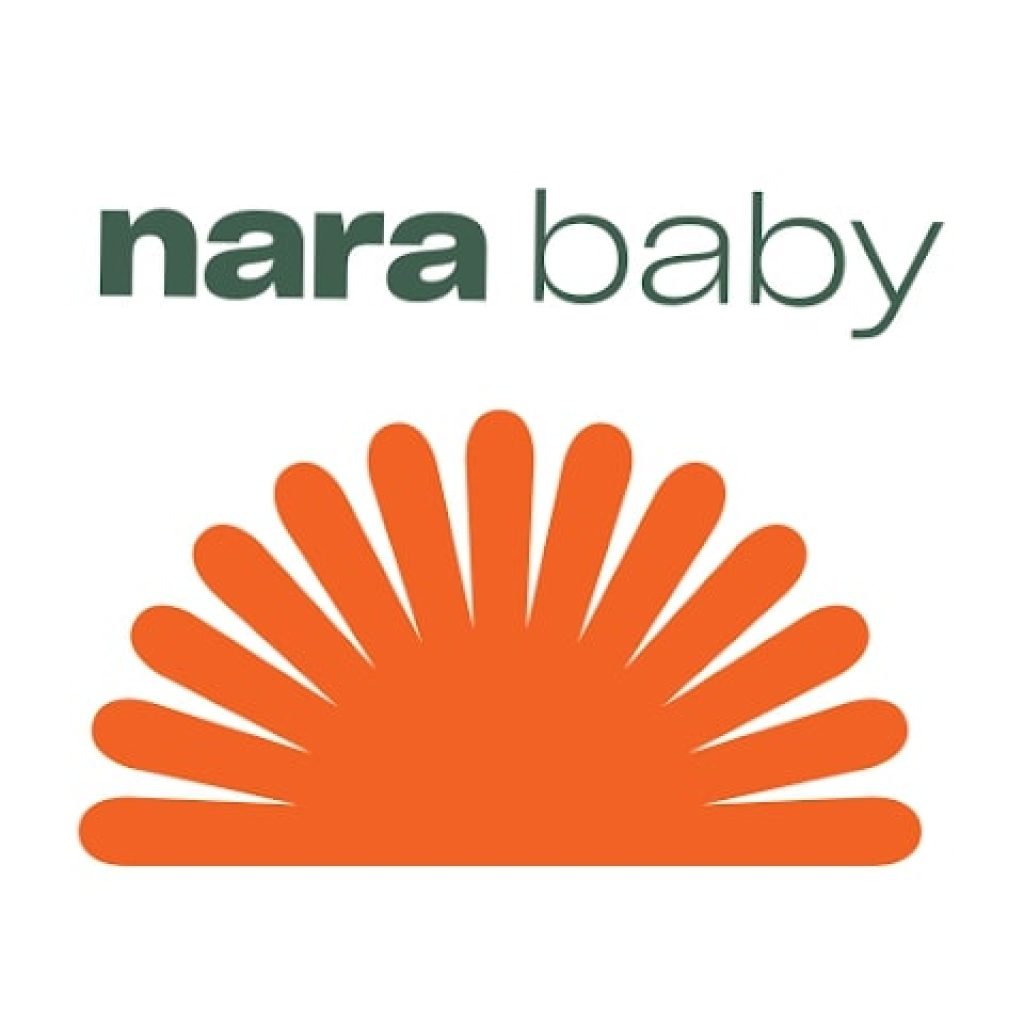 It is important for both parents and baby to keep a schedule for the day. With the Nara Baby app, this approach to parenting is easy.
Use it from the baby's birth to learn how to plan important activities and free time. It's important for children to know what they will be doing in the near future. Such predictability has a beneficial effect on sleep and appetite.
A mobile organizer allows you to make a schedule that suits both adults and children. You do not need to keep in your head the important things for the whole week. Now you can turn to a mobile secretary and plan the day optimally for all family members.
Share the app with your in-laws, babysitter, and doctor. Sync your electronic devices and stay in touch at all times. Note breastfeeding times, formula feedings, stool availability, and pathological symptoms. Now you won't miss a single important detail.
All the data will be shown in a handy diary. You can review them yourself at your leisure or send them to a specialist. Sleep and lactation consultants insist on the necessity of keeping such diaries even if there are no problems.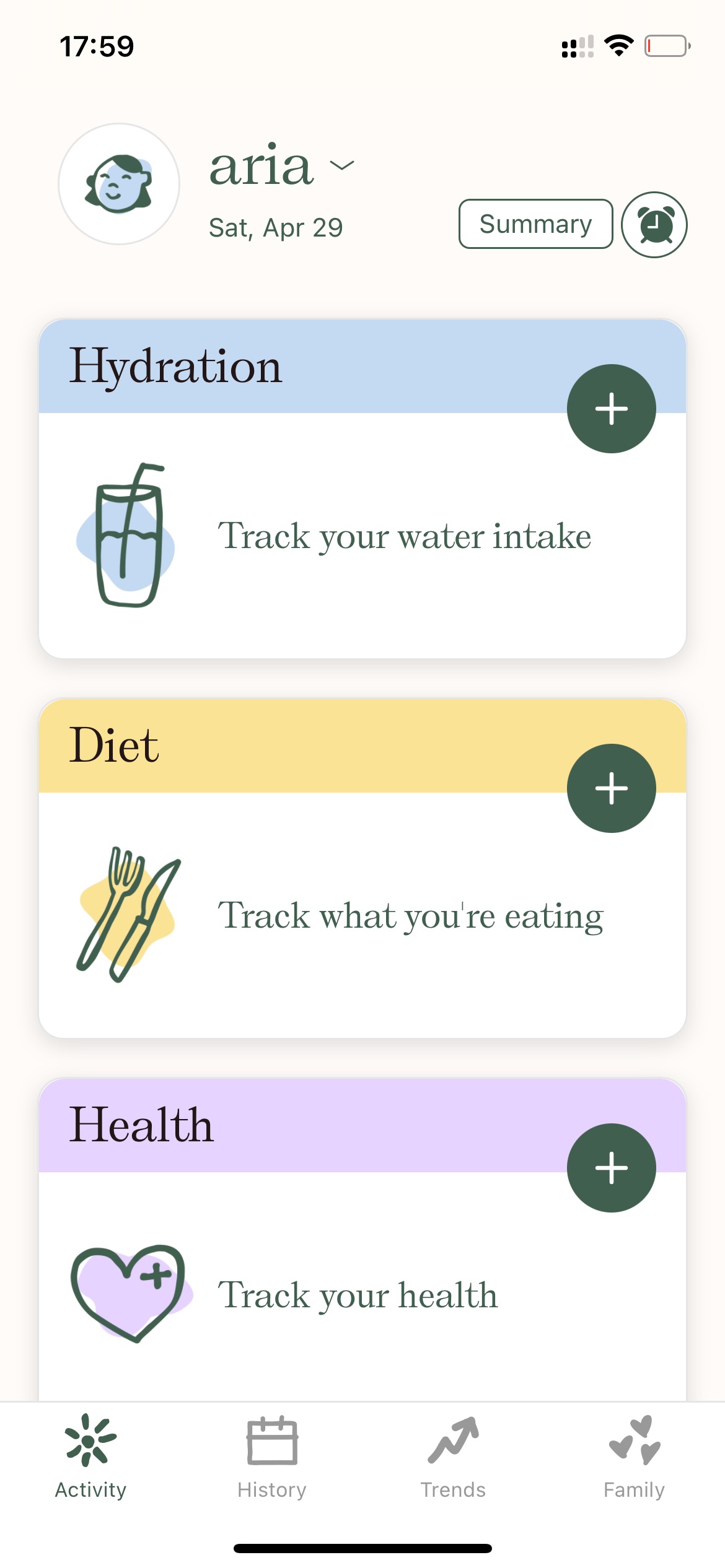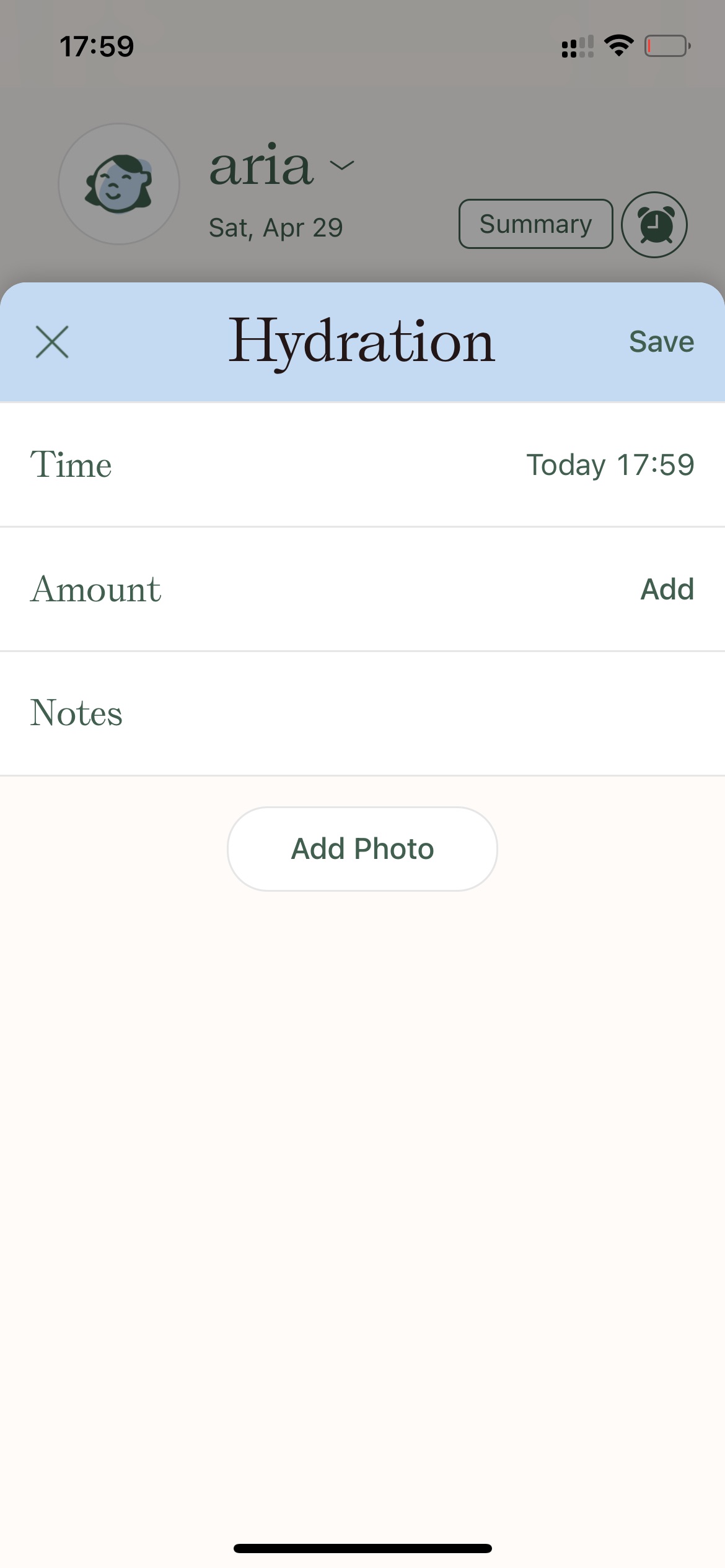 Nara Baby is designed to get the most out of it effortlessly. Mark time, and create charts in seconds. This will help you stabilize life with your baby and feel more confident.


Baby Daybook-Tracker, Schedule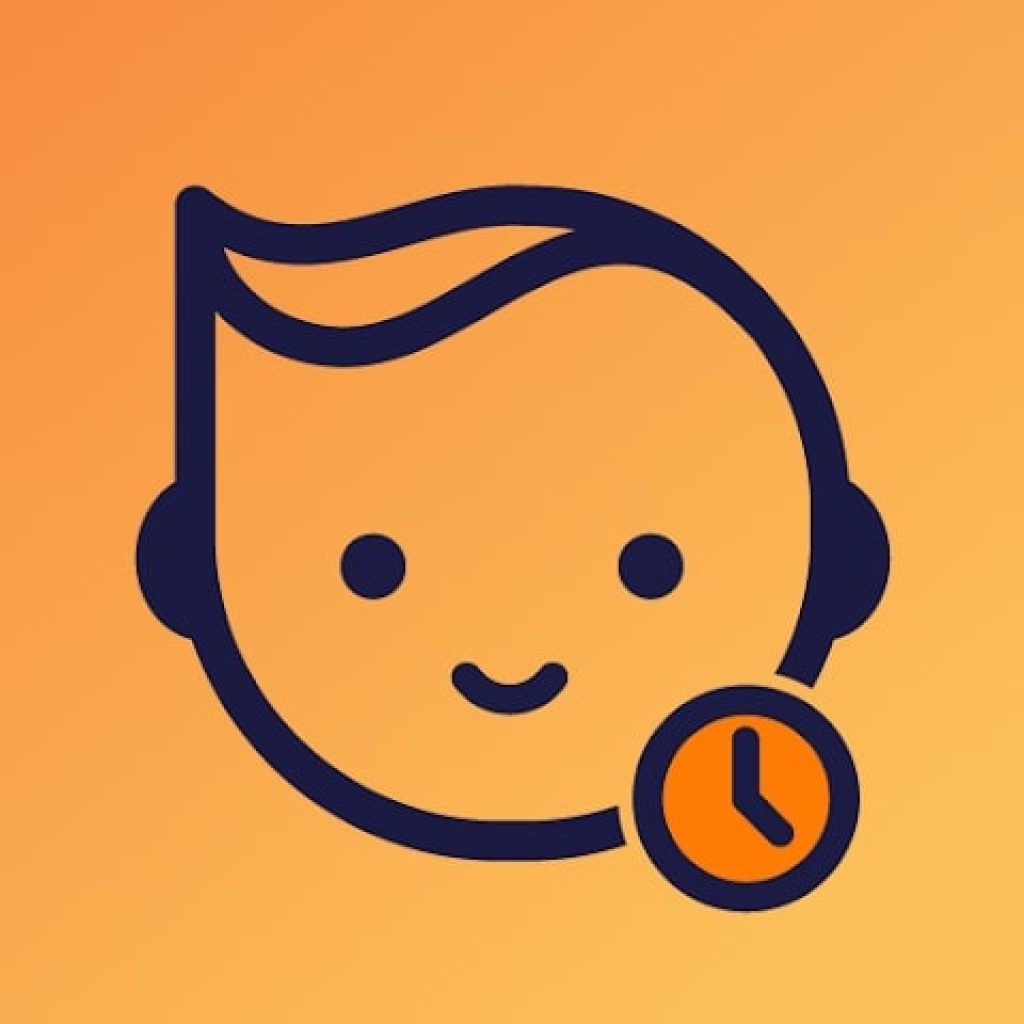 A simple and functional app for setting up a household with a young child. The Baby Daybook app is a book of notes about your baby, without which it is difficult these days to create the desired atmosphere.
It can be easily used not only by parents but also by the babysitter. The app does not require you to spend a lot of time filling out sections. All you have to do is tap the screen to record the breastfeeding process.
Note the nuances that occurred during this time: how many times the baby regurgitated, and what was the stool.
This electronic organizer is indispensable if the baby has problems with sleep and you want to ask for advice from a baby adviser. A similar approach will help address the lack of weight gain. Continuous monitoring of your child's basic needs will help to identify the problem and solve it in a short time.
The app is necessary not only for the child's well-being but also for the parents. You will be able to make a daily routine in such a way as to give yourself the opportunity to rest with your baby. A Facebook or Google profile is suitable for logging into the account.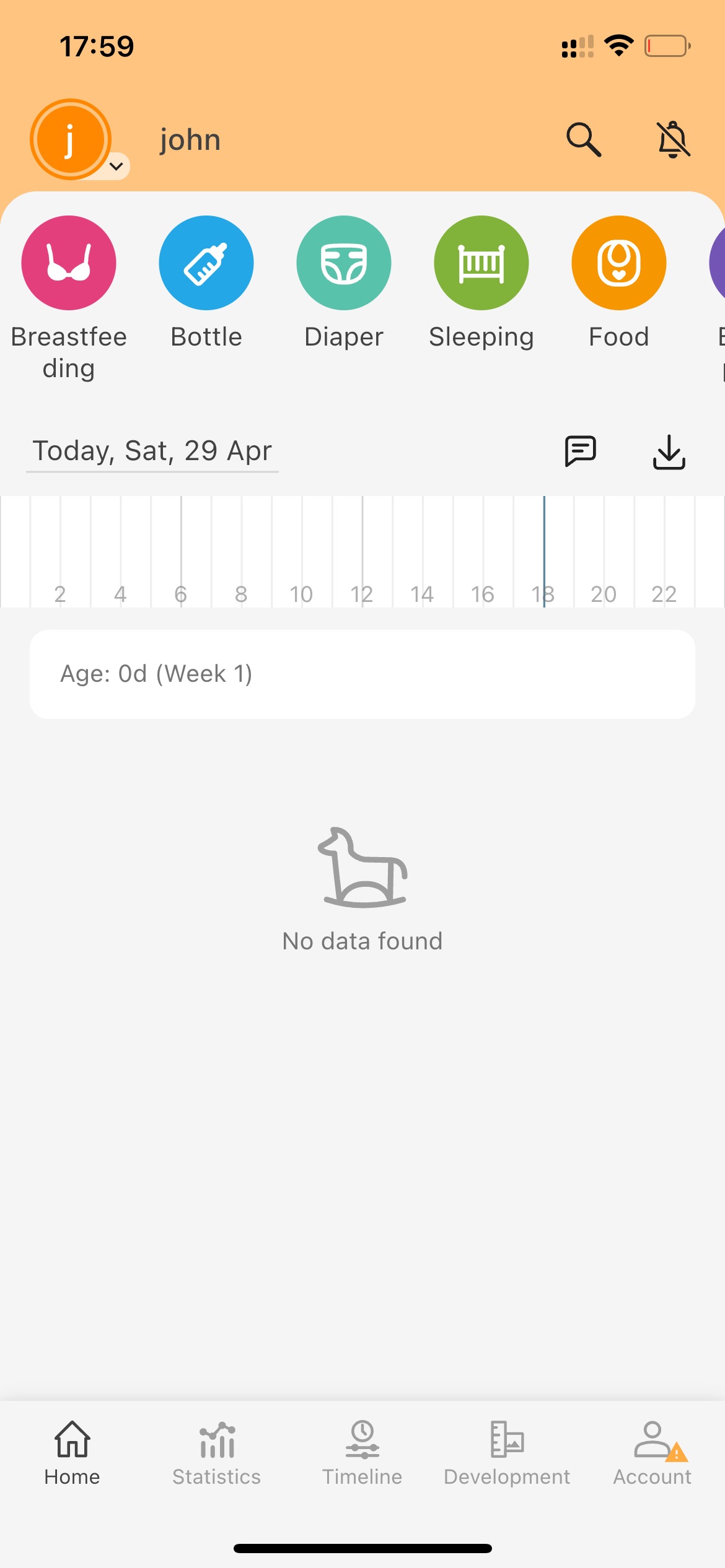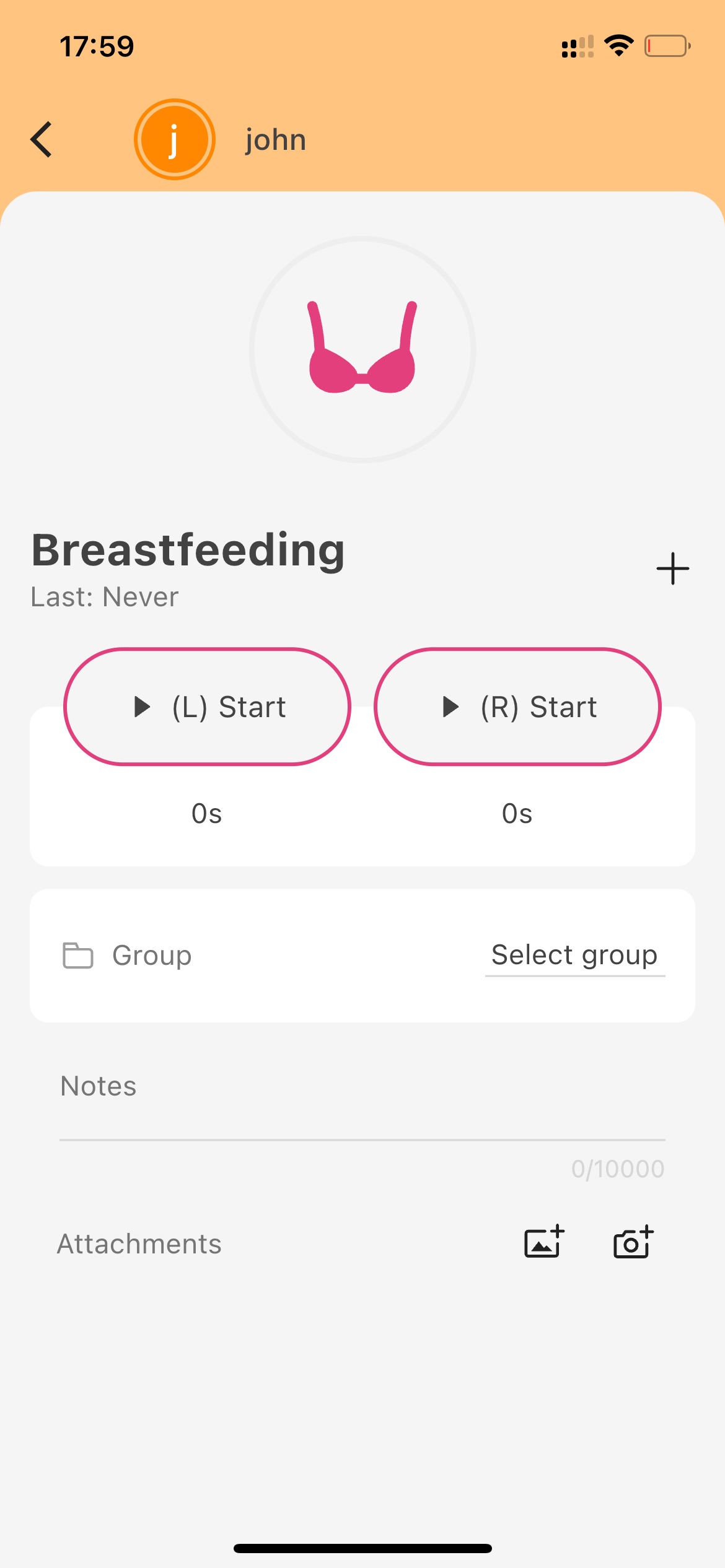 Give other caregivers access to keep track of what's going on in real-time. If you have several young children, you can go from profile to profile with a single click.


BabyTime (Tracking & Analysis)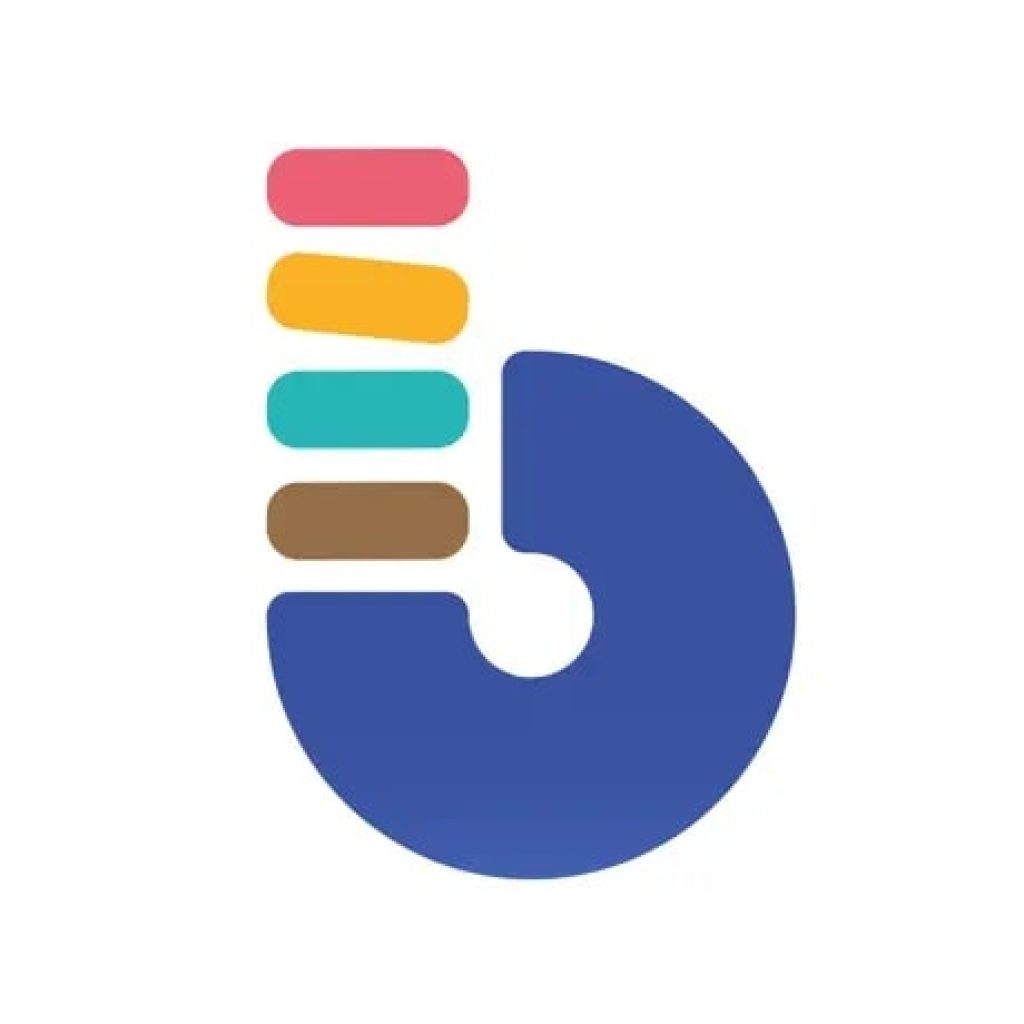 Ensure your little one has a restful day with BabyTime. This unique app is a must-have for anyone who is committed to a clear daily routine.
Its systematic approach makes it easy to take care of your baby on a daily basis. Here you will find everything a young parent might need. Meals, diaper changes, naps, and activities.
Write down everything that seems important to you.
How much breast milk is in the jar? Has there been regurgitation during meals? How many times have you had stools? These questions are of great concern to parents all over the world. BabyTime is designed to help you with analyzing and storing this data.
Pay special attention to the medical part. Here you will find the date of the last appointment, the next checkup, and prescription medications. Note the scheduled vaccination and possible symptoms after the injection. Be sure to show these notes to your doctor.
Read the anthropometric chart. Compare your child's height and weight with the accepted norm. Do not forget the good points. Capture important moments like the first word, the first tooth, and the first step. Upload your favorite photos to smile more often.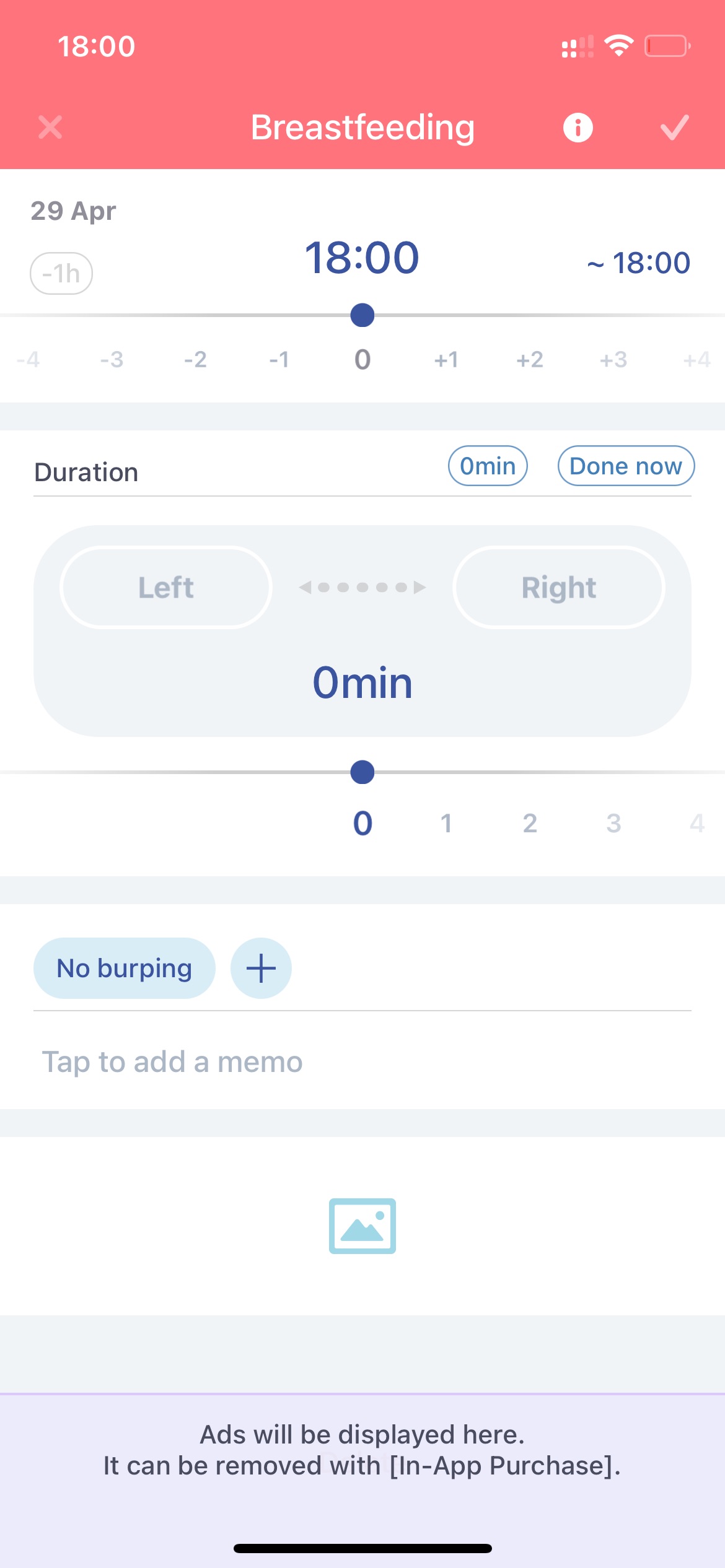 Allow access to your account across multiple devices at the same time. Now all your relatives will know what's going on with your baby. BabyTime gives you the ability to keep records for multiple children at the same time. Download the app for free and enjoy its simplicity and useful options.


You may also like: 11 Best Pregnancy Diet Apps (Android & iOS)
Baby + | Your Baby Tracker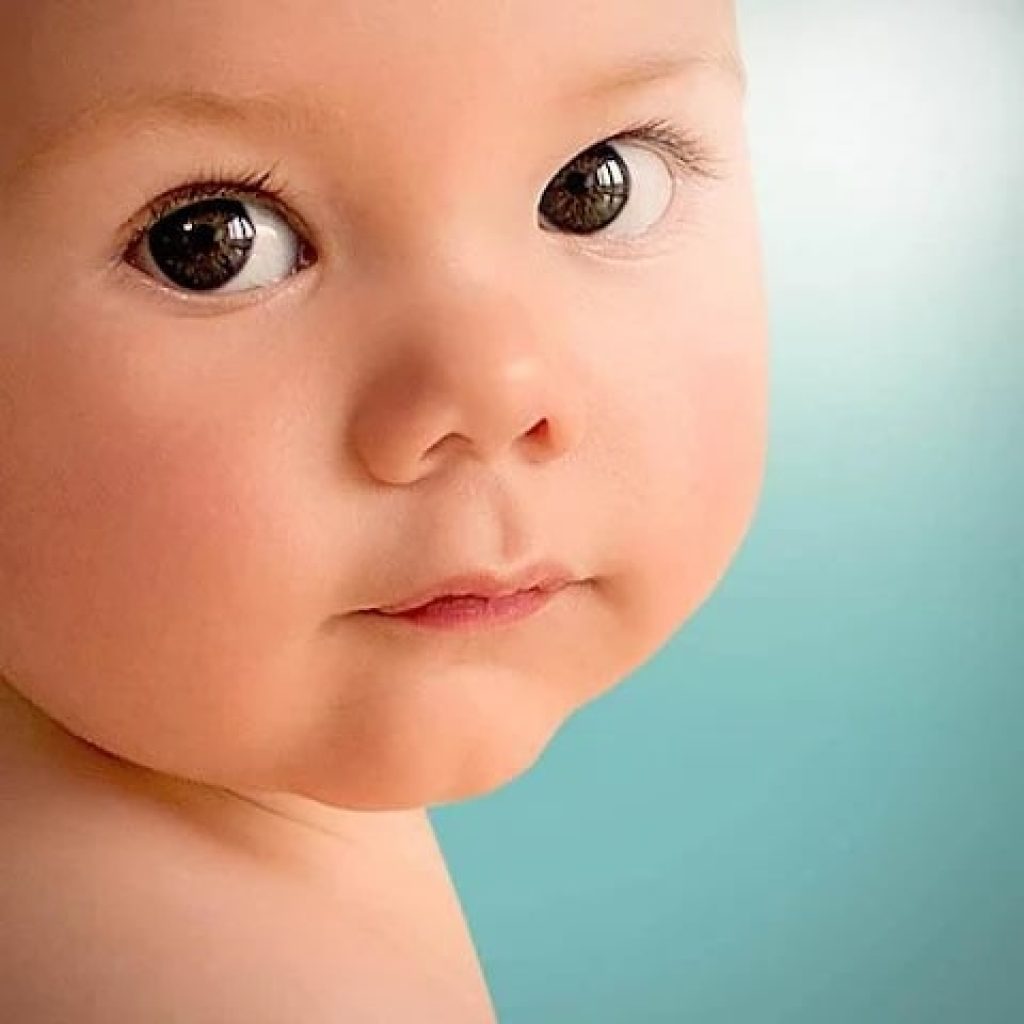 The best app for babysitting. Every parent wants to ensure their baby sleeps peacefully and hassle-free. This can be achieved with Baby+.
It contains all the necessary data on the growth and development of your baby from birth. Find out the answers to your questions.
Is your baby gaining weight well? Do his or her anthropometric data correspond to the age norm? This app will replace your breastfeeding and sleep consultant completely.
You will find a lot of useful information here. There are important aspects and topics for those who are already a parent or are just getting ready to be a parent.
All information is checked and constantly updated so that you are kept up-to-date with the latest techniques and approaches. Baby+ will be the main helper during the first 3 years of a child's life.
The first year is the most difficult and exciting. You will get a lot of sound advice on breastfeeding, sleep patterns, and the introduction of complementary foods. If you wish, you can read a video library to get an example of correct breastfeeding.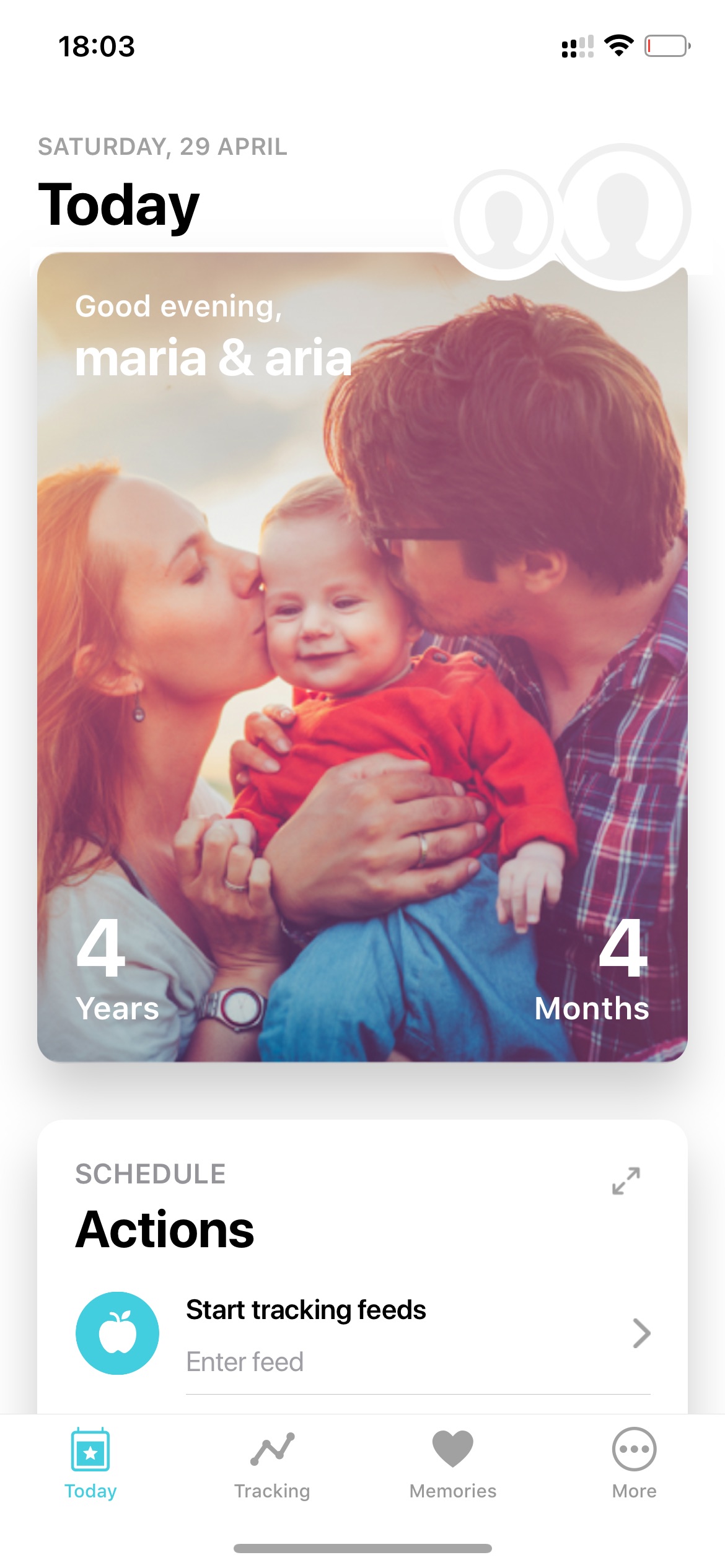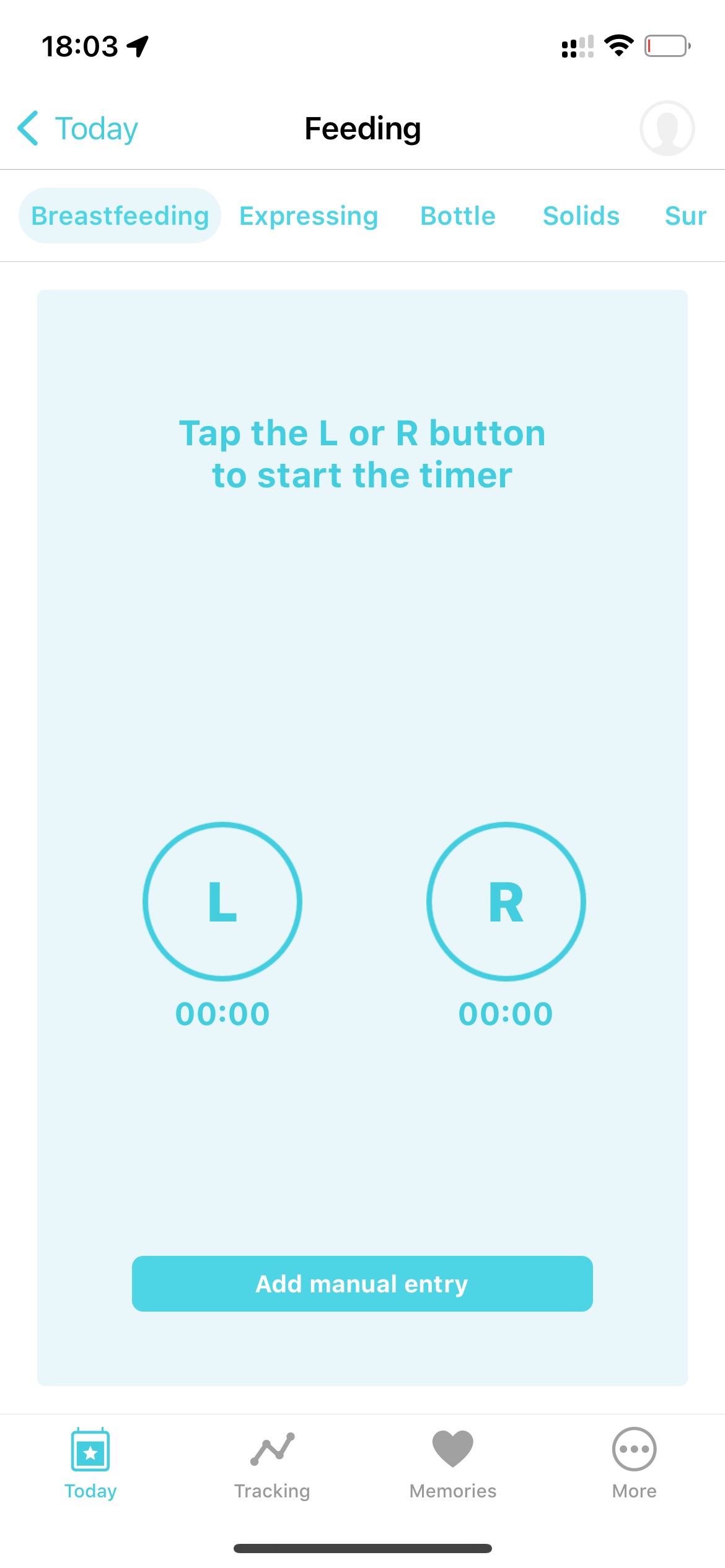 Useful recovery system after childbirth for moms, and a lot of interesting developmental games for different ages. Use this app for each of your children to keep their favorite pictures and precious moments of growing up.


Huckleberry: Baby & Child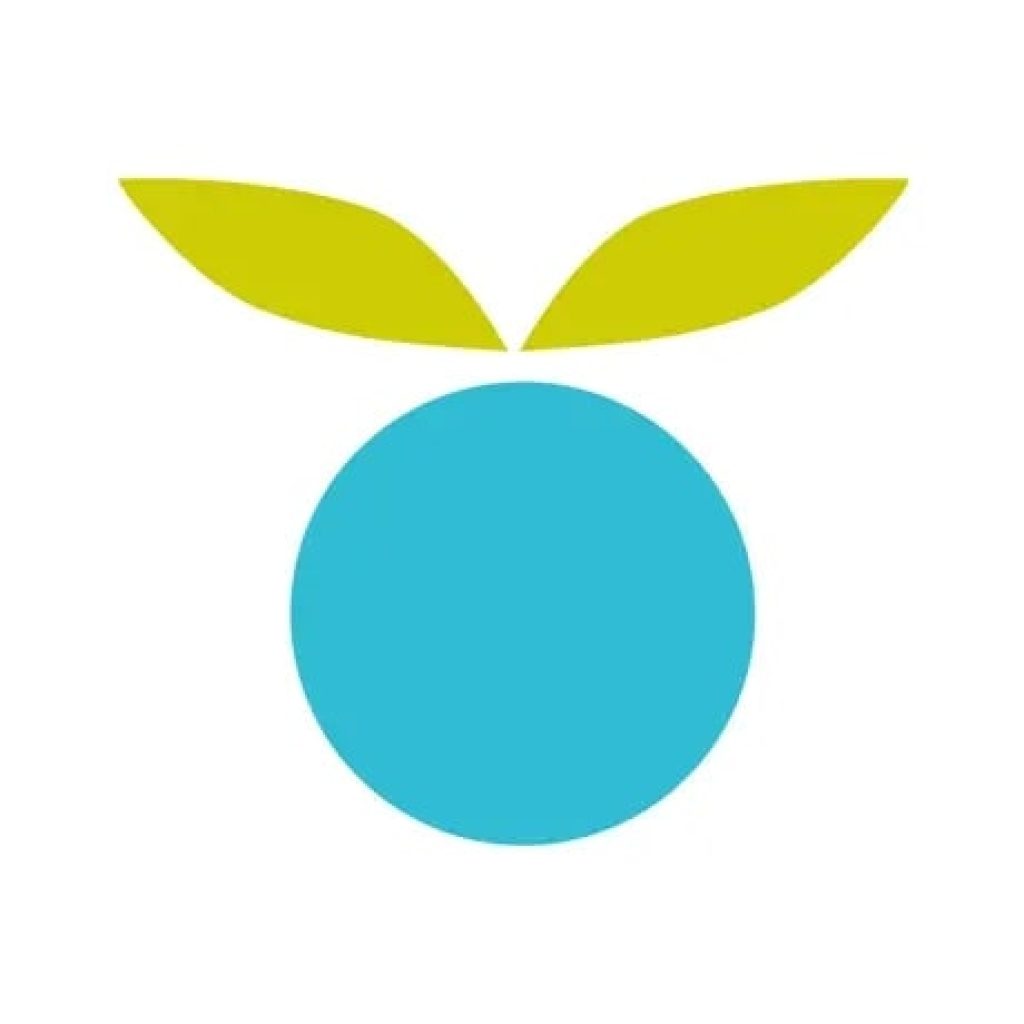 If you are experiencing a problem with your baby's shallow and restless sleep, try fixing the situation with the Huckleberry Sleep Baby Tracker.
This is a professional app that allows you to assess sleep patterns and find the problem. You can then proceed to fix it. A free sleep consultant for babies is in your pocket.
Sometimes it's hard to know what the situation is about. Professional advice and a smart tracker will do the analysis clearly and quickly.
In the first year of life, babies often confuse day and night. Sometimes the decrease in sleep is due to age-related regression or emotional stress. Get a customized sleep schedule based on your data and your baby's characteristics.
Separate sections are available to check other vital activities. Feeding, diaper changes, physical condition. Track every day so you can prepare for one or the other in advance.
The app has step-by-step instructions to make it as simple and clear as possible for you. The clear interface allows you to quickly master all the basic functions. Rest together with your baby, play in the activity phase, and do not miss a diaper change.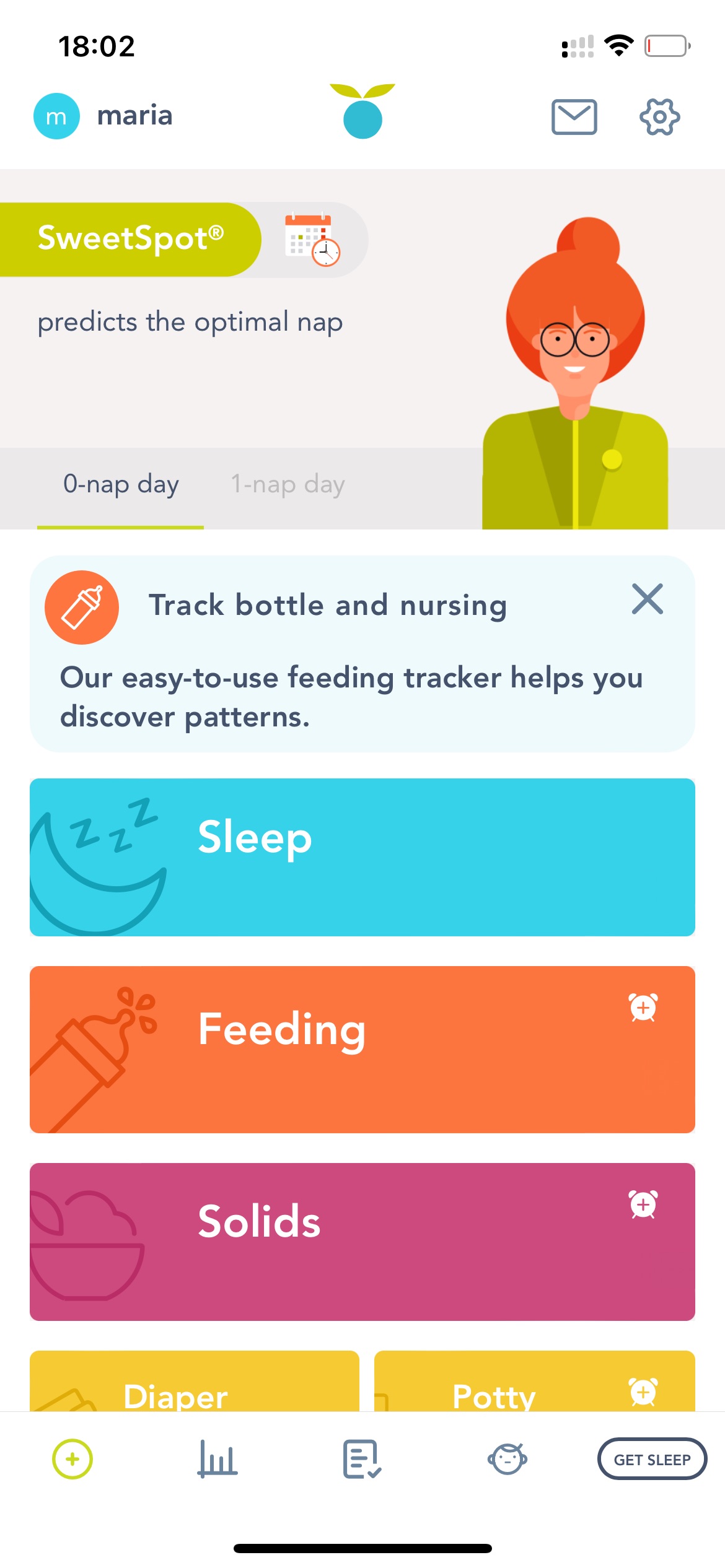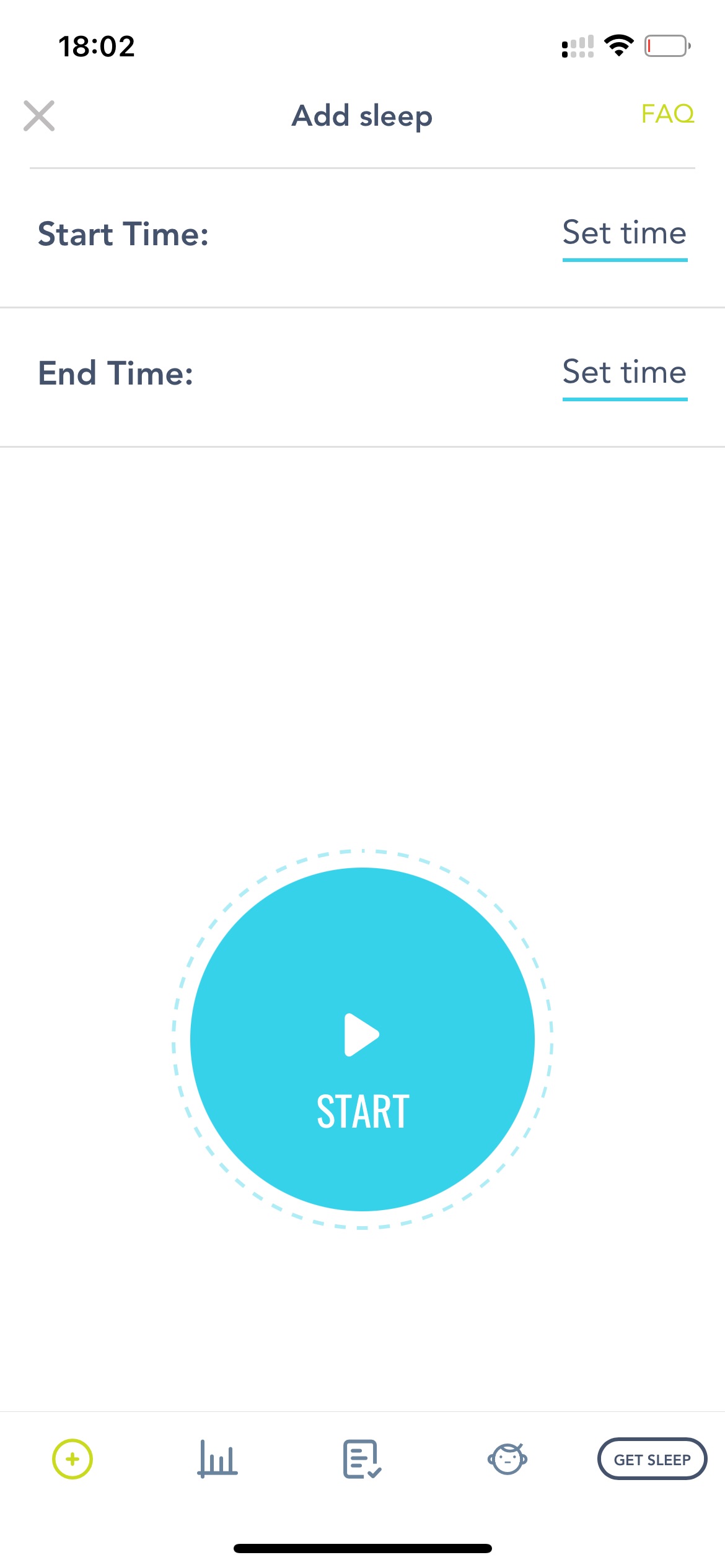 More than a million babies have gotten better sleep thanks to their parents and the Huckleberry app.


Baby: Breastfeeding Tracker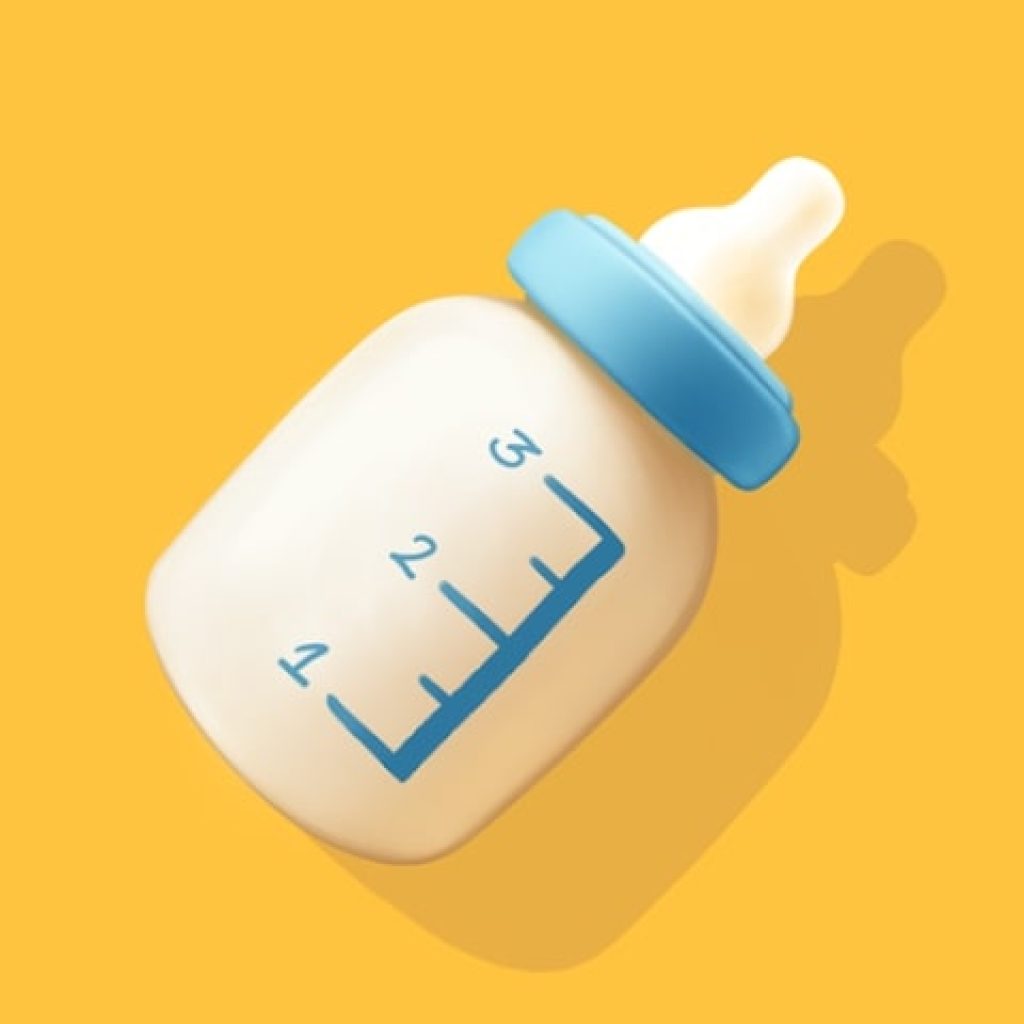 A new version of the baby diary on your phone. Washanga's high-quality app will provide comprehensive monitoring of your baby's growth and development.
Record sleep phases and duration, number of breastmilk feedings, formula use, and complementary feeding. Keep track of your pumping so you always do it on time.
An optimal schedule will help you navigate in your new environment. You will be able to use your free time to rest or work.
It doesn't matter if your baby has trouble sleeping or eating. This program gives you the ability to mark every meal, diaper change, and nap period.
Here you'll find a handy food diary that's sure to come in handy during the complementary feeding phase. Write down how your baby reacts to the new food. Whether he or she has any allergies and what the baby prefers most.
Find out how many times a week your baby takes a bath and what the optimum water temperature is. Whether the new shampoo is right for him or her and how he or she reacts to water treatments. Record your baby's height and weight to determine physical harmony.
This app is designed with the ability to monitor more than one child at a time. It can be twins or yearlings. With it, you can have peace of mind about your child's well-being.


Baby Connect: Newborn Tracker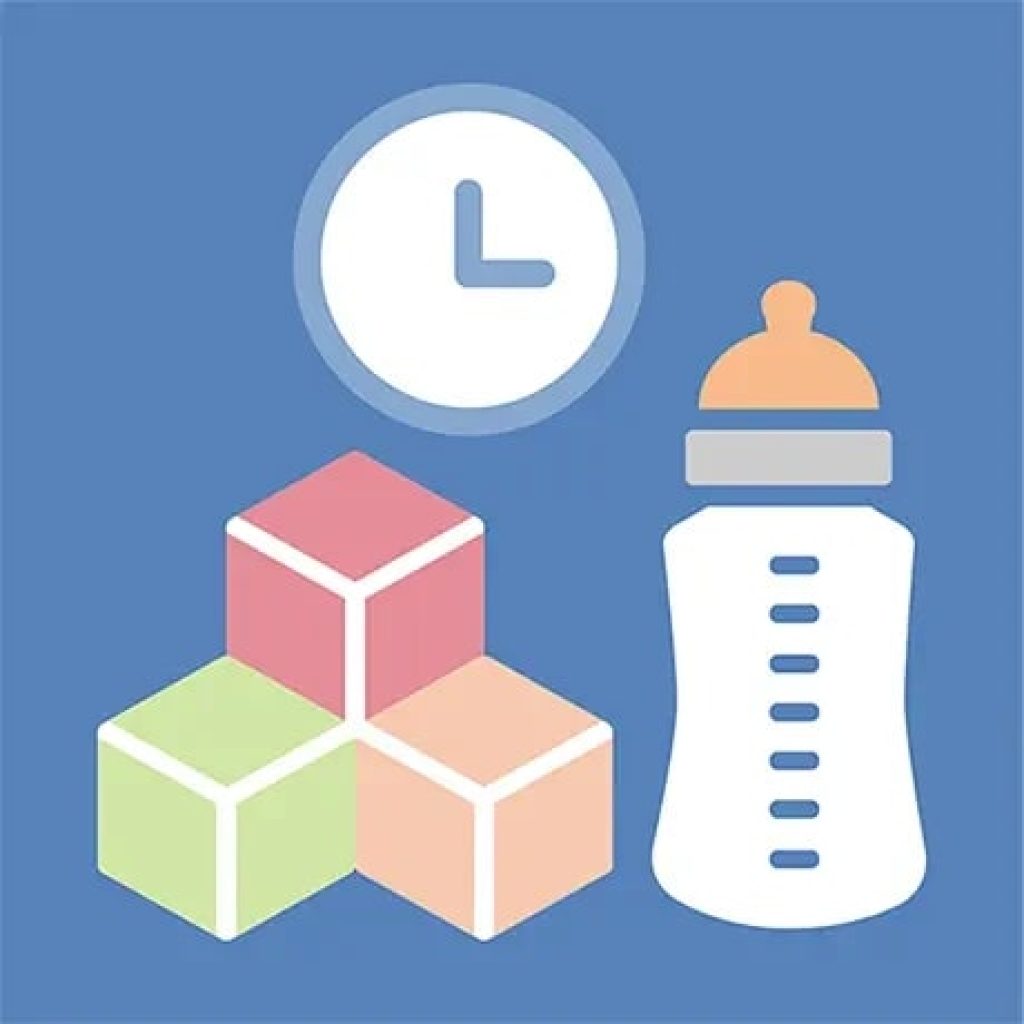 Baby Connect is a modern and popular app for all parents. The whole life of your baby is here in a convenient format for you.
You will not forget about the next doctor's appointment, taking the prescribed medicine, and exercising.
All of this information is presented to the user in the form of clear tables or graphs. This helps you pay maximum attention to difficult points and find mistakes in your chosen approach.
Receive notifications in advance, be prepared for what is happening, and feel more relaxed. When you know what to expect in the next moment, it makes life much easier.
Share important information with other interested people, whether it's your spouse, in-laws, or babysitter. Keep your medical page accurate and detailed so that it's easier for your doctor to navigate the appointment.
To do this, synchronize your electronic devices. This way you won't miss important details, even if you leave your child with another person.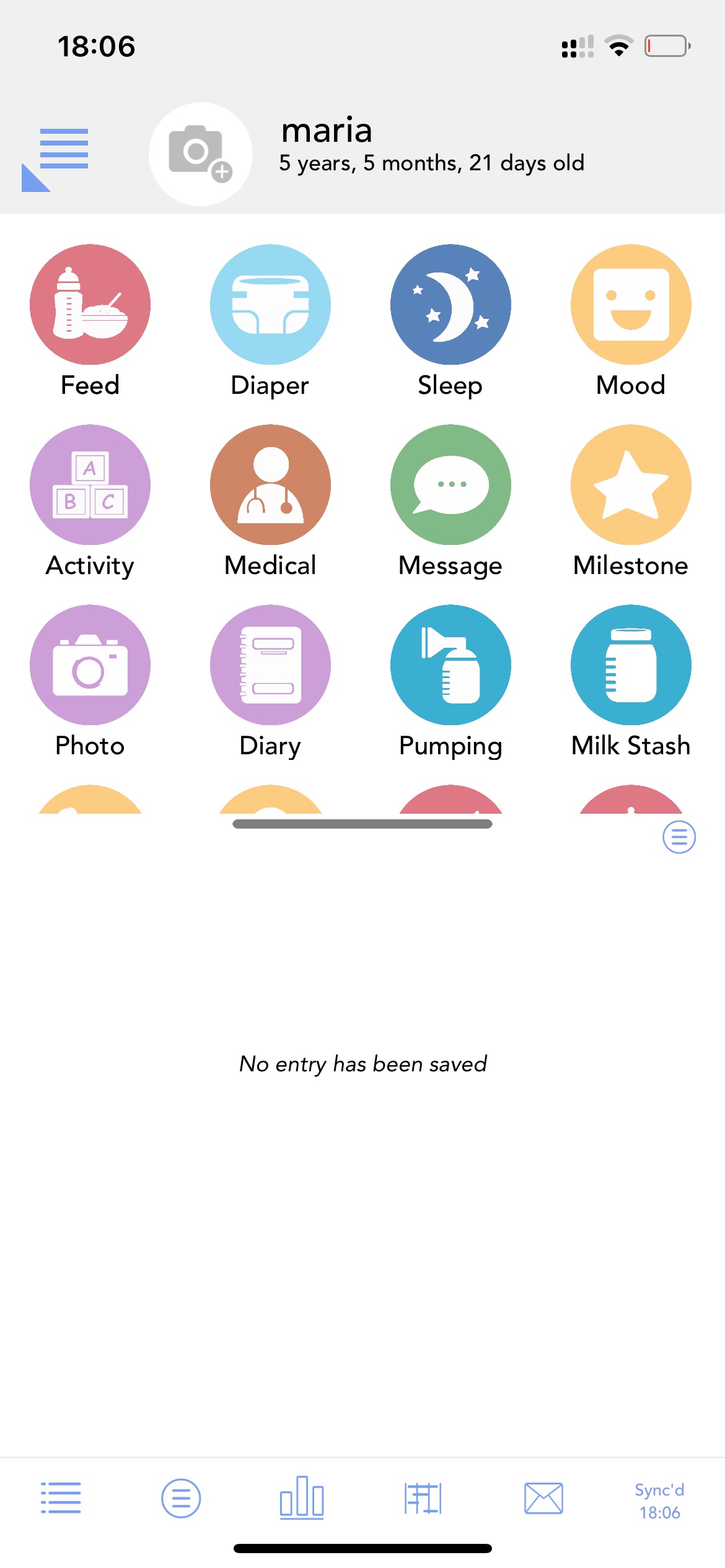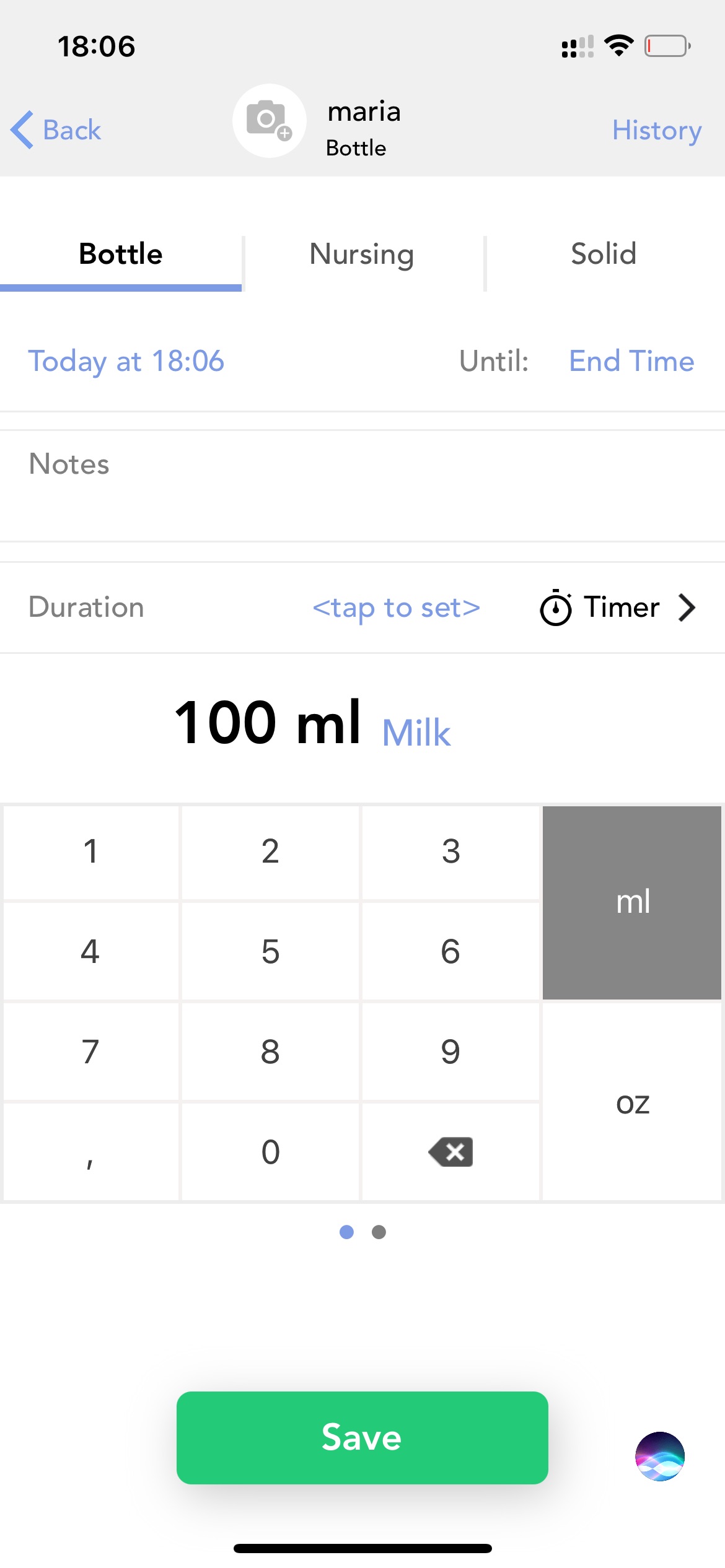 In addition to the usual functions for such apps (feeding, sleeping, diaper changing), you will get the opportunity to track the baby's location at the moment by GPS. A free one-week trial period is available to new users. At the end of it, you need to renew the subscription and continue to keep the diary.


You may also like: 11 Best Apps for Infants (Android & iOS)
Glow Baby Milestone Tracker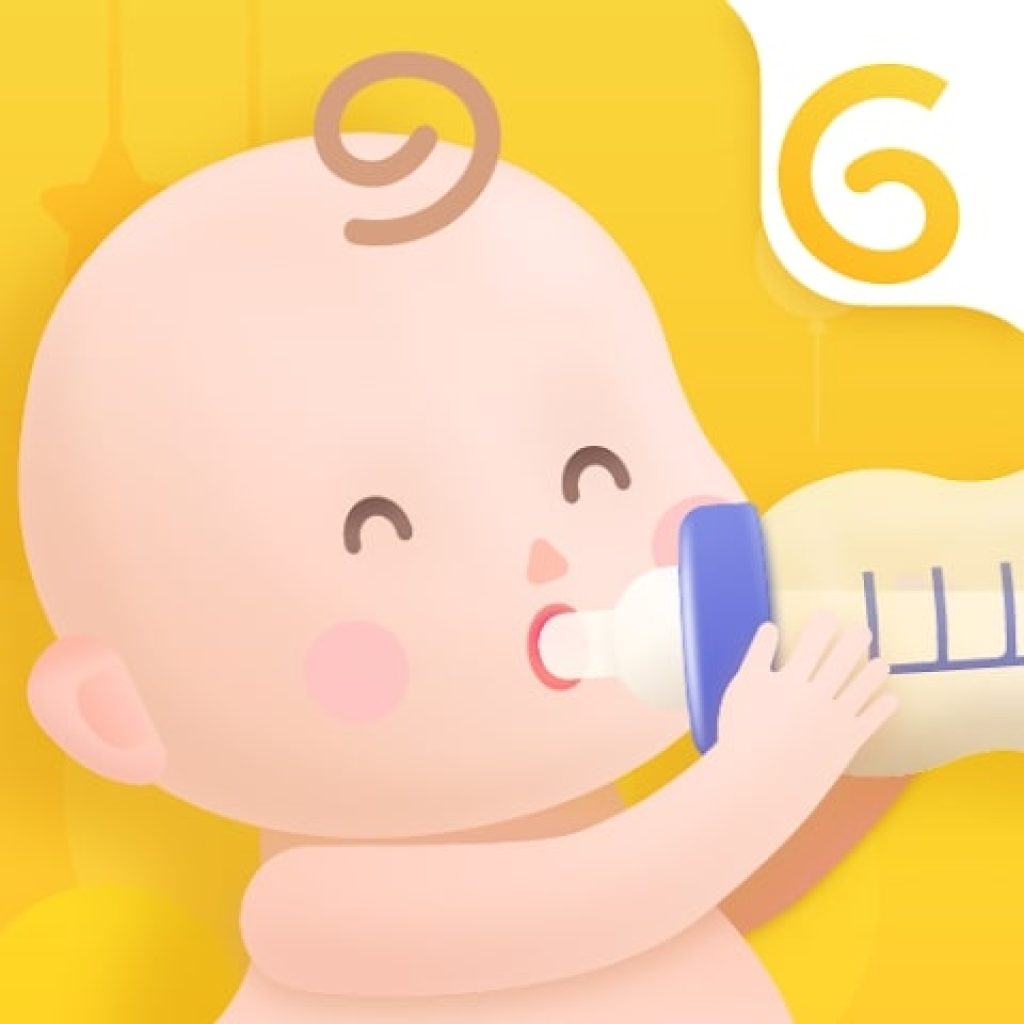 To maximize the quality of life for families with young children, Glow Inc. has developed a feature-rich tracker. The Glow Baby app takes control of absolutely everything that happens to your baby every day.
It will help you establish breastfeeding, and determine the current sleep schedule. It will tell you when to change the diaper and visit the doctor.
All areas of a baby's life are put together. Keep track of your baby's height and weight. All the data is timetabled by weeks and months, so you do not need to consult a specialist to interpret it.
You will find excerpts from the popular book Baby 411 in the app. Plenty of helpful tips on caring for your baby up to a year old are waiting for you.
Personalize your baby's account. Decorate it with photos, dates, and achievements. You can chat with other parents, ask for advice, or post a problem for discussion. Set a timer to clearly keep to the schedule you've built. Set up notifications and leave all the routines to your mobile assistant.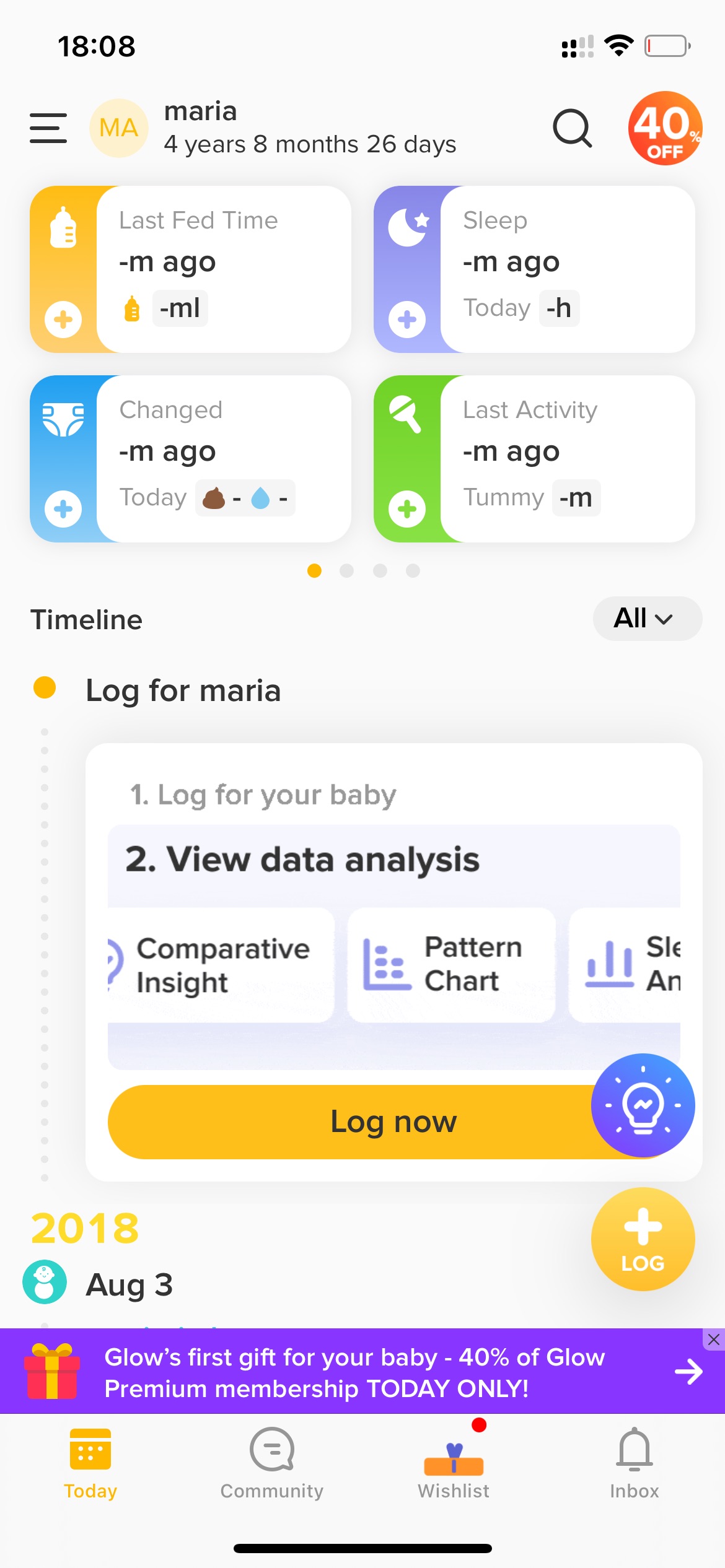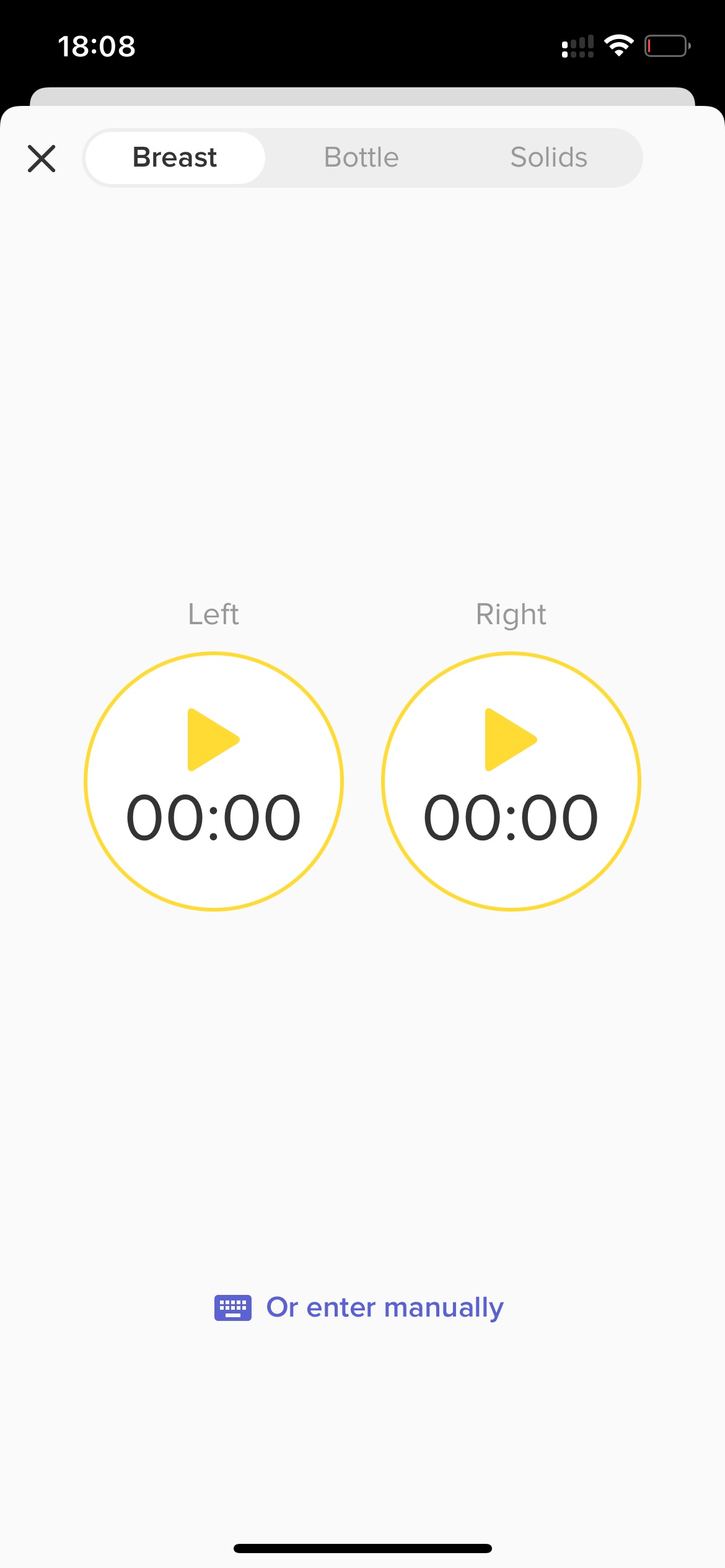 The app is designed not to distract parents from taking care of their babies. Join caring parents and become part of a community of millions.