Watching movies on the big screen right in your home, studying online lessons on a larger scale to access all the details, creating a romantic setting with an image of the starry sky – it's all possible thanks to a projector.
Yet, analog devices are quite expensive and sometimes take up a lot of space in your room. The solution to this problem is the best projector apps for Android and iPhone that work. Just install them on your phone and enjoy using them.
Try more new technology trends with these best hologram apps.
Epson iProjection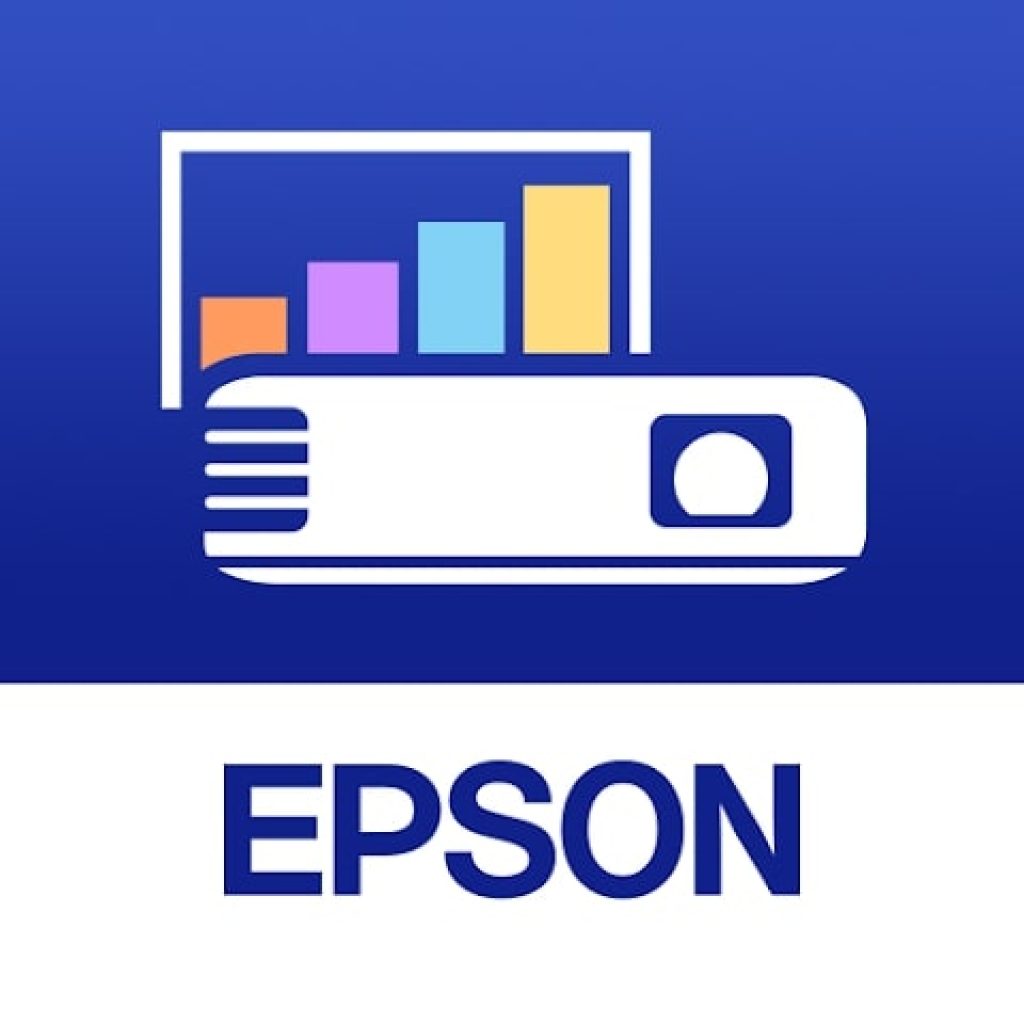 You can make controlling your projector much easier and more convenient just by using this app. It can be connected to any gadget, including your mobile device.
To do this, you only need to point the scan to the special code, and then your gadget automatically synchronizes with the device.
After the performed actions, you can easily display any video clips, images, presentations, and pictures on the screen with a large extension.
The service also allows you to show the screen with sound, which gives the opportunity to broadcast not only images but also music or movies. No wires are required to connect the service to the phone and projector because everything is done using wireless Internet.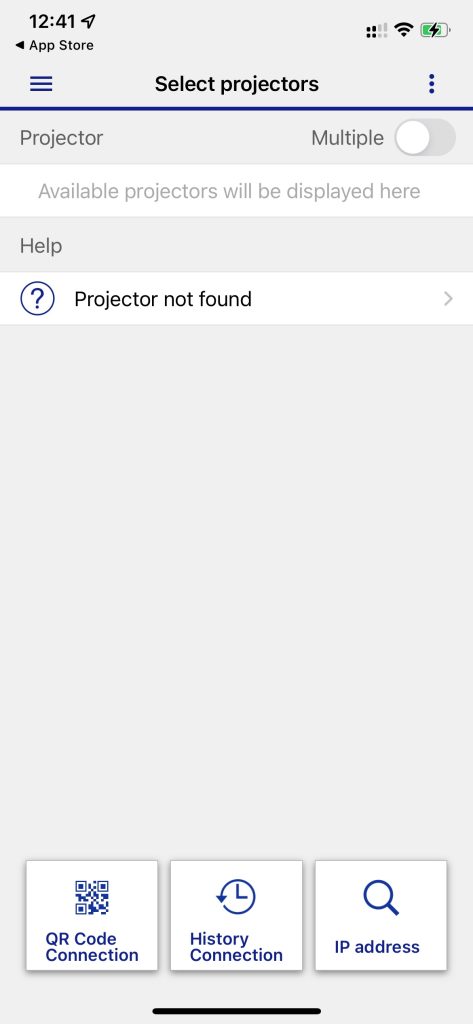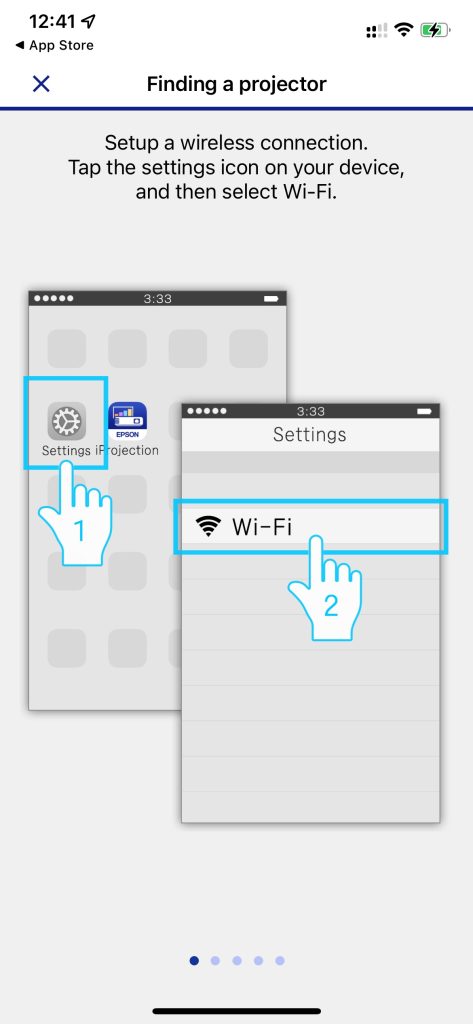 The main thing is that both the projector and the gadget with the app are connected to the same network. The simple and easy operation will allow displaying of any video and images on the screen with the projector in seconds.


You may also like: 15 Best Universal Remote Apps for Android & iOS
Cast to TV – Screen Mirroring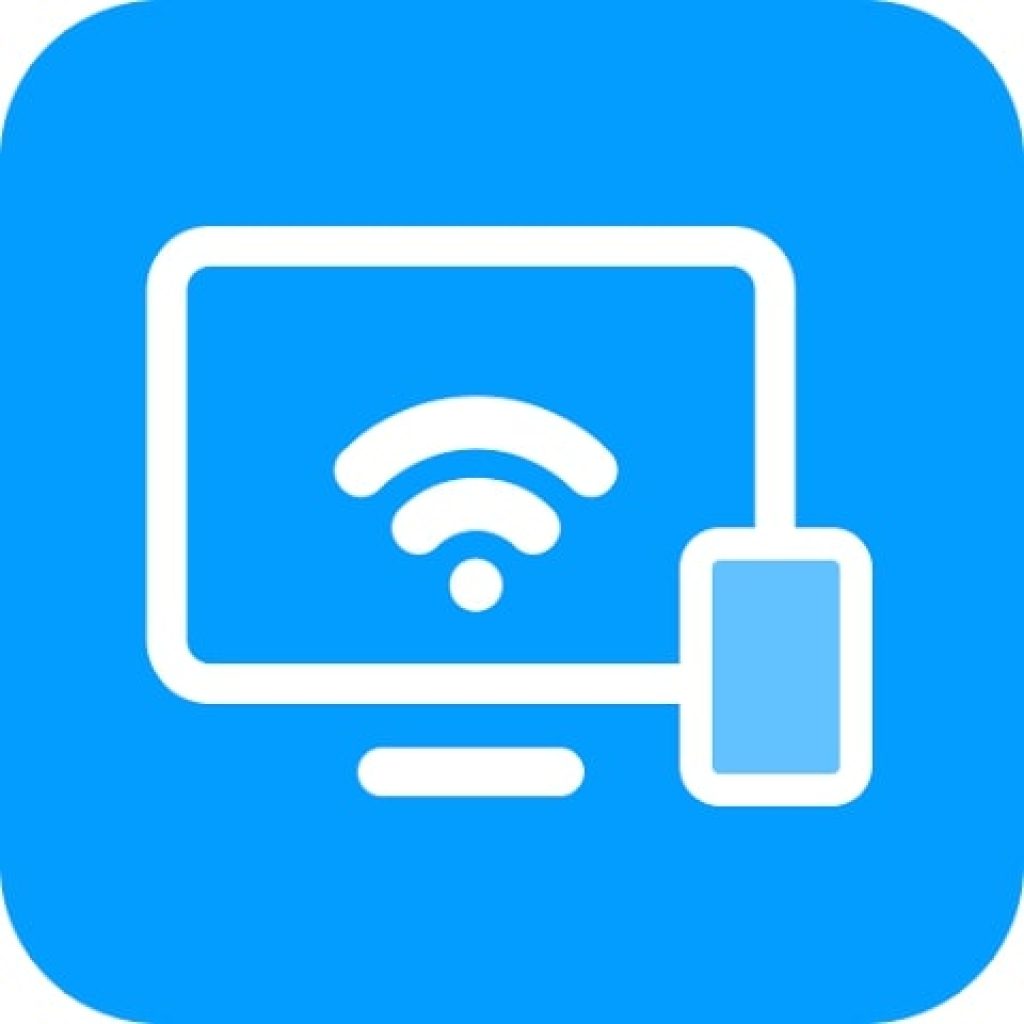 If you've been wanting to buy a projector for a long time but haven't done so yet, then you'll definitely like this app.
It allows you to connect your screen to any device, scaling the image or video several times larger. With it, you can easily watch a movie on your TV by pre-running it from your smartphone or any other gadget.
The quick connection will provide a pleasant and comfortable viewing of various movies, clips, pictures, and so on.
The high-quality projection will allow you to enjoy watching and enjoy using the service. You don't need to connect extraneous devices and apps for broadcasting, because everything you need is in this service.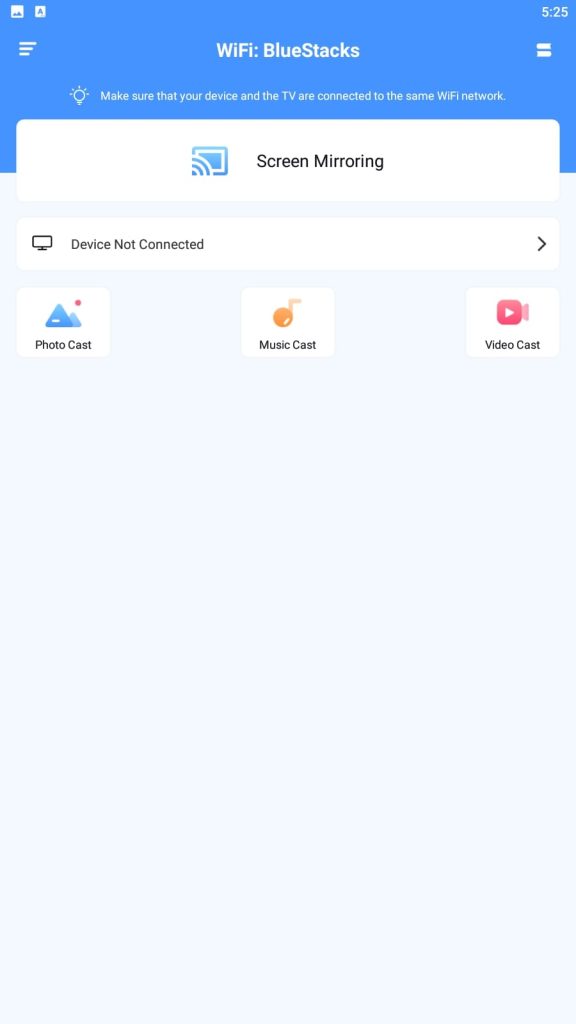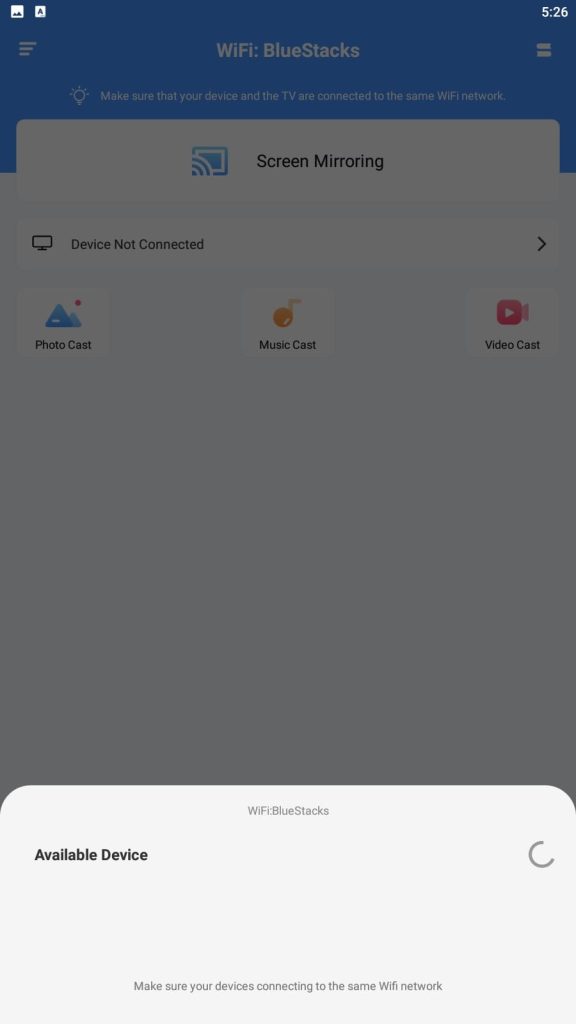 It is simple and easy to use, so you can start using it right after the installation. In addition to videos, you can display your photos or music on the screens of various devices. This way, you can get different types of entertainment that you can use wherever you want.

Screen Mirroring & Sharing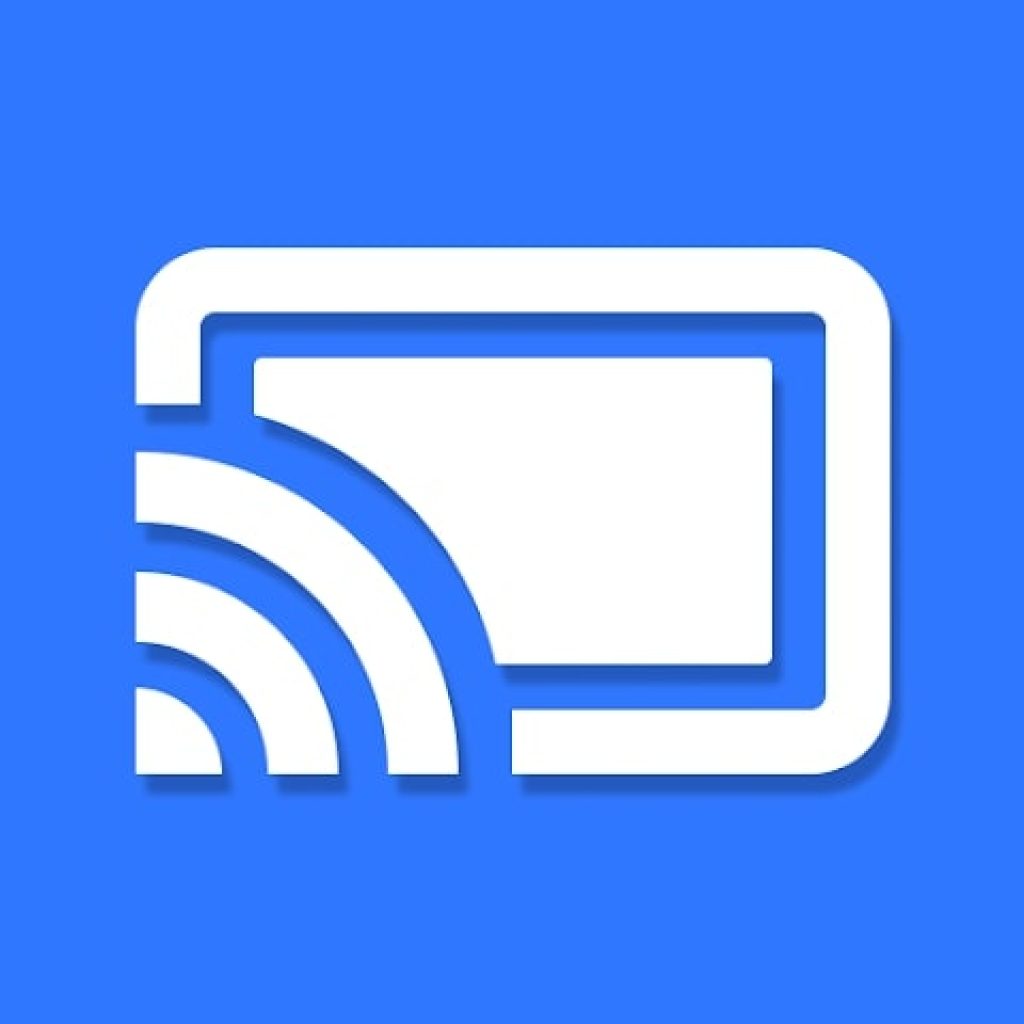 Screencasting is made possible with this feature-rich online service. Thanks to it, you can show your videos, photos, or music on any device by activating the app on your smartphone or another gadget.
Thus, you can quickly search for your favorite movies, music, or photos from your device, and then display them on the screens of other gadgets and devices with a large extension.
This will make you feel like you're in a movie theater watching videos. You can also stream different music or photos. You can control the screen from your mobile device as well as from any other gadget from which dubbing is going on.
A fast connection will be guaranteed thanks to wireless and fast internet. This app is the most convenient to use because with its help it is possible to demonstrate any material in an enlarged mode.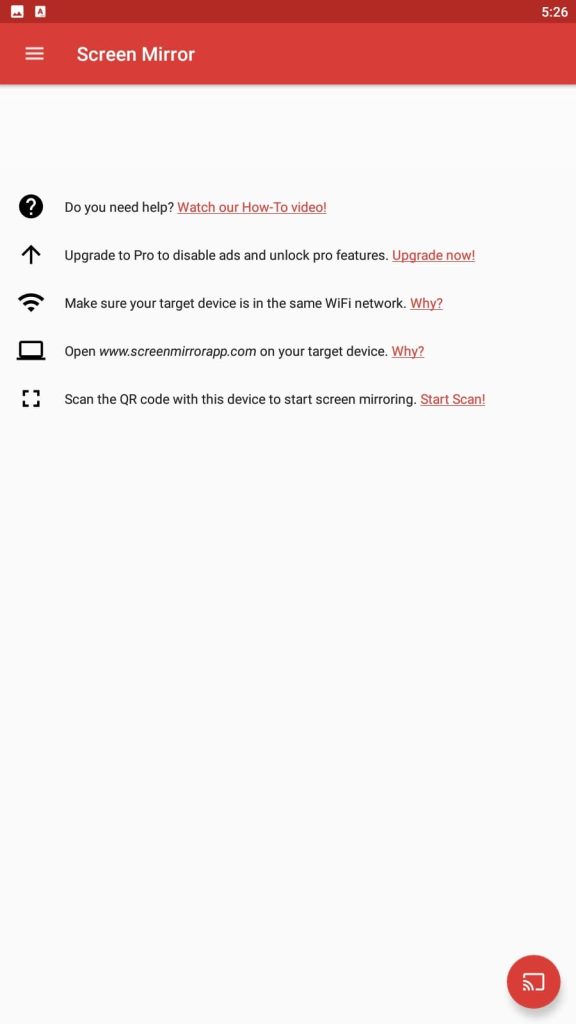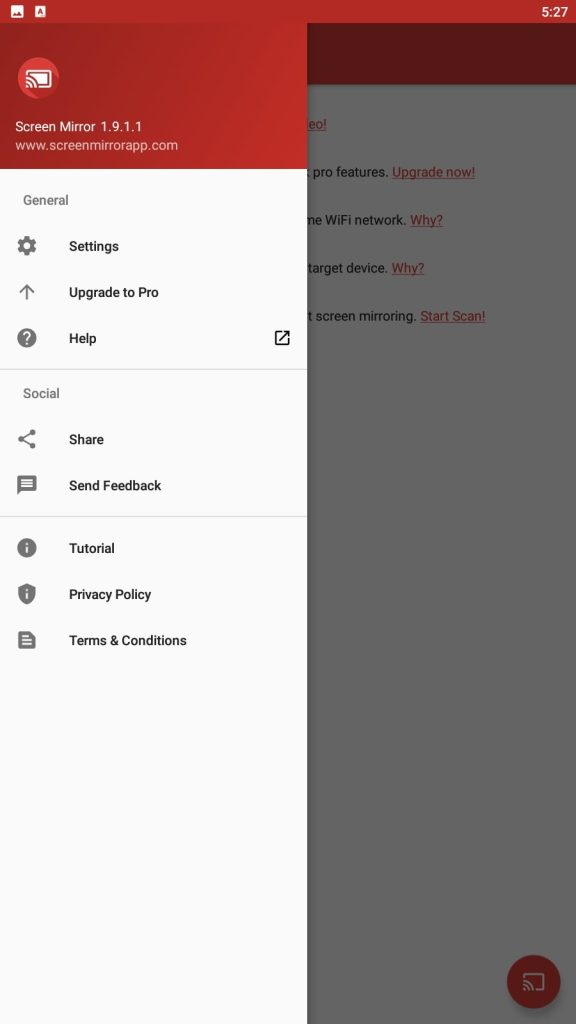 The service is suitable for any gadget, so everyone will be able to use it.

Projector – HD Video Mirroring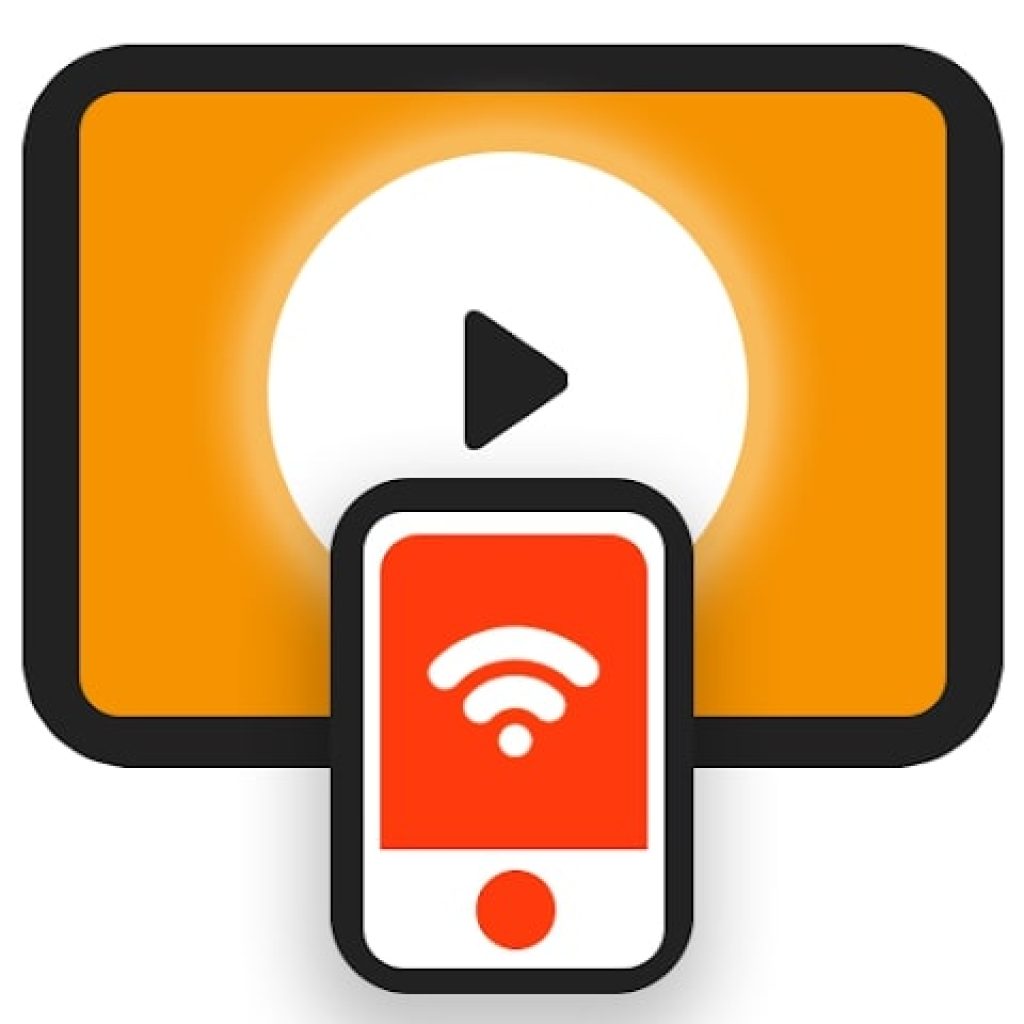 You can enlarge your image and show it on the big screen with this service. It allows you to display videos, images, presentations, and music on your TV or any other device.
The demonstration of the screen is instantaneous, as soon as the device is connected and the functions in the app are activated.
When images or videos are displayed on the screen, their quality is preserved so you can enjoy them for as long as your device is on.
You can turn your mobile device into a real projector, through which it will be possible to watch movies and pictures online on a large screen. Also through the service, you can display your favorite games, which will allow you to enjoy a big picture and a comfortable image format.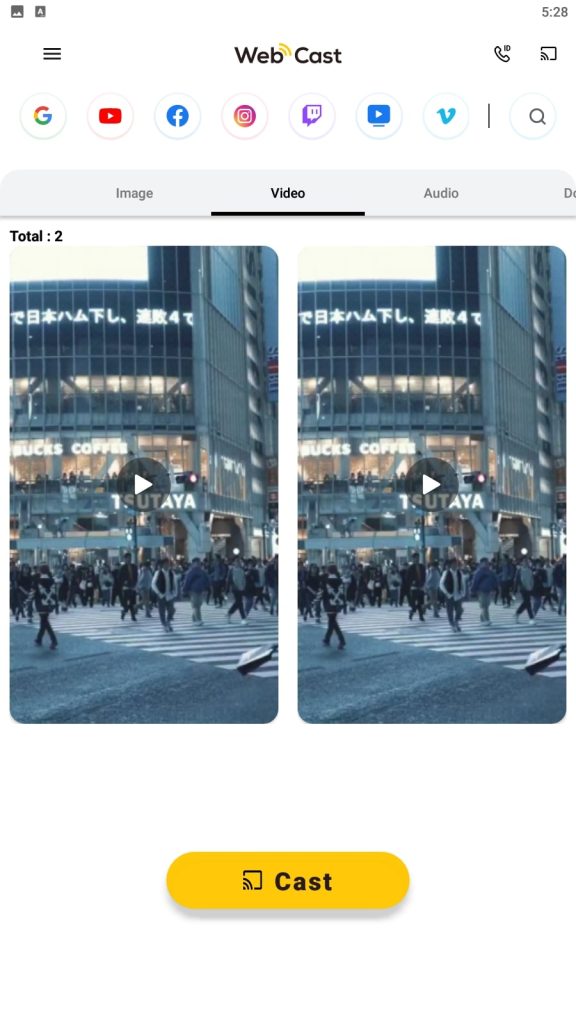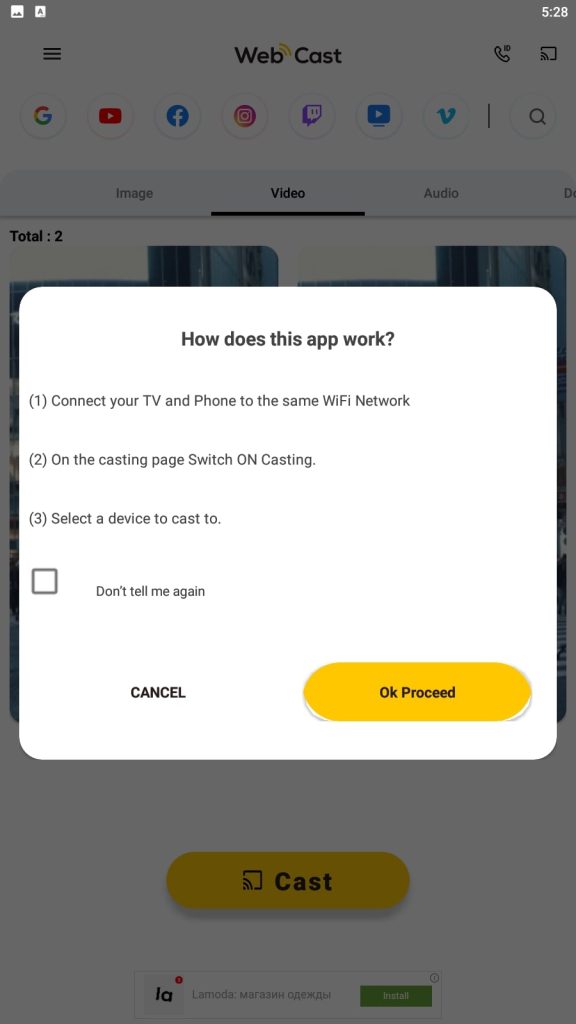 Thanks to the service, you don't need to buy a projector, because everything you need will be in your smartphone or any other gadget. You will be able to connect to any device that is on your wireless Internet list.

You may also like: 11 Free Whiteboard Animation Apps for Android & iOS
Projector Quick Connection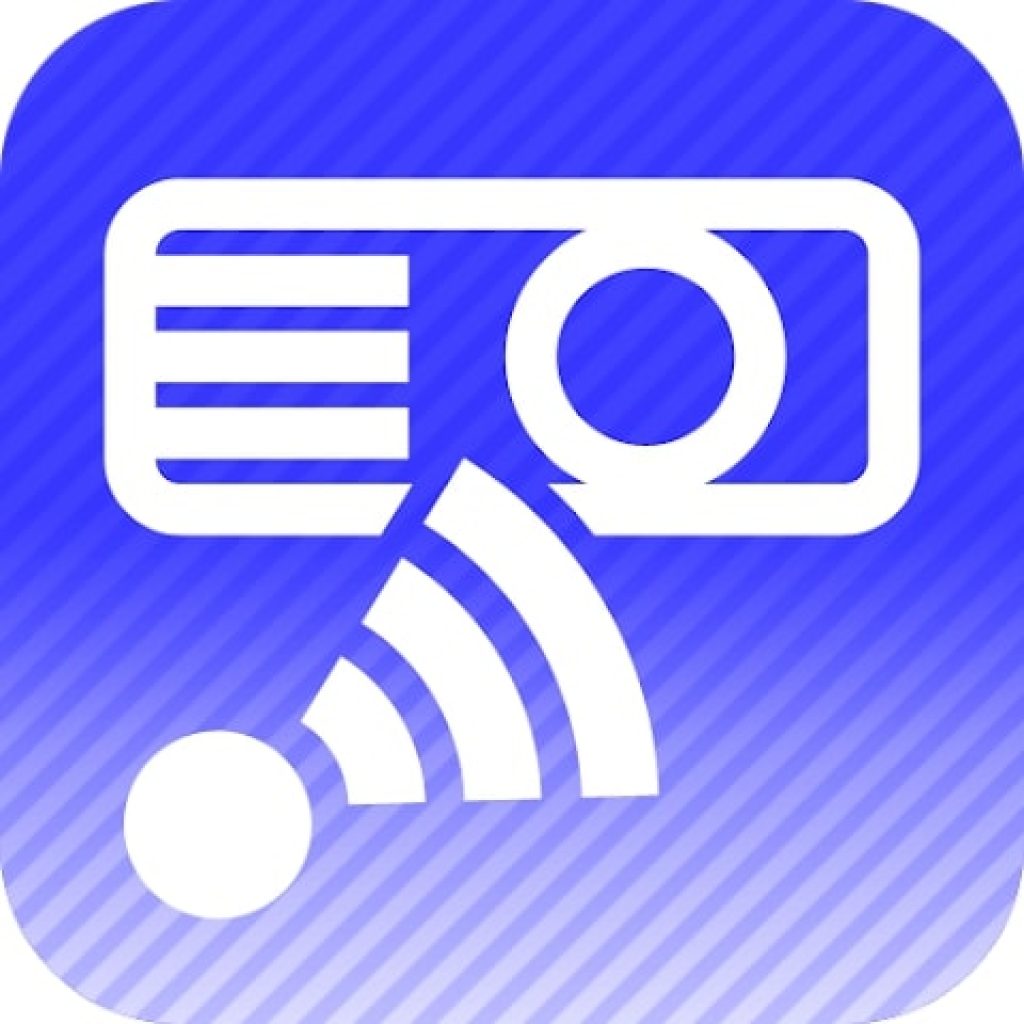 With this service, you can control your home or work projector without any problems. All you need is a smartphone or other gadget and a good wireless Internet connection.
By providing a seamless connection, you can easily transfer files from one device to another in a second. Video files, documents, and even music clips can be streamed on the projector.
High-quality file transfer guarantees excellent and clear images, regardless of the format of the downloaded data. Files can be sent from up to 4 different devices simultaneously. This reduces the import and playback time of sent data.
You can show different file formats on the projector, so you don't need to convert before sending. This convenient and easy-to-use app makes it easy to send files and show movies, music, and other documents.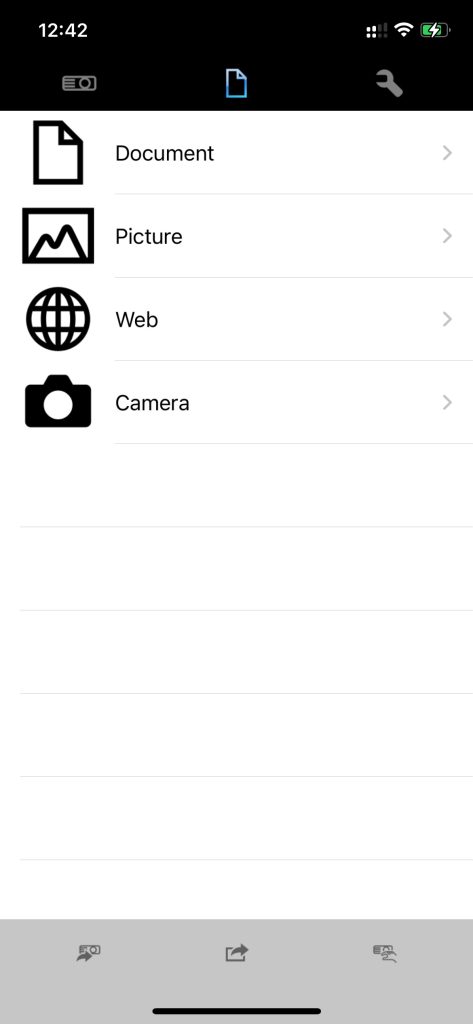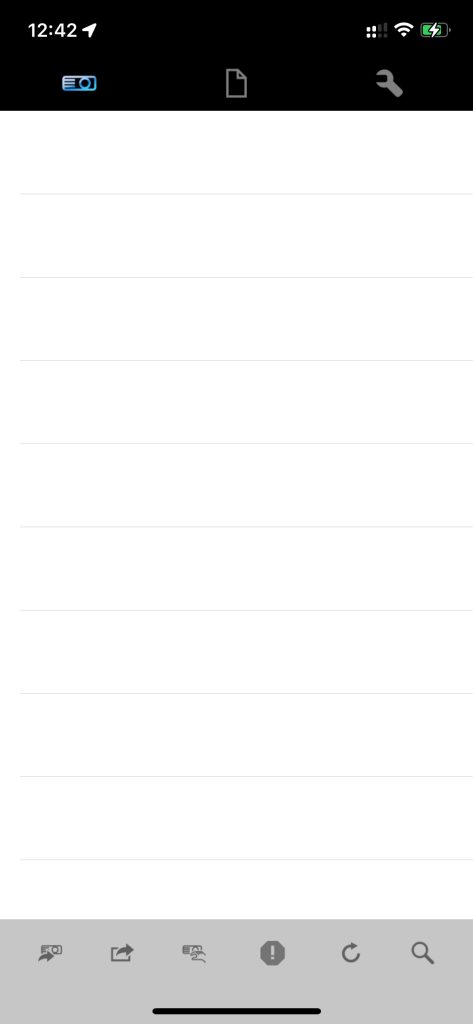 With it, you will be able to show your photos, pictures from the Internet, videos, movies, and TV series, as well as music videos and presentations on the big screen.


Projector App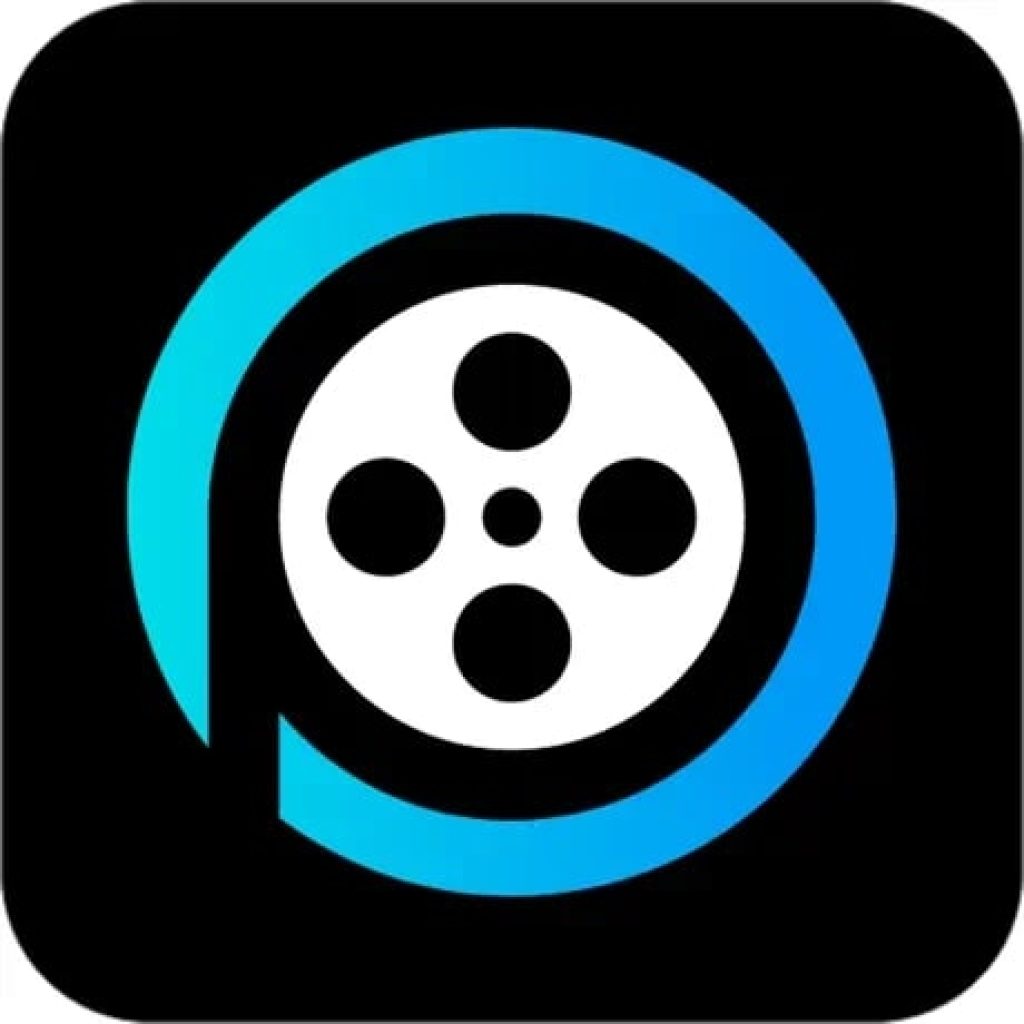 Now you can easily display your favorite TV shows, videos, clips, and even pictures from the Internet on your big screen. To do this, you have absolutely free access to all the features of this online service.
Over the wireless Internet, you will be able to broadcast any photos or videos on large screens of gadgets and televisions. Files sent via the service can be saved to view later or share with your friends.
When transferring videos, quality does not suffer, so you can enjoy watching them and get the most out of them. Movies will be streamed smoothly on the big screen if you provide quality Internet for that.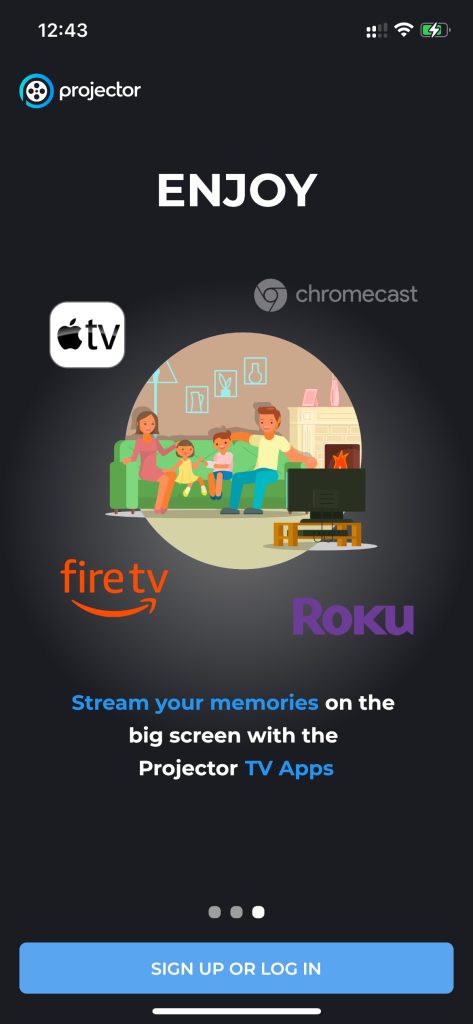 After watching, you can immediately add them to your collection so that you can watch them at any time or send them to someone you know. Other files that have been transferred for broadcasting are also saved.

You may also like: 7 Free apps for streaming using Android or iOS gadget
Mobile Projector Photo Maker
You can use this editor to make your photo a projection with unusual frames. It will allow you to change your picture and make it much more attractive.
You can use the various tools and features of the photo editing service. Thanks to them you will be able to recreate any ideas, in reality, using your imagination and fantasy.
The app's interface and functionality are as easy to use as possible, so even a beginner will be able to deal with them. For easy editing, you can change the scale of your photos with a few simple taps on the screen.
You can process any picture in just a couple of minutes, and then you will be able to save the finished image to your device. You can share your work with your friends and acquaintances via messages, social networks, or any messengers.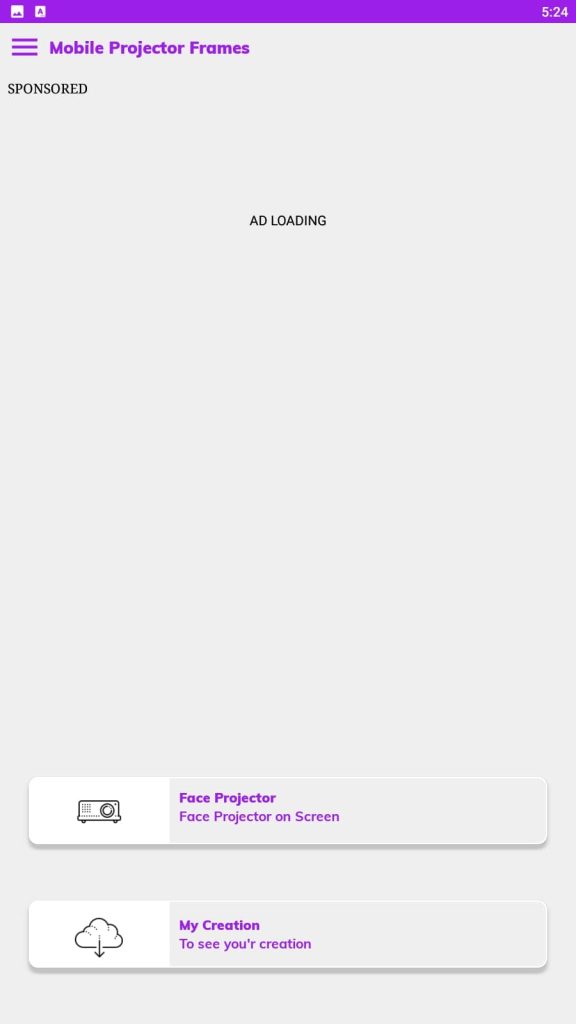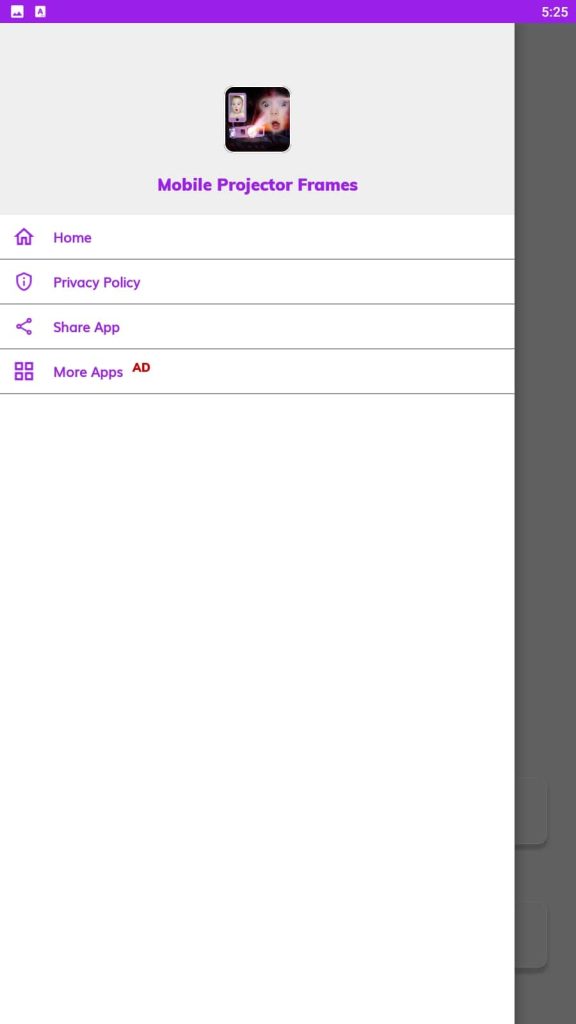 Conversion of photos into and out of the app does not affect the quality of the picture, so the finished picture is bright and high quality.