Every girl wants to post perfect photos to please herself and delight her followers with aesthetic publications. So, many people want to see not only a perfectly edited face but also a beautiful figure, especially a delightful breast. To do this, you can use special tools.
Many of them are hidden in basic photo editors. So, we have reviewed for you these best breast photo editing apps for Android & iOS. They will definitely help you get the greatest result.
Also, for those who want their body eye-catching, we recommend trying these best apps that make you look skinny.
Body Editor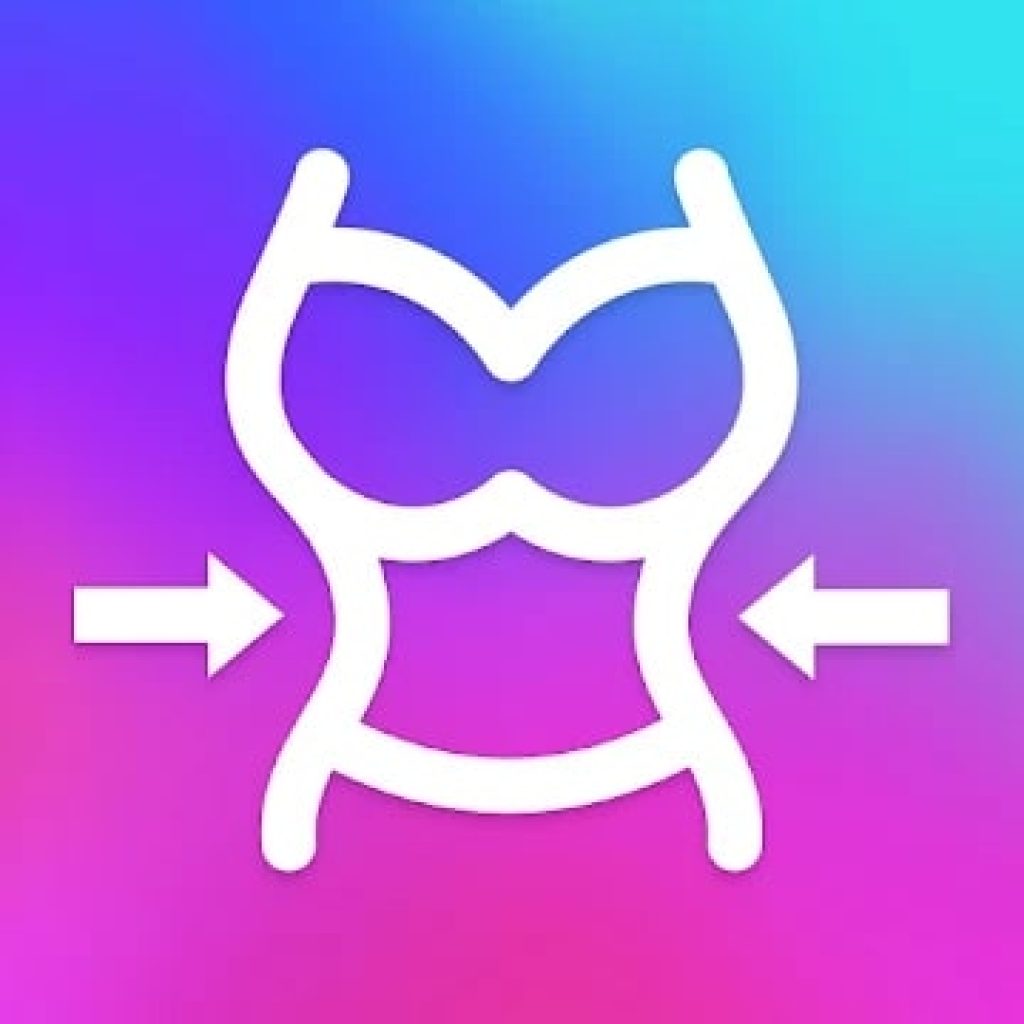 The Body Editor photo editor allows you to correct your figure in photos. You can use the app to add volume to the chest and reduce the waist. It is possible to save the picture.
Users can upload an image for editing from the gallery or take one with the camera. A variety of features are available on the main menu.
You can increase breast size, correct hip shape, reduce waste, narrow the facial oval, increase height and leg length, and much more.
This utility also allows you to change your hairstyle. It is possible to choose red, pink, blue, brown, redhead, and other shades.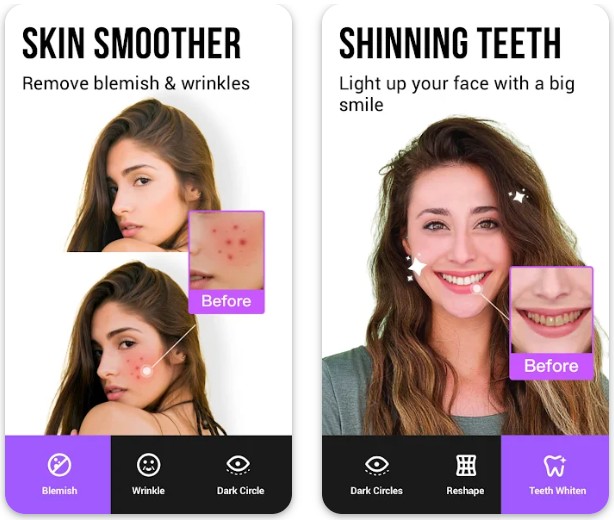 For men, the correction of the shape of the beard and mustache is available. The utility allows you to create collections of photos and publish them on social networks. Users can add a caption or a sticker to the photo.

You may also like: 9 Best Apps to Make Your Legs Longer On Photos (Android & iOS)
Candy Camera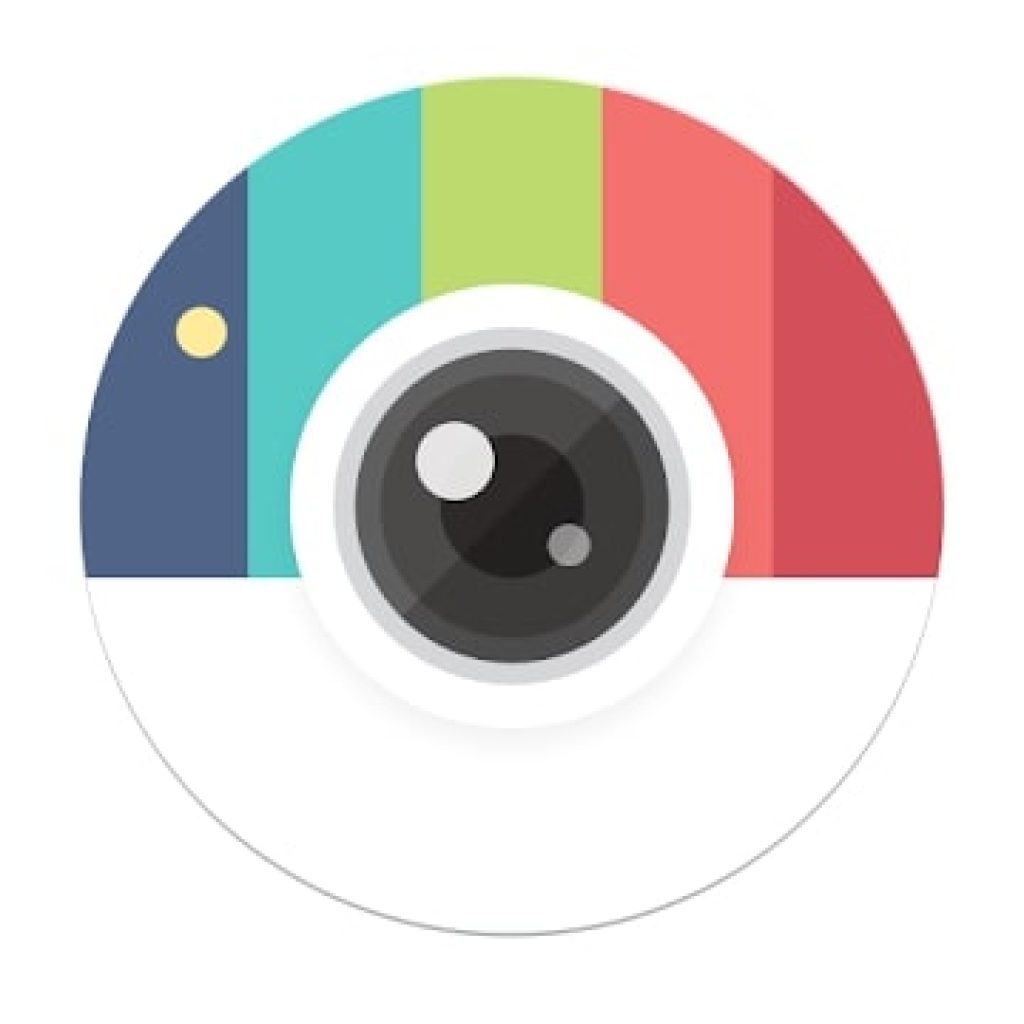 Candy Camera is an app for creating and editing photos. It allows you to apply filters and effects, correct your appearance, add stickers, and create collages.
You will also be able to apply instant filters, correct flaws in appearance, apply makeup, and use stickers.
The app contains many different filters. Various photo editing tools are provided. For example, contrast and brightness correction, image cropping, rotating and tilting, and more.
The utility allows you to take pictures from the main and front cameras, as well as to process ready-made photos from the gallery of your smartphone. The main page of the app contains buttons for accessing the gallery, applying filters, correcting appearance and body.
The app lets you to correct skin imperfections and age-related changes, smooth it out, change its shade, apply makeup. It is possible to change the figure, make it more slender, give the body a tan shade, change the proportions, add muscle, and so on.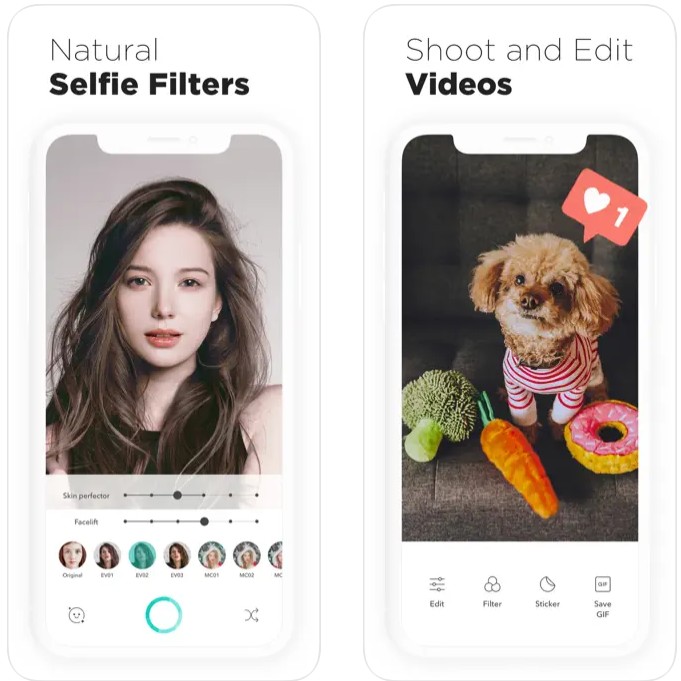 In the case of taking selfies, the correction of appearance takes place instantly. It is possible to use a variety of stickers and create collages from several photos. It is possible to take instant selfies with the simulation of a photo booth.


Body Shape Resizer & Editor
With this app, you can make your figure perfect without going to the gym. For this purpose, there is an editor that allows you to remove extra pounds or, on the contrary, add missing volumes.
You can change your face, arms, legs, hips, and other body parts with the service's handy tools and functionality.
You don't have to go to the gym to experiment with your body, because this wonderful and versatile editor will do everything for you. With a few taps, you can achieve the athletic physique that many people spend years working out for regularly.
You can add or subtract volume, thereby recalibrating the thinness and fullness of your body. The app gives you the opportunity to look at your figure from a different perspective by making it visually thicker or thinner.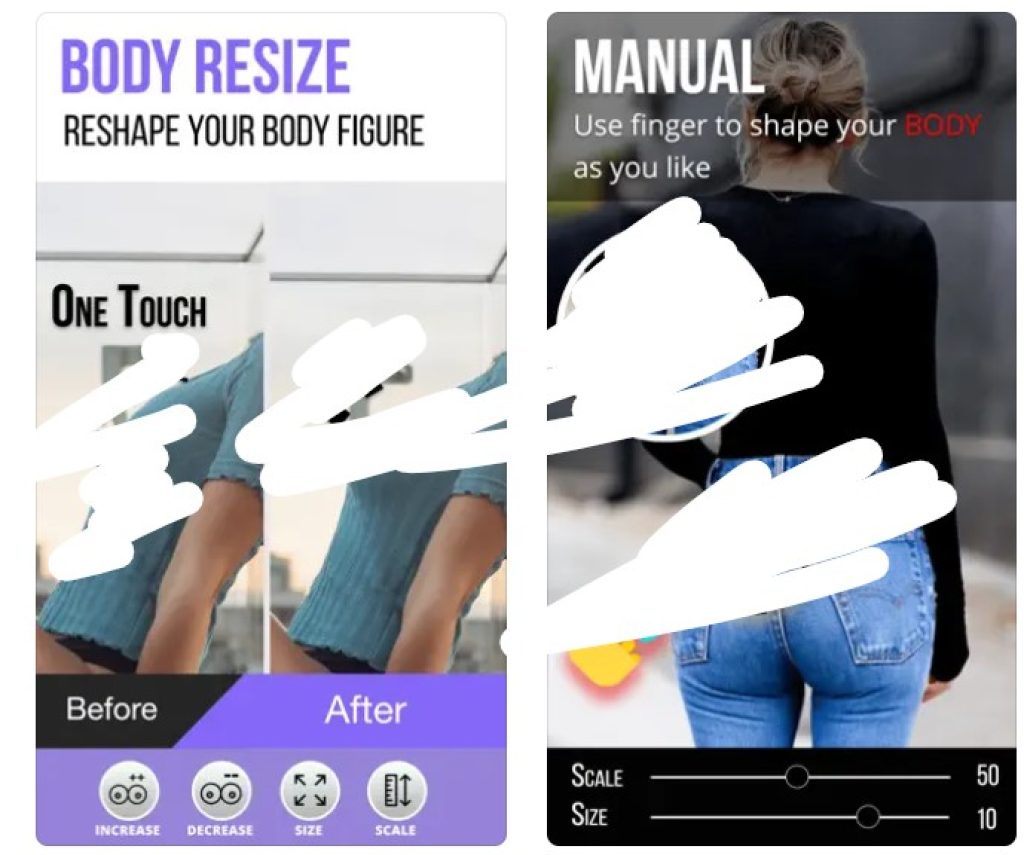 Experiment with your photos to make them better and strive to achieve the body you think is perfect.

Sweet Selfie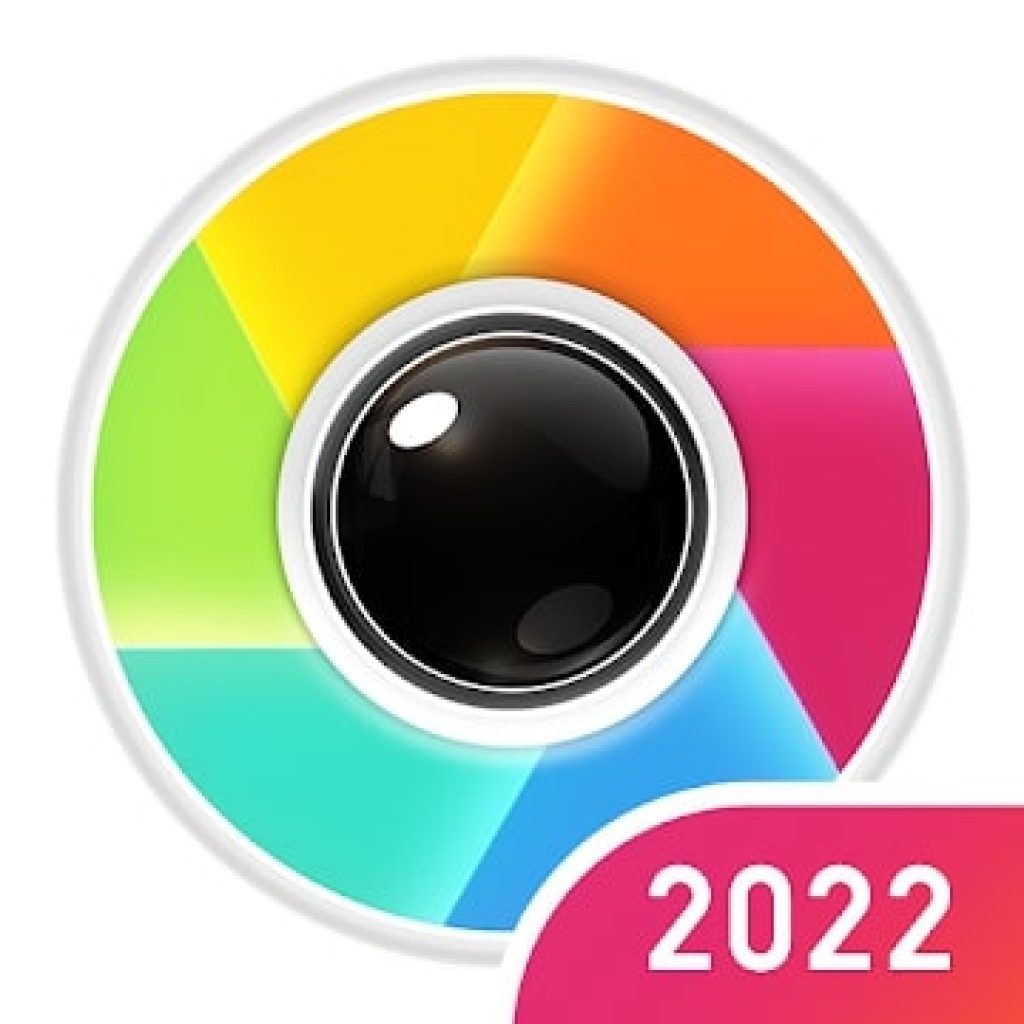 With Sweet Selfie, you can edit your photos and create collages from them. Many filters and special effects are available. It is possible to even out your skin tone.
Various tools are available to help you change your face shape, skin color, nose width, and figure. There is also the ability to crop photos and make a collage.
To use the service, you need to provide access to the camera and the internal memory of your mobile device. After that, you should select a picture from the gallery or create a photo. This utility contains photo processing tools.
Using the control panel, you can select the part of your face or body that you want to change. By moving the slider across the screen, you can enlarge or reduce the nose, cheeks, ears, and lips.
You can also use the skin tone and teeth whitening features. The app allows you to use filters to change the color scheme. Besides, there is an option to enable the automatic processing of selfies.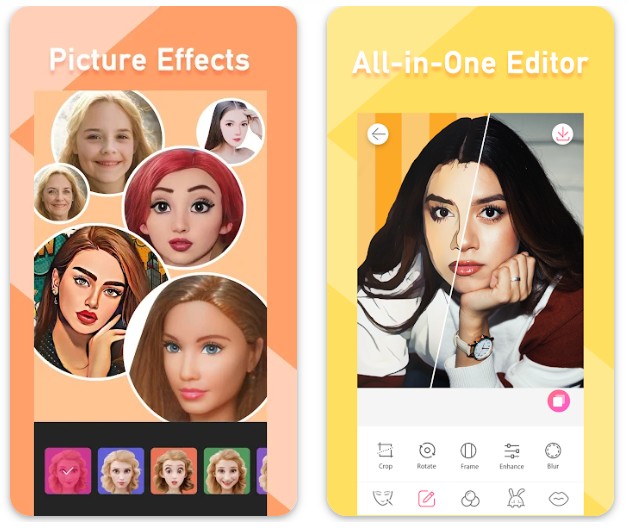 With the help of the utility, you can save the result in the smartphone memory or publish the picture on a social networking site. It is possible to make a collage of several pictures. To do this, in the main menu you must select one of the ready-made templates.

Peachy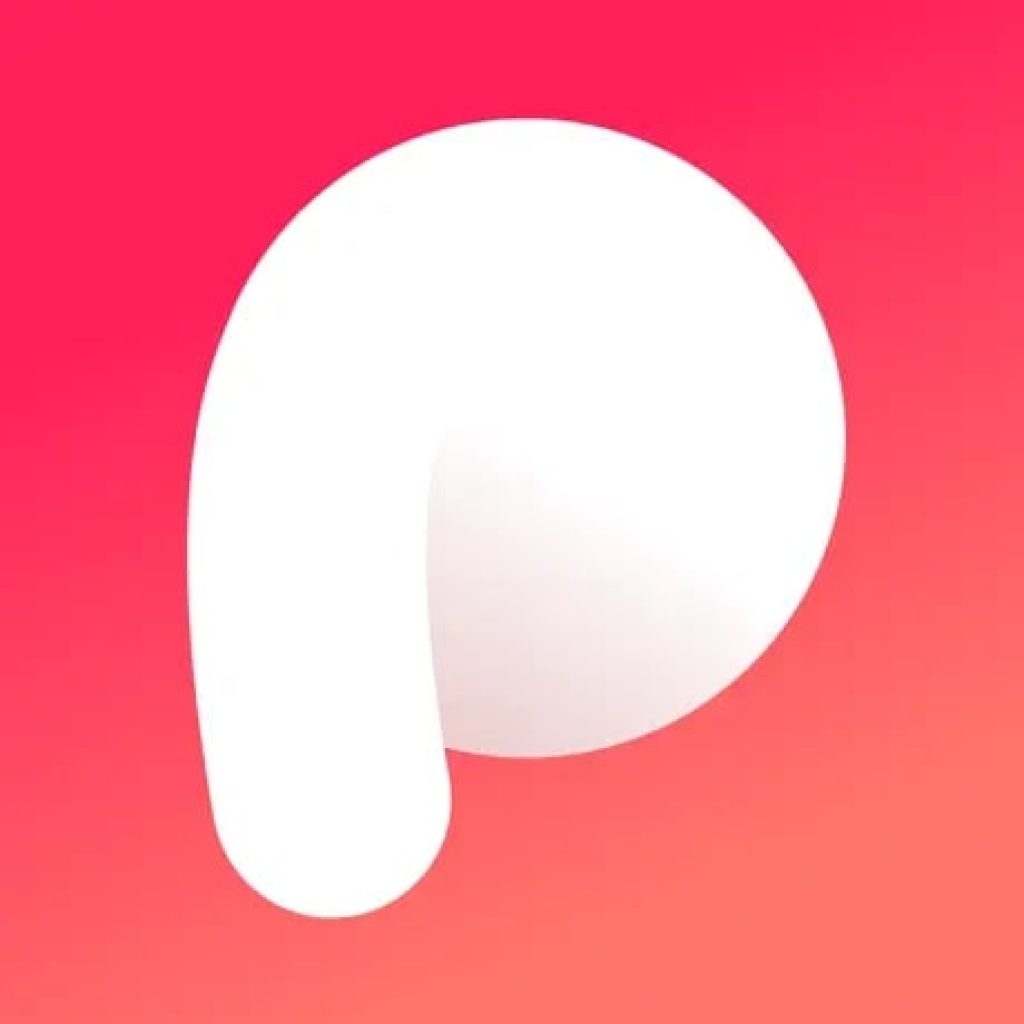 Many people suffer from a dislike of their appearance, figure, skin condition, and so on. But everyone loves to take different pictures, and it is possible to change them and get them perfect from the aesthetic side.
To do this, the extensive functionality of this app is to help, where you can manage your body and face as you like. Tools are available for you to remove little things like pimples, and add unusual tattoo designs, and accessories.
You can make your photo brighter by adjusting the lighting effects and other features of the service. You can apply various light gradients, backgrounds, and other special elements to your photos. You can also spot-correct your flaws or fundamentally change your look.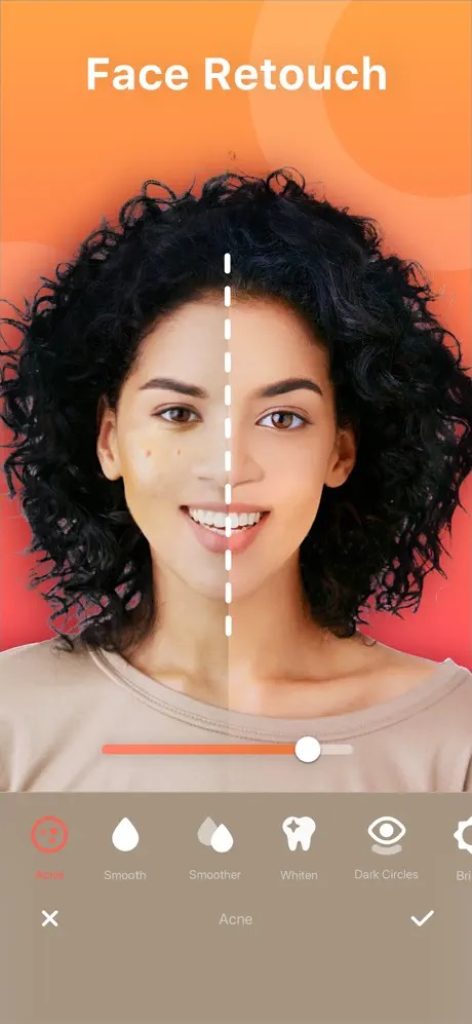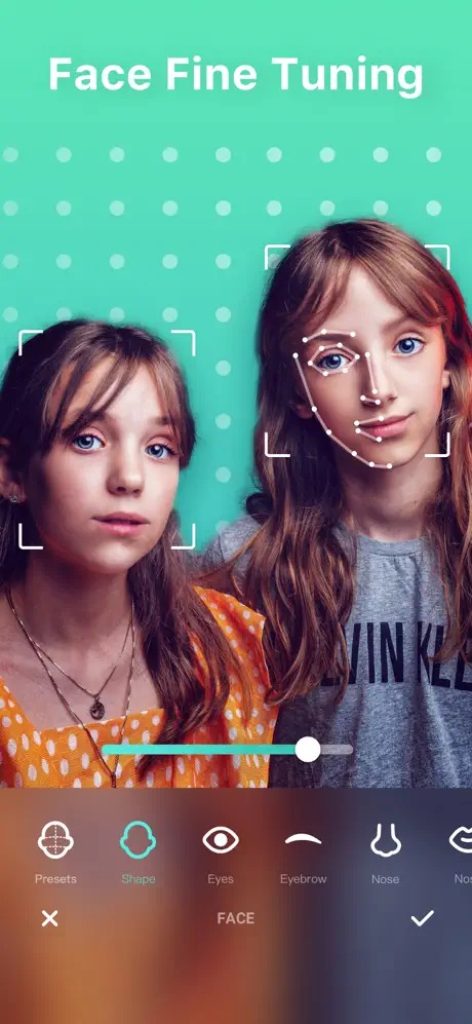 Perfect your figure and face to get the picture of your dreams. All this is offered to users in free mode and with a paid subscription. Several rate options allow you to get any functionality you need and the number of photo editing tools you need.

FitPix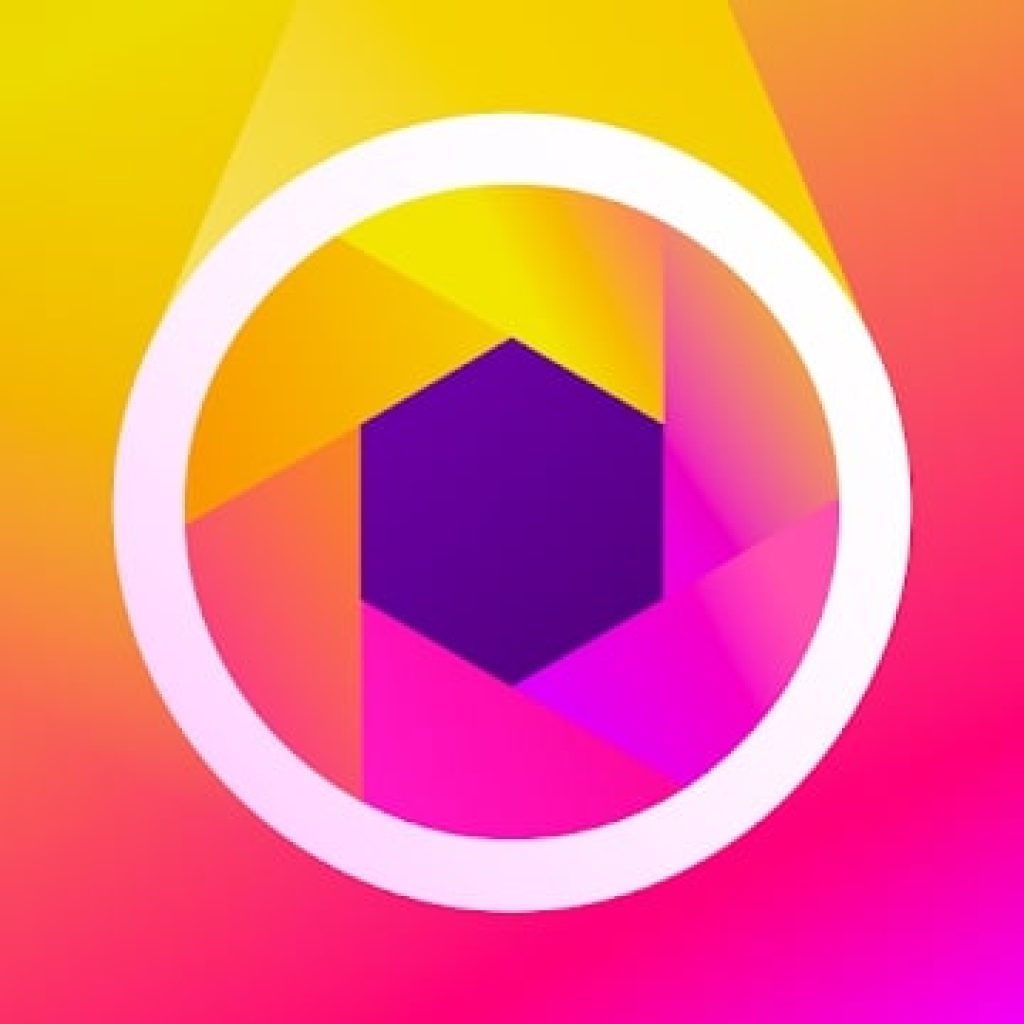 FitPix is a great app for making your breast look perfect in your photos. It offers unique tools for photo editing. It comes with many features that are available for free to every user.
Edit your body, adjust the shape of your hips, reduce waist, lengthen legs. Also one of the main functions of this service is the removal of objects from the photo. You will also be able to remove a person from the image if necessary.
The whole process takes a few minutes, which will save you a lot of time. If you love taking selfies, this app will also be your perfect helper. Remove blemishes on your face, smooth out pores and wrinkles, achieve glowing skin, and much more.
Teeth whitening and applying filters are also available. You will be able to blur the background by going to a special section. Combine several images into one collage, choose the layout you like best. You can also add any text and awesome stickers.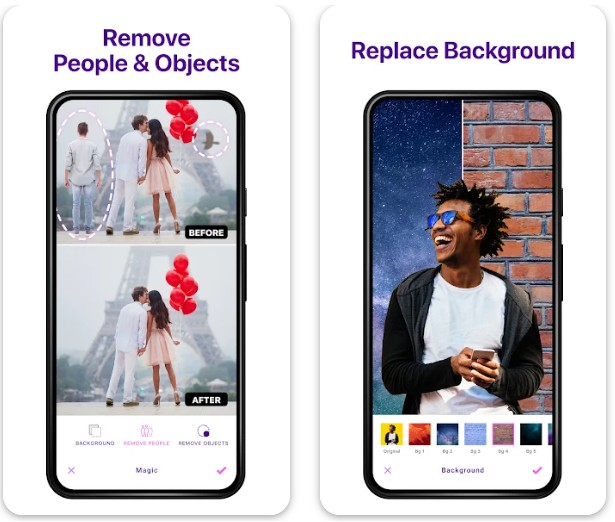 You can change the font of the text, as well as its size or color. If you don't like the background on the photo, then replace it with the tools created for this purpose. This app is one of the best in its segment. So, you will be able to use many tools that are not available in other services.

Body Shape Editor For Women
If you suffer from not accepting your appearance and body, but are constantly taking pictures, then you will love using this service.
It will deal with all of your neglect, right down to height enlargement or height reduction. You can change both portrait and regular photos.
You will have tools available to eliminate facial wrinkles, pimples, and other skin imperfections. Adjusting the light and other effects will make the picture sharper and brighter.
If you want to get rid of unwanted bulk or cellulite, you don't have to go to the gym to do it. It's as easy as pinging the app itself. And if in the photo you want to see a slender and athletic figure, then you should try the effects that add muscle mass.
With this app, you can transform your body and appearance however you want, so it's sure to appeal to fans of photoshop and experimentation.

You may also like: 9 Best Fake Muscle Apps for Android & iOS
Body Shape Surgery Editor
Body Shape Surgery Editor is a great app that will help you get the results you want.
Here you will be able to give your body in an image the perfect shape and outline. Every girl will make her breast and the other bodyparts in the photo the way she wants it to be.
Moreover, here you can reduce the waistline, give the perfect shape to the breasts, edit the face, change the eye color.
All photos can also be edited with basic tools. First of all, this service offers tools to edit the figure. So, it is an ideal app for eliminating any imperfections.

Retouch Me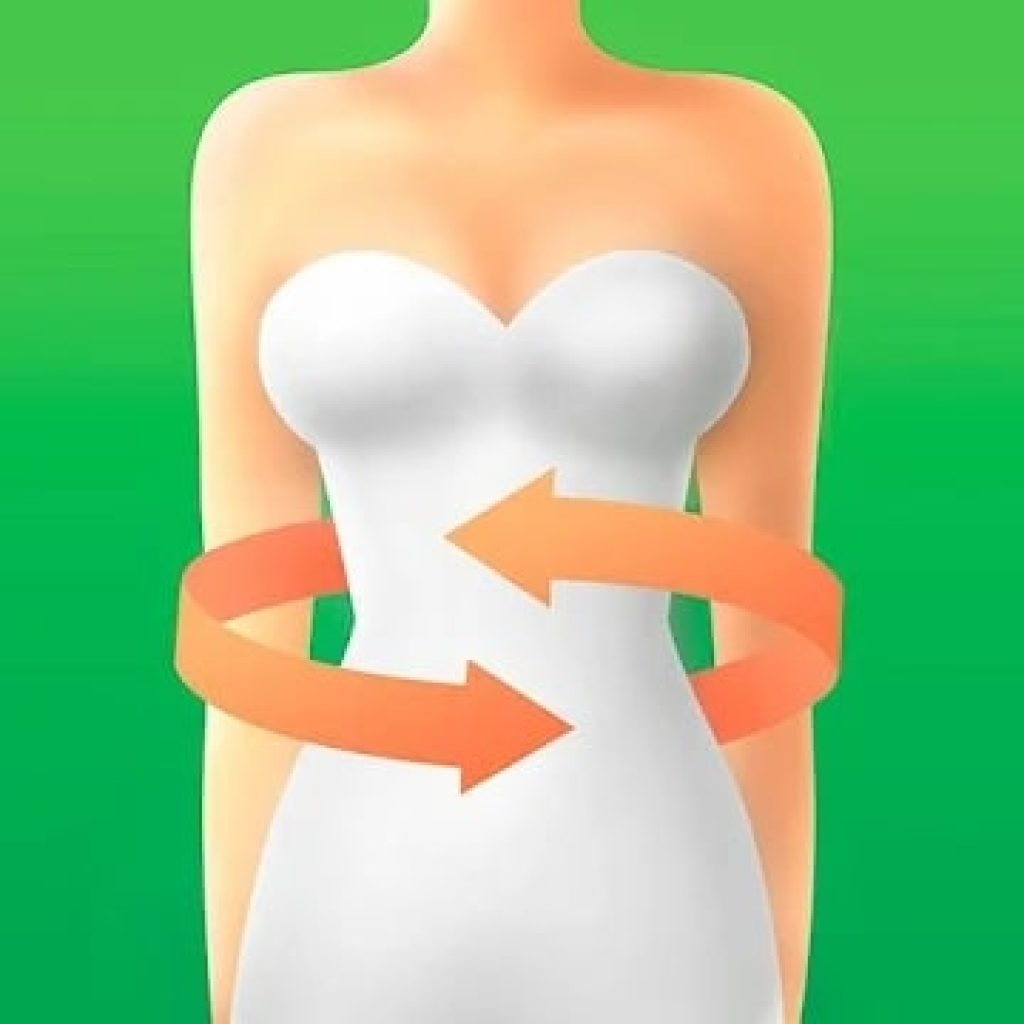 The Retouch Me app provides its users with a huge variety of tools to make their photos look perfect. You can easily change the shape of your face and body, including the size of your breast.
Here you can smooth your skin, remove all imperfections and emphasize your advantages. Change your body shape so that it fully meets your expectations. Reduce the waist and enlarge the hips, if necessary.
You can also lengthen your legs or make your arms thinner. If you've always dreamed of getting a tattoo, you can try one of the suggested options on your body.
There are also a huge number of really important facial editing tools. So, you can add a natural tan, whiten your teeth, correct asymmetry, and much more.
To work with hair, there are tools to change their color, increase volume, add hairstyles from the provided templates. Add makeup elements such as perfect skin tone, long and thick lashes, bright lipstick.
If you need to fix a photo, use basic editing tools. You will be able to change the background of the image, remove the watermark, add a photo frame. The final image will be saved in high quality, which is a clear advantage of this service. At the same time, the app ensures strict confidentiality of all your data.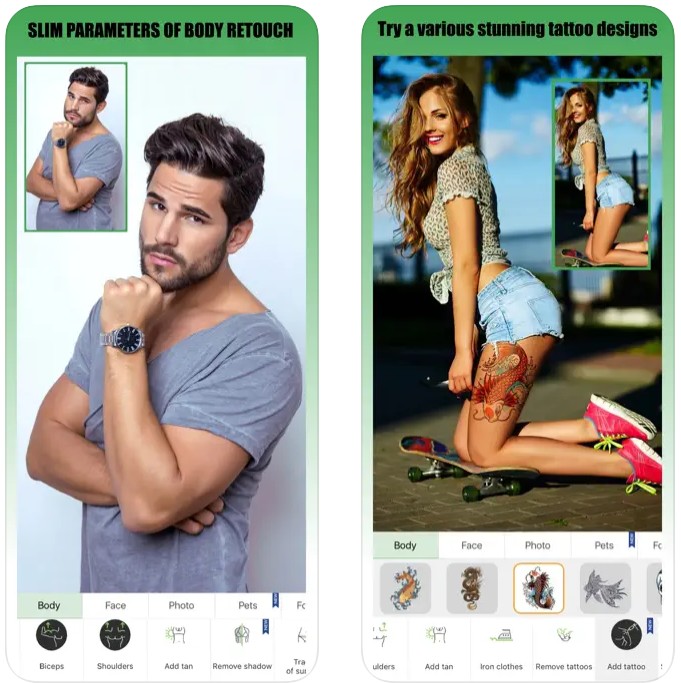 Body Editor – Body Shape Editor
Everyone wants to have a perfect body, figure, and skin. If you do not have time and energy to do exercises or go to the gym, then you can use this app and transform the figure to your preferences.
If you prefer big hips and a narrow waist, you can easily adjust your parameters according to your desired requirements.
It will be much easier to lose the extra pounds in a couple of seconds than it will be over several years. And there's a rich assortment of tools in the service for that.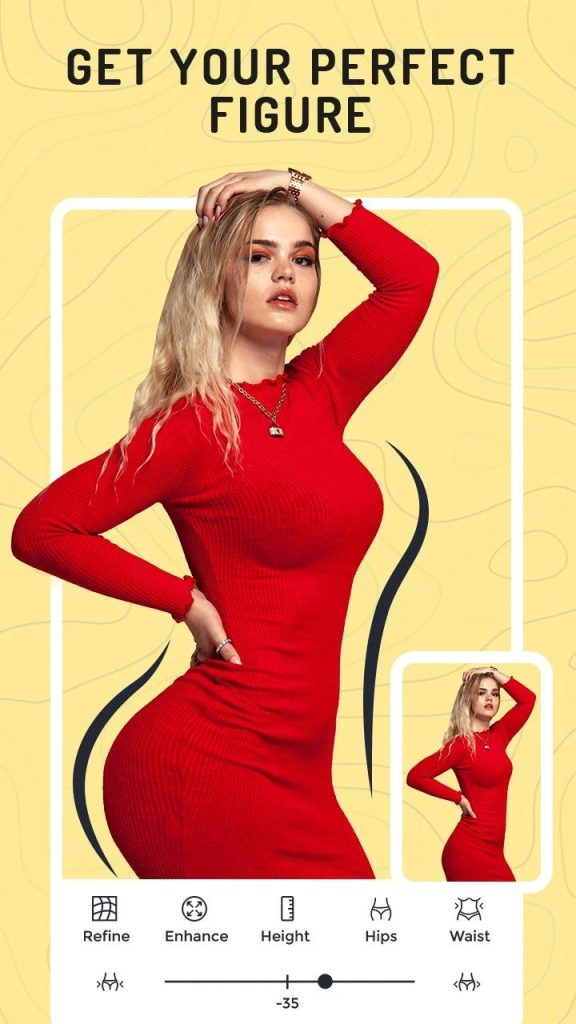 Visually, you will get a perfect physique that will look great in pictures. Line up the necessary parameters to achieve the perfect figure in this virtual assistant.

You may also like: 11 Best Photo Retouching Apps for Android & iOS
Bodytune
The Bodytune app is a real boon for those who love perfect photos. Here you will be able to visually lose weight or increase the volume of your forms.
If you need it, you will also have available tools to enlarge your dewlap, even out your skin tone, and other useful tools. The whole process is straightforward and only takes a few minutes.
So, you will be able to take a photo, quickly edit and publish it to your social networks.
Particular attention is paid here to changing the size of your breast, that's why this service is in our review. You'll also be able to create perfect abs and a sculpted body.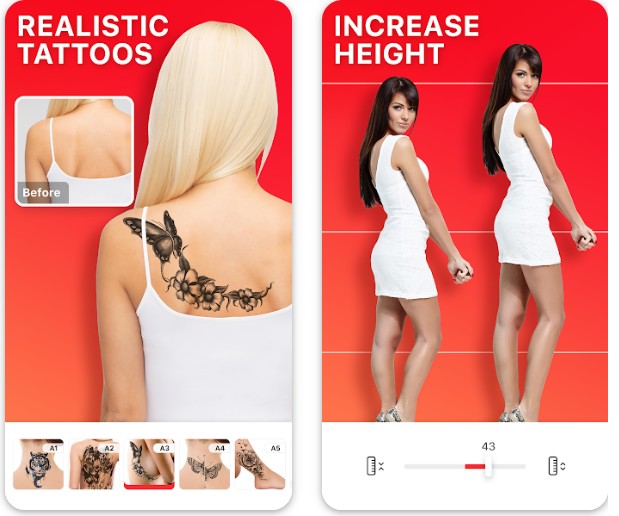 If you want, add tattoos wherever you want. Decorate your image with various accessories. The app has a great interface and a nice design. You will definitely love the tools that are presented here.