Chime is a neobanking app that doesn't require you to go to an offline office to use its services. You can control your budget right on your phone.
Situations when your card is out of credit, your paycheck will come in a couple of days, and you need to make a purchase right now are familiar to many people. Thanks to special services you can avoid this problem, but if you are a Chime user, you need a narrower solution.
We recommend using these best cash advance apps that work with Chime. You will learn about the advantages of each of them in the review below.
B9 Cash Advance Early Paycheck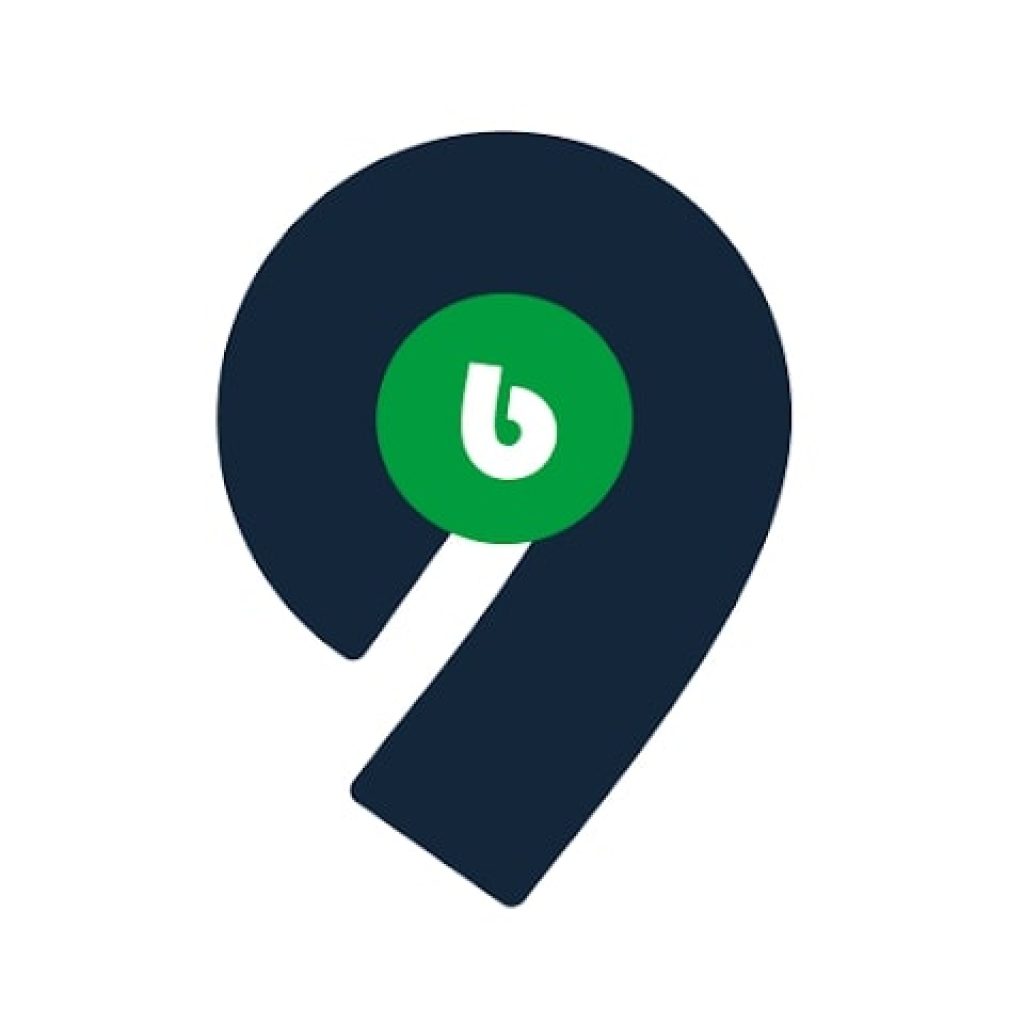 A unique opportunity to borrow money without interest. Helpful terms, and great reviews with no credit history check.
B9 Cash Advance Early Paycheck offers you cash on the day you apply. The maximum amount is $500. No one will ask you what you need the money for.
It often happens that it is difficult for a hardworking person to get a loan through the banking system. Now you don't need to take a paycheck or look for guarantors.
Get money right today without any unnecessary problems or documentation. You have 15 days to repay the loan. In this case, the amount is not subject to interest.
Using a B9 debit card, you'll get 5% of the principal amount as cashback. The borrowed amount will automatically be deducted from your account on the day of the top-up. This loan will not affect any other installment loans or mortgages in any way.
In addition to getting an advance, you can use other B9 Cash Advance Early Paycheck features. Pay loans, fines, and receipts. Mobile banking is always at your fingertips. See your account balance, and check last week's expenses.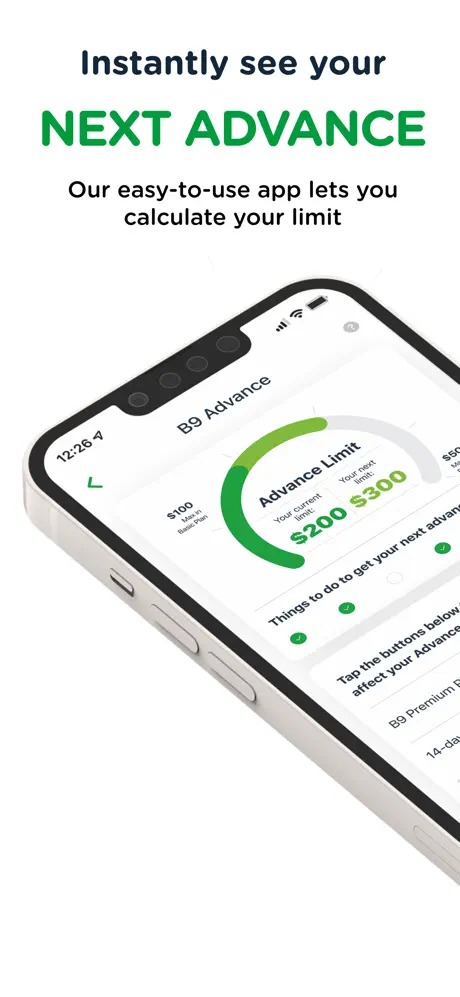 Instantly transfer money with minimal fees. Don't need to search for the ATM or the bank office nearest to you – all options are at your disposal 24 hours a day. Sign up for a paid subscription to get even more options.


You may also like: 9 Trusted Cash Advance Apps for Android & iOS
Line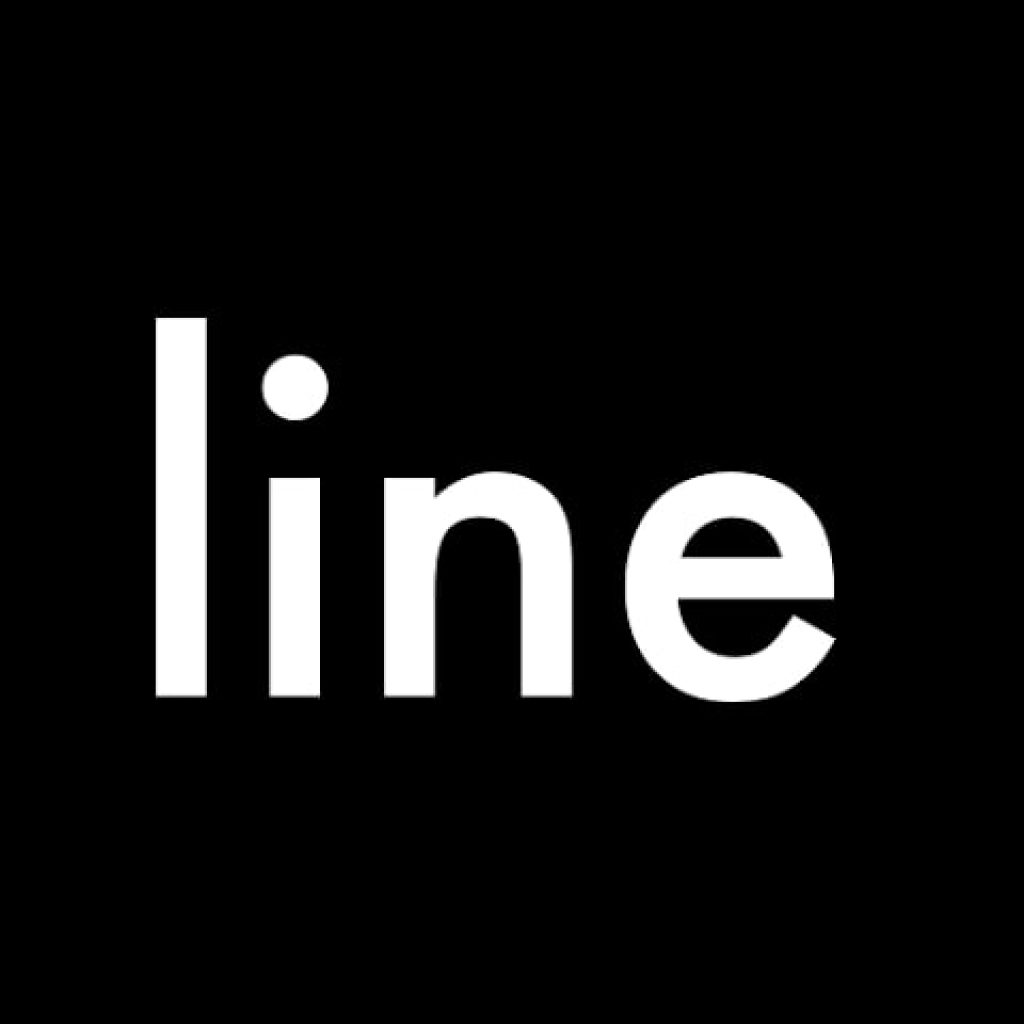 You have an official job but an unexpected expense keeps you from getting paid? Don't want to borrow money from a bank and pay higher interest rates? The Line mobile app would be a great way out of this situation.
Up to $1,000 can be deposited into your account immediately upon the app. This program opens up new opportunities in the world of finance for all employed US residents.
Developed in collaboration with experienced experts, this app has improved the financial health of half a million users. It has nothing to do with your credit history and stands apart from other loans. Don't overpay other lending institutions in the form of interest on the amount borrowed.
Once the app is approved, the required amount will be transferred to the Chime, Paypal, or Venmo app wallet. Choose any convenient way for money transactions.
Take the money without unnecessary explanations and documents. Spend it on your own needs in any amount. Beneficial bonus program in the form of cashback of up to 20% from each amount.
A convenient option to fill out tax returns absolutely free of charge. The most common forms are provided here.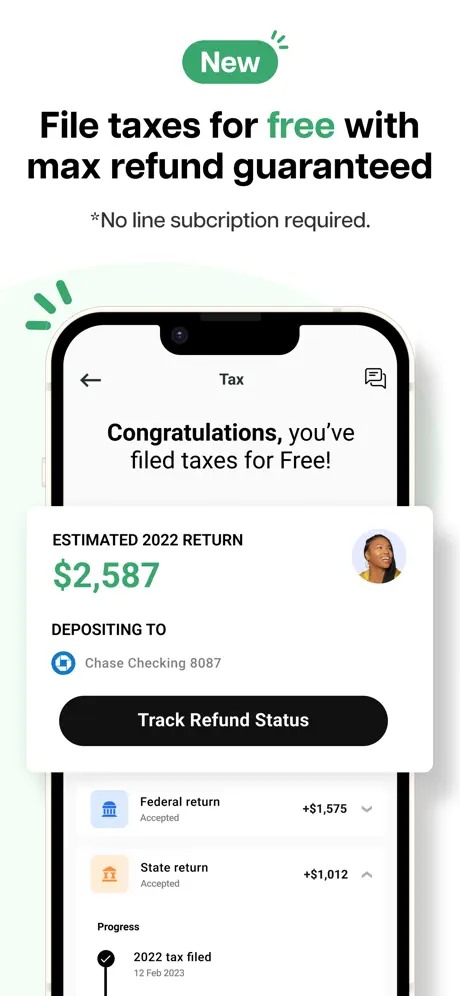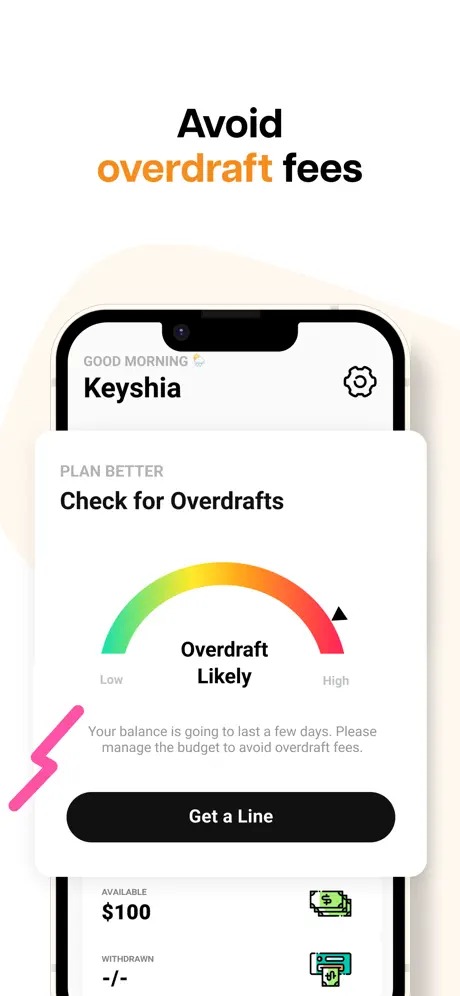 To start working with Line, just fill out an app and send it to the specified email address. Then you need to choose a convenient tariff plan and make a payment. Specify the details of your card or e-wallet. Welcome to the world of unlimited financial possibilities.


Empower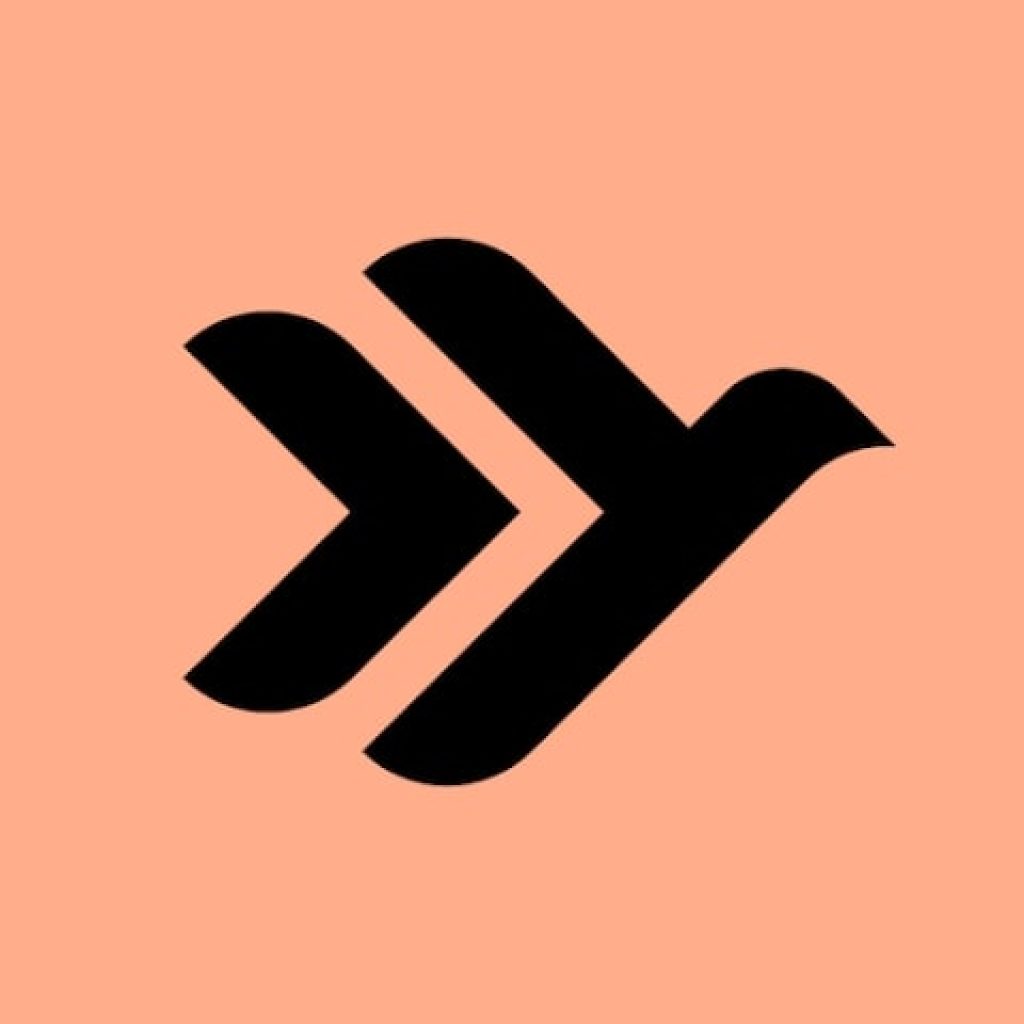 Your solvency is in danger? Urgently in need of a certain amount of money? Empower is a mobile app created for ordinary people.
Once you apply, you can expect to top up your account with up to $250. No guarantors or references. No interest or receipts. The entire process is completely legal and safe for you.
You can pay the money back in a single payment on the day the money is deposited. The app is not a byproduct of one of the banks. It is a separate platform that allows you to perform some financial transactions.
You don't have to fill out apps and attach credit history information. You don't have to report exactly what the specified amount will be used for. The data about this loan is not transferred to your bank.
Empower allows you to speed up the crediting of your salary to your account. You can get your money 1-2 days sooner if you compare it with other employees. Get cashback at partner organizations. Get back up to 10% of your paycheck. Get your finances in order.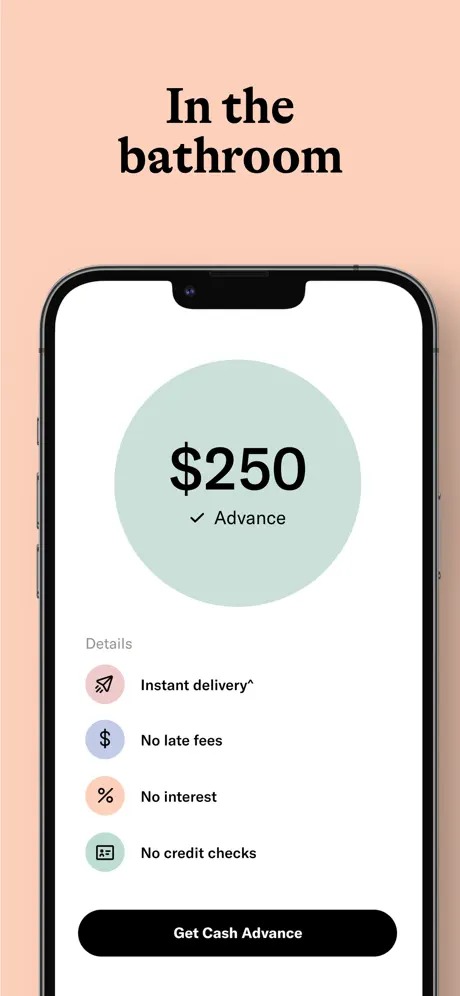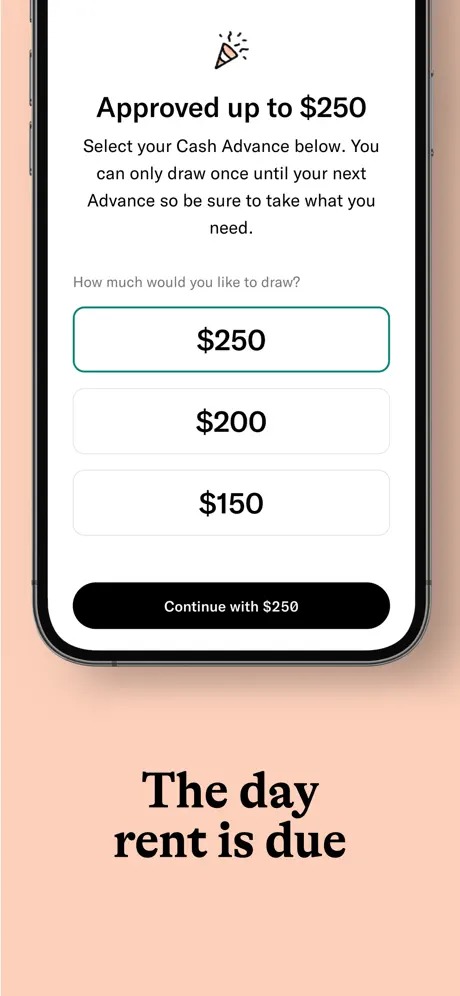 See how much you've spent in a week or month. Set spending limits so you can make savings. You can always get information from the support specialists. Test all the features of Empower in the two-week free version. At the end of the trial period choose a convenient tariff and continue your cooperation.


Varo Bank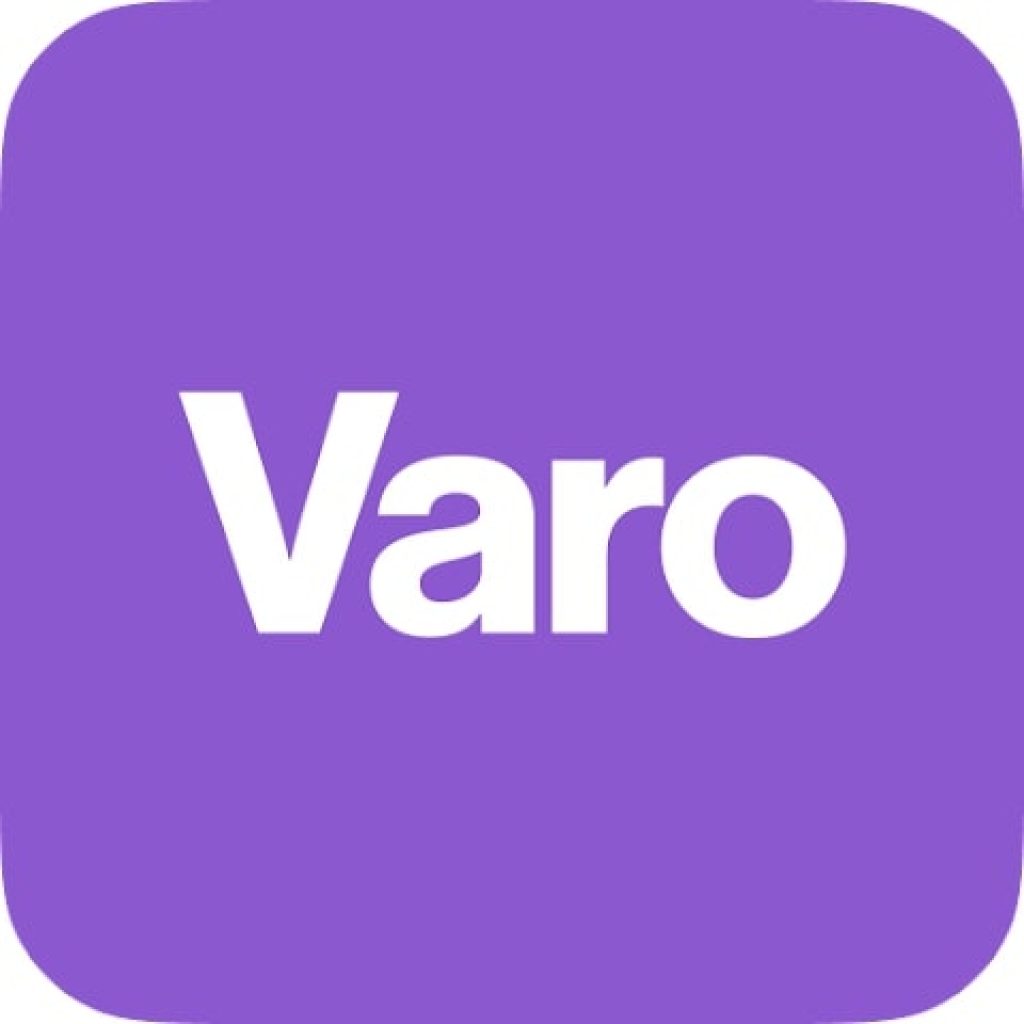 Mobile banking at a new level with Varo Bank. Unique opportunities without obligations and risks.
The app completely replaces a usual bank. Yet, cooperation terms are much more beneficial. Customers are valued here and there are great options for every user.
Open a free Varo Bank Visa debit card and pay all your online purchases, fines, and receipts with it. If you lose your card or it is stolen you will be able to block access to it in one second.
Make money transfers with no same-day fees. Get a full summary of your deposits and expenses. Set limits on certain stores, and limit the amount of expenses by period. Varo Bank gives you an opportunity to get paid several days earlier than usual.
Credit terms are also attractive. Get a credit card with no fees or advance deposits if you qualify. The more you spend, the more you get back: cashback of up to 6% on purchases at online stores, coffee shops, and other venues.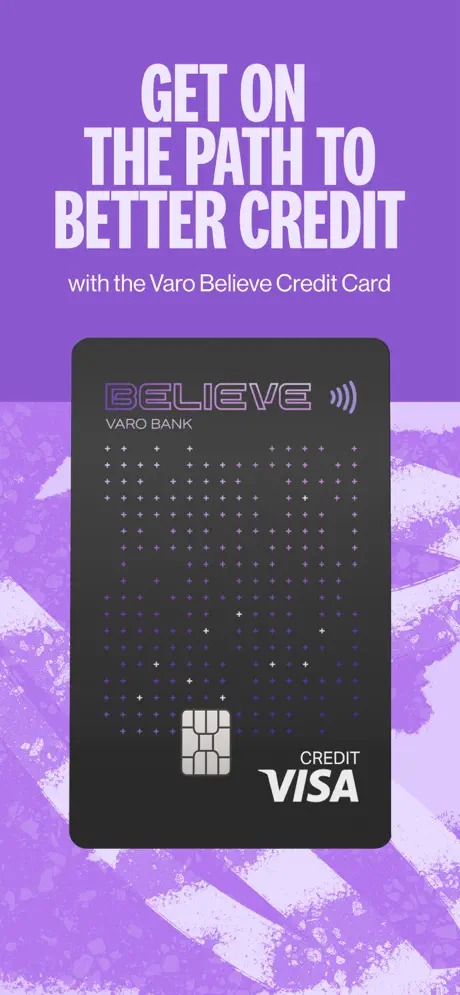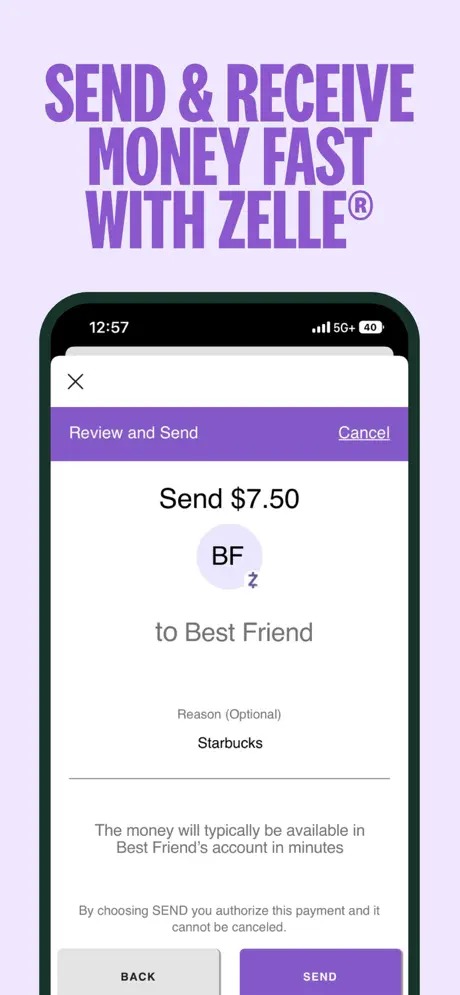 Open a savings account and replenish it with every paycheck. Any amount is suitable for opening an account, with no minimum values. Individual terms and conditions, worldwide recognition, and high security of your finances with the Varo Bank app.


Albert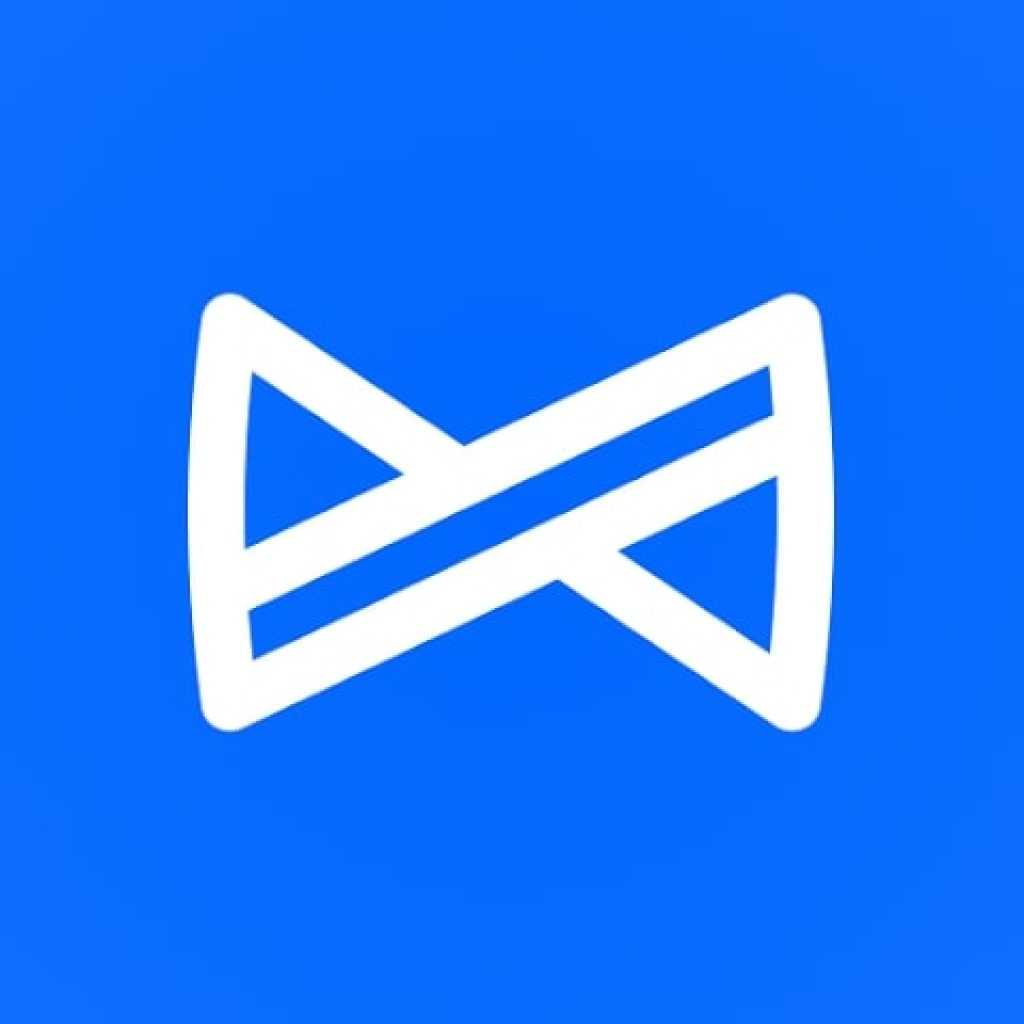 Albert is the best solution for everyone who wants to increase their savings and optimize their finances. You do not need to be rich to cooperate with this program.
The app is designed for daily use. You only need a phone to use it. Tie on your debit card and do almost any financial manipulation. Your paycheck will make you happy sooner thanks to the direct message of the banking channels.
Have questions regarding loans and investments? Not sure which rate is right for your situation? Talk to the Genius team – they will listen to you attentively and give you professional advice.
You can borrow up to 250 U.S. dollars with Albert. Don't worry if you can't repay on time. You won't have to pay any penalty or interest. Direct deposits are made without interest or fees.
Optimize your e-wallet. Determine an amount for mandatory expenses and save money with Genius. You'll get a nice cash bonus on the deferred amount.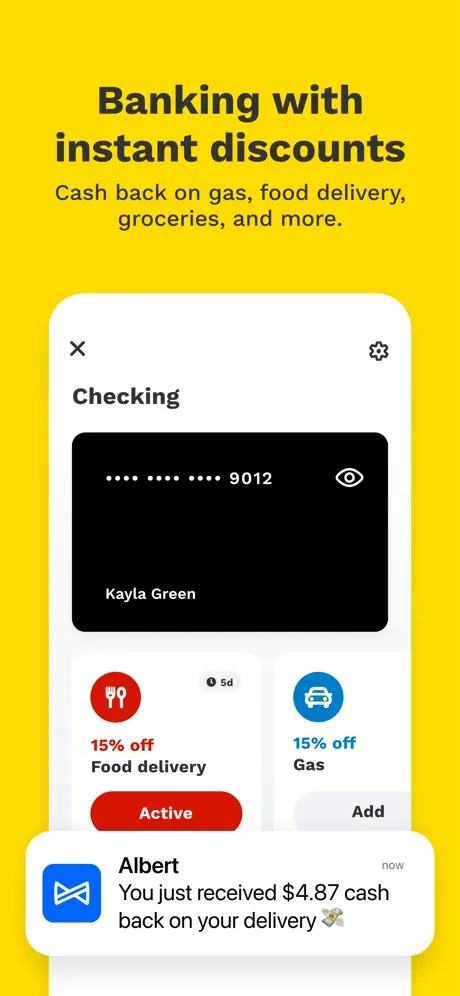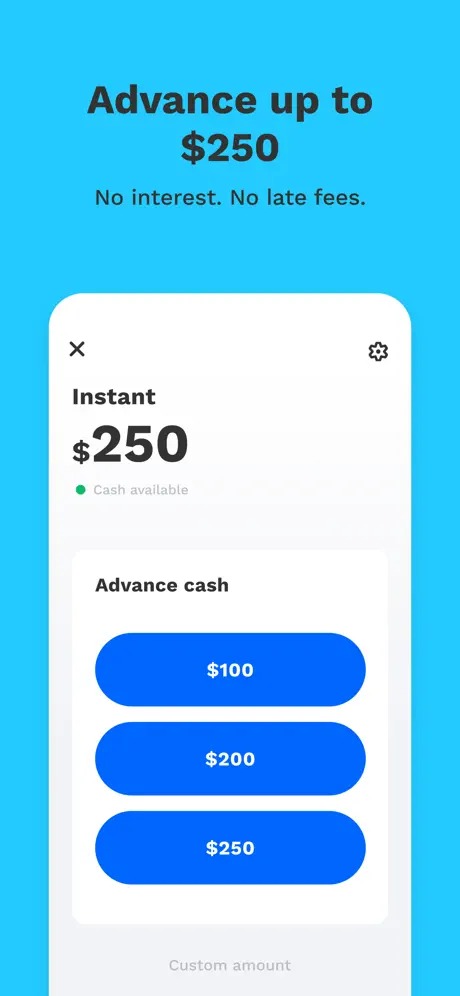 Without leaving the app, you can make lucrative investments by buying stocks from major companies. All Albert accounts are subject to compulsory insurance. Even if your bank goes bankrupt you can get your money back.


MoneyLion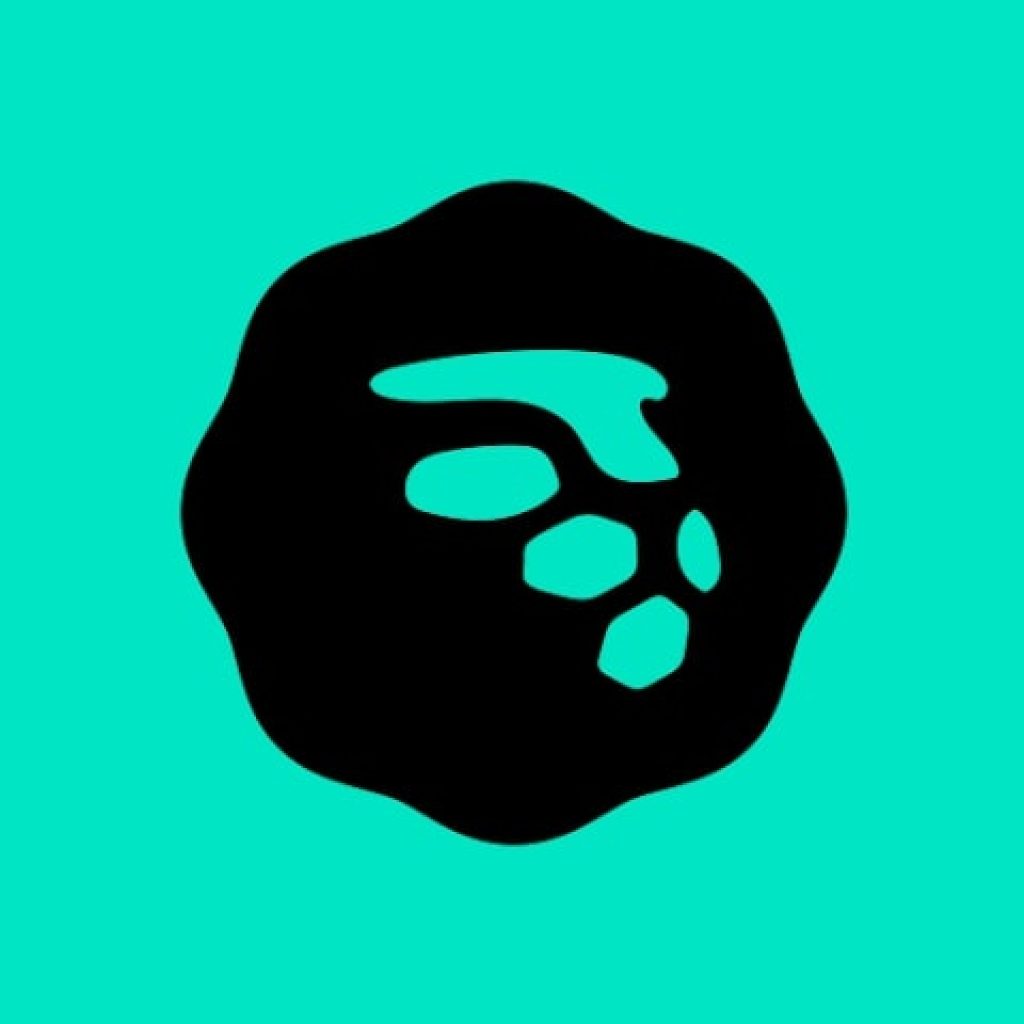 What do you get when you install the MoneyLion app? First and foremost, it is an electronic cash allocation advisor. It is important to know how to manage any amount to passively increase your income.
Do you want to invest in real estate? Intimidated by the complicated rules of money borrowing from a bank? Need to make a money transfer quickly and without intermediaries?
These are just some of the issues which are quickly solved thanks to MoneyLion experts. Now, applying for a loan will not be a big problem: take any amount not exceeding $500.
This option is available at any time and for any need. Pay back your debt at a time that is convenient for you. Don't worry about deadlines and late fees.
The Roar Money option helps users to get cash advances a few days earlier than usual. Online banking forms an effective system of financial well-being for each client regardless of income level.
MoneyLion allows you to withdraw cash without commission at 55 thousand ATMs across the country. Round Ups will help to make the right investments without any risk to your wallet.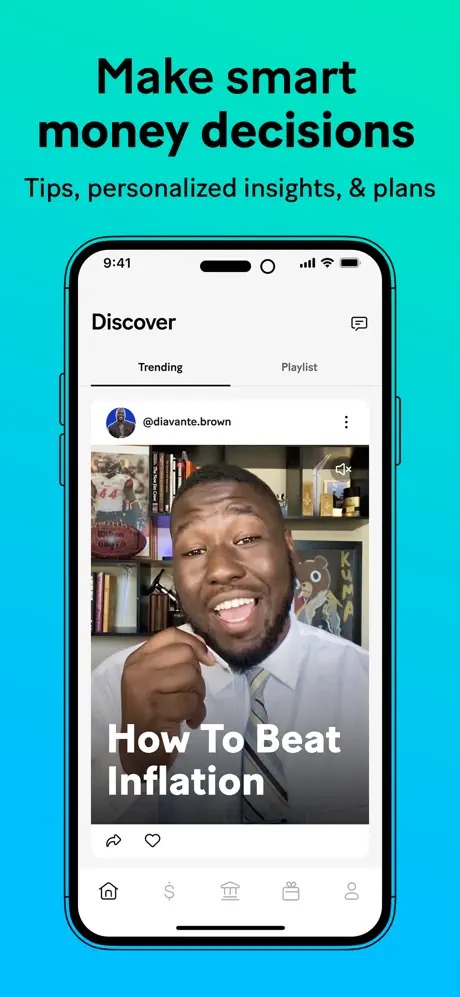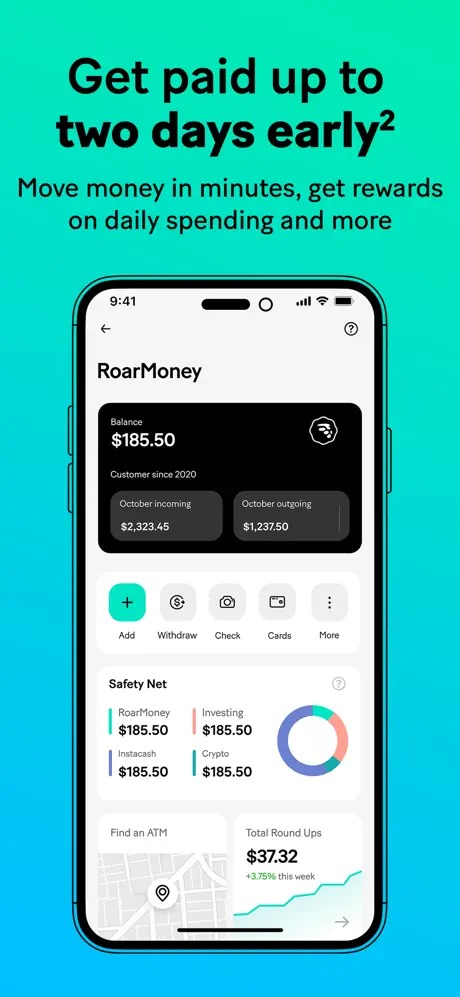 Lots of interesting information and popular articles about financial literacy. Learn all about taxation and the principle of credit, and choose a promising investment idea. Make the right choice with MoneyLion.


You may also like: 9 Cash Apps That Accept Prepaid Cards (Android & iOS)
Dave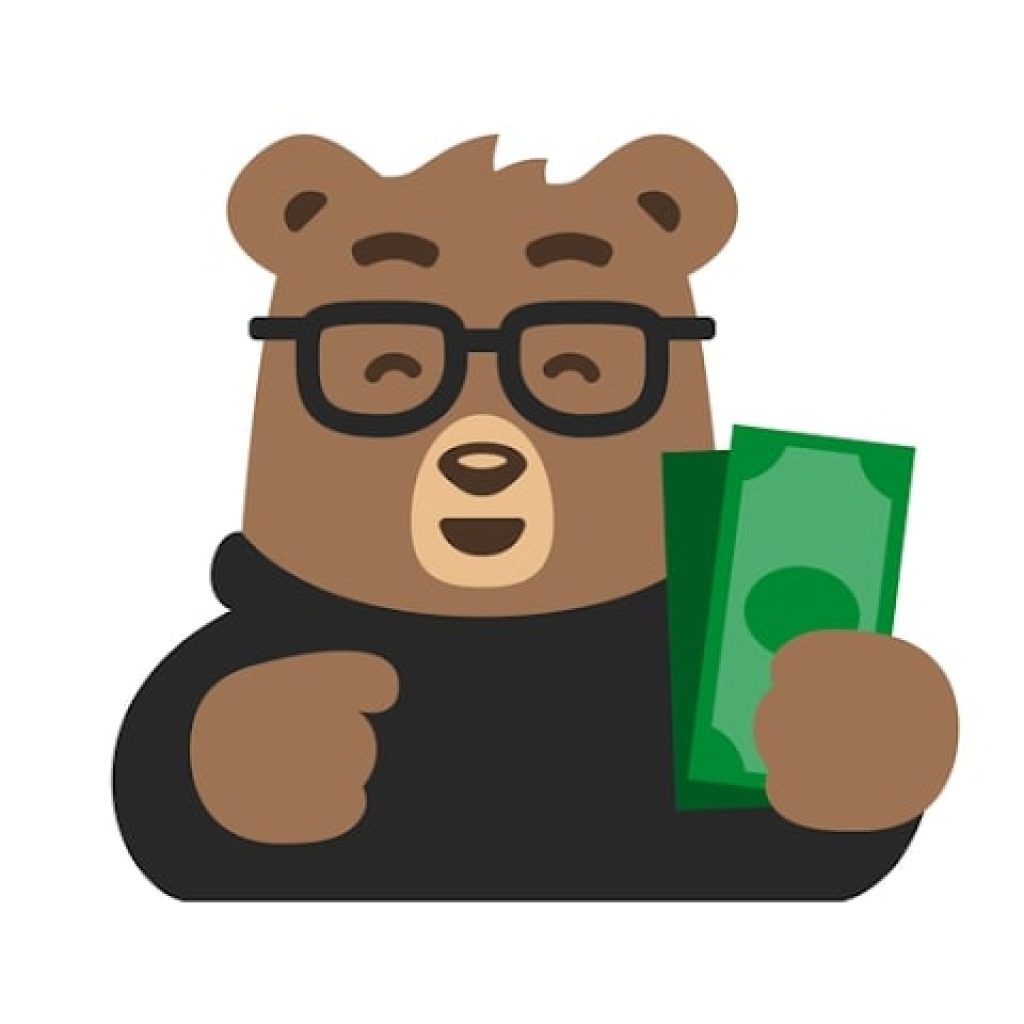 The Dave app is a financial portal that cares about the savings and comfort of its customers. Here you can make any transactions that are available at every bank.
Get up to $500 in cash when you need it. Don't worry about rising interest and late repayment penalties. Use the money as you see fit, and pay back the debt without hurting your budget.
When you work with the app, you're entitled to a nice reward in the form of cashback.
Now you can set aside money for a dream: pay for a vacation, make repairs, or buy a car. Clarify your financial situation: note your expenses, and count your income and taxes.
Thanks to this app, you will get your salary in advance, reducing the wait by 1-2 days. 5 million people are already using this unique opportunity.
Can't find a part-time job? Not sure what kind of salary someone at your skill level can expect to make? Dave can help here too: create jobs quickly and easily and send them directly to employers.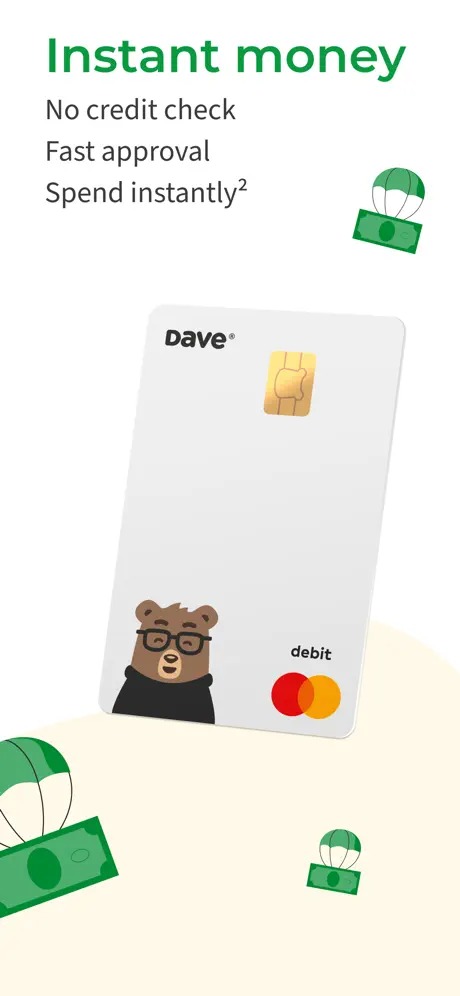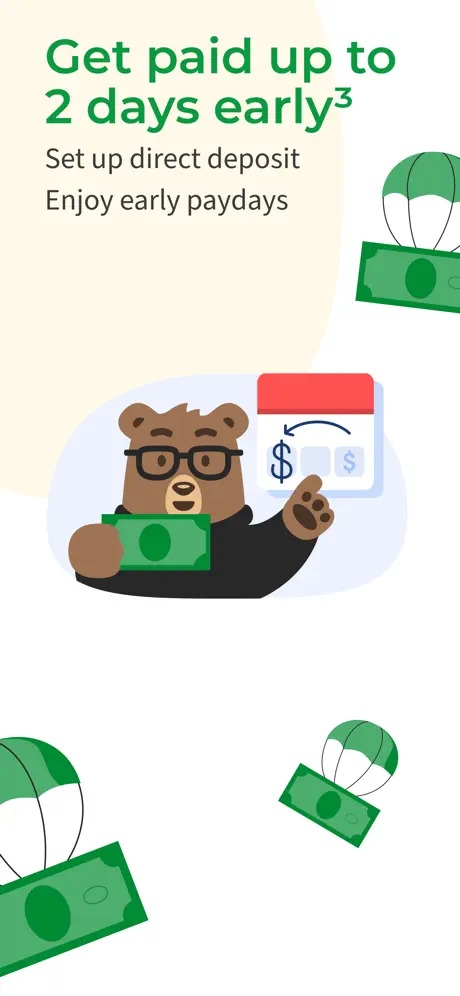 Membership in the community only costs $1 a month. Try changing the way you think about money and you'll soon see positive results.


Branch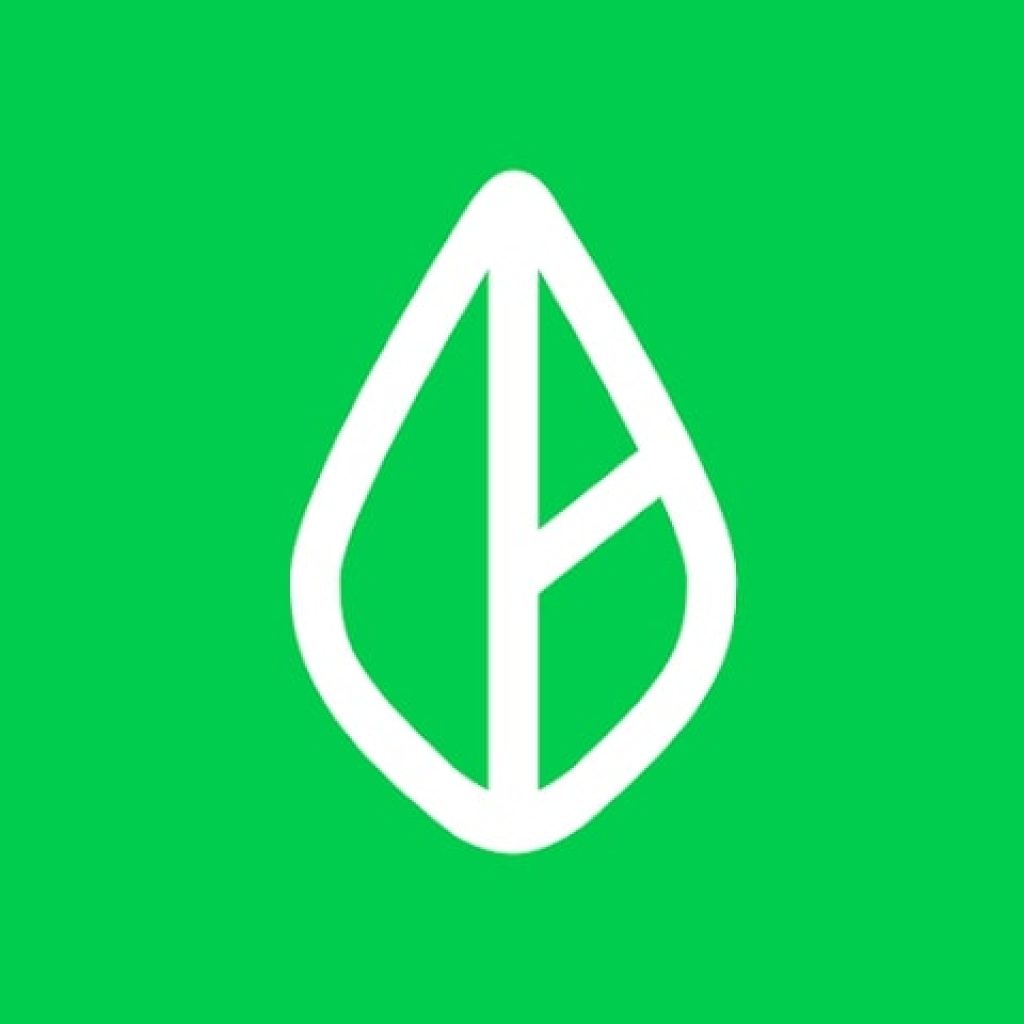 Get unlimited access to your money with Branch. It allows you to take control of your income and expenses, start saving money and invest your personal money profitably.
The Branch app is not a standalone bank. It's an electronic payment system that works on a personalized basis. Get a paycheck, make a loan from your next paycheck, and create a savings account.
For convenience, you can use both an electronic or debit card. You can use it to withdraw money from ATMs, make payments, and money transfers.
The Branch app avoids time-consuming bank transfers. Receive your paycheck as soon as your employer pays you. This is ideal for freelancers and professionals who work in shifts.
If necessary, you can get an advance of half of your next paycheck. Forget about cash withdrawal, balance review, and overdraft fees. The platform allows you to block and restore your card at any time.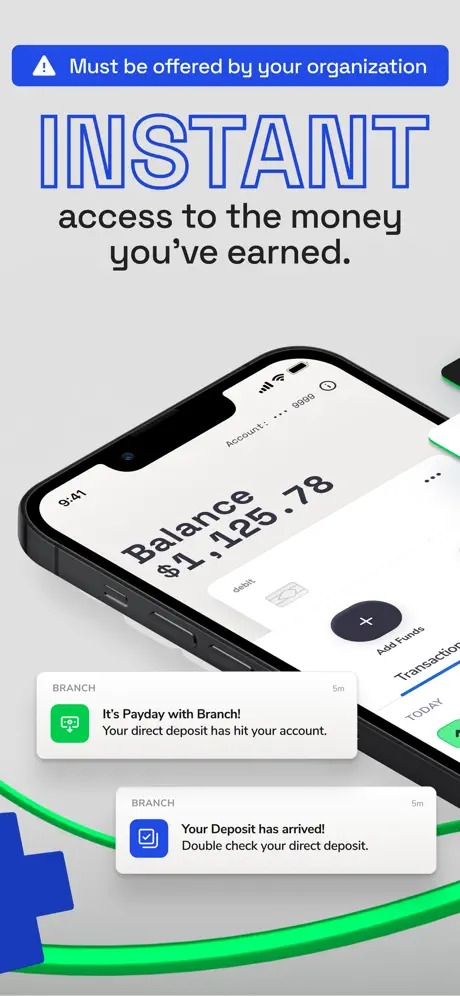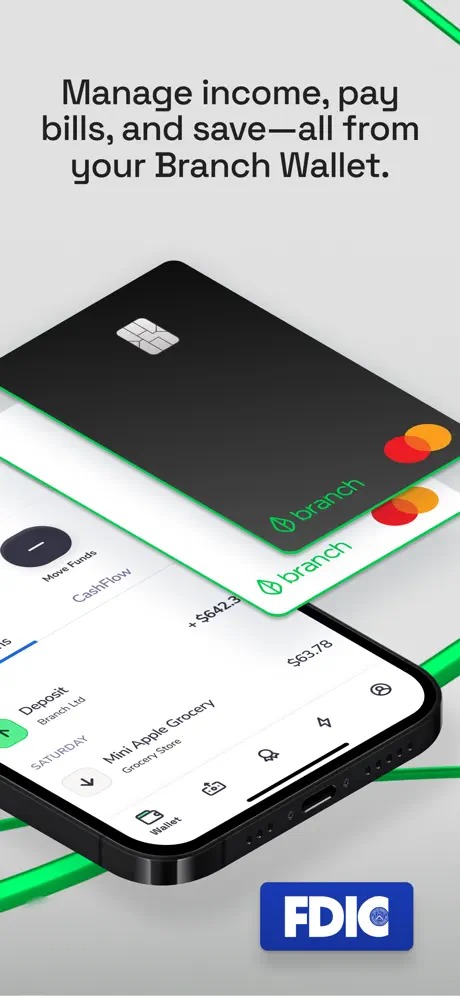 Save monthly payments and make routine transactions with a single click. Pay for utilities, phone, and childcare. It takes less than 2 minutes to register with Branch.


Klover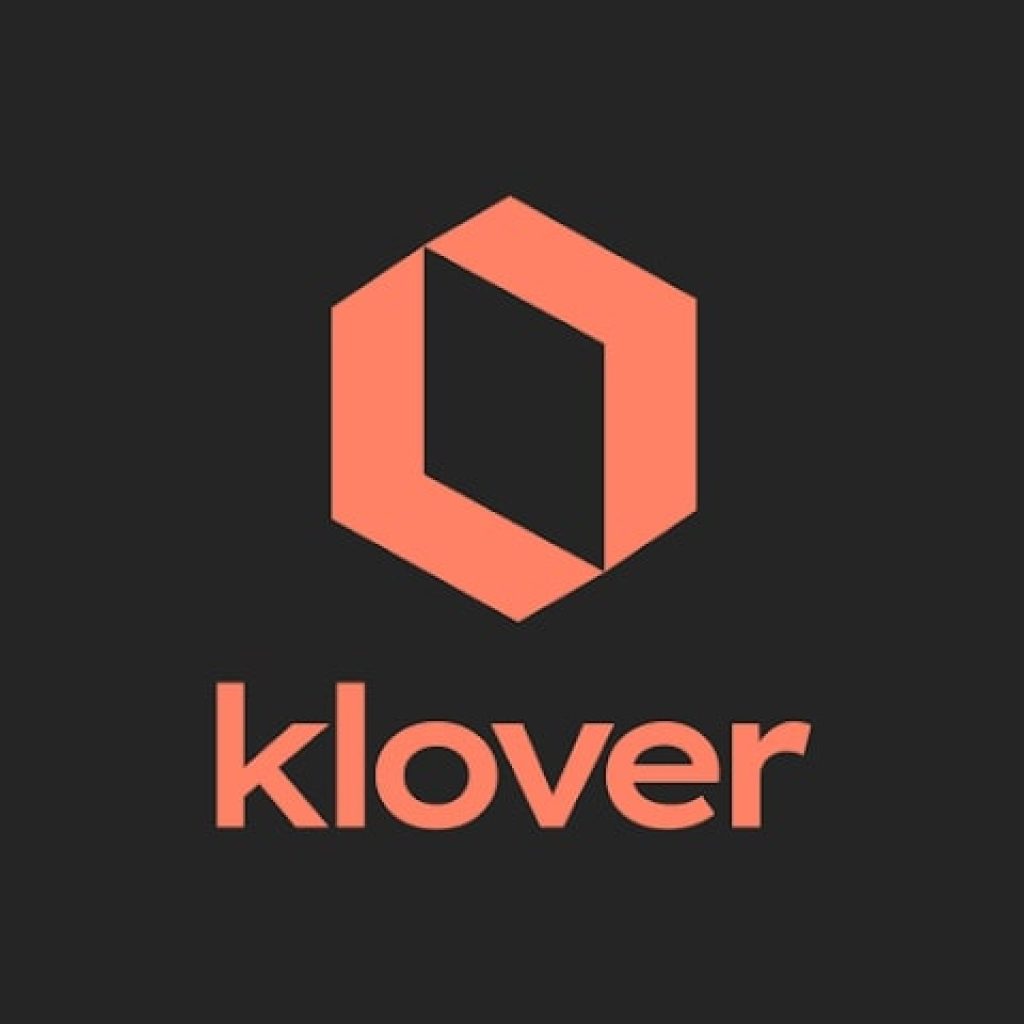 Don't wait until your paycheck to buy the products you need. Don't give up unique opportunities just because you don't have the money at the moment.
The Klover app offers you cash on credit without references or guarantors. You won't have to pay any interest or fees for services rendered.
Once you complete the app, you'll get up to $200 in your bank account without too many problems or explanations. There is no clear framework here: give the money back in a week, 2 weeks, or on payday.
To create an account, you need to fill out a simple form. Be sure to check your personal details like phone number, email, and bank card data.
At Klover, not only will you get a great loan opportunity, but you'll also get to take part in interesting surveys. Your answers and adverts will earn you points that you can use to pay for services and win valuable prizes.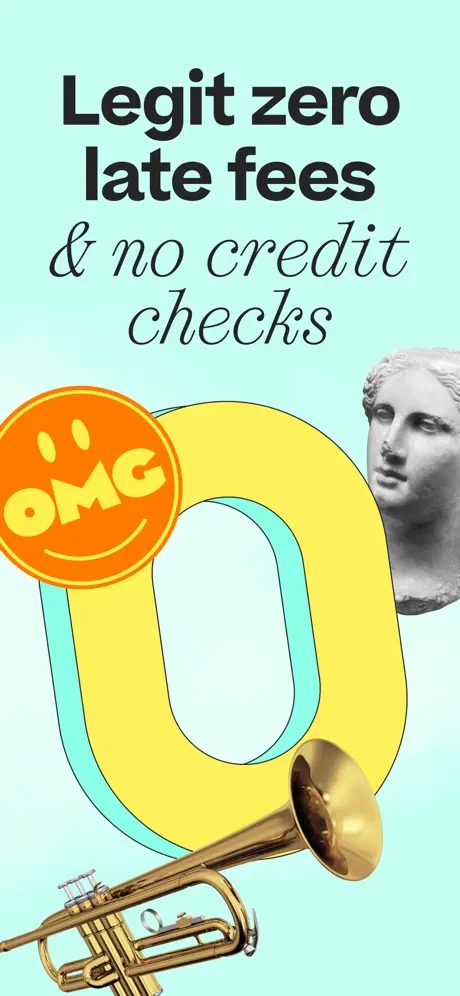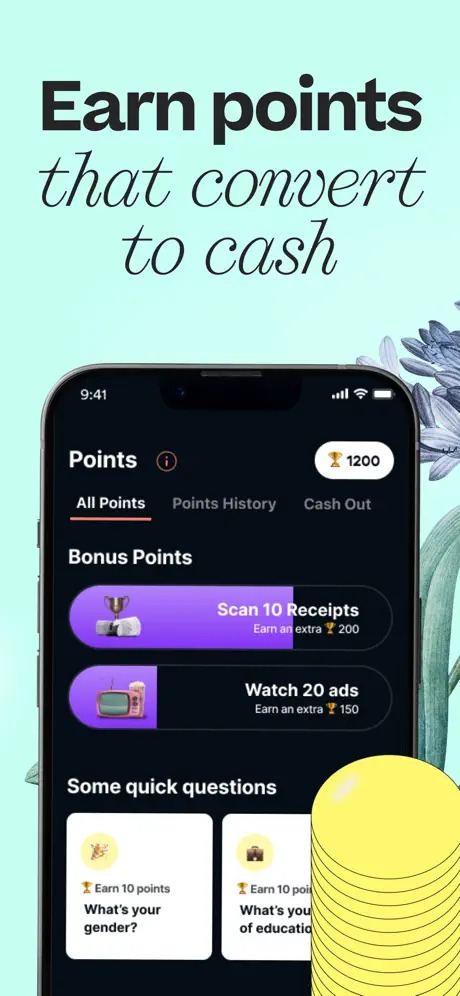 Daily drawings of real U.S. dollars are held. Become the lucky winner of $100. The service uses a 256-bit encryption system to protect your data. Rest assured that your personal information and finances are safe.


Cleo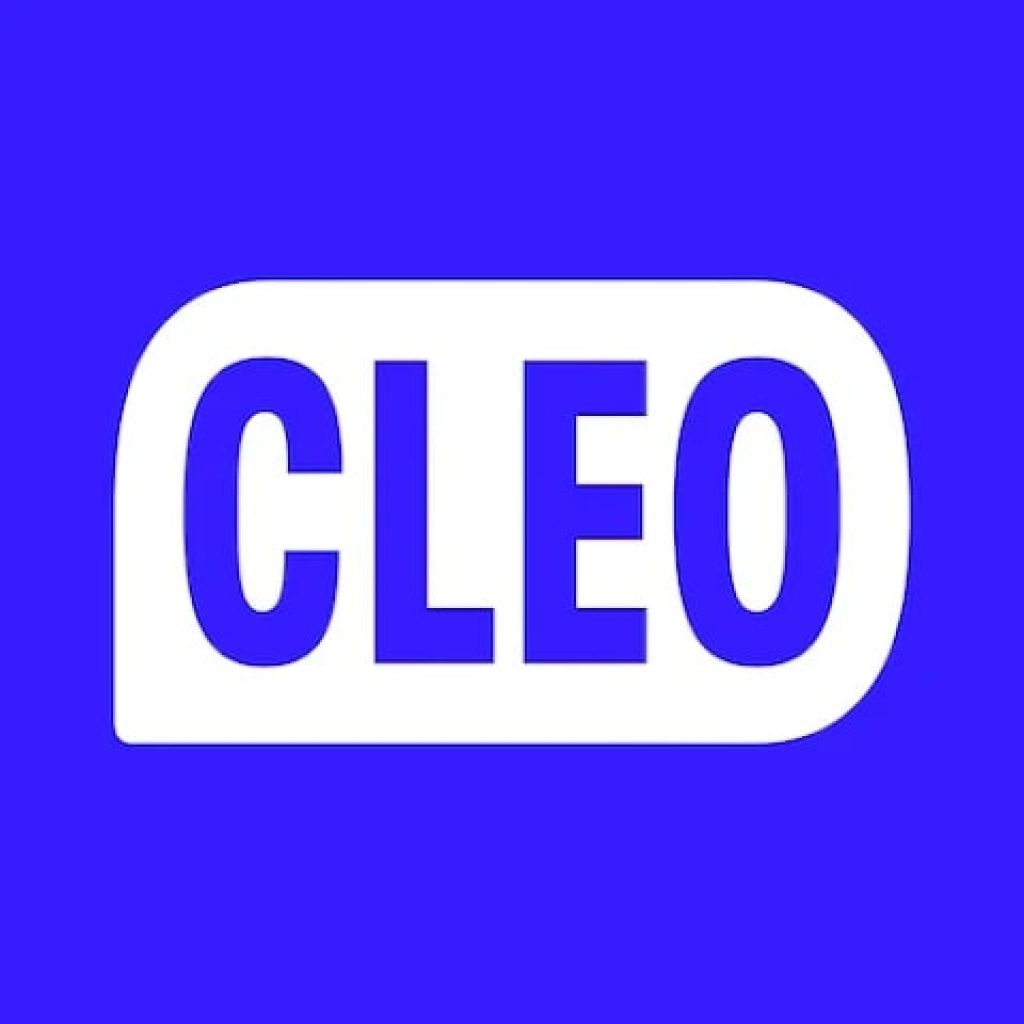 Cleo is a pocket-sized financial analyst that works 24/7. If you want to become more financially savvy, welcome to the platform.
The regular chat will give you unique insights into personal loans, your consumer rights, and effective savings systems. Now you can definitely make your dreams come true.
You can do a total analysis of your spending at any time. See how much you spent on food this month. Compare your transportation costs with last month's. Identify the most costly area and solve that problem.
Do you need to borrow money but don't want to tell your friends and bank officials? Then Cleo is the perfect option. Get $250 right now and pay it back any day. No tedious proof of credit and no looking for guarantors. No payments over and above the allotted amount, even if you're delinquent.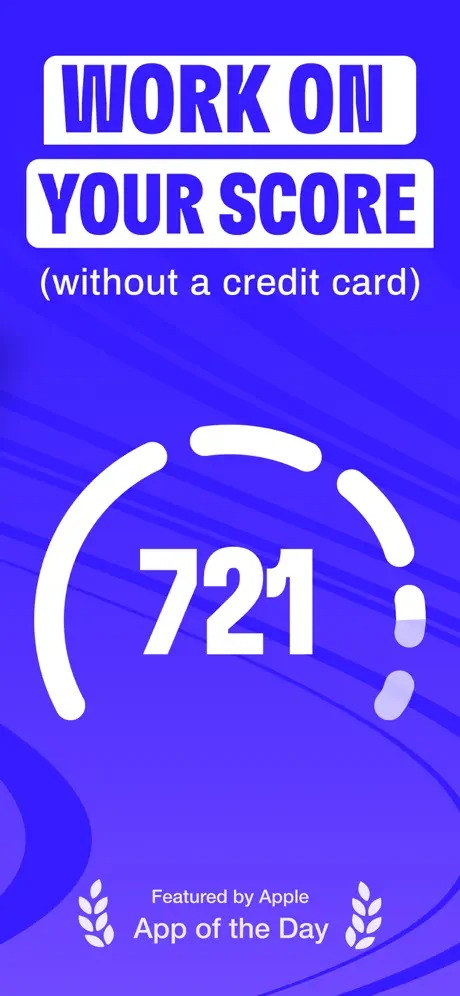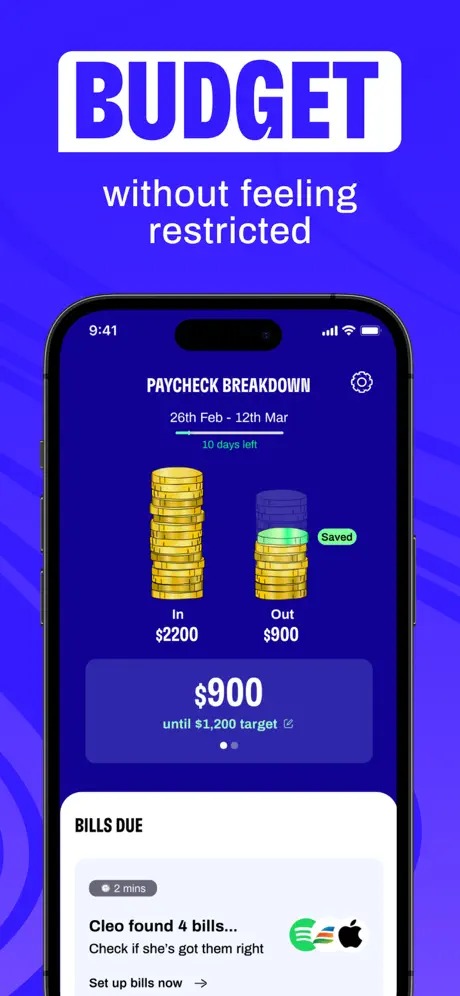 Cleo not only helps you get cash but also keeps your money from being spent recklessly. You choose your own conditions for keeping your savings. Using the app is absolutely safe: all accounts are insured and subject to mandatory reimbursement.


You may also like: 8 Free Receipt Tracker Apps for Android & iOS
Gerald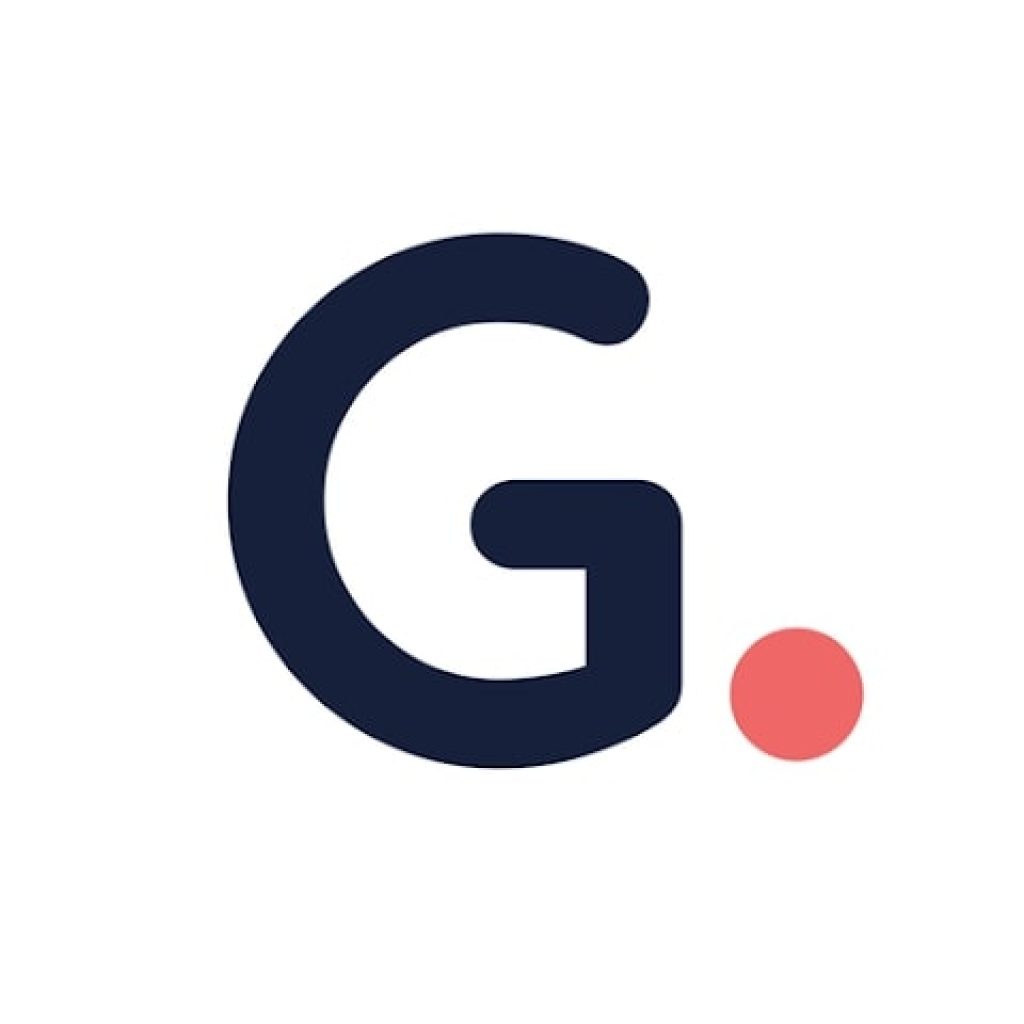 Planning to celebrate your anniversary and your paycheck isn't due yet? Foreign language courses are discounted until tomorrow, but waiting another week for your paycheck?
No need to ask your friends for a loan or apply for a personal loan from a bank with interest. Gerald will help you to get what you want right now and repay the money at any convenient moment.
Just make a simple registration with your personal data. Don't forget to link your bank card to get the money on it. The maximum loan amount is $215. This approach will save your finances from incidental expenses and will definitely lift your spirits.
This app doesn't refer directly to the bank and thus doesn't charge interest on the overdraft. Pay back the amount you received on your card and not a cent more. If you increase the repayment period of your loan, just contact a specialist.
Keep a total count of all your expenses. This way you can figure out where most of your paycheck goes. This will help you optimize your finances and achieve well-being in this area.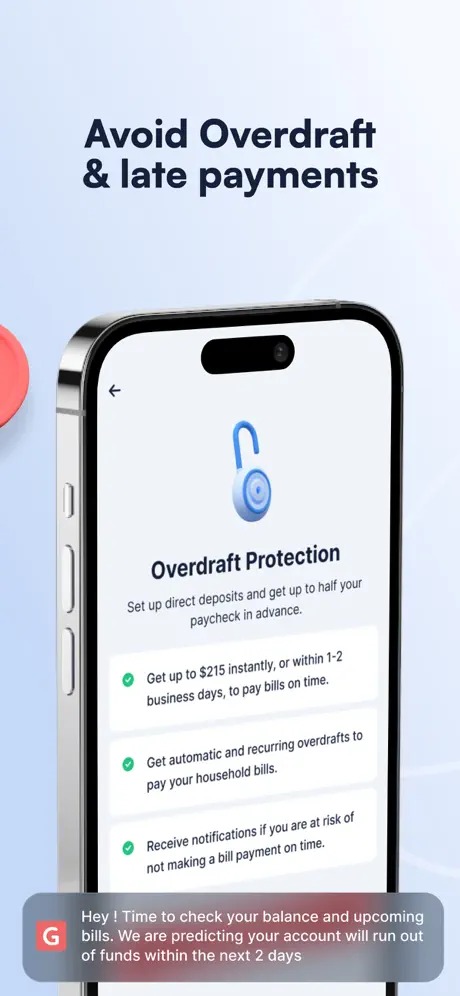 No journals or accounting documents: all your payments are collected in one place. Are you ready to try all features of Gerald yet?