Standard debit and credit cards are used by people around the world. You can issue several cards in different banks, and the time spent on this will be less than 10 minutes for each.
For the convenience of users, all the cards can be easily transferred to a virtual space, even loyalty ones and if you are interested in it you may check the list of 7 Best Apps To Replace All Your Loyalty Cards With An App.
You can pay with any card for your order in an online store, order food, and even pay by phone. By connecting your smartphone system to Google Pay or Apple Pay, you don't even need to always have a physical plastic card.
But there are also prepaid cards – they can be both credit and debit. The system is based on the fact that you will have to pay a certain amount of money that you want to spend.
The main advantage of prepaid cards in applications or on websites is that you do not even have to have a bank account. This card will not have access to it, and therefore you can only spend a certain amount of money. We decided to collect for you 11 Cash Apps That Accept Prepaid Cards (Android & iOS).
Cash App
Cash App is one of the most popular platforms for exchanging currency or money. Their application allows you to easily send money, spend it, or even invest in any company or project.
In fact, you install on your smartphone a modern banking application, which can also work with prepaid cards. However, it should be noted that Cash App does not allow you to deposit your own account with a similar card – this will require a real debit or credit card of the bank.
Another advantage of Cash App over other applications is its speed. Your transfer or payment will arrive as soon as you press the "send" button. There is no waiting list or constant delays – money is transferred instantly.
Also with Cash App, you can receive various deposits earlier than with other banks. Through the application you can even order your own bank card, without going to a real office – just use your smartphone and fill in all the necessary information.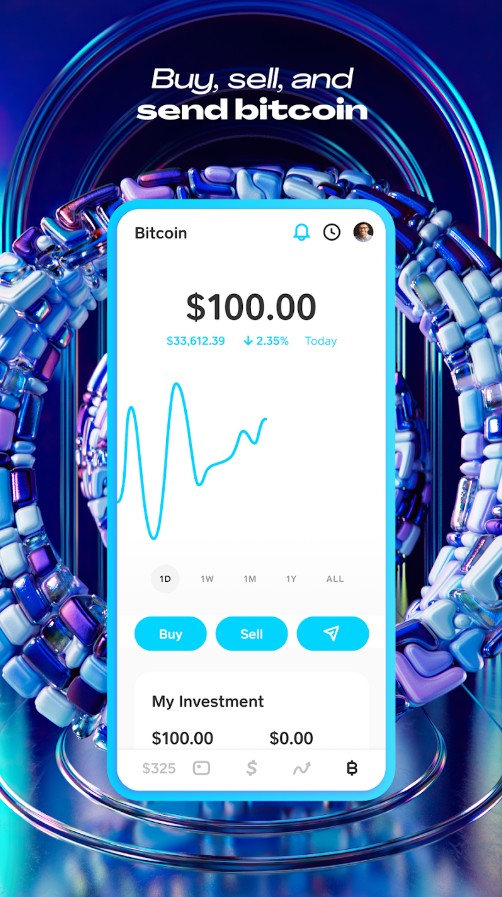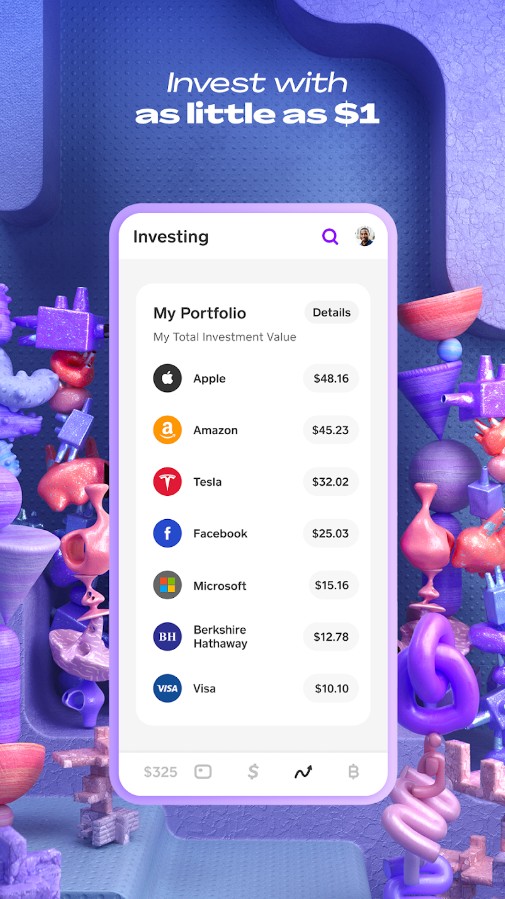 You may also like: 9 Best Money Counter Apps for Android & iOS
WorldRemit Money Transfer App: Send Money Abroad
If you often use money transfers, you may be interested in the WorldRemit application. Here you will be able not only to transfer money in different ways but also to track bank transactions, as well as select recipients from 150 countries around the world.
WorldRemit includes even countries such as Kenya or Zimbabwe in its list, so their system works literally everywhere. Depending on how far you are from the recipient, he will be able to quickly pick up the money sent.
In WorldRemit, you can also use bank deposits or replenish the airtime. Payment reaches the recipient in just 15 minutes or less, and you always have up-to-date information about current exchange rates.
Removal of transfer fees is minimal – WorldRemit offers a much lower percentage than other popular banks. If you can't find the country you need in the application list, you can always write to the developers. The team always reacts quickly to users' messages and listens to their wishes.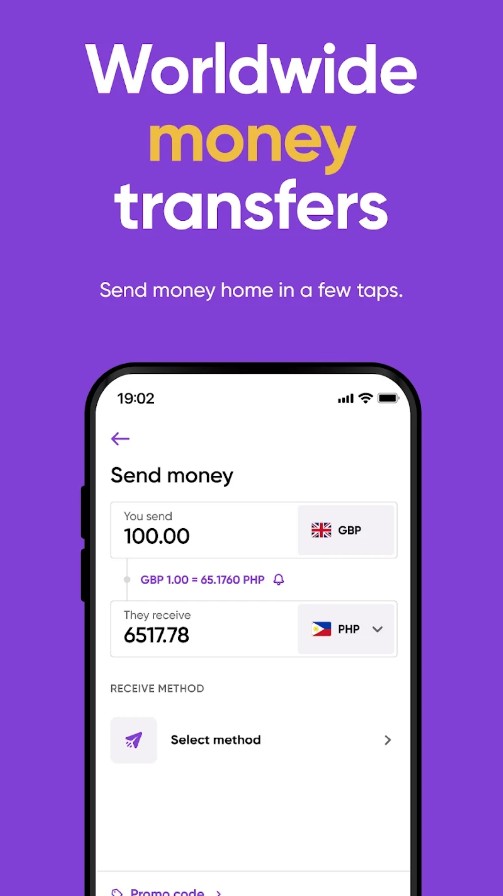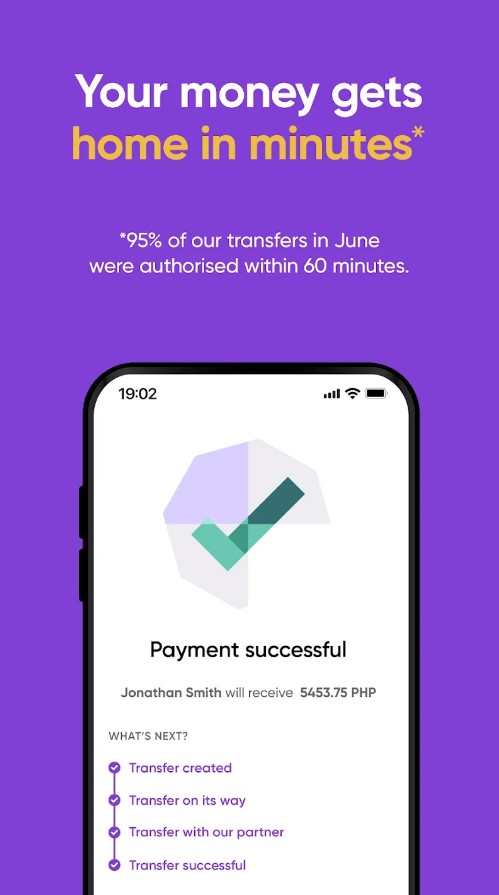 Venmo
Do you need money right now? Do you want to share the cost with several people at once? In this case, in the Venmo application, you will find everything you need. If you often have dinner with friends or share a budget with someone, then in the application you can share the cost immediately without a calculator or other actions.
The restaurant bill will no longer seem so big when Venmo will immediately show your contribution or the cost of your dinner – everything is incredibly simple.
You can also easily set payment deadlines in the application or create notes on payments. This will allow you to fully control the budget because you will always know where the money is deducted from your card.
Venmo offers you its own card, which is accepted everywhere, where MasterCard is available for work. It is worth noting that this functionality works only in the United States. Venmo also works in many applications that you use every day – Uber, Zola, and others.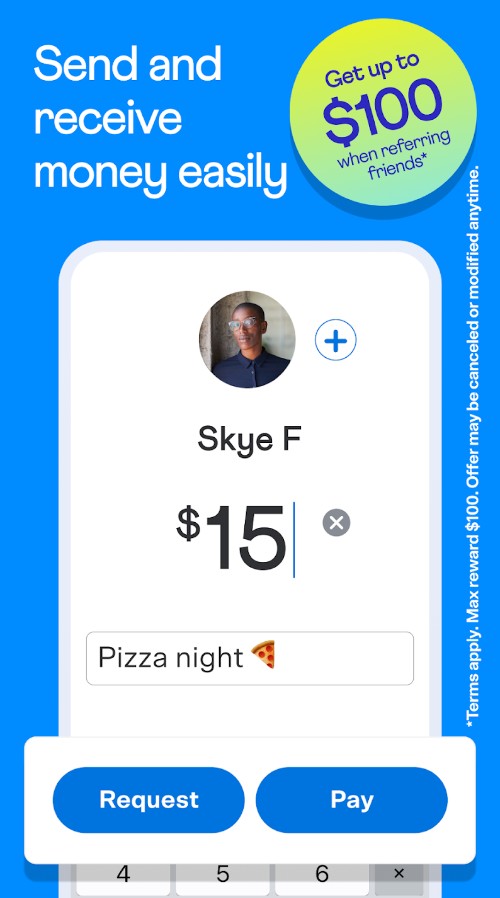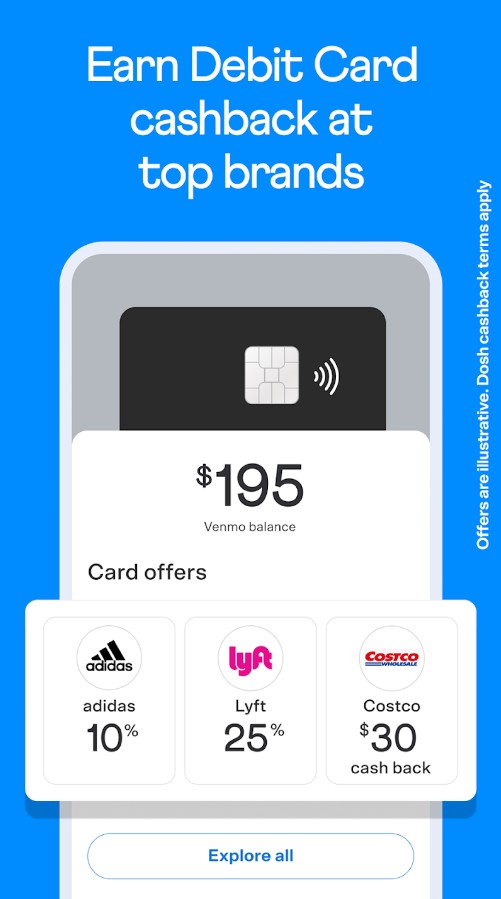 PayPal
PayPal is a huge financial system that makes your payments super safe. When shopping online or placing any orders you could definitely see in one of the payment methods offered by PayPal.
The system also has its own application, which in a user-friendly interface allows you to make all payments. Send money to friends or relatives, see the history of payments, use currency for transfers – in the application you will find any functionality.
With the help of your account, you will always be able to track all transactions, which are made with your money. If you use transfers only within one country, PayPal will not charge you a cent of commission.
In case you do not have your own bank account yet, you can open it for free in the application – even for the recipient of your transfer. By the way, the system also guarantees complete security of your transactions and payments, excluding any possibility of fraud or loss of funds. So if you trust PayPal, you can always use them.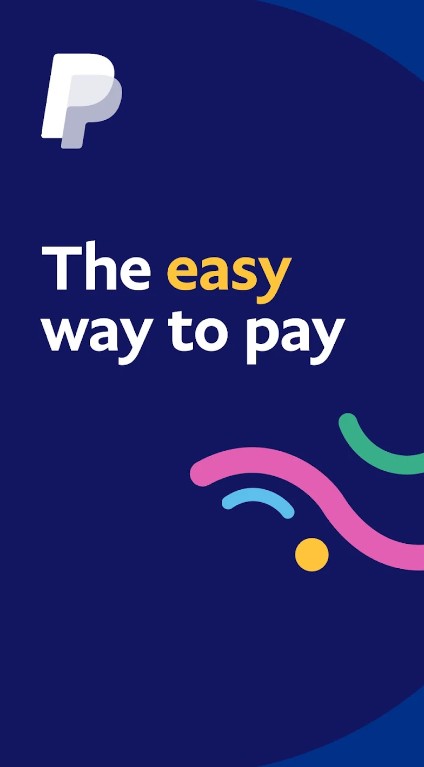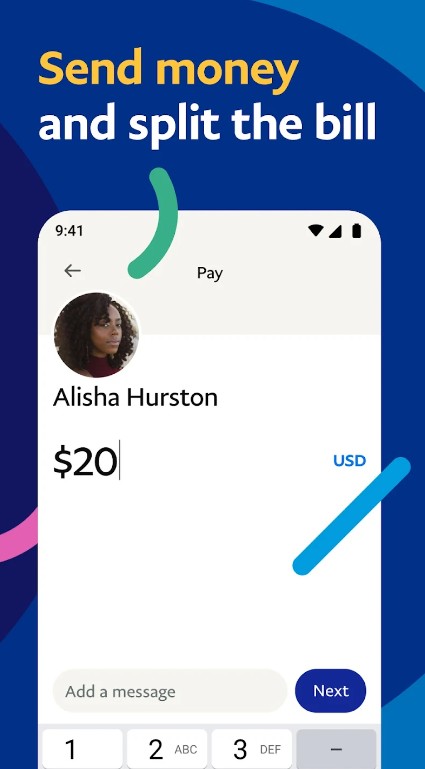 tmw – Wallet, Prepaid Card, Recharge, Payment
You do not need a bank account to get your own card. The tmw application will help you get a prepaid card even in this case. Once you receive your card, you can immediately send money to your mobile account, any bank, and even pay your electricity bills.
There is also a special QR code in some shopping centers, which will allow you to pay for services or goods by means of tmw. The most important thing is that you will get it all in a few minutes!
For online purchases the MasterCard card is very necessary. In the application, you get it for several seconds and also have an opportunity to get a physical card to work with ATMs and so on.
In case of loss of the card or fraud, you can always block it or temporarily suspend all activities on the card – tmw will immediately cancel transactions. For fans of food and fast food there are also special advantages: in popular networks such as McDonald's, KFC and others you can get cashbacks and various personal discounts.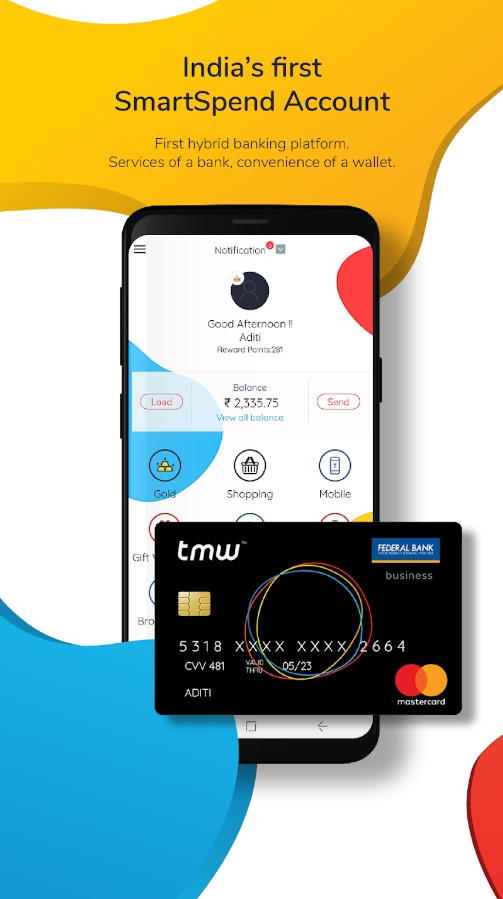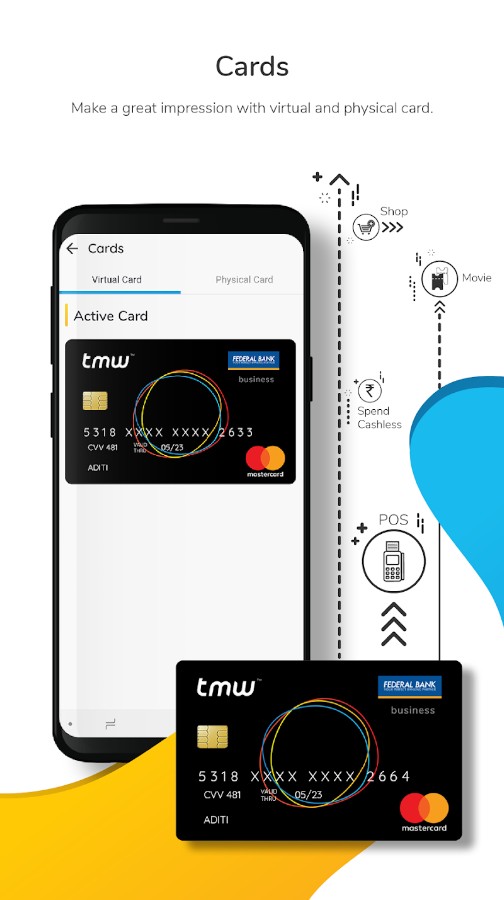 You may also like: 16 Best money transfer apps for Android & iOS
Chime
The Chime app is your all-in-one financial companion designed to bring simplicity and convenience to your money management.
Manage your Chime Spending Account effortlessly, including direct deposits, mobile check deposits, and swift transactions using the Chime Visa Debit Card. Real-time alerts keep you in the loop, ensuring you never miss a beat when it comes to your finances.
One of the standout features of Chime is its prepaid card functionality, offering you the flexibility of a debit card while eliminating the complexities of traditional banking.
The Chime app empowers you to keep track of your account balance, review transactions, and even send money to loved ones seamlessly. The unique round-up feature helps you save effortlessly.
To sum up, I can say that this app is a useful tool to keep your budget in order.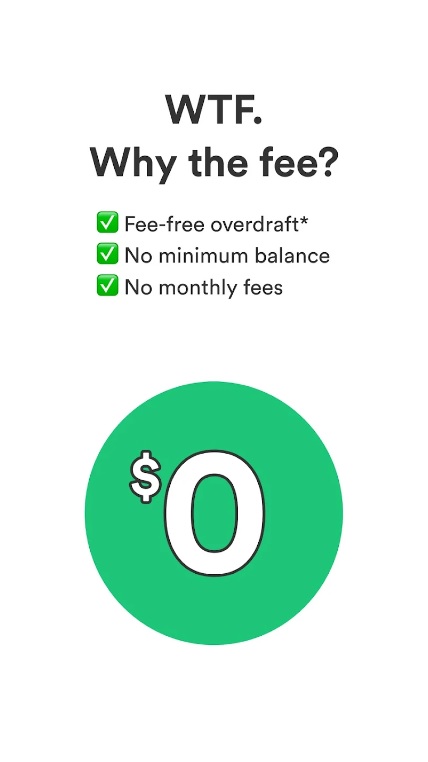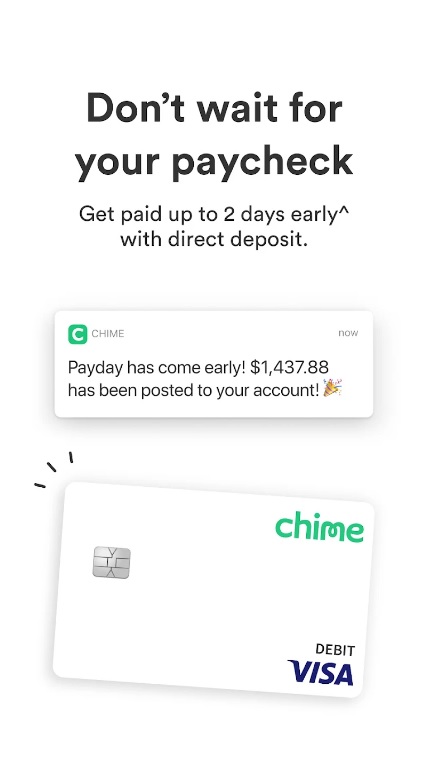 Swiss Bankers
Swiss Bankers is a special service that provides all its clients with constant access to their own funds. Here you can set up and receive your own prepaid Swiss Bankers MasterCard, as well as start using it immediately.
With the application, you can monitor your expenses, withdraw cash, and control all the money that remains in your account. After any transaction you will receive an SMS, so you can avoid fraud and block the card in time.
Swiss Bankers supports international transfers to foreign banks, among others. If you just want to send money abroad to another MasterCard, you will be pleasantly surprised by the low transaction fee.
Also in the Swiss Bankers settings, you can regulate online shopping, contactless payments, and other details that relate to the debit of your card. Everything is transparent, so you can always see what purpose the money was spent for.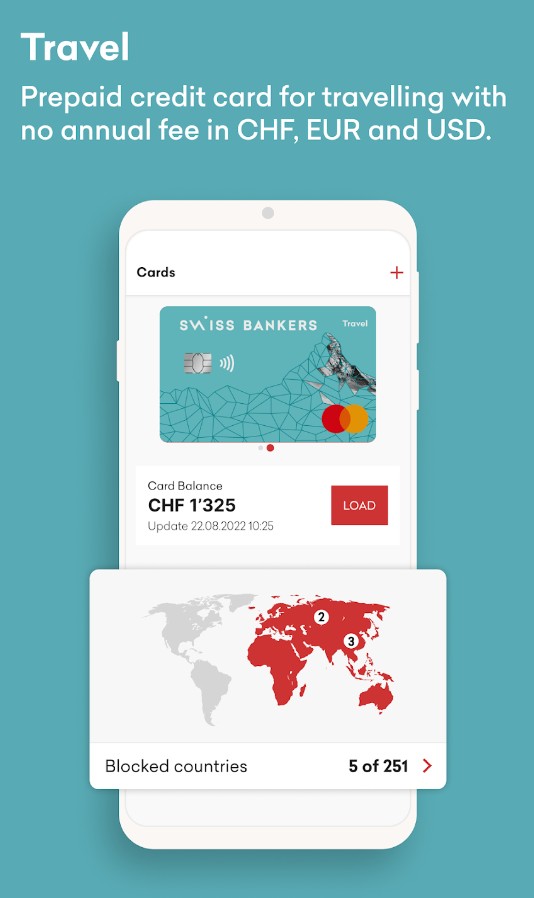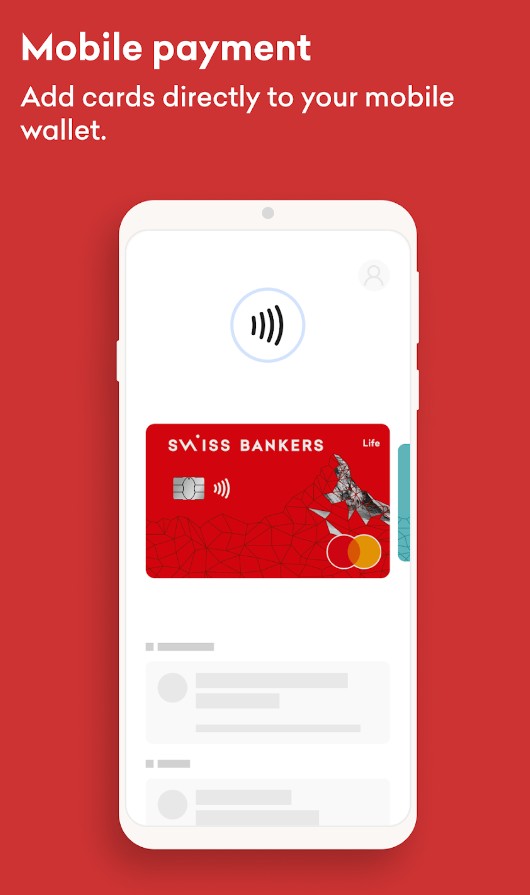 Green Dot
The Green Dot mobile app is your personalized financial companion that brings the convenience of managing your prepaid cards right to your fingertips.
If you're checking your balance, reviewing transaction history, or even depositing funds onto your prepaid card, the Green Dot app makes it easy and convenient.
Stay in control of your finances with real-time updates on your transactions and balances, helping you make informed spending decisions.
The app also enables you to locate nearby ATMs and retail locations, ensuring easy access to your funds whenever you need them. You can set up direct deposits, pay bills, and even send money to friends and family, all within the app's intuitive interface.
Creating a Green Dot prepaid card through the app is a simple process, allowing you to enjoy the benefits of easy money management, secure transactions, and the flexibility of a prepaid card.
In conclusion, I find this platform convenient for money matters, you can relax and let Green Dot manage some your financial spheres.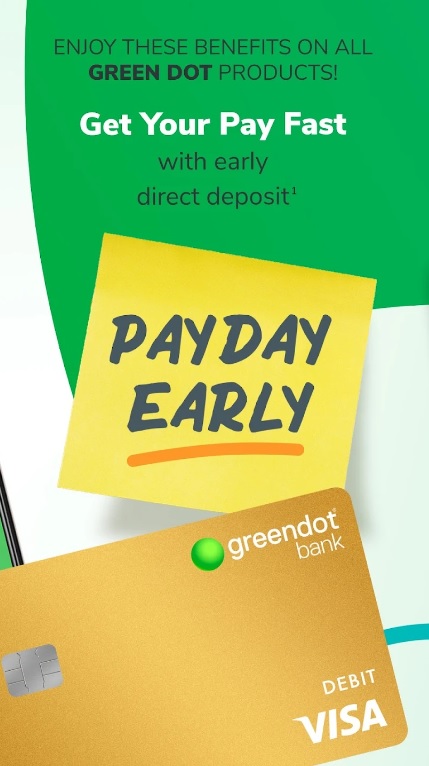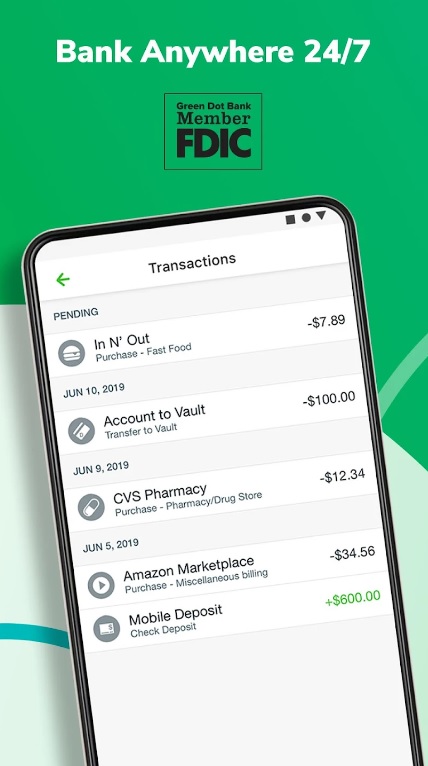 BofA Prepaid Mobile
With this app, you'll have access to your BofA accounts at all times. They're always right there on your smartphone.
Check prepayments without taking a break from business. Before downloading the app, you should have been issued a card by a government agency, employer, or business owner.
When you install the app, make up and remember your password. Use it to access your card balances, transaction status, and locations of nearby ATMs, and to block and activate cards.
Don't worry about confidentiality; your data will not be disclosed to any third parties. The information is highly protected, for example, money transfers over the Internet. Experience comfortable resource management.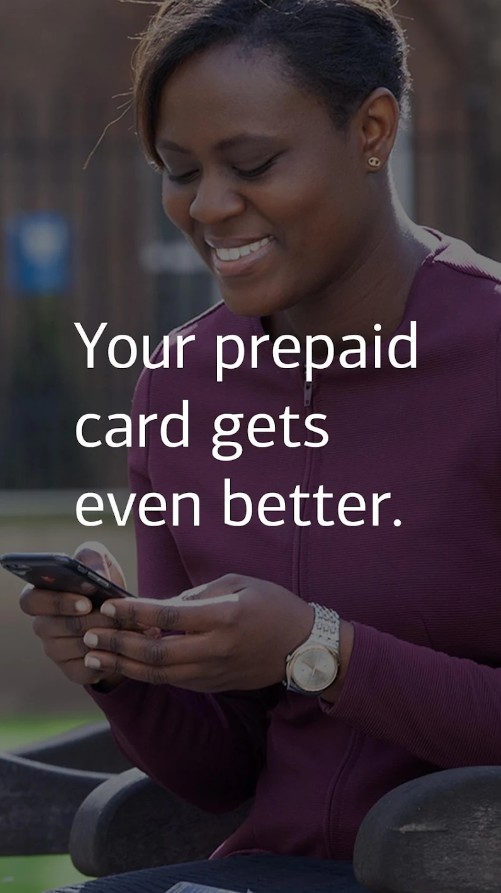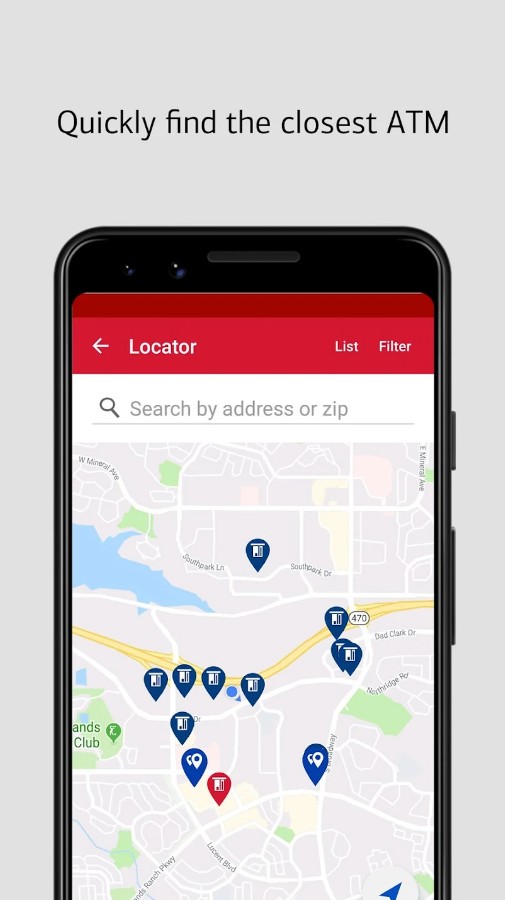 Prepaid2Cash: Gift Cards to Cash Instantly
Do you want to turn your prepaid cards into cash? Then, hurry up to download Prepaid2Cash app.
Due to this tool, you can deposit prepaid cards, debit cards, or Bitcoin Wallet in your bank account. The app supports plenty of cards – e.g. Visa, American Express, Mastercard, etc.
So, the first thing you should do – point the camera at your card and the app will automatically scan it. Then, select the bank account you want to obtain direct deposit or add a new one.
In 15 minutes, you will gain cash in your bank account. Herewith, you can keep track of the overall transaction progress on the dashboard.
Moving on, the app comes with an integrated QR-reader that allows users to scan their prepaid cards in a few seconds.
There is no need to worry about your protection, as all the provided data are secured with 256-bit SSL encryption.
Overall, Prepaid2Cash contains a pretty straightforward interface, therefore it comes with lots of rave reviews.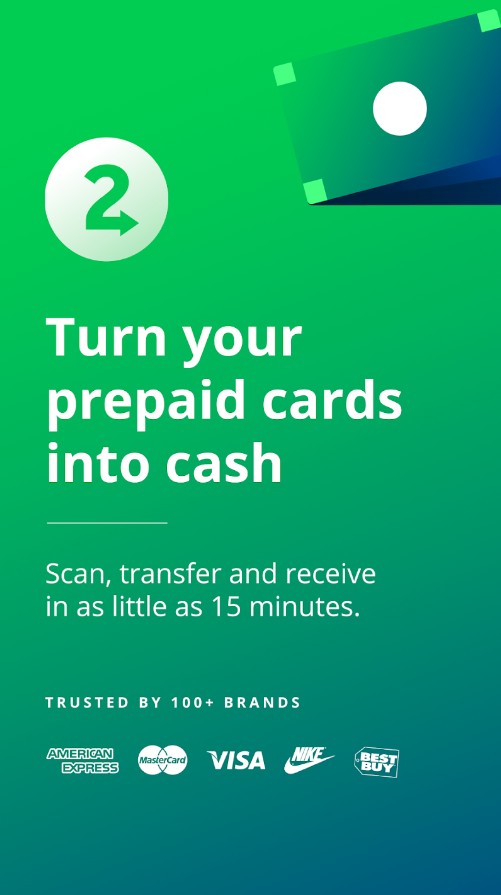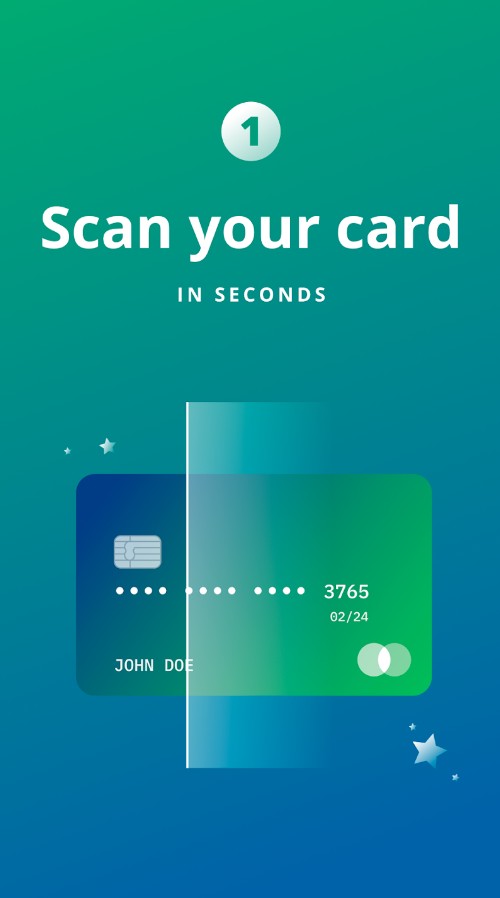 You may also like: 11 Best Cashback Apps (Android & iOS)
CARD Prepaid Debit
This is an app to manage your bank accounts. Easily switch between bank cards, find out your balance without logging into official apps, and more.
Get the information you need quickly with just your fingerprint.
The app is intuitive to use. Find out the location of the nearest ATM and get tips on how to use virtual accounts and deposits.
Also, choose the design of your e-card. It will be accepted worldwide.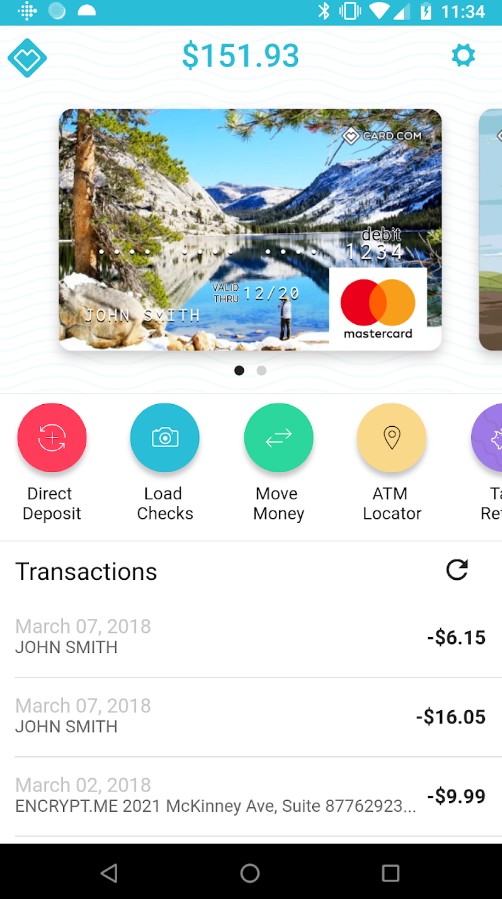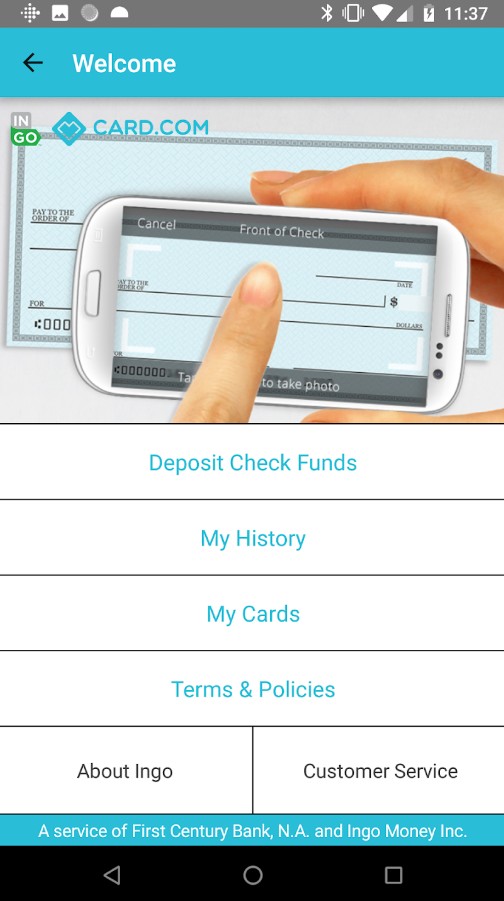 If you do not have a credit history, bank account, or a real bank card, the prepaid card system is a great option for you. You will be able to use the p2p system without even going to a bank branch.
The applications that are designed to help you, in just a few minutes, will guide you through the process of signing up the card and start using it immediately. Online shopping, visiting stores and restaurants, and other services will be immediately available for you.
You should agree that modern technologies have advanced so far that now you can perform any actions with your smartphone. We hope that our article was useful for you because now you know exactly where you can create a prepaid card.