RFID allows you to quickly see the data of a selected object. It is a really convenient technology, which greatly reduces the human factor in the accounting of various products.
This system has become widespread after the popularization of NFC technology. Now you can also use this identification method by installing one of these free RFID reader apps for Android & iOS.
NFC & RFID for iPhone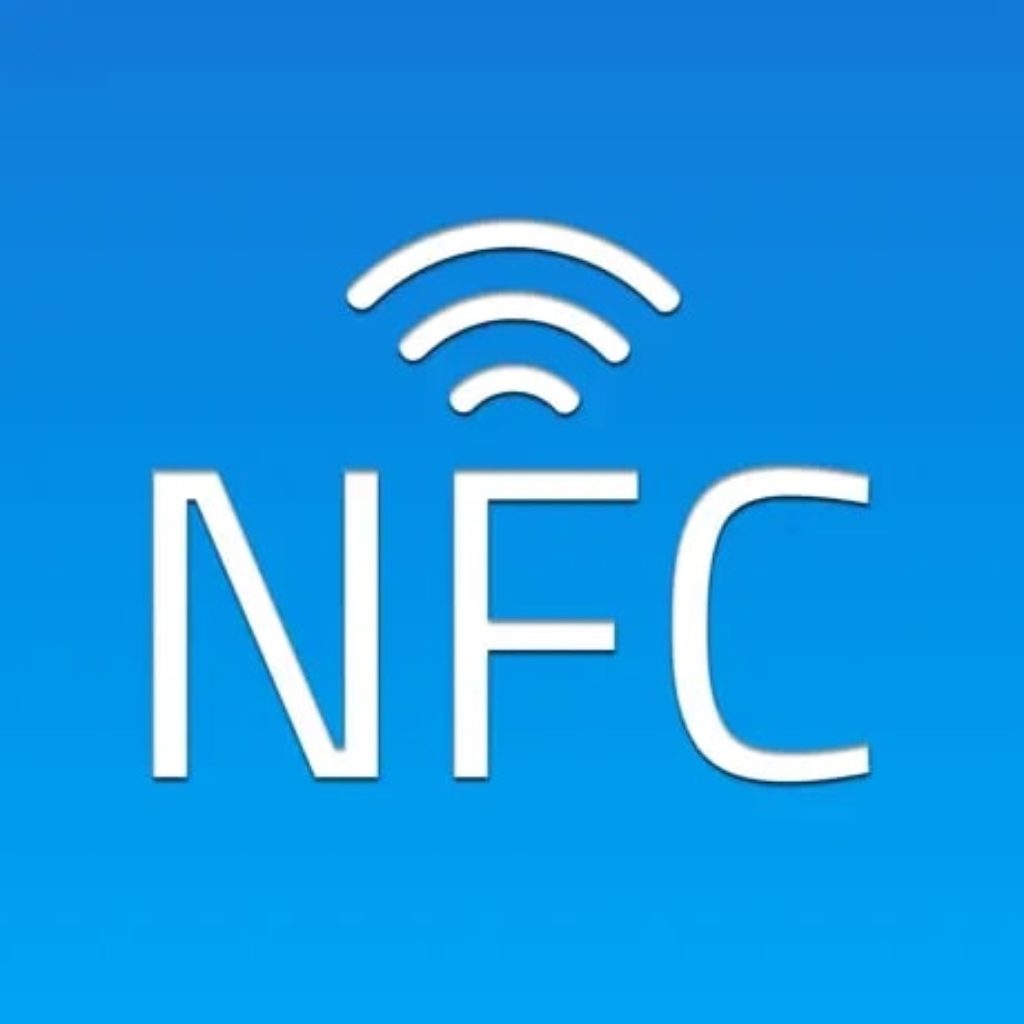 This is a handy app designed to make working with RFID technology on your iPhone or iPad easier.
It is a comprehensive tool that allows you to interact more efficiently with RFID-enabled devices such as wristbands, access cards, electronic tags, and others.
This app offers many useful features and capabilities that allow you to set up, monitor and manage your RFID devices.
The app allows you to record and read RFID tags, allowing you to track and check your collection, inventory, or any other items to which this technology applies. It also allows you to create and customize your own RFID tags to tailor them to your needs.
You can define the data format, ID length, and other parameters to make your job as easy as possible. With the app, you can program and manage access to RFID cards or wristbands.
Define access rights for different user groups and easily change them as needed. This is especially useful for organizations that need to control access to restricted areas.
The app includes a feature that scans your environment for active RFID devices. You will be able to see information about them, such as identifiers, device types, and other details that will help you better understand and use RFID technology.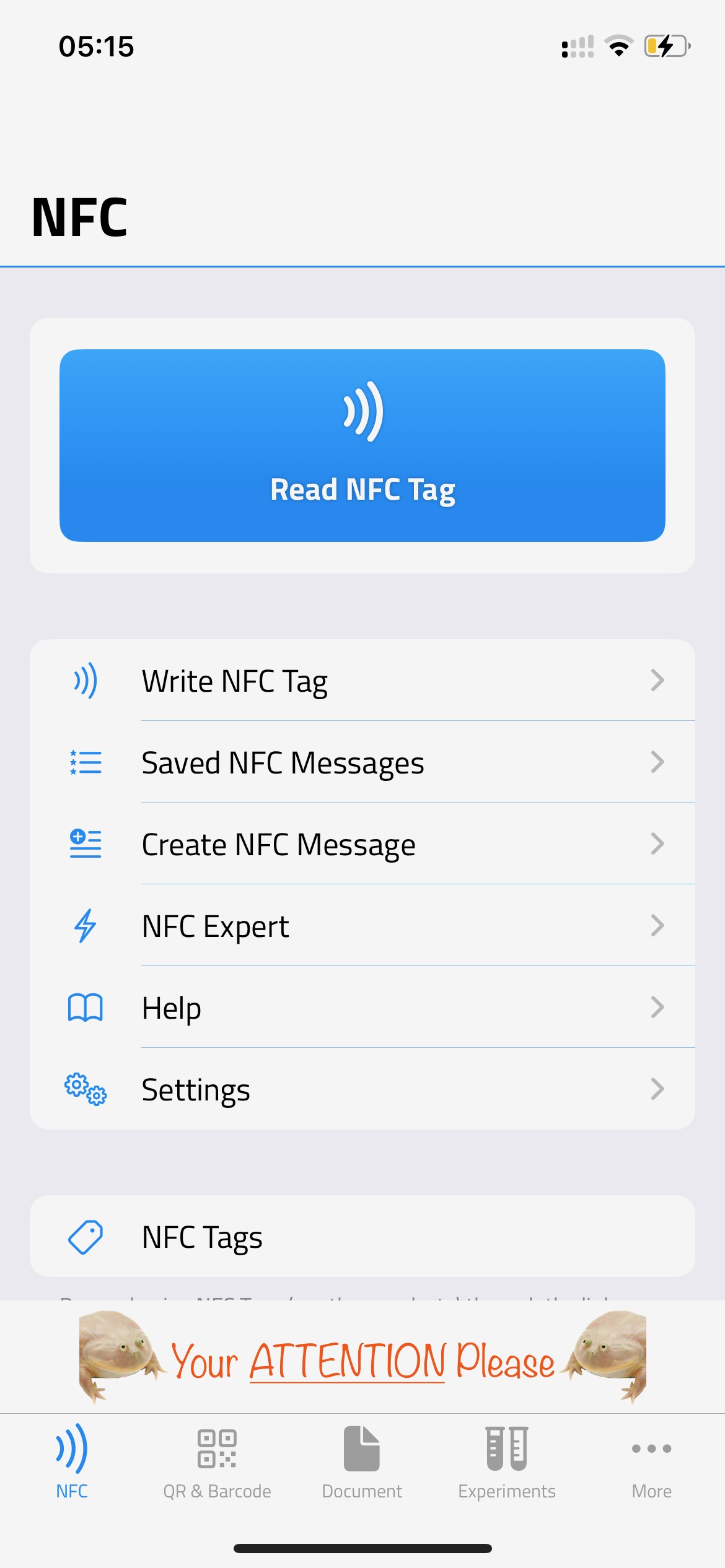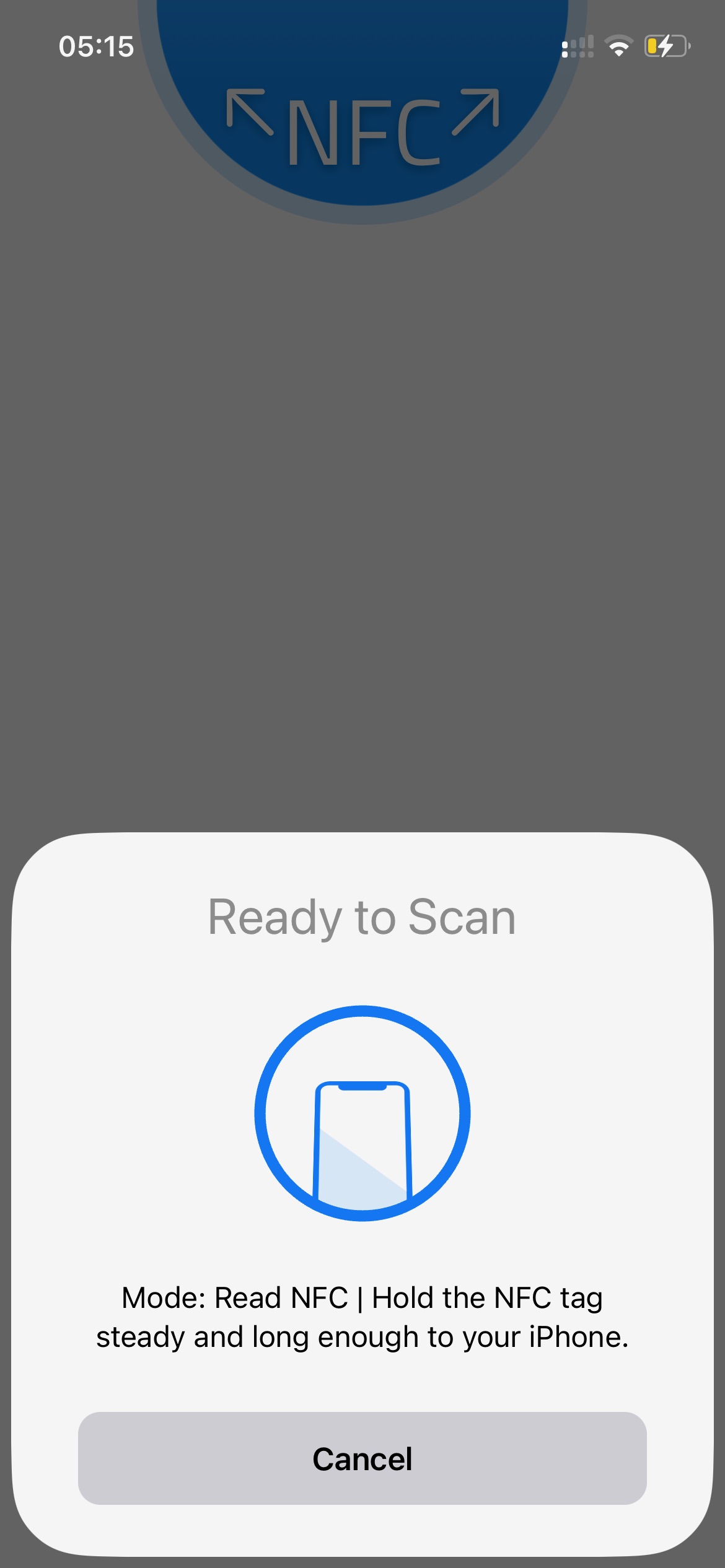 The app allows you to synchronize your data with specific cloud services, which keeps your information safe and easy to access from any device.

You may also like: 11 Free Mobile Credit Card Reader Apps (Android & iOS)
RFID Explorer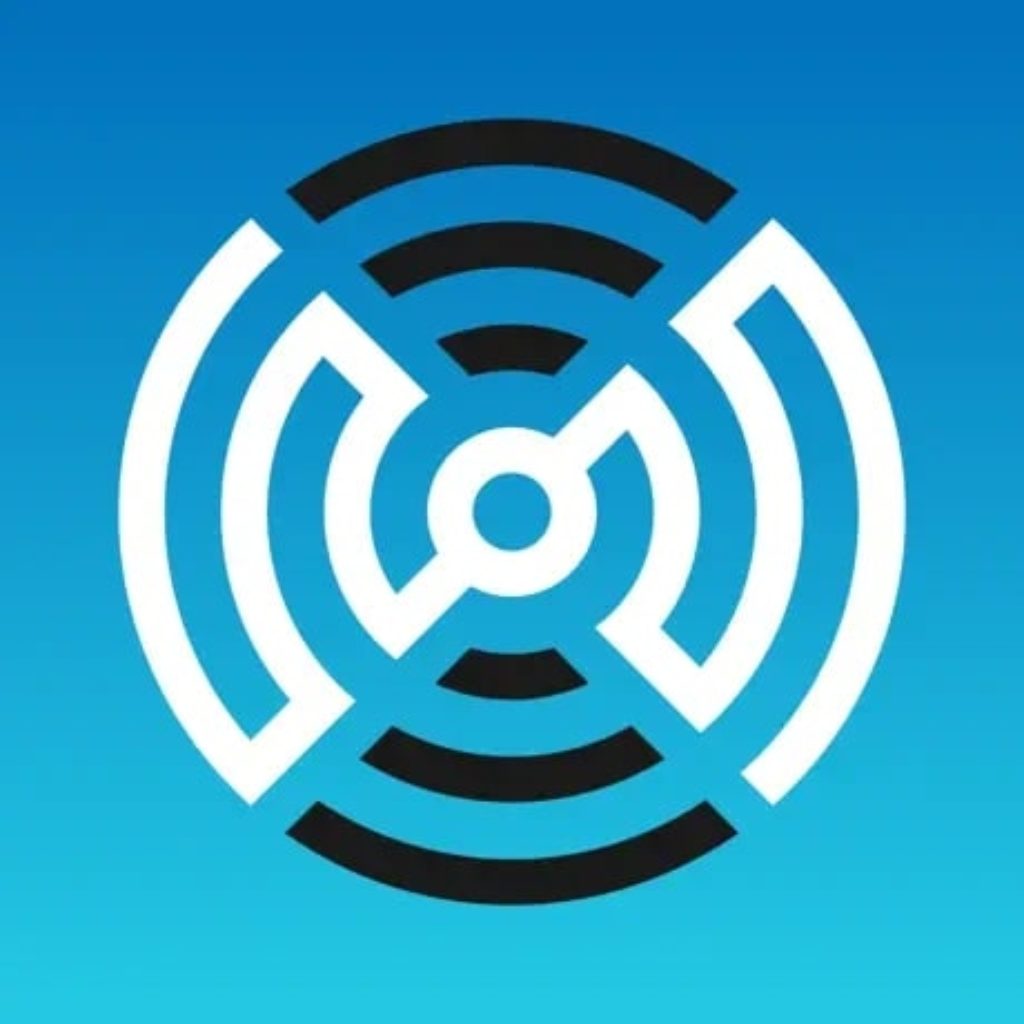 RFID Explorer is a handy app for tracking the performance of various technologies on your device.
Using the phone's built-in module, this app allows users to read information recorded on tags as well as to create, edit and overwrite data from these tags.
With the ability to read tags, the app gives users access to a variety of functionality.
You can quickly and easily read information from tags in a single touch, including contact information, URLs, text notes, geographic coordinates, and more.
The app also lets you display content on tags in a more reader-friendly format, providing extra information and prompts. Creating and editing tags is another feature of the app. Users can easily create and program their own commands, add necessary data and customize various settings.
RFID Explorer lets you write different types of information to tags, including contacts, URLs, text, and other data. All of this is done through a simple and straightforward user interface.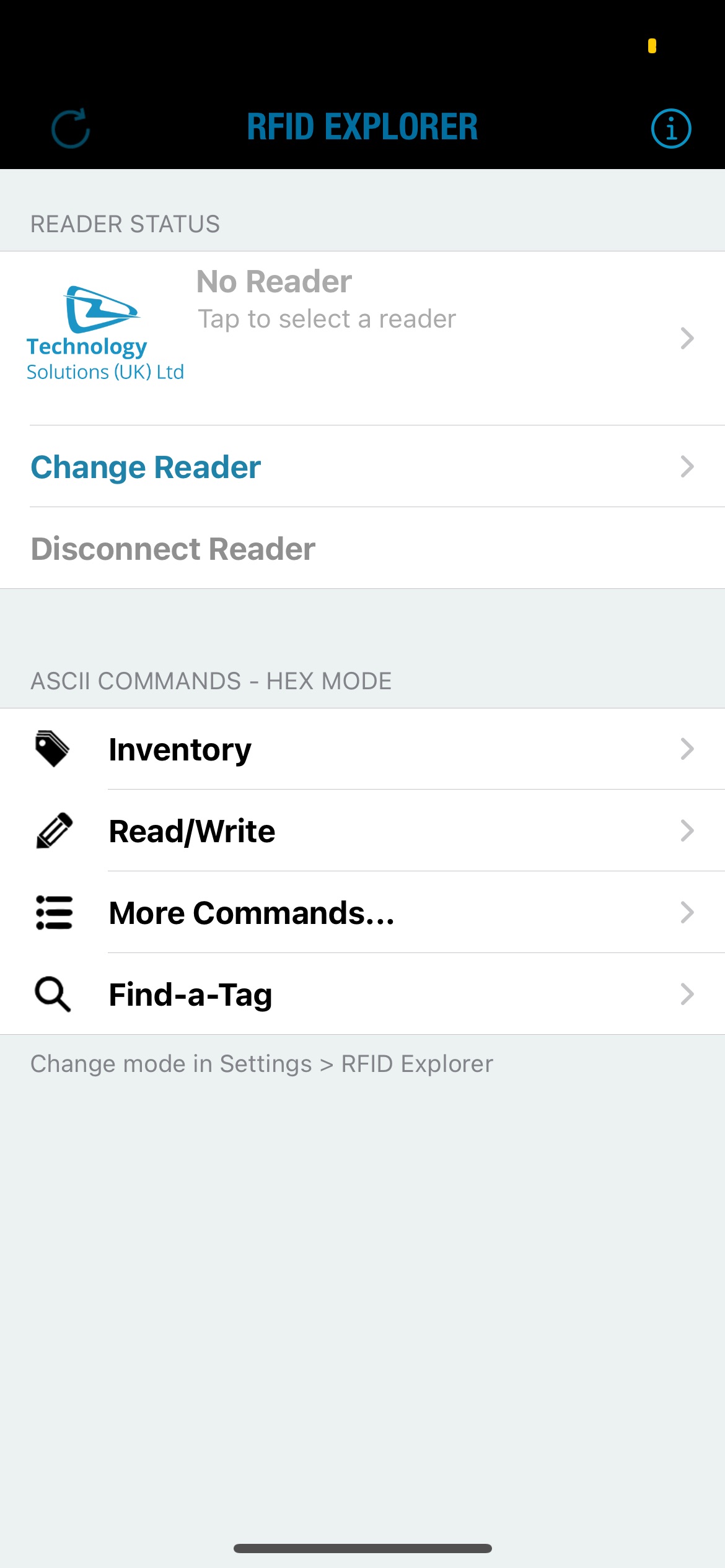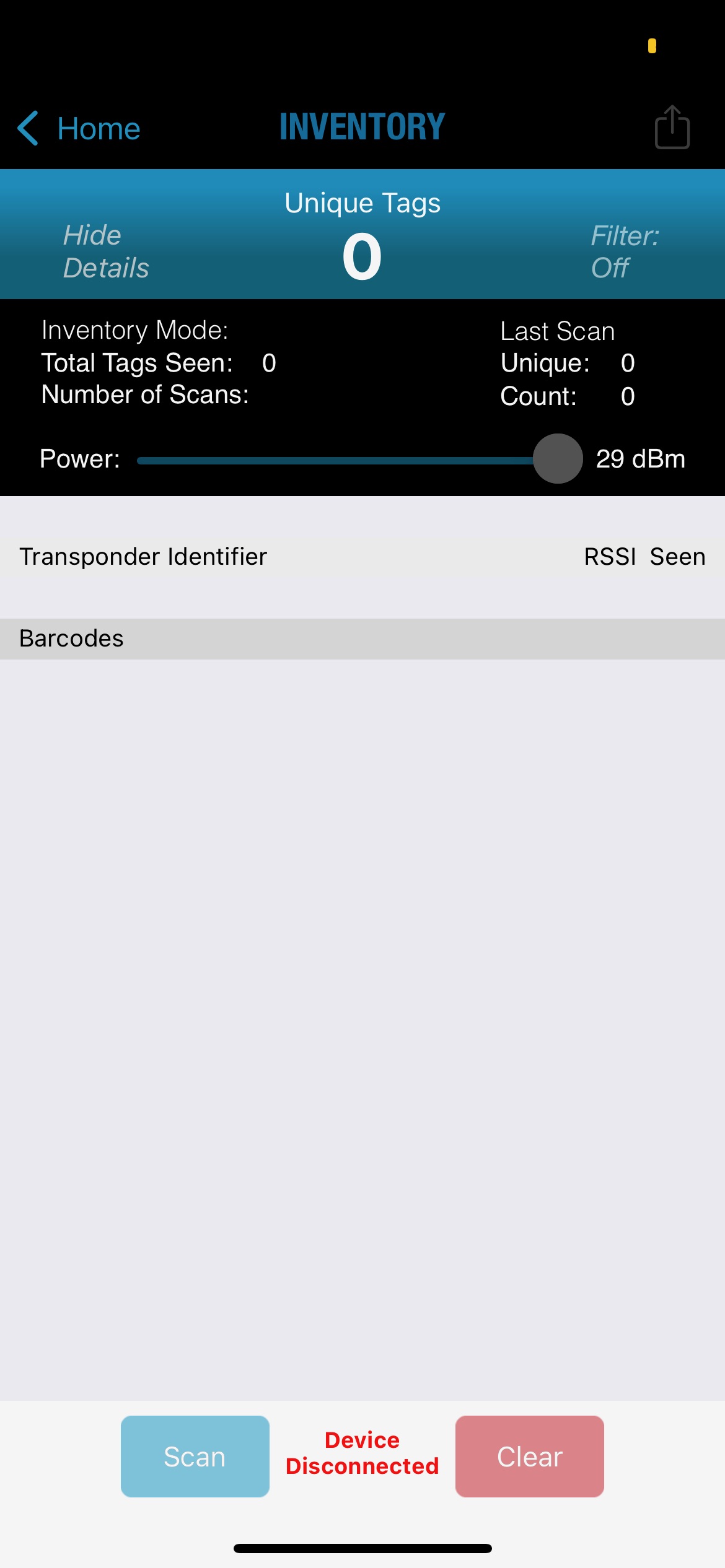 Besides, the app offers an overwrite feature for tags. This means that users can change data without creating new ones. The program makes it easy to view and edit data on already programmed tags, making the necessary changes and saving the updated data in them.

NFC RFID Reader Tools tag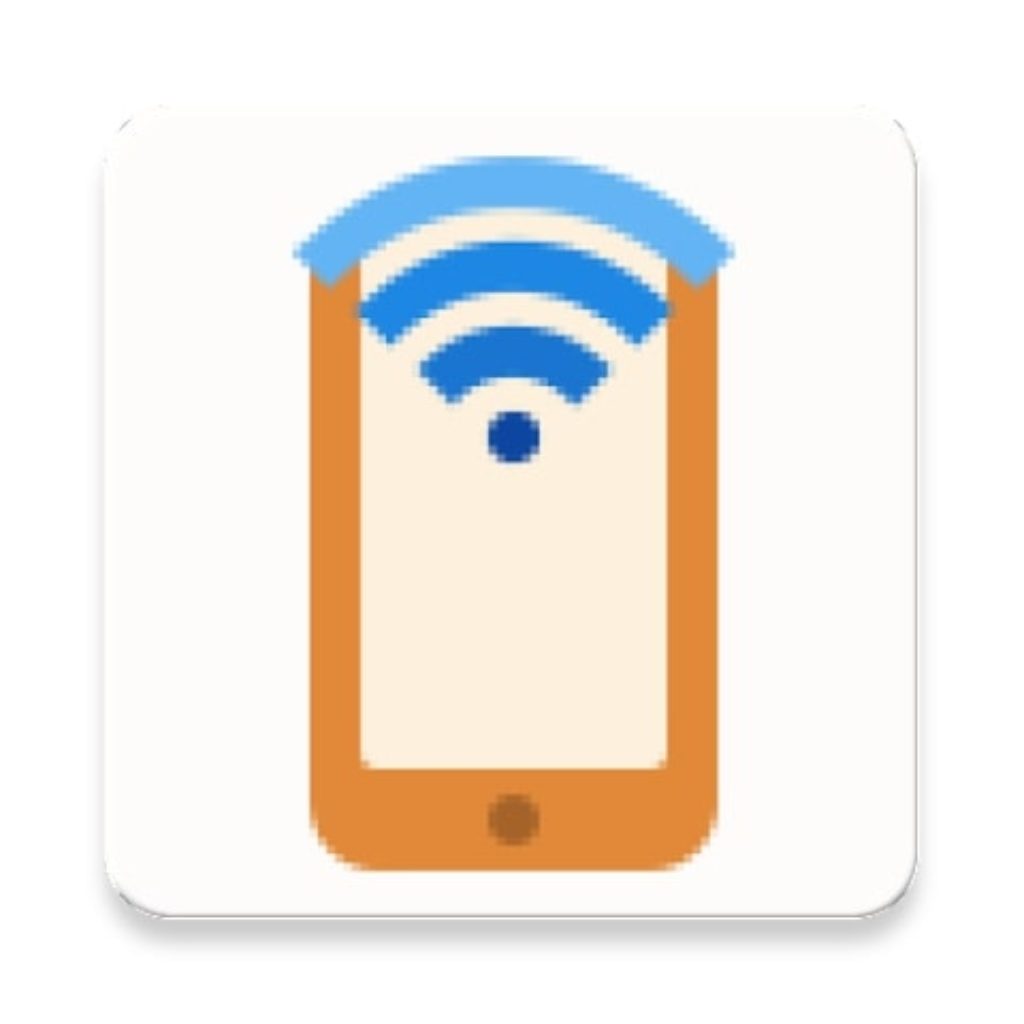 NFC Reader Tools Tag is a handy and powerful app for Android smartphones that allows you to write and read a variety of NFC and RFID tags.
This useful app allows you to use NFC technology to its full potential and enjoy all its benefits. This reader provides an easy and convenient way to check the functionality and effectiveness of the tags.
The app offers tools for checking, writing, and editing various NFC cards and tags. You can create your own tags and use them for a variety of tasks.
Create a tag to automatically turn on Wi-Fi, set an alarm, or launch an app when your device is brought to the tag.
The app also provides the ability to read information from various NFC tags and cards. This way, you can check the content and data stored on your tag and use that information for various tasks.
You can even use the NFC tag to exchange contacts, set an arbitrary action, or check the contents of a URL site. The app supports many types of NFC tags and cards, such as classic tags, NTAG, NDEF, Mifare Ultralight, etc.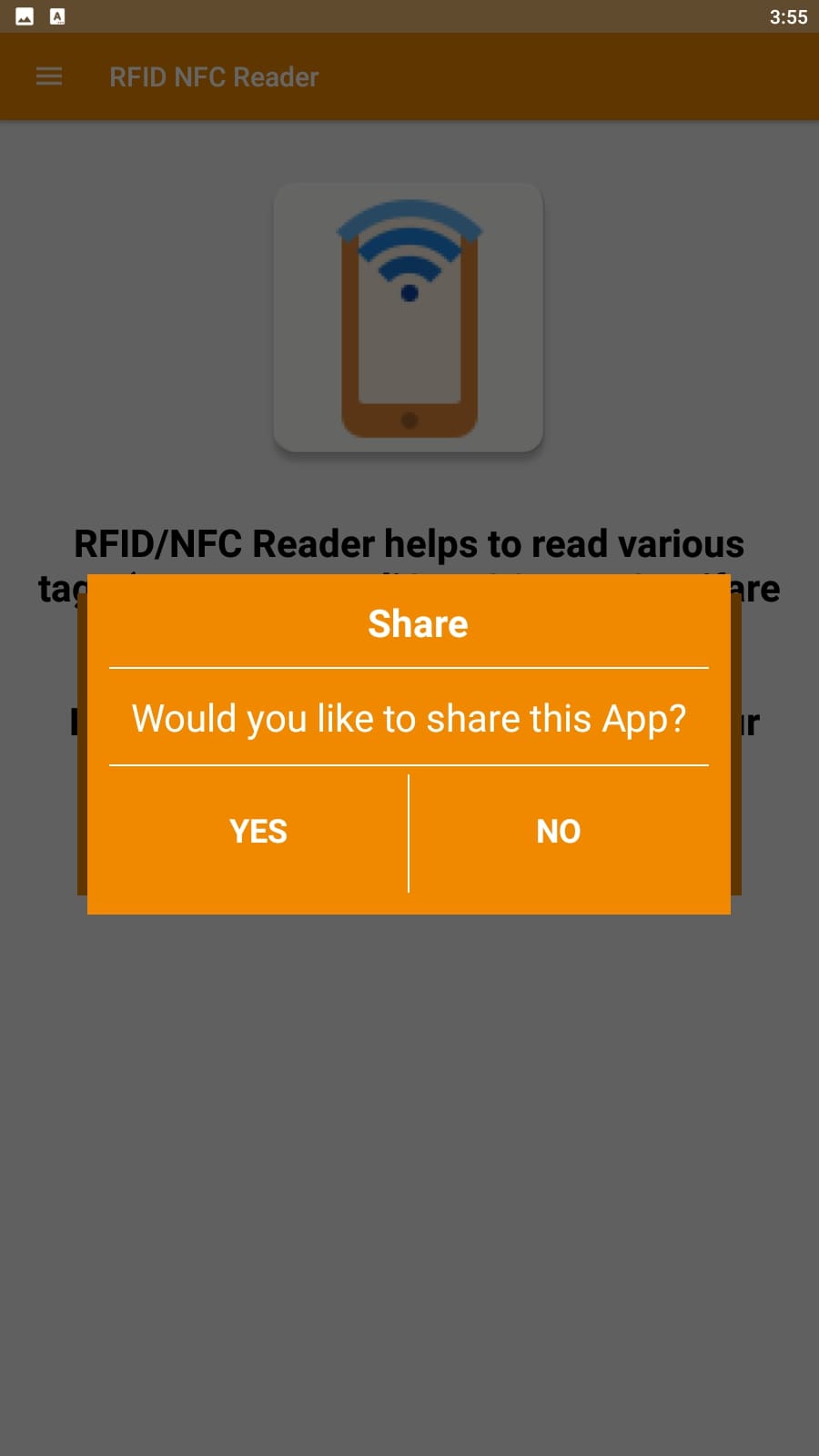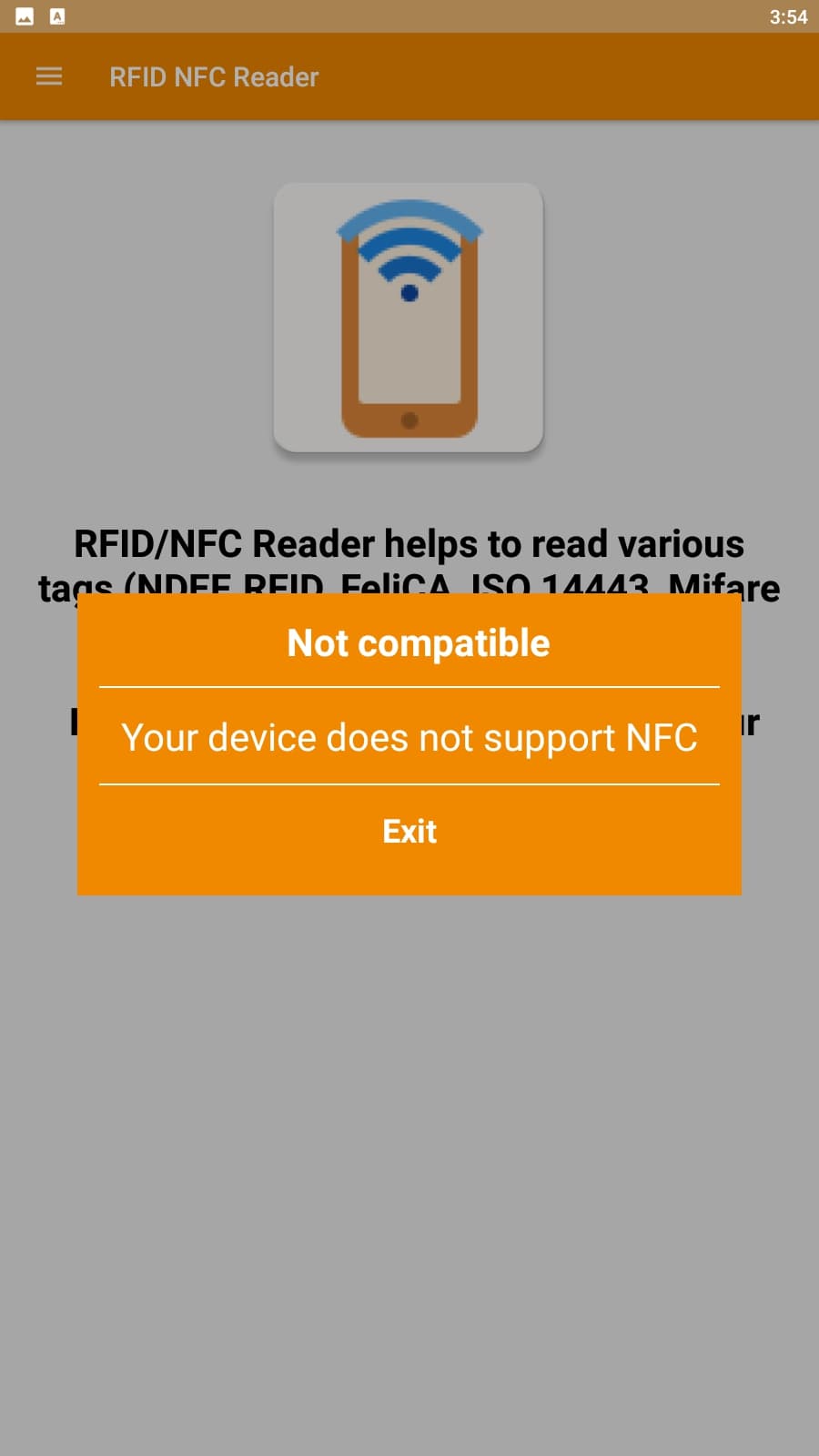 You can record and read information from tags at different frequencies and formats. This allows you to work with a wide range of RFID devices and tags.

NFC Tools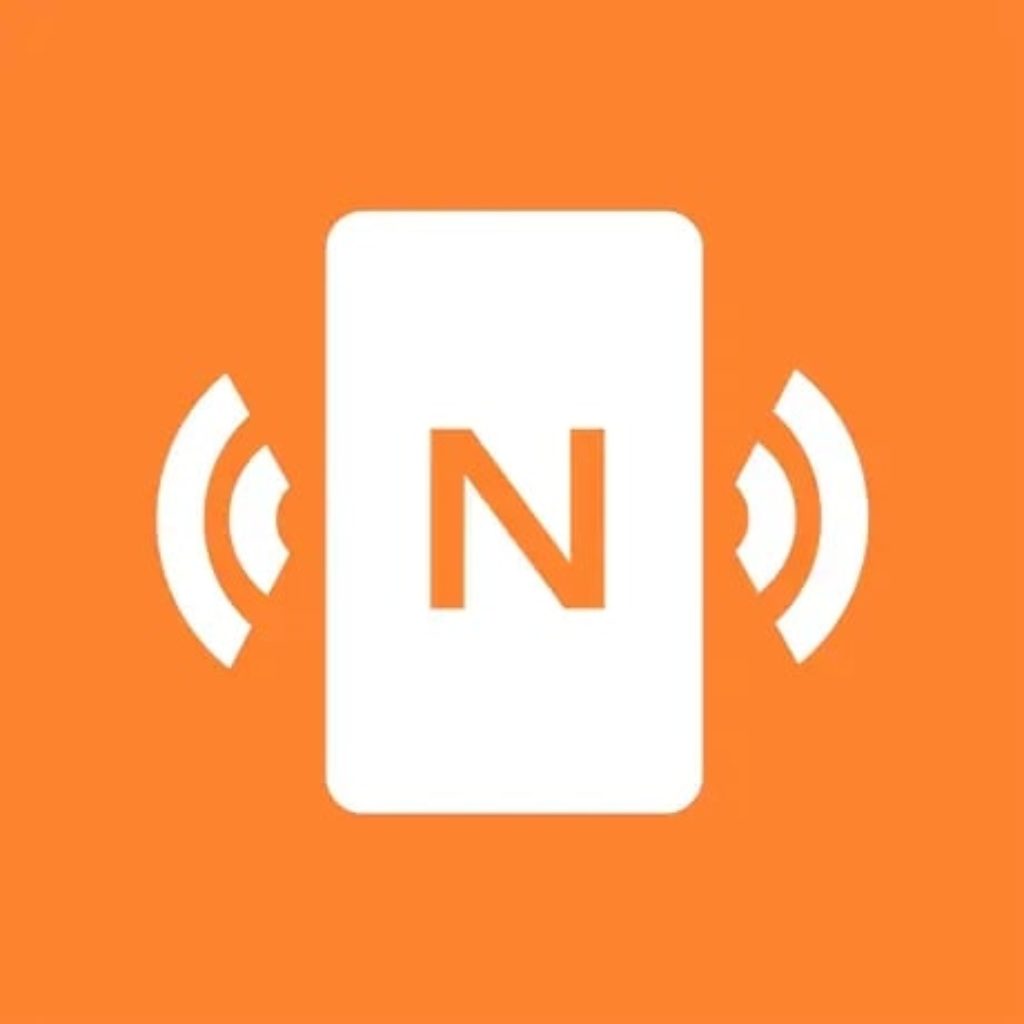 NFC Tools is a handy tool to control various functions of your smartphone using unique technology features. The app allows you to create and program personalized NFC tags with various functions and actions.
You can easily create a tag to automatically turn on Wi-Fi, set a certain sound mode, launch apps, and more. Just touch the tag with your device and enjoy the automatic execution of the commands you want.
The app also gives you the ability to program different commands to execute them with a single touch. It can be anything from sending an SMS to switching the vibration mode. Just touch the tag and the command will be executed instantly.
With the app, you can increase your productivity and make using your phone even more convenient. Programming NFC tags in the app will be as easy as possible, as it provides an accessible and user-friendly interface.
You can set up your tag programs in seconds and start using them right away. No complicated settings or technical knowledge is required.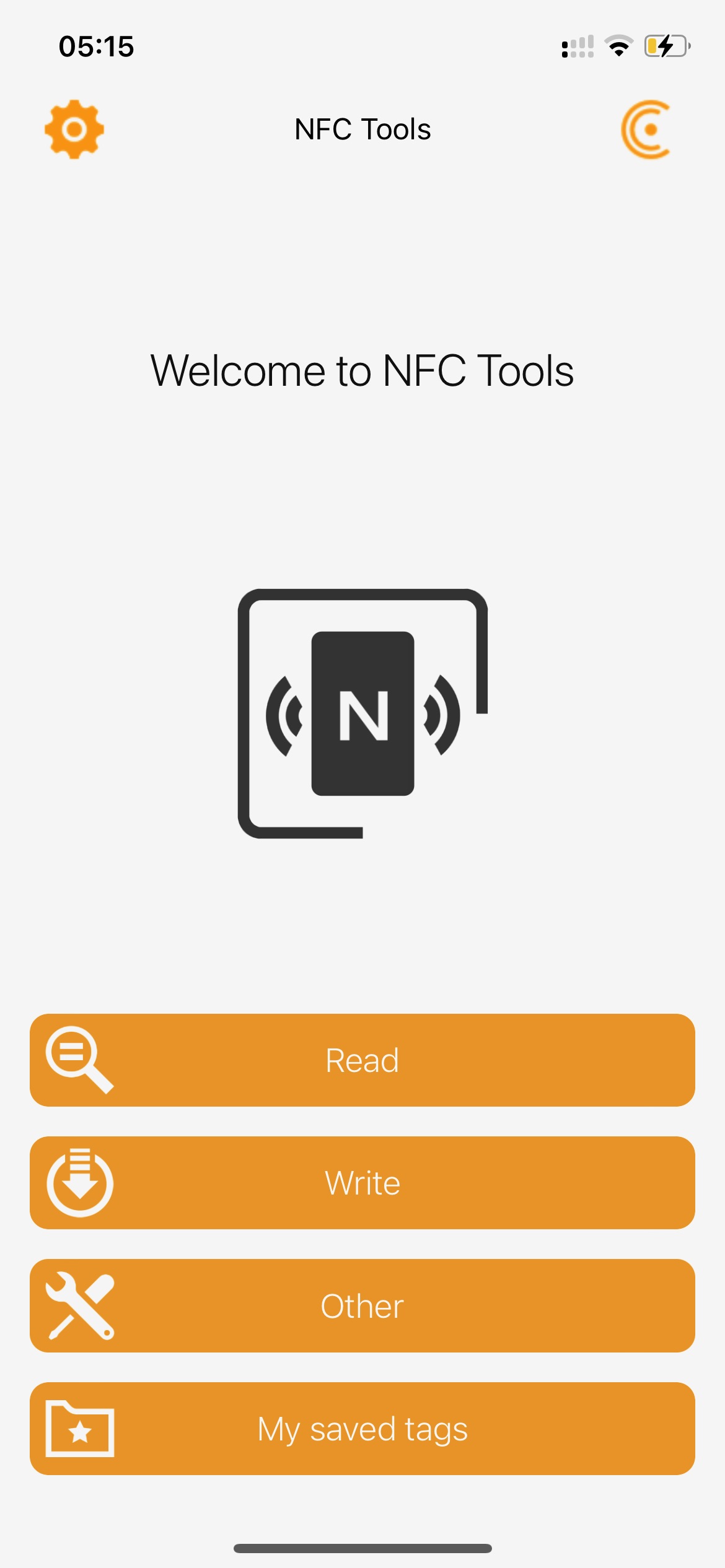 This app is compatible with many NFC-enabled devices, so you can use it on more than just your smartphone. Your NFC tag programs are stored only on your device, so all your personal data is perfectly safe.


You may also like: 10 Free QR Code Reader Apps for Android
NFC/RF Reader and Writer
NFC/RF Reader and Writer is a state-of-the-art app designed for easy scanning and text recognition.
With its help, you can easily and quickly convert physical text into electronic form. It allows you to scan tags and labels with the camera of your device and automatically recognizes them, converting them into an editable format.
The app also has a simple and straightforward interface, making it easy to use even for beginners. You will be able to quickly learn all the features of the app and start using it without difficulty.
After recognizing data from labels and tags, you can edit it, add notes or highlight important passages. The app also allows you to export the text into various formats, such as PDF or DOC, for later use.
This program provides a high level of security and protection for your data. All scanned documents and recognized text are stored within the app and are not shared with third parties.
All the features and options of the app will be available absolutely to all users free of charge. You will be able to use it without any limitations and extra investments.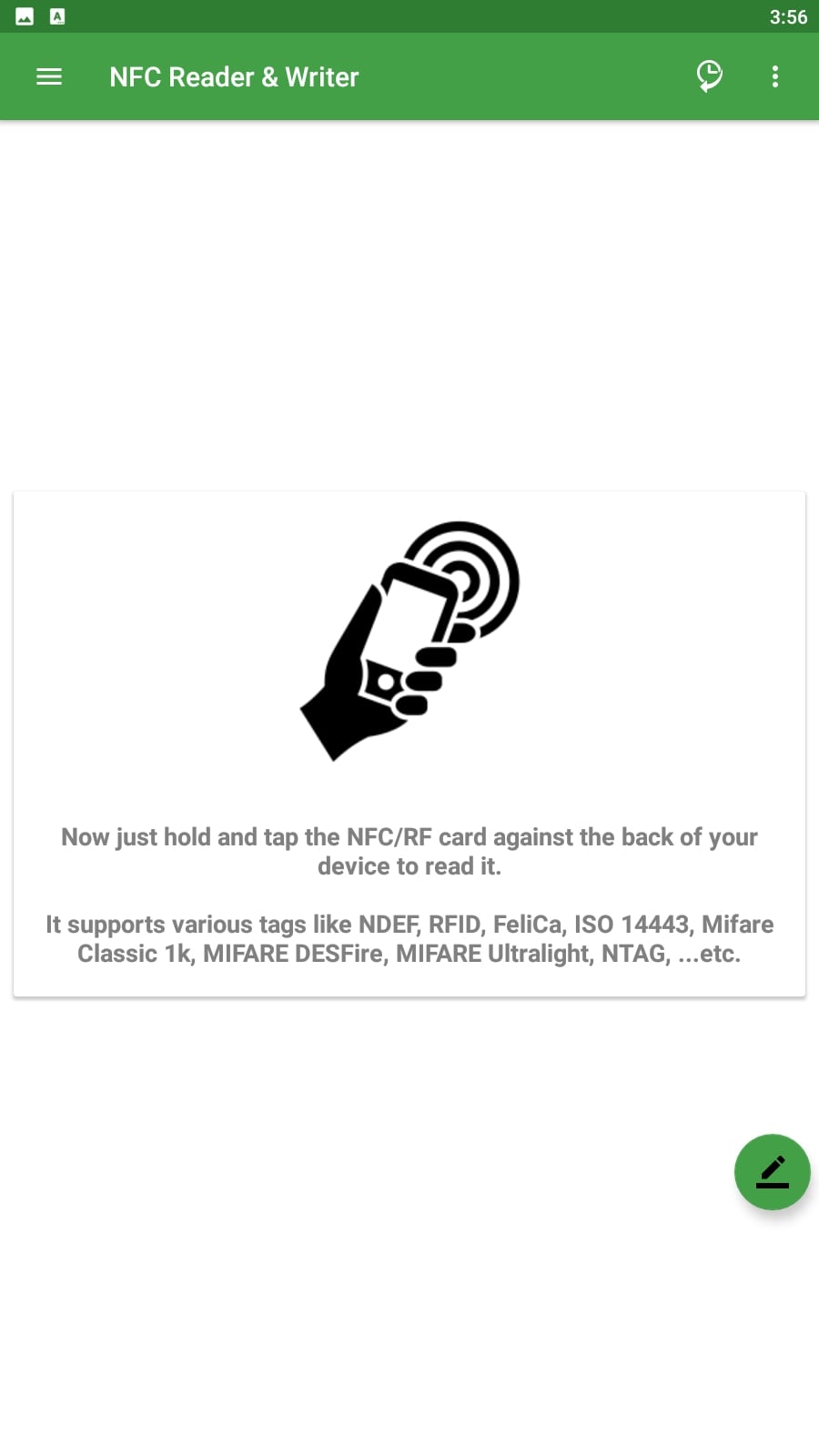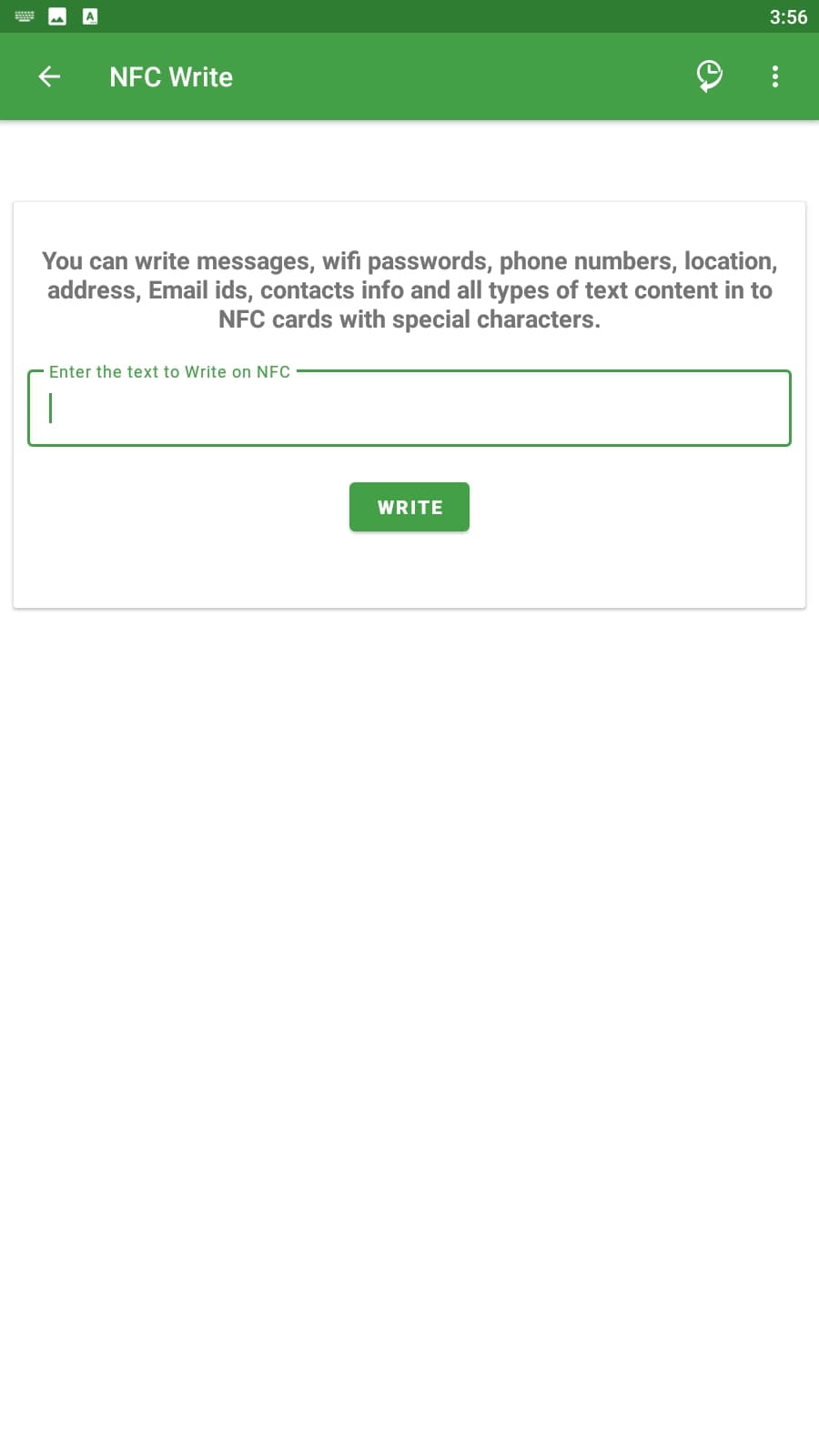 Also, you don't have to worry about losing any important documents or files, as the app has a history. All records are automatically saved in it, which allows you to return to them at any time.

RFID Scan Scan Write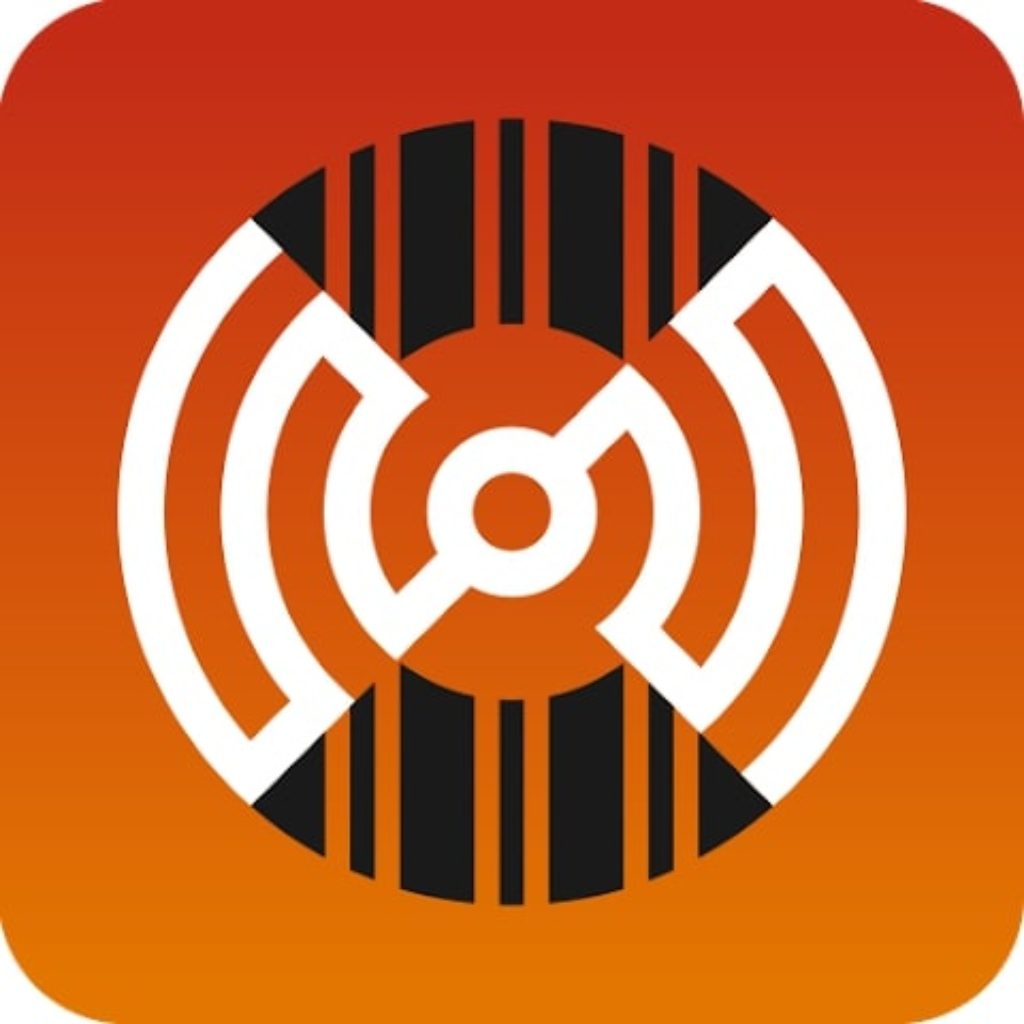 RFID Scan Scan Write is a new and modern app that allows you to scan, recognize and even record new tags. With the app's simple and straightforward interface, you can easily retrieve data from any NSF tag.
The app supports a variety of tags, including standard format tags, making it versatile and as practical as possible to use.
You can also easily lock the scanned tags so that they become completely inaccessible to third-party users. Set your own passwords and codes to restrict access to existing tags.
Use your device's camera to scan the code or tag you want. Immediately after that, all the necessary information will appear on the screen of your smartphone, which you can use for your personal purposes.
The app has a simple interface and functionality, so everyone and even a new user will be able to learn how to work in it. Besides, all the options and features of the app are available to users completely free of charge.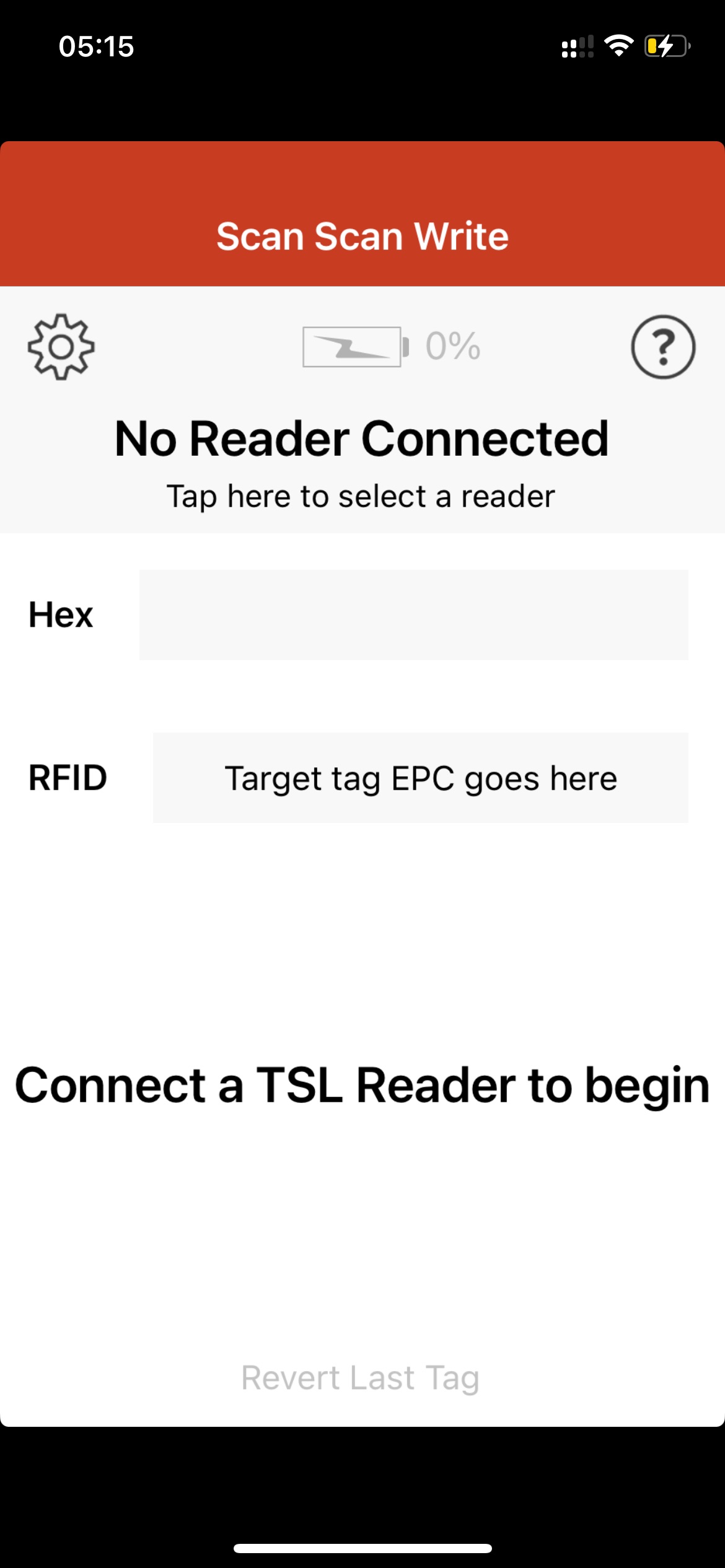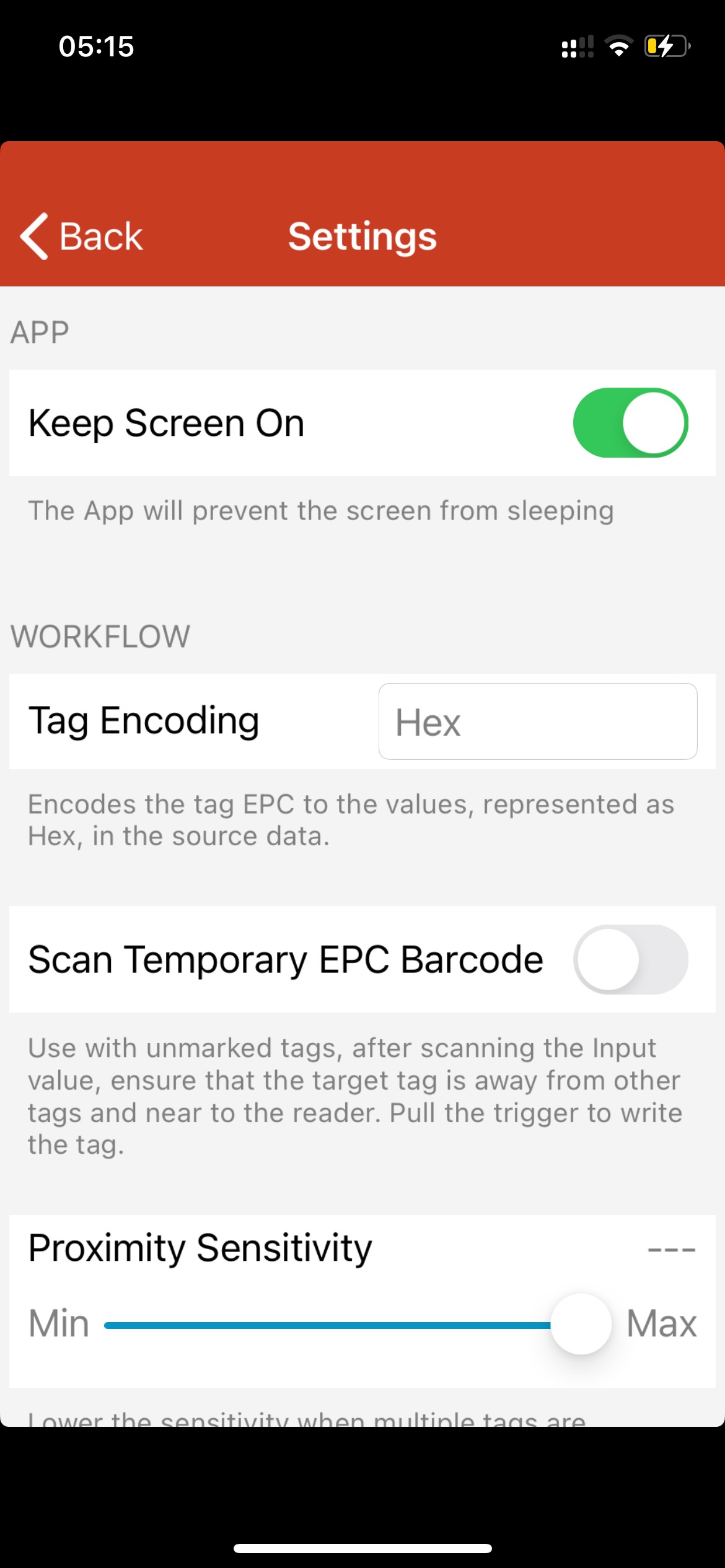 That's why you can use it at your pleasure without any restrictions on the number of scans and generations. In the app, you can easily select and customize the most convenient scanning, storage, and exporting options for you. This will allow you to export and import all data into the app.


You may also like: 15 Free QR Code Generators (Apps & Websites)
Decode – NFC Scanner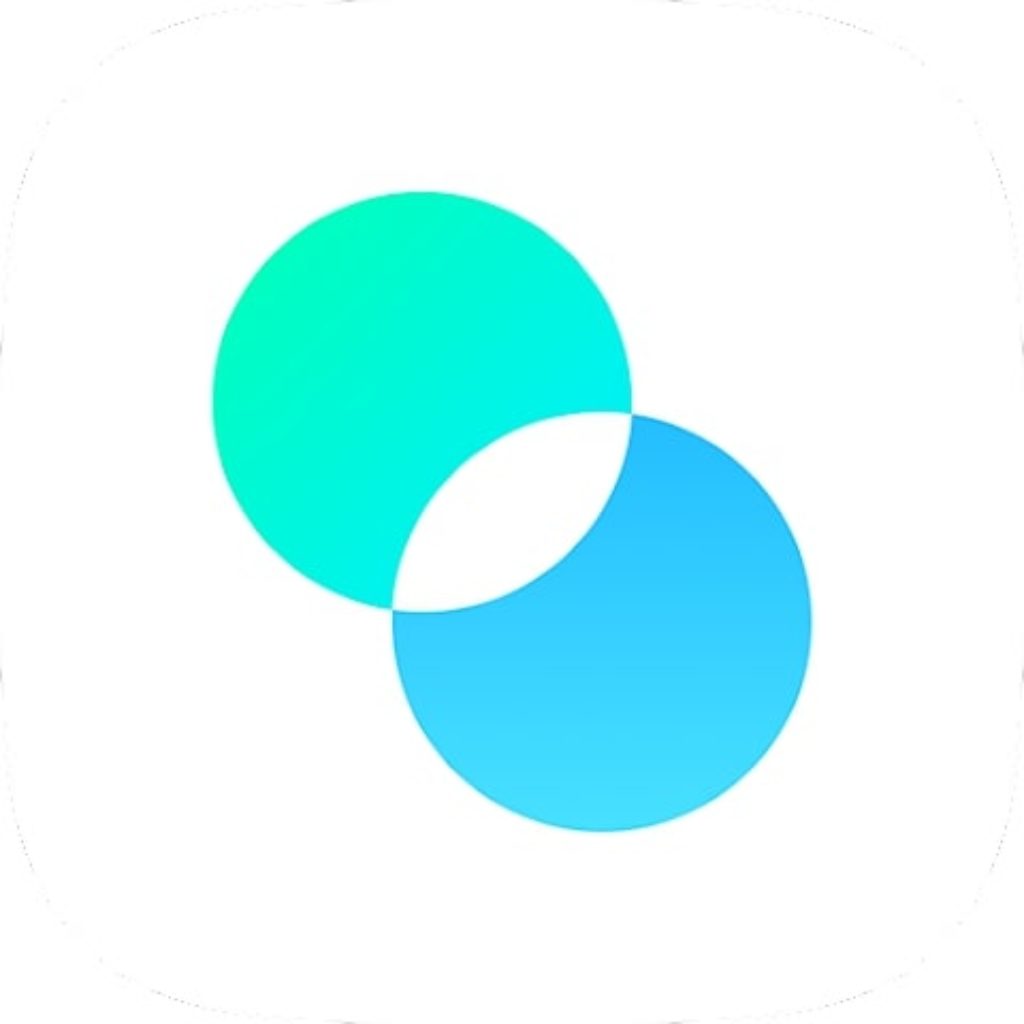 Decode is a mobile app designed to scan and decode barcodes and QR codes and to get more information about NFC tags. One of the main features of the app is the ability to scan barcodes on merchandise.
Just point your smartphone camera at a barcode and the app will instantly recognize it. It will then show you detailed information about the product, including name, description, price, user reviews, and other useful information.
This way, you can quickly and easily get all the information you need about a product before you buy it.
Furthermore, the app allows you to easily scan QR codes and access the content associated with them. This can be a website, videos, audio files, contact information, and more. You can quickly navigate to the content you want without having to enter it manually or search for it online.
When you scan a barcode or QR code, the app can show you extra content. That way, you can get a better idea of the product or company before making a purchase decision.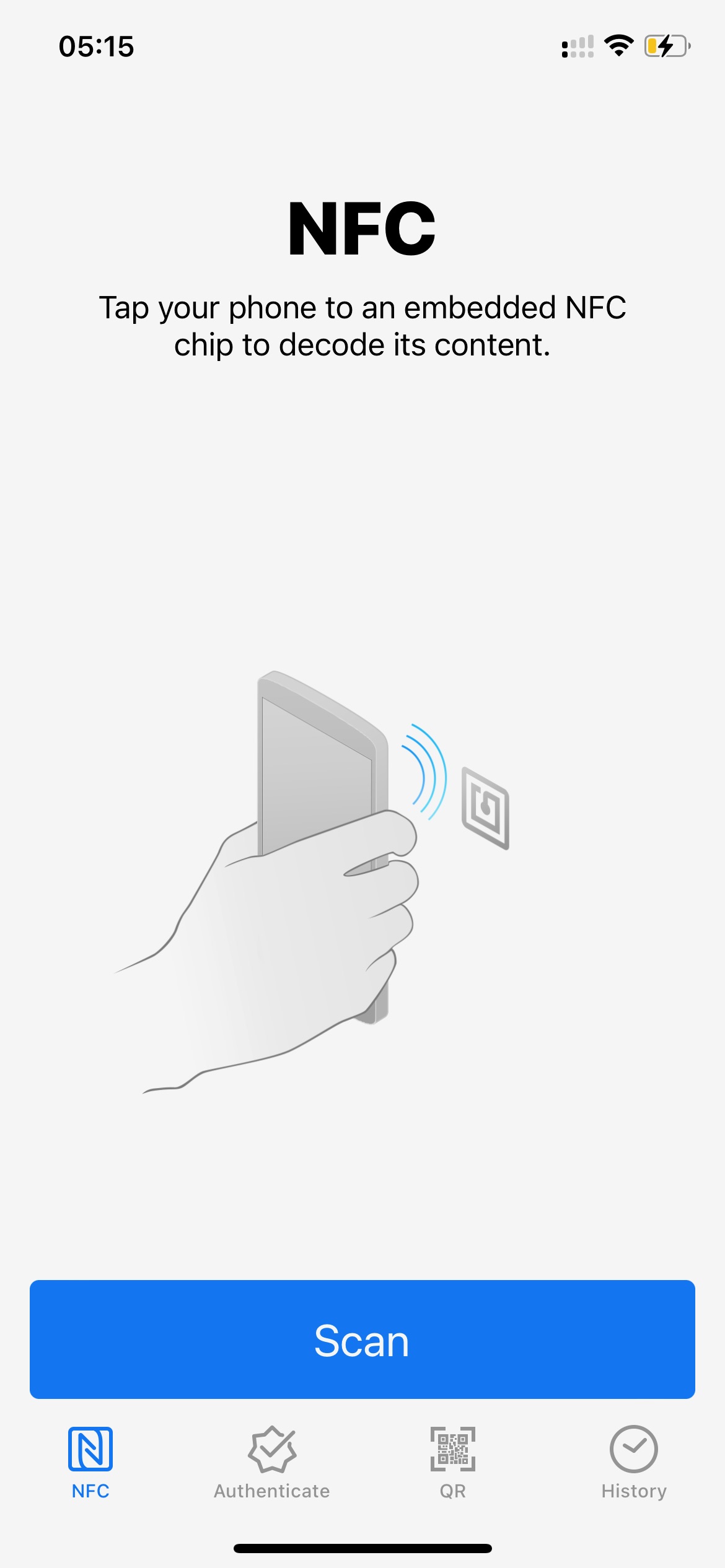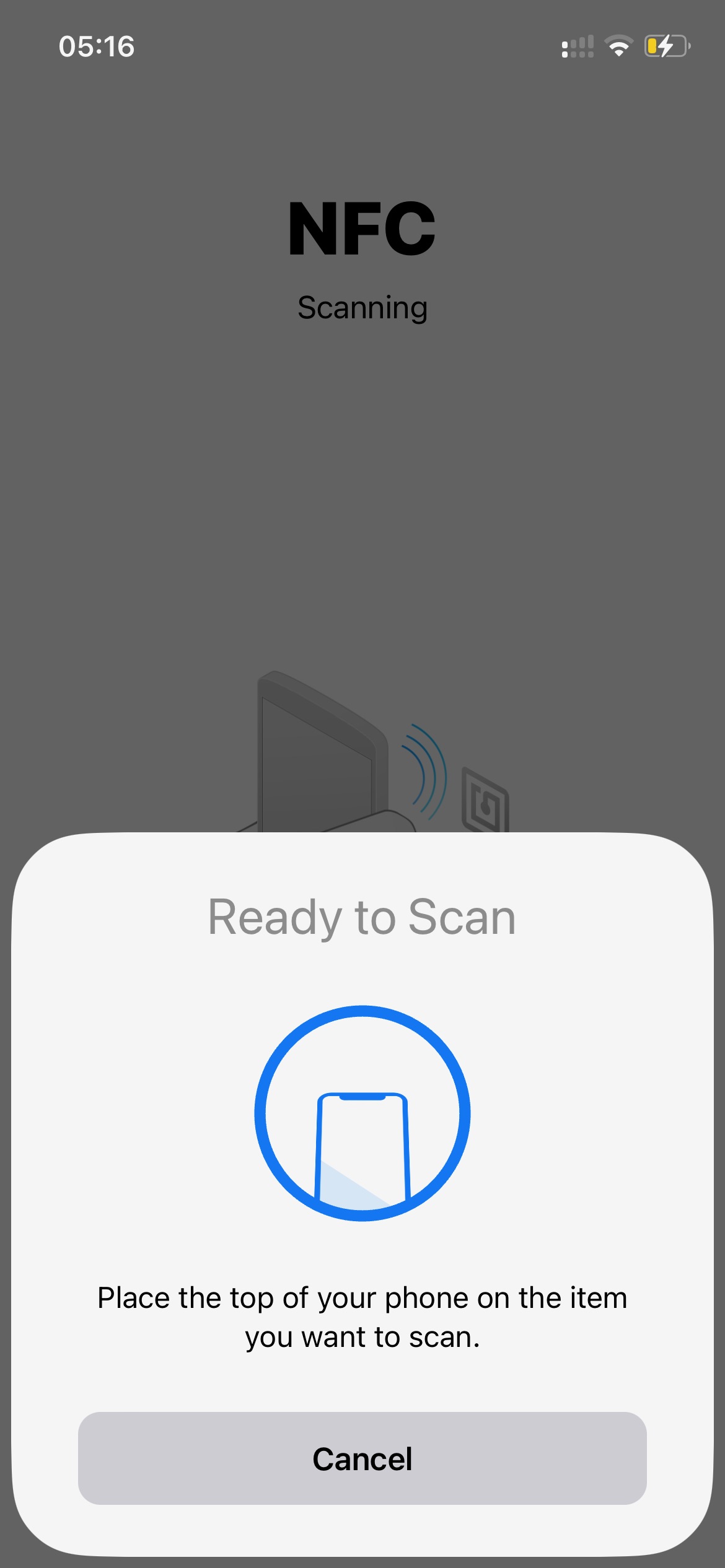 The app has a clear and simple interface that even newbies can get to grips with. For convenience, the app has a built-in flashlight that you can turn on in the dark to read codes and tags.