Do you like to collect items and create something new with them? Then you have discovered the right review of mobile apps. Here are the best crafting and building games for Android & iOS.
Now you can forget about games like Minecraft, thanks to these options you will perfectly diversify your leisure time and enjoy your favorite genre.
For all of the crafting and building genre fans we recommend playing these best colony building games.
Planet Craft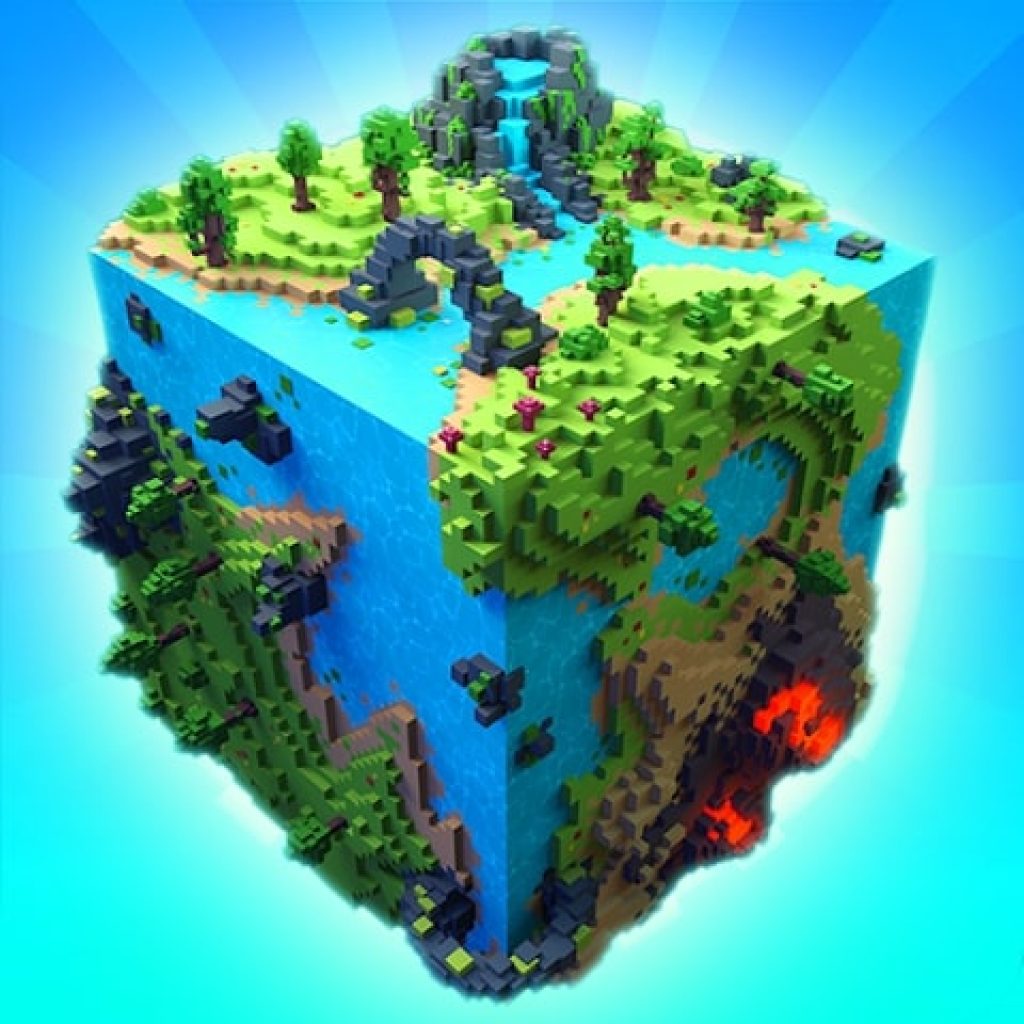 The company Playlabs gave users a unique opportunity to create a whole 3D world. In the mobile app Planet Kraft, the player can create a rich and prosperous city absolutely free.
You will have to take control of your own people. The game will bring pleasure to everyone who likes games with an open world.
The way of the creator is not easy. The fate of an entire city depends on your decisions.
There is access to all kinds of weapons: bows, edged weapons and killing potions. For farming, you can tame animals and grow plants. An enhancement feature is provided for weapons, armor, and farm tools.
The game is dynamic: you won't be bored. You can take part in large-scale projects or open a mini-game. Countless treasures, guarded by monsters, await the player in the forests. The planet Kraft is cube-shaped, so you only need to set a revival point to move quickly across its surface.
The music is pleasant and unobtrusive, which helps you to immerse yourself in the new world. The game supports two modes: single-player and multiplayer.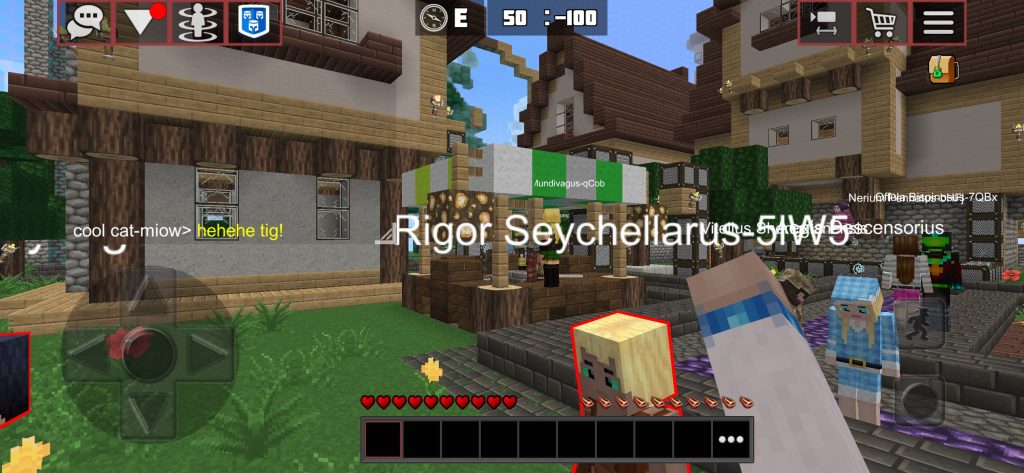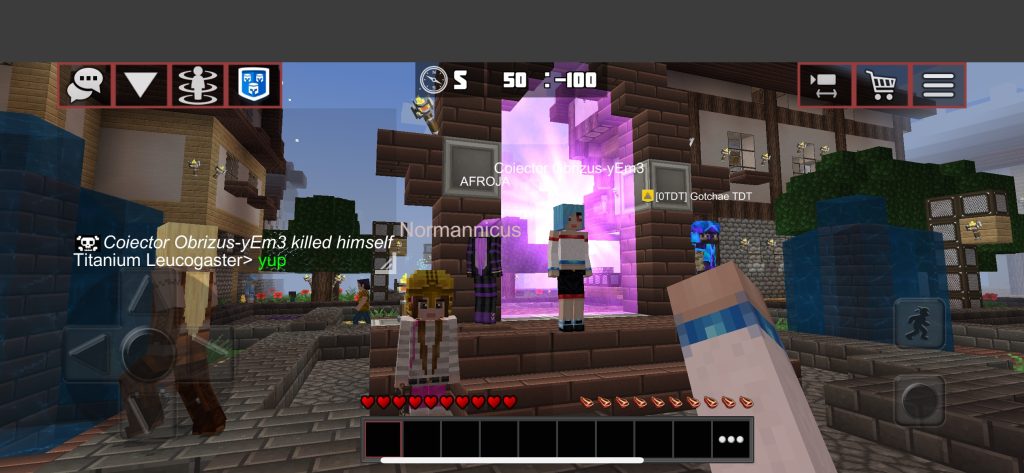 Access to the game does not require a permanent connection to the Internet. 10 million users have already installed Planet Kraft. You can try it too.


You may also like: 11 Best Theme Park Building Games for Android & iOS
Block Craft 3D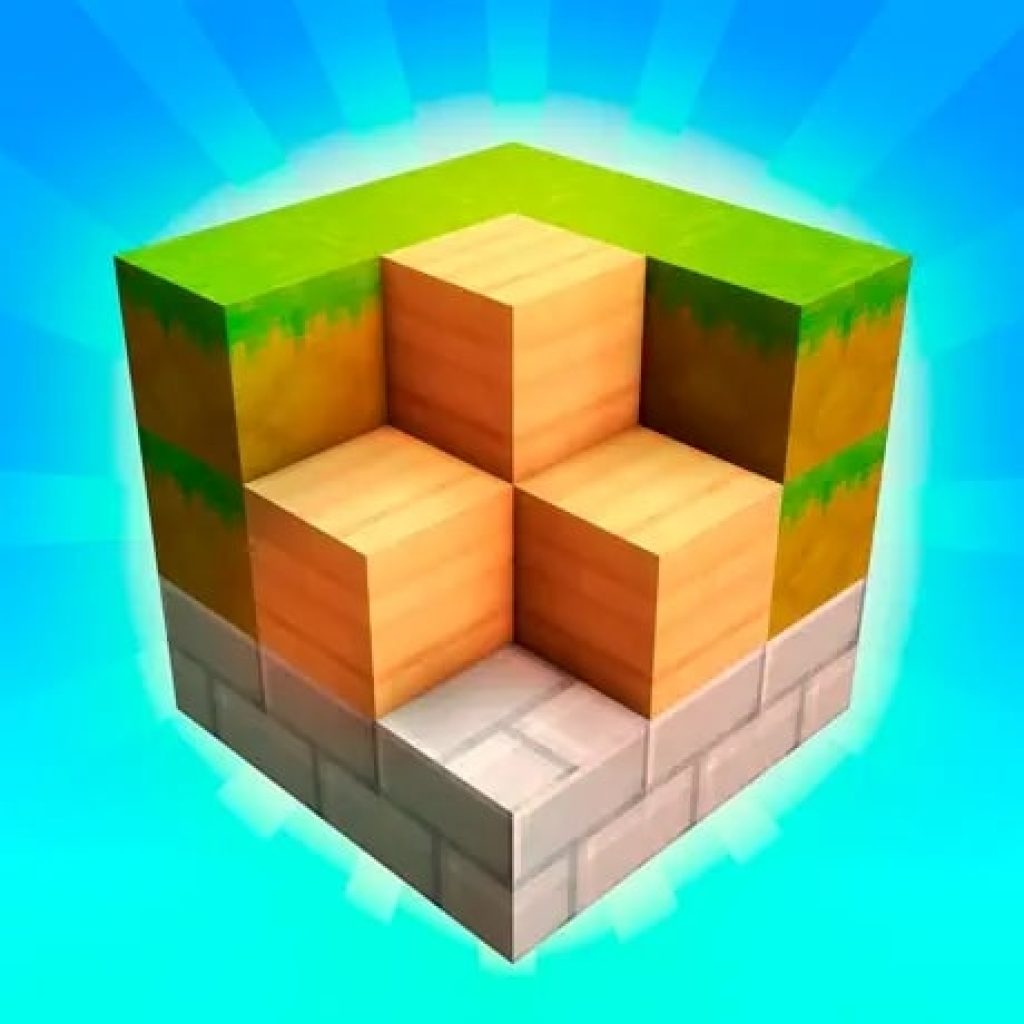 This is a 3D construction simulation game. Block Craft 3D allows you to plunge into the world of fun building.
You will be able to take part in the construction of multi-story houses, long bridges, and architectural buildings. The fate of an entire city is in your hands. Try your hand at Block Craft 3D.
Everyone can find something to their liking in this mobile app. Build the house of your dreams, and share it with your friends because it's always more fun to play together.
Take an order to build a huge castle or a mansion for a TV star. Great graphics and a large number of options will make the gameplay even more enjoyable.
In the game, there is no need to adhere to strict rules. You can create an entire city as you wish. For example, you can build the Eiffel Tower and live in it. You can also get a pet: a cat, a dog, or even a horse.
You can not only build objects but also decorate them. A huge amount of furniture, plumbing, and household items. Players can choose their own clothes for their character. The full version of Block Craft 3D does not require payment.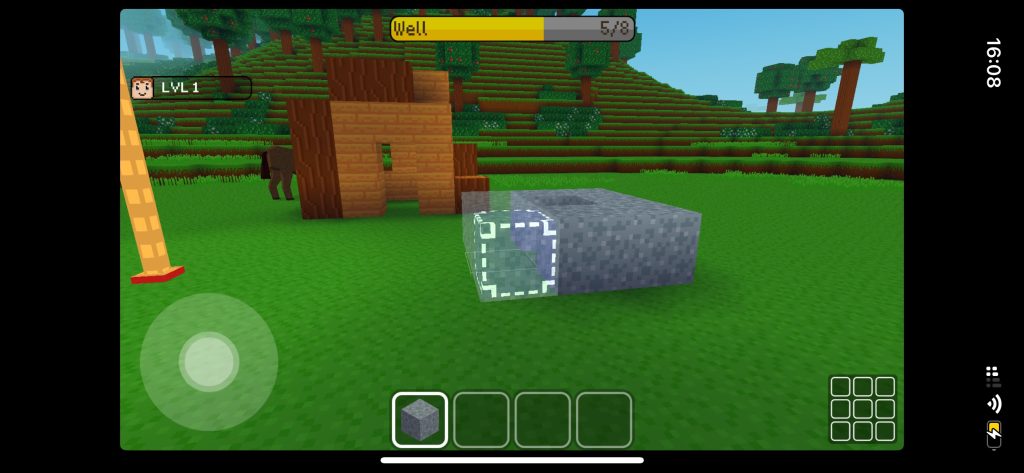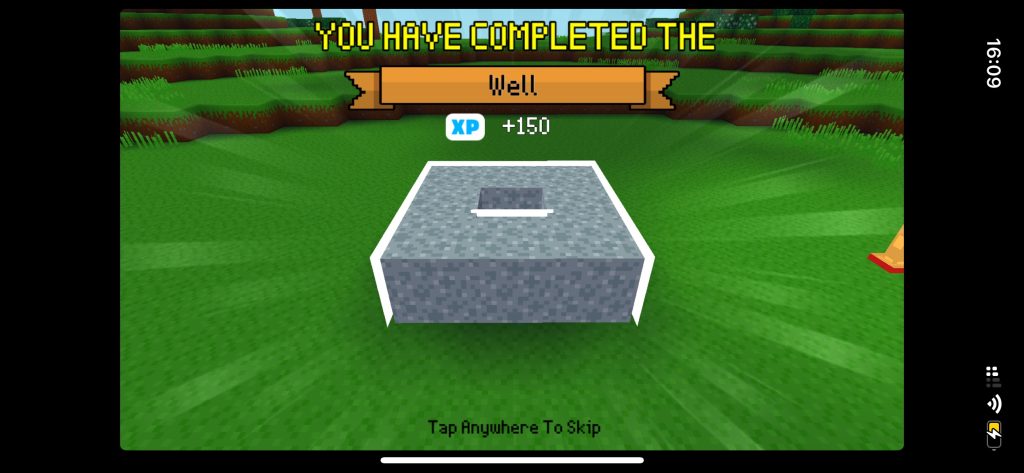 The game works both with the connected Internet, as well as in offline mode. You only need to install the app on your phone or tablet for a full game. Create incredible masterpieces and get precious diamonds for them to get even more features.


BLOCK STORY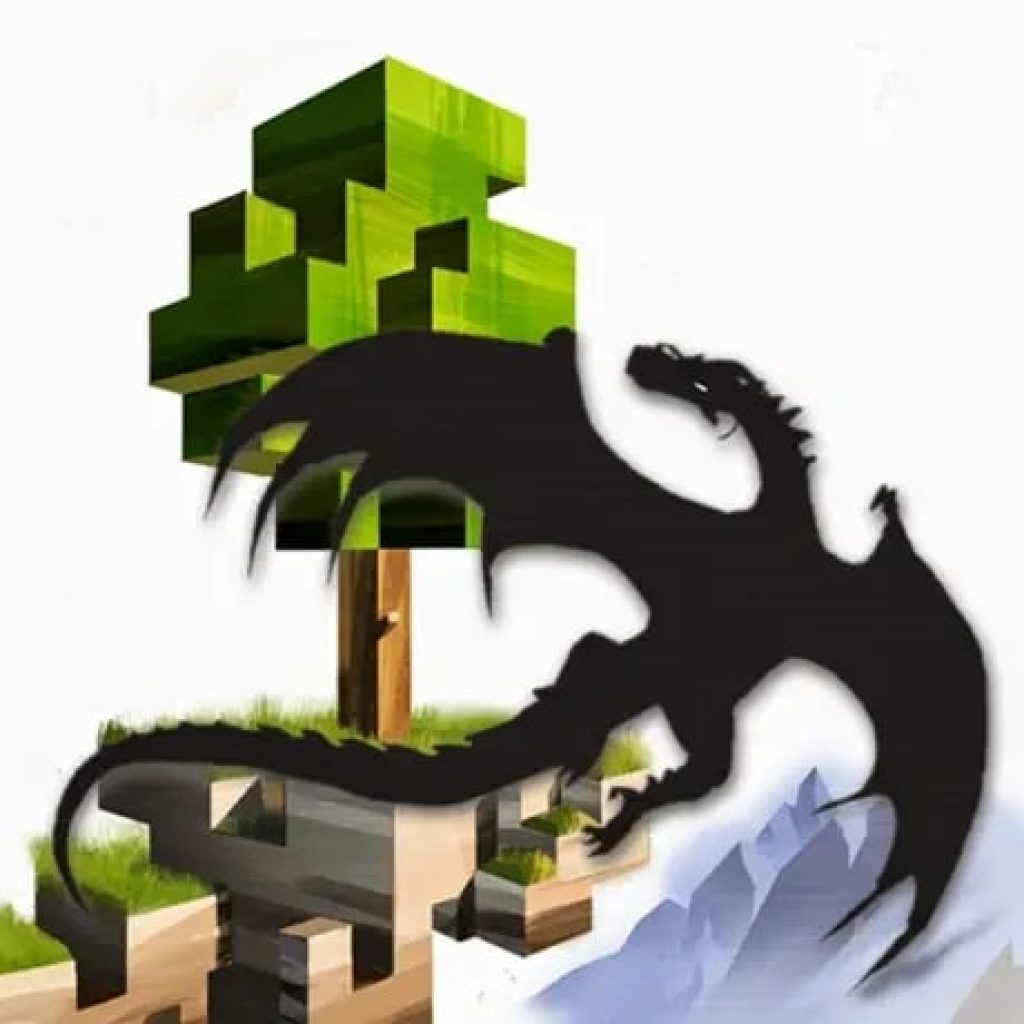 The possibilities of the mobile app Block Story are truly limitless. An unexplored world in which absolutely everything is possible. The player's actions are limited only by your imagination.
In this game, you will be able to create your own city, use magic for your purposes and fight with armadas of ferocious monsters.
Block Story is an app that combines the functions of block building and creating new universes.
It's up to you to decide what your people will do and what the city's capital will look like. Here you can ride a dragon, build an intimidating fortress, and learn magic from a real wizard.
There are no mandatory actions. You are free to do only what you want and like. To continue the game has a save function. With the help of synchronization, the game is available simultaneously from many devices.
The gameplay is well thought out. You will meet cunning wizards and evil sorcerers, beautiful fairies, and brave warriors. As the game progresses you will be able to improve. Magical artifacts will make the game session even more exciting.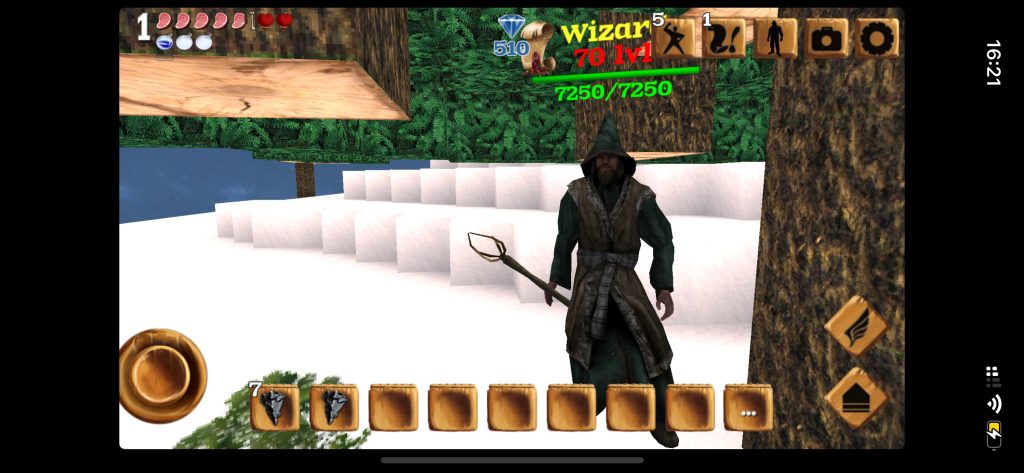 The app has already downloaded more than 10 million players from around the world. Make your dreams come true with Block Story.


Survival & Craft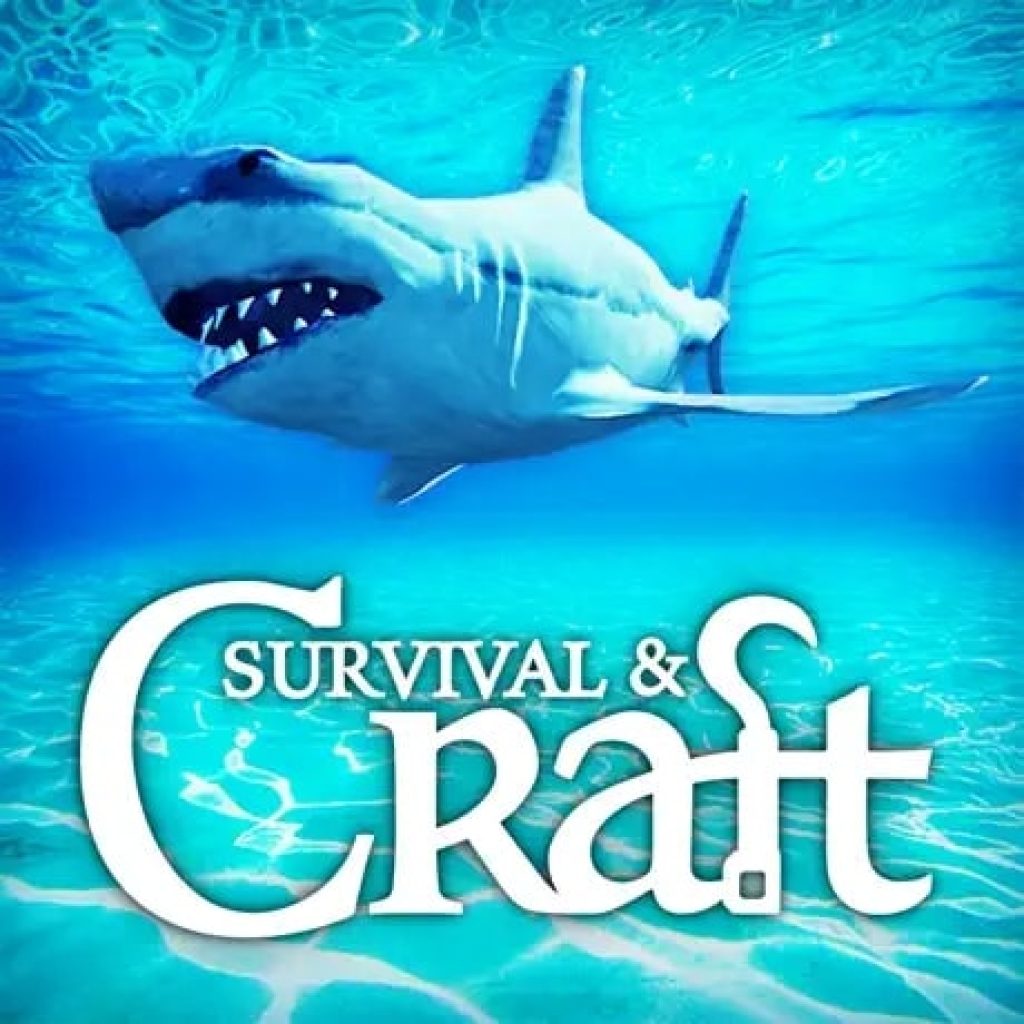 The popularity of catastrophe games is growing before our eyes. Raft from Megaplay Studios offers the player to take part in a survival simulator.
The backstory tells us about a terrible plane crash in which only one passenger managed to survive. Now you will have to be in the place of Robinson Crusoe and make every effort to wait for the rescue.
You will find yourself face-to-face with the power of the ocean, which conceals many dangers. The player will have to live on the water, accumulate supplies and improve the capabilities of the raft.
Danger lurks not only in the sun and heat: there are sharks swimming nearby, who have their own plans for the survivor.
Pay attention to your character's vitals: percentages of health, thirst, and hunger. Do things that will help you survive: catch fish, grow plants and collect building materials. Iron scraps, ore deposits, and wood are vital to your survival. Try to build a dwelling that will protect you from the weather.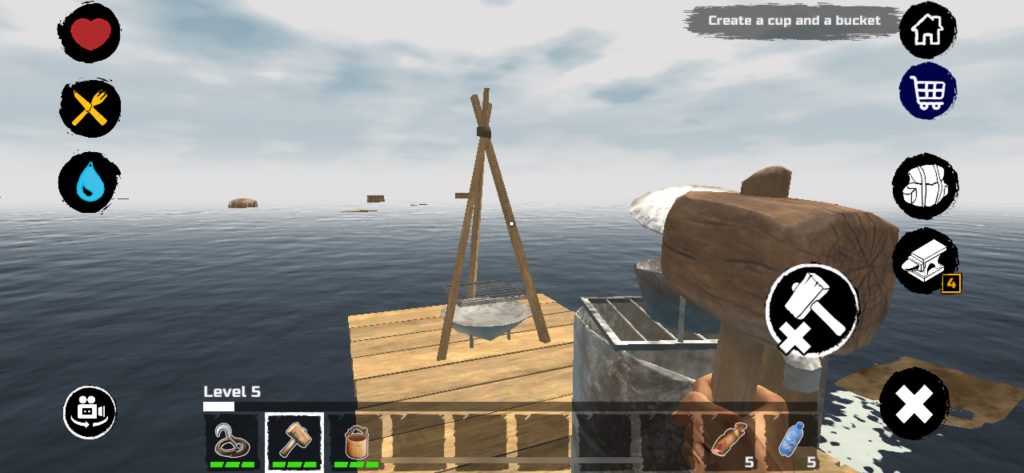 You can send help or get the necessary tools from your friends, which makes the adventure even more exciting. If you are an avid fan of the survival genre, be sure to check out Raft.


London Craft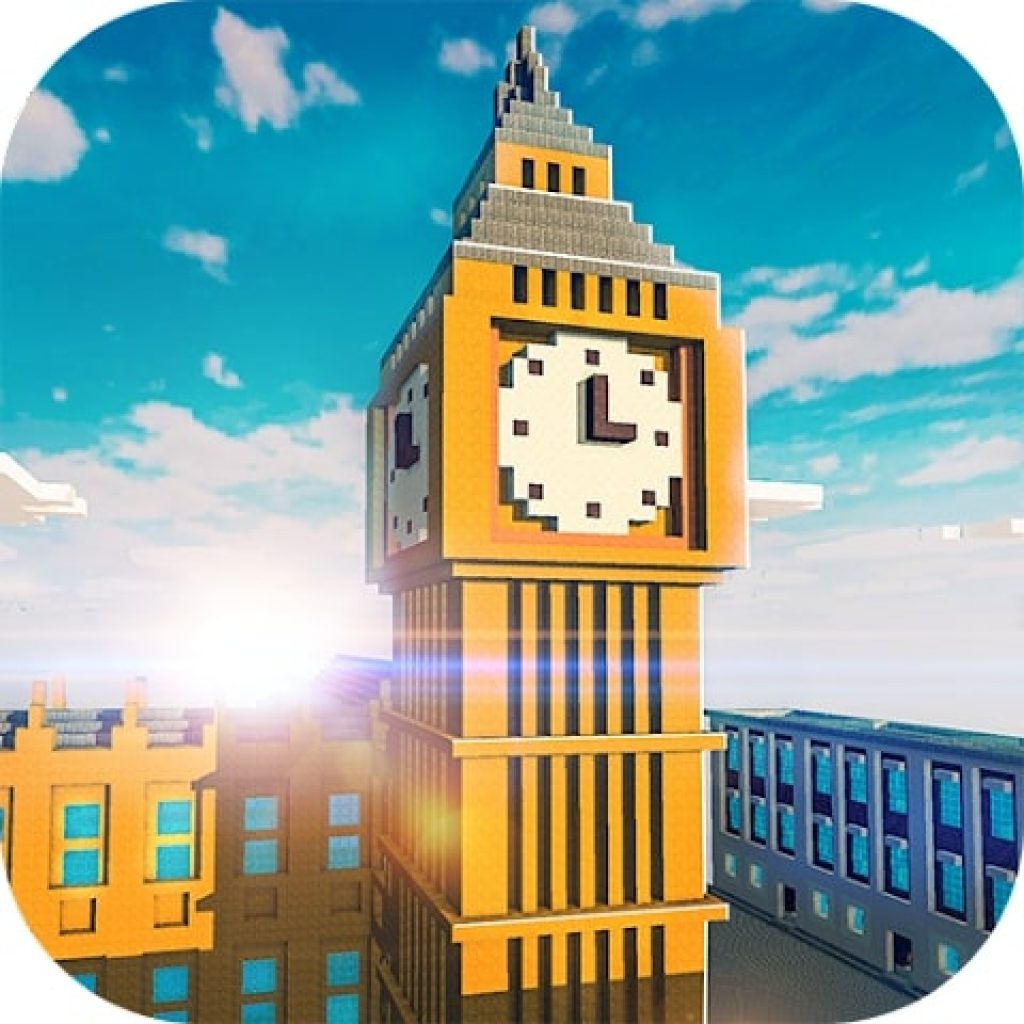 London is one of the most popular tourist cities in the whole world. This is no coincidence: the capital of Great Britain is a treasure trove of the most unexpected architectural solutions.
In London Craft, you will be able to look at London from a different perspective.
The player will be able to feel like a real professional, entrusted to create in London itself. Perhaps you don't like the architecture of the London Underground? Or you have thoughts on improving Big Ben?
Bring to life the most unusual and striking ideas. Blocky games are popular because of their high-quality graphics and simple gameplay. London Craft features advanced options and an English style.
The mobile app allows you to search for friends of interest and enjoy incredible views of London together with them. You can easily organize a mini-party at your home or actively spend your leisure time in an amusement park.
The water park, zoo, and Trafalgar Square are all within your reach. You can move around the city by any means of transport: a private car, the London bus, or the subway.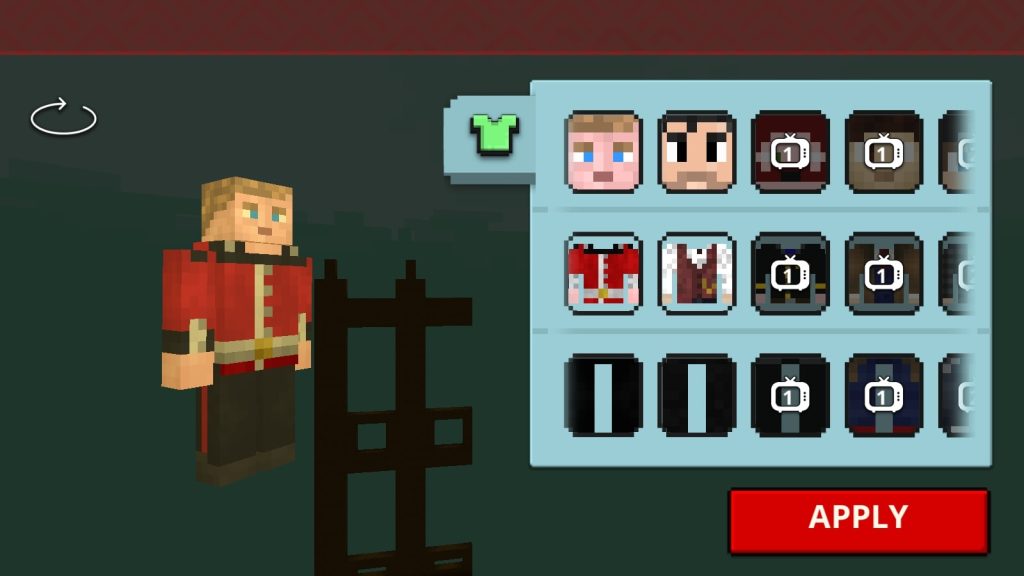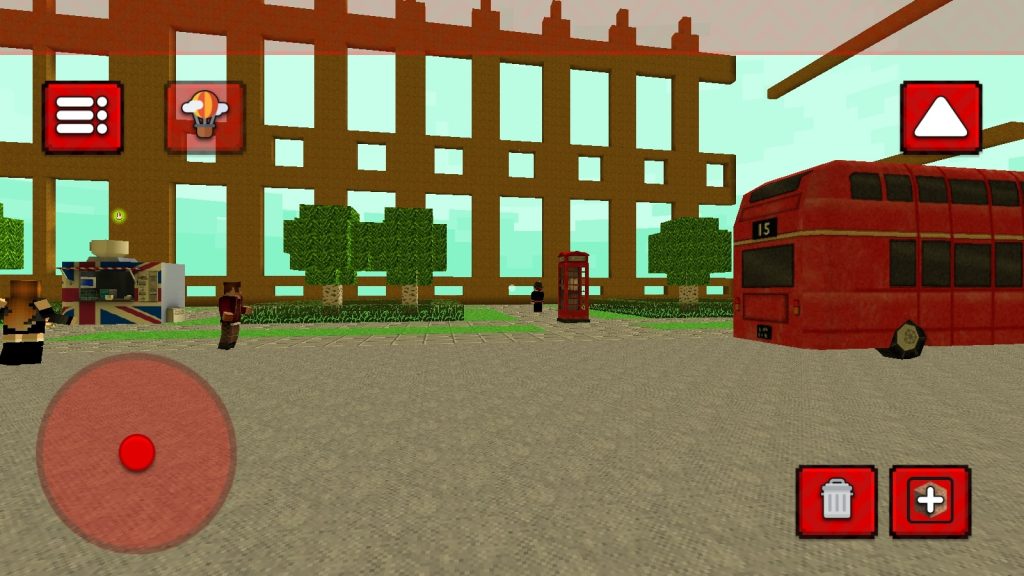 Another bonus of the game will be access to the chambers of the royal family. You will be tasked with recreating Buckingham Palace to your liking.

Crafting and Building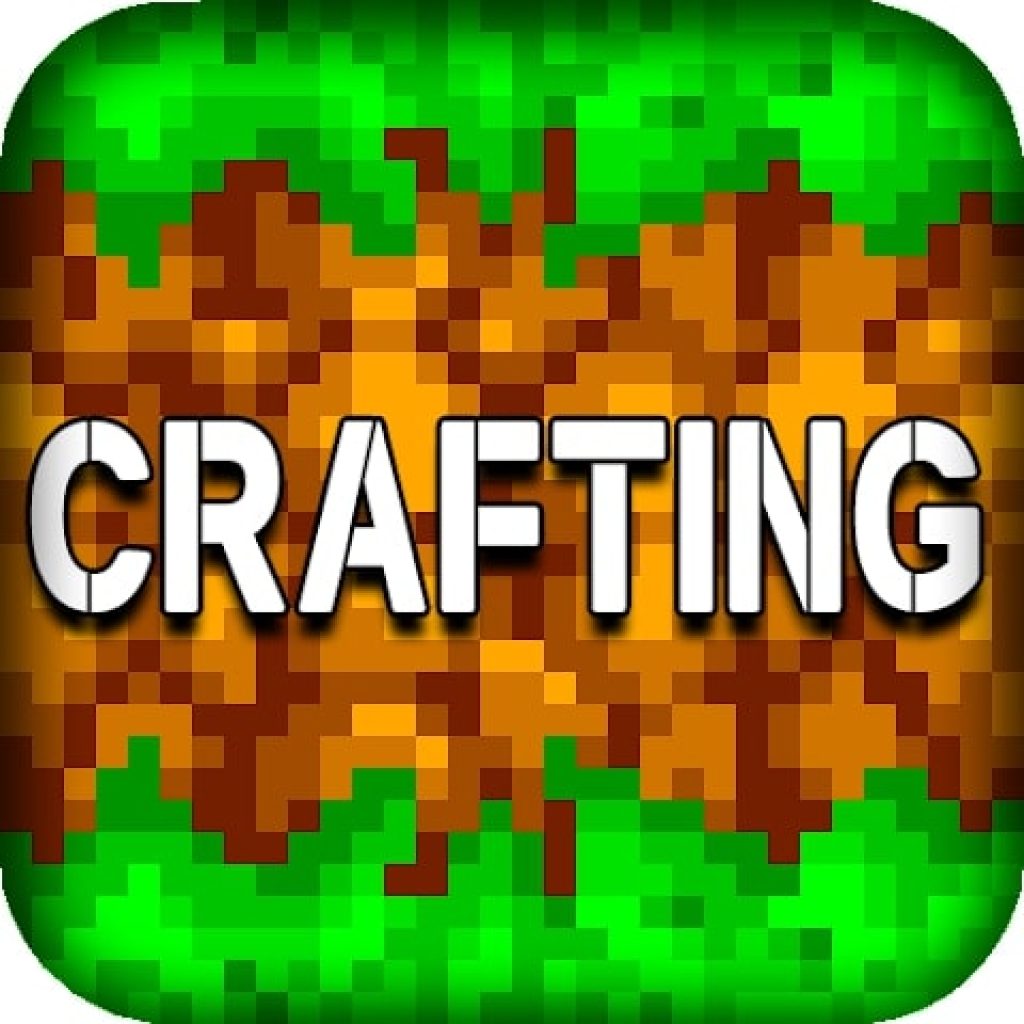 The colorful and positive construction game Crafting and Building are great for the whole family. Children will love the scale of construction and bright colors. Parents will appreciate the game's holistic approach and economic component.
In a short time, you can build the house of your dreams, whether it's a cabin on the beach or a majestic castle in the mountains. You will have access to interior details, furniture, and interior decoration.
Gameplay depends only on the imagination and desires of the player. Your buildings can be profitable to sell and use the money received for the following creations.
If desired, the user can spend time with the pet: horse, cat, or dog. The app presents only friendly animals without the participation of monsters. In one touch you will be transported to a city built by your friends. Compete, help each other and get a lot of positive emotions from the common hobby.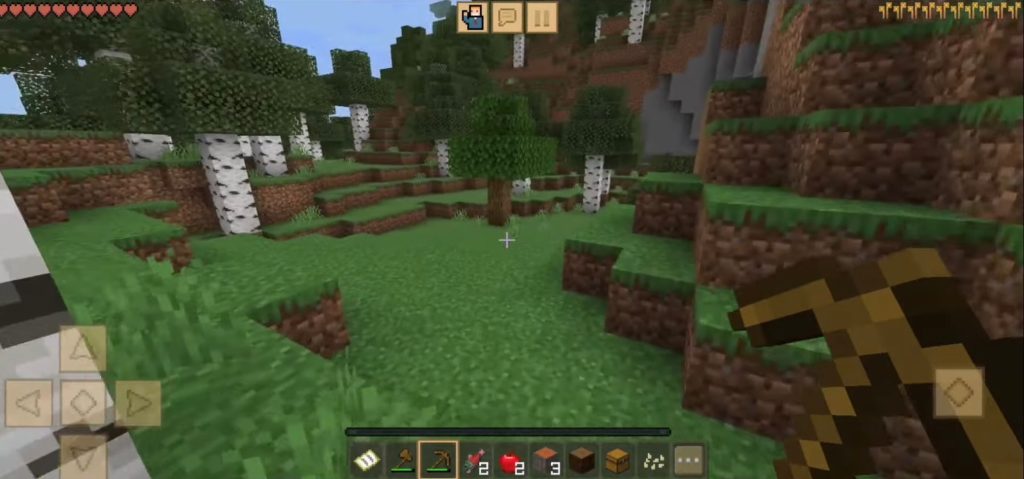 The game is absolutely free and designed for users over 3 years old. The game will be interesting for both girls and boys. Create incredible masterpieces, play with your pets, and don't forget to invite your friends to visit.

You may also like: 25 Best Collecting Games for Android & iOS
X Survive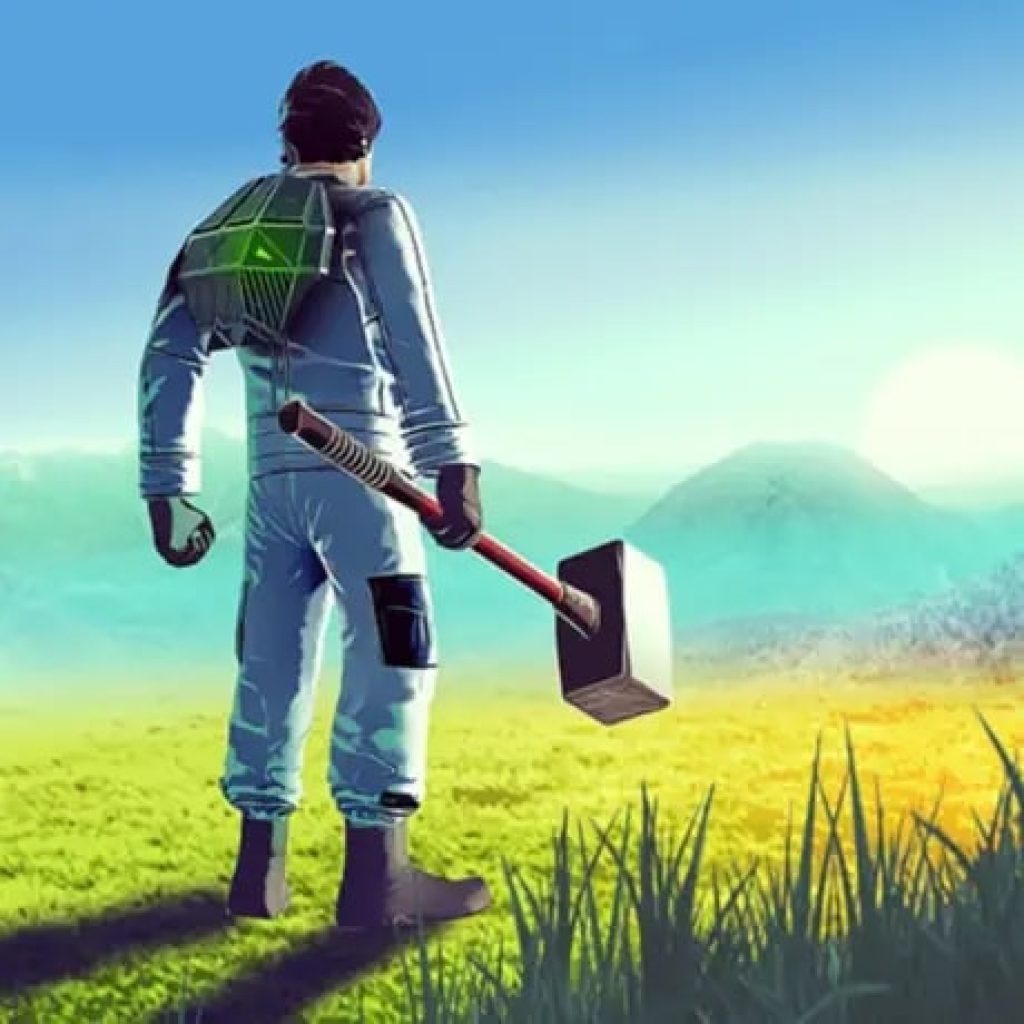 The new game in the survival genre will provide players with a lot of unforgettable emotions. Imagine that a spaceship crashed because of malfunctions.
You are left alive, but not to get to civilization. We suggest you test your strength and try to survive alone on a lost island.
X Survive will appeal to everyone who wants to distract from the daily grind and have a great time. Incredible pixel graphics, clever gameplay, and a lot of extra options will allow the player to create your own world.
You will be able to use the catalog and build your dream house from the proposed blocks. The user can choose the necessary material from the 500 options on offer.
But that's not all. To survive, the player will have to make every effort. With modern tools, you can build not just a house, and the whole city. You can even think about the design and interior decoration of buildings.
To survive, you have to collect building materials and grow vegetables. To find your way home you will have to do some serious space research.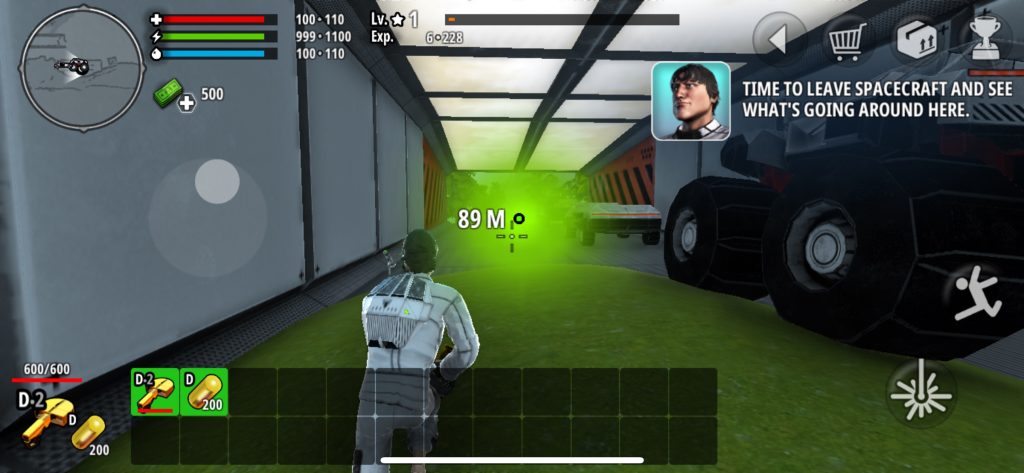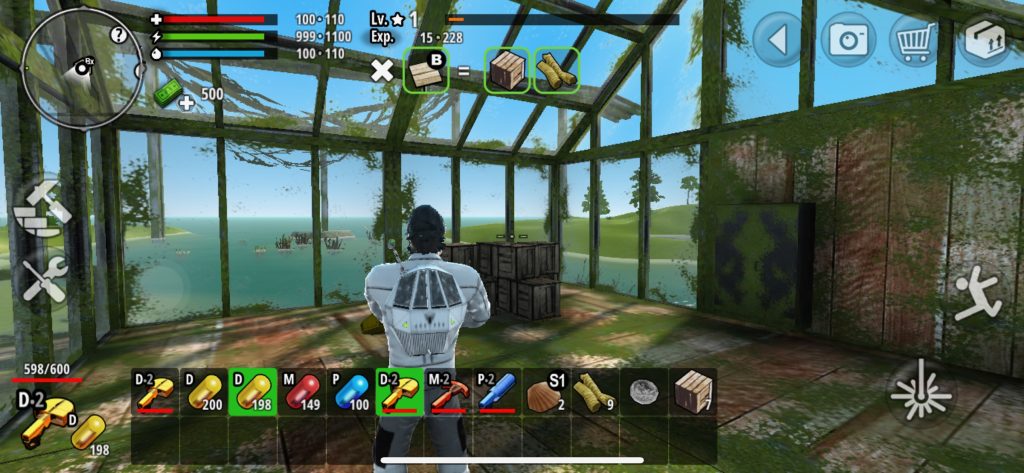 You don't need the internet to play, you just need to download the app to your phone or tablet. The experts of Free Square Games have turned on the imagination to the maximum and created a bright fantasy world. Here you can meet huge bugs, strange aliens, and intergalactic pirates.


Survival Island
The new mobile app from Nakusi Development Limited offers players to take part in an exciting adventure on a desert island. You will be able to build cities, develop new lands, and farm. It's up to you to determine how successful your farm will be.
Players will have to turn on all their imagination to achieve maximum results. Survival on an island will appeal to everyone who loves games with open worlds.
Find useful resources, build towers and fortresses, and grow your own garden. There are no limits here: everything depends on your desire and imagination. Search for useful resources, create the necessary buildings, and have fun with the game.
You can start your day with a new building or going hunting. You can't leave out the animals of your farm and plants from your garden. The food you grow can be sold at the market for a profit.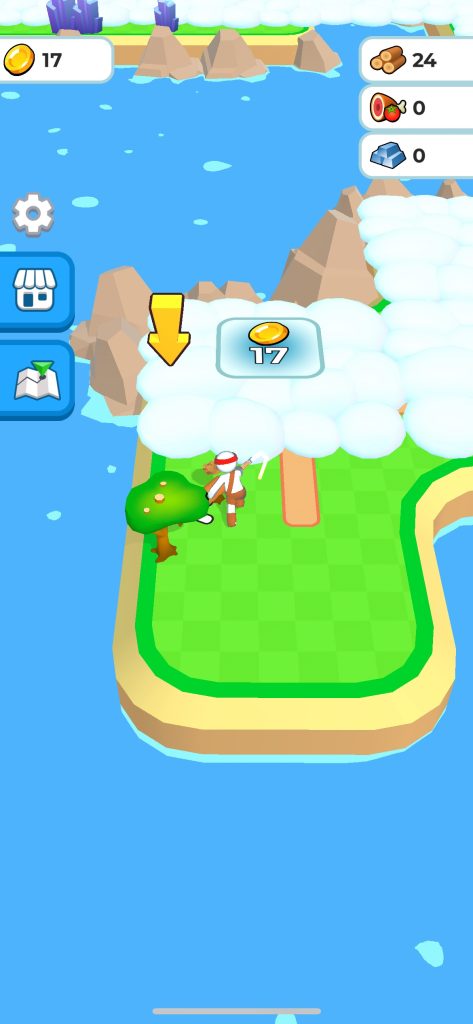 The game is freely available to everyone. One account can open on many electronic devices at once. The simple and straightforward menu saves time on settings, and the pixel graphics add even more bright colors.


Block World 3D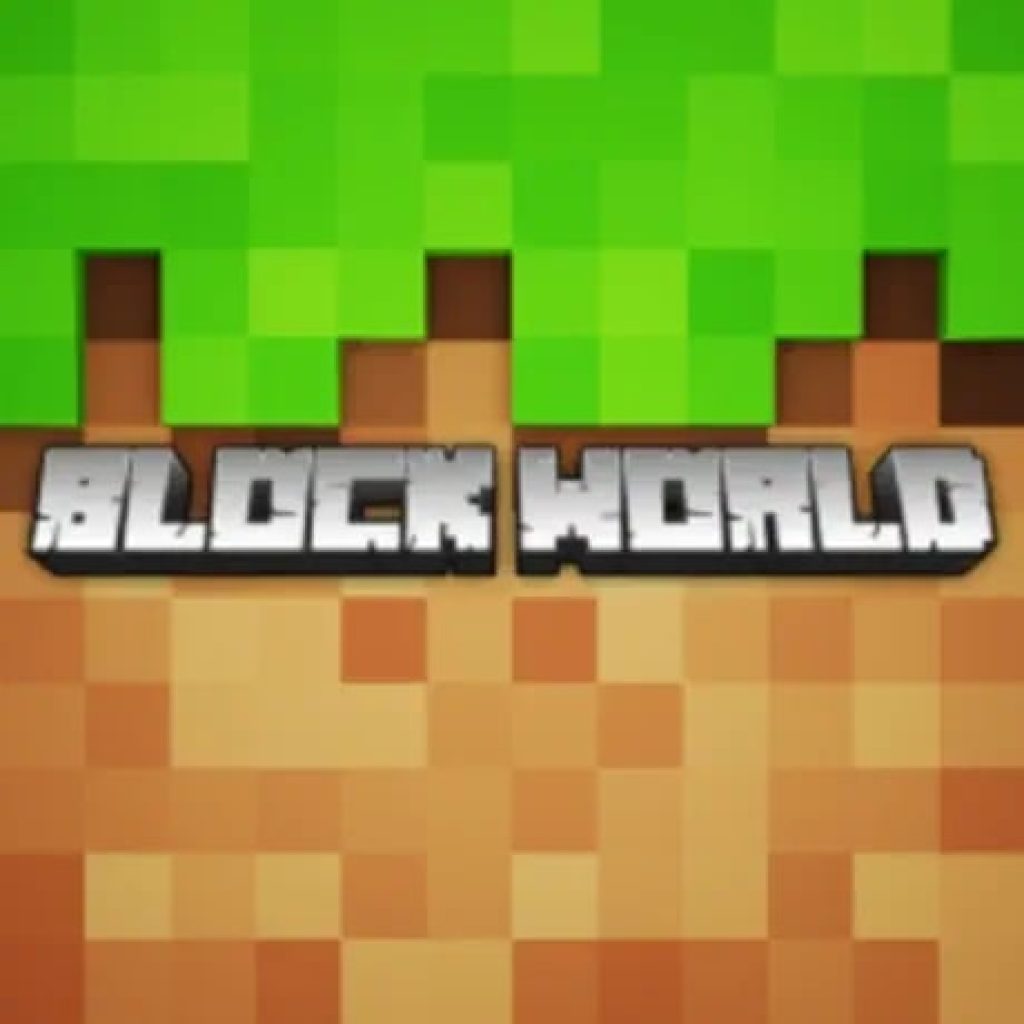 Block World 3D is designed specifically for fans of survival simulators. The mobile app will allow you to be anywhere in the world in seconds.
A huge number of different locations, from the North Pole to uninhabited islands. You will be able to show your skills in construction, farming, and defensive arts.
The app requires an uninterrupted Internet connection. Over a million users are already working on their construction masterpieces.
Block World 3D offers many crafting recipes for maximum immersion. Collect tools and resources to create new buildings.
Your character will look just the way you want. Skin, hair, and eye color you can choose yourself. There are hundreds of clothing options to suit all tastes.
You can move around in the app using any transport, from a horse-drawn carriage to a huge liner. It is in your power to create the world that you like. To intrigue the player and not let him get bored, the game has an element of the survival genre. Stay away from creepy mobs with the help of shelters and traps.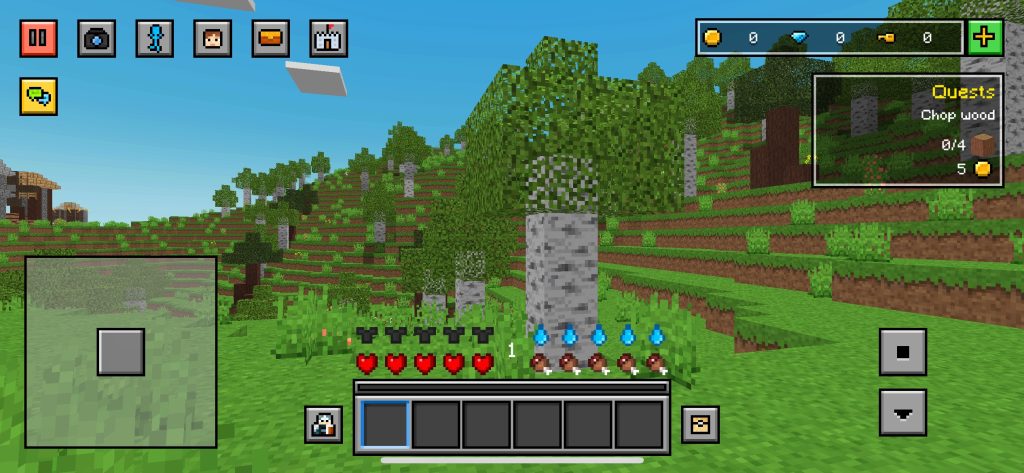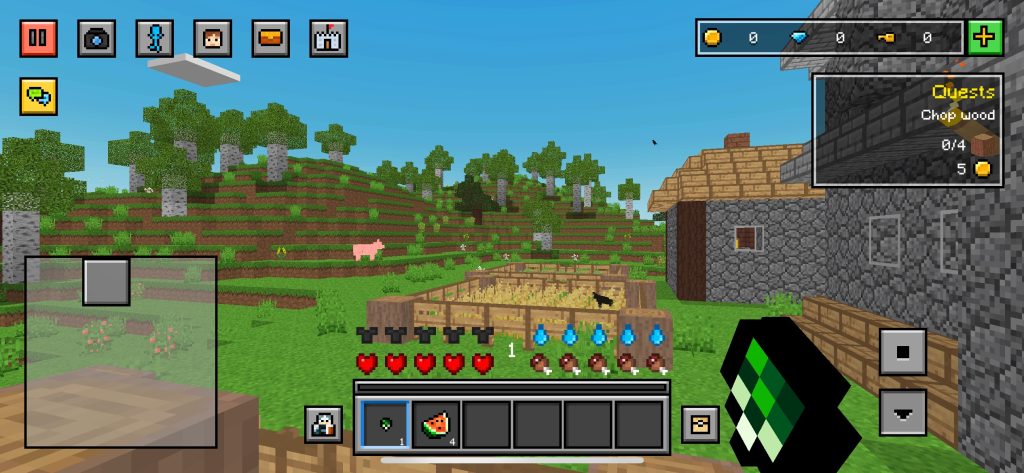 You can play alone or invite your friends. Together you will achieve more. Each mode has its own challenges and obstacles. As you pass the next challenge, you will receive bonuses. Play Block World 3D and create your own world.


Builder Craft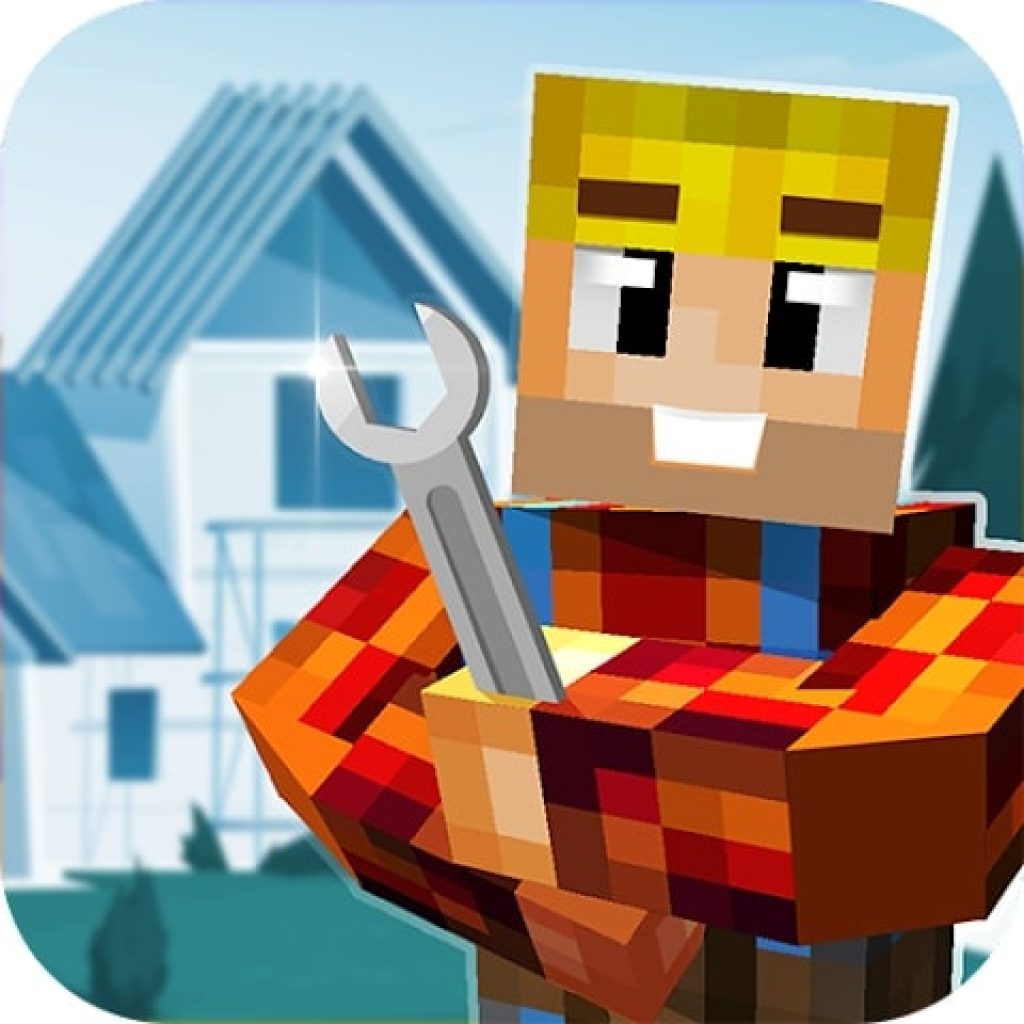 Make your dreams come true with Builder Craft. The mobile app is completely free of charge and allows you to build your dream city.
Build high-rise houses, design private mansions, and renovate historic buildings. All this is available in one Builder Craft app.
The game has no age restrictions and is definitely suitable for girls and boys. Adults will also find something to occupy themselves here. The game features modes that vary in difficulty, so Builder Craft will appeal to players of all ages.
The 3D game is so bright and multifunctional that it will not leave any player indifferent. You don't need any extra skills and abilities to work with the app: just turn on your imagination and start creating.
The game has handy blueprints on which you can build. Yet, you do not have to use them if you want to use your ideas.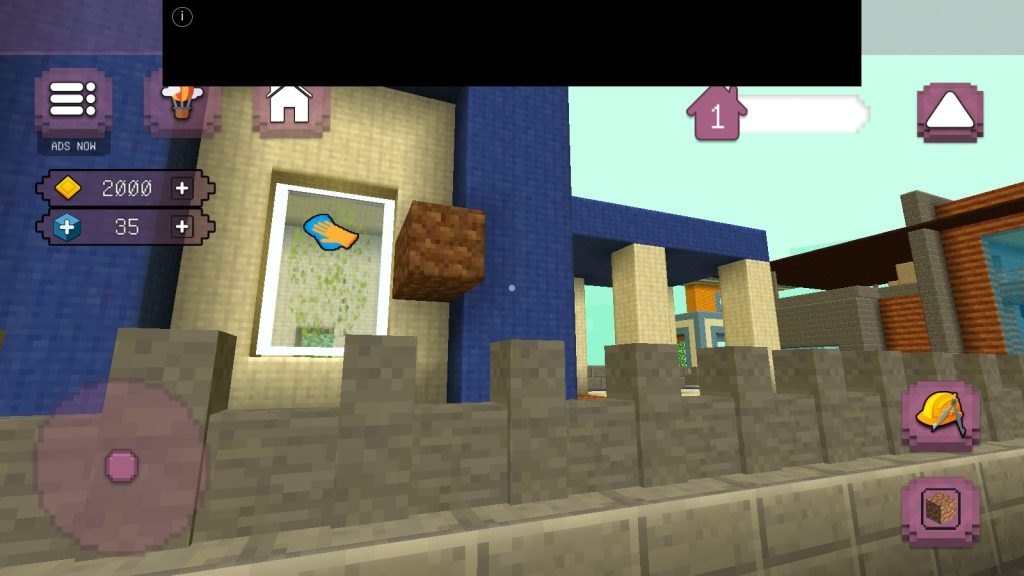 If you feel like a change of scenery, you can always interrupt the main game and take part in mini-quests. You don't need an internet connection to play, just download Builder Craft to your cell phone or tablet and dive into the fabulous world of block building.

You may also like: 8 Free Sandbox Multiplayer Games for Android & iOS
Cozy Islands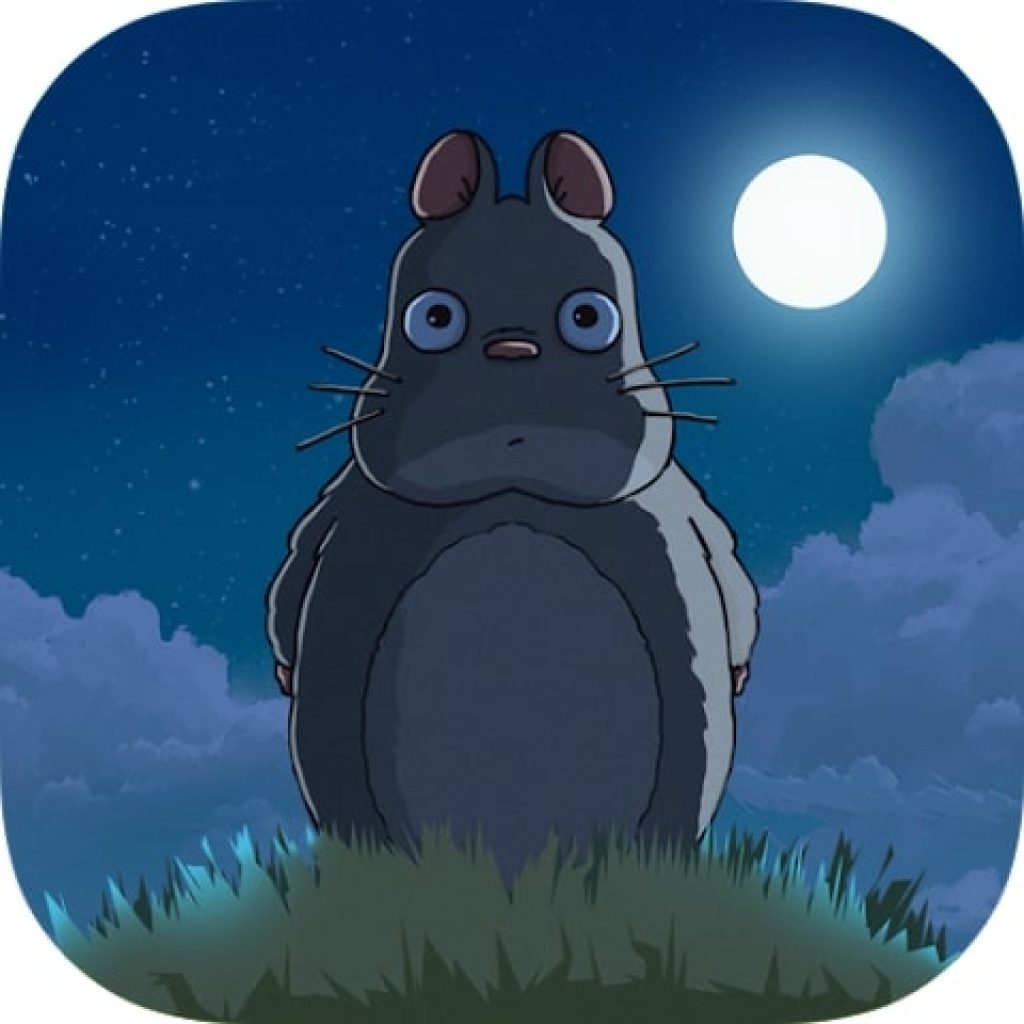 Do you dream of living on your own island? Do you want to try yourself as the manager of an entire village? Then you must try Cozy Islands.
From the first minutes, you will be amazed by the great graphics and beautiful views of the paradise island. Welcome to paradise.
Immerse yourself in an unforgettable journey through uncharted paths, create the village of your dreams, and enjoy your creation together with your friends.
A construction mode with a huge number of ready-made blueprints is available to you. There is nothing complicated here: just choose a blueprint and fill it in the block by block.
Start building a large village in a deserted area. Collect resources and useful tools to speed up the process. Help the locals find a cozy home.
The game is imbued with tranquility and friendliness. Pleasant music, unobtrusive tips and dynamic development of the construction will help to have a great time in a friendly company.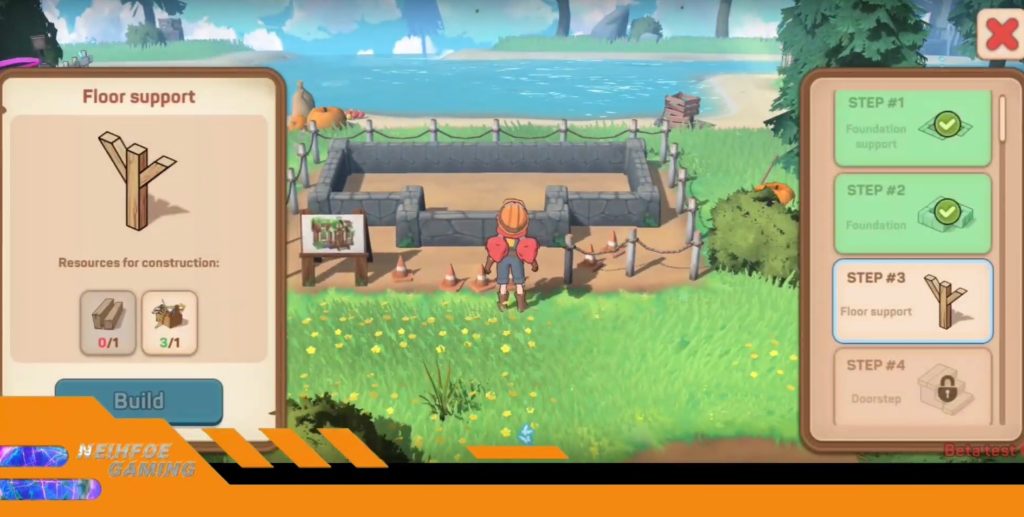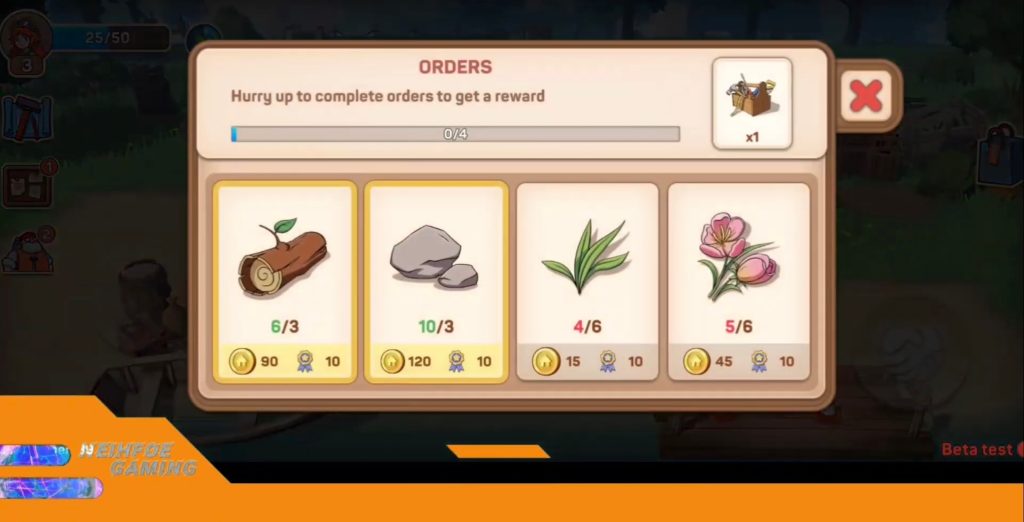 The app uses real information about the tribes of the islands. In the gameplay, you will become more familiar with their culture and customs. If you want, you can choose a pet, which will be a real helper in a difficult case. Create, play, and have fun playing Cozy Islands.