You can easily and freely plan your business with standard applications. But you'll need one of your family calendars to schedule all your family members. These applications work like an organizer that makes any task easier.
Choose the best family calendar app from this list and do your family business with ease.
Stay in touch with your children using these free texting apps for kids to communicate with family & friends.
SHUBiDU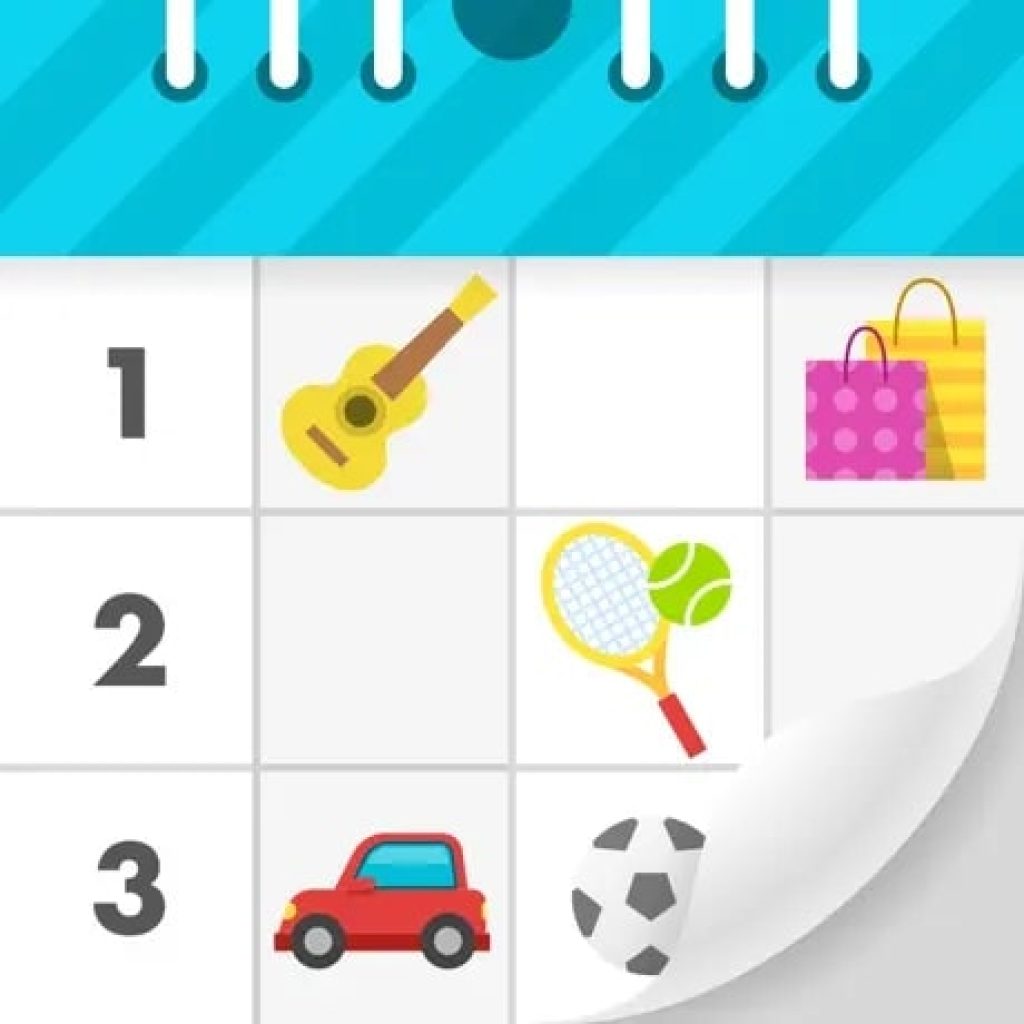 Planning your time when you're a family is not an easy task at all. However, SHUBiDU is always there to make this challenge as easy as possible.
Just get this app to each member of your family, synchronize your accounts, and build your plans together – by the way, children without a phone can also have their own calendar section.
The app is so easy to use that even the older members of the family will learn how to use it in several minutes. Plan your family meetings together – it is especially helpful if you live in different places in your city or even country.
Another cool feature of SHUBiDU is it can be used not by the member of one family strictly, but, for example, if your kids go to school, their teacher can use the group agenda in order to easily set up the appointments with children and with their parents.
Here you can create special groups with separate calendars to plan – for sports, school, university, friends, and so on. It is truly convenient in terms of the organization of your daily routine.
If entering all the data manually isn't really convenient for you, then you can take pictures, send them in and receive the digital dates sent to you by SHUBiDU. This function is called "SHUBiDU magic".
You can also use SHUBiDU together with your friends so it is easier for you to plan your parties. And, of course, just like any decent calendar app, SHUBiDU provides the possibility of setting up the reminders, creating notes (along with pinning the pictures), synchronizing with your main calendar on the smartphone or from work.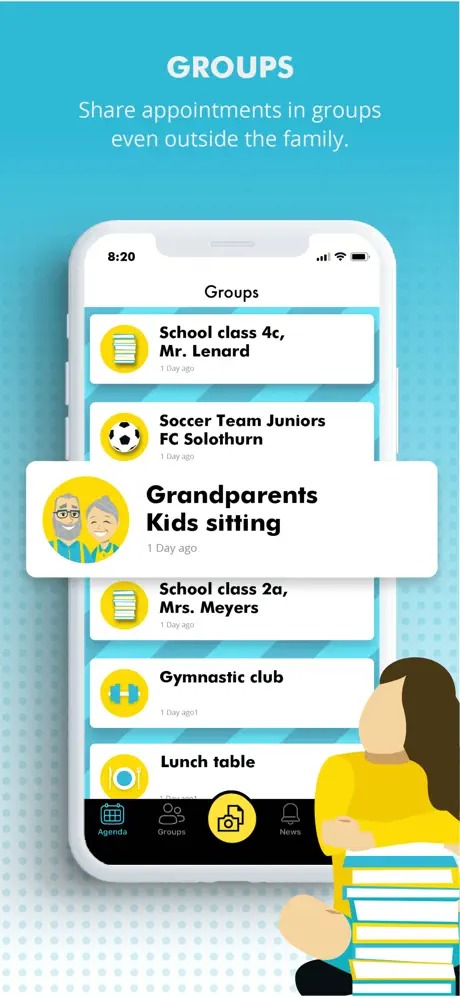 Summarizing all the points, SHUBiDU is a great family calendar app (and not only family). The app is available in German, French, Italian, and English for (almost) all countries in the world.



You may also like: 11 Best day planner apps for Android & iOS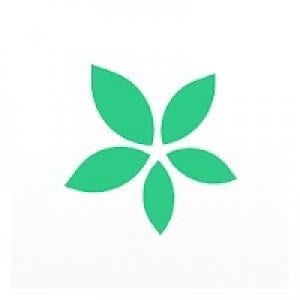 The TimeTree – Free Shared Calendar app is a great calendar for the whole family.
To use all the functionality of the application you need to register. Once you have created your account, you will be taken to an interface where you can create a whiteboard.
This is your "starting point". Each board is a "door" that leads to your project. The first thing to note is the possibility to create a new board in a special section.
These are the boards you create for your own use. If necessary, you can share them with different people or groups of people.
You can also create team boards. Boards are your own personal workspace. You can choose the wallpaper that will be assigned to each board for better recognition.
Cards have many useful features. When you create a card, you name it. You can add your own descriptions and attachments. You or your family members can also comment on the card.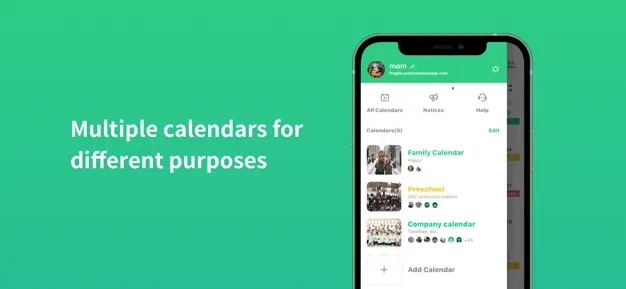 On the right side, you have many options that allow you to sharpen the card to suit your needs.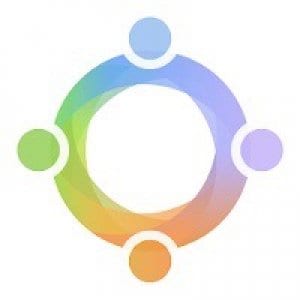 Family Shared Calendar: FamCal is a well-known family calendar, which many people like to use to plan their work and for everyday life.
The advantage of this app is a very simple and flexible system to which everyone can adapt. The calendar is a board on which you can create an unlimited number of cards.
In them, it is possible to write down lists of cases, add comments, files, tags, and terms.
The convenience of family planning in this app is that an unlimited number of people can use the board. Everyone can change notes, comment on them and receive notifications.
The app Family Shared Calendar: FamCal will always be there for you as it works on any device. Thus, you do not need to write a list on paper for a trip to the store. Just open the application and check the checklist.
Possibilities of the application Family Shared Calendar: FamCal:
Create joint plans and shopping lists with other family members.
Let your family know what you want and what your family wants.
Find out where your loved ones are at the moment.
Discuss current issues in family chat.
Bring memorable dates to the family calendar.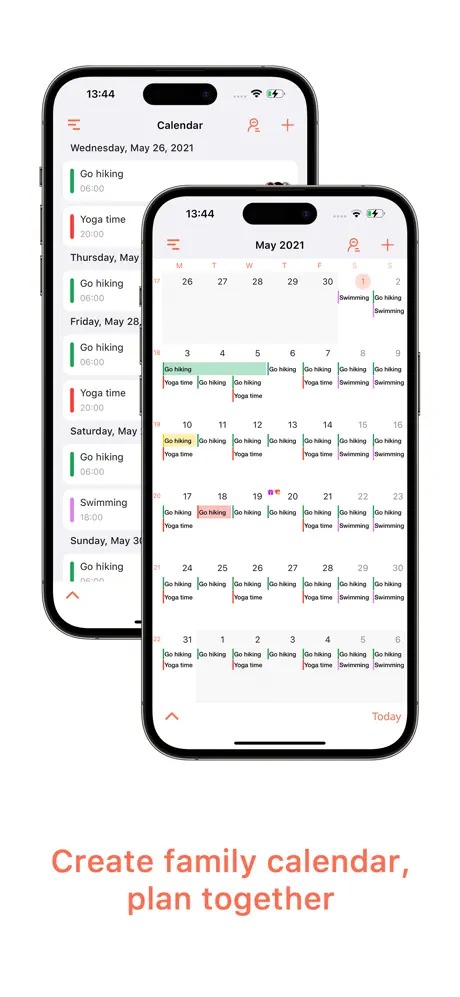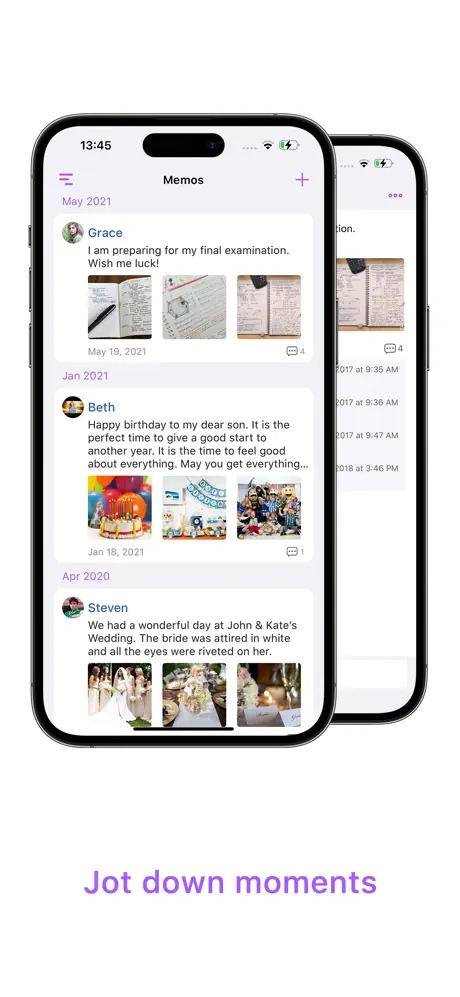 You can use the planner for free.



OurHome – chores, rewards, groceries and calendar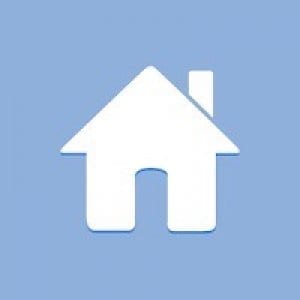 OurHome – chores, rewards, groceries and calendar is an interesting system based on family calendar cards.
Is the fridge out of milk? Is toothpaste running out? Need to buy new seeds for your garden? Getting ready to move and afraid to forget something important?
Just add all these notes to the special sections of the app OurHome – chores, rewards, groceries and calendar. Family members will receive this list of purchases and activities on their phones.
The main advantage of this app is the ability to see several projects and their current status.
Here you can use the card packs. Each tutu shows the status of any project. Cards have many possibilities. You can hold discussions, vote, upload data files, assign text and color tags.
To assign an artist to any task, you need to select him or her from the list of your family members on the card. You can also simply drag and drop a person's avatar to the right of the task.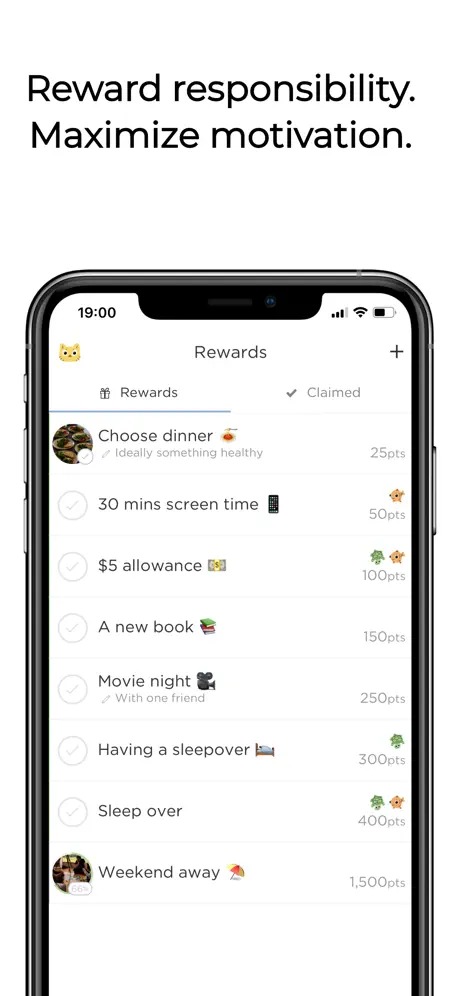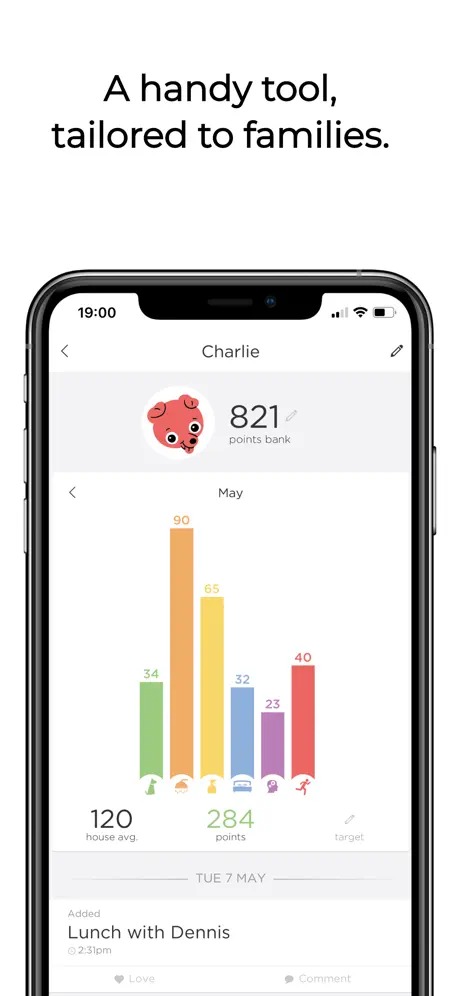 It is important to note that all members of the group's family make changes to the calendar in real-time. They can also observe each other's condition in real-time.



FamilyWall – Family Organizer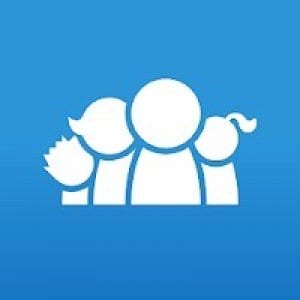 FamilyWall – Family Organizer is a simple and functional family calendar with a concise design. You can create projects, add to the list of tasks and mark completed tasks.
For example, do you constantly forget to water flowers at home? This is a convenient way of reminding you of what you're doing.
For example, you can create a task called "Flower watering" and ask the app to remind you of this every Monday. This way you can relieve your head from unnecessary tasks. Occupy it with more important thoughts.
For extra incentives in this application, you can keep track of your productivity. The more you achieve your goals and objectives on time, the higher your level of productivity will be in the app FamilyWall – Family Organizer.
The structure of this app consists of boards, which are divided into lists of cards. Each of the boards can be allocated to specific work processes or departments.
To organize tasks, you can also use a whiteboard with cards, which are distributed by type. Tasks are usually broken down into:
planned
current
performed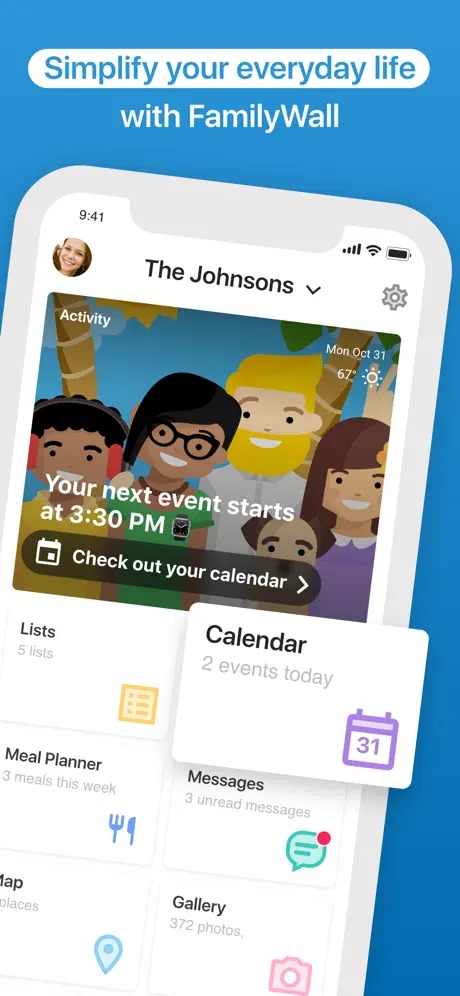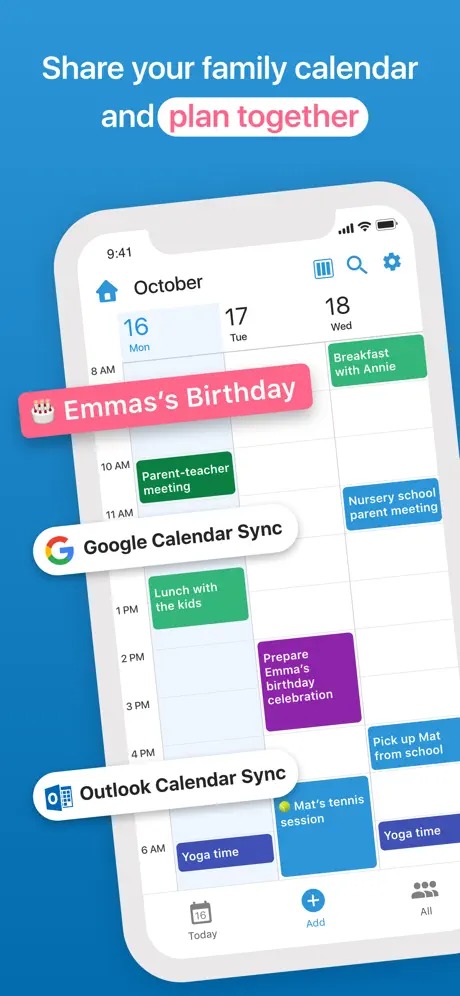 This is the most elementary structure, which can be upgraded only to your imagination. You can use the organizer for a fee and free of charge.



Trello — Organize anything with anyone, anywhere!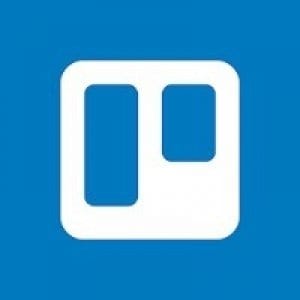 Trello — Organize anything with anyone, anywhere is a nice family calendar, which is very convenient to use for planning various tasks.
You can create tasks, mark their priority and set reminders. It is synchronized between all your devices.
Events planning. Creating lists, including the necessary items, can be useful when planning events. With the ability to create checklists, you will see what exactly fits into your plans.
You can organize your business according to the percentage of completion of checklists. This way, you can quickly understand what you really need to do.
Create a whiteboard with different tasks published on a regular basis. Then, you will give your family members access to current goals and tasks.
Homework plans and activities. The app Trello — Organize anything with anyone, anywhere allows you to organize your workflow. Creating customizable schedules is a more flexible way to plan cases.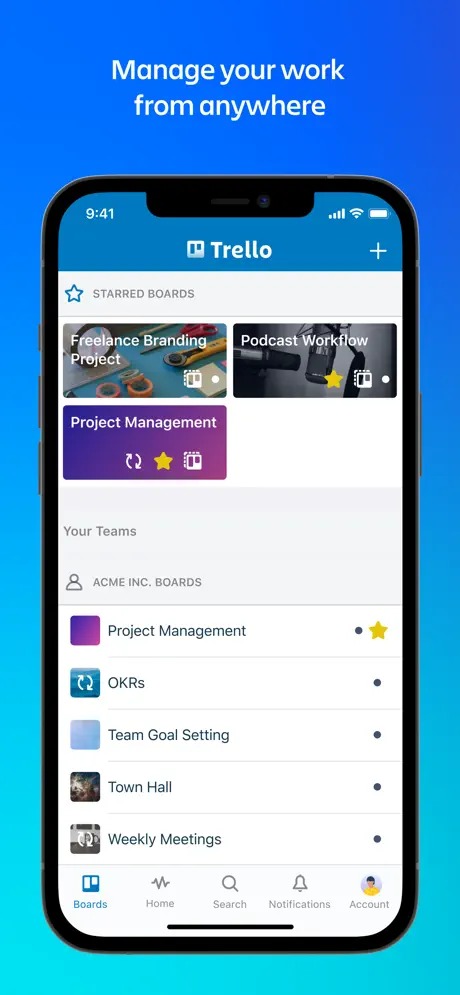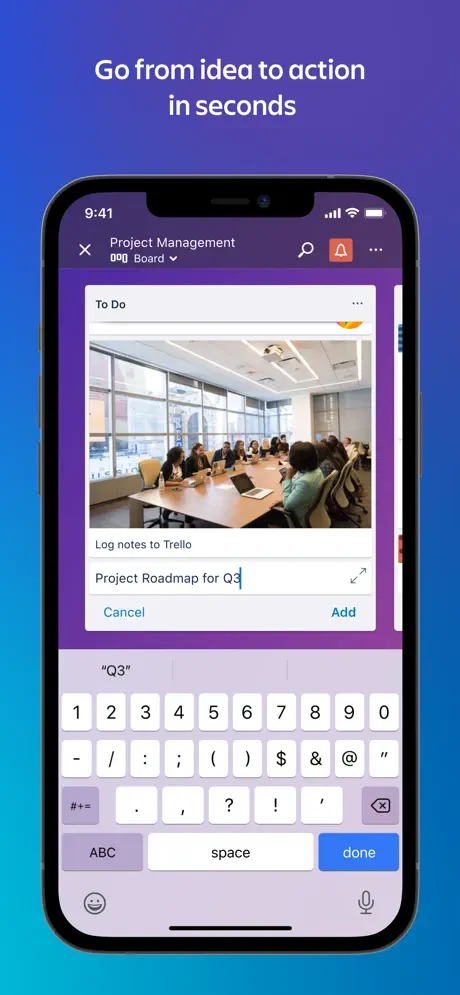 You can assign tasks to family members or organize events by creating a whiteboard for them. From shopping lists to sporting events, you can organize it for yourself. As a result, you don't need to keep people informed about new tasks.



You may also like: 10 Free Family Tree Maker Apps & Websites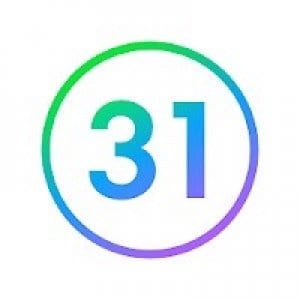 The Naver Calendar application allows you to create many task lists in the built-in family calendar.
A special three-level system is used for this purpose.
The first level – lists are considered as a set of projects. There can be an unlimited number of them. Archives of tasks and lists are stored in the application library.
They can be reactivated if necessary and irrelevant ones can be removed to the archive at the moment.
The second level – tasks in some list. They are flexibly sorted by priority, dates, name and filtered by the label.
The third level – checklists within the task. These can be just shopping lists, lists and so on.
The third approach – each list is considered as a target. Until the tasks in the list are completed, the target remains up to date. Achieved goals are removed from the general list into the archive. Lists are color-coded.
It is possible to track your productivity. For example, if you fill in the calendar regularly, you can track which days of the week you work the most.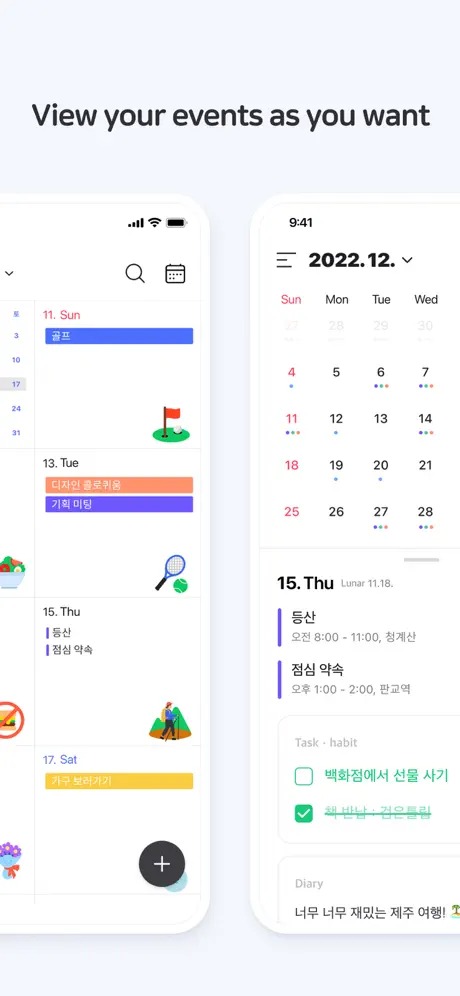 This free app allows you to plan your family business without restrictions.



Calendar – Family Organizer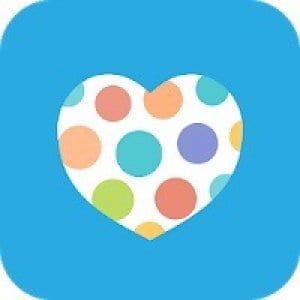 With the Calendar – Family Organizer app, you can create your own family calendar, where you can add everything you need to do your job.
First, you need to register. You can do this by using an account in any social network or e-mail. Then you need to add all your family members.
You can even create separate groups with them. Now start creating projects and tasks for your family members.
Small print is used for the project list and large print for the tasks.
At the top left of the interface, there is a list of incoming tasks, tasks for today and tasks for the current week. Clicking on one of these lists will open the full list of tasks on the right side of the screen.
Projects can be main and subordinate. Tasks can have subtasks.
When new tasks appear, they can be added to the incoming tasks and then distributed by days or projects. Tasks may have different priorities: something must be done first, something later.
Each task can be set as one of four priorities. The priority of the task is determined by the color circle on the left.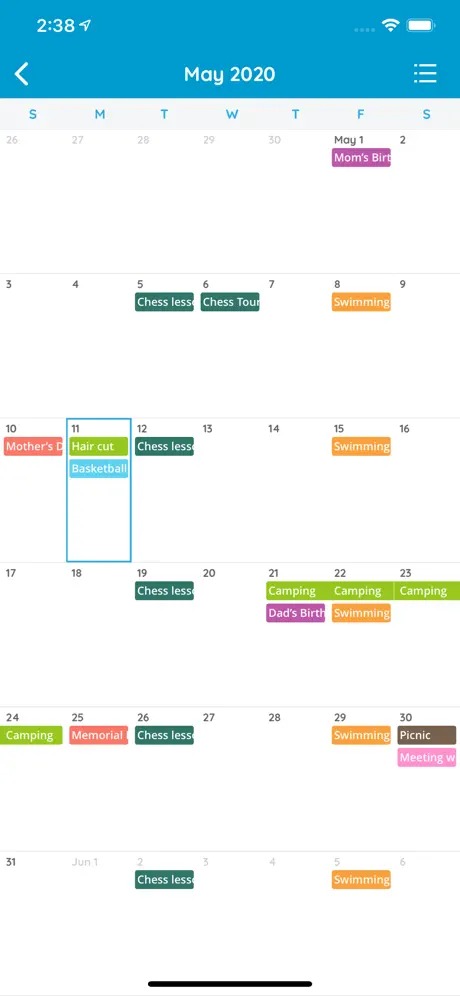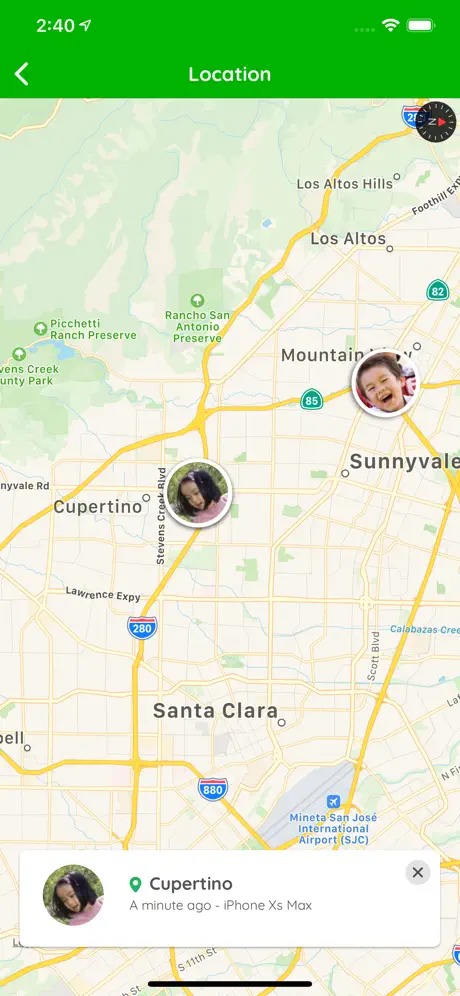 The color scheme of priorities is intuitively clear. The highest priority is red, the lower priority is orange. The priority of the task can be changed at any time.



Poppinz Family Organizer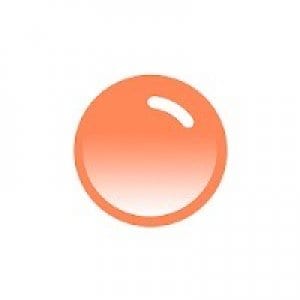 The Poppinz Family Organizer app will concentrate on you and your relatives on calendar events and task lists.
All events, records, and lists are displayed in one place – "Activity". You can also write messages and publish photos here.
In addition to the family calendar, task and lists, group events and shopping lists, there is also news. A useful option for families, when you share not only your concerns but also messages and content.
To add a task, click on the plus sign on the red bar at the top of the interface. In the drop-down box, you should enter the task name.
Assign priority using the color and set the execution time. Then a corresponding window will appear, where you can choose the date. Any task or project can be edited at any time.
If a task is no longer in use, it can be archived so that it does not take up space in the interface. To do this, click on the task name and choose "archive" in the context menu.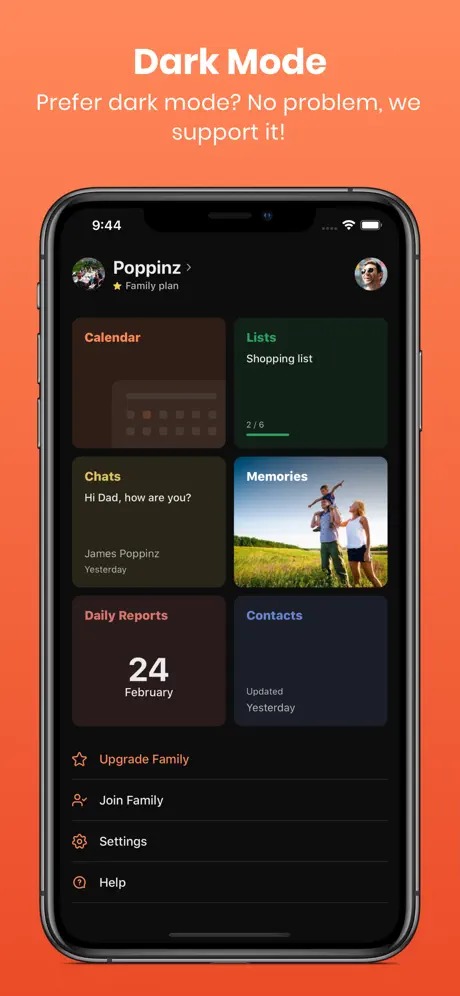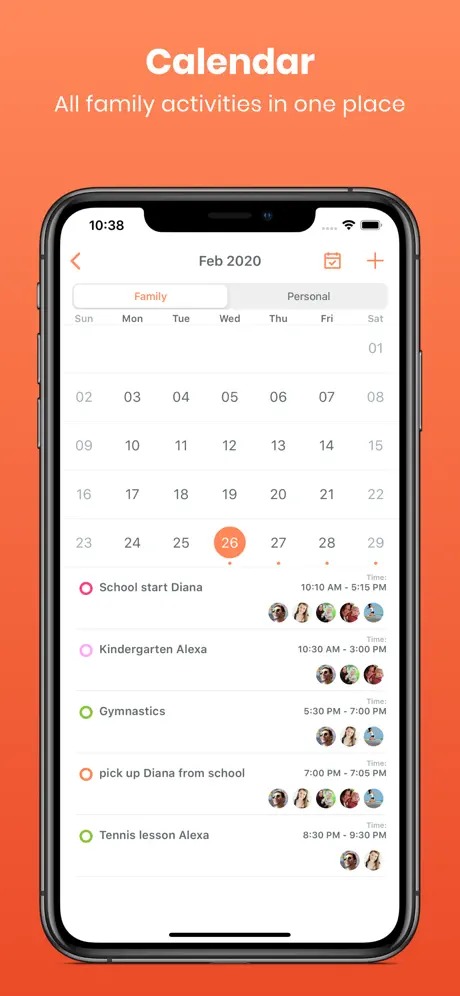 The app Poppinz Family Organizer is free, has no purchases, no subscription and does not contain advertising.



Cozi Family Organizer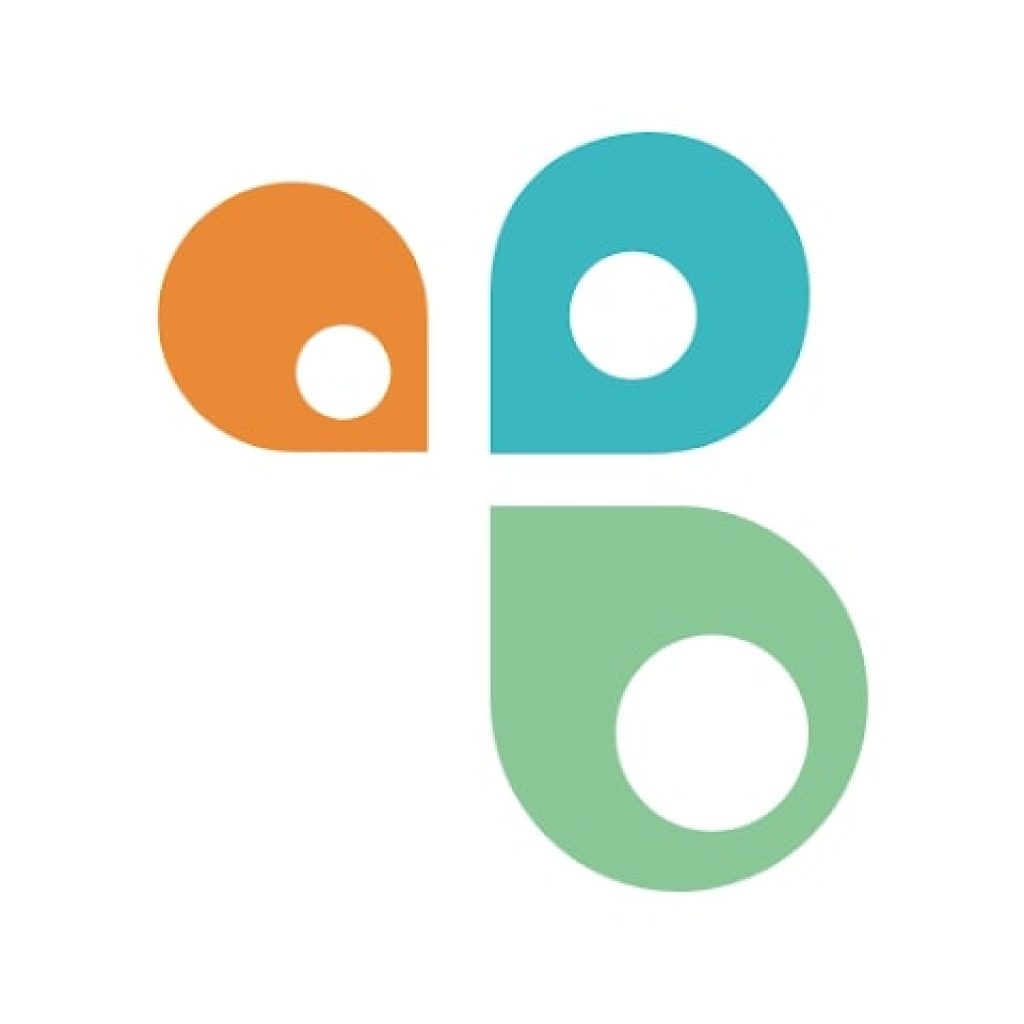 This app is a desktop list with dates for remembering important events and activities. It can be used by many users at once, including loved ones, to optimize their daily plans for doing things together.
You can add your children's class schedules, plans for the day, shopping lists, and dates for important events to the app. All of your loved ones can use one account to keep track of each other's plans for the day and completed tasks.
It's also possible to send messages to an email address through the service. You can set up daily reminders and notifications so that they come regularly at certain times. You can also store recipes, lists, and other notes in the app.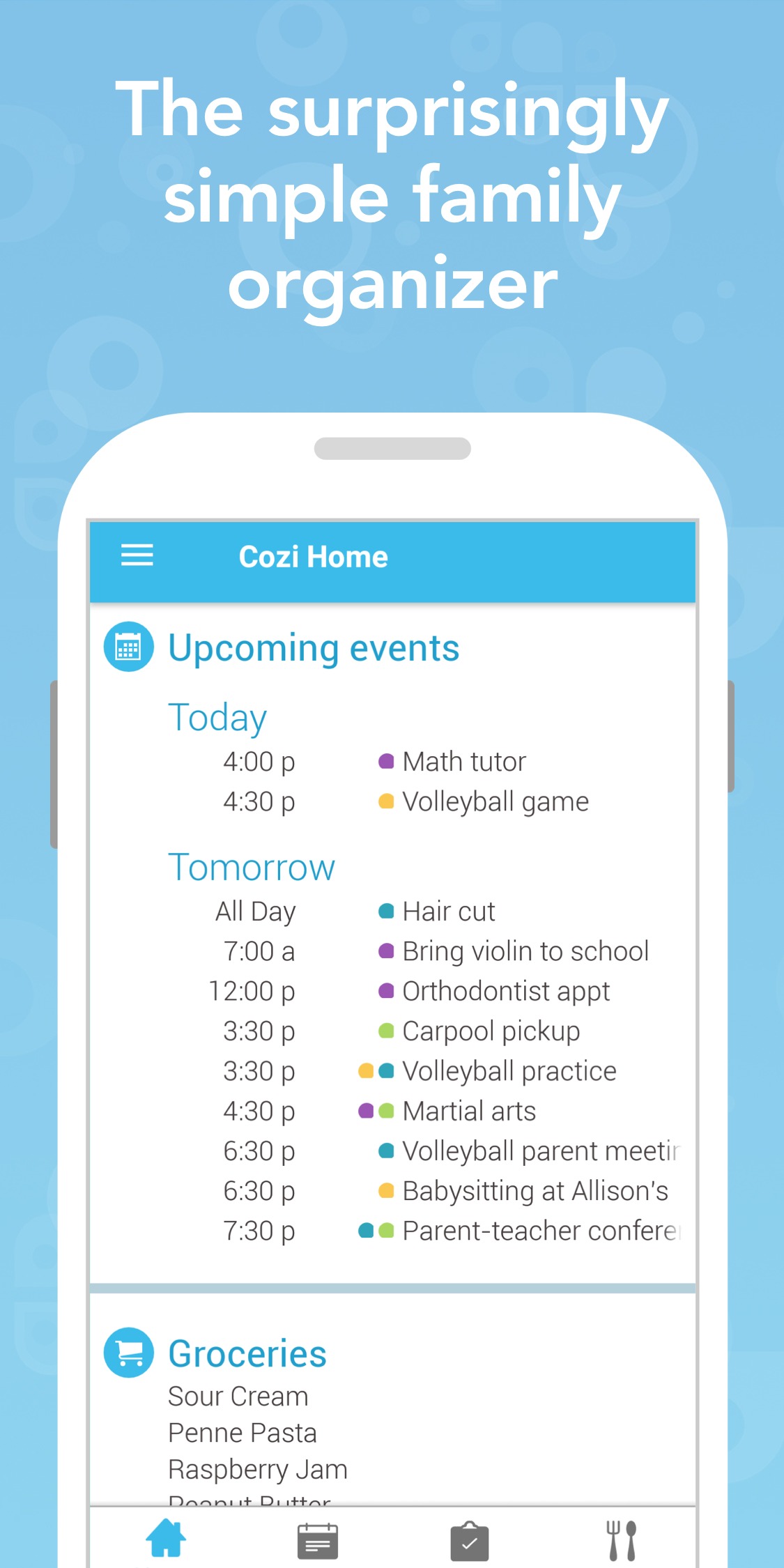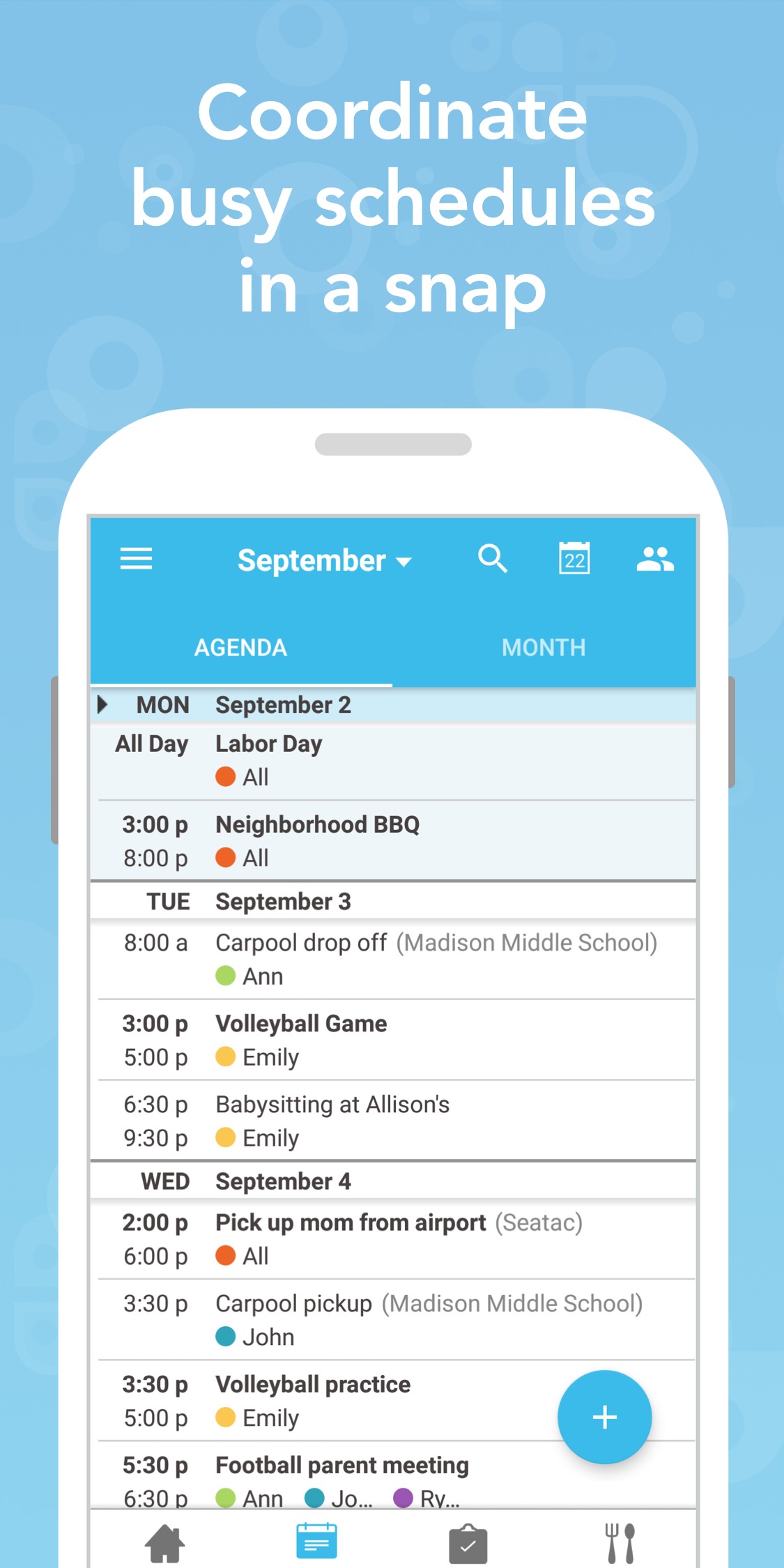 In the service, everyone will be able to create tasks for other family members and check their completion.



You may also like: 15 Best family locator apps for Android & iOS
GROUPS work & family calendar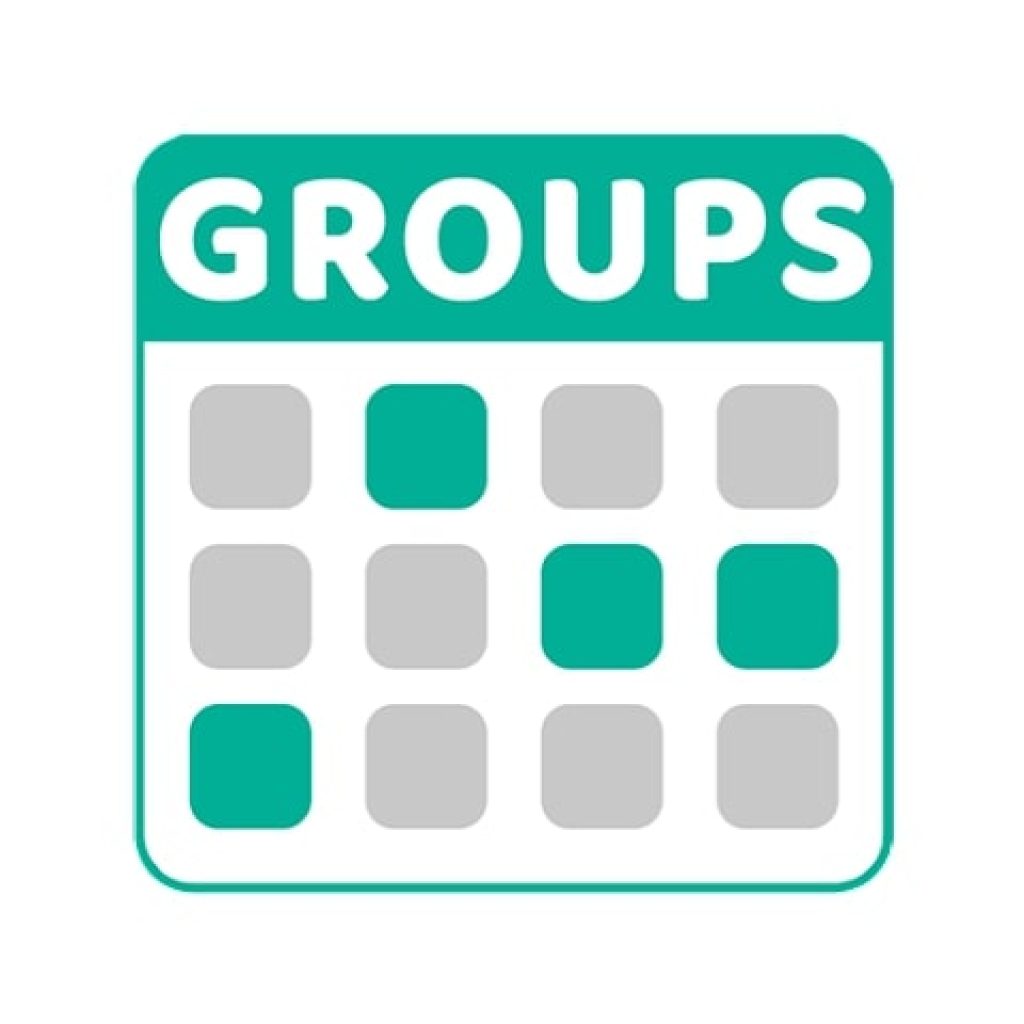 In this app, you can keep track of the activities and plans of all family members. A calendar of important events and activities, plans for the day, tasks, and lists will help control not only work but also everyday life.
You can use one account to use the app with the whole family. All the information you will store in the app is sent to the cloud. Thus, all the lists and notes can be recovered even after deleting the app.
The calendar allows you to use files, images, and even videos. You will be able to mark in it all the important dates for your family and work. You can make an action plan for each day, a list for going to the store, notes for running errands, and so on.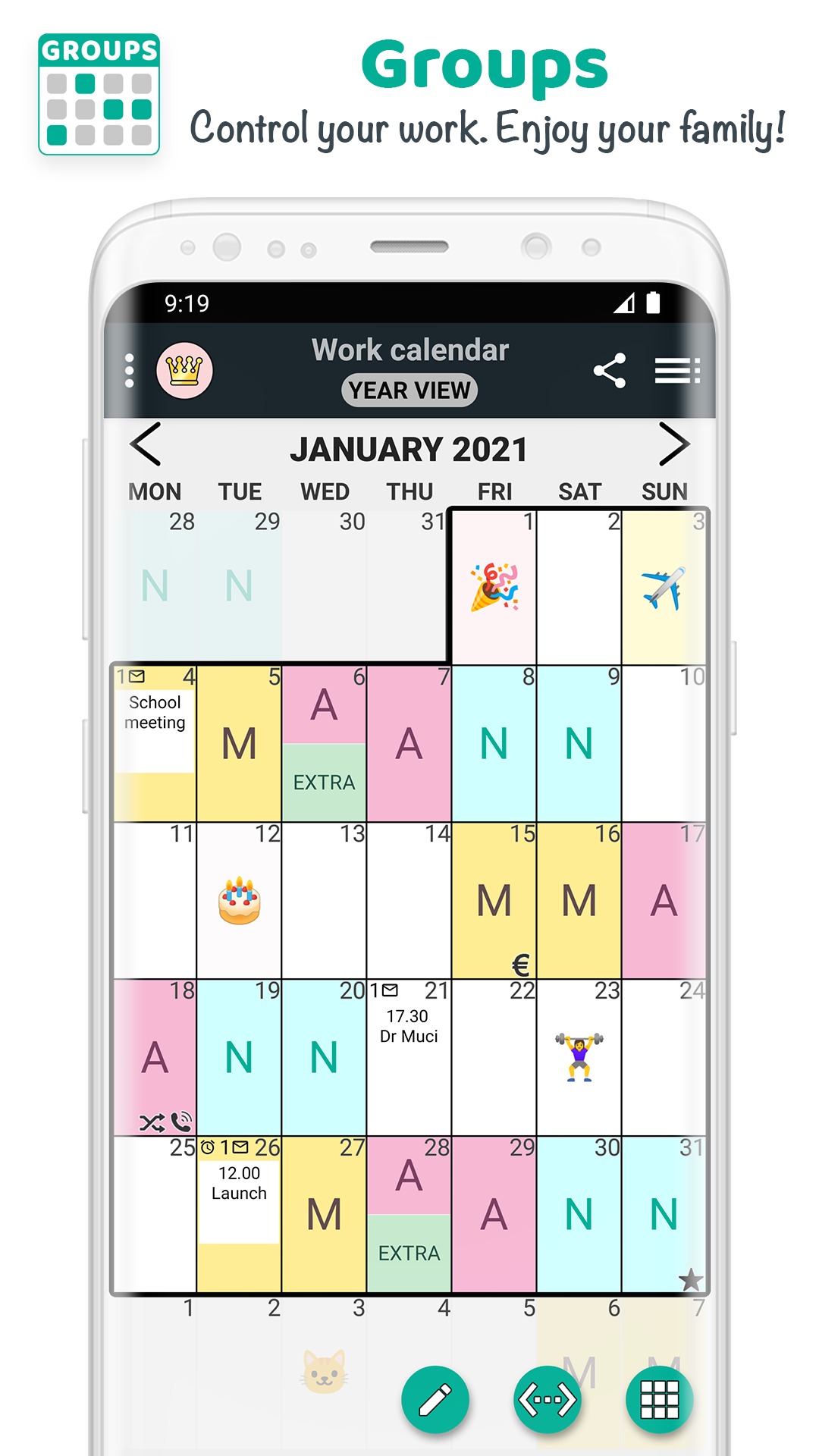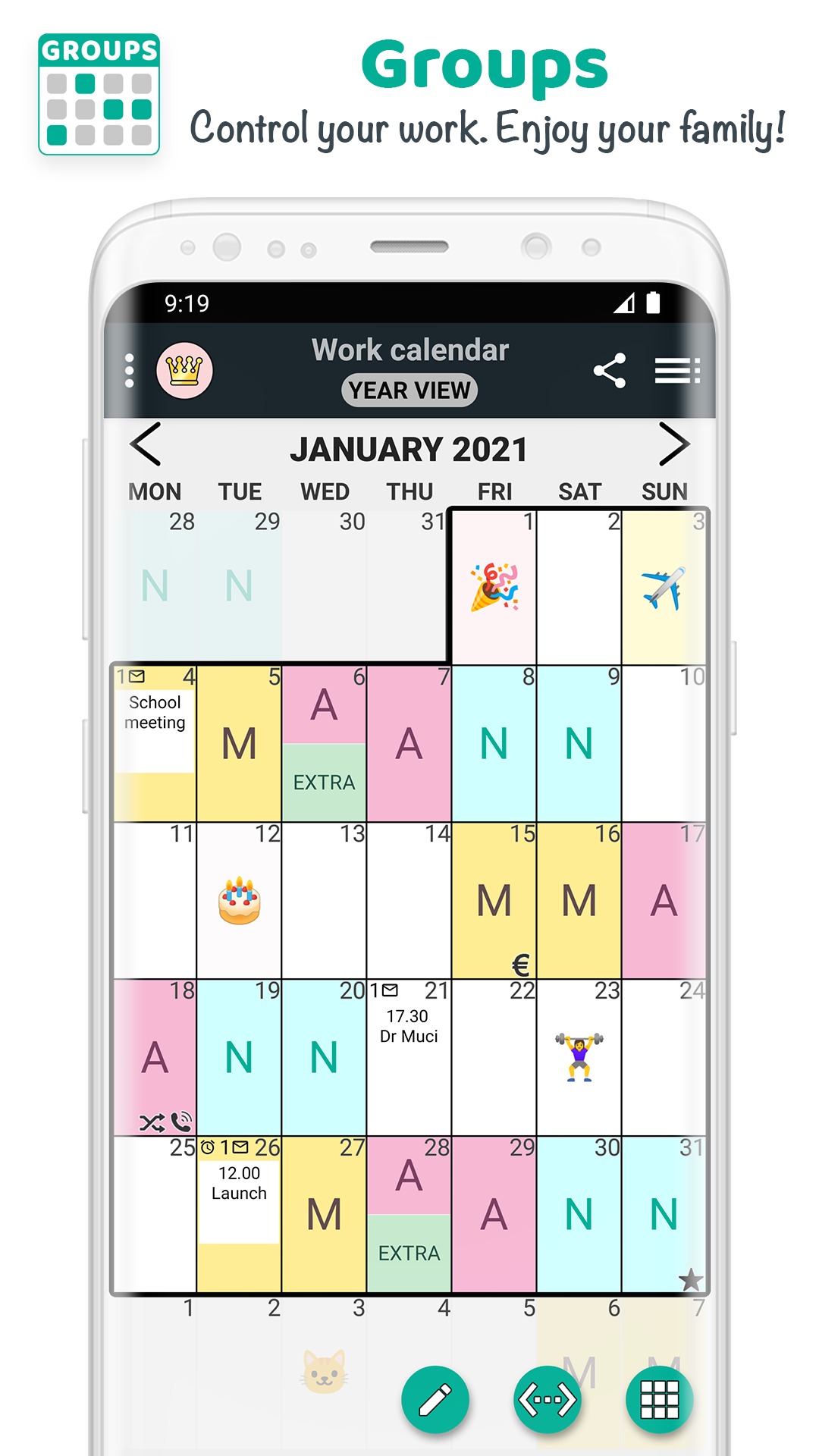 To make sure you don't forget your plans, you can set an alarm clock and timer. It will work even when the app is closed.