What is the best way to train your memory and intelligence? For example, try to memorize and reproduce from memory a certain sequence of objects and numbers. And whether is there something more interesting, many ask?
How about the crossword puzzle – the famous game with words that was invented over 100 years ago? Best crossword apps for android & iOS is exactly what is perfect for the modern man who wants to try his hand at the art of constructing words! So, check out the list of the best apps.
Crossword Light
Guess crossword directly from your mobile phone. Most newspapers are printed crosswords in their publication, now you can solve them online. Get tips, choose that too much, monitor your rankings – all these you will find in the app Crossword Light absolutely free.
The free version includes 40 puzzles! If you like it, you can try the paid content.
Features:
great and easy interface;
a large number of tips and access to the website;
huge selection of crossword puzzles in the full version;
leaders board.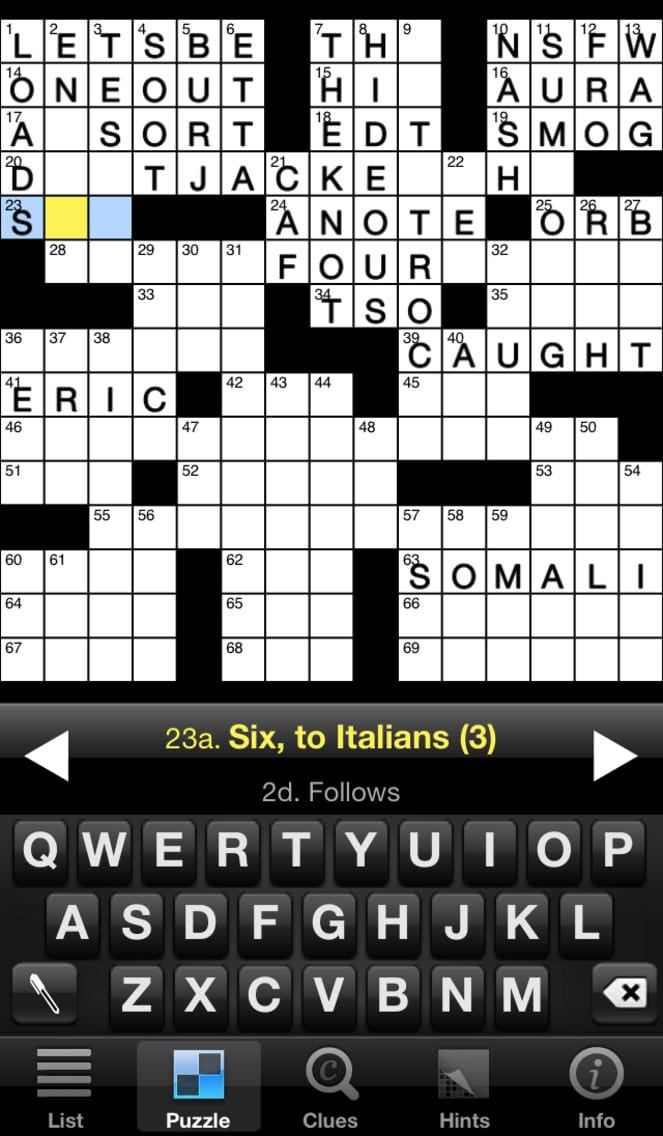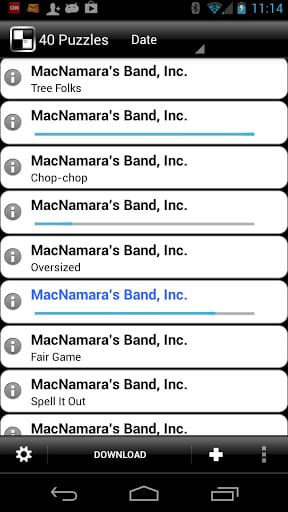 You may also like: 21 Free arcade games for Android 2020
Crossword US
This interesting crossword puzzle presented in a grid. In each letter fall 2 tips that depend on each other (across and down). Complete all 480 levels.
Features:
free access to 48 puzzles;
if necessary, buy another 8 packages of crossword;
different colors for the keyboard;
unusual extra feature (jumping letters, shading to gray, etc.)
have the opportunity to view the key;
the keyboard has 3 options of vision.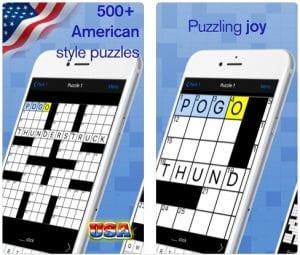 Crossword Puzzle Free – Redstone
Train your brain and solve a fun crossword puzzle. Guess the word, use the tips, enter the correct answer in the squares. Play anywhere, anytime! Every month the application is updated and new puzzles are added.
Features:
get tips if you find it difficult to answer;
tips come in several forms;
the app will show an error in the word;
you can play offline without an internet connection.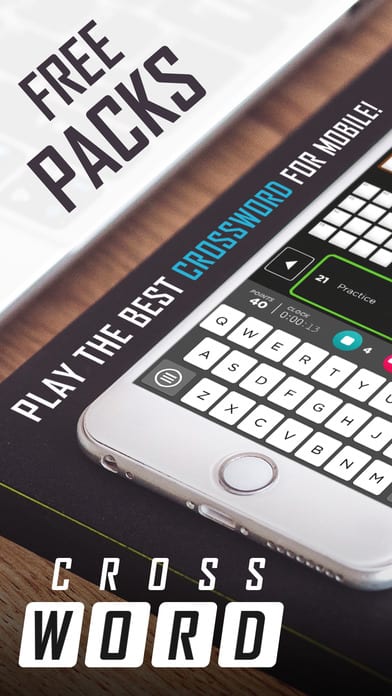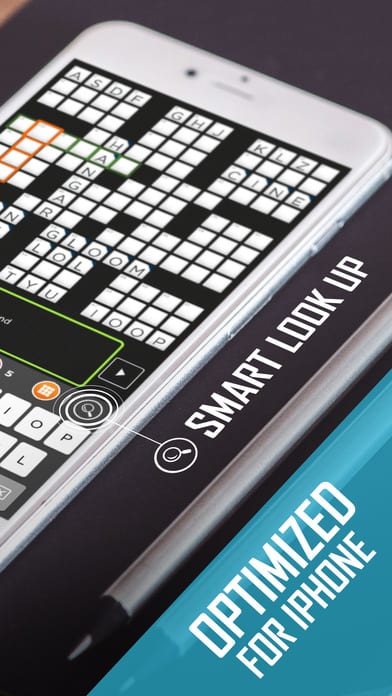 Wordalot – Picture Crossword
This is quite an unusual decision for those who don't like reading a lot, but still want to solve a crossword. Moreover, this app is like a combination of the design and the functionality of the app. It is nice that developers didn't go extra in anything so Wordalot doesn't overload you with unnecessary information and allows just to enjoy the process.
There are more than 1000 levels of difficulty. In addition, this app could be a nice tool for you to memorize new words. The overall gameplay is simple so even if you're playing it with your kids everyone is going to have time of their life no matter the age.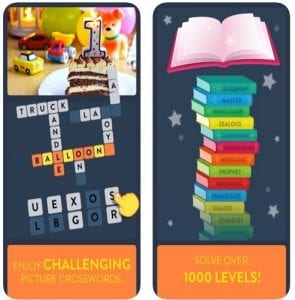 [wpsm_ads2]
NYTimes Crossword
When you are bored and need to pass the time, occupy yourself with something useful. This application is one of the best crossword puzzles in the world. Plunge into the world of complex brainteasers.
There are mini-puzzles, which will be available to you without a subscription.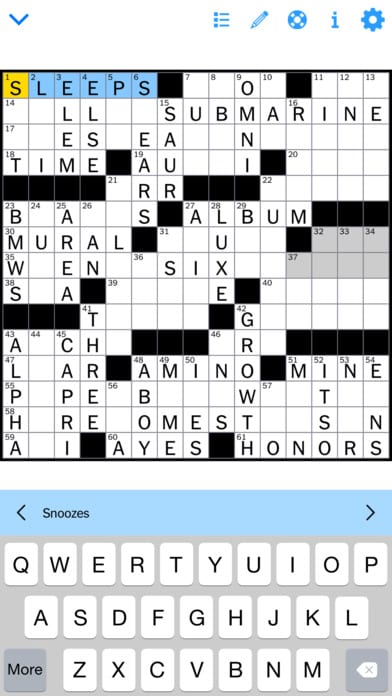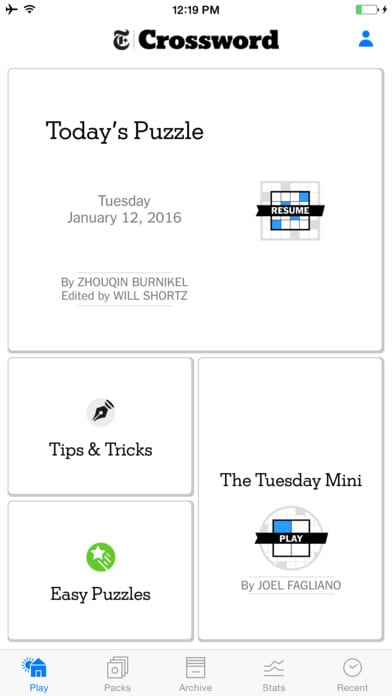 Crossword Quiz
Here is a very interesting crossword, which has 3 types of keys. Turn your head and down to solving the puzzle! If you do not know the correct answer, do not despair. You've got coins that you can spend on tips. Earn as many awards as possible for buying tips or for opening new levels. Spend an unforgettable time with this unique app!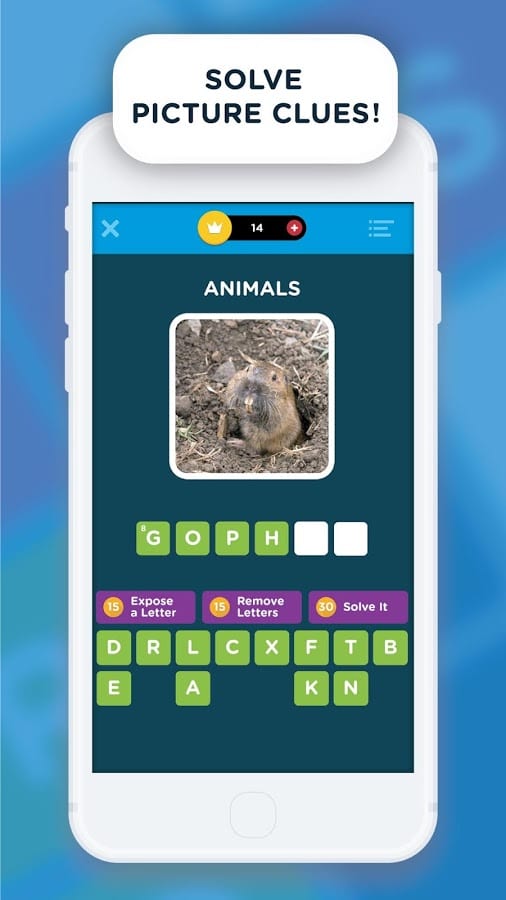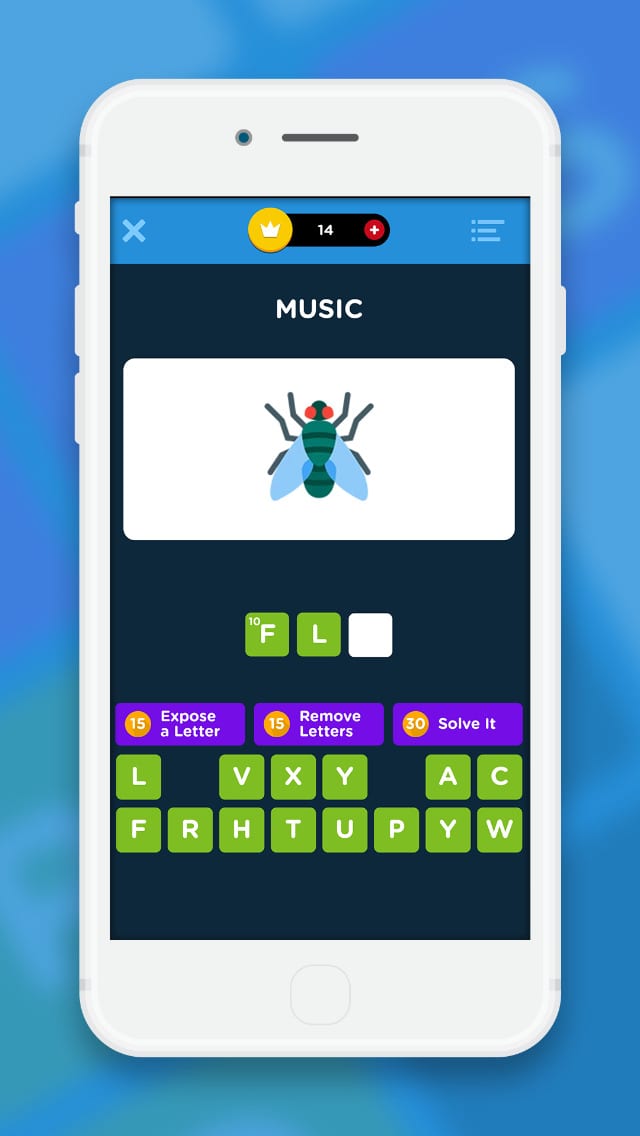 Penny Dell Crosswords
This interesting crossword puzzle you can download to your phone. Most editors are working to create a fun, but at the same time exciting crossword.
You will find 150 interesting puzzles with different keys. Crossword includes different levels of complexity. Choose the one that is right for you.
Features:
as a prompt, open a single letter or an entire word;
convenient text input;
settings;
a huge number of tips.
Solve puzzles in the Daily Celebrity Crossword is easier and more fun than on paper.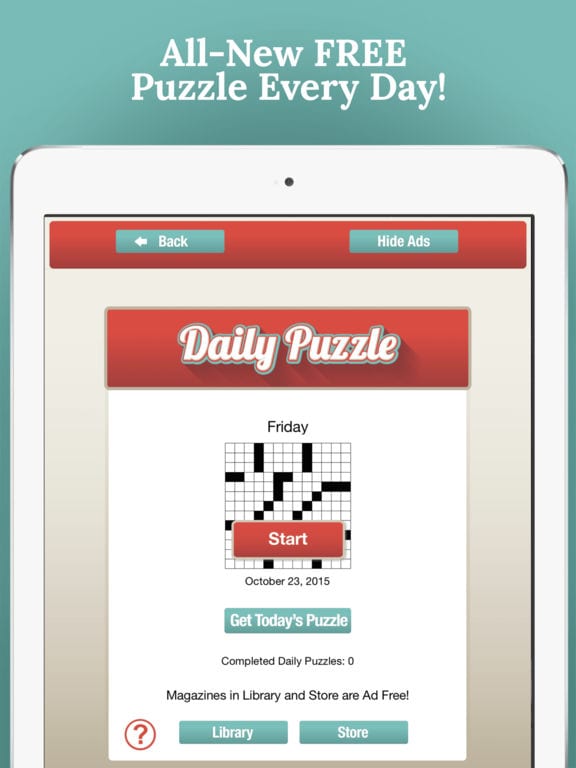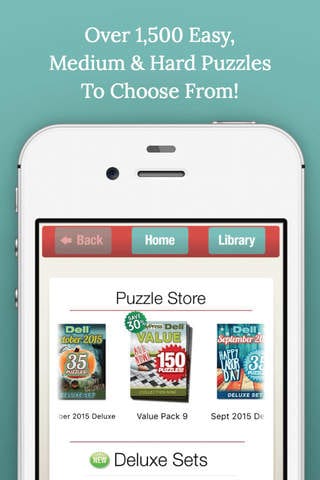 World's Biggest Crossword
Solve puzzles and extra quests, win, and earn trophies. For you, application creators have prepared a great number of clues to solve 361 crossword puzzles.
Quests, awards, and achievements – you will know what to do during your free time! Now, do you understand why it is one of the best crossword puzzles for your telephone? For an extra fee, you can purchase additional packages and remove ads.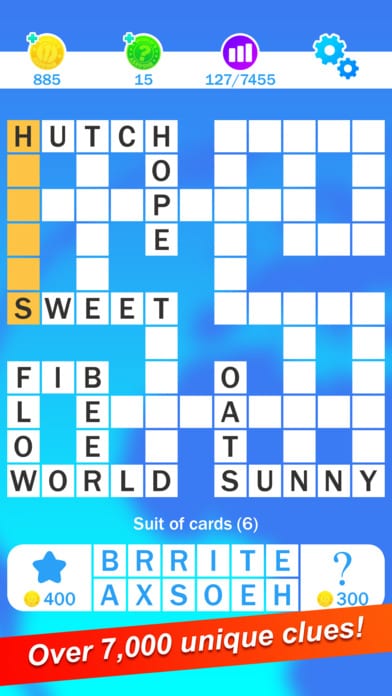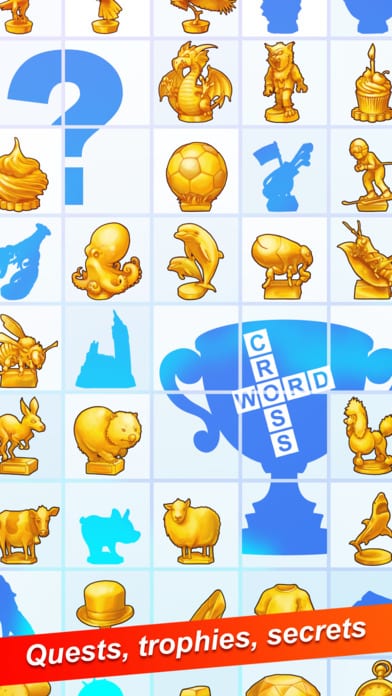 Lexeme
This innovative application where you need to fill out crossword puzzles and solve anagrams. Lexeme has an ordinary syntax and structure. Through the application, you can solve any anagram, if you find it difficult to answer. Look for words and phrases, which are based on the missing letters. Filter your search for some specific values.
Features:
assistant in solving crosswords;
convenient search tools;
use the keys.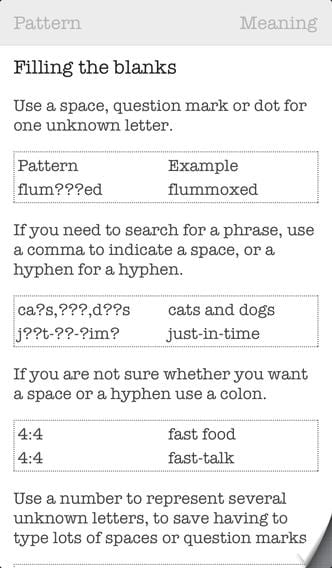 Little Crossword Puzzles
Do you have a few extra minutes, and you do not know what to do? Download this mini-app. You do not need a lot of patience, because this application is filled with mini-puzzles, which you will solve in a matter of minutes. You will find a huge variety of small crosswords.
The very crossword grid is fully displayed on the screen. So there is no need to scroll the screen up or down. Moreover, you can skip the puzzle, which you seemed to be complicated. No matter if you are a beginner or an expert, you'll like this app!
Features:
crossword' decision did not take much time;
display on the full screen;
the ability to skip the complicated puzzles.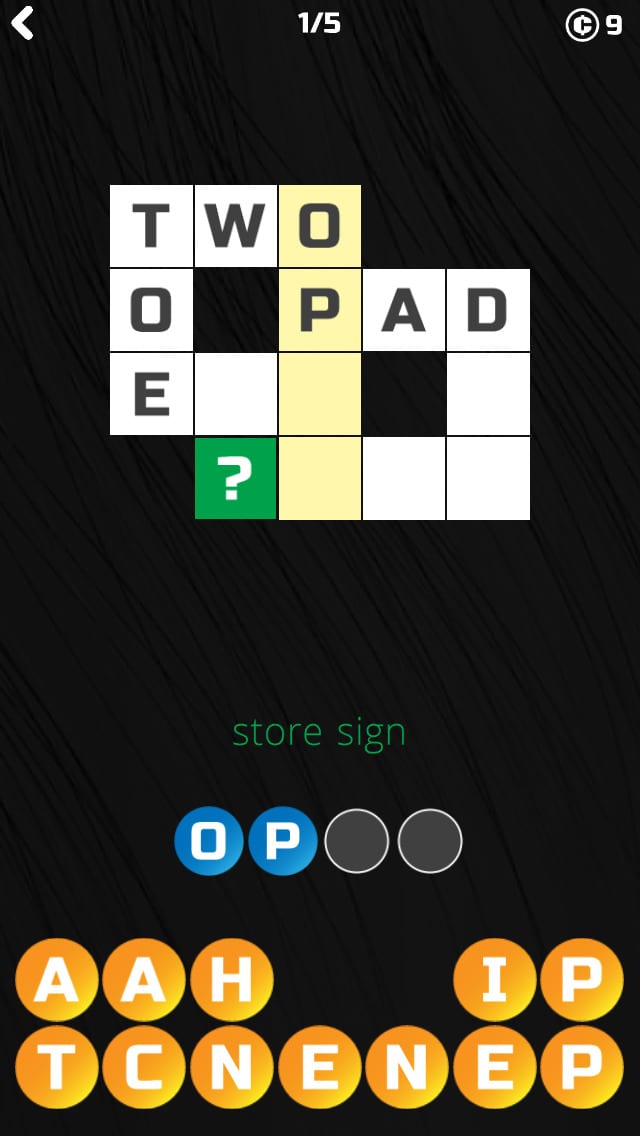 Crossword HD – Multiplayer and Solo
The app is created for fans of crossword puzzles to play alone or with someone else via multiplayer. Compete with other players, use the tips. Collect points! Try to guess crossword the first! The winners will receive cash payments. For an additional fee, you can earn coins and remove ads.
Features:
play alone or against other players;
bonus system for faster solution of the puzzle;
the prize for the winner;
tips.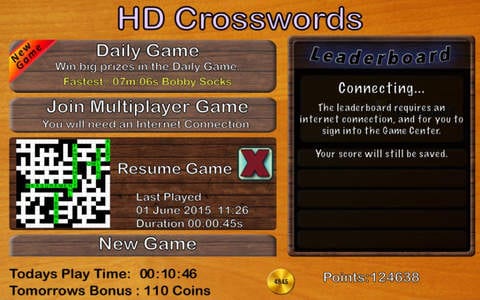 Puzzazz Crossword, Cryptic, Logic & Other Puzzles
Are you tired of the monotonous crossword puzzles? This application will surprise you for sure. It contains a huge number of crosswords from the best editors. Easy and intuitive interface. There are in-game purchases for the acquisition of additional functions. Diversify your life of entertainment!
Features:
1000 different puzzles;
great interface;
great design;
a large number of purchases.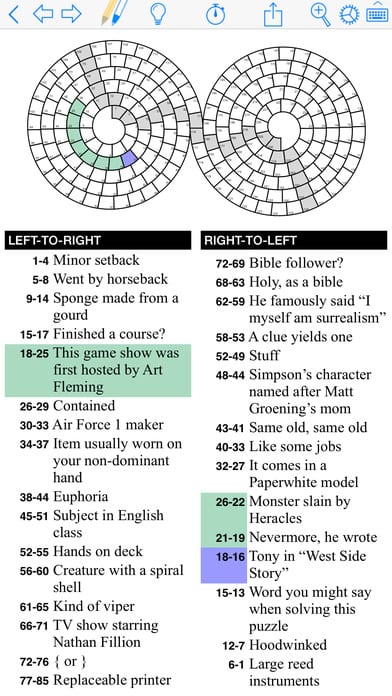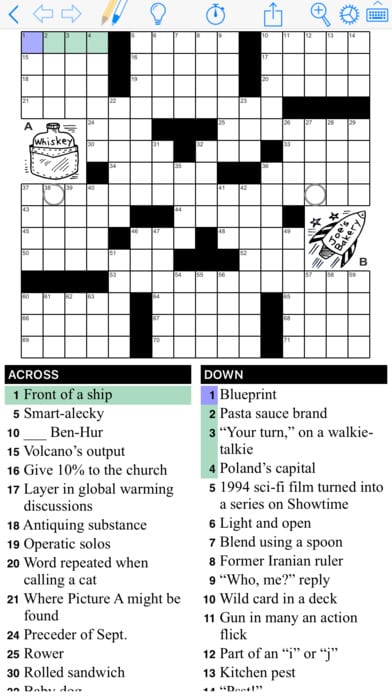 CodyCross
We tend to think that the crossword game is something that only adults can play but in fact, nowadays developers created crossword apps even for kids. This is a great example of such an app. However, adults can play it as well, since it has cool graphics and nice animations.
It provides a new twist to crossword puzzles every time. There are several difficulty levels so you can choose the one that suits you the most. Some of the challenges are really difficult where you have to compile the words in giant squares. All the words will be relevant to the theme of the location on which you are playing.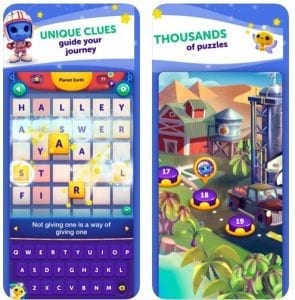 WordBrain
If you want to get a crossword app with a cool design and entertaining elements look no further than this app. WordBrain will challenge your mental abilities and bring fin at the same time. More than 40 million people have already installed this app.
Here you will have to guess the words in the form of puzzles. There are more than 700 difficulty levels and 25 different languages so everyone will find something for themselves. It has a unique feature to clear the grid when you solve all puzzles correctly.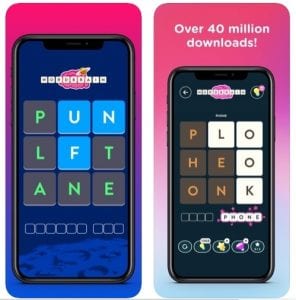 Clean Crosswords
For those who are looking for a crossword with the classic English language – this is the app for you. Here you will find the nice minimalistic design for those who don't like extra details and just prefer to concentrate on the game itself.
It provides clues for the game which makes it easy to solve the puzzle. You can also use hints and clues for any crossword puzzle and solve it in less time for more challenging fun. The app has really high rankings by users on the App Store and Google Play.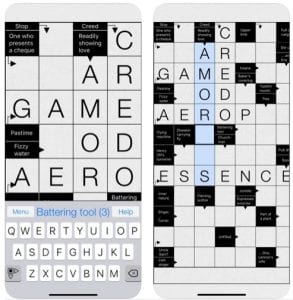 If you are tired of the monotonous crossword puzzles and you want to play more mobile game, then check out the 33 best iPad games 2016.