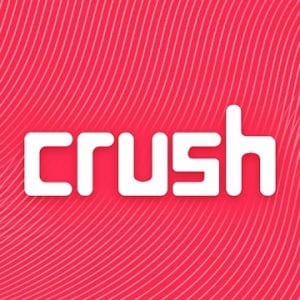 Crush is an independent dating platform that is available in major US cities including New York, Los Angeles, Houston, Chicago, San Diego, Las Vegas, San Antonio, Phoenix, and Philadelphia.
Here you can send comments or likes to catch attention, play a fun game of Truth or Dare to get to know someone better.
Join
To create a profile in this dating application, you need to connect to your Facebook profile or register using your phone number. The registration process takes only a few minutes. After that, you can set up your account in more detail.
Add your photos so that other members can get to know you better. The application team will then check your profile and delete any photos that are not allowed to be used.
These may include nude, fuzzy selfies, and stock photos. You can also verify your profile with the application. To do this, you need to make an actual selfie without any items that may cover your face.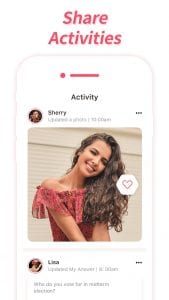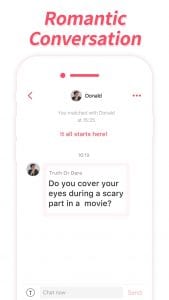 Truth or Dare
One of Crush's newest features is the Truth or Dare game, which is open to everyone free of charge. This game can be played by all users of this application. After you have made your choice, your future companion will be notified accordingly.
In addition to the Truth or Dare game, Crush members can like profiles, send messages, or like or comment on photos to get attention from an online crush.
While viewing a profile, you may accidentally reject a good profile. If you did it by mistake, just shake your phone and the action will be canceled. If you are notified that someone has shown you sympathy, you can start a private chat with that person.
Support
This application has an excellent support program. Developers support the users of the application throughout its use. You can also read the security guide to help you avoid trouble and build healthy relationships.
The app's safety information also includes resources and hotlines for rape, sexual assault, domestic violence, human trafficking, and other cybercrimes.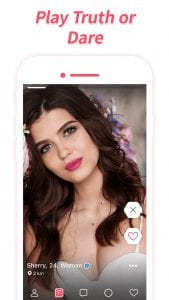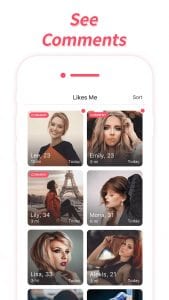 The Crush app is the perfect platform for everyone to find their happiness and love for their lives. It has and is doing everything possible to create more meaningful connections between singles who are actually willing to go out on dates.
You may also like: Best 6 Free Dating Apps of 2020