I got acquainted with a really sweet game called Candlebook Island, and it's safe to say I'm completely smitten with it. This game offers an experience that's unlike any other, letting you care for and befriend an assortment of lovable monsters.
You may also like: 15 Best Strategy Card Games for Android & iOS
In Candlebook Island, you take on the role of Fiona, the new monster veterinarian on the island. Your job is far from ordinary; you'll be tending to over thirteen unique monsters, each with their own quirks and peculiar illnesses like Sloopy Poops and Graveyard Itch. The sheer variety and creativity of these monsters and ailments make the game incredibly entertaining.
But what sets this game apart is the focus on more than just monster care. You'll also build relationships with your coworkers, getting to know their lives and histories through a series of emotional subplots and side stories. The game brilliantly combines monster management with an engaging narrative, making it a truly heartwarming experience.
You may also like: 15 Free Physics Based Games for Android & iOS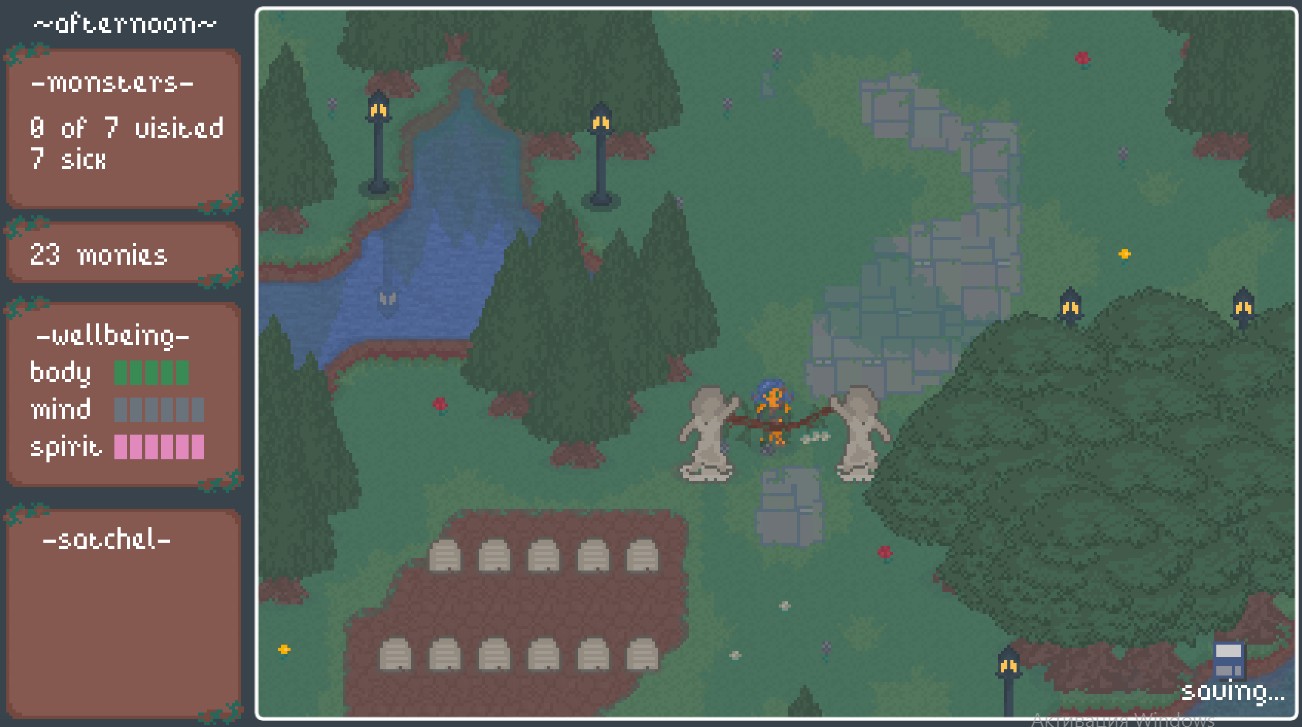 Candlebook Island's cosy and inviting pixel art is a visual treat that will surely bring a smile to your face. The island is meticulously crafted, with an array of landscapes and settings. The day/night cycle adds another layer of immersion. The game's virtual manual and approachable mechanics make it easy to pick up and play, allowing you to unwind and have a good time after a long day.
What's particularly commendable is the game's focus on work-life balance. Overworking Fiona affects her performance, making the game feel more true to life. The game encourages you to take care of both the monsters and yourself, promoting a sense of responsibility and well-being.
You may also like: 7 Best Sliding Block Puzzle Games for Android & iOS
In summary, Candlebook Island is a heartwarming and visually delightful game that offers a unique blend of monster management, storytelling, and cosy gameplay. It's a charming experience that's perfect for anyone looking to relax, enjoy a captivating narrative, and make new furry (or scaly) friends along the way.