We are sure that you chatting with friends and family on phone using some social contacting apps.
How many times during a chat did you face a problem of searching common points?
Don't you know what good words to accost? How you can easy to express your feelings and emotions in deep. The right answer is here- you can use animated emoji icons.
Nowadays emoji keyboards are available for iOS, as Windows and Android.
Newer post: Best dirty flirty emoji apps for Android & iOS
And here you can find some apps offering the most captivating, lively and helpful emojis.
Moji Maker™
This is an absolute number one emoji app in the world, which is not surprising because here you can have and create thousands of them!
Here you can choose emojis according to categories. All the images are presented in the highest quality possible. Create your own unique emoji and surprise your friends during chatting!
The app supports the latest version of iOS and the categories are updated every day. Moreover, it was rated as the best emoji app by various media sources, so it is probably worth trying out.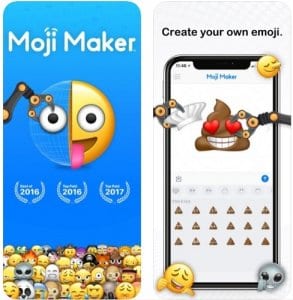 You may also like: 15 Dancing Apps With Your Picture For Android & iOS
Bitmoji Keyboard – Your Avatar Emoji.
The main features are :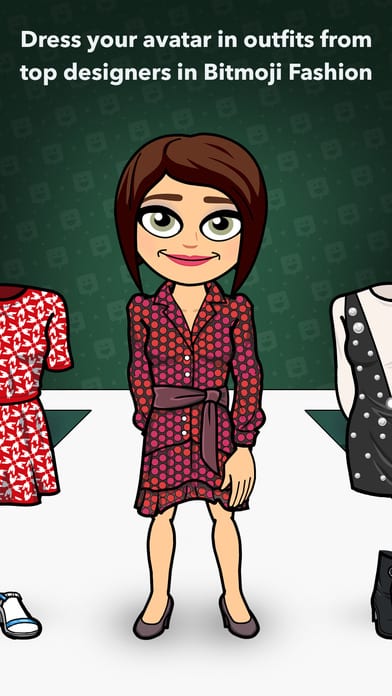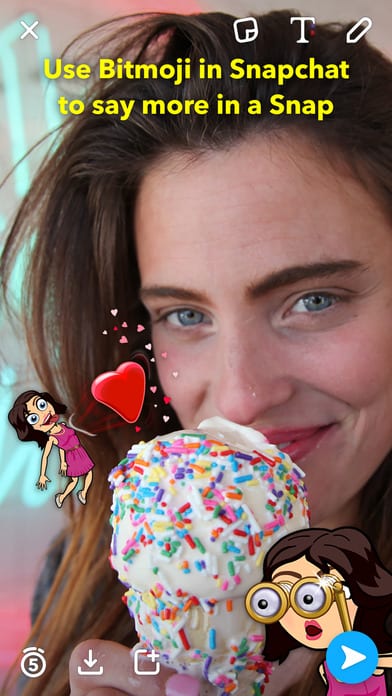 You create a unique cartoon avatar choosing different hairstyles, clothes, and shoes. There is a huge library of stickers and all featuring you. Now it's available to use in Snapchat ( iMessage, WhatsApp and etc.).
Using this app, you can create a cool picture for your avatar on social networks making all your friends jealous. And don't worry, here you don't need any skills as a pro designer. The app already contains ready templates which you just need to customize in order to give a character an appearance you want.


Emoji Keyboard 6000+ – Animated Emojis Icons & New Emoticons Art Fonts App For Free
Simple and elegant design, it's easy to use, no limitation, no in-app purchase – ALL-IN-ONE. This app is a little different because here you are able only to choose the existing emojis (though there are thousands of untypical ones) and create pictures using them.
It is a nice choice for those who like to send their friends pictured made of emojis.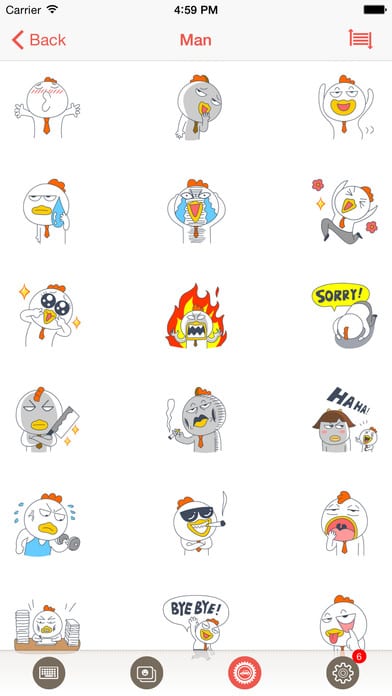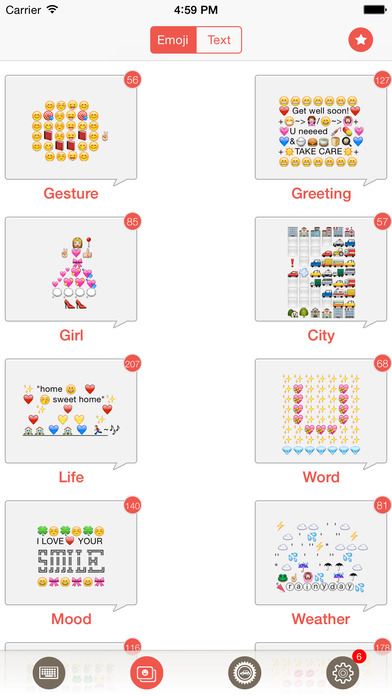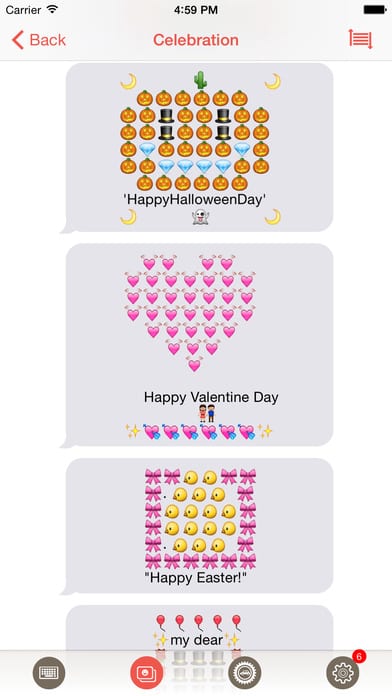 Emoji>
This is also one of the most popular apps for iOS with more than 45 million users. Here you can't create your own emojis, but you can choose them among an endless quantity of them. You will probably never see where they end.
There are emojis for any life occasion, emojis for the social network, messengers, avatars and many more. You can constantly upgrade your collection by purchasing new ones in a store. You can install the emoji keyboard to your phone so they are in the reach of a finger. A really nice and useful app.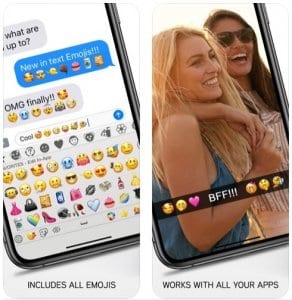 Kika Keyboard 2020
Wait, but are there any cool emoji apps for Android users? There are and really great ones, like this! Keka Keyboard is probably the most popular emoji keyboard app on Google Play with more than 1 million downloads.
It has more than 5000 emojis, including animated gifs. Moreover, the app includes more than 6000 colorful themes. In addition to that, you can choose an animated keyboard with beautiful prints. All the emojis can be used in messengers, social media and many more. Another bonus is that the app supports more than 160 languages.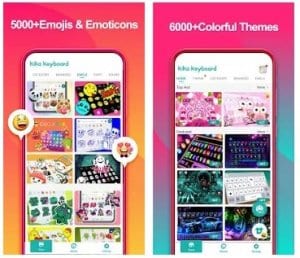 Gboard
Of course, among the emoji keyboard apps for Android, you can find one developed by Google. And speaking honestly, it's one of the best and most popular apps in the whole market with more than 5 million downloads.
The emoji and stickers that it provides are really untypical and will help you to stand out in any group chat. You can also send funny gifs. Apart from emojis, Google added an advanced keyboard that corrects the spelling mistakes while you're typing and allows the voice input that later is formated into the text.
The reason why this app is not the first one on our list is that it's lacking the number of "traditional" emojis. All the stickers here are unusual, but sometimes people are just not used to them. By the way, the app is available for iOS as well.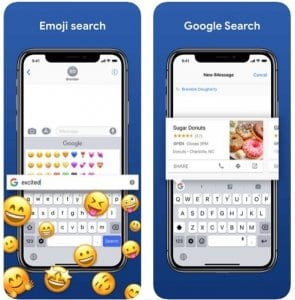 Emojidom
This app will be perfect for those who are looking for a cool emoji app for their WhatsApp messenger. Here you will discover thousands of funny and witty emojis for any situation.
All the emojis are divided into categories, so it will be easier for you to find the one you need. You can send them as regular emojis in the text and as the stickers. The entire collection is constantly renewed and new stickers are added literally every day.
After installing the app, all the emojis will be displayed in the stickers section in your WhatsApp app. There are literally so many funny emojis for everyone – so both boys and girls will find this app very cool.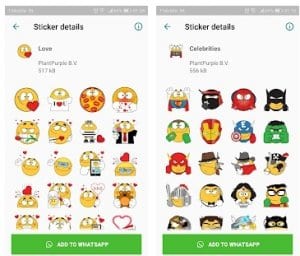 You may also like: 11 Best meme generator apps for Android & iOS