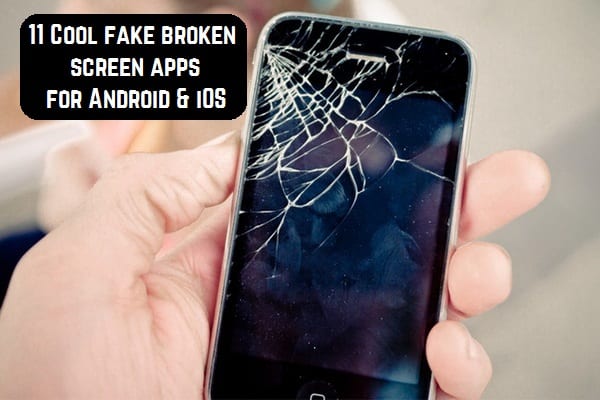 In AppStore and Google Play Market, you can find a huge number of very diverse applications for mobile phones. Some help to conduct housekeeping accounts, others make sports more productive, the third ... the list goes on and on forever. But there is also a separate category of applications that are created purely for entertainment - joke applications. Namely, applications that simulate the screen of a broken phone. The best of them will be discussed later.
Cracked Screen Prank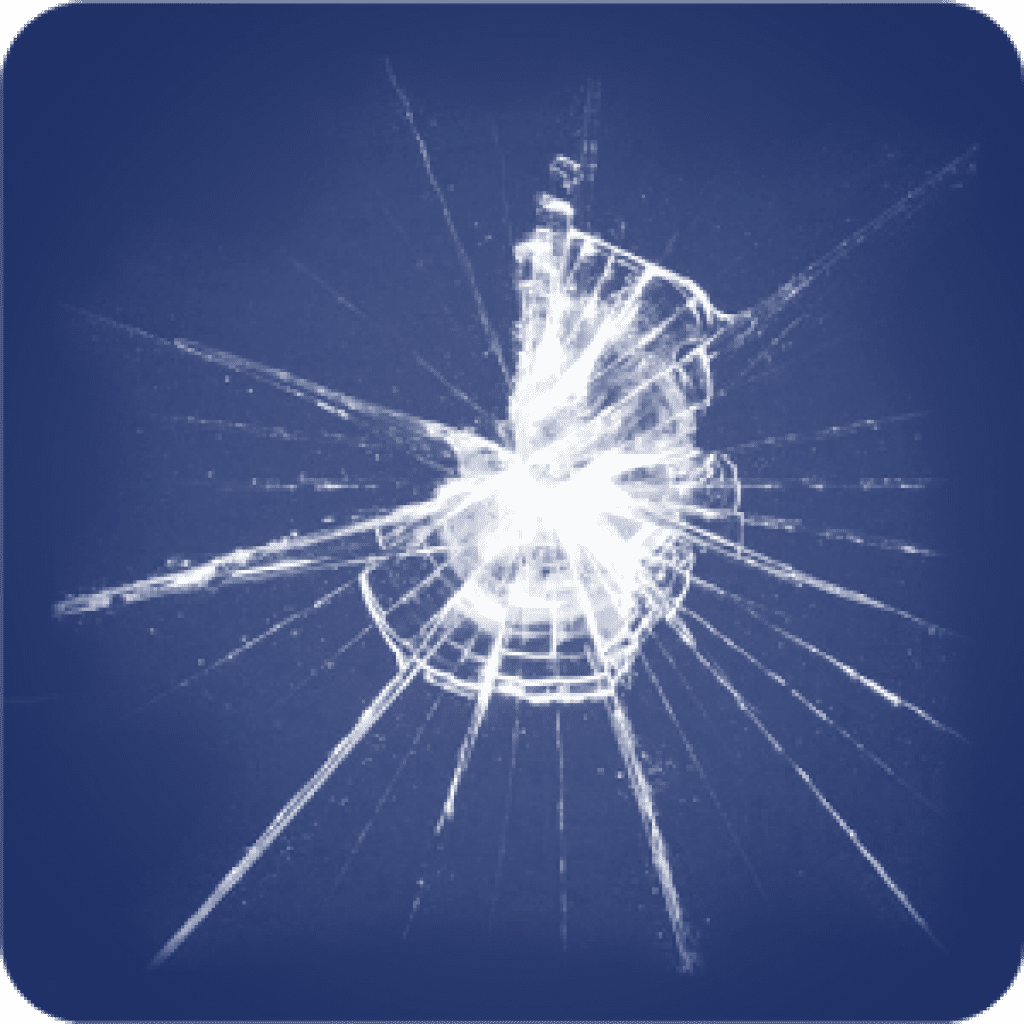 Cracked Screen Prank App is a great application for making fun of your friends. This program simulates the effect of a broken screen of a mobile phone. Various and very realistic cracks textures on the phone's glass over the real desktop icons, along with the real sounds of the breaking glass, are thrown into the shock of your friends.
Features:
a large number of different textures of broken glass;
the ability to activate the program in several ways. For example – on a timer or from a shake, etc.;
real sounds of cracking glass;
an unlimited number of ideas to play a trick on your friends, parents, colleagues.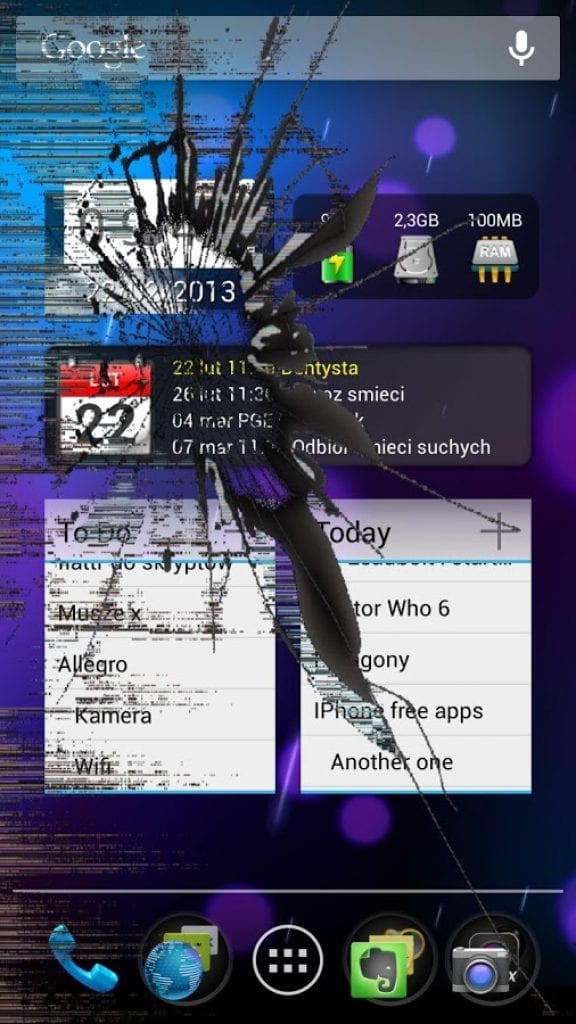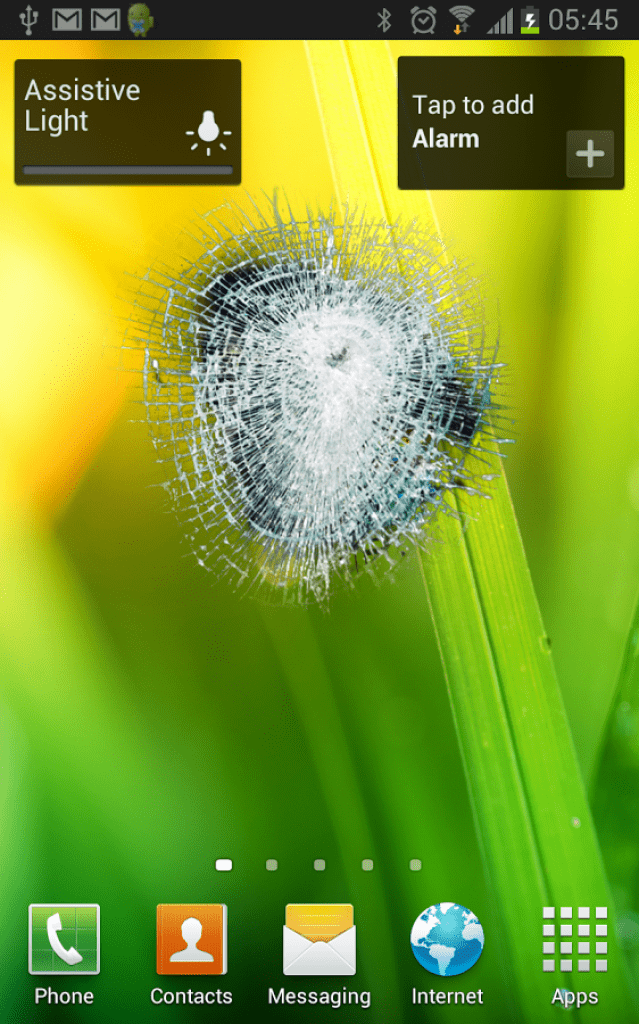 Get it on iOS
back to menu ↑
SoftCrack – Broken screen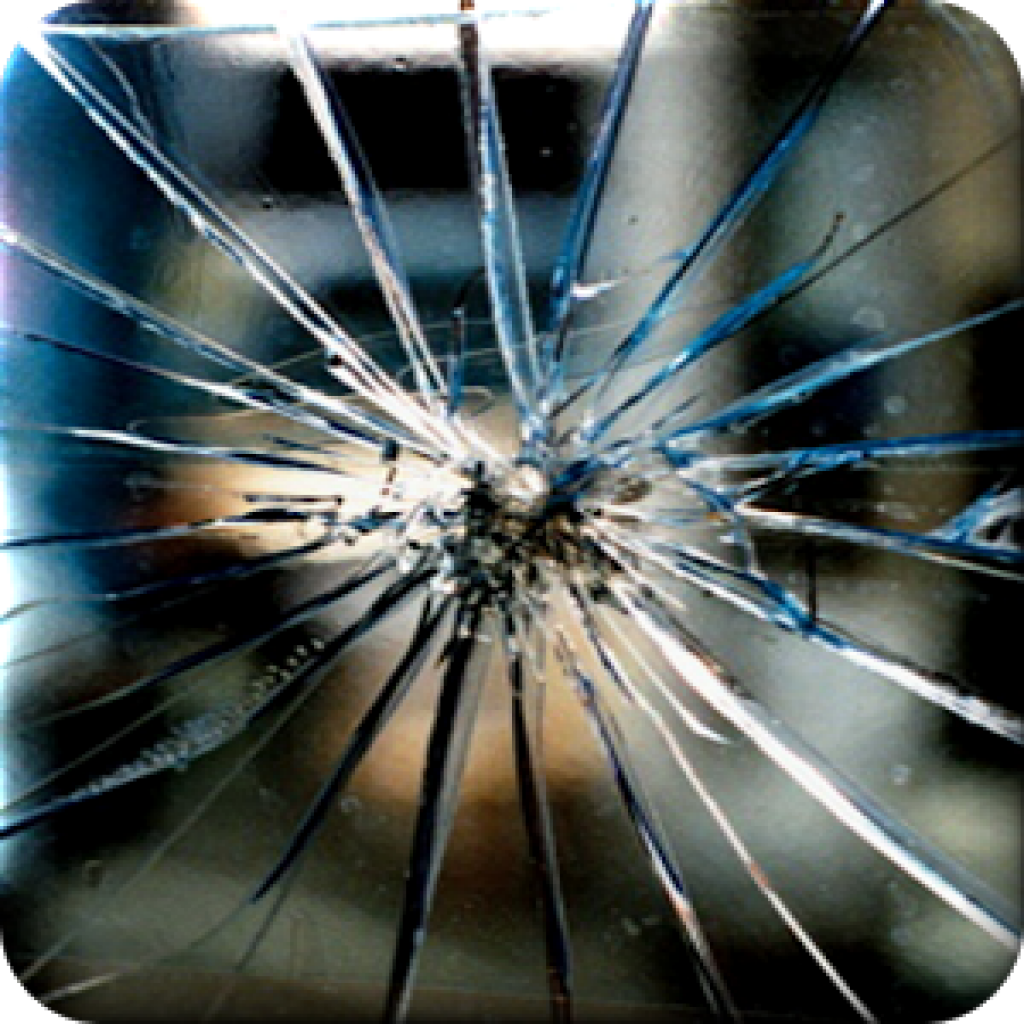 A set of useful mobile applications from the softwego studio evenly mixed with fun and entertaining crafts for every taste – try, for example, to pass a fictitious lie detector test, check fingerprints on a special panel or make an x-ray of the hand. All these developments are very entertaining, but they quickly get bored. Maybe a novelty Broken screen can keep users at the screen for a long time?
Application The broken screen for android is created for innocent raffles of family, friends,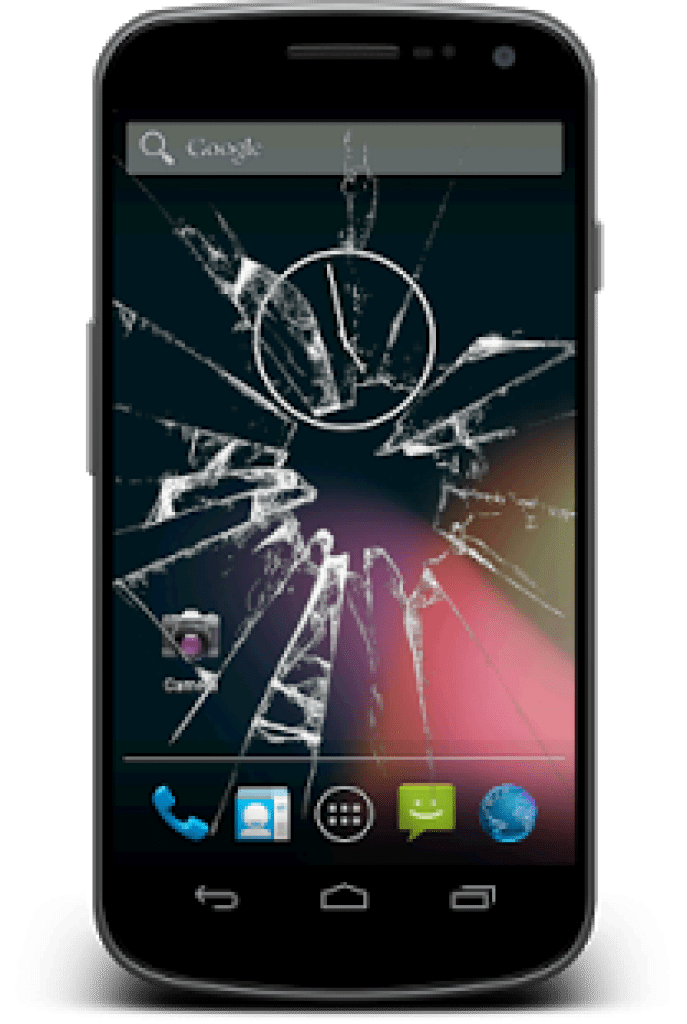 and acquaintances – launch the novelty, roll into the background and give someone a phone: as soon as the user touches the screen, the desktop will crack, and the crunch of broken glass will crumble from the speakers. The reaction will not take long to wait – the shock and instant desire to return the phone back to the owner, the screen is broken! Many friends did not feel fear and immediately figured out what was wrong? Try the application on others, and share the response in the comments! By the way, a whole panel of settings is available on the menu – change the sound, type of images and include vibration, the effects will play a role! Download Broken screen on Android right now, do not miss the chance to have fun!
Get it on Android
back to menu ↑
Broken Screen Prank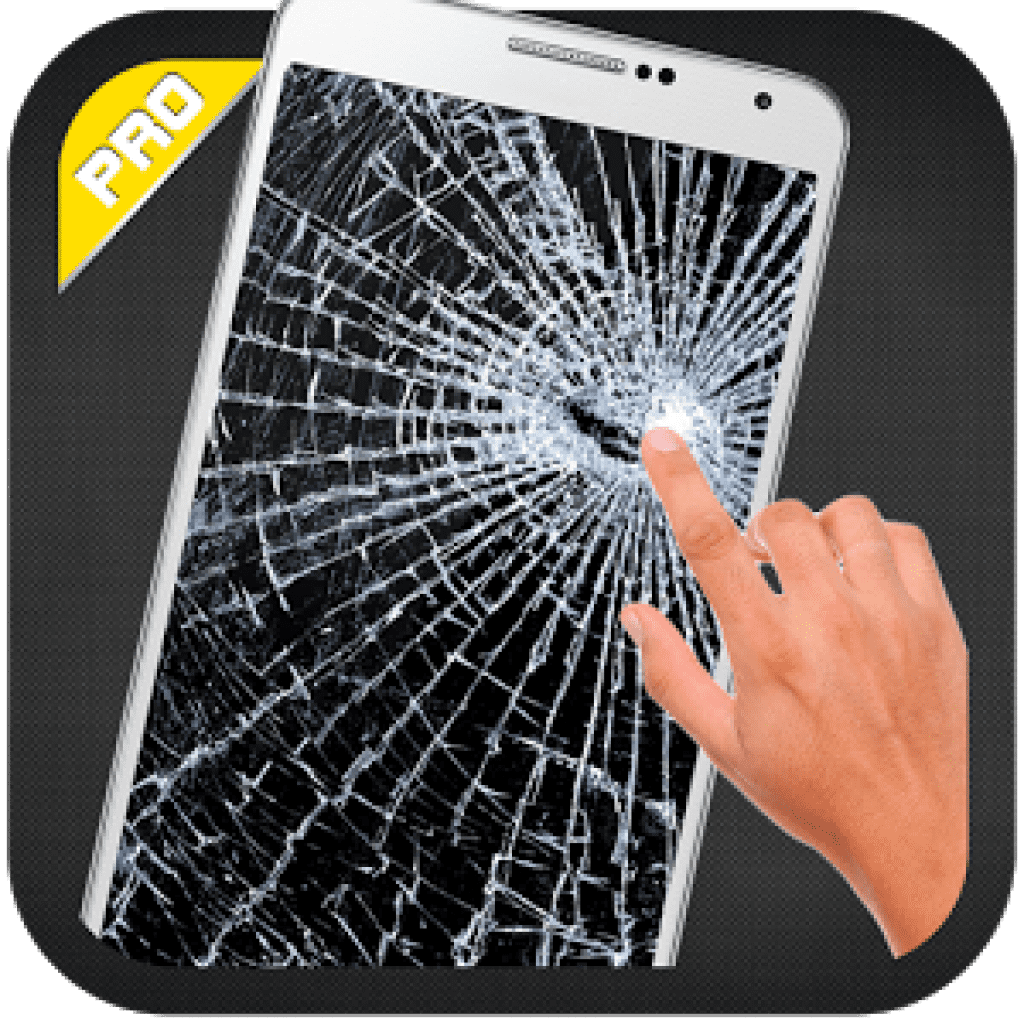 Android application Broken Screen Prank from a young development company referred to as Eijoy Entertainment, is nothing more than an entertaining comic software, for raffles of friends. However, before joking, remember, each person has a kind of sense of humor, if one after such a joke will laugh, then others, can even break your nose…
In general, in order not to go around the bush, let's look at the possibilities of the free comic "Broken Screen Prank" application without further ado.
So, that's all you need to get someone to pin it, so it's for a few minutes to take possession of his smartphone, in order to covertly install this software. After you do this, you need to go into the settings of the application and choose from the several presented options for the broken display the one that will appeal (at the moment there are only four in the application). Done? Then consider half the work done, then it's simpler, it only remains to set up exactly how the virtual breakage of the screen will be activated. If desired, there is the option of setting a timer, but we personally recommend activating using an accelerometer, that is, by simply shaking the smartphone.
Now imagine the situation. You stand with a friend at a bus stop, ask him for a smartphone, for example, check your email, and then defiantly give it back, and so that he saw that the display is all right. Then get on the minibus and eat with him on business, thanks to the broken roads, and the drivers to the drivers, you can not even doubt that due to an easy shake-up the application is activated and when your friend once again gets his smartphone (if you want, you can to ask him about it himself, in order to know, for example, which time), then his hair will stand on end with horror.
Key features of the application:
Realistic execution of cracks.
Two types of activation of this software.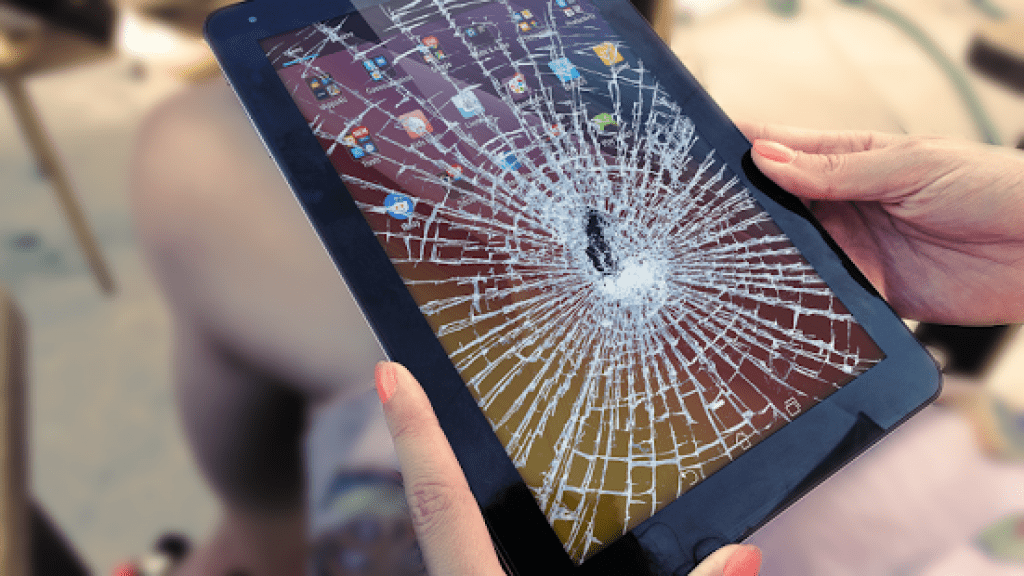 Get it on Android
back to menu ↑
Crack My SCREEN Prank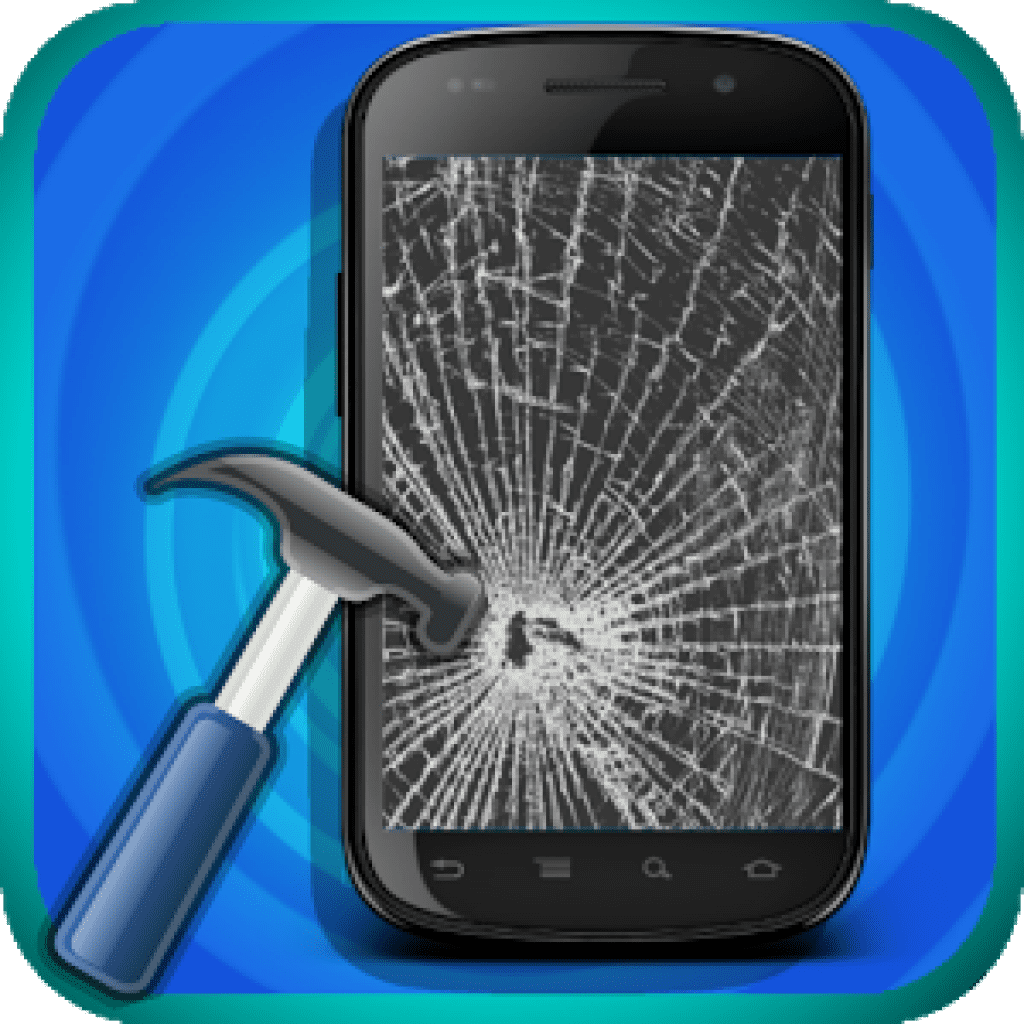 Today, the "decoration" of many phones is a cobweb of cracks on the screen. However, hardly anyone wanted to decorate his smartphone. However, using the application Crack My Screen for Android, you can do this without harm to the gadget. At the specified time, the phone makes a crack and is covered with cracks. Not real, but virtual, of course. But they look quite realistic. You can guess that at this moment your phone was in the hands of friends.
Also, in the application, there are several types of broken screen, so that you can pick the one that you like more.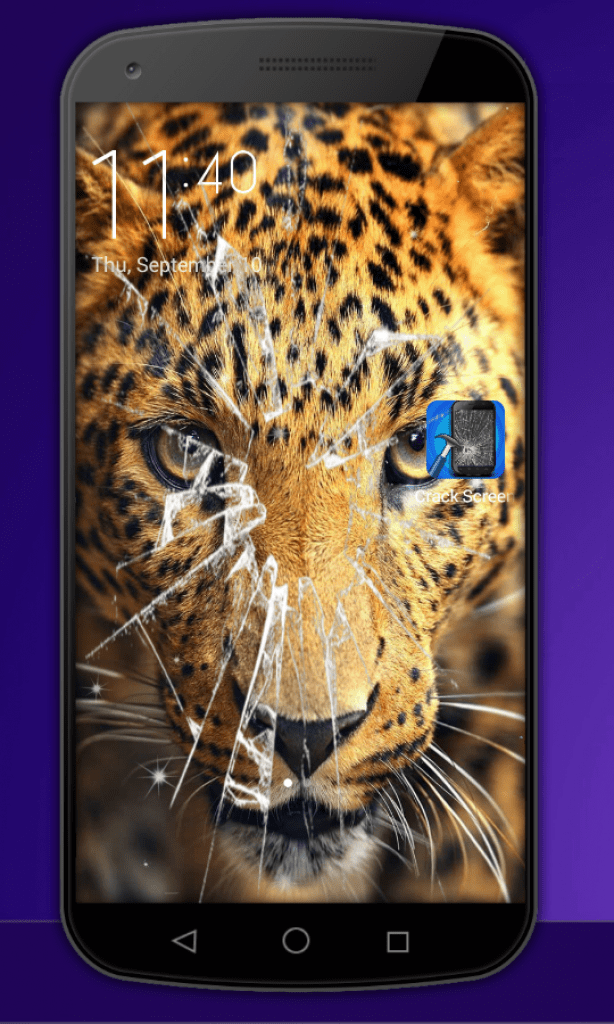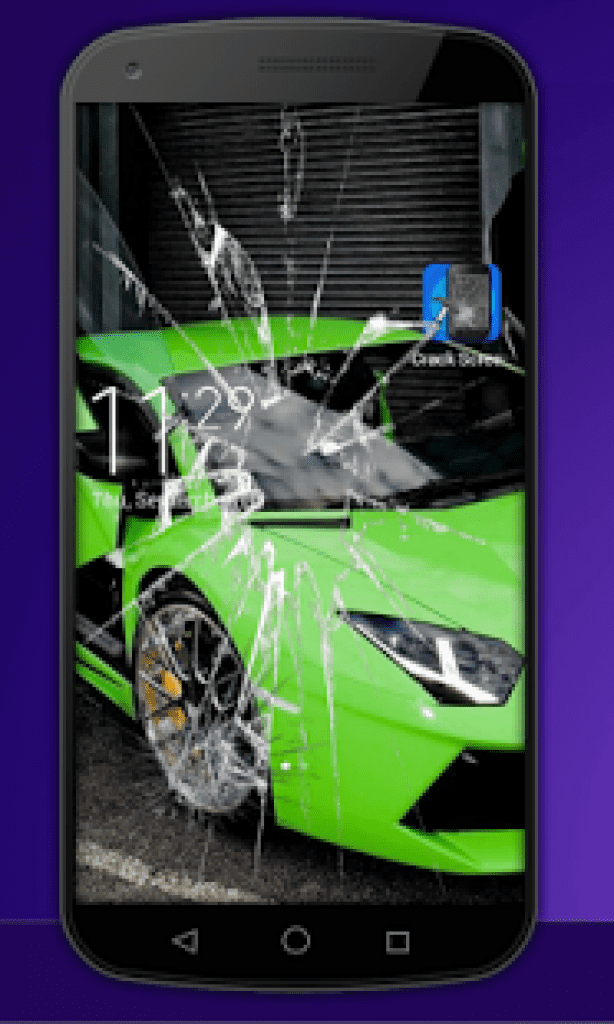 Get it on Android
back to menu ↑
Broken Screen Wallpaper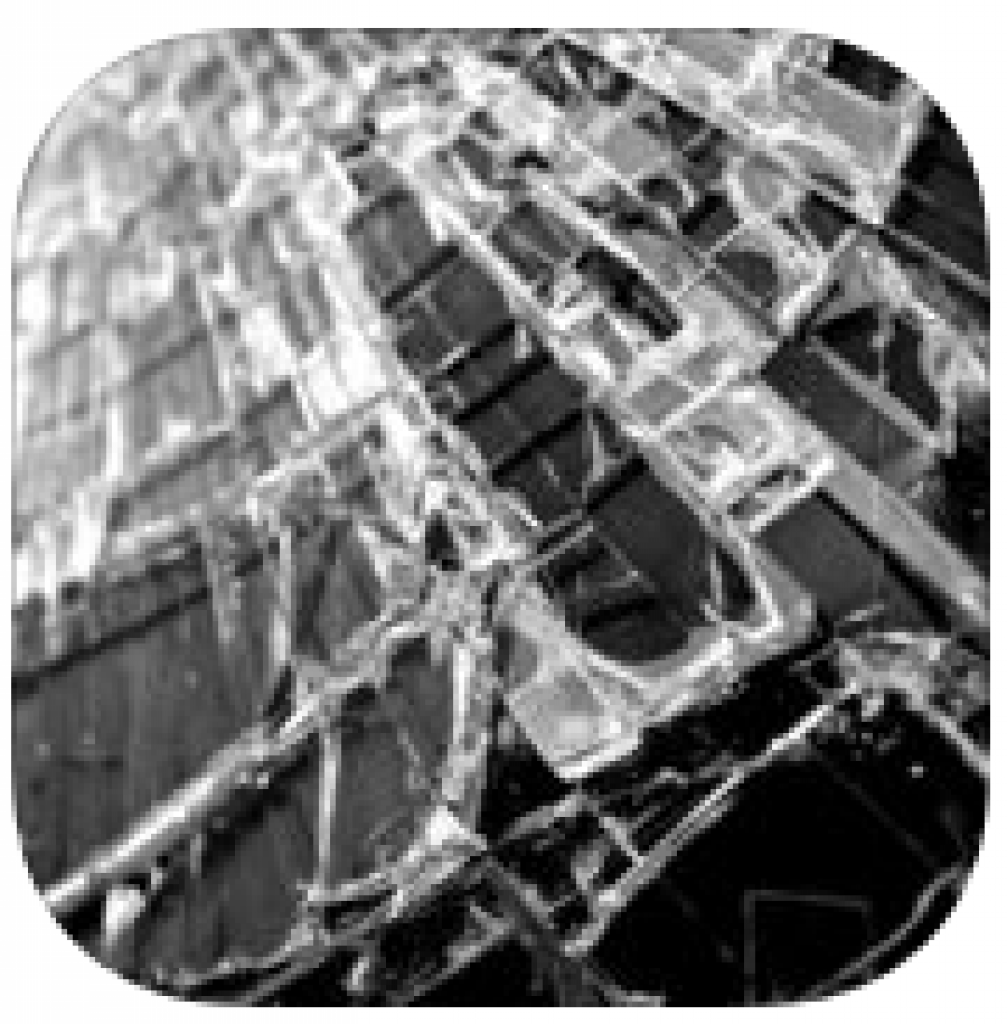 Broken Screen Wallpapers is an interesting collection of wallpapers that will give you the opportunity to get broken wallpapers. More precisely, pictures of broken screens. If you do not need such, then you can easily change from others. However, these wallpapers look quite original. It's better to have a broken screen wallpaper than a broken screen in reality. A lot of players really liked these wallpapers.
Looking at these screenshots, you can safely start downloading them to your mobile devices. After all, this collection contains many such pictures. Never before did you come across such interesting and unique wallpapers. Users around the world are happy to decide to take advantage of them and get a lot of fun. There is also the possibility of making fun of your friends.
And these wallpapers absolutely do not spend your battery on the mobile device. After all, nothing moves in them and there is a huge choice. You just need to get to know them better because they do not need an internet connection to work. It is thanks to such features that the wallpapers were able to get excellent marks, so you definitely need to start downloading them.
As a result, it turns out that Broken Screen Wallpapers – an excellent collection of wallpaper that depicts the broken screen of a mobile device. How you will apply them, this is on your conscience. However, the quality of the pictures is at an altitude.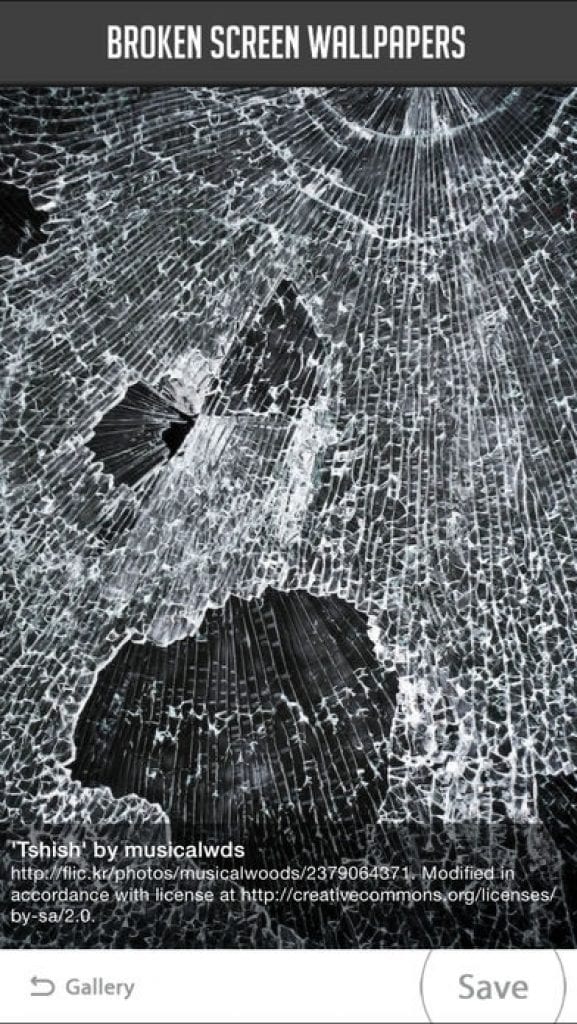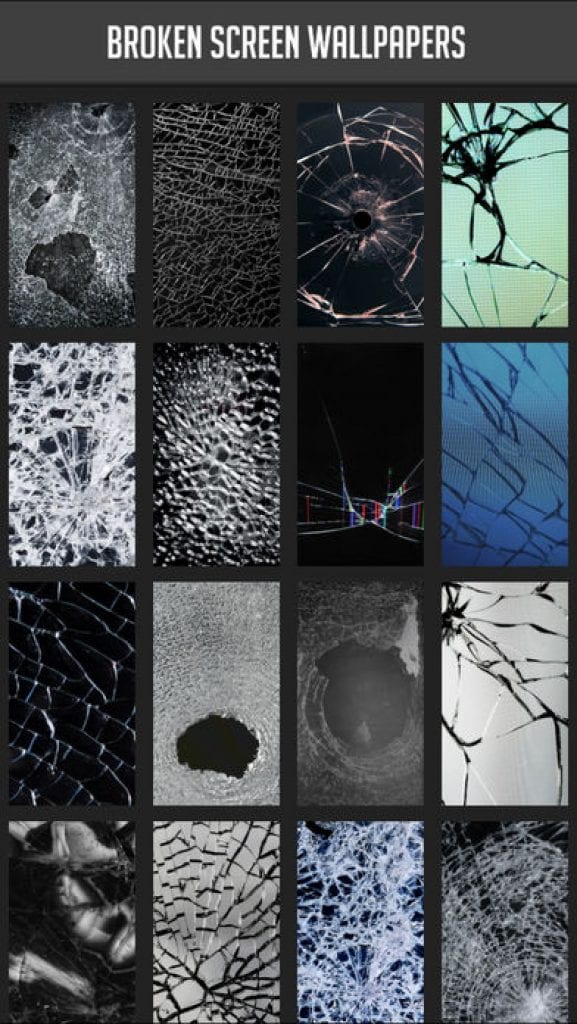 Get it on iOS Get it on Android
back to menu ↑
Cracked screen free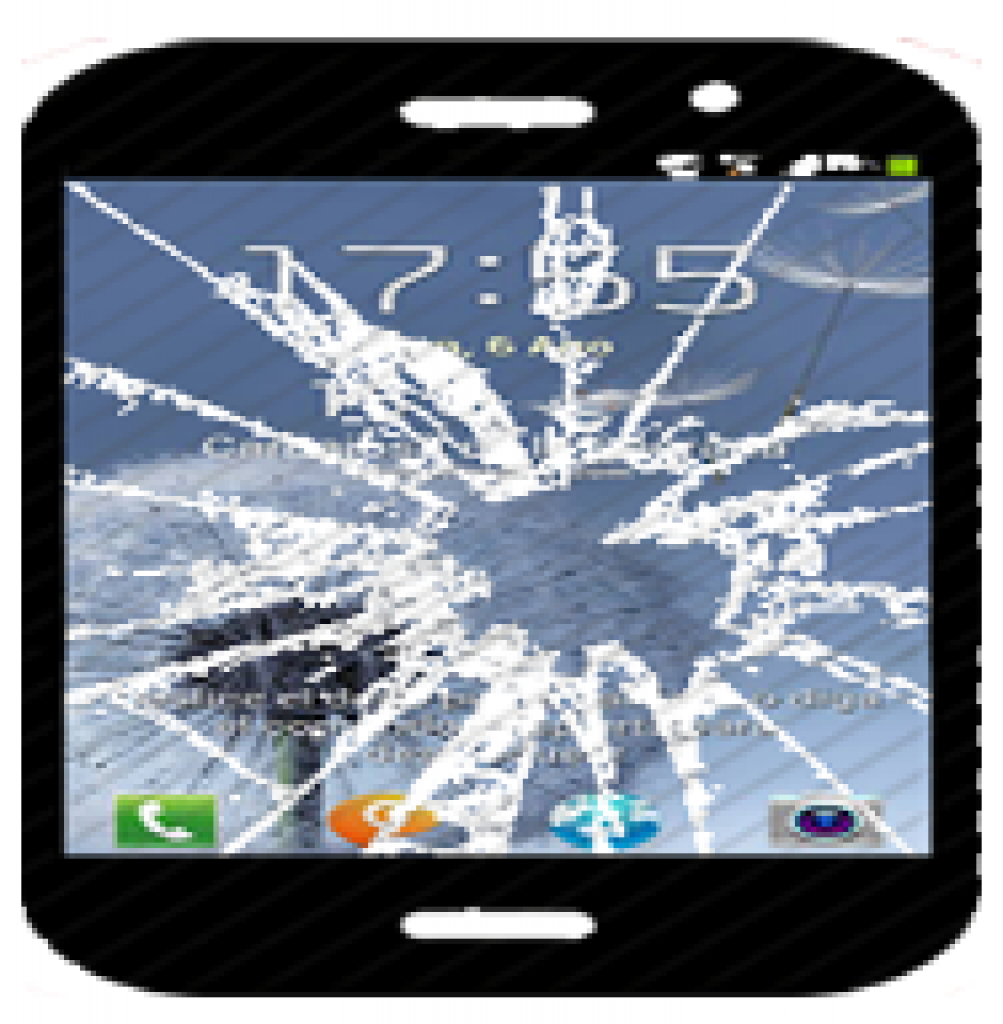 An application that helps you convince others that your phone's screen is broken. Run the application, click on the screen … Unfortunately, it crashed. But do not worry, just shake the phone, and it will be as good as new.
On your choice, there are several pictures showing the cracks.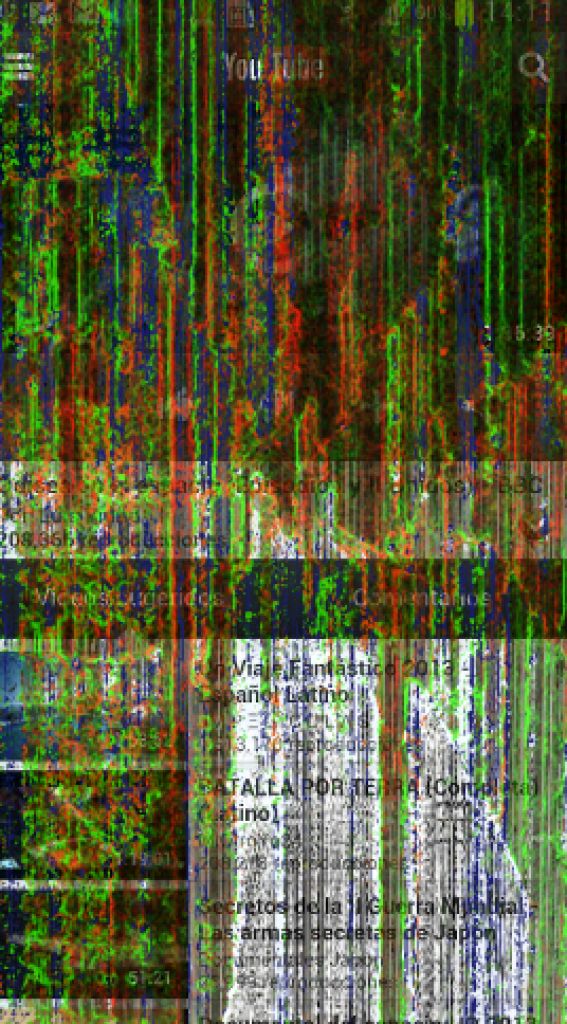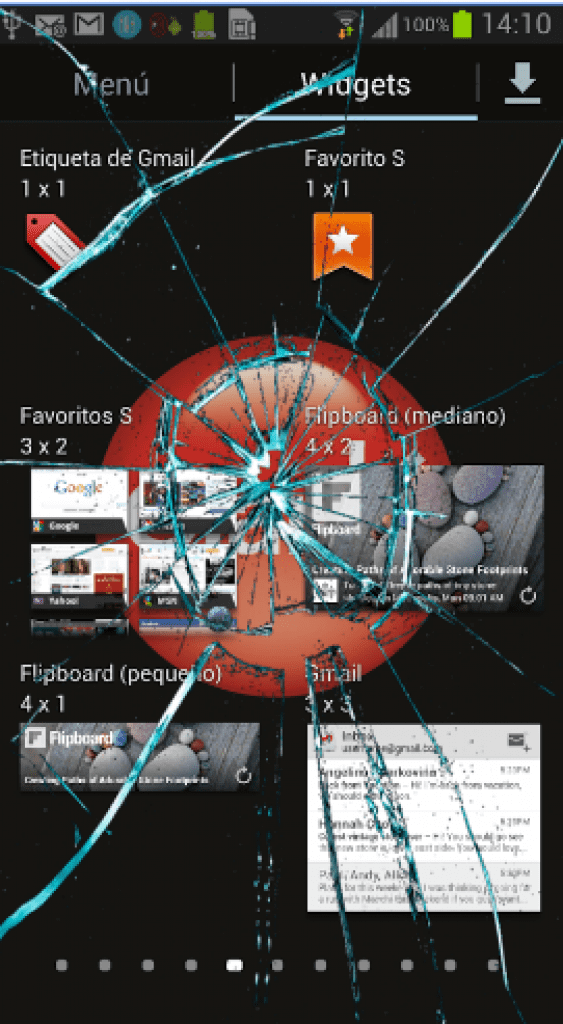 Get it on Android
back to menu ↑
Broken Screen – Crack Screen by BoyToy Poor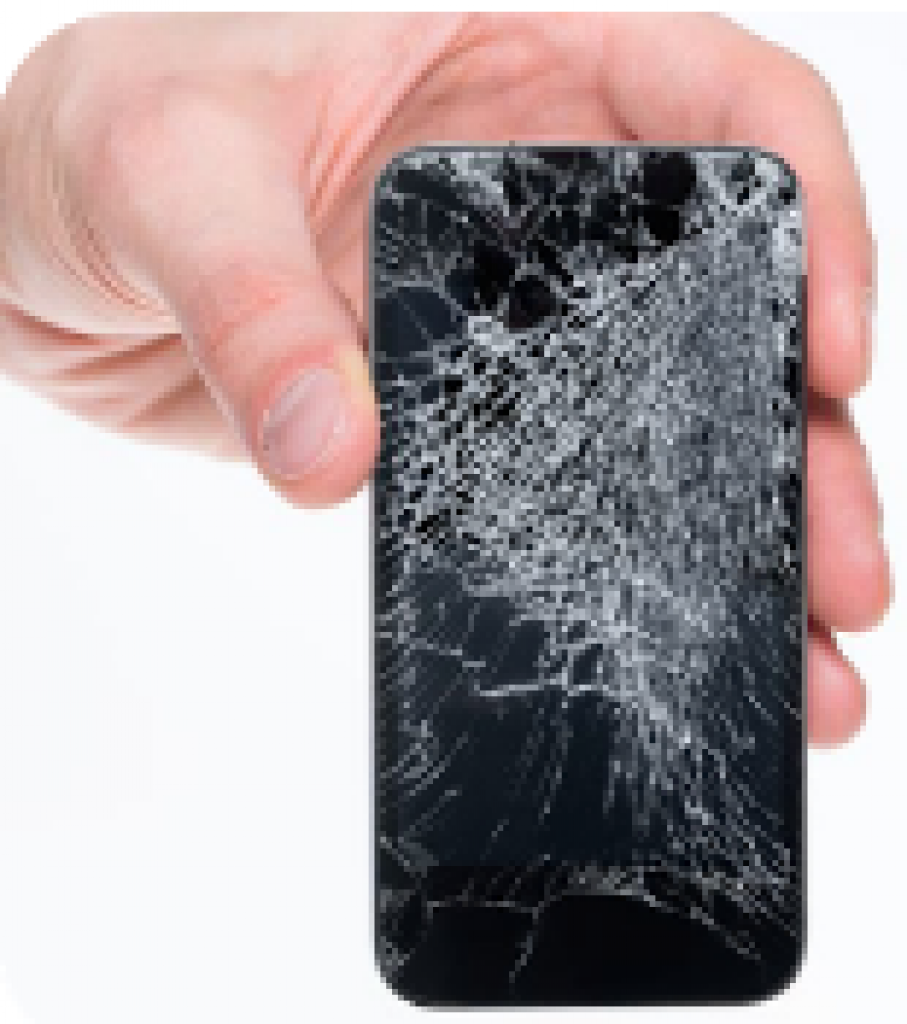 Broken Screen is a fun application with which you can play your friends that they broke your screen. To make it more realistic, you can set the sound of the split into a setting and choose one of the 10 effects of broken glass.
It is also possible to set the time through which the break should occur, or choose to have the effect appear when the phone moves down. You can make screenshots and post them on Facebook or Twitter.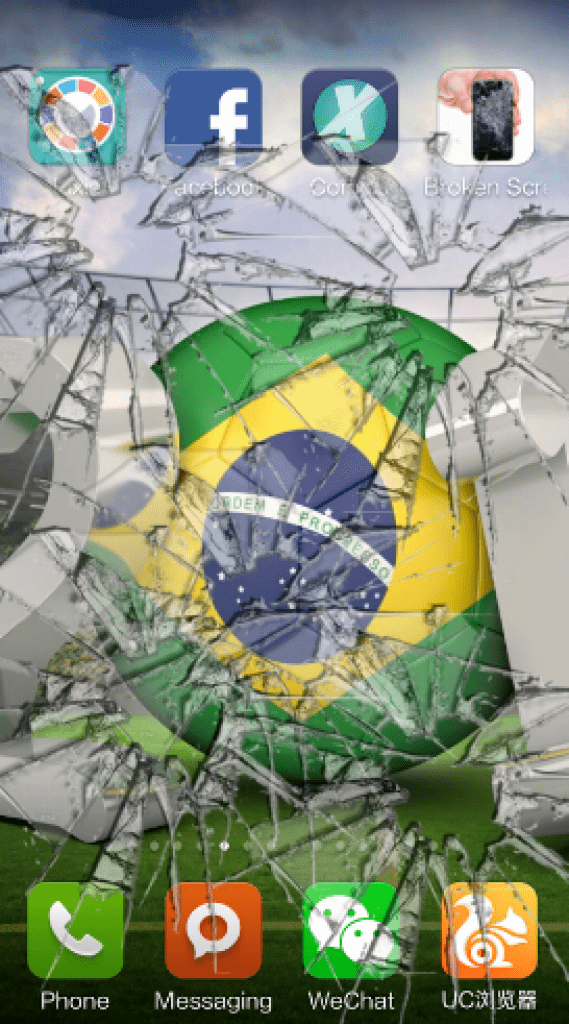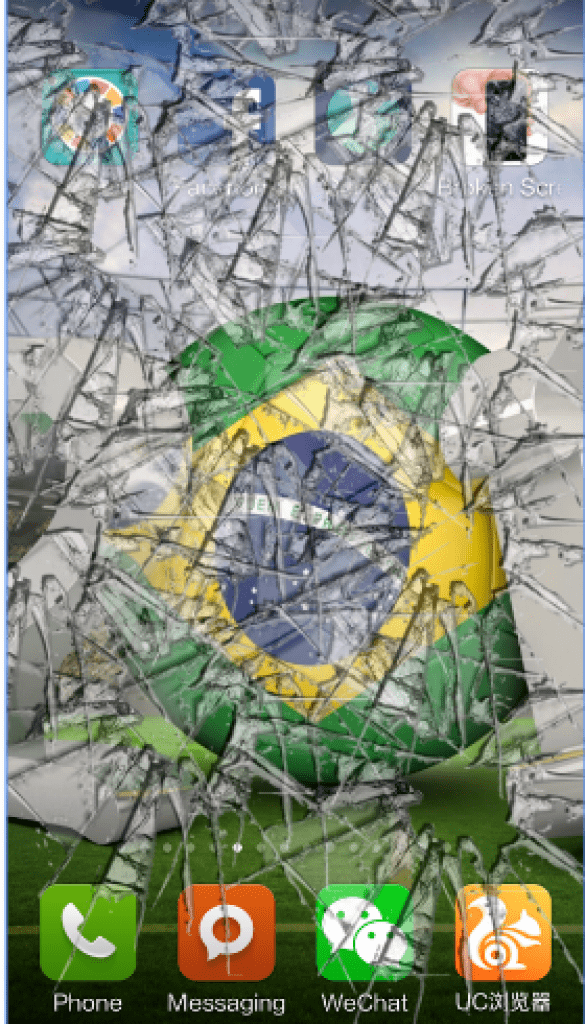 Get it on Android
back to menu ↑
Broken Screen: Crack Screen by Mister Borken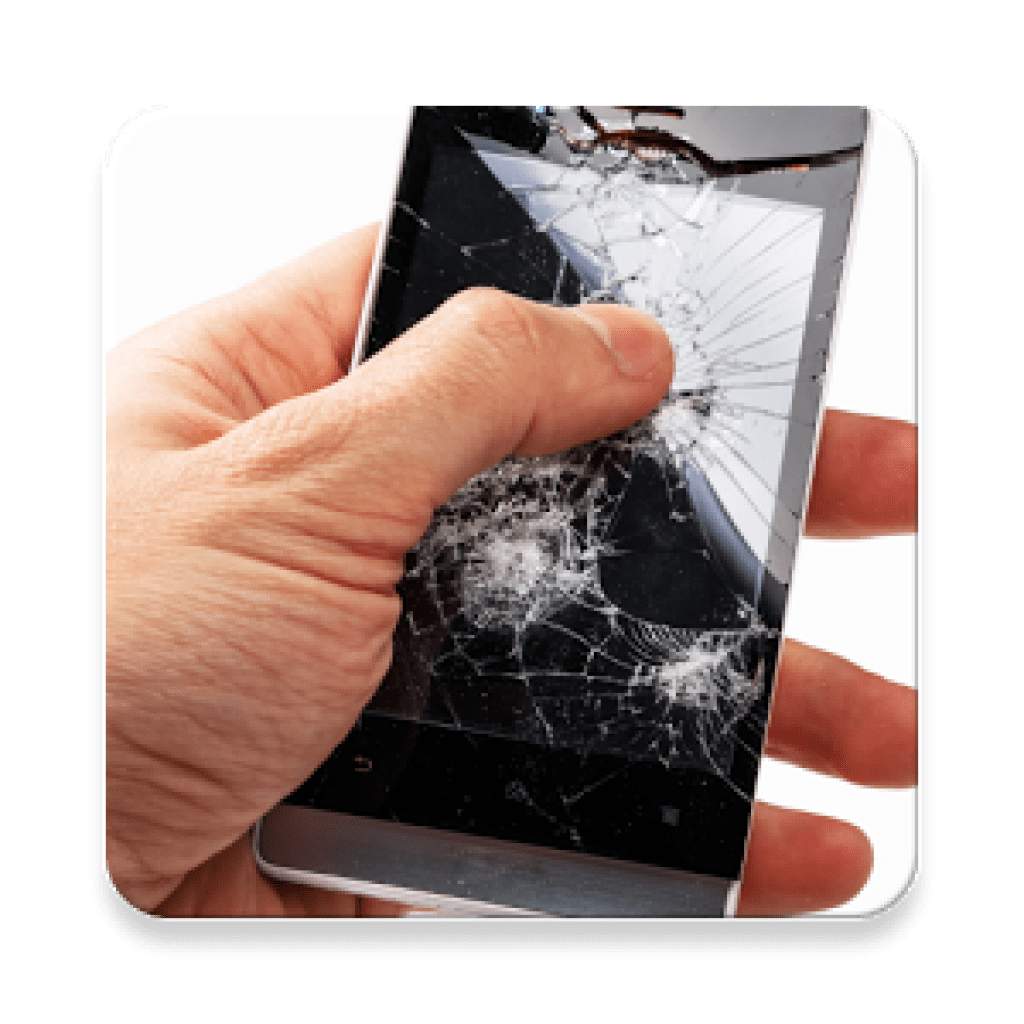 The application will allow you to fool around and play friends to the fullest. What does it do? Simulates a crack on the screen of your mobile. You can adjust the type of breakage, transparency, sound, and even vibration.
Everything is very simple. After making all the settings and blocking the screen, you need to give the phone to someone from your friends. He, in turn, unlocks it, but nothing more can be done since the next press on the screen will lead to appear cracks.
Here it's up to you to scold a friend for negligence and demand money from him for repairs or immediately calm him down and say that this is just a joke.
Features:
6 options for a broken screen.
Adjust the transparency of cracks.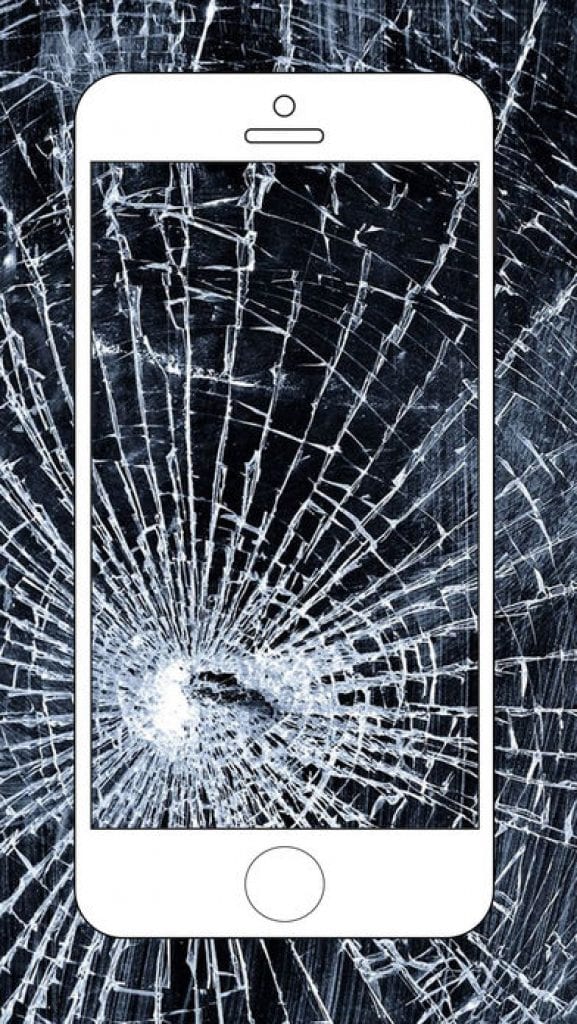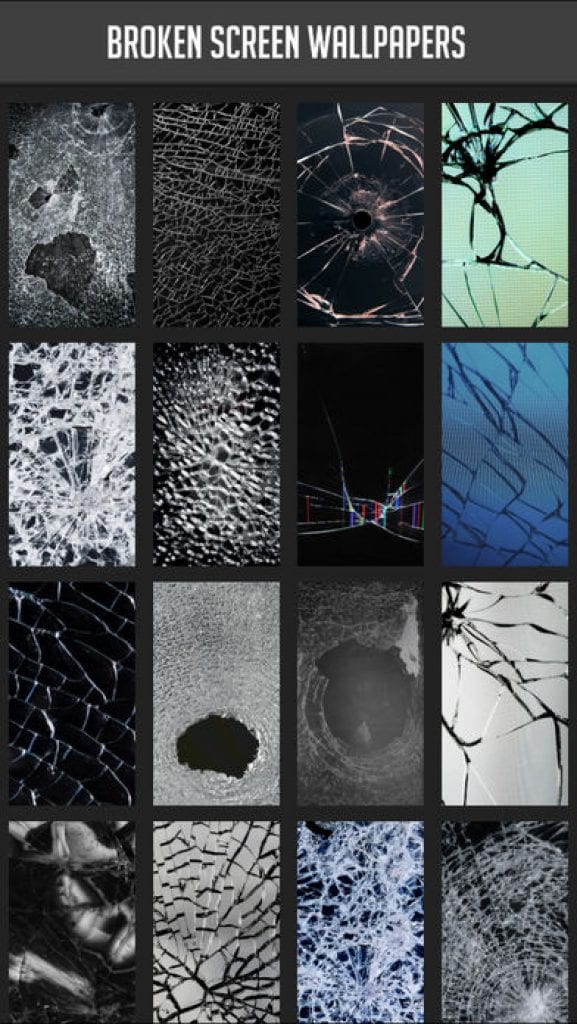 Get it on Android
back to menu ↑
Broken Screen Prank by Brauliosoft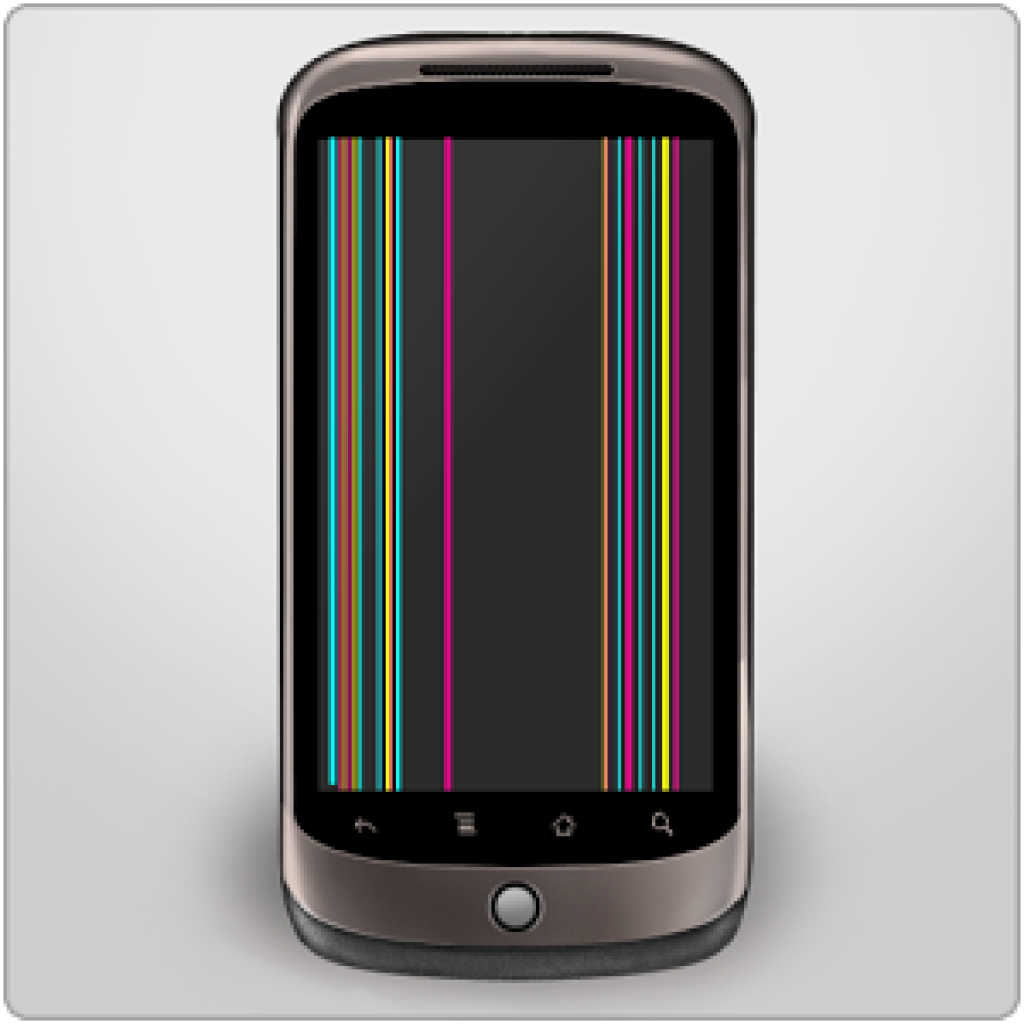 This is a cool program for android from the series Broken Screen. Do you like to watch bewilderment on the face of friends or colleagues? The Broken Screen Prank application will be your assistant in funny jokes. Broken Screen Prank is a software that simulates a situation when the screen of your smartphone or tablet is hopelessly corrupted.
Unlike analogs, where the sound of a broken screen is heard and you see a crack or a trace from the impact – it's different and looks much more realistic than a broken screen. After the program is turned on – it's worthwhile for any of the friends to touch the screen, as it stops responding to touches and multicolored vertical bands begin to creep on it – gloomy evidence of incomprehensible breakage, and also. After that, you can photograph the surprised face of your unlucky friend. As I said, it looks much more realistic and the reaction will be appropriate.
The application does not have any settings at all but it can show ads because of its free-of-charge, so before disconnecting it is advisable to disable the Internet in order not to spoil the first impression. After clicking on the shortcut – the joke will turn on and the shortcut will be highlighted. After the draw, to turn off the Broken Screen Prank, just press the back button or the return to desktop button. As it actually looks like a real broken screen you can see at 1.10 in the video below for comparison.
Features:
Breakdown looks much more realistic than just broken glass.
A great way to pin your friends or your co-workers.
Fully compatible with tablets and smaller screens.
Takes no significant place in memory.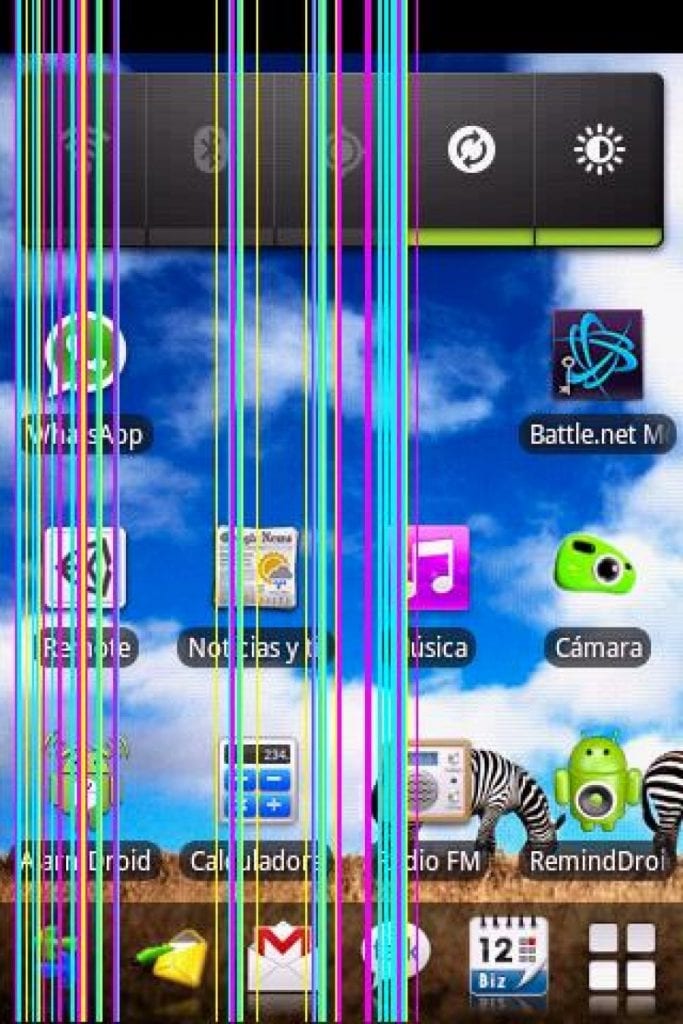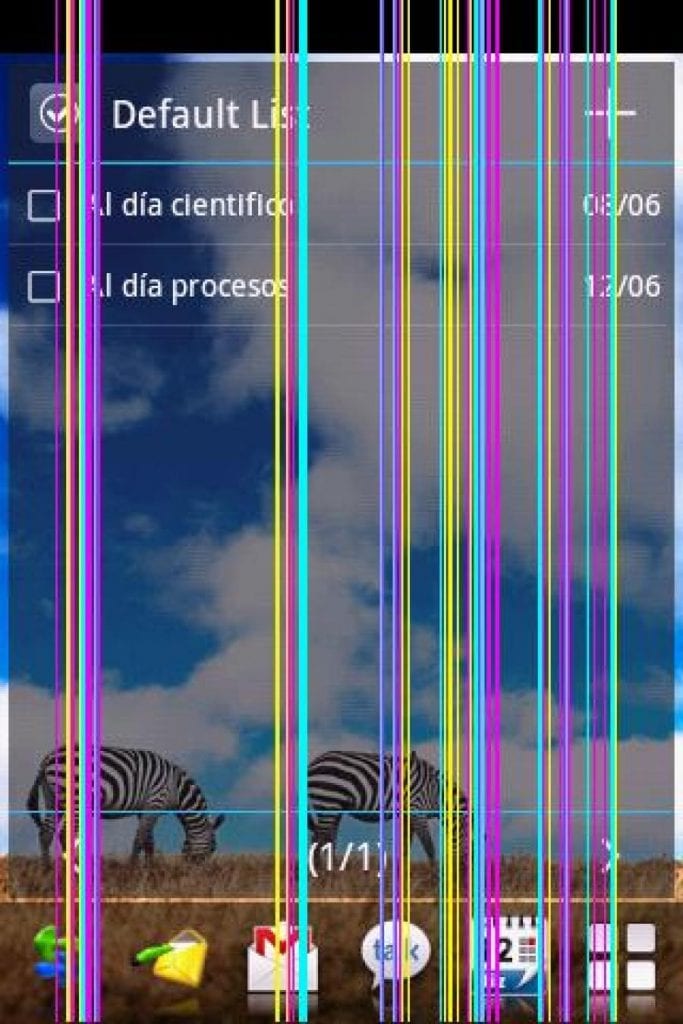 Get it on Android
back to menu ↑
Fake Scratch or Crack Your Screen App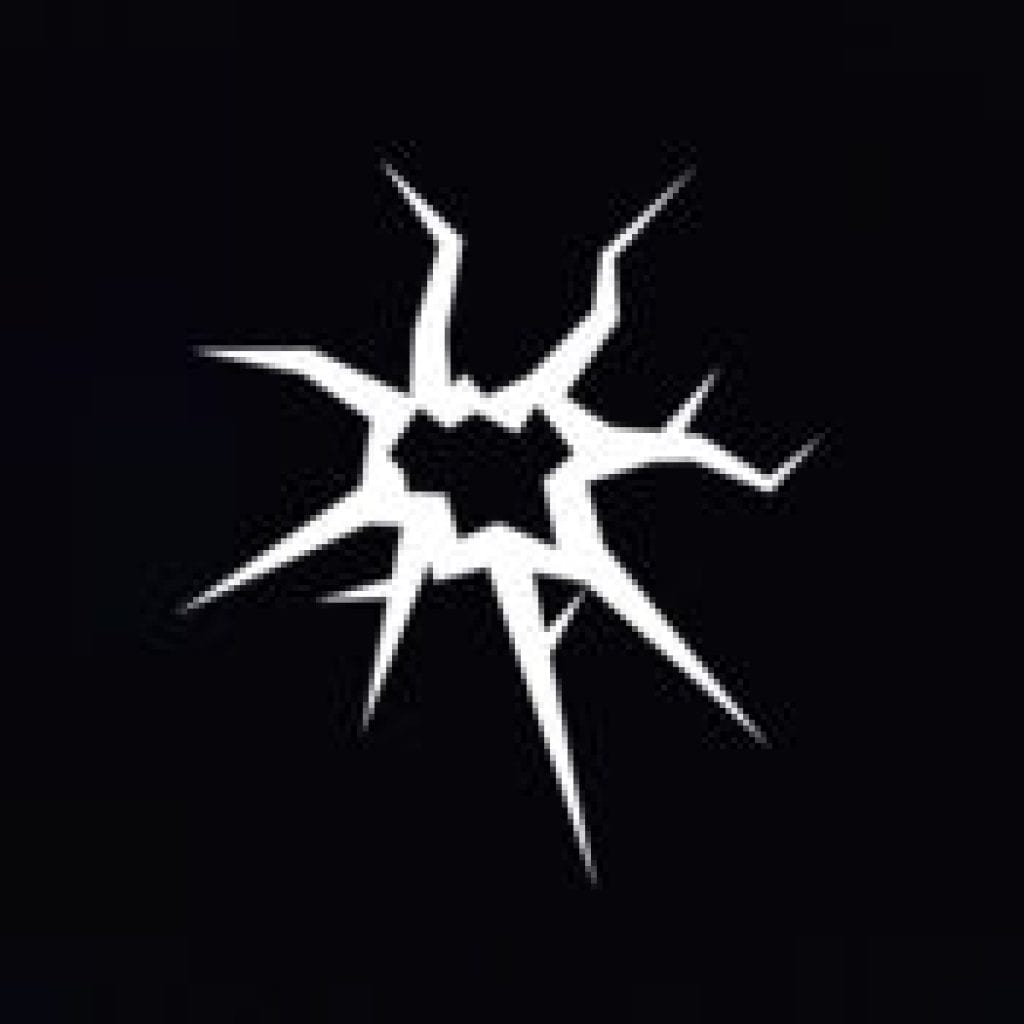 This comic application has several special effects, starting with a fake crack on the screen and ending with the possibility of overlaying text on the picture. In fact, this is a photo editor that can transform a photo into an unusual work of art.
Select any picture from the application or upload your photo. Then add the effect of the Shattered Screen and play your friends. Also, you can rotate the image, change its size or make a mirror image.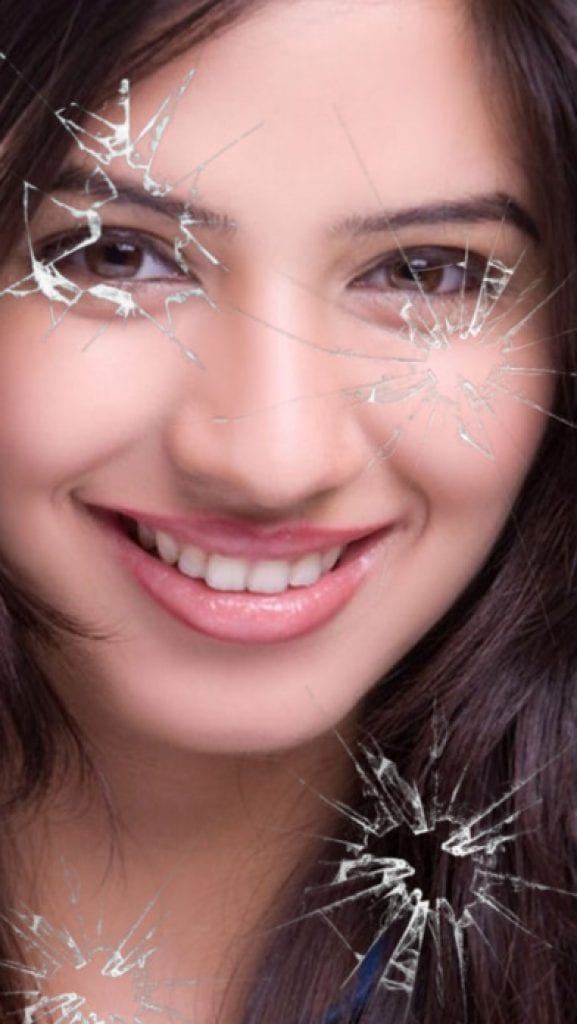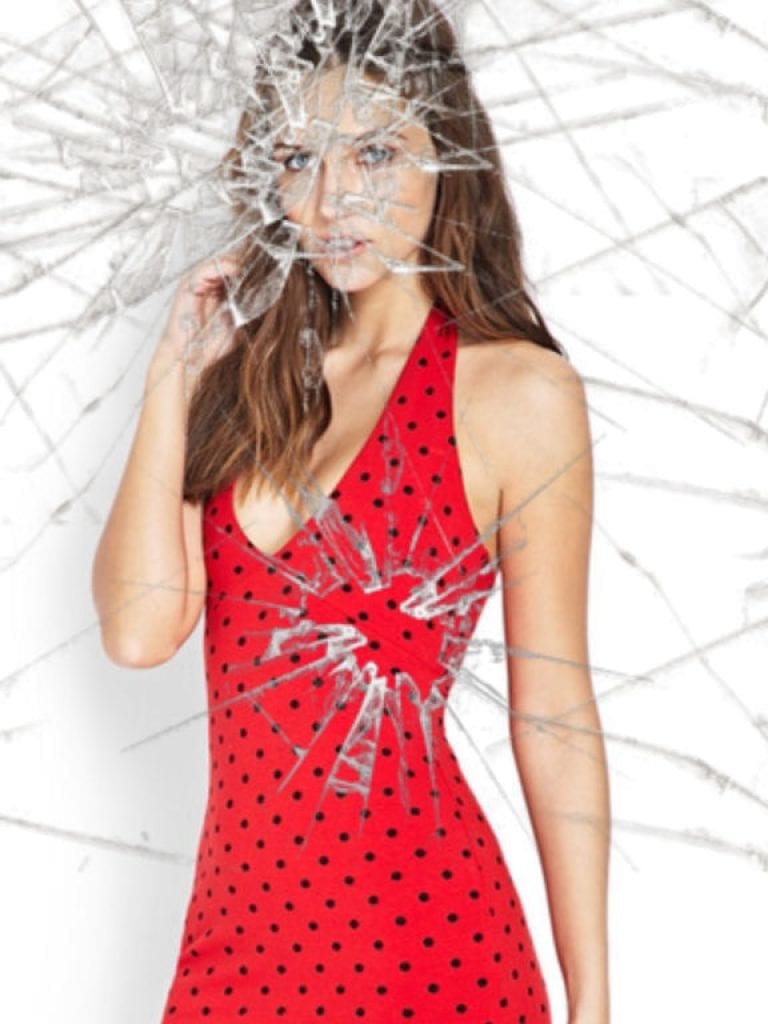 Get it on iOS
back to menu ↑
Broken Screen Wallpaper Prank – Cracked Break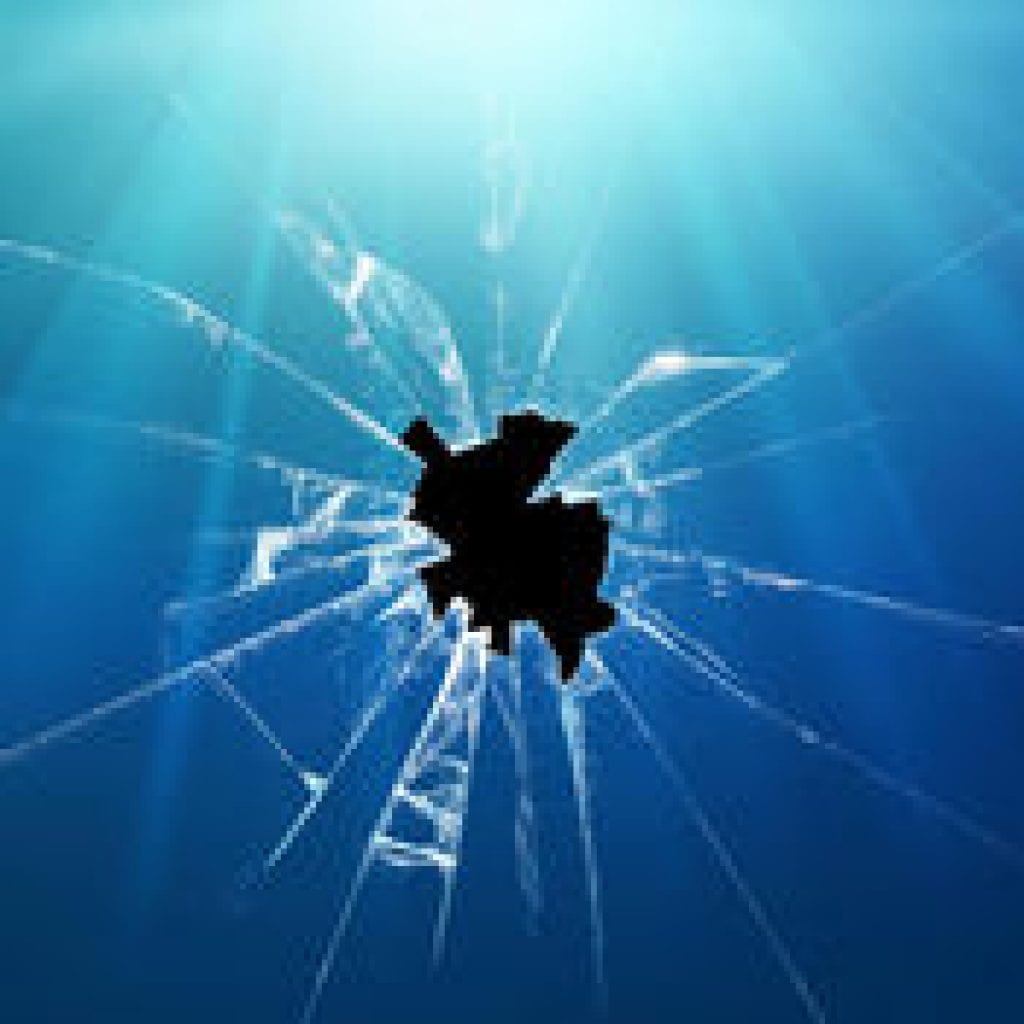 Another application that contains wallpapers that simulate a broken screen of a mobile phone. But that's not all. Here you will find wallpaper with bullet holes, soap bubbles, colored lines like a broken screen. It is noteworthy that this application does not contain advertising.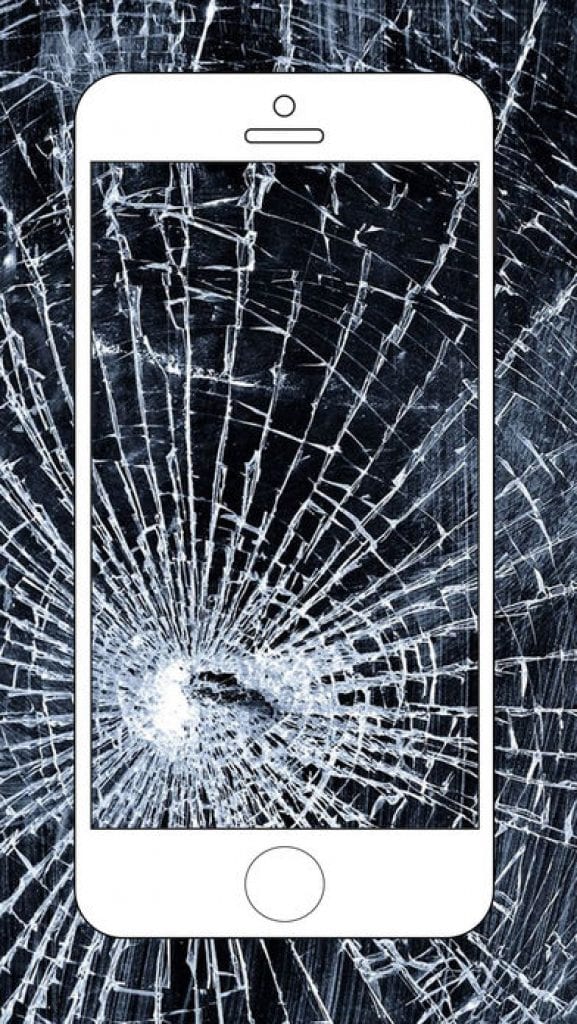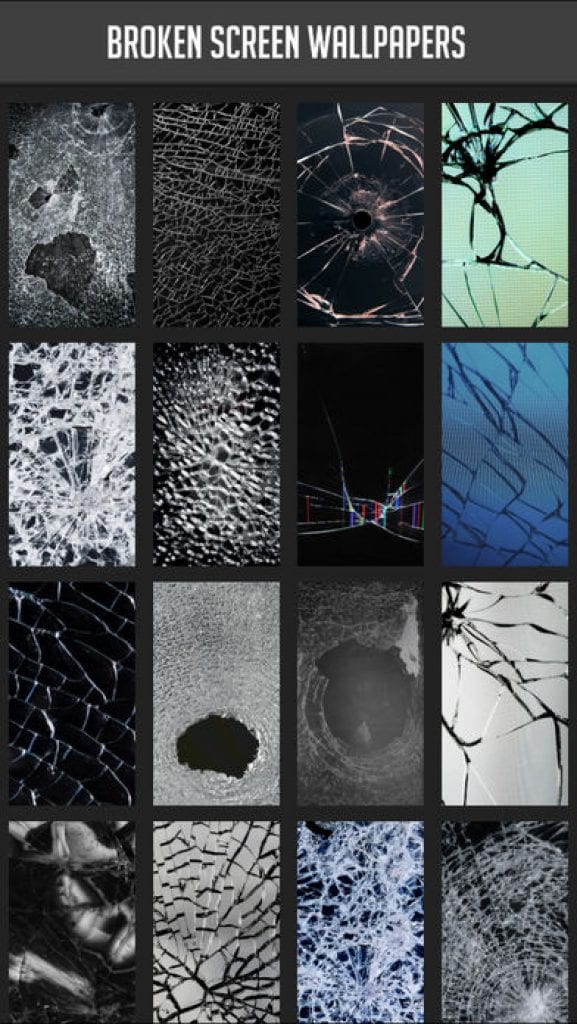 Get it on iOS
---
And this is far from all joke applications that can be found in official stores of mobile devices. If you do not know how to entertain yourself and play your friends, be sure to check it out.
And even better, read the article 15 best prank apps for iPhone & Android. You will definitely find something interesting for yourself!