The camera of almost any phone has built-in filters that you can use intentionally or accidentally. Sometimes it happens that you made a good photo, but the filter applied spoils everything and you want to enhance photo quality.
If this situation is familiar to you, you may use these best filter remover apps for media in 2023. They will also be useful if you found some content with a superimposed filter, and you want to get rid of it to make it closer to the original.
Snapseed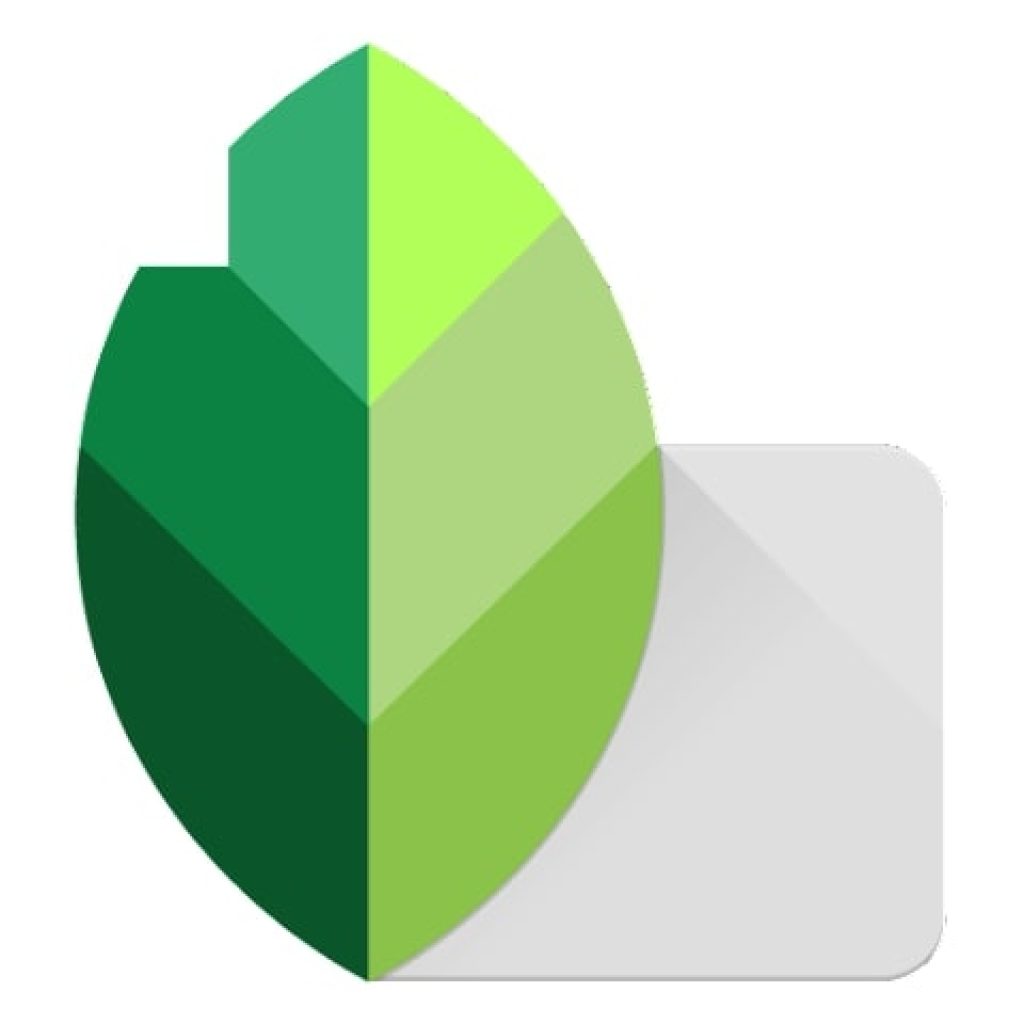 Snapseed is a professional photo editor with 29 different tools, among which you will find one to remove filters. Here you can edit JPG and RAW images.
Save the settings and filters you like and apply them to other photos later. You can spot-correct, and adjust the exposure and color of photos, which will remove the filter from the photo.
White balance allows you to make your photo look more natural. You can selectively adjust the saturation, brightness, and warmth of a photo with a special brush. Crop and rotate your photos.
Use the Heal function to remove people who are accidentally caught in the picture. If necessary, add normal or stylized text to the photo. The background blur function is great for portraits.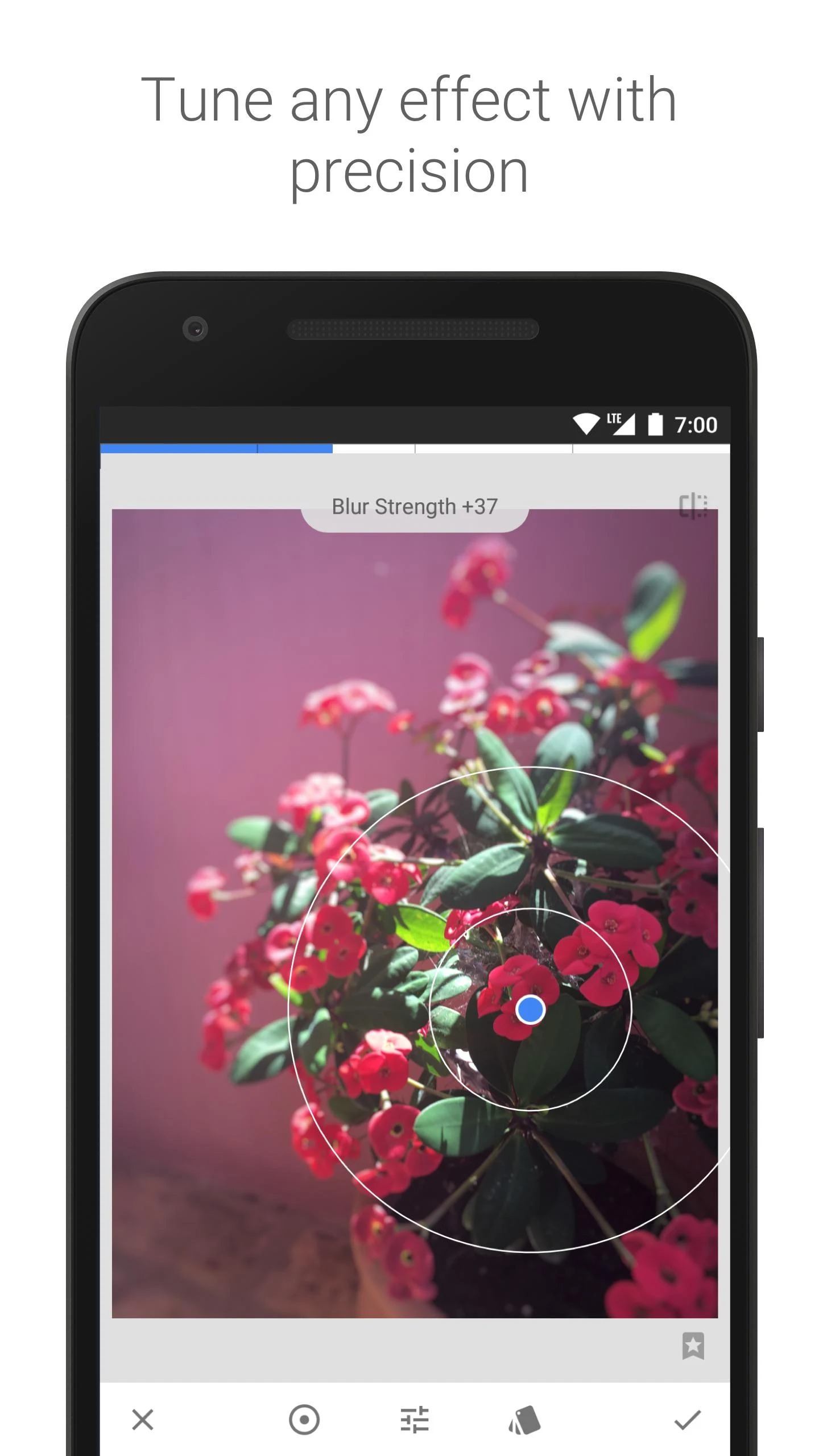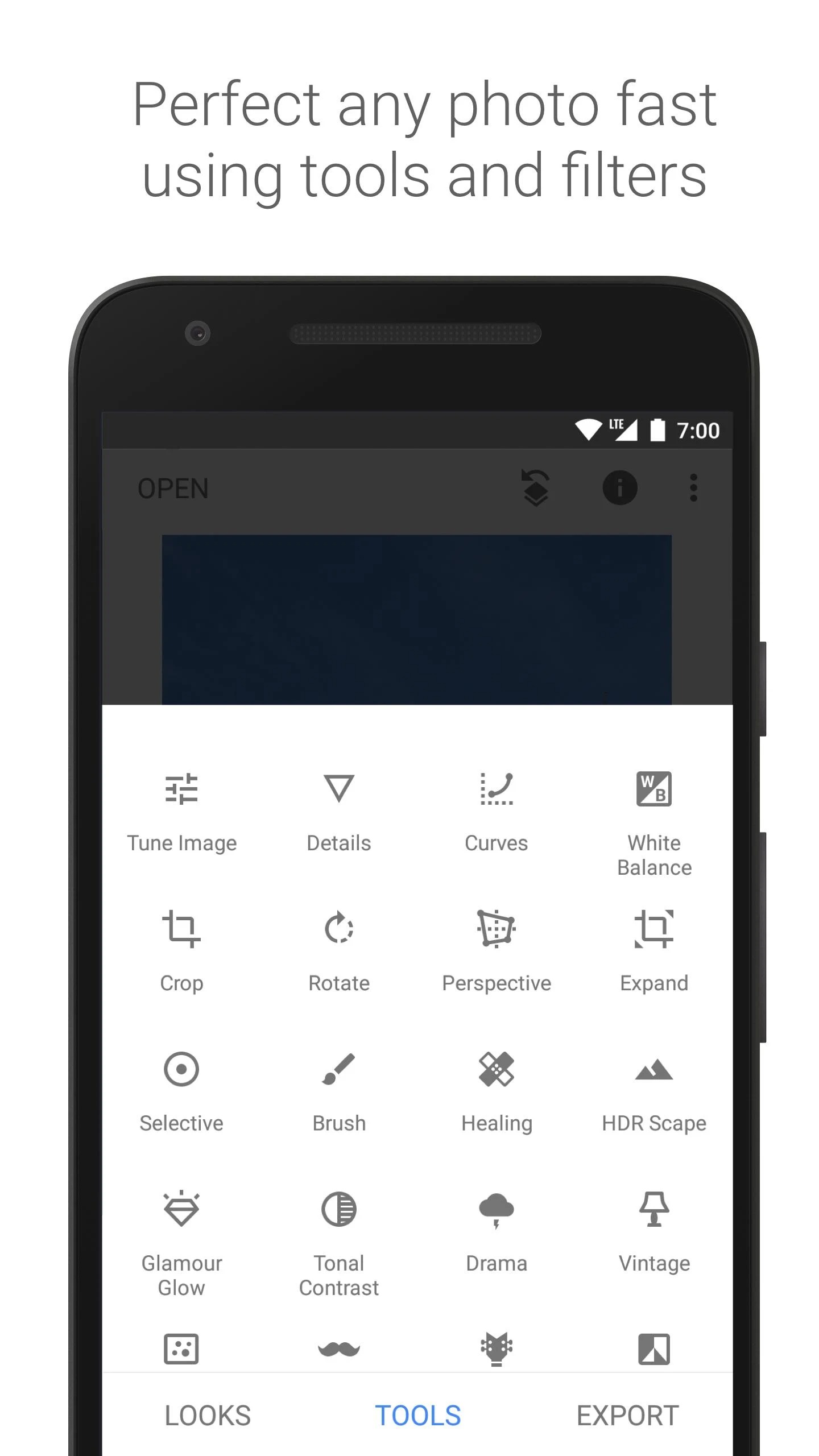 In the facial enhancement section, you can make your eyes and smile shine, and minor skin imperfections will be hidden. Edit your photos with fun using Snapseed.


You may also like: 11 Best Apps to Unblur Photos for Android & iOS
AirBrush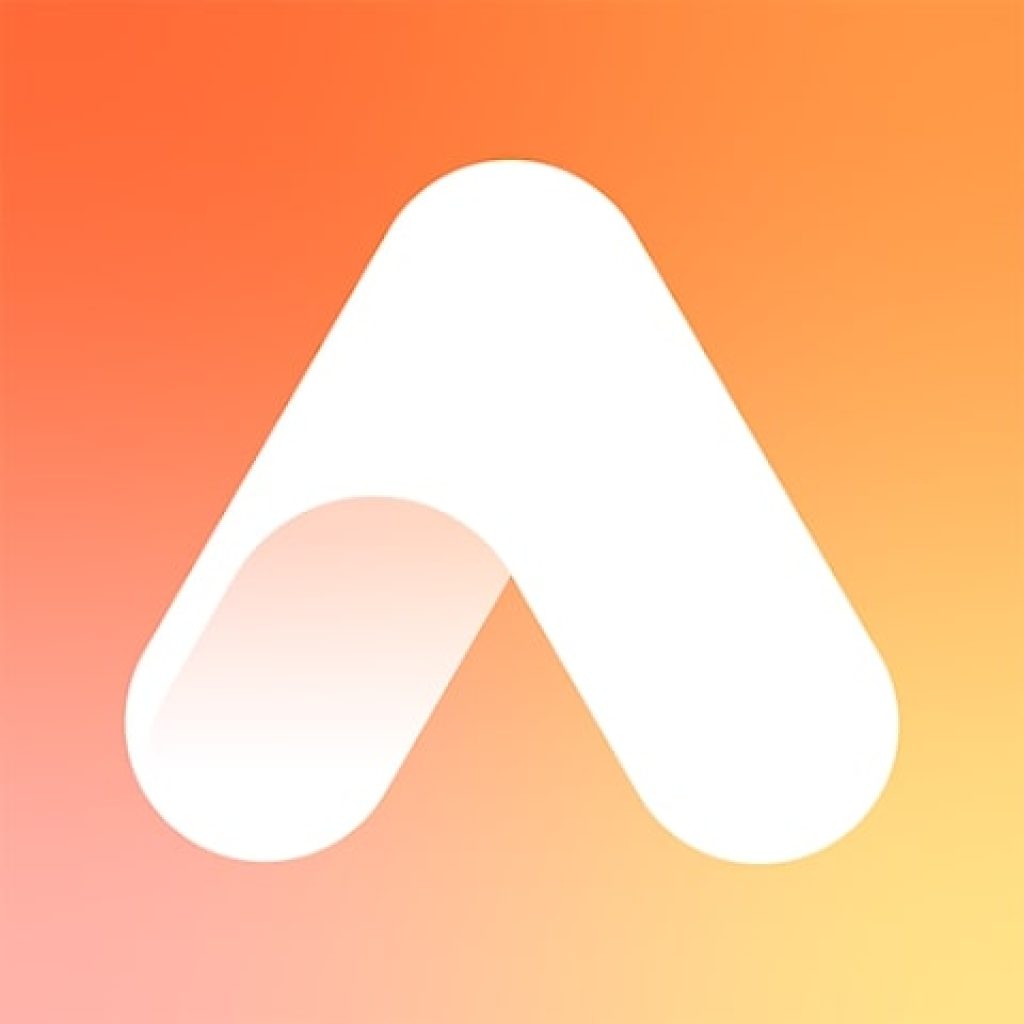 The Airbrush app is a feature-rich image editor with which you can easily remove unwanted filters. You can also fix any small imperfections in your photo. Various tools are available here to meet your requirements.
Customize all the filters and only then take your selfies. The variety of filters gives you a lot of room for choice. You're sure to find one you like. This section also allows you to take a photo that has no filters at all.
Improve other aspects of your content. Acne and blemish photo removal is available. Easily and quickly, in one touch, hide all the imperfections of your skin. Apply this tool to make your eyes and smile shine even brighter.
You can also make your skin look perfect in any photo. Do this by adding a tan or blush to make your skin glow. Change the shape of any area of your photo. Just a couple of finger movements and the object in the photo will become smaller or longer.
The app has tools that let you crop or stretch your photo to give it the size you want. You can even blur the background so that only the essentials remain in the frame.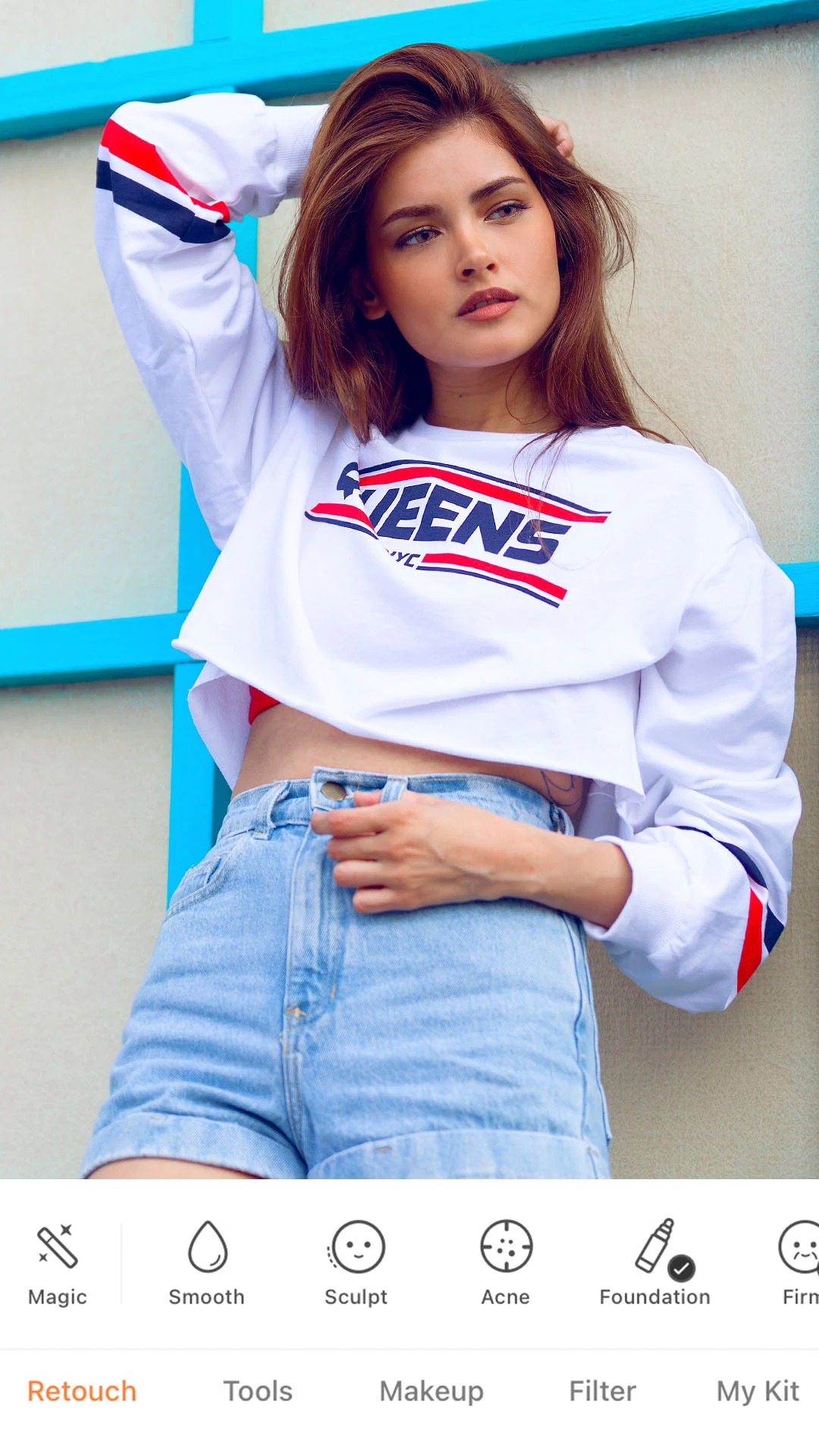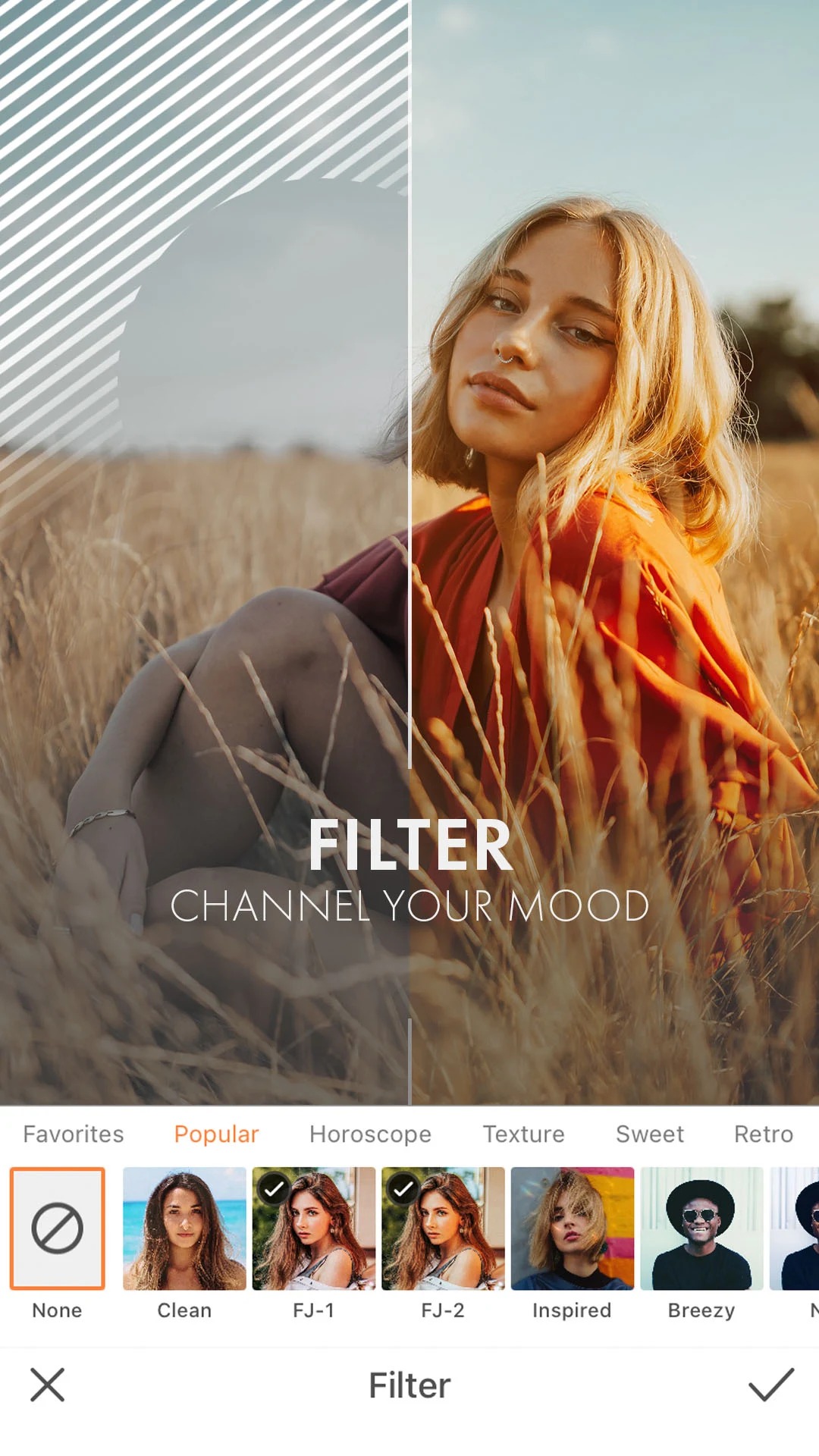 The app allows you to edit your photos before the photo shoot. Once the editing is complete, you can easily publish your photo. Download this program now, edit your photos, share them, and collect likes!


AI Photo Editor & Bg Remover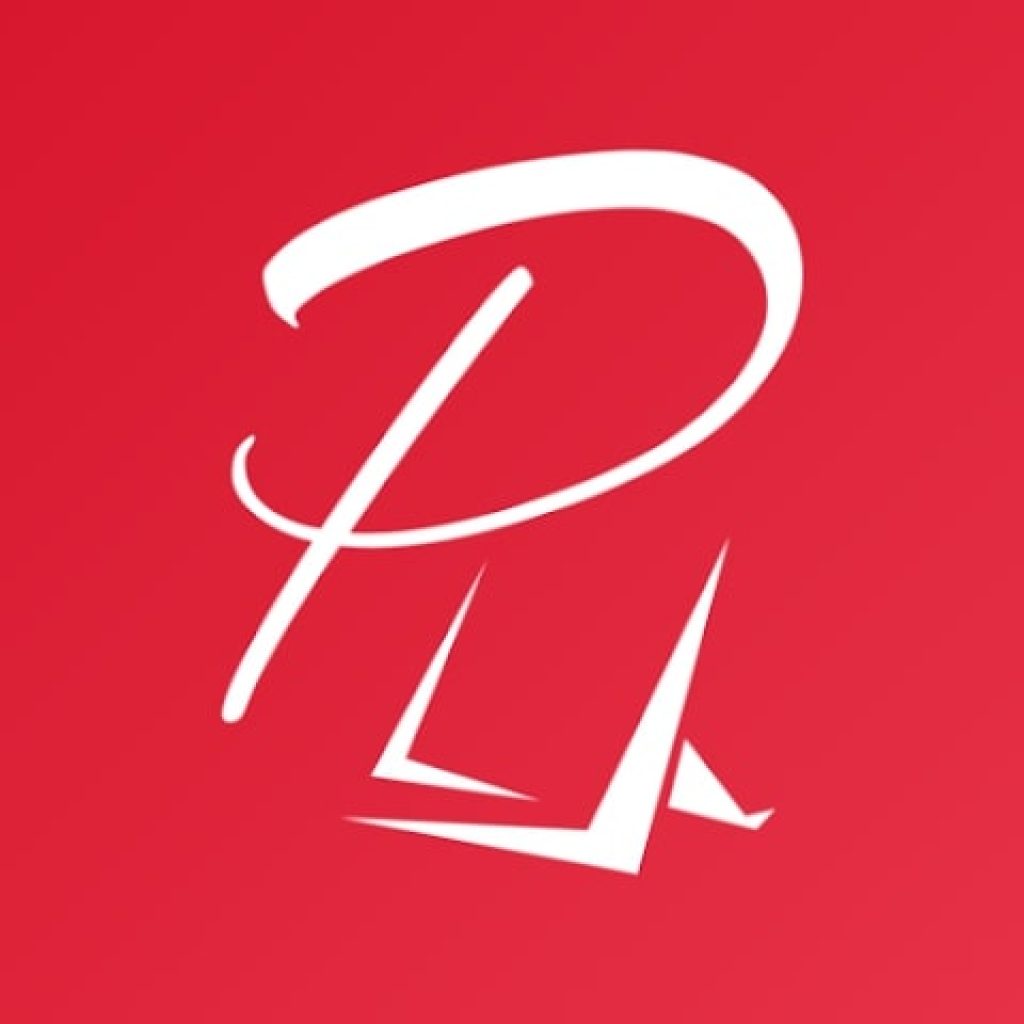 This app has artificial intelligence that allows you to remove unnecessary filters from your photos.
This photo editor detects all the features of your image and offers auto-enhancement to make your photos look natural. You can create a double exposure effect here.
Choose any image you want to make the background or remove the background altogether.
Create a collage of up to 100 photos. Crop photos and adjust their size. Use the Insta format to create a square image to share on social media. Add text to your photo.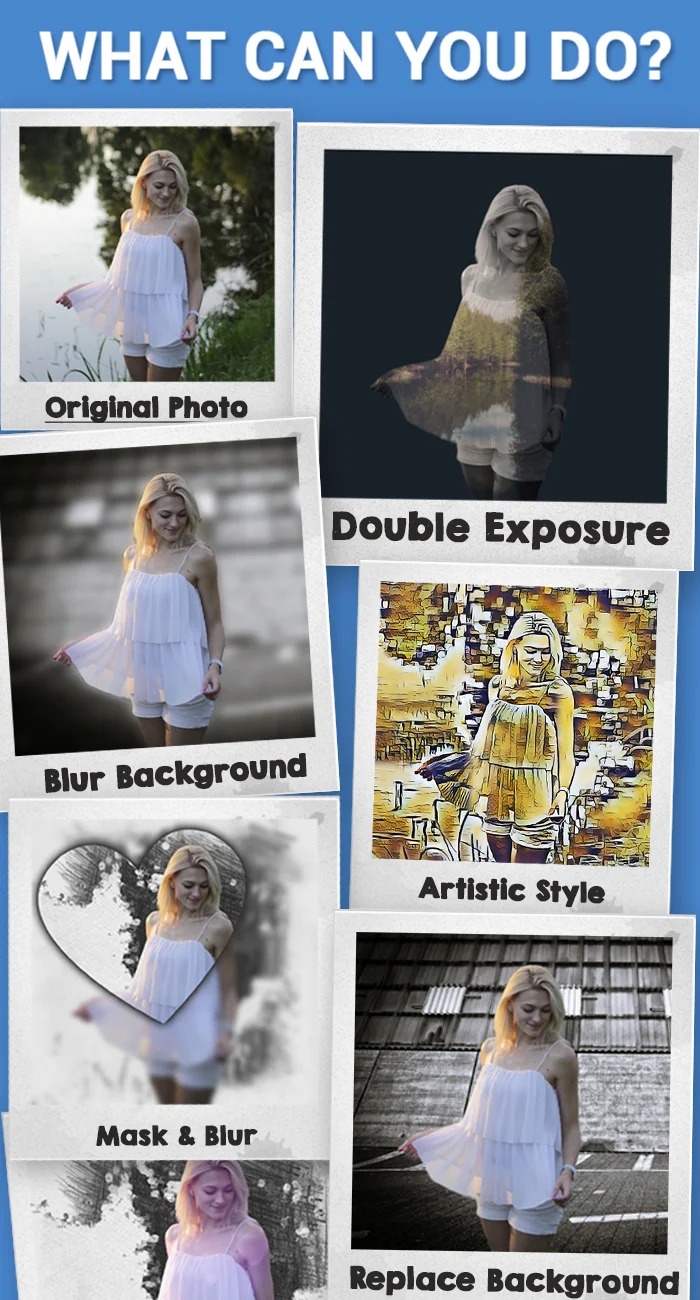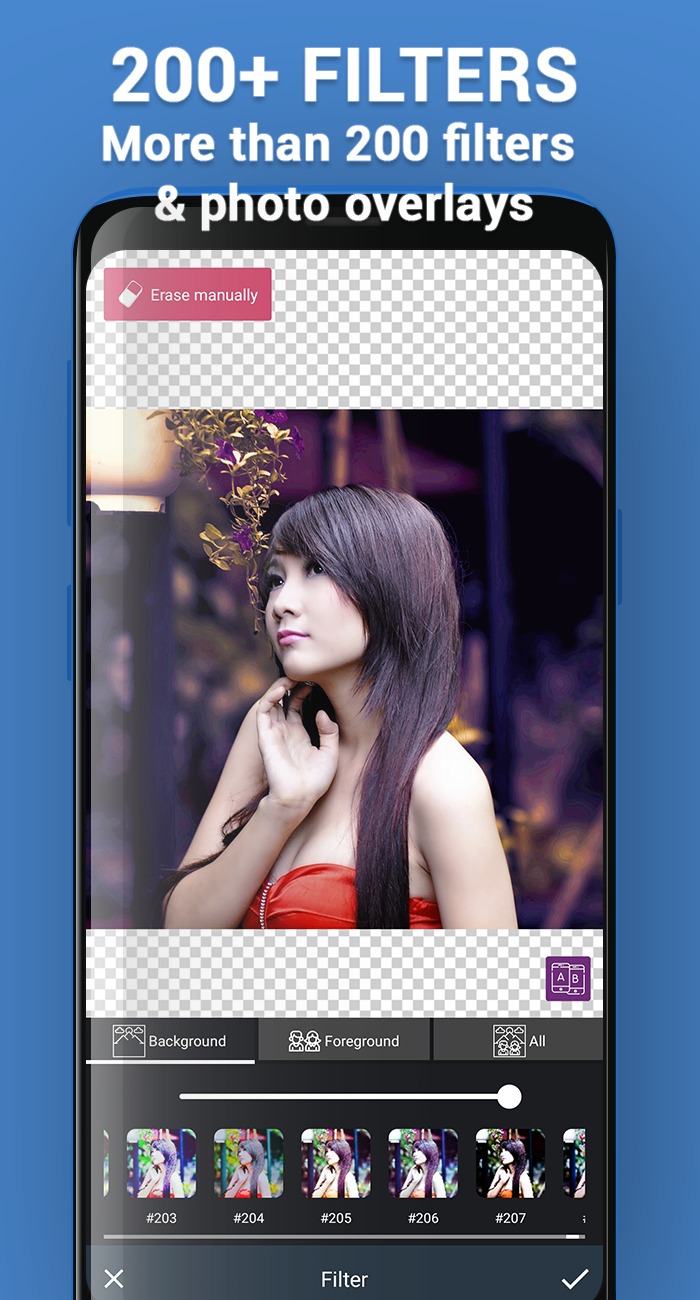 There are also many simple and easy tools for spot photo editing. Install this program on your phone and edit your photos with pleasure.

Facetune2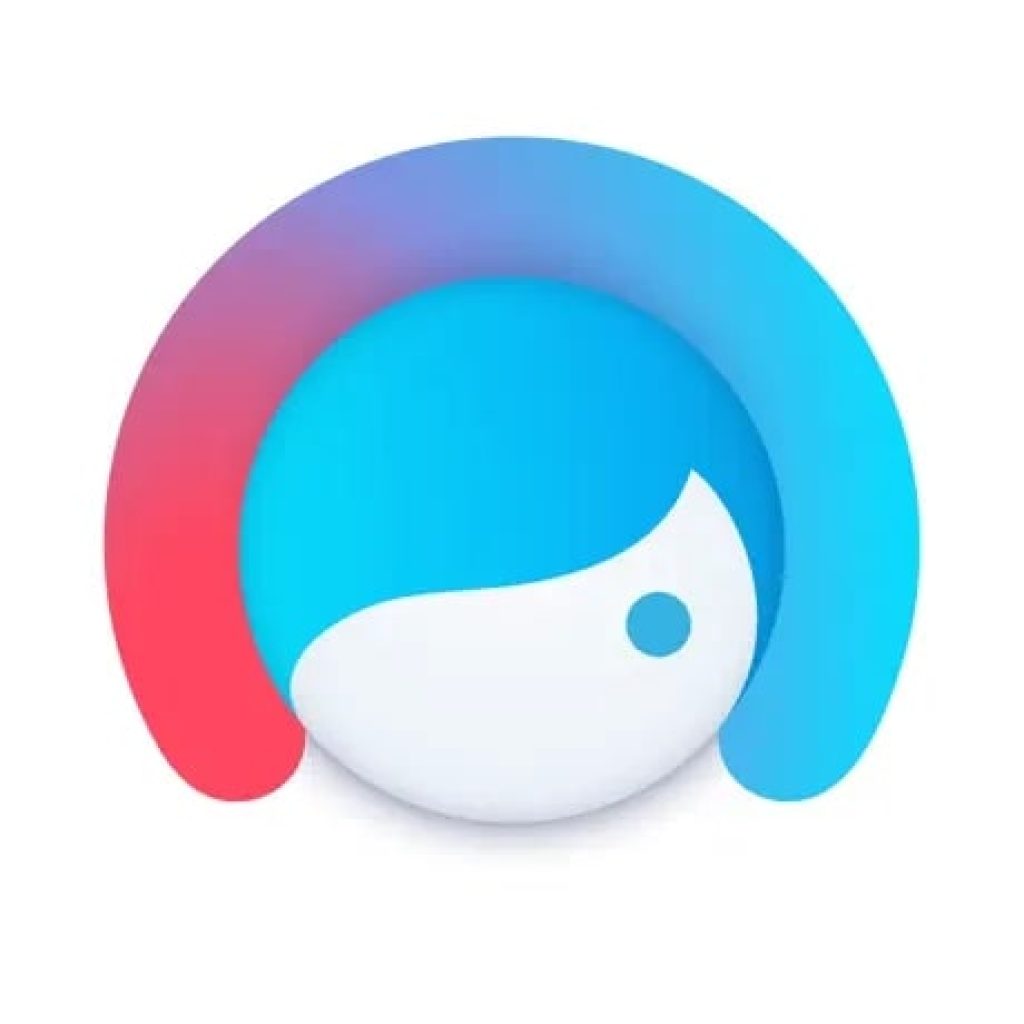 The main purpose of Facetune2 is to improve your photos, remove imperfections and do some basic editing. But it's also great at removing filters.
Add lighting or background blur to your photo, and remove people and objects that happen to be in the frame.
The app has all the photo editing tools you need to edit your photos. You will have a variety of filters and presets, and the ability to remove the red-eye effect.
Here you will be able to edit selfies. Hide minor imperfections in your skin, add makeup, darken your hair and emphasize the depth of your eyes.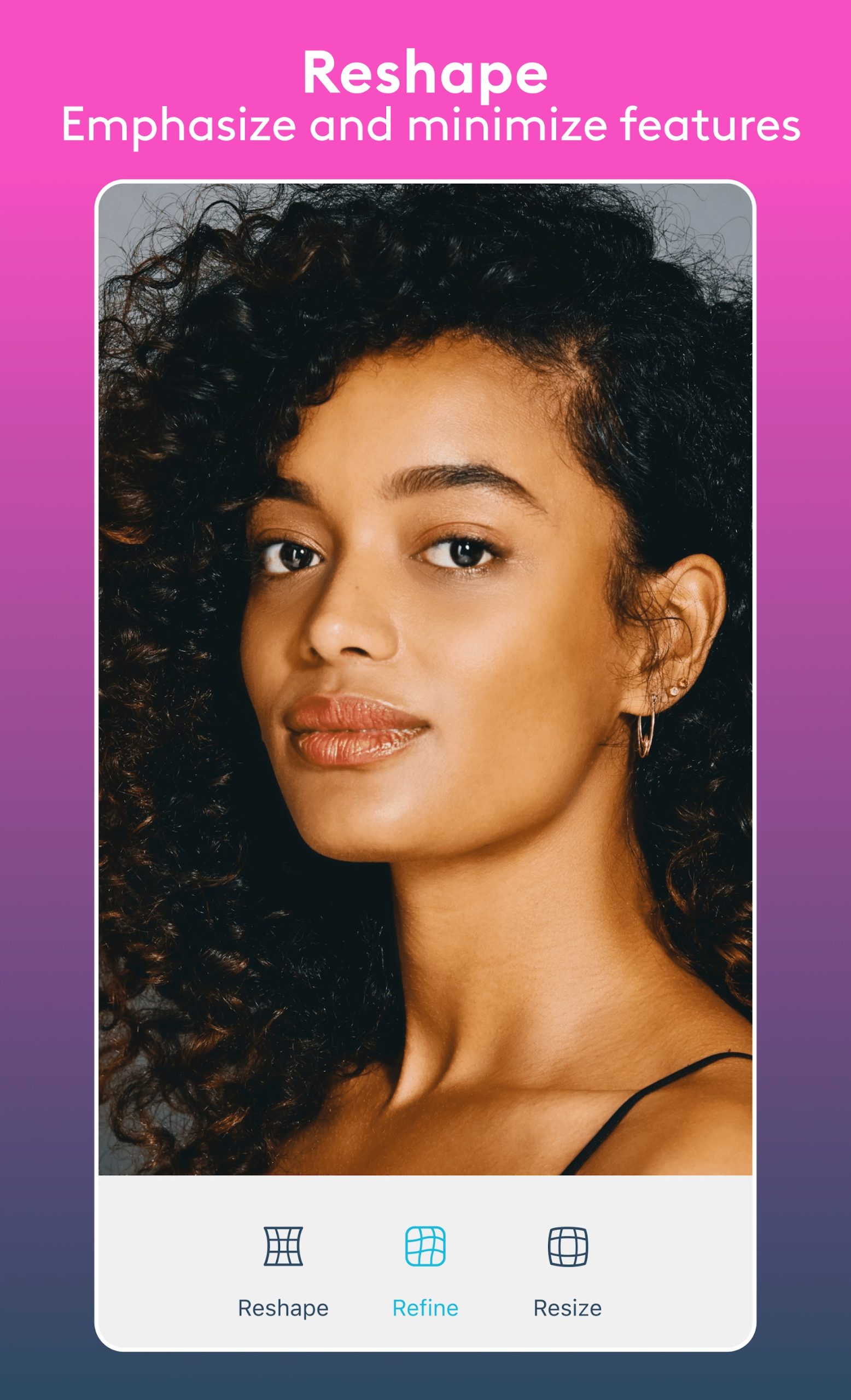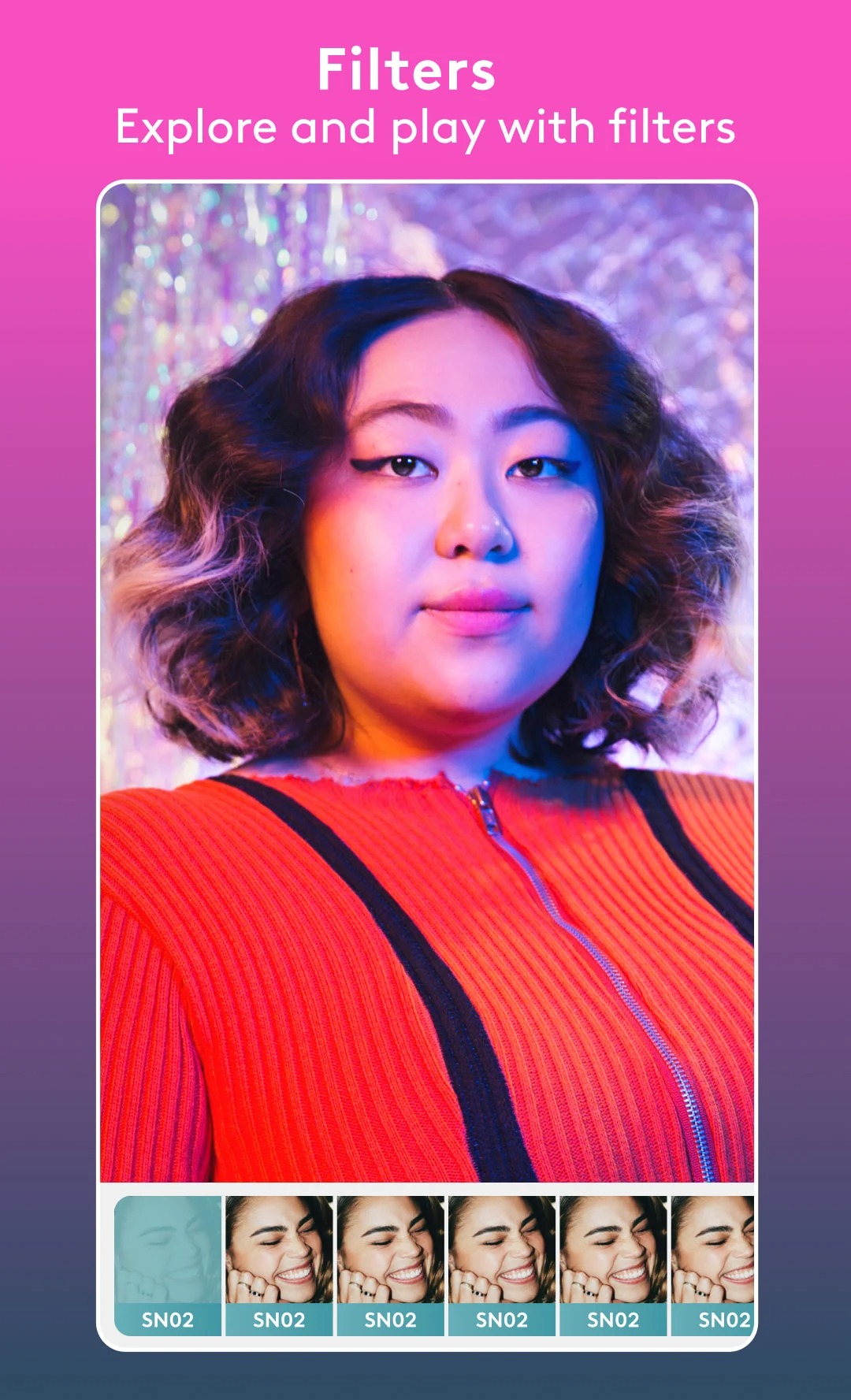 You can even see what your photos looked like "before" and "after" to compare the result.


BeautyPlus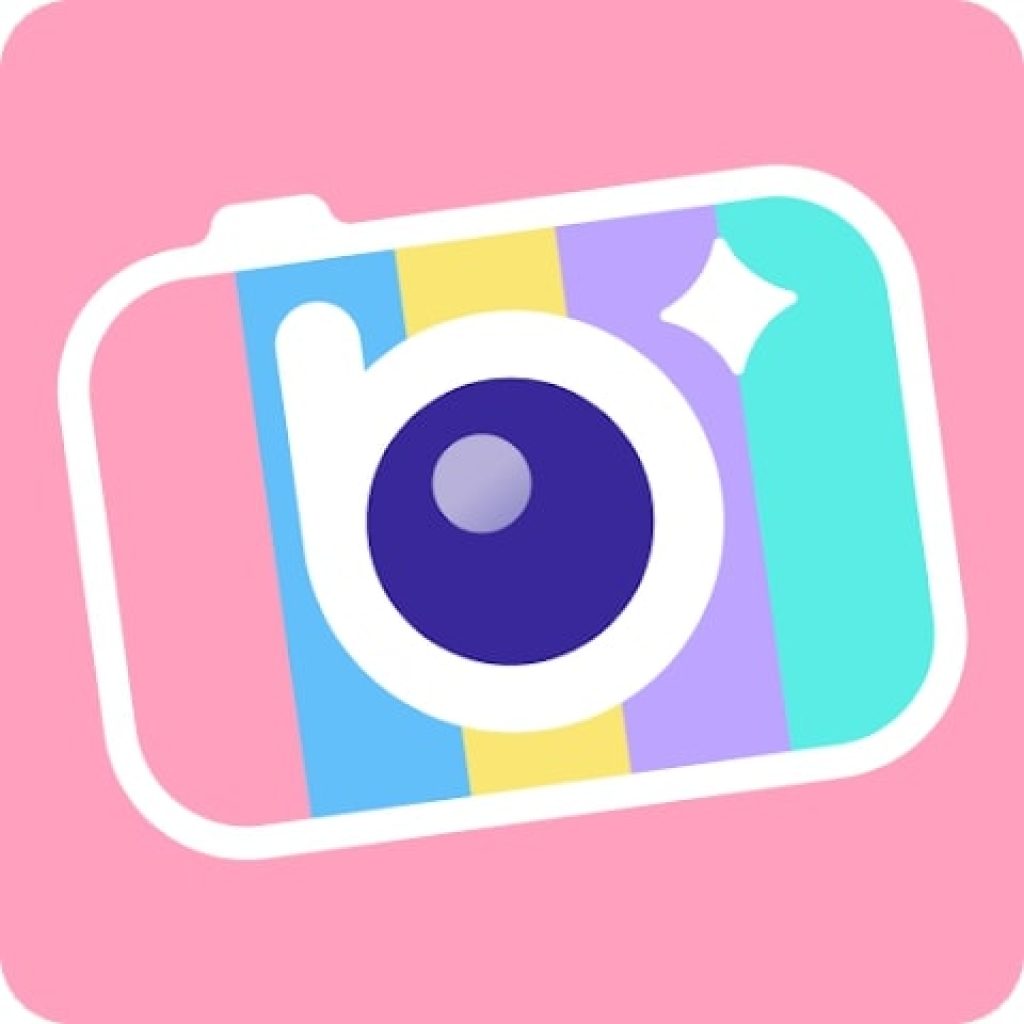 The BeautyPlus photo editor helps you prepare your photo for social media. It can help if you need to remove filters and return your photo to its original quality.
If you have any accidental objects or people in your photo, the tools in BeautyPlus can help.
The app has all the features you need. Auto-improve any photo in one click, so you can get rid of any changes you've made in seconds. Apply tools to enhance your appearance. Change your height with a special tool.
You can also make your waist thinner and your skin smoother. A pimple remover will allow you to hide all the imperfections of your skin and make it perfect. Remove unnecessary objects from the image and add background blur.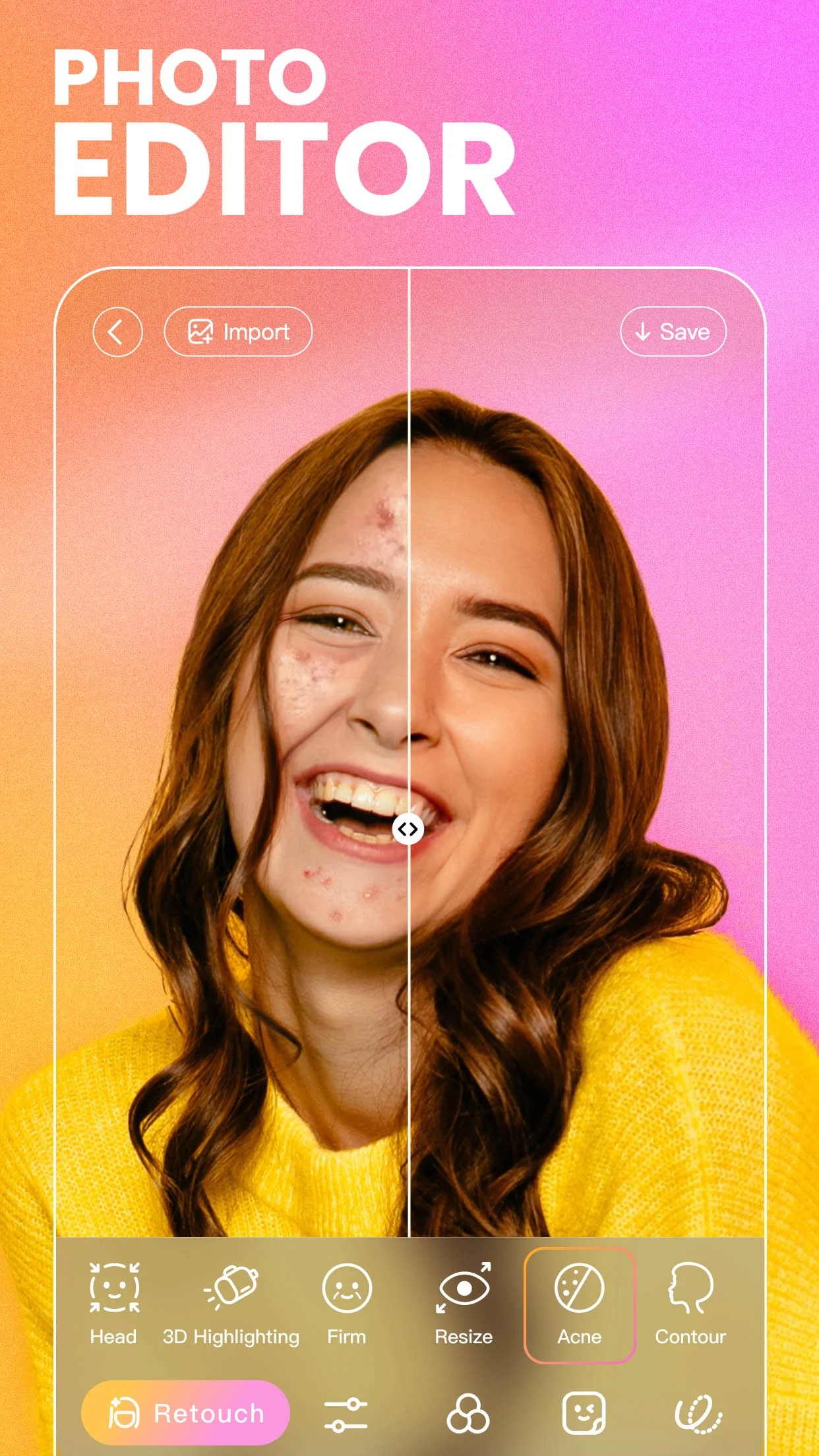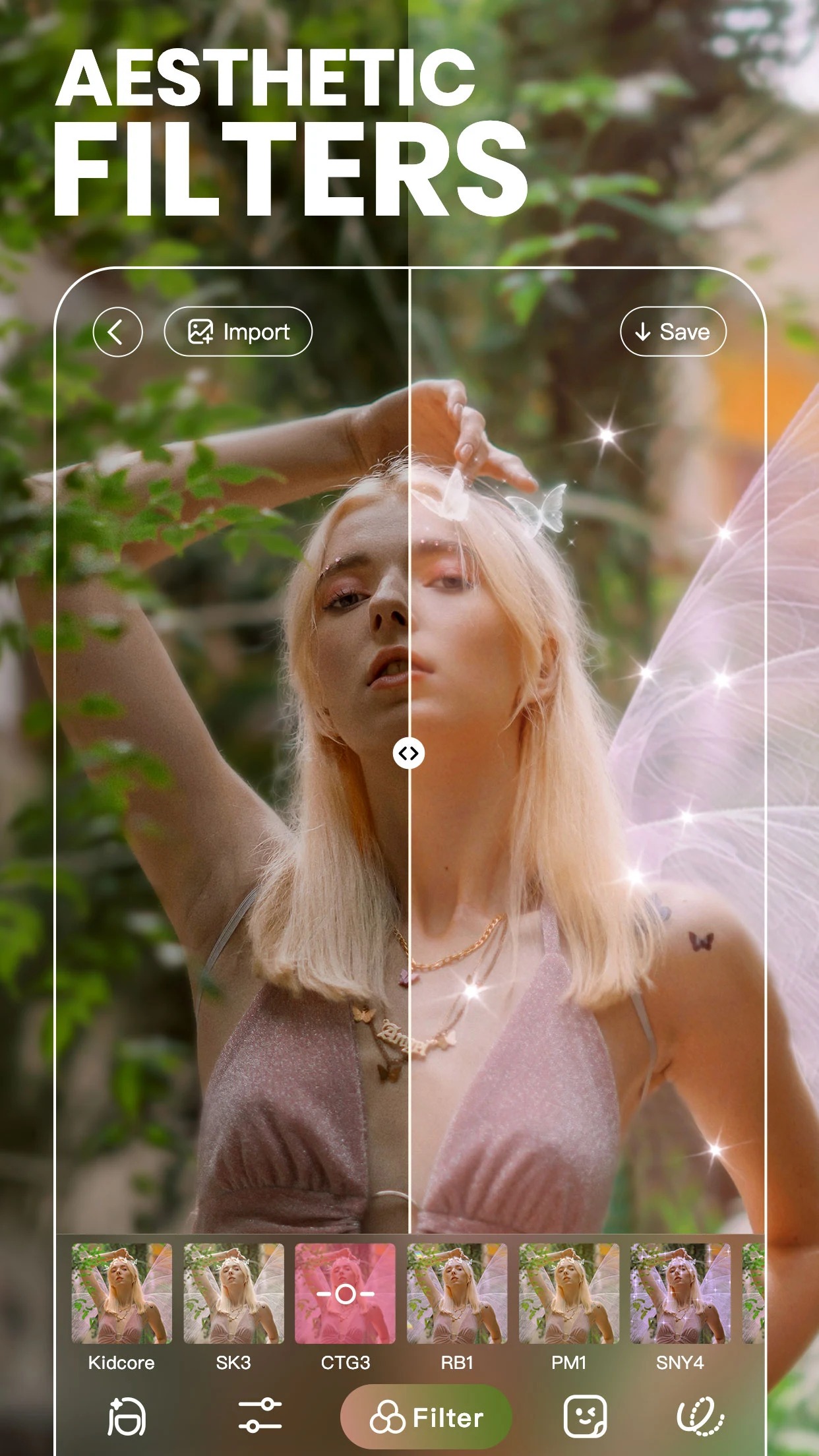 You will also be able to crop photos, create a collage, and many other features. Apply the filters you like, there are more than 200 of them in the app.


YouCam Perfect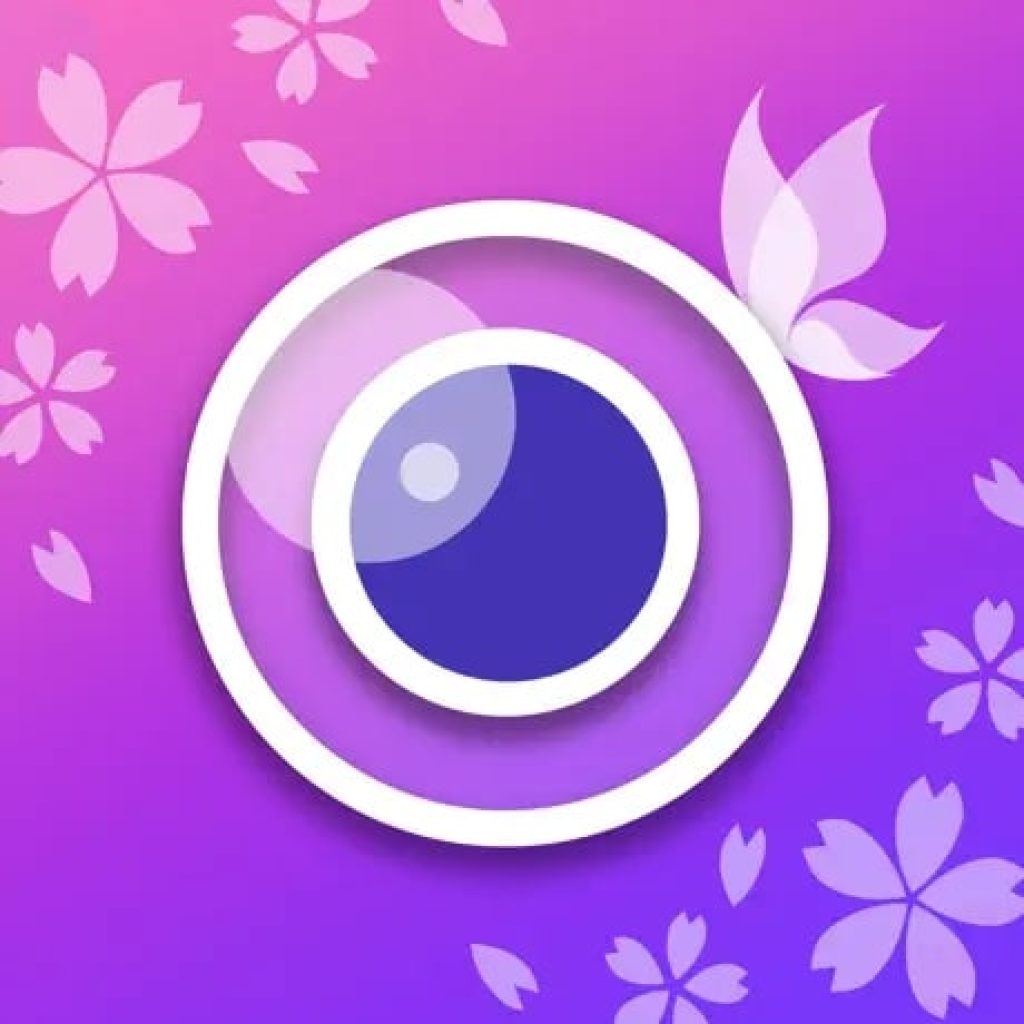 YouCam Perfect is a wonderful photo editor with many filters and photo correction tools. You can use it to bring your photo closer to the original by getting rid of the imposed filters.
There is quite an extensive functionality here that deserves your attention. Edit your selfies in one click – whiten teeth, highlight eyes, smooth out skin, or correct your face shape.
Create a collage using special blanks, add a frame to the photo, and use various effects. You can add animation to your photo to make it look more alive.
With special tools, you can add regular or stylized text. Remove objects from the photo, accidentally caught in the frame. Adjust shades, brightness, highlights, and shadows in your photo.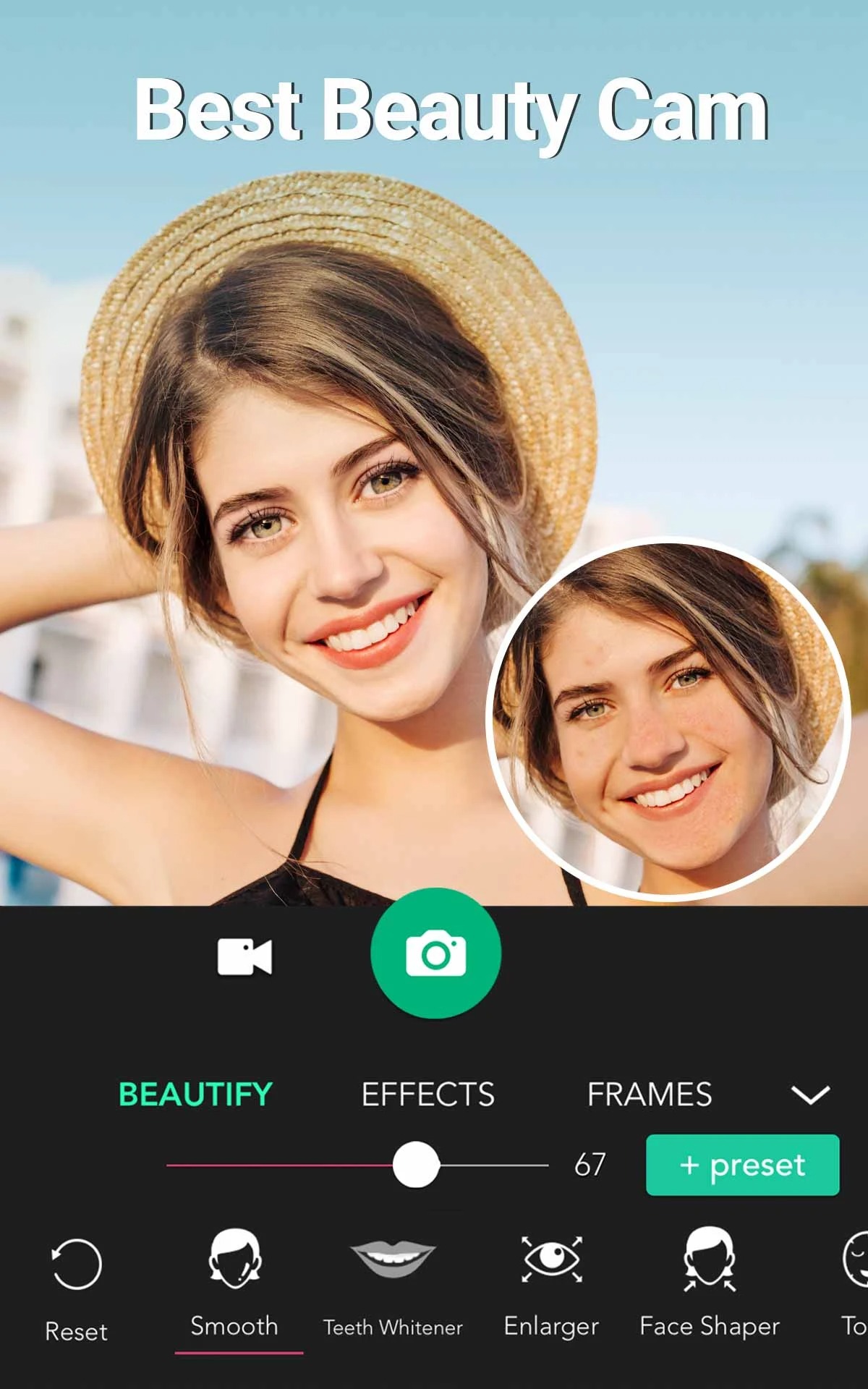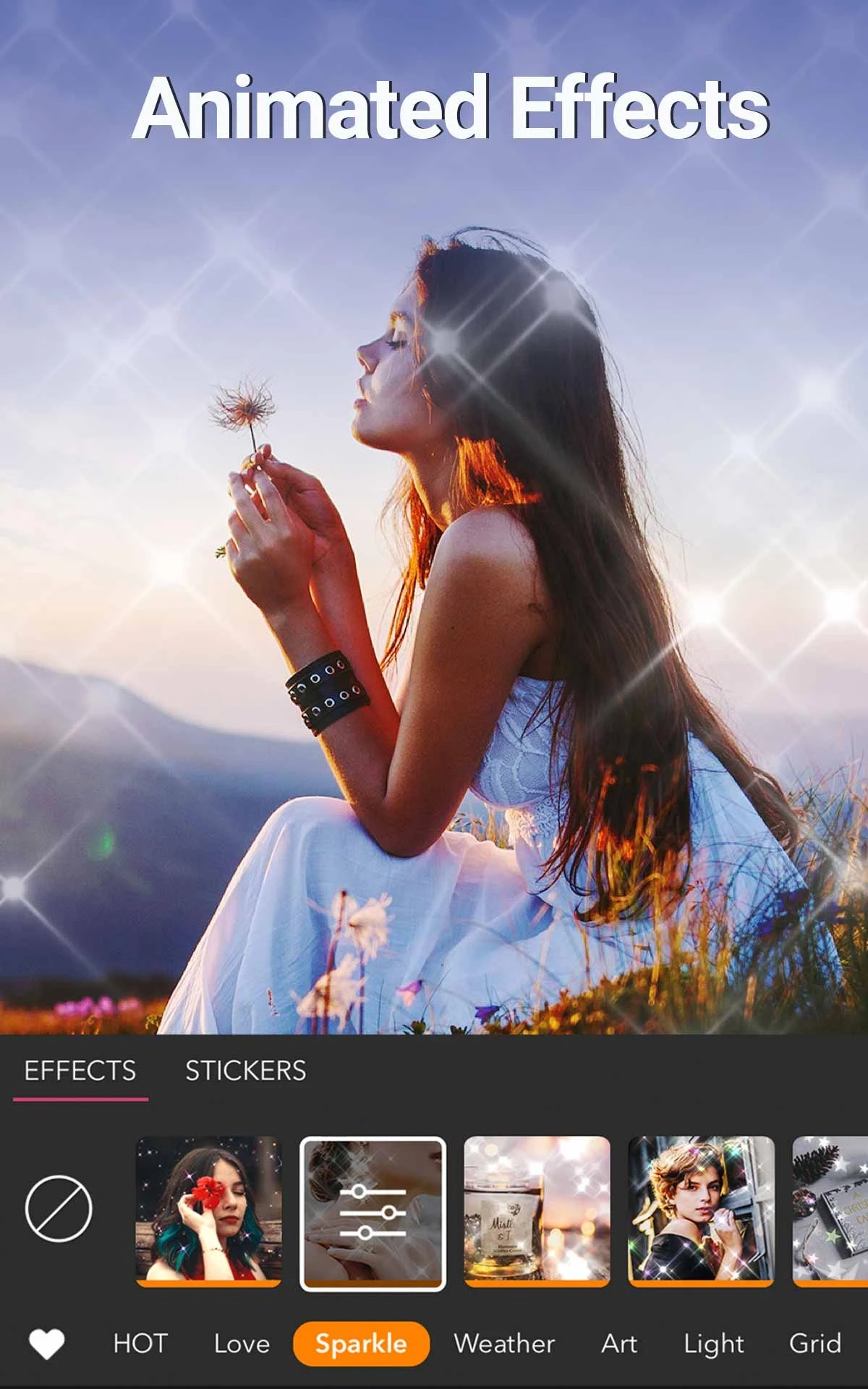 The Premium version is available in the app, which will give you access to ad-free photo editing and removal of watermarks from images.


Lensa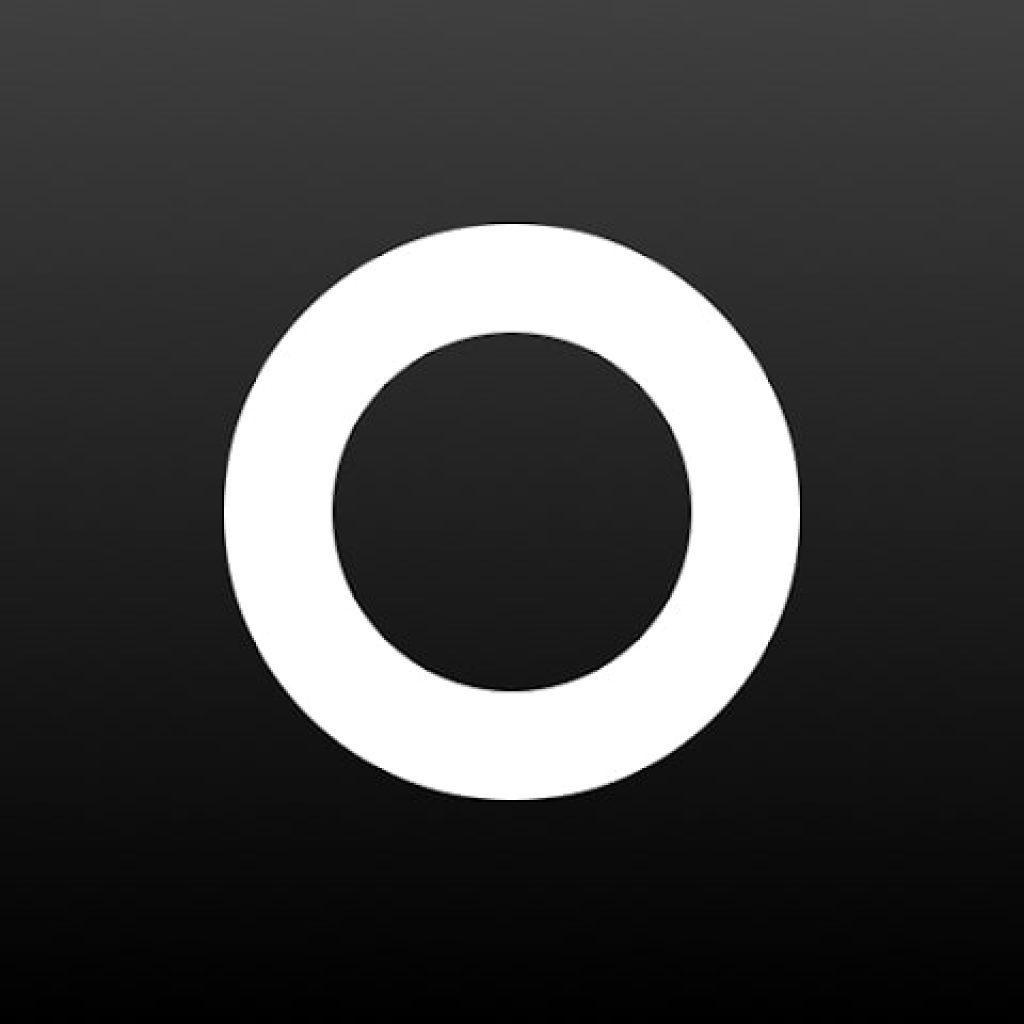 Lensa is a photo editor that will make your photo perfect. It is an app with which you can remove a filter from a photo, take advantage of various effects, and spot-edit it.
Adjust the color intensity, saturation, and sharpness of the photo. Use different tools for spot editing, and add tint to your photo. All this will bring the photo back to the original version as if you took it yourself.
In the skin editing section, remove pimples and other imperfections, apply or remove makeup, and retouch and apply effects. Correct your eyes – make them brighter, add shine, hide dark circles under the eyes, or correct the shape of your eyebrows.
Adjust contrast, lighting, or blur in the photo, change hair color, and whiten teeth. Remove unnecessary objects from the photo.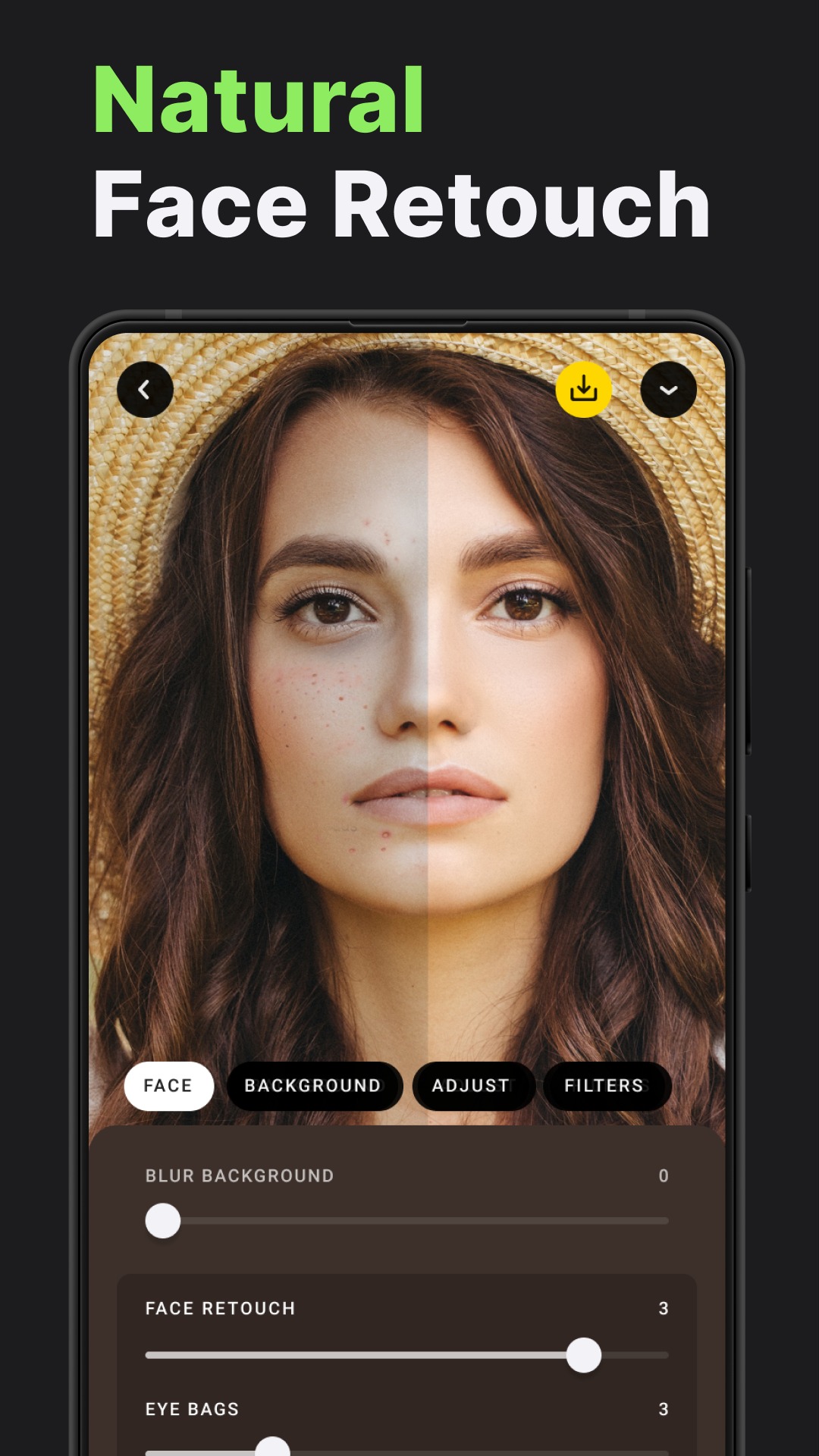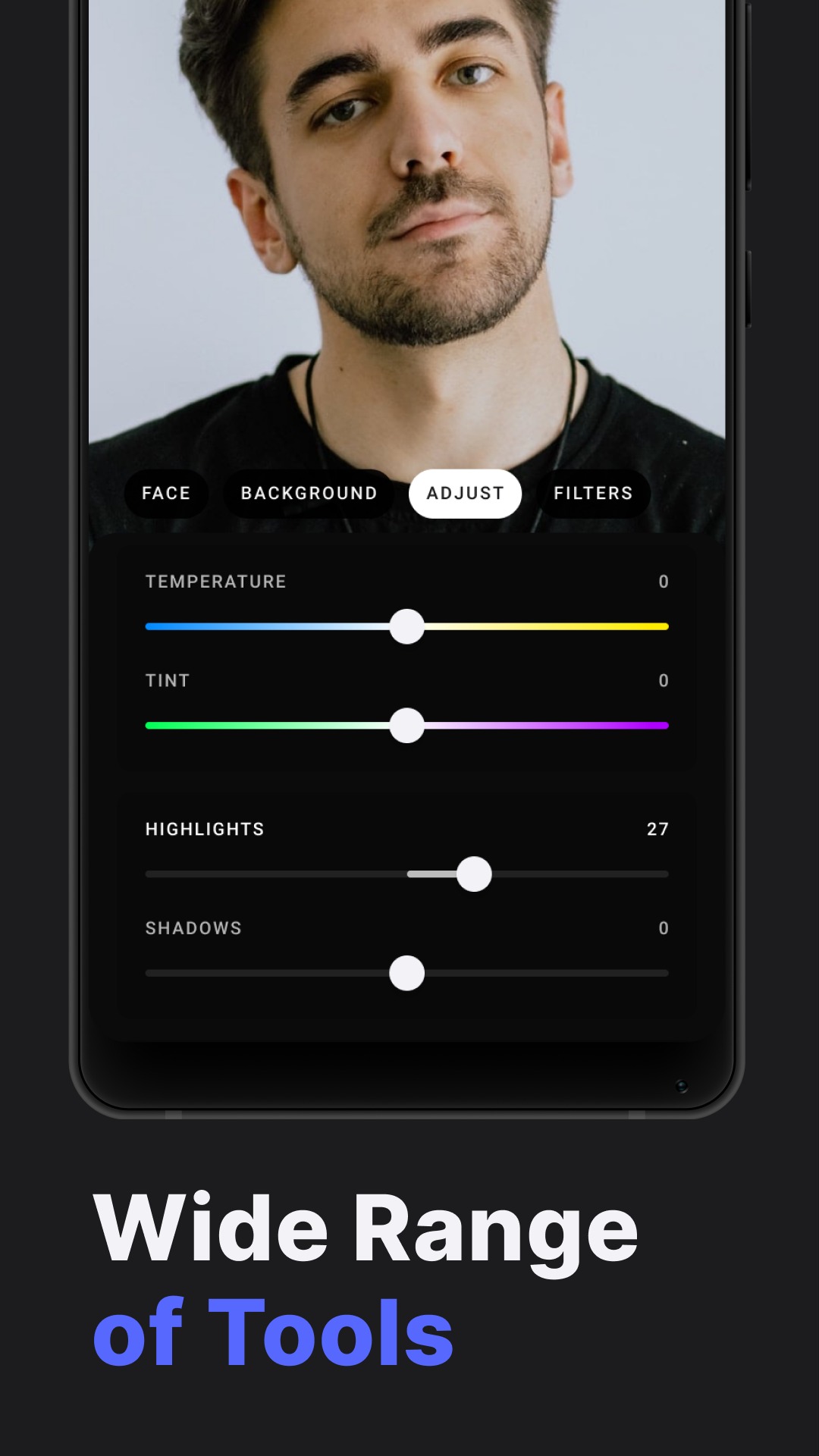 Lensa is a tool for easy and fast photo processing right from your phone. Edit photos in a few clicks and share them on social networks.


You may also like: 11 Free Apps for Product Photography (Android & iOS)
Afterlight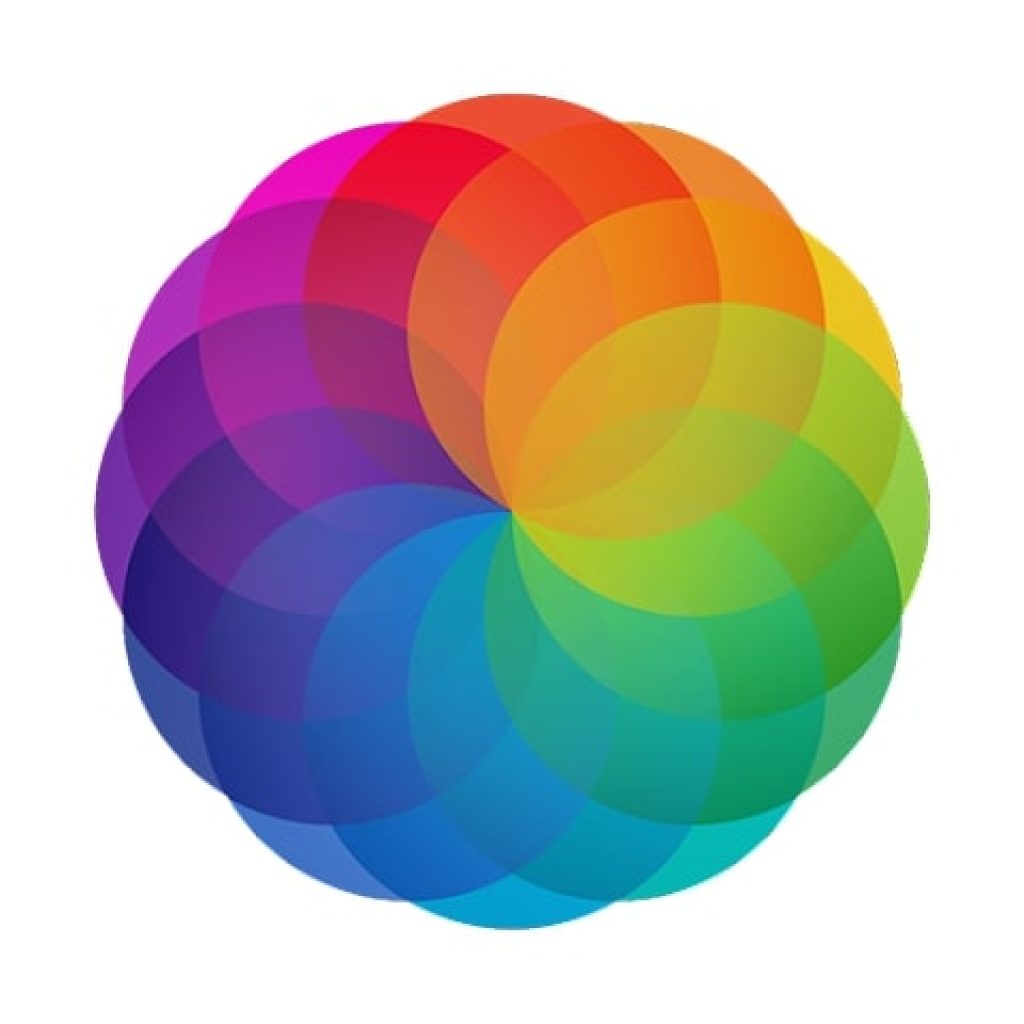 The Afterlight app will be your perfect assistant in media editing. It has all the photo correction tools you need to remove applied filters.
Use 66 different textures to make your photos unique. You'll be able to crop your photo to a standard size or choose the format you want. Rotate your photo 90 degrees or align it.
Add one of 77 frames to make your photo even more beautiful and original.
Download the Afterlight photo editor now and you'll find that photo editing can be easy and simple. Share your photos on social networks and get more likes with Afterlight.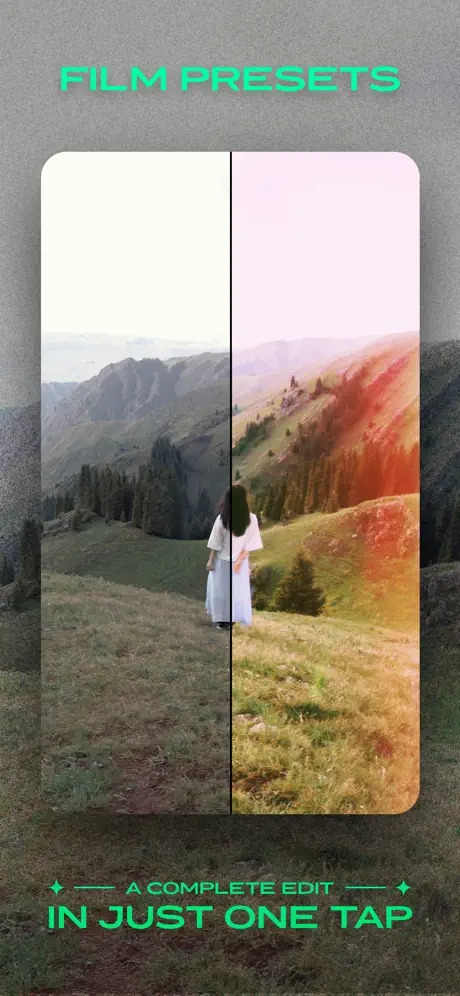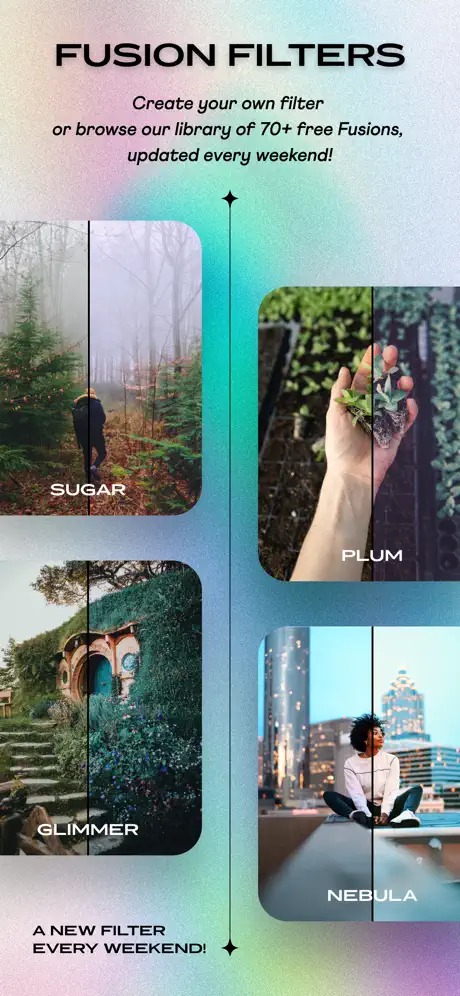 Photoshop Express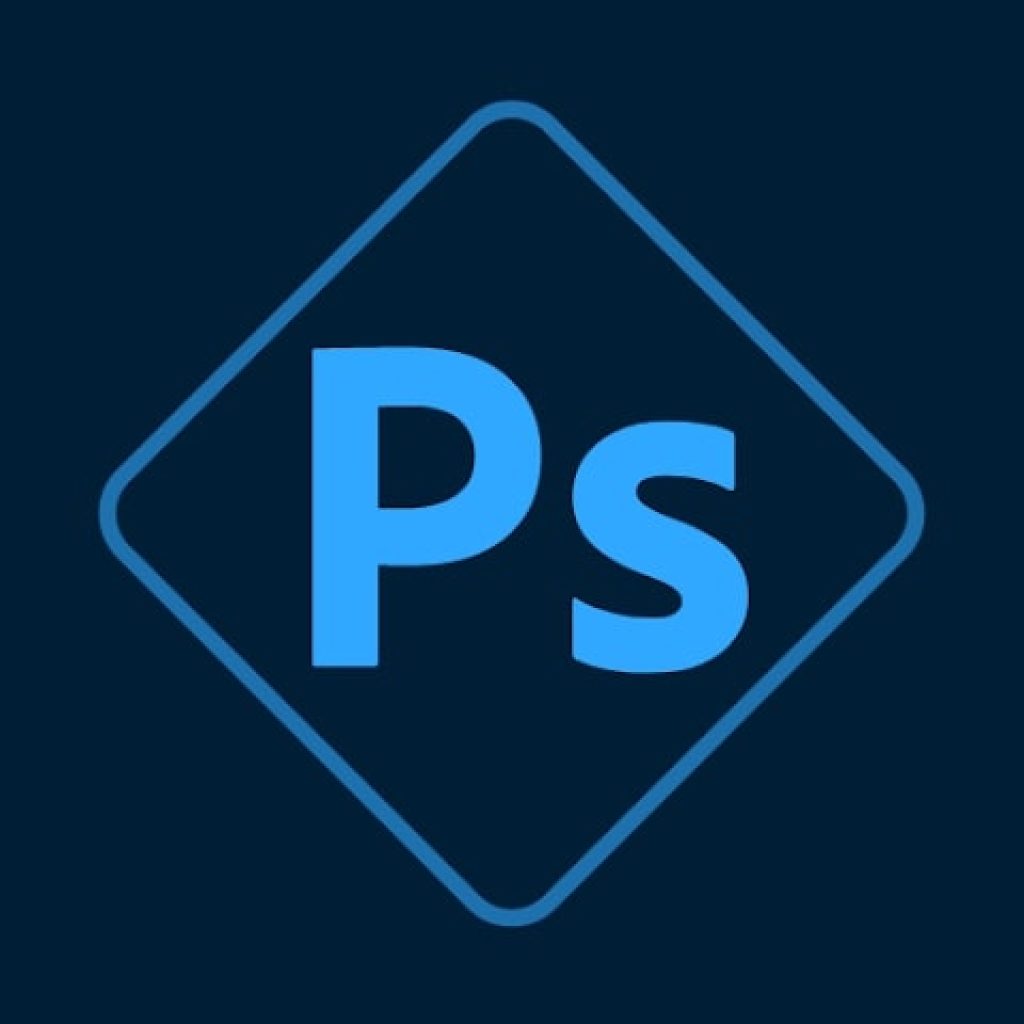 Photoshop Express is an editor that helps you make photos look like you took them yourself in a few taps. You will be able to change uneven images and wrong angles.
Blur the background or extraneous objects, leaving only the essentials in the frame. Adjust the sharpness, graininess, brightness, and saturation of the photo.
Add animation, text, or any pictures to the photo. You can also put your own watermark on the photo. Apply different filters and use effects on the photo.
Create a photo collage from many photos. Use spot editing tools to hide pimples and other skin imperfections. Crop and rotate photos in one touch, and remove red-eye in photos.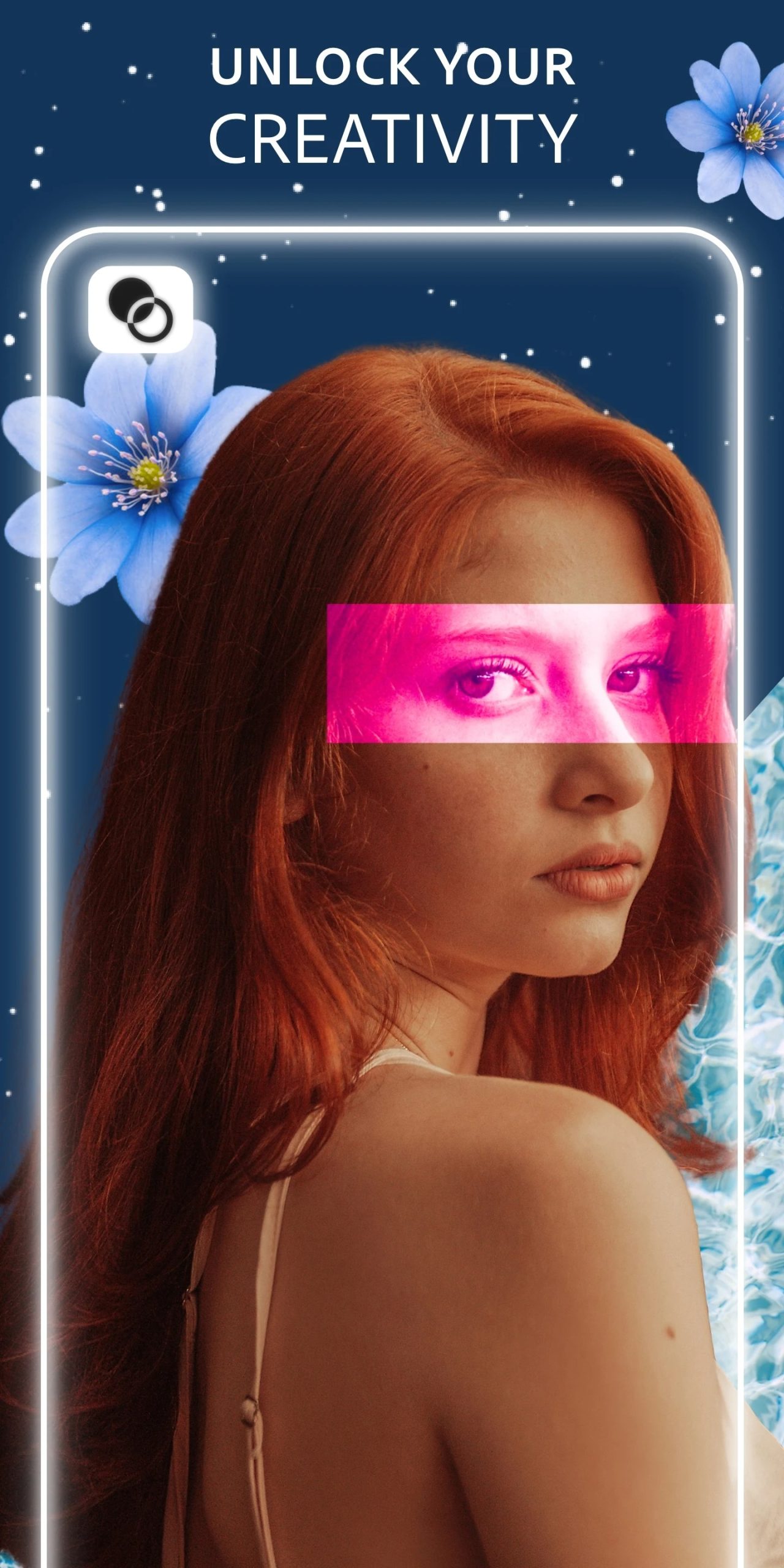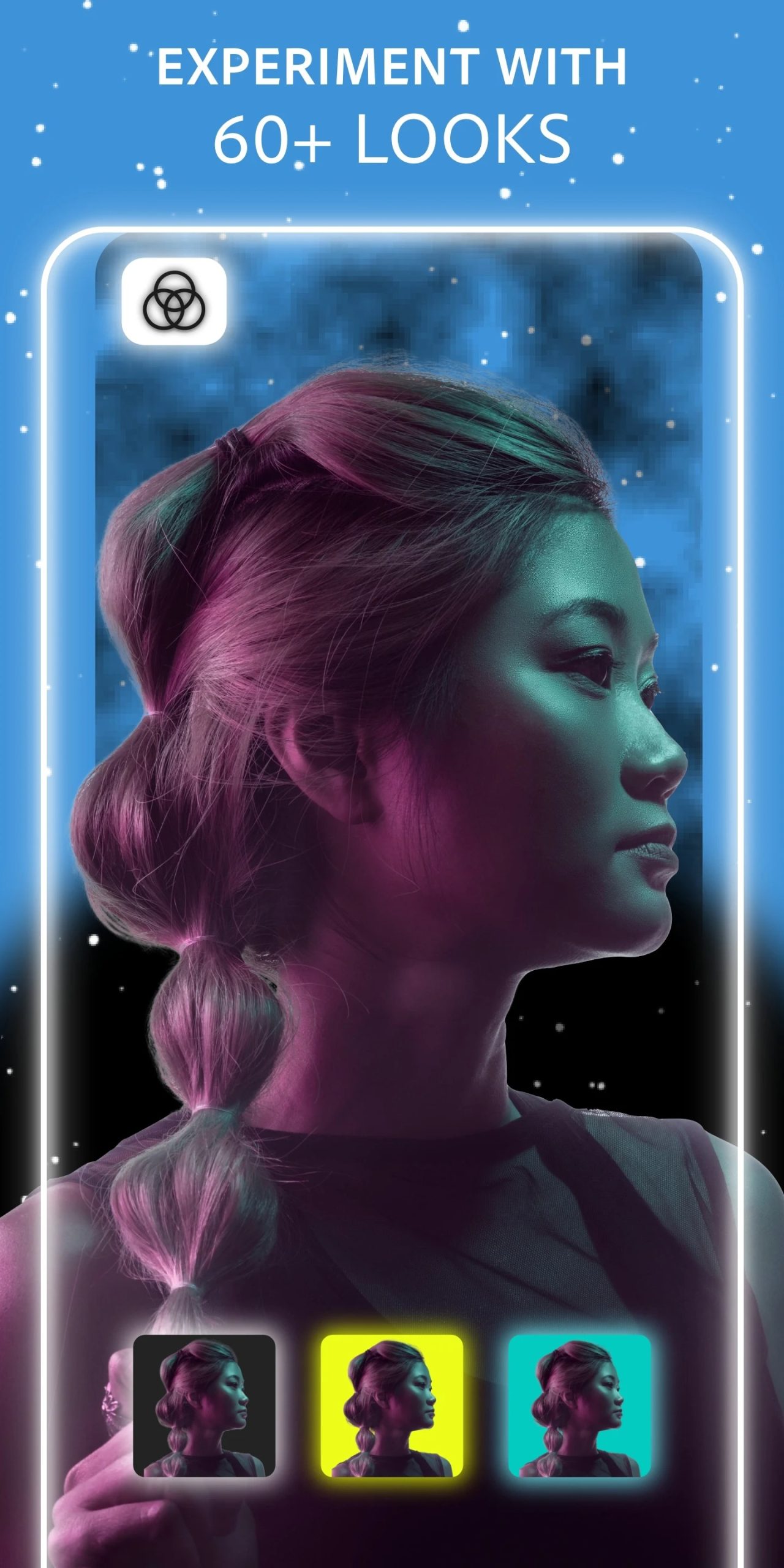 Upload photos in the format you want, then share them on any social networks or messengers.


PhotoRoom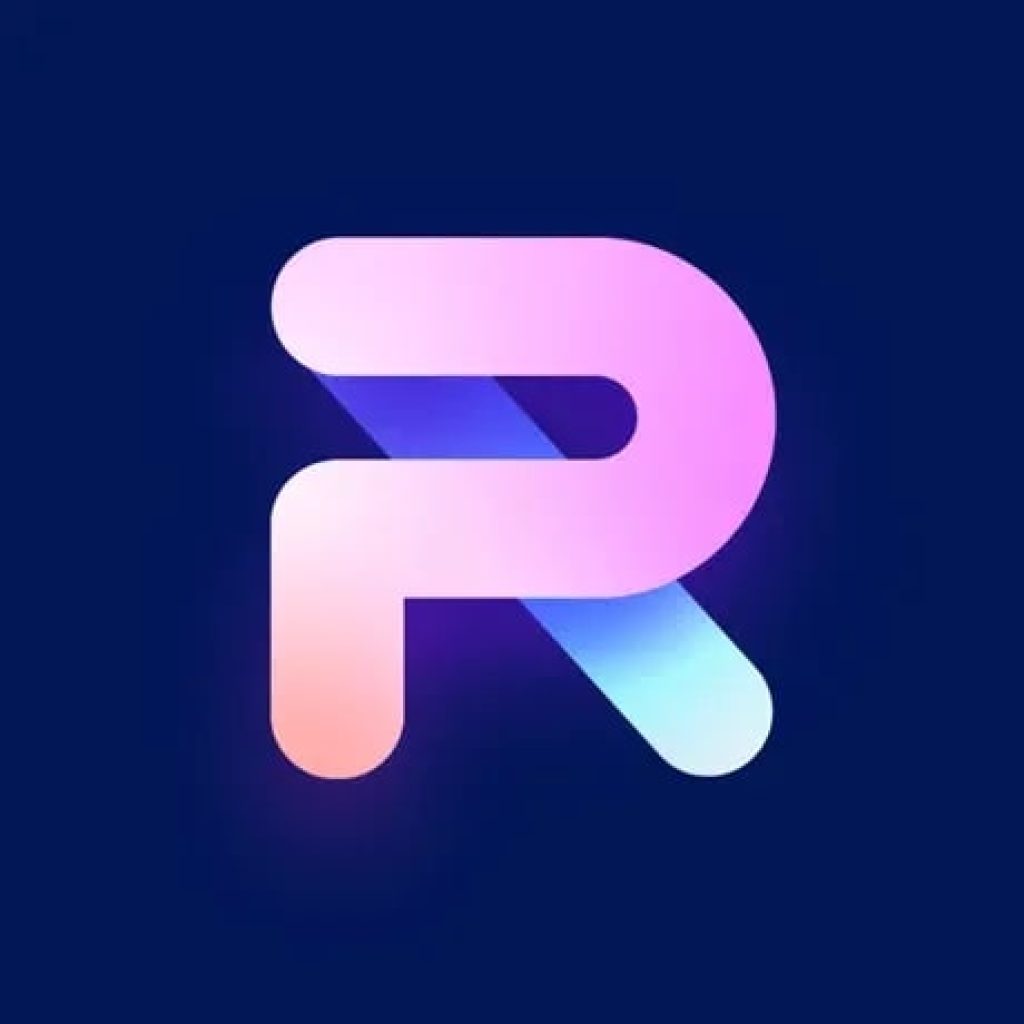 The PhotoRoom app allows you to cut out objects from photos, change the background, create collages, add text, and logos, and use templates.
It is designed to process photos and then publish them on social networks and various online marketplaces. At the same time, you can use it to remove the filter from videos and pictures.
To do so, apply the essential editing tools to bring your content closer to the original. The app contains about 100 different templates. It allows you to cut objects from your photos.
Besides, it is possible to change the background to one selected from the gallery, downloaded from the web, or suggested by the utility itself. You can change the brightness of the background and make it blurry.
The utility provides the app with inscriptions, logos, and funny stickers. Pictures can be cropped and trimmed according to templates and combined into collages.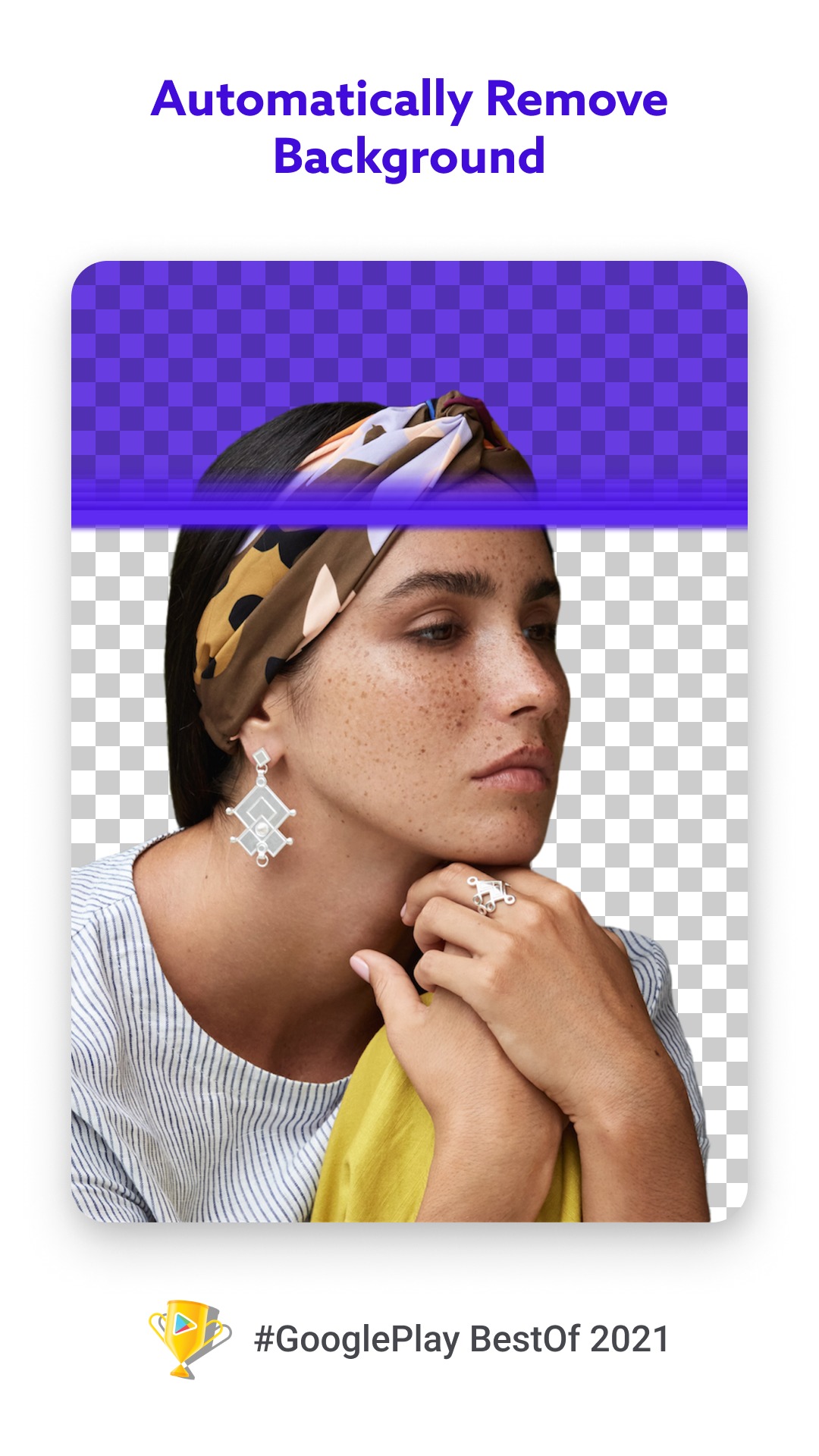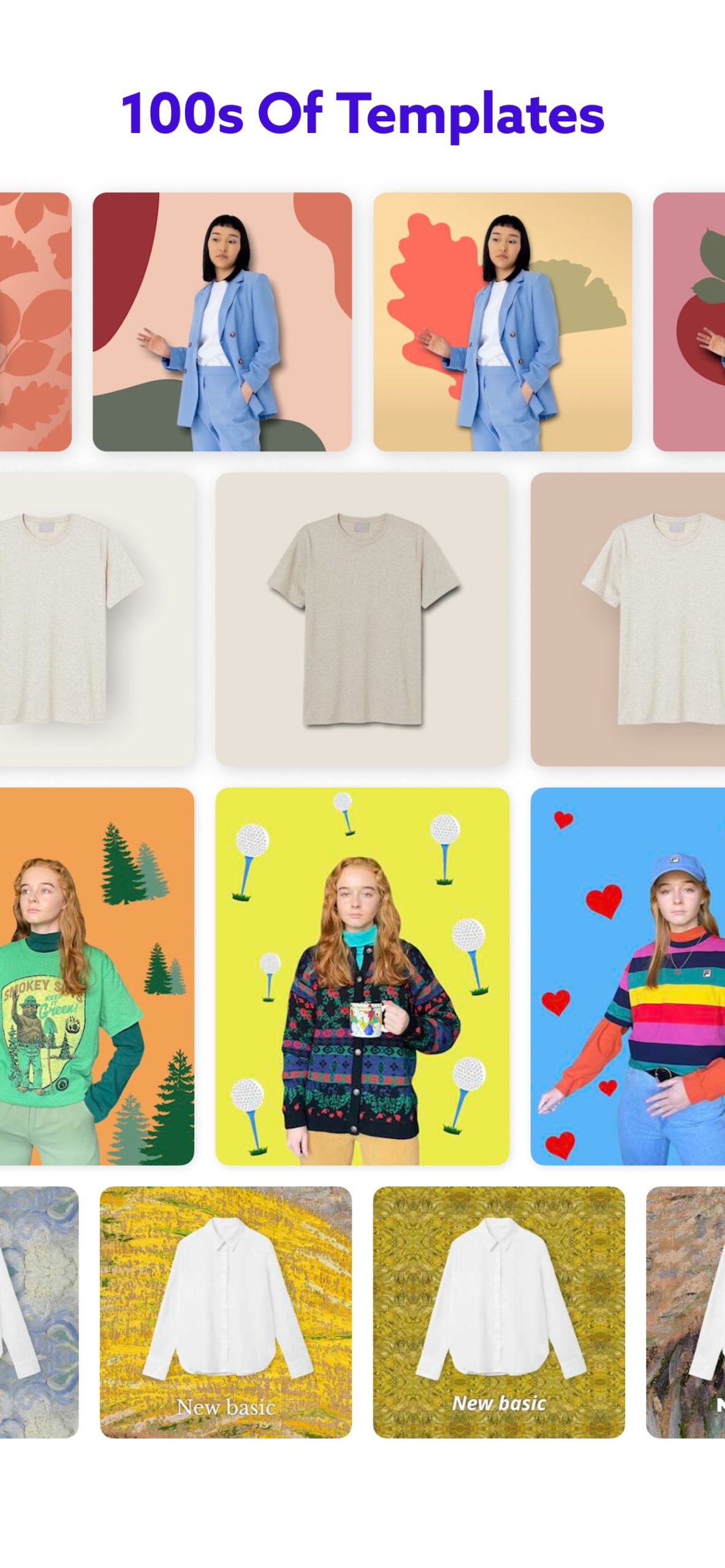 Finished frames are saved on your smartphone. The app asks for permission to export files to internal storage.


Mishmari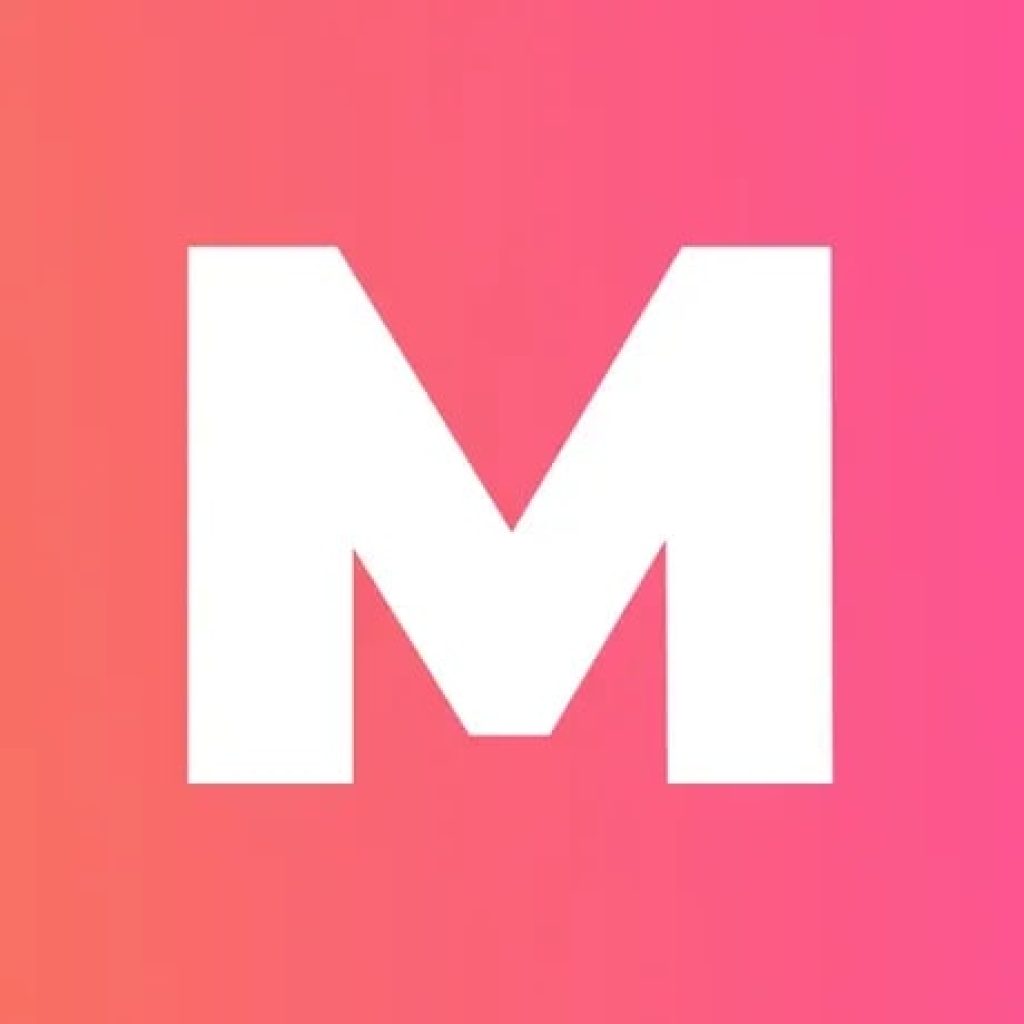 The Mishmari app contains collections of filters and textures. It allows you to create customization templates for quick processing.
You need to add photos from your device's memory to it to perform processing. To do this, you must click on the plus button at the bottom of the screen. The utility will scan your smartphone memory and suggest files available for editing.
After that, you can use all the necessary tools to remove the filters that have been applied to the photo. The app allows you to save the image after processing to your mobile device or send it via social networks and messengers.
The utility automatically leaves drafts in the internal memory. This allows you to return to work with the files at any time. If necessary, they can be deleted entirely.
The app offers a wide range of tools for correcting photos. Among them are cropping, correction of light, color, contrast, sharpness, temperature, and shadows. You can manually adjust the brightness, HSL percentage, blur, and apply anti-noise mode.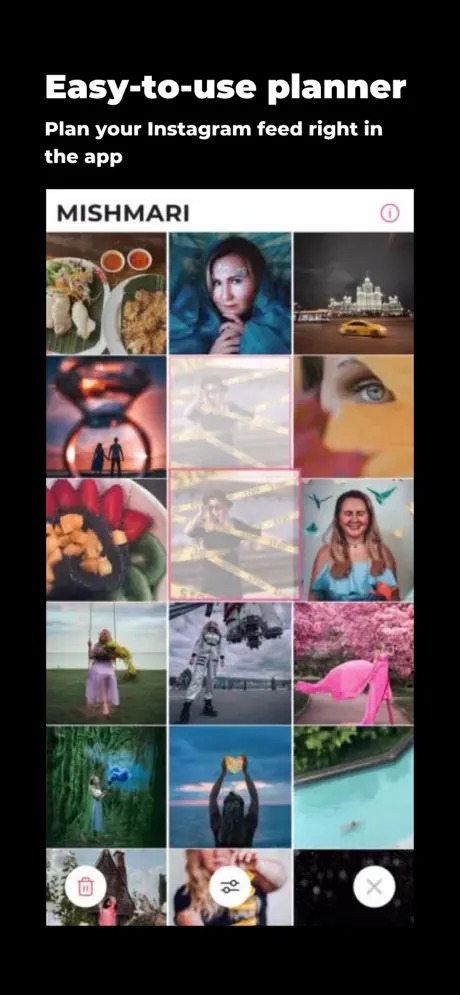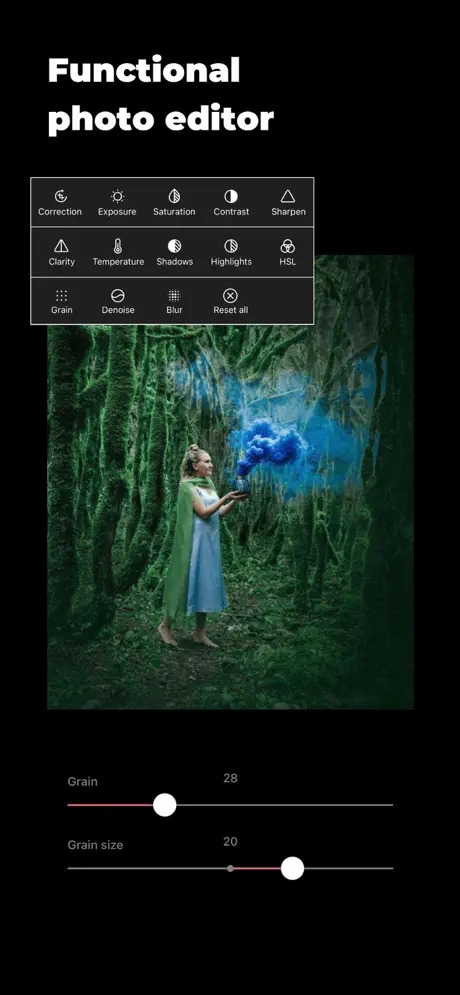 The program contains a selection of textures and filters. It provides the ability to create and save your own customization template. This will allow you to quickly process your photos.


Lumii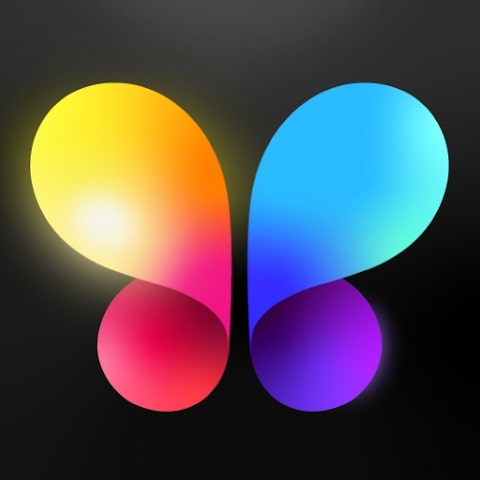 Lumii is a handy photo editing app for your Android device. With its help you will be able to turn ordinary pictures into professional photos, adding to them saturation, brightness, and original effects.
The clear and simple interface will allow even beginners to easily edit and modify their photos. Tools and options are presented in the form of clear icons located on the control panel.
The app contains more than 100 different filters with which you can change the color type and brightness of your photo. Adjusting brightness, contrast, saturation, and sharpness are all provided by the app for free.
You will be able to customize each parameter according to your requirements and preferences to get the perfect result. Besides, the app has tools for cropping and rotating photos, as well as the ability to add different frames and text labels.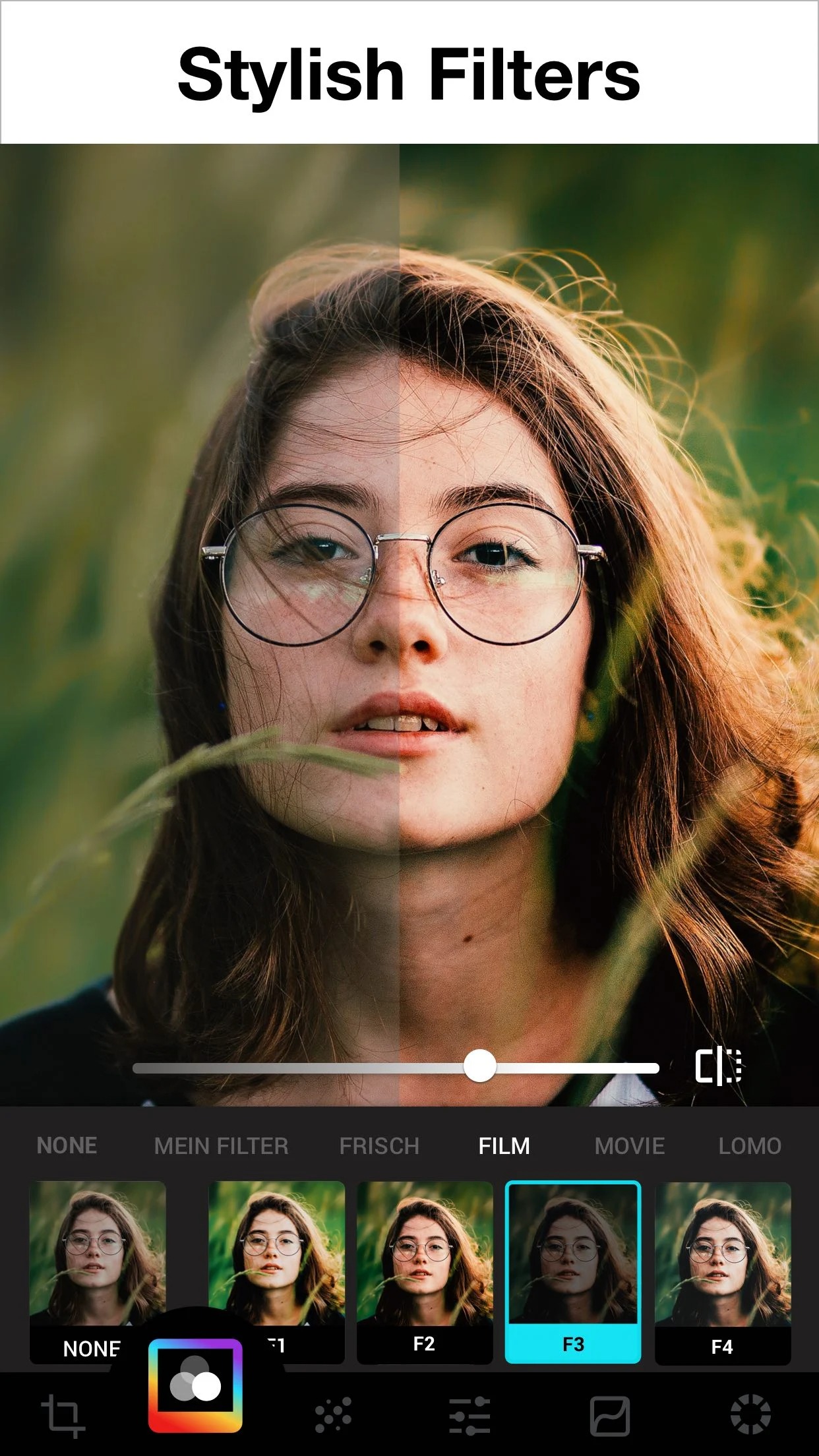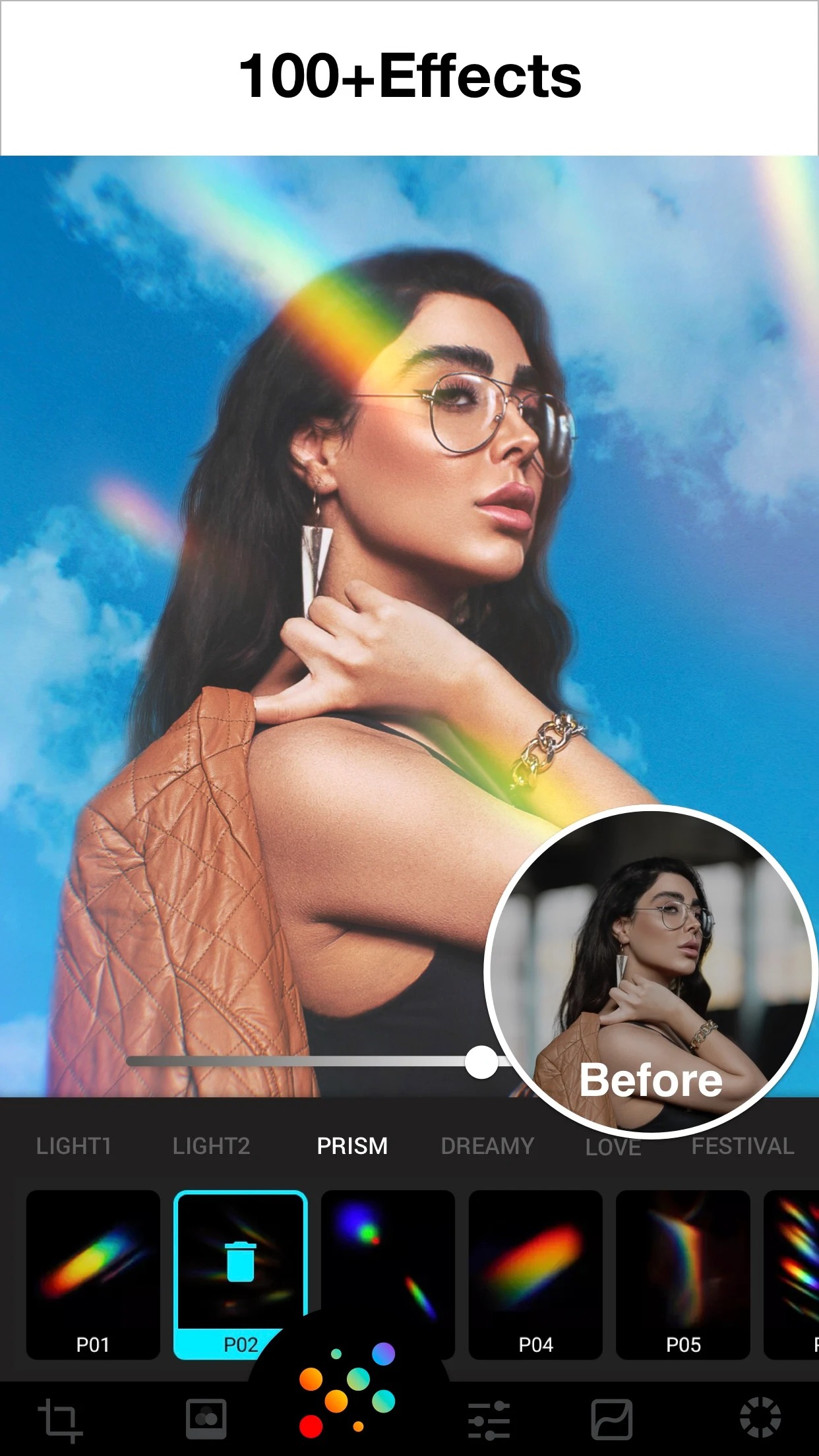 Here you can also combine several photos into one beautiful collage and create unique compositions. The app also allows you to share your creations with other people via social networks and messengers.

You may also like: 11 Best Photo Retouching Apps for Android & iOS
SnapEdit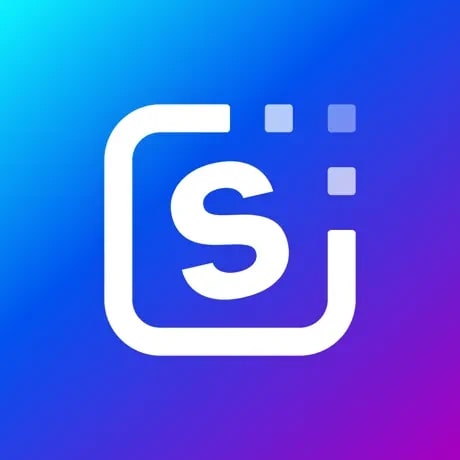 SnapEdit is an app for editing photos by removing unnecessary objects, filters, and people in the frame. It offers a wide range of tools and filters that will allow you to create stunning and unique images.
The app uses artificial intelligence to remove objects as accurately as possible, so you don't have to spend a lot of time removing unwanted elements.
Choose an object with your finger on the image and the program will automatically detect its outline and remove it, leaving imperceptible traces.
Another function of the app is portrait retouching: removing spots, wrinkles, and other skin imperfections. It happens automatically.
The program is designed for beginners in photo editing, as this soo, you will not need special skills or experience in Photoshop. Just specify the object you want to remove, and the app will remove it from your photo on its own.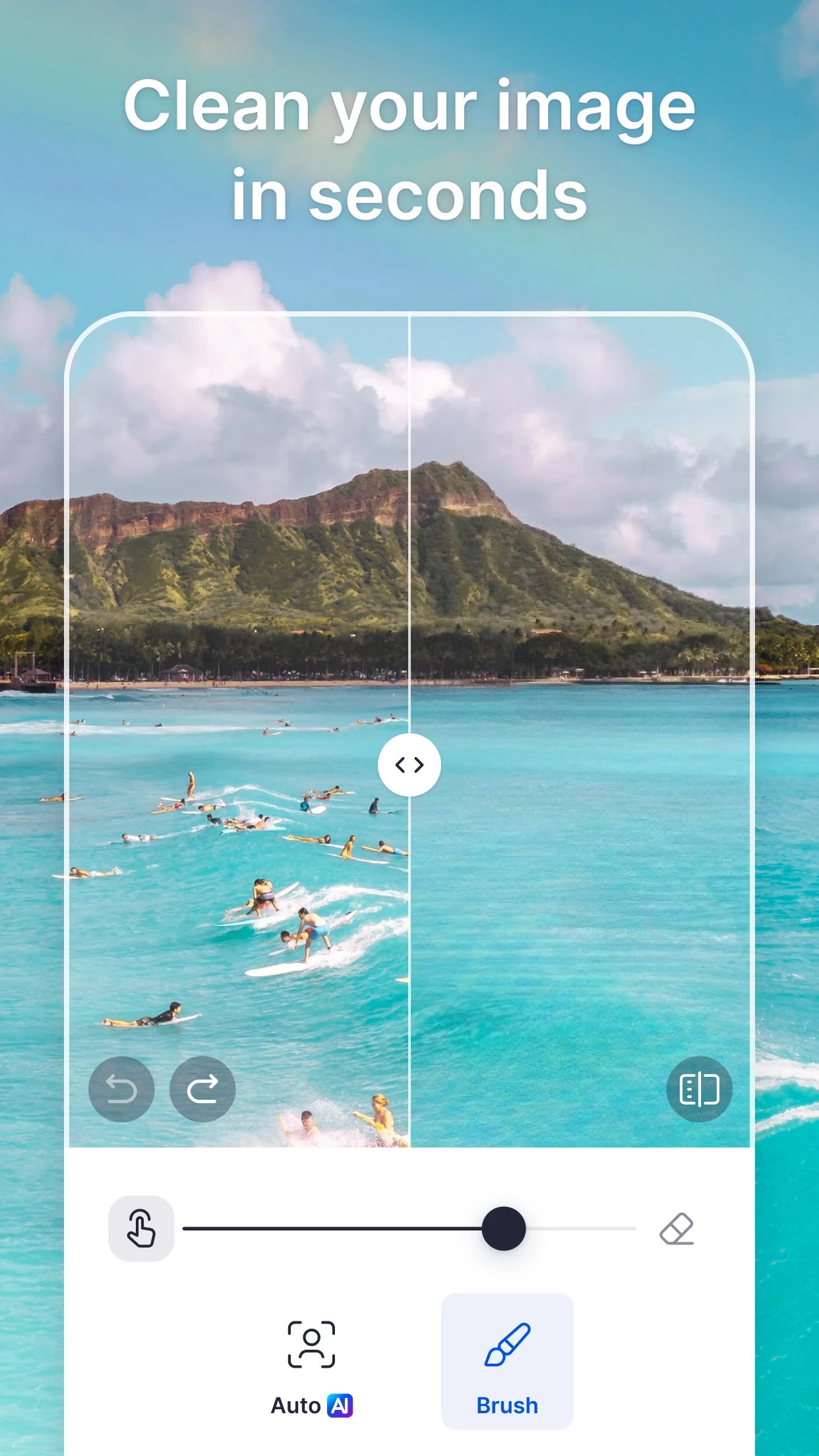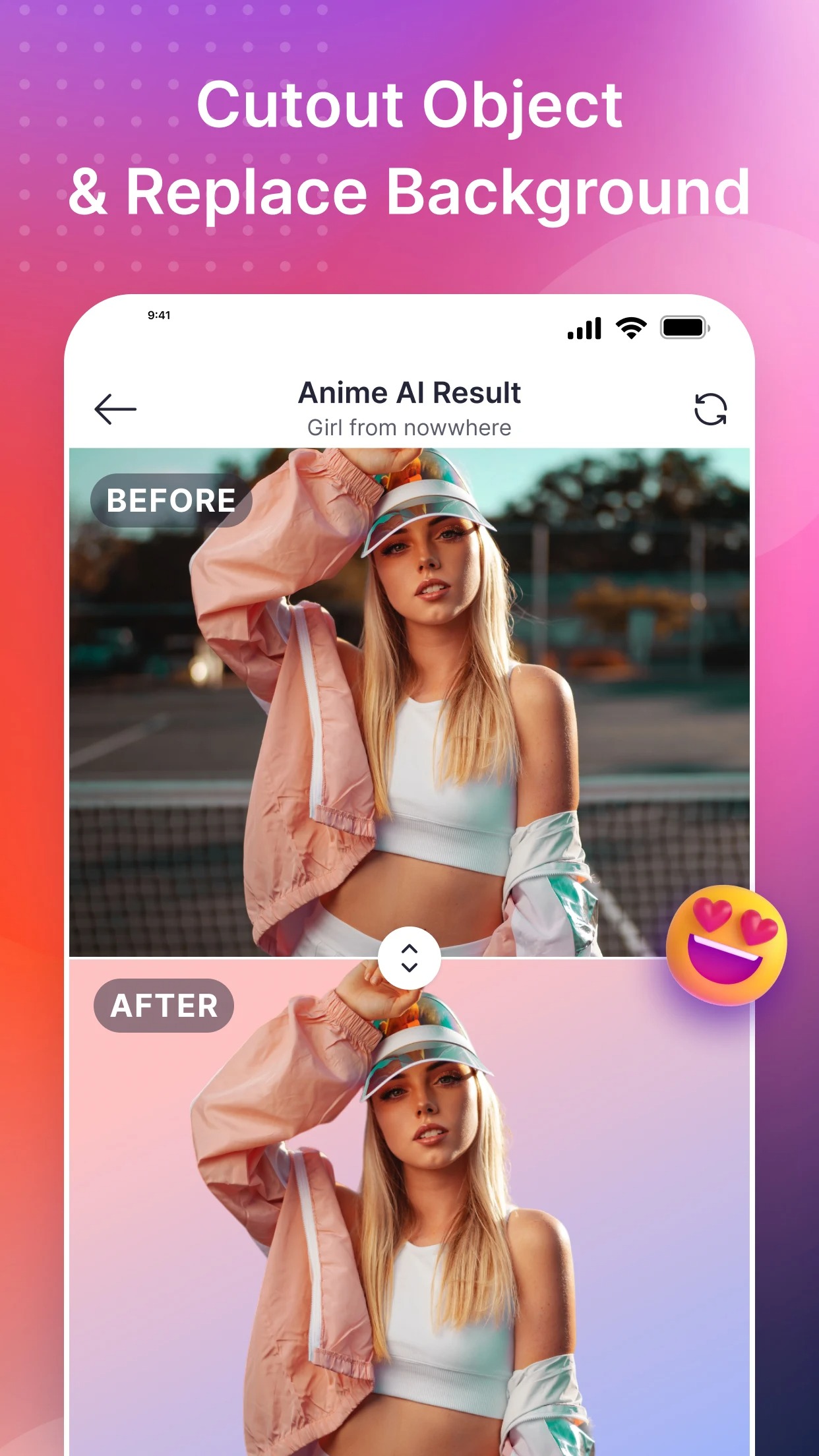 Once the editing is complete, you can save the photo to your gallery or share it with your friends via popular social networks. After editing in this app, you will also be able to customize the best format for online sharing.