Maybe you did not know, but your phone is a real treasure trove of various tools and devices for a variety of purposes. Music creation is no exception and so you can turn your mobile device into a looping machine.
You can do it thanks to these free audio looper apps for Android & iOS. Do not forget that you need to use headphones in order for the apps to function properly. Otherwise, you'll get a muddy sound consisting of repetitive echoes.
Do you want to create a brand new music track? If so, then try these free apps for music mixing.
Loop Player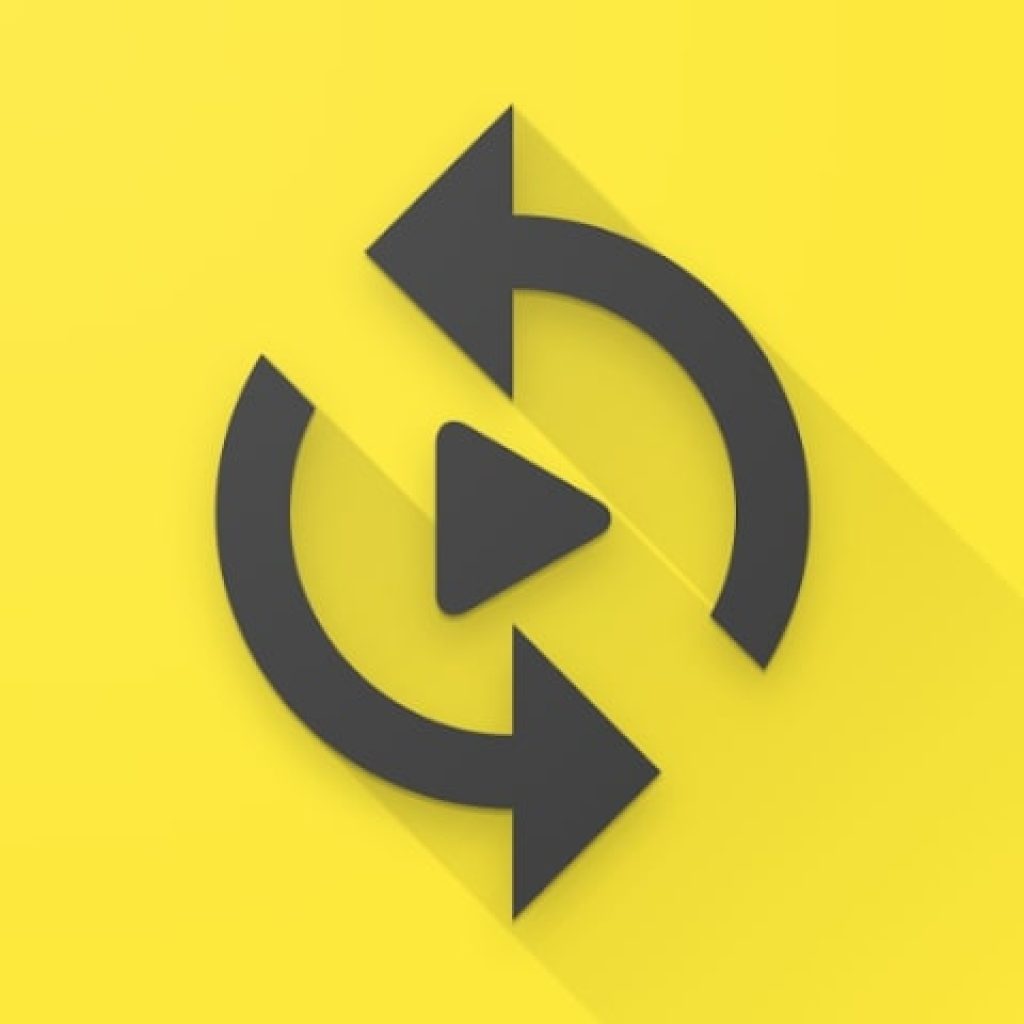 With the help of this app, you can learn many foreign languages and their correct pronunciation. You can listen to e-books and audio files as well as music.
The app allows you to listen to information from audio files at different speeds. This will allow you to understand each new foreign word.
The app is also suitable for practicing any of the musical instruments, including the guitar. In it, you can practice the most difficult parts of a musical composition, as the service features allow you to slow down and stop the audio at any interval.
The category of free features of the app includes: playing audio files, repeats, and loops, increasing and decreasing the playback speed, viewing and using added files, controlling repeats and loops, and background soundtrack.
This program also has a paid version, which gives access to extra features. With the paid version you can use the service without advertising, with unlimited quantity and the ability to change the playback speed from 0.3x to 1.7x.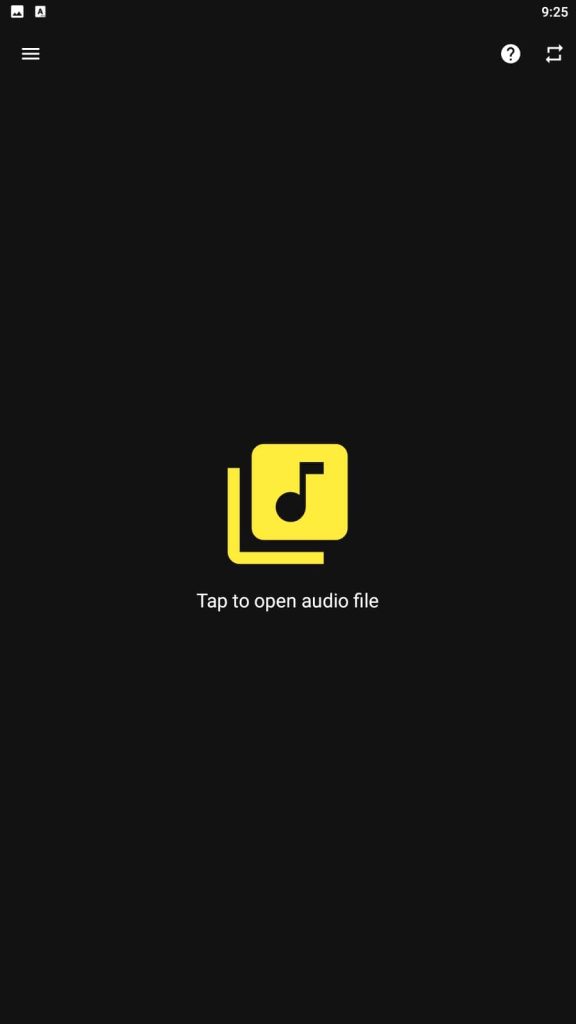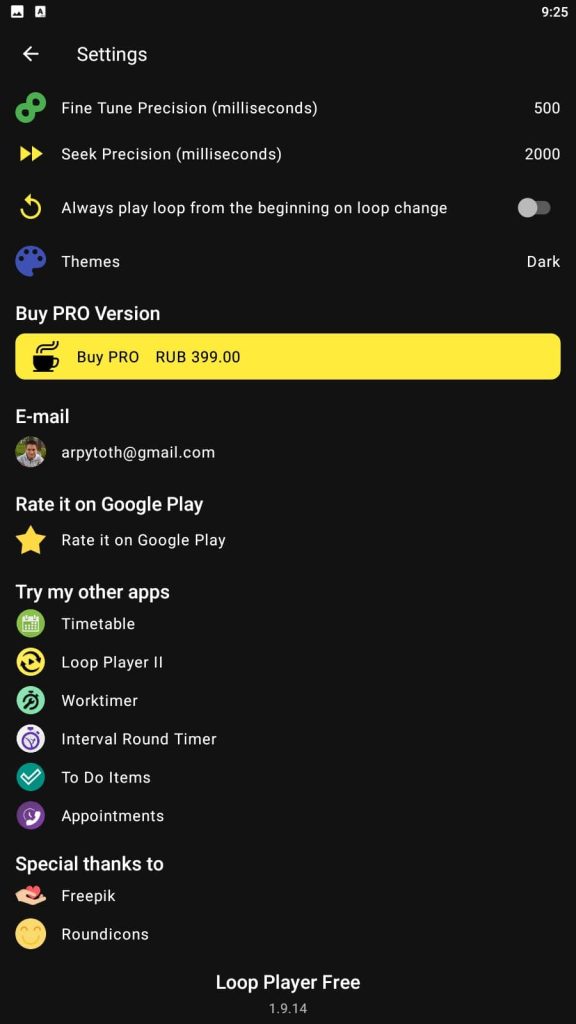 The app has a simple interface. To use it, you need to add a file, and then determine the start point A and endpoint B. Then the functionality to manage them will open.

You may also like: 9 Free Apps To Slow Down Music (Android & iOS)
XME LOOPS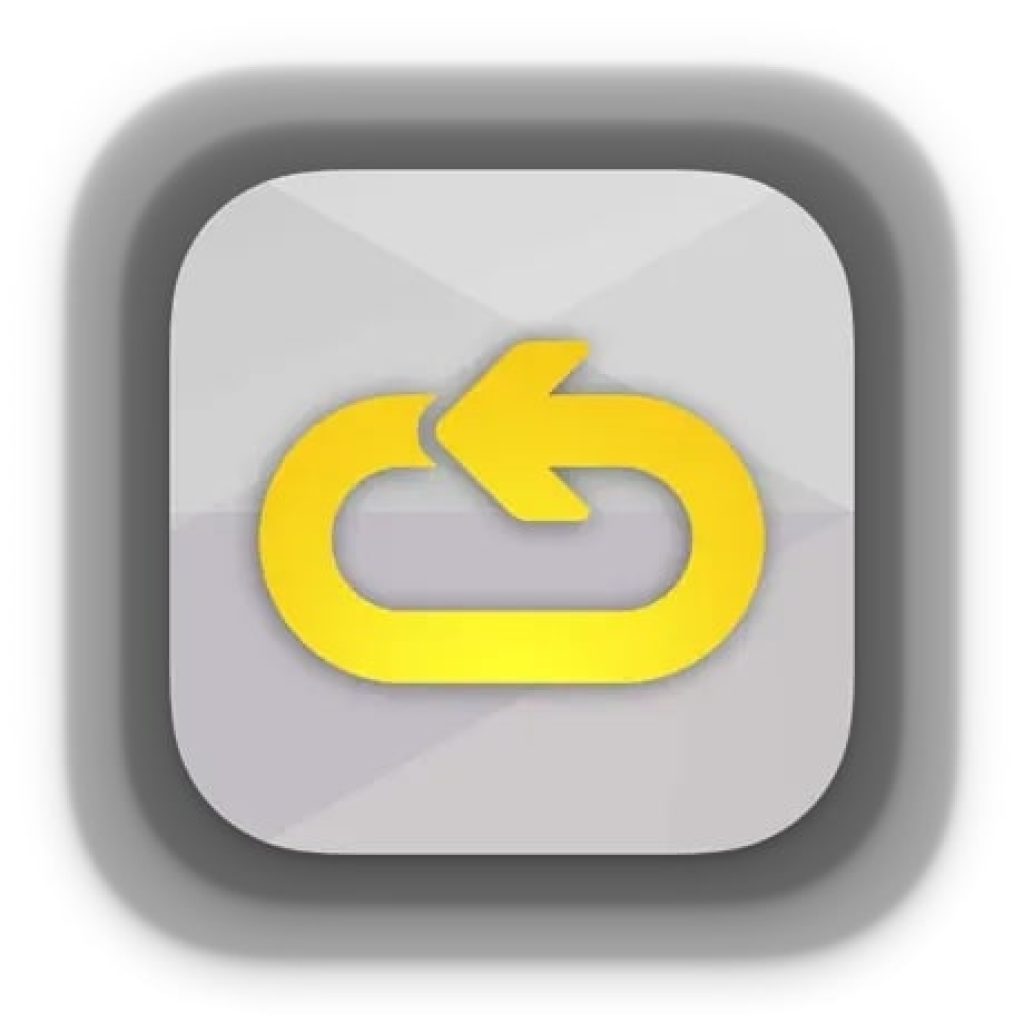 With this app, you can manage any audio file and create unique excerpts from your favorite songs. You can add new beats and sound to old tunes in real-time.
A new feature of the service lets you play drum beats and quiet moments at the same time. You can also set the app to access your playlist from another device. This will allow you to transfer your saved music tracks to other phones and gadgets.
You can give your finished songs and playlist files new titles. To do this, you must use the editing feature.
Any changes you make to the audio file will be automatically saved on your device. Thus, even if there is no Internet connection, they will not be deleted, and you can return to their editing at any time.
The app allows you to play any song using the quick link function. To do this, you need to copy the link to the desired tracks and paste it into the "Connect" section. After this action, the music will be played automatically.
There is also the Multi-function, which allows you to play the same piece of music in different variations. Any of your favorites can be saved on your device and added to your playlist.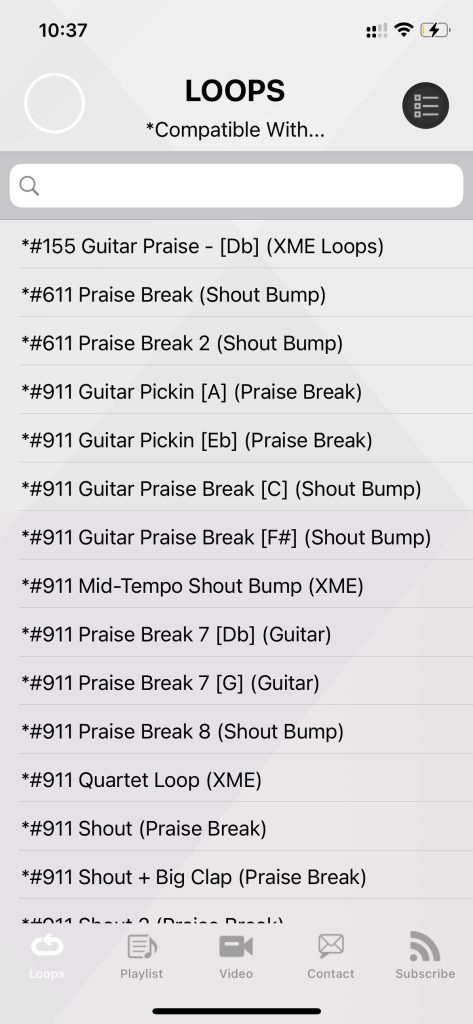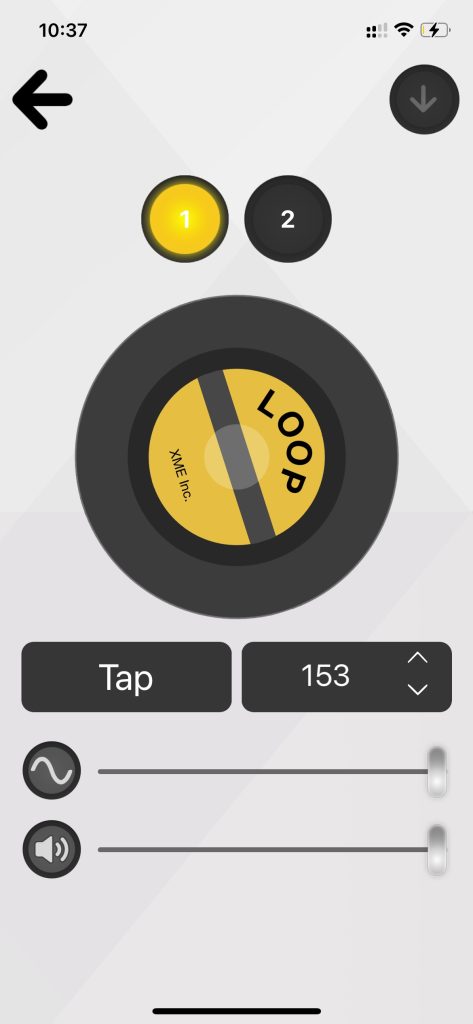 You can also use the app to control the playback speed of music tracks. It's easy to change the tempo and reset everything if necessary. You can create many playlists for different events and activities.


Music Looper – Pitch, Slow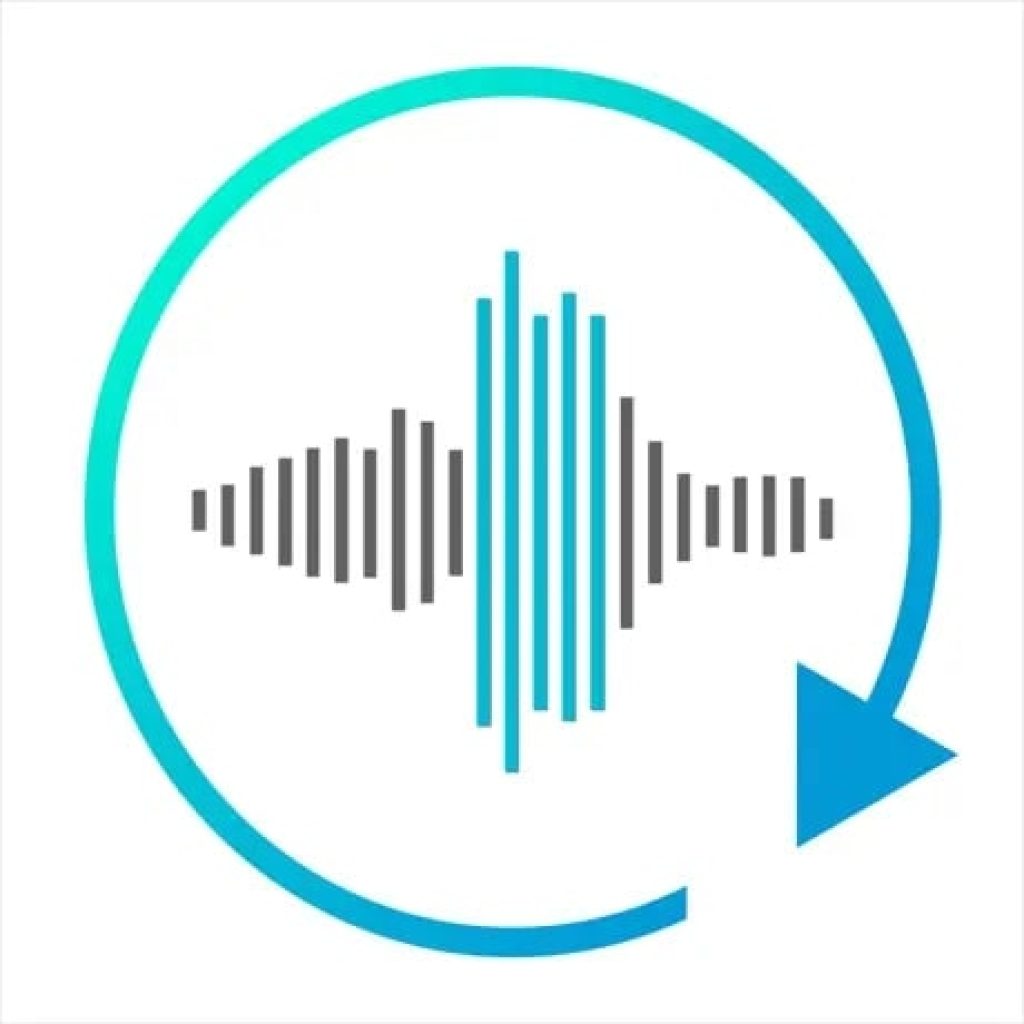 This app is essential for beginners and professional musicians to create unique tracks. You can use it to learn how to play musical instruments as well as practice.
It has loops that allow you to memorize the sound of music of different tonalities and learn how to play it correctly in reality.
To make practicing and playing musical instruments easier, you can play music at any speed in the app. This will allow you to listen to every note in complex passages of songs and tracks.
There is also a feature that lets you hear both quiet and loud beats. With the service, you can get a feel for the themes of a song. The visual and vibe functions will allow you to do this.
In the app, you can select the necessary fragment for repetition and listen to it an unlimited number of times. This will help you practice difficult parts of musical compositions by feeling the tempo, speed, and rhythm.
The app provides accurate reproduction of any music. Thanks to this, you can hear even the complex components of a song. Practice tracks and songs are automatically saved on your device, so you don't have to keep looking for them and downloading them.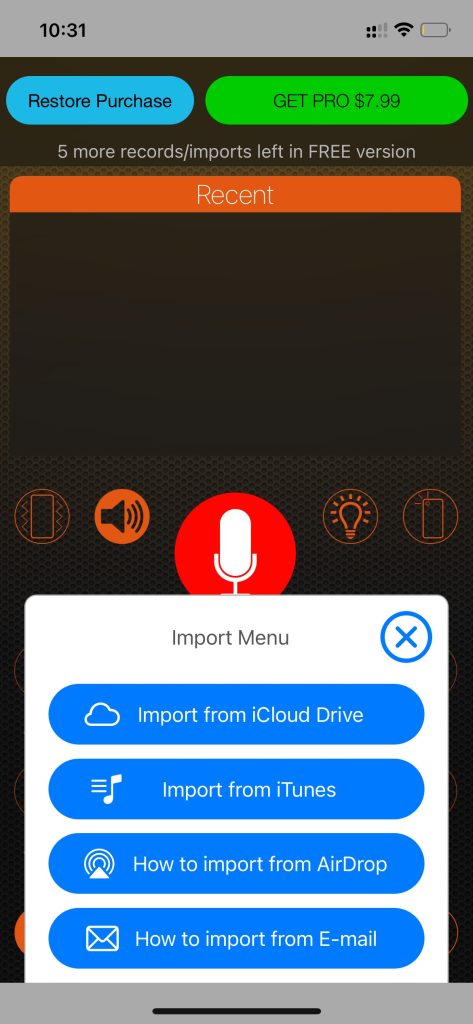 You can use the service in offline mode. It also adjusts the sound of the played song and the tone. Files can be named using the editing function.

Loop Player 2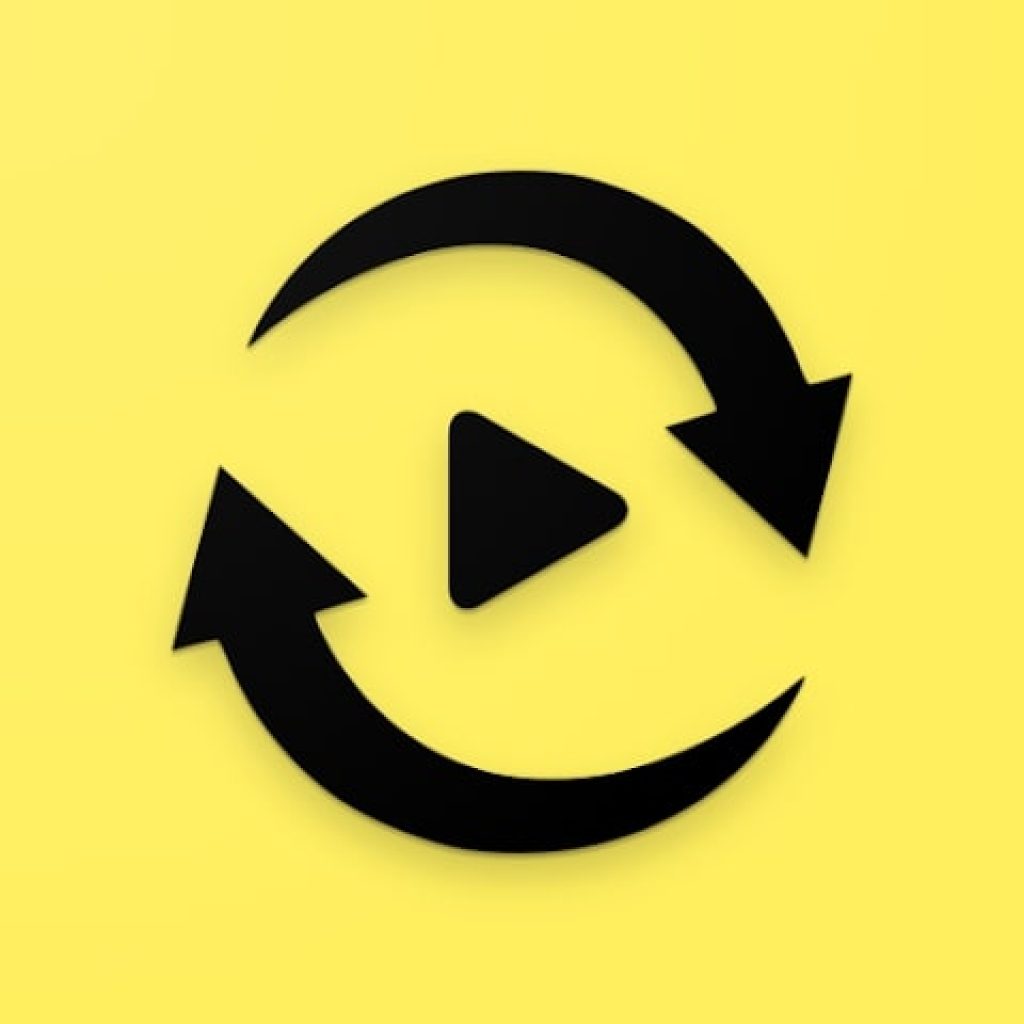 This app can be used to learn new foreign languages and musical instruments. It supports audio and video playback. You can add various songs to the app, and then define their edit start and end points.
They are marked with the letter A and B. By selecting a track, you can create repeating loops. They will be automatically played from the beginning to the end, allowing you to listen to each part of the fragment and study it in detail.
You can also add videos to the app and select snippets to manage them. The service allows you to set the time at which part of the video or audio will be repeated. You can also set the speed of playback, making it fast or slow.
The program has a feature for changing the pitch of the sound. You can save all snippets on your device, name them, and create playlists. The app can be used in conjunction with other settings as it supports the split screen feature.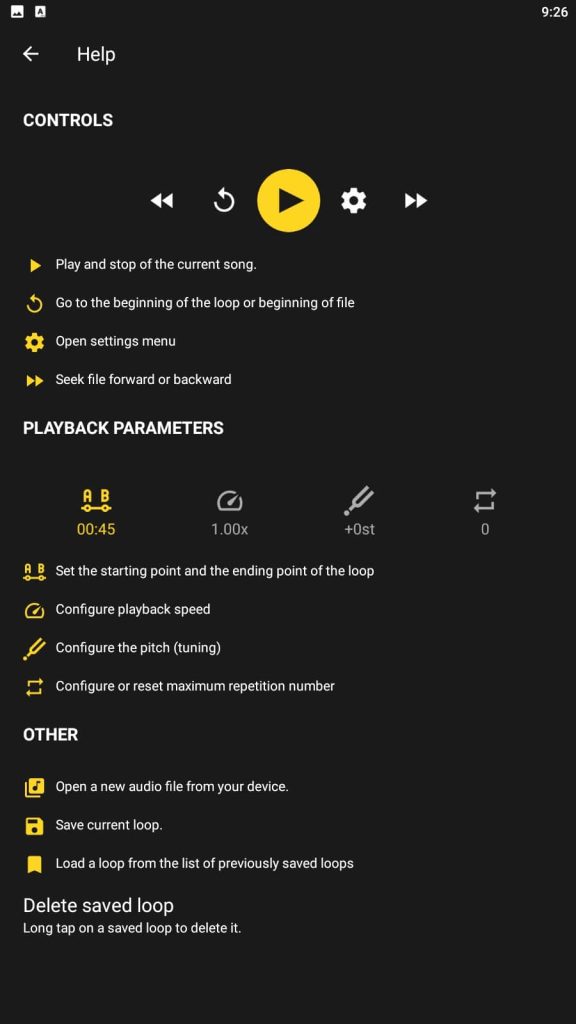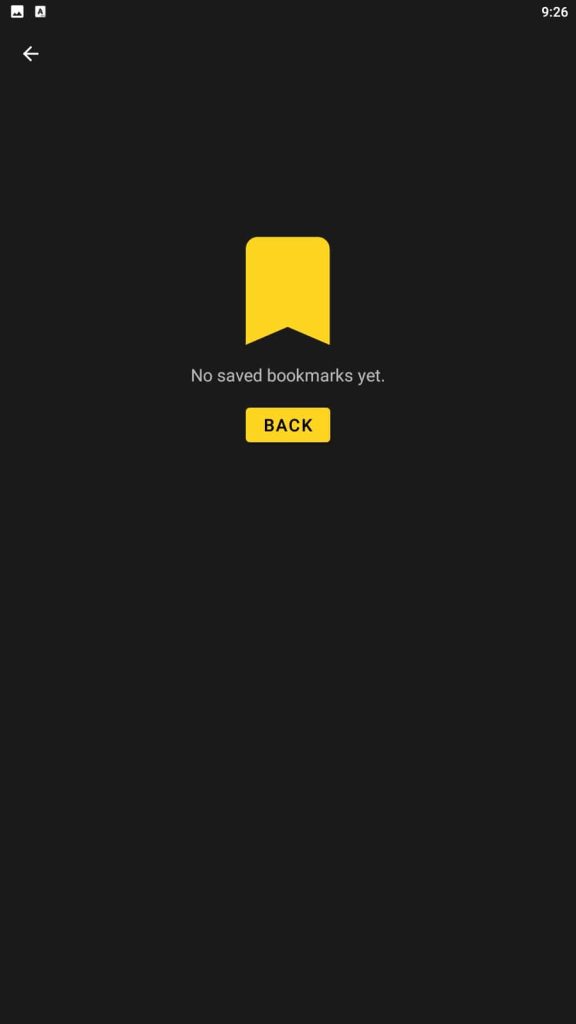 To get access to other features and advanced interfaces, you can connect to a paid version of the app. There will be 0.3x to 2x speed changes available. In the paid version it will be possible to save an unlimited number of cycles and fragments.

You may also like: 9 Free 8-bit Music Maker Apps for Android & iOS
One Loop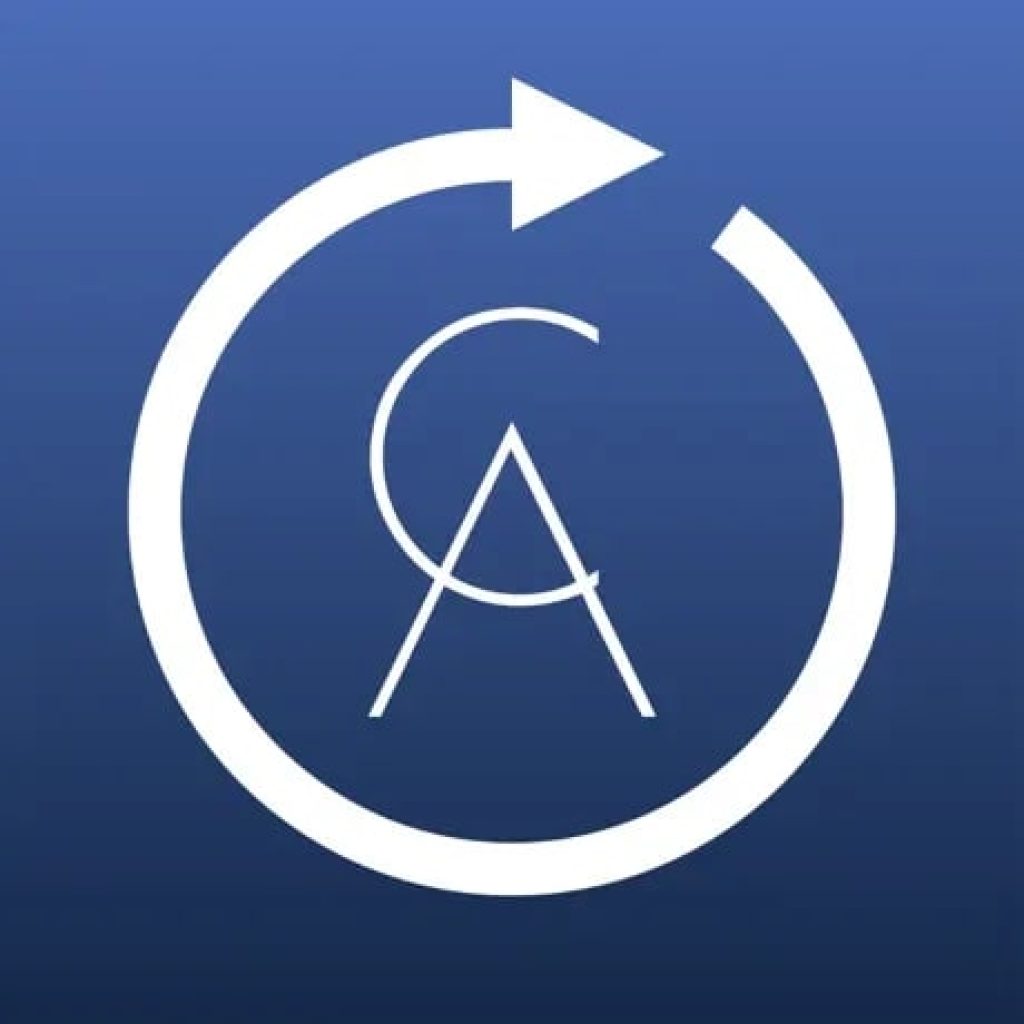 This app is designed for songwriters, musicians, and those who play musical instruments. You can use it to create unique audio tracks for the background, the foundation of a future track, and new music.
Thanks to the service, you can create your own music and save it to your device for later use. In the app, you can easily make a loop from fragments of the finished track.
You can also try noise reduction, equalization, compression, and reverb on your compositions. You can edit a whole track or a part of a track. You can apply layers and create groupings to a track or music composition. You can also select a metronome with different percussion modes.
The app supports the MIDI function and also allows you to use it hands-free. The service has access to 8 audio inputs, as it supports the use of third-party audio interfaces. You can record your compositions using the built-in microphone or the one connected externally.
Thus, with this service, you can play any musical instrument, sing, and use only your smartphone for recording. You can record individual fragments of a future track and then group them together. The seamless connection will make the music high-quality and uninterrupted.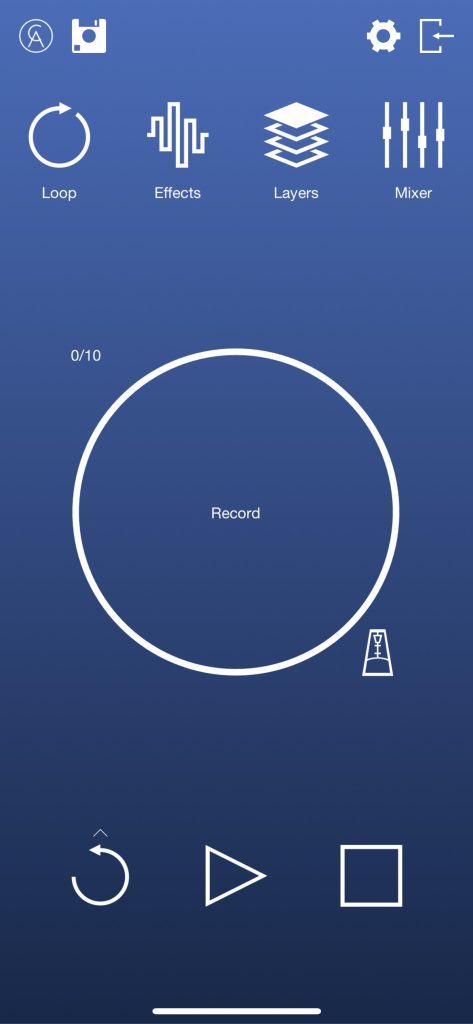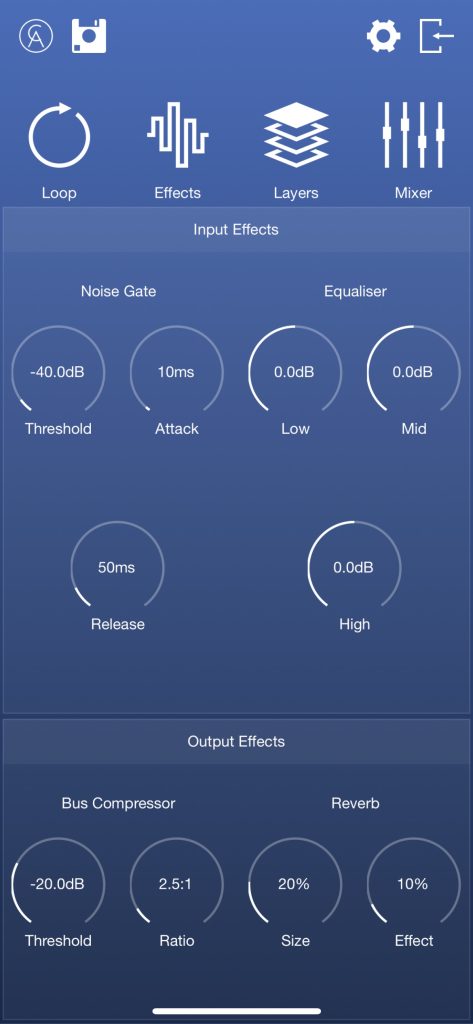 You can also apply new layers to the finished track. You can record music in the app even when headphones are connected to your device. Each new piece is available for editing and deleting. You can change the volume, speed, noise, reverb, and equalizer ranges.

LoopStation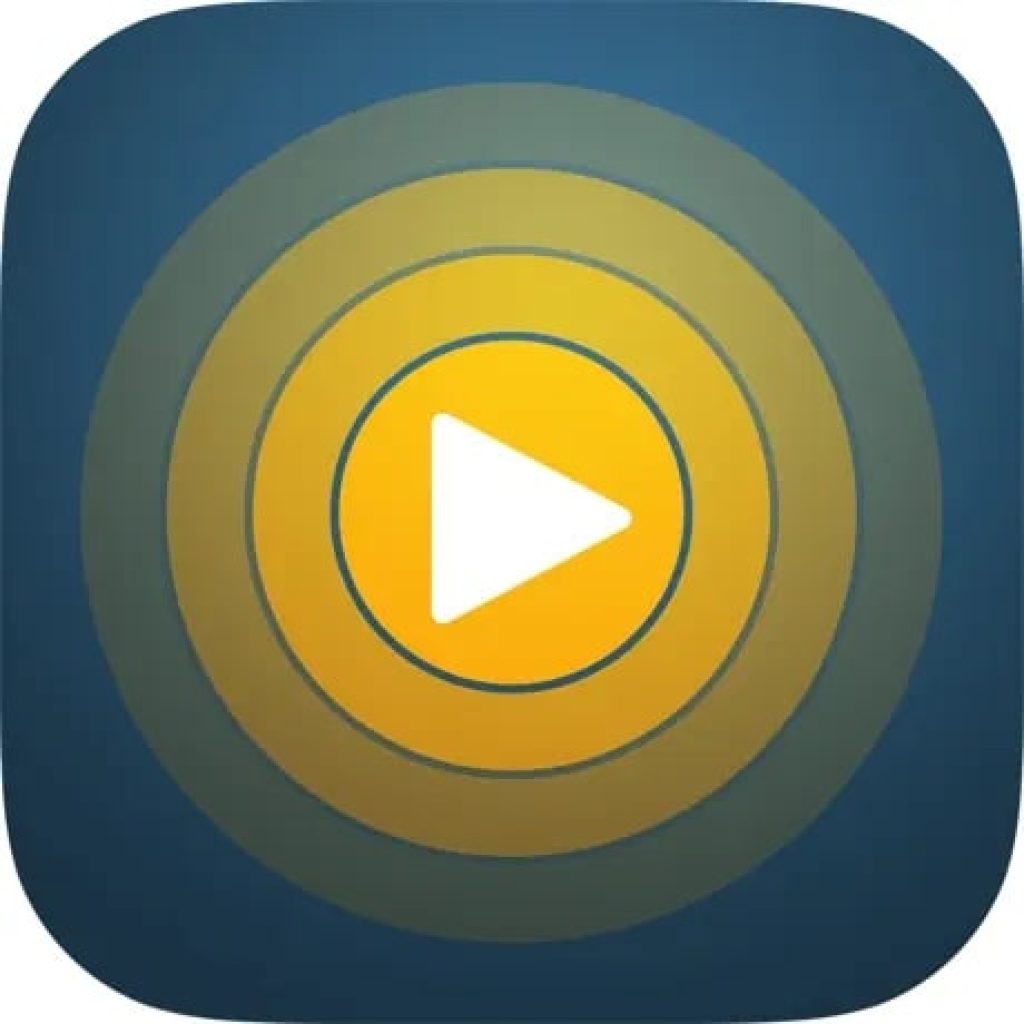 This app will allow you to create your own tracks and music compositions without using professional equipment. You will be able to record a track using your smartphone.
The app will record both music and voice. You will be able to combine them to get high-quality and unique songs. You can get layered compositions in the app.
To do this, you need to add a base file, on which later new fragments will be superimposed. To record the sound clearly and without unnecessary noise, it is recommended to use headphones.
You can synchronize tracks in the app by creating one track out of several. You can also adjust the volume of the sound in the recorded fragments. Finished files are easily saved on your device so you can continue working with them at any time.
If you don't like the recorded fragments, you can delete them individually. It won't affect the base track in any way and won't require you to edit it all over again. You can record multiple audio tracks in the app. It also has a metronome.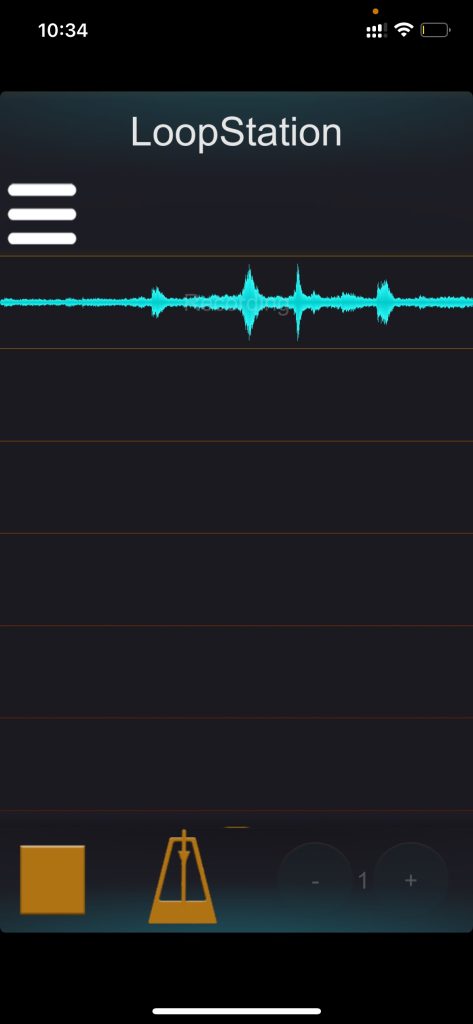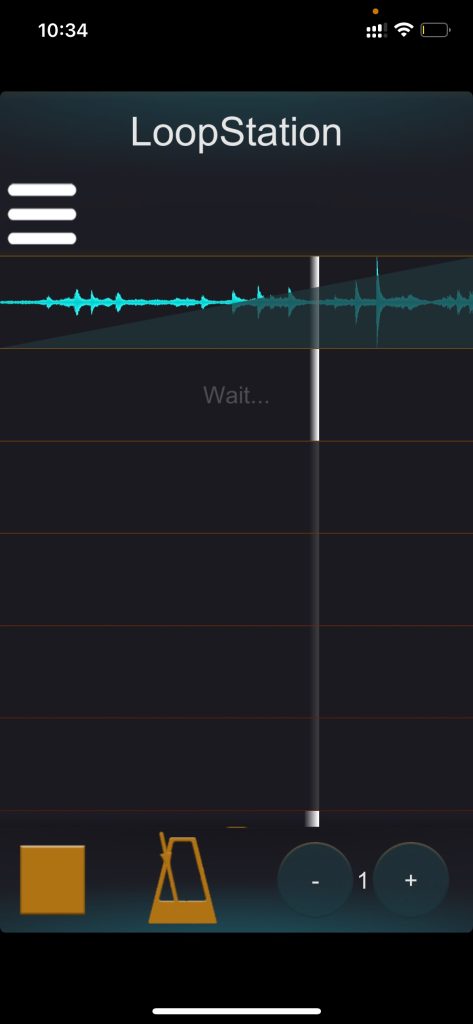 You can buy a paid version, where you will have access to extra features. Edit the timing of each track, change the playback speed, the connection of multiple tracks into one, and an unlimited number of preservations. Also from the paid version of the app, the finished tracks can be exported to other sources.


You may also like: 7 Free Acapella Maker Apps & Websites
Loopy Audio Looper 2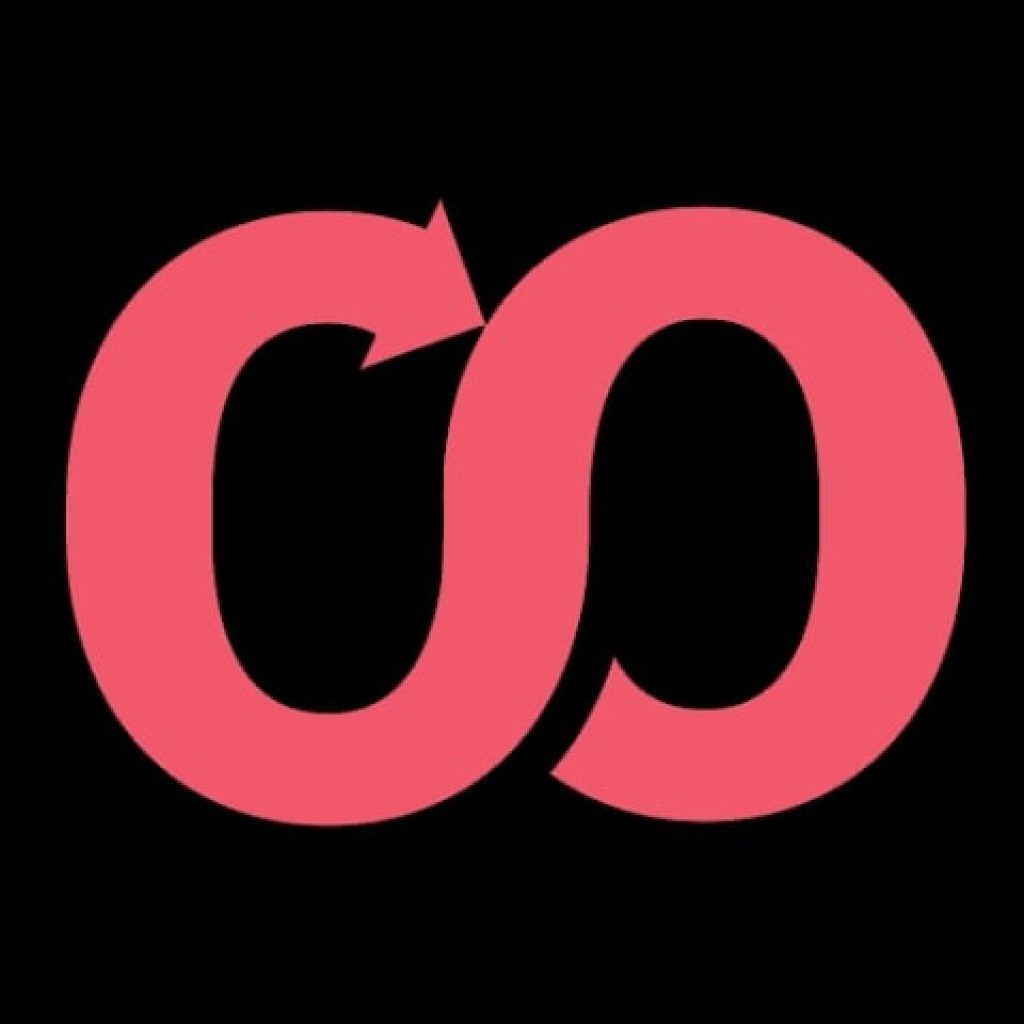 This app will be most useful for musicians who use music loops in their professional activities. It is especially useful for DJs who put tracks on repeat. With the help of the program, you can create such compositions yourself.
You can also achieve seamless loops of any track in the app. You can create loops both with files downloaded to your device and with any tracks from the Internet. Loops can be of any length.
The app allows you to create multiple loops at once, which will automatically switch to each other after the end of playback. Yet, this service does not involve audio file processing. To achieve perfect-sounding tracks in this app, they need to be prepared in advance.
Then you'll be able to create seamless loops of repetitive music tracks. They will play automatically without delays or stops. The end of the first track will seamlessly merge with the beginning of the second track. This will make a seamless stream of music that can be used for party management.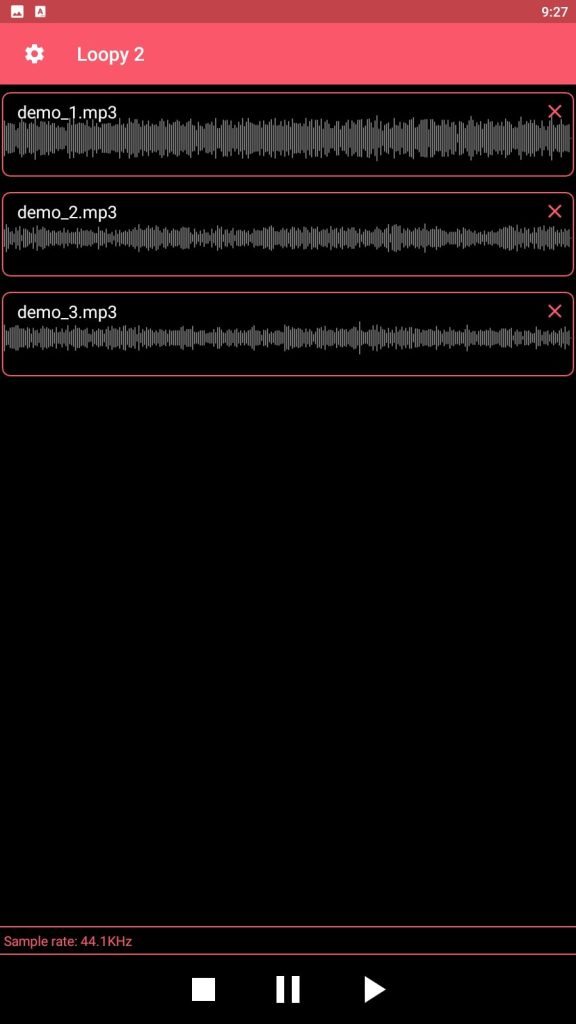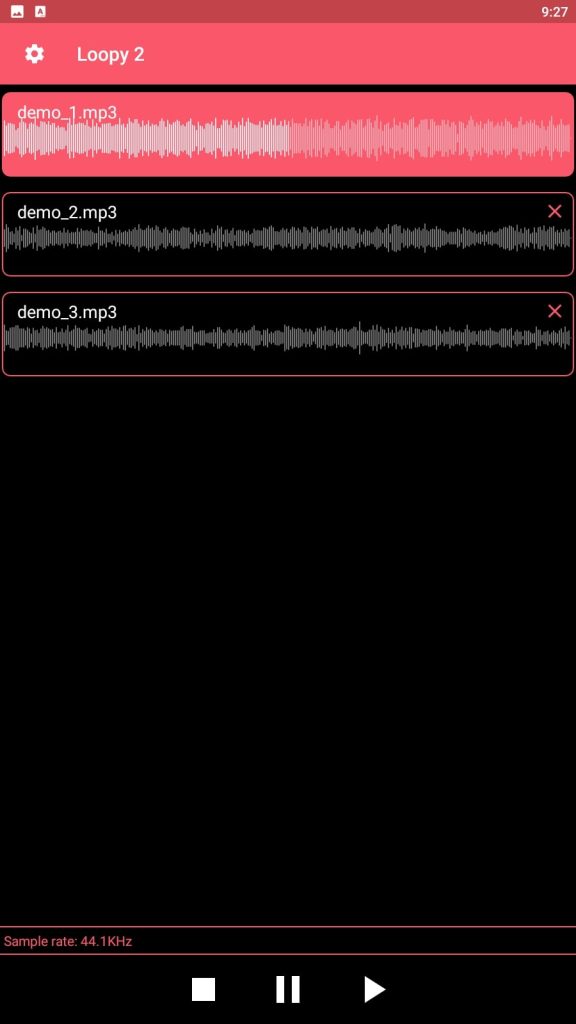 Seamless loops of tracks can be used for background during sports, meditation, and so on. Finished loops are quickly saved to your devices. They can be named to make it easier to navigate the app and select the tracks you want.