Tired of waking up to standard alarm clocks? Want to change the alarm on your phone? Now you can customize your phone the way you want. Set the sounds of the sea, birdsong, or talking alarm with the sound of a pleasant mantra.
Now you can make your morning more pleasant with these free custom alarm sound apps.
Alarm Sounds & Ringtones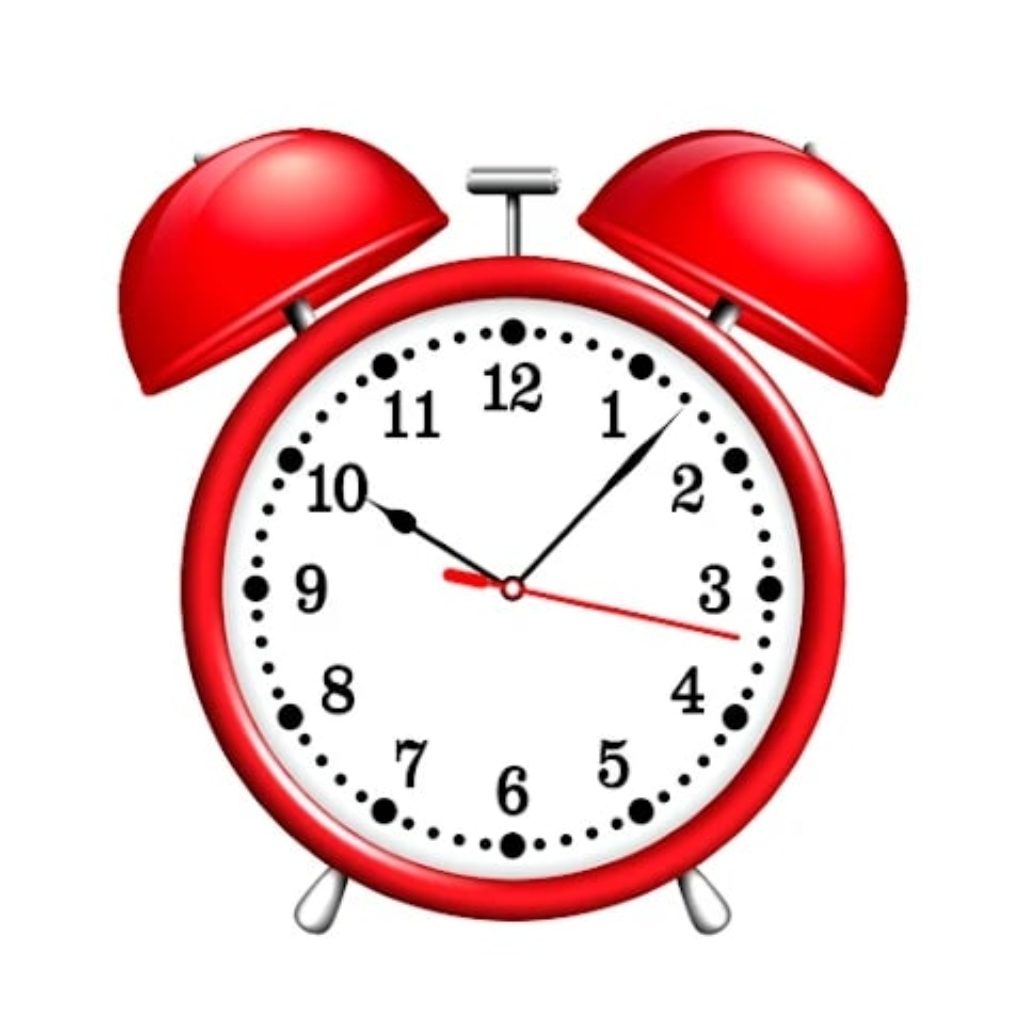 Tired of waking up in the morning to an annoying ringtone? Want to make waking up smoother and more comfortable? Choose the right melody in the "Alarm Ringtones" app.
A large collection of musical hits, nature sounds, and unusual sounds. You can put them on your alarm clock, general ringtone, or any contact from the address book. No need to download songs and melodies for your phone separately.
The app allows you to find everything you need quickly and for free. A pleasant bonus will be a bright wallpaper on the main screen of the phone.
Here you will find calm melodies that will make every morning a good morning. Choose a ringtone that perfectly matches the installed wallpaper. Make the musical accompaniment to your taste. Relaxing motifs, sea breeze, favorite hits.
Using the app is as simple as possible. Now your alarm clock will cease to be an enemy. No startle in the waking hours: set any sound volume. "Alarm Clock Tones" will appeal to any music lover, as it contains music and sounds for every taste.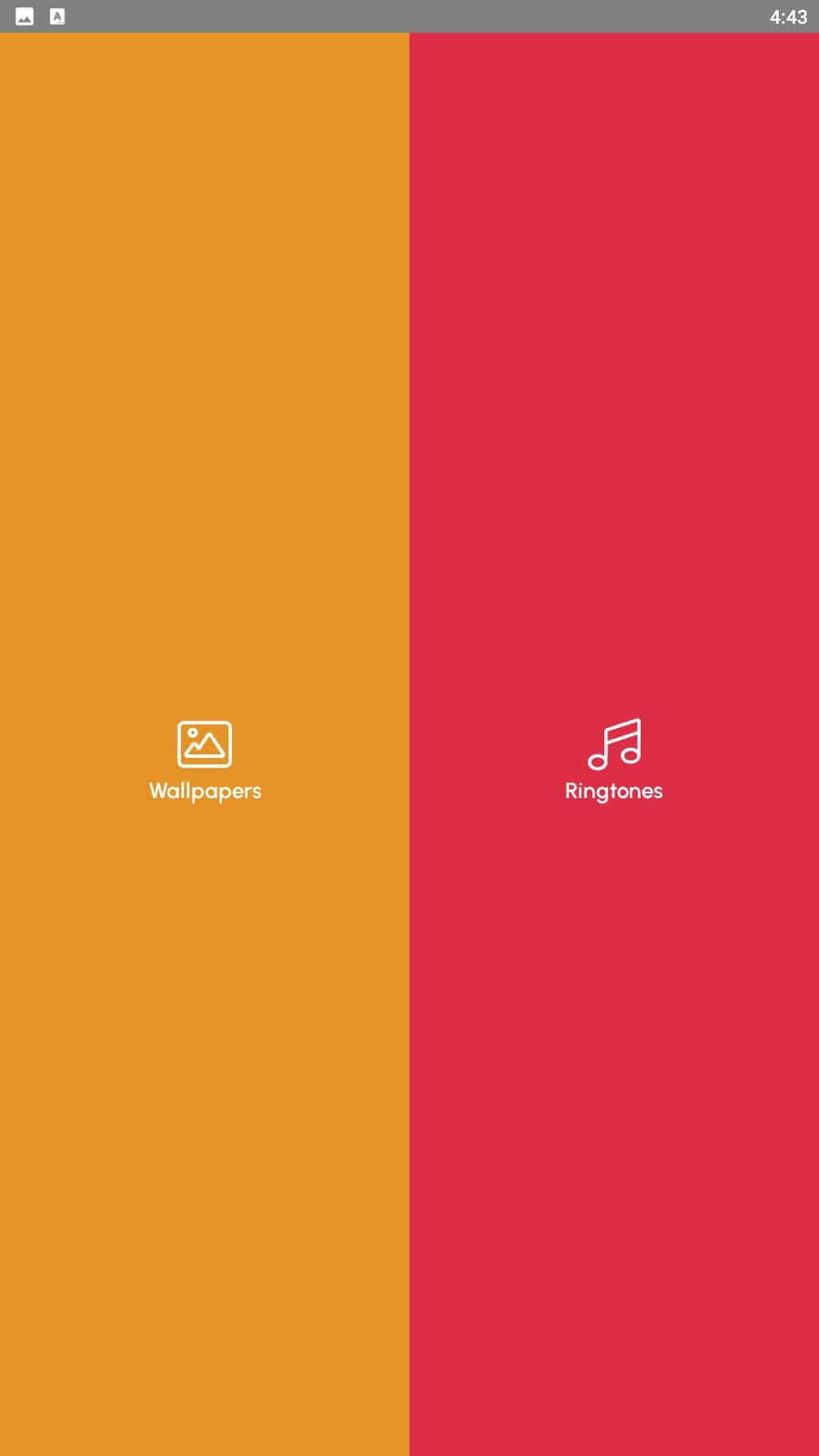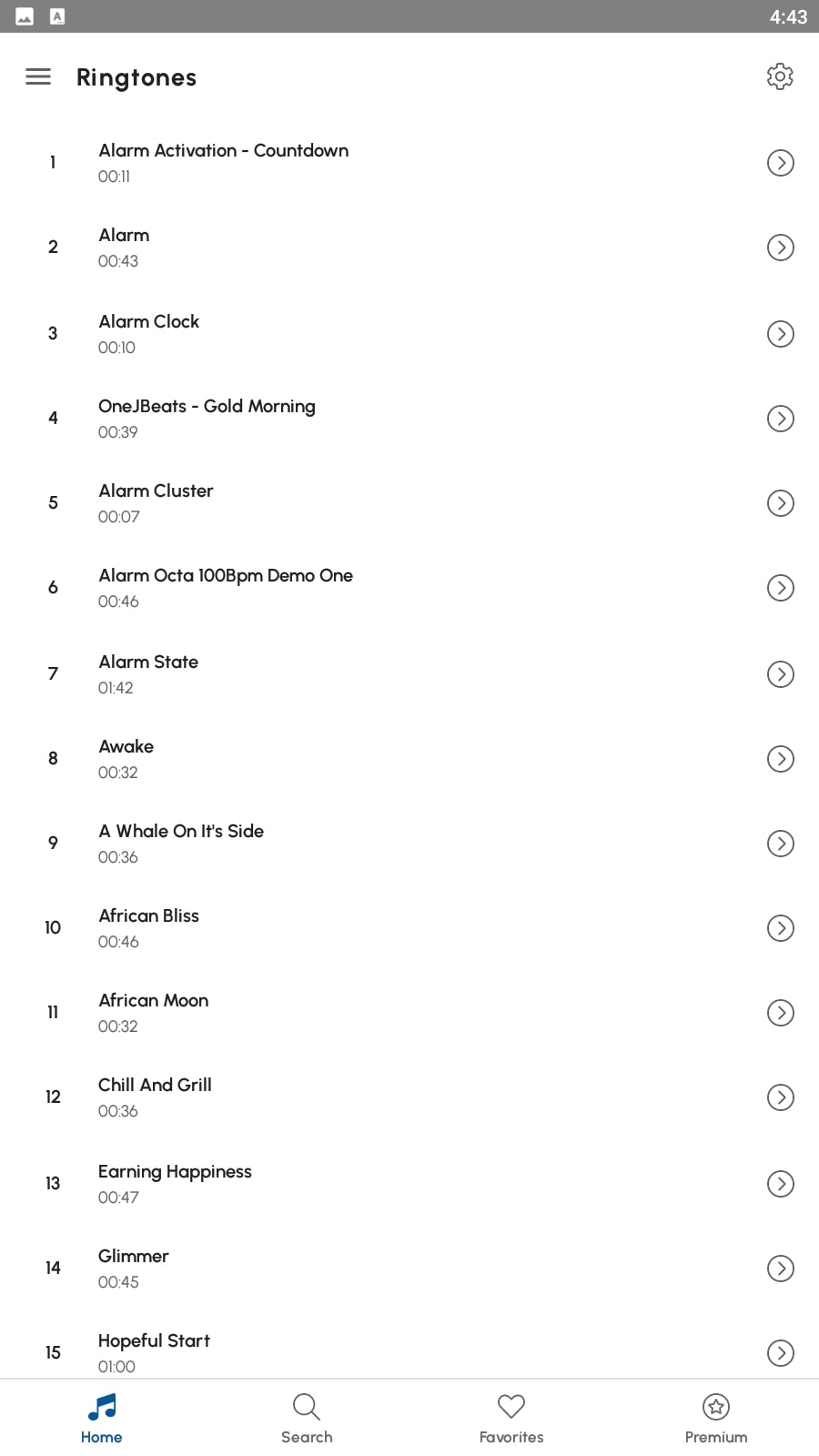 The app takes up 16.58 MB and does not affect the battery level. Upgrade your phone with a simple and convenient app with the highest quality music.

You may also like: 11 Free Alarm Apps for Heavy Sleepers to Wake Up Anyway
Alarmed ~ Reminders + Timers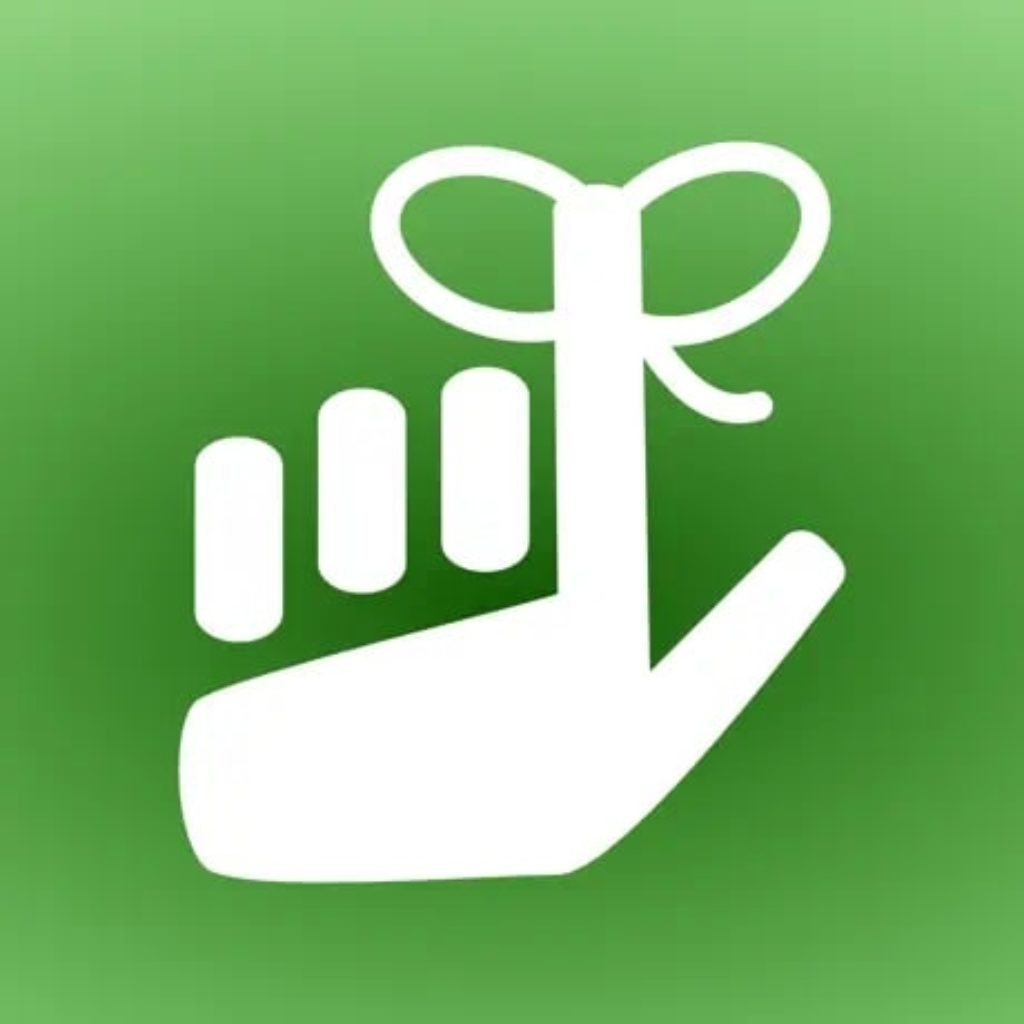 Is your phone always with you and coping with many functions? Now you will not miss an important meeting or anniversary thanks to the Reminders & Timers app.
Convenient format reminders that appear at the right time. Flexible settings allow you to make reminders as useful as possible. You'll receive them as pop-ups.
Each of them can be canceled, extended, or reset with a single tap. Specify important dates, times, and locations. The usual notepad does not cope with the many functions, so Reminders & Timers is a must for every iPhone owner.
You can enter information and create reminders manually or with Siri voice assistant. Reminders can be organized into folders and categories based on importance, time, or other aspects.
Use iCloud copying to have access to specified information if you lose or replace your phone. You can choose any of the 140 suggested sounds. Manage your reminders in person. Delete and add new ones, and set them to repeat after a certain interval for a specified period.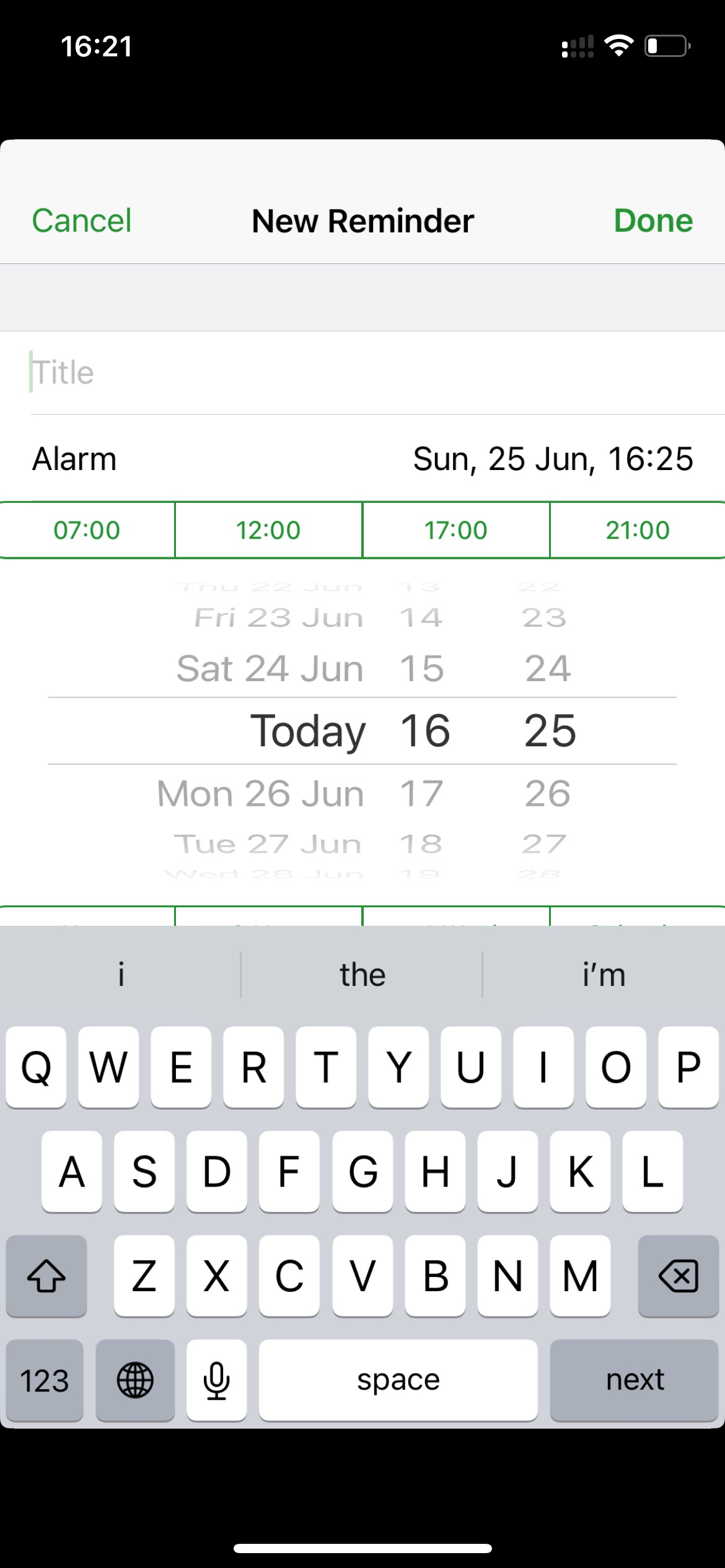 Take advantage of the timer function. Count-up and count-down are available to you. A pop-up window helps you continue counting even when apps are open. Set the timer for up to 999 hours. Create a real queue of set timers. Reminders & Timers is a powerful tool to enhance iPhone functionality.

Message Alarm – Instant Alerts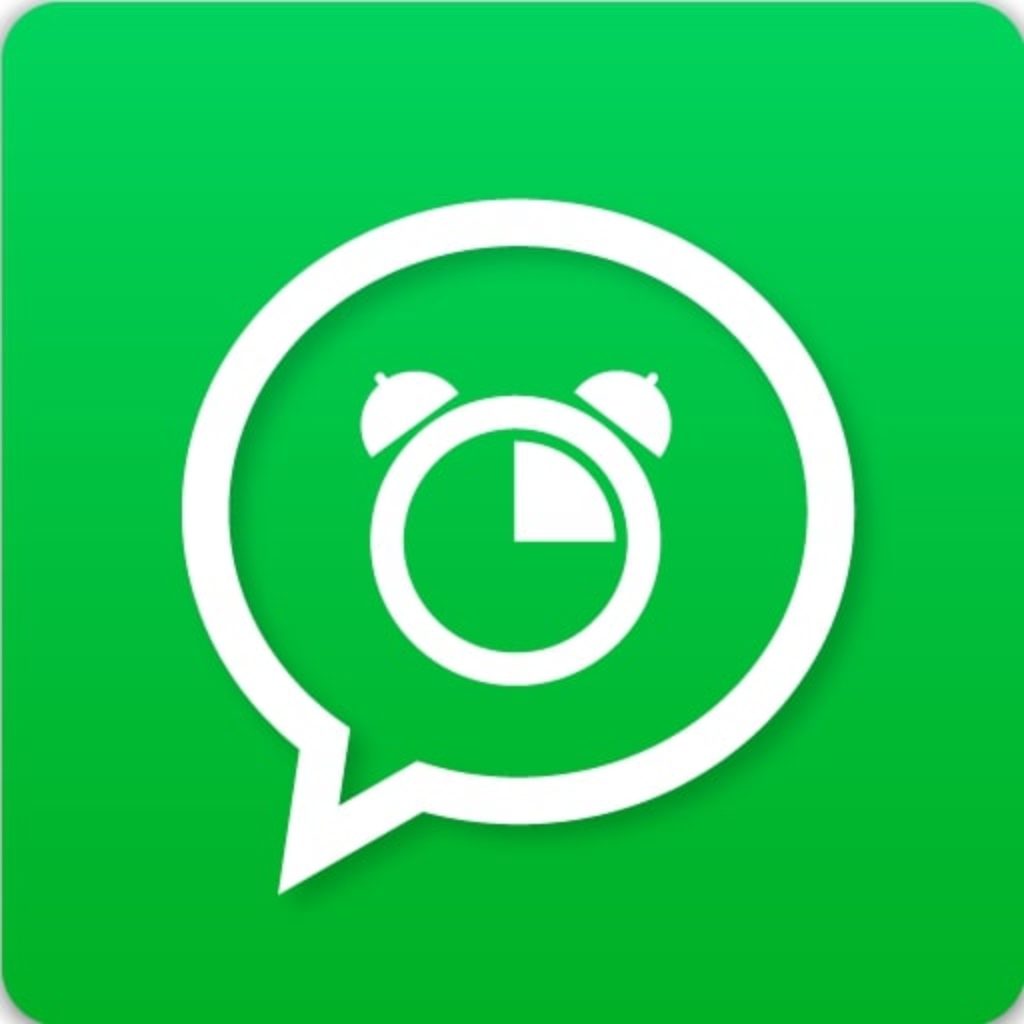 A new level of your reminders. Keep all the important information not in your head, but in the Message Alarm app. A large set of useful options will help take the stress and tardiness out of your workday.
This app will be useful for students, offices, and remote workers. Don't worry about a missed call that goes unanswered. Check incoming messages to a specified email.
Read SMS messages as soon as they are received. With this approach, you will optimize your daily work and avoid many mishaps.
Select important contacts and set up notifications only for their calls. Each call will be differentiated by a special ringtone, making it easy to sort them.
To get started, install the app and specify the sources you want to put alerts on. This can be a social network, messenger, or address book. Thanks to the clear settings, personalize the operation of each app and program.
As soon as a call or message appears in the specified app, you will know about it immediately. No need to check your email multiple times a day.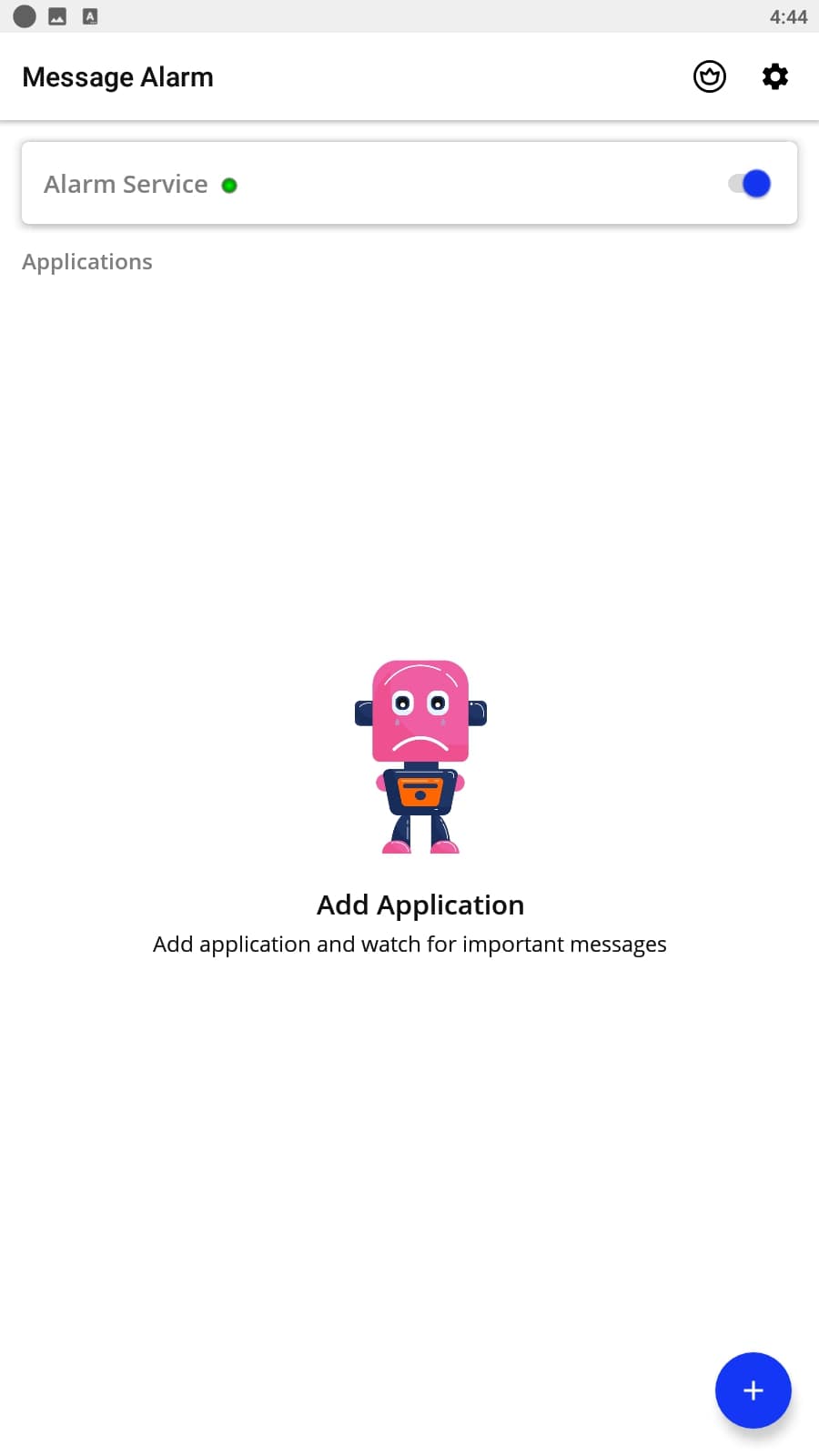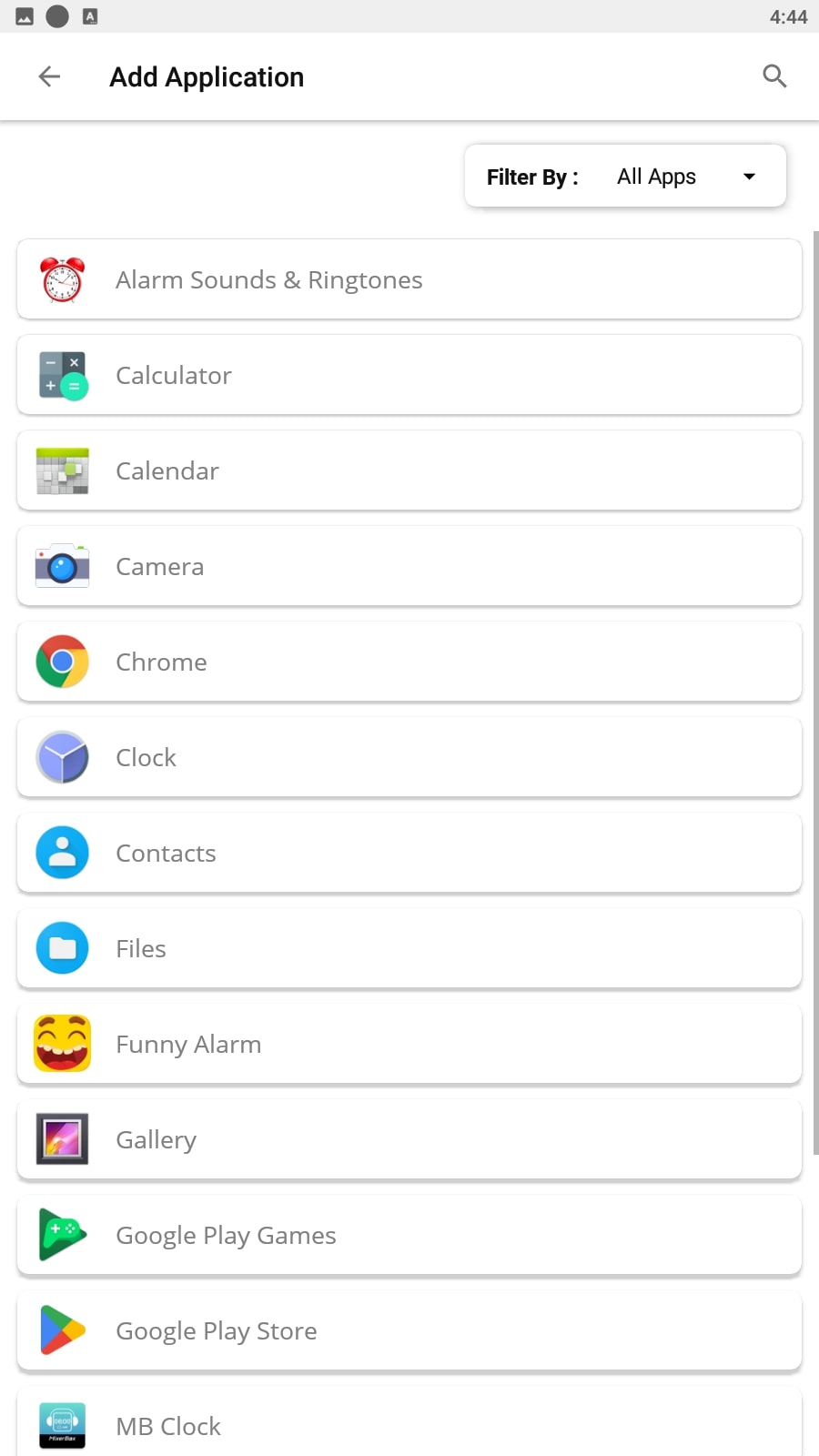 Do more important things without the risk of missing an important message. All these features work ad-free and for free. Now your work will be smoother and faster and you'll get positive results in no time.

Music Ringtones & Alarm Sounds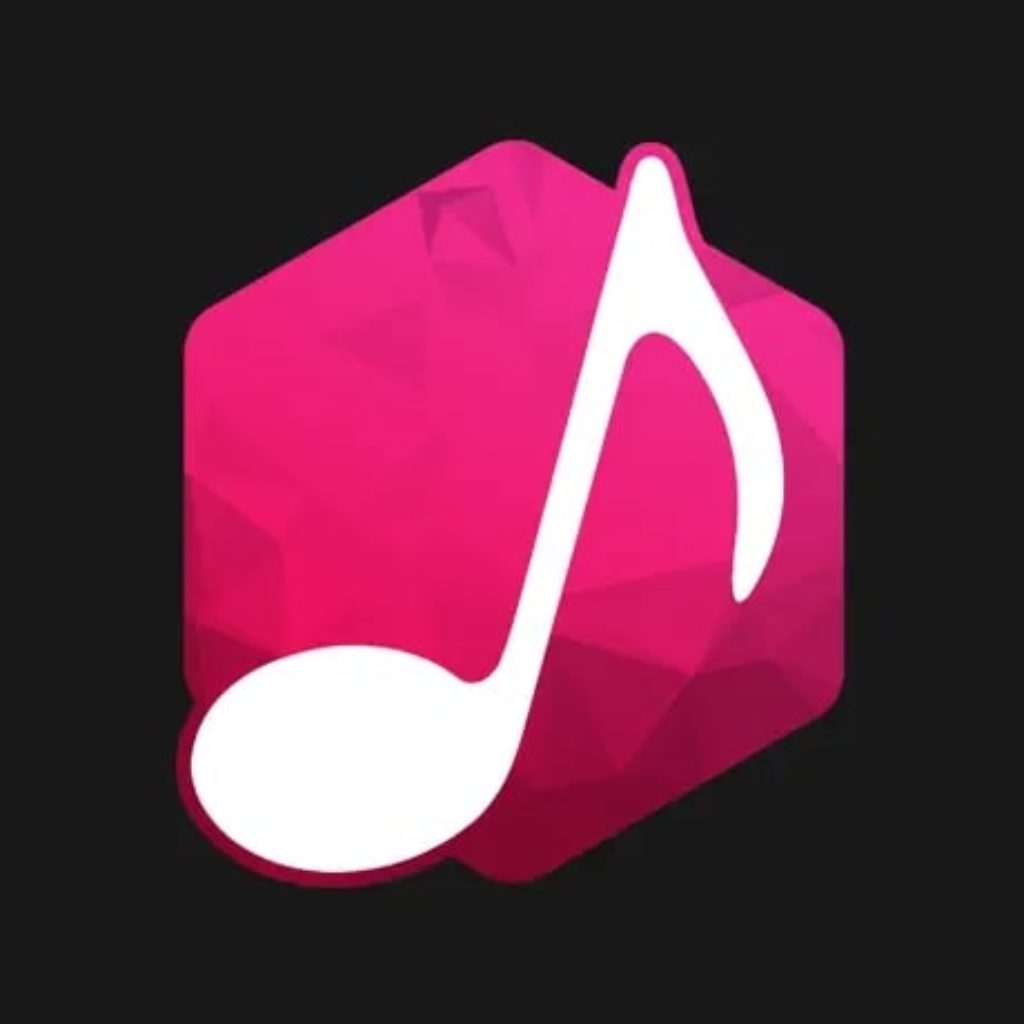 Music Ringtones & Alarm Sounds are the most convenient app for creating ringtones. You can use your tracks as an alarm ringtone, put them on a contact in your address book, or use them as a soundtrack for your presentation.
In this app, you will find thousands of different melodies and sounds. You can use them to replace routine sounds for messages and reminders.
Besides, you can choose the most original live wallpaper for your iPhone. Choose the desired track and trim it the way you want. It can be the intro, the last verse, or the chorus. You can combine parts of songs together to create a unique result.
Music Ringtones & Alarm Sounds have recorder functions. You can record any audio file and set it as a ringtone. Do not forget about the live wallpapers: they are presented in 4K quality.
Change the main background depending on your mood at any moment. To select an instrument, simply open the menu and press the desired button.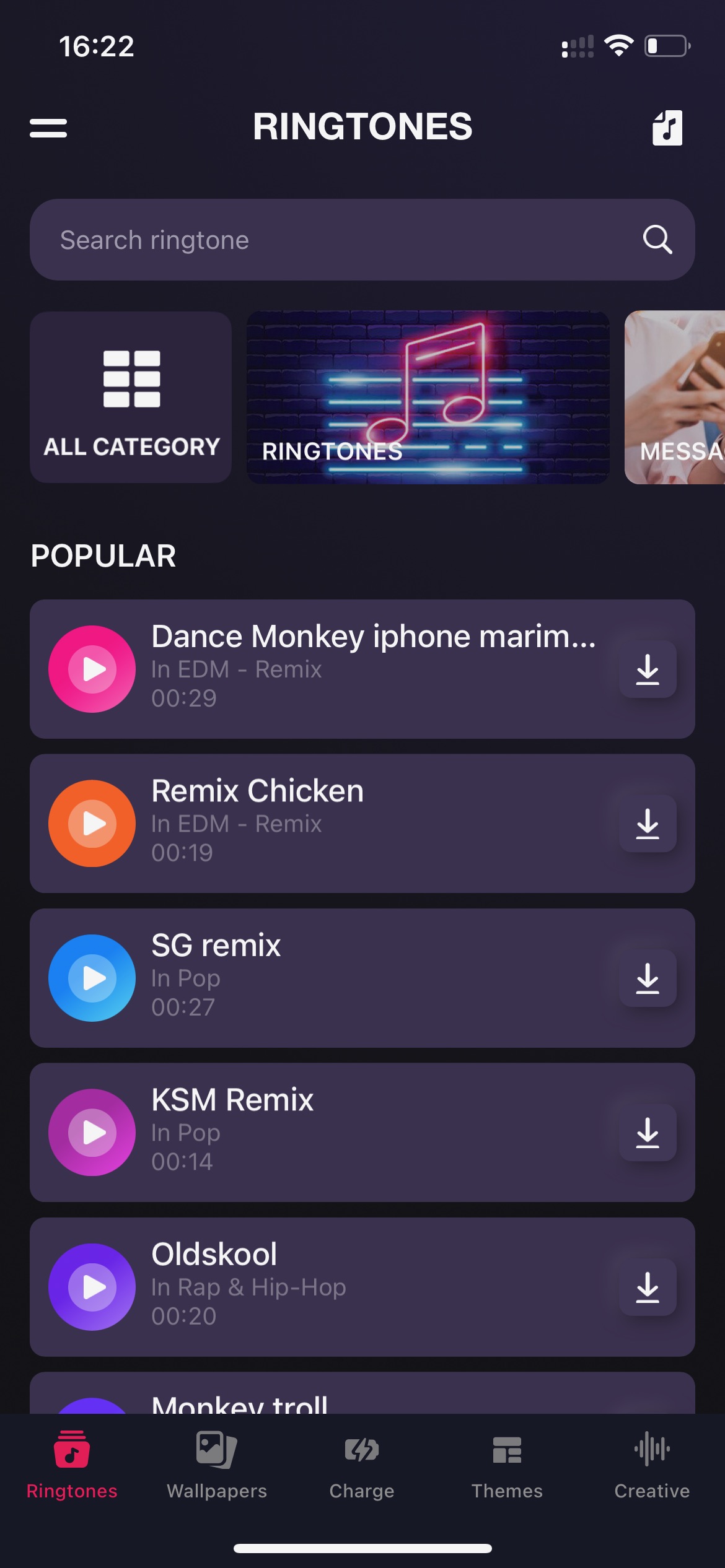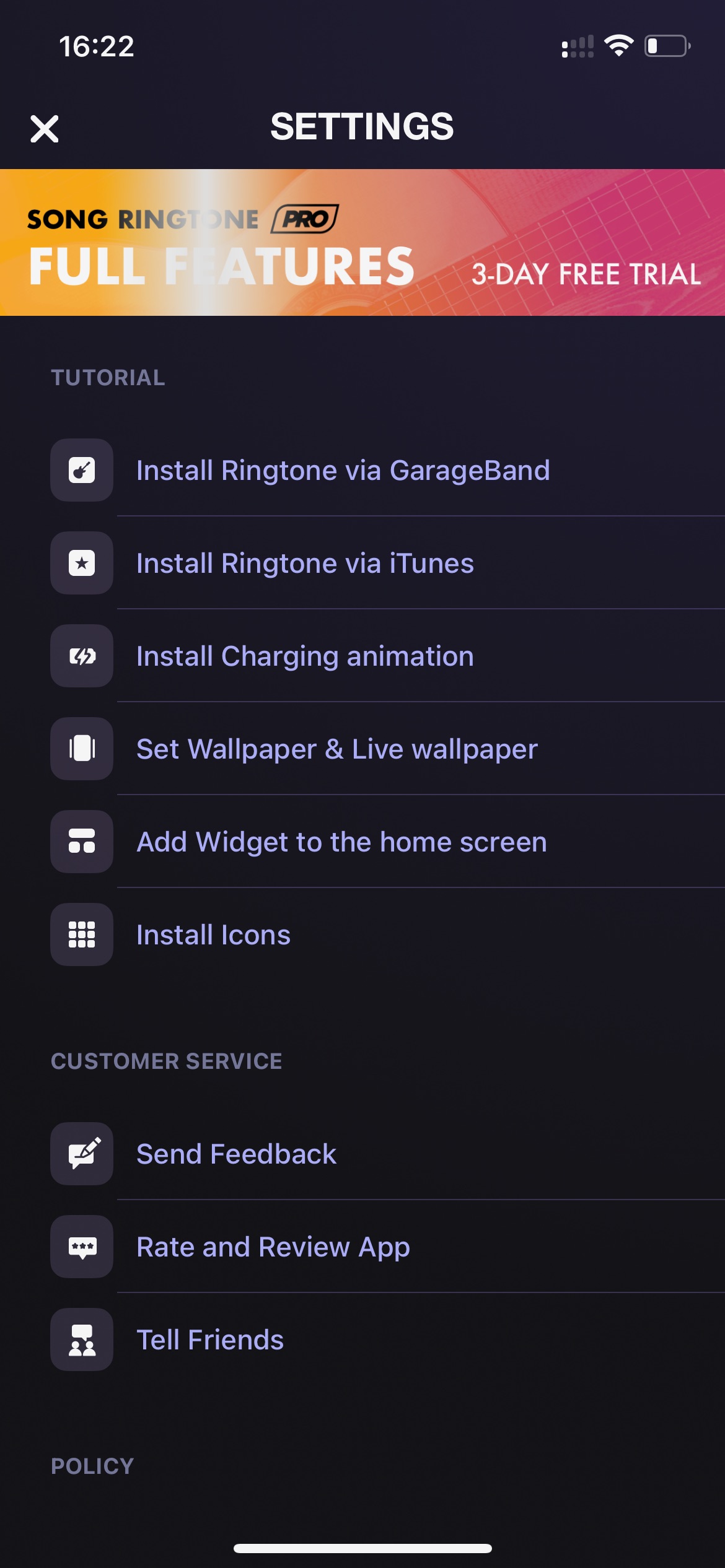 The app is free, you can buy a premium version. Get instant access to thousands of hits. Create your own tunes by combining multiple tracks.

Mornify – Wake up to music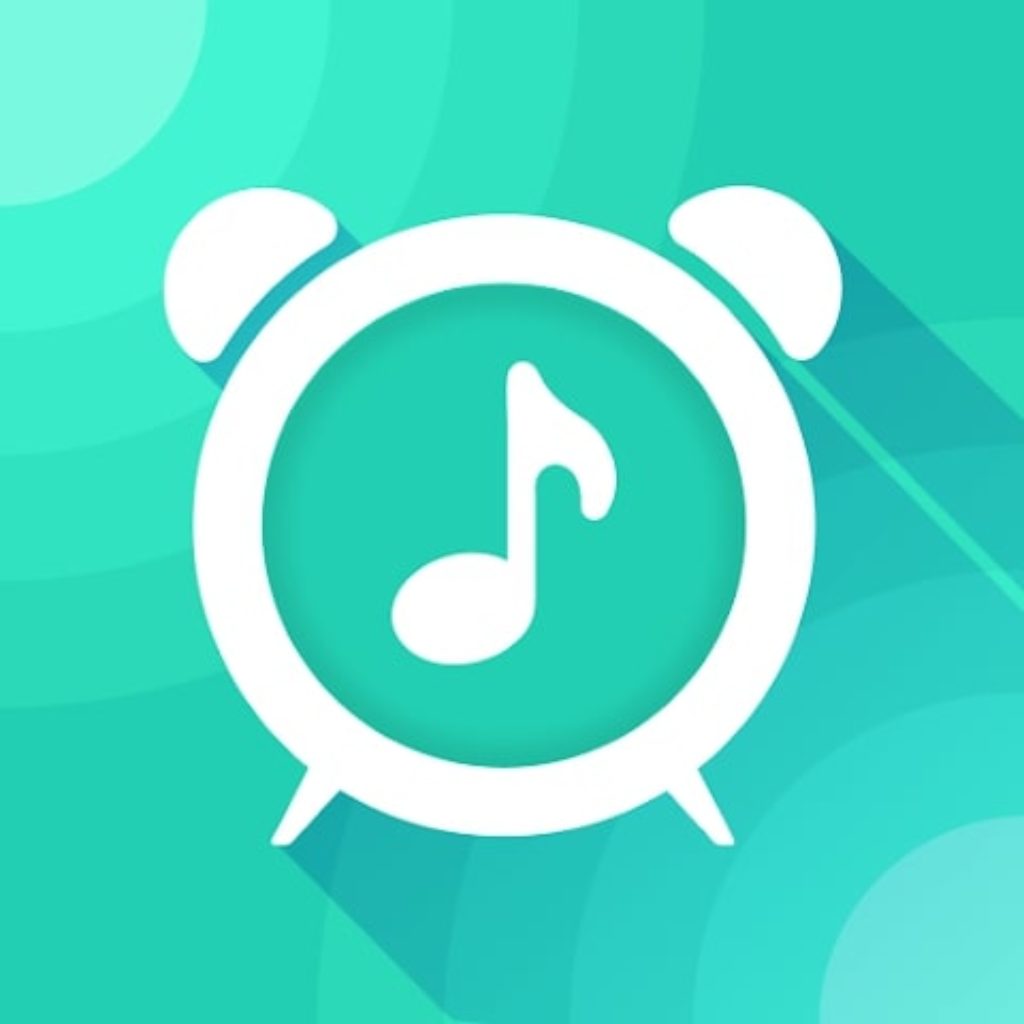 Get your mornings off to a good start. Certainly not with a monotonous, loud, boring alarm clock ringtone. Choose your favorite melody and set it to your alarm clock via Mornify.
This app contains a numerous collection of hits of all times, where you can easily find any songs, sounds of nature, or classical works. If you want, you can put any audio file that is stored in the gallery. Make your alarm clock sound original.
All alarm settings are adjustable. This includes the volume and repetition rate. As well as the presence of fading or rising amplitude of the sound. To find the song of interest, you need to select a category and enter the title or the name of the author.
The app supports audio player functionality. Create unique playlists for each activity. Working on the computer? Going to the gym? Planning a romantic evening? Just choose a song list you have ready and get into the right groove.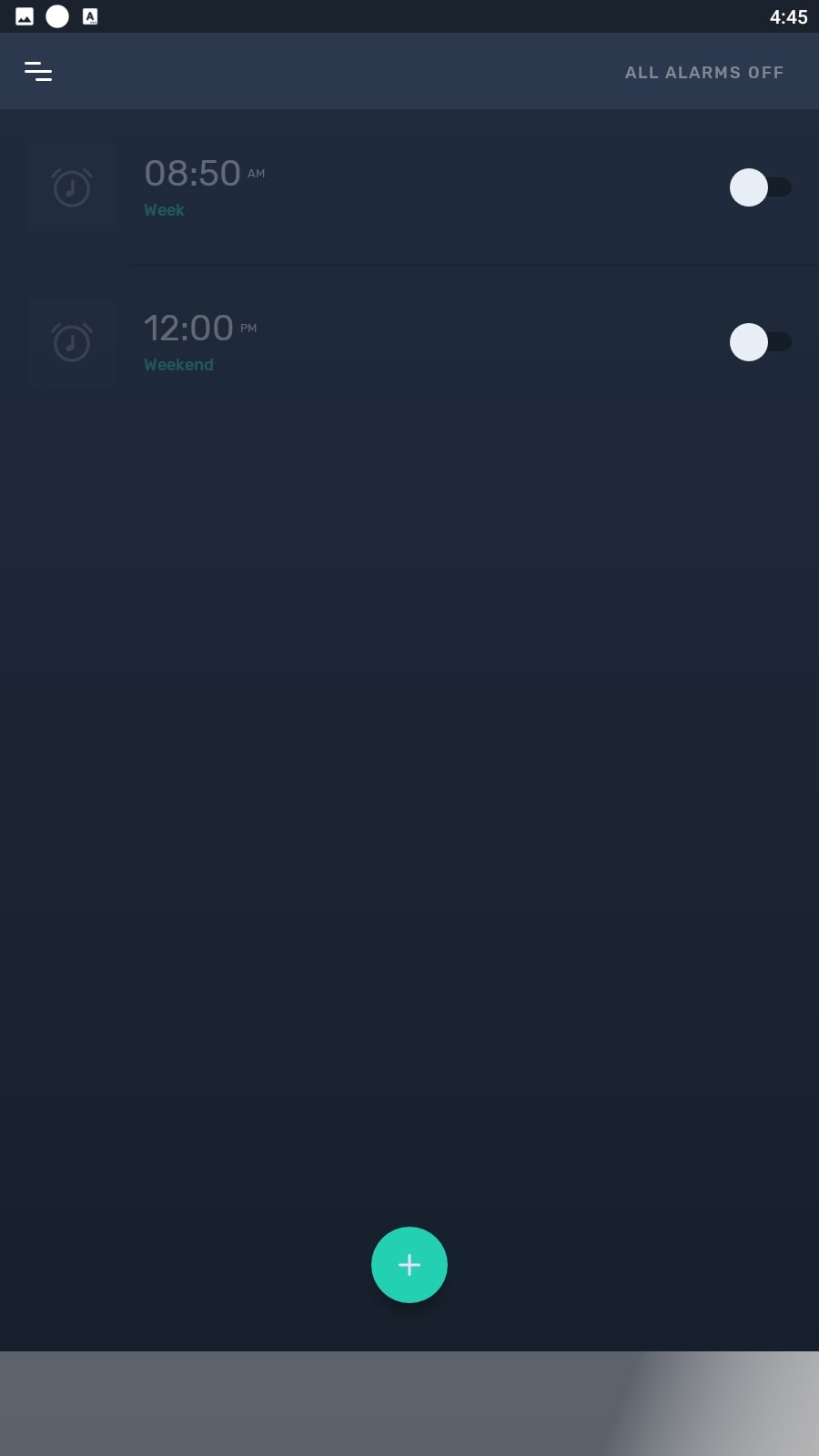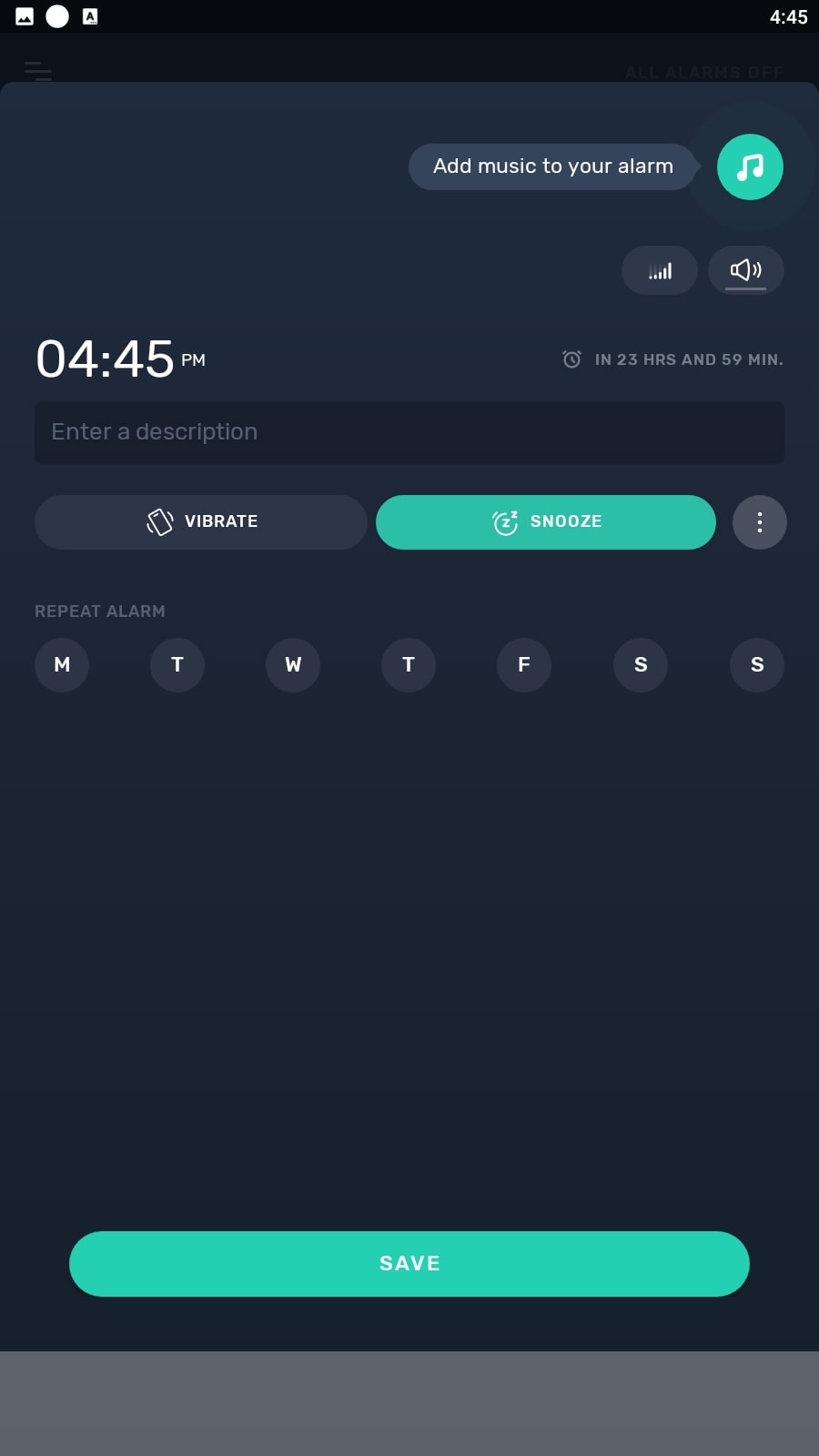 Now you have all the music in one place. Your favorite hits will be with you wherever you go. If your morning starts with an alarm clock, let its ringing bring positive emotions and a good mood.

Alarm Clock for Me – Wake Up!
Have you been meaning to change your alarm clock ringtone for a long time, the one that throws you shivers in the morning? Don't want to wake up family members with an obtrusive melody?
With Alarm Clock for Me – Wake Up, finding the right music is easy. This app is designed to protect you from the negative emotions associated with waking up early at the alarm clock.
Let your favorite song be the first thing you hear on the day. Good mood and energy are guaranteed.
You will be pleasantly surprised by the functionality of the app. Even if you forget to open the app, the alarm will still work. You will definitely get rid of the fear of being late for school or work.
Choose one of the available options for the design of your alarm clock. Four main dial colors in a modern style are available to you.
The smart alarm clock cannot be moved or turned off by touching the screen. You can mute it with a simple task or a vigorous shake. For 1 day you can set several alarms for different times and with different melodies.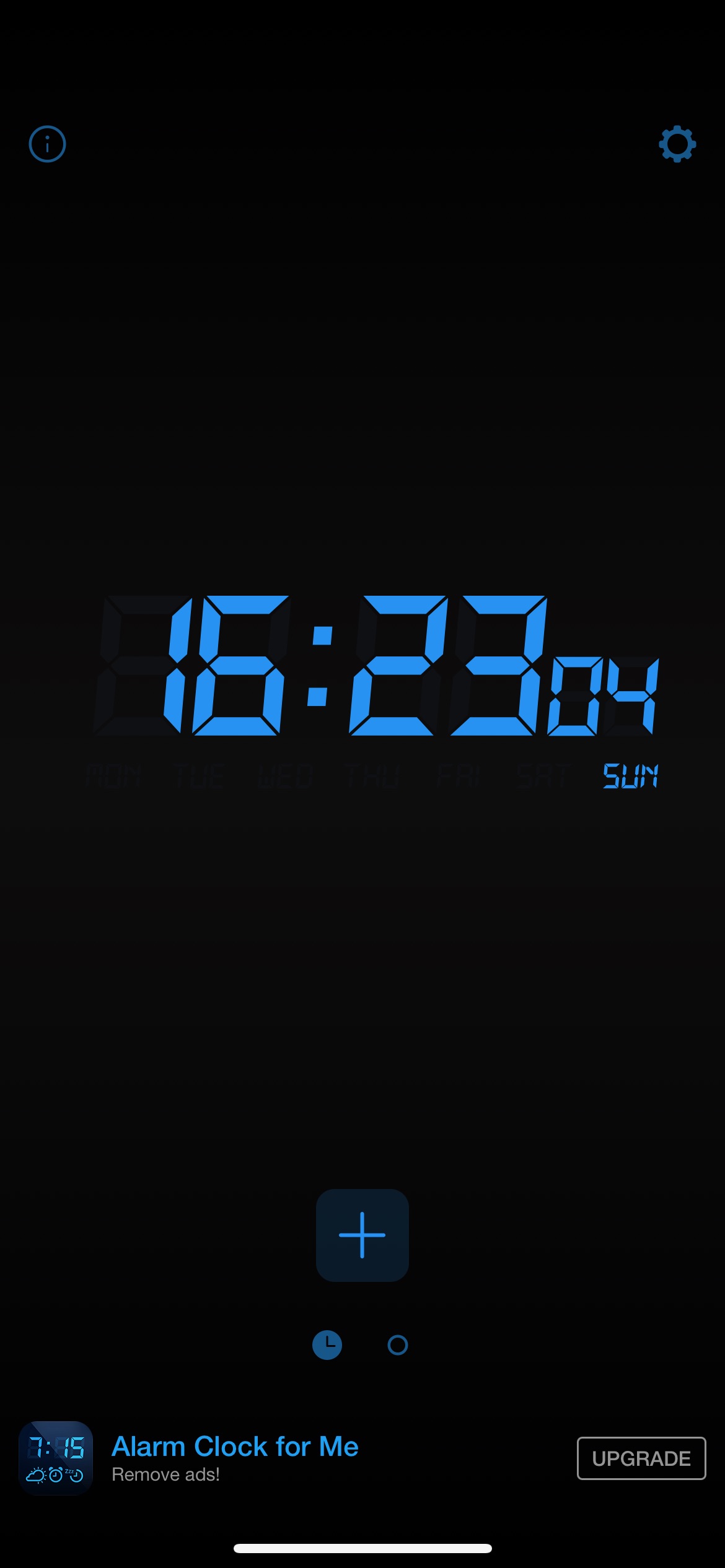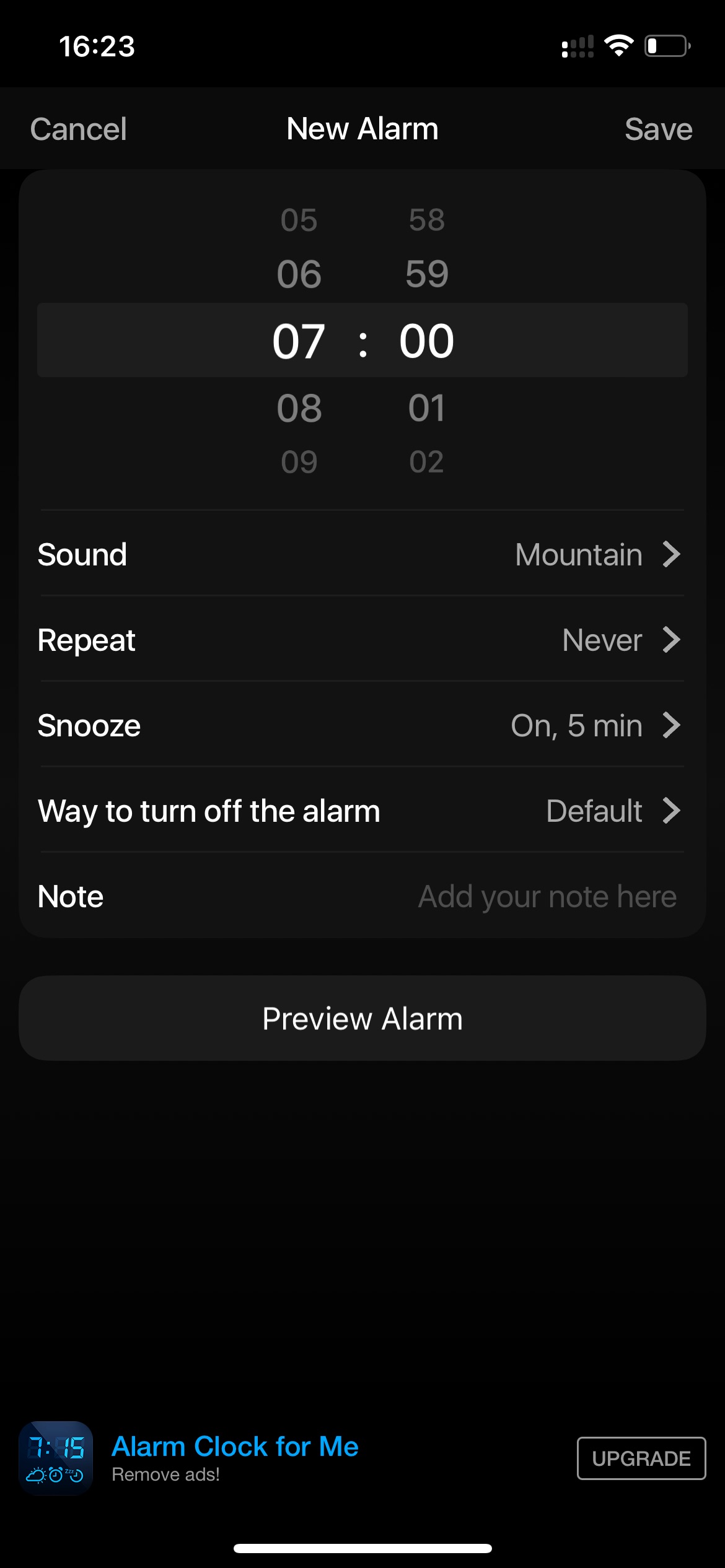 In addition to an alarm clock, Alarm Clock for Me includes a powerful flashlight, weather data, a sleep monitoring app, and a handy timer. Use these options free of charge and at your own pleasure.

You may also like: 7 Gentle Alarm Apps for Android & iOS
Ringo Ringtones Notifications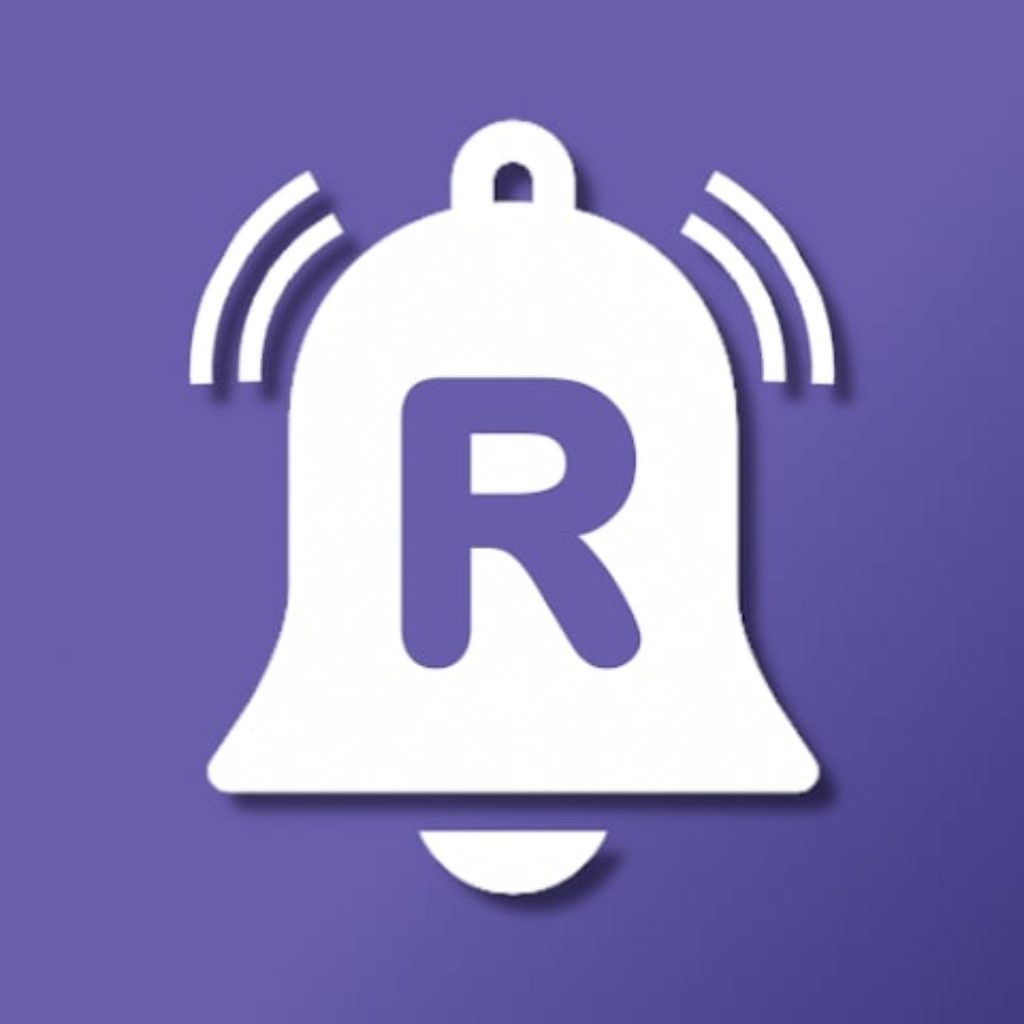 If you don't like the starter set of ringtones for your alarm clock, it's time to change that. Ringo contains many categories with musical hits and songs from various directions.
There are the most popular reps from classical, rock, pop, and jazz. Make your alarm clock one of the most pleasant moments of your morning.
With a few movements, you can set any song for the main ringtone, SMS notification, or alarm clock. Besides, you can set any sound for notifications from messengers, social networks, and other programs.
All music on your phone is under your control. To change the ringtone, you need to find the desired track in the app and save it in the gallery. In the settings, select Ringo and the song you like. Mark individual contacts with different songs, so you know at a glance who is on the phone.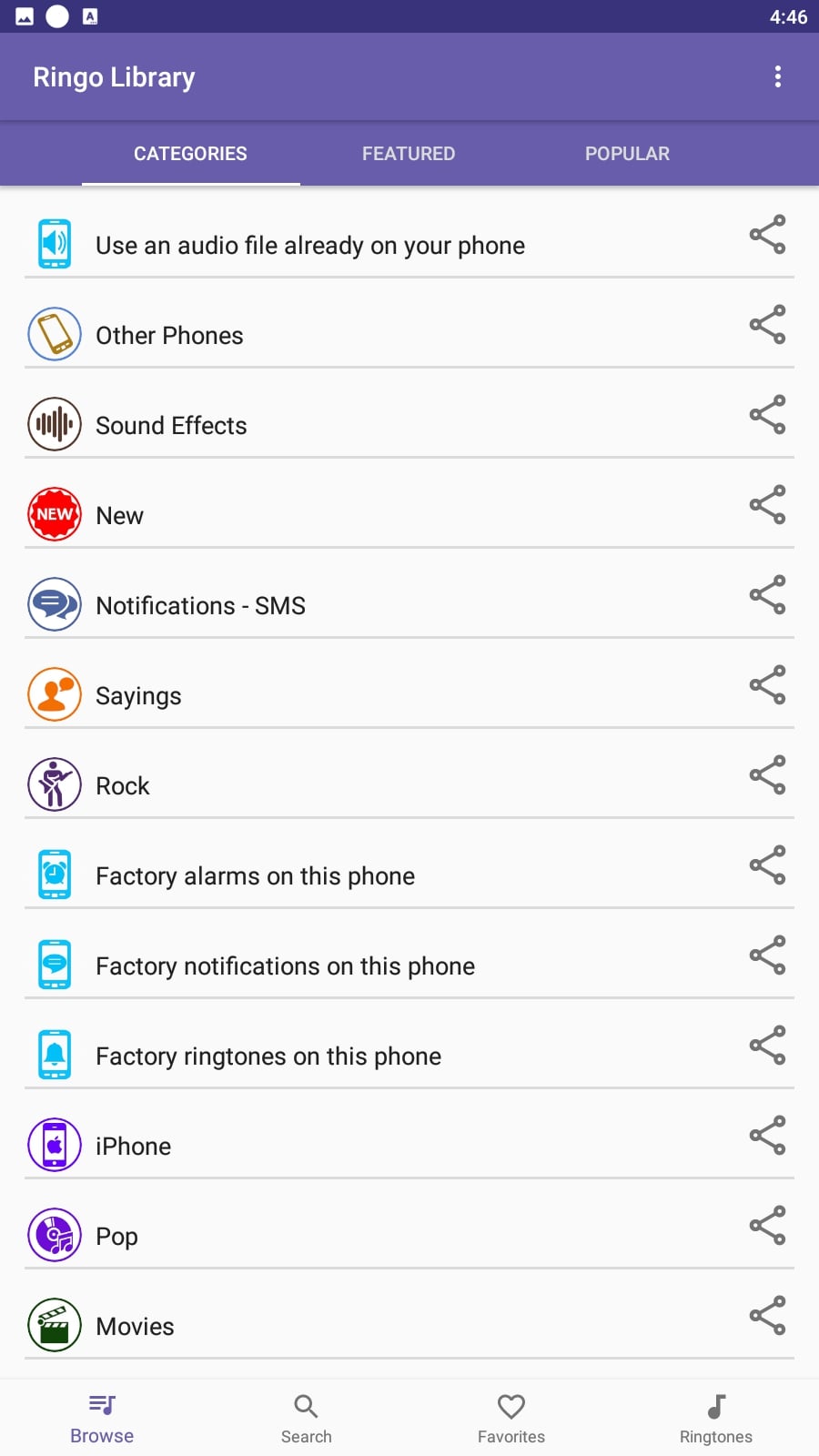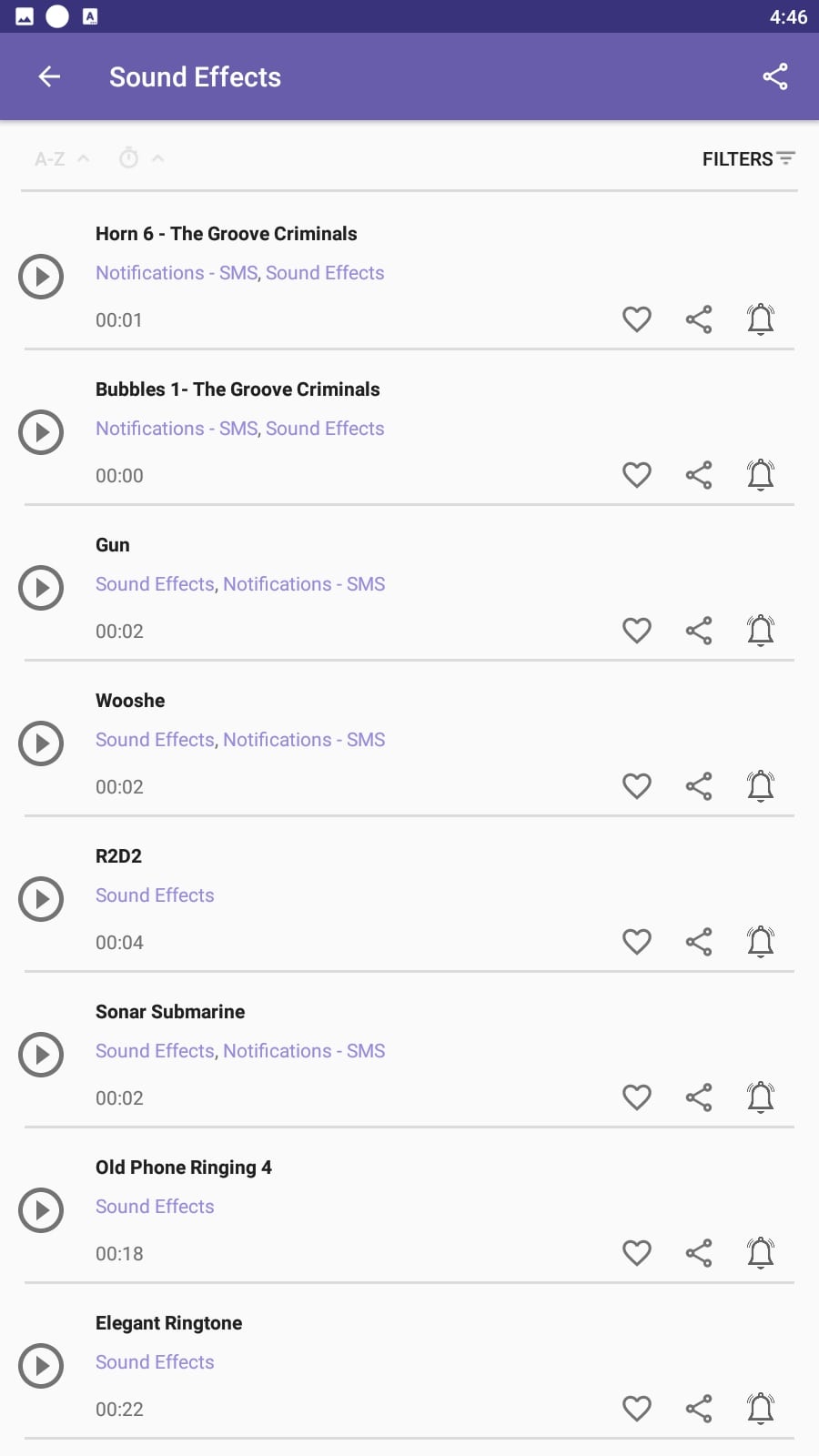 Your ringtone collection grows all the time so the app is relevant to all generations. You can see all your phone settings in one place. They're instantly displayed in Ringo so you can make changes. You can even send songs to your friends, even if they haven't joined the music-loving community yet.

Alarm Clock – Wake up Music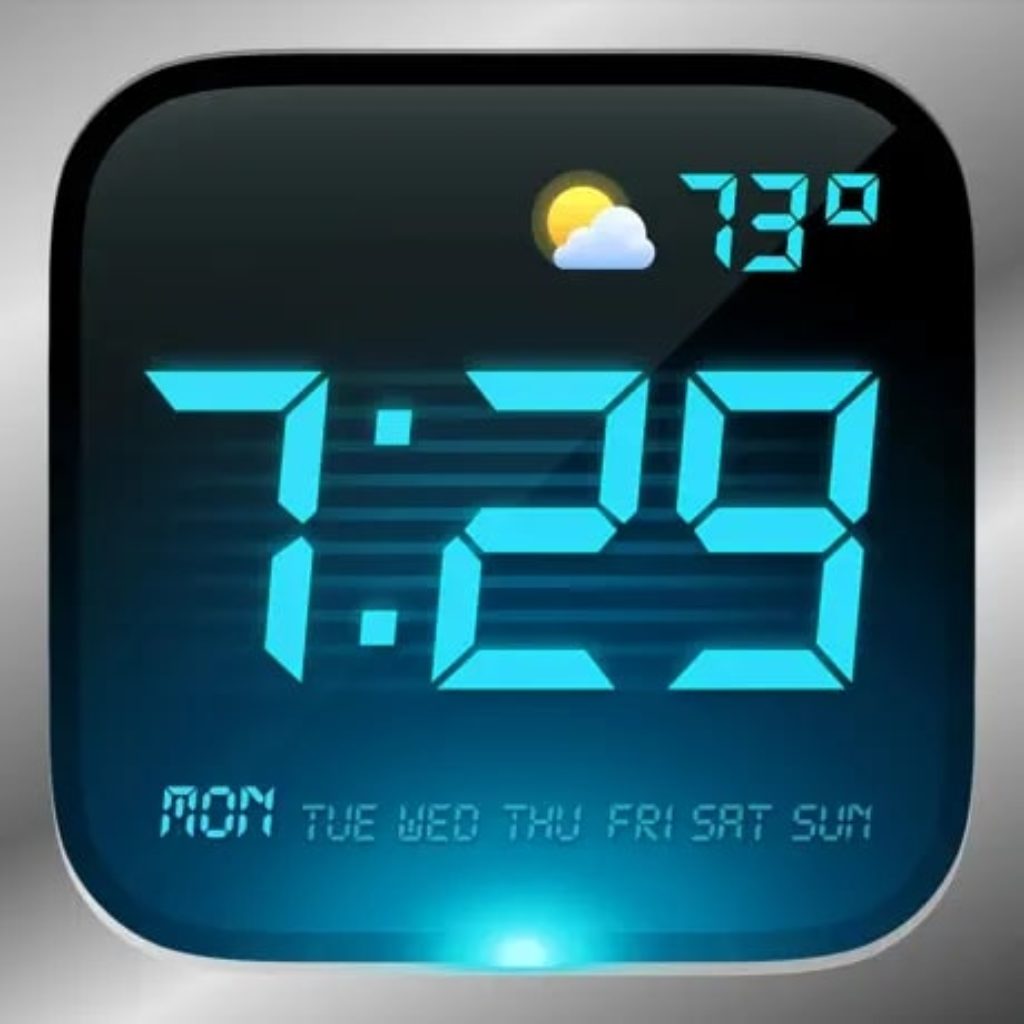 Your alarm clock will become your friend with Alarm Clock – Wake Up Music. Wake up to your favorite hits, and use your alarm clock as a tool to wake up cheerfully. Just set any melody that lifts your spirits in the morning.
Set several alarm clocks with different sounds. Customize their volume, fade-in speed, and frequency. Create a playlist of soft, pleasant music or the sound of rain to make falling asleep quick and pleasant.
There is no limit to the number of alarm rings per day. Use these instruments to your fullest advantage.
In addition to the music, you can change the color and design of the main page of the app. Any color scheme is available to you for a cozy and calm atmosphere. Use the sleep timer to keep track of the time you leave for a night's rest. No ads while the app is running.
In addition to alarm ringtones, you can always find out the weather for the coming days. Just shake your iPhone to take advantage of the powerful flashlight. By subscribing, you will get 3 days of free use.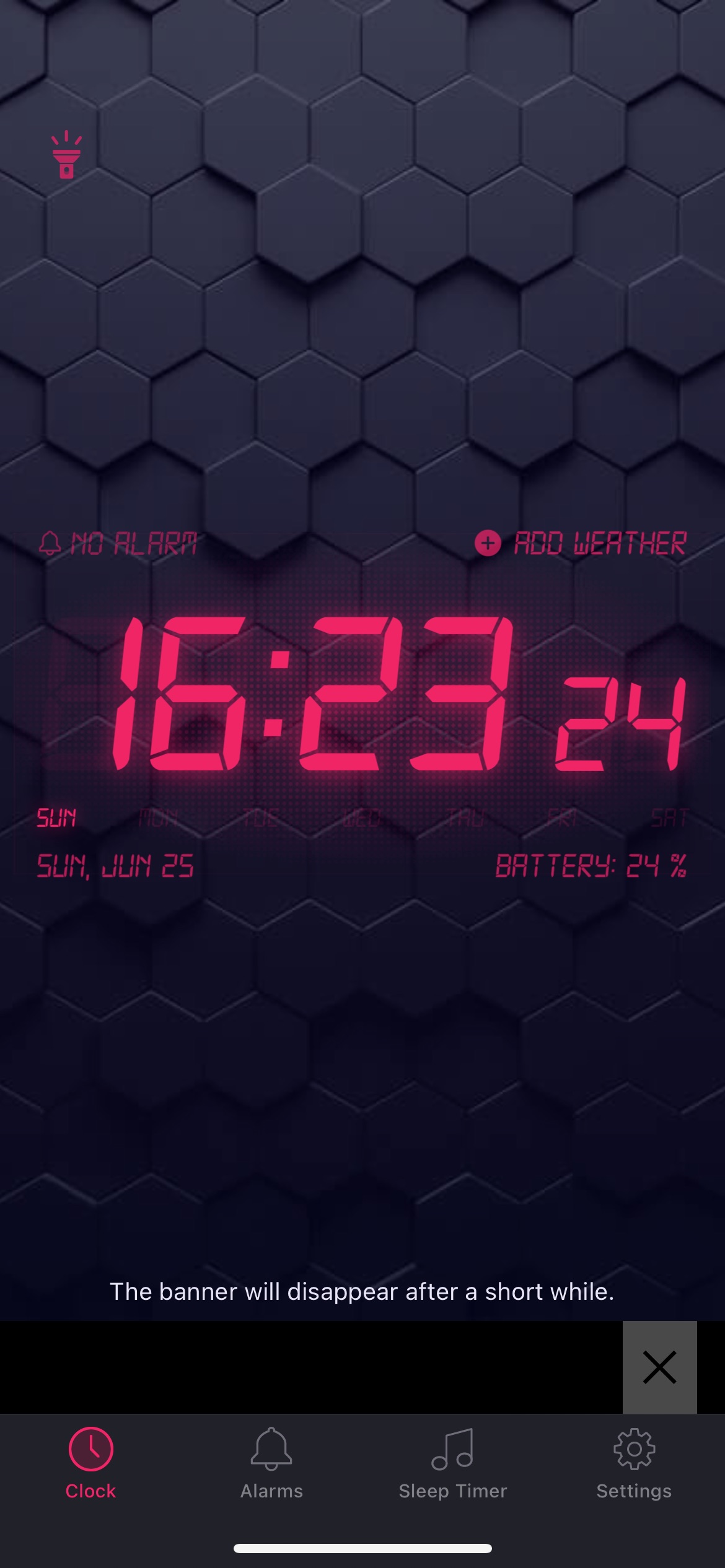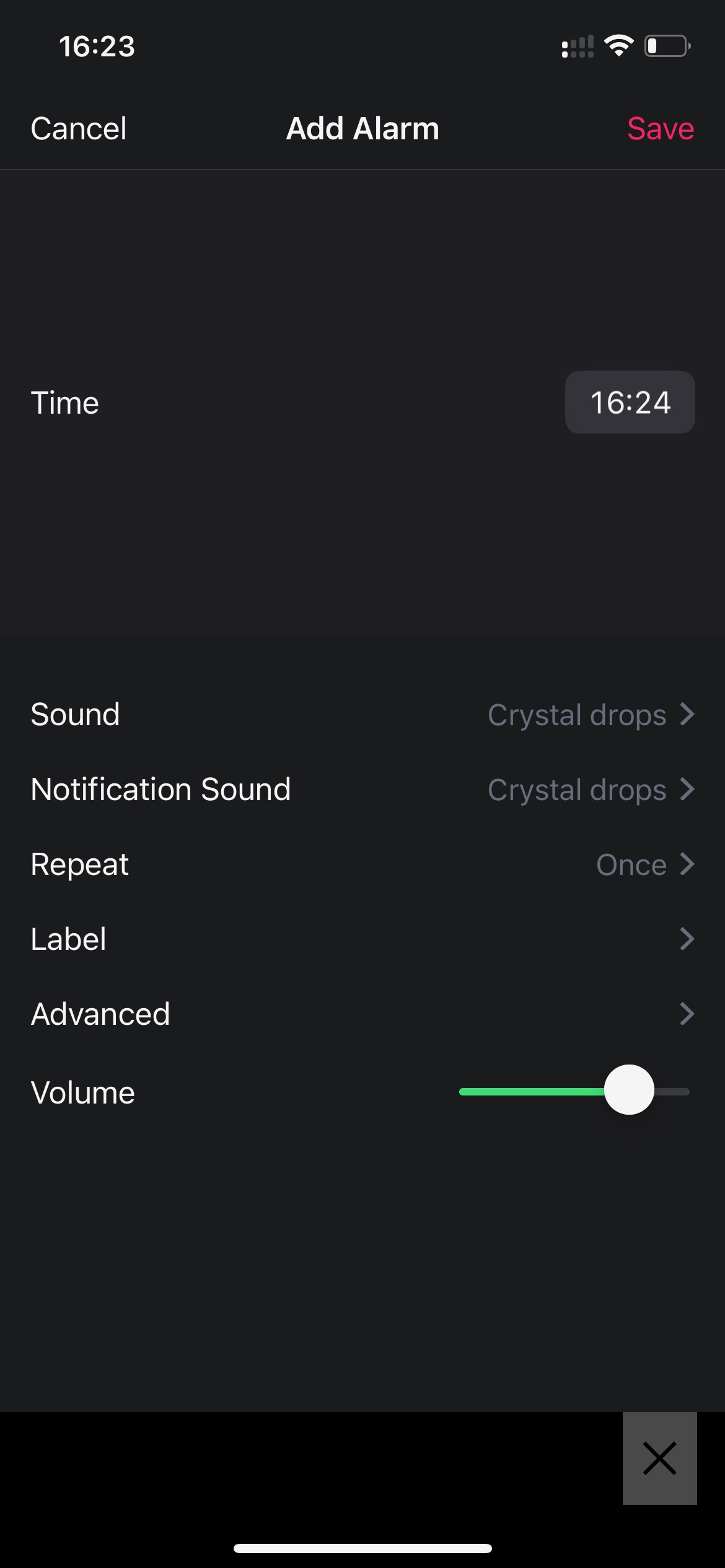 The interface of the app allows you to navigate even when you are awake. There are bright buttons to repeat the alarm clock and thousands of the most suitable melodies for a quiet morning.

MixerBox Music Alarm Clock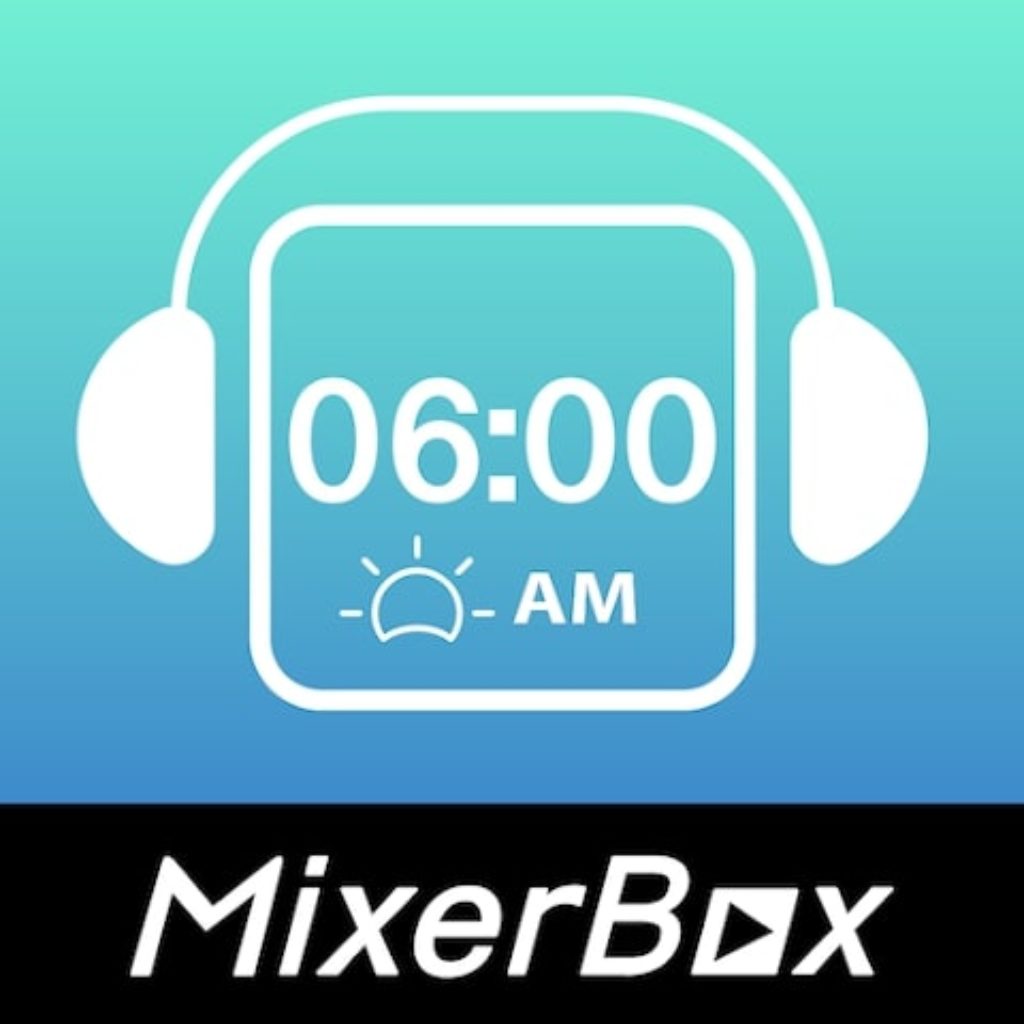 Don't let the early rise to work be an ordeal anymore. Numerous settings and a large selection of ringtones in the MixerBox app will increase the functionality of the standard alarm clock.
Wake up on time and with a smile on your face. Replace the old and boring sound with the most fashionable and pleasant track. Take measures not to be late for work or an important meeting.
Create several alarm clocks with different tunes. Make a selection of ringtones for each day of the week. This way you won't have to repeat the same action over and over again.
Also, you won't forget to set the alarm and wake up on time. The start of the alarm can sound different. You can put soft nature sounds or a hand-made dictaphone recording for this purpose.
Create the alarm clock of your dreams. Set or cancel the vibration alarm, adjust the sound volume, and fade mode. Sign each ringtone so you can immediately remember why you need to wake up so early.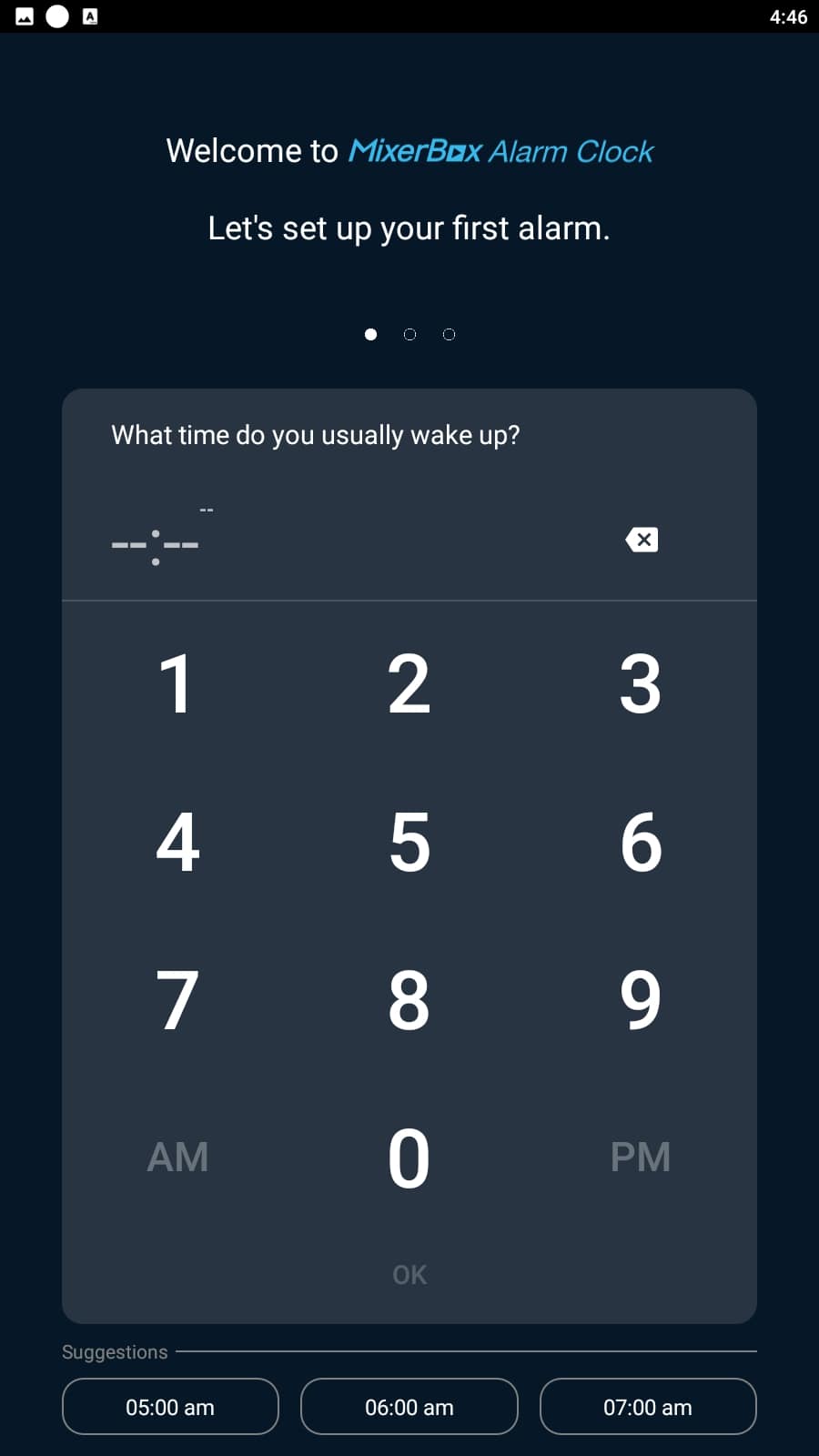 Use MixerBox every day for free and without restrictions. The app takes up 26 MB and can run in the background. Mark this app in power-saving mode to save energy.

Lofi music alarm clock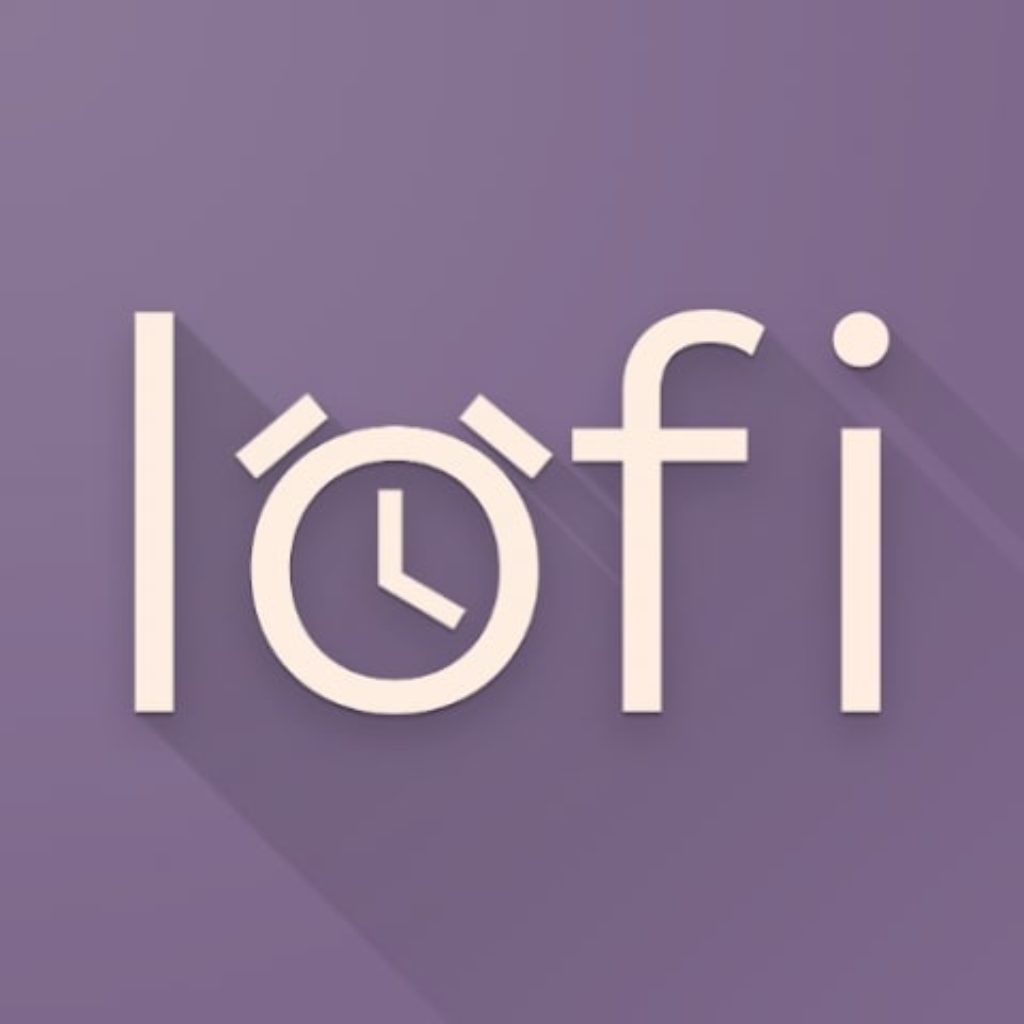 A modern alarm clock app that can work as an audio player. Music Alarm Clock allows you to choose a ringtone for your morning call, create a playlist of top hits and listen to music at any time and in excellent quality.
Normally, a standard alarm clock offers a limited selection of ringtones. With this app, you will expand those limits and be able to create the best way to wake up everyone in the family.
The Music Alarm Clock app is capable of memorizing several alarms at different times at once. Choose from different days of the week and select music for morning and afternoon alarms. Use the alarm clock as a timer or reminder at any time of day.
So that you can wake up without any sudden movements, make the ringing transition smooth, from quiet to as loud as possible. If you have a habit of procrastinating waking up, set a time to ring again.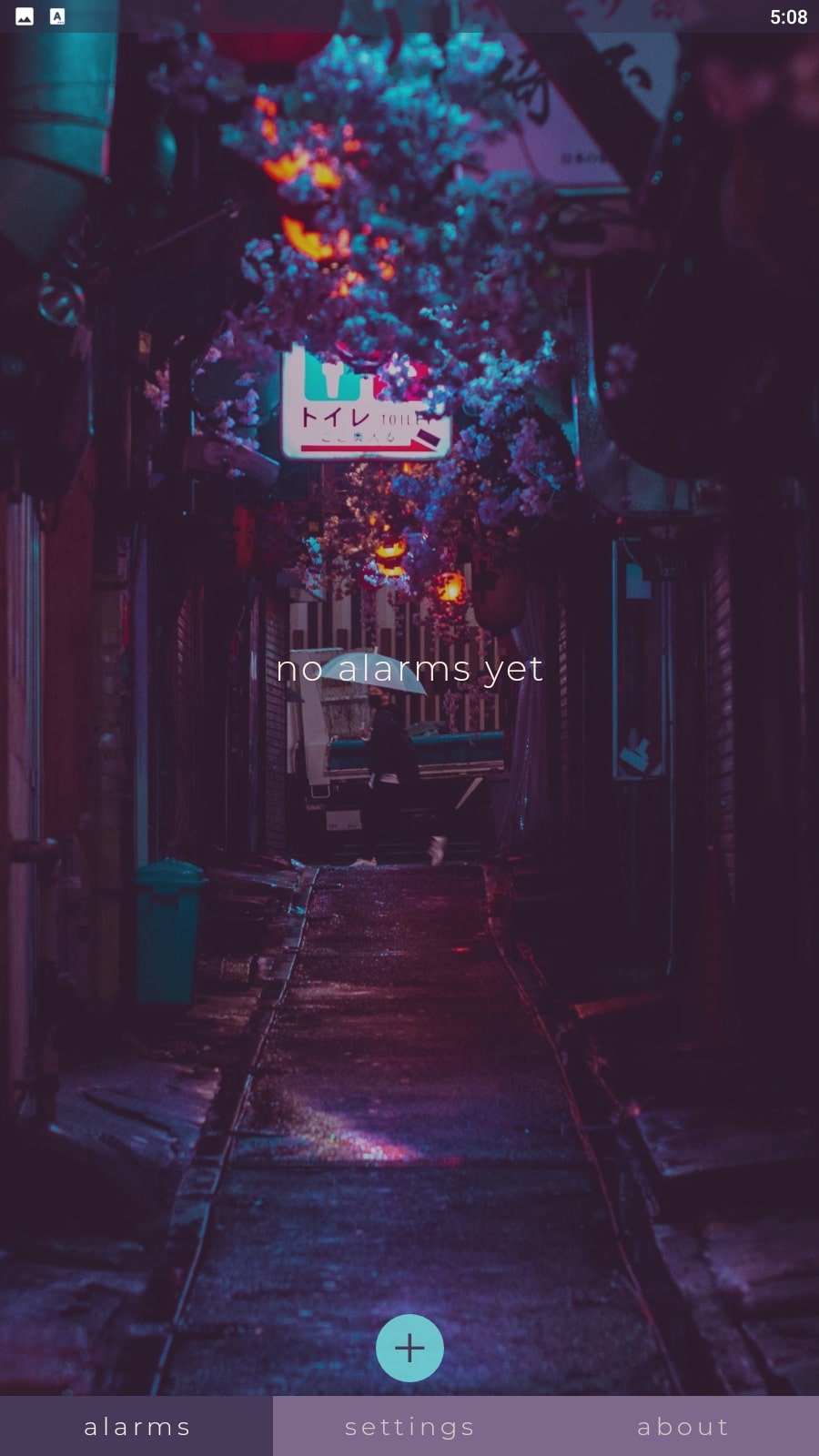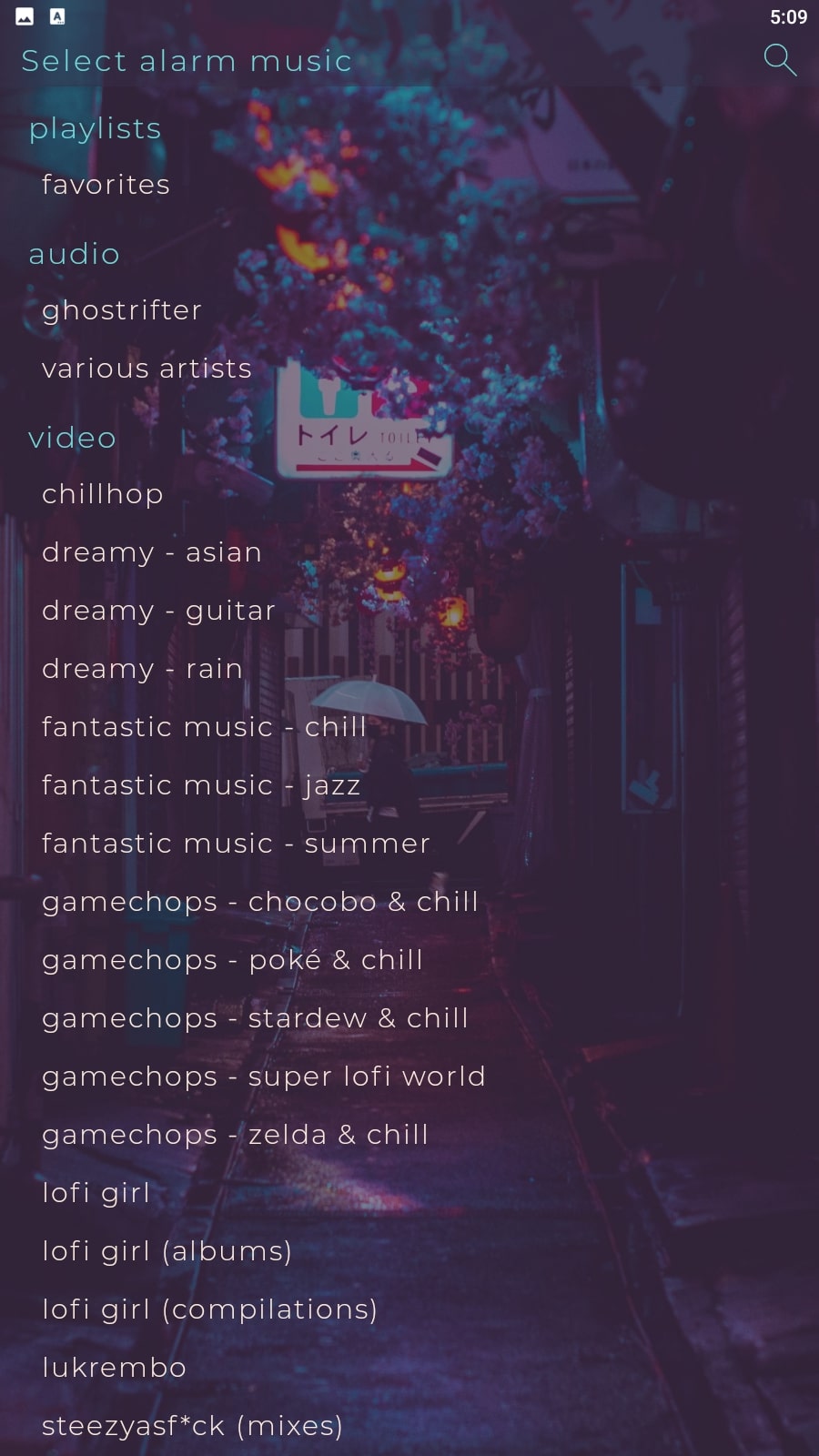 The app supports almost all available audio formats, including MP3, Wav, and Aac. You can use the regular timer, which supports the countdown function. There is also a stopwatch. Music Alarm Clock replaces several apps and does not require payment.

You may also like: 9 Best Meme Soundboard Apps for Android & iOS
Funny Alarm Ringtones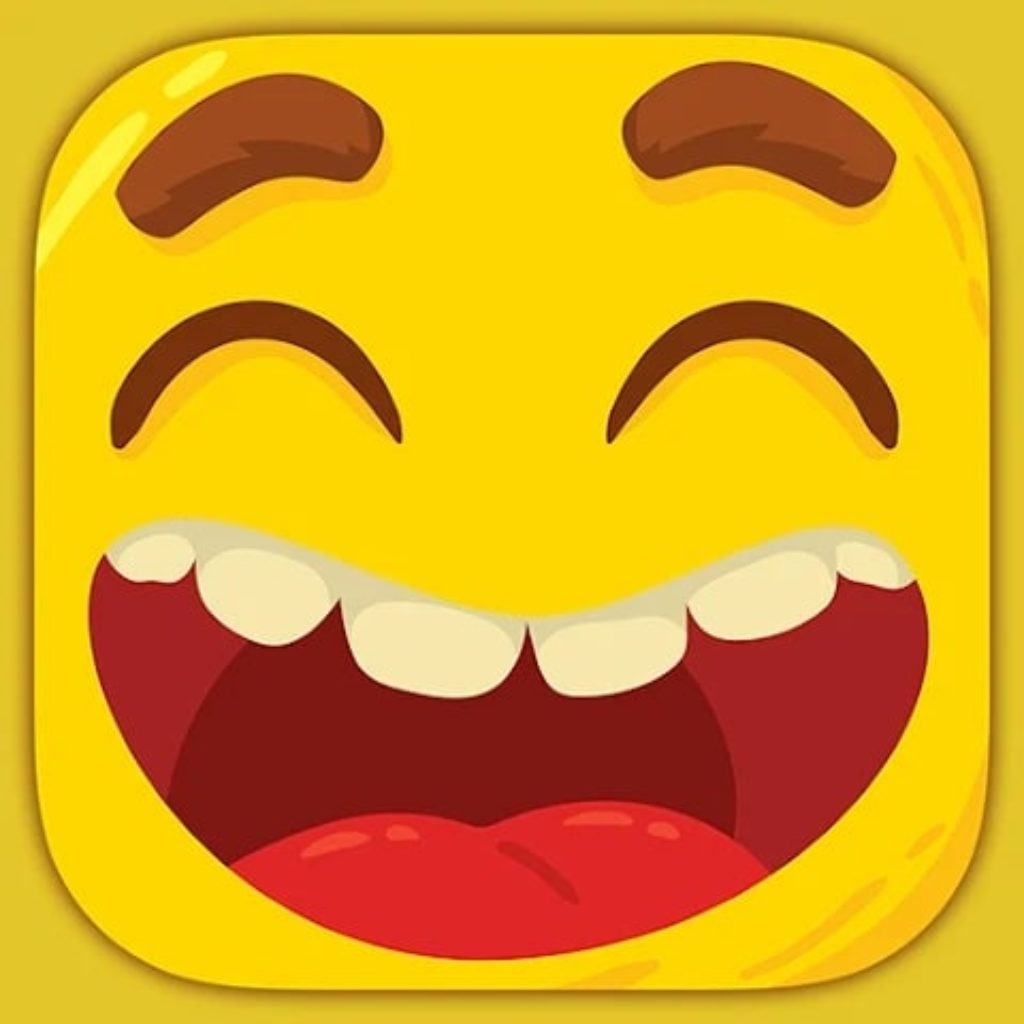 Do you want to start your morning with cheerful ringtones? Tired of listening to the same sound every day? The developers of Funny Alarm Ringtones will help you diversify your morning and lift your spirits right after waking up.
This app contains over 100 different sounds and ringtones that guarantee a great stress-free morning. Choose anything you like.
Perhaps you've always dreamed of waking up to birdsong. Or you want to remember your youth at children's camp and listen to the horn. You can easily tease your housemates and replace their usual song with a loud rooster call.
These ringtones are not only suitable for an alarm clock. You can always change the sound of notification messages on social networks, messengers, and emails.
Make your phone original and change not only the sound but also the background. Choose cute and funny wallpapers from several categories. Change them at your discretion at least every day.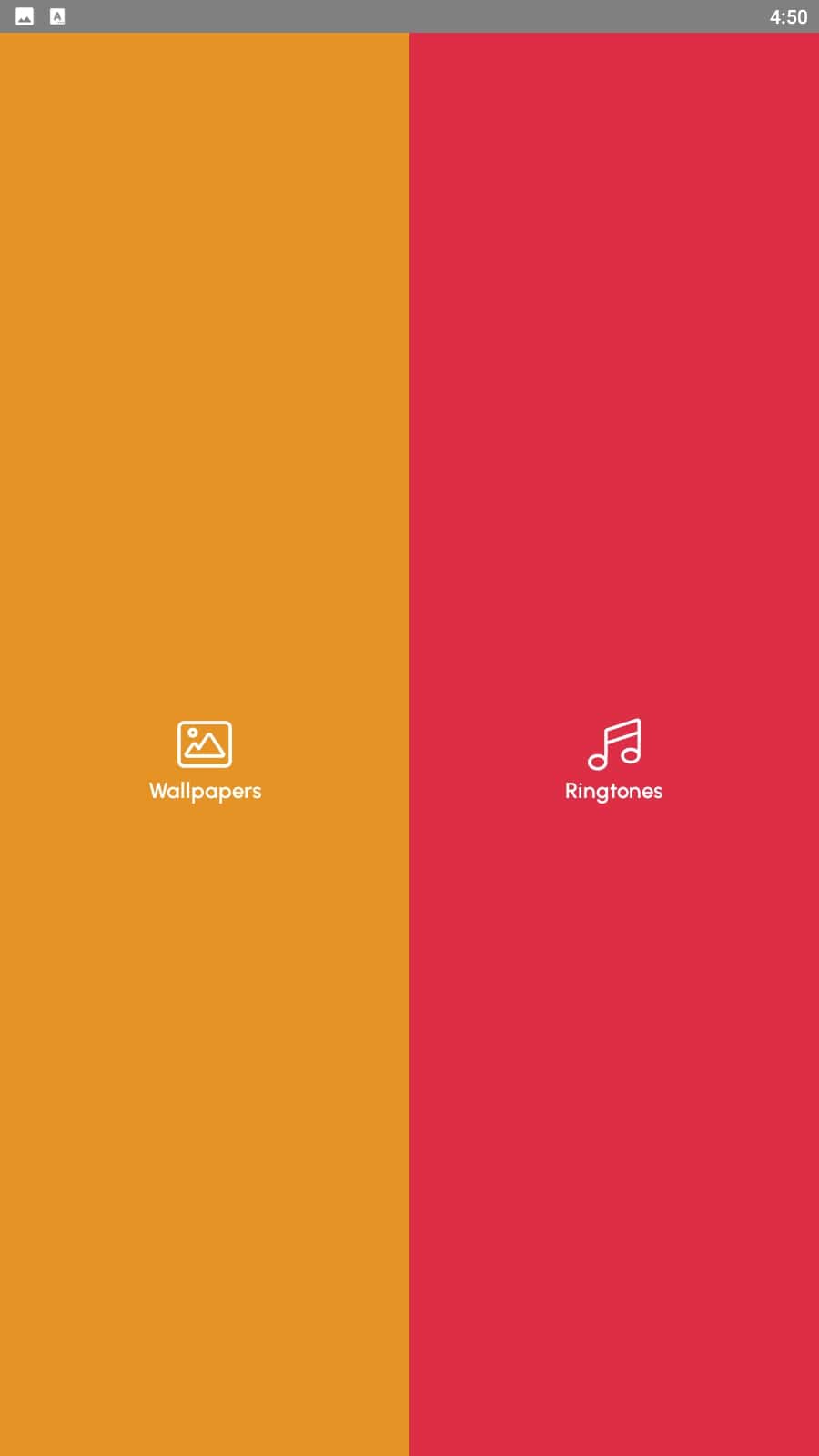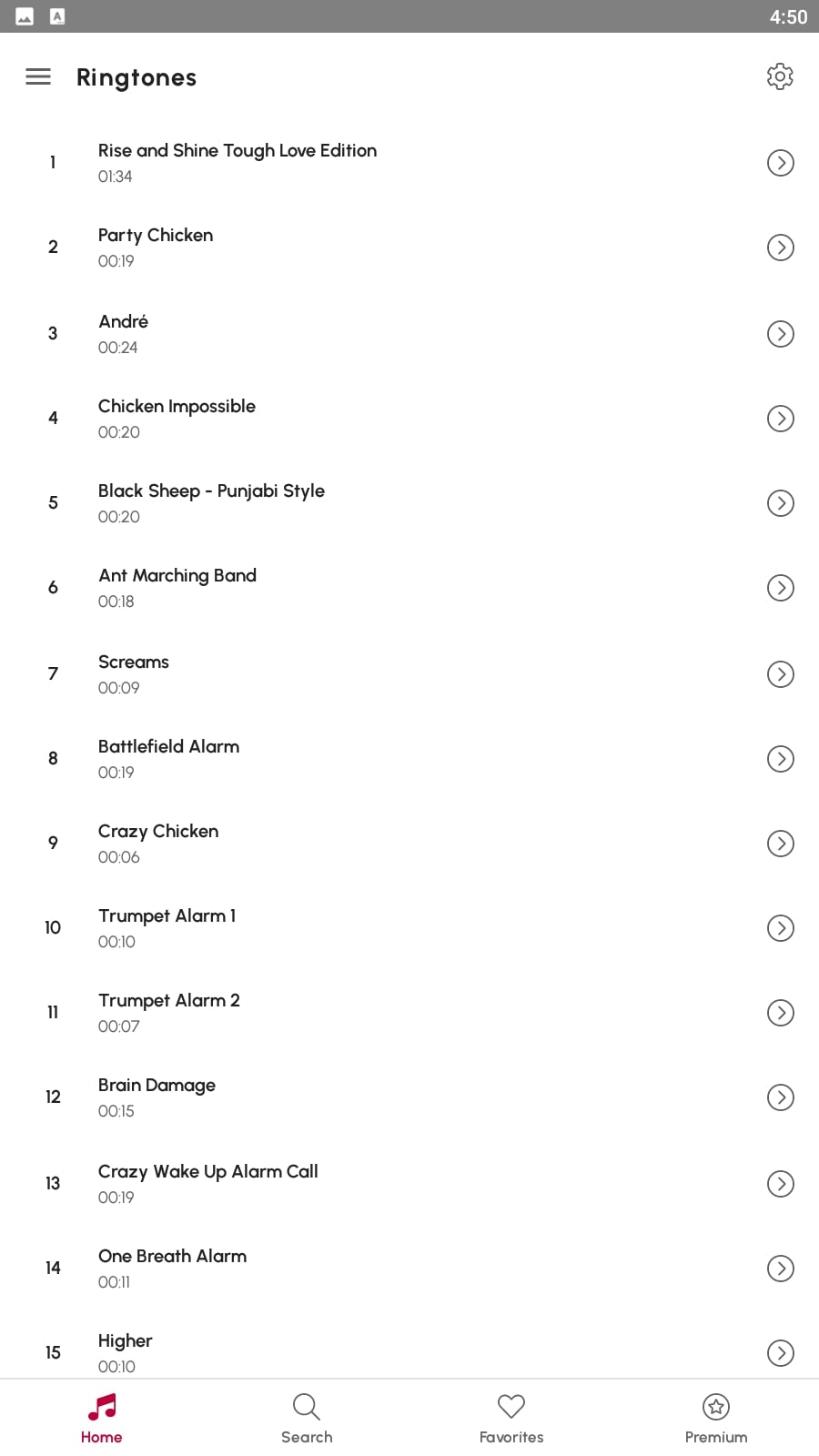 Recommend "Funny Alarm Ringtones" to your friends and family to laugh together at funny ringtones. There are already more than a million of us, and we are waiting just for you.