Anyone who has chosen the medical profession knows how difficult it can be to combine personal life and work. Some physicians are so dedicated to their profession that they can talk about it for hours.
Thus, in most cases, it becomes especially important to find a partner who can help to solve professional challenges, support any conversation, and walk through this difficult path of a medical worker. If you are looking for such a partner, try these free dating apps for doctors.
Doctors Matrimony – Marriage App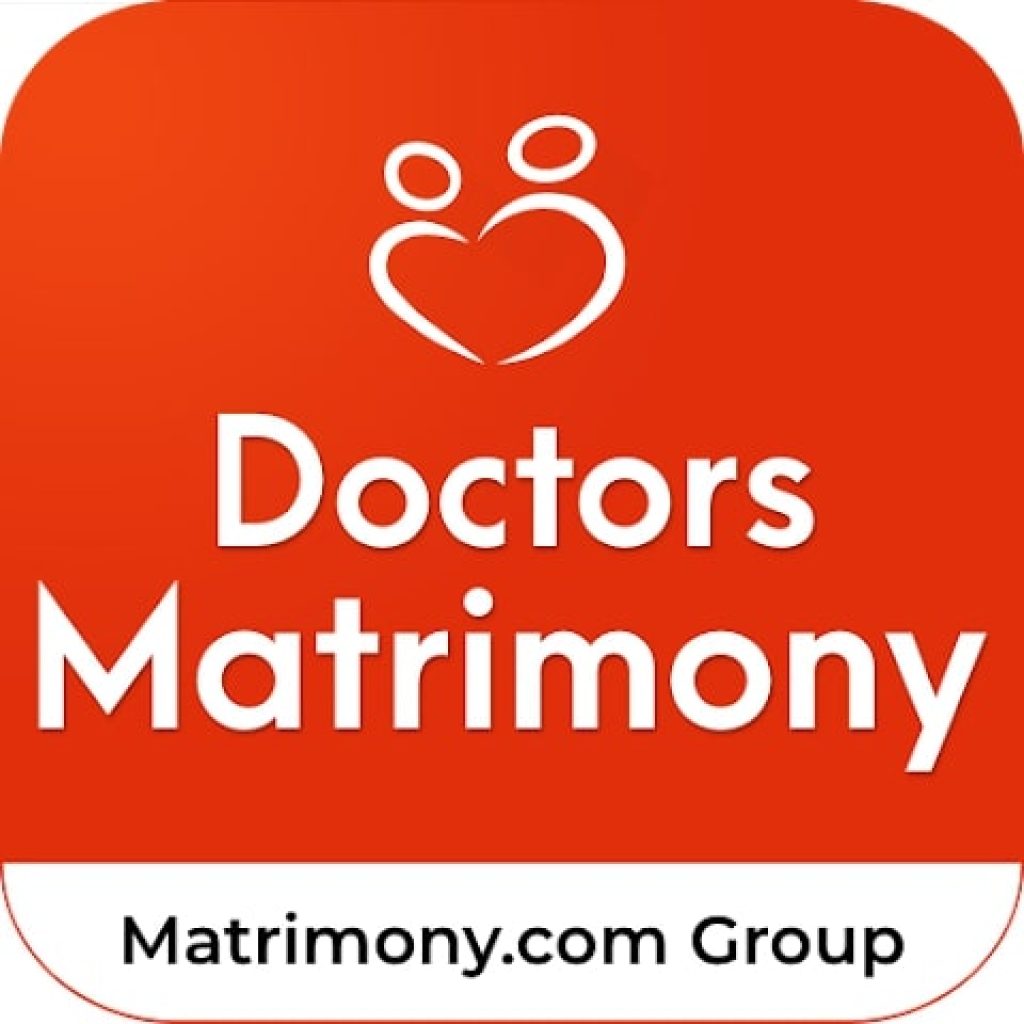 Do you want to discuss work issues at the end of the workday with your spouse? Afraid of misunderstandings if your husband or wife doesn't work in the medical field? Then you just need to sign up for the Doctors Matrimony app.
This community has a huge number of accounts of medical professionals who are looking for a life partner. Thousands of people from various castes need help finding a partner in a romantic relationship.
Fill out your profile and make interesting dating connections with medical professionals around the world absolutely free.
A handy filter will help you get information about those candidates who fully meet the given requirements. You can mark your preferred profession, residency, and religion. Every day you will receive notifications about users who are perfect for you.
This app is an offspring of a large community program called Community Matrimony, which has millions of portfolios of single people of both sexes. All information in the app is confidential: you don't have to worry about disclosing your correspondence.
Besides, you can give access to your profile to certain users, and hide photos from everyone. Communicate directly in the app, express sympathy for interesting users, and make appointments online.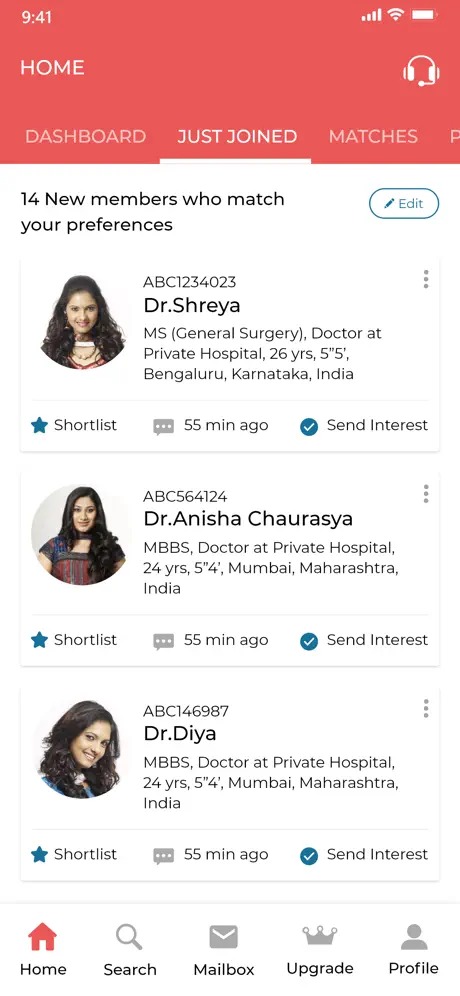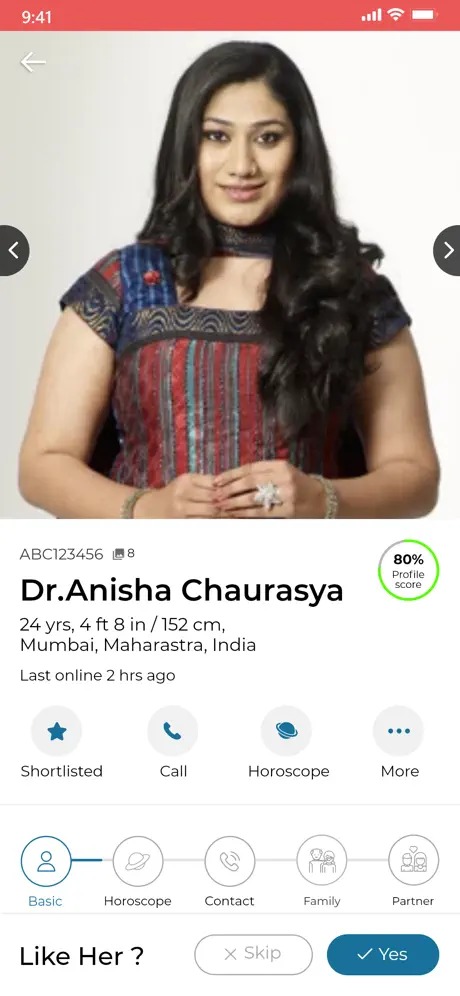 With Doctors Matrimony, you'll have a unique opportunity to find your perfect life partner and have fun with members of your profession.


You may also like: 11 Free Trial Dating Apps & Websites
Single doctors – dating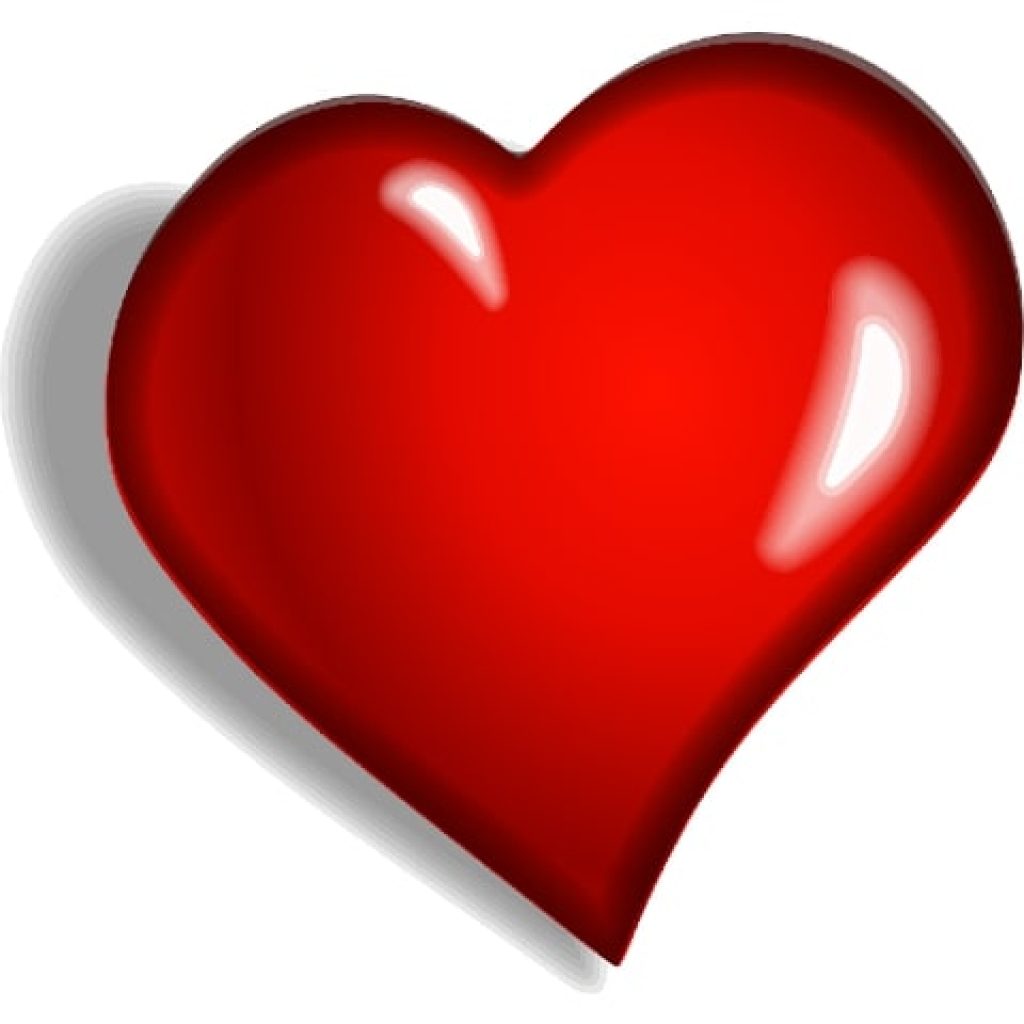 It is really difficult for doctors to devote a lot of time to finding a husband or wife. Lack of time and a demanding profession lead thousands of doctors in the U.S. to Single Doctors.
Are you a single doctor looking for a life partner? Or are you not a member of the profession but want a physician husband? Easily make new acquaintances with people you would be unlikely to cross paths with in real life.
Look here for friendship, love, or flirtation. To help speed up your search, be as honest as possible. If you want to find someone in your city, be sure to be specific about that.
Don't limit your communication to a specific country or city – make friends with colleagues from another hemisphere.
In addition to doctors of various specialties, you can easily find single nurses, medical brothers, and administrators on Single Doctors. The easy-to-use chat will help you figure out if this person is right for you and if you want to make an appointment.
Join the Single Doctors community absolutely free. No restrictions, no fees, and no entering passport information. No religious or racial bias. No matter how old you are or how many times you've been married. Start connecting again with Single Doctors.

ForeverX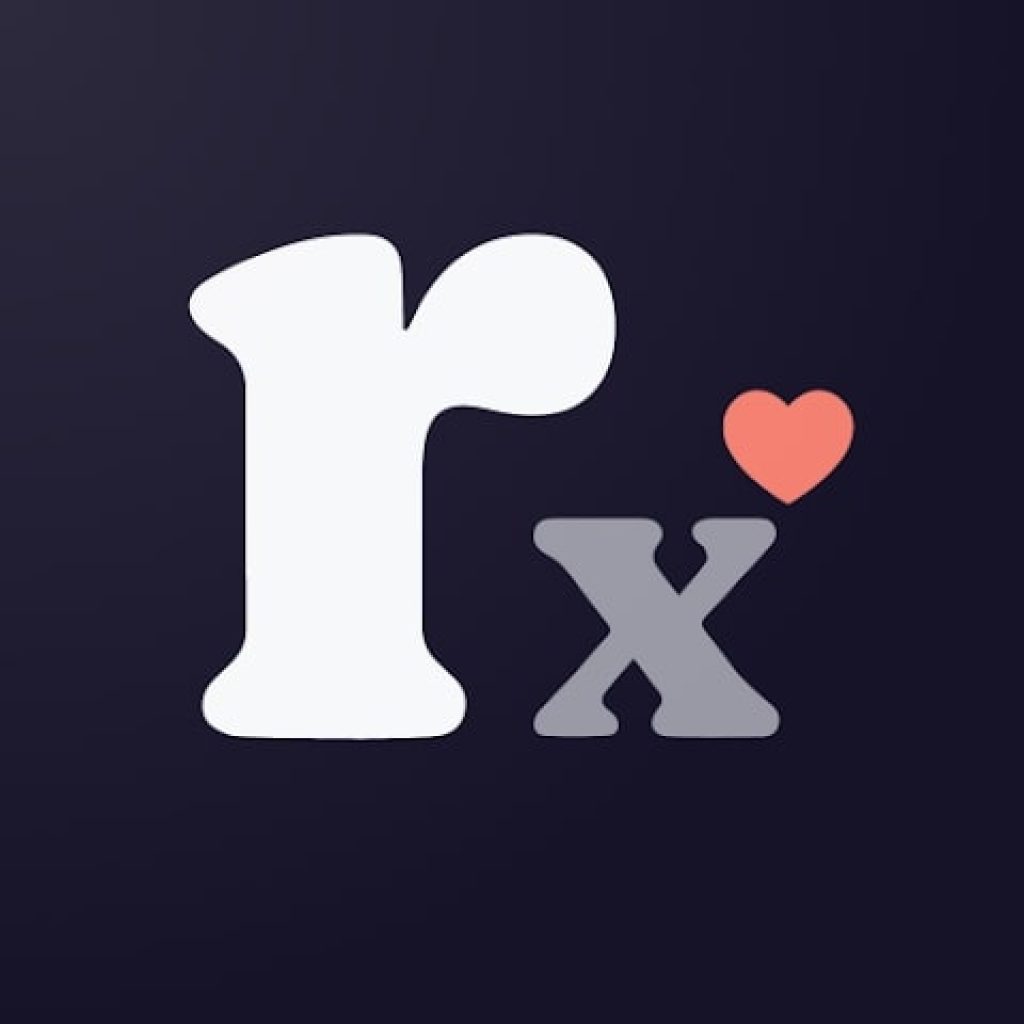 Marriage agencies have long since ceased to exist offline. ForeverX is an online dating site for medical professionals.
It is difficult to combine private life and work in the medical sphere. That is why the developers of this app have taken care of all the routines and provided you with a lot of opportunities.
You won't have to waste your time and energy looking for the right partner. Just register on this social network, describe yourself in detail, and indicate who might be interested in you.
The more information you include in your profile the faster the search engine will show up. If you have many requirements for a potential mate be sure to include them. The more matches the software finds, the better your chances for true love will be.
Representatives from all professions are welcome here: doctors, nurses, residents, administrators, and pharmacists. Be sure to install ForeverX if you want to find friends with similar interests. It will be useful if you are looking for the love of your life and want to share your obsession with medicine.
Share the details of your work day with those who will understand exactly what you are talking about. Discuss work and personal problems and make blind dates.
All users are required to verify their identity and work in the medical field. A driver's license and NPI numbers are used for this purpose. This measure helps to avoid casual meetings and dating, speeding up the search for the right person.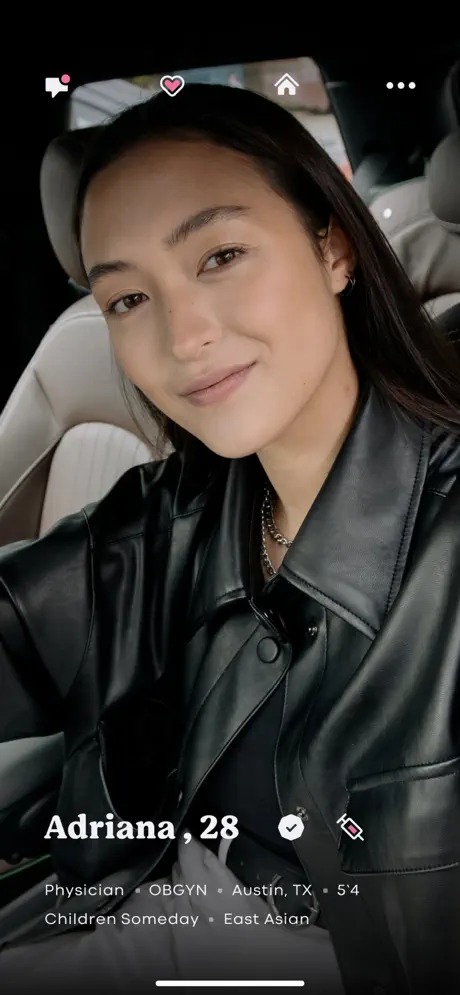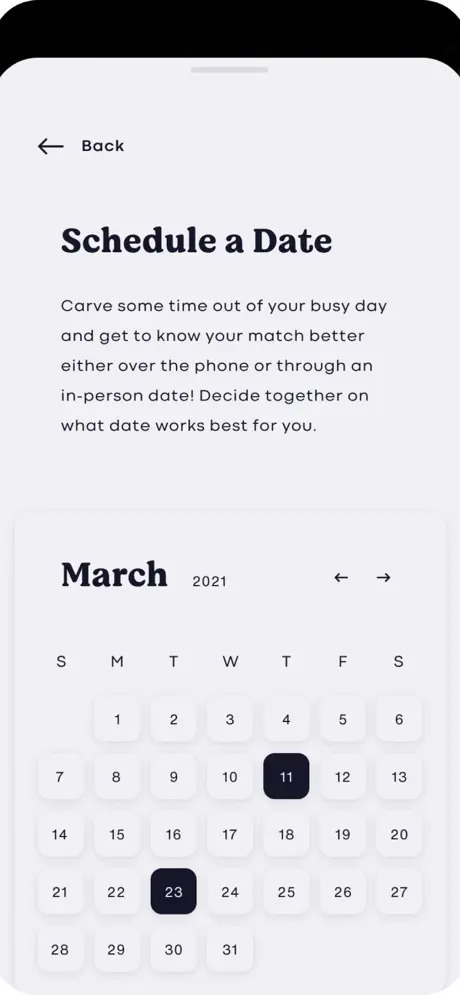 Upload more photos, fill in every profile line, and go on an exciting journey through ForeverX.


DownToDate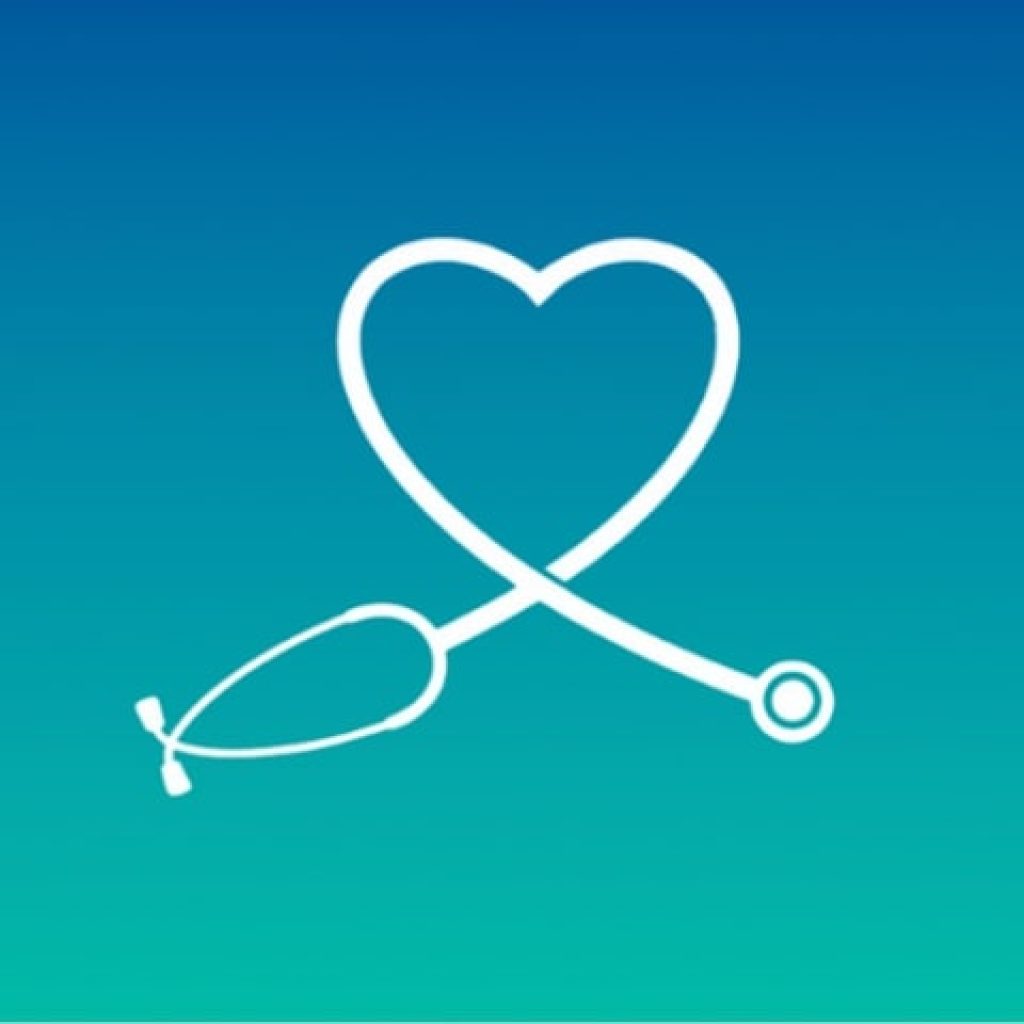 It is no secret that the medical profession is a specific one. Their sense of humor and attitude towards life sometimes surprises other people.
To avoid misunderstandings, the company that develops DownToDate has created an app of the same name for medical staff communication.
You won't have to listen to the list of illnesses from every new acquaintance. You no longer have to explain why you were delayed or how your shift went. Your colleagues will understand exactly what you want to tell them.
This app was created by a physician for his or her colleagues. It is designed to make it easy to find like-minded people, whether they are friends or lovers. Chat for free and without restrictions in a secure chat room.
To verify your identity and ensure the safety of other users, you need to provide personal information when registering. You need to enter your HPI data. By chatting with other community members, you will be assured of their honesty.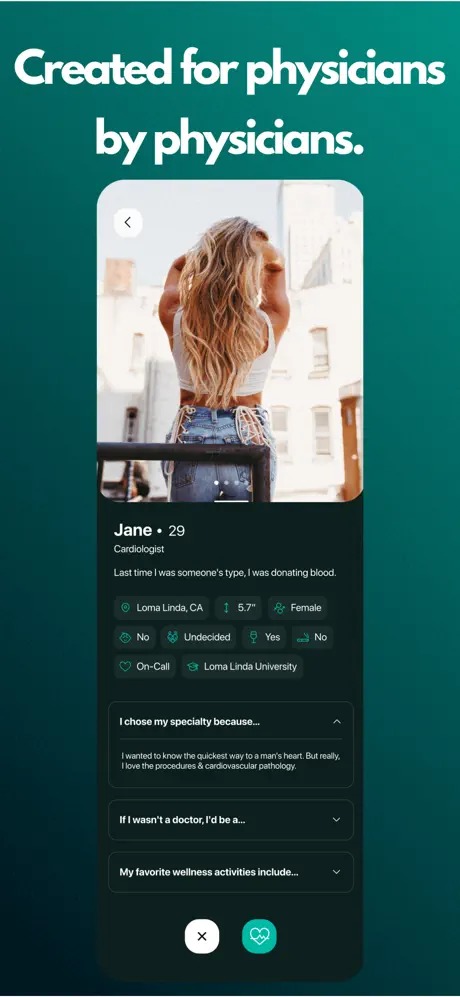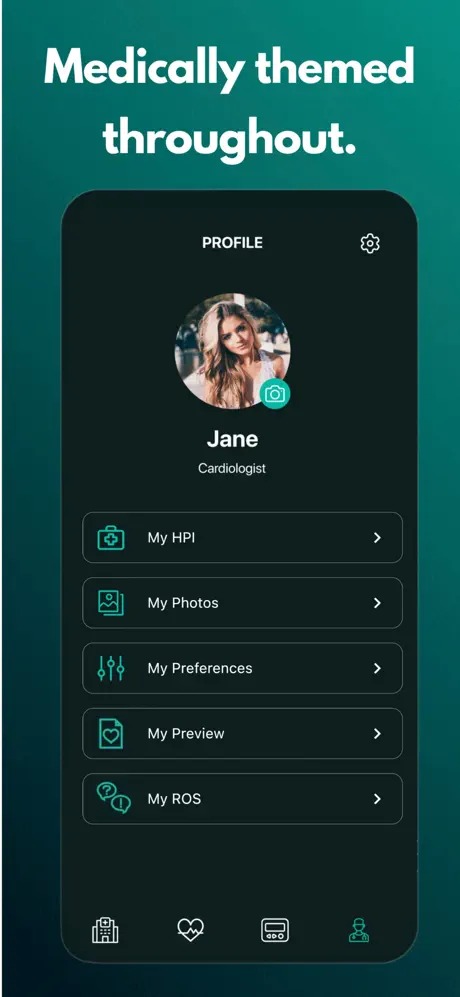 After you create a new account, you will be able to browse profiles of interest. Send compliments, start conversations first, and enjoy a nice chat. You can always move your online meeting to a more romantic setting if you like. Allow yourself a little flirtation and humor with DownToDate.


You may also like: 9 Free Health Electronic Records Apps for Android & iOS
EliteSingles: Serious Dating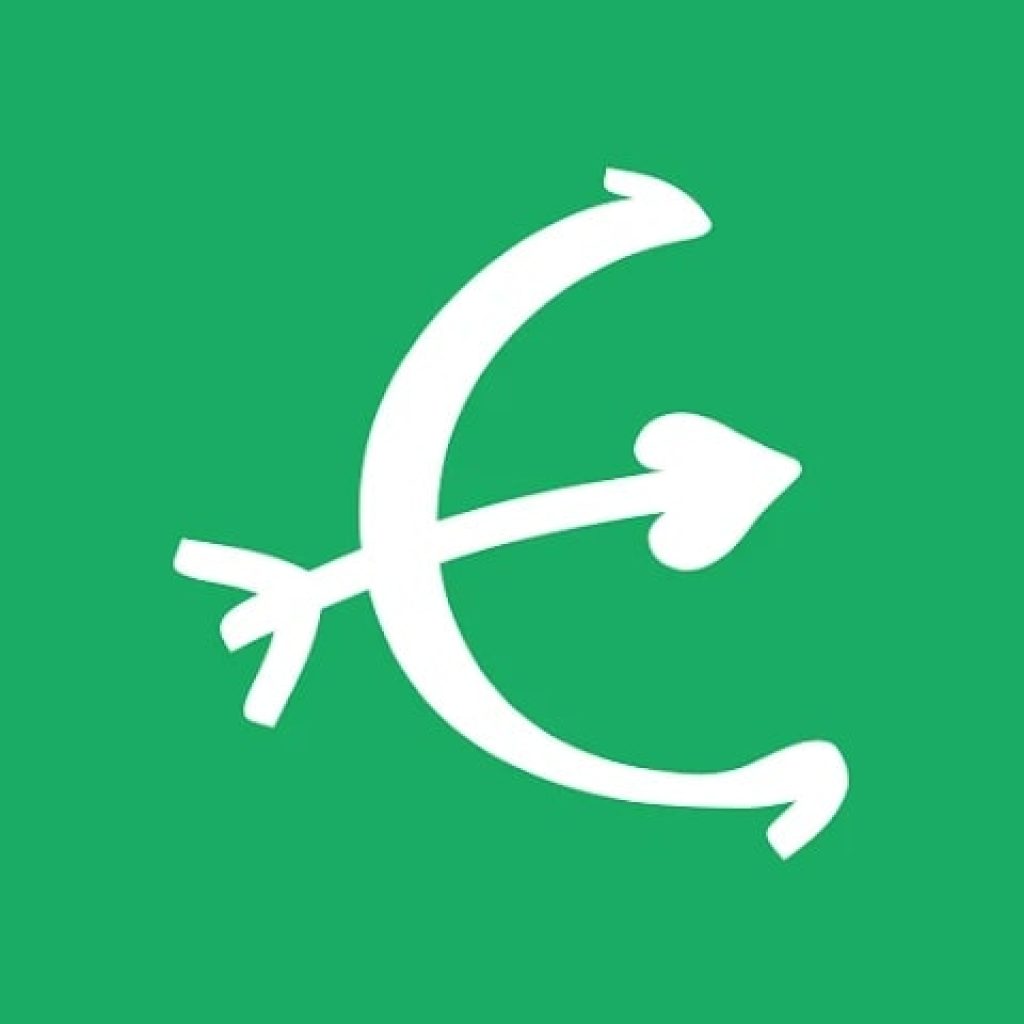 If you're tired of endless lines of strange suitors in dubious dating apps, check out EliteSingles: Serious Dating. Here you'll find yourself among serious and educated people who are actively searching for love.
Seize the moment and create strong relationships with a variety of respectable professions. The vast majority of community members have completed high school and college degrees in a variety of fields.
Do you want to chat with a teacher? Want to find a friend who is a doctor? Do you like men with a mathematical way of thinking? Then you'll love this online dating service.
People from all walks of life register daily at EliteSingles. There is no age or religious prejudice. Everyone over the age of 18 can apply.
Before you get access to other users' profiles, the developers offer a unique test. It is designed by experienced psychologists and allows you to get to know yourself better and select the most suitable candidates. Your wishes about age, profession, and personal preferences will be taken into account.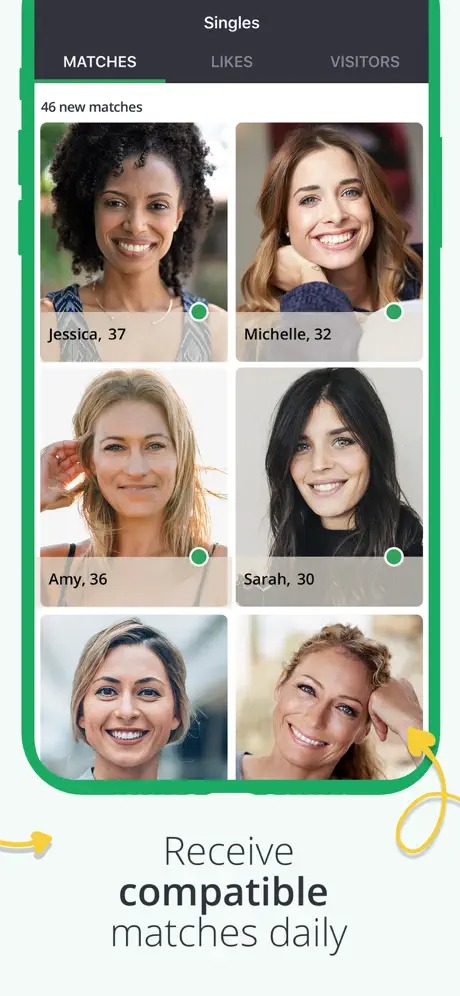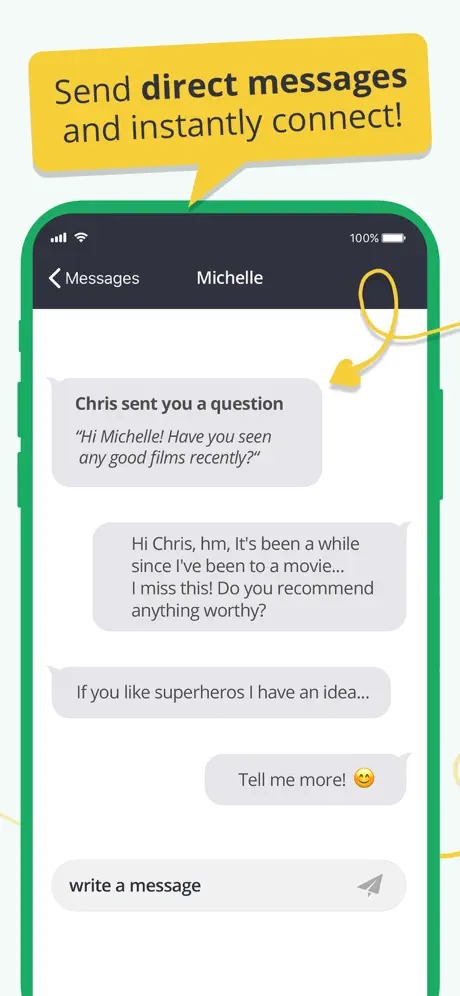 Each new member is checked carefully, which excludes random people and cheaters. Every day you will receive 3 to 7 matches. Only you will decide which of them will become your true destiny.


MeetMindful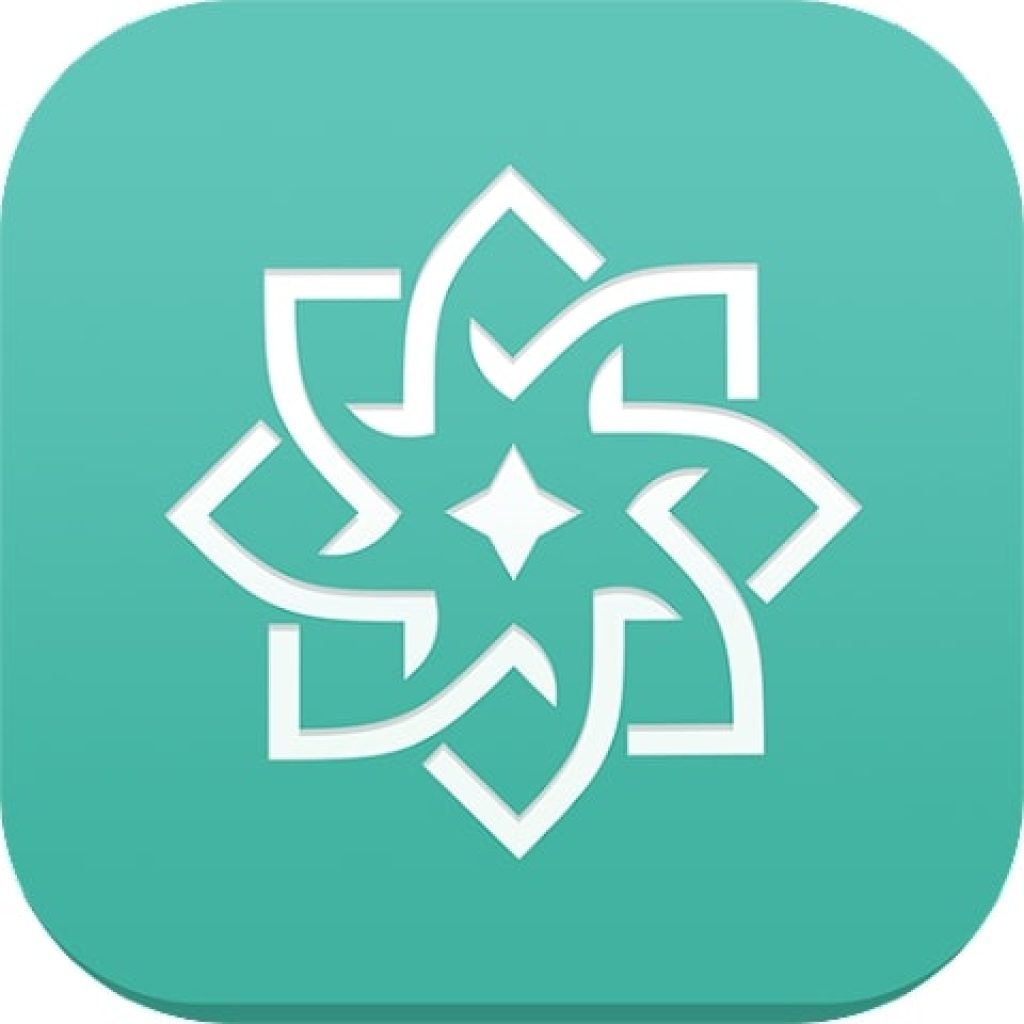 MeetMindful is a social platform that attracts thousands of intellectuals from all over the world. Here you can easily find an interesting person, communicate with a colleague from another country and find your chosen one.
The strongest relationships are between people who have the same interests and views on life. In everyday life, it takes a lot of time to get to know a person.
From the moment of selection, MeetMindful allows you to pay attention only to those users who ideally fit your conditions. New users of all countries and nationalities are equally welcome on this site.
No matter what your job or hobby is. With over 100,000 members you're sure to find someone with similar interests. The security team is constantly on the lookout for unscrupulous members. So you don't have to worry about your own safety in cyberspace.
To start chatting, just register on MeetMindful and specify your preferences. In a short time, you will receive a selection of profiles that deserve your attention.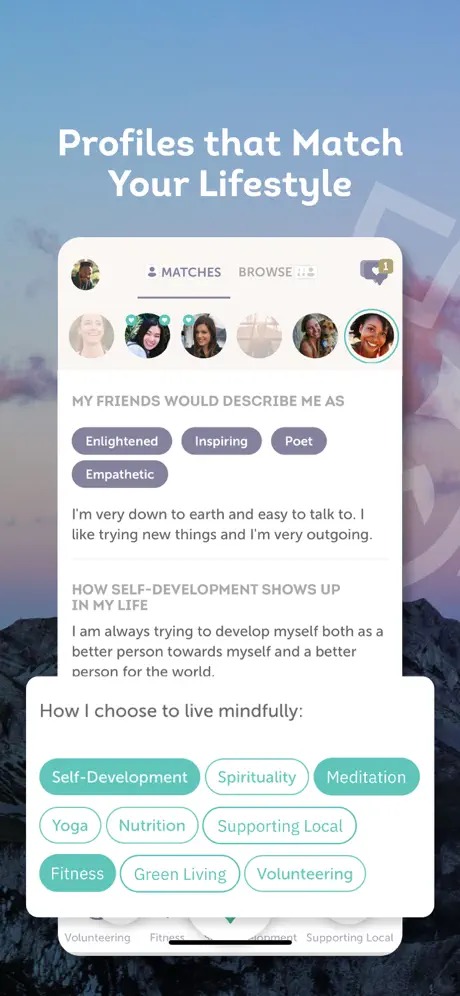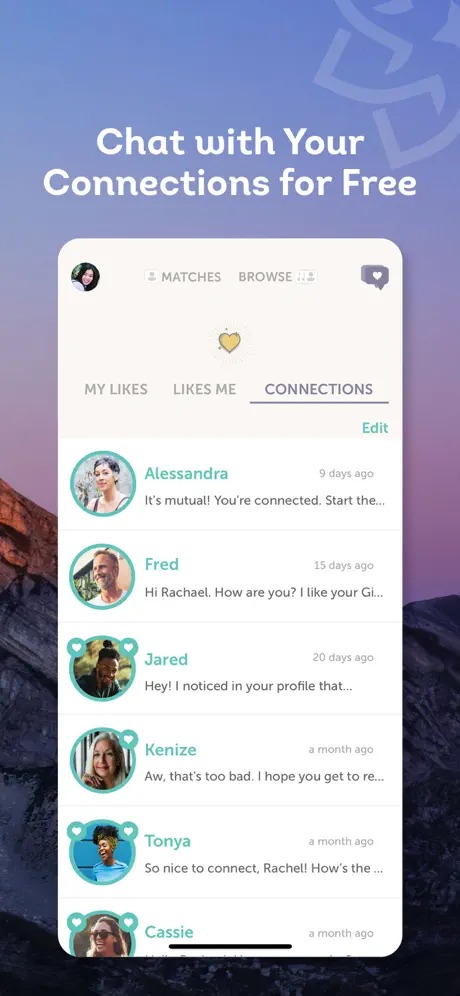 Entrust your personal life to the experts and enjoy pleasant and comfortable communication.


You may also like: 11 Best Dating Apps & Websites for People With Disabilities
Dating App Marry Me – Singles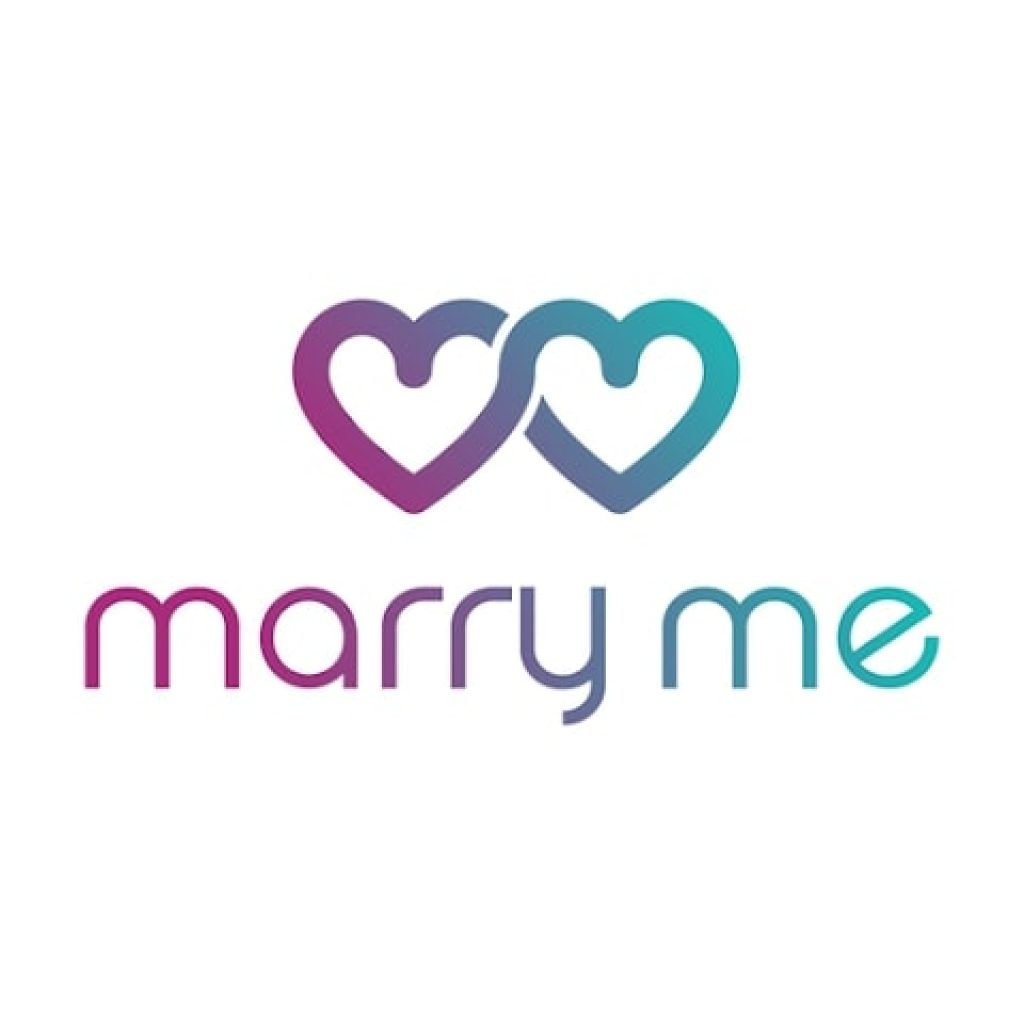 Looking for a serious relationship, but afraid to trust? Do you want to speed up the process of finding a future husband or wife? The Marry Me app works as a modern online marriage agency.
Now it's up to you to decide with whom to continue communicating in real life. No more annoying emails, no more unsuitable candidates, and no more wasted time.
App developers approach the creation of lasting couples in a professional way. Forget about matchmaking with friends and acquaintances. No blind dates, which are long remembered for their disappointment.
To begin with, you need to establish your search criteria. These may be the traits of appearance, character, age, or a certain field of activity. Do not forget to specify the desired location of the candidate. Based on these parameters, the app will select the most suitable options for you.
You can get acquainted with the profiles and continue communicating with any user. To show your interest, it's enough to send an e-gift and express your admiration.
Marry Me allows you to quickly and accurately find profiles to your taste. Want to find a partner near your location? Or get to know a teacher or a doctor? This virtual dating app gives you all of this for free.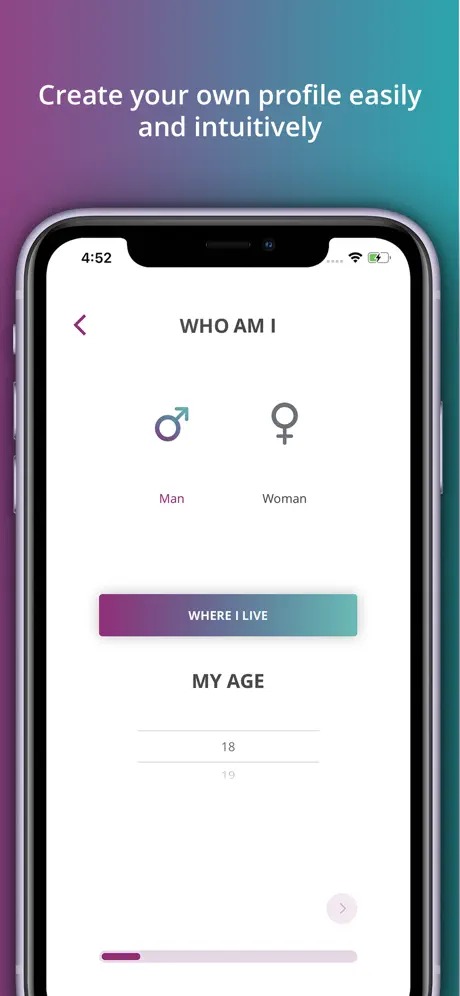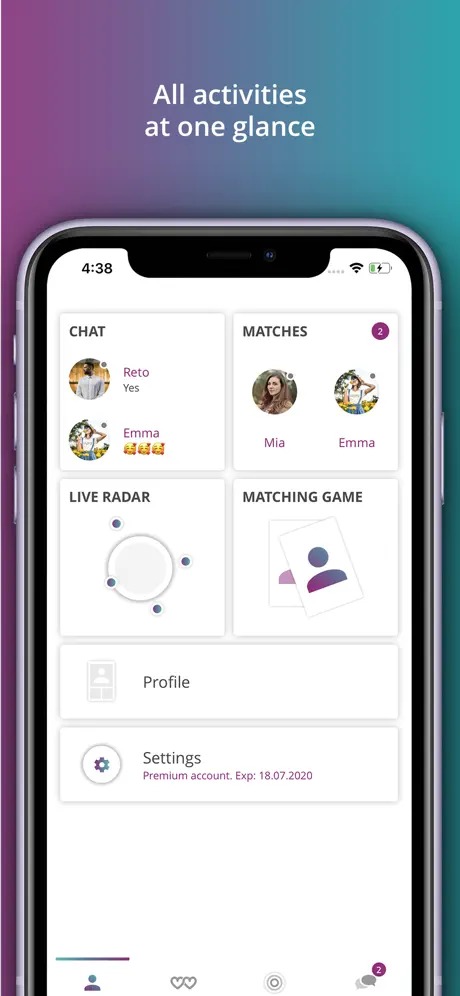 With a large number of profiles, you can find a friend or a lover much faster than you would in your everyday life.