Notes help you to play any music you love. If you want to play a favorite track but can't find its notation online, you can identify it yourself. These free note recongizer apps for Android & iOS will help you. Explore their advantages in this review.
Tuner – Pitched!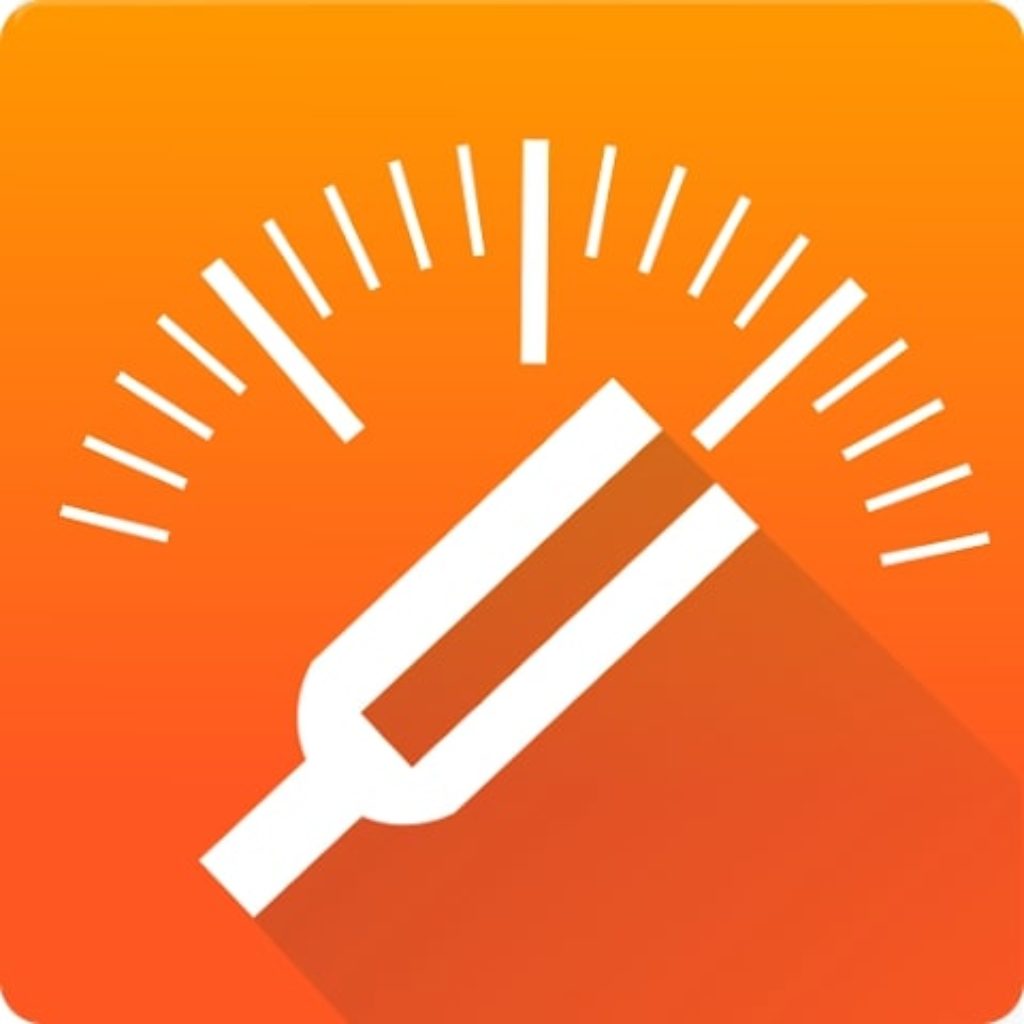 Pitched Tuner is a unique mobile app that allows you to quickly tune your musical instrument without any extra services.
You can do it literally in a couple of minutes, using your phone microphone or any other gadget. Here you will be able to use the settings of any musical instrument.
This app is great for tuning string instruments. It's got a pretty simple and straightforward interface that's great for beginners and music professionals alike.
The algorithms built into the app allow you to tune your instrument fairly quickly and with maximum accuracy at the same time. You can even tune your instruments without touching your smartphone screen. Everything can be controlled hands-free.
The app presents all of the classic tuner settings, so you can easily adjust to using it. It shows you all the errors on your musical instrument, so you can fix them quickly. Moreover, you can leave notes here so you don't forget or lose those mistakes.
You can clear the history yourself and fill it with new recordings as needed. The app works in different languages, which makes it accessible to a wide audience of users. Use its functionality and settings for free.


You may also like: 7 Free Sheet Music Scanner Apps & Websites
Tuner & Metronome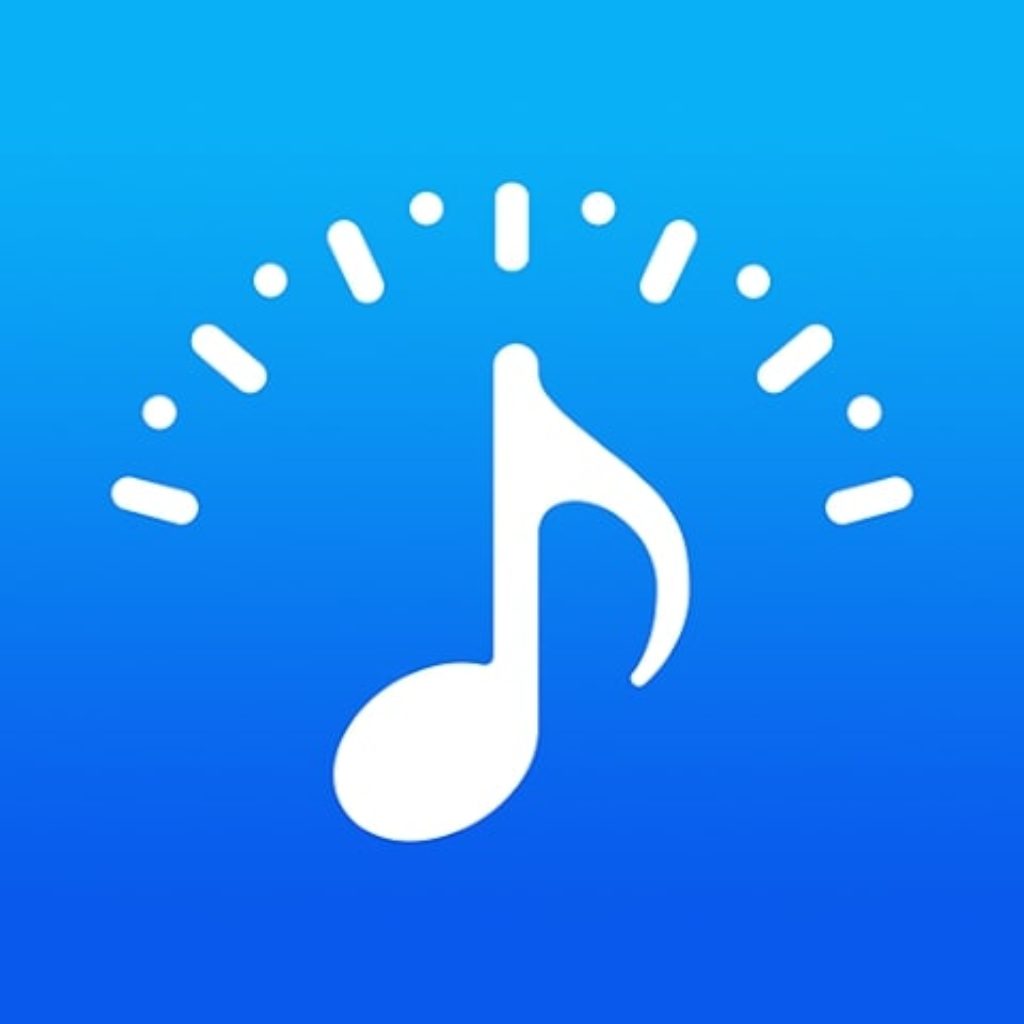 Tuner & Metronome is an app for true musicians who want to tune their musical instruments and assess their level of playing.
This app has the simplest possible interface, practical functionality, and a user-friendly design. This makes it easy for you to learn how to use the app for your purposes.
The free musician app includes tools such as a tuner and a metronome. You can use them without any extra investment and greatly improve your playing of musical instruments.
There will be more than 4,000 notes available for users here, and all of them will be available to you completely free of charge. Literally with one touch of the screen, you will be able to start or stop the tuner and metronome.
You will also be able to select and adjust the tuner and metronome modes by selecting sound, vibration, or light effects.
Besides, in the app, you can easily play back your playing of musical instruments and even record. It will allow you to analyze your playing and find all the possible mistakes. It also allows you to choose and adjust the rhythm of the app yourself.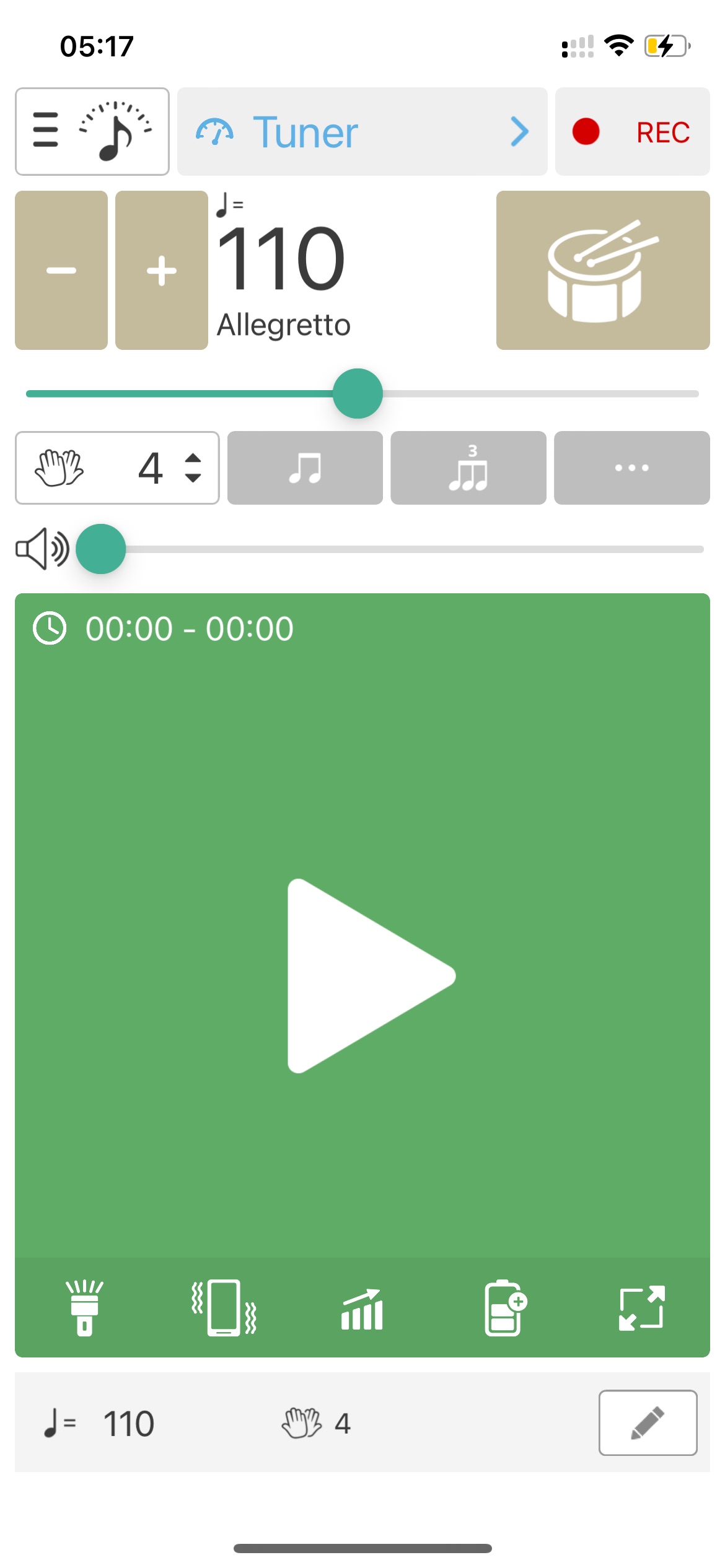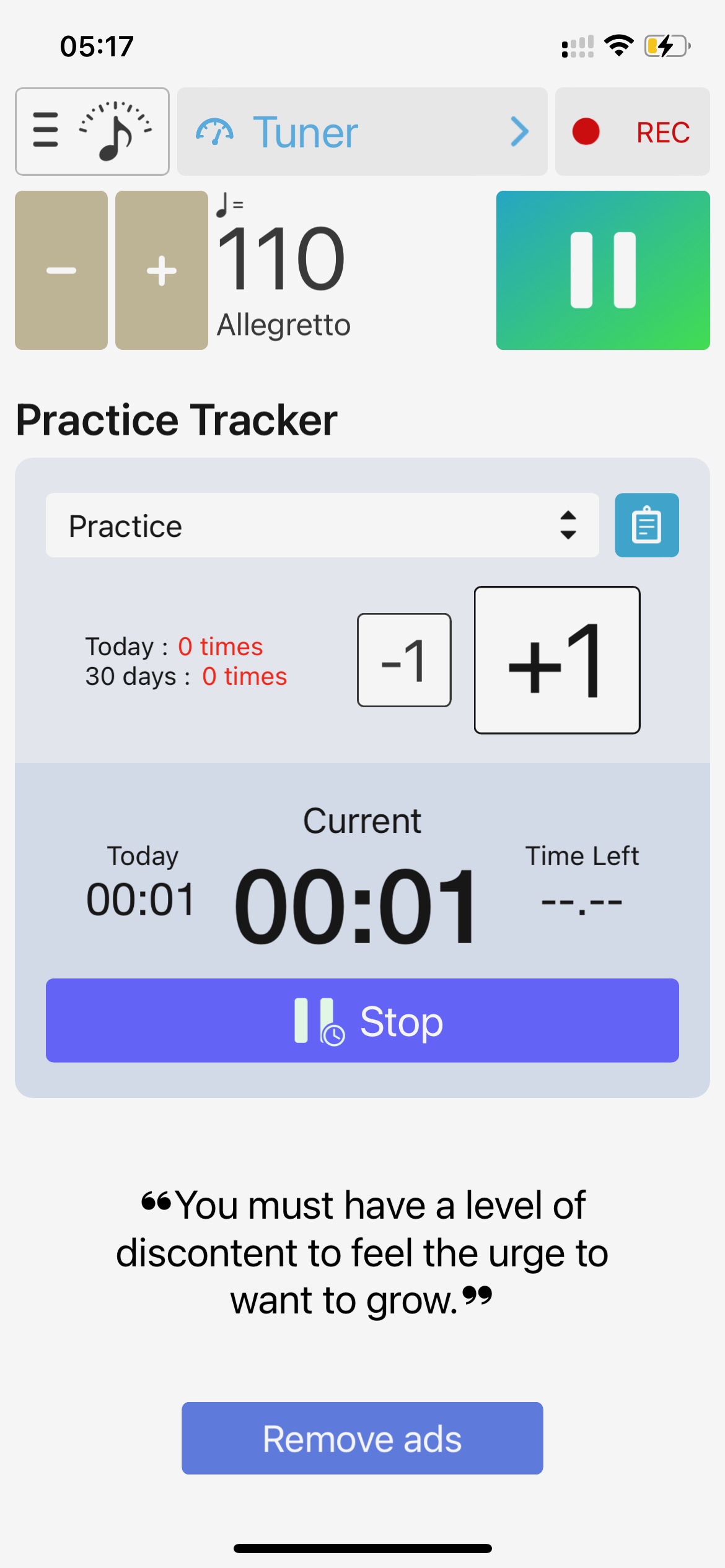 This state-of-the-art service is suitable for all stringed musical instruments. With it, you will no longer need to look for other apps or online services, as here you will be able to find everything you need for yourself.


SolFaMe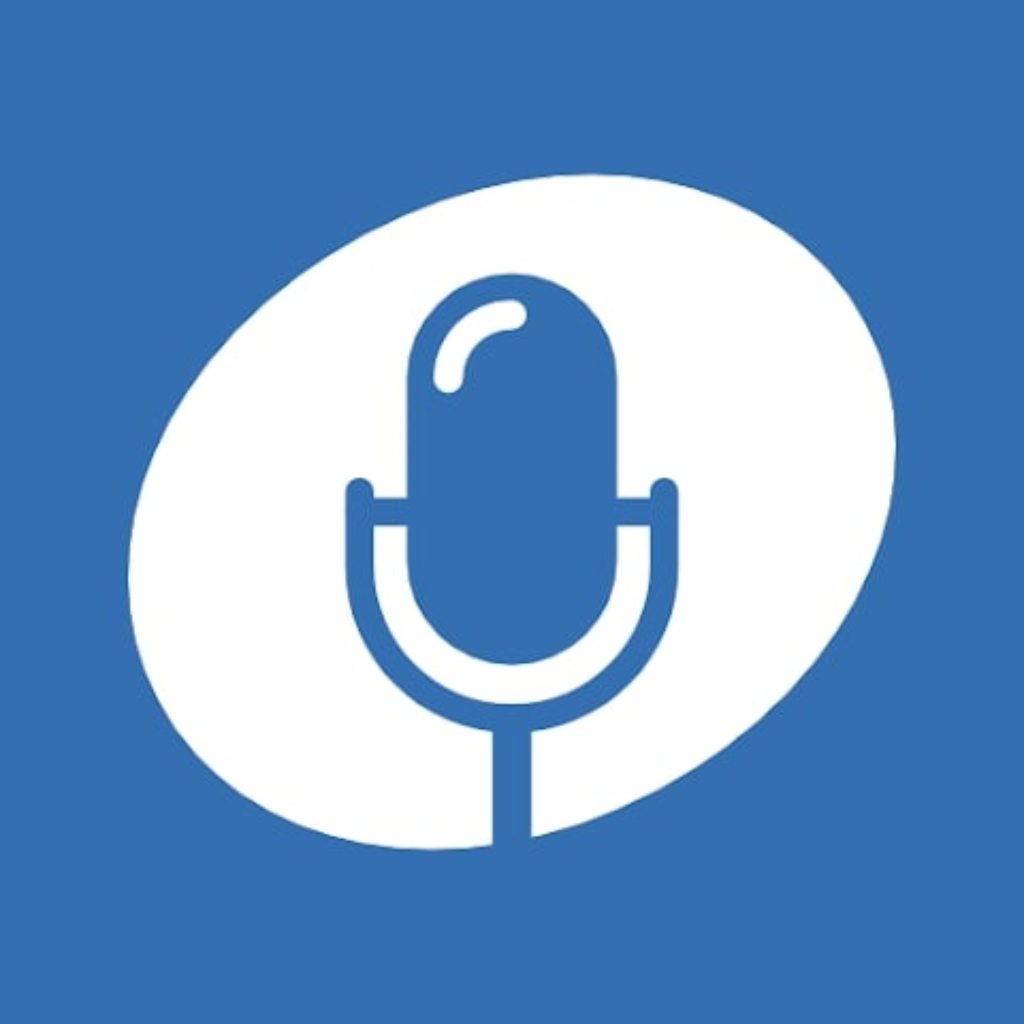 SolFaMe is a music app that will take you to an amazing world of sounds and melodies. This outstanding service will become a real guide in the music industry and will help you unleash your creative potential.
The core of the app is a unique music learning system based on solfeggio. It will allow you to get acquainted with the basics of music, and notes and to form a harmonious musical aural perception.
The different levels and tasks of the app will help you to develop your listening skills. A special feature of this app is the ability to create your own music collection using the intuitive melody editor.
You will be able to compose your own works, experiment with sounds and share your creations with the music community.
SolFaMe is the perfect app for all music lovers, aspiring composers, and music creators. There are no limitations – only endless possibilities for self-expression and creativity.
Even if you don't have instrumental skills, you can easily understand the principles of the app.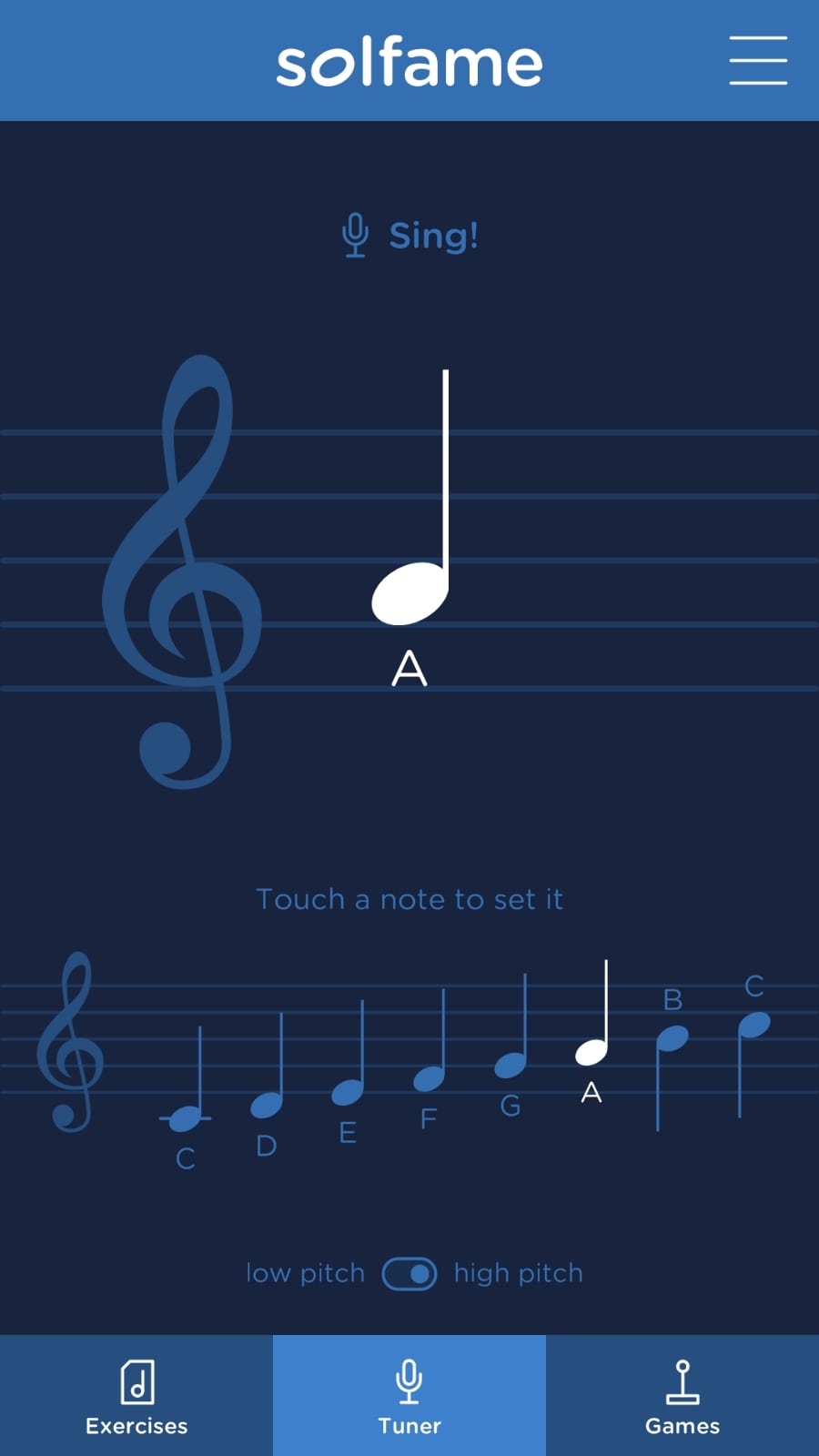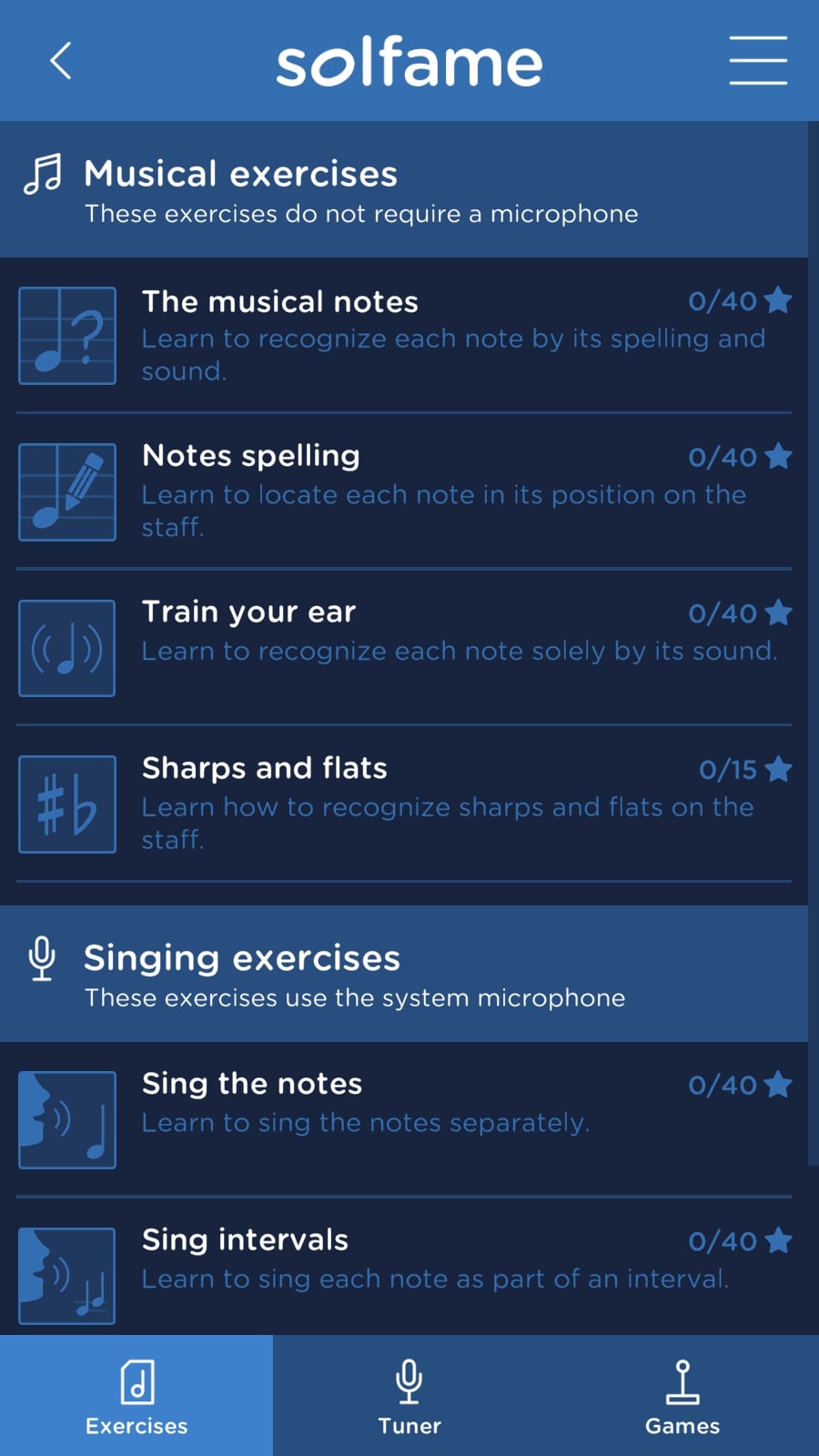 It even has a built-in tuner that allows you to tune your voice and the notes you choose. Practice hearing as well as singing all the notes that exist. You will be able to see all your mistakes and correct them to achieve better vocal and musical results.

Music Note Recognizer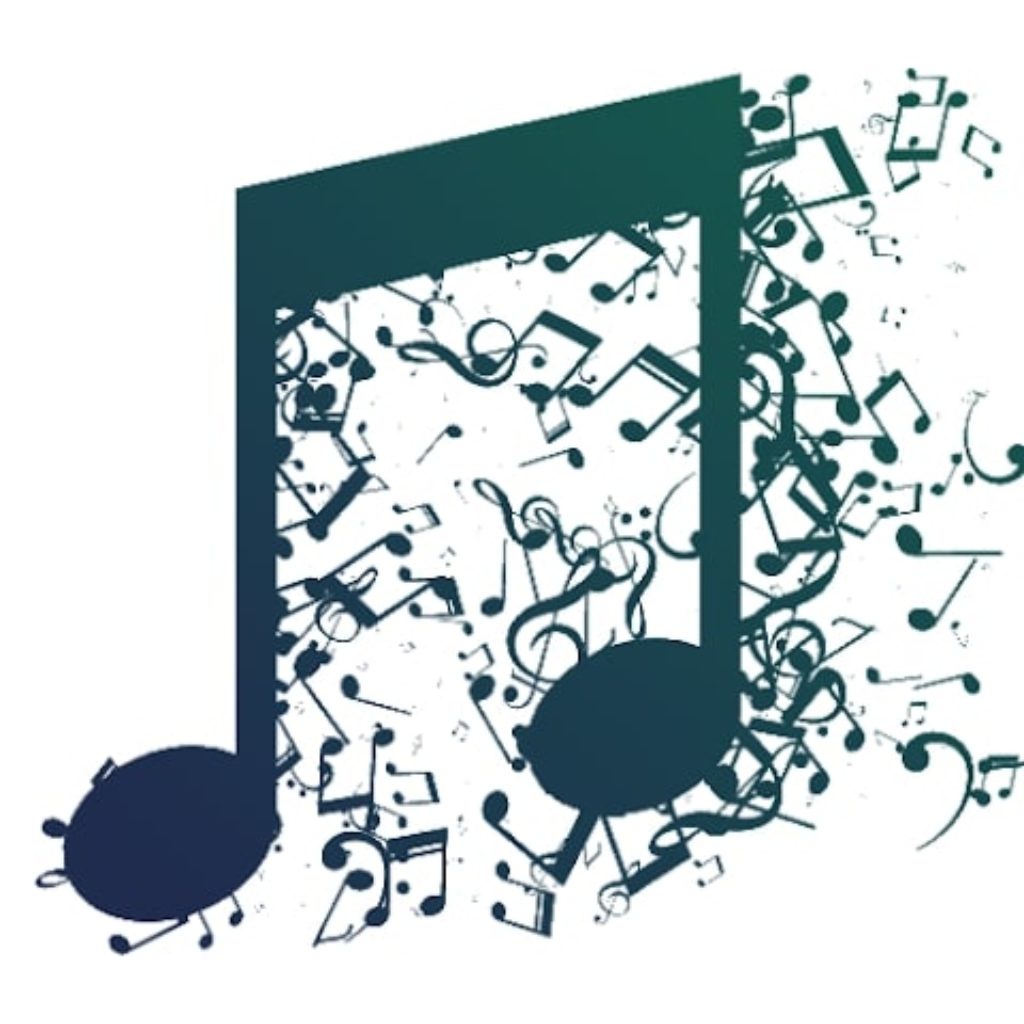 Music Note Recognizer is a tool that will turn your device into a real assistant. This app has unlimited possibilities for experimenting with sounds.
You will be able to create your own music with advanced tools and effects because here you will easily identify the tone of your melody, as well as see the notes that stand at the beginning, middle, or end of the song.
Just type your performance or vocals into the app to let the app recognize all your notes. You'll be able to see them in the app's recordings and even save them for the future.
Besides, the app is completely free, which allows you to use it without any restrictions. The app allows you to get an accurate notation for each of the melodies with maximum precision.
The artificial intelligence that underpins the app ensures that the decoded notes will exactly match the actual composition of the tune's notes.
The clear and simple interface allows each user to quickly become familiar with the app and all of its functionality. You can easily use it for your musical experiments.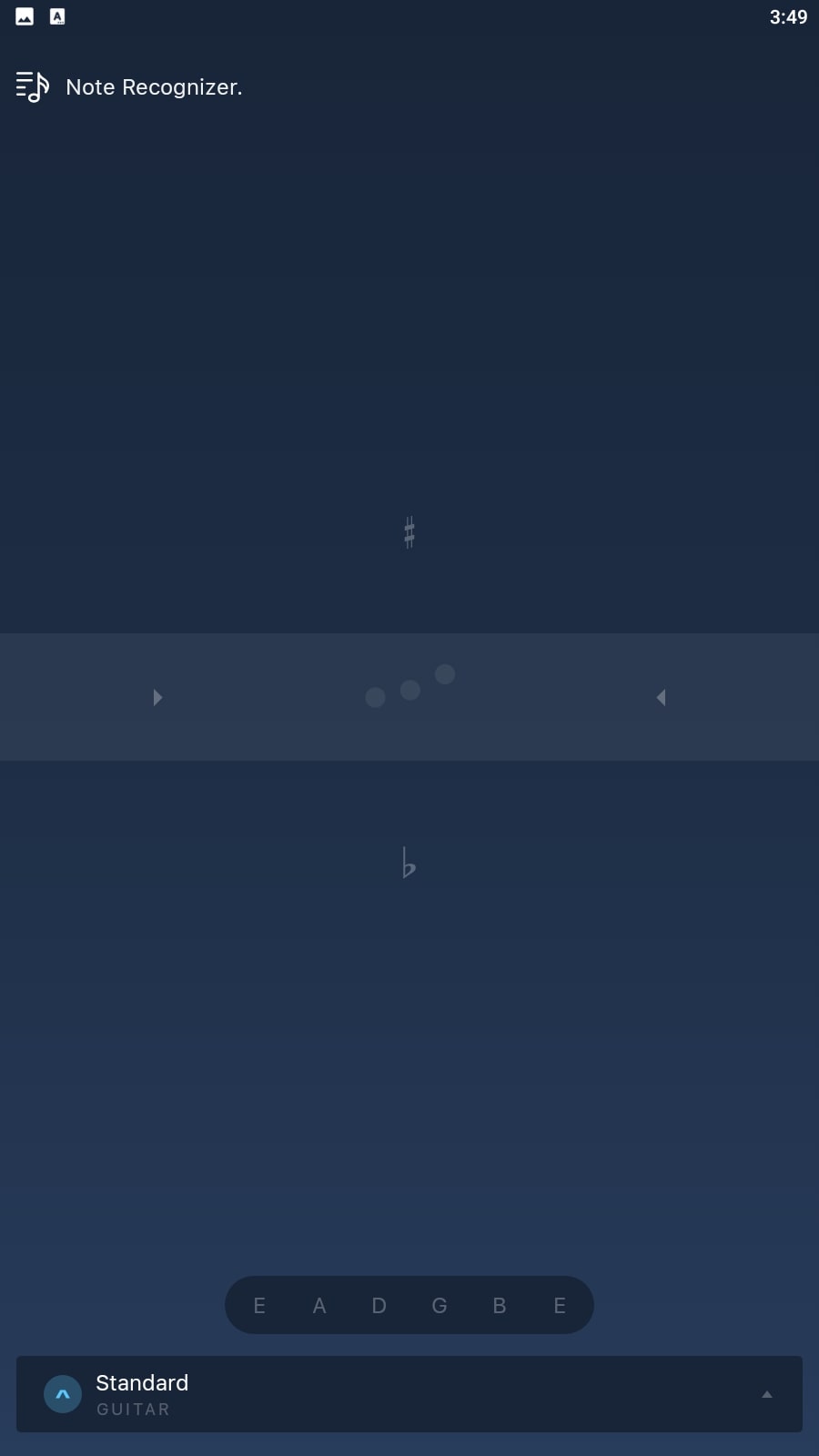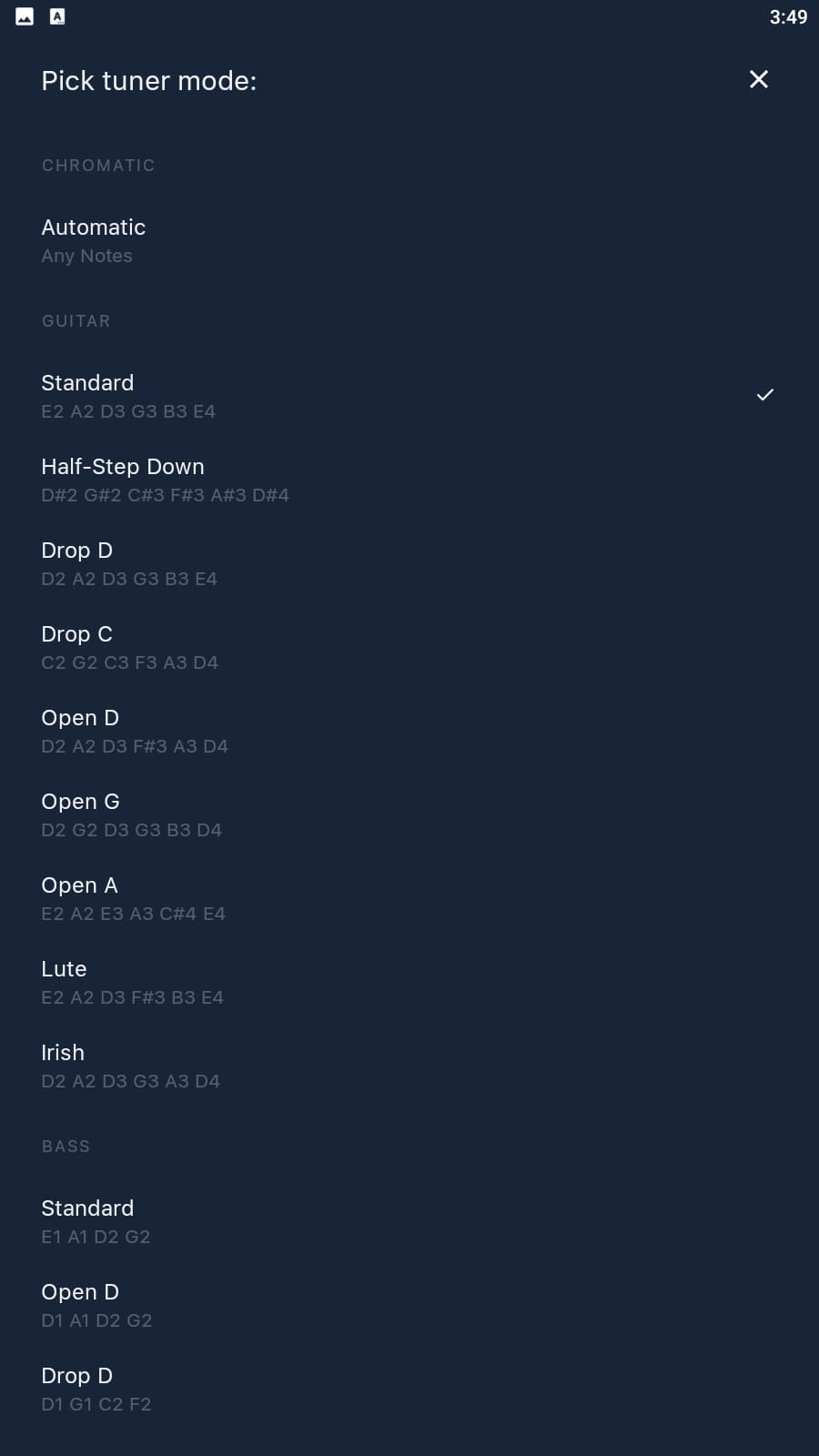 You can also easily customize the app according to your requirements and desires. Thanks to the fact that it is completely free, you can use it for an unlimited number of tunes.

You may also like: 9 Best Apps to Learn to Read Music (Android & iOS)
Music Note Identifier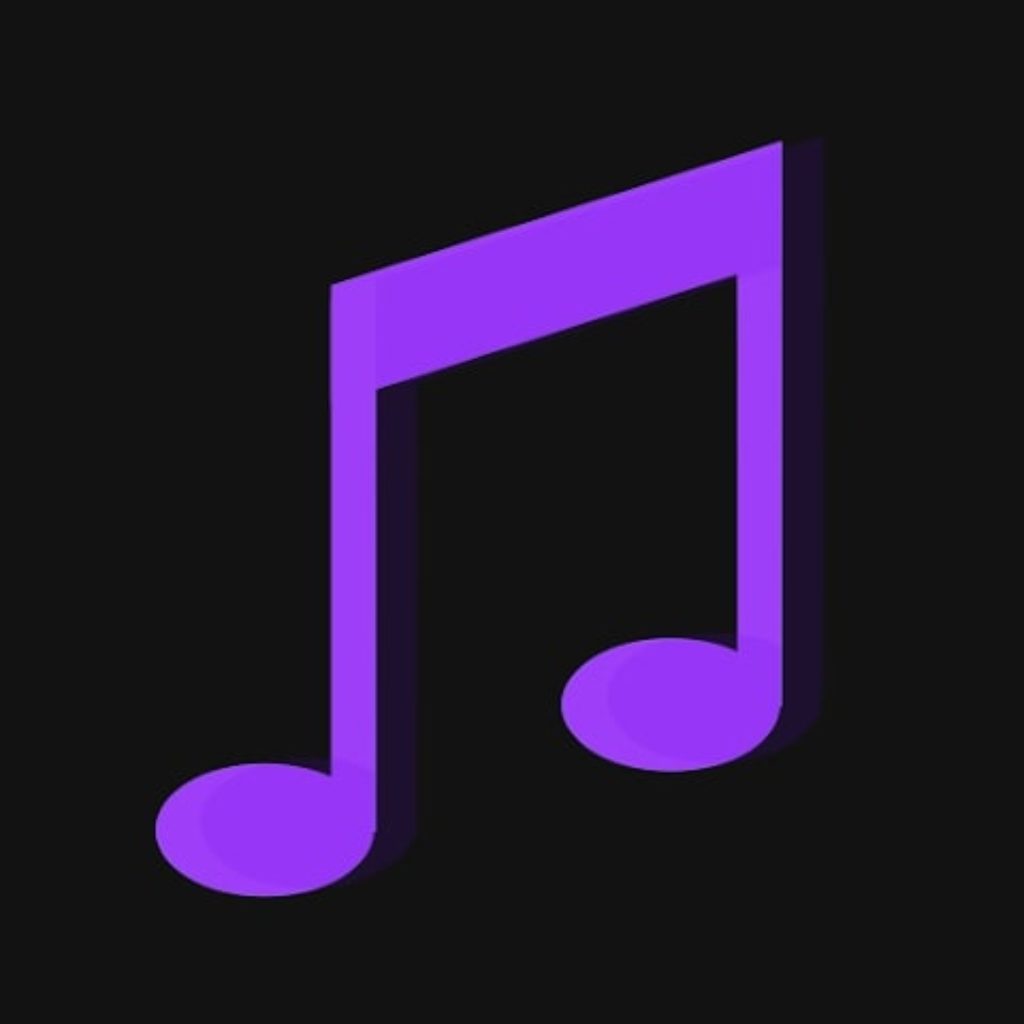 Music Note Identifier is a powerful app for identifying all the notes contained in your music. The app has a wide range of tools and features to help you identify all the notes in a tune.
Here you can easily identify the tone of your tune without extra tools and features. Experiment with tempo and tone to create new and unique sound compositions.
The possibilities of the app are not limited in any way, because it is available to its users completely free of charge.
This app is powered by artificial intelligence algorithms, so it automatically recognizes the tone as you play a piece of music or a vocal. All recordings are also saved in the app in real-time, so you can go back to them at any time.
You can also filter out the least accurate sounds yourself. This app also has a built-in tuner, so you can use it to configure your musical instruments.
This app is suitable for all types of musical instruments, so it will be a universal assistant for all musicians. You can easily tune your instruments and vocals to make them more correct and accurate.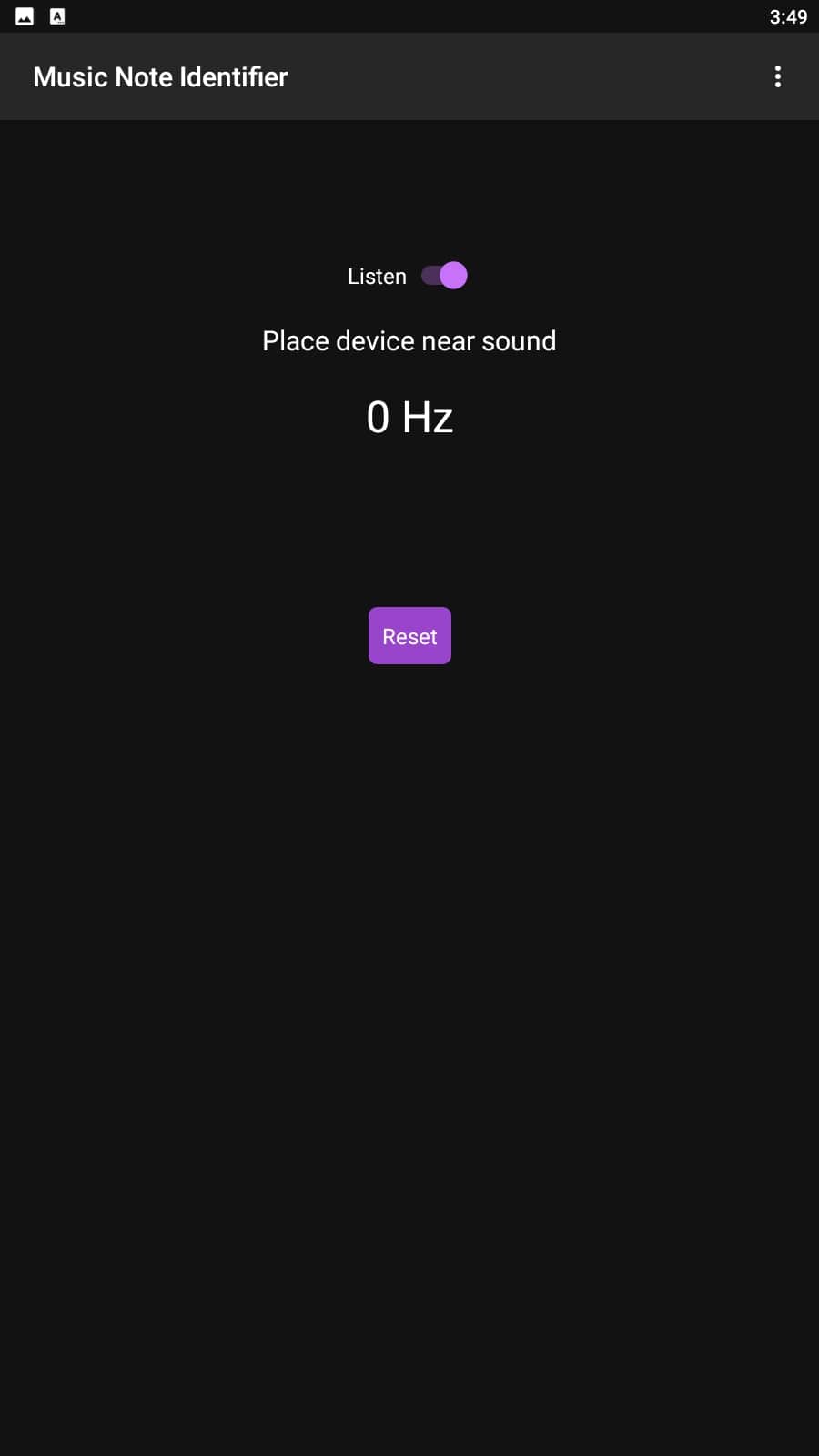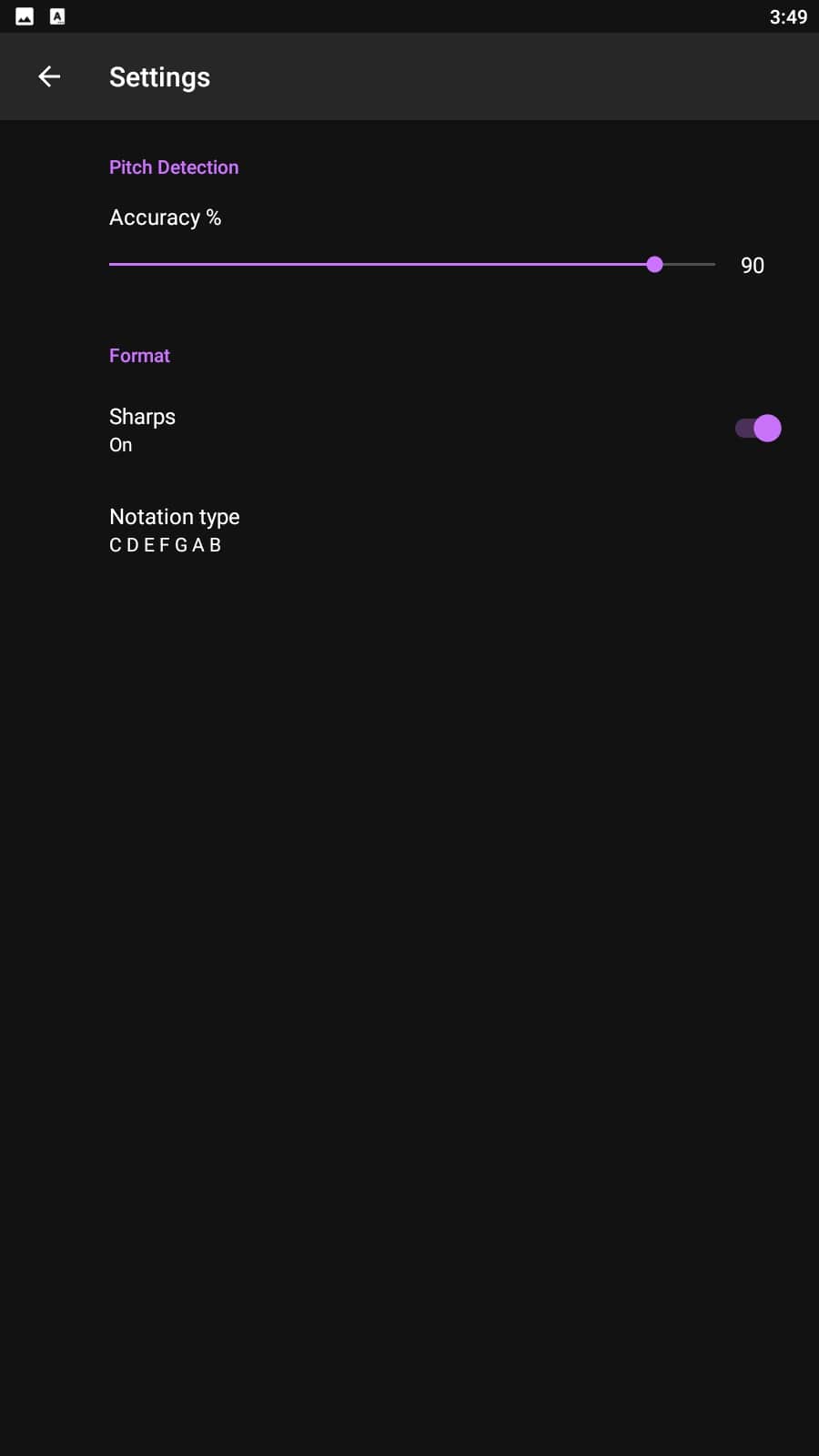 Thanks to the app, you will know the composition of the notes of any piece of music, as well as determine the tonality and even be able to recognize errors in the melody.

Melody Scanner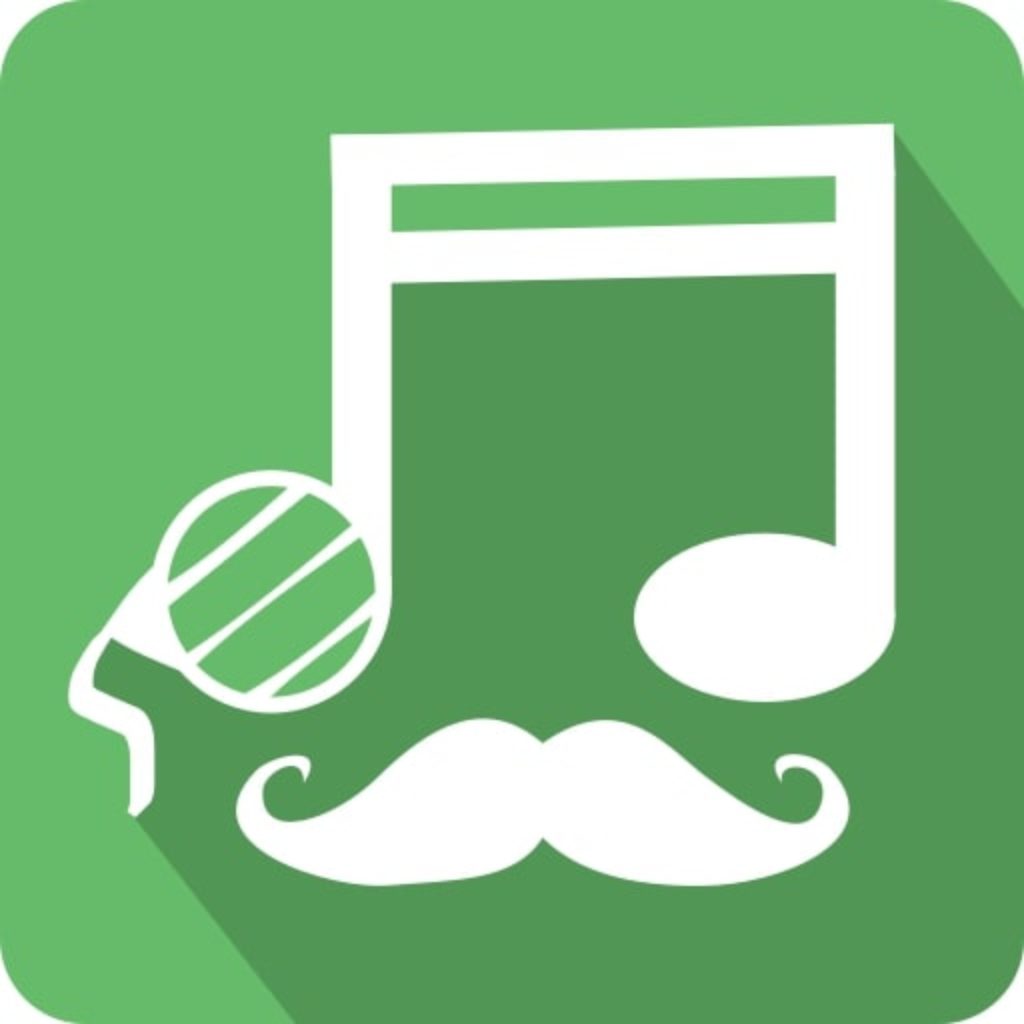 Melody Scanner is a unique tool designed for all music lovers, from beginners to professionals. This app will be your reliable guide to the world of notes and tones. It will help you recognize any note you hear.
The app also allows you to identify the tone of a melody, giving you the ability to create your own musical masterpieces.
Melody Scanner uses recognition technology that allows you to accurately identify the notes in any song or tune. Turn on the app, place your microphone next to the sound source, and it automatically recognizes the note you hear.
Use this app to learn how to play notes on your instrument or sing in the right key. It also offers handy guitar string tuning features, making it an indispensable aid for guitarists of all levels.
You'll be able to fine-tune your guitar and get the perfect sound without the need for extra devices or tuners.
One of the most exciting and interesting features of this app is the ability to create your own piece of music. You can record any melody or song and use this app to recognize notes and determine tonality and then save it in your own collection.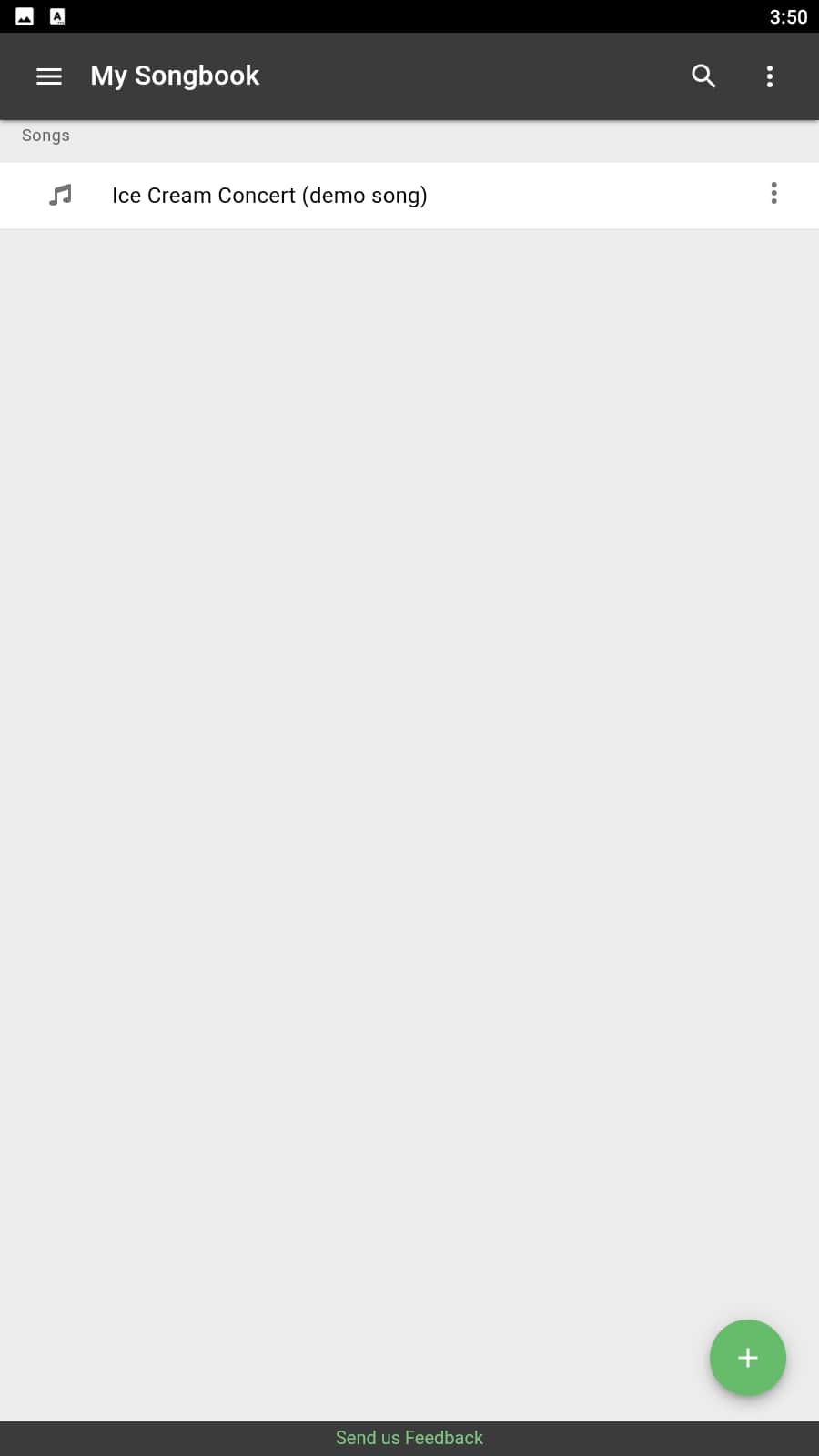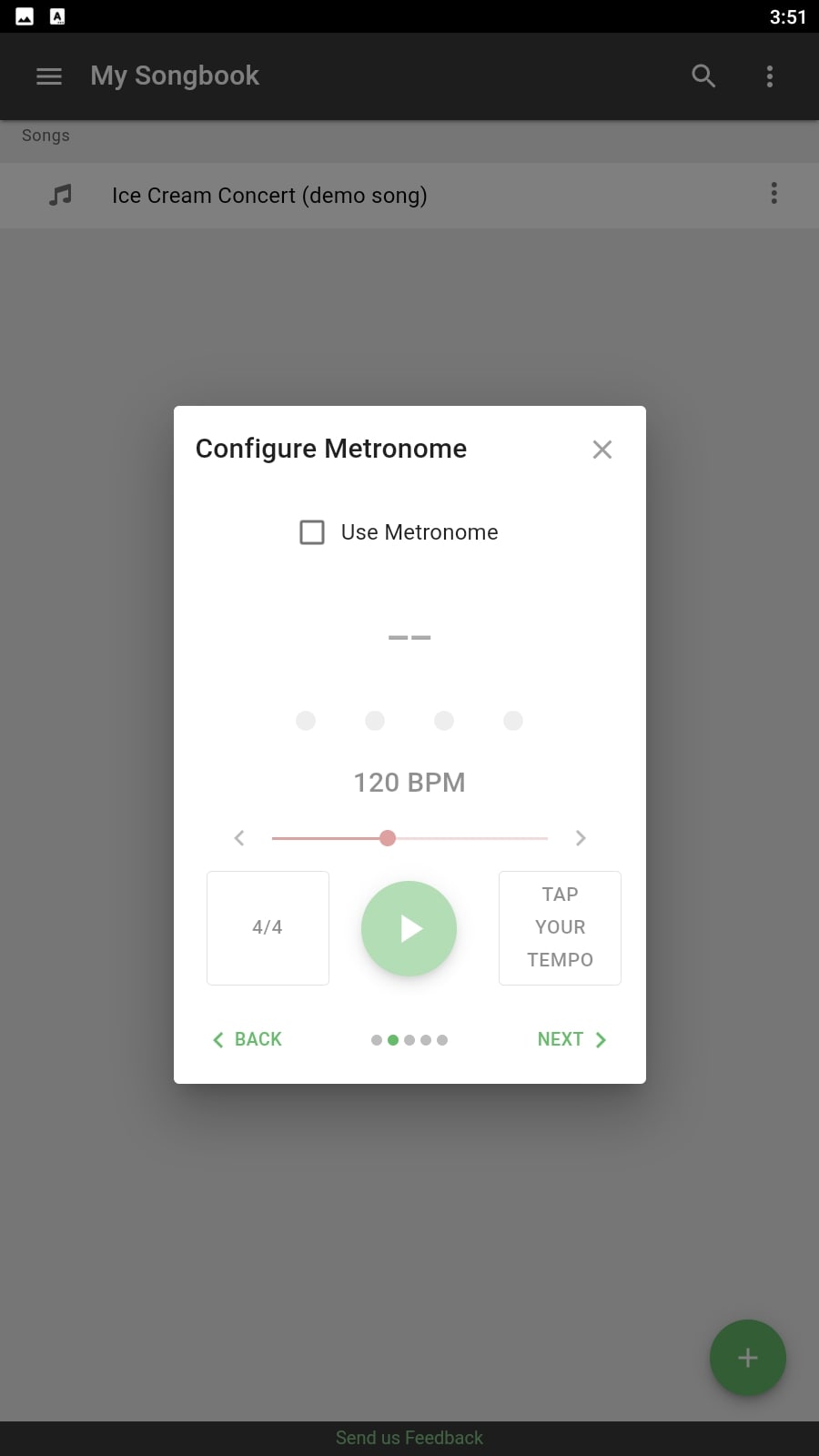 Listen to your recordings at any time, share them with your friends, or use them as a basis for your creativity.

You may also like: 11 Best Music Composer Apps for Android & iOS
Note Recognizer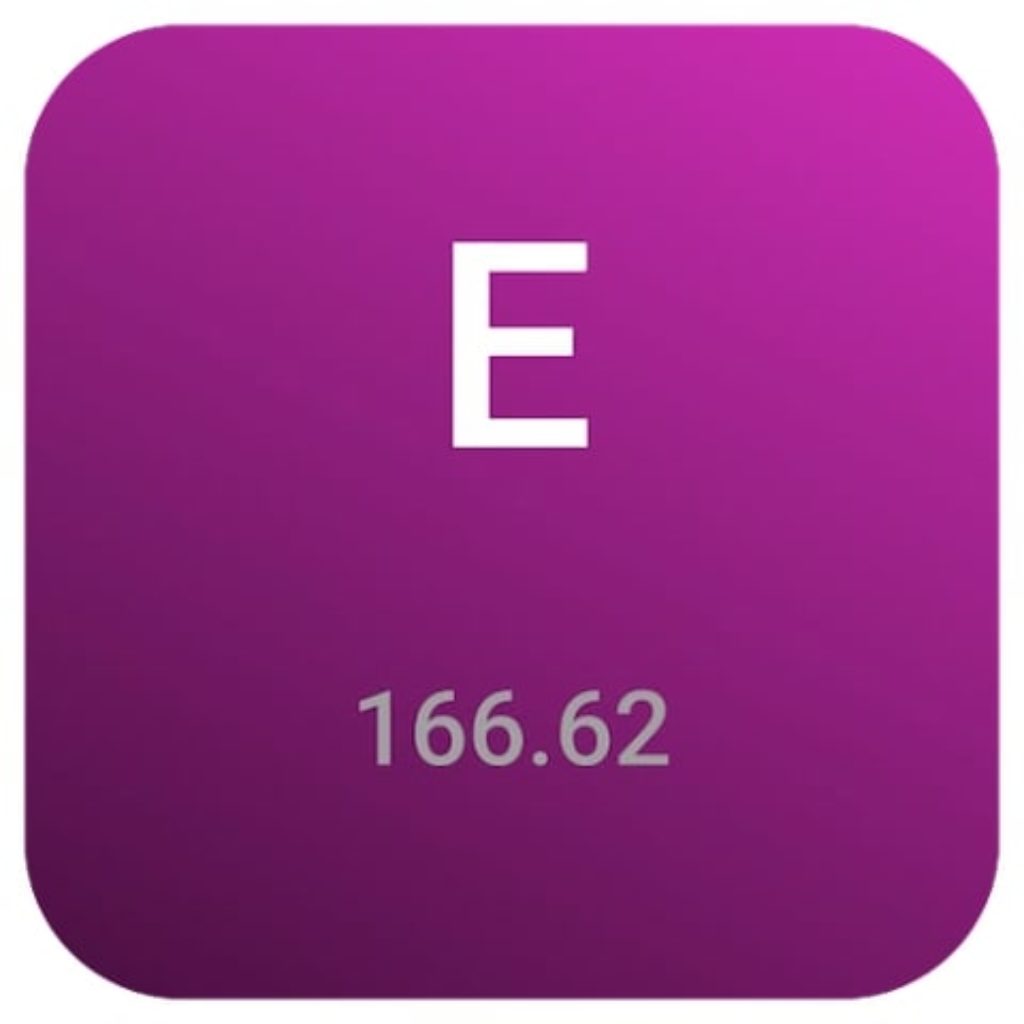 Note Recognizer is a tool capable of recognizing any notes in your music. This app offers a unique and intuitive interface.
It is designed to meet the needs of users of all levels and experiences, so even beginners can easily master all its features.
You won't need any special skills or knowledge of music – the app quickly recognizes your tune and turns it into a full-fledged music track.
One of the most amazing and unique tools of the app is its ability to create compositions in any style and genre. No matter what musical direction you like. Just turn on or play a tune on your instrument.
Then the app will identify all the notes on its own and help you create a professional track for you that fully matches your preferences.
This app also features a powerful track editor that allows you to make changes to your music compositions as you wish. You can edit the tempo, volume, and pitch, and even add your own sounds to create a truly unique sound.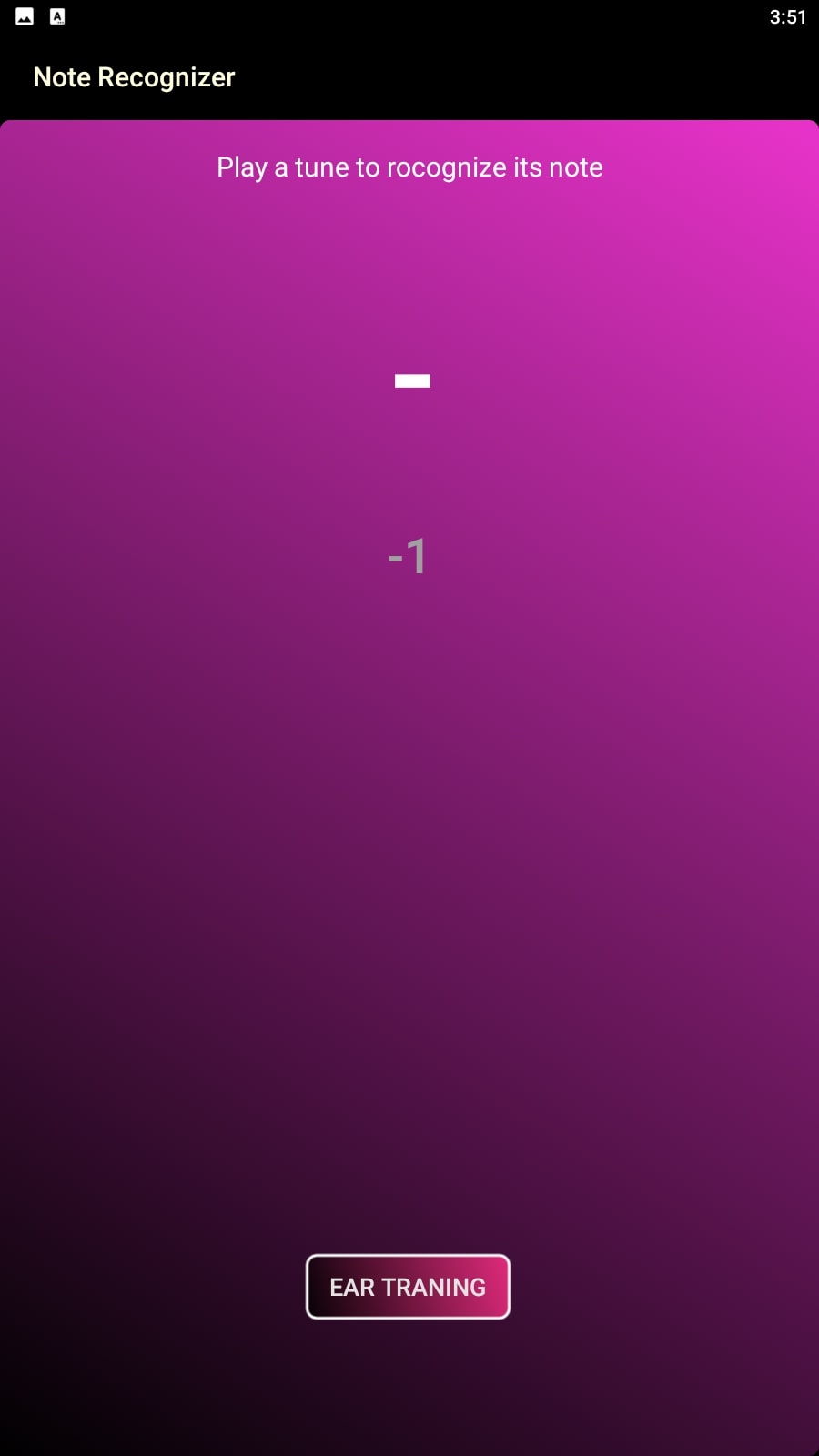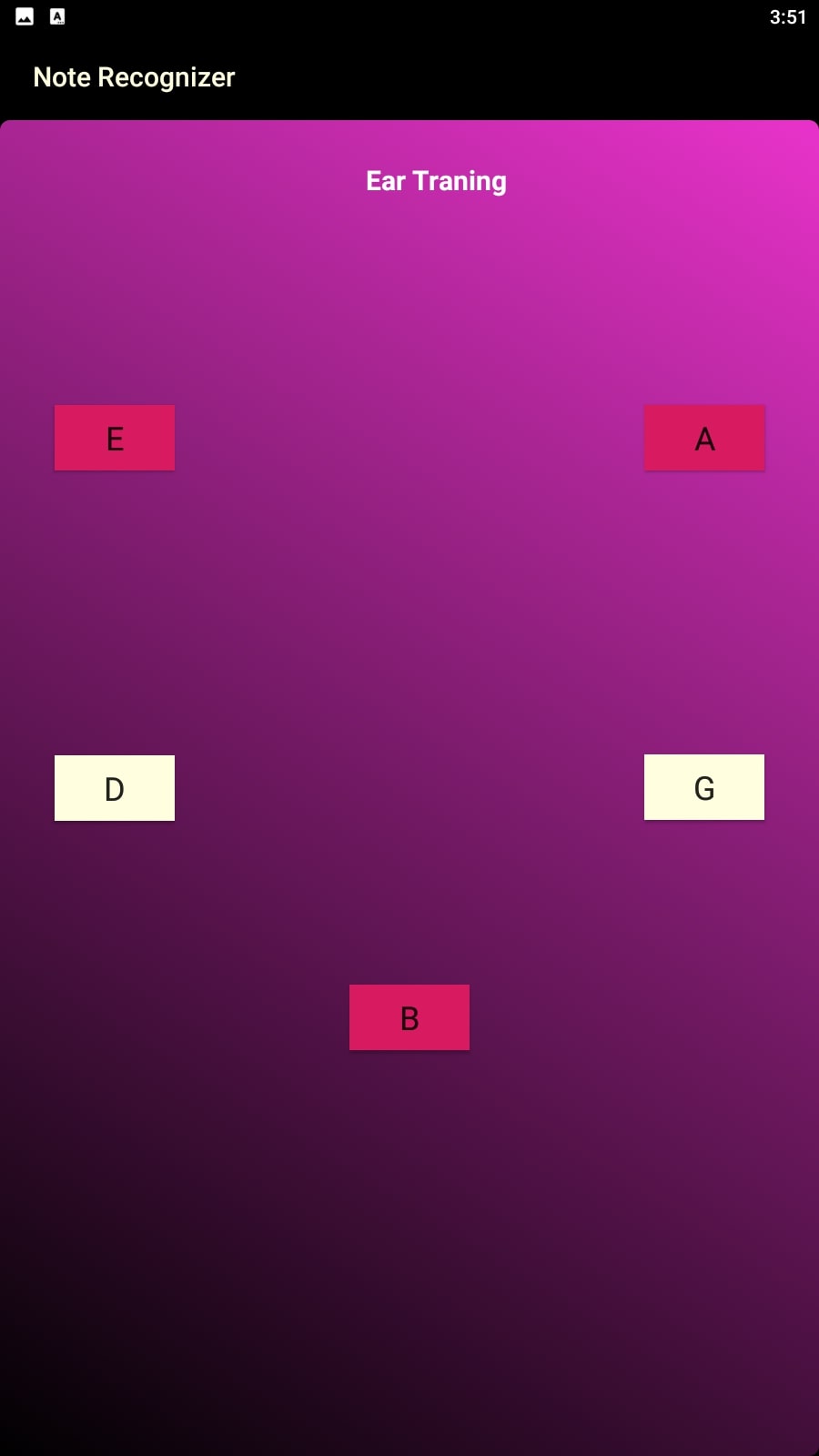 Other features of the track editor include the ability to create different sound layers, edit the bass, and other parameters. Note Recognizer will help you develop your musical ear and improve your music-learning skills.