Text recognition is a handy tool for those who often encounter manuscripts or printed books that need to be saved in digital format. This possibility has become available to all users thanks to these free OCR scanner apps for Android & iOS.
You can use them to take a photo or upload a picture of any text and get a printed version of it in just a few seconds. Also, some of them offer the ability to translate text from a photo, so you can use them even when traveling.
Get the digital format of any document using these free book scanner apps.
Adobe Scan: PDF Scanner, OCR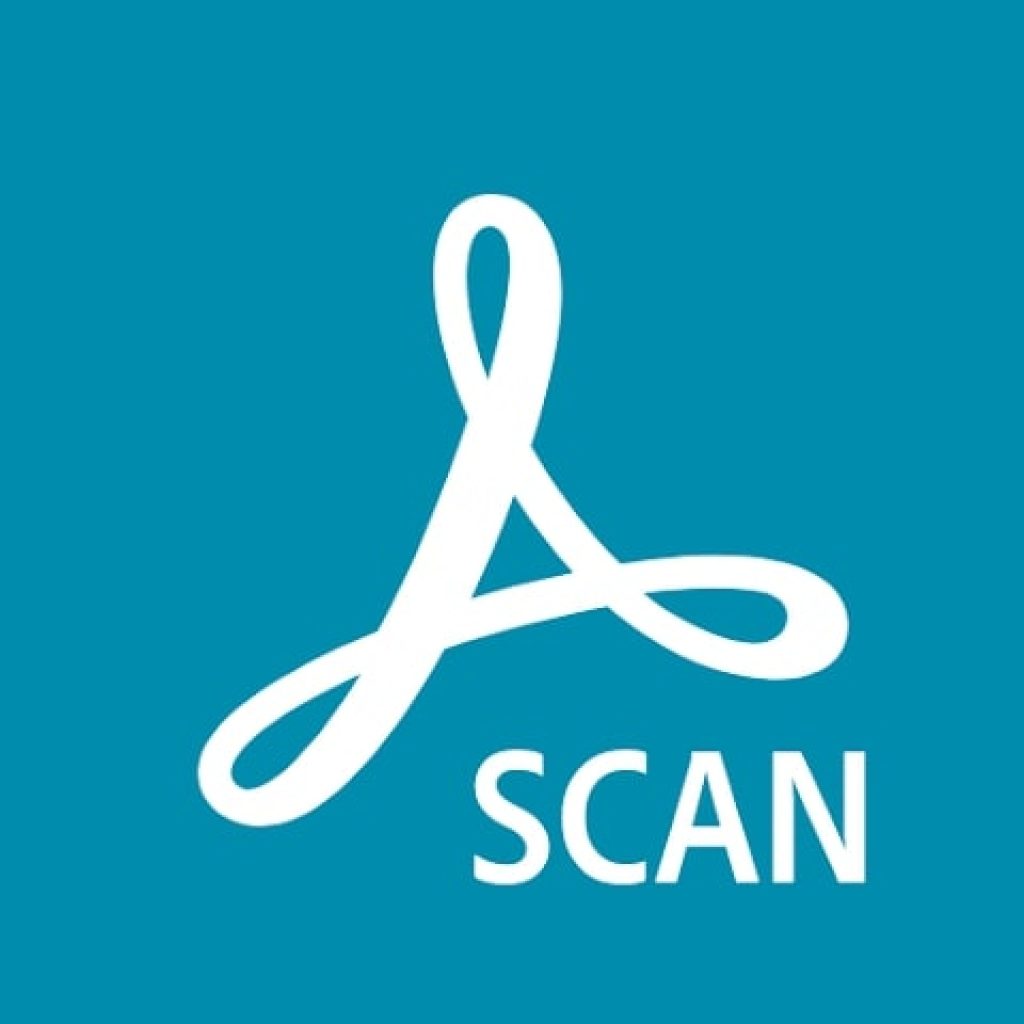 Adobe Scan is a free app for performing operations on different types of files and documents.
With the program, you can scan all the documents you need in just minutes. It allows you to work with different types of files, which makes the app versatile and practical.
To scan documents, you can either take a picture of them online or add them from a gallery. Moreover, you'll be able to edit the finished file to the size you want.
You can save the photos on your device and move them to the folder you want. Edit the scanned documents for brightness, color, saturation, and contrast. All the functions of the service will be available to you absolutely free of charge. Thus, you can perform operations with an unlimited number of files.
You will also be able to convert files from one format to another. It will take you no more than 5 minutes. To do the conversion, you will need to select the files you want to convert. You will be able to save your documents separately from each other as well as together for convenient use.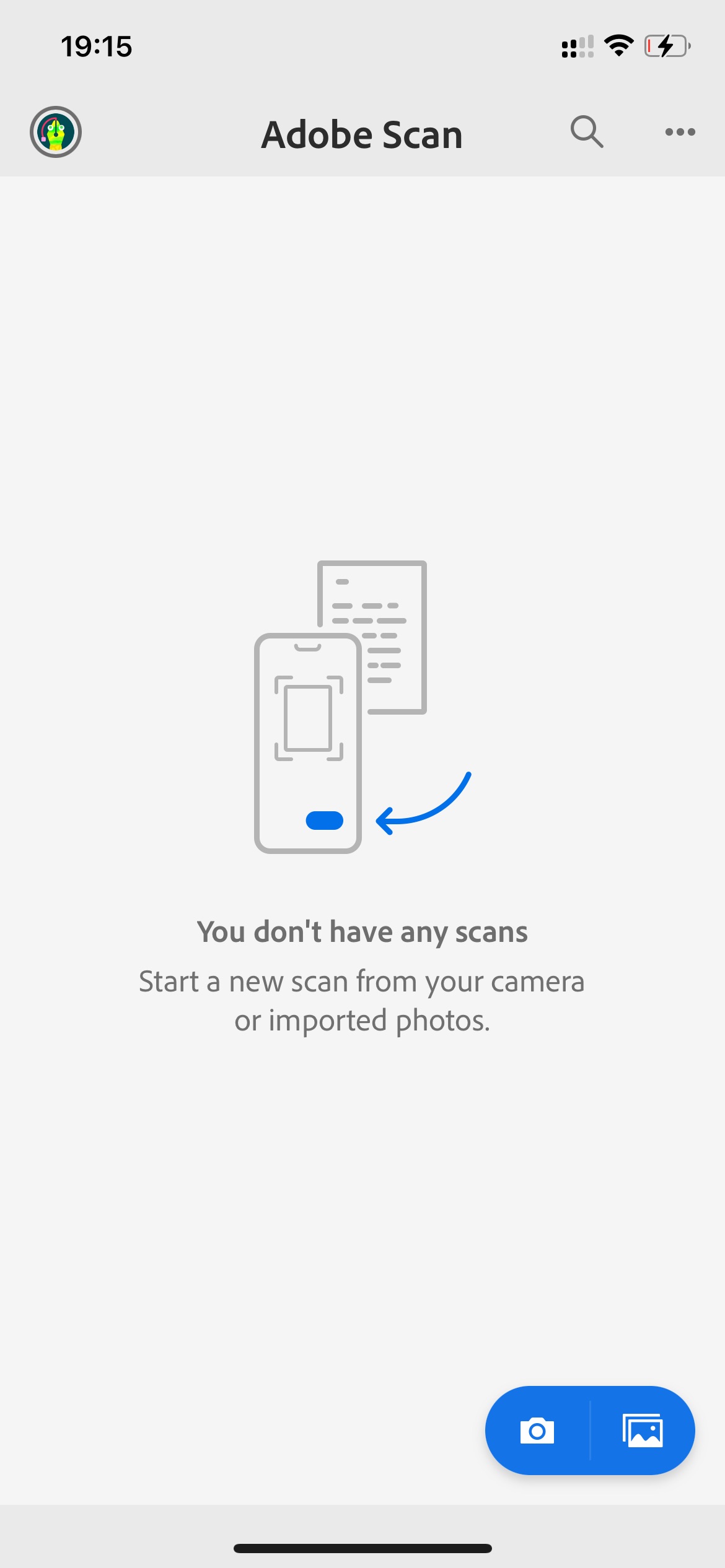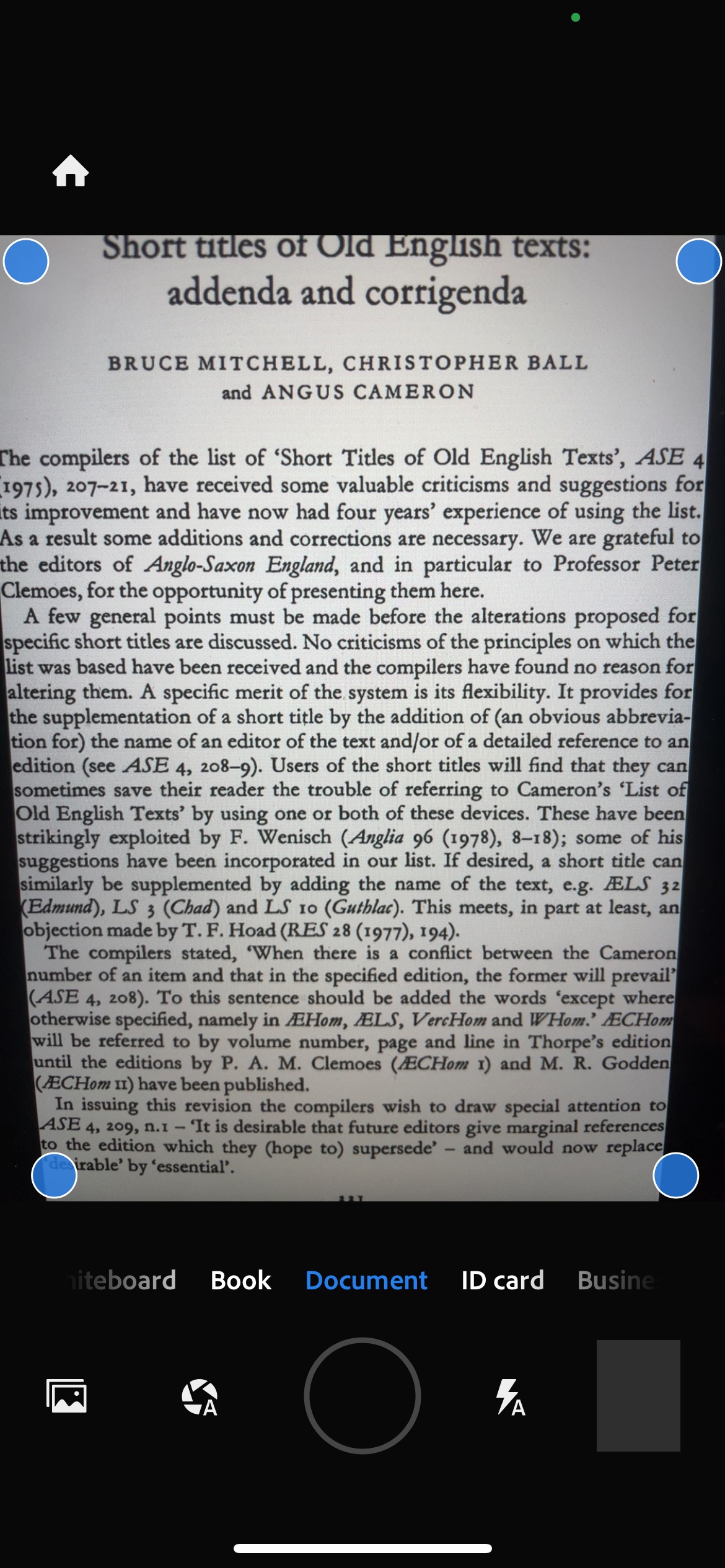 The scanner is designed in accordance with modern technology, so it automatically recognizes text and graphic information from the document and allows you to scan as well as possible.


You may also like: 7 Best Mobile Scanner Apps for Android & iOS
vFlat Scan – PDF Scanner, OCR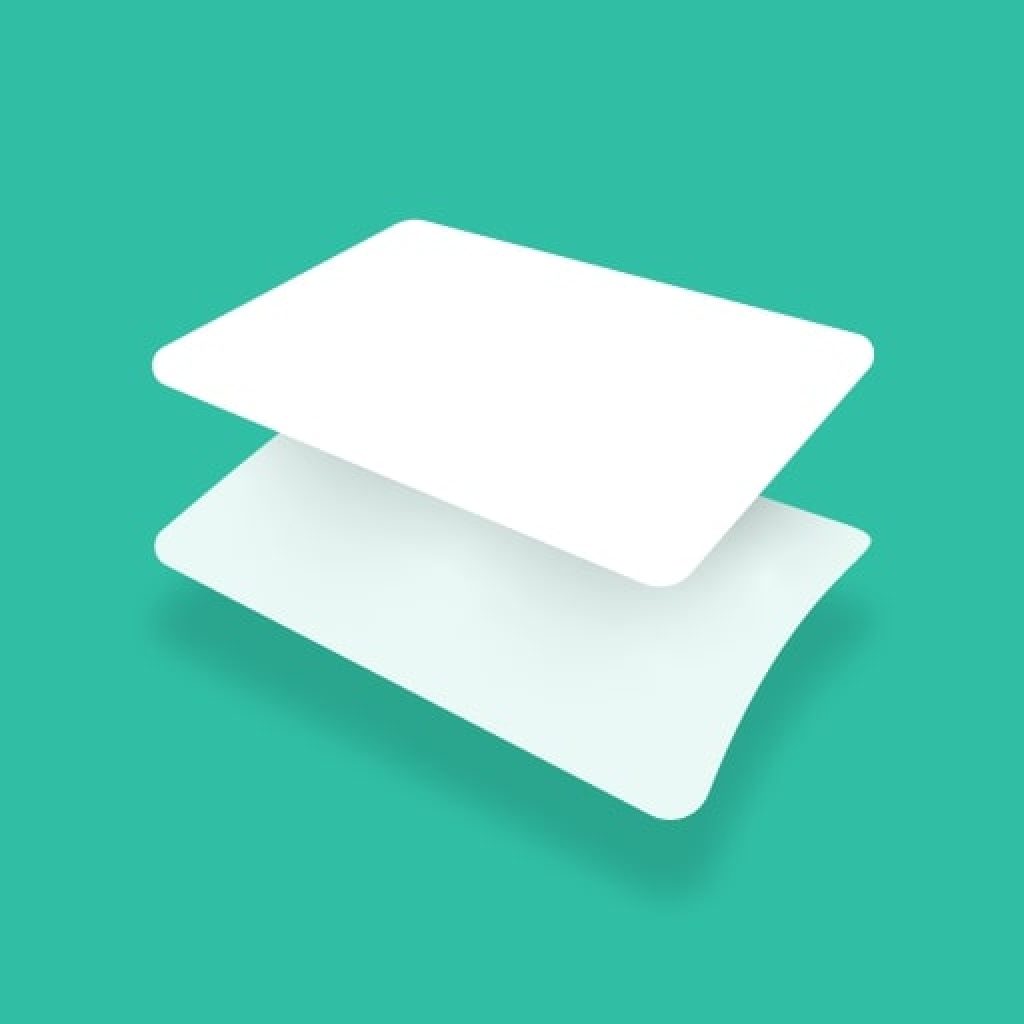 vFlat Scan is an advanced app that allows you to create a unique virtual library that is always at your fingertips. With this app, you can easily scan your favorite books so that they are always on your smartphone.
A state-of-the-art scanner allows you to get quality scanned images. Your camera automatically reads all the information from the page, including the numbering of sections and sheets of the book.
Scanning will be completely free for you. You will be able to edit the finished images to your liking. Adjust color, brightness, and contrast to make the images easy to read. In addition to being able to use your books yourself, you can also share them with others.
In addition to books, you can also scan any document. The app supports any format you are comfortable with. Also, the app allows you to automatically track the page numbering of your book in the scanned files and place them in the correct format.
You will end up with a real virtual book or a full batch of scanned documents. All data in the app is protected and completely confidential.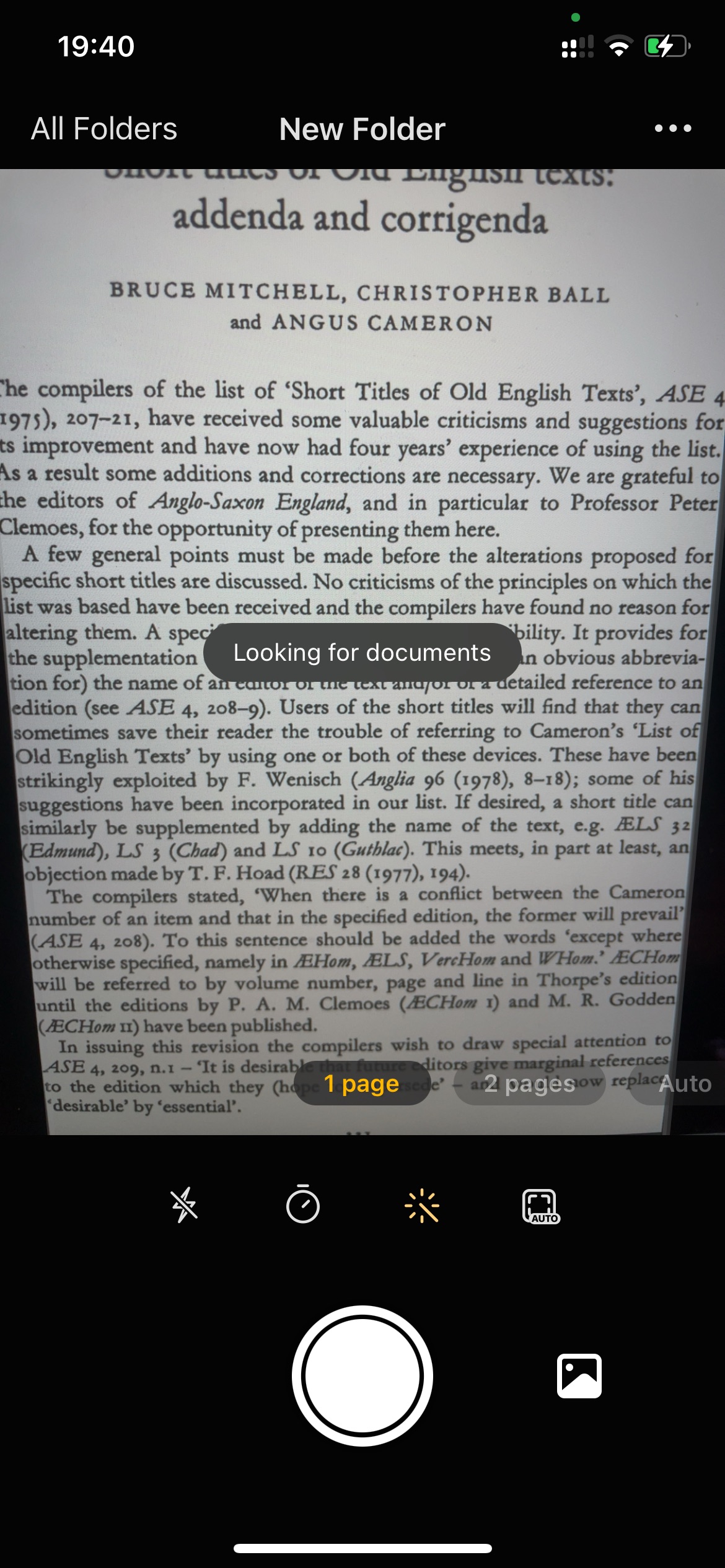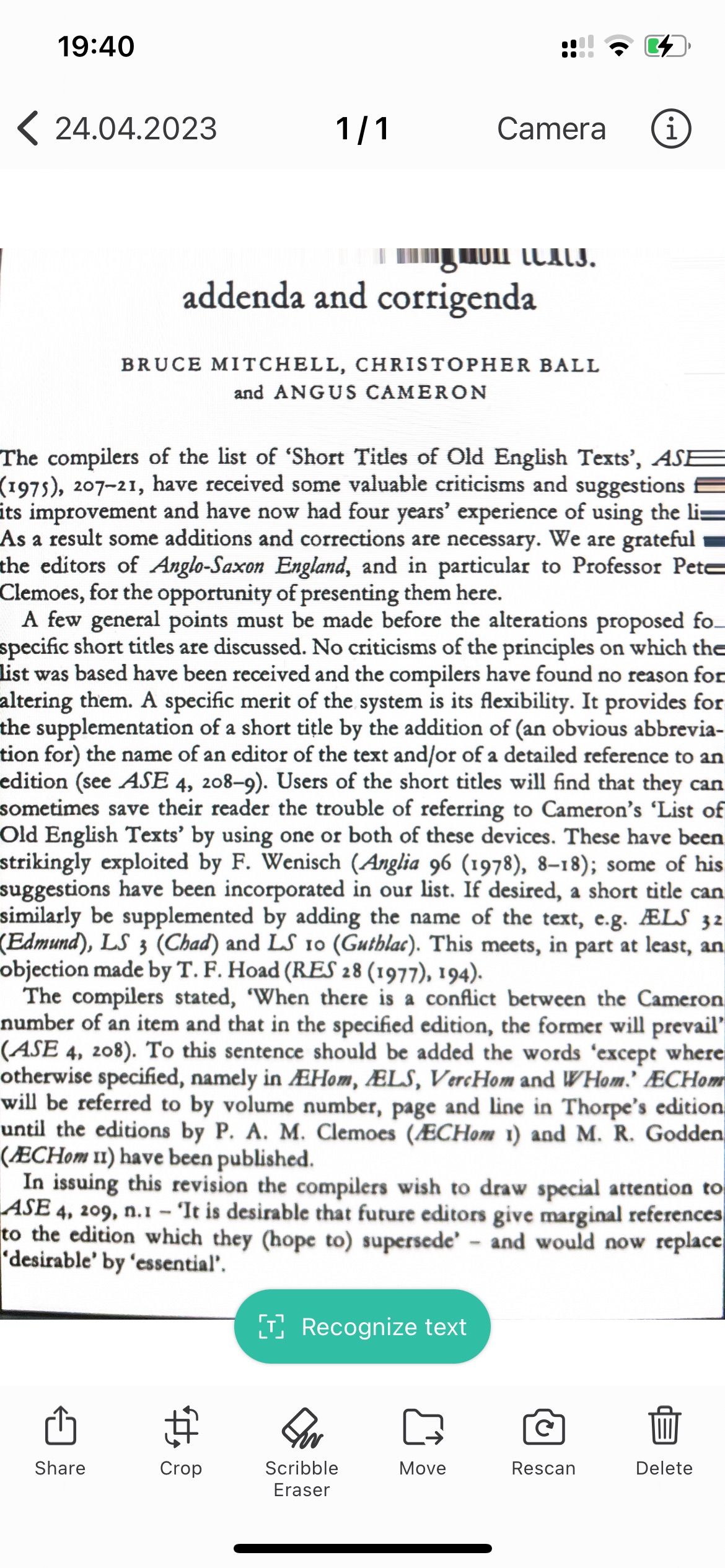 The program does not ask for access to personal information, so you and your data are protected from fraudsters. From the program, you can save an unlimited number of books and other files.


OCR Scanner – QuickScan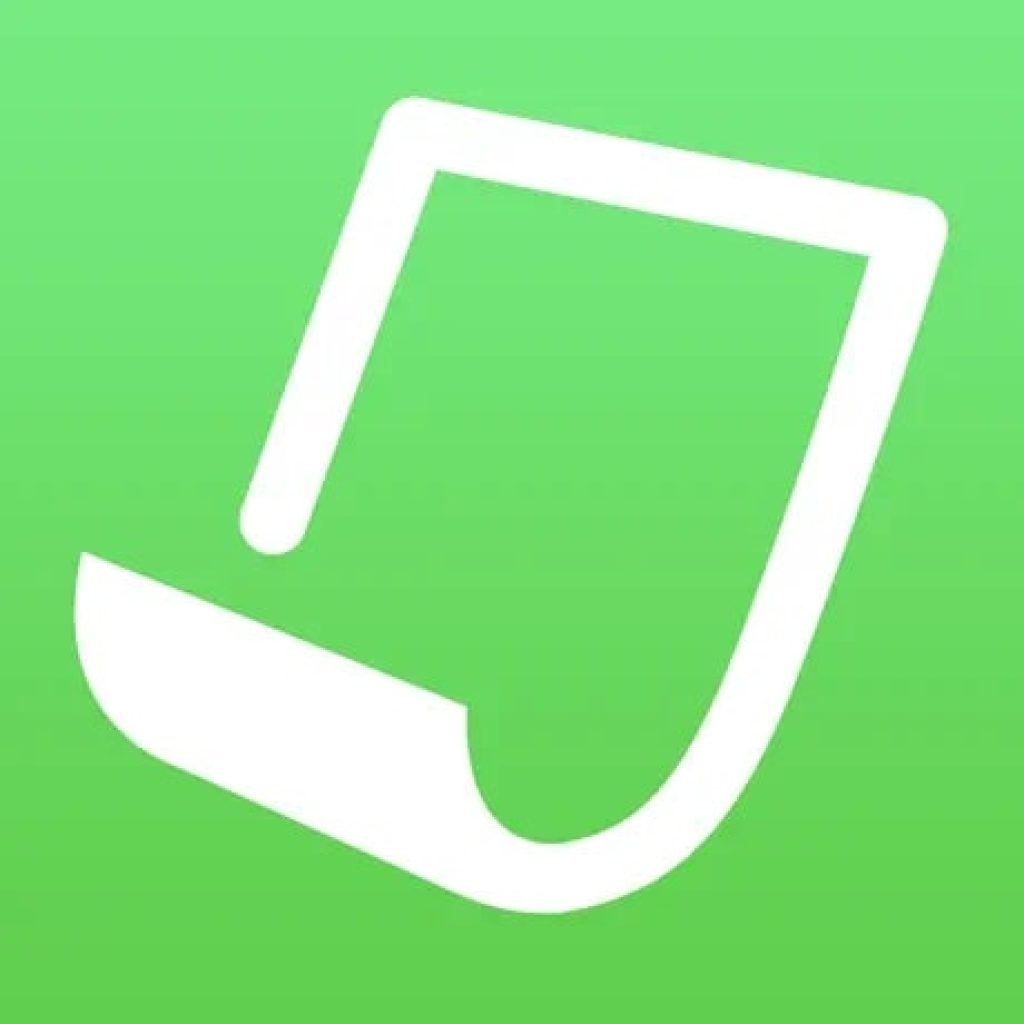 OCR Scanner – QuickScan is an app that will allow you to scan any file. You can load both handwritten and printed pages into the program. The scanner recognizes any text and allows you to convert it from picture to document format.
Thanks to modern technology, the scanner instantly recognizes any information presented on documents. You can save it in separate files for later use. Share the results of your scans with your friends and family.
Fast scanning will deliver finished documents and text in just a couple of minutes. Use your camera and then edit the resulting image or text according to your needs and desires.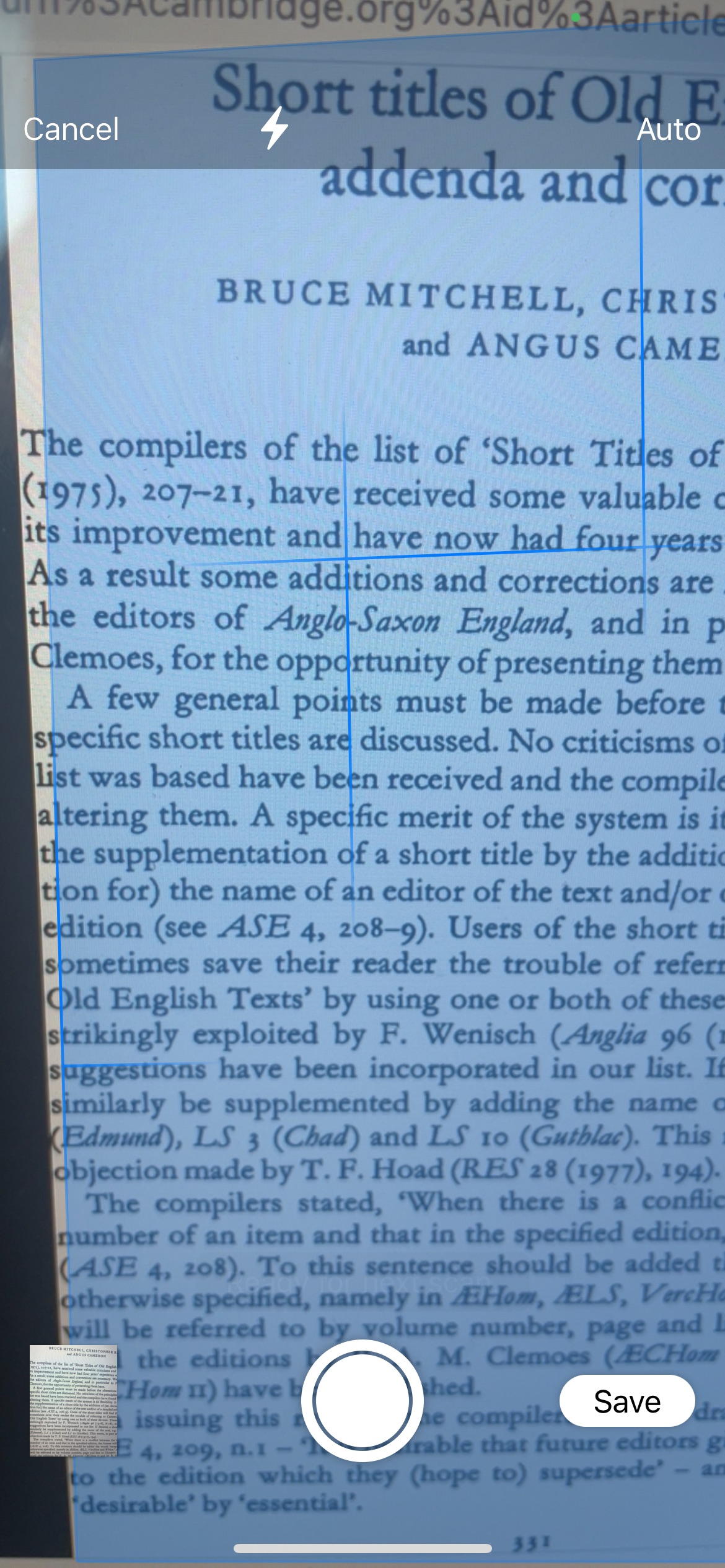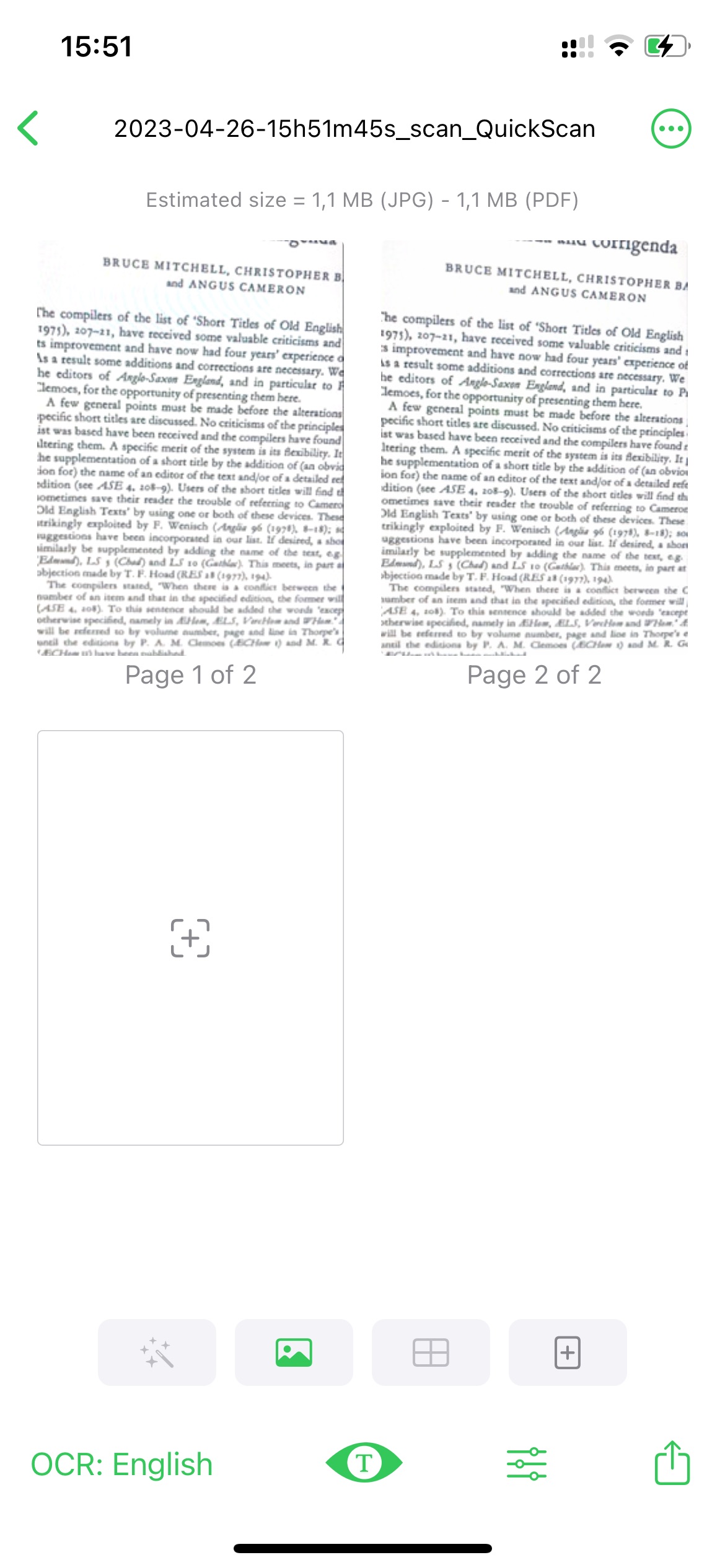 The scanner provides not only a fast conversion of documents to text but also high-quality results. You can easily use them right after formatting. Use all these features absolutely free of charge.

OCR Scanner with LEADTOOLS SDK
OCR Scanner with LEADTOOLS SDK is a unique app to convert images and pictures into text. You can upload any files from your storage to get text from them instead of pictures.
You can then copy it and add it to your notes, or automatically reformat it into a text file. Share your finished work from the app and send it to other sources.
The optical scanner, designed with state-of-the-art technology, provides the most accurate information it reads from the image. Thus, you don't even have to edit the resulting text after scanning.
Besides, you can scan text in any of the 45 languages that are added to the program. Once the text file is ready, you can translate it into any other language. You can store all documents both in the app itself and in the storage of your device.
The app has a built-in flashlight to improve the scanning experience. You can turn it on when scanning documents in a dark room.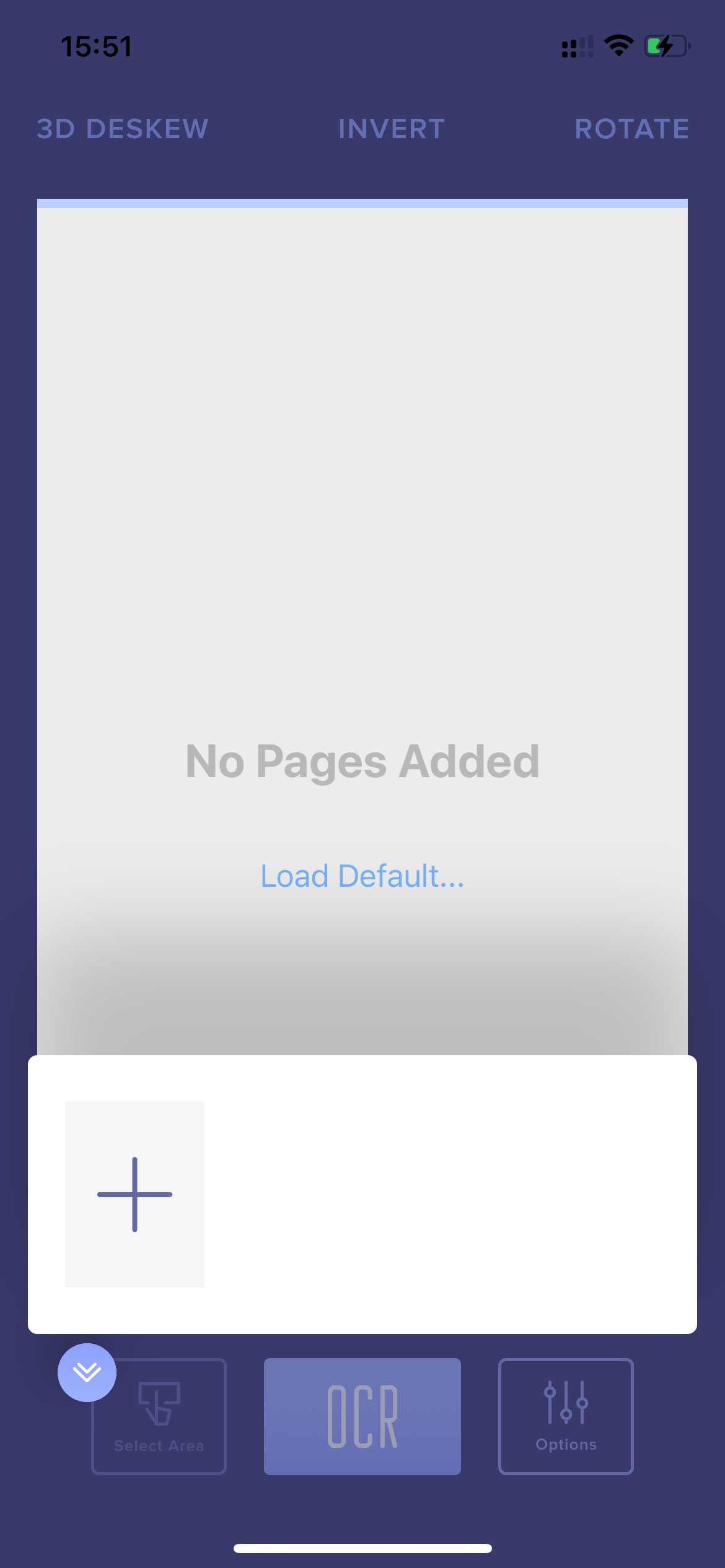 The advantage of the app is that it works offline. That is, you can scan even without connecting to the network or the Internet. This will not affect the quality of the final text.


OCR Image to Text Converter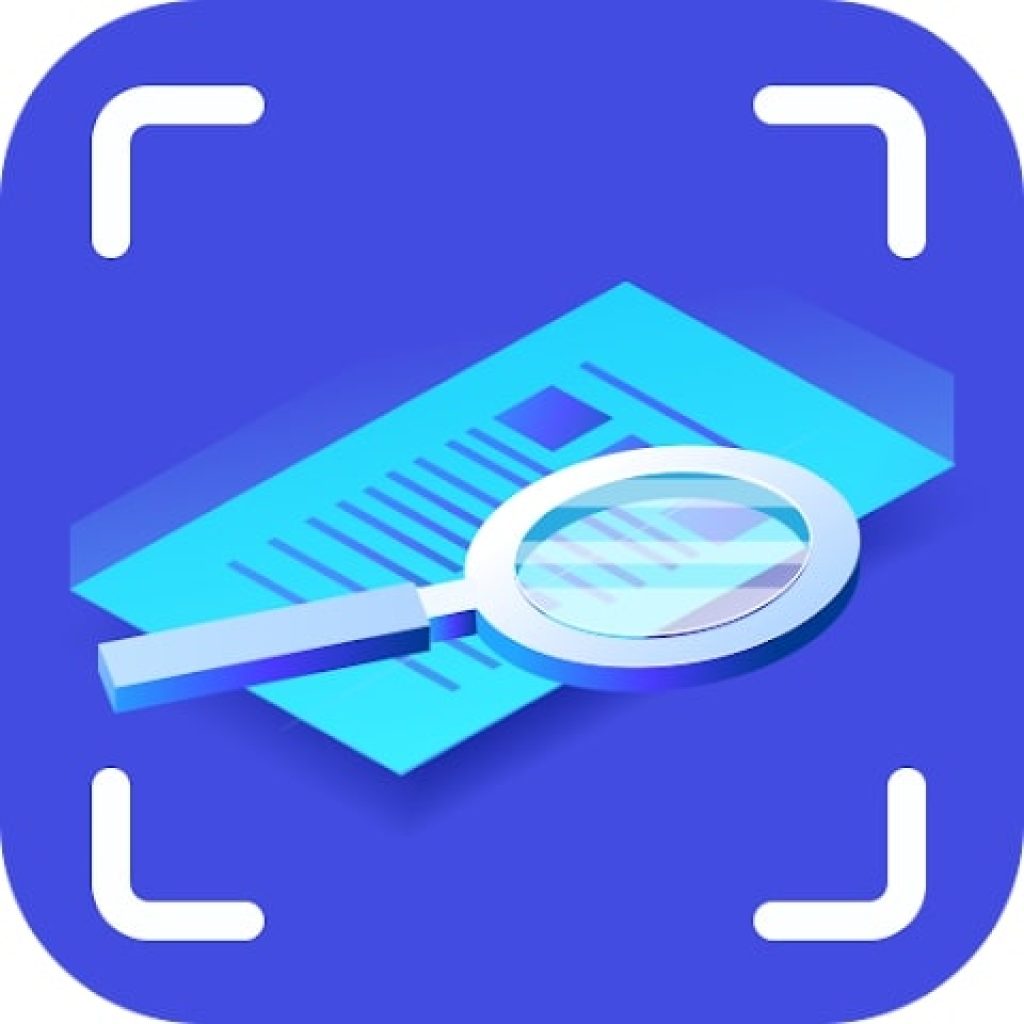 This app allows you to convert any file into text format. To do this you can either take a photo of the document you need to transcribe or add a picture from your device's archive.
After uploading an image, you will have to wait just a couple of minutes, after which you will be able to see the finished text. You can also add it to a file and save it as a document, or copy it and use it for any other purpose.
In this case, a modern scanner is able to recognize text in different languages, regardless of the quality of the photo or picture. This scanner can even decipher incomprehensible handwriting, allowing you to scan handwritten documents.
Anyone can use the functions of the program absolutely free of charge. You can select any area for proper formatting. Manual editing will be available to you for this purpose. If you only need to convert a part of your document to text, just select the area you need.
The program will then automatically provide you with text that you can copy or add to a separate file. Also after scanning, you can automatically translate the text from the picture into any language you choose.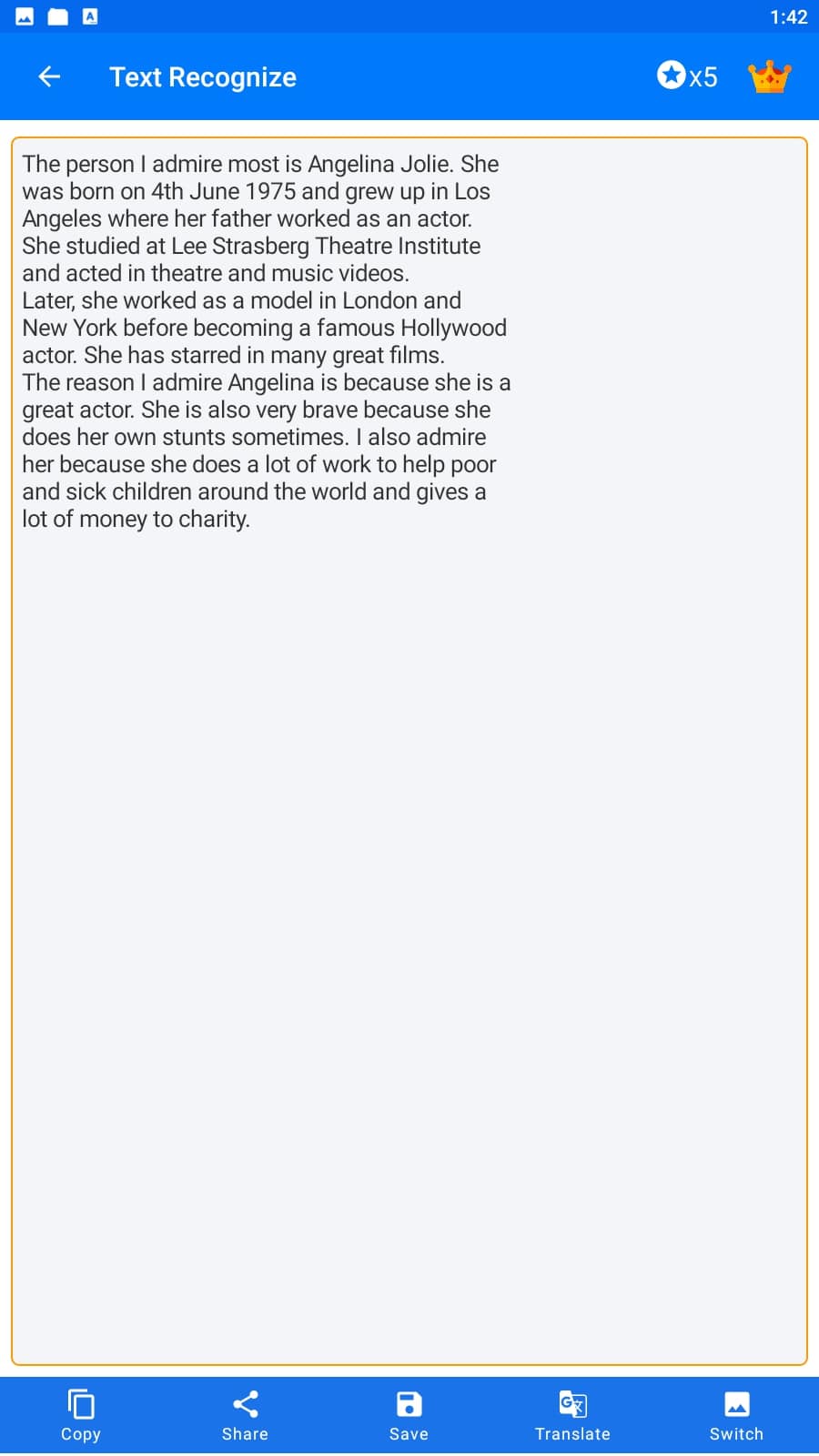 Thanks to the fast capture of text from a picture, you can translate it into a different format in just 1 minute.

Text Scanner [OCR]: Scan Text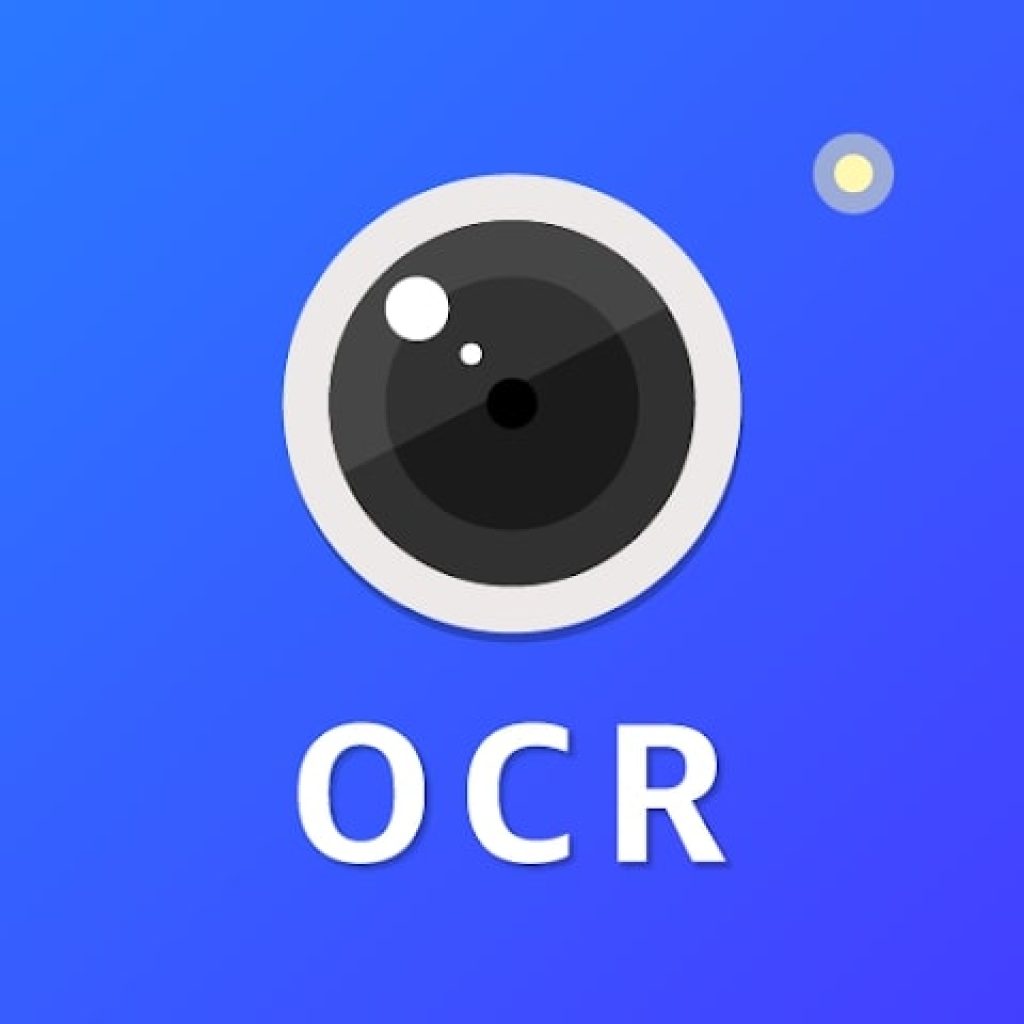 Text Scanner is a modern app that allows you to convert any type of file into text mode. With its help, you can get a text from absolutely any document, and absolutely free.
Thanks to modern technology, the scanner provides the most accurate decoding even of handwritten entries. You can upload ready-made pictures to the app, or you can make them in real time.
The finished text can be converted and digitized to a convenient format for copying and sharing with others. You can also choose the area you want to scan so that you get only the text you want.
The app is also user-friendly due to the fact that you can apply it to translate scanned text into any foreign language. You can select it in the app. There are about 100 foreign languages in the range.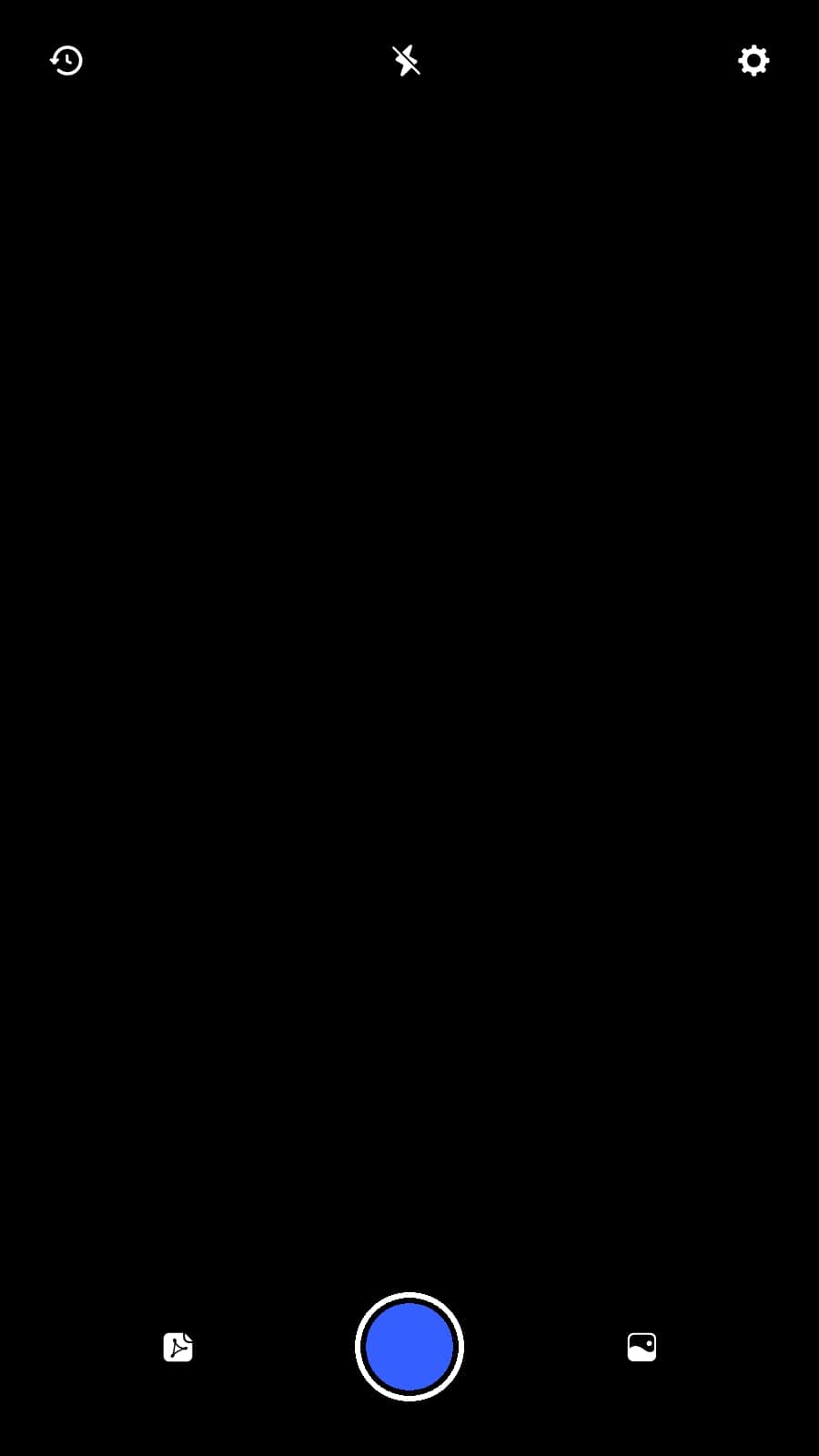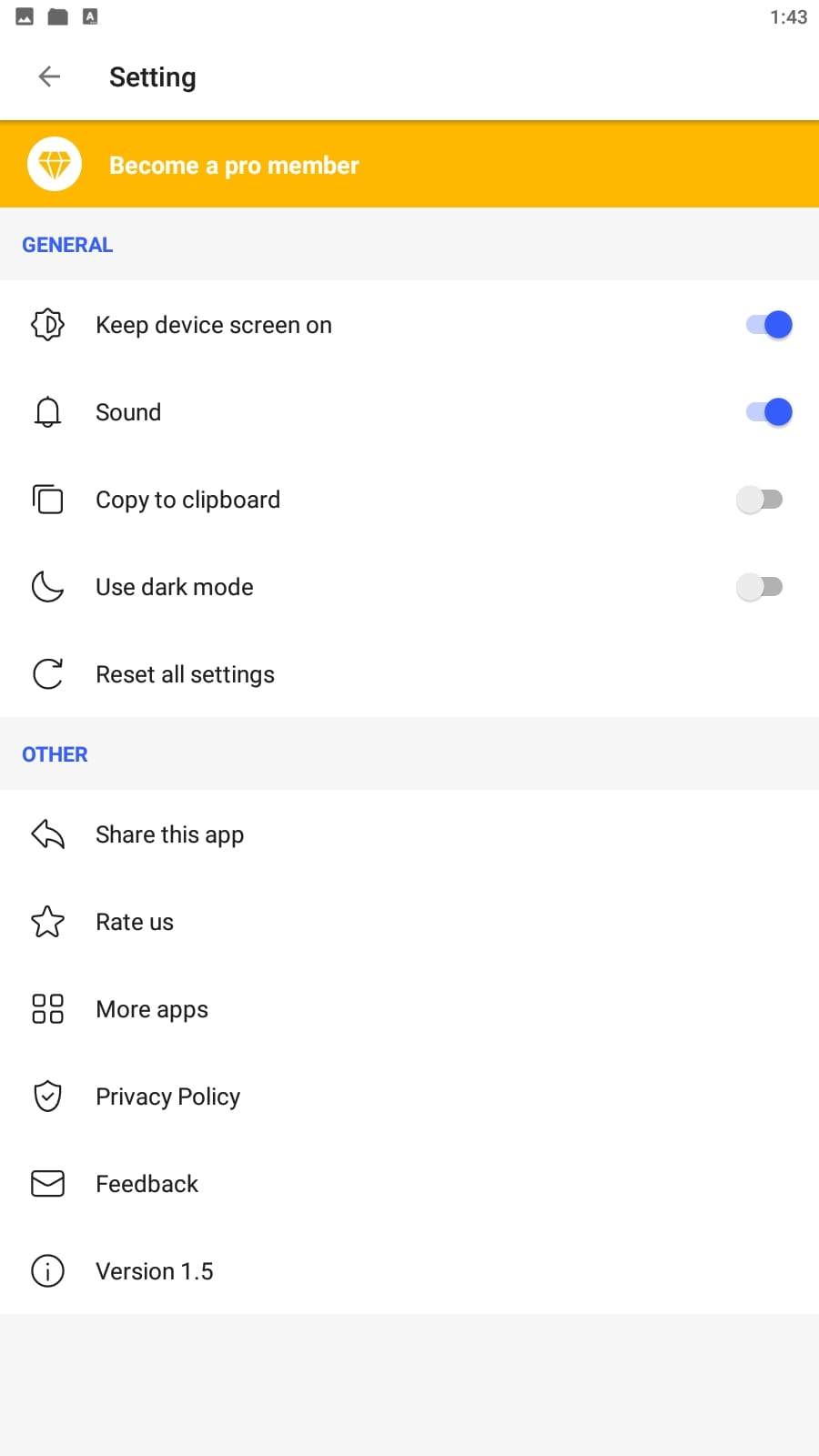 The scanned text is automatically aligned and processed for future use. Thus the whole procedure takes no more than 5 minutes and you do not have to edit anything yourself. Maximum accuracy of the text and convenient use of the program are the main advantages of the program.

You may also like: 8 Best 3D Scanner Apps for Android & iOS
OCR Text Scanner: IMG to TEXT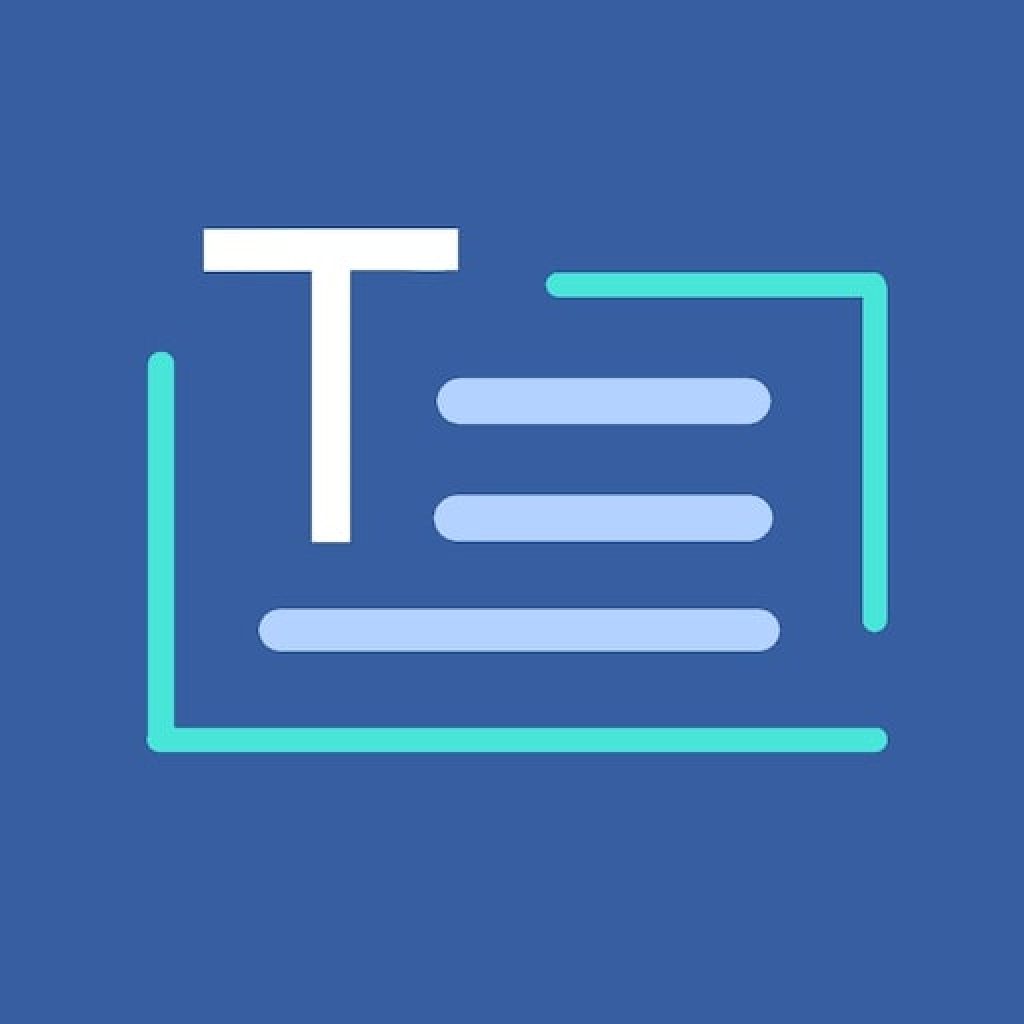 OCR Text Scanner is considered one of the best online document and text conversion scanners. It provides maximum accuracy of text from a picture.
The app supports more than 92 foreign languages. Thus, you can scan any document, including handwritten notes. This will quickly get text from any image format, which you can later use for various purposes.
After uploading a photo or a snapshot from which you want to convert text, you will get it on the screen. It will be automatically formatted and optimally cropped by the program. So you will be able to copy and use it right away.
You can also put the text in a separate document for your convenience. The scanner recognizes any information from the image, so you can also scan digital data, links, and various addresses.
To get an instant translation of entries, you just need to select a language and identify the area of text you want to reformat.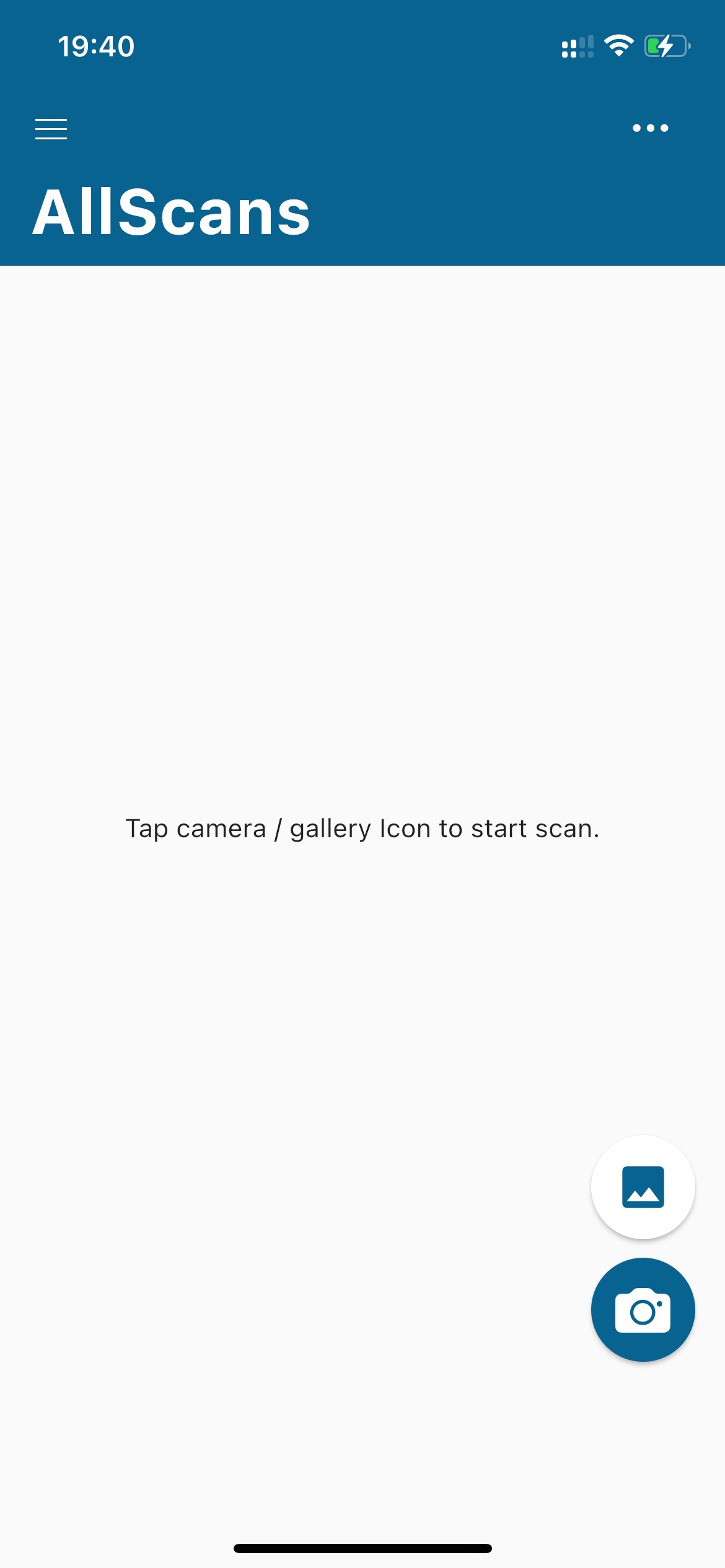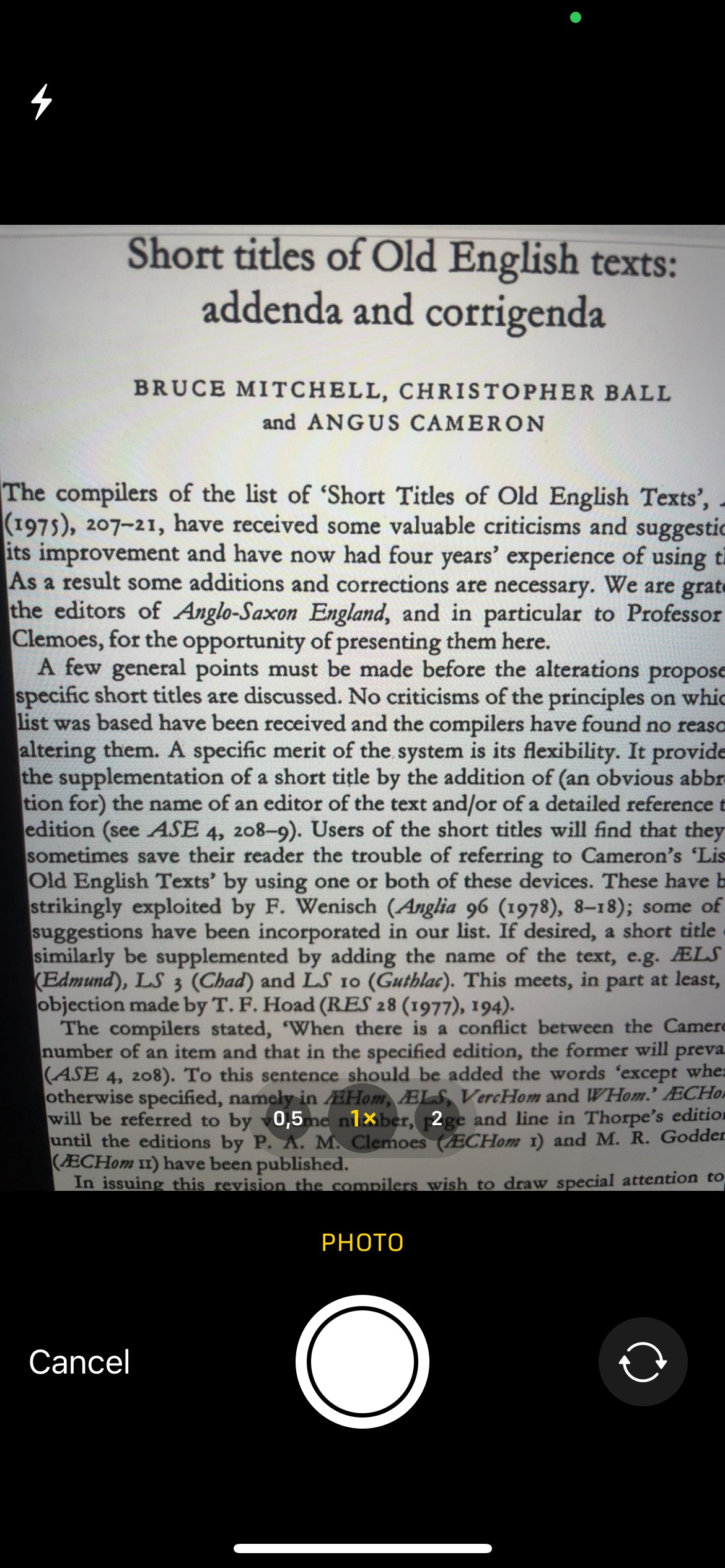 The scanner does its job in just a couple of minutes. Once they expire, you get the finished text with cropped edges and optimal formatting. You can also import files from the program in any mode you like.


Docutain: PDF scanner app, OCR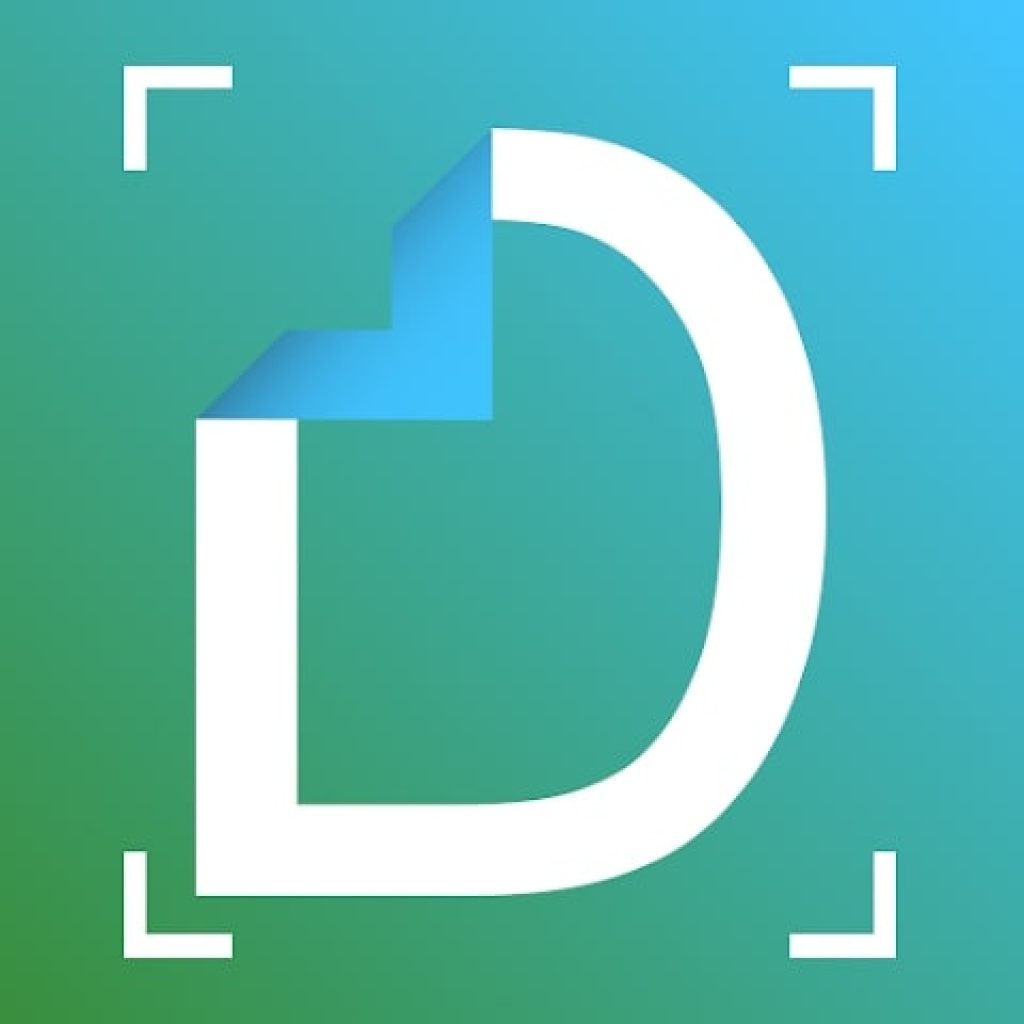 Docutain is a popular app for scanning files and documents. The program allows you to perform this operation with different formats and file types. It supports PDF, TXT, JPG, and so on.
To make a scan, you need to upload pictures from your archive or take a picture online. The program will then automatically analyze your document and offer smart editing.
You will be able to adjust the frame, format, size, and other settings yourself. Then you will only have to save the formatted file in a suitable folder.
The free app allows you to create an unlimited number of folders. So you can store all your documents in it. You can also easily navigate through the app and find any scanned file.
All you need to do is to use the convenient search engine. You can find even the oldest files by name or first letters. You can share your documents right from this app.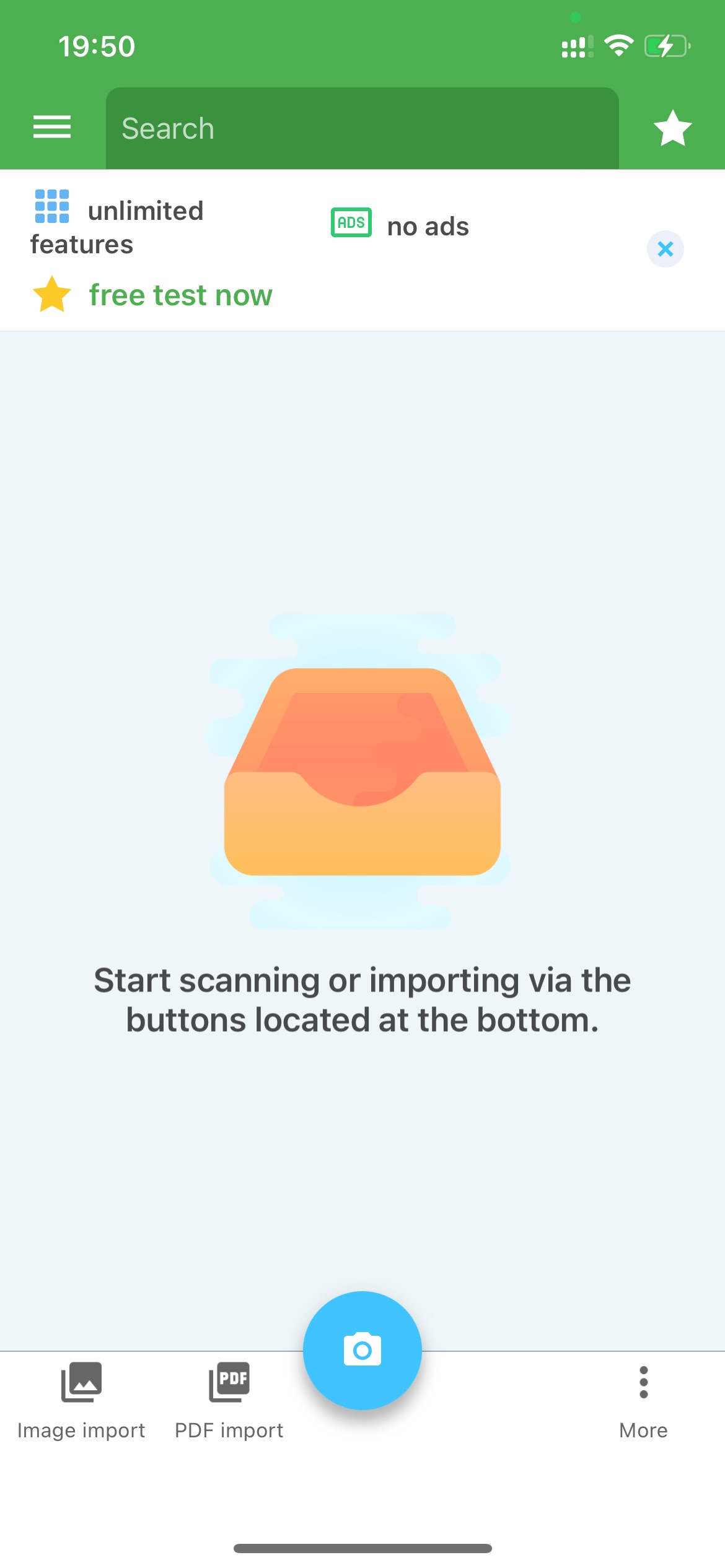 By the way, it allows you to save space and distribute all your documents into separate folders. So you don't have to constantly search for individual files, because you can always put them in one place for quick access.


Smart Lens – Text Scanner (OCR)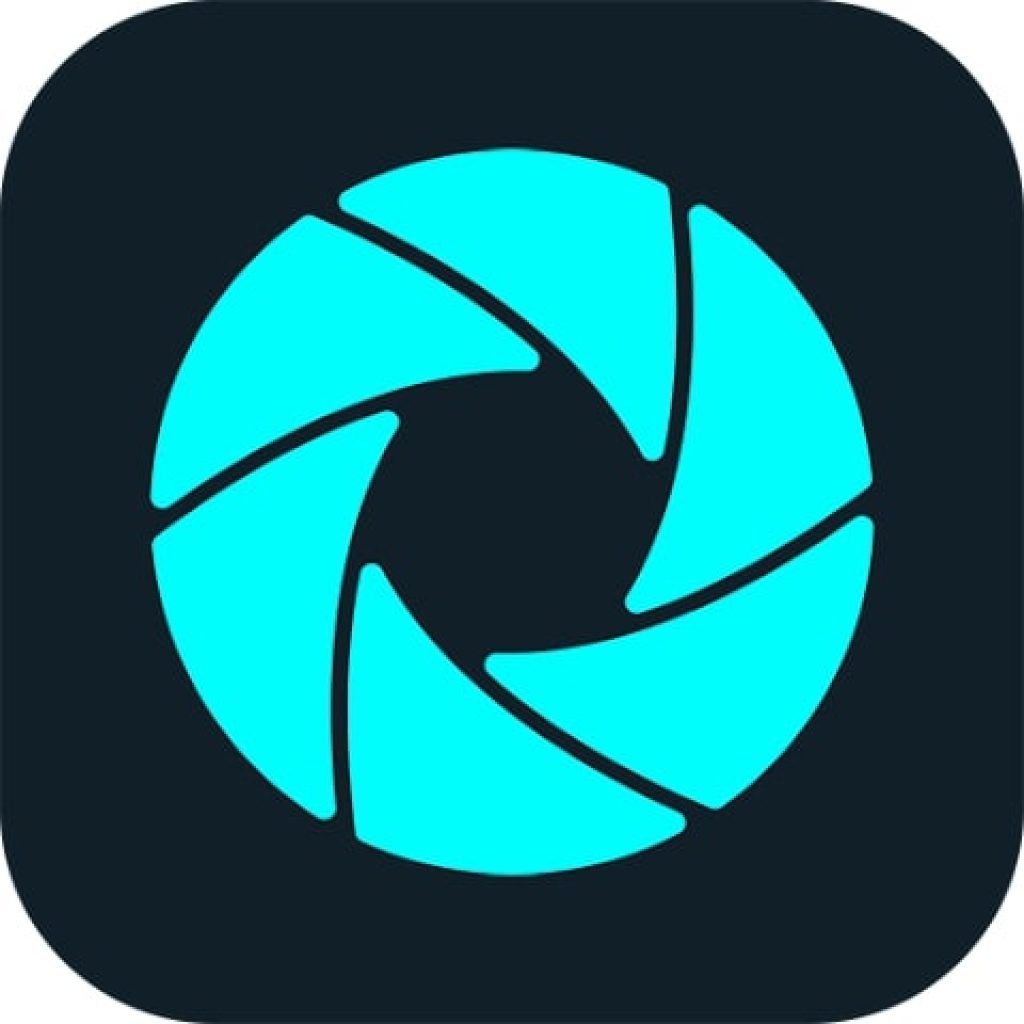 Smart Lens lets you quickly and easily convert images into text without any special skills.
The program scans and analyzes the text in the picture as accurately as possible. Once it's done, the system produces formatted text that you can copy, add to a file, translate, or use for other purposes.
The program reads absolutely all the data presented in the picture. That is, you can get the text along with links, mailing addresses, phone numbers, and even smiley faces.
You can use files that you have already downloaded and saved on your device to perform the scan. Or you can take a picture of the desired document in real time. Once the file is downloaded, the text conversion will happen automatically.
You can select the area of the photo or snapshot to be converted. You can also adjust the brightness or crop the pictures to make the scan as good as possible. Text is automatically formatted so you don't have to edit it after scanning.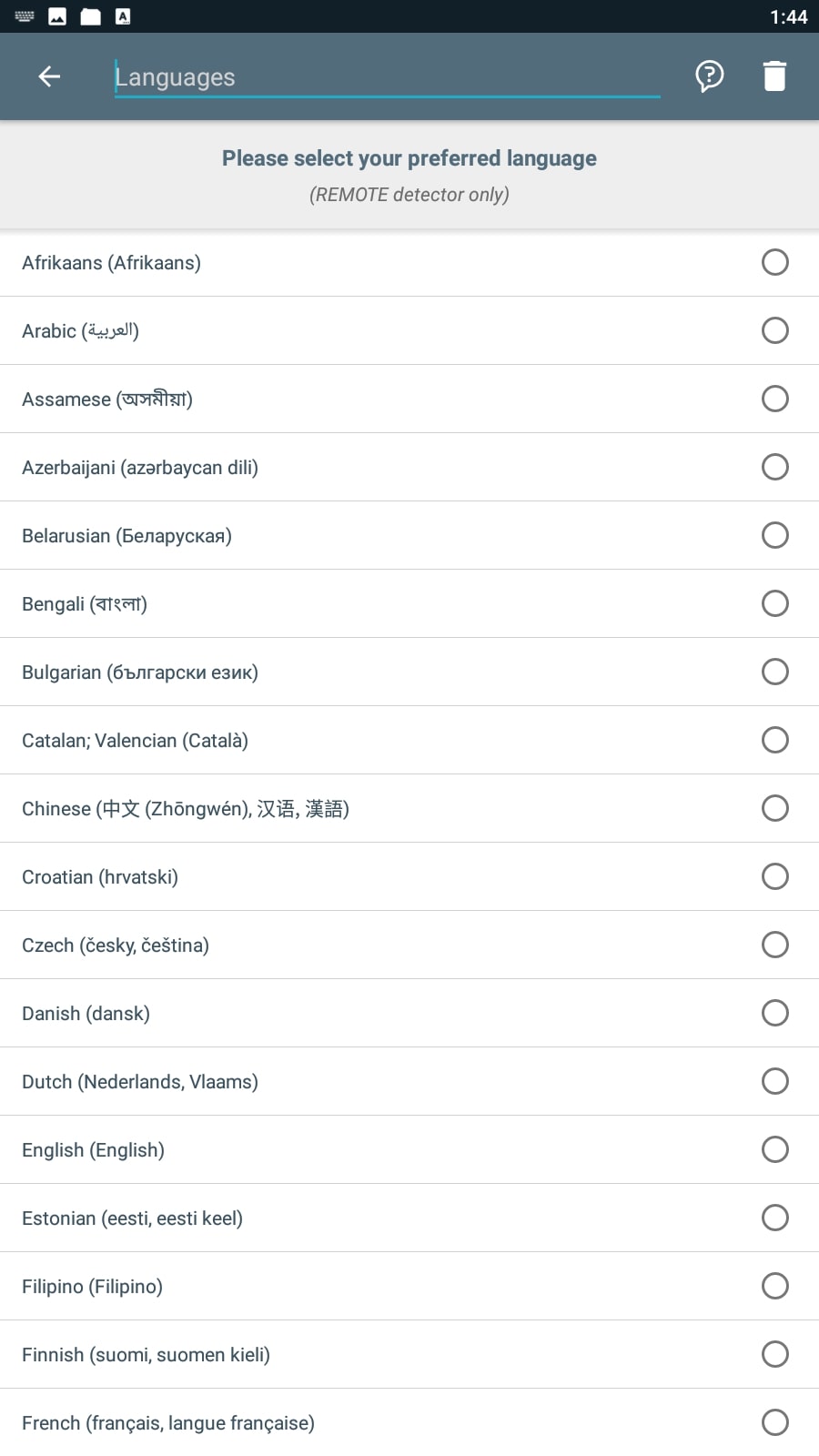 You can translate the text directly in the app. It supports quite a few foreign languages that you can choose to format your text.

FineReader: Mobile Scanner App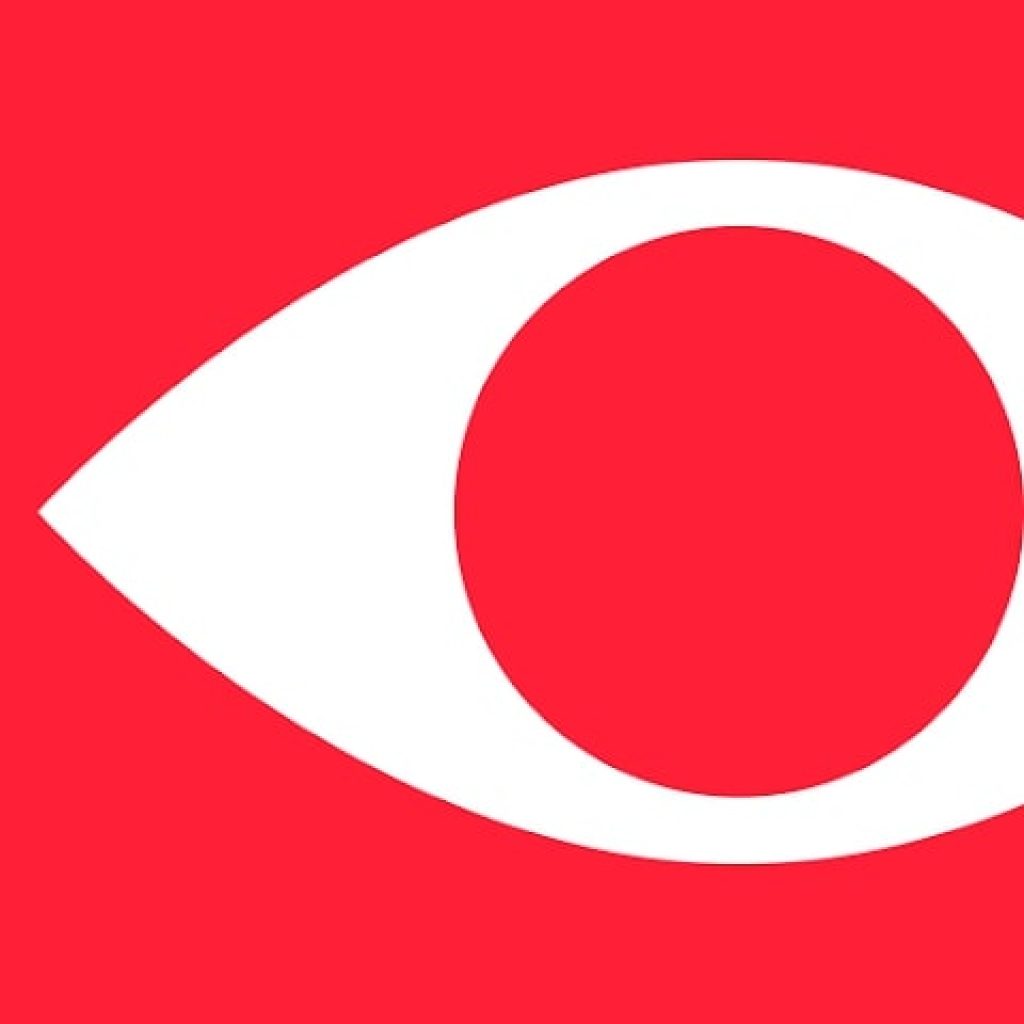 FineReader is an advanced virtual multifunctional document scanner. You can use it to scan absolutely any file.
This scanner will help you convert an ordinary snapshot into a scan, allowing you to send copies of documents, and use them for contracts, and the rest.
In the app, you can easily find any scanned file using the multi-function search. Also, this program allows you to sort all your documents into different categories.
The service automatically reads the format of the document, which allows you to define it in the category of A4, cards, business cards, and so on. You can also use the scan to convert any image into a text format.
By uploading or taking a picture, you will automatically get printed text that the program has read from the photo. It will be formatted to the optimal format, allowing you to copy it or add it to a file right away. You can keep several folders with different documents in the program.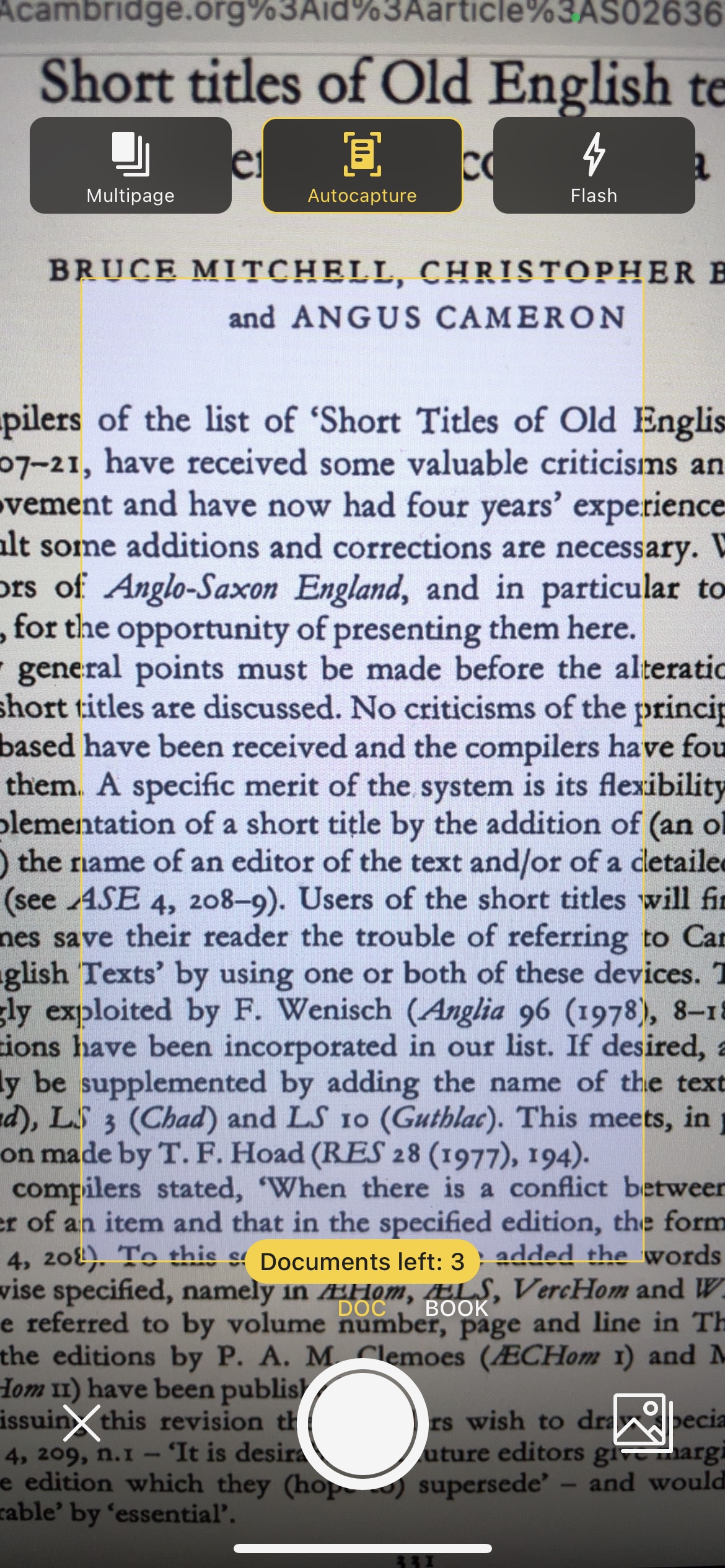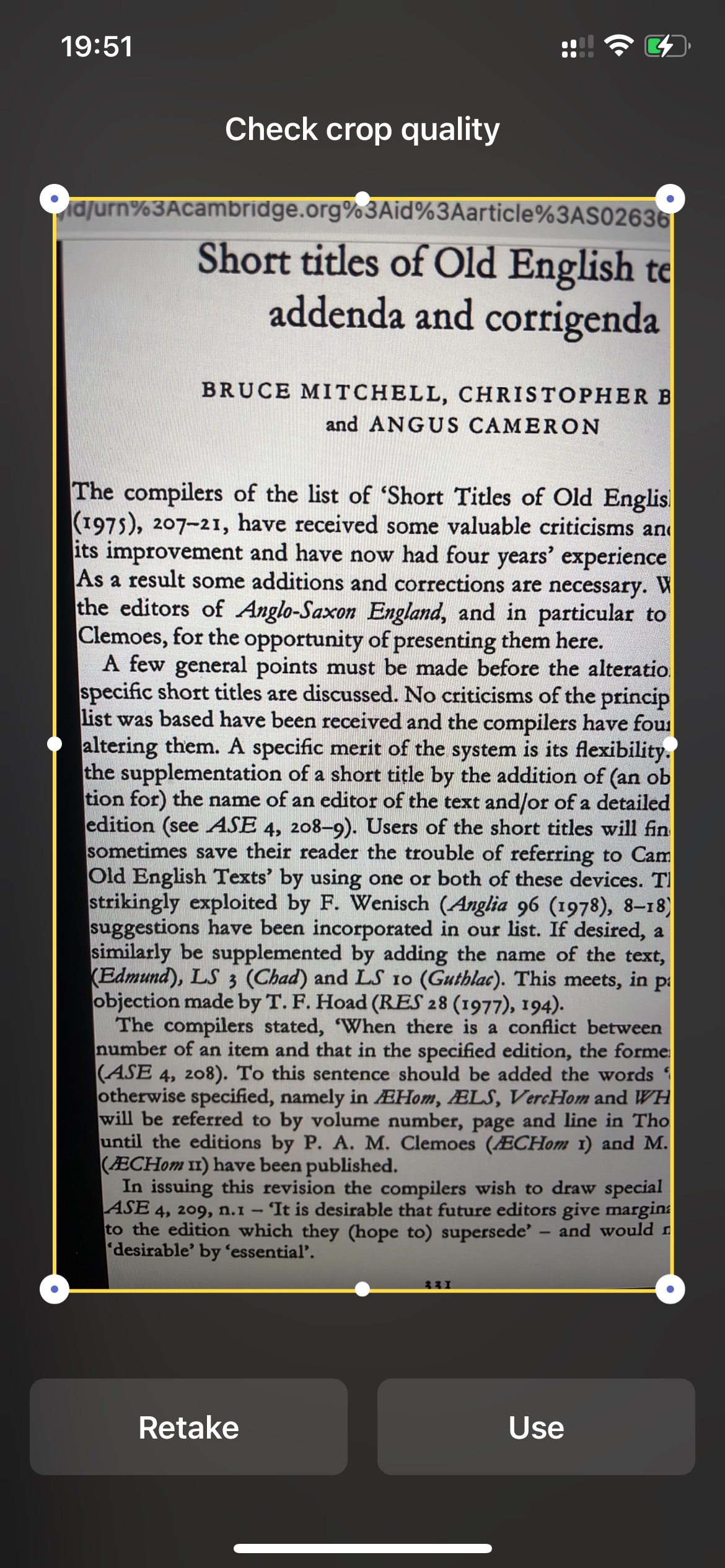 The app is also handy because you can share documents right from it. All formats and file types are available for exporting. Translate the scanned text into any of the offered foreign languages without even leaving the program.


You may also like: 15 Free Apps That Read Texts From Pictures (Android & iOS)
Apowersoft Scanner: Scan & OCR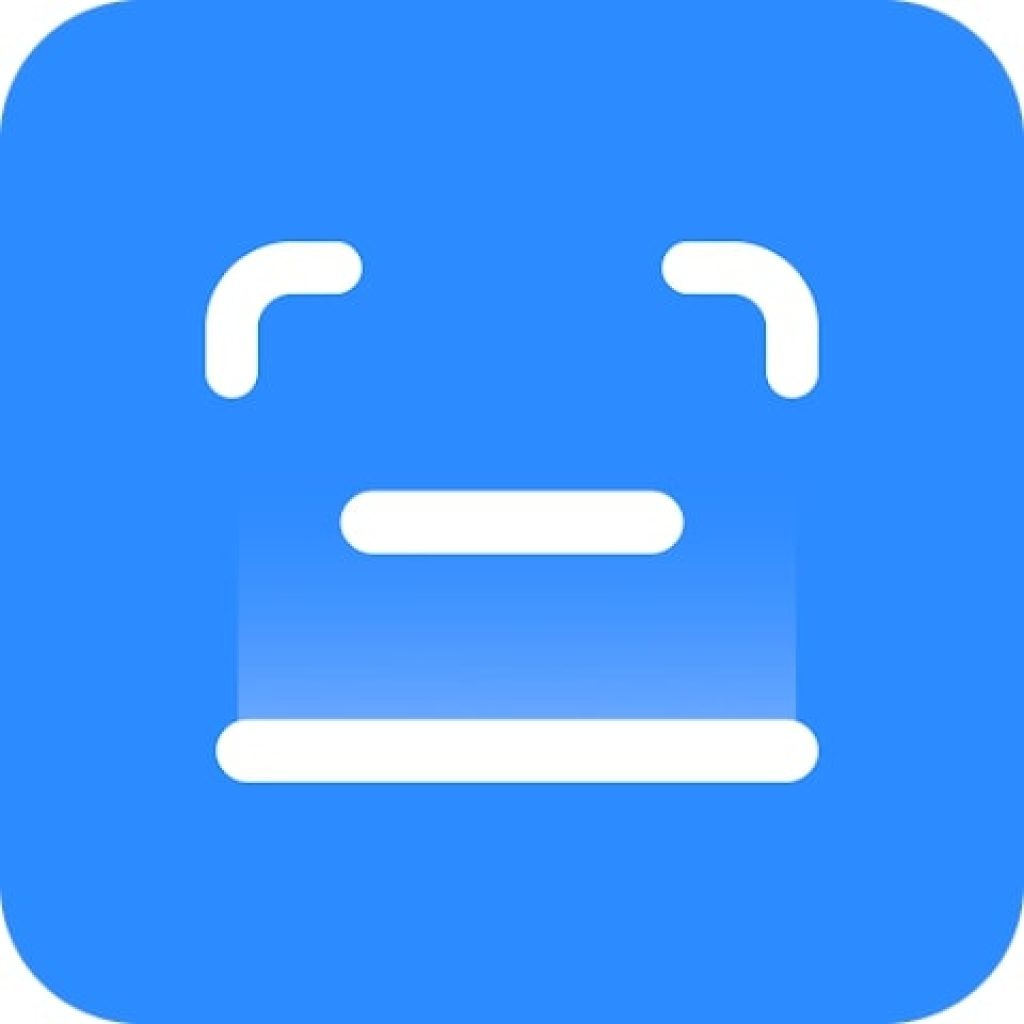 Apowersoft Scanner: Scan & OCR is an app that allows you not only to scan files of any format but also to convert images into text.
It also allows you to scan even without connecting to the network and to the Internet. That is, you can convert any image into a scan while you are away from home. This will allow you to send documents in just a couple of minutes.
Smart scan not only scans documents, but it also recognizes the text in them. So you can easily retrieve it for later use. The text will be automatically transformed to a format you are comfortable with.
You will be able to copy it or save it in a document. You can also store all other files directly in the app. For convenience, you can sort them into folders.
In the app, it will not be difficult to find the necessary documents by their names. You can easily export any document from the app by selecting any available source.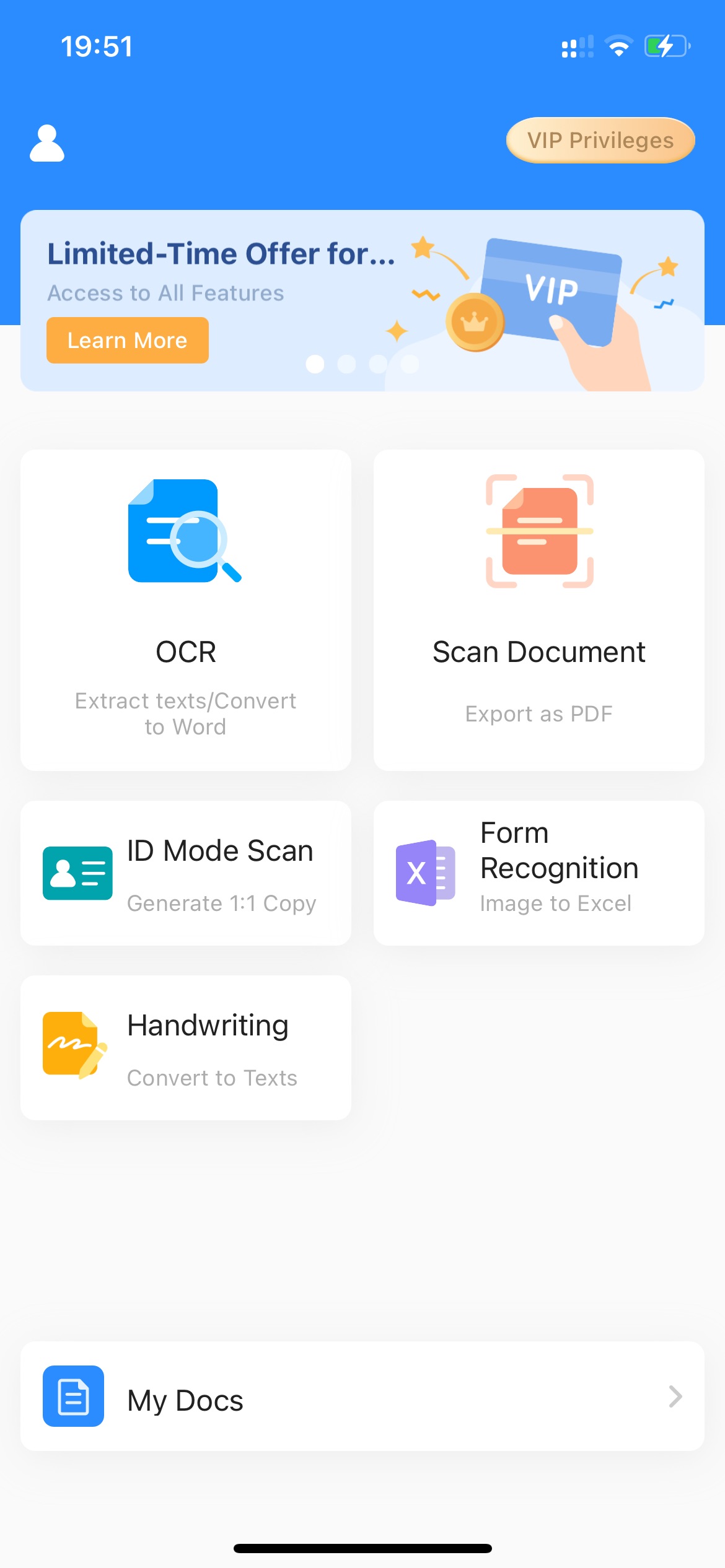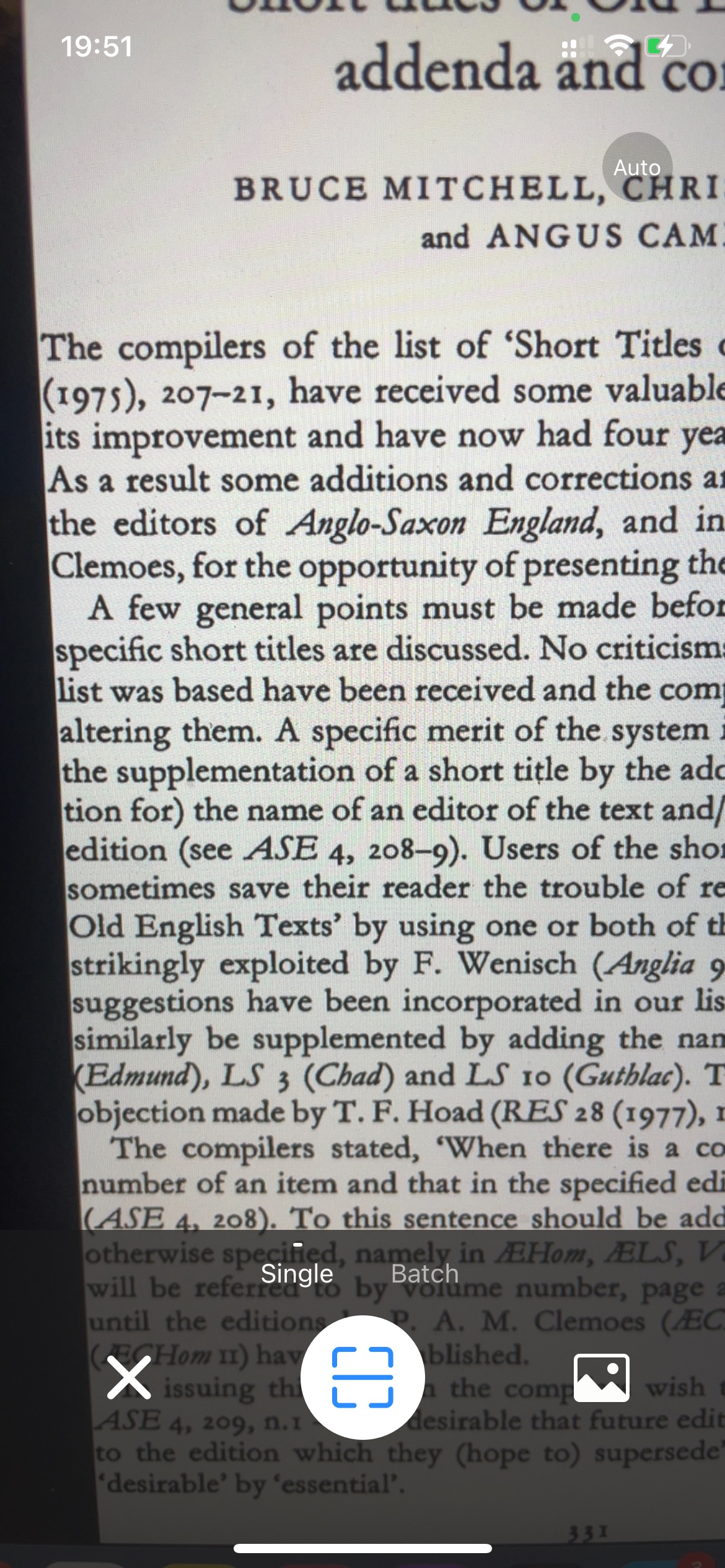 The app recognizes all data on images, so you'll be able to retain the original formatting, including various references, addresses, and numbers when you extract text.