A key aspect of any business is to establish communication between all its participants. Many managers use standard messengers and are not even aware of more functional mobile apps. Such services allow you to establish order in all the affairs of your business and simplify its work.
The best representatives are these free text message marketing apps for small businesses. Try them all or choose the greatest one.
Upscale your businesses with these best mobile payment apps for small businesses.
Google Voice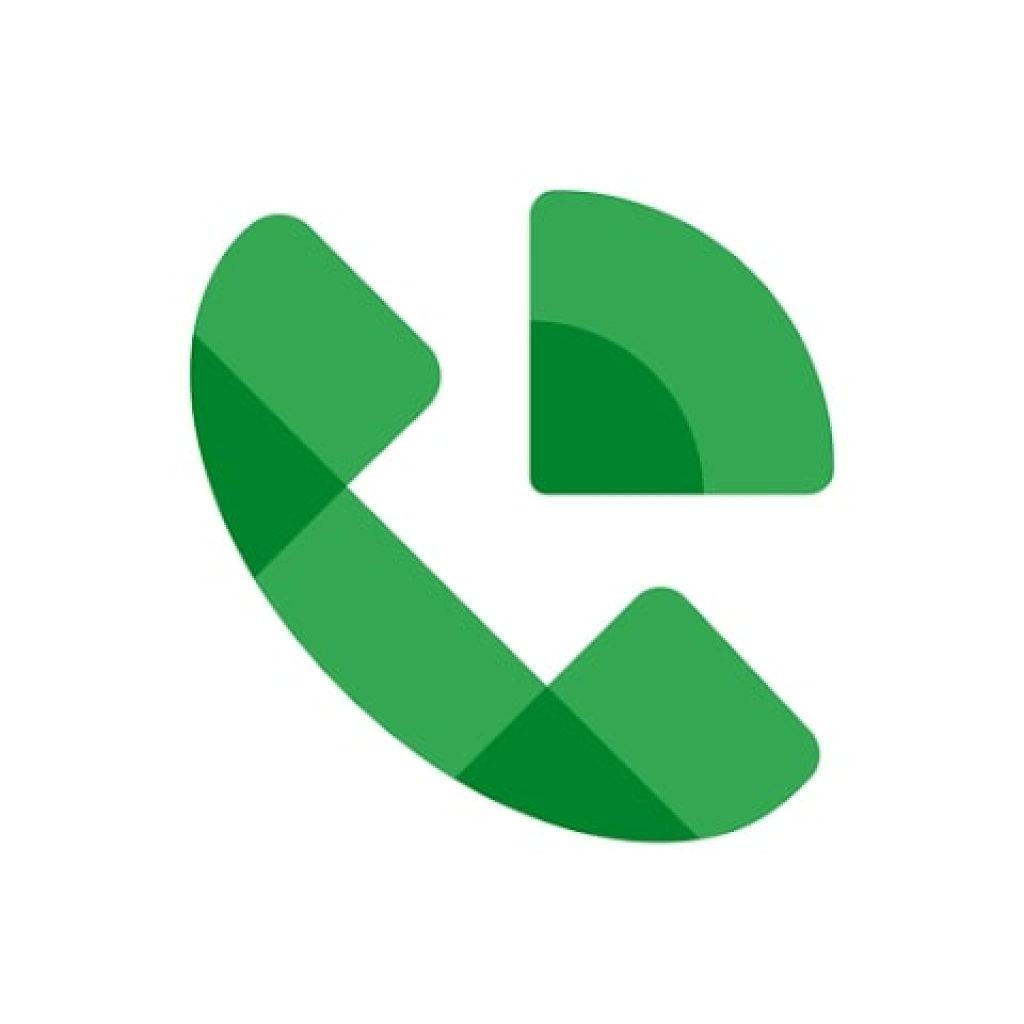 Make important calls, send emails, and manage your contacts through Google Voice. Communicating just got easier. Simply sync your email devices and use the app wherever you like. The app works on tablets, cell phones, and PCs.
Google Voice works with Google Accounts in the United States and Google Workspace in other countries. Check with the developer's representative for details about how the app works in your country.
Now you can manage your contacts without leaving your day job. Receive important calls, block certain numbers and set spam filtering. No more side calls or ad managers. You can easily set call and message forwarding if the need arises.
To save time, users can create groups of contacts and send relevant information to all group members at once.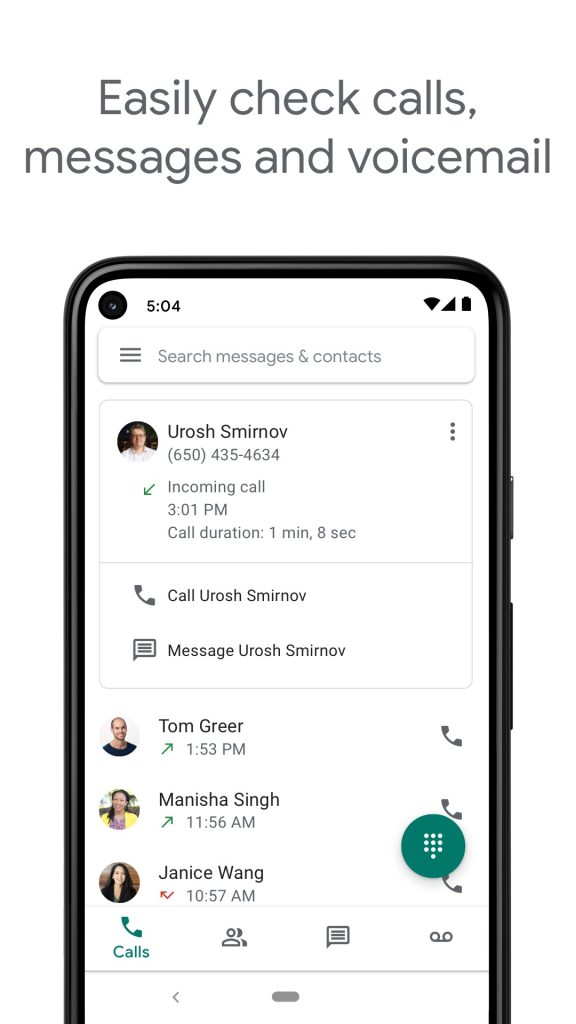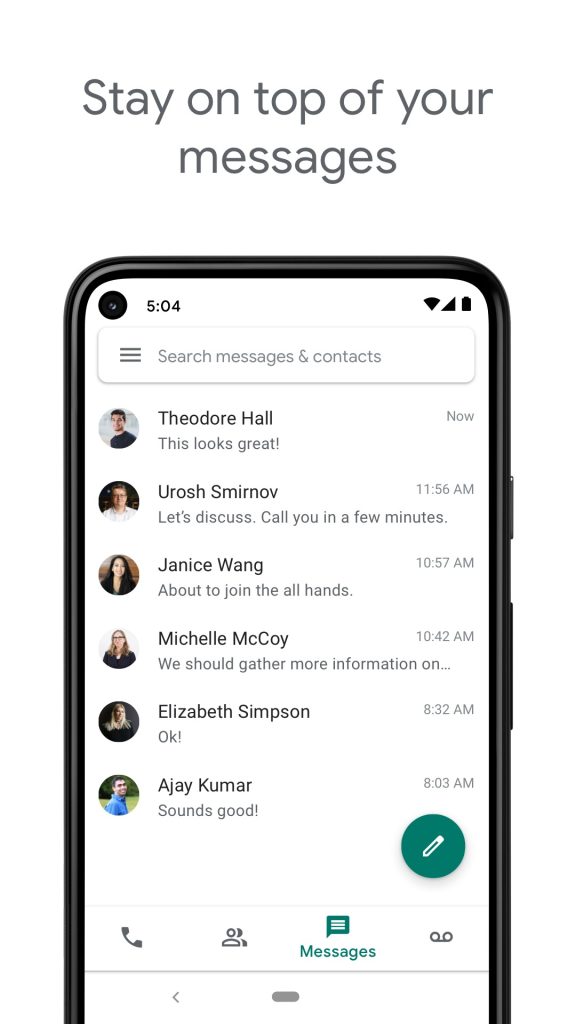 You can also get a helpful tariff for international calls, which is significantly different from the one offered by the mobile operator. Use one account across multiple devices. Google Voice will help you communicate with pleasure.


You may also like: 9 Top Apps for Retailers (Small Business)
Textra SMS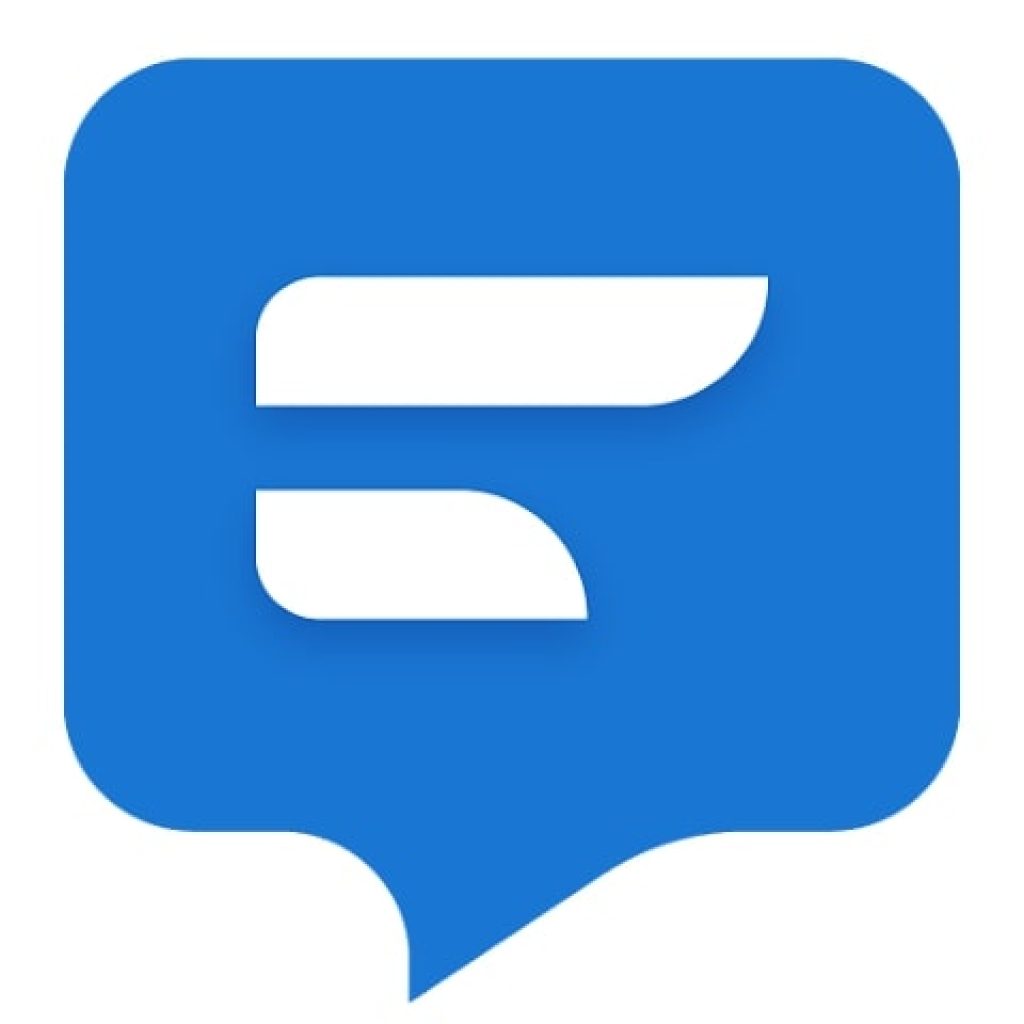 Textra is an alternative to the system messaging app. The utility allows you to send and receive messages, compress pictures, save traffic, and select a messenger theme.
It also has many extra features. Among them: are message delivery reports, character counters, separation of long texts, and much more.
The program allows you to automatically save received images. You can compress images before sending them to save traffic.
The app supports sending the same messages to many users at the same time. You can configure the delay of sending and select a signature. The utility is able to suggest appropriate sentences for quick typing of the message.
The service allows you to personalize the messenger according to personal preferences. It has more than 100 material design themes, text boxes, and icons. Dark, light, and night modes are available.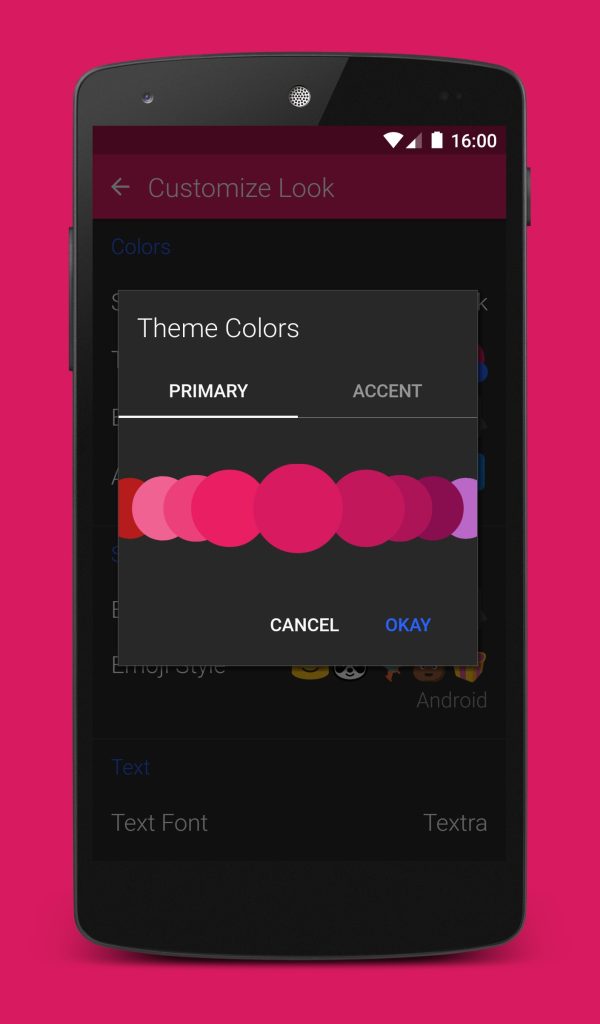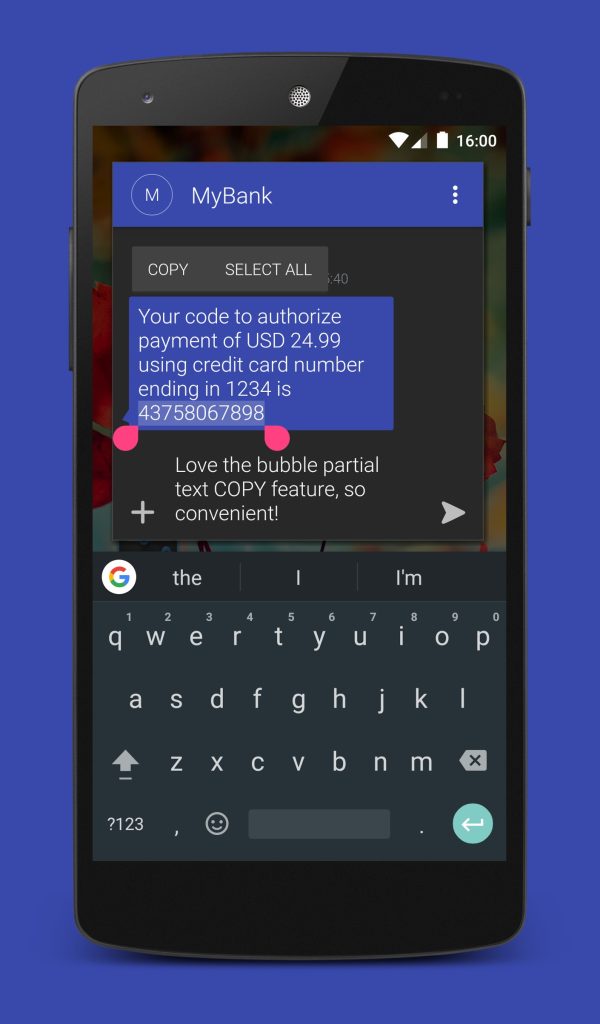 The utility allows you to choose the colors of text boxes, captions, notifications, icons, and LEDs. You can customize the sound, vibration, privacy, and reminders, and disable notifications for each contact.

Salesmsg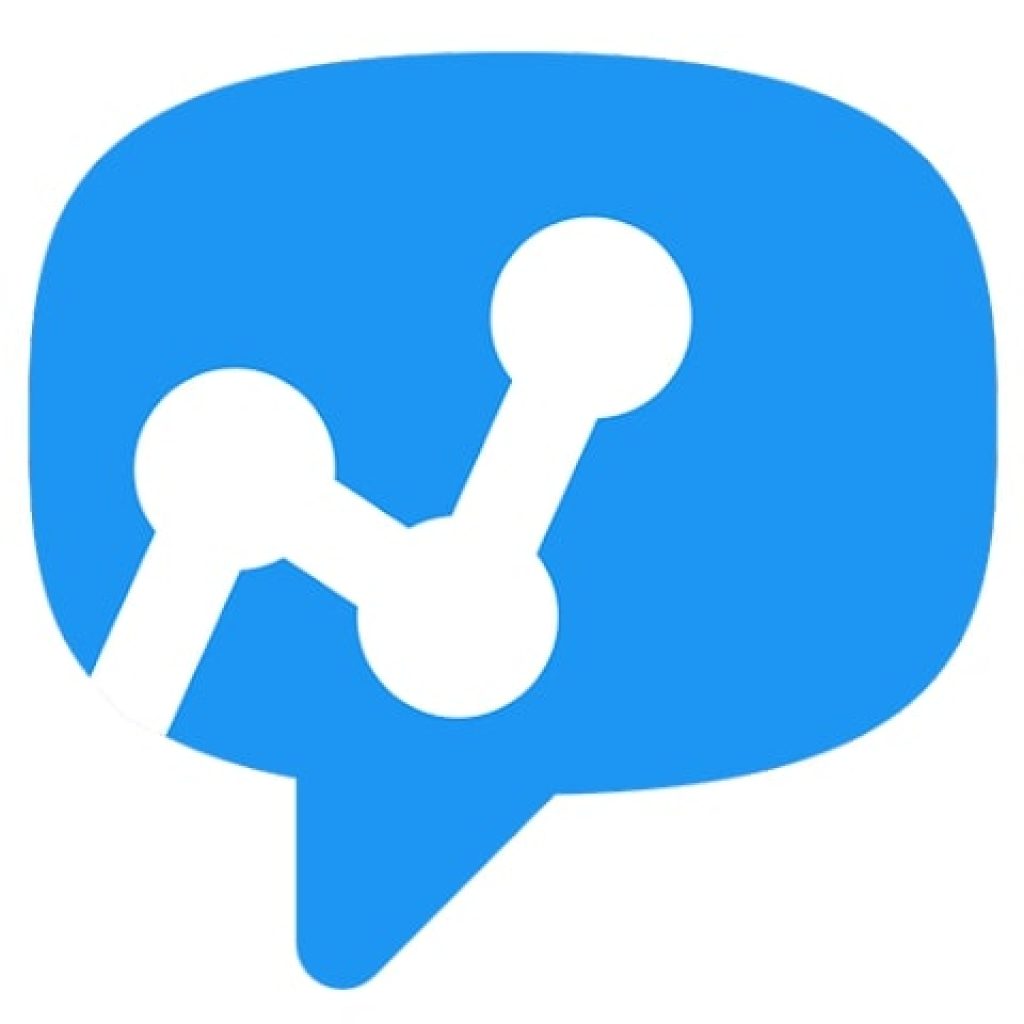 Convenient, simple, and straightforward mobile text messaging app. Salesmsg is great for running an online business or dealing with work issues in the online space. Receive, send messages and manage the process with one touch.
With Salesmsg you can be absolutely sure that confidential information will not fall into the hands of third parties and will be delivered to the address on the specified date.
Select several contacts from your address book, create a group mailing, and send messages to all its participants. If necessary, you can specify the time and date of the mailing so you won't accidentally forget. The app works perfectly together with ActiveCampaign, Pipedrive, and Zapier.
To speed up the process of answering clients or colleagues, create templates for frequently used phrases in the app. With call and message forwarding, you won't miss an important call. And if you're expecting a message with important information, just set the notification feature in the settings.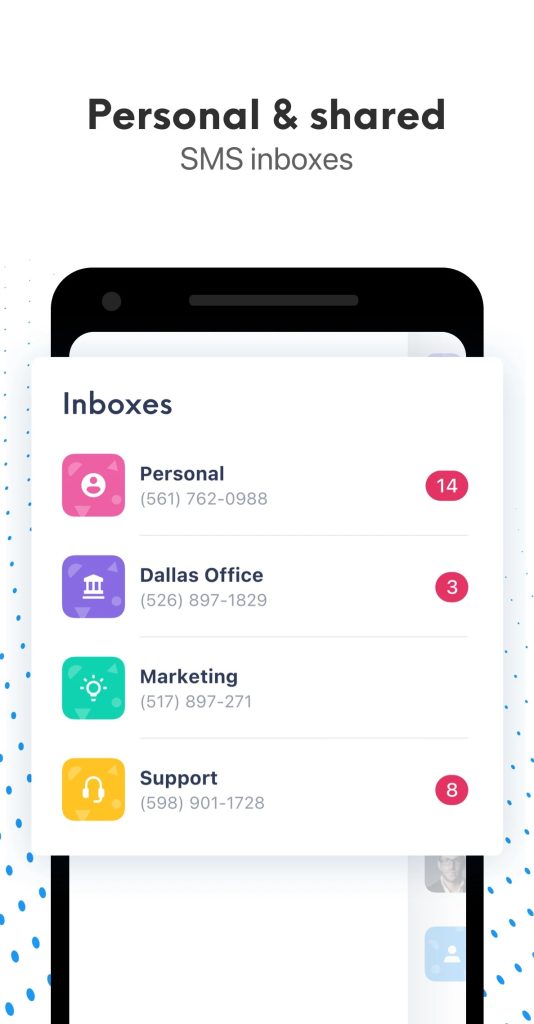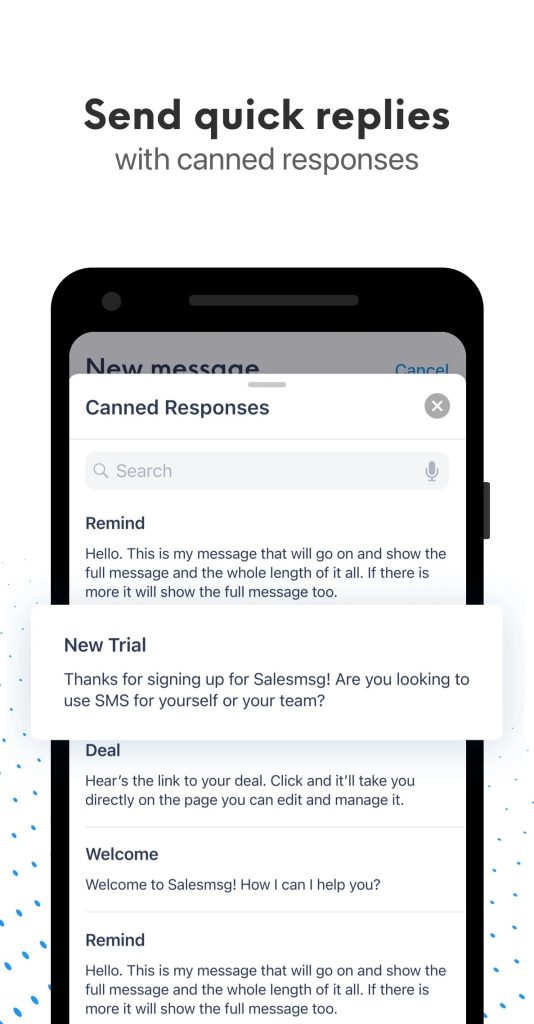 The Salesmsg text messaging platform automates the entire routine process to save you time for your other business. The app will be a real boon for those who need to streamline their workflow.


SimpleTexting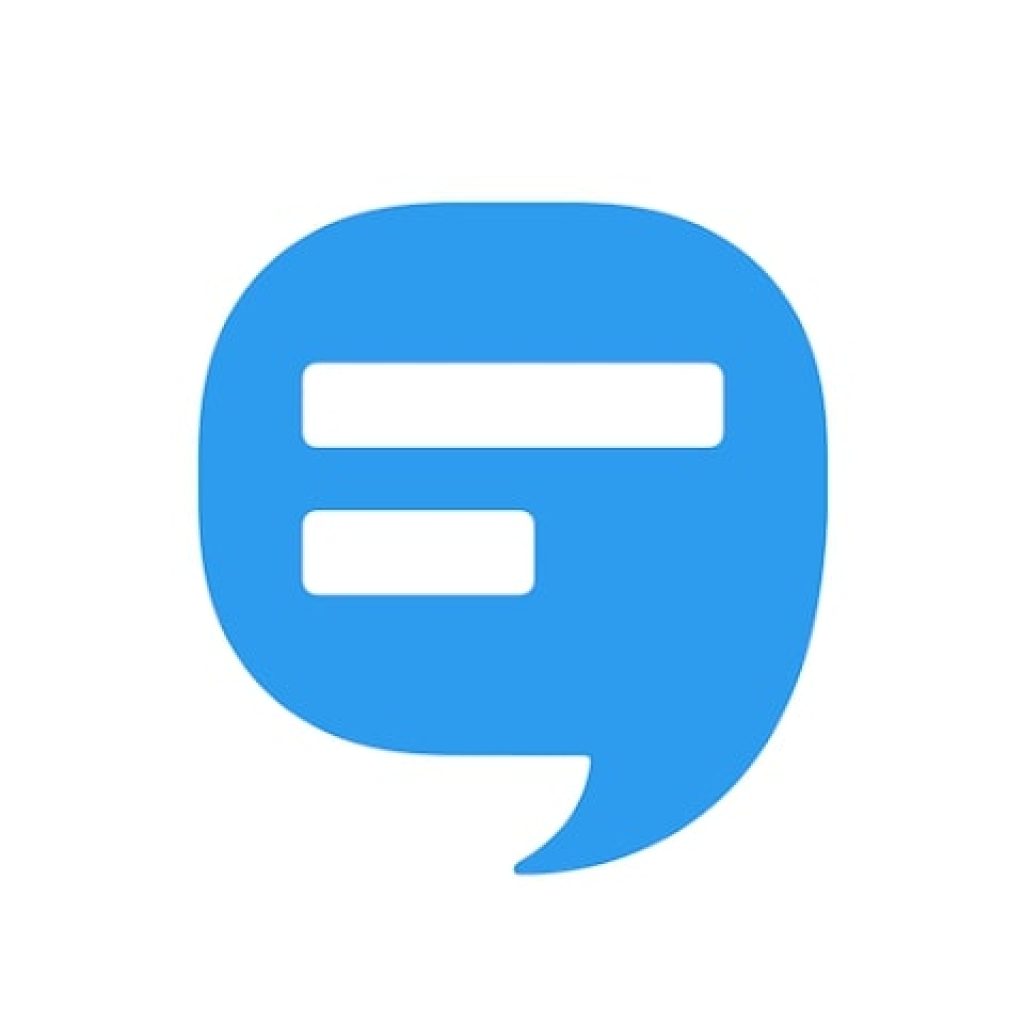 The mobile program Simple Texting allows you to forget about routine phone calls and piles of text messages. The app automatically completes tasks in the shortest possible time, and you can spend the saved time on other important things.
With Simple Texting, you can create a newsletter for any number of participants or communicate in a convenient format with a single client. Your productivity will increase several times and the quality of communication will please you.
The app not only allows you to optimize the process of sending and receiving messages but also has other capabilities. In case you are expecting an important message, turn on the notification function. Then you won't miss it.
If necessary, in a couple of minutes you'll be able to create a separate group by selecting participants from your address book. Your message will reach your recipients immediately.
Simple Texting lets you upload photos and images directly from your device to save time. Users can use autoresponders and template responses for the most popular questions. Respond with ready-made templates in one click.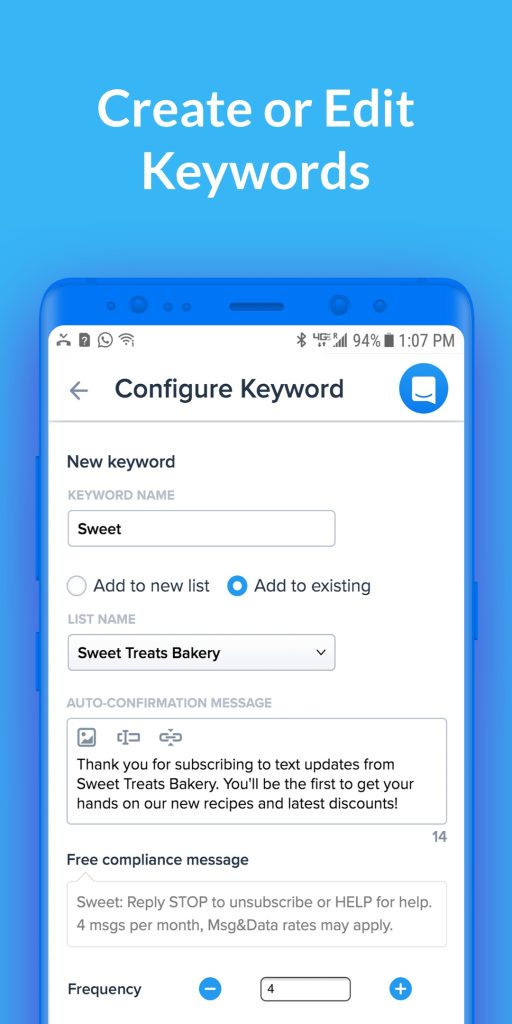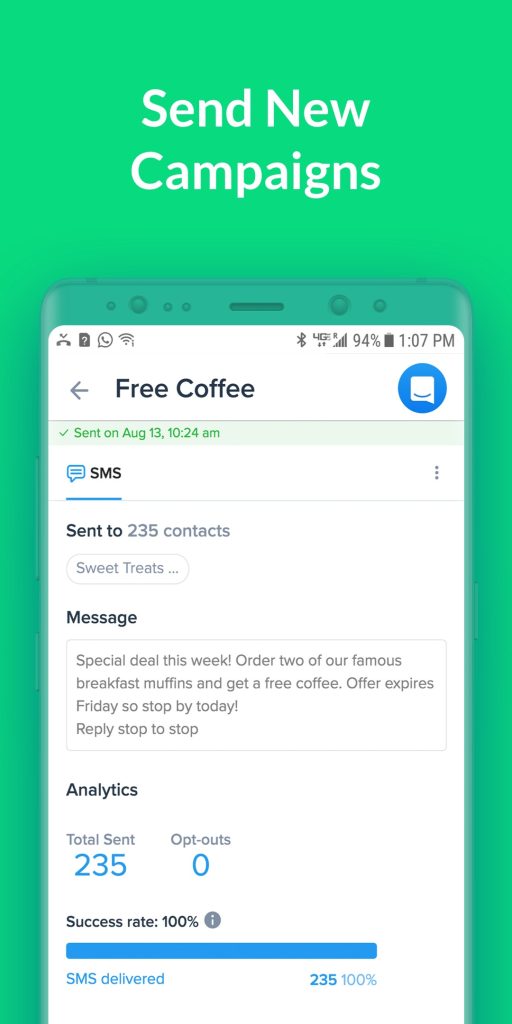 You can also schedule important information to be sent in advance. Simply set a date and time in the mailing settings. Analyze the performance of your company: find out the real number of requests, likes, and reposts.


Handcent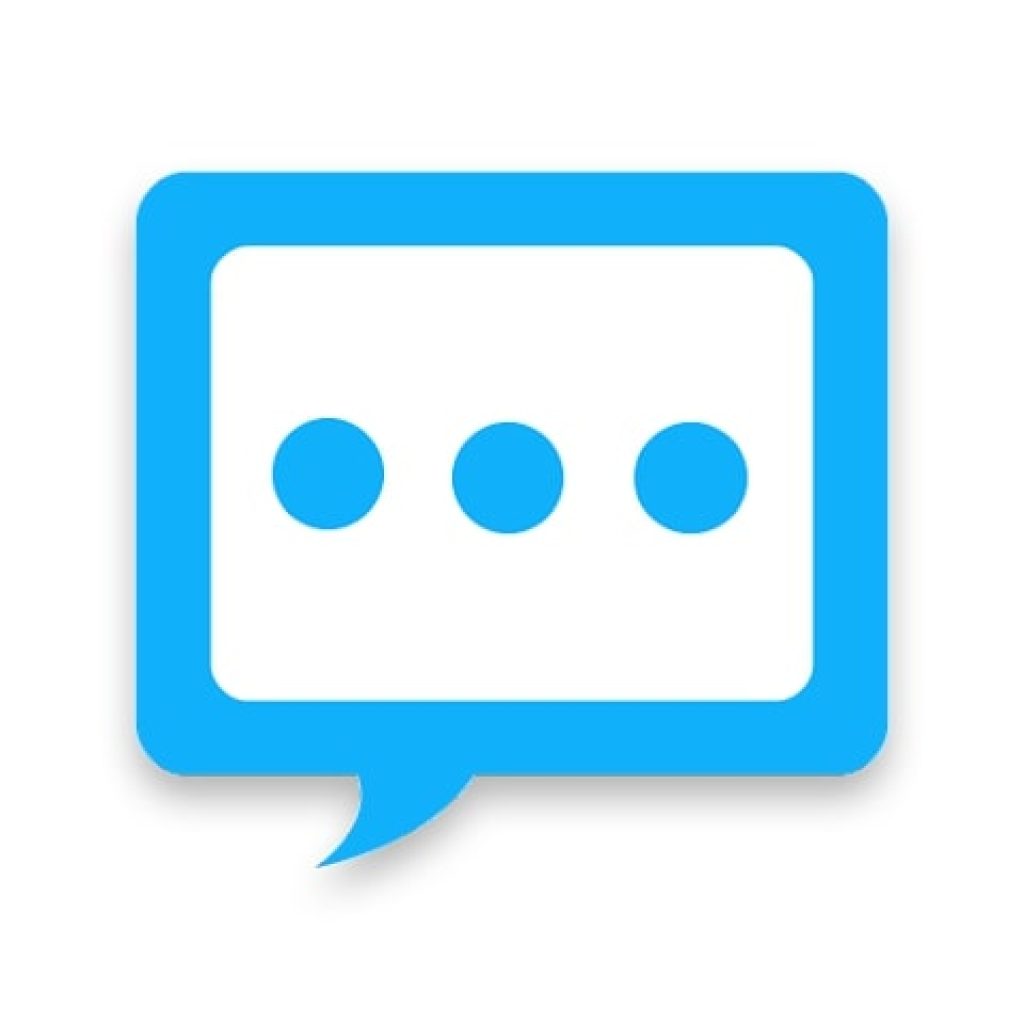 Handcent is an app for receiving and sending messages. The utility is an alternative to the system messenger with a wide range of themes, different functions, stickers, and emojis.
It is possible to send messages with the same text to many users at the same time. Free cloud backup of messages is available.
The service provides synchronization with your PC, so you can view new messages on your computer. The utility contains a wide selection of stickers, smiley faces, and GIF files to send.
The program is equipped with an autoresponder function. The voice-to-text message conversion function is available.
The utility has a wide selection of design styles, including classic white, immersive black, and night. You can choose the theme of messages in chats. Available in standard display format, short and in the form of a list.
The app allows you to customize the design, font, and style of notifications. You can choose LED colors, ringtones, vibration types, and more.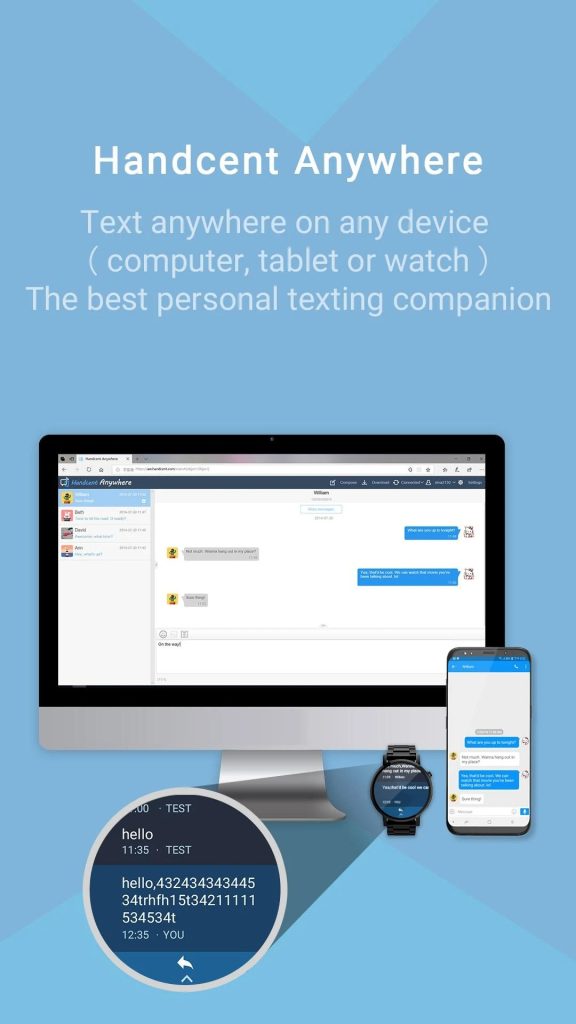 For easy navigation in the utility filters by date and type of message are provided. Important messages can be anchored at the top of the list of dialogs.

You may also like: 11 Free Call Forwarding Apps for Business (Android & iOS)
Messages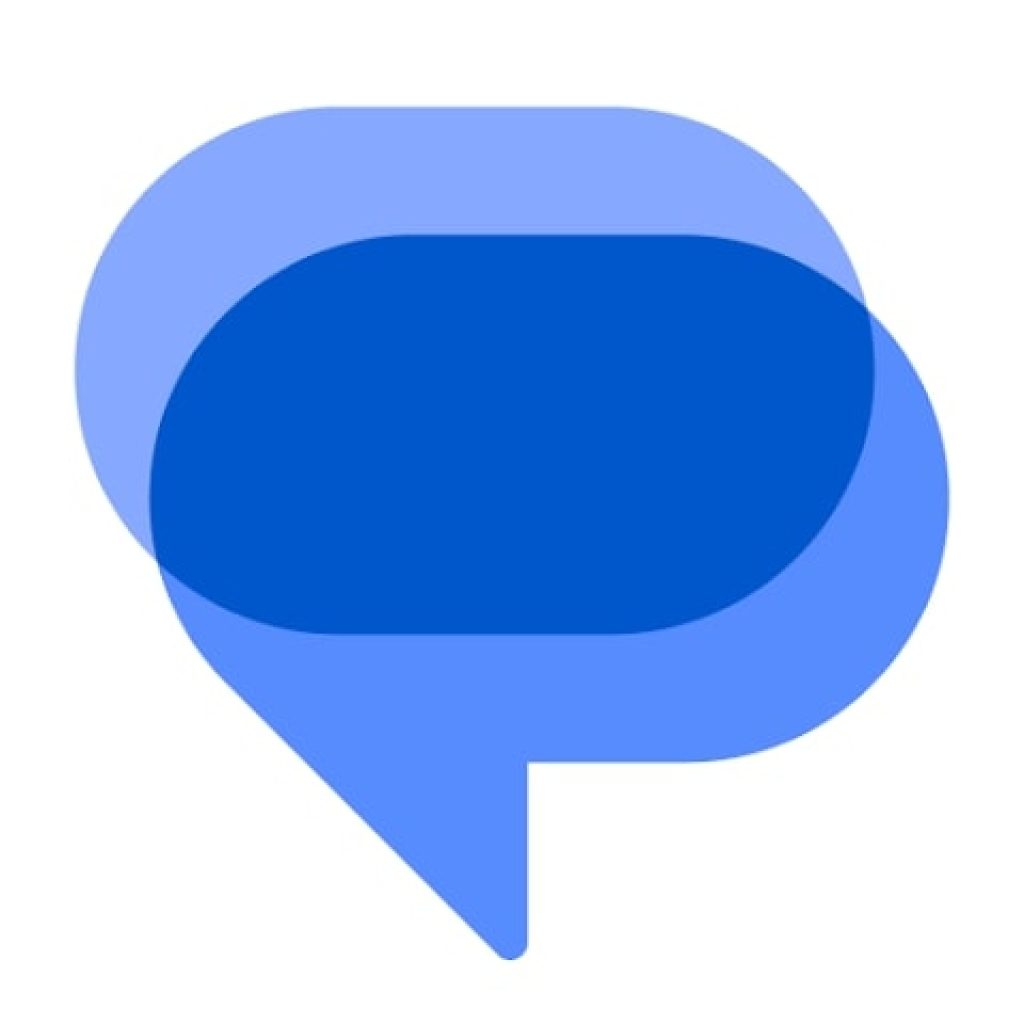 Messages by Google is a mobile app for true lovers of quality and productive communication. You can send messages using RCS, as well as SMS and MMS format.
It comes with wide functionality. You can create notes and reminders so you don't have to worry about an important event and wish your friends happy birthdays on time.
You can control the whole process of communication. Special icons indicate that your interlocutor has read the message and is currently typing a reply.
With Group Chats your messages will reach your contacts even faster. Attach fun videos, pretty pictures, and important documents. Be absolutely sure all your information is secure and only you have access to it. Messages by Google use end-to-end encryption for this purpose.
If there are spam or suspicious links in your message, you'll be notified immediately. You can also blacklist the annoying number and close the issue once and for all.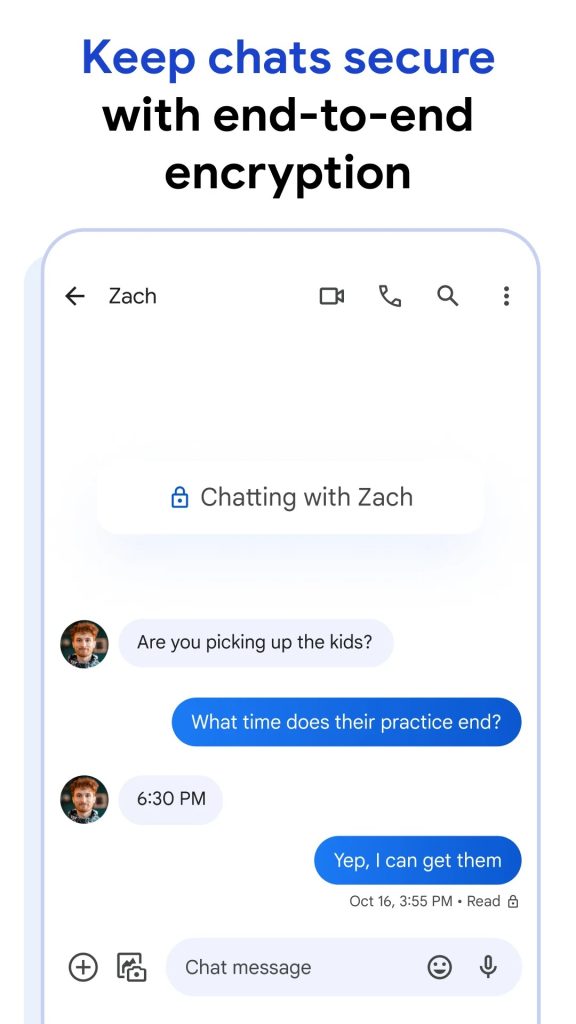 You can use the app for work as well as for personal communication: just divide your messages into categories. Continue the started dialogue from any device – just synchronize your gadgets and enjoy uninterrupted communication.

Verizon Messages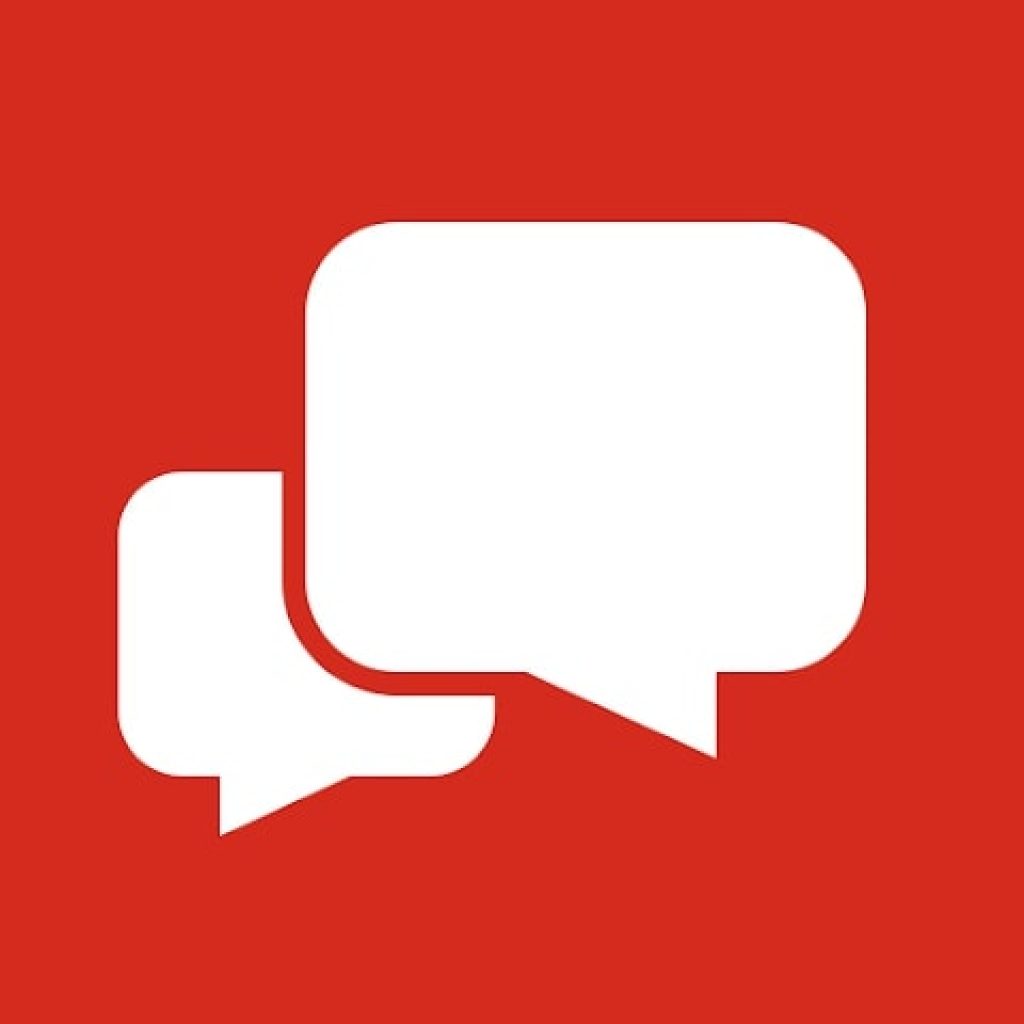 Synchronize all your gadgets using one account on all your devices. Do not disappear from your sight – communicate easily and casually with the app Version Messages.
The app allows you to chat comfortably on your phone, tablet, or PC. Switch between gadgets in seconds without ever having to stop talking.
Create separate chats for family members, colleagues, classmates, and friends. Share photos, news, and nice messages. The largest number of participants in one chat is 250. The app lets you quickly upload and send even large files.
Don't be the invisible-the design of your account is up to you. Upload photos, choose your background, and write your slogan for today.
Users can share, give and receive gift certificates from famous stores like Starbucks, and more. Don't miss the opportunity to give a friend a nice gift.
Version Messages allows users to search for public facilities using Yelp. Visit restaurants, museums, and concerts and share experiences with other subscribers.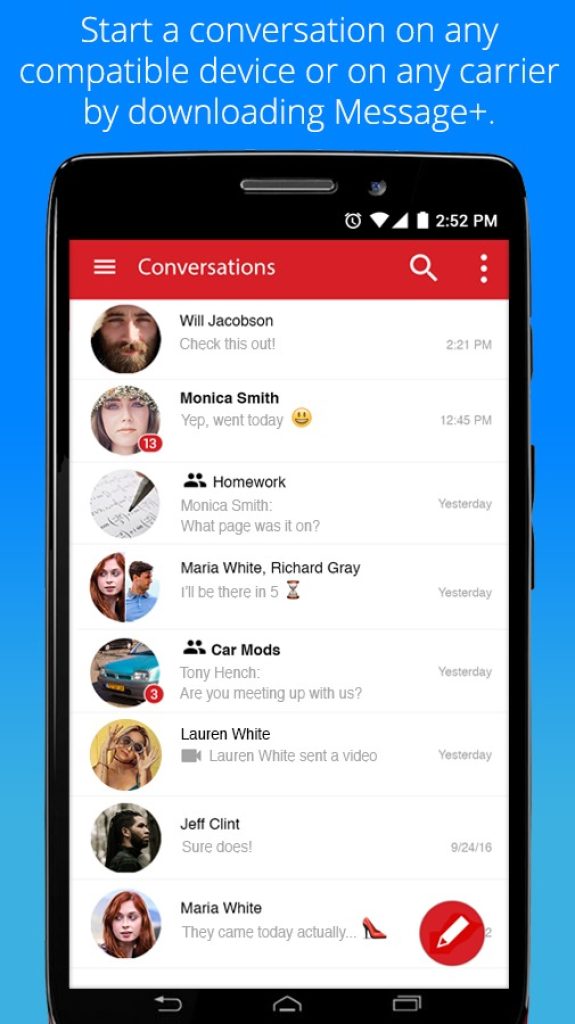 Driver mode is essential when you are very busy or behind the wheel. Your autoresponder will do an excellent job of not disturbing you. The vibrant, useful, and convenient Version Messages mobile app is already waiting for you.


Pulse SMS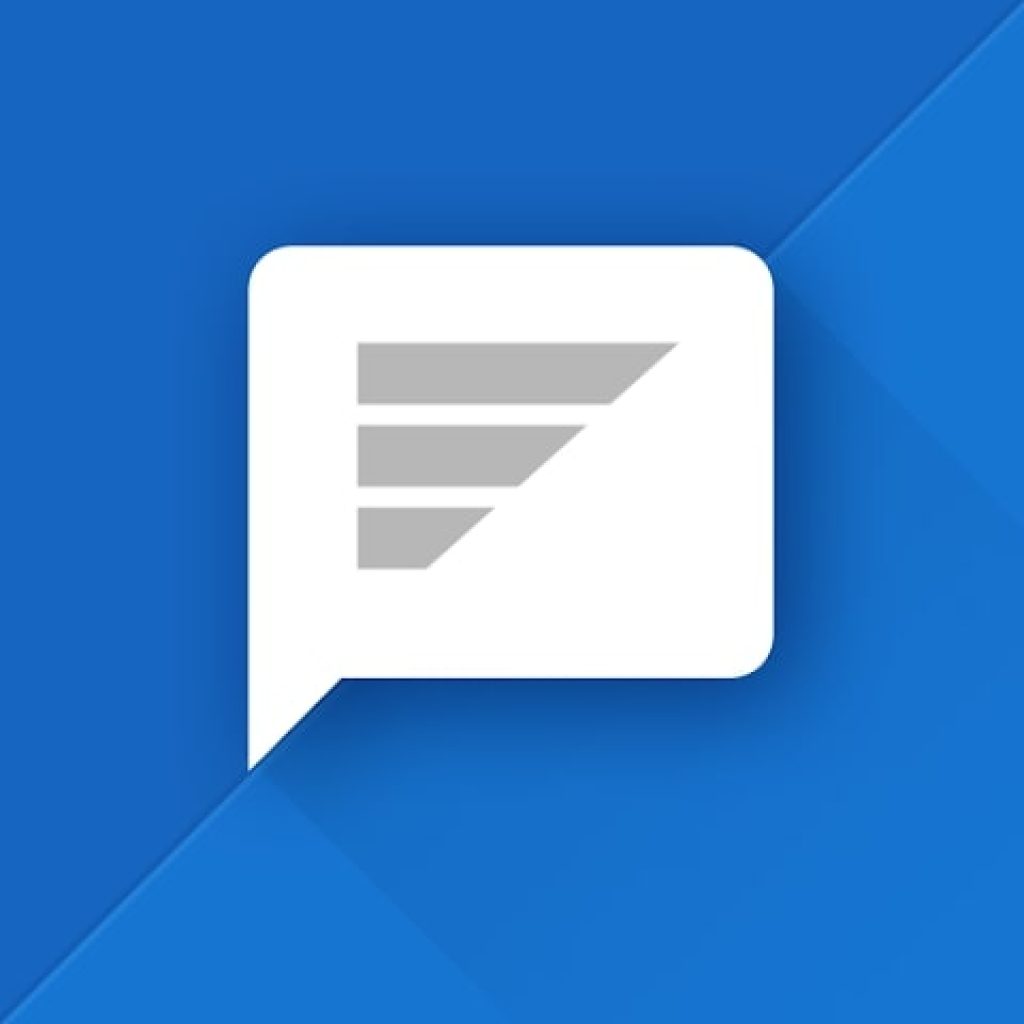 This is a modern mobile app for cheerful people who like to communicate. Pulse SMS allows you to keep in touch and get pleasure from everyday communication.
The synchronization feature allows you to use your account on many devices at once. There is no more need to duplicate dialogs and messages.
The app looks stylish and allows you to change your personal settings at your discretion.
Take advantage of delayed sending to change the text of your finished message. You can even delete sent text if you want. The app can work with two SIM cards at the same time.
The developer of Maple Media takes the protection of confidential information seriously. The app is protected by end-to-end encryption.
Your correspondence will never fall into the hands of third parties. No one, not even the company's specialists, has access to user messages. Rest assured that your data is safe.
For the greatest user protection, the app scans message links for malware. If you want you can blacklist unreliable sellers or suspicious persons and not get distracted by other spam.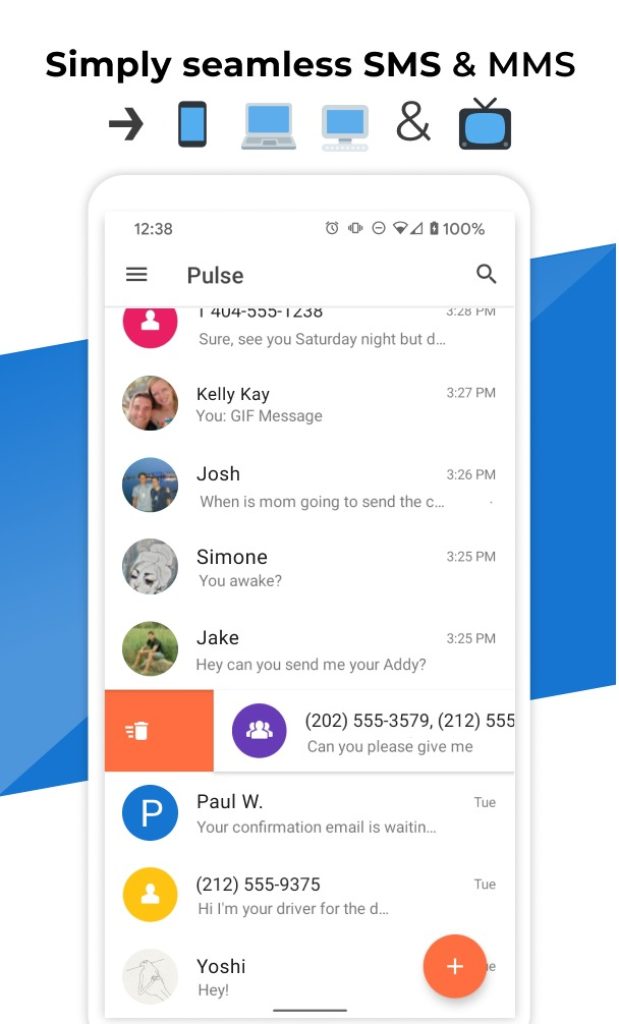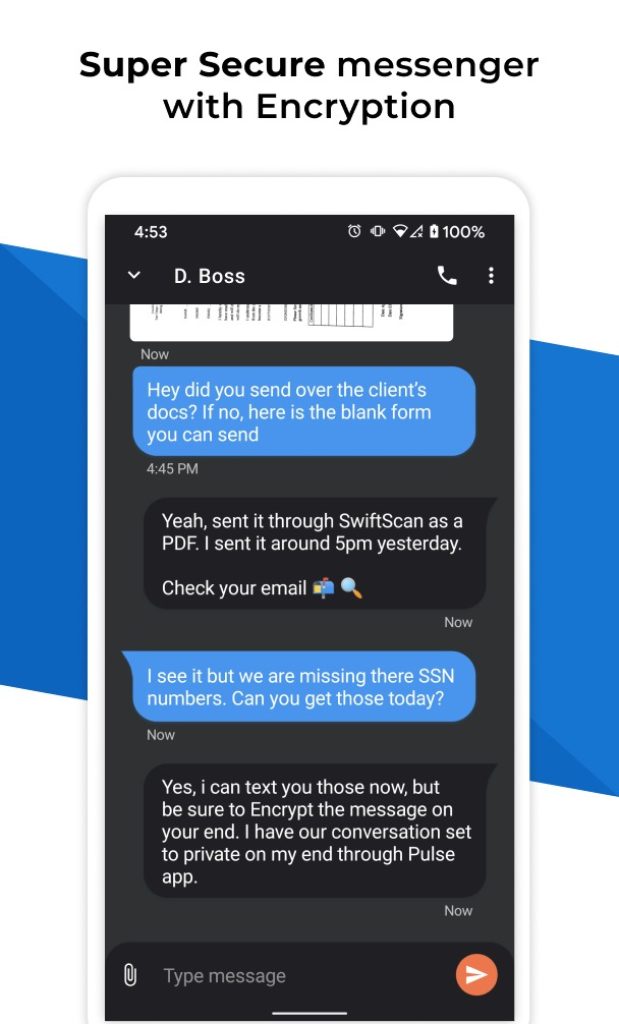 The menu of Pulse SMS is very simple and clear. The program is suitable for users of all age categories. Communicate via Pulse SMS and enjoy every conversation.

You may also like: 11 Best Point-of-sale (POS) Apps for iPad
SlickText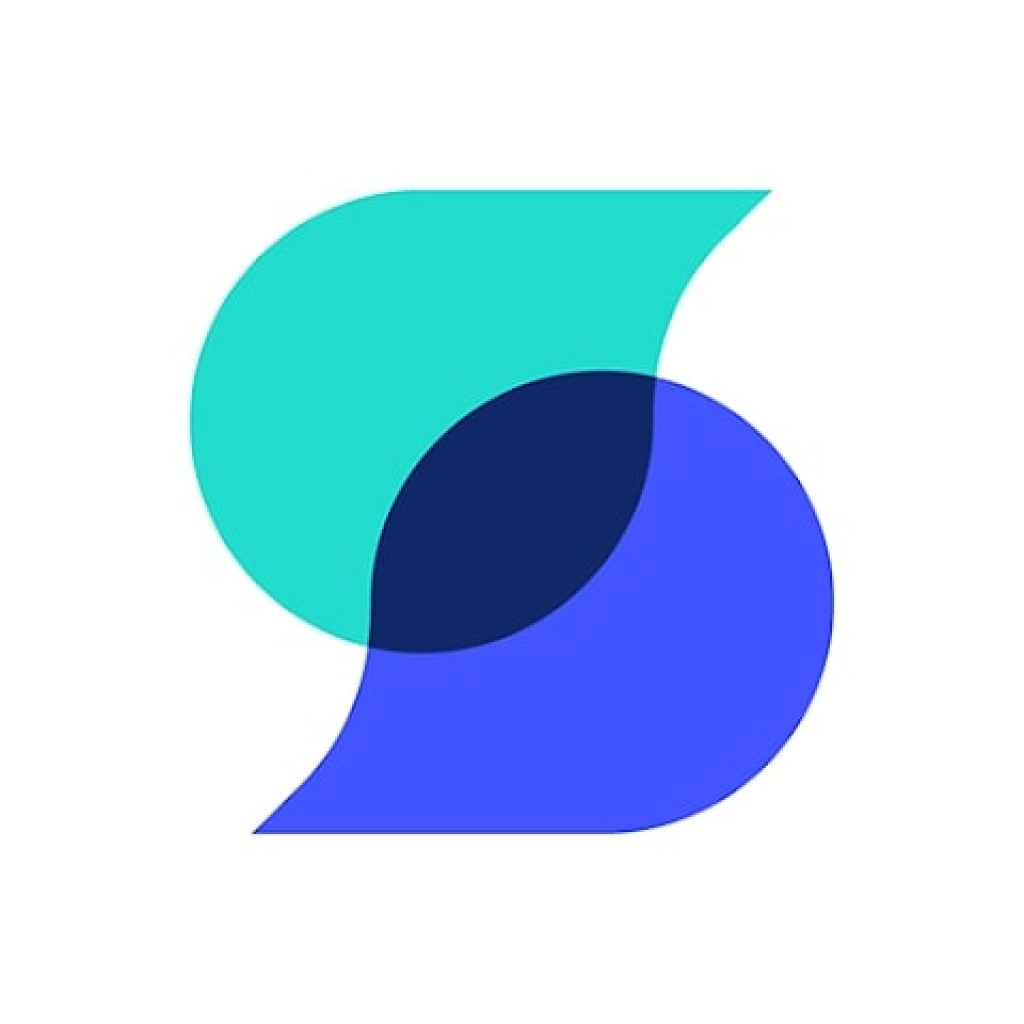 A mobile app designed to improve the quality of communication through text messages.
SlickText from Slick Innovations allows you to conduct large-scale conversations with comfort.
It can be used productively for many purposes: to increase sales in your business, create a chat for communicating with friends of interest, and be in touch with colleagues at any time of the day.
The app is relevant for both work and personal purposes. Create personalized groups and send messages to all members at once. Don't waste your time forwarding information to each individual user. The app handles large amounts of work perfectly. Automate your workflow – free time for more important things.
SlickText is great for promotions. Just set the settings, target your audience and reap the benefits of the work.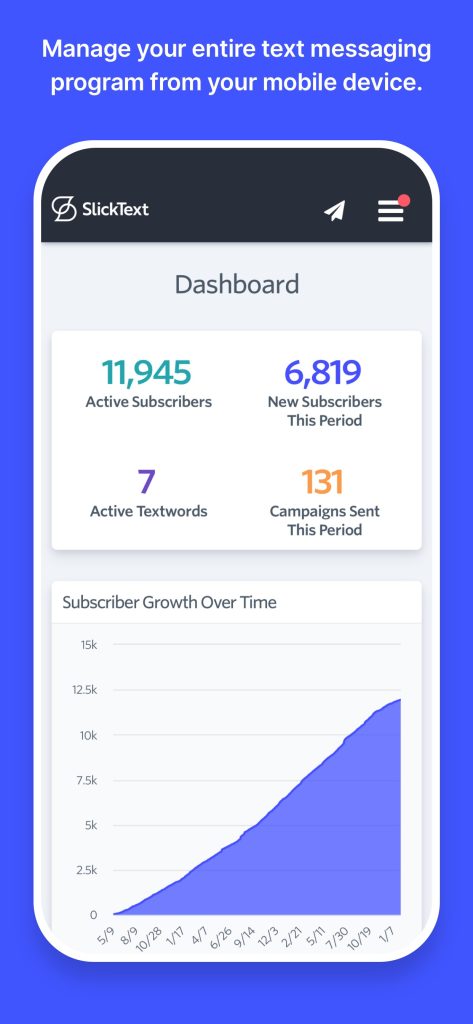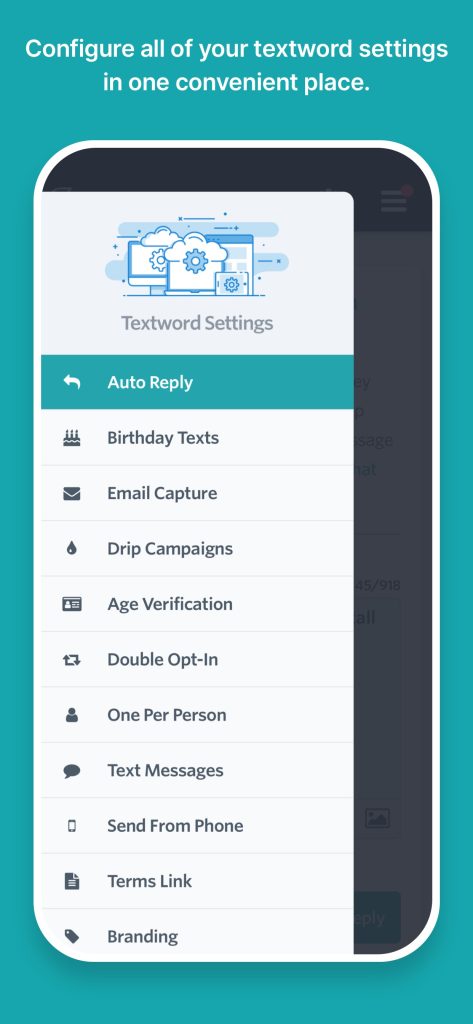 The app can be used to send out promotional offers, bonus programs, and discounts. In the minimum amount of time, you will get the best results. Slick Text requires an internet connection.