If you're a nature enthusiast hoping to learn more about the trees in your area, you've come to the right place.
We've picked the best free tree identification apps for Android & iOS to help you quickly identify the trees you come across. In fact, the majority of these apps also let you identify plants, flowers, fruits, and even rocks.
No need to search through bulky field guides or google it: these apps will do the job for you. And once it's done, you'll get to learn more about the trees and may learn a couple of fun facts, too. Let's get into it!
Blossom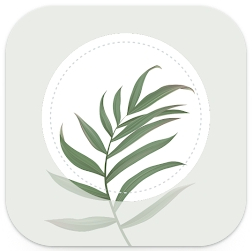 Let's start with a plan ID app that lets you recognize trees as well. It lets you identify multiple kinds of things from flowers to succulents and trees. It gets done easily: you just snap a pic and the app takes care of the rest.
The app covers a wide lib of over 10K flowers and trees, so the chances of finding smth it won't recognize are pretty low. The only thing to consider when it comes to trees is that it's better to get a pic with leaves in it. It will be great if you'll capture both leaves and bark as it may be difficult to get the entire tree right away.
Hereby, the app is mainly dedicated to plants, and it tends to give you care tips after each scan. You'll get to save all the trees and plants you've identified for further use, which is handy.
There's also a built-in disease identification. The app covers a wide database of treatment info for you to use, and there's even a virtual care assistant you can contact if needed.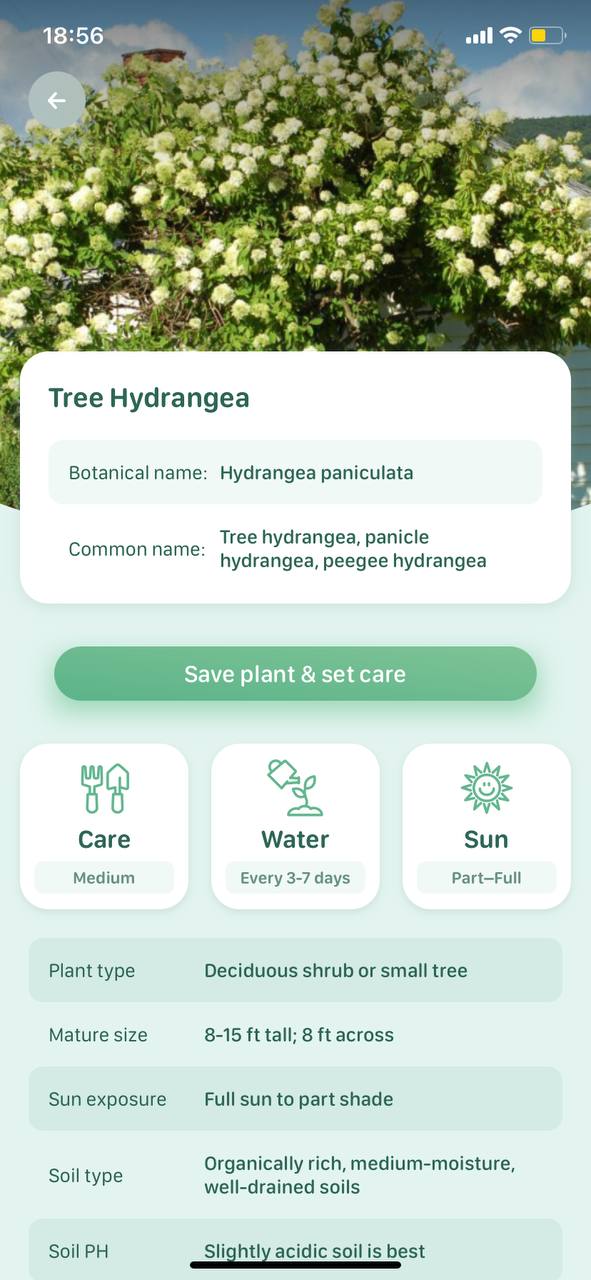 You may also like: 5 Free Flower Identification Apps
NatureID
This app is a treat for all the gardeners out there. It lets you recognize plants with one tap: just snap a pic, wait for the app to analyze it, and you're all set. Along with plants, it also covers a vast scope of trees, mushrooms, and even rocks, so you're all the way covered here.
Once the identification is complete, you'll get an in-depth listing with the info about the tree. Just make sure to get the best pic possible. It's better to capture both bark and leaves to ensure the results are accurate. And don't forget to focus your cam on the object of interest, too.
In case the nature object has any kind of disease, the app will point it out as well. More to that, it will give you a full-on care and treatment guide to help heal it. You'll get to save all the objects for further use and share them if needed.
In case you just want to know more about a certain tree, use a name search to find more about species, and all that.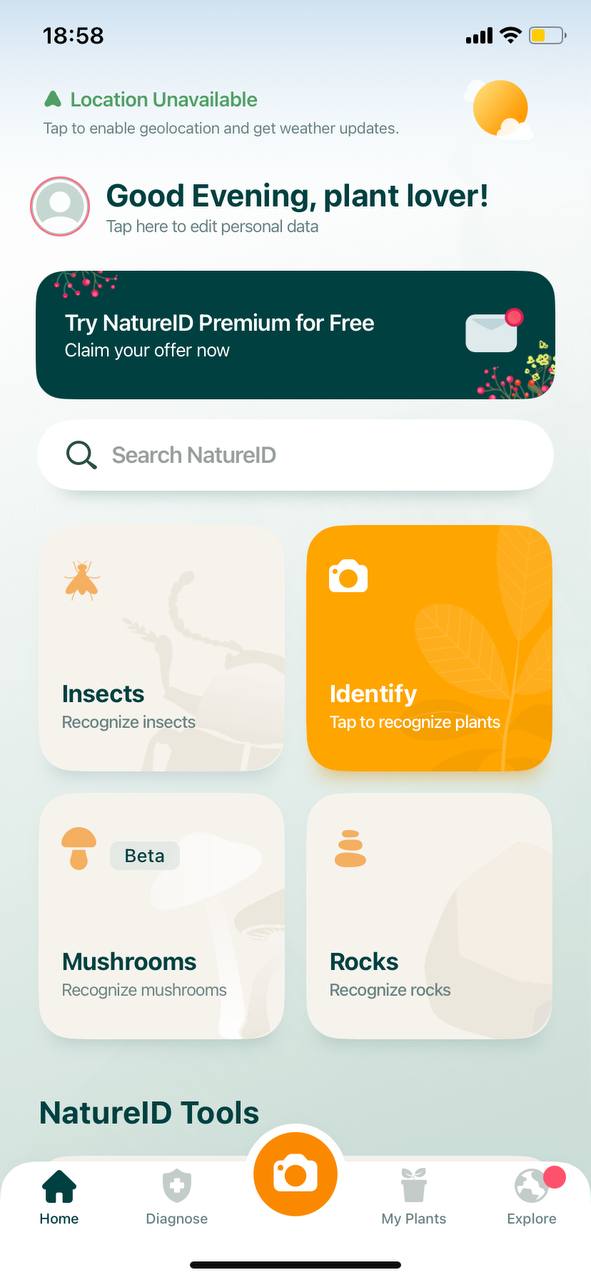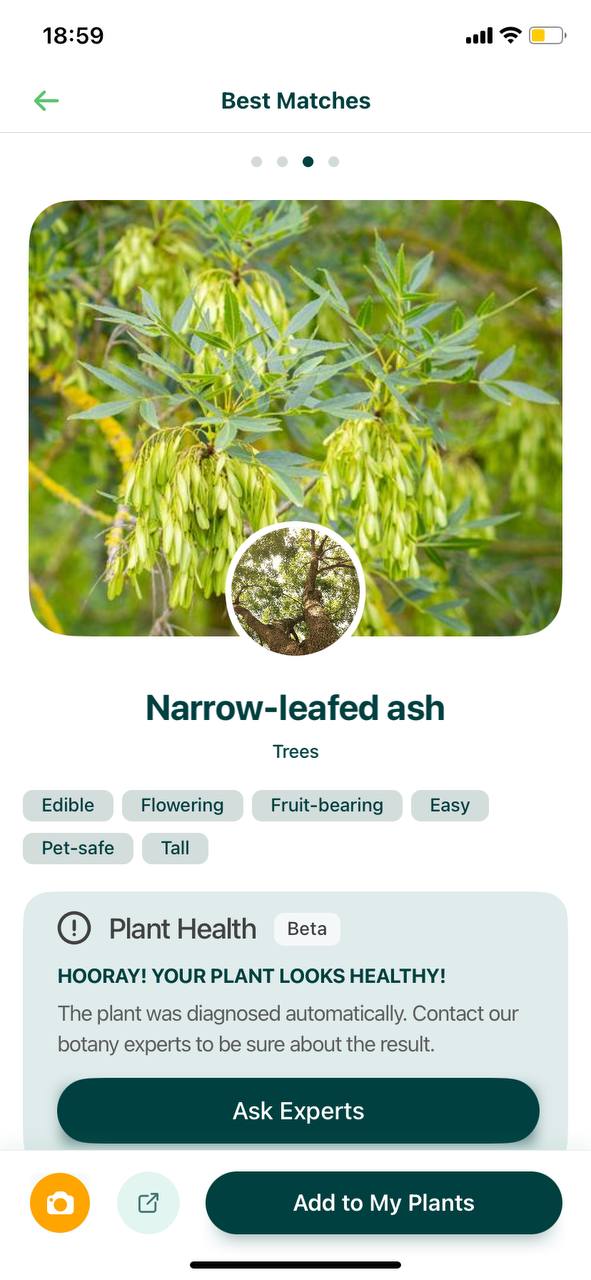 My Tree ID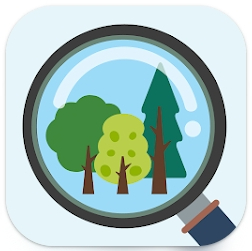 Here's an app that is fully dedicated to tree ID. It specializes in identifying tree species based on the info you provide. That's right, this one won't need you to take pics of the trees, which makes it a bit more complicated to use. It's still manageable, though, so no worries.
You've got two options here: you may rather indeed the trees by characteristics or species. As for the characteristics, you'll need to describe such things as leaves, bark, flowers, seeds, locations, and all that. The specie search works best when you already know what kind of tree you're looking at (well, kind of).
And lastly, you can search for the trees alphabetically. For now, the app covers over 450 trees, which is pretty impressive. Once the tree gets recognized, you'll get an in-depth description of it along with pics.
The info provided by the app is pretty basic though, you can find the same things in Wiki. The app also covers tools to identify how old the tree is along with a major glossary.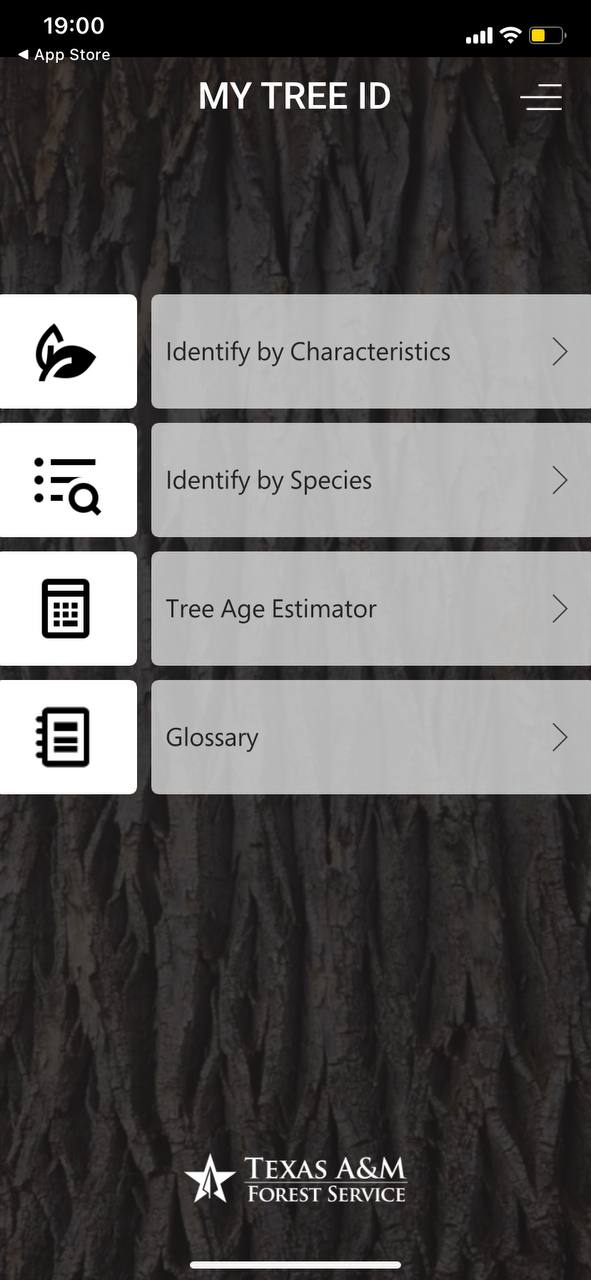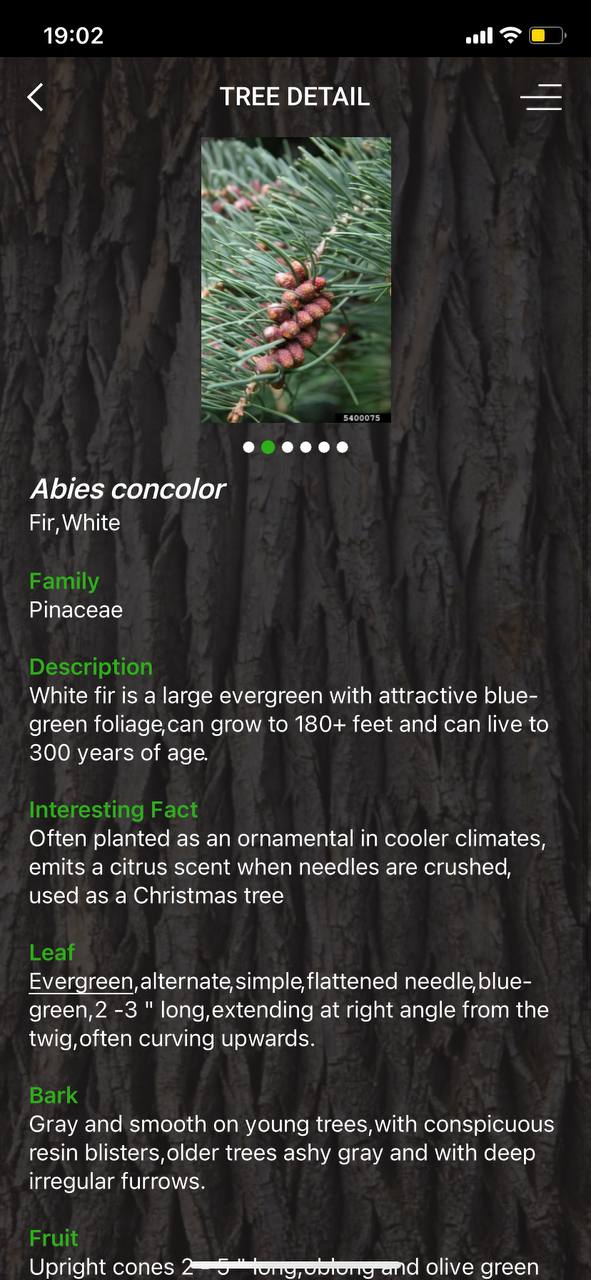 Tree ID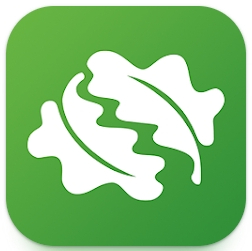 If you need a tool to identify British trees, this app is for you. Yeah, the usage field of this one is pretty limited, but there are people who will find it useful either way. The app covers the largest UK woodland database and lets you recognize the common UK trees easily.
It will work equally well whatever the season is, so no worries. Just like the previous one, you will have to search by certain parameters in order to recognize the tree. To get more specific, you can search via bark, buds, leaves, twig, and even fruits or flowers if there are any.
The process may be a little time-consuming, but as long as you're certain that the app covers that tree, you'll eventually get the desired result. Plus, there's an alphabetical search to use as an alternative. Each tree listing comes with a bunch of photos showing all the things that may help you recognize it.
The app works offline, so you can use it at any time. Once you've identified the tree, you'll get an in-depth description of it along with some fascinating facts.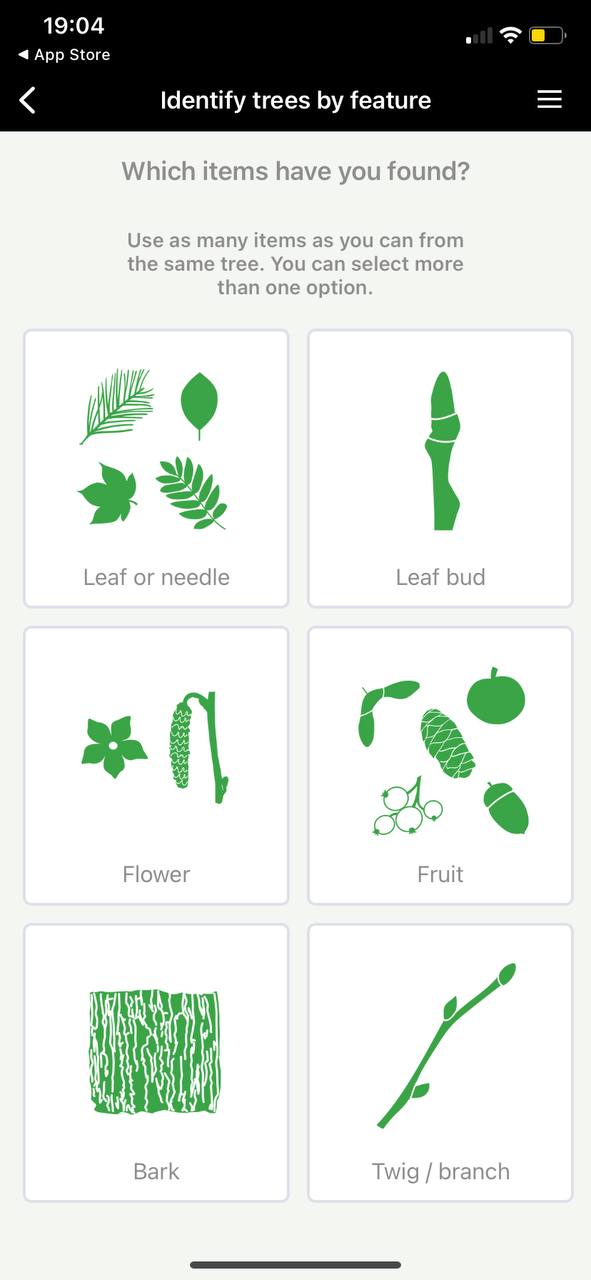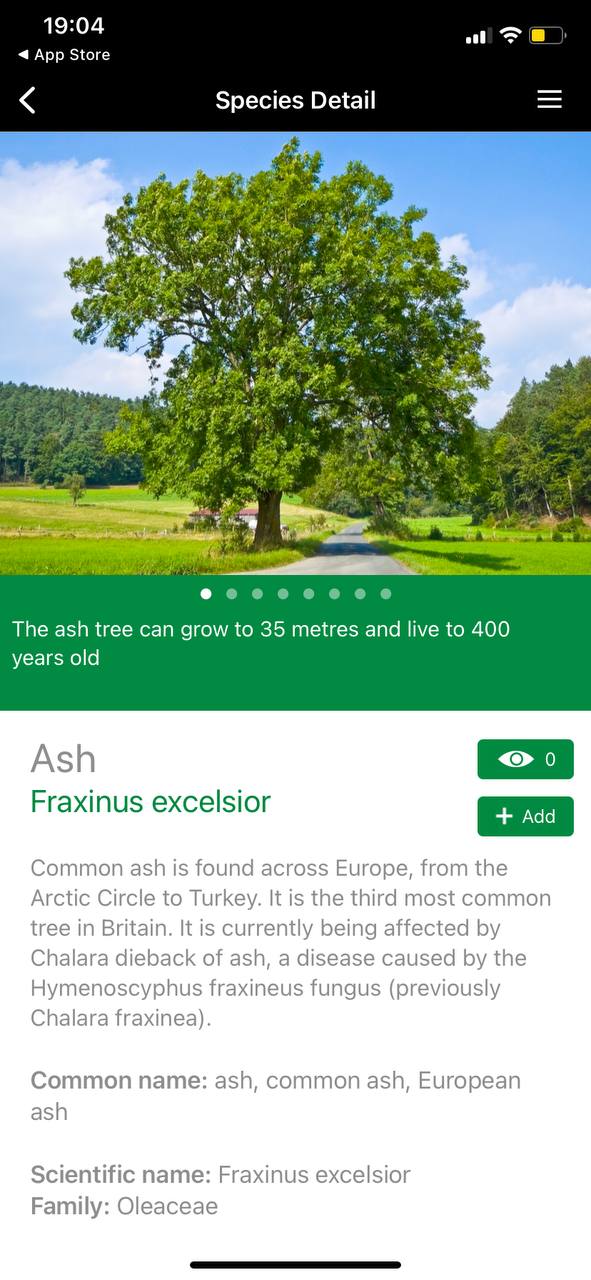 Check also: 7 Best Leaf Identification Apps
PlantNet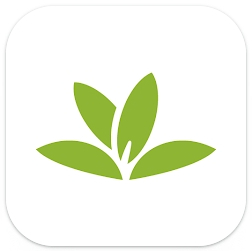 That's another plant ID app you can use to recognize trees as well. It analyzes nature objects via the pics you take, so your only goal here is to make the best images possible. Make sure to capture leaves, bark, or flowers if there are any. And don't forget about focusing on your cam.
It needs to be said, the app has one of the biggest bases of natural objects. For now, it is able to recognize over 20K species, and more get added almost every day. Thus, even if you won't be able to identify the tree on the first try, chances are you'll get lucky next time.
The tree listing contains a bunch of educational info and facts you may be interested in. Plus, there are usually tons of links to external educational sources. The app lets you save all the objects you've recognized for further use and map your observations as well.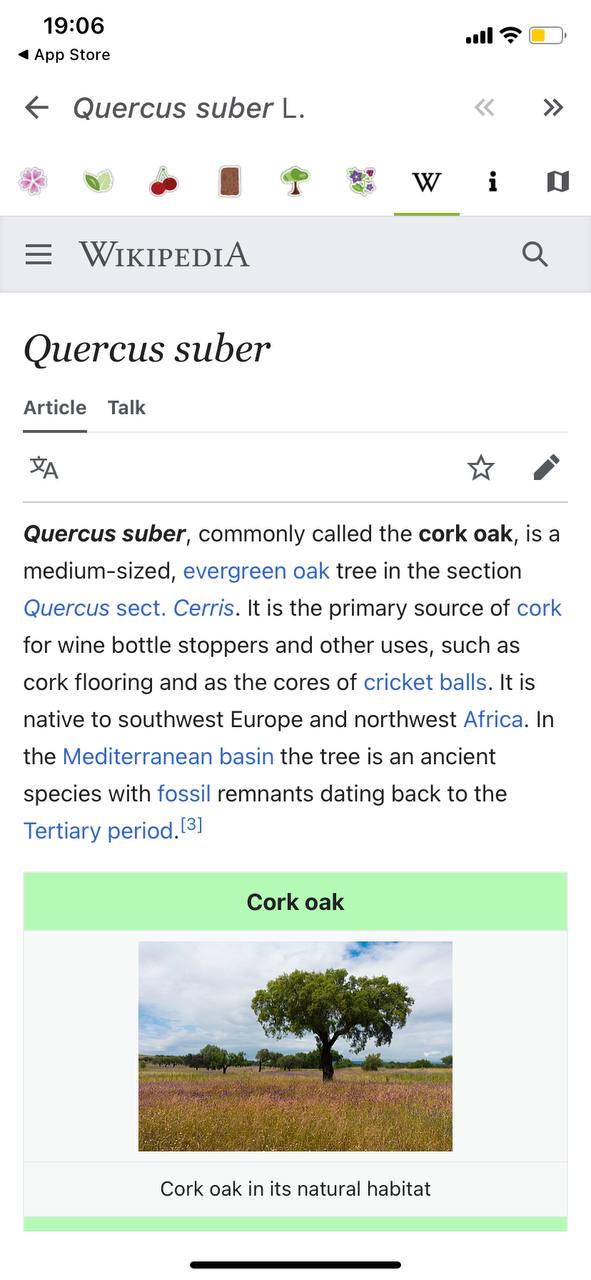 LeafSnap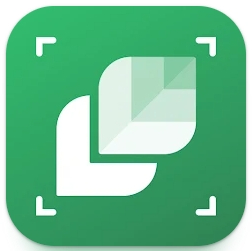 If you appreciate a minimal app that gets its job done, you'll defiantly enjoy this one. This one lets you recognize multiple nature objects from flowers to trees, and its database keeps growing day by day. For now, it claims to identify 90% of existing plants and trees. Impressive, right?
In fact, the app works with fruit trees as well, and these tend to get identified the fastest. The app gives you unlimited snaps for free, so you can recognize as many nature objects as needed. Your only job here is to take a nice quality pic and wait for results.
Once it's done, you'll get detailed descriptions of the trees and a bunch of beautiful pics from all around the globe. You can save the listing for further use as well, as the app keeps adding new info regularly.
And if you own any plants, you'll definitely appreciate the app's maintenance tips. You'll even get to set alerts to water your plants and treat them as needed. There's also a full-on plant diary to help you get more organized if needed.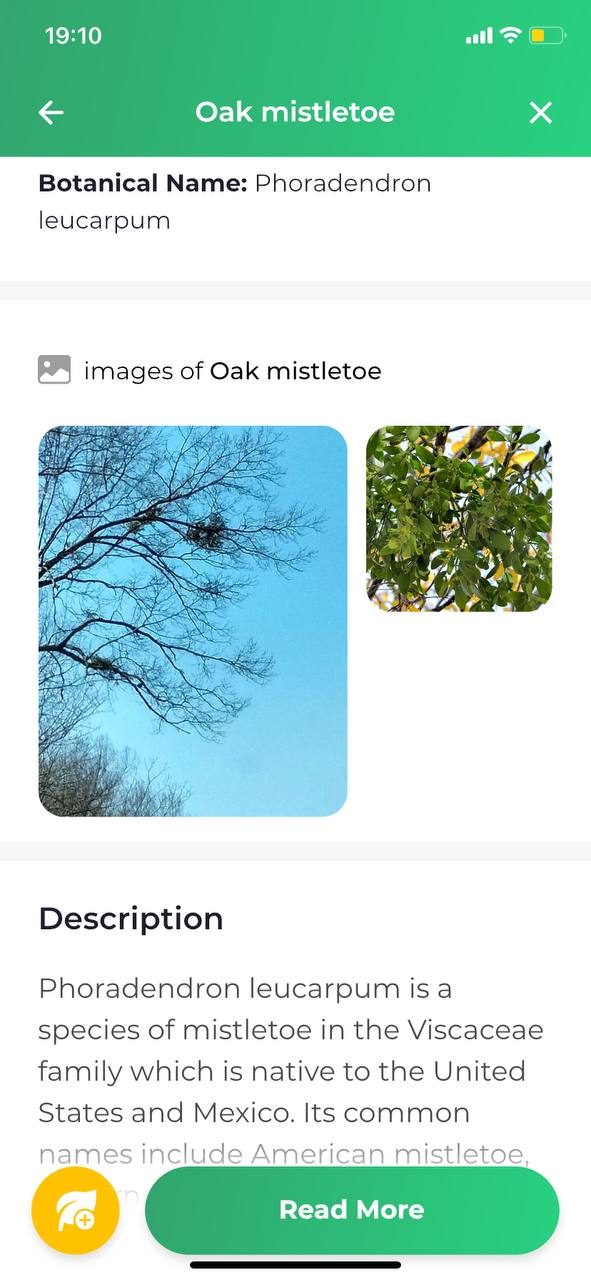 GardenAnswers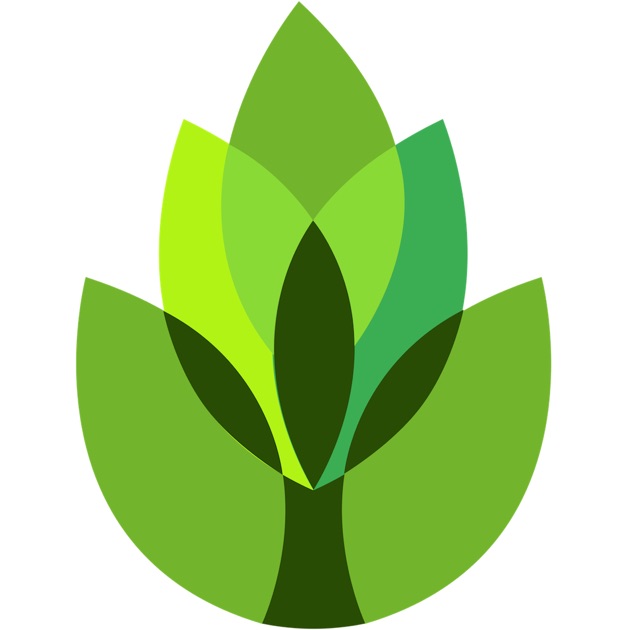 Although this app was originally made to help gardeners, it is capable of identifying trees as well. The app's database contains over 20K nature objects and gives you in-depth info about them. All you need is to snap a pic and the app will take care of the rest.
The recognition process takes a couple of secs, and then you get the listing with tons of pics. The listing usually contains a bunch of educational info, including if a certain object can be planted in your garden or if it's harmful to pets or kids.
Above that, you can use a search for trees via keywords to get some additional info. Plus, you'll get to contact the specialist to get some tips on how to take care of a certain plant. The app also runs as a community, so you can contact like-minded people as well.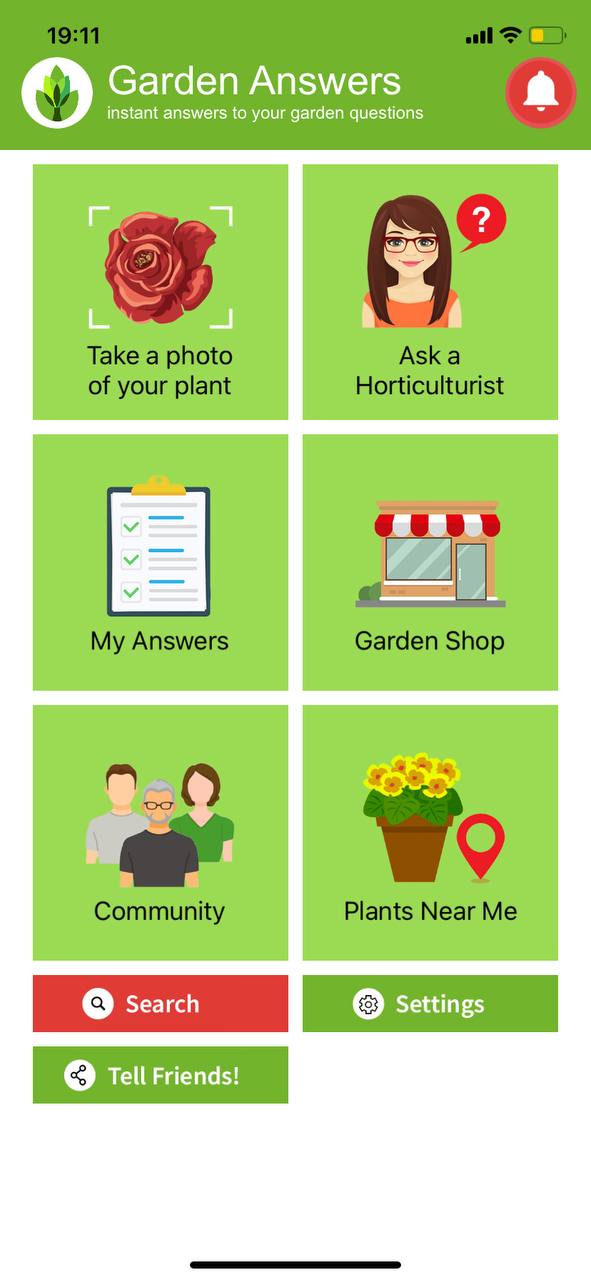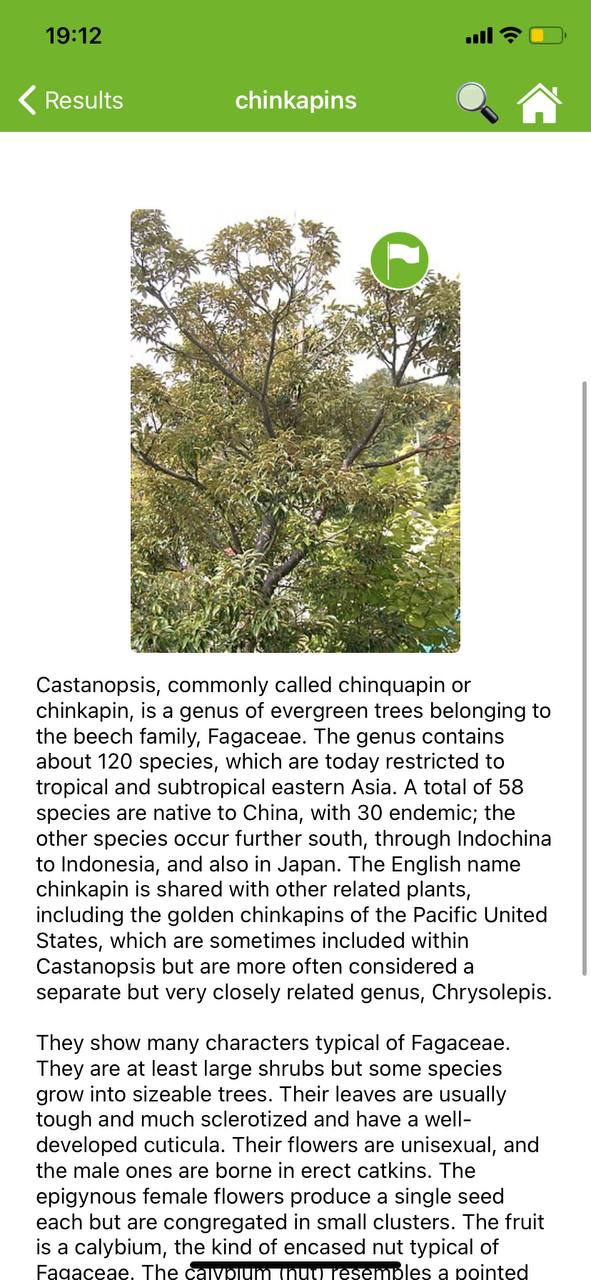 You may also check: 7 Best Rock Identification Apps by Camera
Tree Check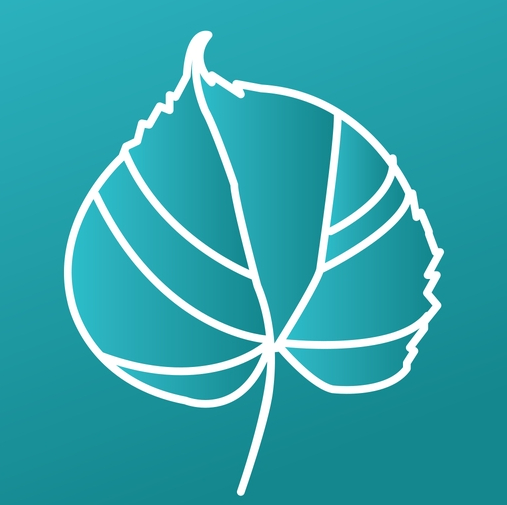 To wrap up, there's an app that lets you check the species of trees you come across. It lets you easily identify the trees and log them in your personal collection. All you need is o snap a pic and wait for the app to recognize it.
As long as you capture leaves and bark well enough, the app will be able to identify the tree pretty quickly. Then, it will tell you what specie it is and give some info about its typical features. All the tree listings contain a couple of fun facts as well.
The fats vary from one tree to another. It may be about how much water the tree evaporates or how much it cools the streets. All in all, it's usually the inf that helps you understand how helpful the trees actually are.
You'll get to create a full-on map of the trees you've spotted and save all the listings for further use. Plus, you'll get bonus badges for each tree you snap, so it's like a fun little game, really.