Do you love watching football? Many people like it! However, it is even more interesting to predict the result of games.
To do it, you need to have statistical data. This is hard to do without a good and reliable app or software.
By the way, if you are interested in watching sports, check these best apps to watch sports highlights.
This is why we have created this list of the best football statistics applications. You will explore cool options for Android and iOS users.
Edge Football Stats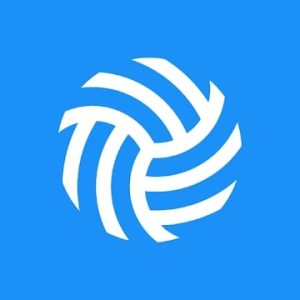 Here is a great application for people who would like to predict the results of games. Why should you do it? Well, you can impress others with your perfect intuition. What's more, you can use statistics as a powerful betting tool.
How can Edge Football Stats help you?
You can

study detailed reports

of the games that have already been finished. This option will be a good decision for people who have some skills in analyzing big data. If you have worked with analysis, you will find this easy.

Customize the stats

so that it shows the data you need. There are many types of predictions. For example, you might be trying to guess who will be the winner of the next game. Or maybe you will even try to predict the scores. In both cases, you will have to customize the reports to avoid analyzing extra data.

There is

enough info

to create reliable predictions. There are details about 21 global leagues. And more info is being added all the time!

Study team goals and cards

. Sometimes you might need this data to build a precise analysis. What's more, if you are a football lover, you'll probably find this interesting.
The app is free with ads. To remove them, you can go premium. One month of subscription will cost you 4.99£. Still, if you want to bet regularly, it might be better to go for a year.
Both iOS and Android users can get the app for free and start predicting the results of games.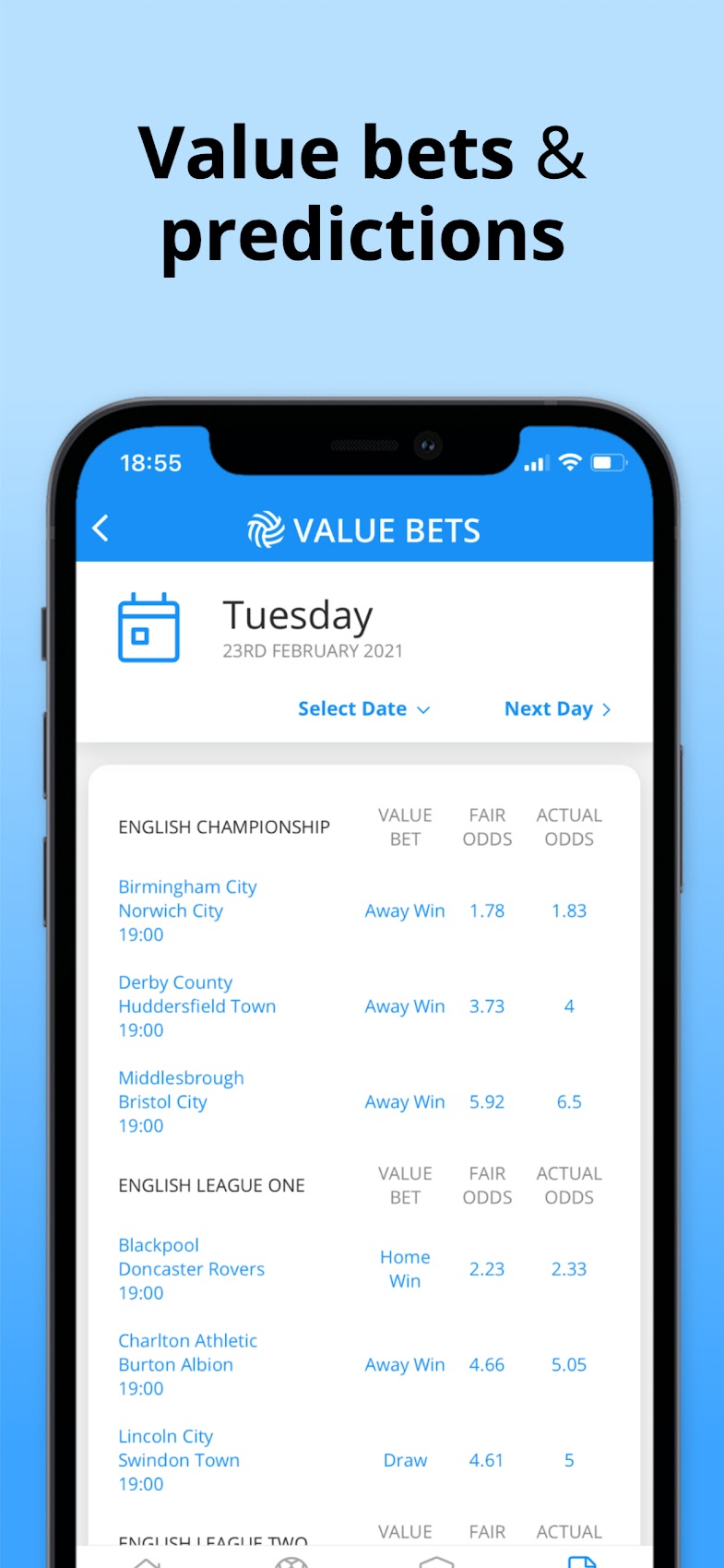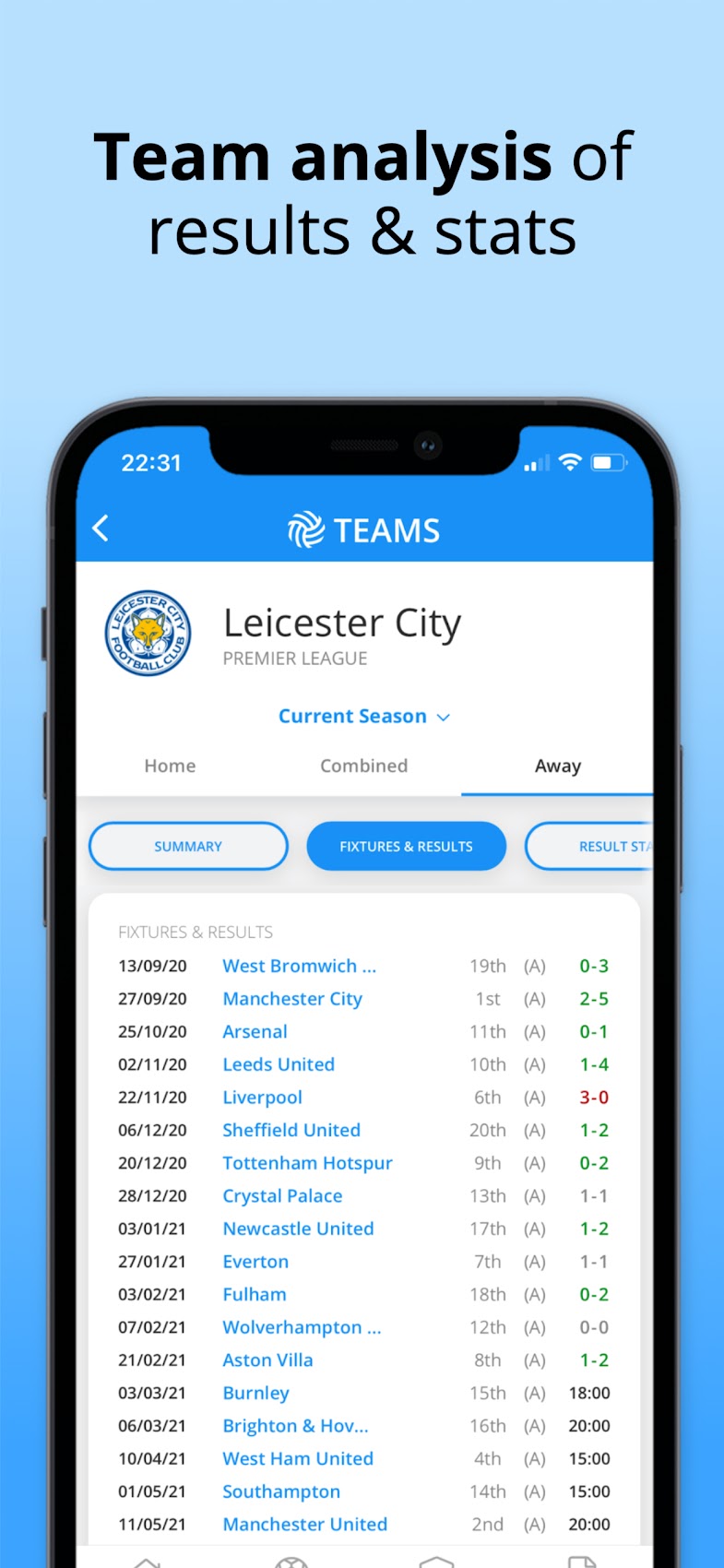 You may also like: 10 Best Hockey Management Games for Android & iOS
FootyStats – Soccer Stats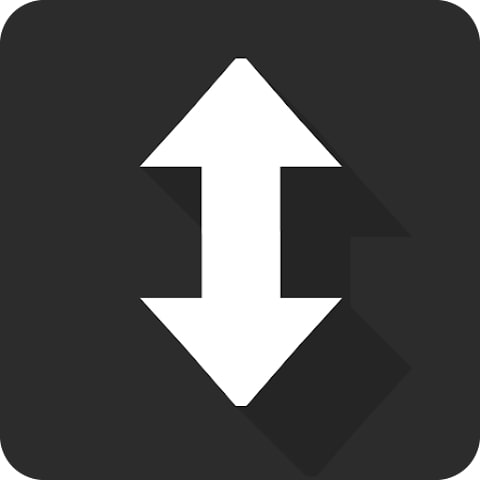 FootyStats is a mobile app that allows users to get up-to-date information about soccer matches, teams, players, and tournaments. It provides detailed statistics and analytical data that help fans bet on sports with affordable win predictions.
The app has a database that contains information on thousands of soccer matches and hundreds of teams from all over the world. Get updated news on upcoming matches, results, and detailed statistics after the matches are over.
Here you will have access to standings, game schedules, and team form charts. Take advantage of the notifications feature, which will allow you to receive information only about specific teams or matches.
Compare team and player stats to win in sports betting. Analyze past games, and compare stats of different teams and players to determine which team or player has the edge in upcoming matches.
The app also offers in-game predictions. This helps users make decisions based on analyzing statistics and predictions. You can watch video reviews of matches, interviews, and so on.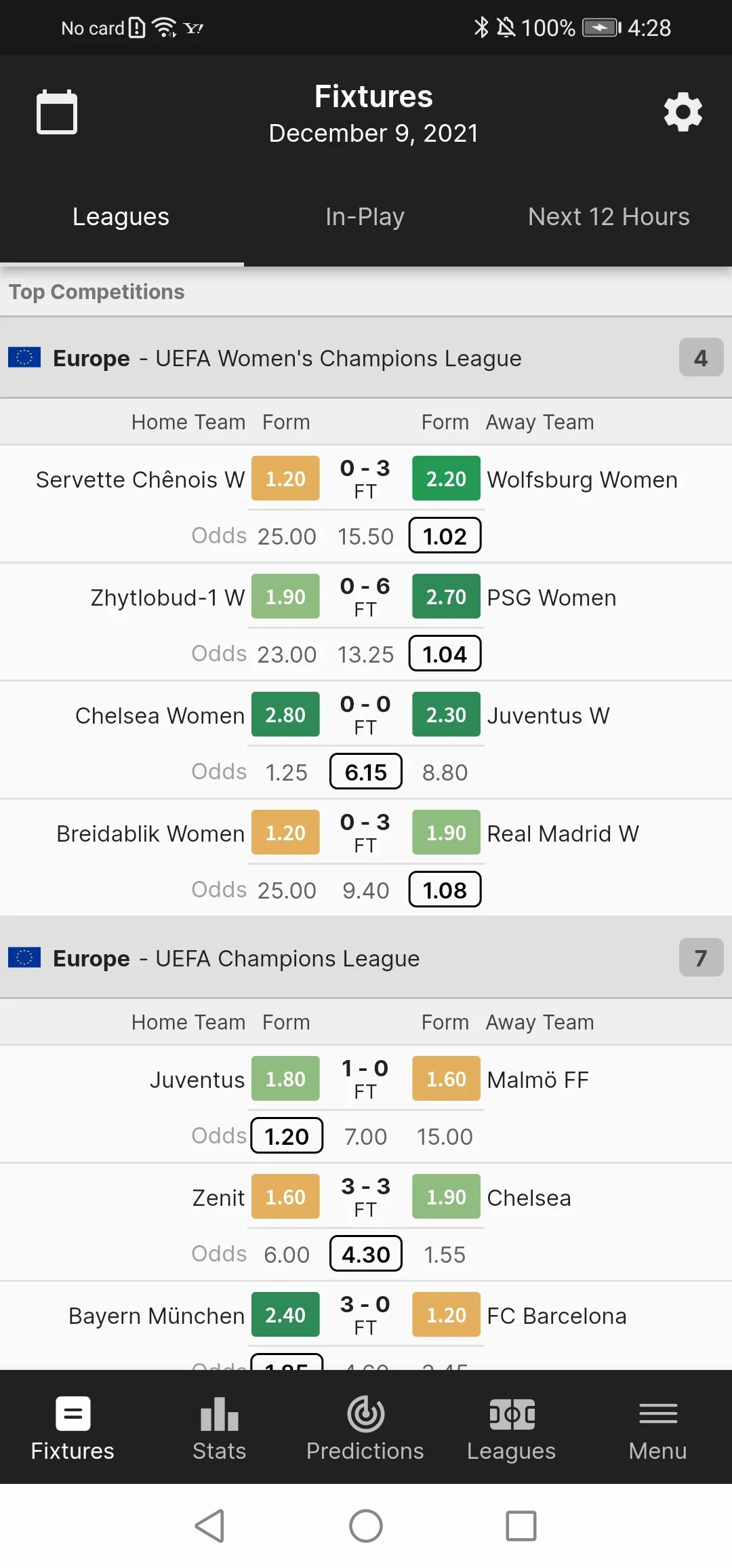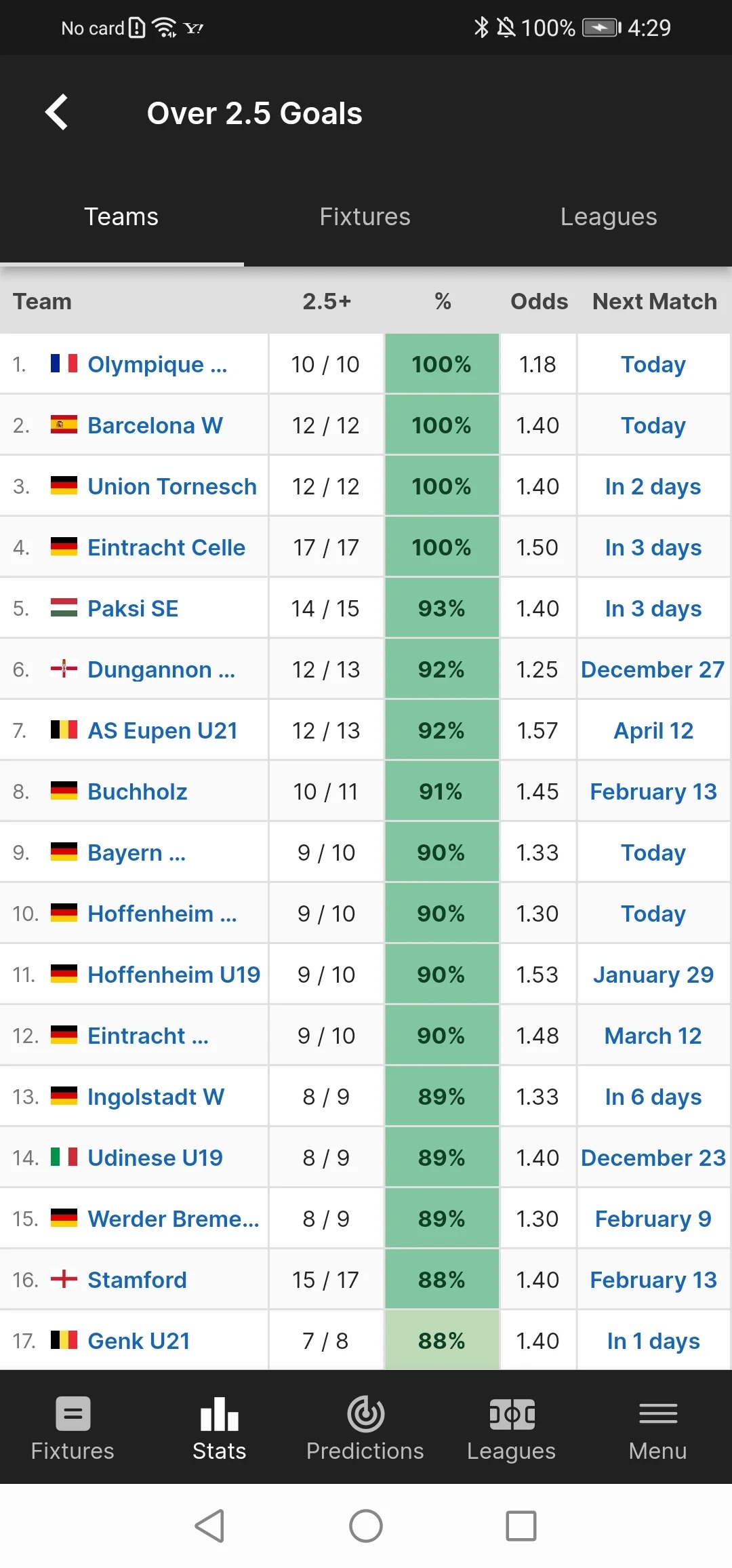 SofaScore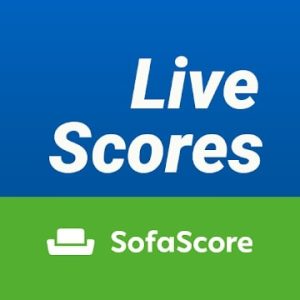 This application wasn't initially created for betting or analytics. However, it collects scores of the games enabling you to create predictions.
What is more, this app is pretty universal. Football isn't the only sport you can monitor. There are at least 10 disciplines you can collect data about, including football, ice hockey, American football, cricket, handball, badminton, snooker.
What can you do with the help of SofaScore? There is a great number of functions:
The app

works fast

. If you are too busy to watch the games yourself, you might love notifications. For example, you are going to monitor a football game. Choose the upcoming event and set notifications. You will be informed every time the score changes.

Study the

overview of players and teams

. If you are a great football lover, you will appreciate such an option. What's more, it is vital for precise analysis and betting strategies.

Check

the heatmaps of players' movements

. It is also an analytic tool helping you to predict each player's behavior.
The application is free with a big number of ads. To remove them, pay 2.99$. It will help you to get rid of ads for a year.
Both Android and iOS users can get this app and start monitoring the games and building good predictions.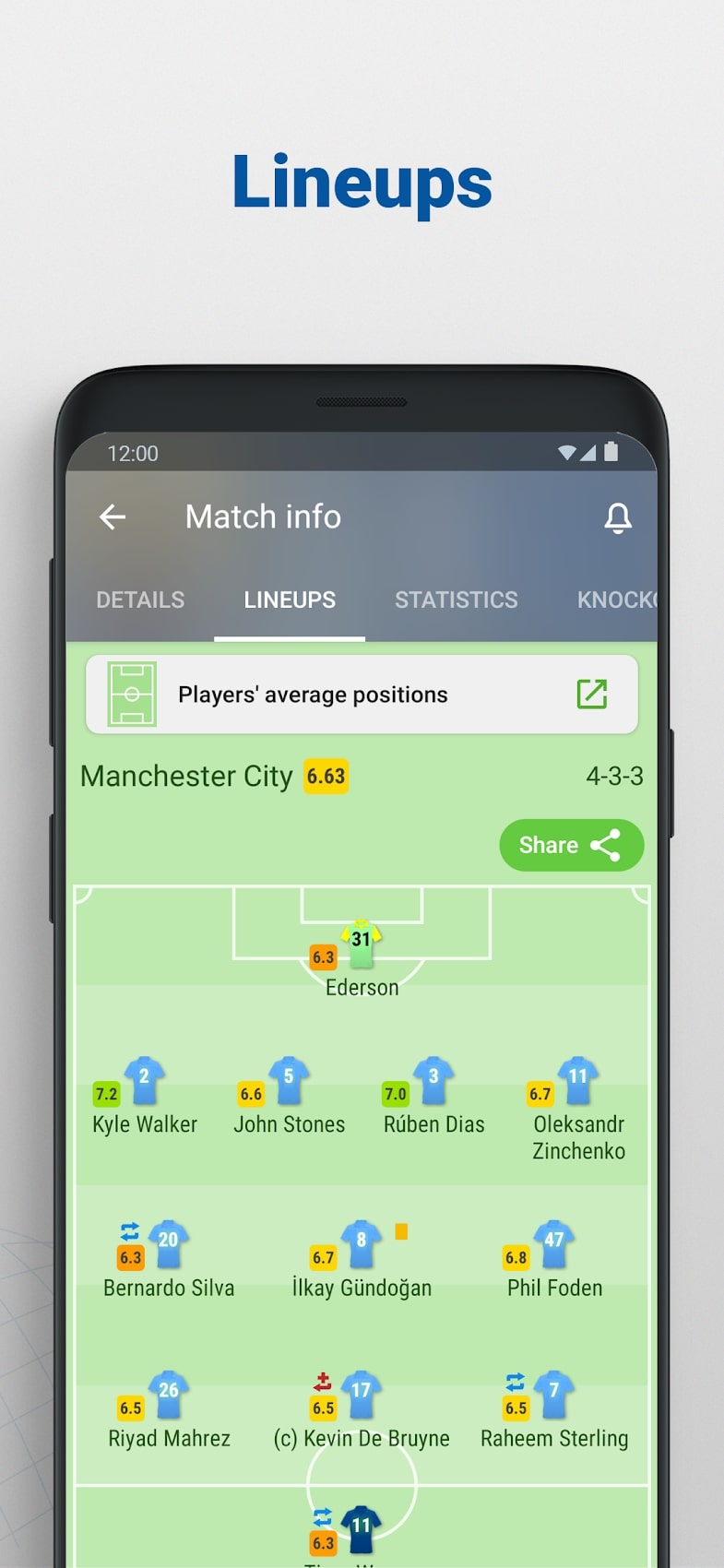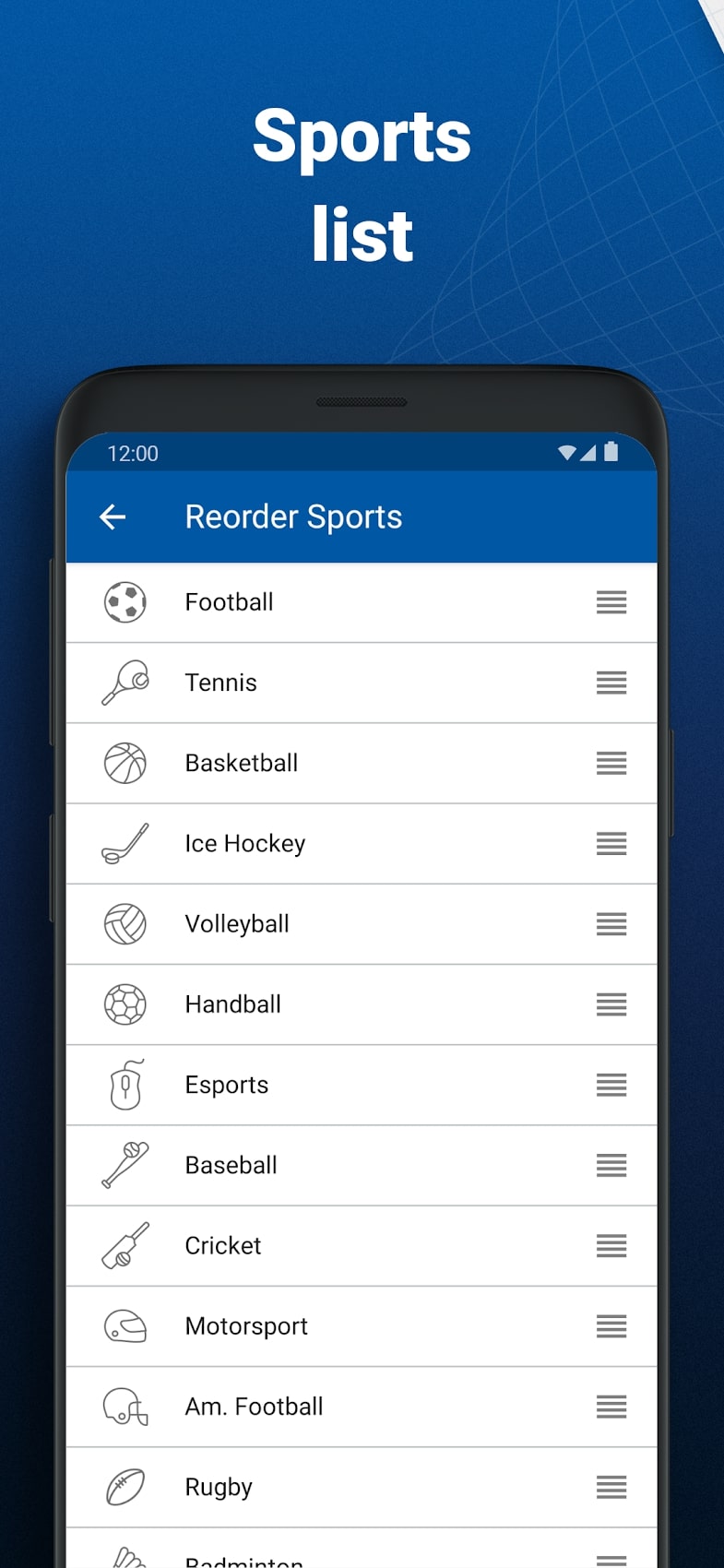 OneFootball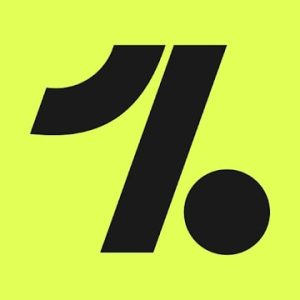 Here comes another nice app for football lovers. It is a universal service that will help to keep up with news and trends. It has a pretty big set of options that will enable you to keep up with sports news and trends.
You will explore an impressive number of functions that can roughly be divided into three groups:
Read the news

. If you want to be a strong sports analyst and successful game results predictor, you need to always know the news. In Onefootball, you will love the news section. You can customize your feed. For instance, you might choose the team you are interested in and monitor their results.

Get notifications

. Do you want to always be informed about important events? Then set notifications and always be informed about what matters.

Watch live football

. It can fully replace a TV set, which is very comfortable. Carry your football wherever you go!

Collect statistics

. To do it, you don't have to make an Excel file and put all the results and figures there. There is a special stats section where you will find tons of data you can filter and analyze.
This app supports a big number of foreign languages, such as Dutch, German, Polish, Korean, Spanish, Russian, and many others.
By the way, if you like to predict games precisely and easily, you might check these best football prediction apps for betting.
Onefootball is free with its basic functions. However, to follow the news of some leagues, you need to subscribe. One subscription will cost you 2.99$.
You can download Onefootball on the App Store, as well as Google Play for free.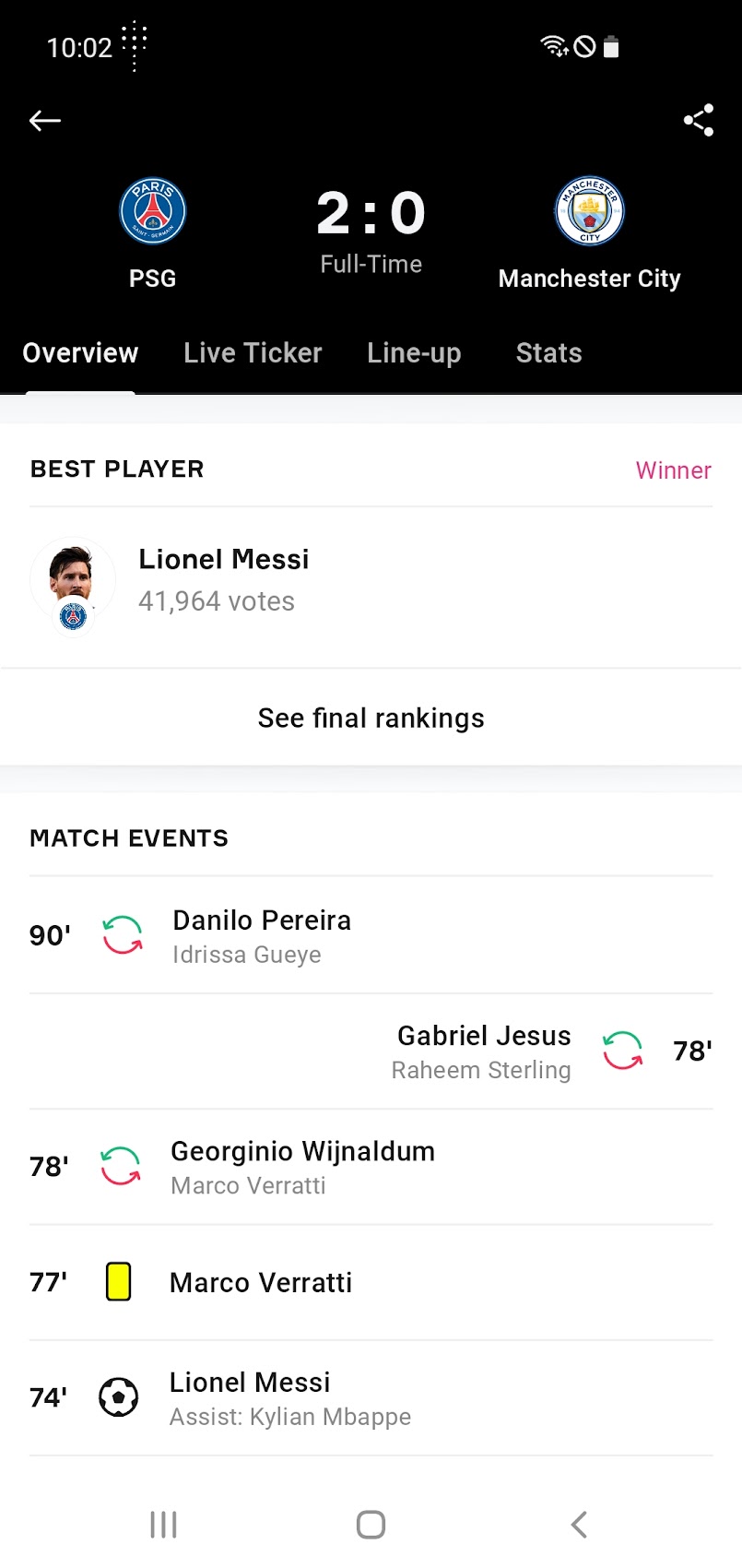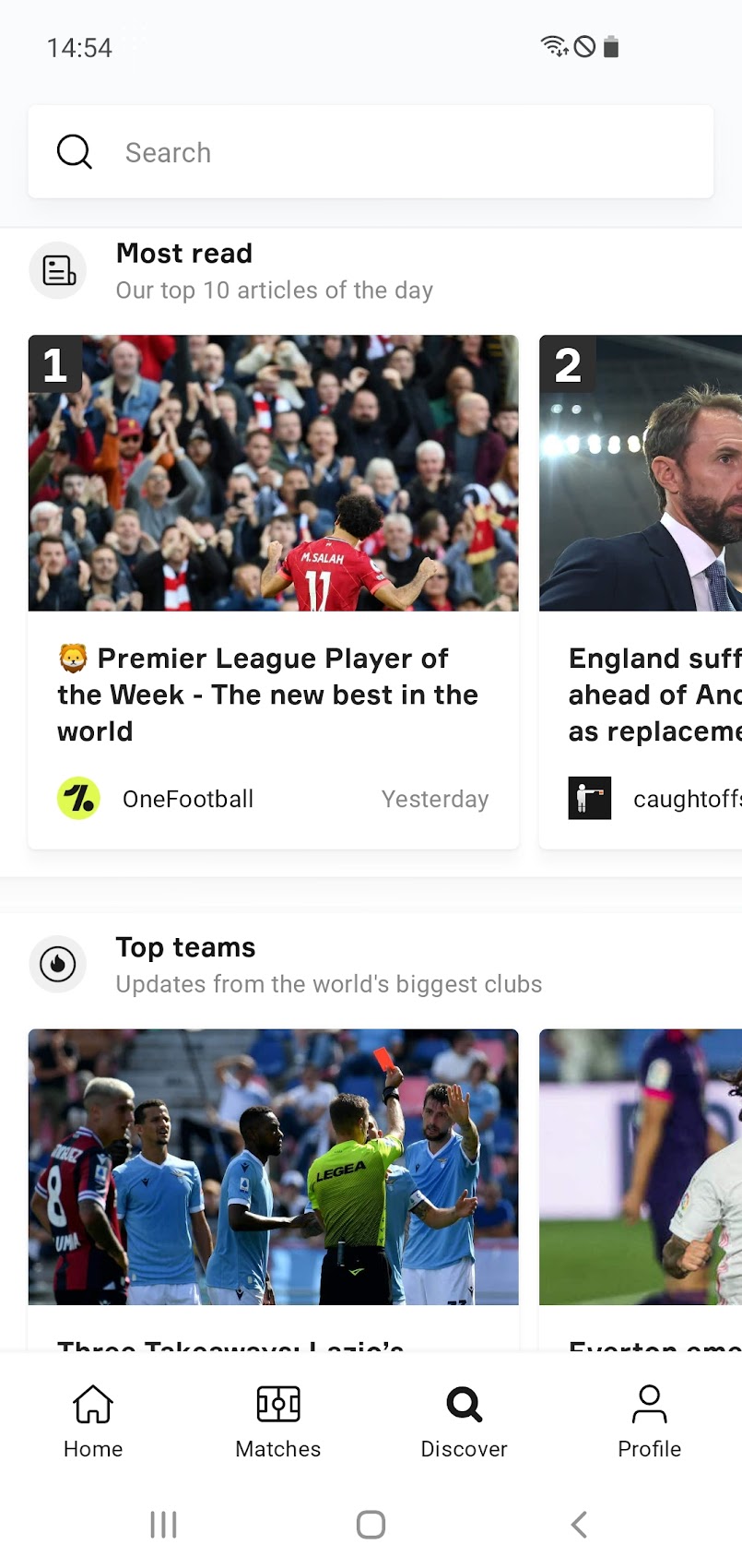 Forza Football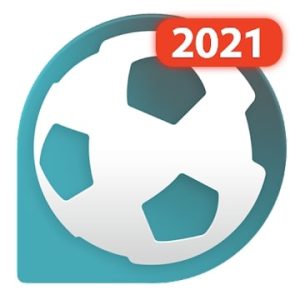 This is another good tool for collecting info about many football events, especially games. Forza Football can replace a big number of other apps as it is packed with various functions.
Forza Football unites three types of functions. It can provide you with news and updates, give you stats and predictions on the upcoming events, and serve as a live streaming app. Even though the app combines various options, it isn't too big, you will need a bit more than 100 MB.
Let's review the most useful of them.
First of all, you can monitor what's going on in the game. You might be busy watching all the games. Now it isn't necessary! You can stay informed even if you are working or spending time with family. With the help of alarms and notifications, all the data will be delivered to you.
The data is always fresh thanks to regular updates. All the data is being updated every 10 seconds so you can't skip important details.
Share your thoughts, insights, and opinions. It is better to share your ideas and get inspired by others. What's more, you can talk about trends and betting tips.
Download statistics and reports. You can learn the trends easily, even if you are disconnected from the Internet. However, to download and update new info, you will need to be connected to the Internet.
Forza Football is a free application. Some ads keep this content free for you but they are not too frequent to appear.
You can get the app on the App Store and Google Play.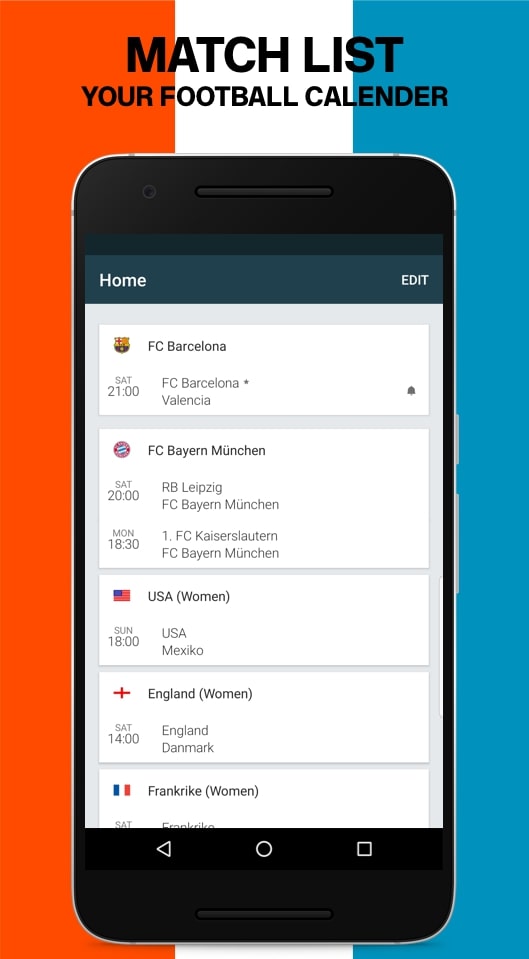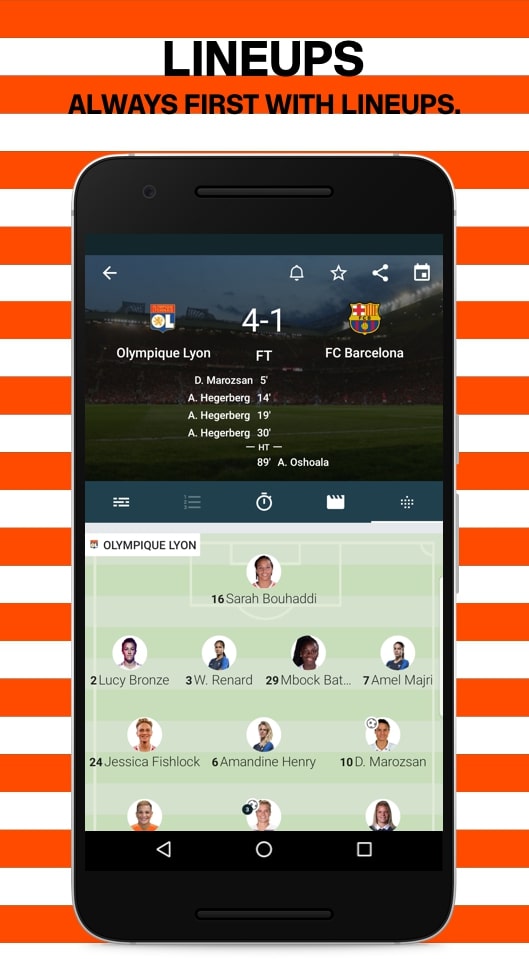 You may also like: 11 Free Apps to Watch Horse Racing on Android & iOS
TeamForm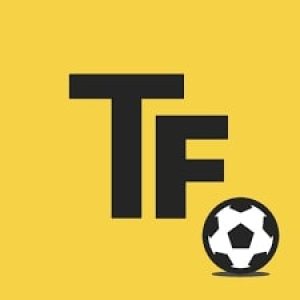 Are you a real soccer lover? Do you love this beautiful American sport? Then you will like TeamForm.
What can you use this app for? Well, its primary function is to collect and make statistics. However, collecting statistics with no aim is pointless. This is why turn this data into effective betting tips!
Let's take a look at some of them.
Global Team rating. This app is a huge and powerful data aggregator. It collects data about over 700 leagues and more are about to be added. This will enable you to make precise predictions. It doesn't matter what you want, there will be data about La Liga, UEFA Champions and Europe League, Serie A, and many others.

Create

intelligent bet finders

. Betting is interesting but it can be risky at times. This is why you need to try this function. Even if you have no analytical skills, the app will analyze data for you and give you the best tip.

Share insights

with others. You might explore something new. This is why you need to share it with your friends.

Customize the data

you need. It is too hard to analyze everything, this is why choose the teams you will monitor. When you set filters, you will get customized data that can show you the trends.
These functions are available at no cost. However, they will be limited. To unlock them, you will need to go premium. To find out if you need this subscription, go for a free trial. When it finishes, you will pay 6.99$ for each month.
TeamForm is available on the App Store. If you use the free version, there will be a significant number of ads.