Giving gifts is a pleasant process, especially if you are doing it for someone in your family. Yet, unpleasant situations often happen when you forget about the holiday or don't know what to give. You can ask that question personally, but that will definitely ruin the surprise.
A great solution to this problem is wishlists. They are like the letters that kids write to Santa Claus, asking him to give them a present that they have always wanted. Now it's available to everyone in a more convenient format.
Use these free wishlist apps & websites for families. Surprise your loved ones with a real surprise gift that will last a long time.
Be fully prepared for any holiday and buy presents right from your phone with these best online shopping apps.
Giftster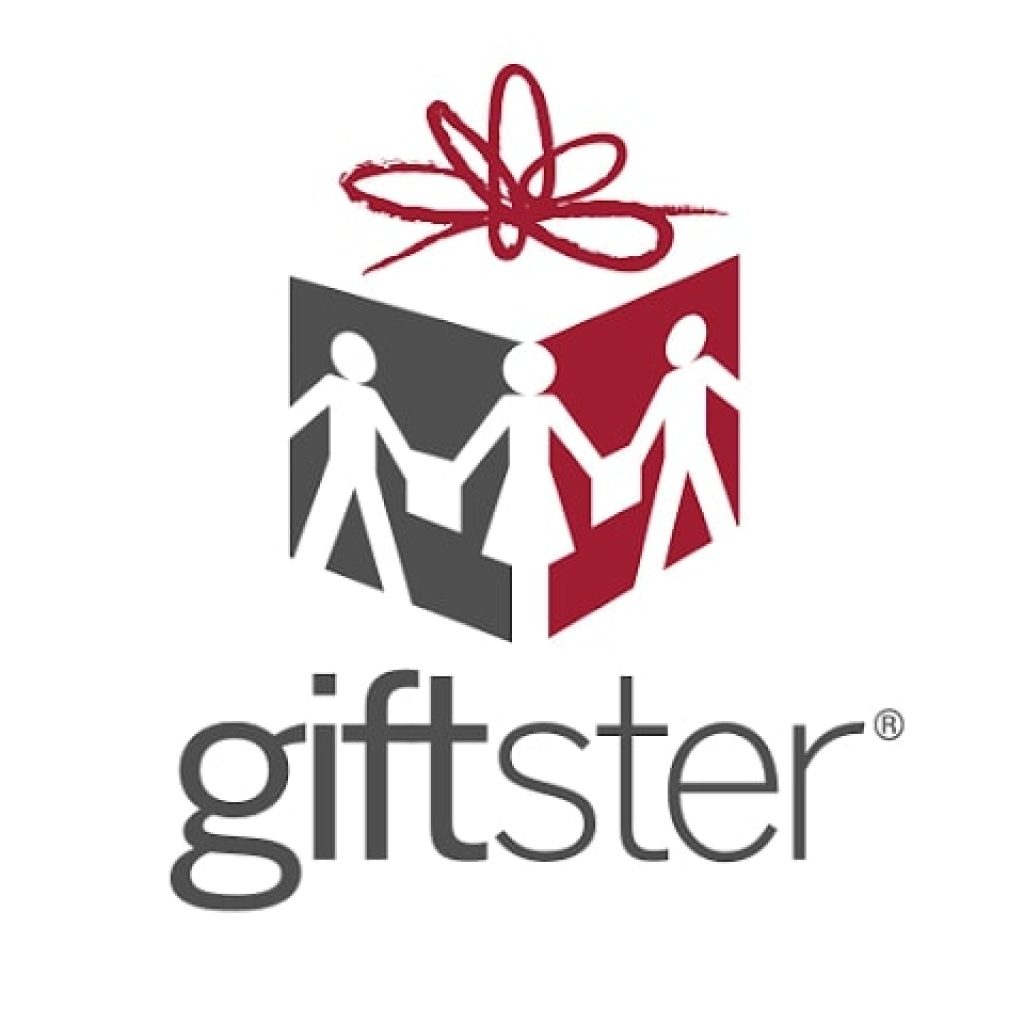 Giftster is an app for making wishlists and gifts. It allows you to make the process of choosing gifts interesting and fascinating, and the result – predictable.
Do you agree that the process of choosing a gift is often complicated? Thanks to the app, it will become simple and convenient. You can create a group for your family and friends, where you can make lists of gifts for certain dates.
Thanks to the settings available, the lists can be private, accessible to a certain group or an indefinite circle of people. Links to specific gifts can be added from any site.
Suggest your gift idea if you are not the creator of the list. This information will be hidden from the creator of the list.
If someone has already bought a gift or is planning to buy one, you can make a note of it. Everyone will be able to do it, except the creator of the list, for whom this information is inaccessible. Entering this information will allow you to avoid duplication of gifts.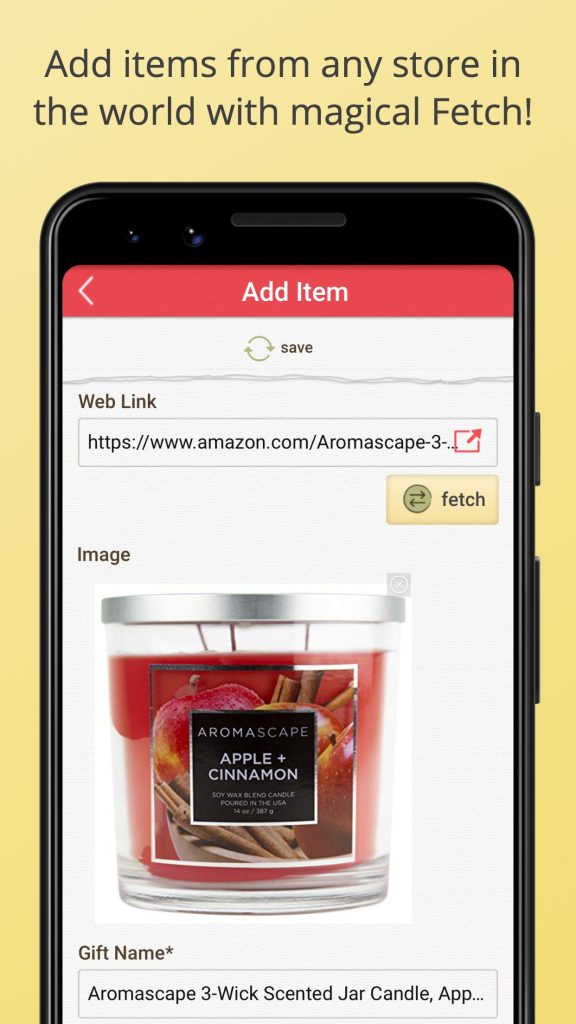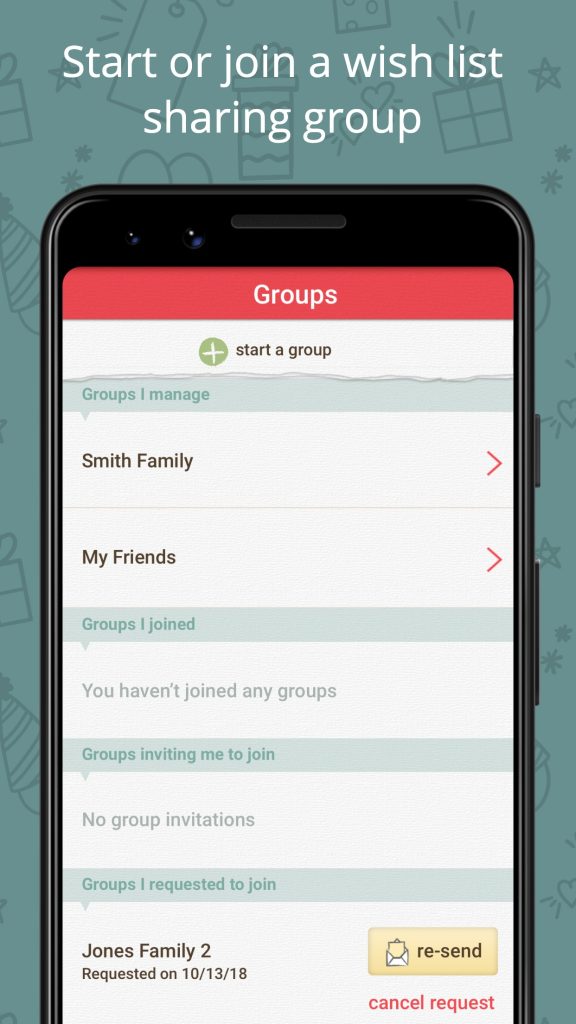 With this app, the process of choosing presents will be pleasant, exciting, and easy. Be sure to join and appreciate the features and benefits of the users.



You may also like: 11 Free Apps to Make Birthday Invitations (Android & iOS)
Ultimate Wish List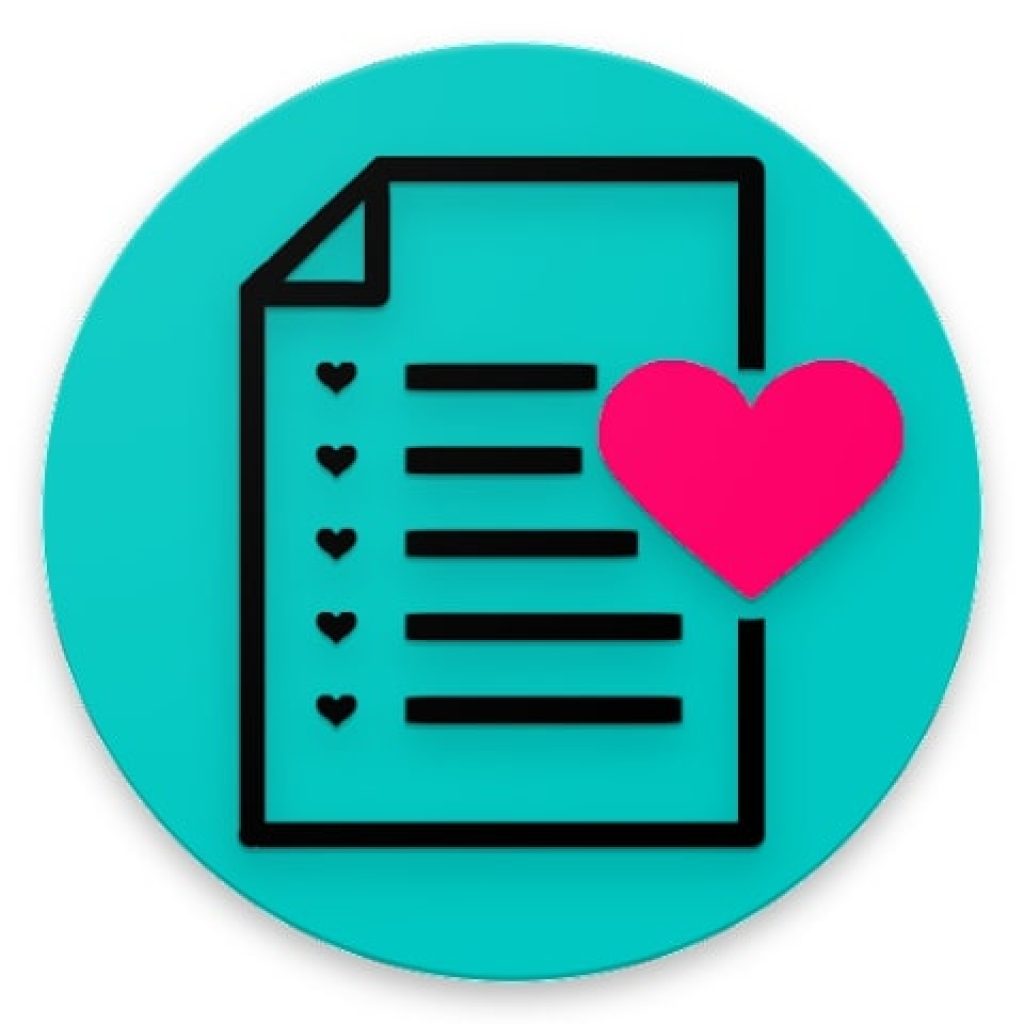 Are you tired of getting unnecessary gifts? There is a way to change this situation. With the Ultimate Wish List app, you can easily organize and control the process of buying the gifts you need.
The app is easy and convenient to use, and all features are available without registration. You create lists of gifts for holidays or other important dates. It can also be other lists you need, allowing you to organize your affairs.
The number of lists is not limited by the app. The filter system will help you organize them in the most convenient way.
Now the holidays and other important events will not cause you stress and anxiety if you are not ready to communicate your wishes. You send your friends or relatives your wish list and get ready for surprises and positive emotions.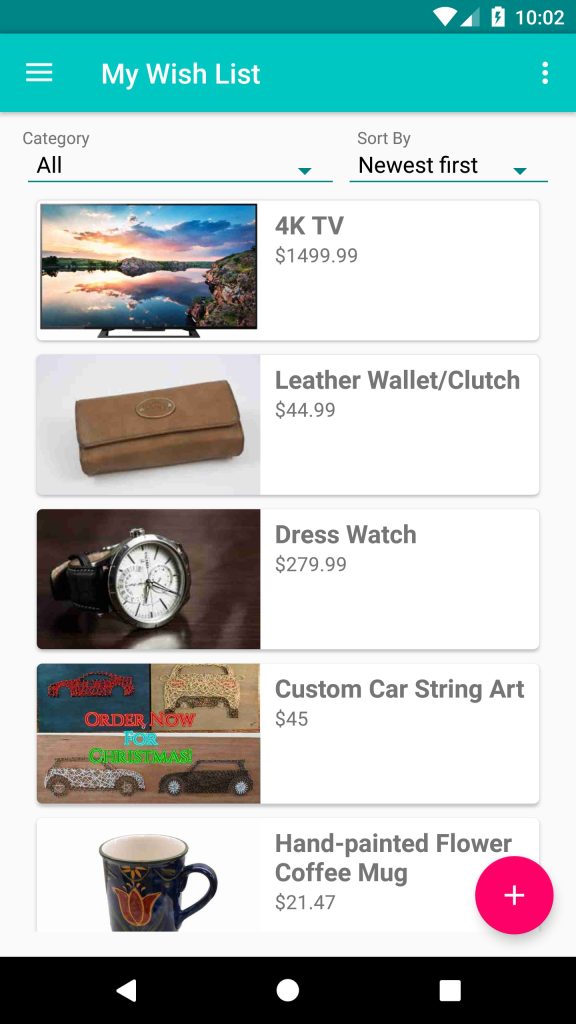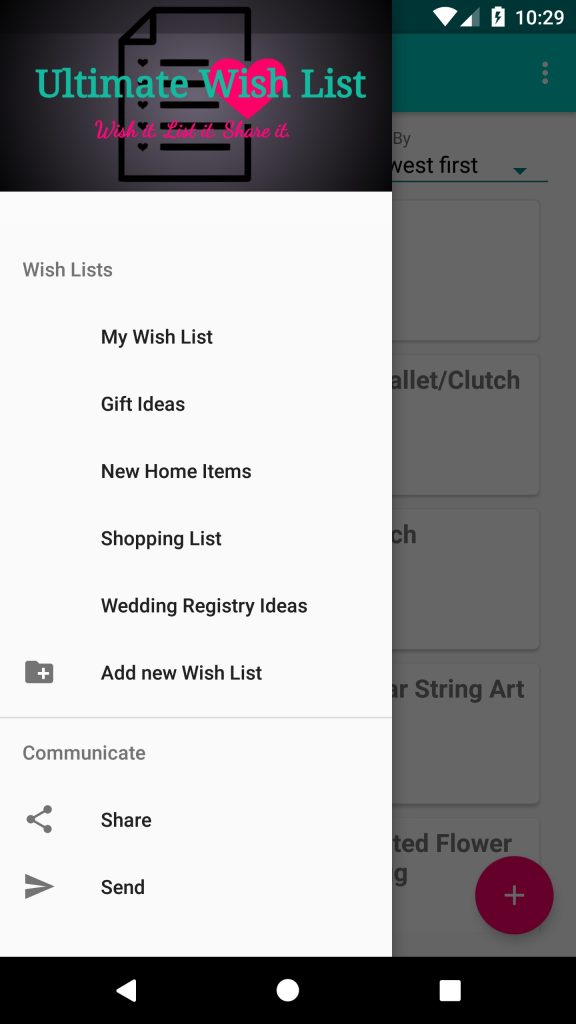 After all, getting gifts that you definitely wanted is always nice.

Family Gift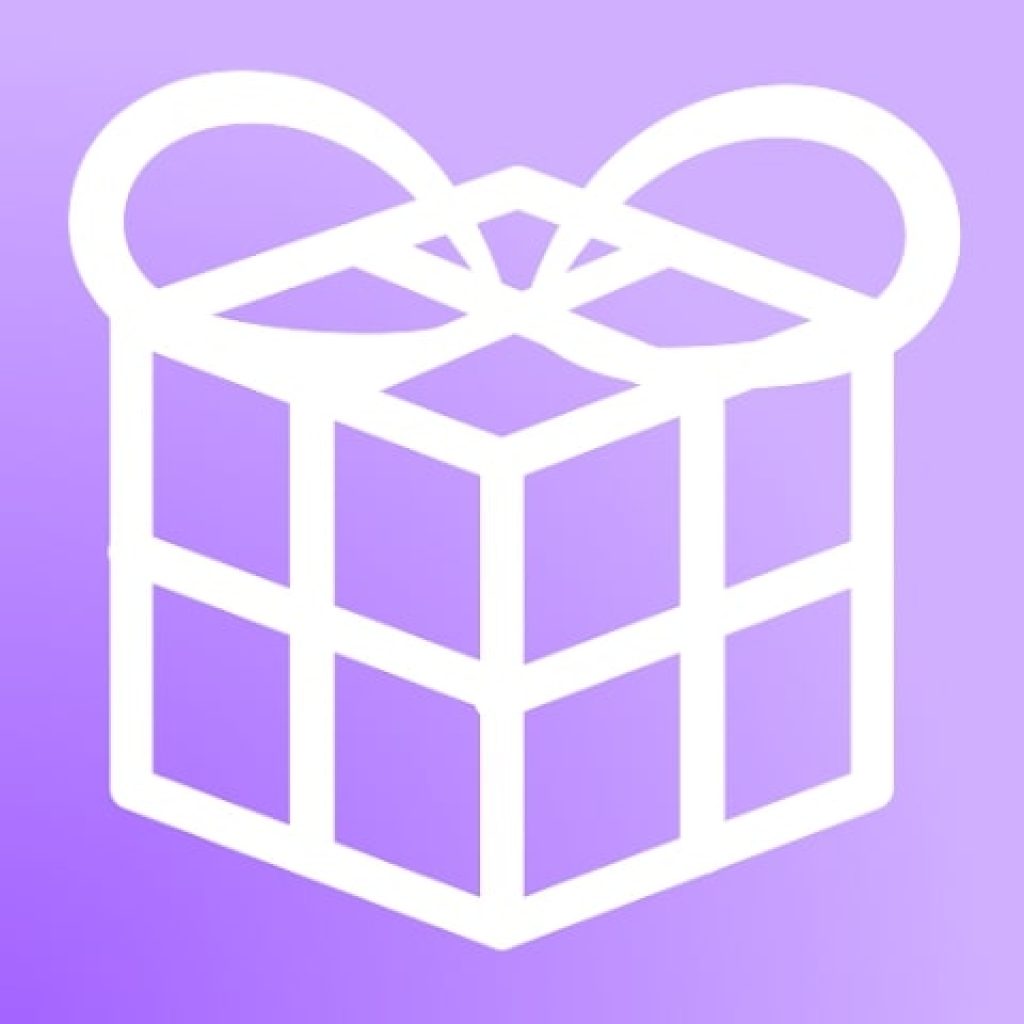 Family Gift is an app for creating a list of gifts. Users have the ability to create and maintain lists on their own or join together in a group with family members.
Parents have the ability to control and change their children's wish lists. You will be able to make additions to family members' wish lists if you are sure about the gift. This information will not show up for the list maker, which guarantees surprise.
For the convenience of keeping the list, there is an option to add a link to a specific e-commerce store product as a gift. This is convenient and saves a lot of time.
If any member of the family changes their wishes, the app will inform you about it at once. This will avoid negative emotions and unpleasant moments associated with the fact that your gift will no longer be able to please the recipient.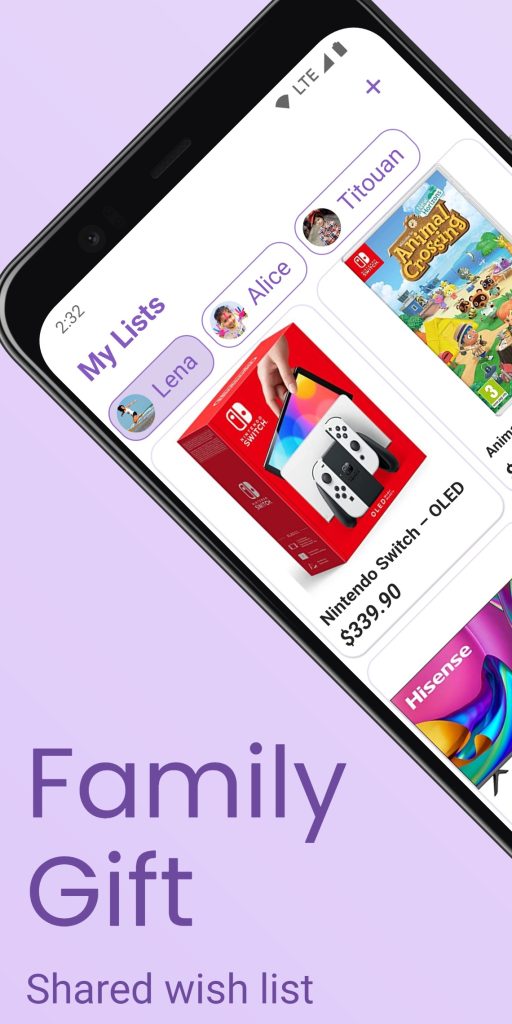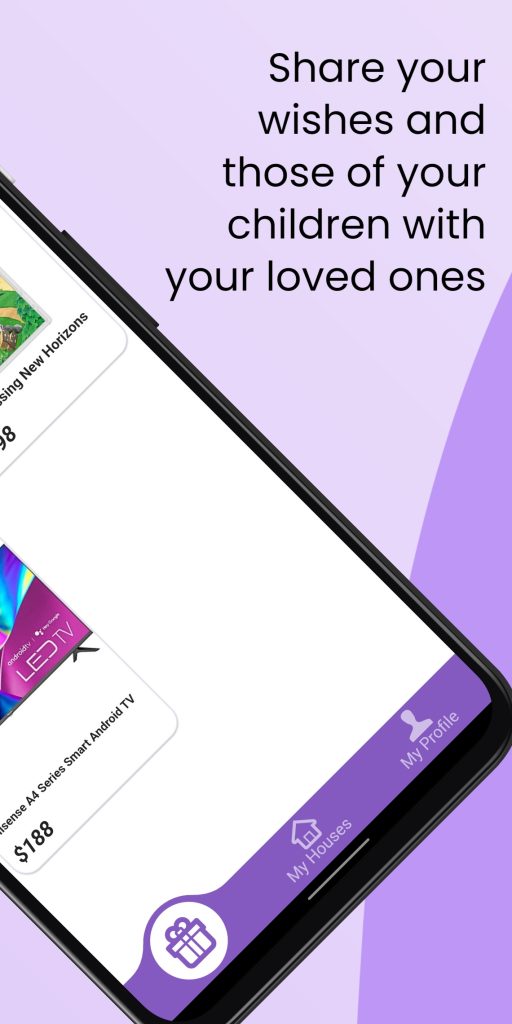 Download the app and make the process of gift buying pleasant and always joyful.


WISHUPON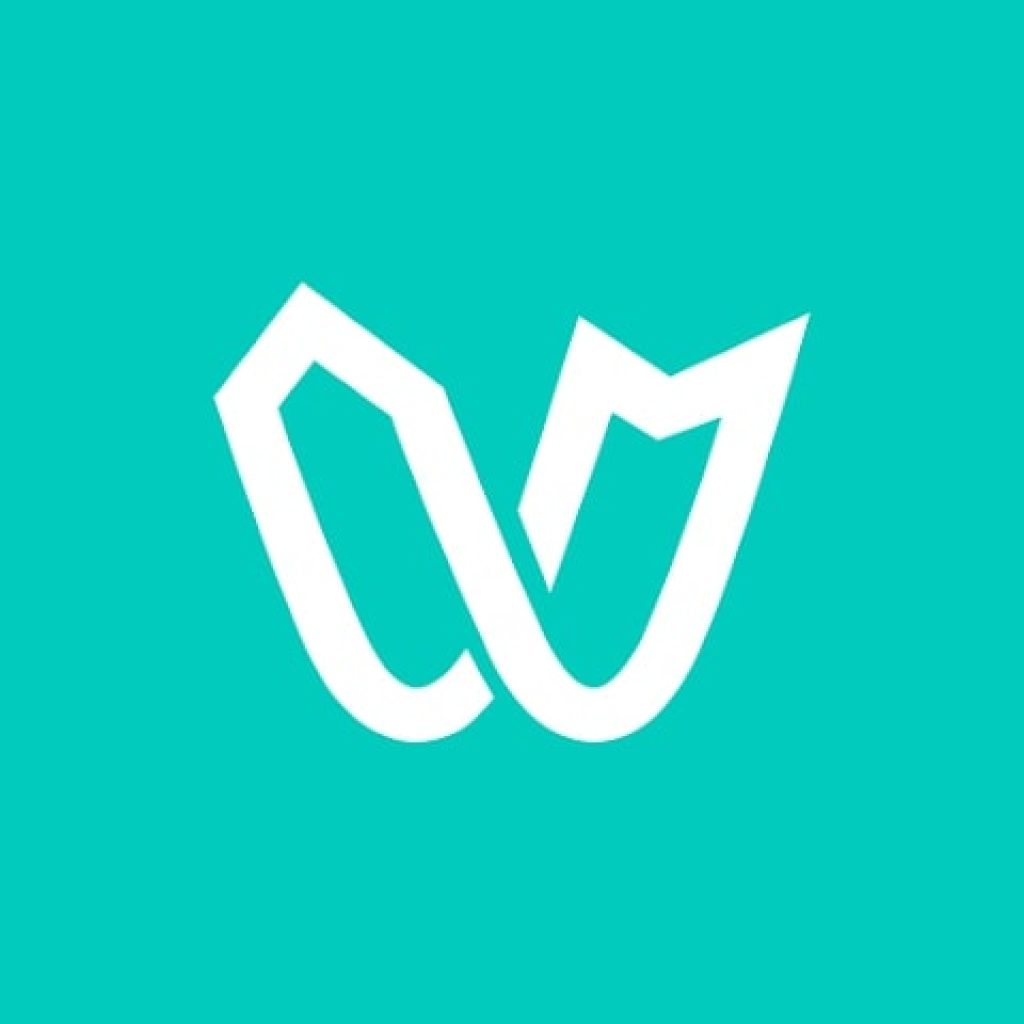 WISHUPON is a wish list and gift registry app. It is user-friendly and has a great interface.
The process of selecting gifts will cease to be troublesome and agonizing, with the app it will become enjoyable and predictable for you.
The app also allows users to save links to them from their favorite stores. When an item drops in price, you will be notified. This will make the gift-buying process enjoyable and profitable.
When your family members or friends book a gift from your wish list, you will also be notified. If something has changed in your wishes and preferences, you'll be able to let them know before you buy the gift, which will avoid disappointment.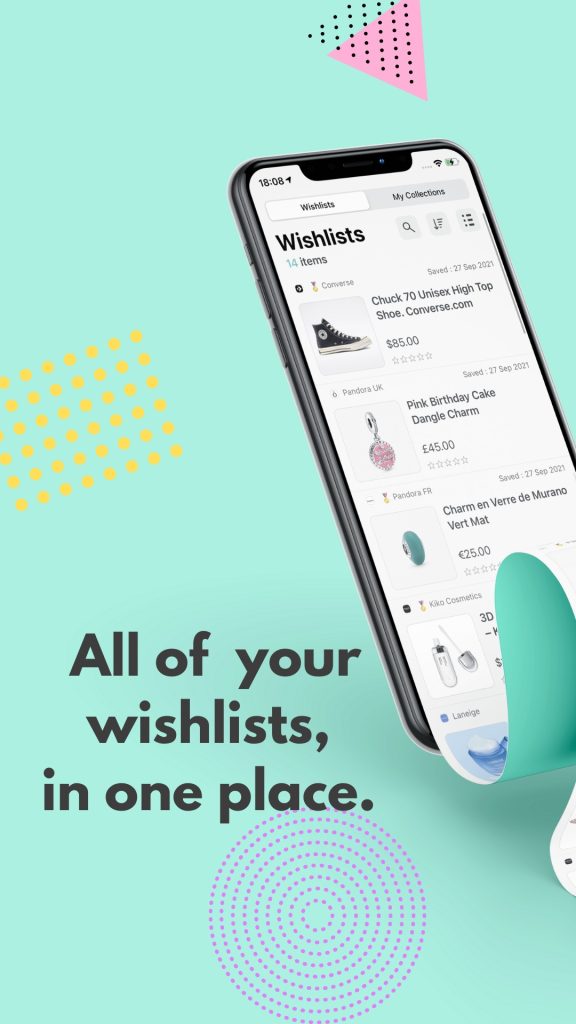 The app has an interesting feature – you can see the items that are currently popular and are on other users' wish lists. Perhaps this will inspire you to make changes to your list. Download the app and enjoy the gift selection process.



Shopping wishlist by Giftbuster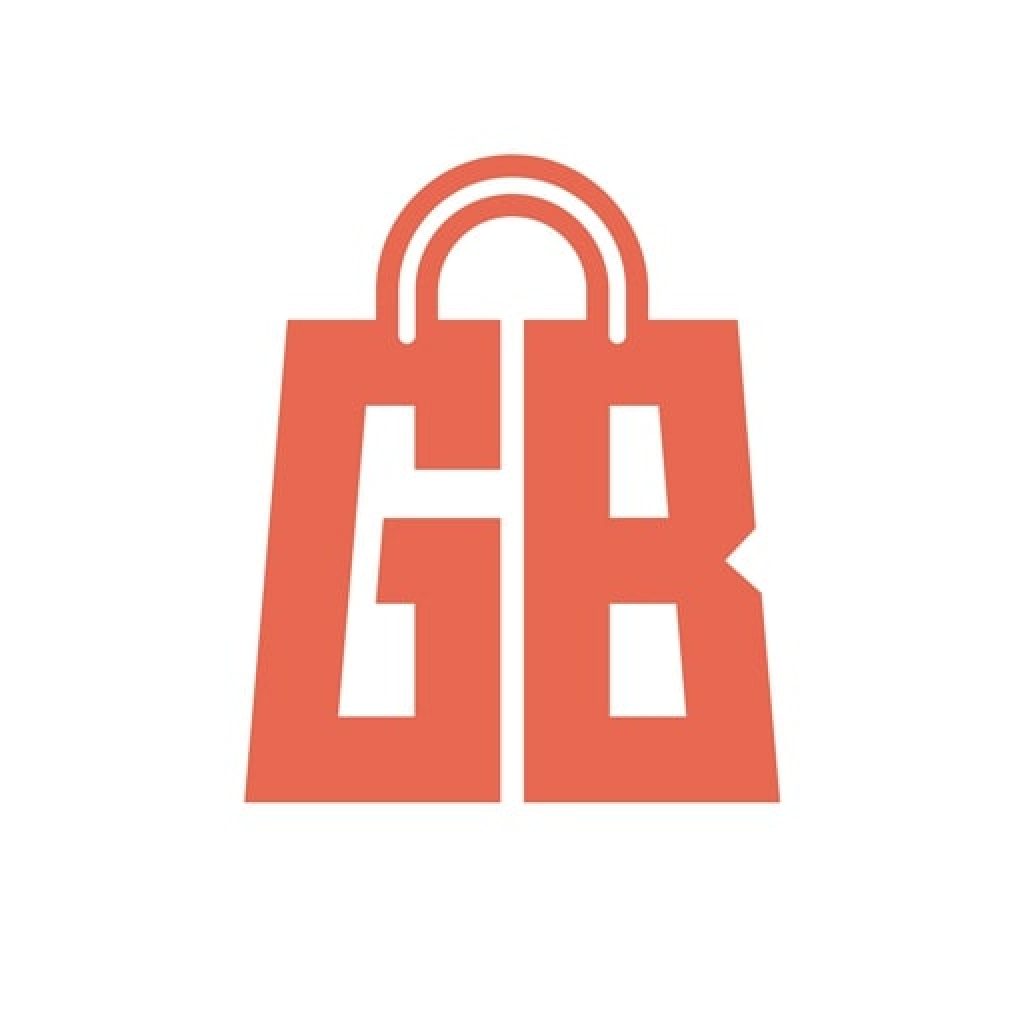 Shopping wishlist by Giftbuster is a convenient and easy-to-use app for creating a list of gifts and purchases. It appeared relatively recently, so it already takes into account the requests and wishes of users of similar apps.
The number of lists you can create is not limited. It can be your personal lists or the lists of your family members.
For the convenience of keeping a wish list, the app allows you to supplement a specific item with a link to it from the online store. This will allow you to save time when buying it and keep track of price changes, and the appearance of an opportunity to use a promo code.
The app will remind you of birthdays or other significant dates of family members and friends. You will also be able to view their wishlists.
The program makes shopping easy and fun. Now the time of holidays will become for you and your family members only associated with smiles and delight.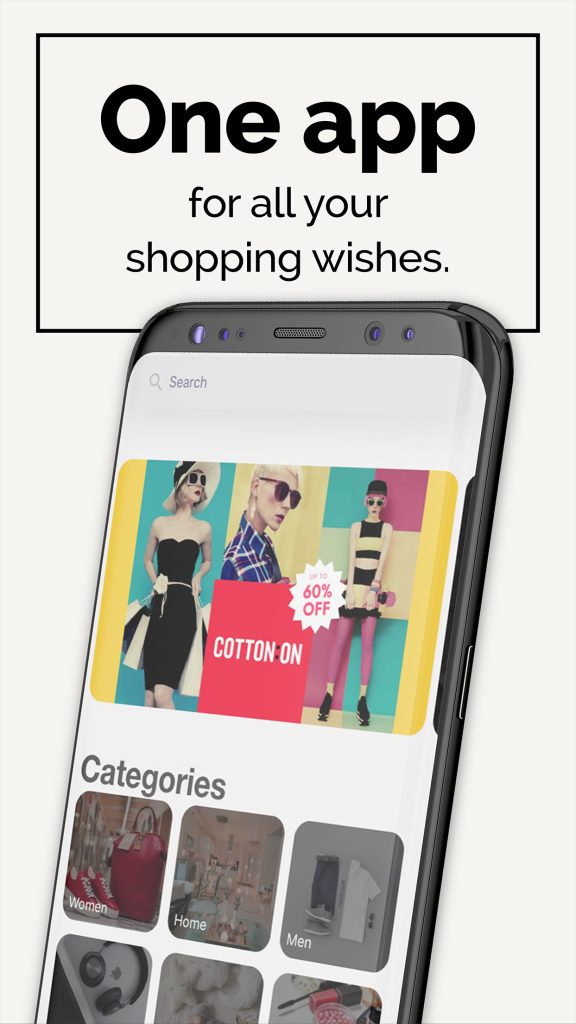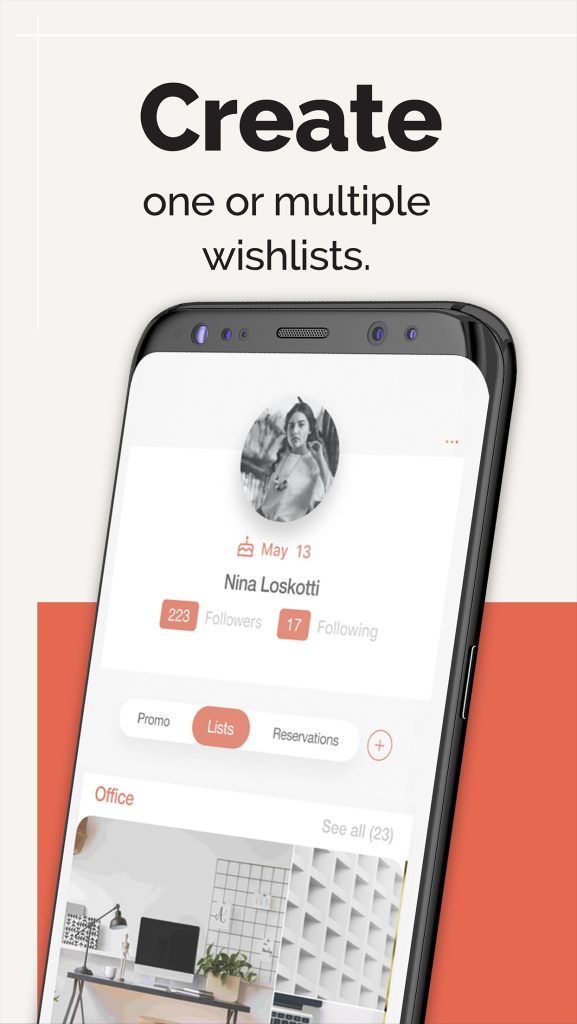 All negative emotions, vanity, and disappointment from useless gifts are in the past. Appreciate the features and advantages of the app, download, and start using it.



You may also like: 20 Best Black Friday Shopping Apps for iPhone and Android
Wishr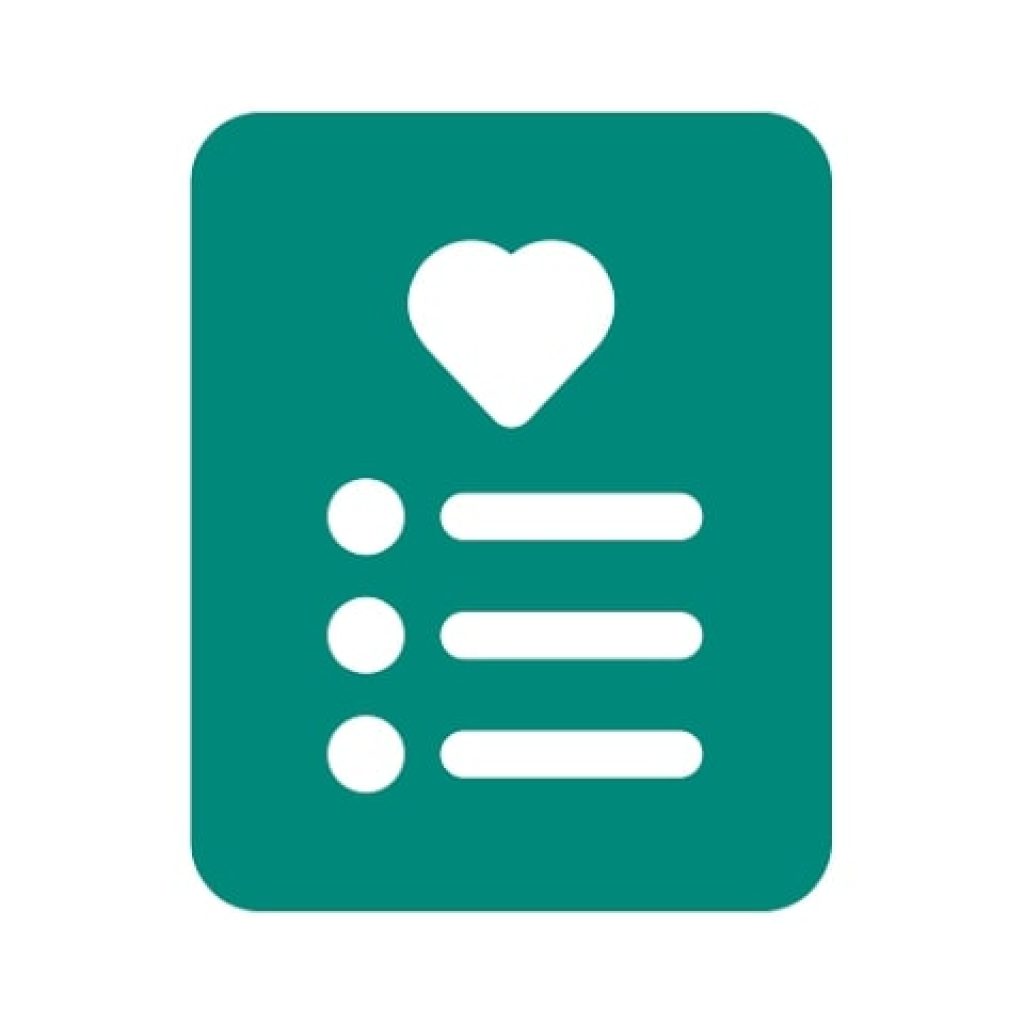 Wishr is an app for sharing wishlists. It is easy to use and regularly updated with user requests.
You don't have to register to start using it. Create wish lists for holidays and significant events. Depending on your wishes, the lists can have private or public status.
Gift ideas users can collect in general wish lists. Here you can vote for a gift, as well as enter data about what was bought.
For convenience and informativeness, there is an opportunity to add a photo of the gift to the list. Now all interested parties will know exactly what it is about.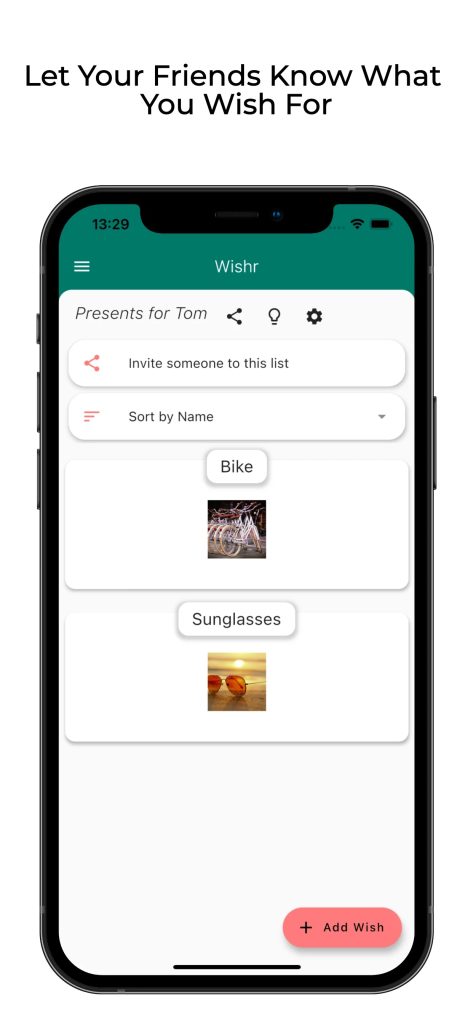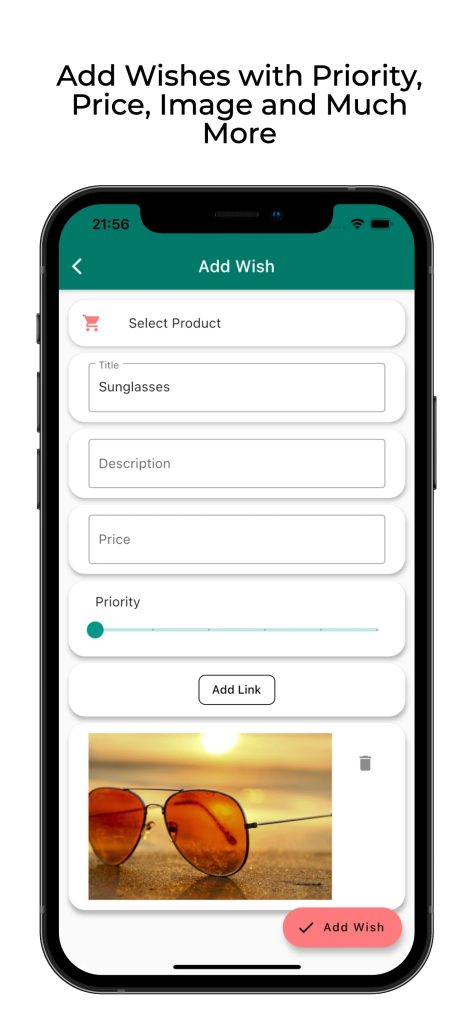 A convenient filter system allows you to sort the wishes in the lists by cost, name, or price. Once the lists are ready, you can easily share them with your loved ones and enjoy the time waiting for the holidays and surprises.



Wishfinity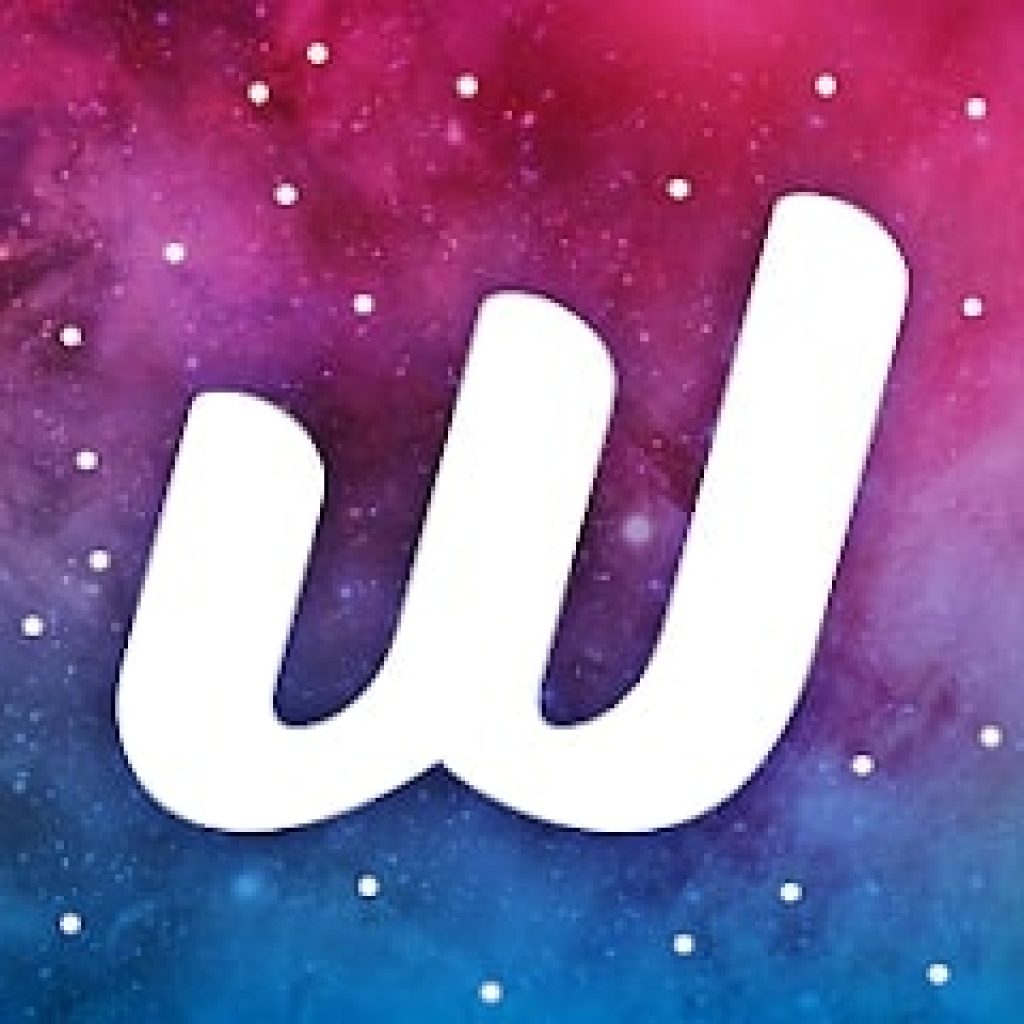 Wishfinity is a simple and easy-to-use wish list app. It does not require any skills and abilities from the user.
The app is deservedly trusted by users, the number of which has now exceeded 100,000 people.
If you have been looking for a way to avoid stress and negative emotions from the process of choosing presents, the app will help you with this. Users are able to make wishlists for any holidays, important events, and significant dates.
Ready lists are easy to share with friends and relatives. If you have wishes that you're not ready to share yet, you can keep them a secret. For those who think the best gift is money, there is an option to combine payment systems into a single link tree.
As you can see, the app takes into account all user requests and preferences so that everyone gets only the gifts they really need.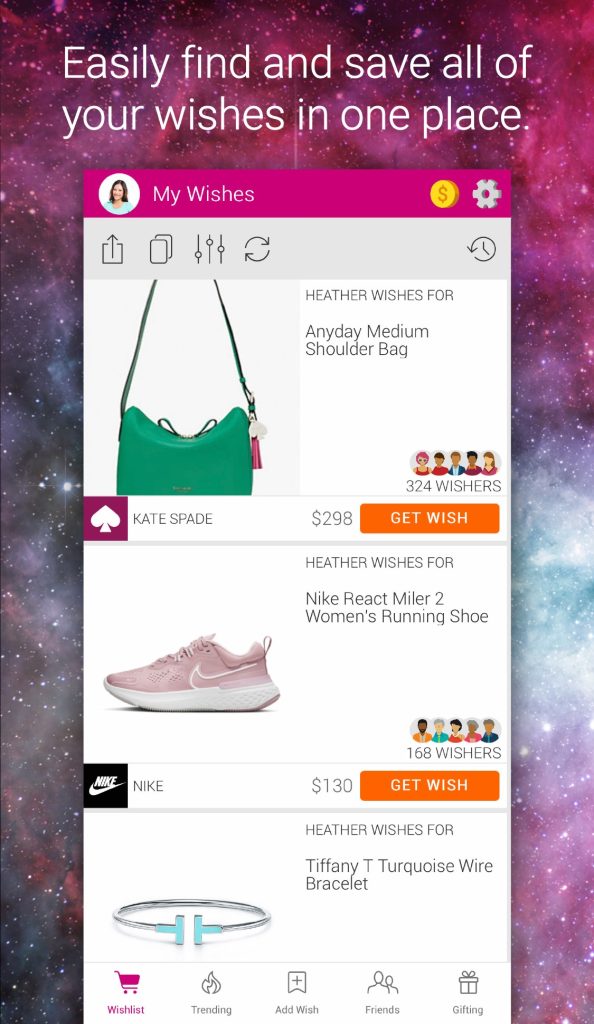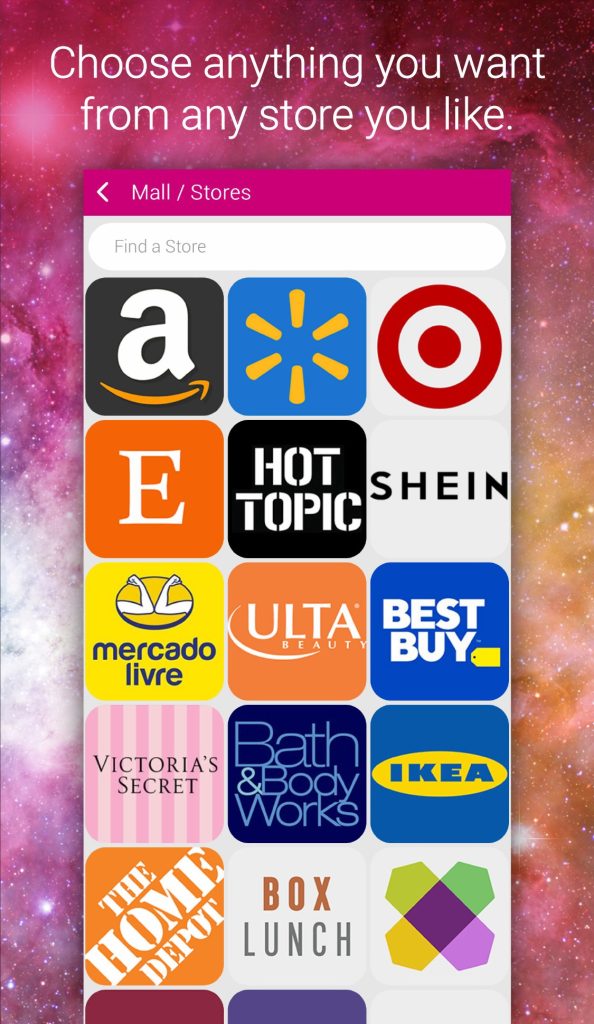 Download the app and start preparing for the perfect holidays. Now gifts will always be welcome and timely.



GiftsApp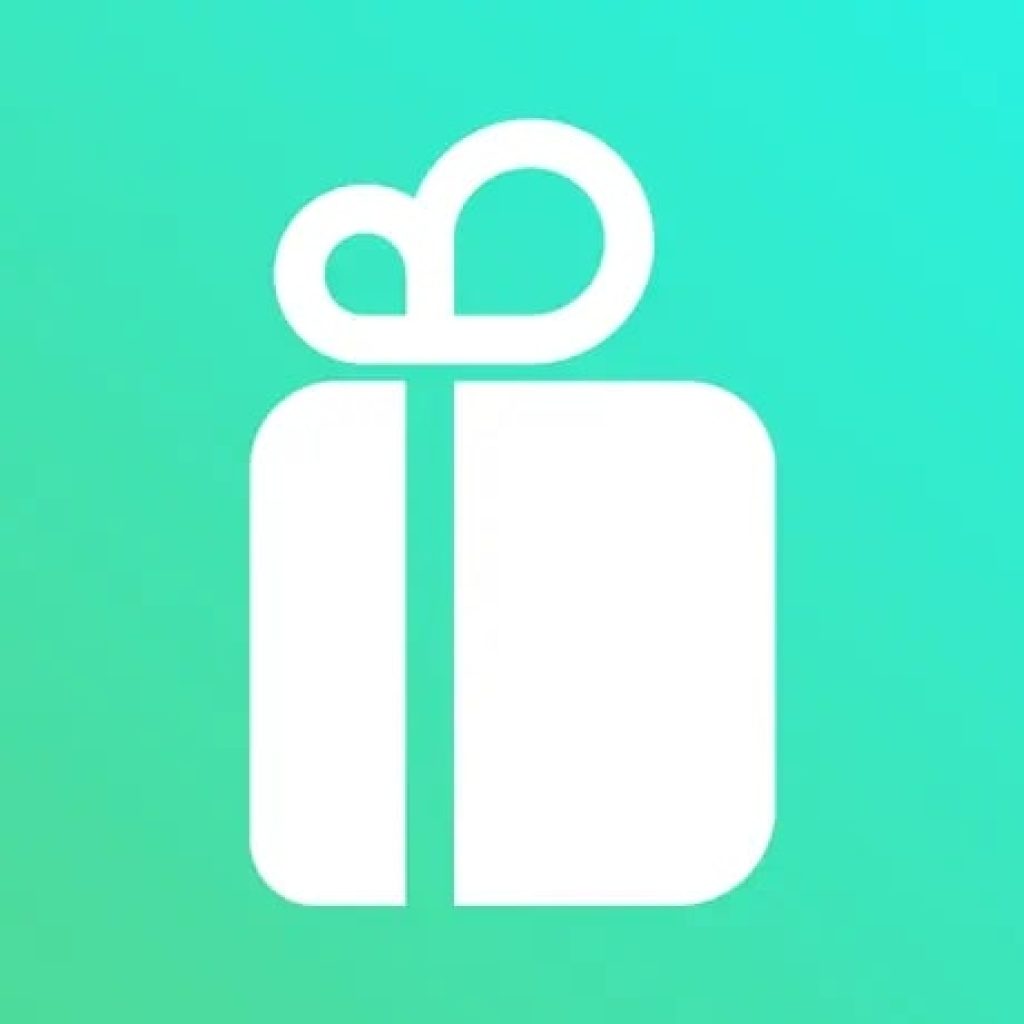 GiftsApp is an app that has a good set of features and a great interface. Want to send a gift but don't know the sender's address? This problem is easily solved.
The app allows you to send gifts and gift cards to anyone. Even people whose addresses you don't know.
The selection of gifts is amazing. You'll find more than a million items from over 200,000 brands. Everyone will find something they like and can afford.
You can go with your gift with a message or video. That will make it special and enjoyable. When your gift reaches the receiver and is accepted you will get a notification about it. The recipient will not see the value of the gift. Within 28 days the recipient of the gift can use it.
If the receiver does not like the gift for some reason he or she will be able to exchange it for another one of the same or lower price.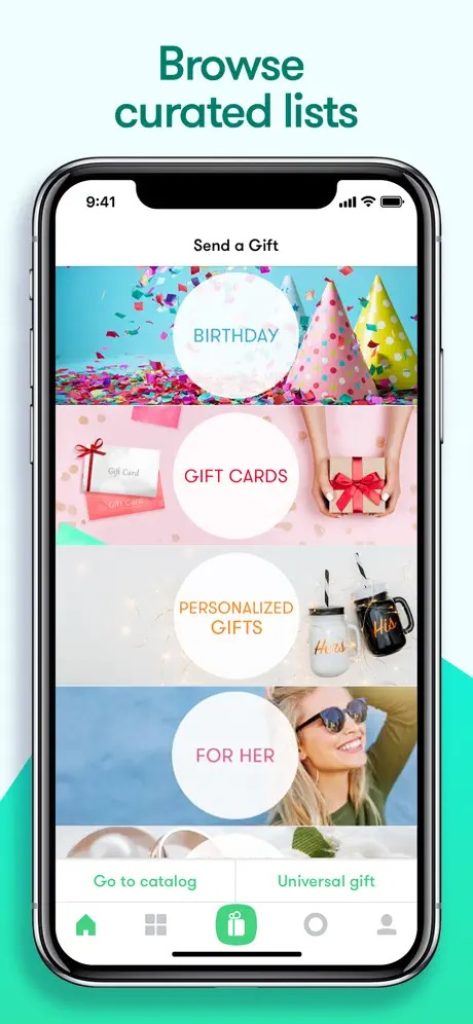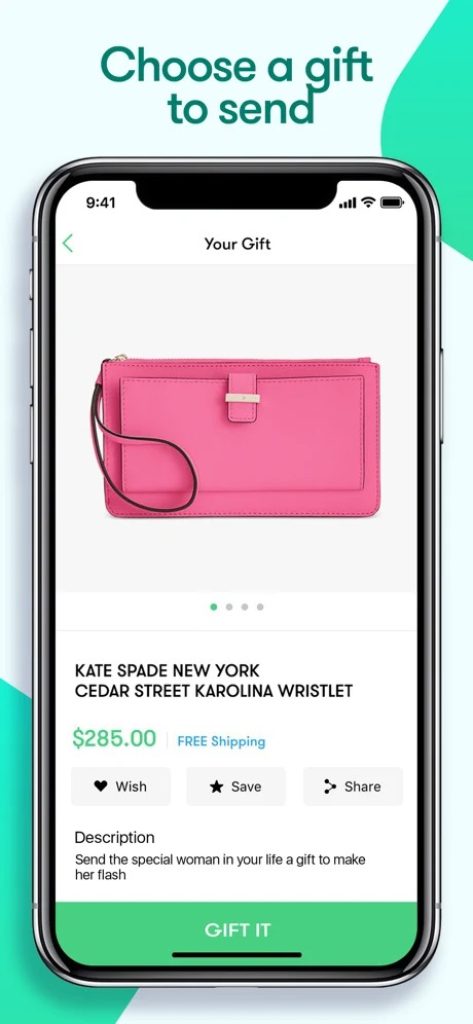 The app is really handy, it saves a lot of time and allows you to send a gift at any time and place.

Wishbob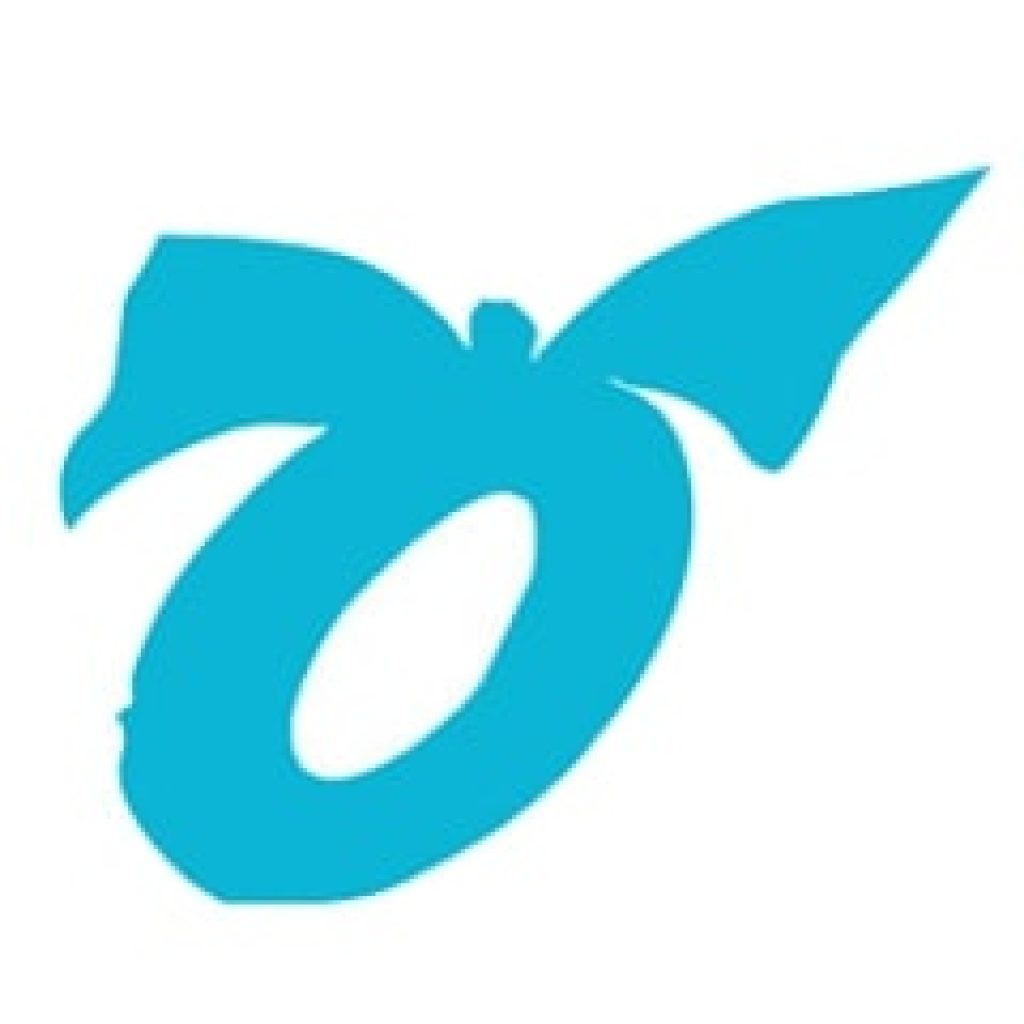 Wishbob is an app for creating a wishlist. It is free, easy, and fun to use. Users do not need to register.
For each wishlist, you can choose your own design. With it, your list will become useful and beautiful. Make your wishlist for any holiday or other important event.
Do you have difficulties in the preparation of the list? Gift ideas are available to help you create your wishlist. The app is ready to help users in this difficult matter.
The finished list is easy for you to share with your family and friends. Send it via email, or messenger, or post it on social media. After that, all you have to do is wait for the holiday to arrive.
All the gifts you receive will now be welcome and needed. Your loved ones will be glad they brought you joy and other positive emotions.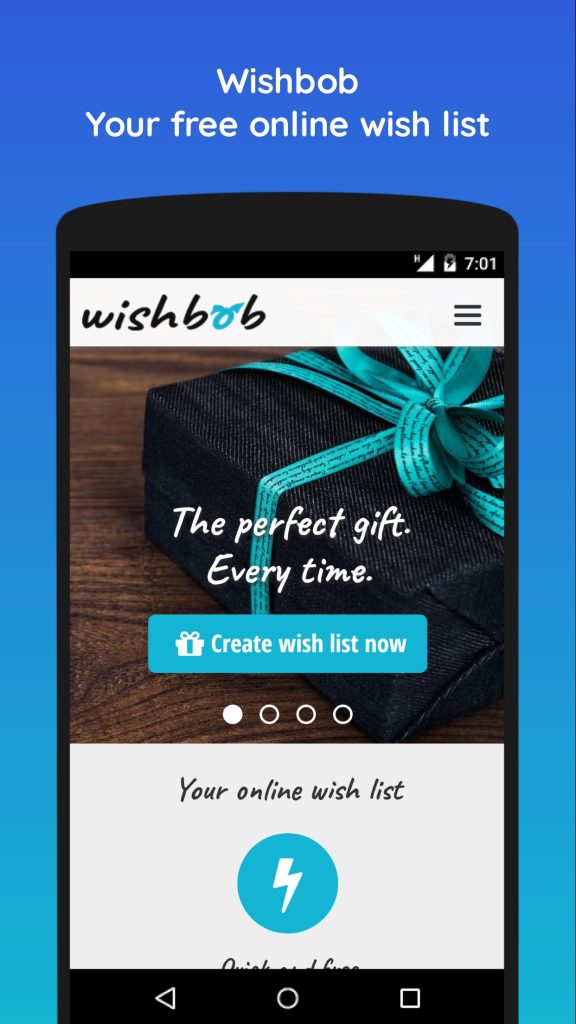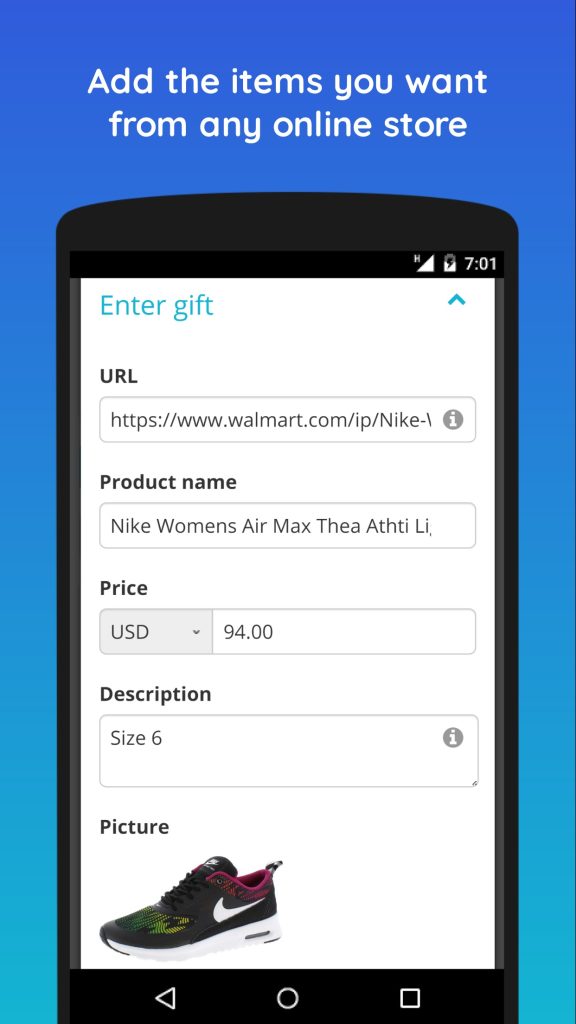 If you are still in doubt about the necessity of making lists, just give it a try. You will surely like the result.



WishLists
WishLists is a service that allows you to make lists of the things you want. It is convenient and easy to use.
To be able to use it, you need to register and create an account on the service. You will be able to make a wishlist for any holiday or other important event. Users can add items to the list from the site of any online store.
You decide who can see your wishlists. It can be friends or people you send the link to. You can also make the list public and everyone will see it. So, you might get a gift from complete strangers, which can be doubly nice.
If you, for some reason, want to make your wish list secret, the app can easily help you do that. You make your lists, share them with recipients and receive only those gifts that will bring you joy and pleasure.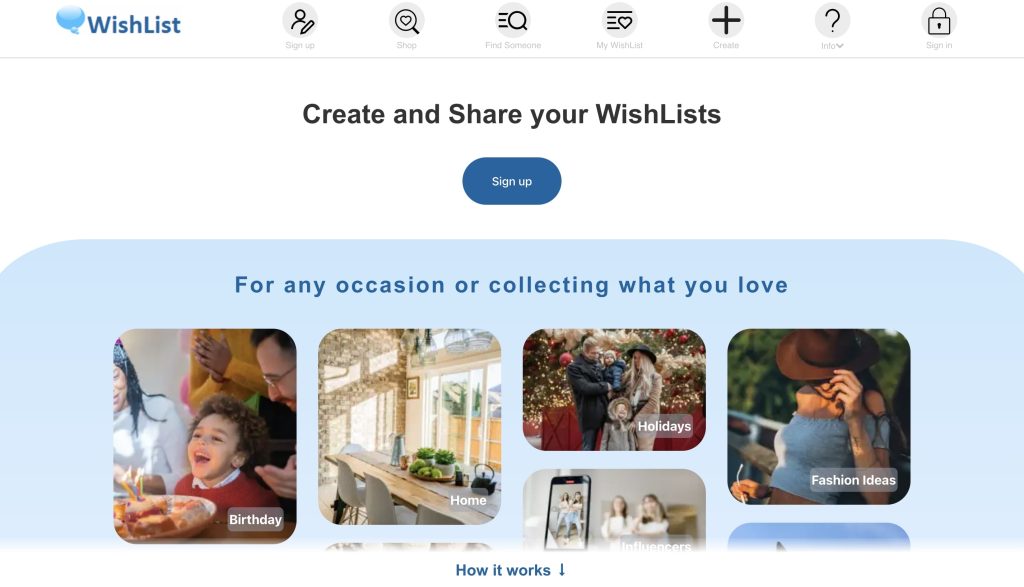 Now the holiday season will no longer be difficult, giving gifts from your wishlist is easy and enjoyable.

You may also like: 11 Best Apps to Create Your Own Cookbook on Android & iOS
CheckedTwice
CheckedTwice is a service for creating a wishlist. It's really easy to use, you need to register by confirming your email address. If your friends or relatives become users of the app, you will be able to see each other's lists.
At the same time, you will always be able to send your list to the e-mail of the interested persons or notify them in another convenient way for you. Users will be able to mark which gifts are already bought or reserved. This will avoid duplication, which can make the value of the gift significantly lower.
Here is an opportunity to add your own gift to the list, which the list maker did not ask for, but you are sure of the delight in such a surprise.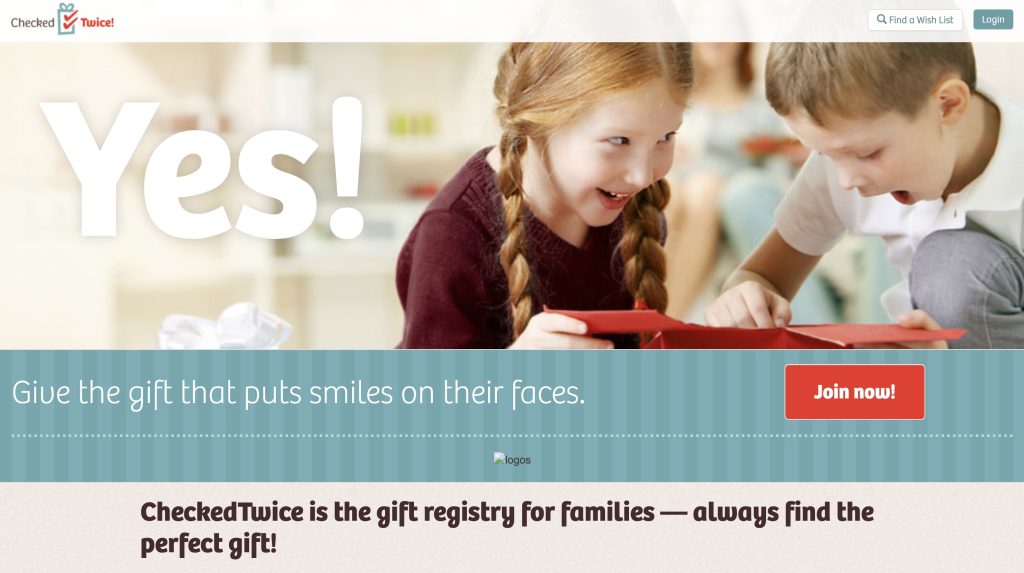 Become a user of the service and you will feel all its advantages and possibilities. The time of holidays and important events will cease to be associated with stress, anxiety, and disappointment. You will have only pleasant worries, happy smiles, and laughter ahead of you.