It is difficult to predict when the operating system or any game will crash, so an emergency plan for saving the most valuable data should always be in mind, especially if a lot of played hours and serious progress are at stake. Of course, there is a chance to get back the lost data, but you have to go through serious hassles. Therefore, we suggest using the simplest and most convenient program for this – GameSave Manager.
For all the gamers out there we prepared a list of the best multiplayer games – hurry to check them out!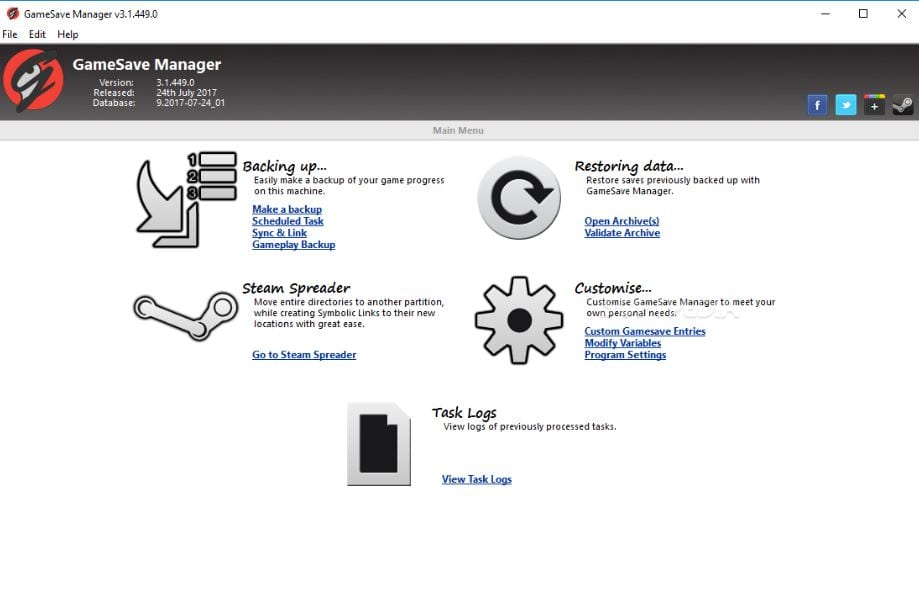 The program will help you to:
Back up game data
Restore and revert saves
Set up cloud saving.
Use the following steps to make a backup:
Download and install GameSave Manager and wait for the program to scan all installed games in the list.
In addition, when you're done with the optimization of the games, we recommend exploring ones that are suitable both for PC and mobile devices.
Next, select the option where it says "Make a backup copy" in the list that opens with the installed games, choose which game savings you would like to backup.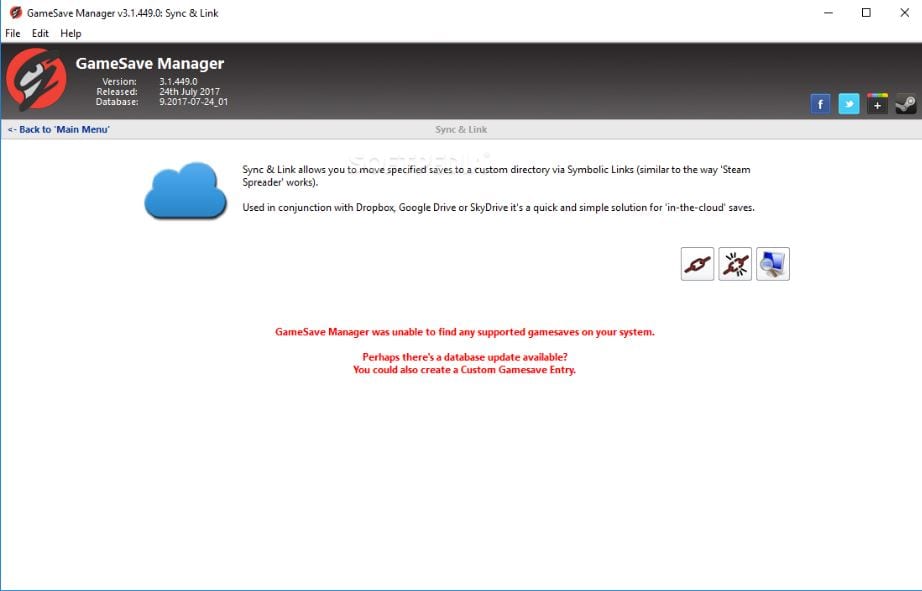 Another advantage of this program is that it can independently find a save for each application without causing unnecessary bother. Plus, you can choose not just one, but several games at once.
Therefore, when you decide on the games, select the "Start backup" option located in the upper right corner. Here there is also a button that will allow you to scan the system once you have installed a new game.
And now is the time to select the folder where the backup will be placed. It is better to create it in advance before the whole process. After that, all you have to do is confirm the actions and wait for the process to be done.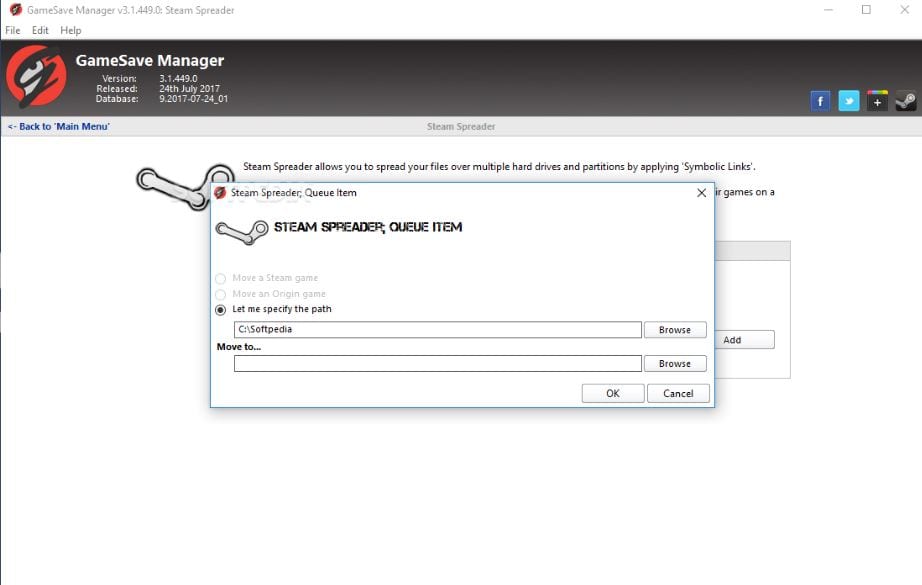 As you can see, the operating is quite simple, and the interface is clear. Recovering savings and up cloud settings are just as easy.
What is more, we can recommend you a cool list of horror multiplayer games. Fans will definitely appreciate it.
Although GameSave Manager receives updates quite rarely, its database, which includes all games, is updated regularly. Therefore, backup copies of savings can be made with no problems, even for projects that have been released quite recently. It is enough to check and apply updates in two clicks. Besides, all backups have a date and time, making it pretty easy to recognize the files you need out from a heap.