Avalonia Online is a top-grade RPG game that comes with entertaining gameplay. So, let's have a look at its features!
First of all, we have to mention that Avalonia Online does not take up much storage space, that's why the installation process will not last too long.
As soon as you have downloaded the app, it will ask you to insert your name or you can also log in via Facebook. Then, you can start playing straight away.

You may also like: 23 Free offline Android games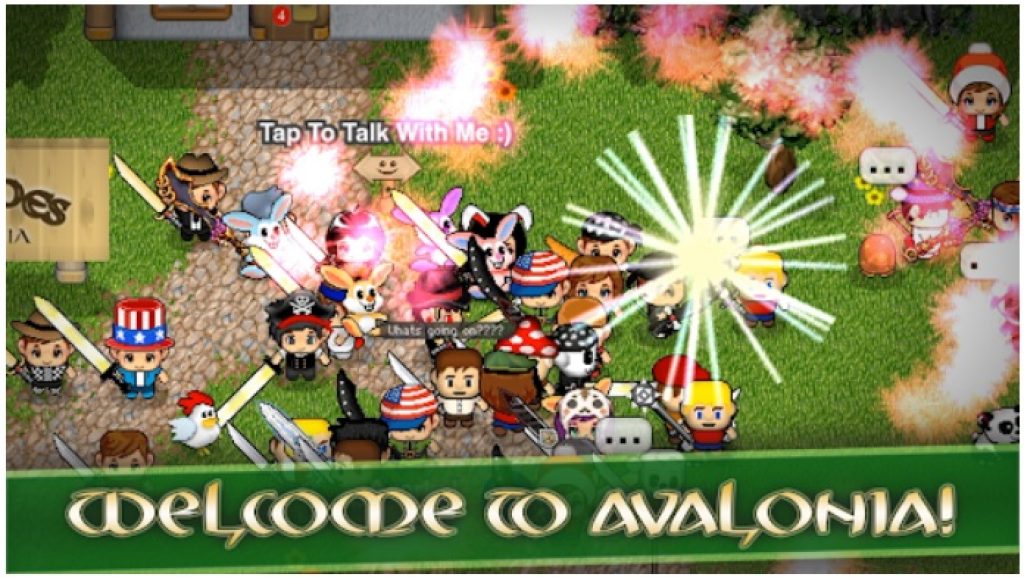 On the left bottom of the screen, you will find a convenient navigation tool that allows you to control the character's actions.
As you play, you will have to build houses, explore the land, select equipment, fight against enemies, and compete with other players all around the world.
Another interesting feature, the game contains an integrated chat where you can communicate with other players. Plus, you can also invite your friends and play together!

You may also like: 11 Best War Defense Games for Android & iOS
The game contains a great diversity of various creatures you will have to face. For example, you should defeat monsters, ogres, skeleton-pirates, and so many others. Once you have conquered the enemies, you will receive awards, coins, bombs, and arrows.
If you tap on the menu button on the top of the screen, you will gain access to a wide range of sections – e.g. News, Help, Scores, Items, Get Points, Messages, Profile, etc.
On this page, you can also open the Setting section where you can customize sound parameters, adjust the interface, and graphics as you wish.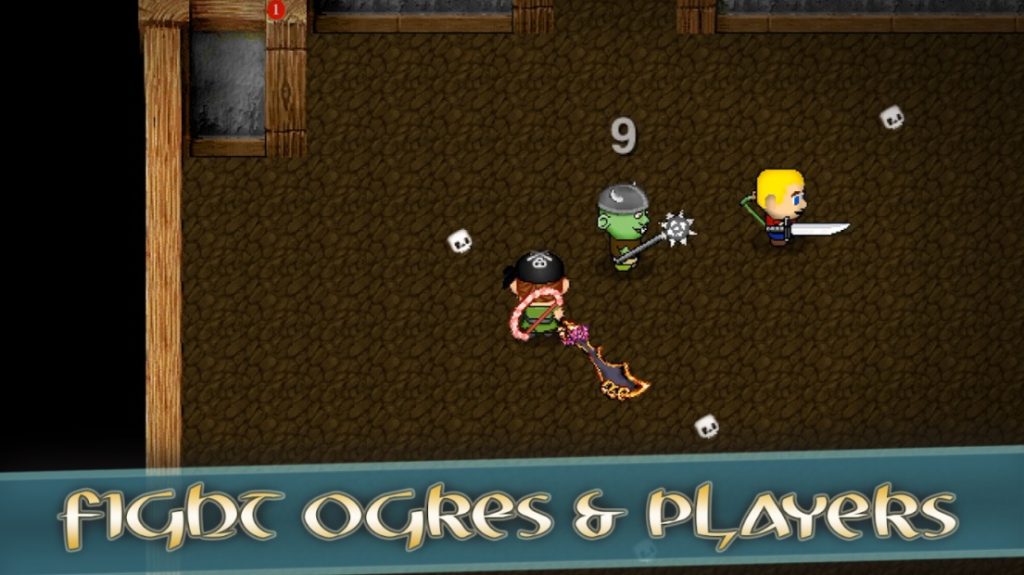 What is more, Avalonia features pixel graphics which can be considered both as an advantage and disadvantage. The game comes with colorful animations that will not leave anyone indifferent.
To sum up, Avalonia is full of useful features. We have not noticed any significant drawbacks there, so we believe that nobody will get bored!

You may also like: 11 Best tank games for Android