True hockey fans would always like to create and manage their own team. Is not it? We have found for you the 9 best hockey manager games that have extensive team management tools in them.
It is up to you to decide how your team will develop. Try to succeed in the global hockey arena. Your favorite players are waiting for you. Hire them and create a unique team that will become a champion.
If you want to find apps to watch hockey online then check this article.
World Hockey Manager‬
This awesome app recently received 1.5 million downloads! It's free and has a strong hockey community. You can build your team and become a world hockey champion.
It all depends on you. The app will allow you to choose staff, tactics, uniforms, and much more for your team. You can feel like a manager of a hockey team. Wayne Gretzky will help you along this difficult path. He will become your coach.
Collect only the best hockey players on the team. The composition of the team completely depends on your requirements and preferences. Hire, fire, train your star players. Choose your game strategy for international hockey success.
Moreover, you will be able to build your own hockey empire. Connect with sponsors, build new stadiums, and celebrate your name and your team's name. Can you build a club that will become a leader among other clubs?
World Hockey Manager 2021 also features multiplayer. Create or join a league to play with your friends. Together you can achieve greater success! The unique decision system allows you to have complete control over the course of each game. Any decision has a huge impact on the outcome of the match.
The app takes up a little over 100MB. The latest update added new jersey inventory for every team. You can diversify the look of your team and make it unique.
Thanks to the smart community system, you will be able to make friends from all over the world. The app will allow you to build a hockey brand and teach you how to manage it. Your club is your decision.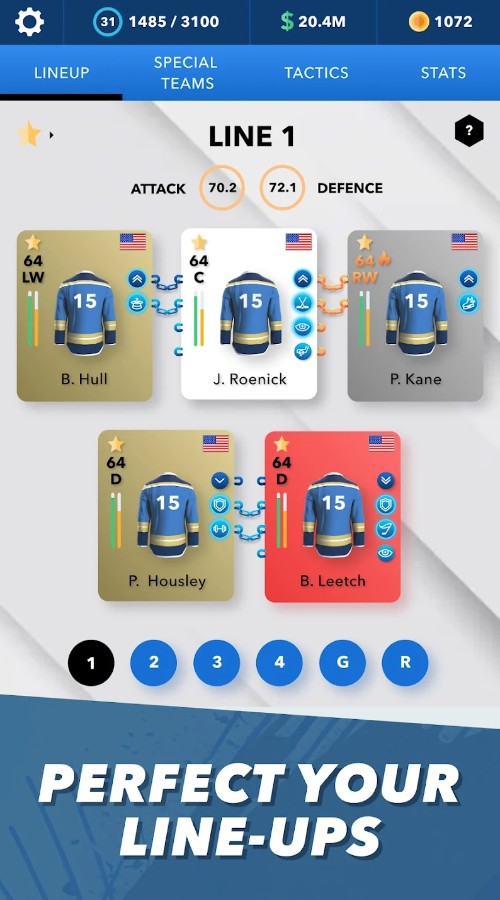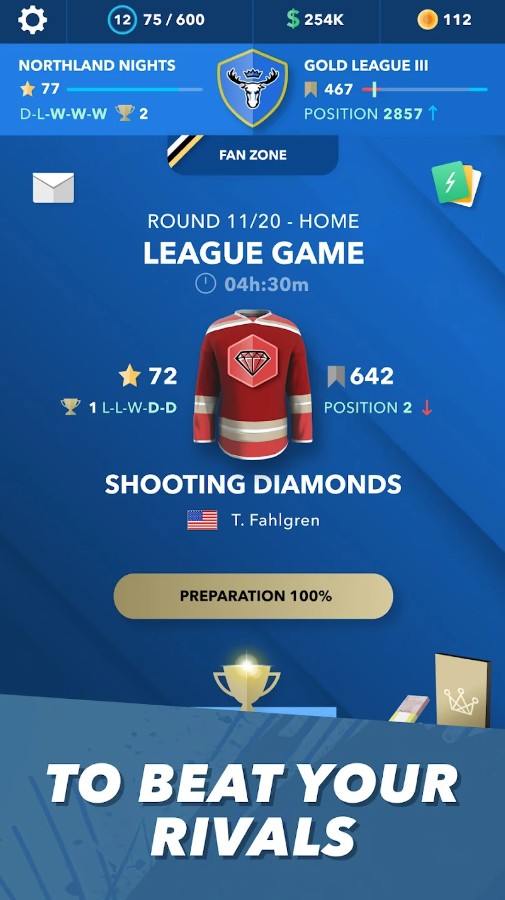 You may also like: 11 Best sports betting apps for Android & iOS
Big6: Hockey Manager‬
This app brings together 6 great ice hockey teams that have made a huge contribution to the development of world hockey. Each team represents its own country. Choose your star players and create an unbeatable team.
You will be able to manage the team without leaving your home. This is a great simulator for hockey lovers. Build arenas for playing hockey. Expand your influence in the world. The app has 5 real hockey leagues. Choose one of them.
Watch and follow the progress of the game. Outsmart your opponents and become the champion. A unique training system for your players will make the strongest fast and experienced. Track the statistics of your team's matches and change the strategy of the game. Find or create a strategy that will allow your team to always win.
Realistic gameplay awaits you. Participate in regular competitions and playoffs. You will be able to manage not only the sports life of the team but also the financial and image ones. You will become a real coach for your virtual team.
If you think you don't have enough experience in coaching a hockey team, then hire a virtual coach. The multi-touch system will allow you to enjoy the course of the game. Move the camera and control the players at the same time!
Big6: Hockey Manager has an average rating of 4.5 which makes this app one of the best in the industry. It has been registered more than 100 thousand times.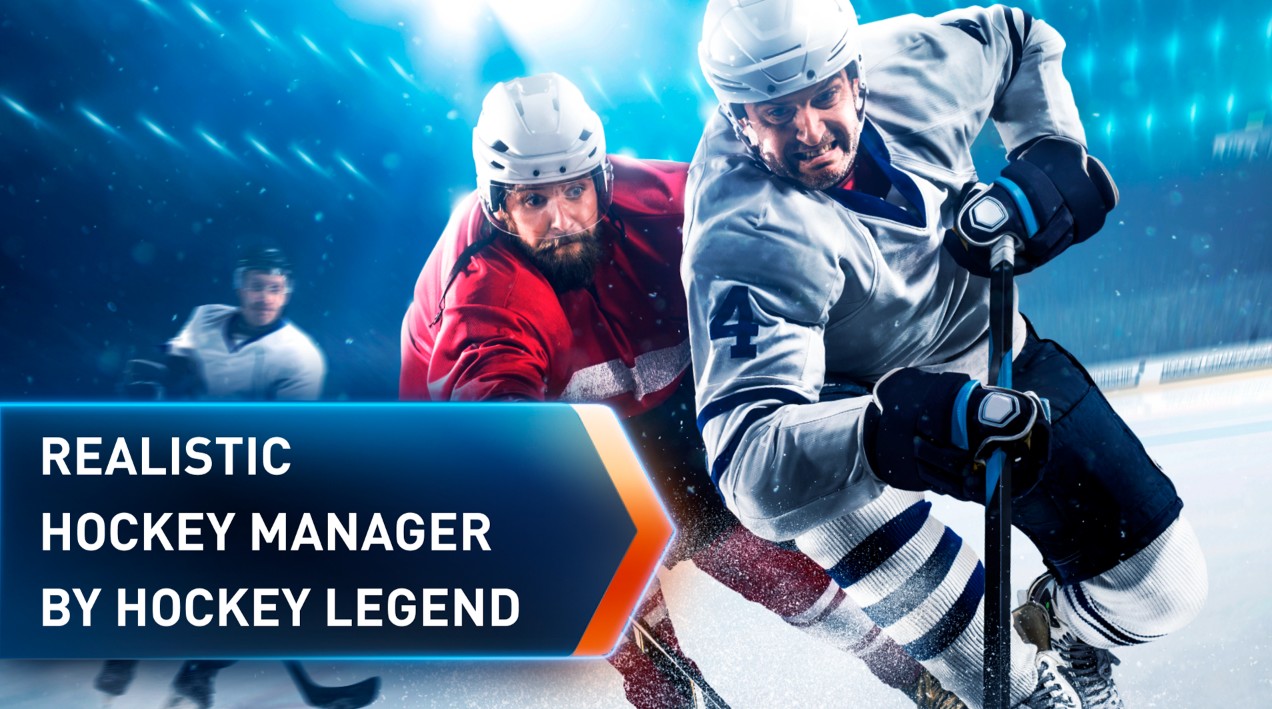 CBS Franchise Hockey
This app will make you a hockey manager. You will be able to decide the fate of your virtual team for yourself. Help them become world champions. Log in to the game every day to receive bonuses. Let your guys fight every day in the ice arena for the first place.
Participate in game seasons, playoffs, or showdowns. For each game, you can get awards and medals. Use these resources to further develop your star team. You can completely customize your team.
Create a unique team according to your preferences. Assemble a team of professional hockey players. You will become invincible. Improve your skills and you can win the Franchise Cup.
The app has several leagues with hockey players. Unlock all leagues and get access to limited ones.
CBS Franchise Hockey has amazing graphics. You can fully enjoy the special effects because the app has HD resolution. A recent update has added special missions for the completion of which you will receive super prizes.
The gameplay of the app is simple, you will not get confused. The app is 75MB. It has been installed over 100 thousand times. Try it and prove that your team can become hockey champions.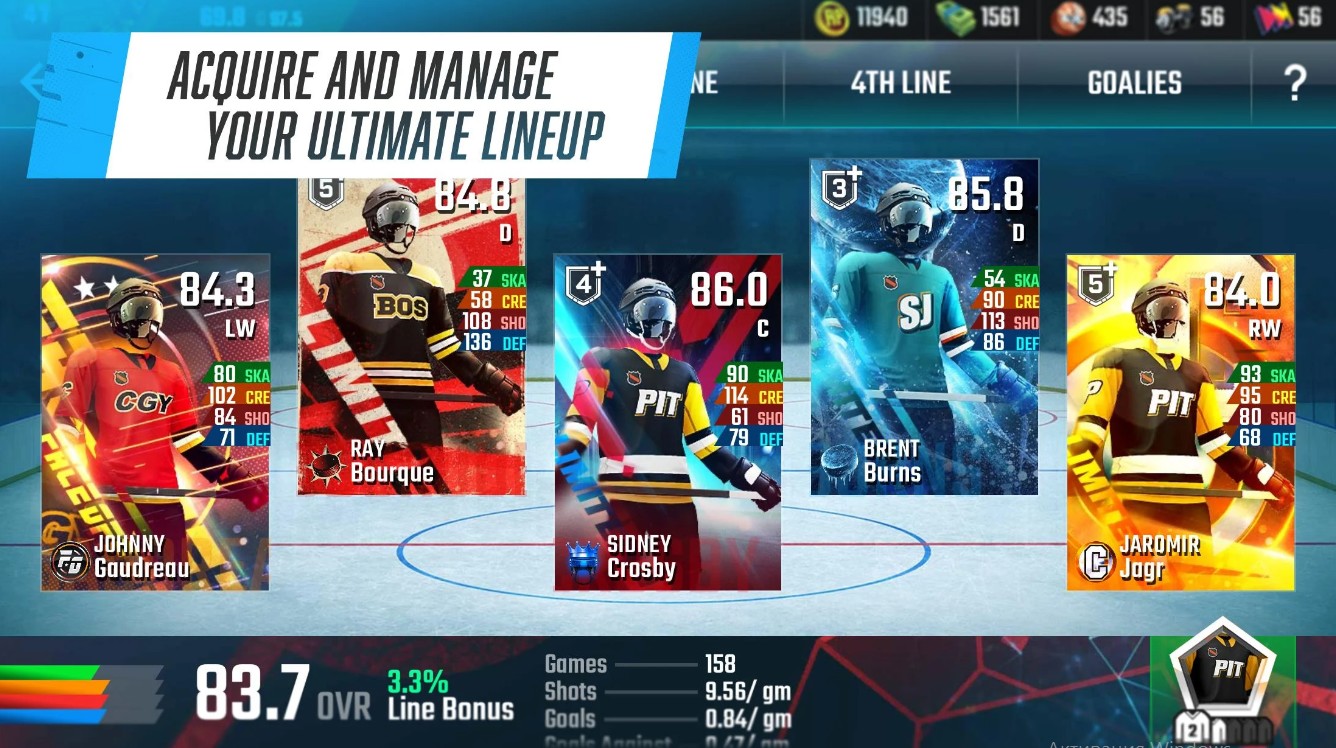 Astonishing Hockey Manager
Astonishing Hockey Manager gives you a chance to get a thrilling hockey experience with a wide array of features. As a manager, you'll find yourself in charge of every aspect of your team's success.
From scouting and recruiting talented players to devising winning strategies and making crucial decisions during matches, you'll have full control over your team's destiny.
You can choose the team you want to manage. Whether you aspire to lead an underdog team to victory or take the reins of a championship contender, the app allows you to select your ideal team and lead them to glory.
Moreover, this game challenges your strategic thinking, decision-making skills, and ability to manage resources effectively.
Finally, I think Astonishing Hockey Manager is an opportunity to step into the thrilling world of hockey management – even it is possible just in the game.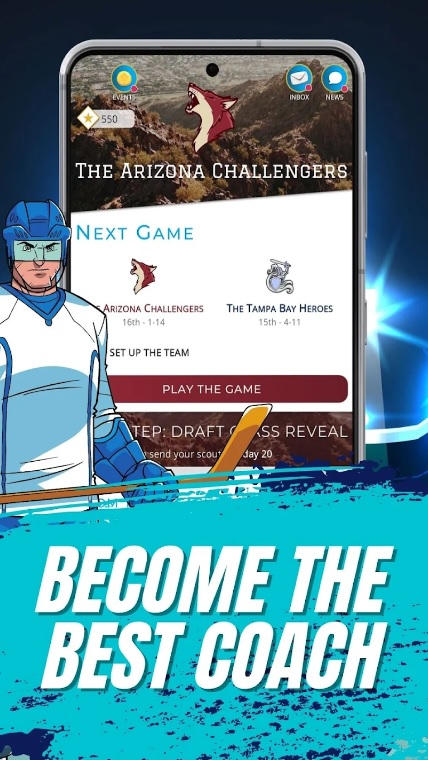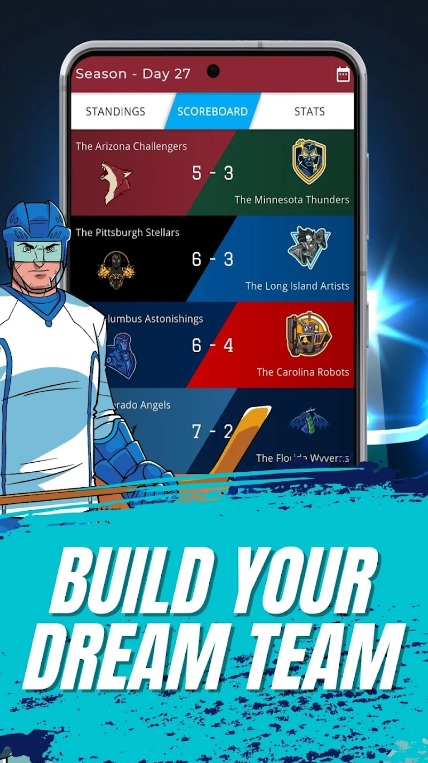 Hockey Agent: Team Manager si‪m
This app will turn you into an agent. You will need to manage the finances of the hockey team. Negotiate with the best players and coaches to help your team succeed. Win the best contracts.
You will be able to find professional hockey players as well as beginners to help you achieve success. Look for new hockey stars. Build an image for your agency. Build your customer base. The more clients you have, the more popular you are.
Move players from one team to another. Create unique and unbeatable teams. You will be able to take possession of all hockey awards. Get bonuses for successful negotiations. Upgrade your office to increase the prestige and increase opportunities.
Upgrade your scout skills. This will help you find more successful hockey players. Upgrade your commercial skills to attract the best sponsors. Improve your coach's skill to make your team invincible.
The app has a minimalistic design. The interface is intuitive. You will also be able to buy expensive real estate and stadiums. Expand your influence in the hockey world. The app is free but has in-app purchases for real money.
Great news! The app has absolutely no ads. Nothing will infuriate and distract you during the game. The app has a system of achievements and awards. Collect all the awards and prove that your team is the best!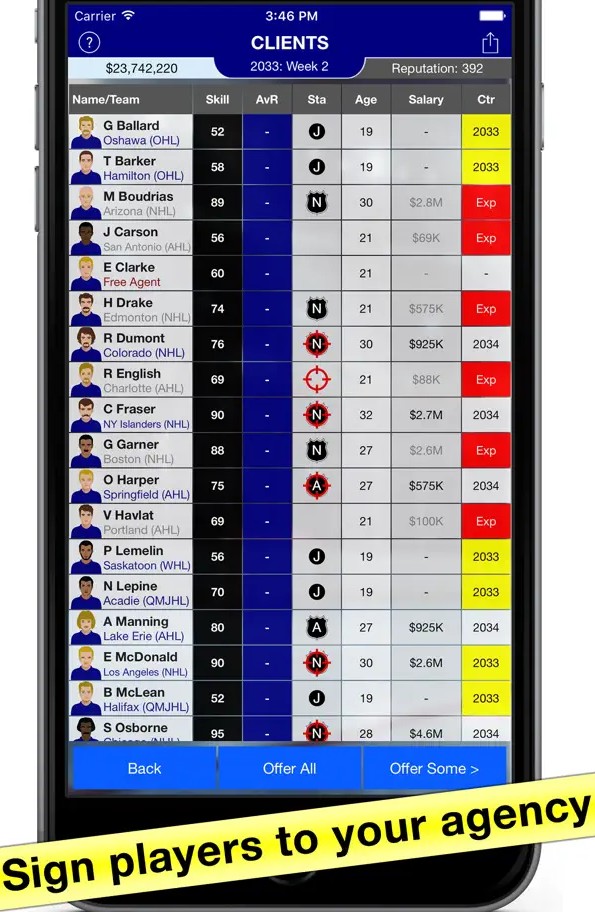 You may also like: Top 13 sport video analysis apps for Android & iOS
Hockey All Stars
A recent update has added quick battles and a League battle mode to the game. Download this app and get ready to pave your way to glory. You can create your own franchise by bringing together the best hockey players.
Climb the leaderboard and take prizes. It doesn't matter how much free time you have. This game is suitable for everyone. Choose a quick tournament or a long championship. More than 5 game modes are waiting for you.
Personalize your team by choosing a uniform and jersey. Edit the team logo and color. Create a unique design for your team so everyone can remember it. Build your team. The app has a huge selection of popular players from the real world.
Choose the most unique combination of players and you can become invincible. You can play with other players online. It's much more fun than playing with bots. Win prizes and increase your rank. You will even have your own hockey arena. Build a unique architectural sports facility. You can create a hockey empire!
The game will amaze you with immersion in a complete simulation of the hockey process. You will be able to train each of your players. Eliminate their weaknesses. Become a dominant in all gaming tournaments.
Each player can be improved thanks to game cards. The more you win, the more improvement cards you get. The game is free but has in-game purchases for real money. Despite this, you can easily become the king of hockey without spending a cent.
The app is insanely popular. It has been installed over 5 million times. Download it and you can become a member of the elite hockey community.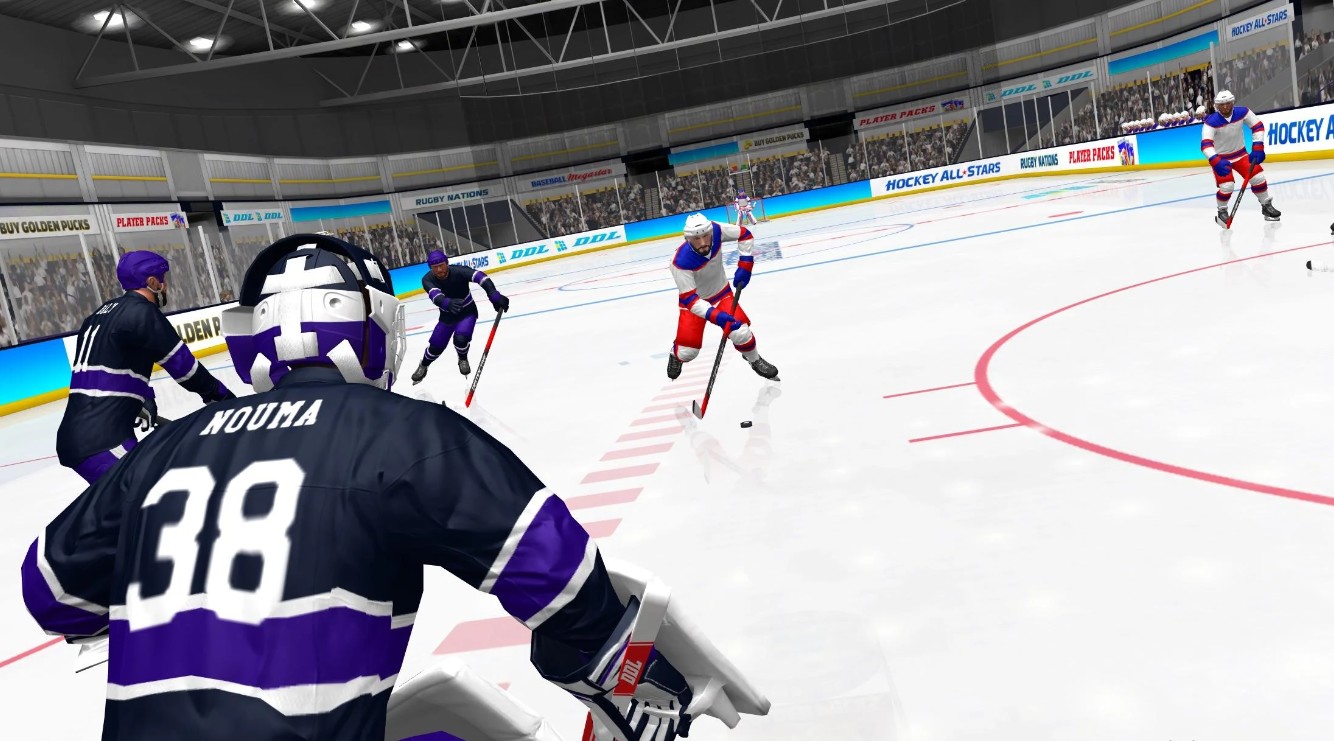 Franchise Hockey
This game immerses you in the world of professional hockey, offering an opportunity to craft your own team, manage every aspect, and lead them to victory.
Franchise Hockey offers a comprehensive hockey experience. As a player, you have the freedom to assemble your dream team. You can draft and acquire players, create winning game strategies, manage player contracts, and make financial decisions. Your role is not just about the action on the ice; it's about becoming a hockey tycoon, making pivotal choices for your team's success.
The benefits of Franchise Hockey extend beyond mere entertainment. It challenges your strategic thinking, decision-making skills, and resource management abilities. Whether you're a hockey enthusiast or a gaming aficionado, this app provides an immersive and dynamic experience.
One of the notable features of Franchise Hockey is the ability to create your own team from scratch. You can choose your team's name, logo, colors, and other identity-defining elements. Alternatively, you can opt to manage real existing teams, each with its unique challenges and strengths.
Overall, Franchise Hockey is not just a game; it's a chance to dive into the world of hockey management, build a championship-caliber team, and call the shots both on and off the ice. With its customization options, team choices, and strategic depth, it's the ideal choice for those seeking the thrill of hockey management.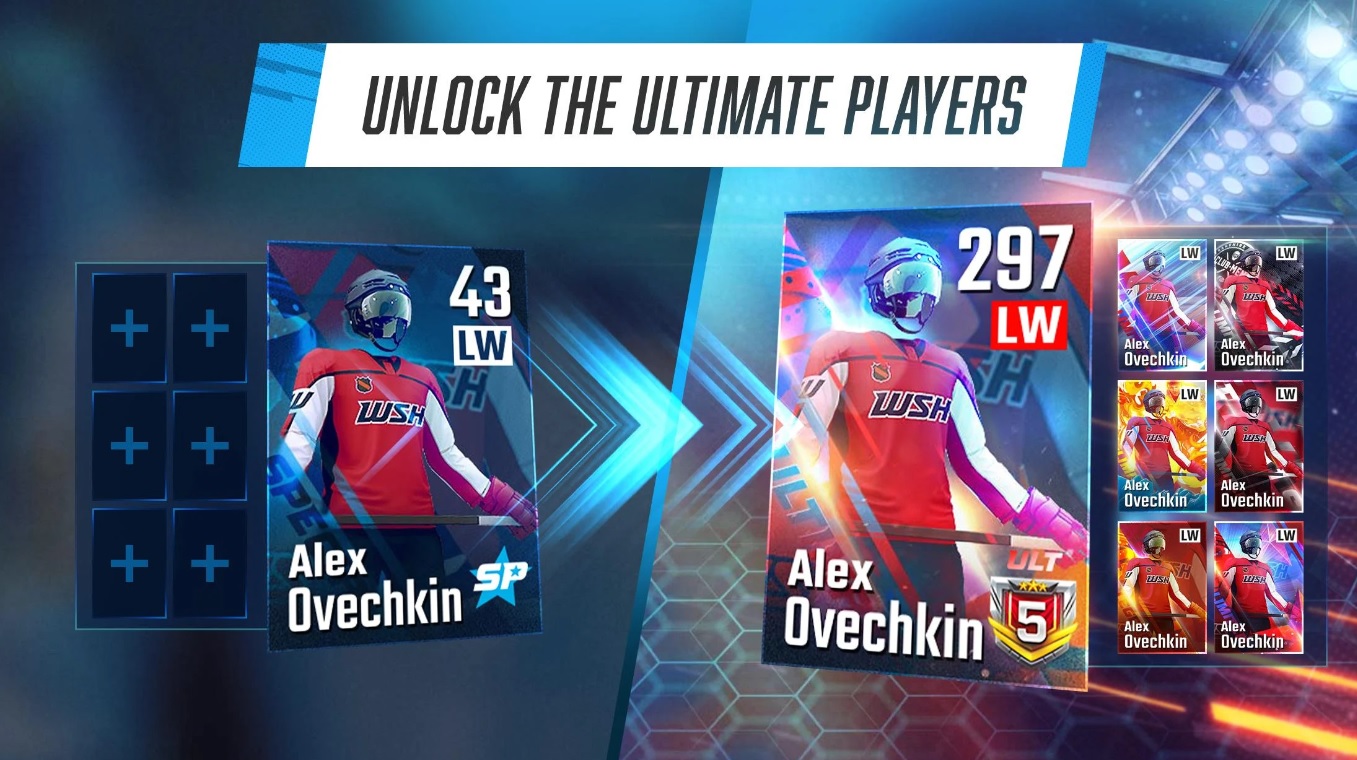 Hockey Showdown
In Hockey Showdown, you'll find a range of exciting features designed to capture the essence of hockey. You can assemble your own team of players, customize their appearance, and choose from various team names and logos to create a unique identity for your squad.
Managing the game is a so easy that any person can enjoy it. The interface has intuitive touch controls that make passing, shooting, and checking a straightforward process. As you progress, you can level up your players, unlock new arenas, and take on increasingly challenging opponents.
What is more, Hockey Showdown offers several game modes, including 1v1 duels and multiplayer tournaments, ensuring there's always a new challenge to conquer. You can compete with friends or test your skills against players from around the globe.
In conclusion, Hockey Showdown is a great solution for those who always wanted to become a hockey player but cannot do it for some reason – this game lets you take part into a virtual hockey match.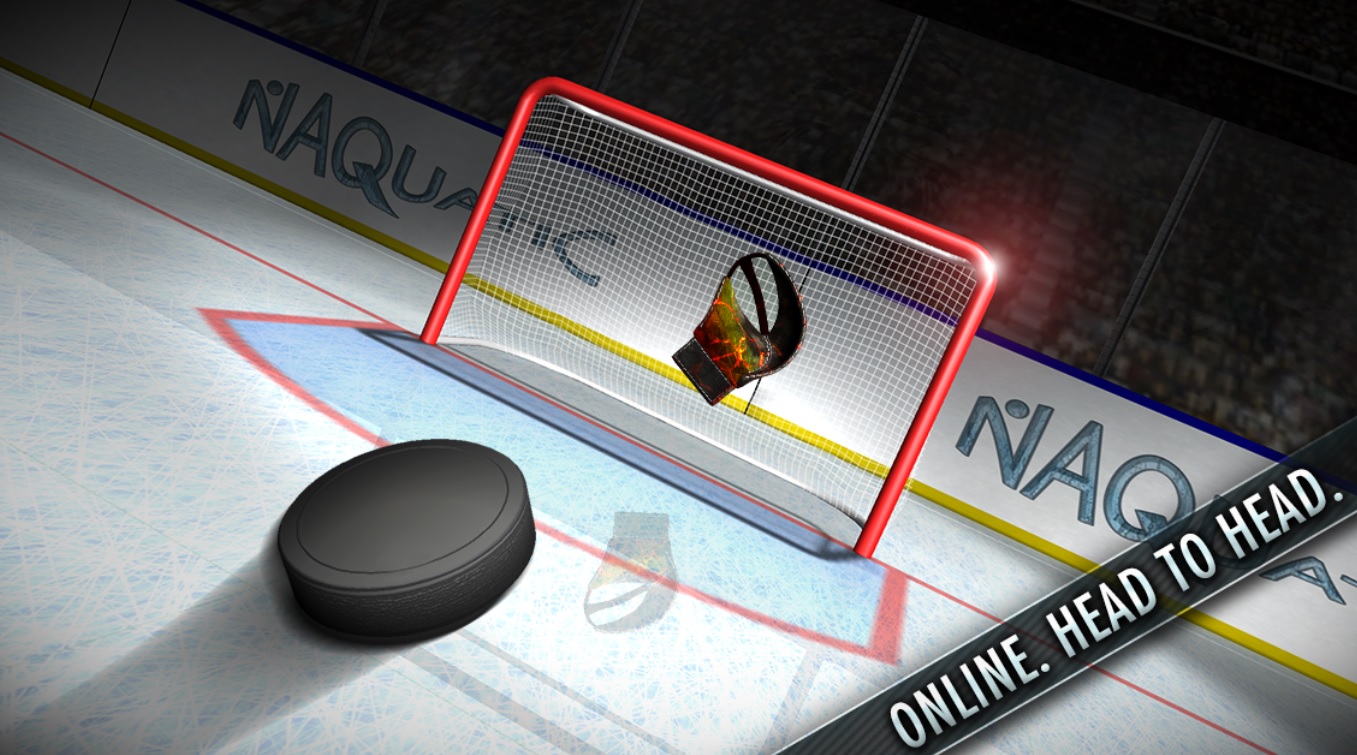 Hockey General Manager
We present you with another hockey team management app. It's pretty simple, but that doesn't mean it's boring. Take part in playoffs and take prizes. The app will show you the statistics of the game after each match.
Conclude and change tactics to become a champion. Join the league. The app has a huge selection of leagues. Find the one you like the most. Sign contracts and trade players. Every decision you make is very important and can have a huge impact on your team.
The goal of the developers is to create the perfect ice hockey manager simulator. They continue to work on the app, adding new features. You will enjoy the app and will not notice how the hours of your time fly by. This hockey simulator is very addicting.
The app has an in-app purchase that will allow you to get all the features and also save you from viewing ads. If you don't want to try the full version of the app, don't be discouraged. You can become champions without it, and ads will not annoy you too much.
Try randomized team rosters and trust the app to do the job for you. Also, you can receive achievements and awards. Collect all the awards to prove your success.
Hockey games are based on NHL rules. They are unconditionally respected. The app is young, so it has been installed over 10 thousand times. Try it and you won't regret it.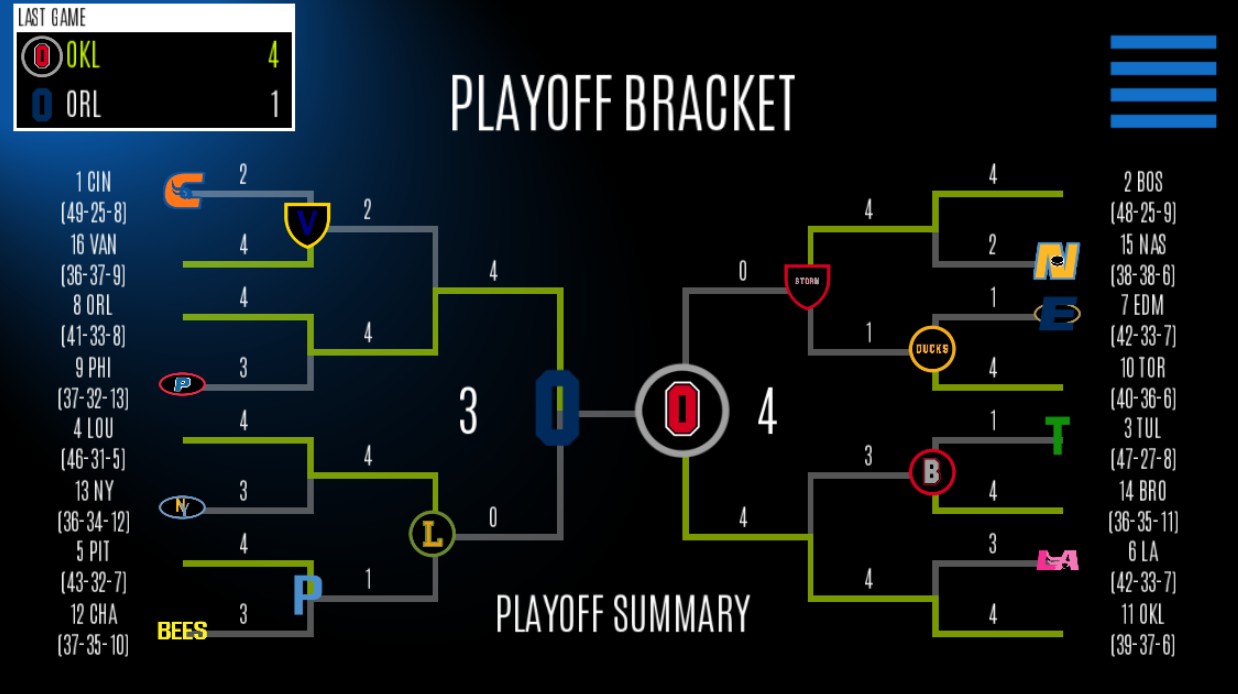 You may also like: 9 Best Apps to Watch Sports Highlights (Android & iOS)
Hockey Nations 18
This is the last app on our list that will allow you to become a hockey manager. More than 7 competitions await you in which you need to become a champion. Complete difficult challenges. More than 50 tests in total.
You will be able to test your managerial skills. You need to take full control of the course of the game as well as your hockey team. Take part in winter games and get gold. This is one of the most valuable awards.
If you want to fight with the strongest then take part in 3 on 3 seasons in which the USA, Canada, and Russia participate. Which team would you like to manage? Follow the games in real-time.
The app has a huge number of high hockey players from teams all over the world. More than 150 professional hockey players are waiting for you. Trade them and create an unbeatable team. Take part in the playoffs to prove your experience.
The app has over 80 clubs from all over the world. 7 world tournaments are waiting for you. Prove that you are a professional hockey manager. The graphics are realistic. All movements are worked out very accurately.
The animation is exciting. The controls are intuitive. You definitely don't get confused. Hockey Nations 18 has been installed over 1 million times.
It takes only 35MB, which is also suitable for older smartphones. Install Hockey Nations 18 and you can become a professional hockey manager.