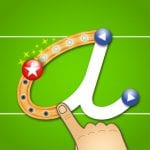 LetterSchool — Learn to Write! — a noteworthy application that must be installed on your device. This app is from a well-known team that specializes in entertainment and support applications.
A few words about the popularity of the application
LetterSchool — Learn to Write! is installed every day by hundreds of users, and the number of confirmed installations, according to the latest data, is more than 2000000. And you can help the application become even more popular!
The LetterSchool application will help your child learn how to write all the letters of the alphabet, as well as numbers from 1 to 10. In addition, children will get acquainted with phonetics, alphabetic associations.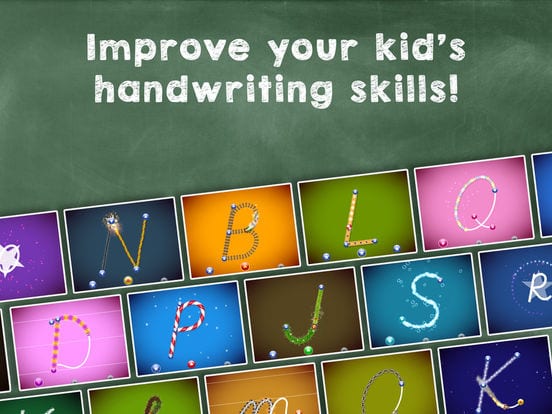 First, select the letter. And then you have a whole performance. Bright graphics, amazing musical accompaniment, animated figures will not leave your child indifferent to this game. But that is not all. Then you are waiting for three awesome games:
Tap. If you properly choose and tap on the dot at which you should start writing a letter, you will see how the part of the picture comes to life. To end the letter, tap on the remaining dots in the right order. Excellent! You earned the first star and now you can move on to the next game.
Trace. You've already known in what order you need to write the letter correctly. The meaning of this level is to carefully connect all dots (to swipe your finger across the screen) to get a beautiful letter (figure). Did you manage? Well done! Get the next star and move on to the next game.
Write. Now apply your knowledge in practice. Write the letter yourself without any hints. Take your time and carefully print the letter. You will succeed!
It is noteworthy that this game can teach a child to write both uppercase and lowercase letters, as well as numbers from 1 to 10. An additional feature of the application is the choice of three popular fonts used in the formation of handwriting.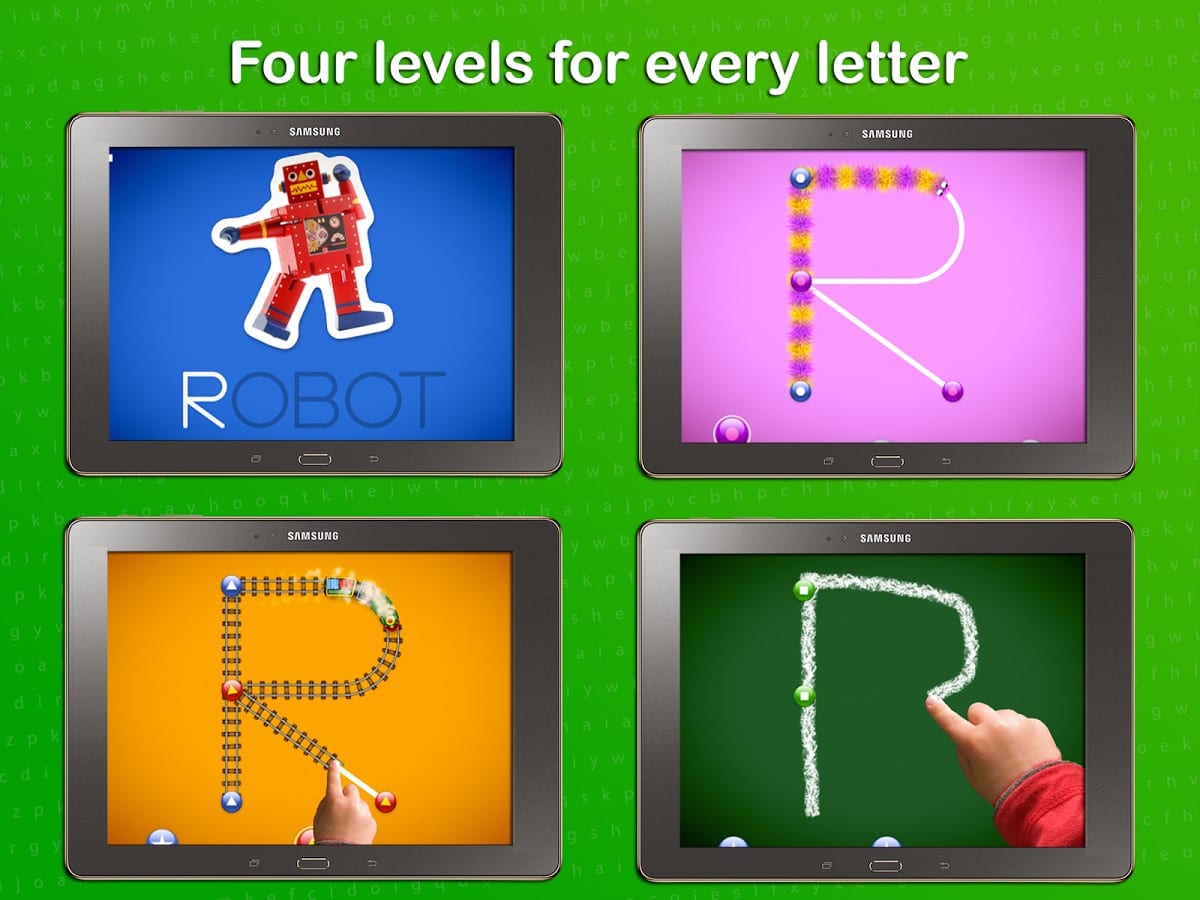 Receive a reward
When you pass all three games for each letter, you get a star as a bonus. It is displayed on the menu screen. Each new star gives you an incentive to move on!
Two levels of difficulty
A letter is a difficult skill, the mastering of which requires a lot of time, strength, perseverance. The game provides two levels: silver and gold. After mastering the main (silver), start studying the advanced level — free-form writing.
If you want to teach your child a letter in a casual game form, then you definitely should download the LetterSchool  – Learn to Write! app. It is not by chance that it received a lot of positive feedback from parents and teachers.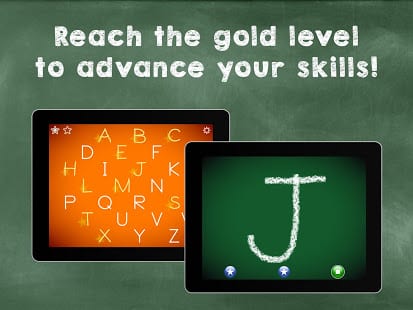 Check akso [wpsm_highlight color="green"]13 Free Fishing games for kids (Android & iOS)[/wpsm_highlight]