The issue of personal finances worries many people because all of us would like to improve our financial situation. You can use various tools, including free financial calculators, on your way to your ideal well-being.
But what if you are completely ignorant and do not have any knowledge of this matter? Then use these best financial advisor apps in 2023, the importance and benefits of which we have described in the review below.
Ameriprise Financial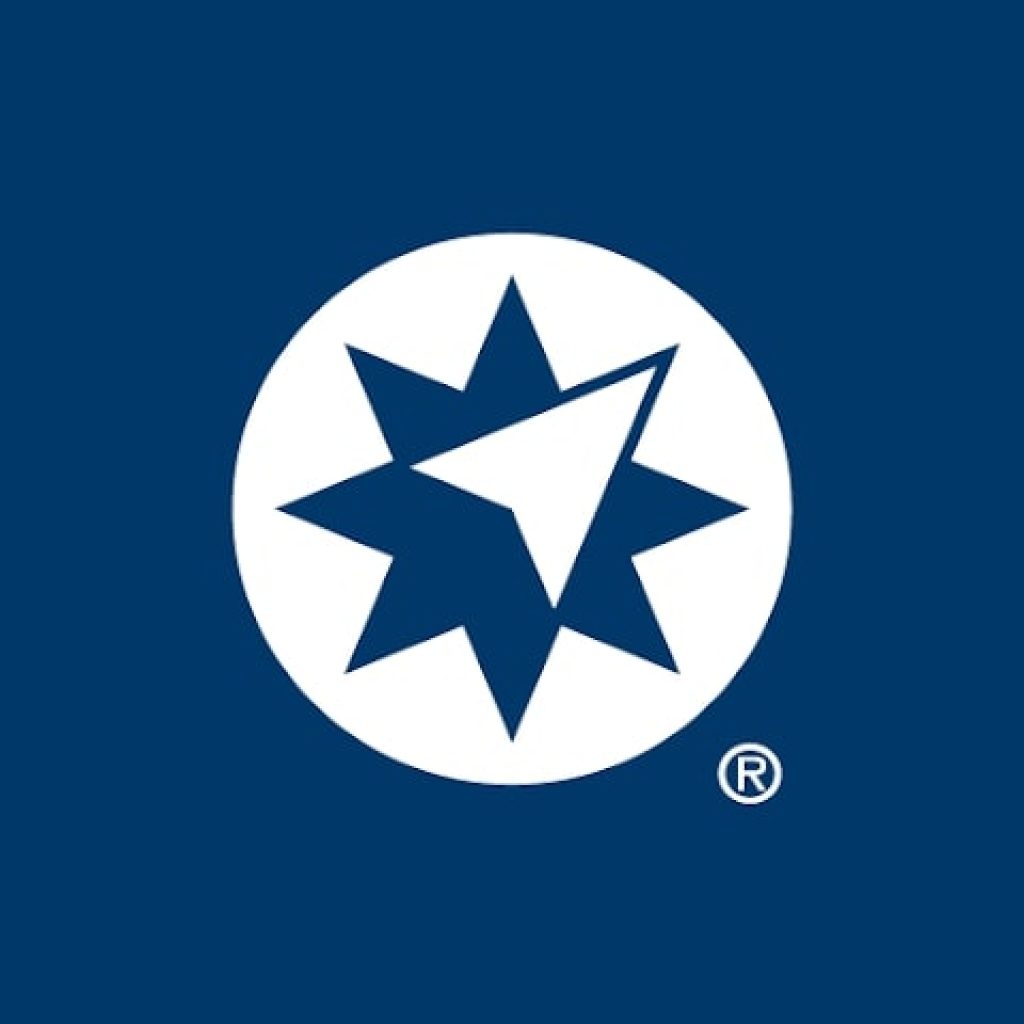 A financial advisor in your cell phone. Ameriprise Financial is available 24 hours a day, there are no weekends or vacations. All of the app's advisors have extraordinary knowledge and extensive financial experience.
Get professional support in a difficult financial situation, and use the advice of advisors to improve your own financial health.
Now your decisions about investments, stock, and precious metal purchases will have a solid foundation.
As you are a client of the service, you can view your account history and contact your personal advisor at any time. To do this you must confirm your identity and pass the obligatory registration on the official Ameriprise.com website.
After these simple steps, you will open for yourself new possibilities in the world of finance. Check the balance in each of your registered accounts, and check information on open deposits and investments.
You can request a full report for any period of time. This helps you determine your income level and make adjustments on time. Get to know more about different types of insurance.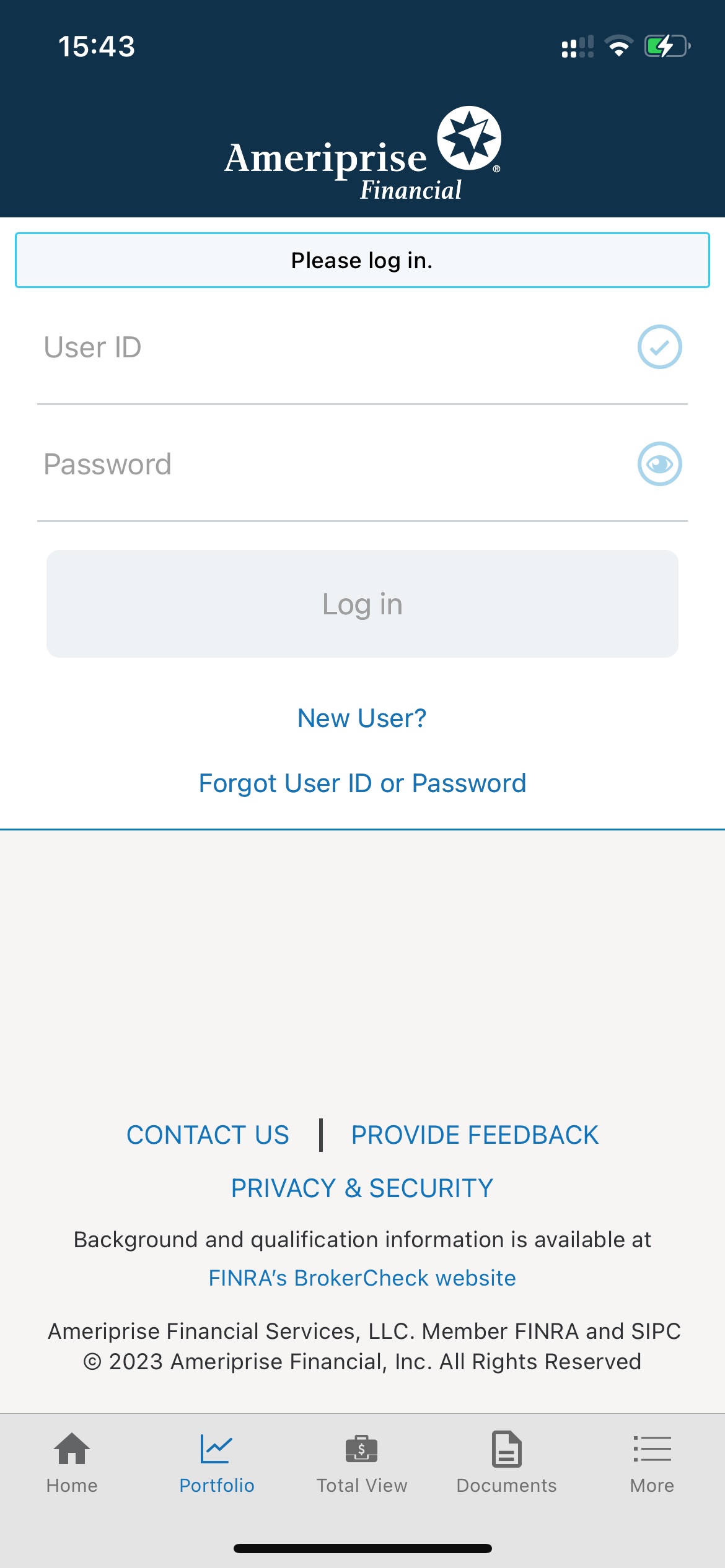 Use Bill Pay to pay any bills and receipts online. Being thoughtful and working closely with financial analysts will benefit your income. Besides, you'll gain valuable experience in working professionally with the financial market.


You may also like: 11 Best Cash Advance Apps that Work with Chime
Monarch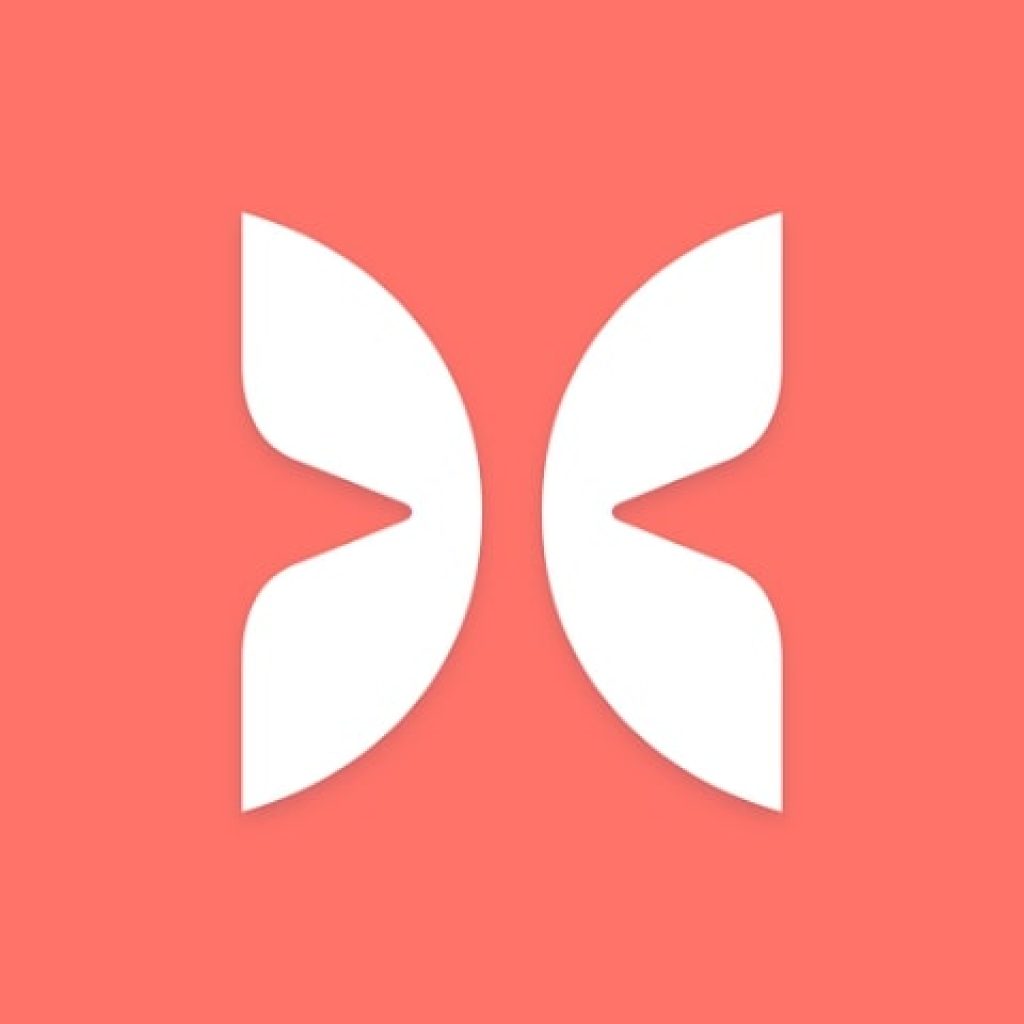 If you are concerned about your well-being, the Monarch app will help you get your finances in perfect order. Find out everything about your income, calculate expenses, and set a realistic goal for the future.
The Financial Planner lets you keep track of your income and expenses, identifying possible problems in your financial plan.
If you want to save up for an expensive house or car or go on a trip around the world, be sure to install this app. It will help you optimize your finances and get what you want in the foreseeable future.
Get accurate information about your biggest sources of spending. Find and fix the mistakes that keep you from saving every month. Plan your personal or family budget month-to-month and note the positive trends.
All of your bills are always at your fingertips. You can easily see how you spent your money last week and how much you saved. Get useful tips on investing and buying stocks. Learn how to work on a cryptocurrency exchange and what you need to do so.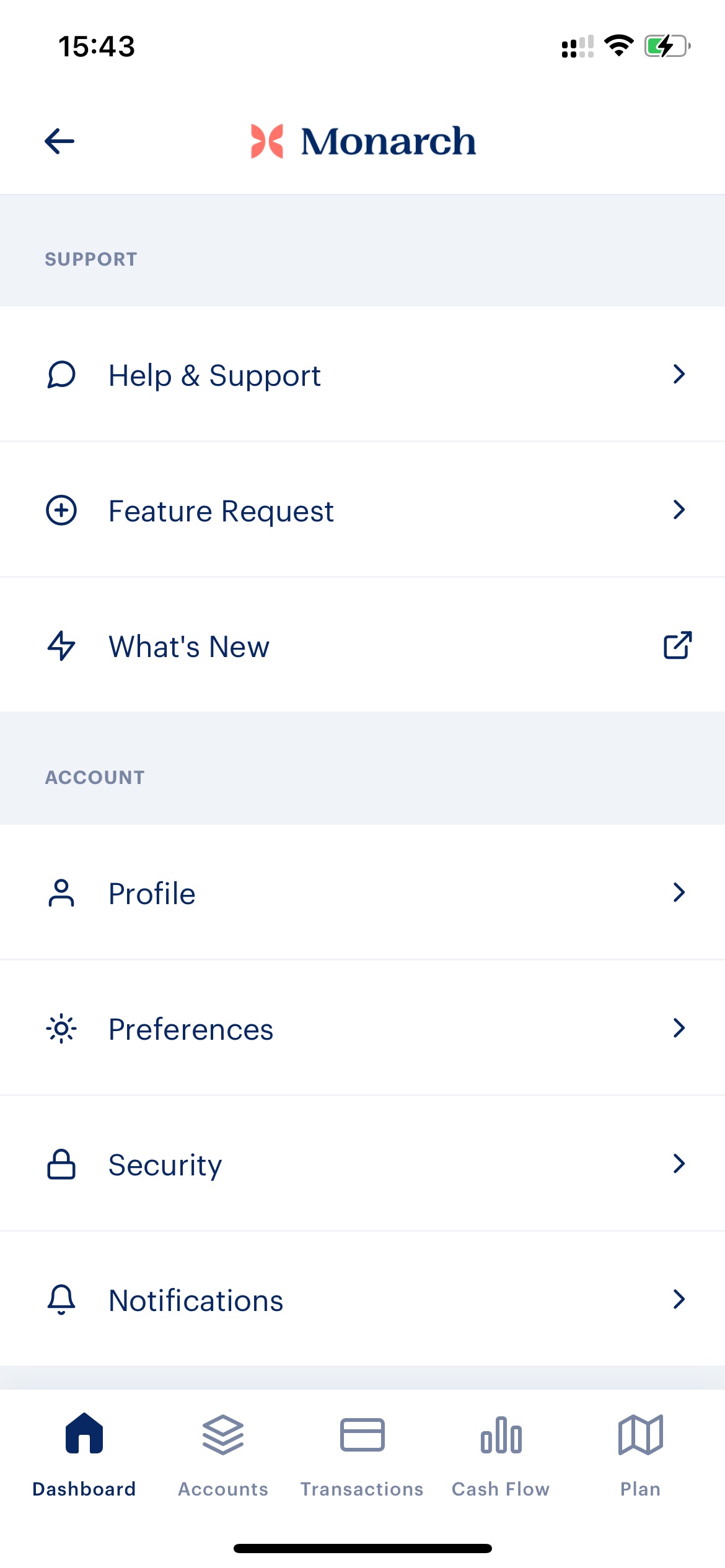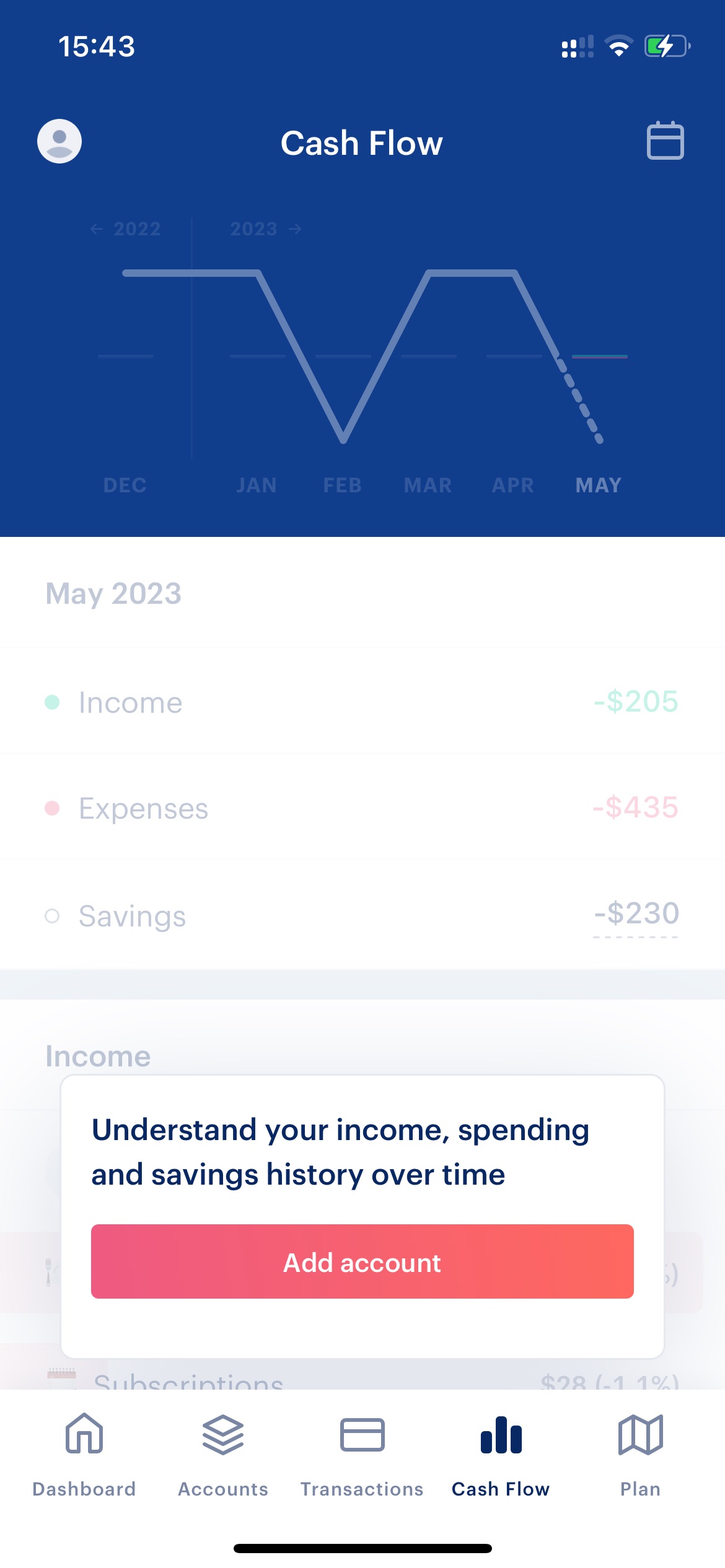 Make financial plans achieve results, and celebrate your successes. Having a graphical view of your expenses and income at your fingertips will make it easier for you to plan your budget.


Money Manager Expense & Budget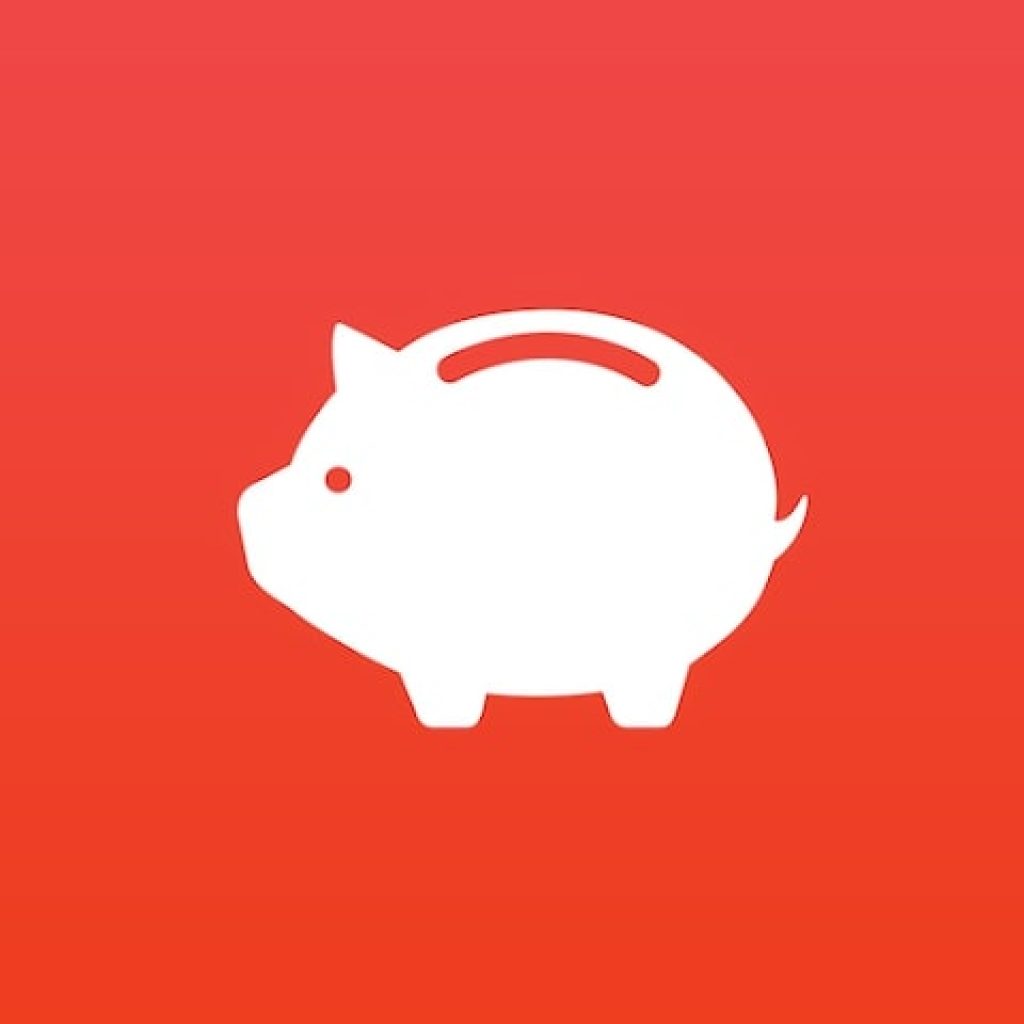 Your money is under reliable control with Money Manager Expense & Budget. Just one app will change the way you think about money and help you achieve a long-held dream.
It doesn't matter how much your monthly salary is, how stable your income is, or how many family members are officially employed. Financial literacy allows you to save money and save for big purchases.
You can afford a pleasant vacation, a change of residence, and the purchase of a car. All you need to do is change the way you think about money. All the stats are in the palm of your hand: active and passive income, part-time jobs, and crafts.
Obligatory expenses, big purchases, paying bills, and tips. See your balance and financial turnover for the past week, month, or entire year. Create professional financial reports, build charts and analyze deposits. Set private and large goals, and go step by step to achieve them.
Add bank cards and make all financial transactions in Money Manager Expense & Budget. Secure your login to the app with a unique password. If you wish, you can make a backup copy of all data and send it to your email address.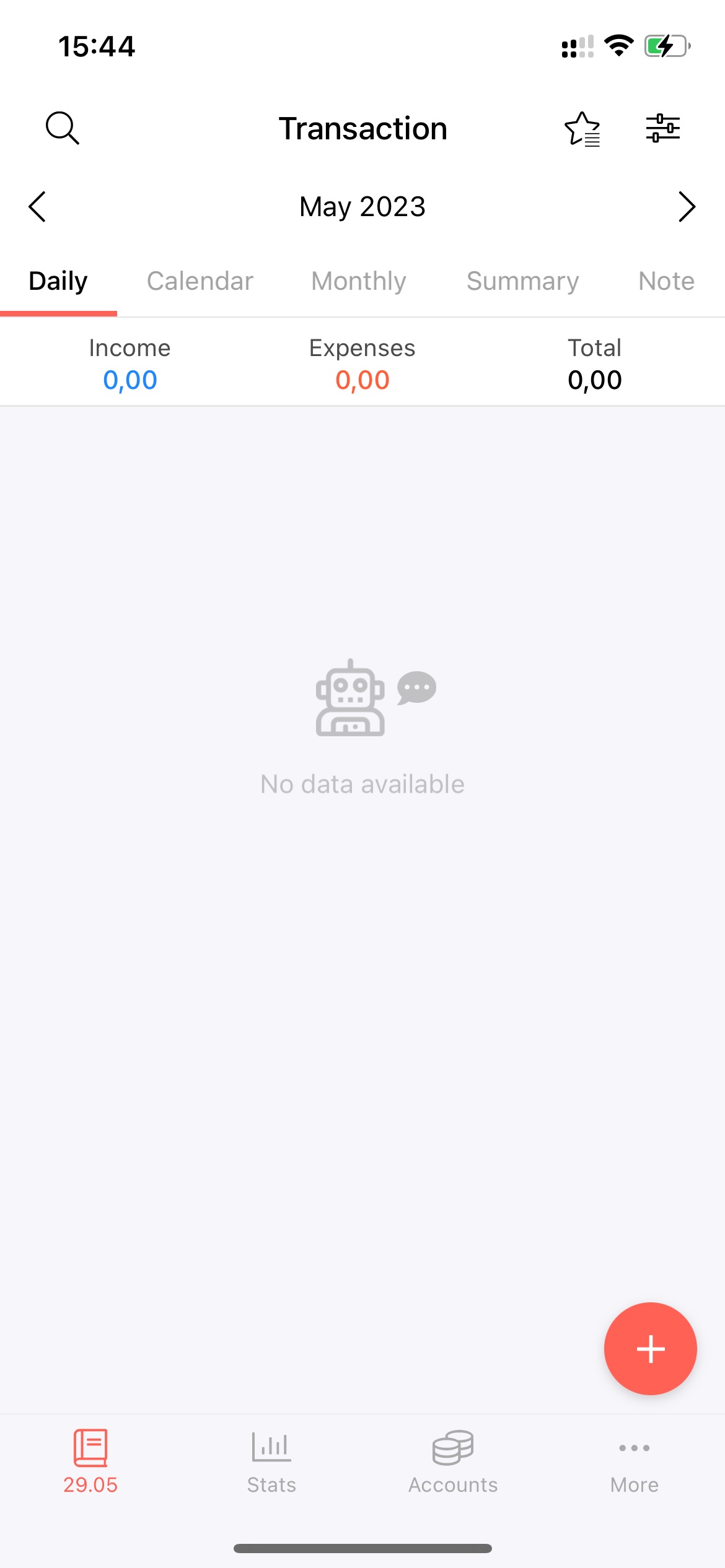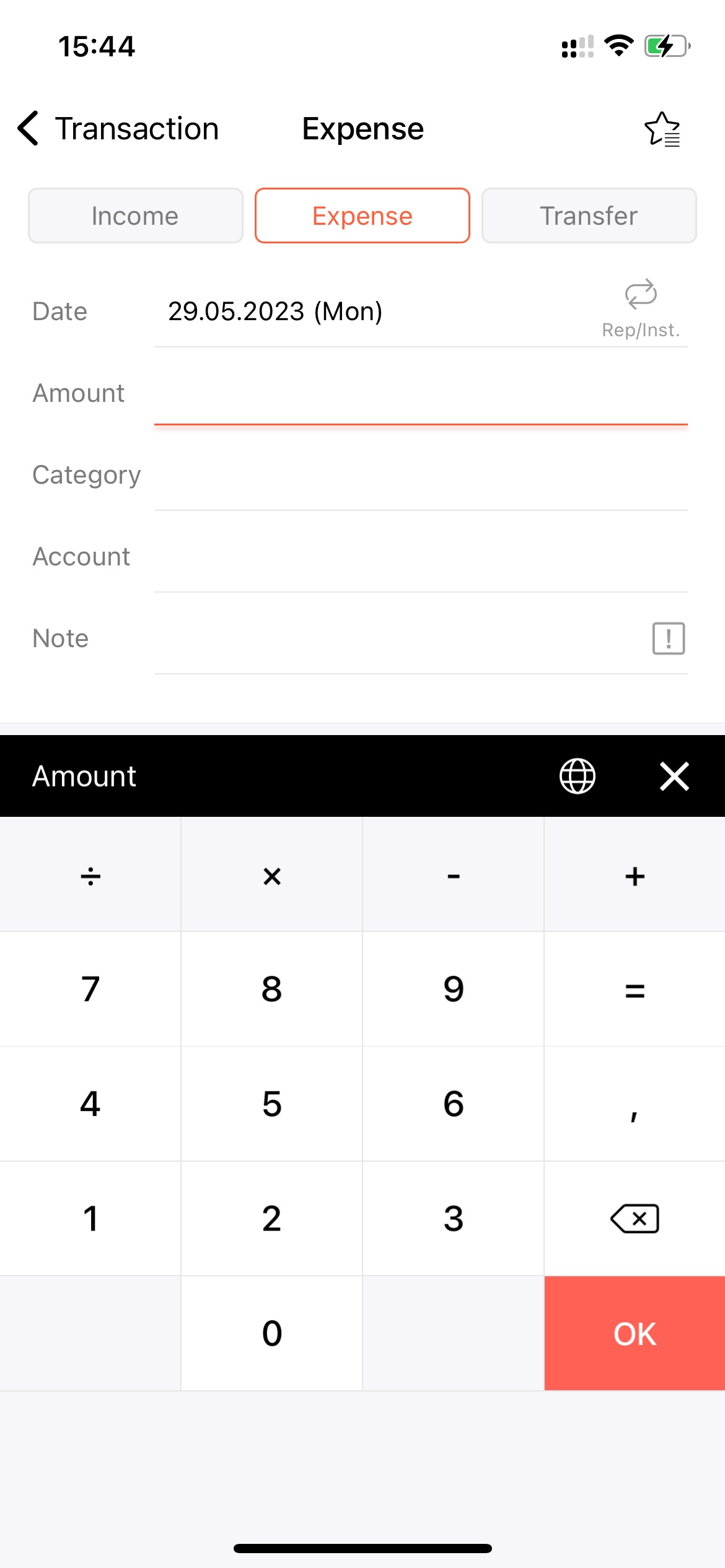 Sort receipts and financial transactions as it suits you. Use the built-in calculator for more accurate calculations. Take personal control of your finances.


Betterment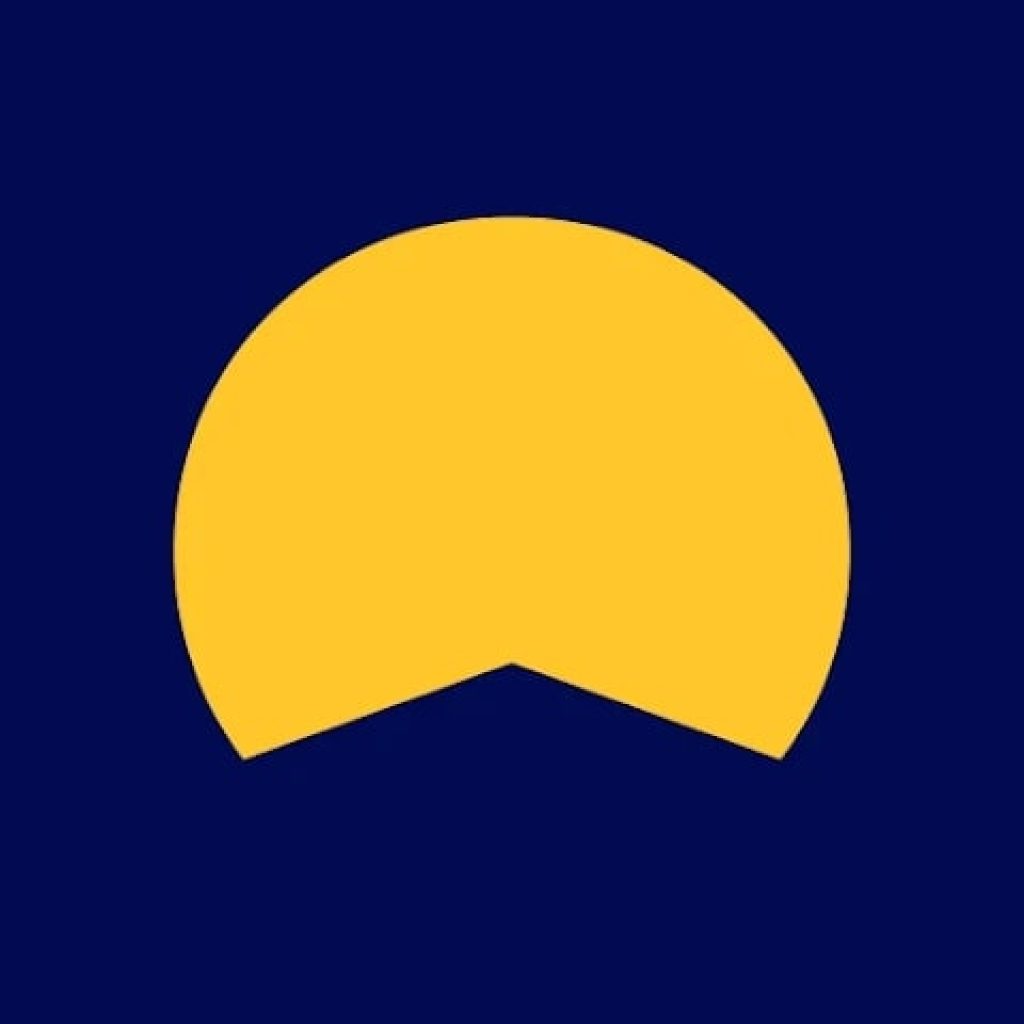 If you have had a negative investment experience but want to try again, rely on Betterment. This app is powered by artificial intelligence. It advises interested parties by suggesting the best investment and financial investment options. А
The advice will be different in each case, as the -robot program processes all the information offered instantly. Errors due to human error are eliminated. Here you will find only the latest trends and the best offers on the market.
Every customer is special, so you deserve the best. Here you do not have to communicate with real people and trust them with your money. Only analytics and dry statistics.
Oil tycoons and young students are equally welcome on this platform. Starting your way with $10, you can achieve financial success in the shortest possible time. All you have to do is trust the professional opinion and follow the advice you receive.
In a few seconds Betterment makes a huge number of requests and operations in automatic mode. Only at first glance, it seems that there is nothing complicated in this process.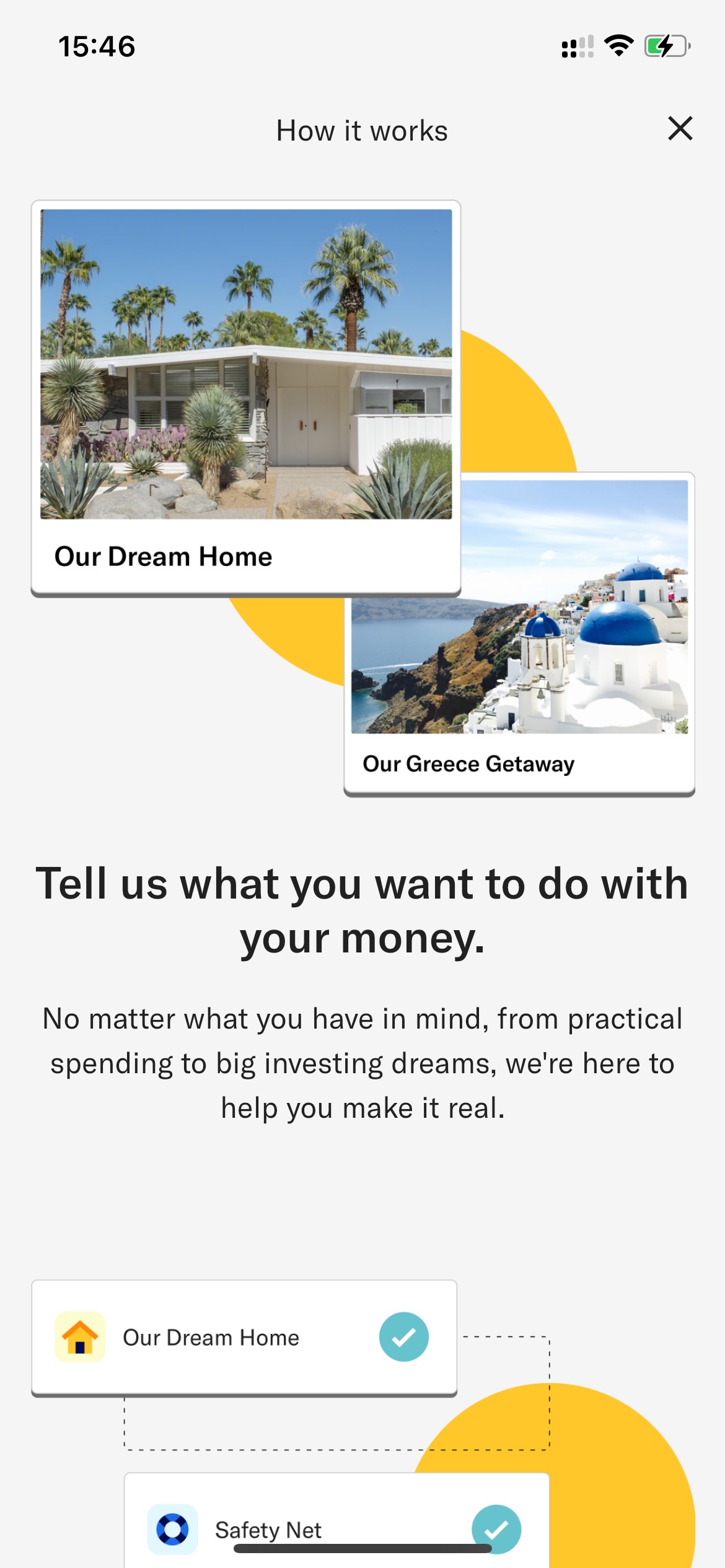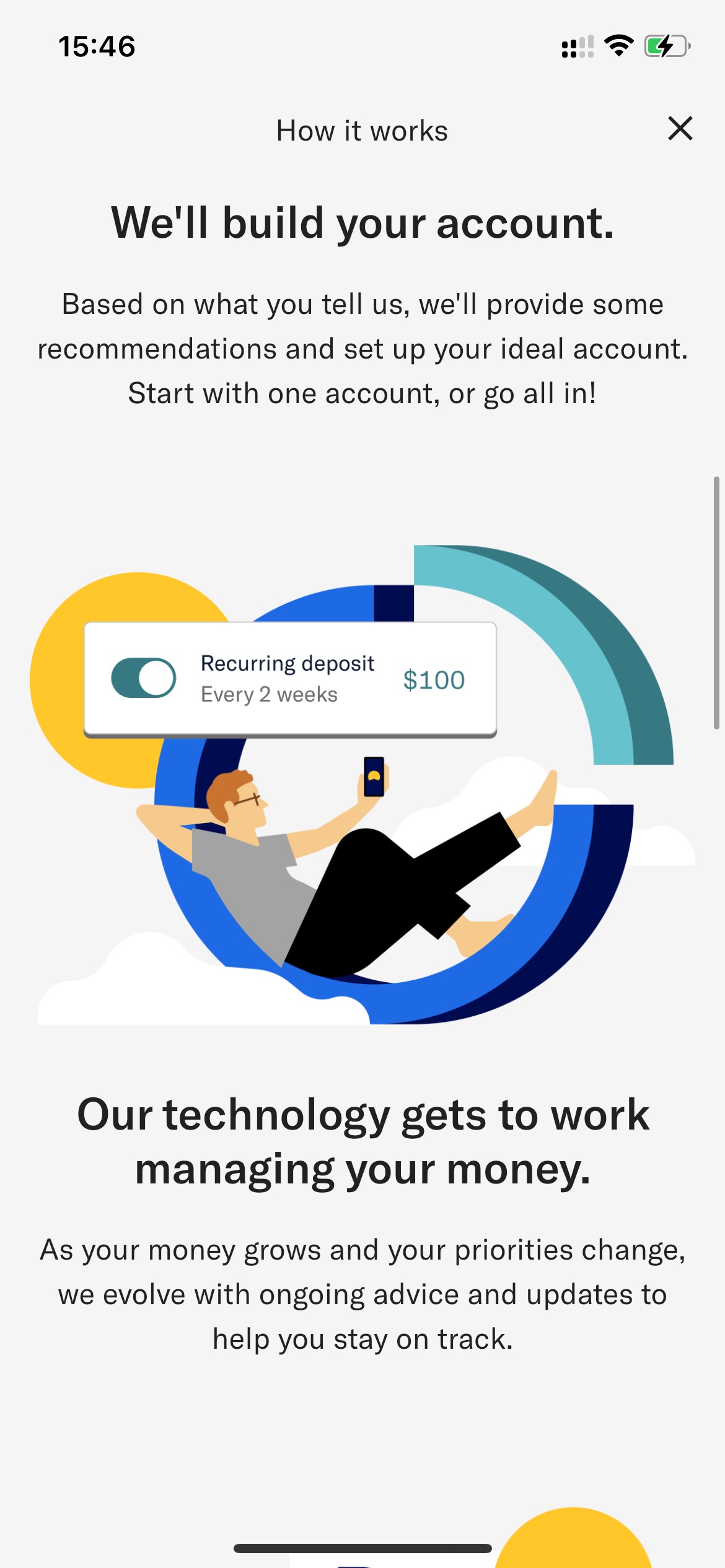 Choose an acceptable level of risk and desired ETF portfolio. Manually work with deposits and create an annual plan. All financial activity is protected from prying eyes and is available at any time.


Wealthfront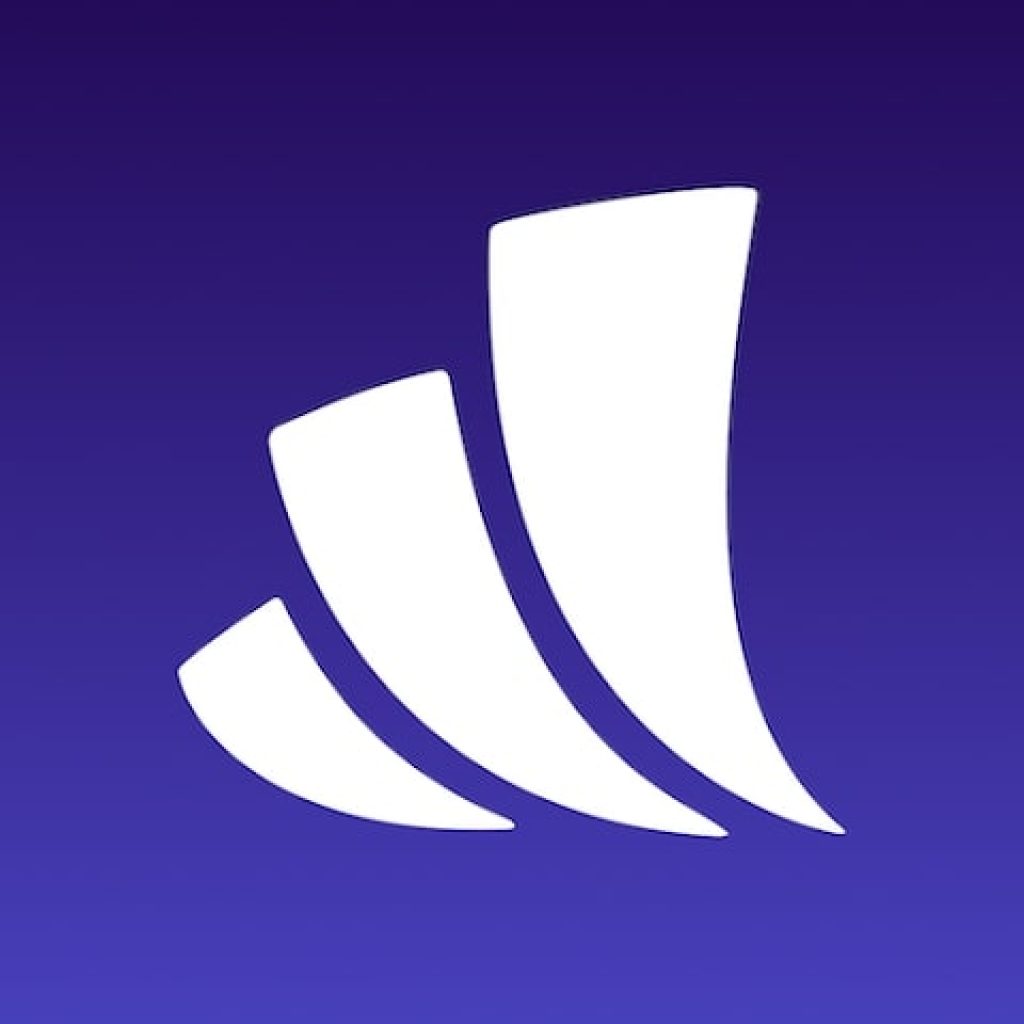 Do your business on the Wealthfront platform. Finance requires an unconventional approach and rigorous accounting. To increase your profits, reduce costs, and maximize dividends, you can't do without an experienced professional.
This service offer you a mobile financial market analyzer that works on an independent basis.
If you create a new account here on favorable terms, you'll forget about money transfer fees. Profitable interest rate, which is several times higher than that of conventional banks.
If you have decided to invest automatically, use the advice on how to create the most optimal portfolio. Before you get advice, the app will do a detailed analysis of your financial situation. Wealthfront will be with you all the way. Make safe trades, reinvest dividends, and get the lowest tax rate possible.
All the research is done for you. With Wealthfront you will save many hours of time and your nerves. Get the investment market in the form of pure statistics.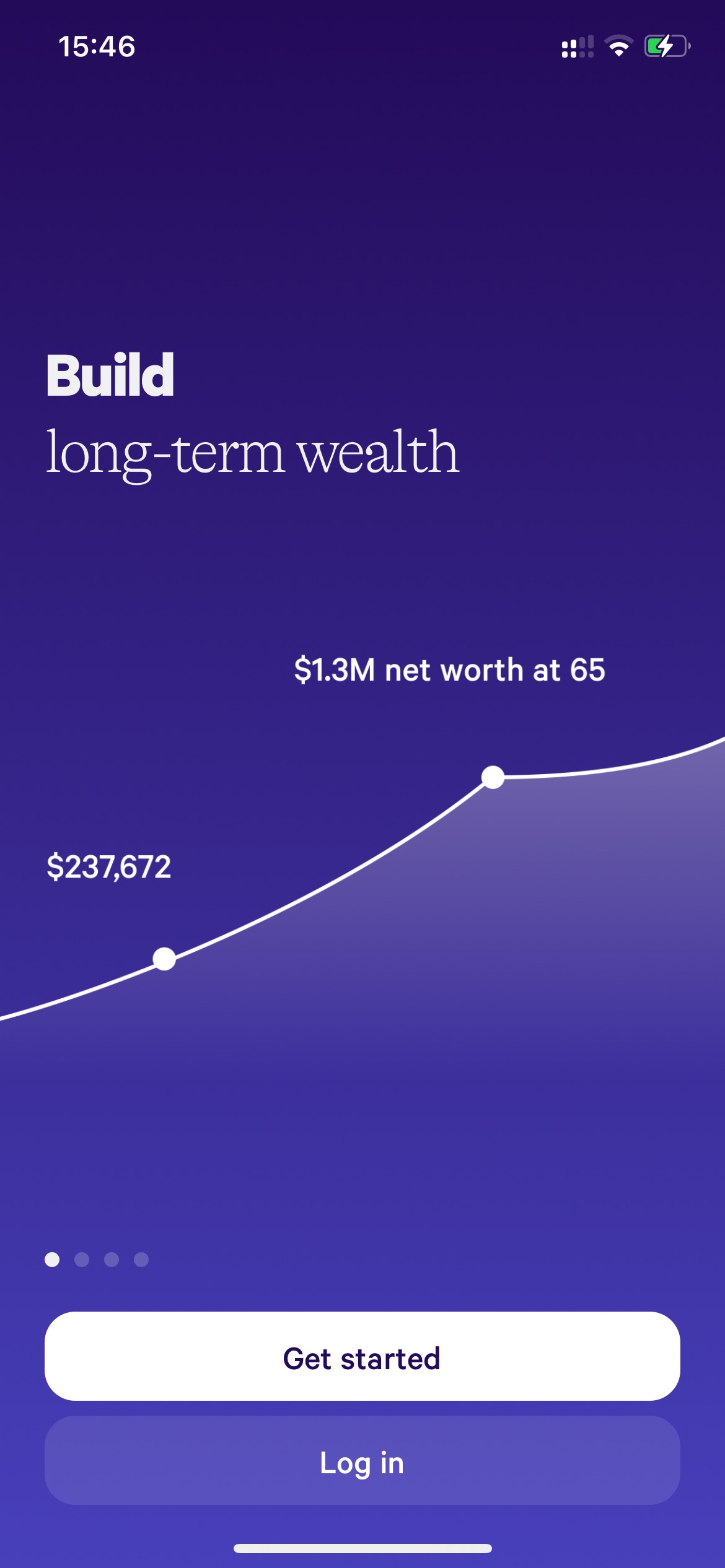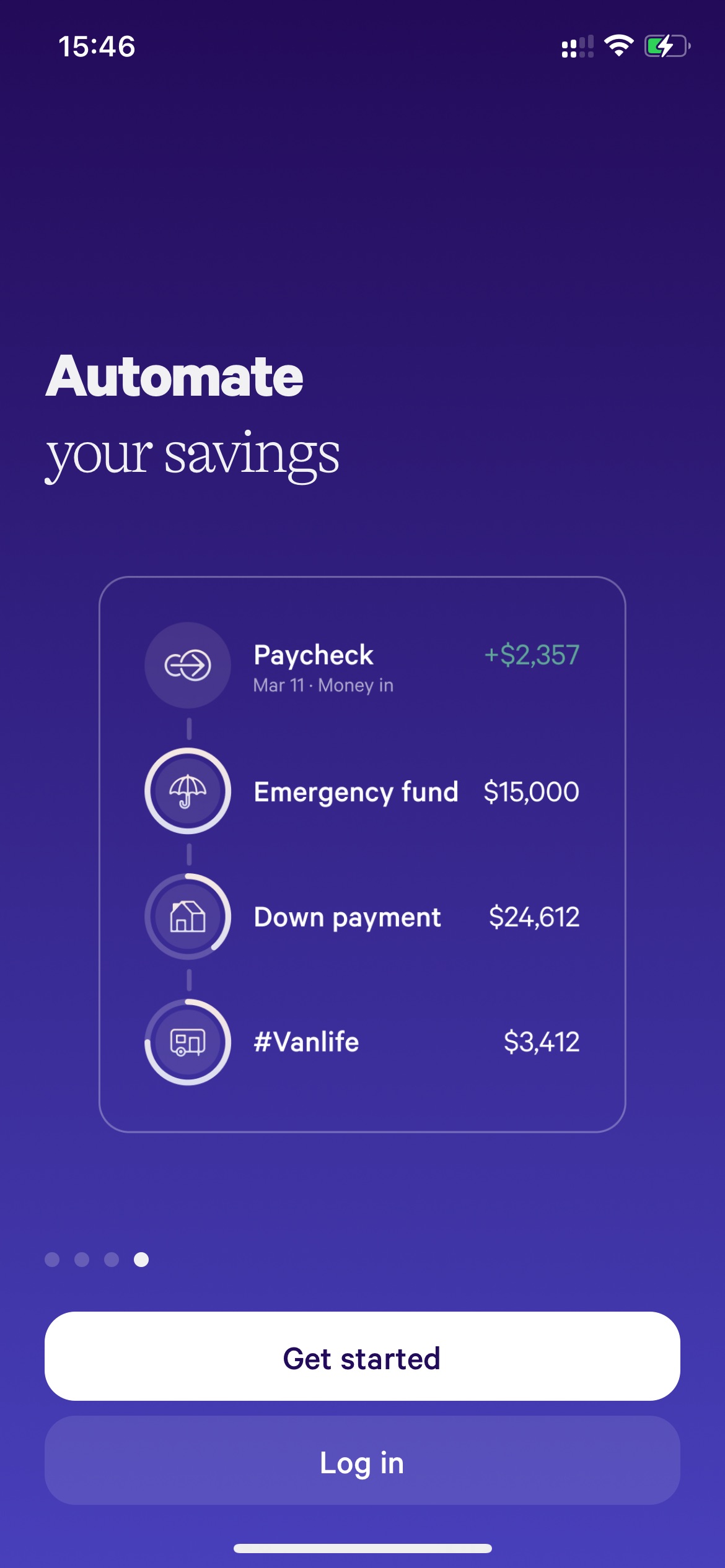 Remember, the portal should be used to get information. There is no advice on how to fill out your tax return or dodge contributions here. This financial analyst helps build a chain of good decisions and profitable deals that will help increase profits.


Empower Personal Dashboard™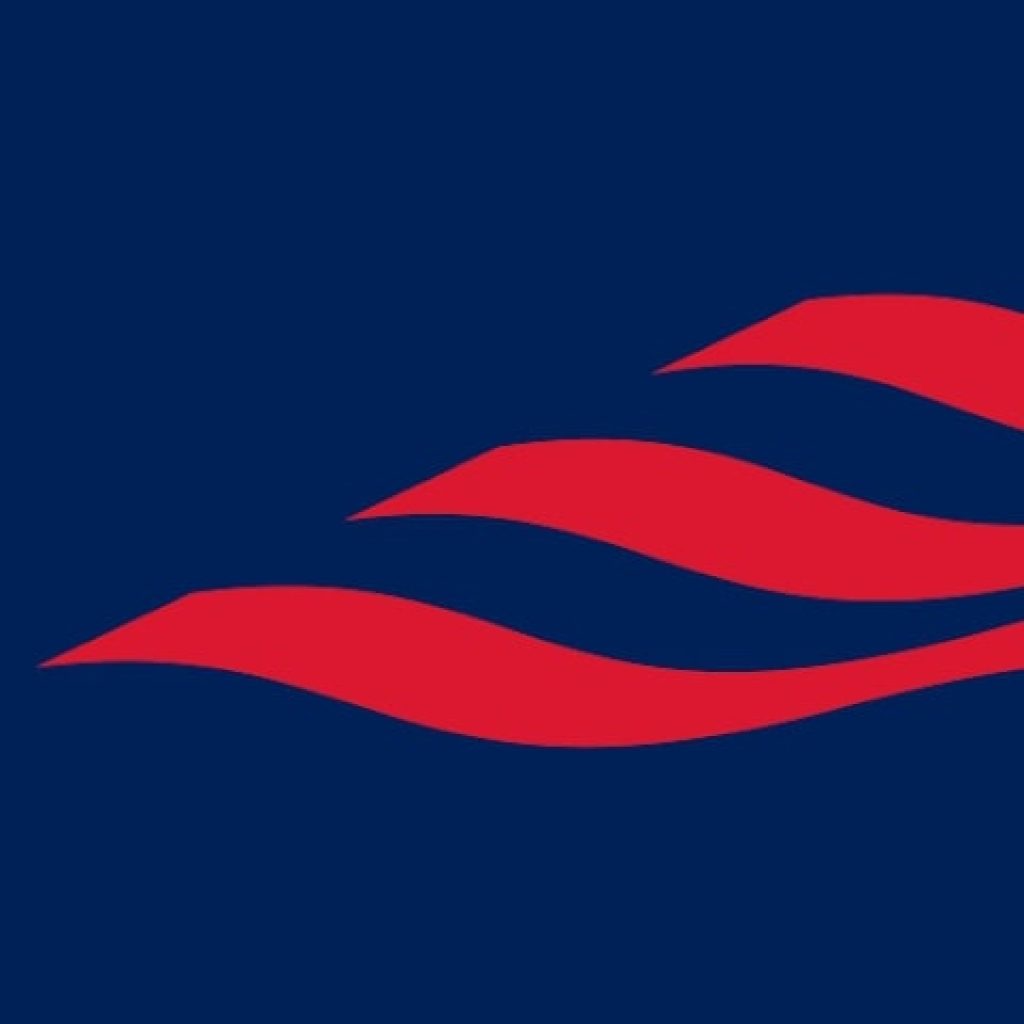 Increase your chances of a rich life with Empower Personal Dashboard. Handy mobile planner and financial advisor.
The handy menu allows you to manage all your accounts at once, check your outgoing and incoming transactions, and invest your money properly.
Do you want to create a retirement fund? Want to take a trip and raise money for the new car of your dreams? Gain invaluable experience in deposits and financial investments.
Get a closer look at how the exchange works and find out the exchange rate of precious metals. On one screen, you'll see all your income and expenses for a given period, stocks purchased, and debts incurred.
This electronic tracker determines your net income after deducting debts, obligatory expenses, and taxes. Get an accurate, unadorned amount so you can manage it properly.
Make your money work. Use it to reinvest and increase your balance sheet with a good stock price. Calculate your pension in a few minutes. Determine an approximate date and get an idea of your monthly benefit based on your available income.
Get an idea of routine spending. Find out how much each month is spent on paying off loans and debts, and how much of the total is mandatory payments. You can organize your spending in any order you like: by amount, vendor, or other categories.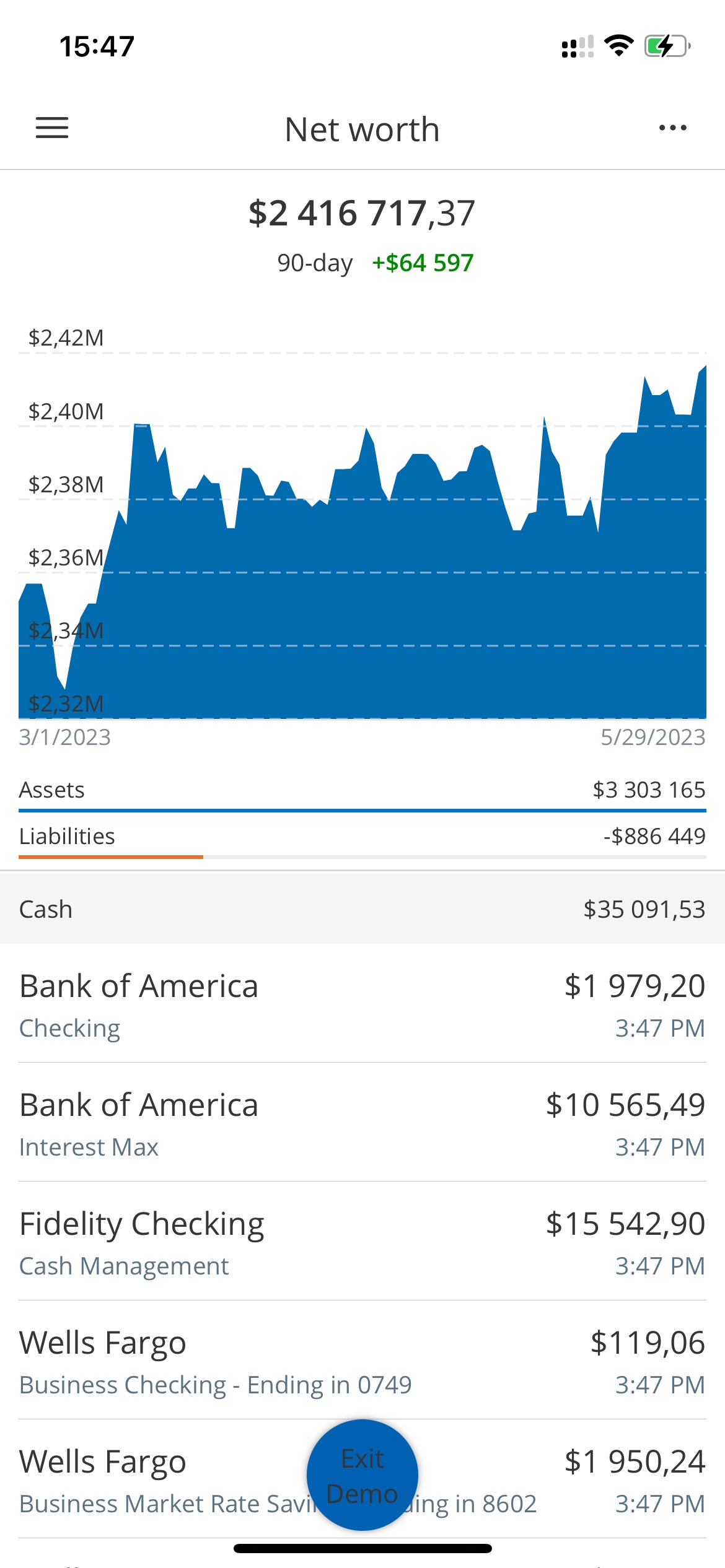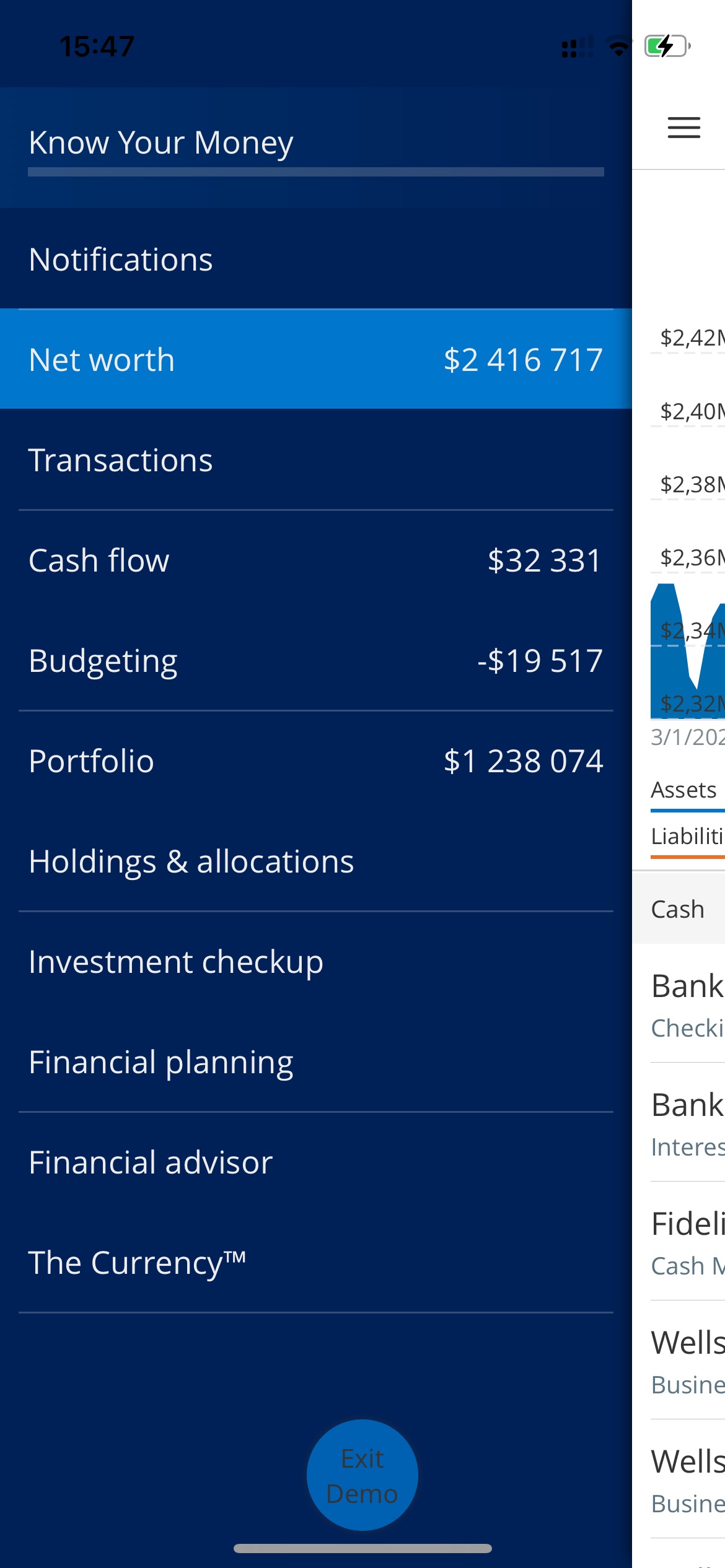 With Empower Personal Dashboard, you can calculate monthly savings that will help you get closer to your dreams.


You may also like: 9 Trusted Cash Advance Apps for Android & iOS
Mint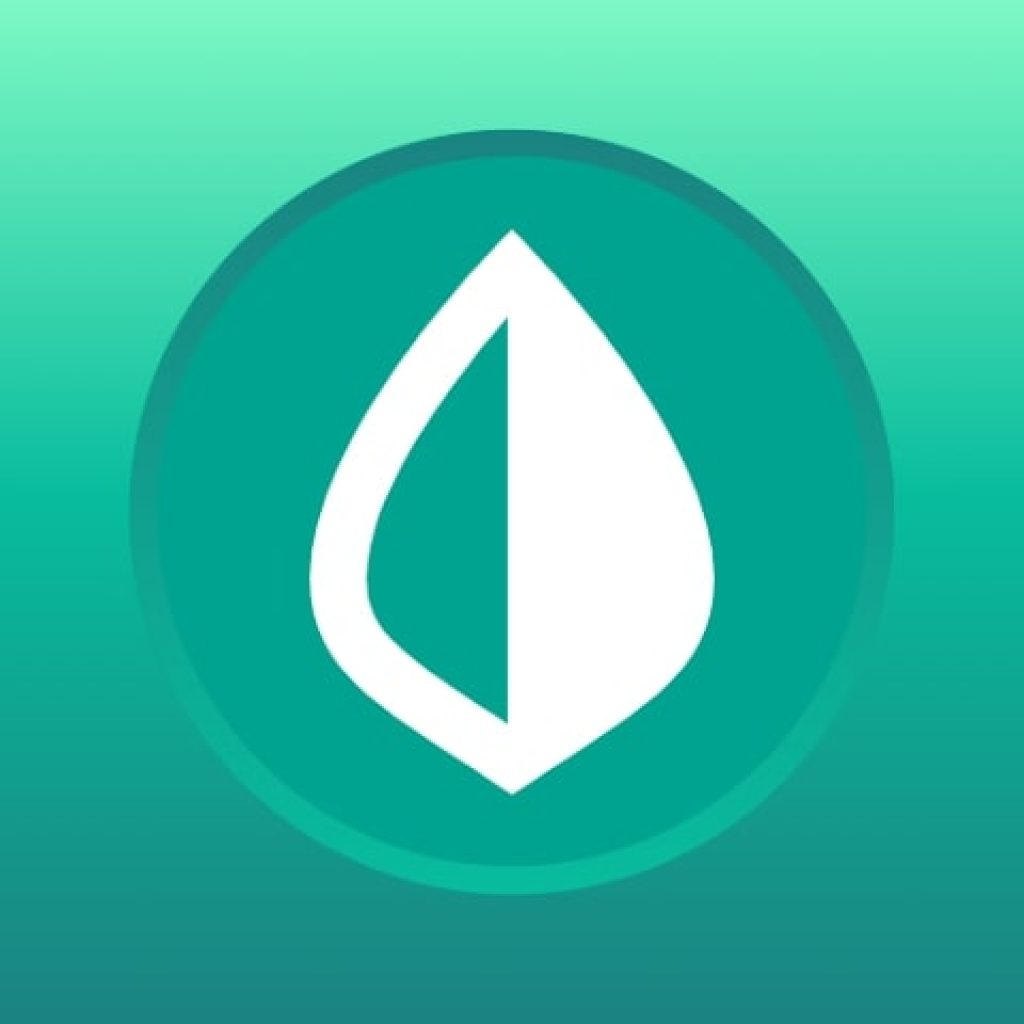 Financial tracker and spending schedule in the Mint app. To be successful, you need to have an income that exceeds your expenses. This requires analyzing your financial situation and getting an unbiased opinion from the outside.
This app helps you achieve your financial goals by optimizing your cash flow. Get a detailed monthly expense report, and summarize your main and extra sources of income.
You can easily get the big picture and find weaknesses. To make sure you don't miss even minor details, add all accounts, bank cards, and cash to the app. Don't forget about passive income in the form of deposits and investments.
Now every cent will count. You'll know what percentage of all expenses are for utilities and transportation. You'll get an accurate idea of how much money went into buying beauty products and medications.
This financial tracker is free and open seven days a week. Make a financial plan for the coming year. Make limits for each account for specific spending categories.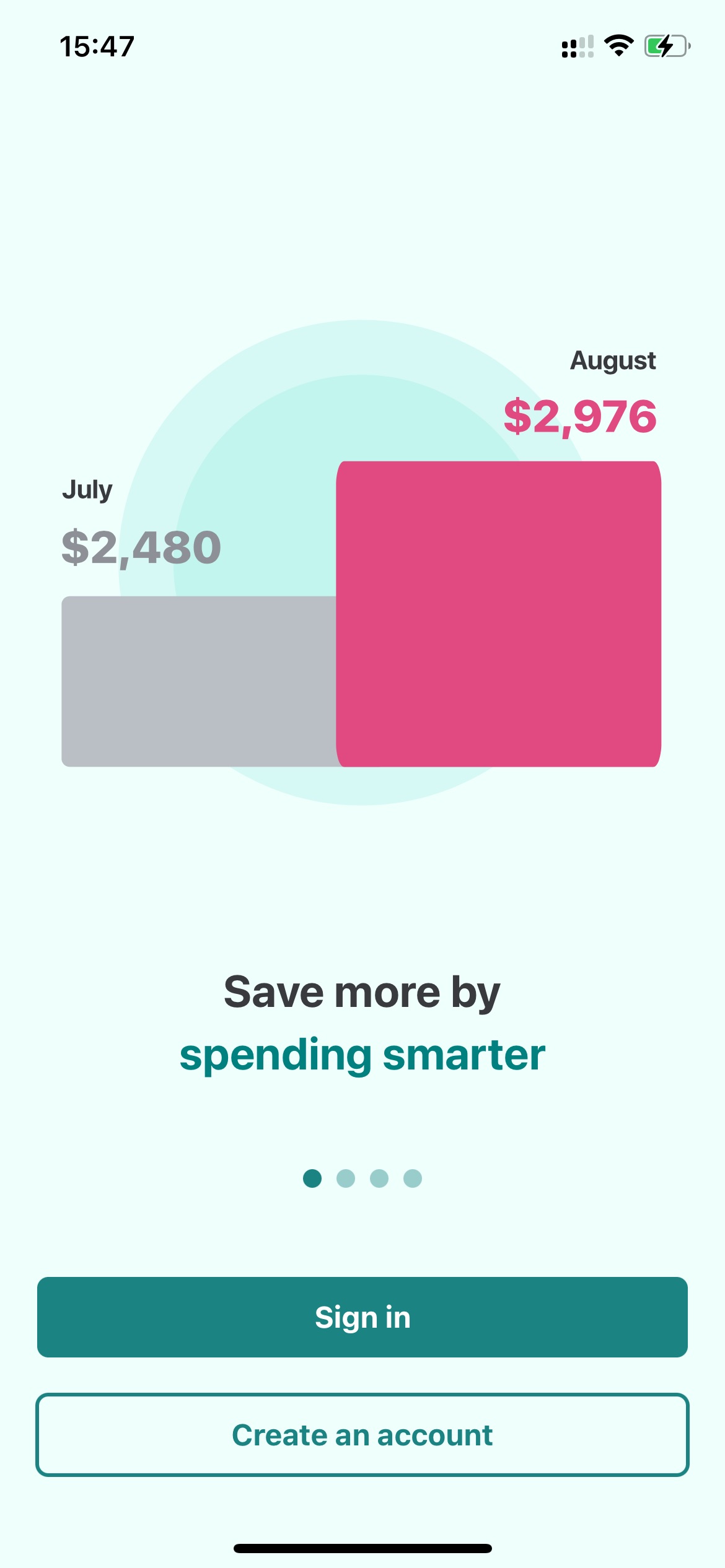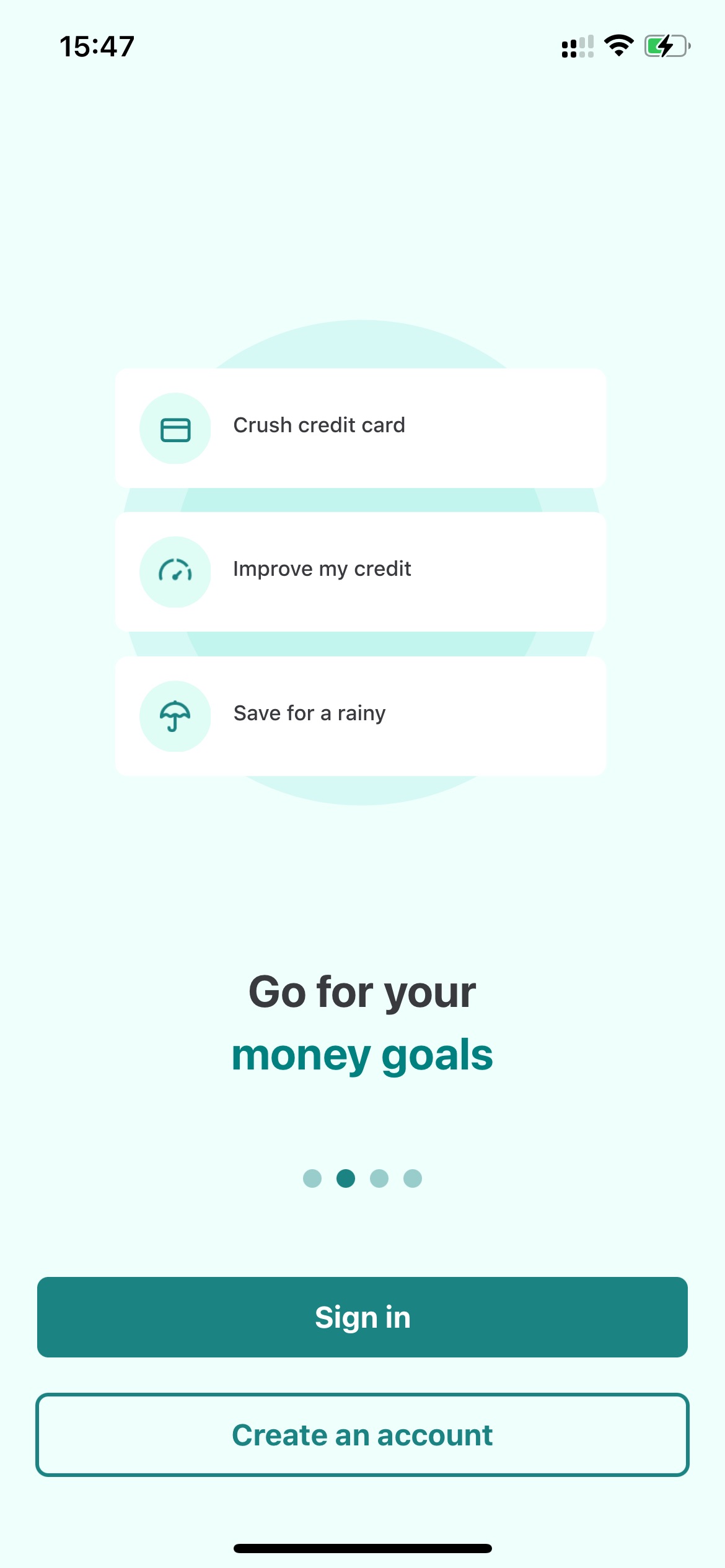 Get recommendations based on your habits and ultimate goal. Mint has a separate tab for working with cryptocurrency. Just connect your account and control the process.


MyWealth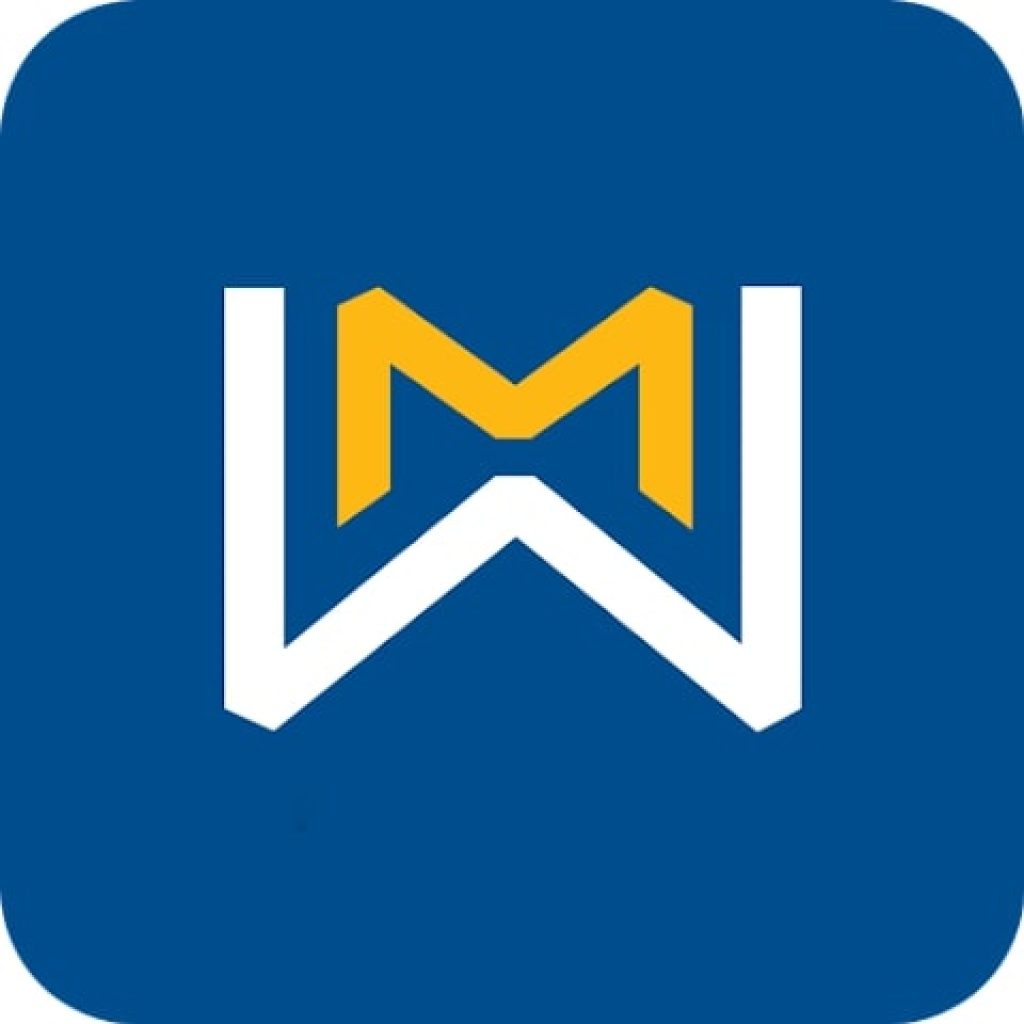 If you are looking for a reliable and experienced financial advisor, install MyWealth on your cell phone. Get professional advice, full analytics of financial actions, and access to all accounts and bank cards at the same time.
All investments and their projections for the nearest future will be taken into account. You will also be able to know the amount of taxes for a certain period.
Calculate your final loan or mortgage amount including interest and get the number of months you need to pay it off in full.
Your investment portfolio is in good hands. The app takes an unbiased and professional approach to each individual case. The advice and recommendations received here are based on reliable statistical data.
Behind MyWealth is the hard daily work of thousands of high-class specialists. Learn new types of insurance on favorable terms. It can be property insurance, health insurance, or life insurance for each family member.
Use the built-in financial calculator for detailed calculations. Manage your deposits and investments through a smart platform that helps significantly reduce the risk of failure and replenish your balance through passive income.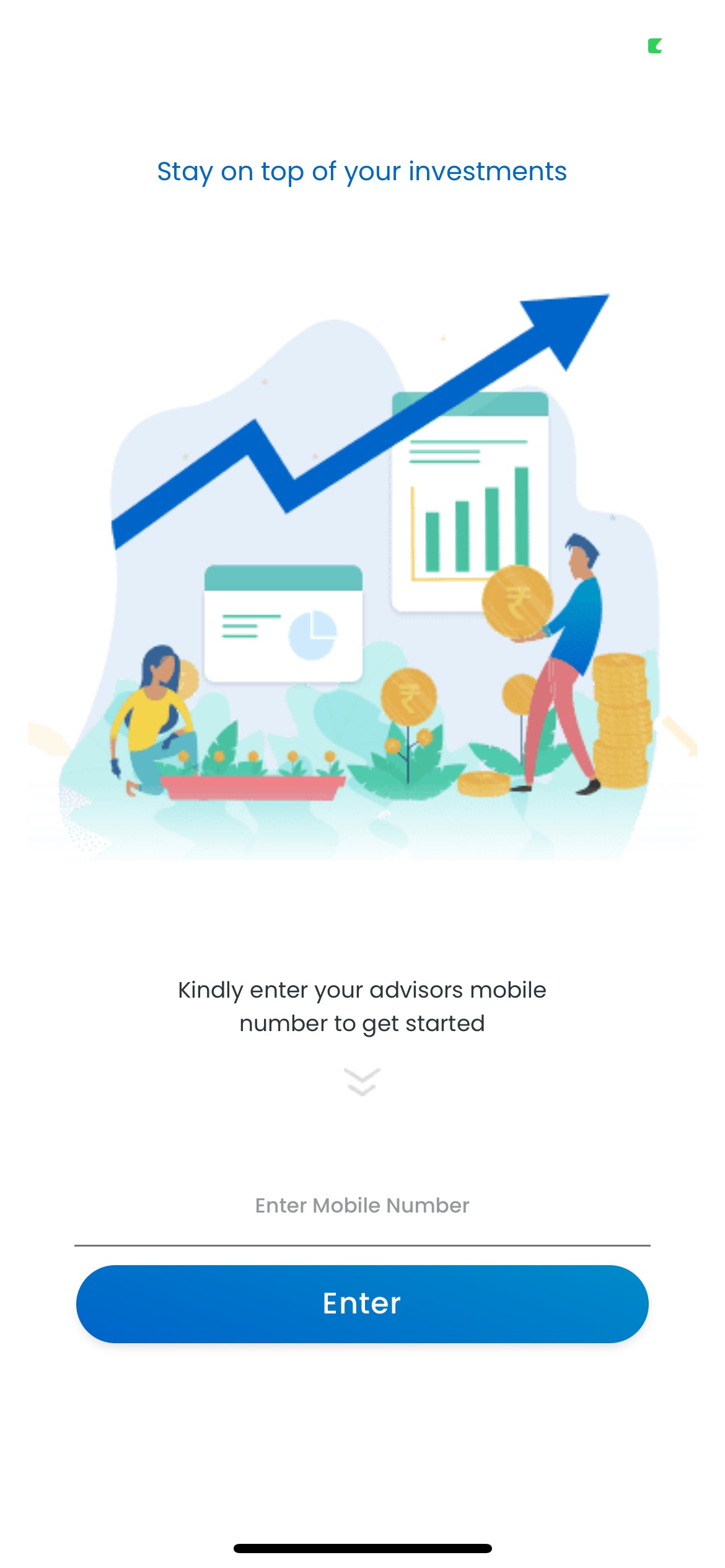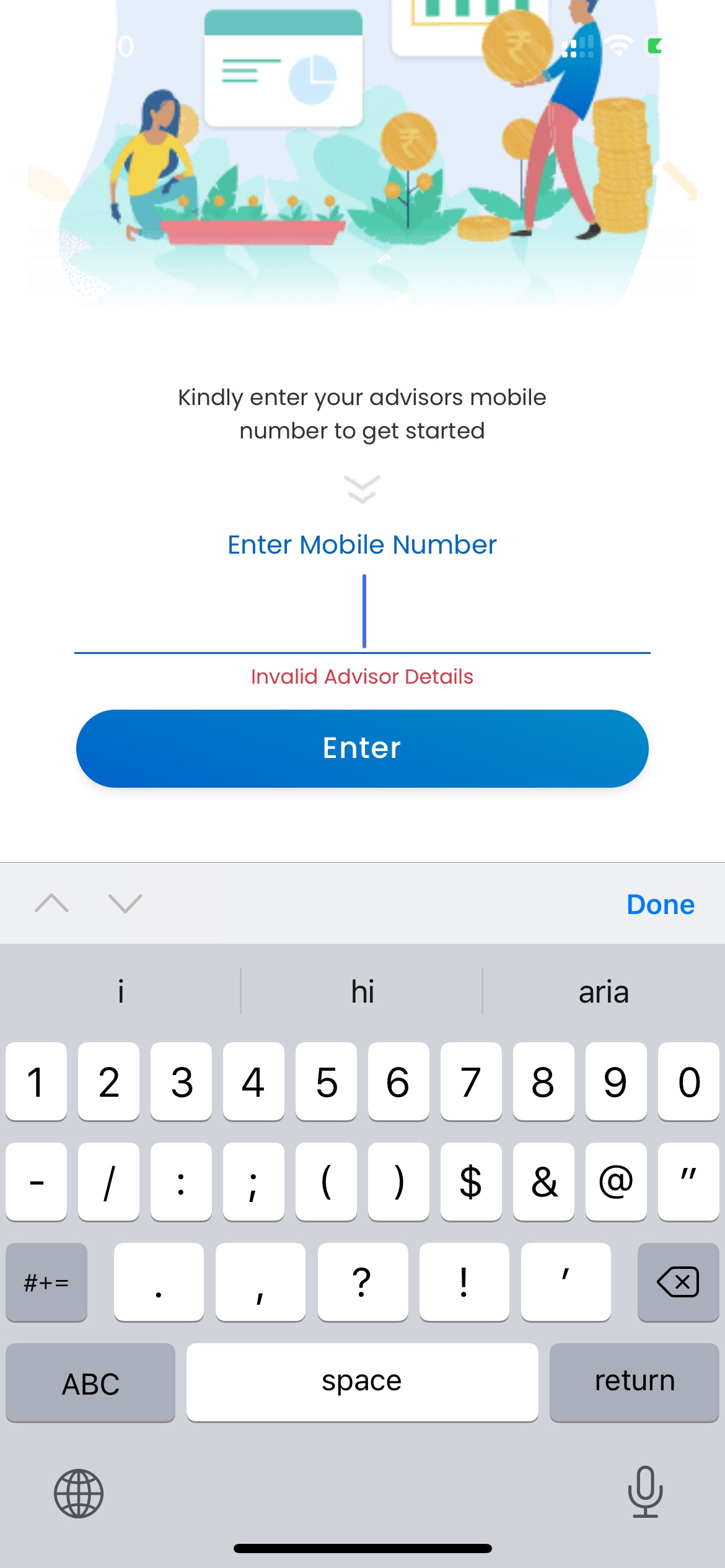 Access mutual funds directly, and get alerts on price changes and stock fluctuations. Your personal financial advisor is always in touch with MyWealth.


My Financial Advisor – Blueleaf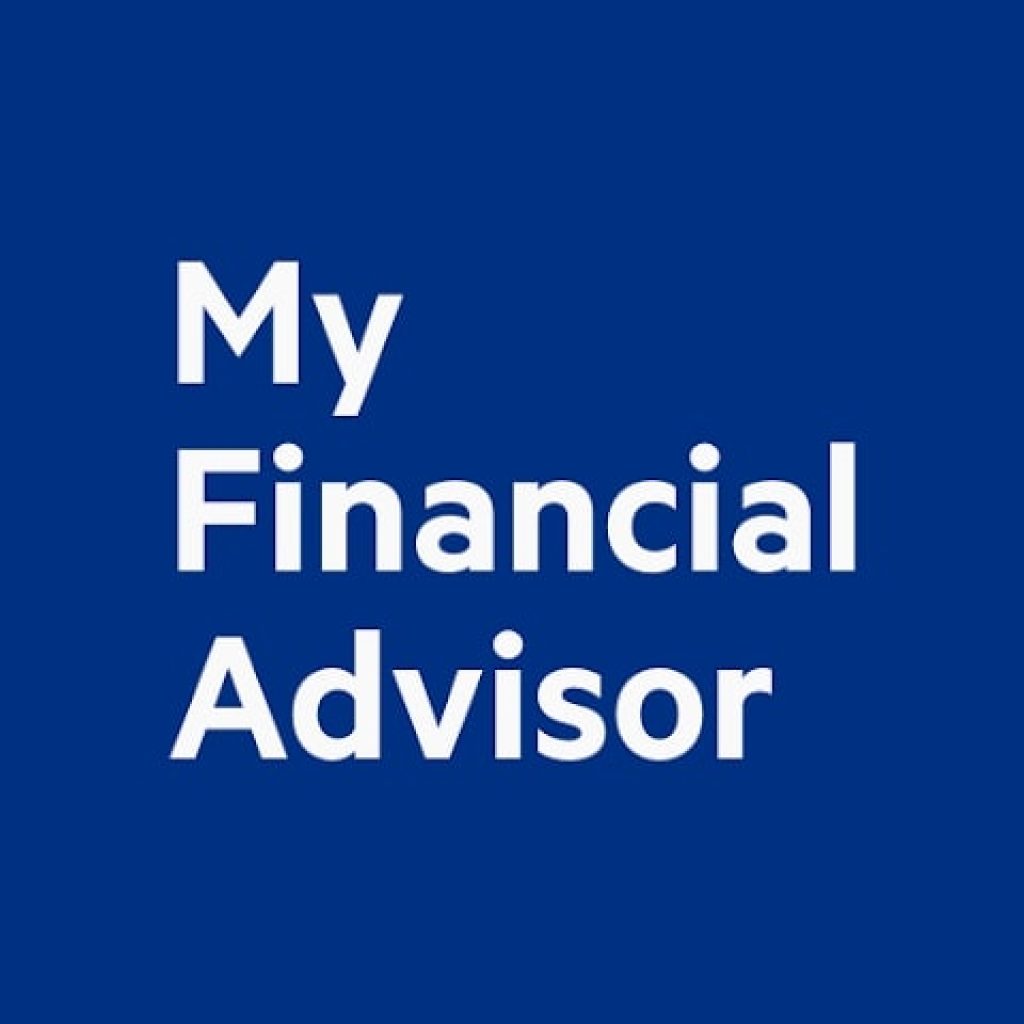 You can't do without My Financial Advisor to stay informed about the amount of money on your balance sheet, find out the costs of certain products and choose the right investment direction.
It is a clear and convenient program on your cell phone that offers you financial advisory services. Now you can quickly do a total check on all your deposits, bank accounts, and expenses.
To find out why you exceeded your spending limit this month, simply request a detailed report. Determine exactly where you spend most of your income and try to solve the problem.
Get information on the right attitude toward money. Allow your deposits to grow and generate income. Don't leave money gathering dust in the closet: with the right investments, you can win much more than the initial amount.
Stay informed about what's happening in the global foreign exchange market. Get only verified information on currency movements and changes in the price of stocks and bonds.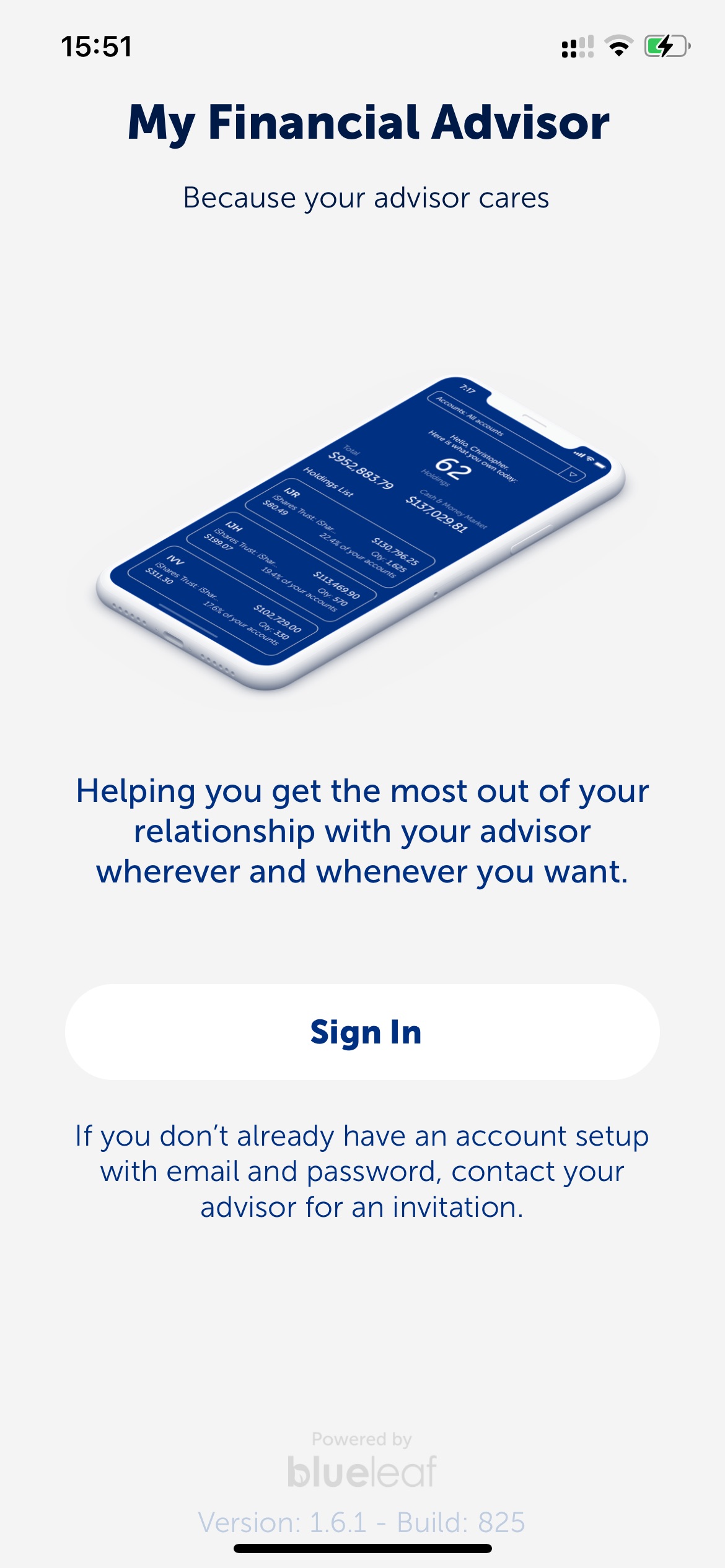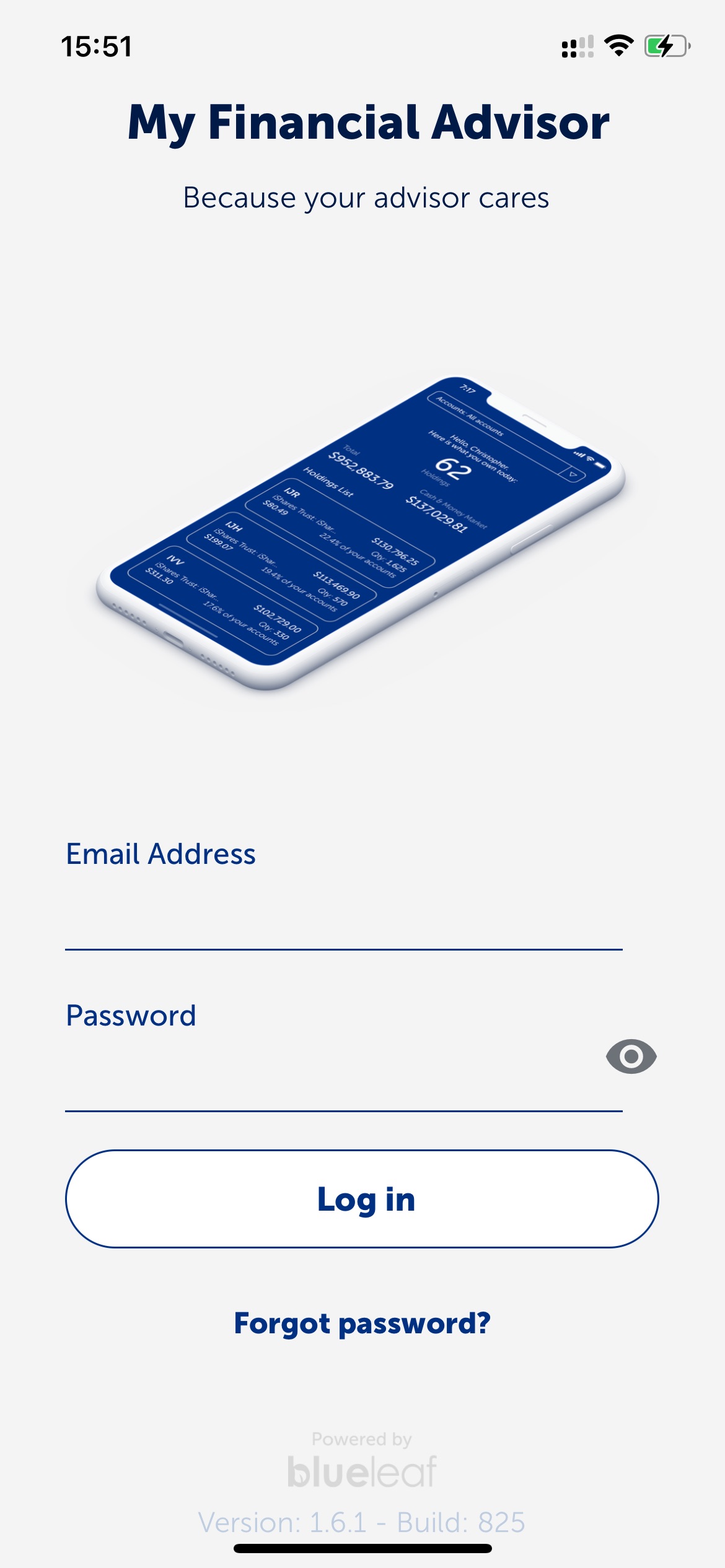 Before using the app for the first time, you need to complete a simple registration. As My Financial Advisor activity is related to finance, we have to make sure that every user has good intentions.


Mobills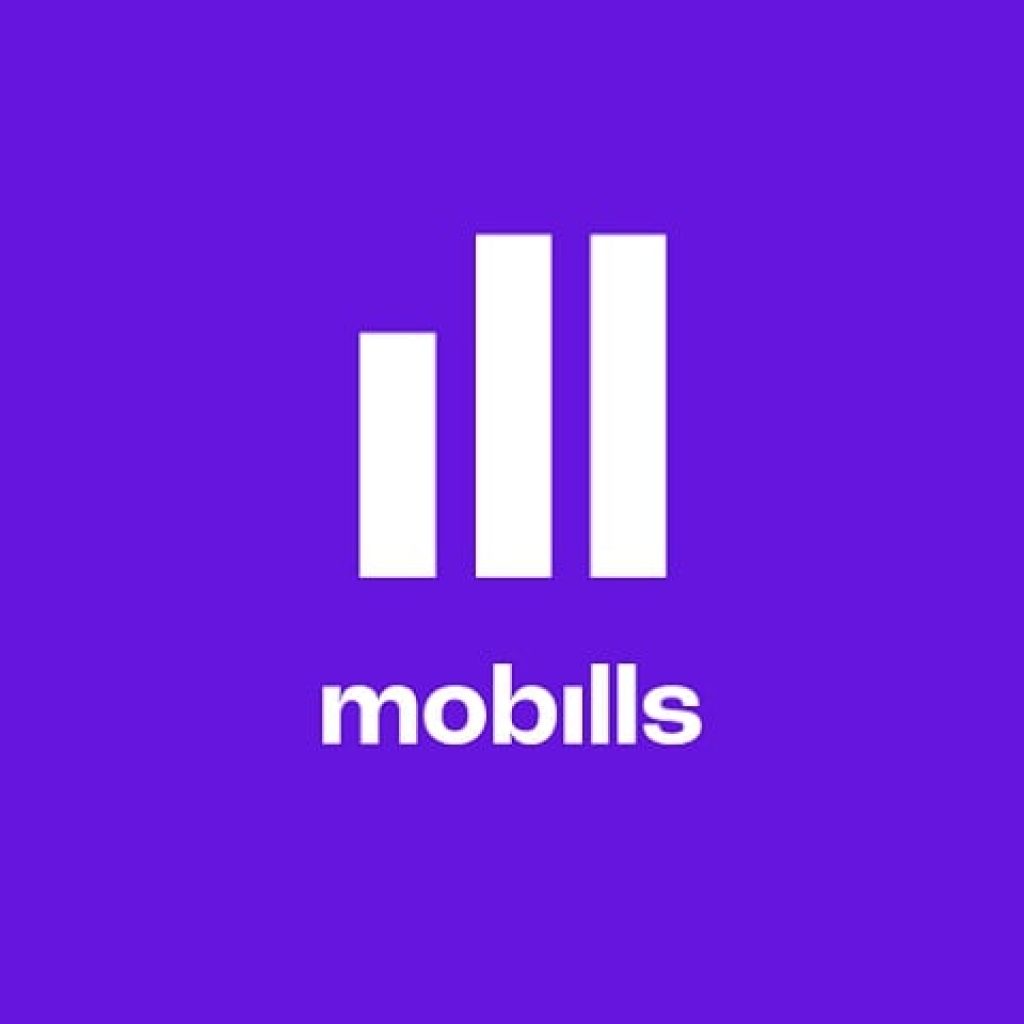 Manage your finances with only your cell phone at your fingertips. You don't need experience or special education to become successful and wealthy.
The Mobills app takes care of the financial stability of its users. You can track all transactions in your bank account. Find out how much your total income was for 6 months.
Calculate what your salary should be so that you will be able to retire at the right time. This app has menus and tabs designed to make financial control easy for anyone. Students and retirees alike can use it with success.
Set limits on each card and be notified when the maximum spending threshold gets closer. All expenses are sorted and depicted in clear charts and graphs. This makes it easier for you to track why you've spent so much more than usual this month.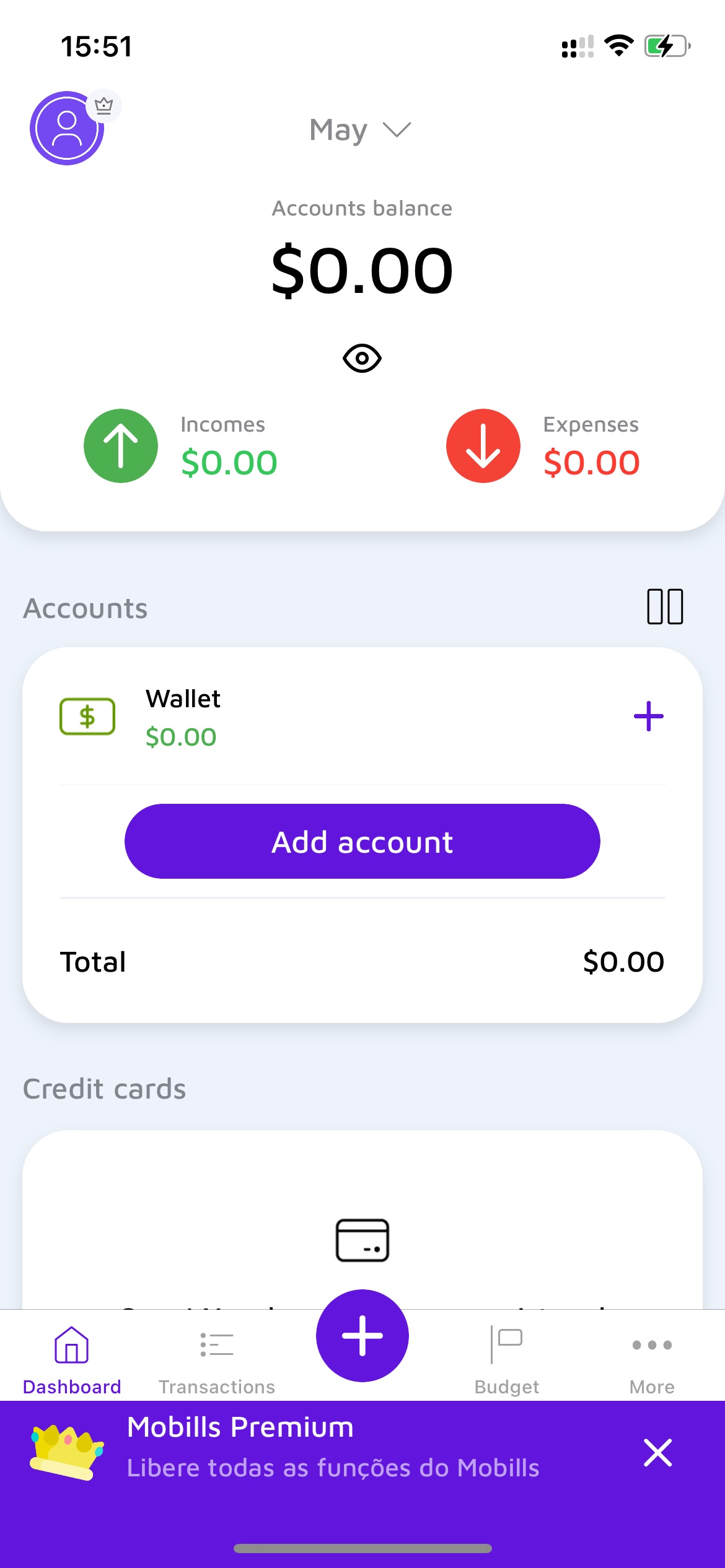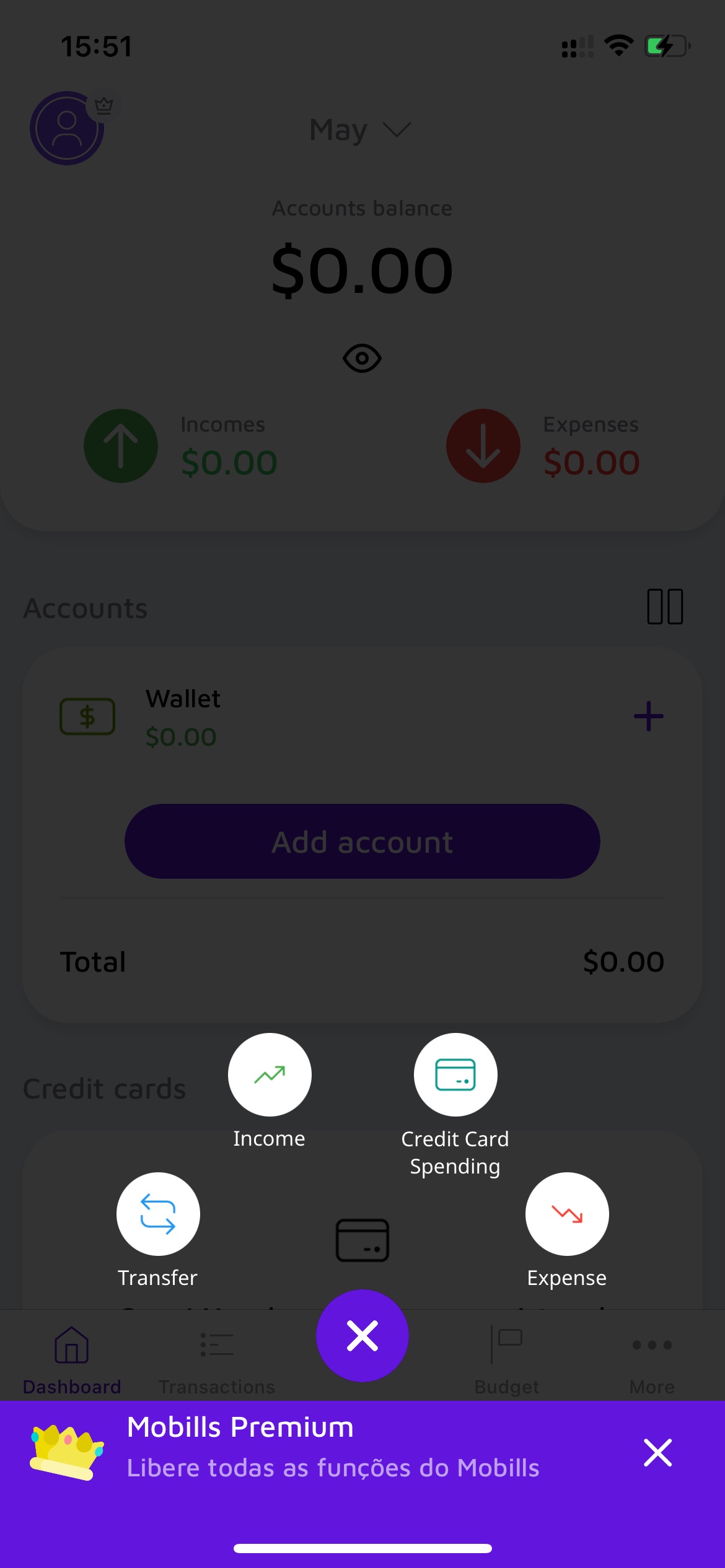 Get the ability to minimize unnecessary spending, thereby replenishing your cash reserves. Get a notice when you need to make a payment so you don't forget to do it. You'll have some money left on your card after the mandatory spending, which you can do as you see fit.


You may also like: 11 Free Tax Return Calculator Apps & Websites
Merit Financial Advisors
A modern and efficient way to control your finances. All clients of Merit Financial Advisor have the opportunity to install the free app on their phone and get the whole bank in the palm of their hand.
You will be able to display your account balance, set spending limits and seek advice from a bank expert at any time. All account transactions are displayed instantly.
Get an accurate report of all transactions for a week, month, or year. Add cards and check the account balance.
Besides, you will get professional support when buying stocks and cryptocurrencies. Invest wisely to get maximum profits without high risks.
This app allows you to receive data and analyze it even if you are a client of another bank. Simply link your other accounts and cards so our staff can use them in their work.
Merit Financial Advisor will be a great option for keeping important documents, including stocks and bonds, at all times.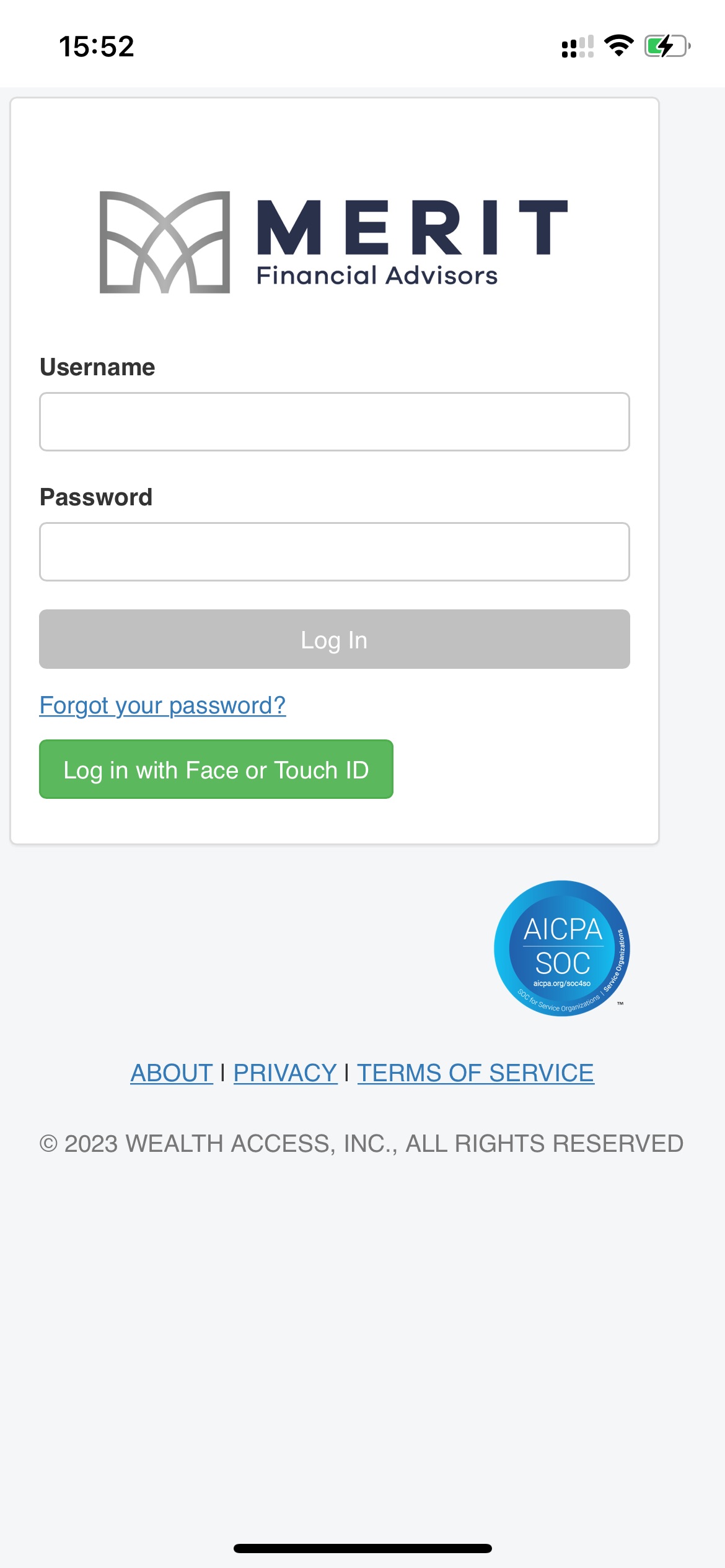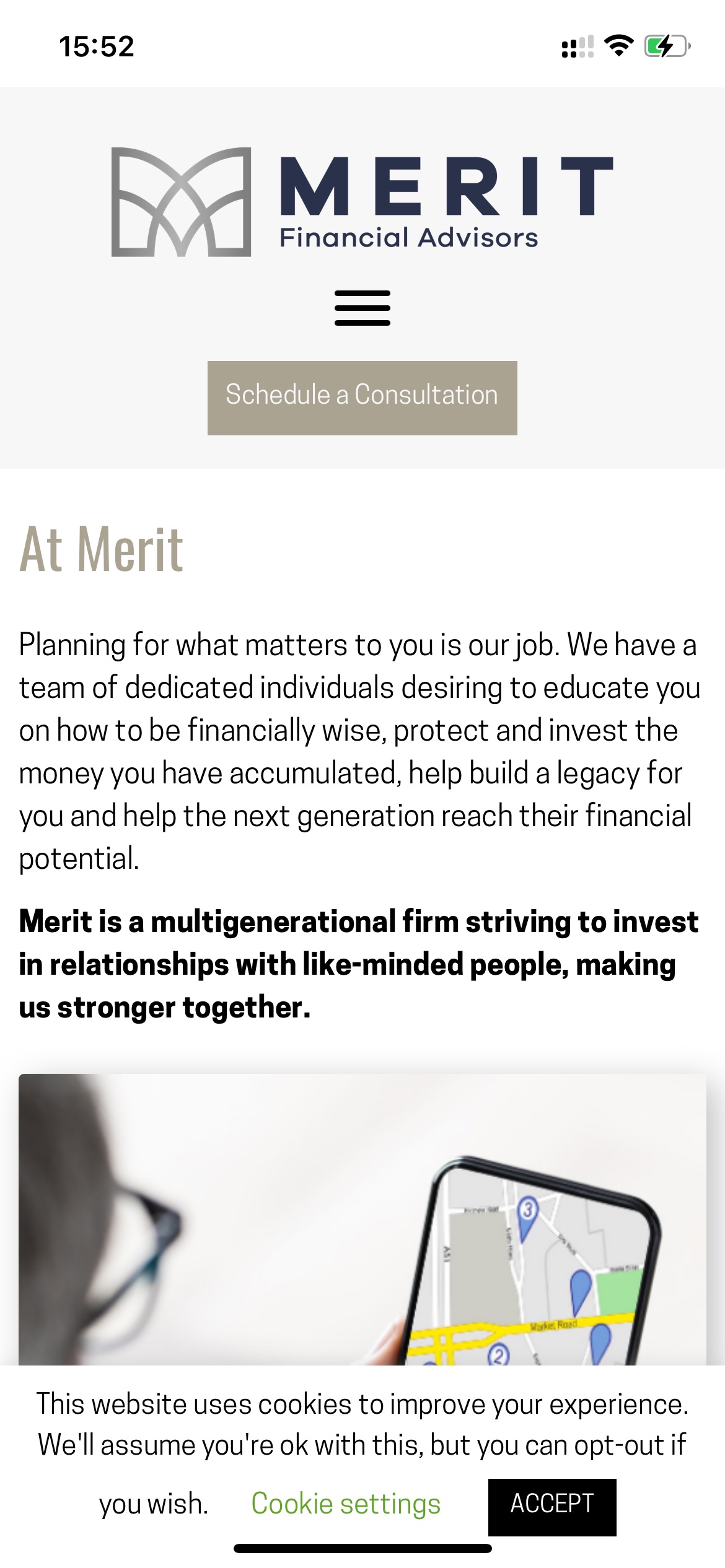 The system uses end-to-end encryption for all conversations and messages within the app. Use employee-developed recommendations and market overviews to make an informed decision. Want to learn more about the world of finance? Visit our YouTube channel for exclusive content.