Notifications come to your smartphone all the time. Incoming messages, likes, comments, new videos on YouTube, and even reminders about taking pills.
You often come across the notification panel when you switch a widget or quickly respond to messages. It is incredibly important that your panel works exactly the way you want it to. You may use these best automatic wallpaper changing apps to customize your smartphone as you like.
There are many tools that allow users to customize the entire notification bar to suit their interests and needs. Some people prefer to completely disable notifications in order not to be distracted by them, while others often miss out on important information because they often do not look at all the messages.
Right now, no smartphone shell gives the user the ability to fully customize the notification bar and you are forced to use what the manufacturer has programmed. We decided to help you solve this problem and have collected for you 11 Free Notification Control Apps for Android & iOS.
Recent Notification by LibApps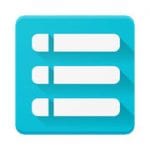 Spam annoys absolutely all people – obtrusive notifications from online stores, chats with useless information, and so on. The Recent Notification application will help you cope with it.
It will help you organize all notifications, find out from which apps you receive the most spam, and block them. You can always disable the application if you notice that you have less information – but in fact, Recent Notification will only help you filter the notifications.
The application automatically saves you all the notifications that you receive. This way, you won't miss anything important, because you can always view the feed of the day.
Recent Notification also offers you additional features for certain types of notifications, such as highlighting incoming messages, showing bank notifications in bold, and leaving a small font for regular and minor messages.
You will also be able to set a certain limit on the time after which Recent Notification will automatically delete all notifications from the shortcuts line. Speaking about the storage of old notifications, you will regulate what exactly should be stored – so your smartphone memory will not be full.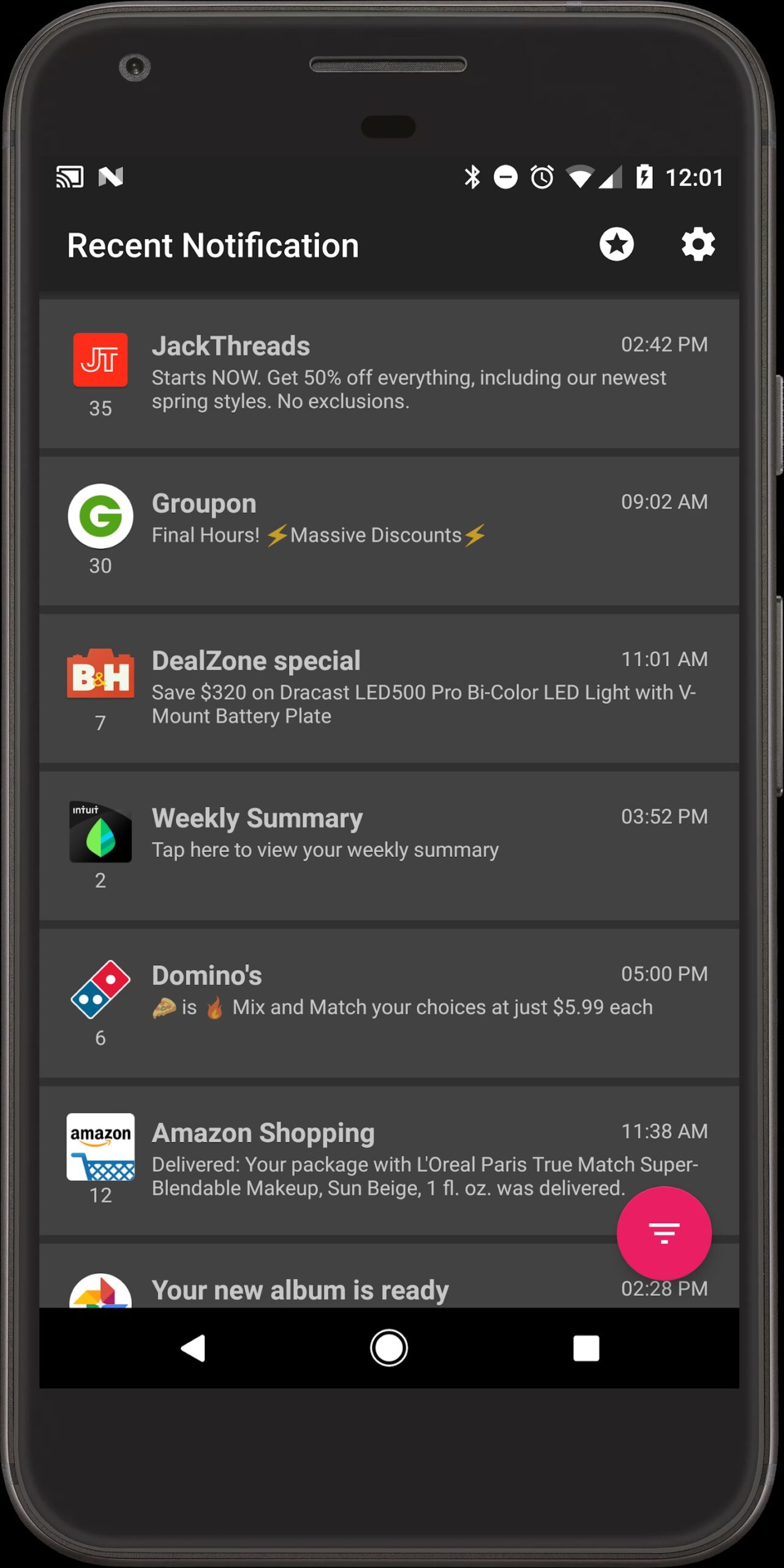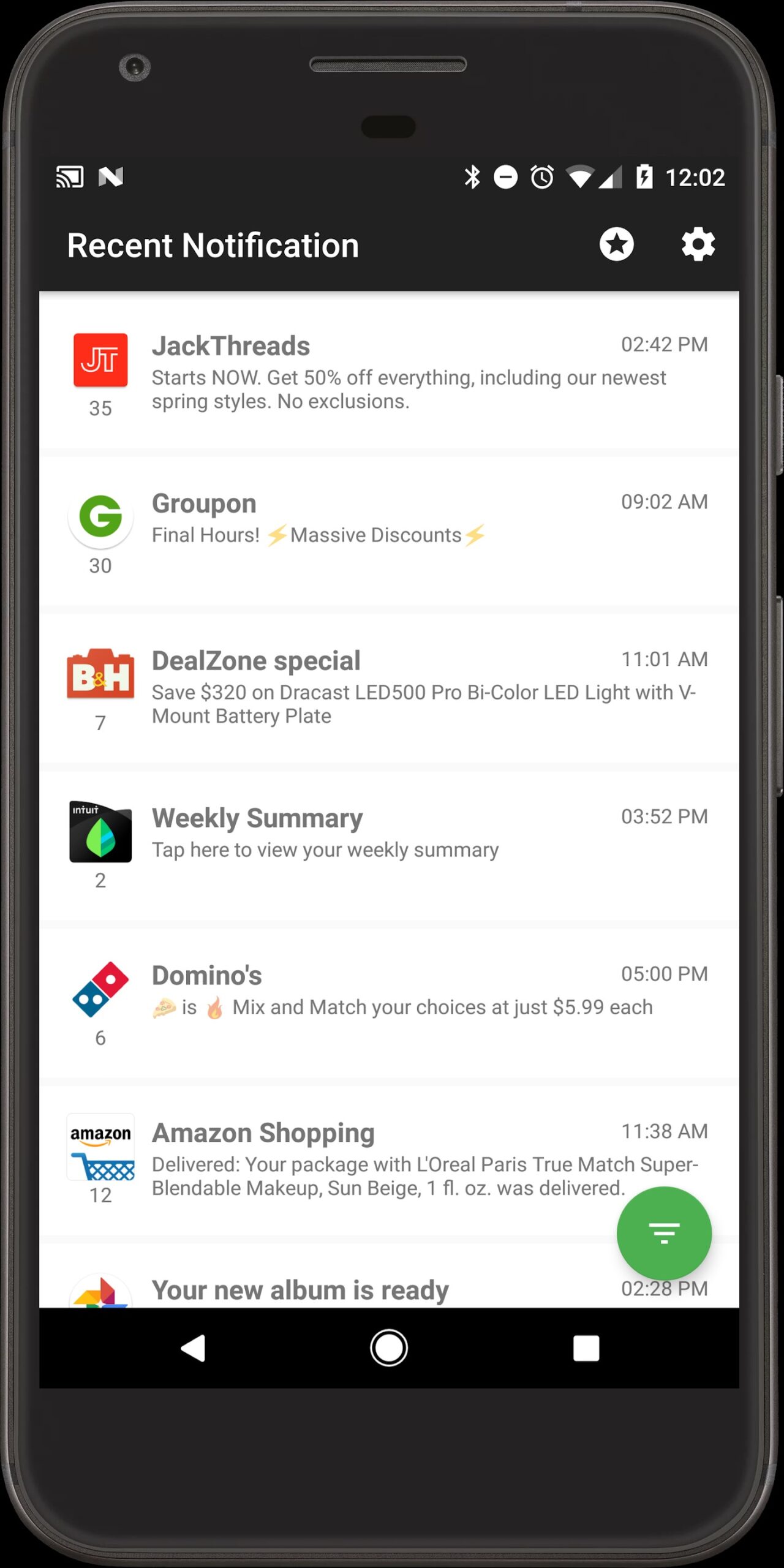 You may also like: 11 Best Apps to Hide Apps for Android & iOS
Notisave by TENQUBE Inc.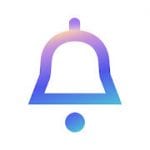 How often do you miss important messages and notifications about them? In this case, you better save all notifications. The main question that arises, in this case, is how to keep the status bar of your smartphone clean and uncluttered?
This is what the Notisave application was created for. It simultaneously saves all your notifications, and you do not need to save and read them yourself. You can immediately delete all unnecessary information with a single click, coming back to them later.
Notisave will save all the notifications in its interface without interacting with them in any way. For example, those messages that you receive in messengers will remain unread.
It will also keep the media from the messages you receive in the notifications, even if your conversation partner has time to delete them before you read them.
In Notisave, you can search for a specific application or keyword so that you don't spend too much time reading all the notifications. This service is really useful for busy people and those who often get notifications from all applications.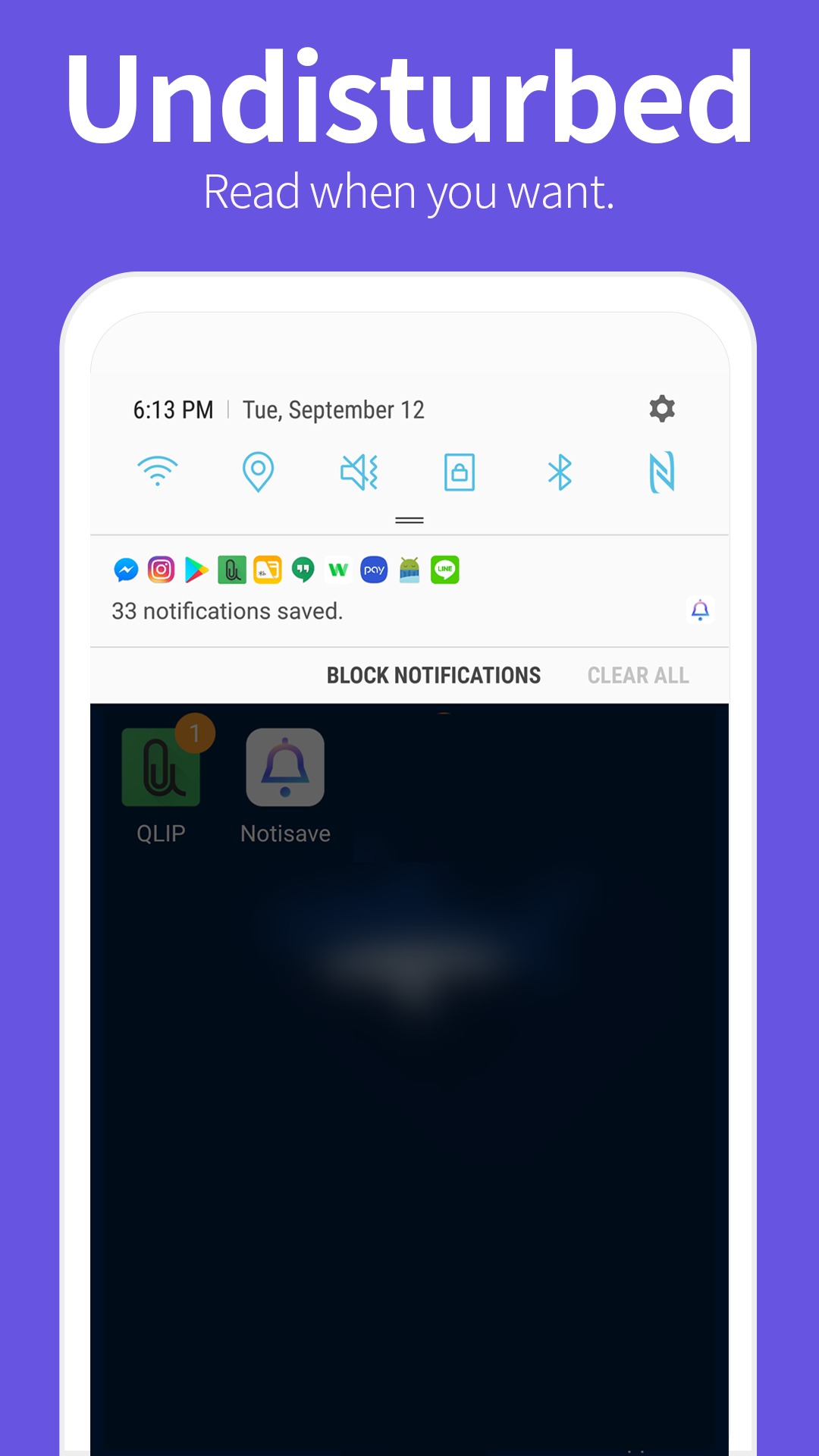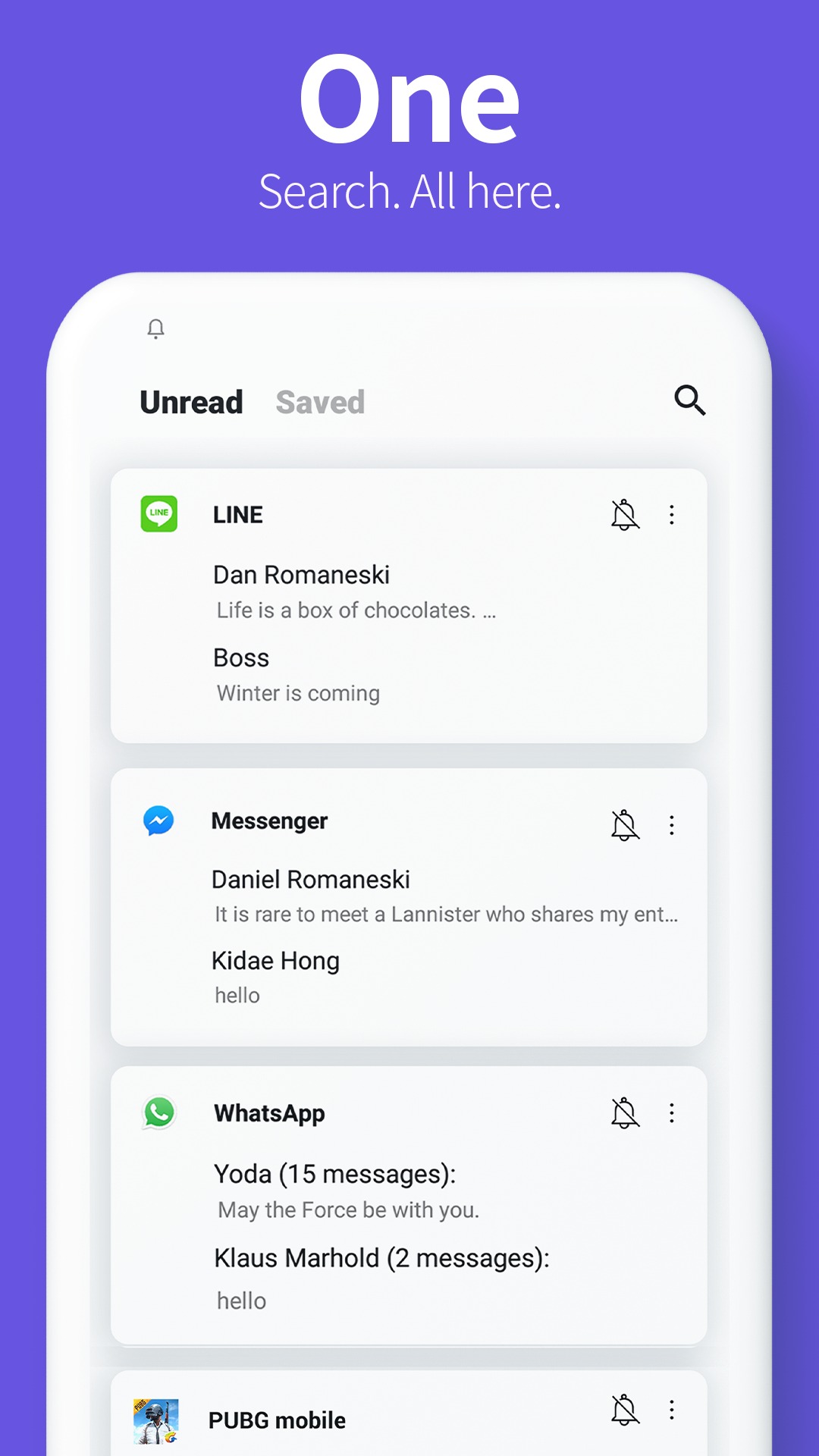 MIUI-ify: Custom Notifications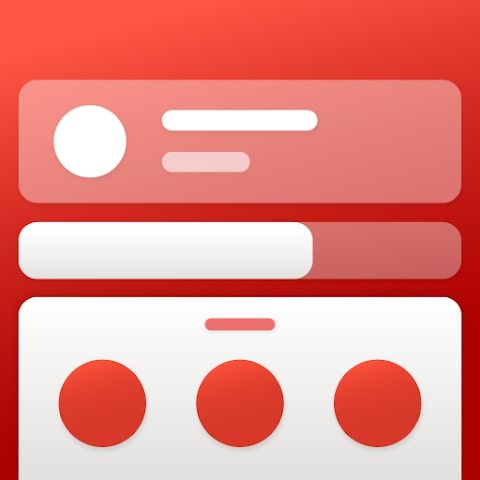 MIUI-ify allows the quick settings panel to become more convenient and functional. This applies to settings such as WiFi, Flash, Bluetooth, lock, and more.
With the app, you can add and remove shortcuts from the panel with a single tap. It is a perfect match for MIUI in terms of style and features. Now you have all your notifications at your fingertips.
Change the appearance and color of the list. You can quickly turn off the reminder or change the settings. Adjust the screen brightness and sound level, and set the alarm for the desired time. Place the status bar of your phone or tablet at the bottom of the screen for convenience.
Hide the bar in apps where it will interfere with their use. Use dark mode to protect your eyes from overloading in the dark. Take advantage of the backup option to keep your data safe. Now working with the Quick Settings panel will be easier and more convenient.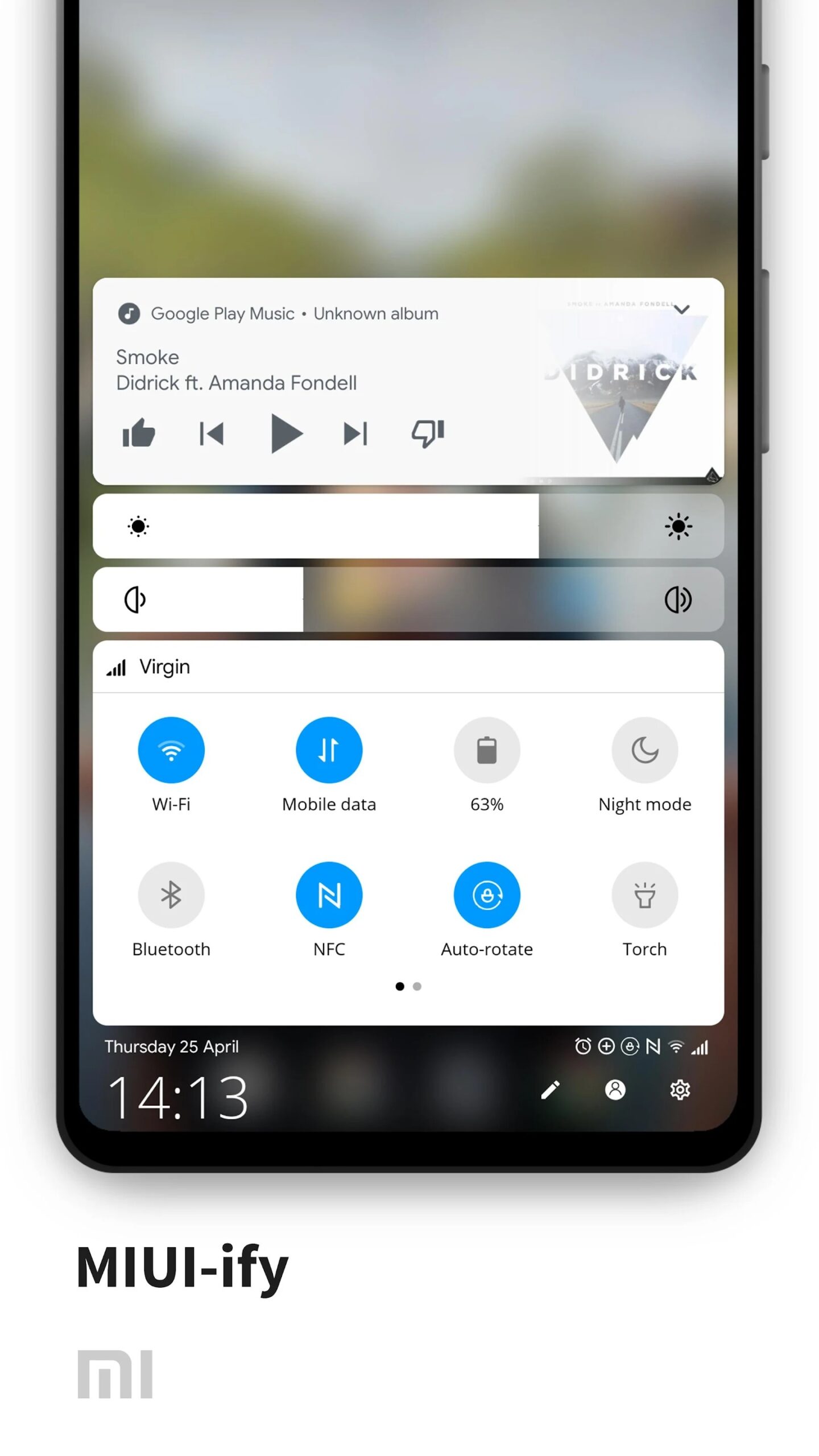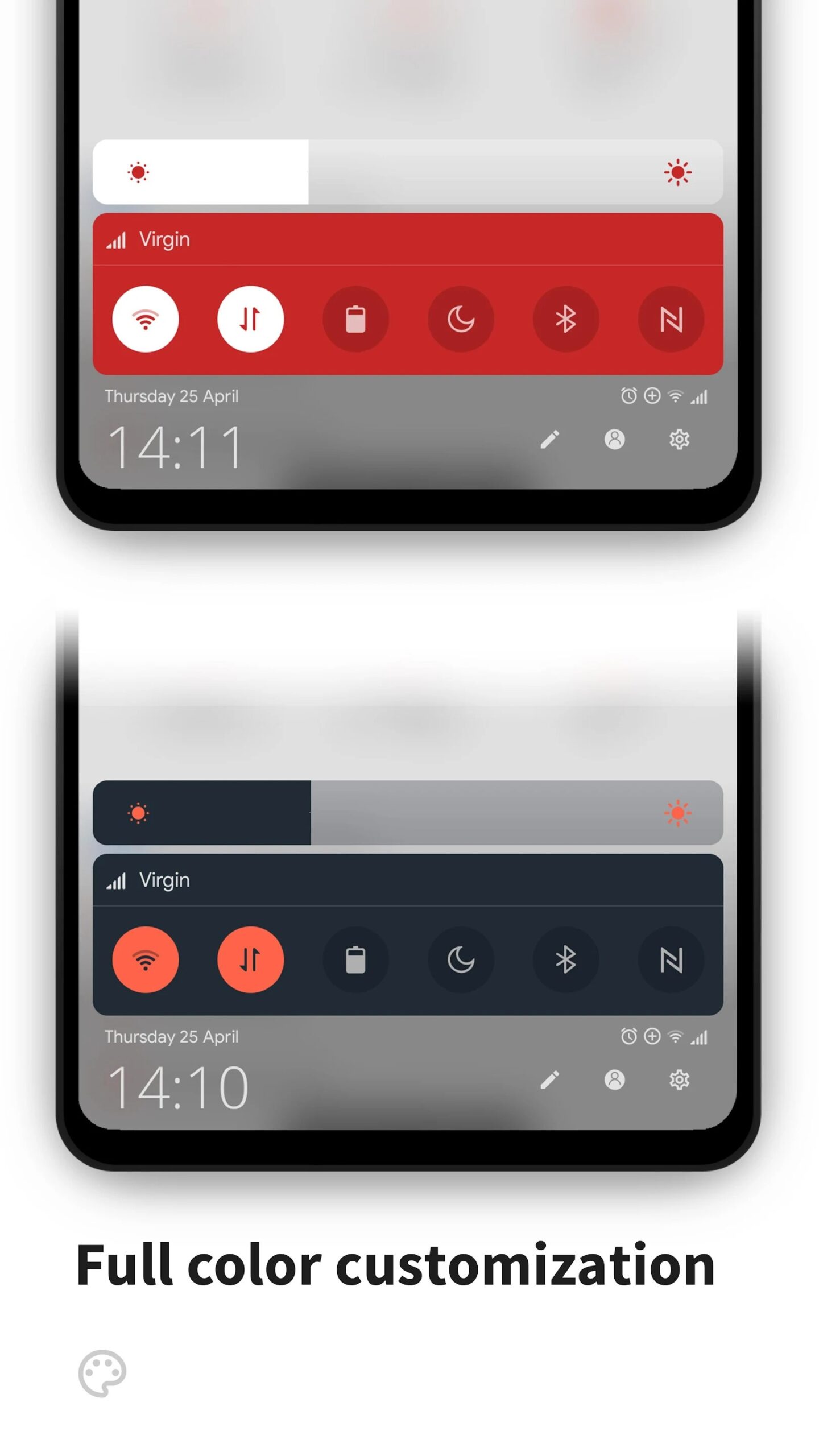 Pushover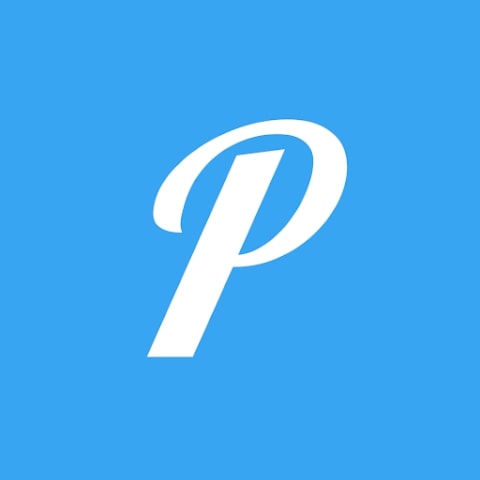 Pushover is designed for safe and fast access to services that use push notifications. This category includes some of the services that use push notifications, as well as many online portals, websites, and network monitoring systems.
The free trial period is 30 days. During this time you can use all the app functions to the fullest extent.
The latest update of Pushover includes widgets for the home and lock screen. You can also send unlimited notifications to Android Wear. You will need less than 3MB of memory to install the app.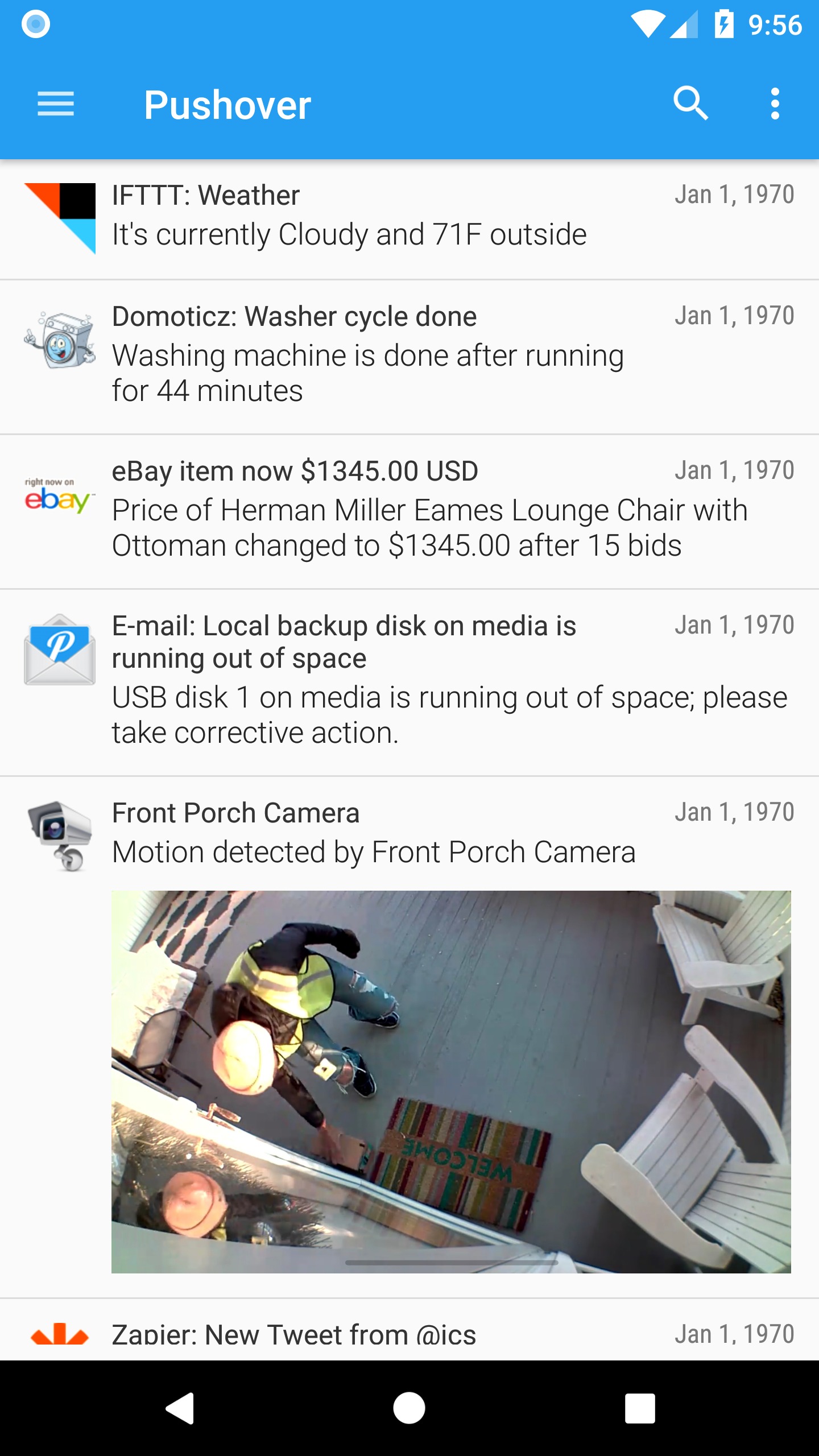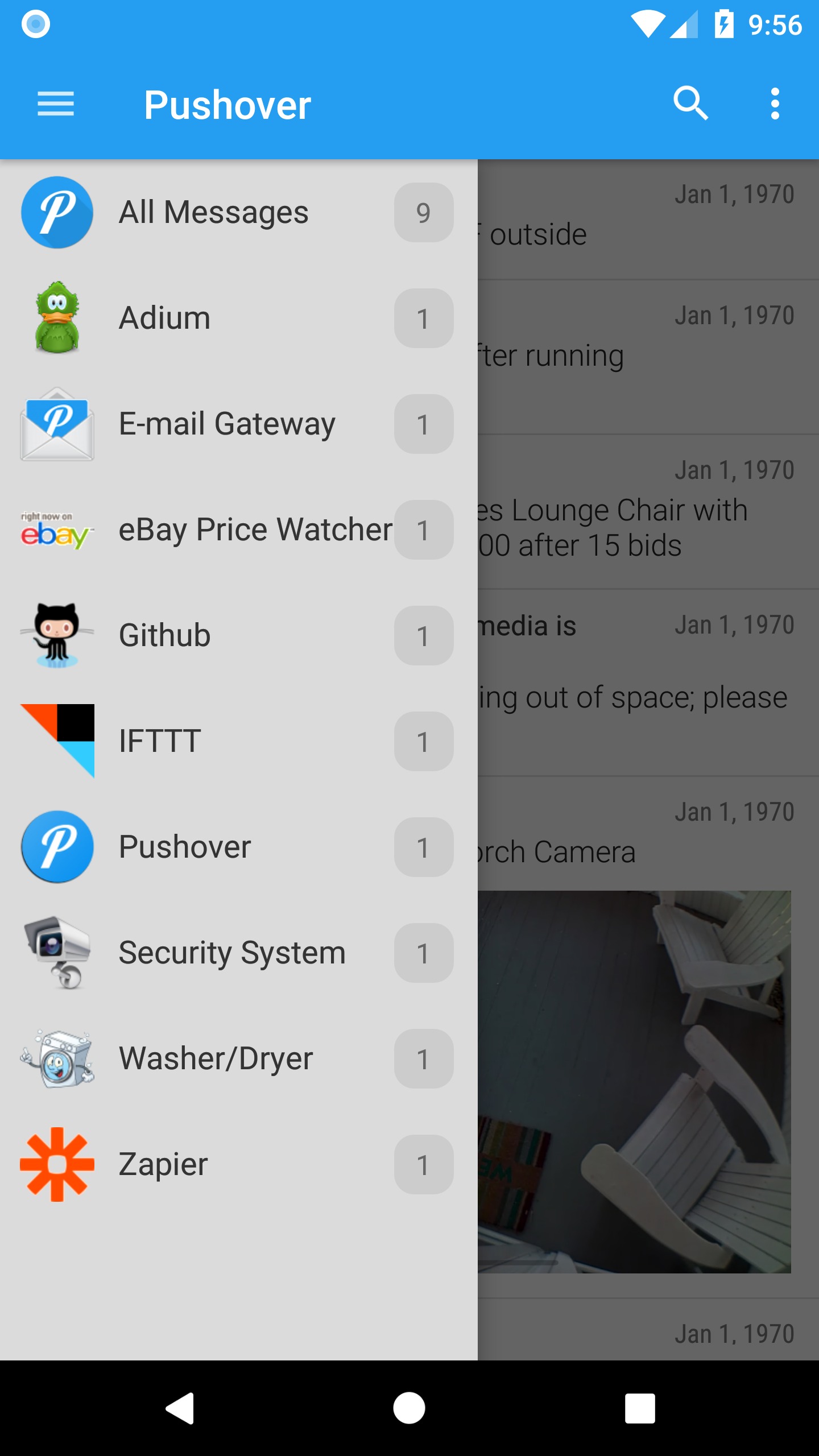 Notification Cleaner & Blocker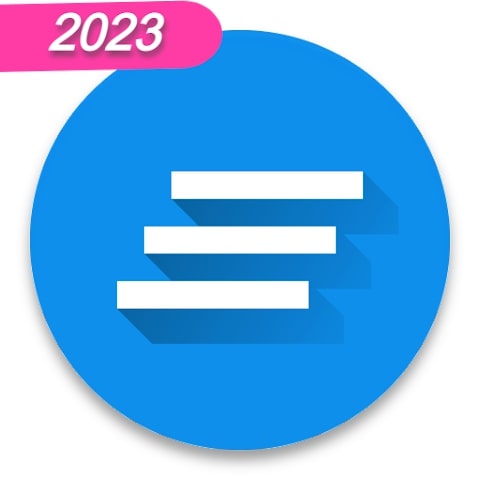 Put your phone in order with Notification Cleaner & Blocher. This is one of the best apps for cleaning notifications. Manage your messages in a convenient and practical way.
Now you can remove unnecessary and outdated information, thus speeding up the speed of your device. Choose settings for each individual app.
You can choose to block any notifications permanently or specify a time period. This can be evening and nighttime, driving time, or work time. You can also set the parameters once or put them on repeat. You will no longer have to waste time on repetitive actions.
Notification Cleaner & Blocker also allows you to lock your screen to restrict third parties from accessing the information you have. Get reliable data on which app you spend most of your time in. You will get a percentage to help you avoid wasting time and optimize your mobile usage.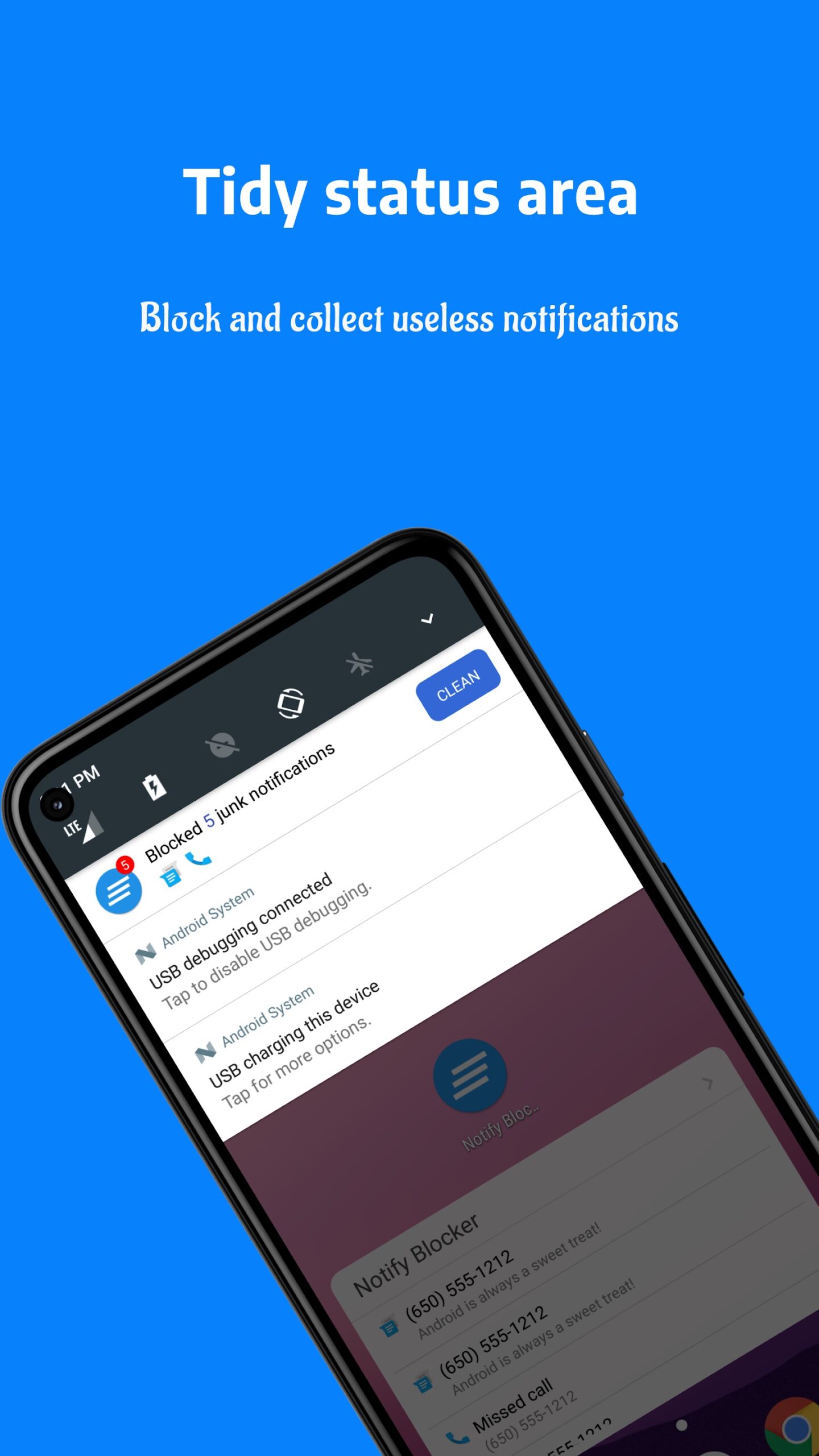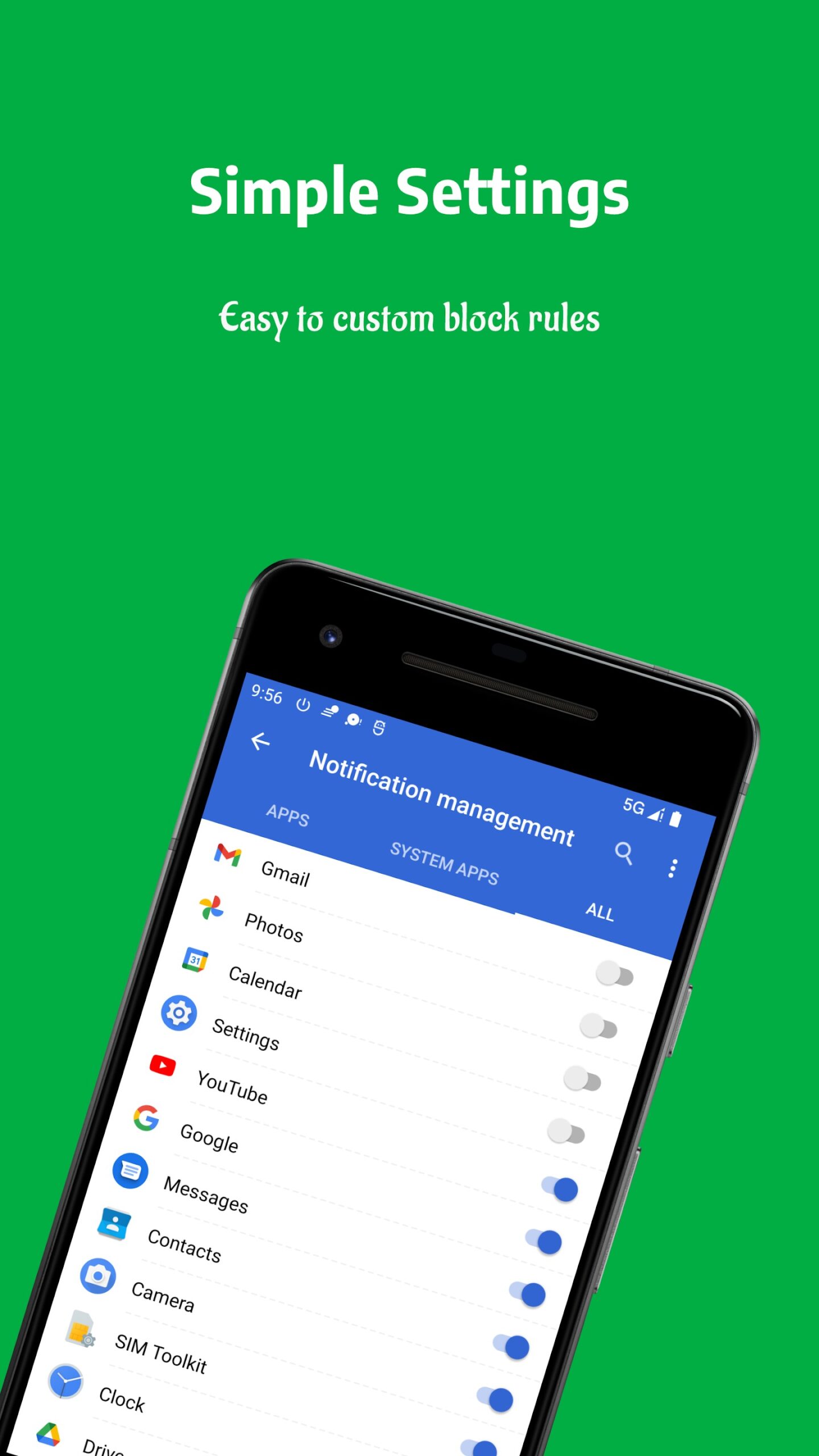 Smart BT Notifier by Thuan Sang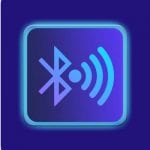 It is difficult to meet a person who would not know about the existence of a smartwatch. They help people maintain a healthy lifestyle, manage their smartphone remotely, listen to music, and much more.
But if the brand of your smartphone and your watch do not match, you will not always be able to use their full functionality. For owners of Apple smartphones, there is an excellent application Smart BT Notifier, which allows you to synchronize your device and smart clock with support for BLE.
The application will allow you to improve the functionality of your watch – now you do not need to keep your smartphone in hand to receive notifications and important information.
You can do everything with just one smart device attached to your wrist. You'll be able to share files via Bluetooth, answer your friends on social networks, and see who's texting or calling you at the moment.
This convenient functionality is ideal for drivers who are driving and can't use their smartphone on the road. However, it should be noted that more advanced functionality from Smart BT Notifier will be available only after payment – the purchase of the application is about $ 20 per one-time payment.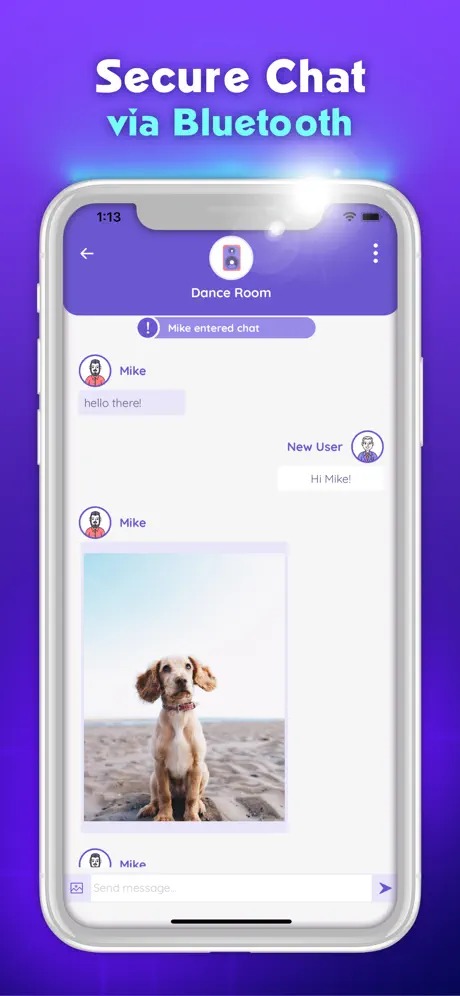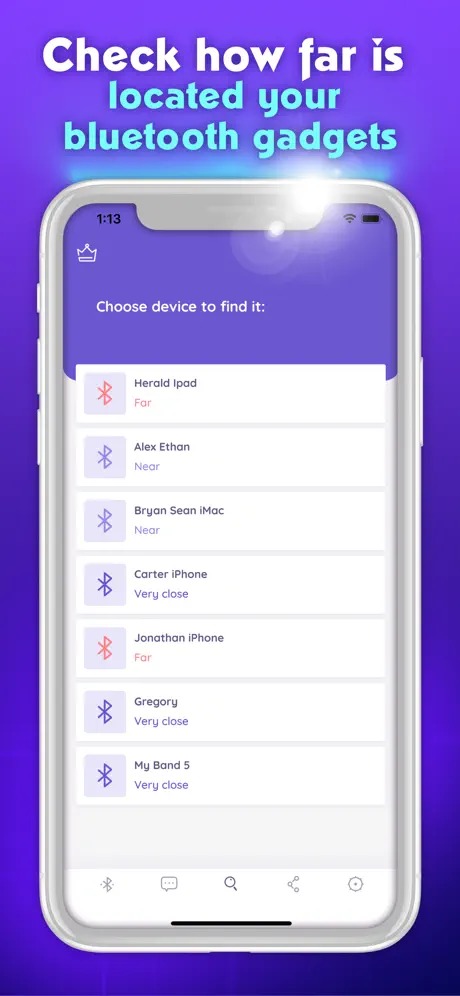 You may also like: 11 Best apps to get deleted photos back for Android
Mi Control Center: Notifications and Quick Actions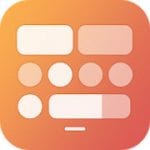 Owners of Xiaomi smartphones now know for sure that all notifications on their smartphones can be controlled. The Mi Control Center app will completely change the way you use your smartphone all the time – now you can customize the entire notification bar to suit you, including even how you view notifications.
All trigger zones are manually configurable by the user, as well as the overall design of the entire desktop. Of course, to simplify your work in Mi Control Center, there are also layouts that you can just change a bit.
For the most advanced users, the application offers full customization, from color to a set of basic switches. Note that you don't need to use Xiaomi to work with Mi Control Center – the application will simply reconfigure the appearance to an MIUI 12+ shell.
The Notifications panel and its management will be more advanced because you will be able to postpone the moment of reading the messages, as well as quickly respond to them in a reduced interface.
For those services that send you too many notifications, there is a grouping of notifications: the annoying and unimportant will be at the bottom of the list.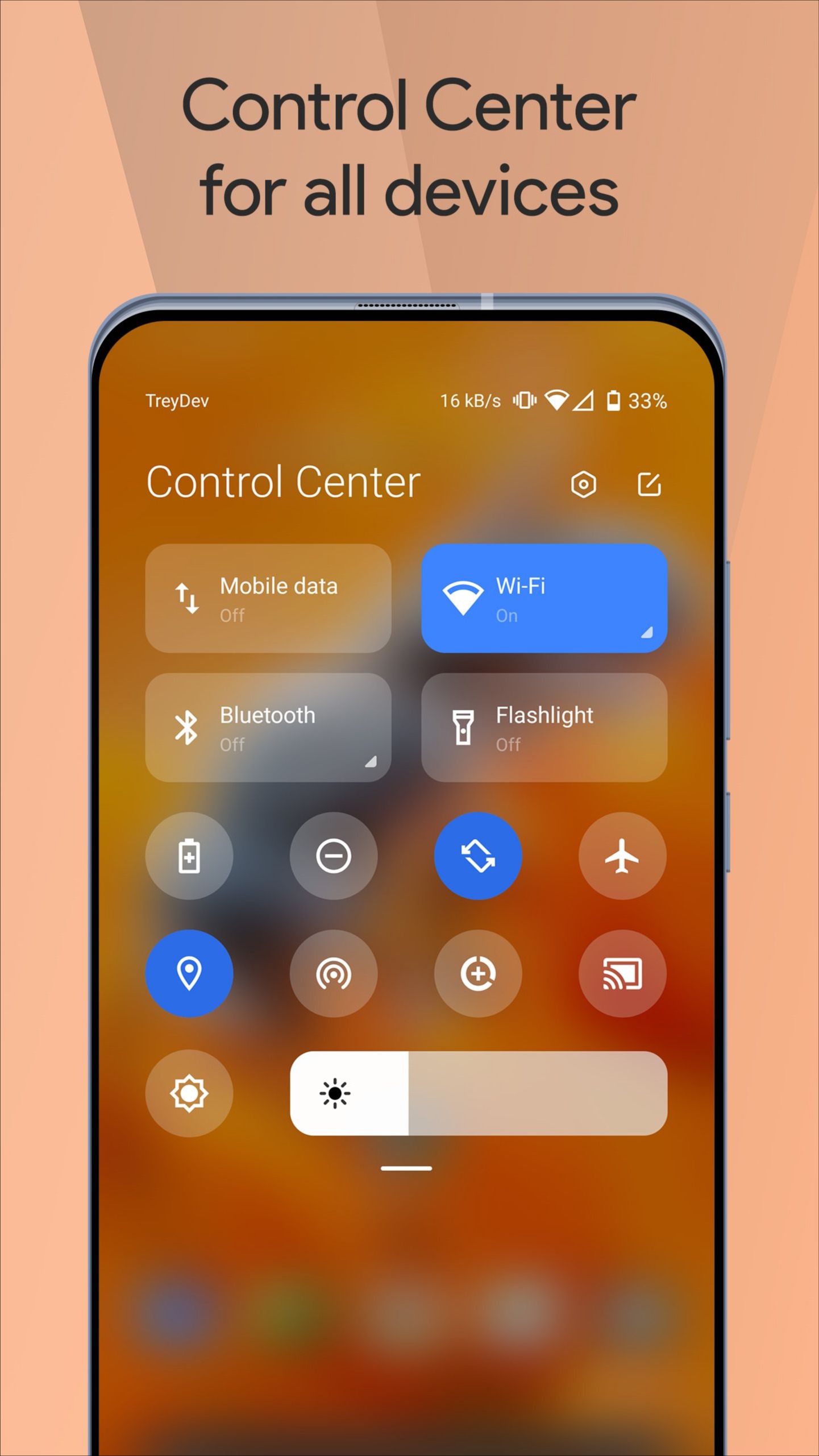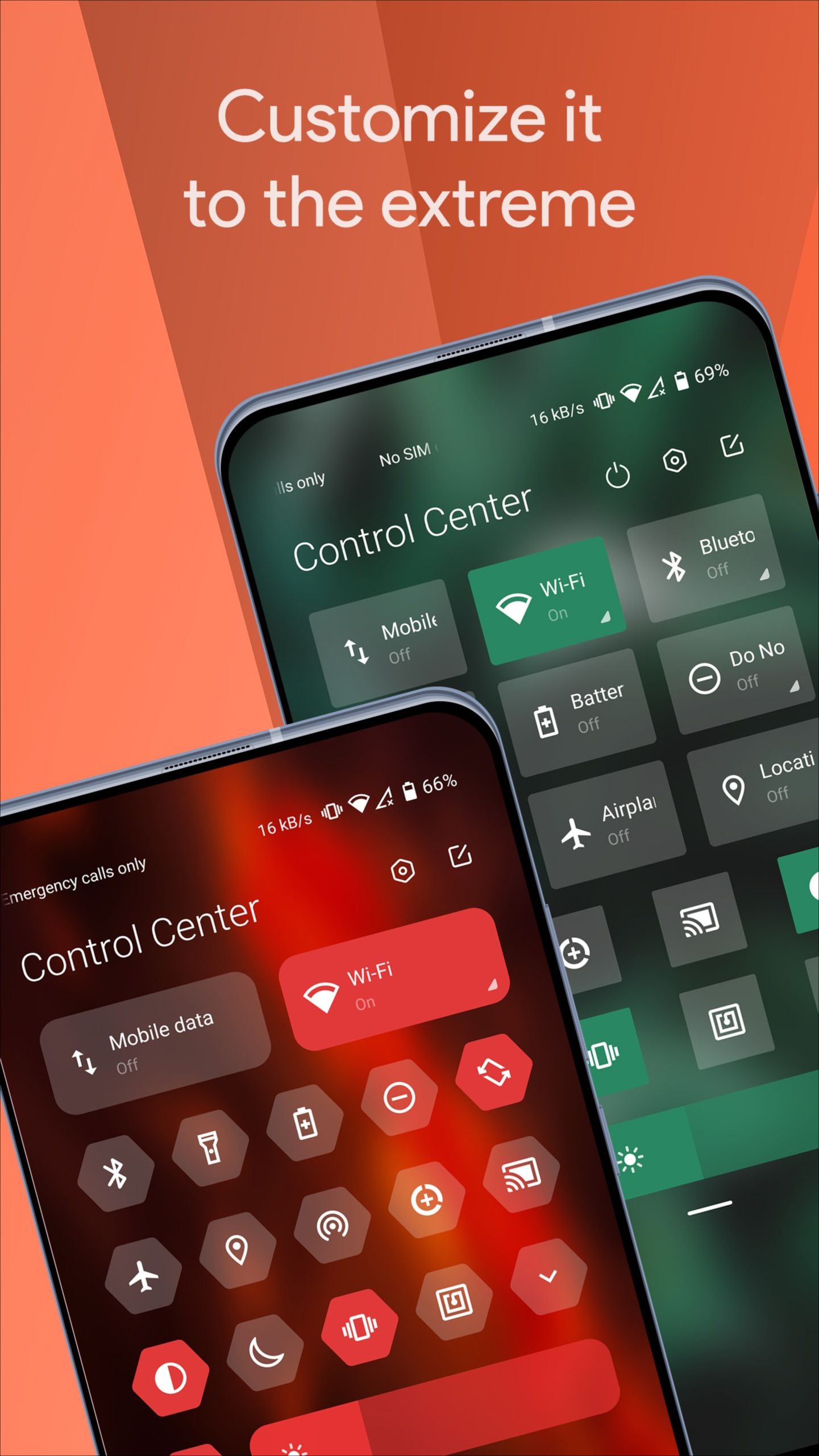 Notification History Recover deleted messages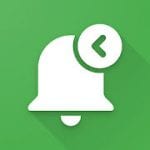 Each person has several applications on his smartphone that send really important notifications. This can be an online bank or messenger, which you use only for business purposes.
In order not to miss any important moment, you can install the application Notification History. Even after you accidentally delete a notification and before you can read it, Notification History will save it and leave it available at any time.
Notifications that are really important to you can be sent to your device again using this application. Simply determine how long it will take for it to come back to you – you set the interval.
You can schedule them at a later time right from the notification bar – just hold the alert and click on the special icon provided by Notification History. The application has not only a free version but also a paid one.
There are no restrictions for users: you can set countless filters for notifications, organize them by subject, and even create special reminders on certain days. It should be noted that Notification History works not only with text notifications but also with media notifications.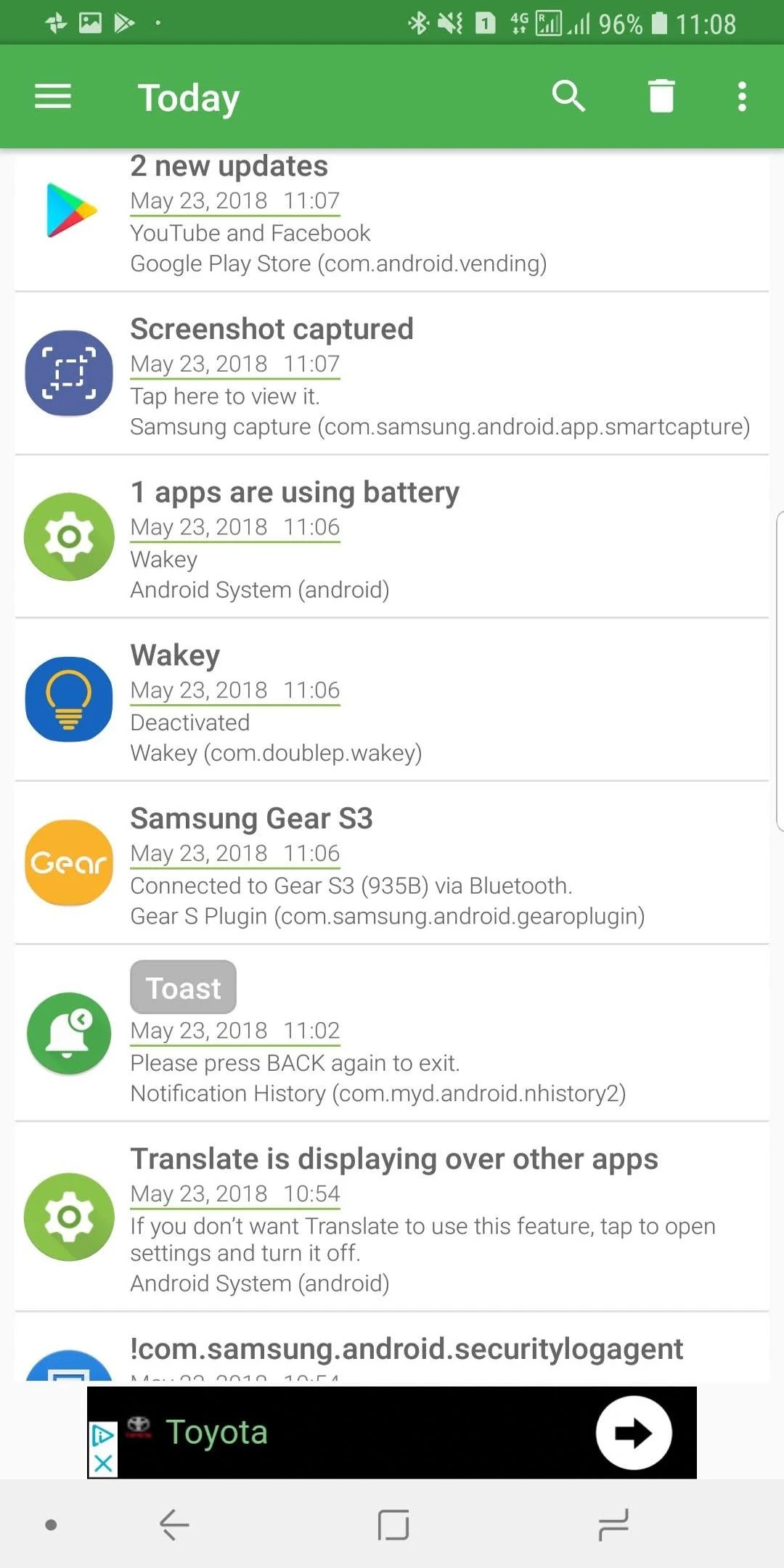 Floatify Lockscreen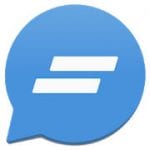 Users of Android smartphones are often outraged by the lack of good management of notifications directly from the lock screen. The application Floatify Lockscreen will give you this opportunity!
Now, after its installation, you can send messages directly from the notification bar, without even unlocking the phone. The appearance of the Notification Lock screen may remind you of the classic iOS interface: a blurred screen, nice message windows, and so on.
Floatify Lockscreen has a special paid version, where you will choose the theme of the lock screen yourself. There is even a special iOS 10 theme available, which will turn your standard smartphone into a device from Apple.
Also, Floatify Lockscreen allows you to mark certain messages that you choose to read, as well as allows you to respond directly to the interlocutor. You will be able to activate Mini Heads-up if you want it to not completely cover your screen.
There is also a feature Smart Wake – its work is that as soon as you take the phone in your hands, the screen lights up and you can see all the latest notifications received.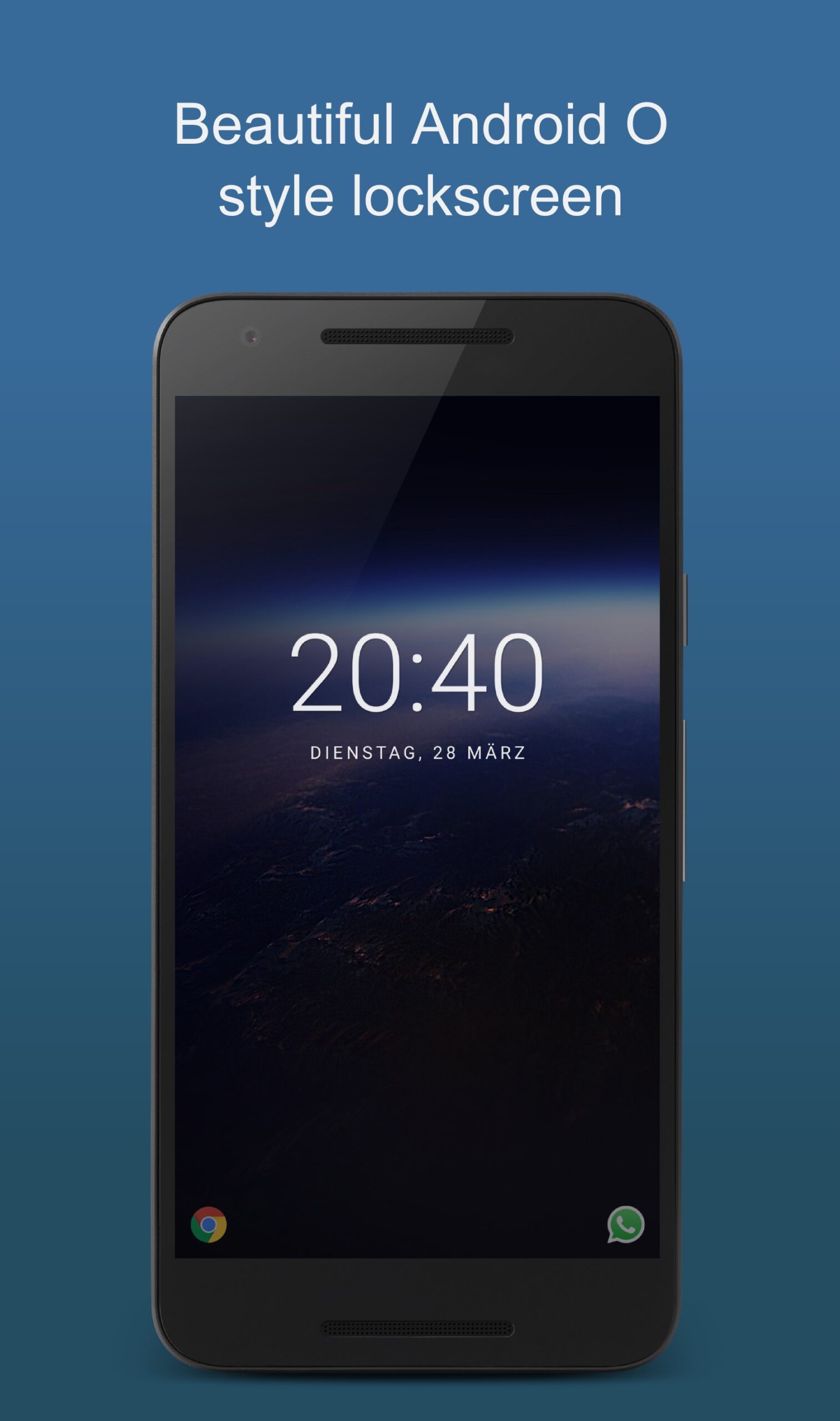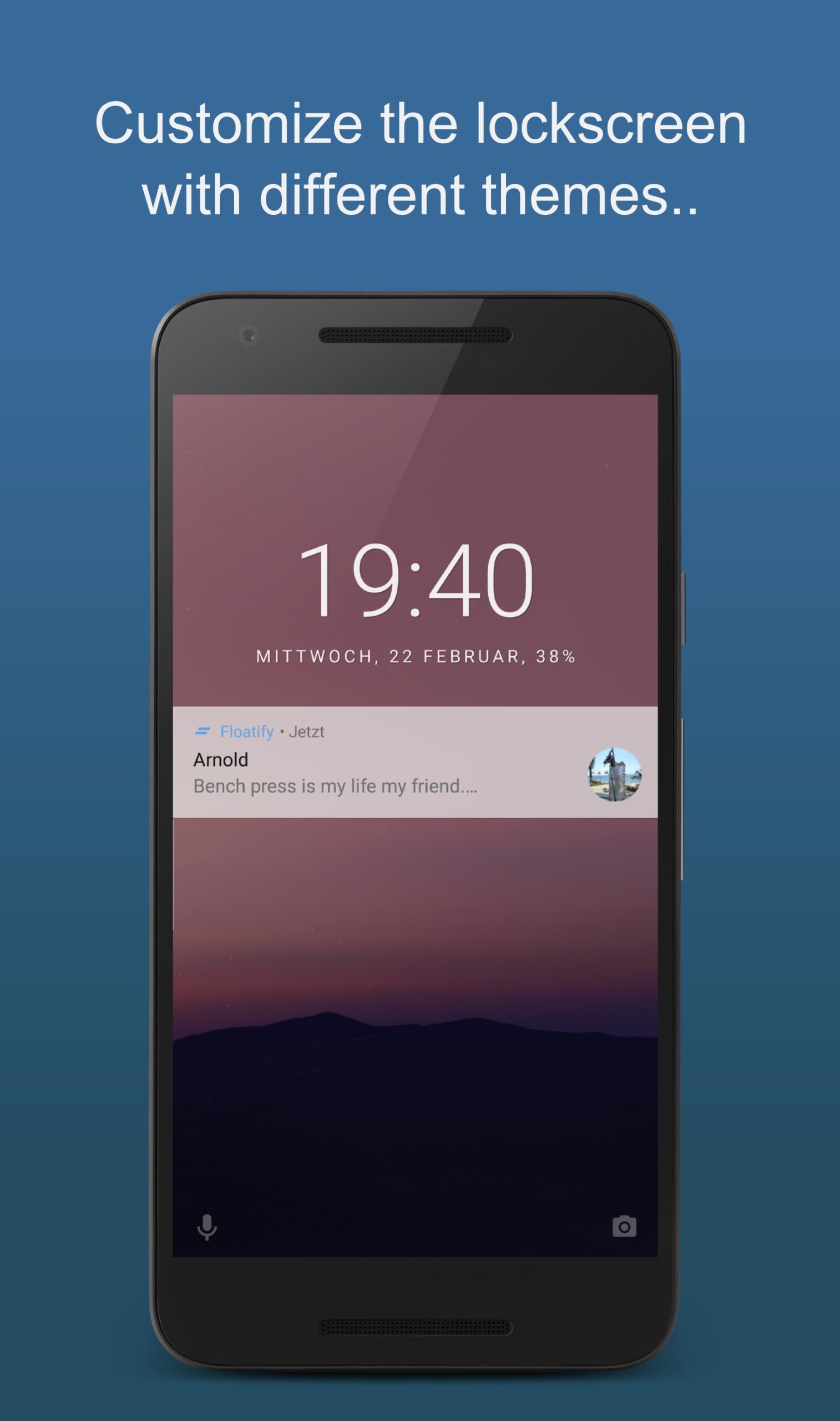 Notification History Log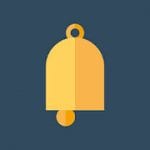 Remote notification cannot be read – this is a known fact. To do this, you will need to enter the application or messenger (if it was a message) or to guess what a certain service has sent you.
Notification History Log will help you get rid of this problem – now all cleared notifications will be in a separate application. Here you will find the entire Notification History Log for a certain period of time, without the possibility of losing important information.
The Notification History Log organizes all alerts and notifications into applications and separate sections where you can view them. For example, the service Messages will show you 2 notifications for a day, and WhatsApp – 10 new notifications at once.
You can easily manage all the alerts, as well as sort them into specific categories. Notification History Log allows you to search for all saved alerts by keywords, so you can easily find exactly what you need. You can also add an application or type of alert to your favorites, so you can always have quick access to them.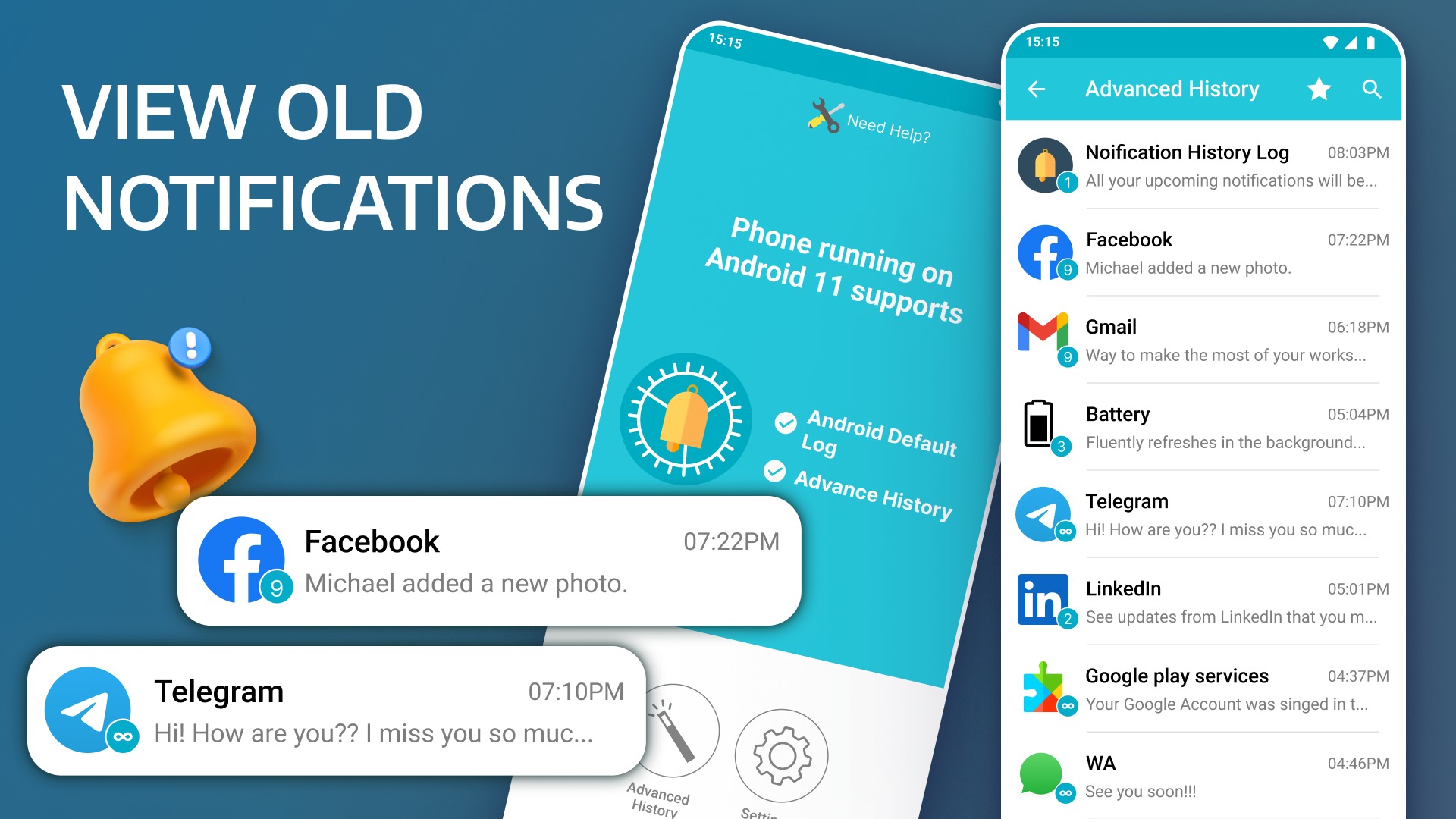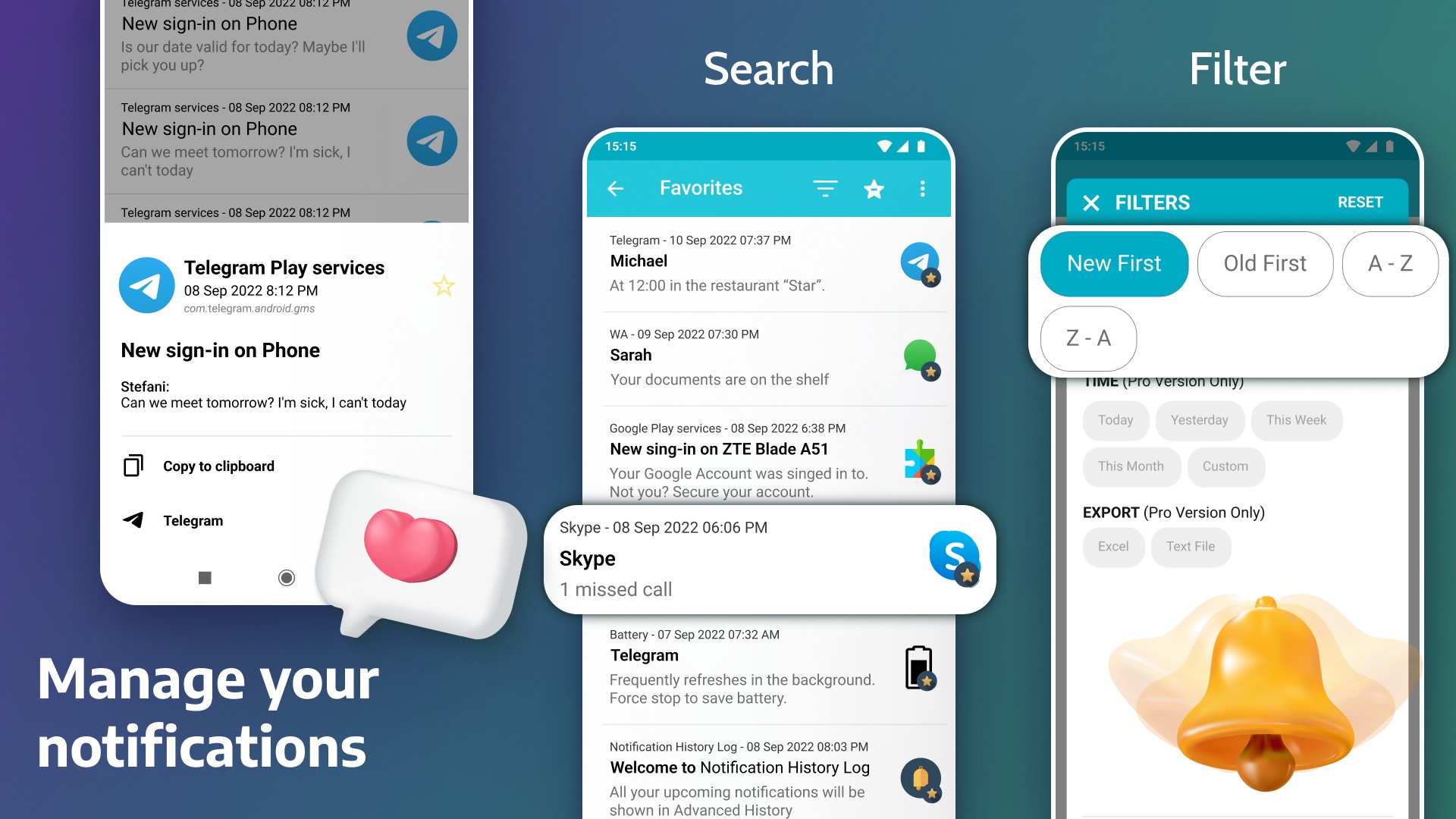 Power Shade: Notification Panel & Quick Settings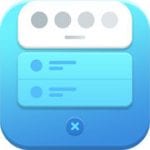 Power Shade is an application from the same developer as the Mi Control Center. As you can understand, its functionality is almost identical – except for the design of the notification panel and other graphic details.
The application allows you to customize the entire notification panel as you wish – both the basic configuration buttons, such as Wi-Fi or Bluetooth and the notifications themselves. You can easily and efficiently set a few new settings and immediately notice how much more convenient it is to manage your smartphone.
In Power Shade there are several templates and a basic layout, which you can change at your discretion. You can change the design of buttons, change the color scheme, notification functions, and so on.
Each alert can be postponed – it will be delivered to you again after a certain period of time. In Power Shade, you can also quickly reply to a message without going to the application where it was sent to you.
The grid of quick settings can also be changed – the number of these settings, as well as their location. With Power Shade, you can customize your smartphone depending on how you use it.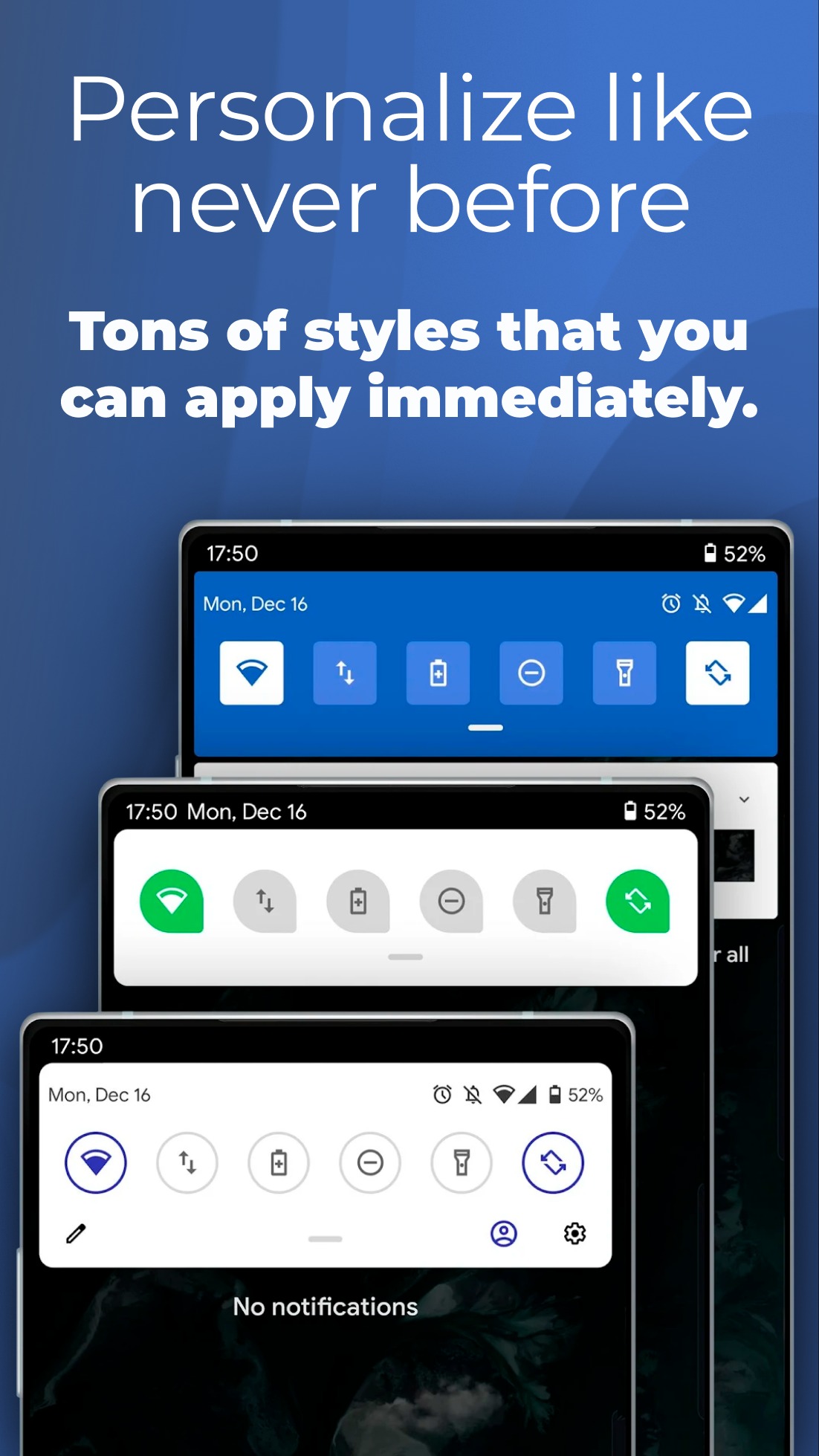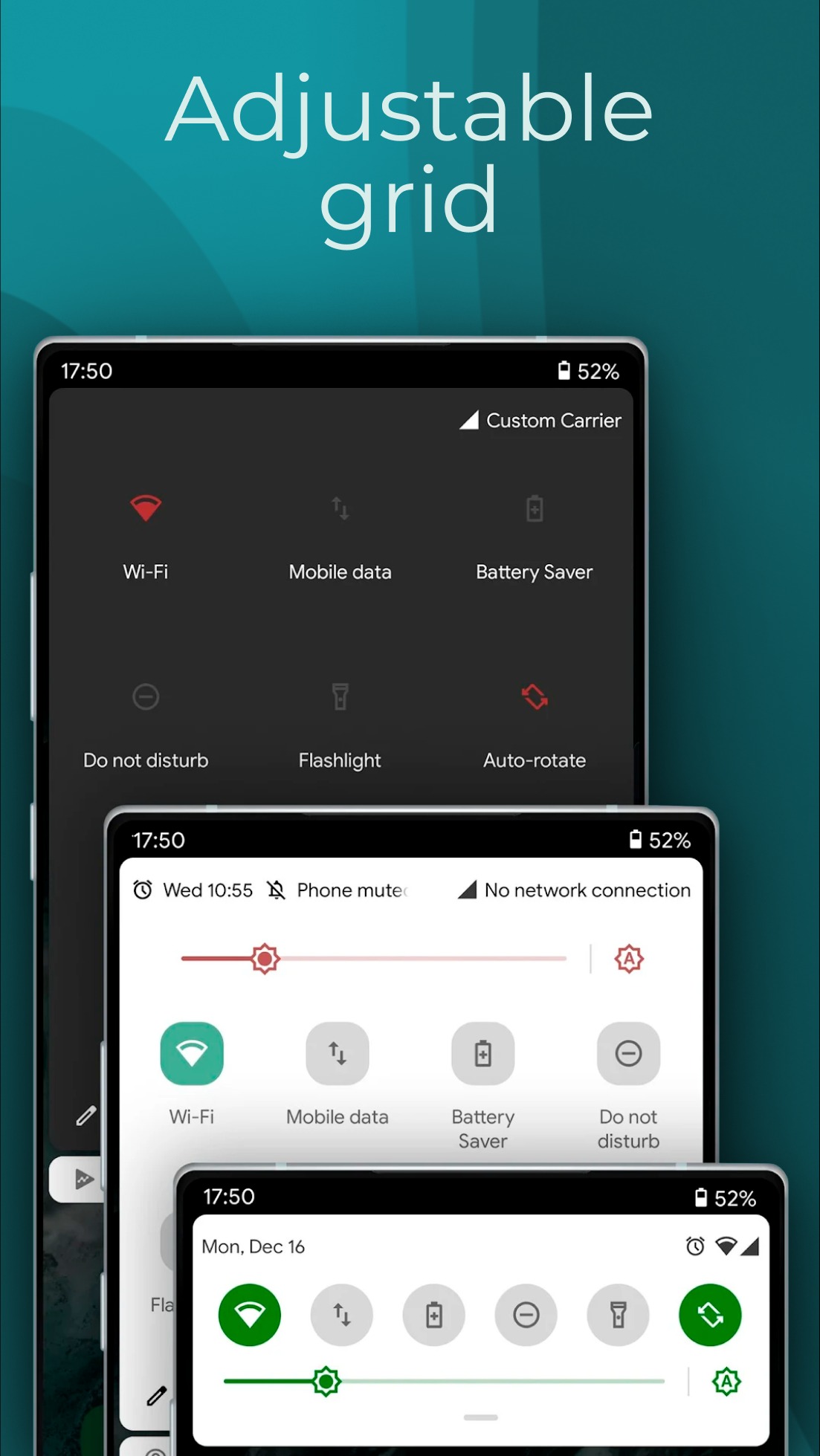 You may also like: 11 Best Ad blocker apps for Android & iOS
DynamicNotifications by Great Bytes Software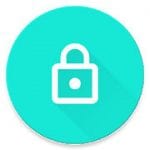 Some smartphones do not have such a feature as receiving notifications on the disabled screen. Of course, you receive some system or application alerts – but they are not sorted and you only see a few of them.
DynamicNotifications is an application that only allows you to receive important notifications on the lock screen. These can be missed calls, messenger messages, and more – your screen will inform you anyway.
DynamicNotifications does everything in silent mode – when you get a new notification your screen will turn on. You will be able to see exactly what came to your phone and already determine for yourself if it is really important.
For you to have time to read the full text of the notification, DynamicNotifications allows you to set the time interval after which the screen will go off.
You can also preselect the applications from which the notifications are really important and can come to the lock screen for more convenience, so you won't be distracted by spam or useless mailings.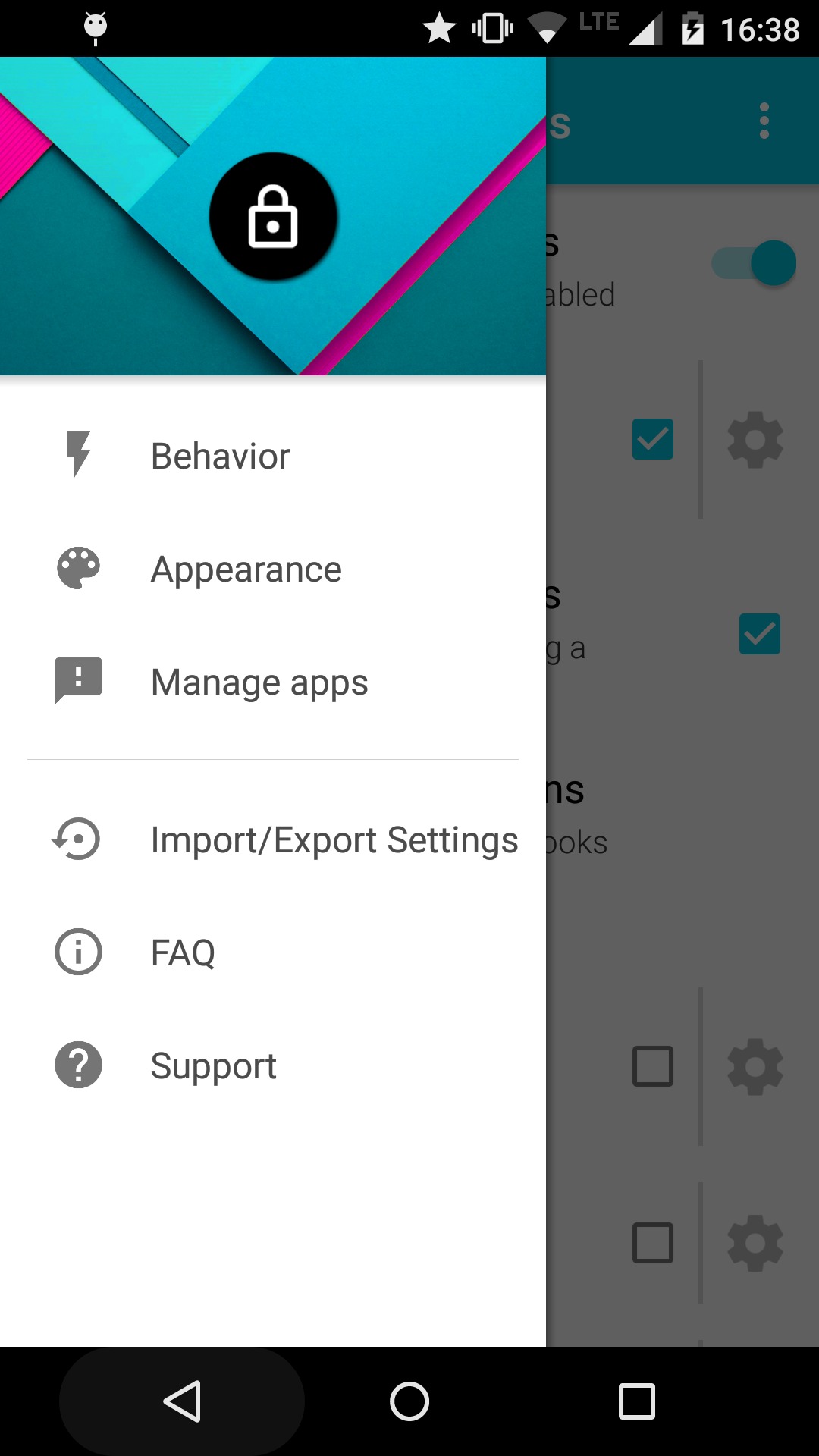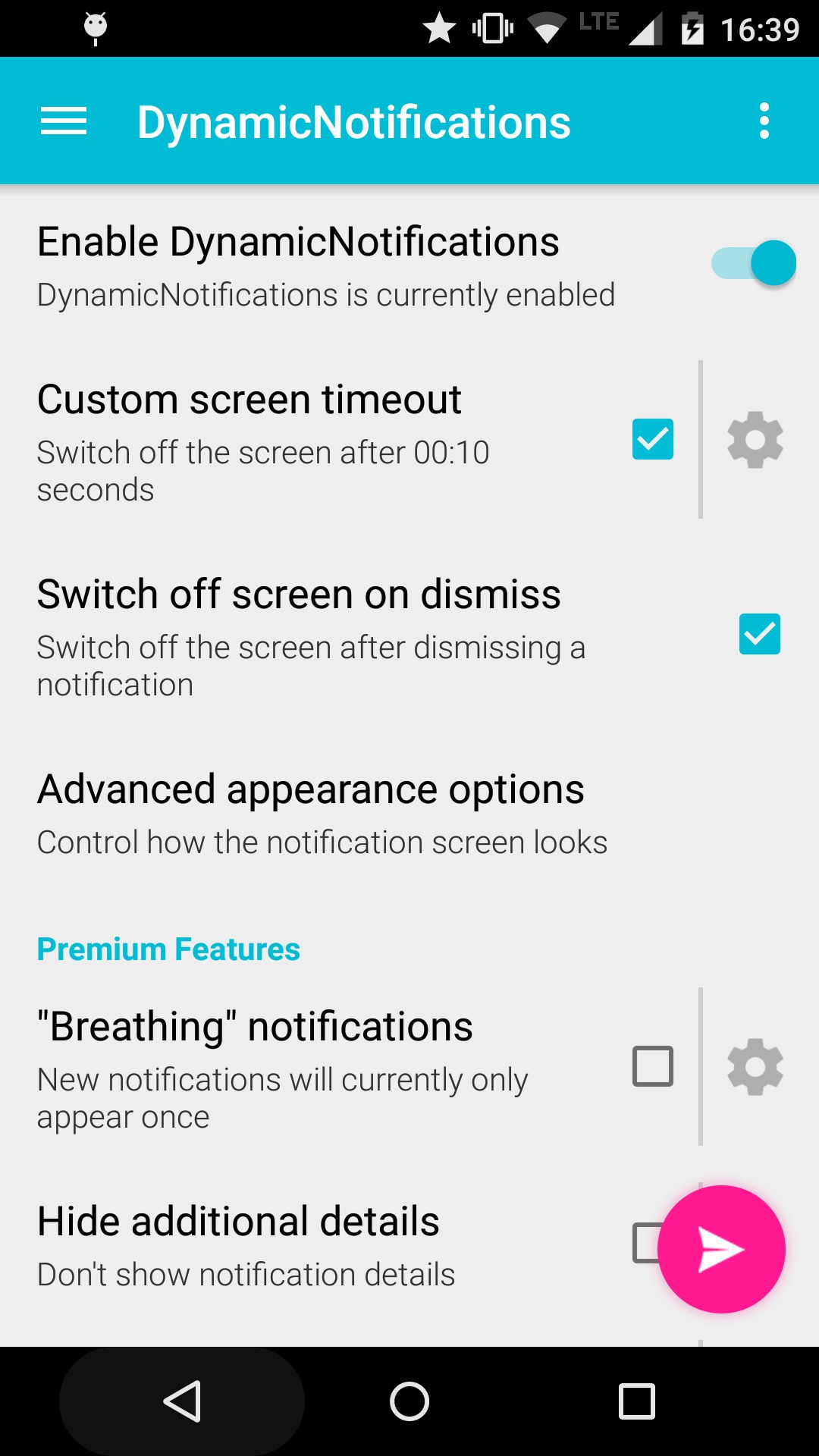 We do use the notification panel hundreds of times a day, which means that the notifications appear there at least as often. This window should be as efficient and informative as possible for you – for example, the most important notifications should be at the top, and at the right moment, they should be turned off altogether.
Since iOS and Android do not always support user settings, these applications are really useful to you. Most of them have simple functionality and an interface that will help you organize notifications or improve their functionality.
Third-party applications will really do a better job of personalizing your notification panel because their features are aimed at this. We hope that our article has become useful and informative for you, and now you know what is best to use to set up and control notifications.