How often we encounter terrible weather in autumn and spring… Sometimes you should just go outside in the windy weather, and you are already beginning to be blown out by strong gusts of wind.
Cold air currents prevent ordinary people from walking peacefully through the streets. Not every weather application gives you accurate data about the wind speed near you – some people just miss this information, others do not even try to check the validity of the data. If you enjoy skiing then the list of the best skiing apps will surely help you.
So that you can quietly do your business – walk, do sports on the street, or plan a picnic, you need to know the strength of the wind. Some sailing enthusiasts also need accurate data on wind gusts and their speed.
We have selected for you the best wind speed measurement apps for Android & iOS, which provide users with the most accurate information about all weather conditions outside.
WeatherFlow Wind Meter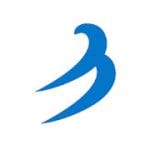 Usually, the wind speed is measured by a special device – an anemometer. The WeatherFlow app will be the handheld device that will help you get accurate wind speed data wherever you are at any time. The application uses the audio jack of your device to get the data and display it for you on the screen.
The developers note that this technology of measuring wind speed is not compatible with all devices. Basically WeatherFlow is designed for those smartphones that have been released recently and are advanced in the field.
The wind is measured in different units – meter/second, km/h, and so on – there is even a Beaufort scale. WeatherFlow can measure not only the wind speed but also its direction, but it is worth noting that the direction will not always be accurate and reliable.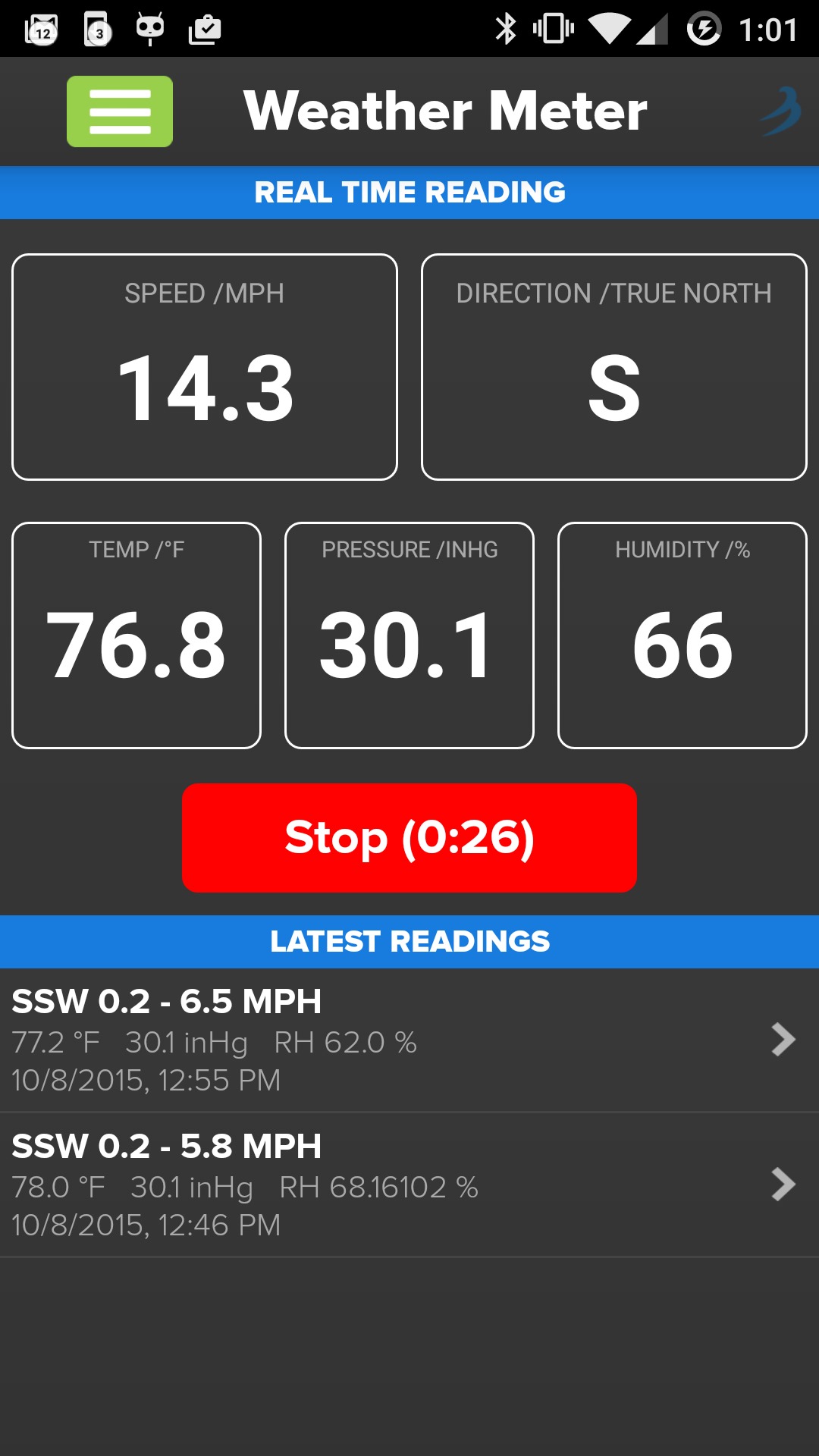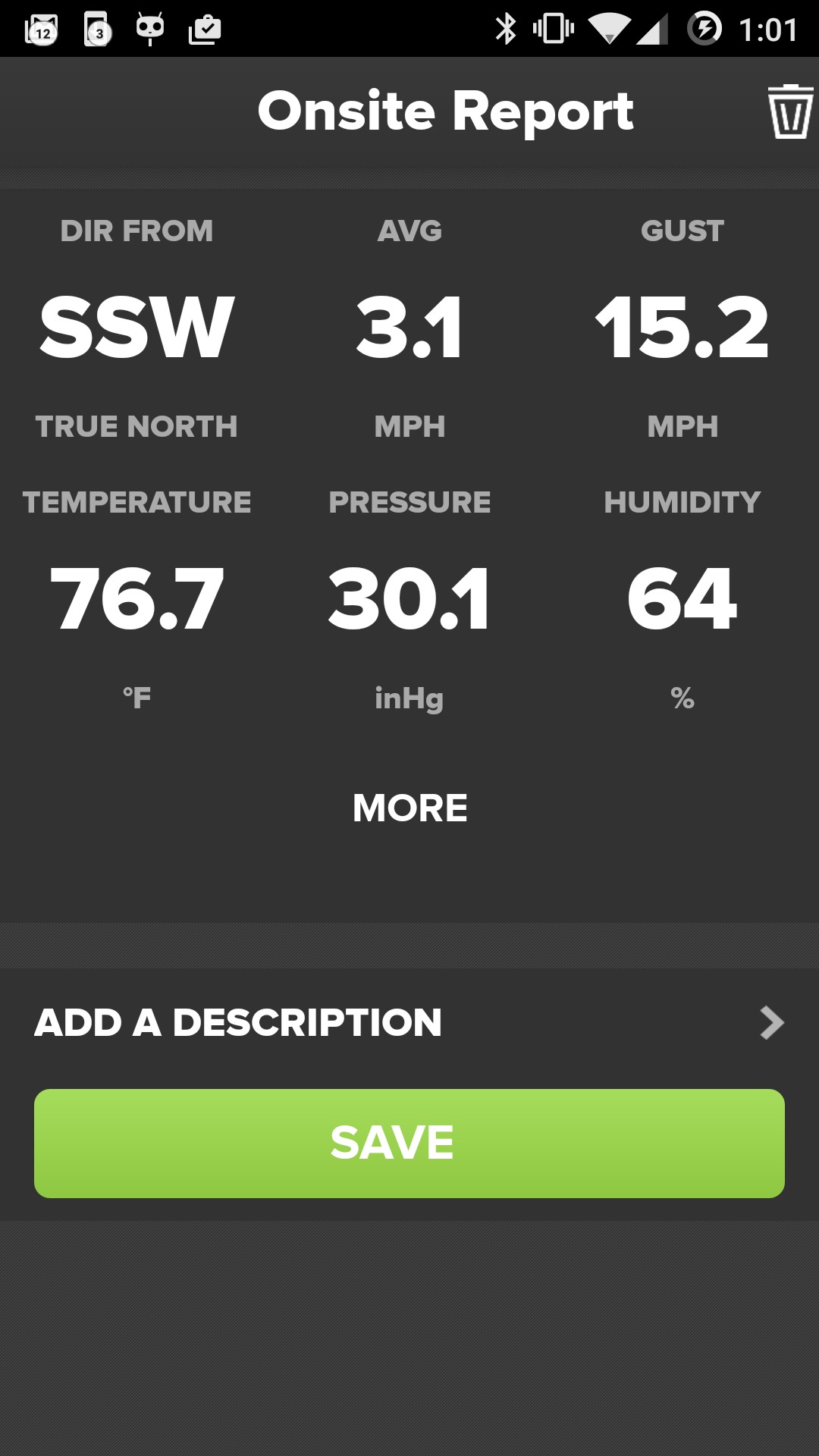 You may also like: 13 Best Severe Weather Alert apps
Wind Compass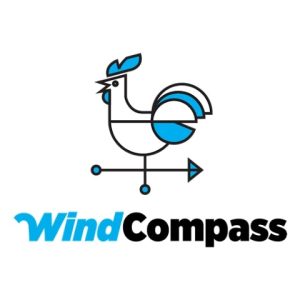 Wind compass is an app for observing the weather. Find out what to wear before you go outdoors. Be aware of sunrise and sunset times.
You just need to specify your location to get the weather information. The wind speed will be shown in kilometers in hours, miles, or depending on your settings. See the ambient air temperature in Celsius and Fahrenheit.
You'll have day, week, and month weather and its fluctuations over a twenty-hour period. Compare today's precipitation, temperature, and status to a century ago!
Discover your personal temperature chronicle. The theme is personalized: shades, gradients, icons, and backgrounds are selected according to your taste.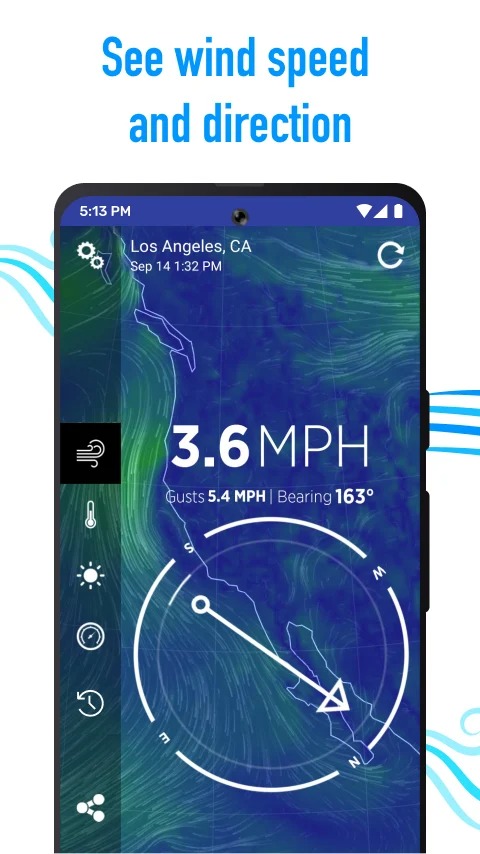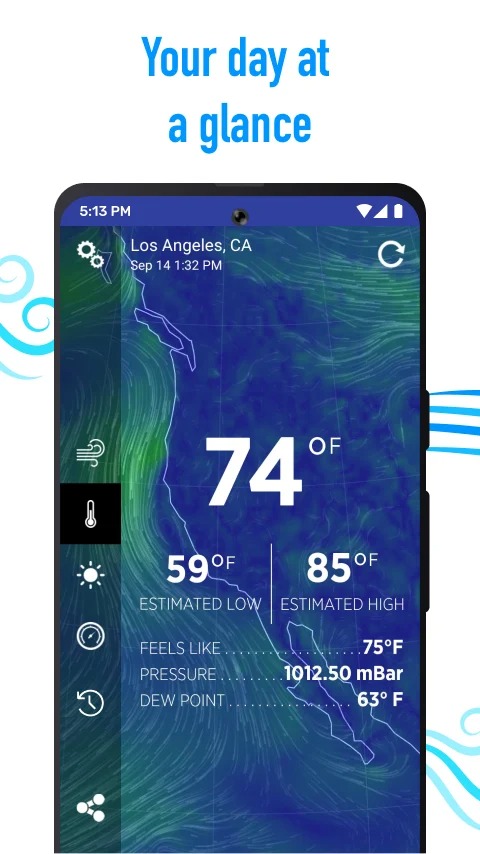 Windy.app: precise local wind & weather forecast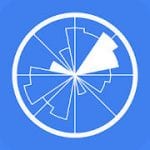 Windy.app is one of the popular services for obtaining weather data anywhere in the world. It is perfect for those people whose activities or plans really depend on the wind speed outside.
You can use Windy.app not only as an application but also as a widget on the home screen. It will be constantly updated on the weather data nearby or in your favorite places.
Wind data can be viewed not only at the current time. The Windy.app archive contains all the information from 2012, so it will be suitable even for researchers.
The forecast that the user receives in the application, the most accurate and detailed – the wind speed, its direction, gusts, precipitation, and much more. Windy.app is loved by all athletes who are engaged in yachting, kiting, and sailing.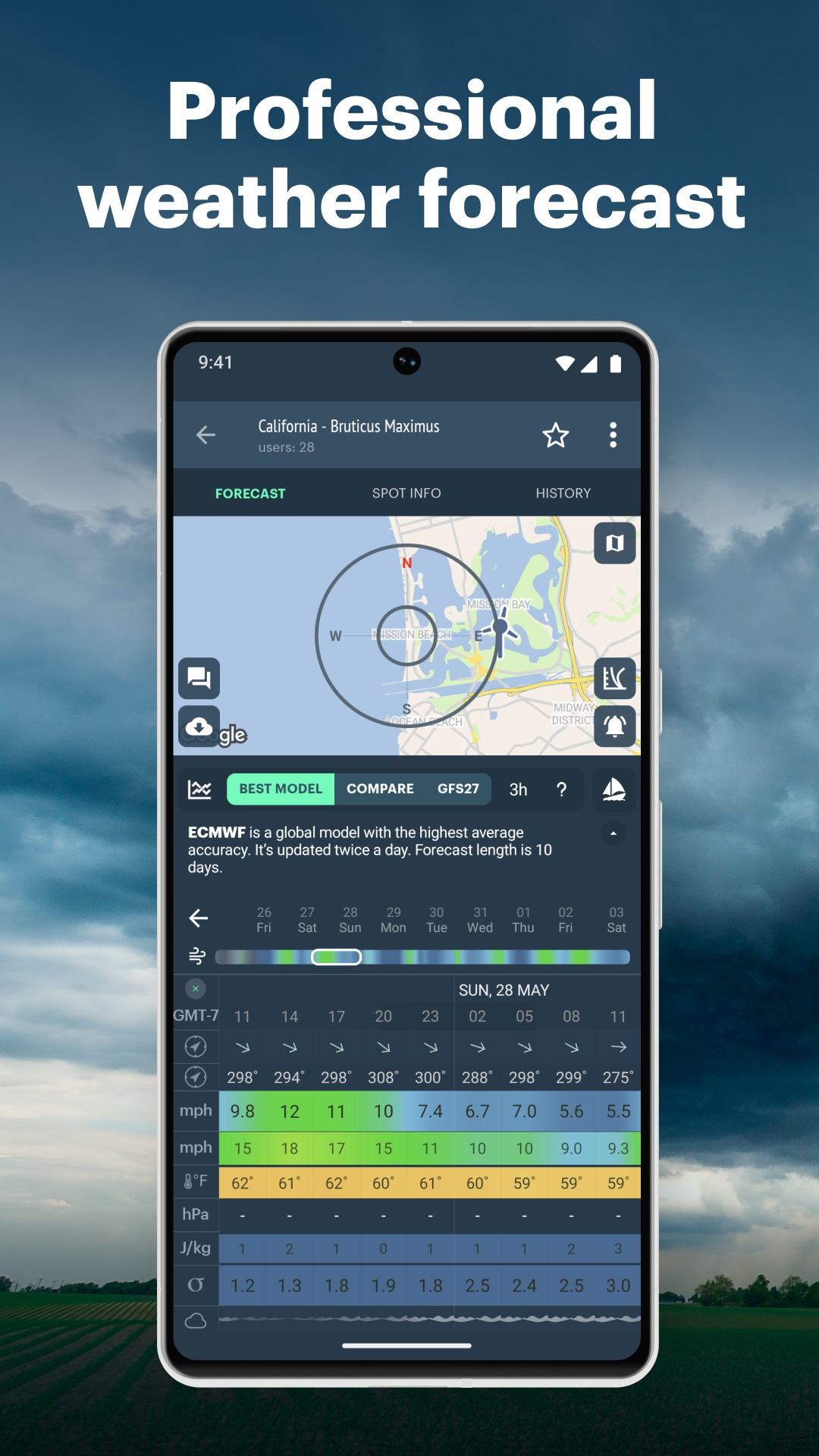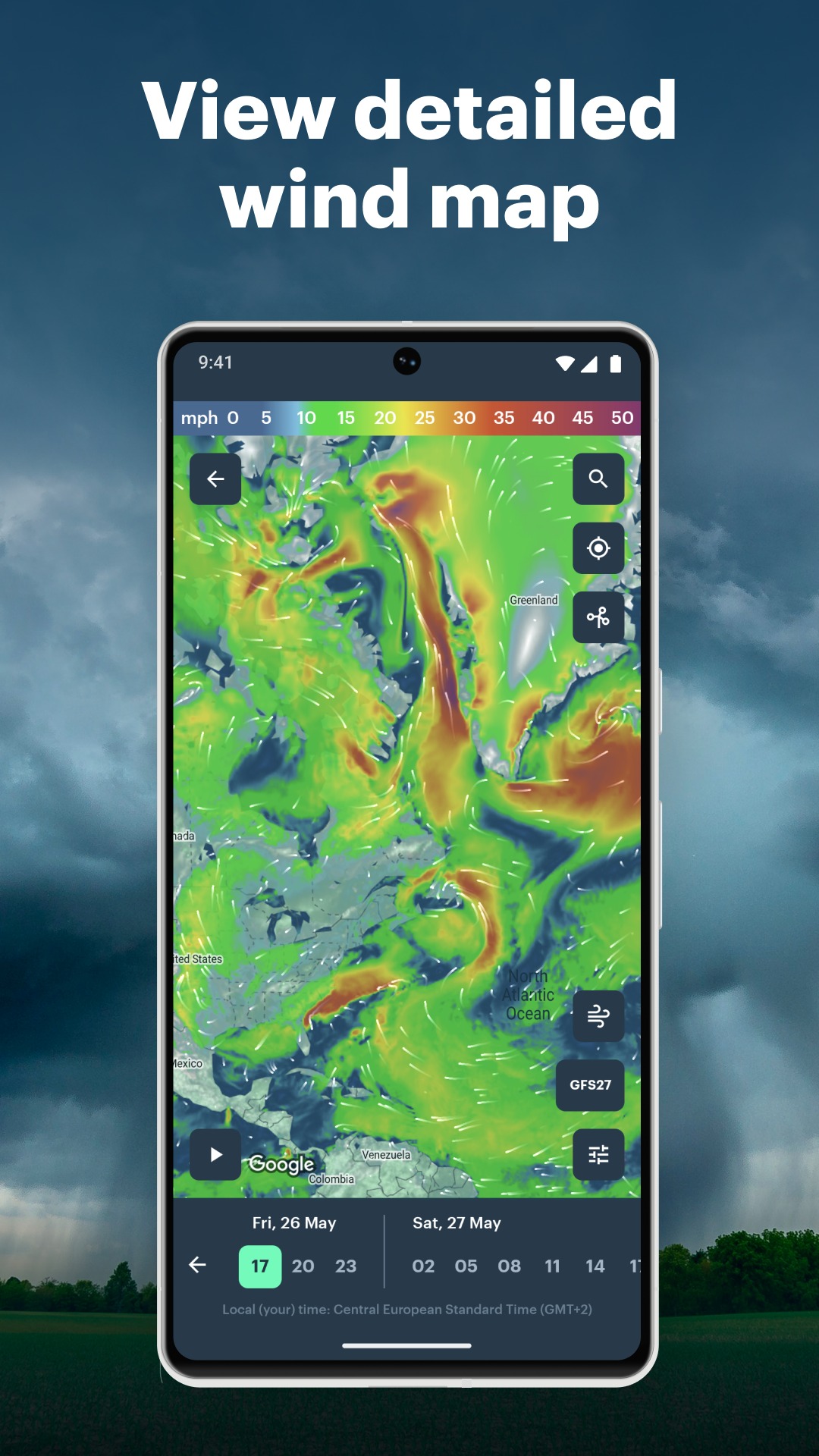 PredictWind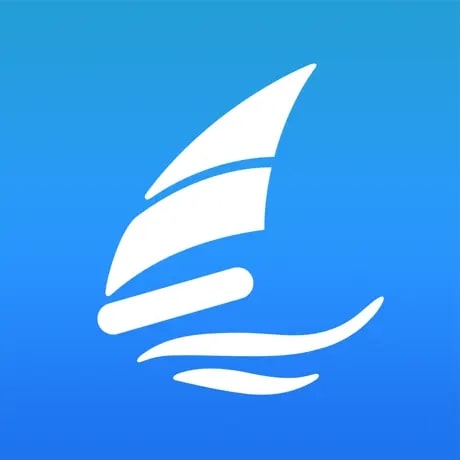 PredictWind is a handy app that provides marine weather data. The app provides weather information based on the location you choose. You can get up-to-date information for any locations that are listed in the program or on the map.
The app has various weather parameters so that you can see detailed data about the conditions at any location. You will be able to select and track exactly the data you are interested in.
You can also install a weather widget on the home screen of your device to always have access to up-to-date data.
This app provides the most accurate forecasts possible, regardless of your location. It also allows you to track the weather in real-time with a connection to your location point and the internet. You can set notifications to receive up-to-date weather data on your device and stay up-to-date with its changes.
There's also the option to quickly search by geography or use GPS coordinates to quickly determine the weather in specific locations.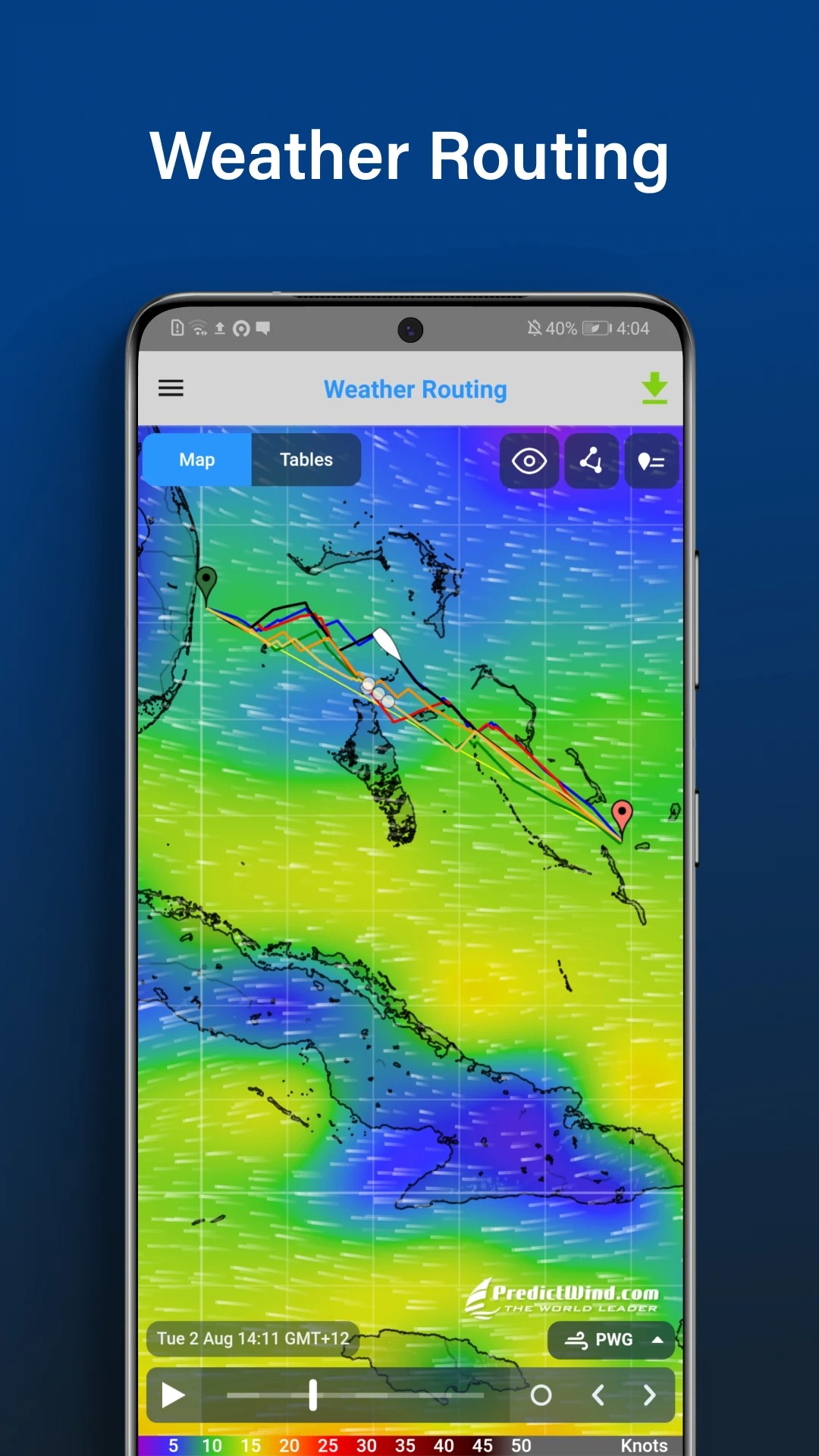 Wind Speed Meter Air Direction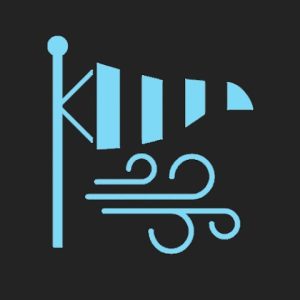 Find out how to get dressed before you go outdoors. Will you be able to go surfing or biking? The app will tell you.
Enter your ideal settings for sports activity and get notifications when those conditions are reached. Track wind direction and speed in real-time.
Information about humidity, pressure, and temperature is available on the app's main screen. Extra parameters: dew point, lateral and tail airflow, atmospheric density.
Customize which measurements will show speed and temperature results. Set the orientation to magnetic or true north. Sunrise and sunset will be shown as an animation.
Now you will never get lost because the compass with the north direction is always in your smartphone.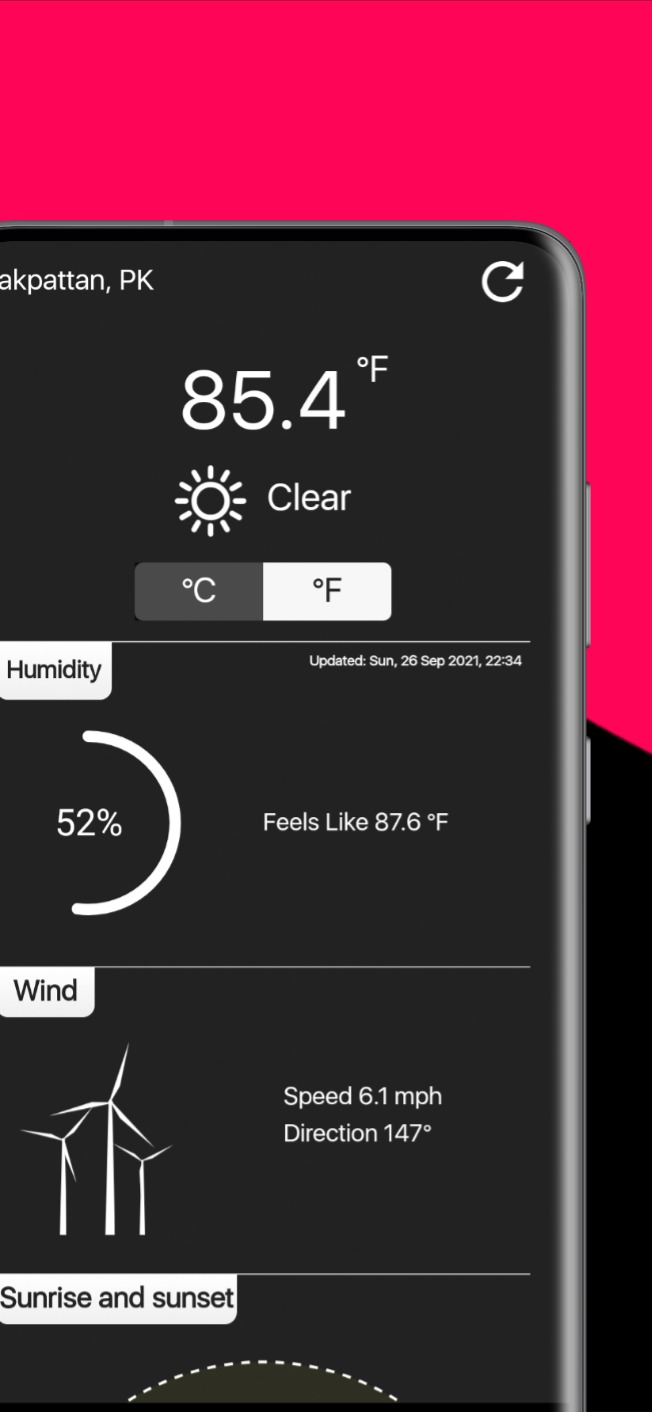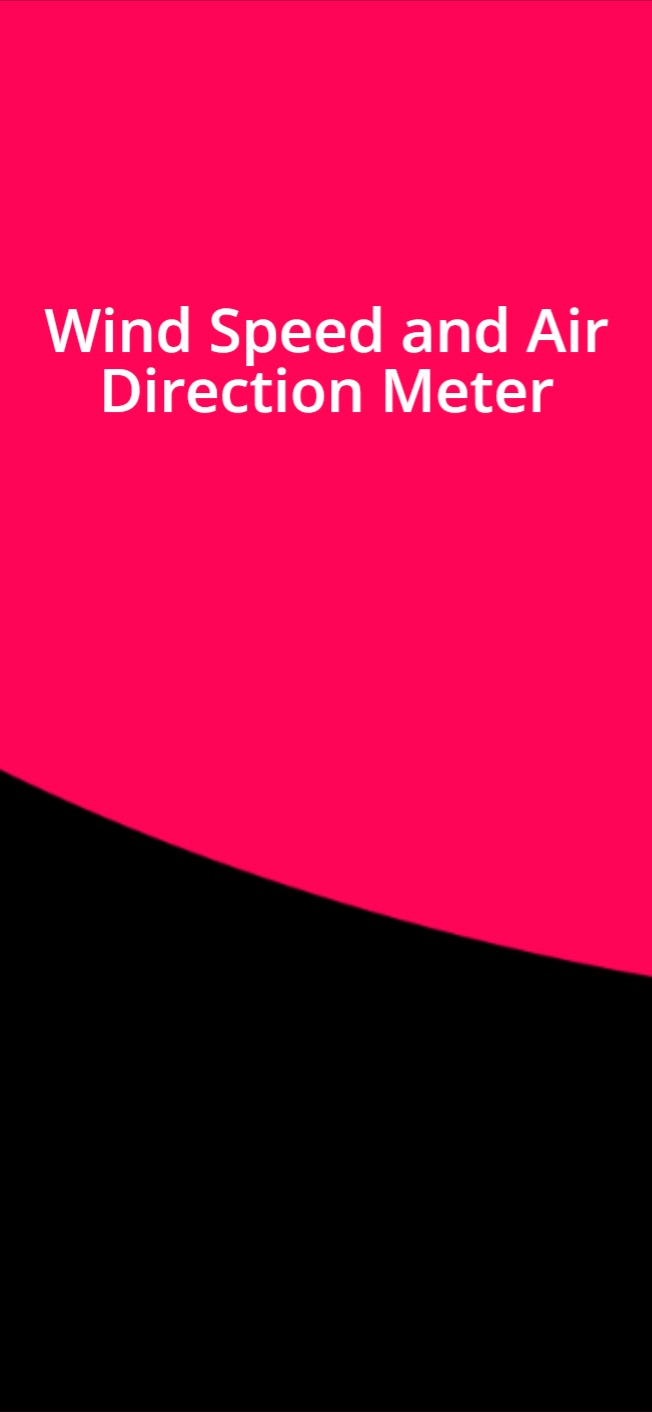 Anemometer – Wind speed by Elton Nallbati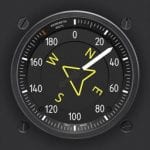 If you're using an iOS device and would like to try a tool to measure wind speed, Anemometer is a great choice for you. It has an excellent yet simple design that simulates a real device. Wherever you are, you can get accurate wind data in real-time via the Internet.
In order for Anemometer to get all the data, you will need to enable location. The indicators are taken from the nearest weather station, so you can consider them reliable.
If you are interested in the wind not where you are now, but in another place – just find it on the map in the Anemometer application and the data will immediately appear on the screen.
You will also need to choose in advance, in what format you will be shown the information – a total of 5 blocks of figures in the application. Save your favorite places in the Anemometer and you will have access to them every second.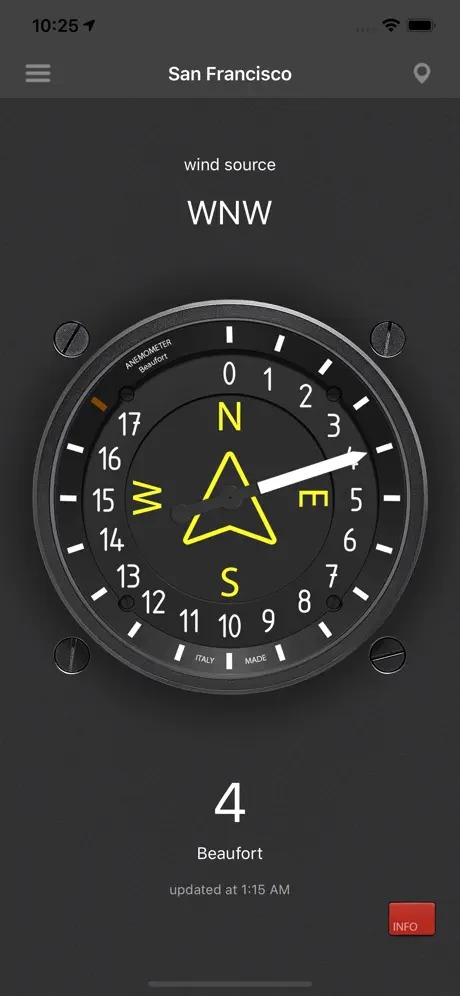 You may also like: 11 Best Decibel Meter Apps for Android & iOS
Windfinder: Wind & Weather Map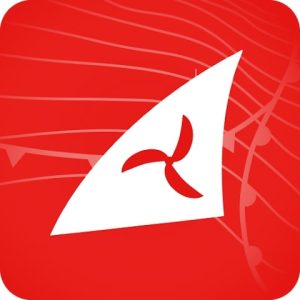 This is an app for accurate weather forecasts. Find out the airspeed, wave pressure, humidity, and temperature of the surrounding air.
The app is indispensable for fans of surfing, fishing, yachting and boating, regattas. These activities are directly dependent on wind and weather conditions.
Get similar weather forecasts from all over the world in real-time. Save frequently visited places for quick access.
Set up your own display options. See wind directions on a dynamic map. It fully reflects the topography of the area.
Add a weather widget to your Home screen to stay up-to-date. Know what the weather will be like and plan your day ahead of time.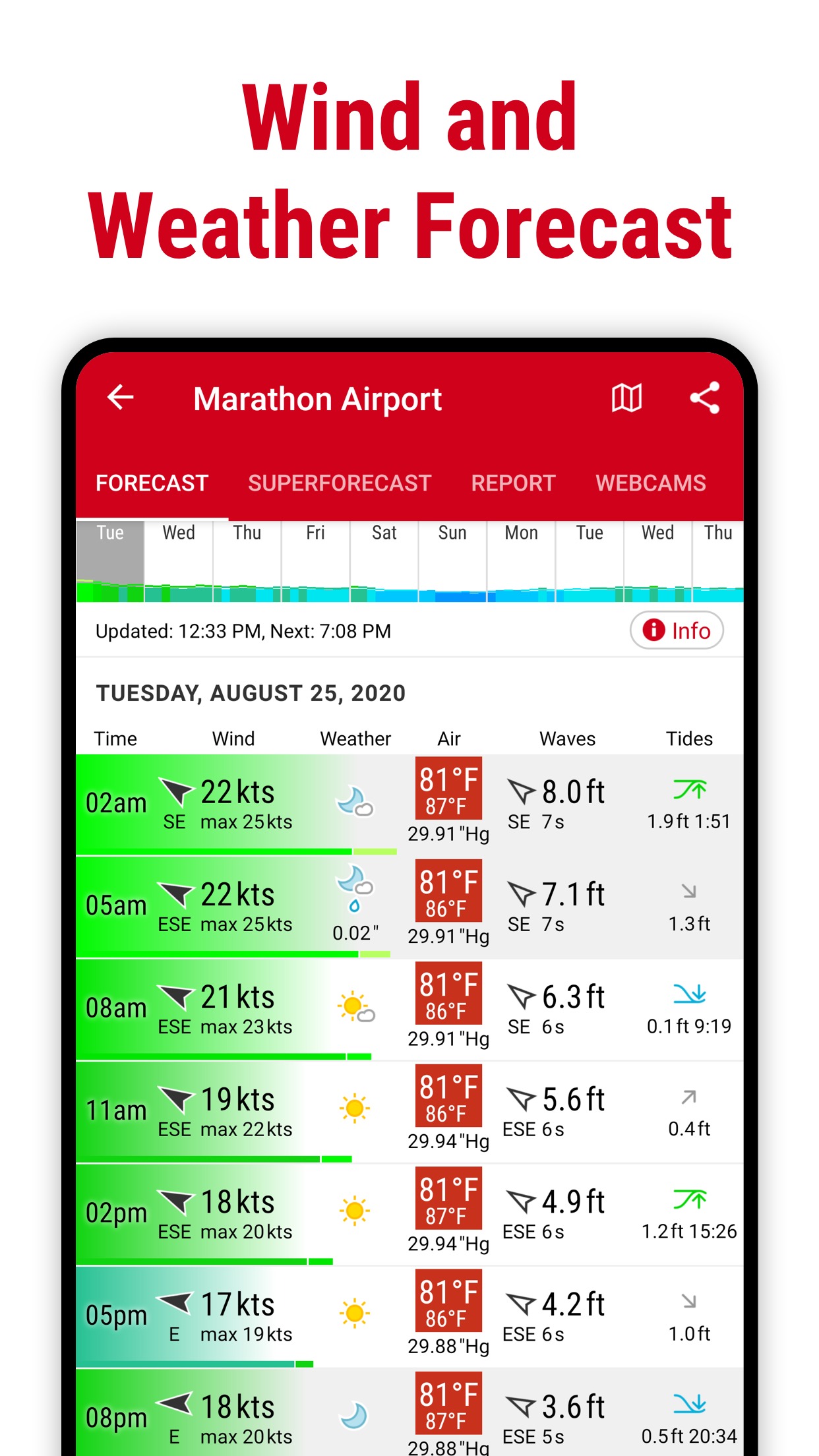 Ventusky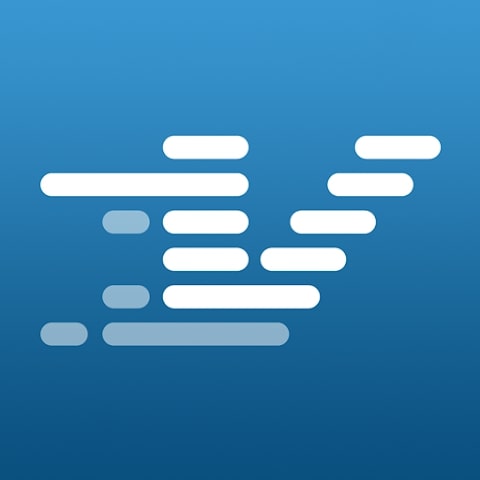 Ventusky is a valuable and informative tool for real-time weather and wind tracking. With its help, users can get accurate and reliable information about weather conditions anywhere in the world.
All information is presented in the form of maps where users can see the current temperature, pressure, precipitation, wind speed and direction, and other weather indicators.
The app also provides the option to view the data in the future. Users can see the weather and wind forecast for a few days, which helps them plan their activities and travels in advance.
The program also provides the ability to track approaching storms and other unfavorable weather events. Here, you can set up alerts for changes in weather conditions at the location of your choice. This allows you to be aware of the current weather situation even without having to constantly turn on the app.
You can choose from satellite and radar maps showing clouds, precipitation, and thunderstorms.
The app also prompts the user to add markers with locations to always have access to up-to-date weather data for those locations.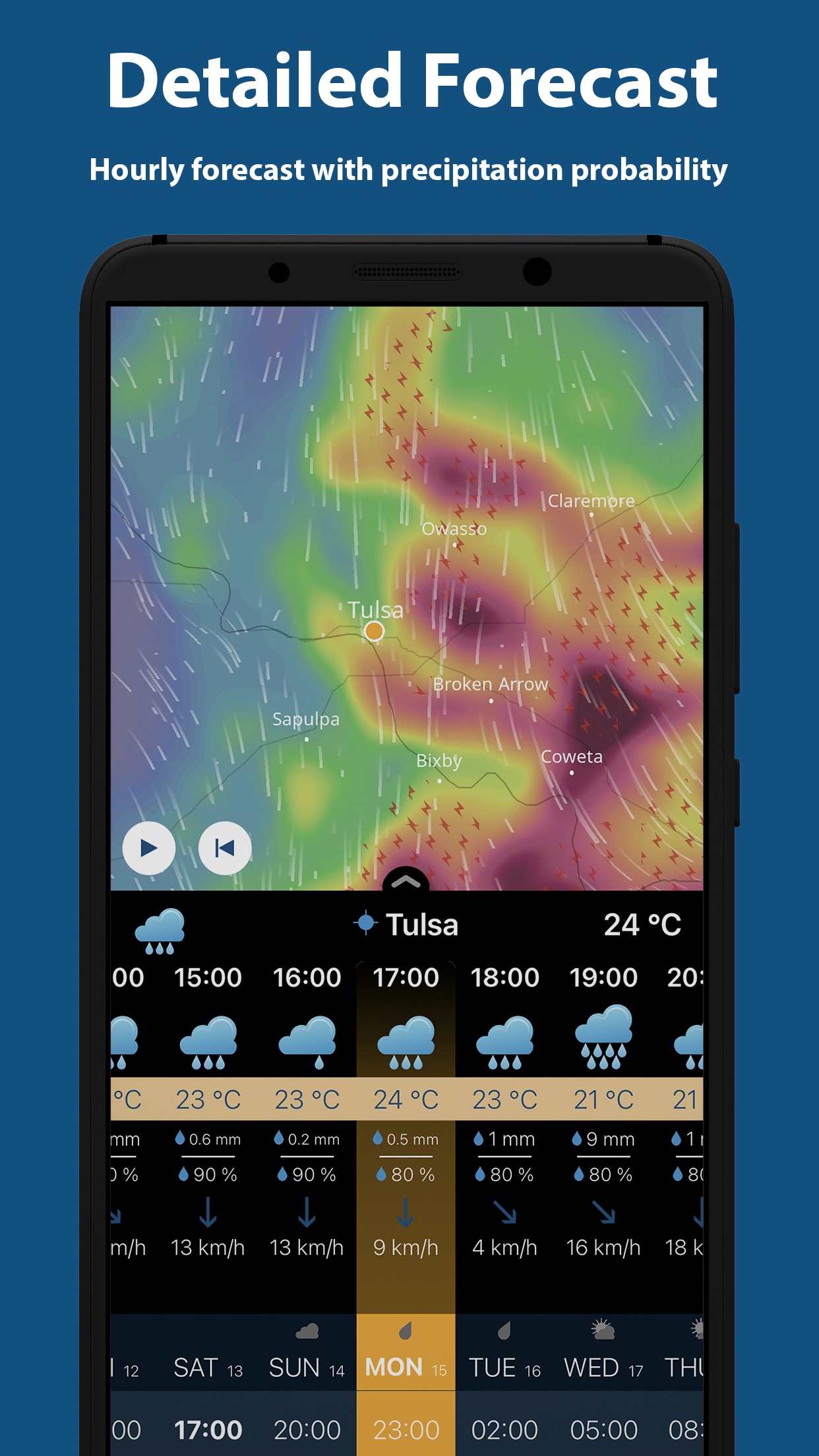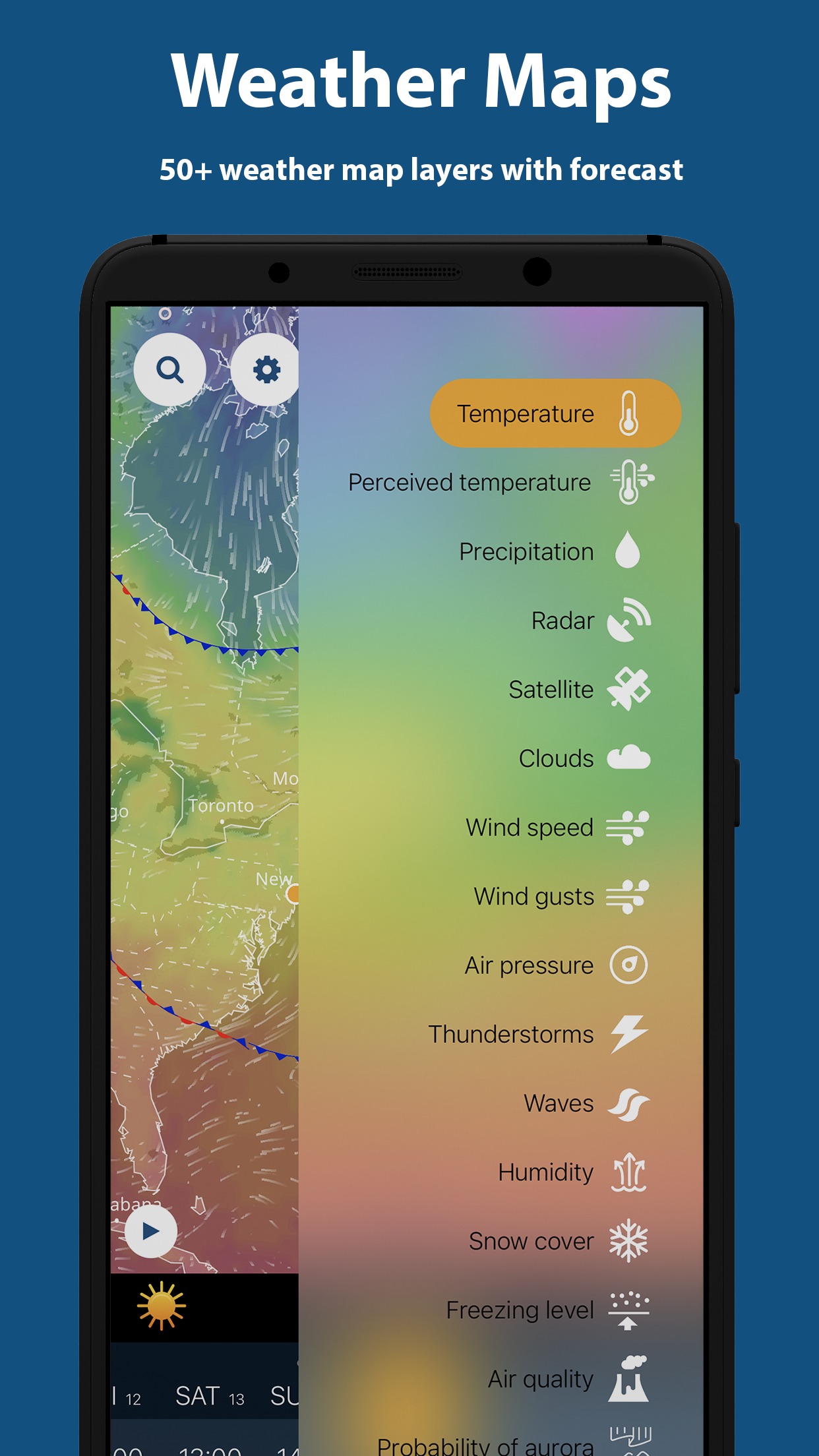 Windy.com – Weather Radar, Satellite and Forecast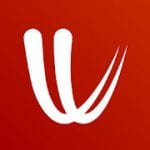 Windy.com may be known to you under another name – Windyty, but it is the same service. It has become popular thanks to the function of visualizing the weather forecast – you can literally see what the weather is currently anywhere in the world.
For this reason, Windy.com is used not only by ordinary users but also by pilots, skydivers, army headquarters, and many organizations.
A map will be shown to you on your smartphone screen during the usage. Which map to choose is up to you. In total, Windy.com has 40 different visualizations of weather – wind, rain, temperature, pressure, and many other indicators.
All images are animated and can even hypnotize you – do not be surprised if a few minutes you will just watch how the cyclone moves.
Also note that the service Windy.com provides some of the most accurate data about the weather forecast for the near future – when you use it, you will always know how your weekend in nature will be.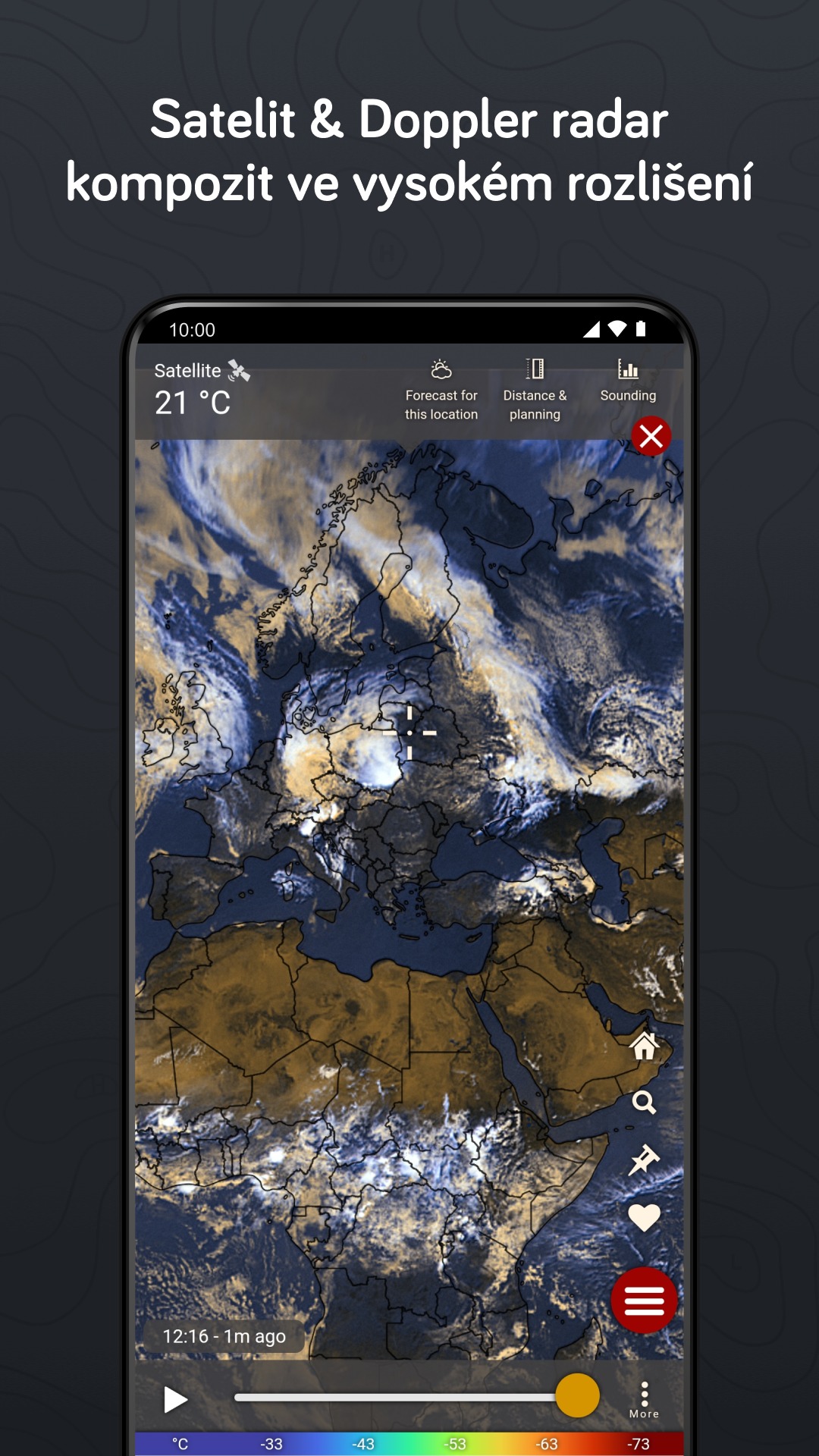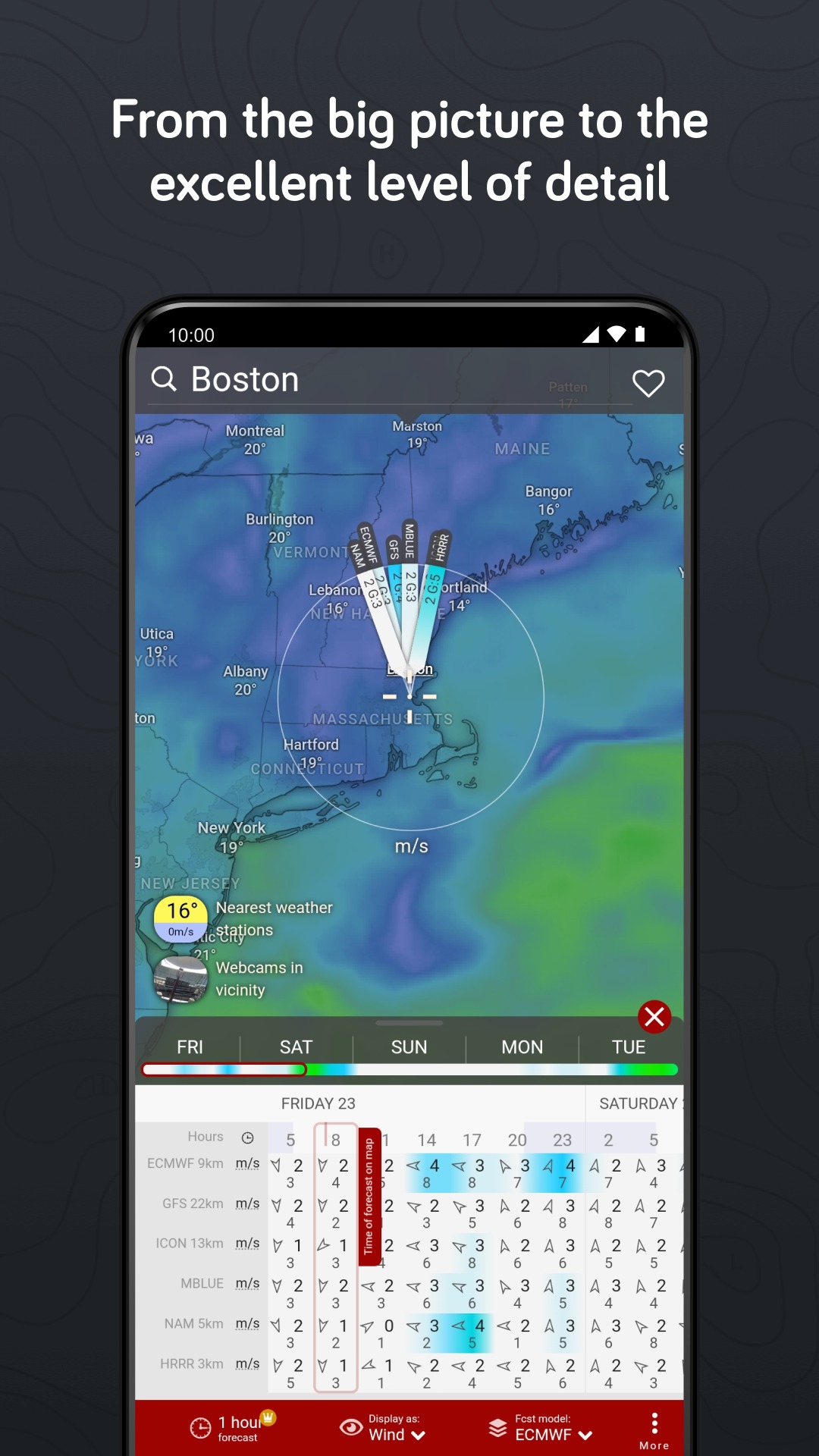 Weather & Radar – Storm radar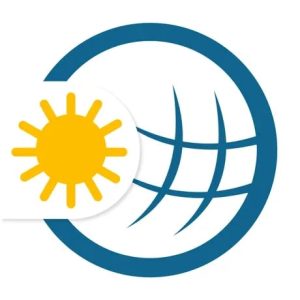 Weather & Radar is an app that allows you to track weather changes around the world. With the utility, you can get weather forecasts for several cities at the same time.
The utility is able to automatically determine the location and report the current weather forecast. To do this, it is enough to activate geolocation on your smartphone. If necessary, the location can be entered manually without turning on the GPS.
The app allows you to know the weather forecast for the next few hours or days. It is possible to check the temperature, humidity, precipitation, UV index, wind direction, and strength.
The mobile service regularly updates data using radars from around the world. You can see a presumed schedule of weather changes for two weeks ahead.
The utility automatically saves a list of cities in which the user has checked the forecast. Thanks to this, it is possible to track the weather in several regions at the same time. It is possible to edit the list by deleting unnecessary cities.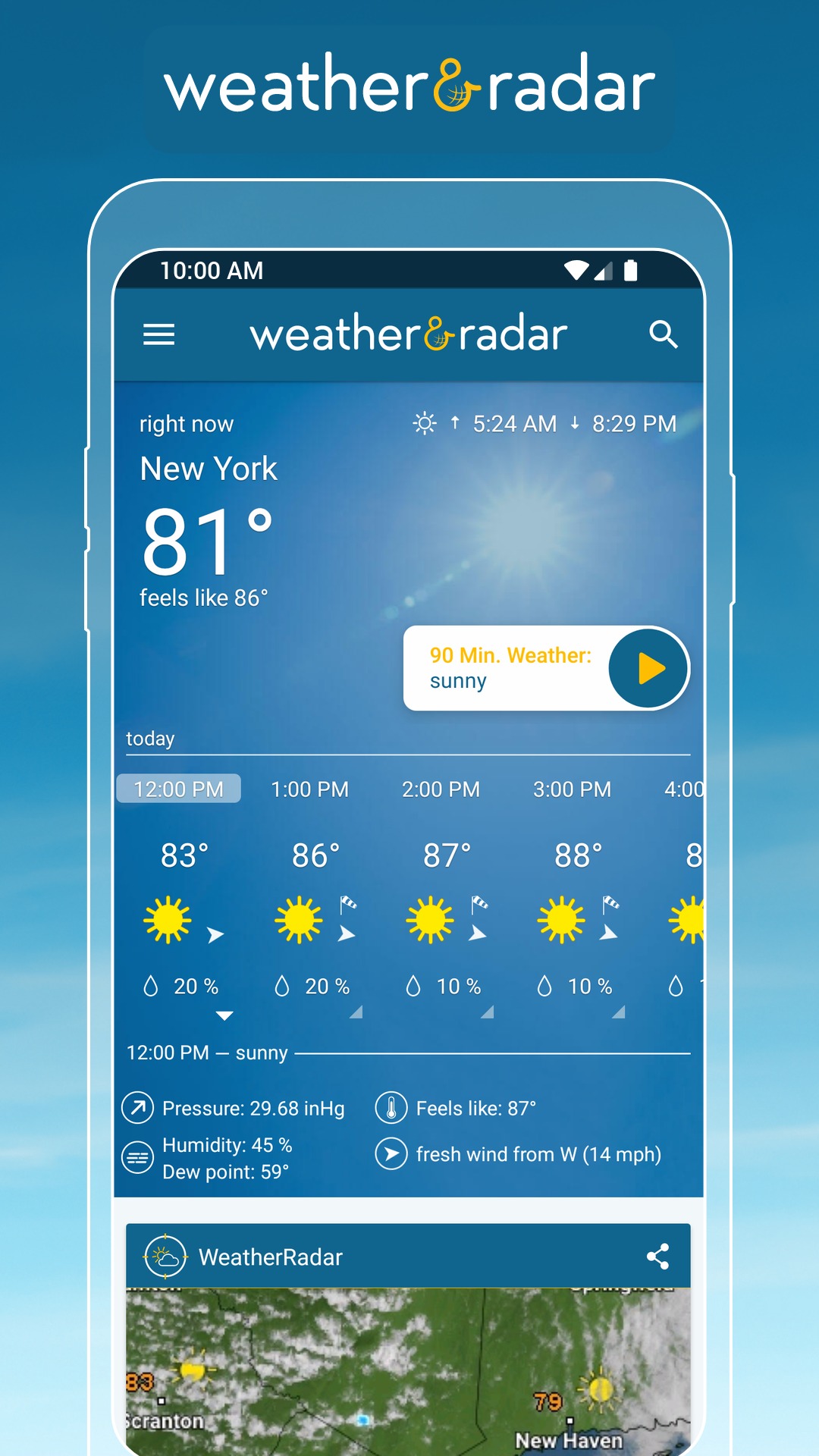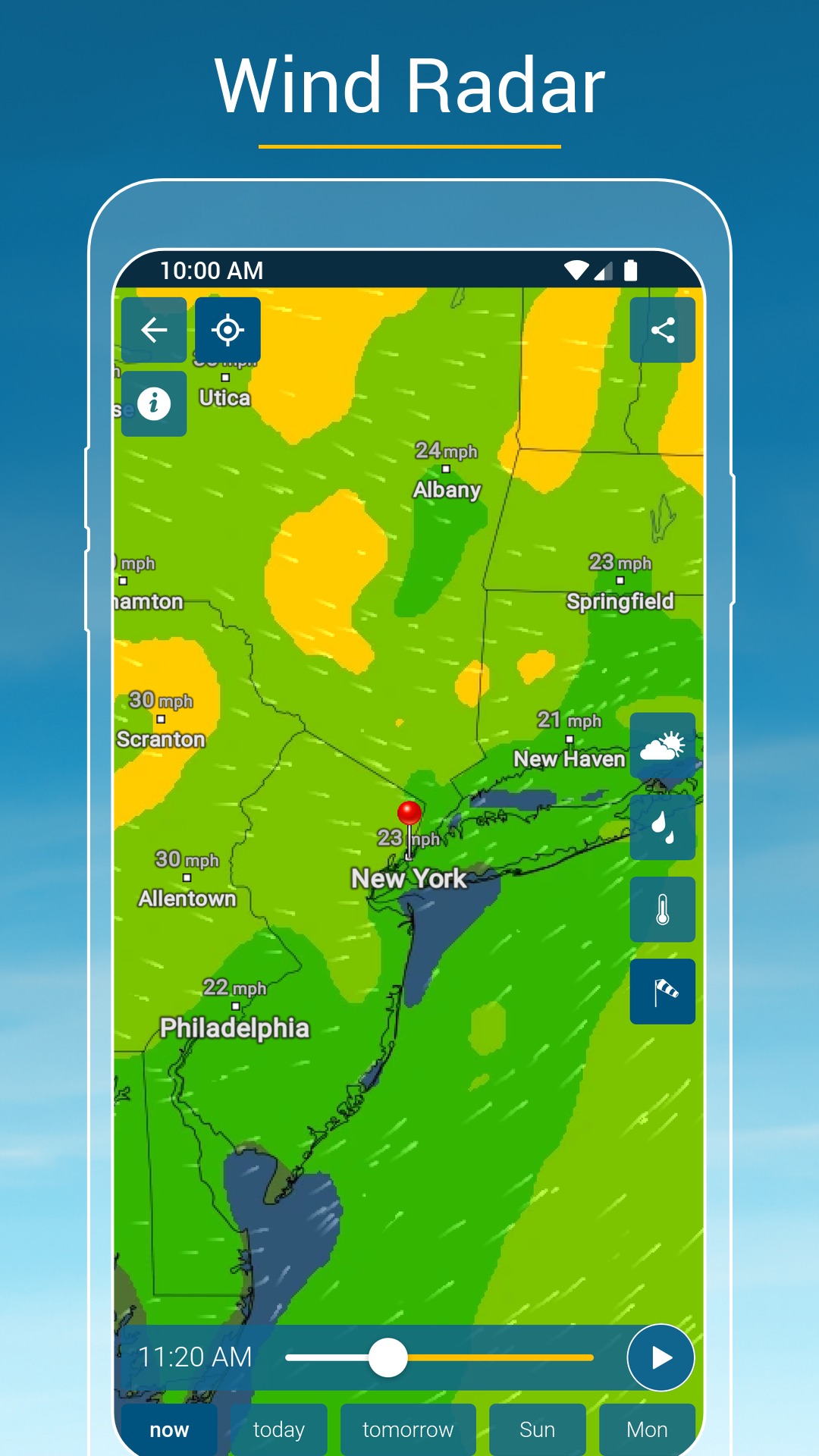 You may also like: 11 Best thermometer apps (Android & iOS)
Mobile Wind Compass & UV Index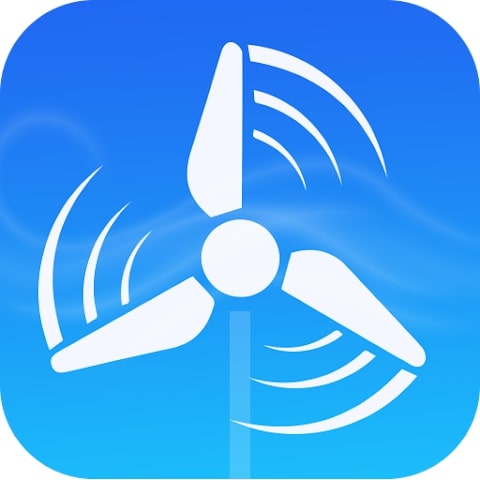 Mobile Wind Compass & UV Index is a mobile app that provides the user with detailed information on marine weather conditions.
It provides accurate and up-to-date data on wind speed and direction, wind strength and pressure, as well as air currents and other indicators related to atmospheric conditions.
The app offers a convenient search for geographical locations. The user can enter the name of a city or country and the app will automatically find relevant wind data for that location.
Besides, the app offers the user the ability to customize notifications when weather conditions change. For example, one can specify a wind speed range of interest and if it exceeds or falls below the value, the app will automatically send a notification to the user.
The app also offers weather forecasts for the coming days, a graphical display of wind data, historical data, and more. All this allows users to get complete and accurate information about weather conditions anywhere in the world.
The app is regularly updated and improved, which allows you to get exceptionally up-to-date data about the weather in a particular place.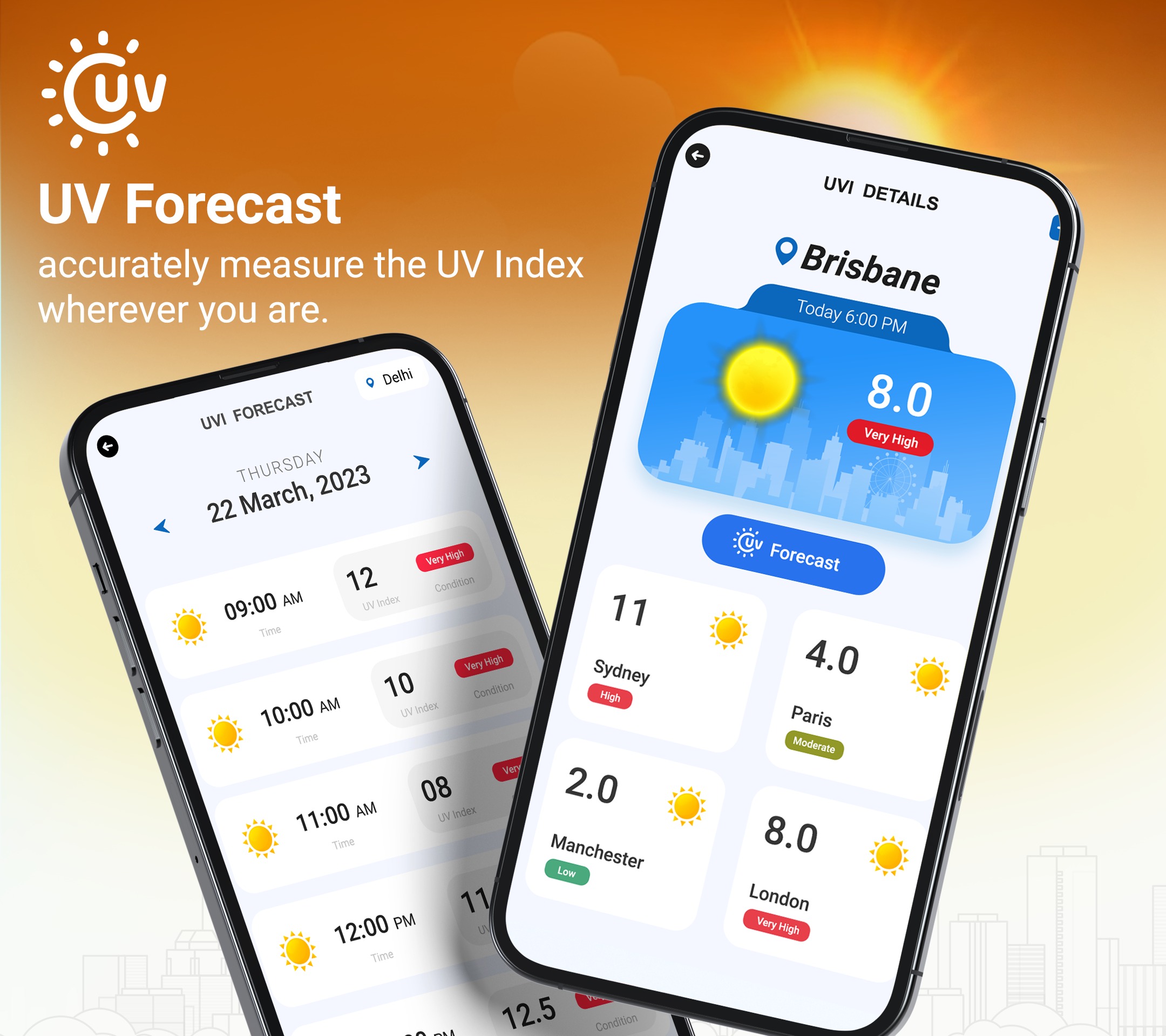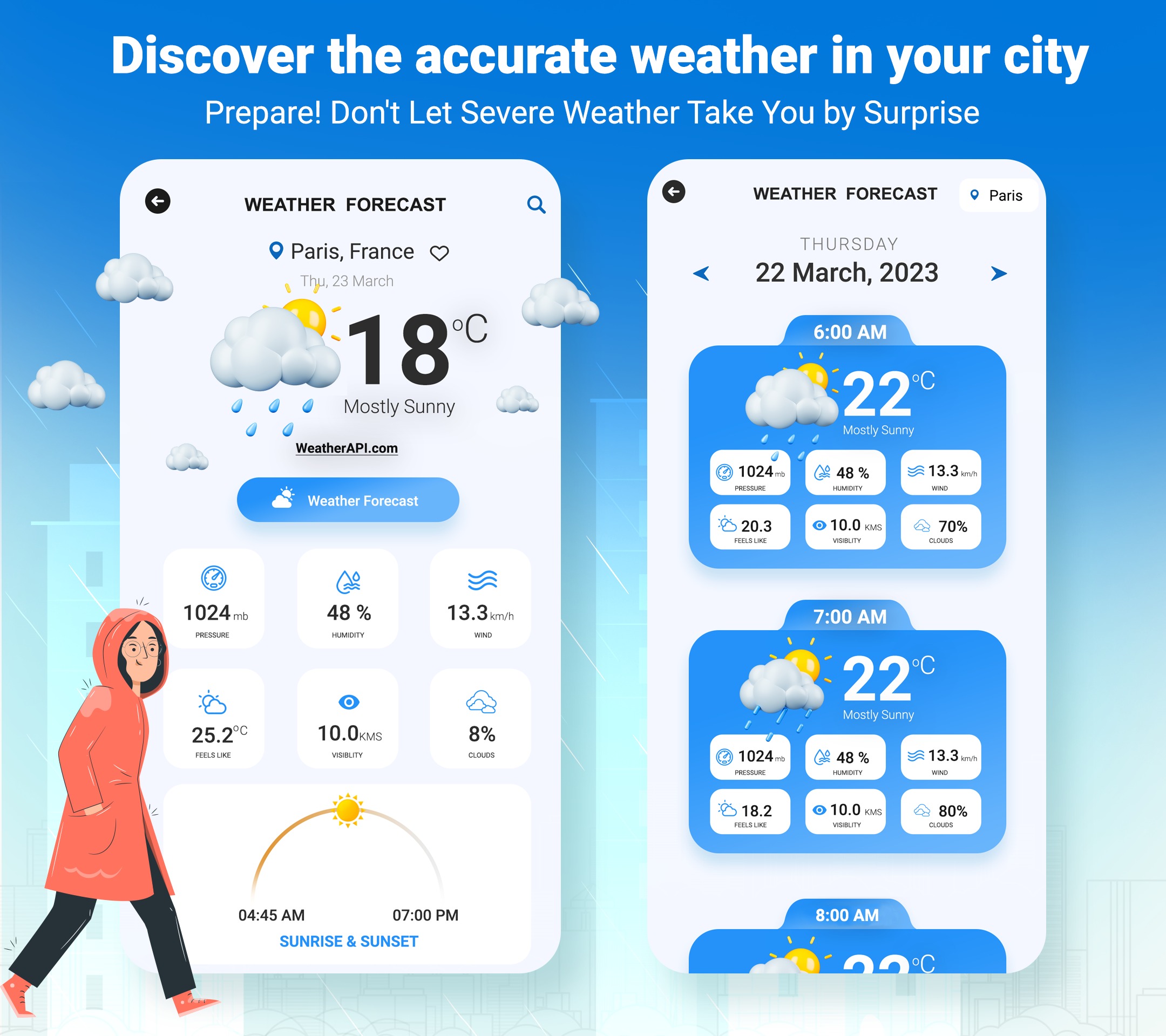 Many things can depend on the weather. If you are engaged in such sports as surfing, parachuting, and many others, you just need data on wind speed. You can get them in different ways, but without a special device, your abilities are limited.
In such cases, the best option is to use your smartphone. Special applications will either provide you with data from the nearest weather station or measure the wind speed using sensors device.
In either case, you will get the most accurate speed at the moment and will be able to make plans for the day. We hope that our article was useful for you because we have selected the best applications for measuring wind speed at the moment.