Planes are one of the most convenient means of transportation for long distances. Nowadays, with the help of an airplane, you can fly unimaginable distances and get to new and unknown places.
Whether you like to travel, have to move, or go on a business trip, you are likely to fly. Onboard, you will receive drinks, meals, and promotional brochures. But many flights last more than 5 hours.
Even on short flights, you can get bored for 2-3 hours. What can I say about 10 hours! For example, the journey from the United States to Japan can take 13 hours or more! Not all people can fall asleep on a plane with peace and comfort.
Of course, you can buy Wi-Fi aboard some airlines, but what if the price is too high or there is no such thing? We offer you to have fun with your smartphone or tablet. Especially for long and far flights, we have picked up the best apps that will keep you entertained, even if you do not have access to the Internet.
Do not rush to conclude that all the positions presented by us are games. Even the most exciting game will be boring in 10 hours flight, and playing the same game can be tedious. Variety – the main thing for us, so that you can find several applications to your liking.
Audible
The first thing that comes to mind to take a long time is reading. "But you can take the printed version with you," you might say. But there are restrictions on the weight of hand luggage in airplanes, and books can be heavy.
Or your reading speed is so high that you have to take a few books with you. Moreover, the cost of many good publications in bookstores is high and sometimes it is a pity to give a large sum of money for just one book, which you will read one day.
Then the Audible – the service of listening to audiobooks – will come to the aid. The application contains a huge catalog of shows, podcasts, and books, among which you can find something for yourself.
You can buy audiobooks in two ways. The first – to buy each book separately, depending on their preferences and desires. The second – to buy a subscription, on which you can download one audiobook for free, and all subsequent purchases at a discount of 30%.
Audible cooperates with Amazon, so if you are the lucky owner of Amazon Prime, then you have the opportunity to listen to special programs, audio versions of the show, and specialized lectures. Time in flight can be used as training!
The application itself is free and you can synchronize several of your devices. But in the application itself, you can buy access to the show catalog and the books themselves.
Most importantly, all downloaded and purchased books are available offline. This is exactly what you need on a long flight! The app is fully optimized and customized for long listening time, so get your headphones ready, download the book at the airport and go on a trip.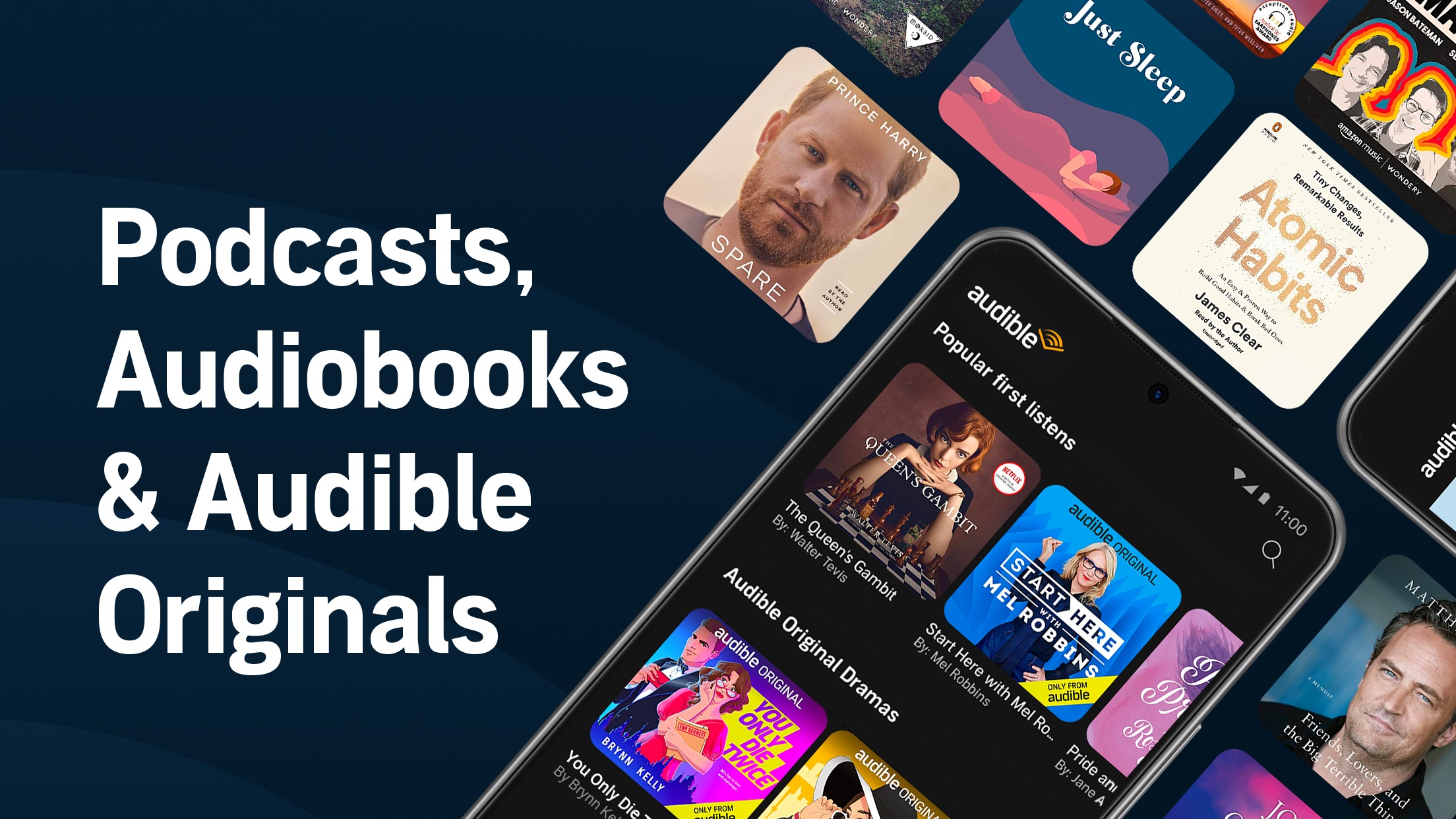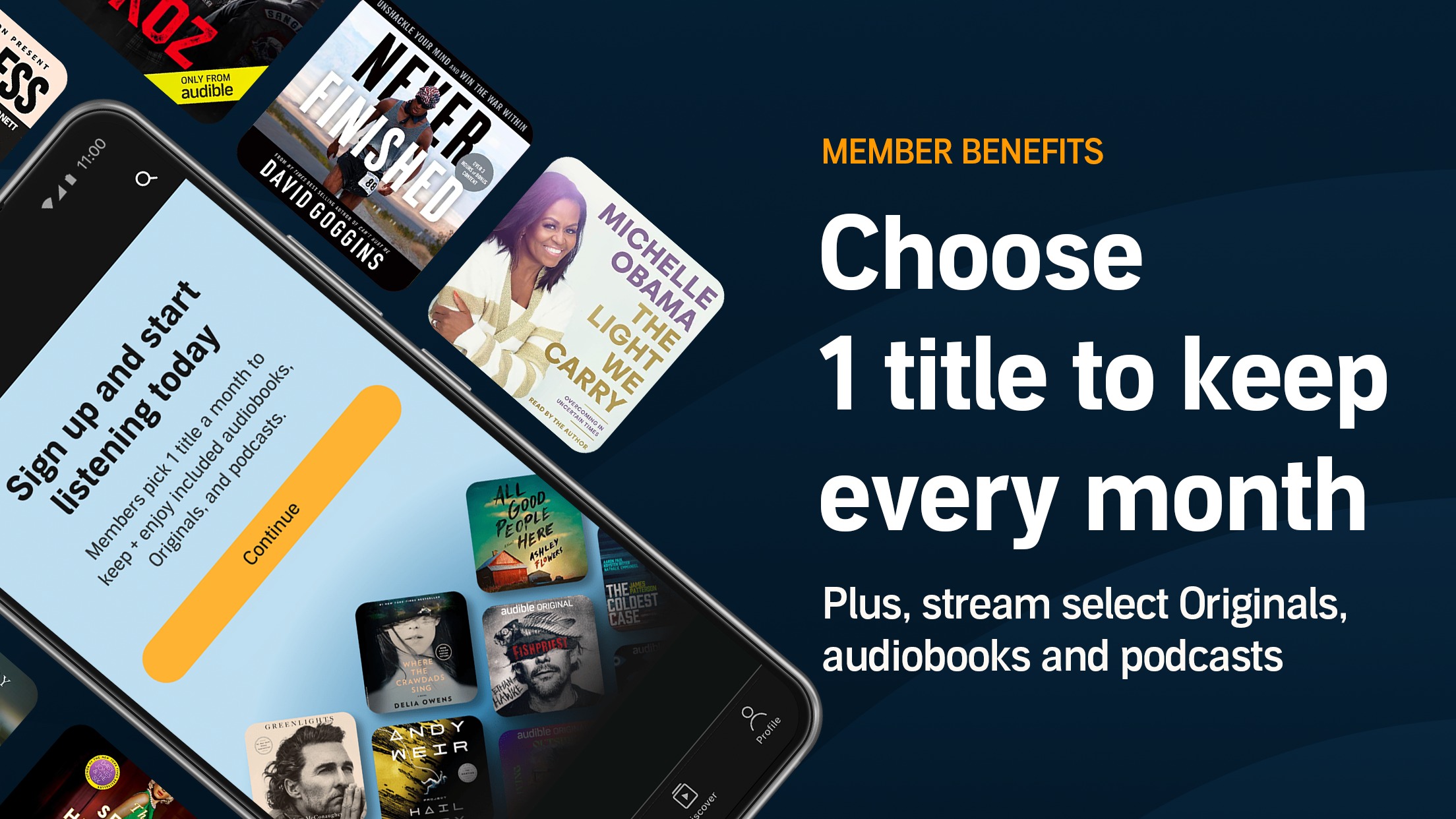 You may also like: 25 Free Offline Android Games
Pocket
As long as the best entertainment for you is content on the Internet, we have a solution for you even without access to the network. Imagine that this is possible – the Internet without any access!
Pocket is an application that allows you to save your favorite content to watch later. That is, you are browsing the standard news feed or just news in your browser and bump into an interesting long read.
Instead of flipping through it with the thought "sorry it's long, I don't have time to read it now" or postpone and forget it, you can save the news in the Pocket and read everything you want in flight.
There are no content restrictions: you can save news reports, sports reviews and match broadcasts, videos and journalistic investigations – all this will be available to you 24/7! You can save many printed publications in Pocket.
Especially users prefer the BBC News, New York Times, The Guardian and Washington Post. Online services are also not neglected: YouTube and Twitter are available for viewing via Pocket. Video prescriptions, shows and articles – the variety of content will not get bored.
Standard Pocket reading will not be tedious for you: you can edit the post so that the text was solid, without hindering the view. Set up comfortable fonts and text size to get the most out of your information. Listen to and browse the recipes to try them out when you get to Earth.
Also, Pocket adapts to users and in the future starts to offer content that may interest you. With the Pro version, you will further expand your access to features and get unlimited search. Your brain will get a charge of new, fresh and interesting information in a boring and long journey.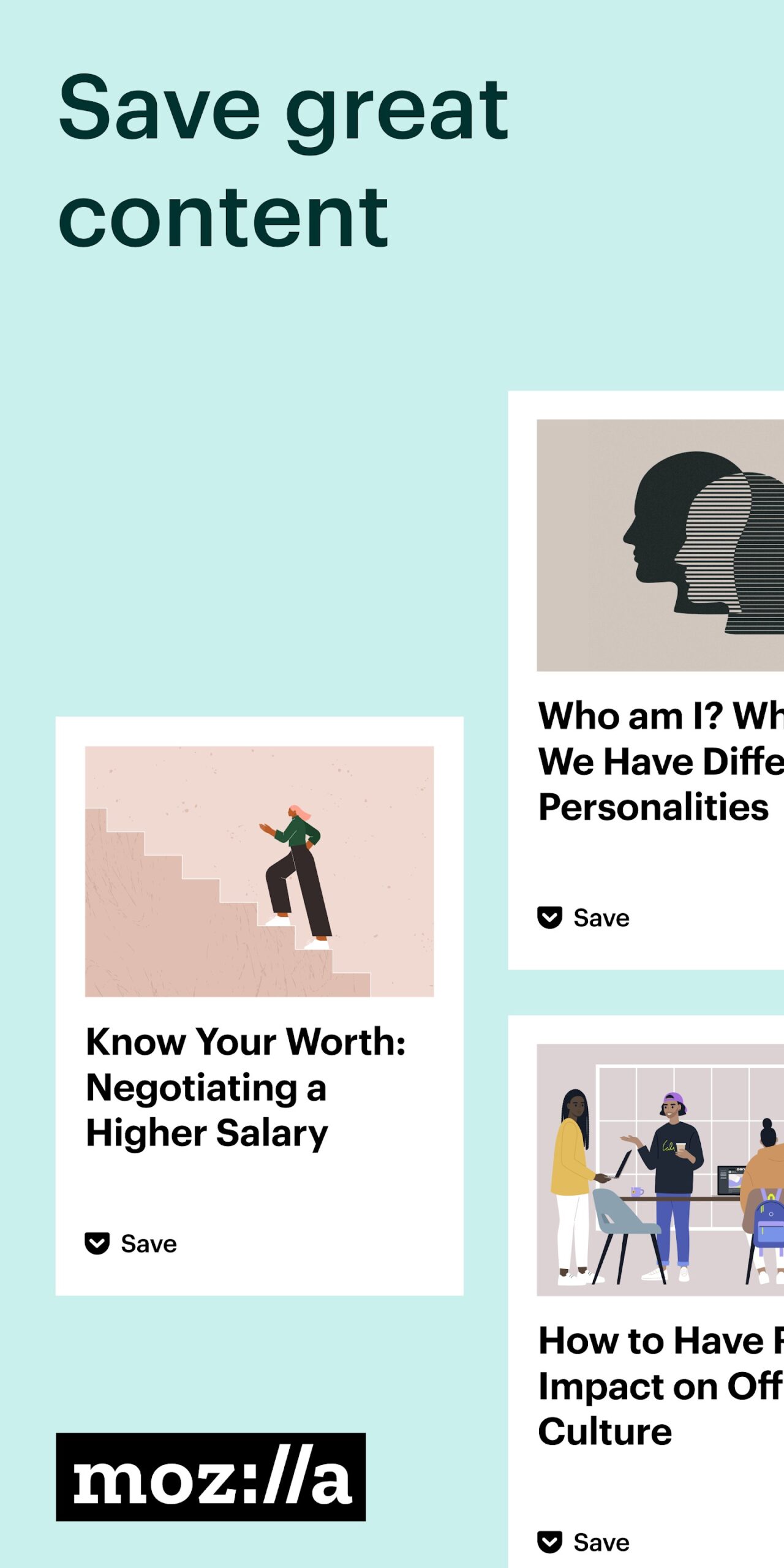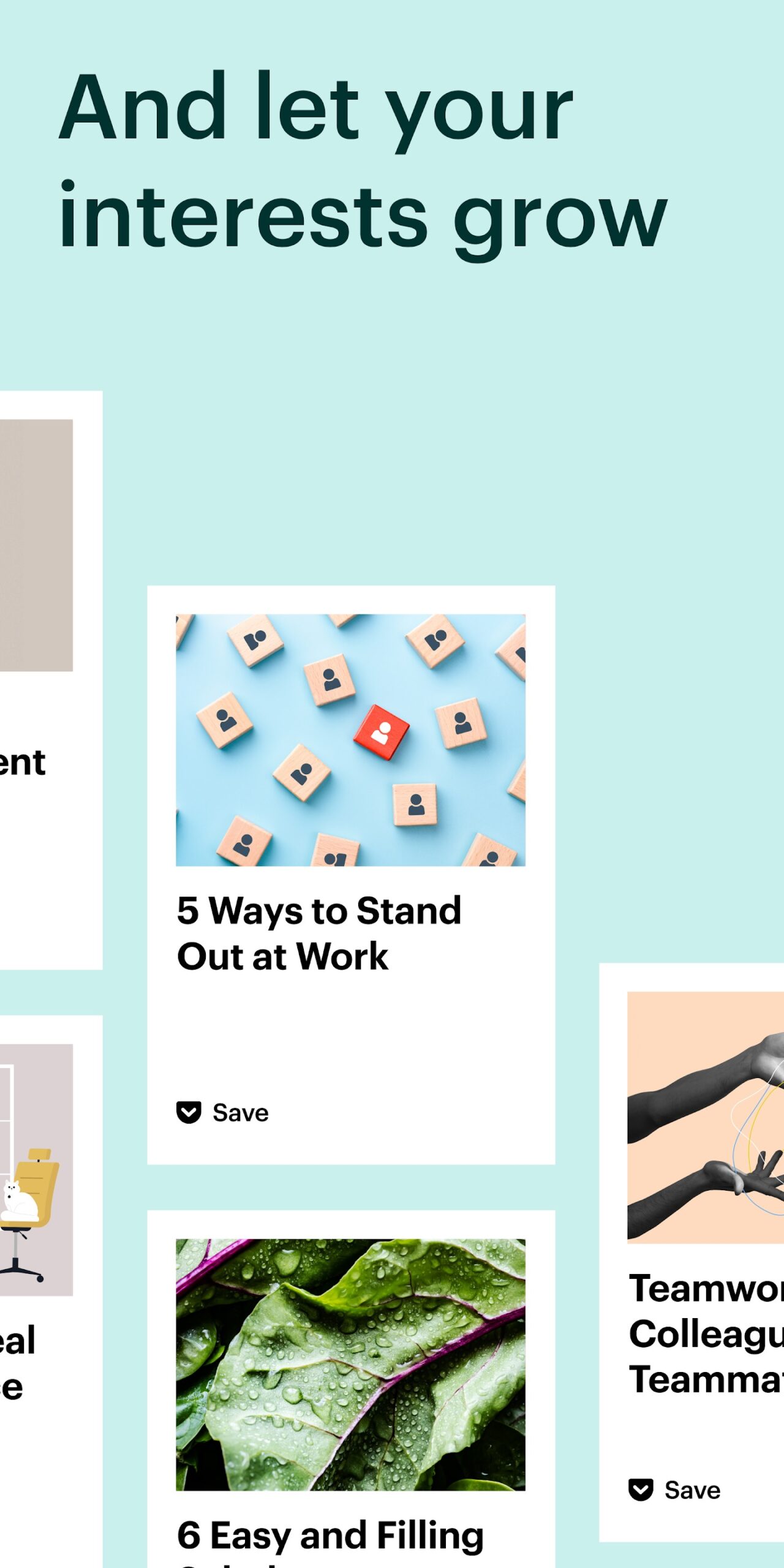 Spotify
If you never heard of Spotify, you must be living on another planet. It might be surprising, but this app can also be a great option for the offline app while you are on the plain, especially, if you like listening to the music during the flight (who doesn't like listen to the epic songs during the take-off?).
Spotify gives you the chance not only to listen to your favorite tracks online but also to listen to them offline – you just need to "download" them in the app.
There is a section where you can listen to all the saved songs. Just one thing you should remember for that – your phone must have enough memory space in the order you could download enough tracks. Because even though it seems like all the songs are saved in the app, they are actually placed in the memory space of your smartphone.
In Spotify, you can create your playlists, listen to your favorite artists, albums and, what is more important, listen to podcasts. The last feature makes Spotify similar to Audible – however, audible doesn't provide music. What is more, there is probably no necessity of telling you that Spotify always includes the freshest releases from the music world.
What is more, Spotify often publishes exclusive podcasts, which you wouldn't find anywhere else. Those could be the podcasts from the legendary people, famous sportsmen and so on. So if you want to spend your time with benefit on the plain Spotify is at your service!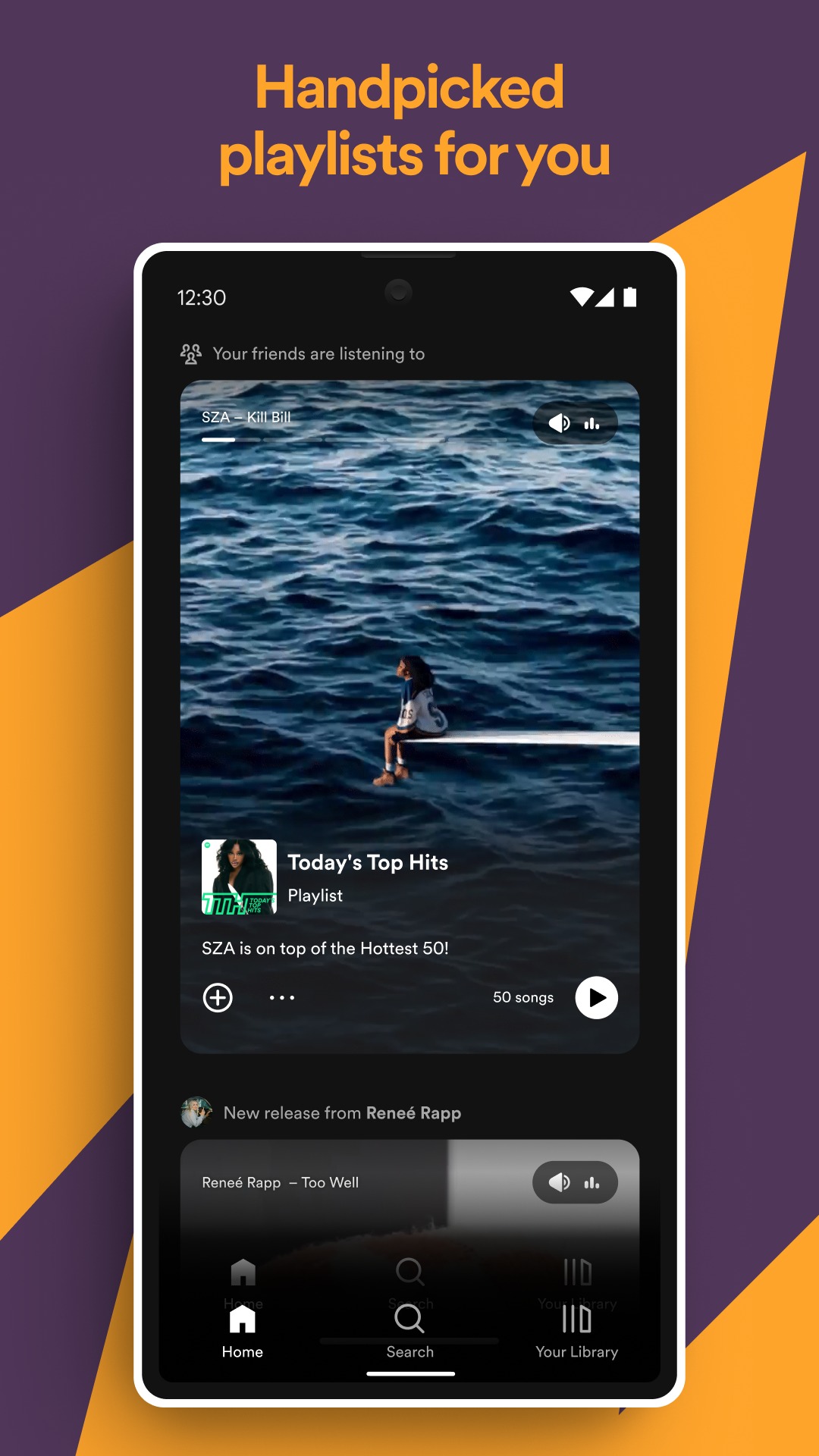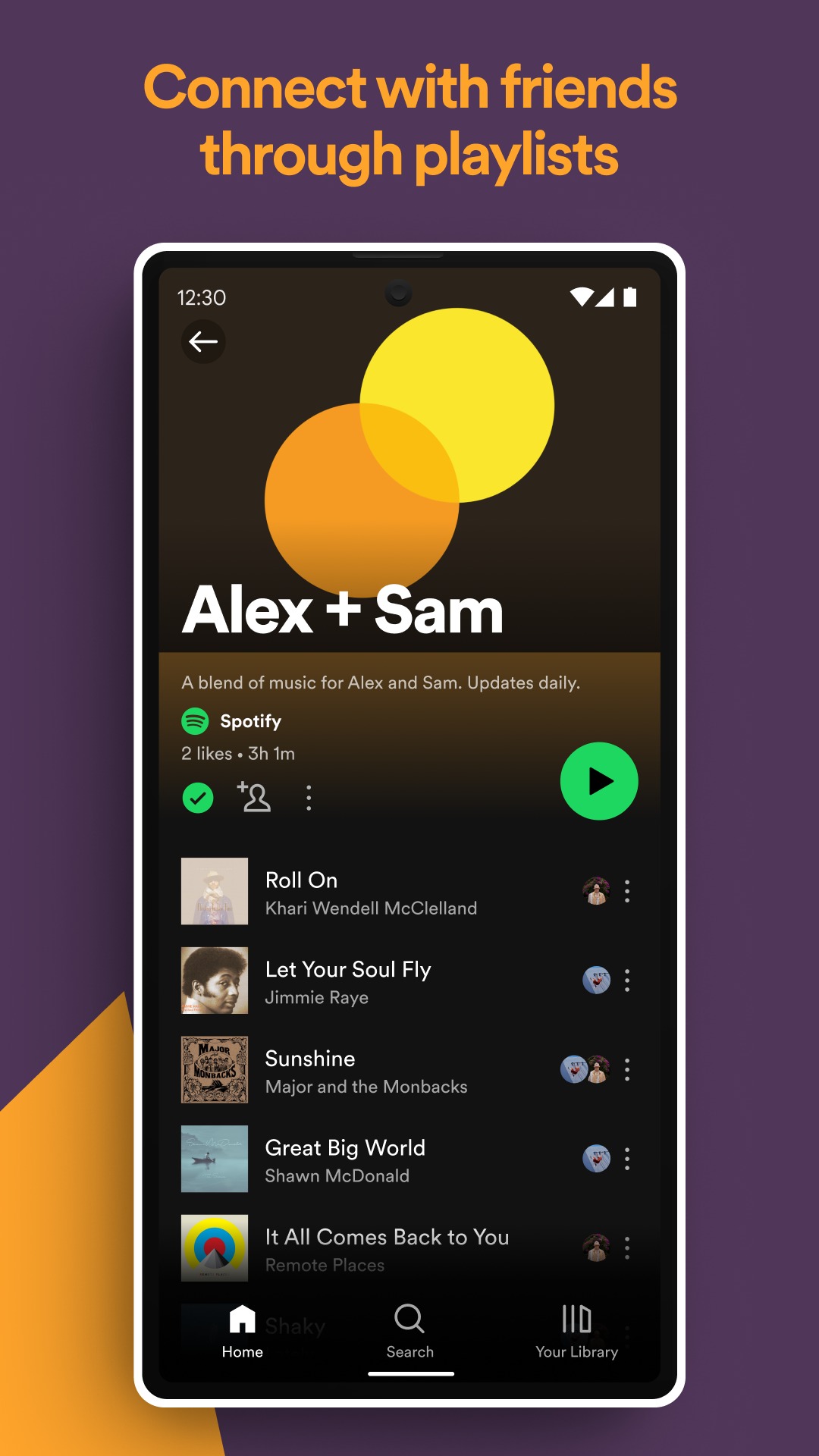 Netflix
For those of you who want to have fun watching movies, TV series and shows, you have probably heard of Netflix. Of course, it is a paid application, but we suggest that you become familiar with what it offers you.
First of all, it is a paid subscription service. That is, for a small amount of money you get Netflix membership, and the application is available for free.
Second, a small portion and individual videos are also available for free viewing. Of course, you will not find any top shows or movies released in the last month in this list, but some shows and movies are available for everyone. Yes, you will not even have to pay for watching it in excellent quality and with a professional voice.
So, how do you use Netflix offline?
If you have Netflix membership, you just choose your favorite series, movie or show and download it when you have unlimited access to the Internet (e.g. a connection to your home Wi-Fi network).
If you do not have a membership, or you are just not willing to pay your monthly fees, you can try out a free monthly trial. At the end of the trial month, Netflix will automatically charge you for the next month's subscription.
When you subscribe to Netflix, you can watch several movies, shows on several devices at once – for example, start watching a movie at home, download it, and you can watch it from where you left off! This is as convenient as possible – you do not even need to remember the time code.
The video catalog is constantly being updated for viewing. For example, if you are a Stranger Things fan, you can watch the whole new season via Netflix in HD quality. Or download it and watch it on the train or plane, on the way to work or in bed before going to bed. The account is the same for all devices and synchronized.
Just make sure you download the videos you need. At the right time, turn on the "in the airplane" mode, launch the Netflix application, and enjoy watching the video at great heights in the sky.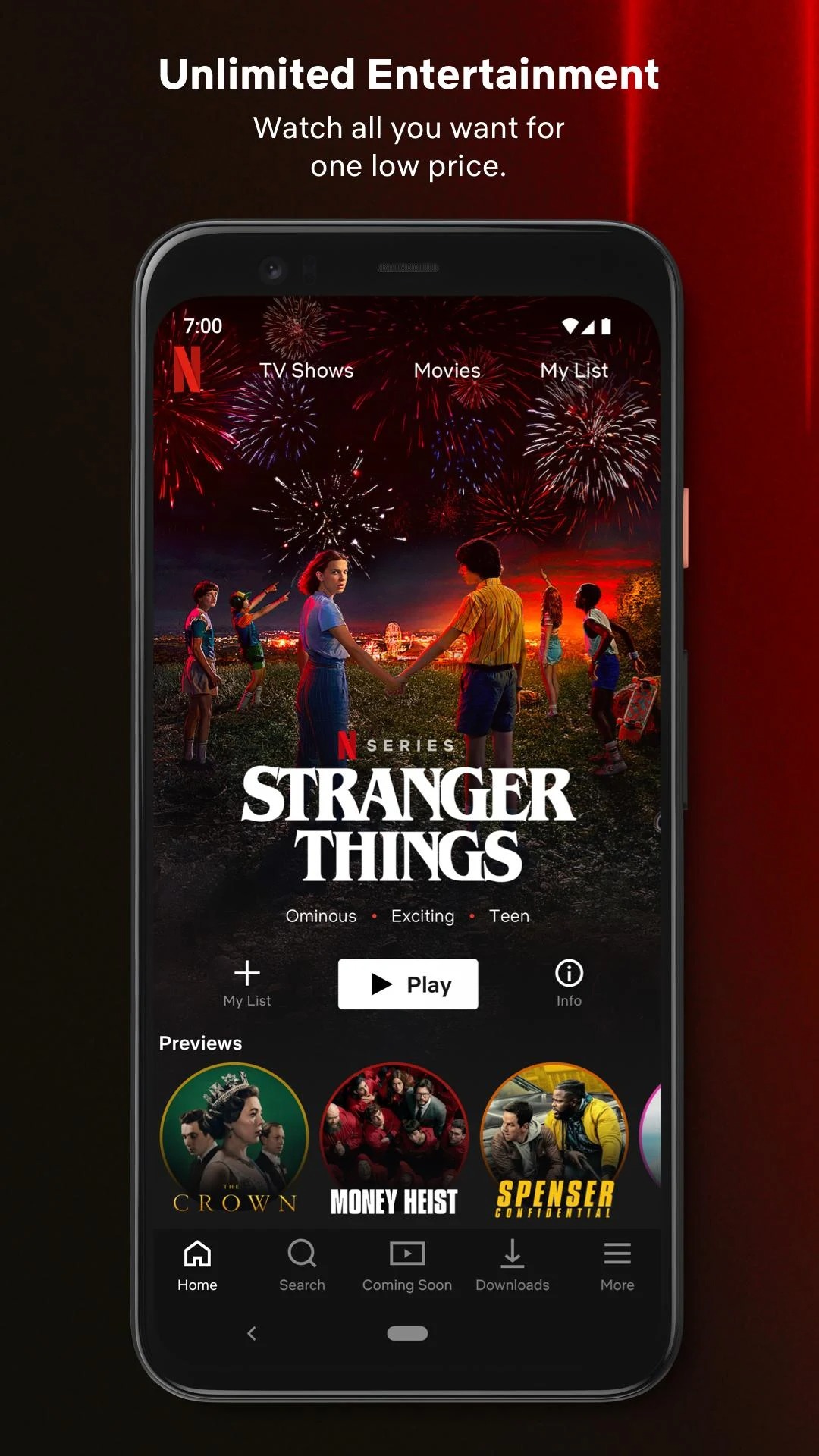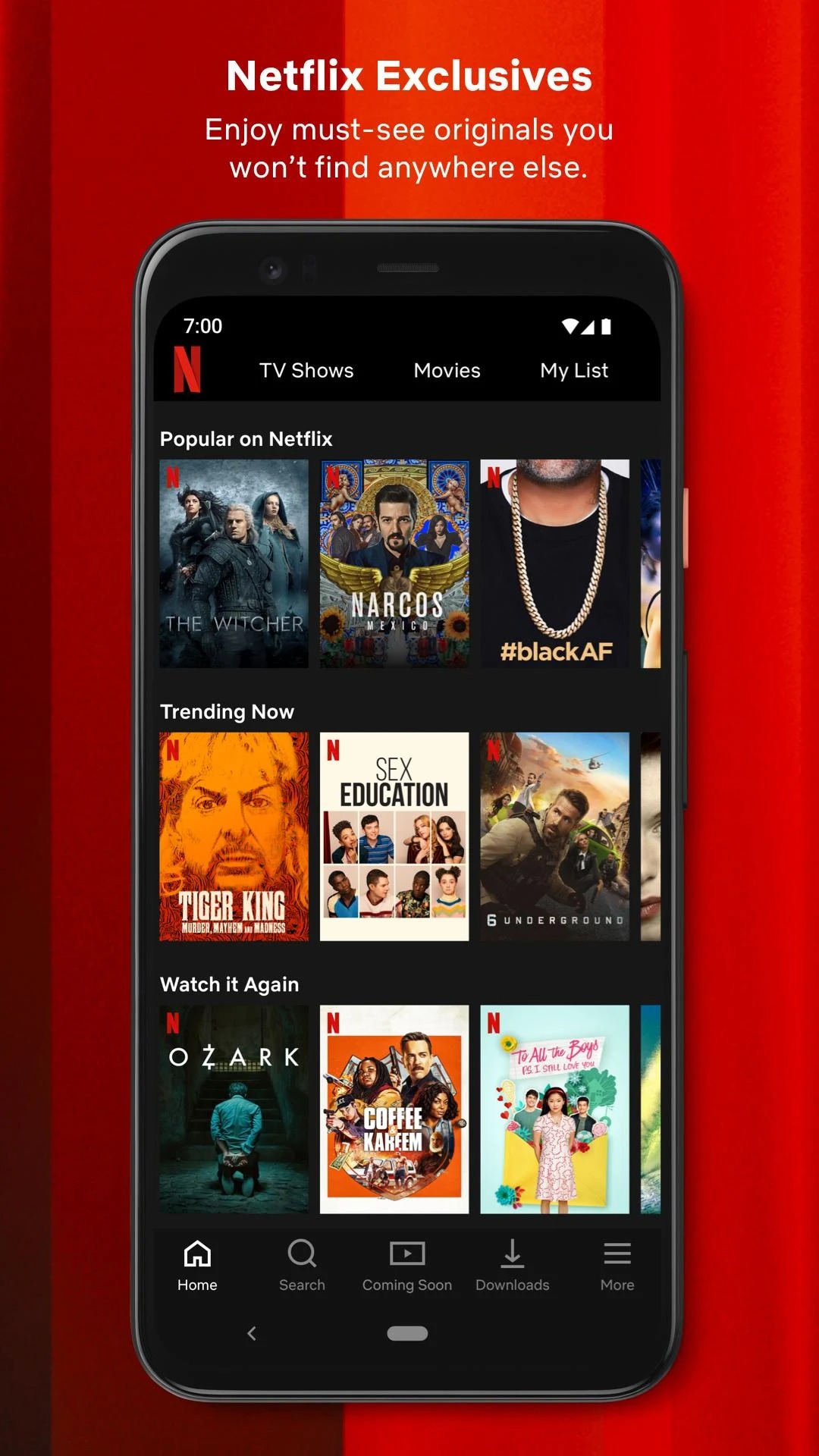 White Noise Lite
In case you still want to relax your brain as much as possible during the flight, you will definitely prefer a healthy sleep during the whole flight. Of course, you may want to take a break for a meal, but the main time of flight you will surely sleep.
But what if your neighbor snores very loudly? Or will there be a baby (or several children at once) in the cabin who will be crying and capricious throughout the flight? Then you can just forget about a quiet healthy sleep!
But if you know about the phenomenon of white noise, it will be much easier to sleep. White Noise Lite is an application that allows you to relax regardless of external factors. In addition to sleeping, you can just focus, relax, or stay calm. It gives you a sense of loneliness and unity, even in a noisy cabin.
White Noise Lite gives you 40 sounds for different purposes. Sleep, meditation, relaxation – turn on the sounds depending on your goals. Download the right sounds before your flight and you can listen to them offline. With the White Noise Market, you can mix and download the sounds you need.
Sleep mode allows for continuous, smooth playback. This will make your heartbeat smooth, calm, and help you fall asleep. You can also set a wake-up time – White Noise Lite triggers special alarm sounds to help you wake up. Wake up 10 minutes before the end of your flight, so you can get out in the city of arrival fresh enough.
White Noise Lite supports multi-device playback. Sync your tablet, phone, and TV. At home, for example, you can also use White Noise Lite – with Chromecast, playback continues right in your living room. And if you take your headphones and noise-canceling headphones with you, you will get healthy sleep.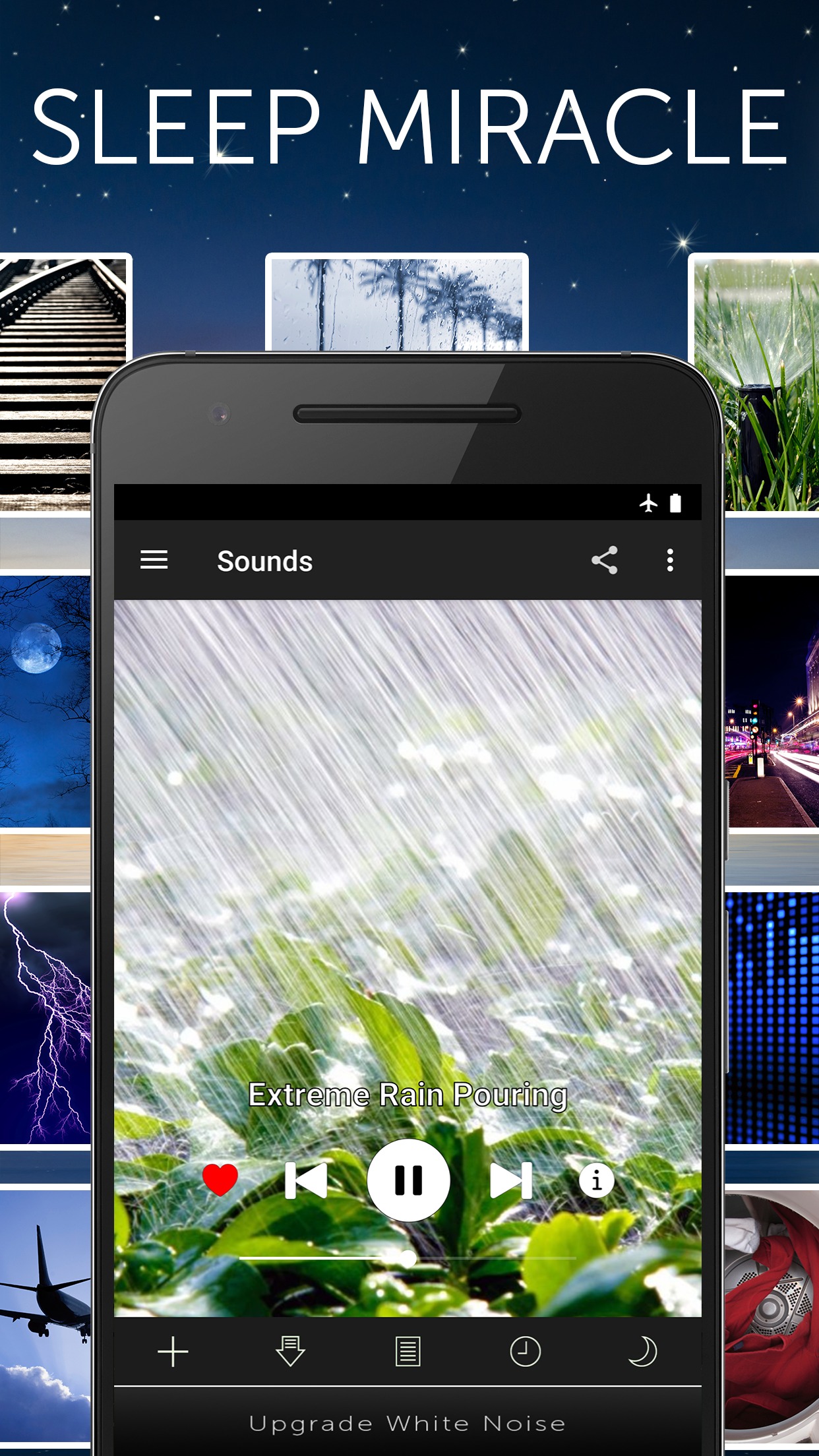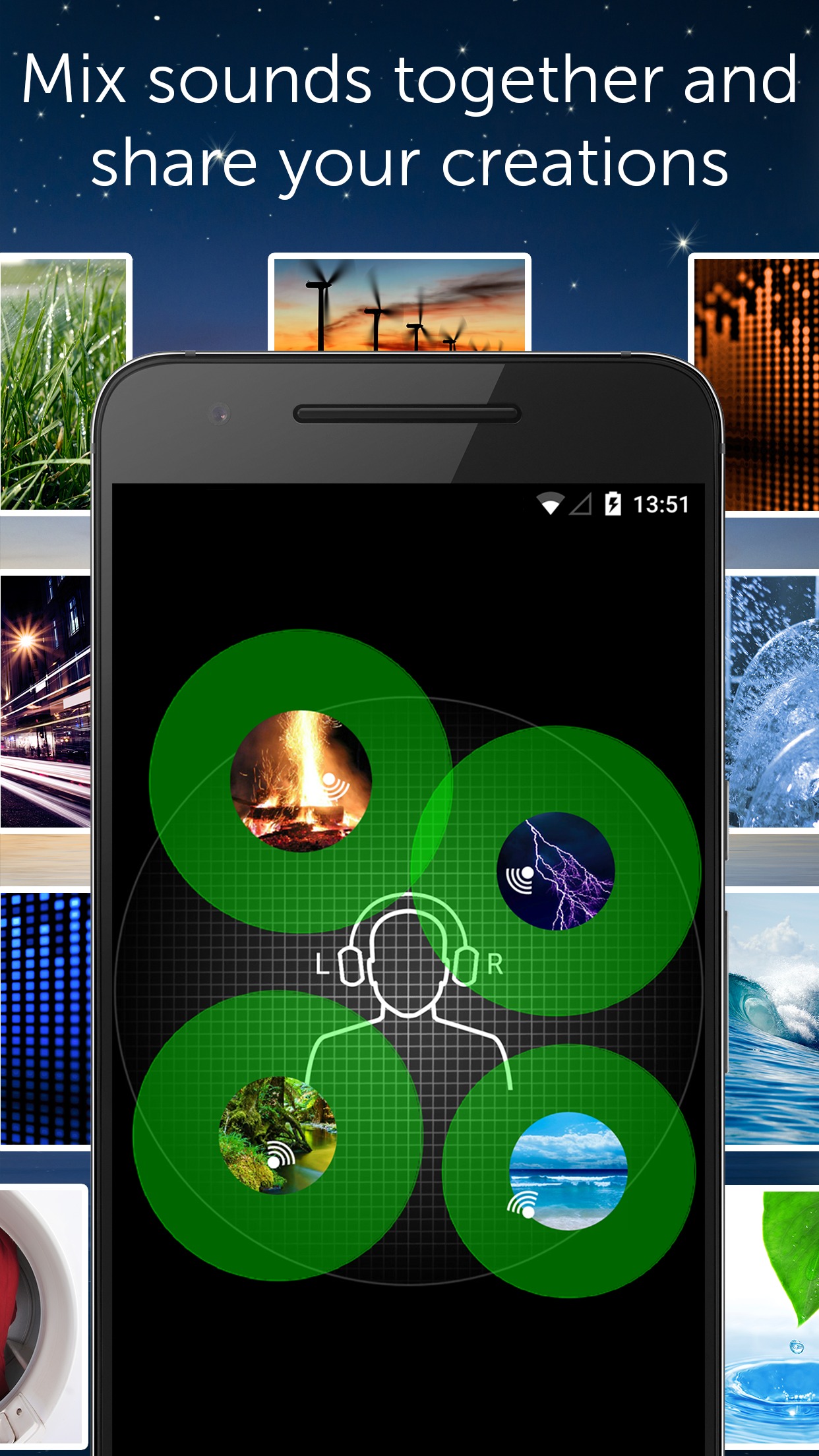 You may also like: 11 Free Offline Puzzle Games for Android & iOS
Castbox
Do you like to receive new information? Or is it best for you to listen to other people's conversations? Just choose an interesting topic, find the right podcast – and organize your entertainment as you like!
Castbox is an application with a huge catalog of free podcasts. It supports continuous playback of recordings. Audio can be selected and downloaded from the huge library of applications or uploaded to your smartphone and the service itself.
Castbox has a huge number of channels, which regularly release new podcasts on various topics. You can subscribe to them and receive notification of new posts – it is so simple. It is a huge data storage, in which you are not limited in the size of downloads – the only limitation is the memory of your smartphone.
In the beginning, you will have to look for the necessary podcasts yourself. In the future, the application itself will calculate the topics and views you are interested in and create recommendations based on your preferences.
Advanced advertising and search algorithm will introduce you to new authors, who may become your favorite in the future.
The most popular shows are available on Castbox. When you connect to the network, you can even share them. When you connect to the Internet, you just download the content you are interested in and now it will be available to you anywhere and anytime.
A bird's eye level, you can browse the information, listen to the latest news, view popular interviews and listen to audio versions of TV and radio shows. Download several at once and you will be provided with the information stream throughout your flight by Castbox.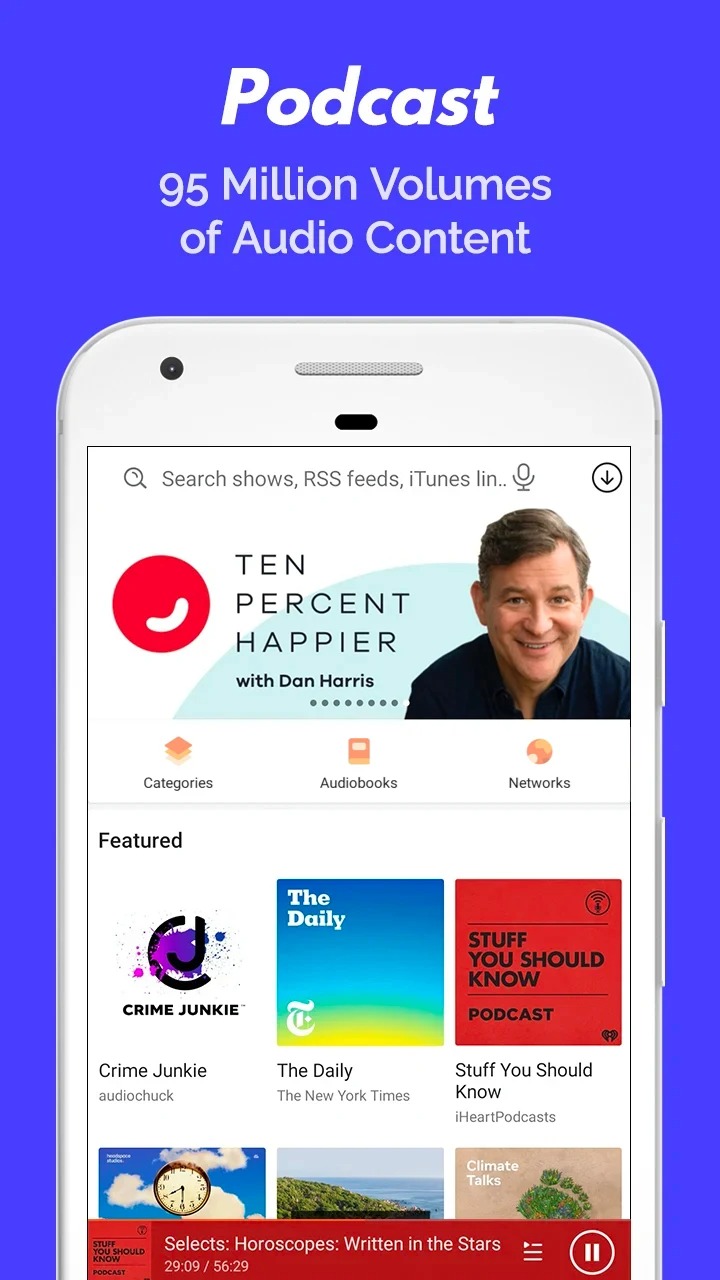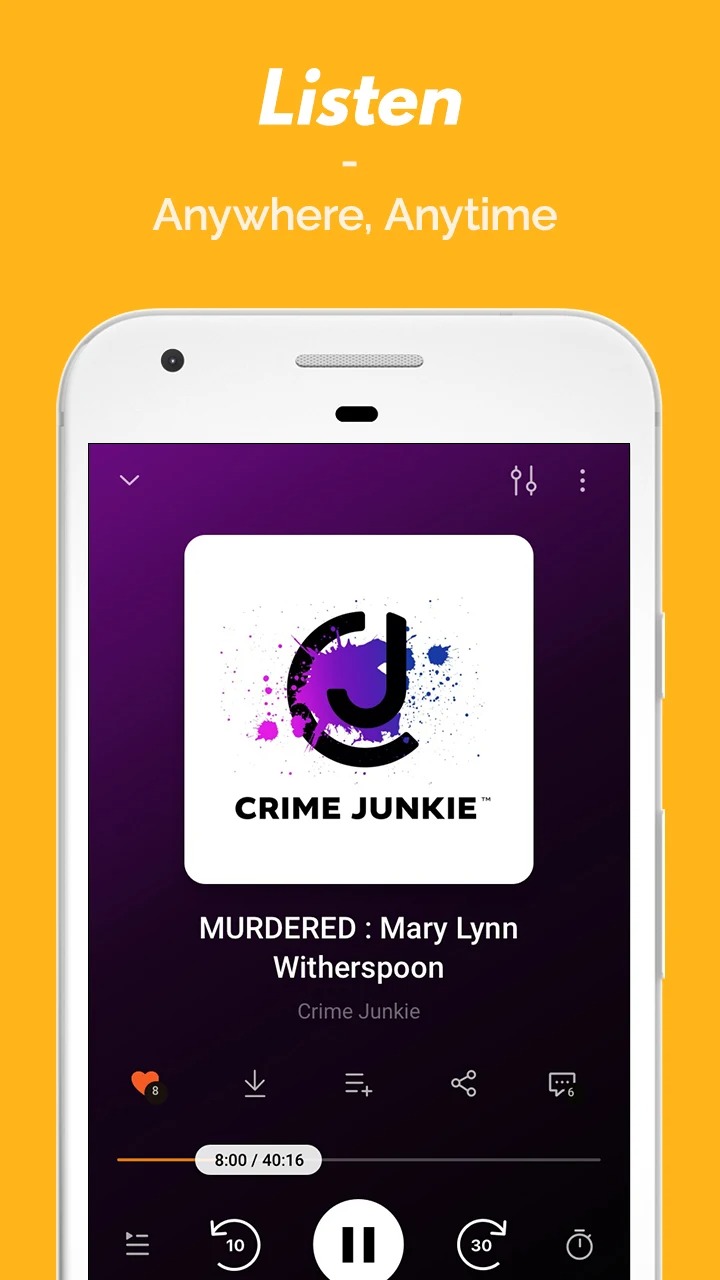 Minion Rush: Despicable Me
Well, there are games! You can get tired of the flow of useful information. Of course, audiobooks, podcasts, and TV series are good, but you can also relax simply by playing an uncommon game.
Despicable Me is one of the most popular cartoons with funny Minion characters. Both adults and children like them, regardless of age. Of course, somebody is annoyed with these characters, but there is definitely no one indifferent to them.
Go on an adventure with these little yellow creatures. You will be able to climb into Gru's den, secretly explore his mysterious laboratories, climb into the most hidden corners, and perform dangerous missions. Assignments can be all over the world – travel while traveling.
The idea of the game is incredibly simple – you run and collect bananas and special items. Everything. Incredibly silly, you say. But the game will drag you on for a long time!
You can change costumes, buy new items just for amusement and fun, update your minions. The further you go and the more bananas you collect – the more difficult and interesting your tasks will be. Go to the villains' lab, visit a dangerous Mexican restaurant, and help Gru defeat his rivals.
The game is downloaded to your smartphone for free. But keep in mind – it is better to launch the first time you connect to the Internet.
You may need to download an additional data package for the game. Also, when you connect you can buy in-game currency. But we think that it is much more interesting to go through everything yourself, earning coins and rating millet playing!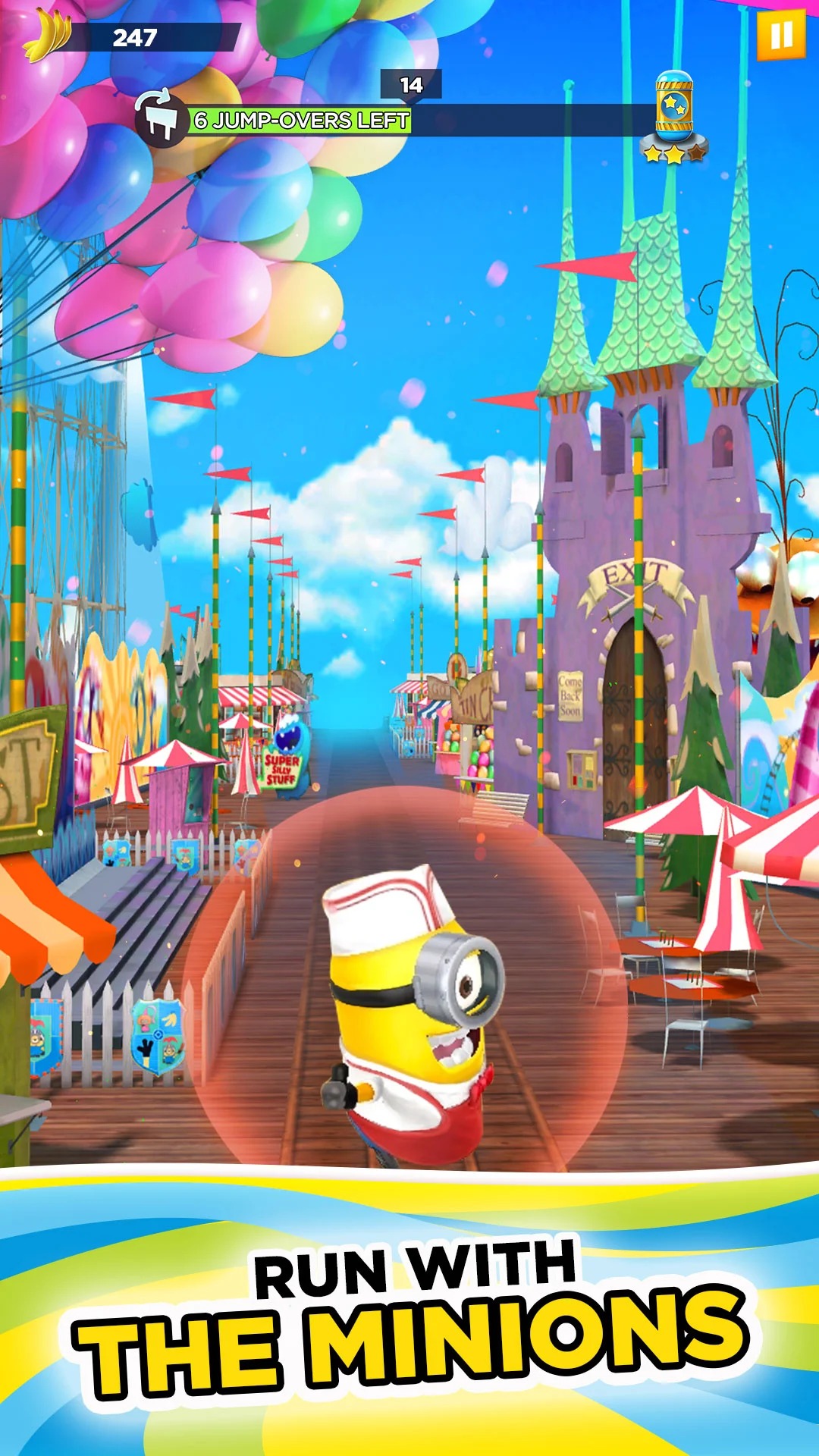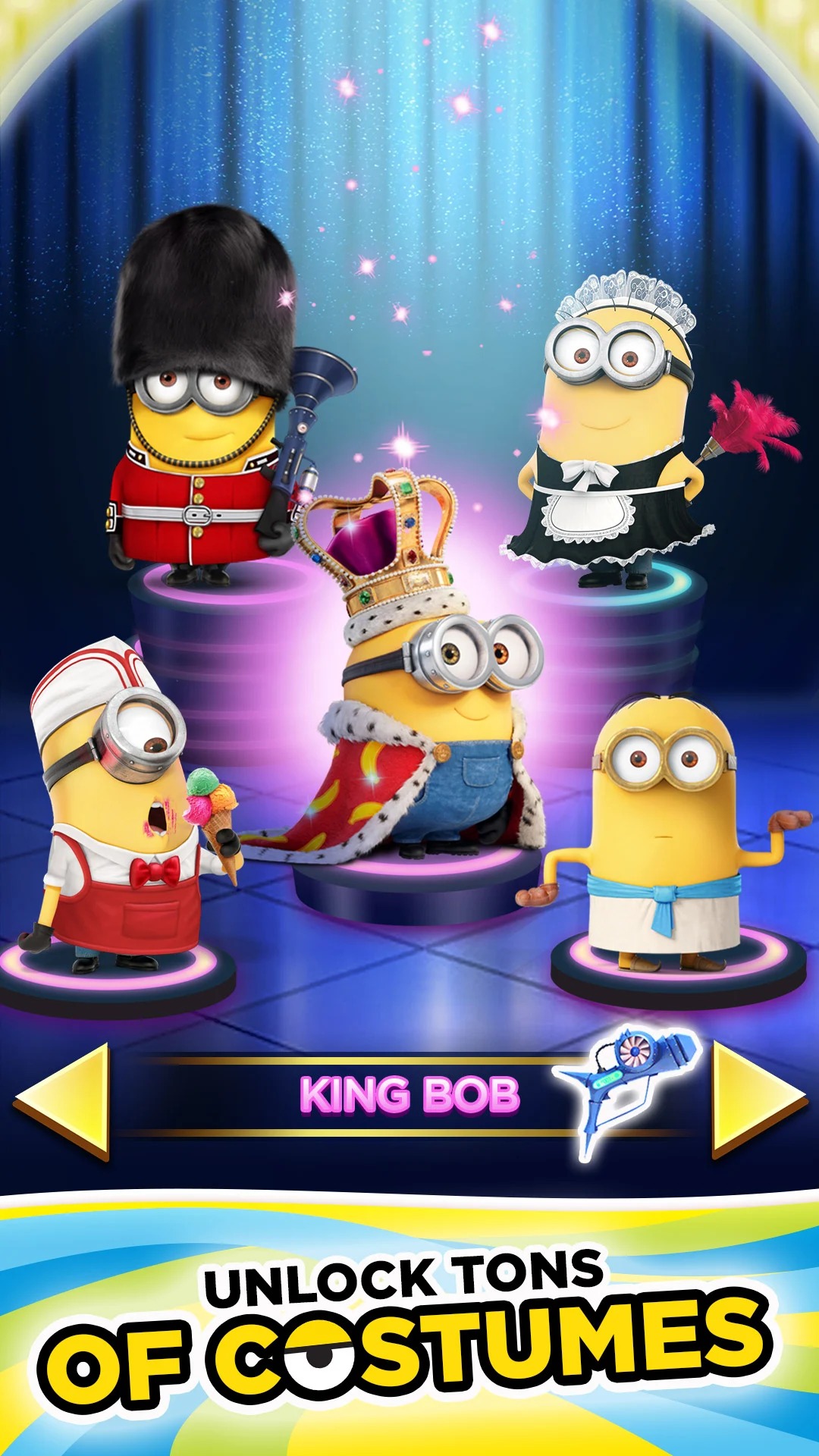 Cavernaut
Another way to kill your time on a long flight and have fun is to play a simple and captivating game – a game that won't occupy much memory space on your phone and won't overwhelm you with the plot twists.
Cavernaut is a game that will definitely make many people feel nostalgic for the old classic arcade games. The essence of this game is that users have to pilot their own ships.
The game takes place in a cave that will be randomly generated for each game. Therefore, every time users play, they will be able to experience a completely new path through the cave. This makes the game even more addictive as the events are unpredictable.
In order to fly on a spaceship, players do not need to make a lot of effort. All thanks to a fairly simple tilt controls for super-smooth flying. Users will also be able to regularly upgrade their spaceships to improve the flight experience.
Therefore, players will need to control the ship and collect crystals at the same time, which can then be exchanged for upgrades. However, this game also has its share of challenges.
Users will need to watch out for hazards like mines or laser batteries. Also, players will have to monitor the amount of fuel so that it does not run out and the ship does not fall.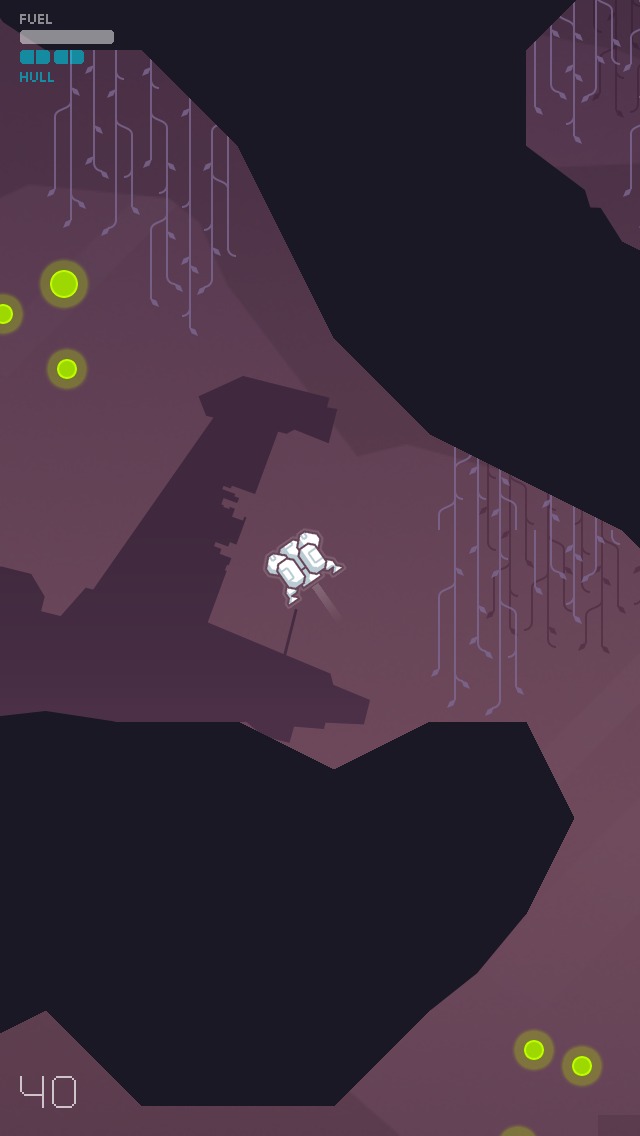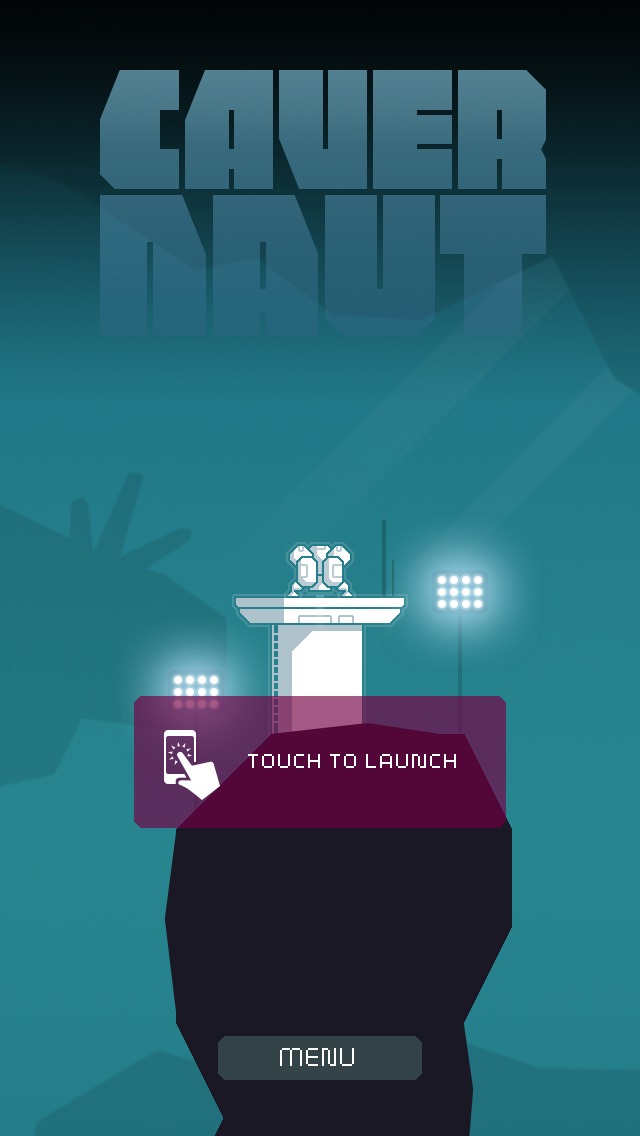 Temple Run
The long flight is a great excuse to remember this classic and old game where you have to run as fast as you can! Seriously, Temple Run is quite a simple app but it is incredibly captivating.
Moreover, the advantage of it in from of other apps is that it has some interesting elements in it, and, bypassing level by level, you will be finding unusual gems.
For those who never played Temple Run: use your long time on the road to explore this game and have fun! The main action consists of the man (Indiana-Jones alike) running out of the temple (obviously, having stolen the precious relic that caused the rage of the ancient monster.
Your task is to run from the monster, overcoming all the barriers and obstacles on your way. It is important to note that on the way you will be finding the green gems – try to collect them all because they give you more lives and if you die one time you can start from the same point if you got one more life.
In case you don't have any lives anymore, you will have to start the whole game over, which is pretty disappointing if you already made great progress. As the road gets harder, you might need to jump in the van and go through the mines, escaping the sharp stones. Overall, Temple Run is a great game for everyone that works offline as well!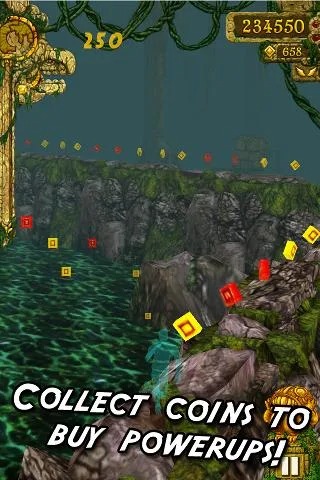 You may also like: 21 Best Offline Music Apps for Android & iOS
Candy Crush Saga
Candy Crush Saga is an addictive arcade game where you can immerse yourself in the world of sweets and logic puzzles. The goal of the game is to connect identical candies in rows so that they disappear. The more items the player connects into rows, the more points and bonus points he or she gets.
Points and bonuses allow you to go further and unlock new levels. There are more than 2,000 levels, each with its own unique arrangement of sweets. Apply your knowledge and logical thinking to tackle all the sweets and get them off the screen.
Each level may have certain restrictions or objectives, which makes them even more fun. The game also offers different types of sweets and power-ups that you can unlock or earn. You can find cookies, candies, jelly bears, and more in the game.
Each type of candy has its own special properties: explosions, destroying the whole row, or even mixing elements on the field. You can combine these sweets to get rid of them faster and more efficiently.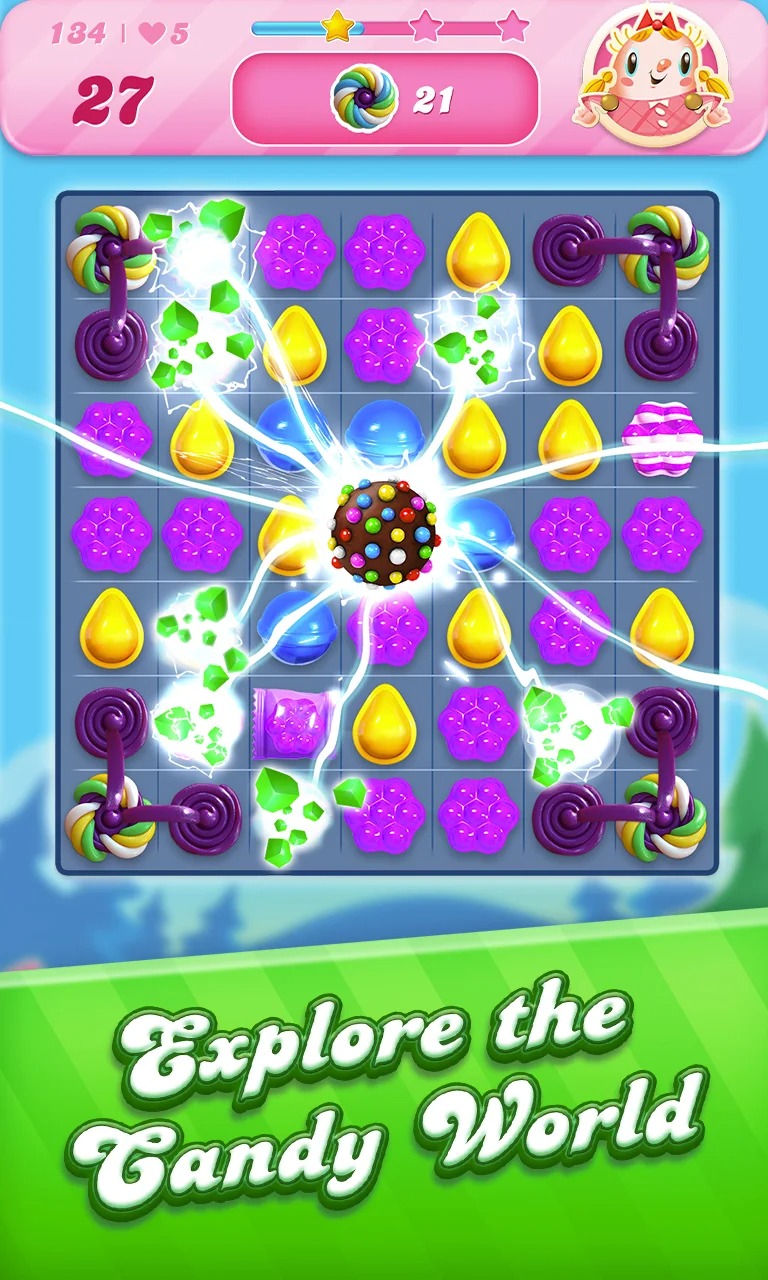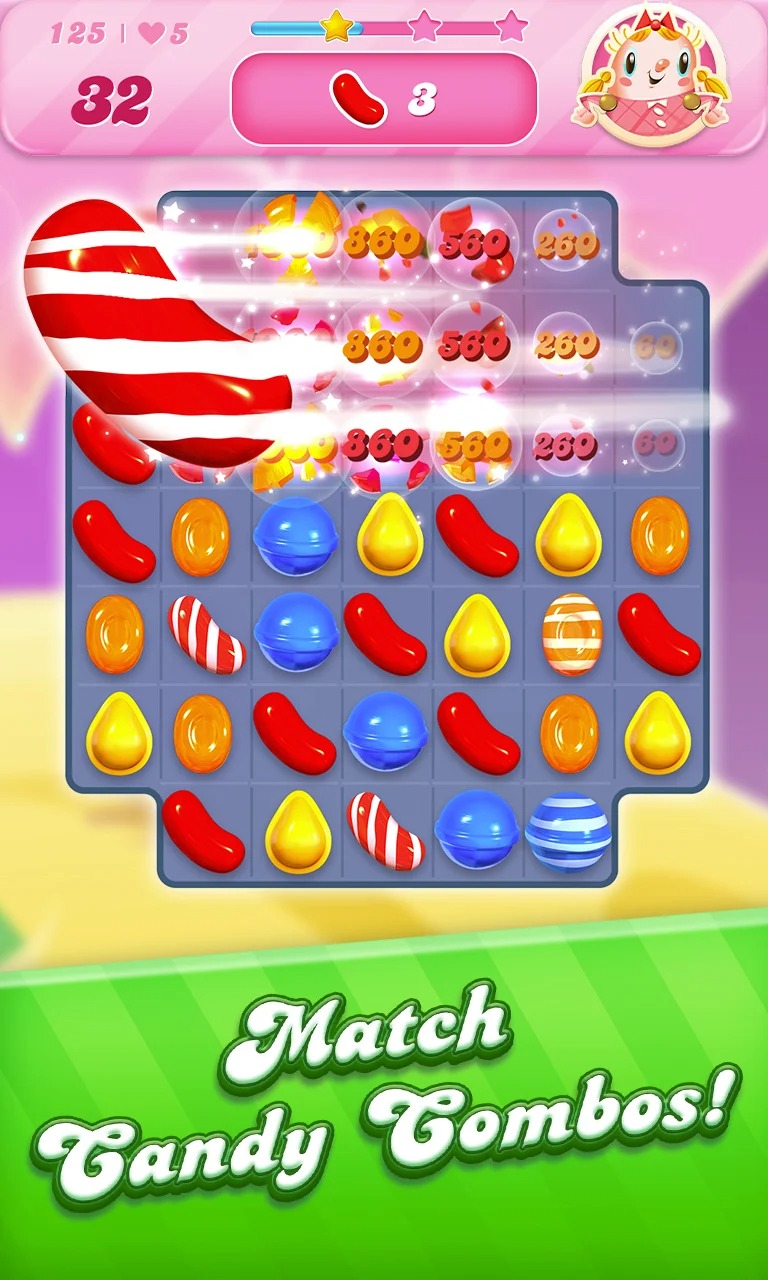 Long flights are tedious, and we understand that. Our top is designed for users of different categories – from those who prefer to take a good nap in flight, to those who want to improve their professional skills and get a little bit of new knowledge.
Listen to audiobooks, podcasts, watch the best and favorite shows, as well as entertain yourself with funny and simple games – and all this at a huge height. Spend time usefully or let your brain rest – just choose the right app or service from our list. Remember: you do not have to be limited to one!