What can be more annoying than the need to count the words on a paper doc? It's the kind of task that makes you feel tired before you even start doing it. And what are even the chances that you'll count the words correctly?
Lucky for you, we've rounded up some free word counter camera apps for Android & iOS you could try. Although the apps won't magically count the words for you in real-time, they can still make the process a lot easier.
These apps let you scan and digitalize the text within secs, so you could get the word count in a few taps. You'll also get to edit and share the files, and most of the apps support handwritten text, too. Let's get into it!
vFlat Scan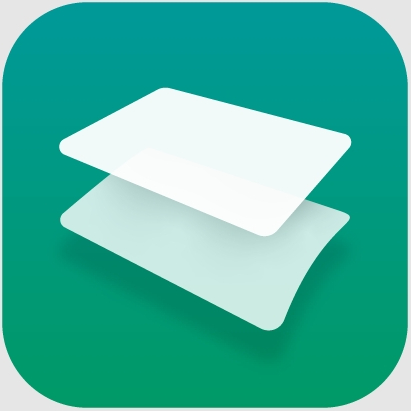 This is the kind o app you didn't know you needed until you actually try it. It's a handy mobile scanner that lets you turn the photographed pieces of text into mobile docs (or images, it's up to you). It can be useful in multiple situations, and it's an absolute must-have for students.
And the good news is, the app does a pretty good job recognizing handwritten text. It also automatically crops the borders and curved pages when it comes to books. And if there are any other objects on the pics (aka fingers or smth), the app will erase these automatically as well.
Although it won't count the works for you immediately, it can easily be done once the text is turned into a file. The app doesn't add any watermarks, and it lets you share the text freely. All the docs are also fully searchable: just enter the keywords and the app will find them immediately.
You can also convert the file into a preferable format if needed. Plus, you'll get to adjust the font, size, and color of the text to match your prefs.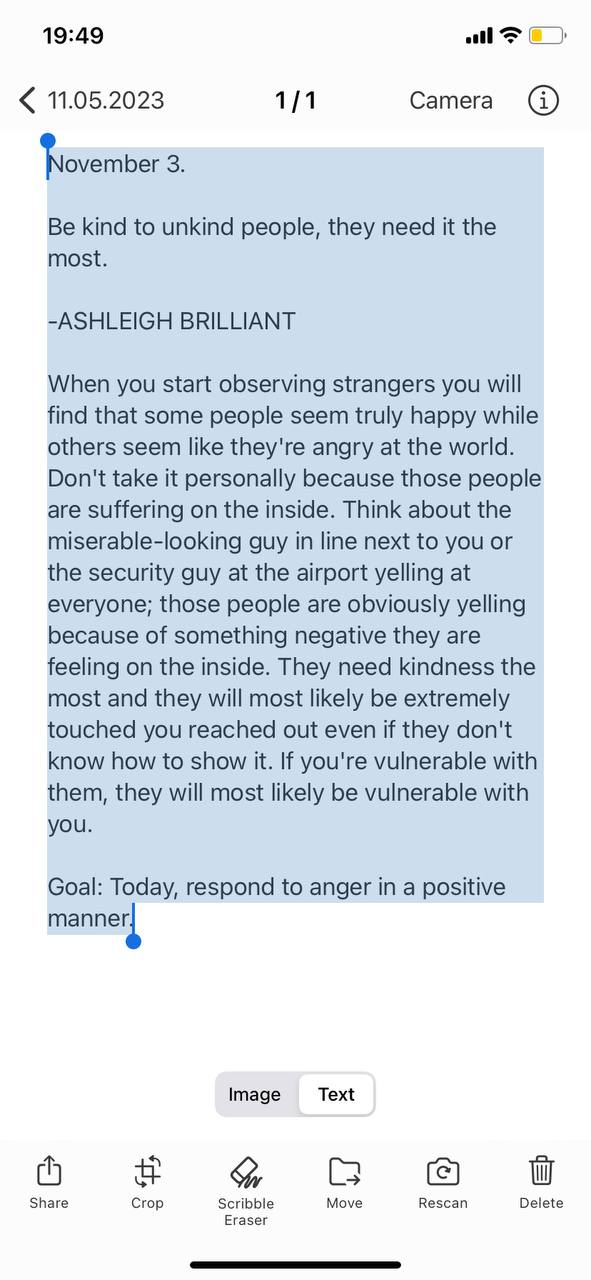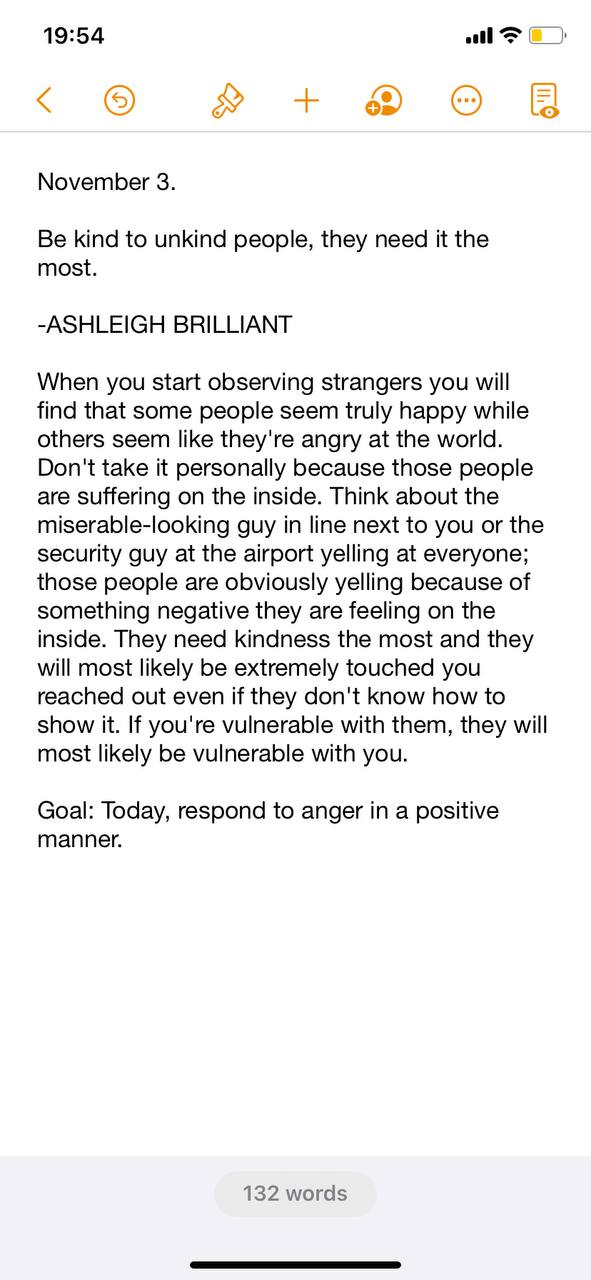 You may also like: 11 Free Camera Translator Apps
TapScanner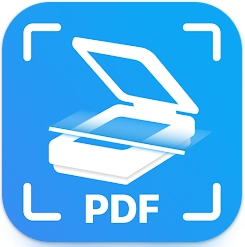 Here's an app that will transform the way you work with text. It's an all-in-one scanner that lets you turn any text in a document with just a couple of taps. It can identify any text, including handwritten ones (although it might not always work best, and you may need to do some touch-ups).
The app will automatically detect borders and cops the pics to only get the desired text. Once it's done, it takes one tap for you to view the word count of the doc. All the docs can be edited: you can erase something, add more text, and even an electronic signature if needed.
The app is also a great choice if you're low on memory as it only takes 20MP. It can also compress your docs effortlessly to take up less space. The scans don't contain any watermarks and the app saves them all automatically for further use.
You'll get to convert the files in any format needed right from the app, s you won't need an extra tool for that. And if you wanna ensure no one will access your docs without permission, you can easily add a lock PIN to secure the files.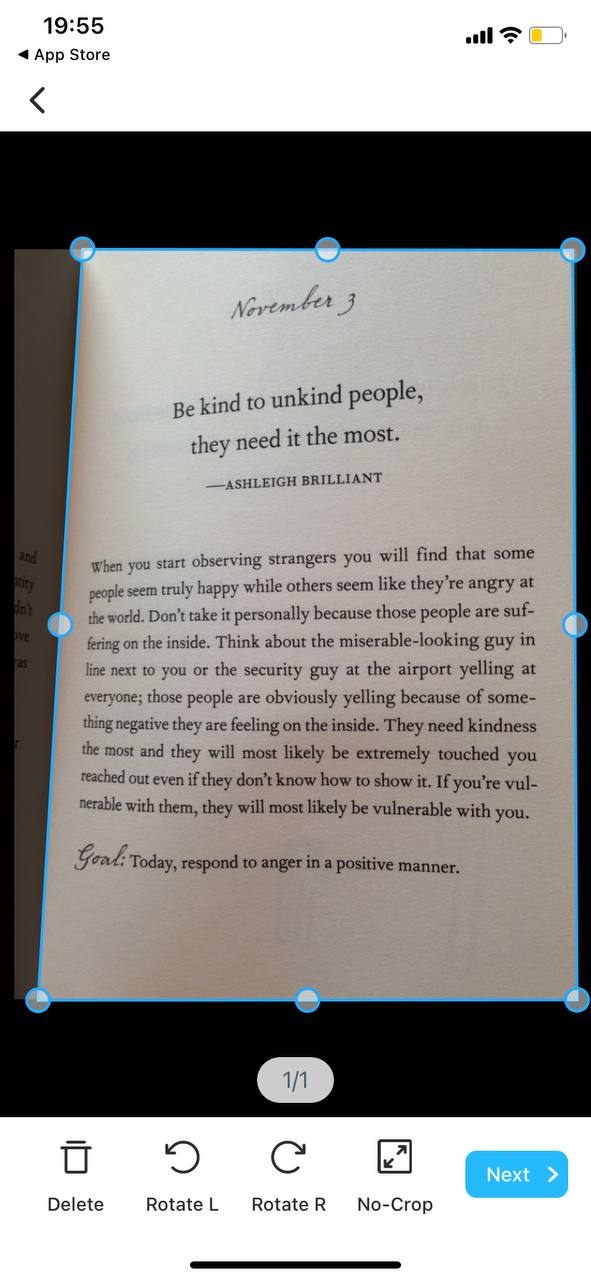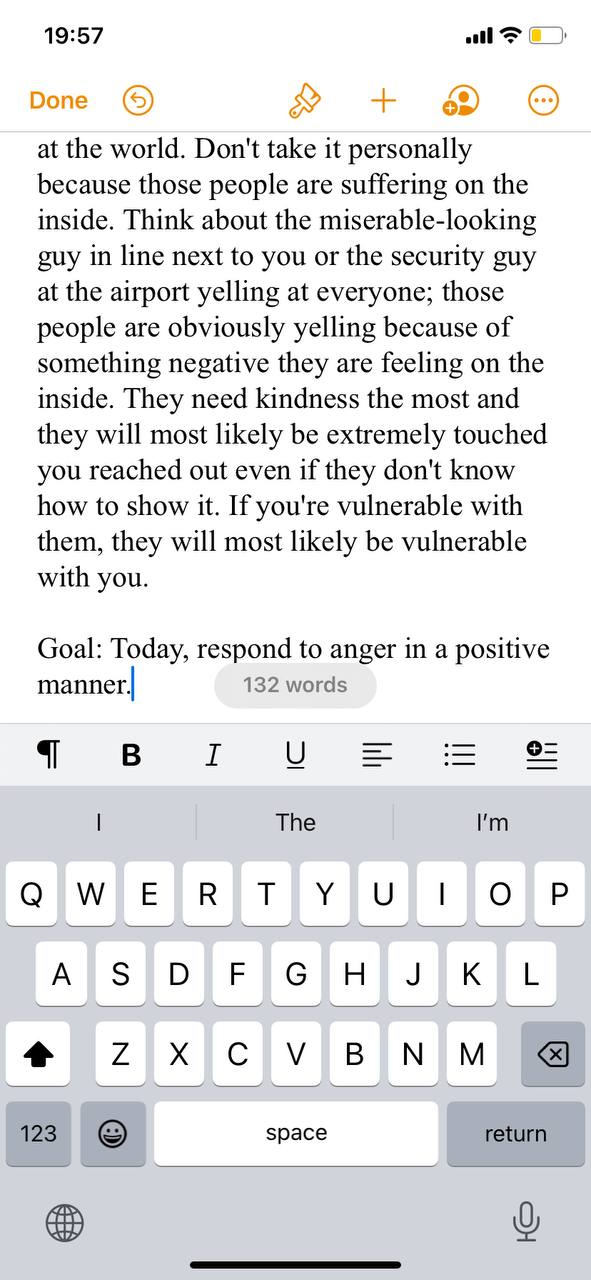 Text Scanner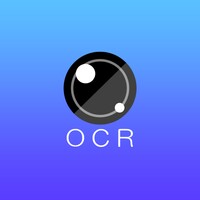 With this app, you'll get to easily turn paper text into a digital one. And while word counting is not the app's main goal, you'll get to see the number of words once the text is turned into a doc file. You can use the app to scan all kinds of paper docs and even handwritten text.
It supports over 50 languages, so whatever you may need to scan, the app got you covered. You can even use to it easily access handwritten or printed phone numbers or URLs, how cool is that? The app will even recognize colorful text that is printed on a non-white background.
The recognition happens quickly, and you'll get a doc file ready within secs. You may rather use a built-in cam to snap a pic right away or pick one from your cam roll.
You'll get to edit and share the digitalized text and convert the file to any format needed. The app automatically crops all the unneeded stuff and doesn't add any watermarks. It's also entirely free, and the amount of ads is not that annoying.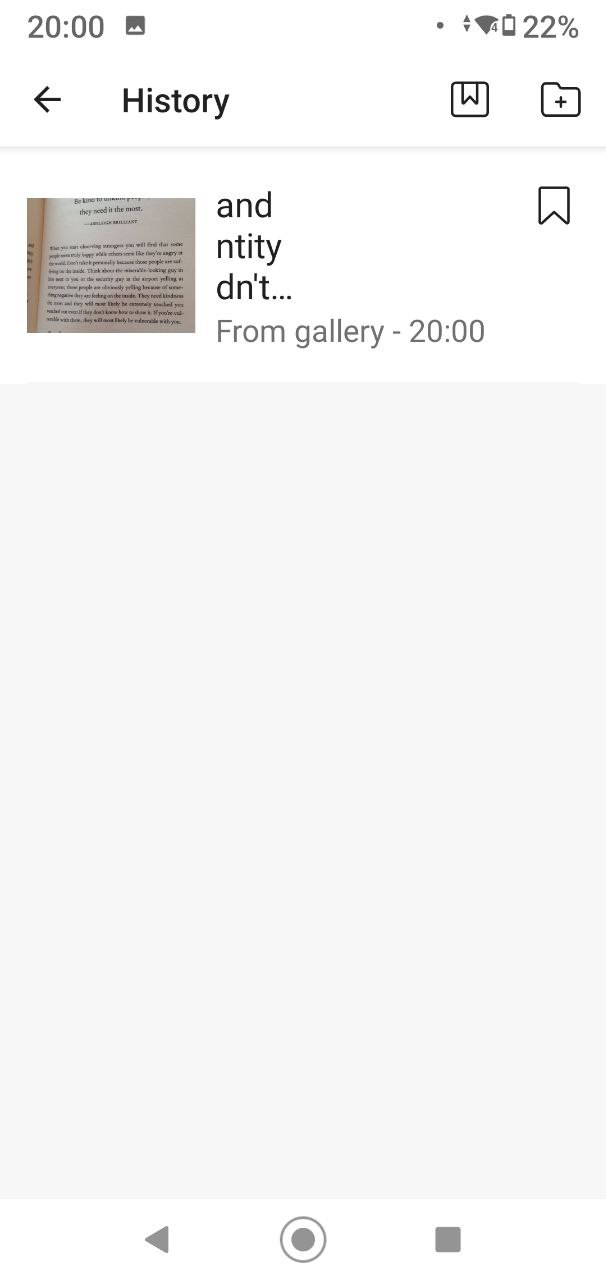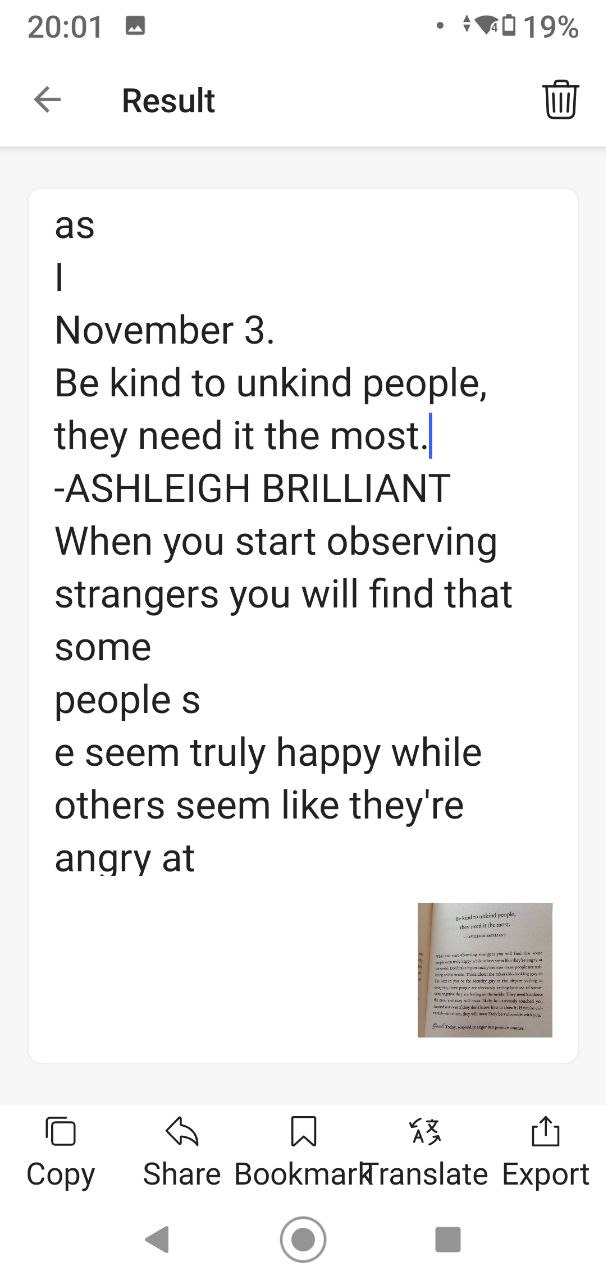 Check also: 11 Best Text Recognition Apps
CamScanner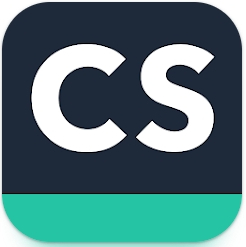 It's a cam scanner that lets you digitalize any text within secs. It uses your cam to scan the text and turn it into a digital doc. The app works with all kinds of paper text such as books, receipts, whiteboard discussions, and all that.
It does a pretty good job identifying handwritten text, too. You'll get to optimize the scan quality to match your needs, which is great. For instance, there's a smart cropping tool to ensure no unneeded objects get into the doc. Plus, there's a one-tap quality enhancer that makes the scans clean and sharp.
Once the text is digitalized, you'll get to view the word count with one tap. The docs are fully editable, and you can switch formats if needed. At this point, the app works as a regular doc editor, so you'll get to switch fonts, erase smth, and all that.
The app automatically saves all the files you digitalize, and you'll get to search for keywords within them. You'll get to easily share all the docs and even turn them into images.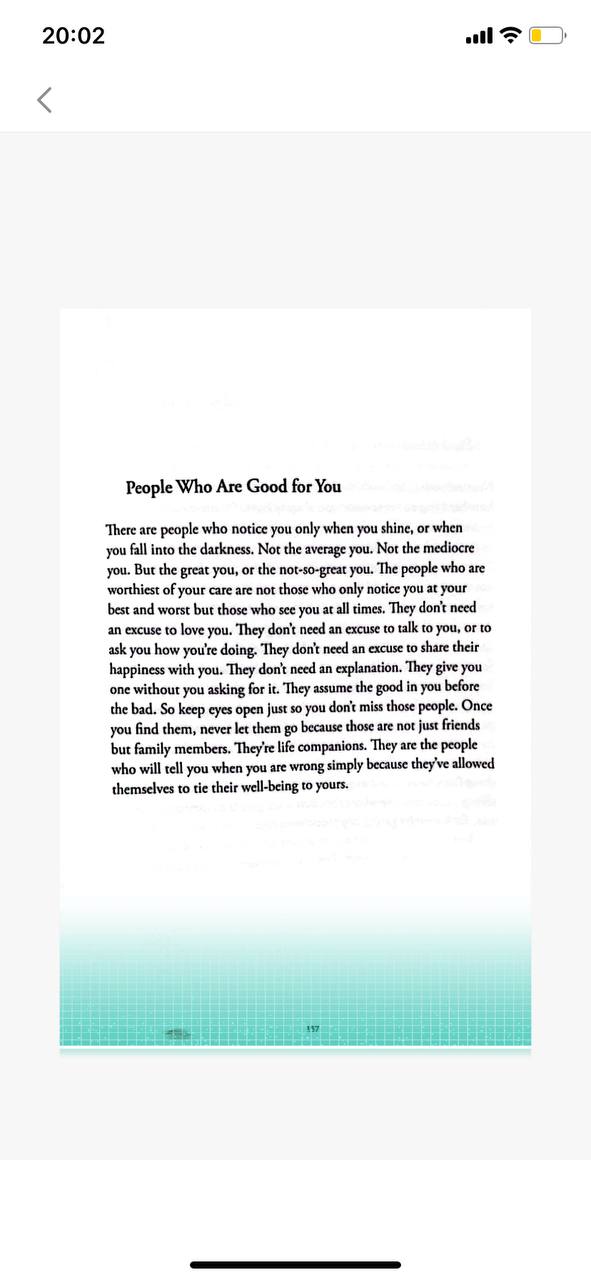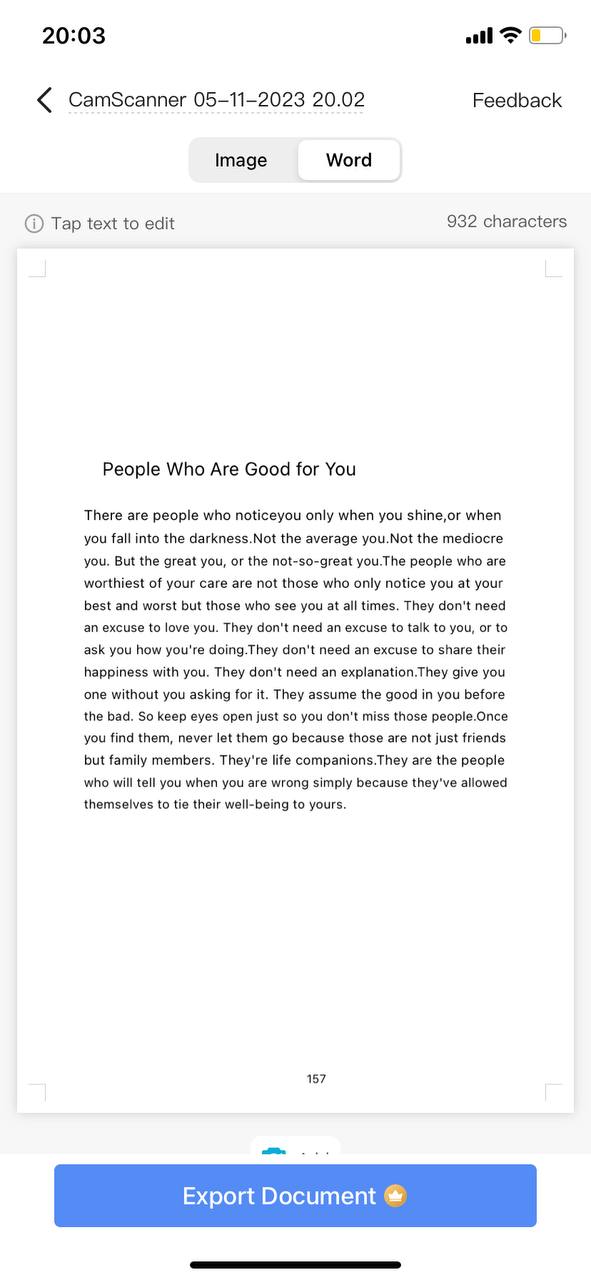 Microsoft Lens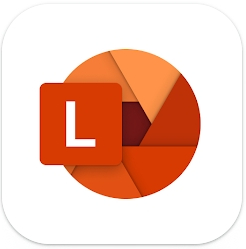 Well, you can't really go wrong with an app from Microsoft, right? The concert of this one is the same as the other apps on the list, but if you'd like to get an app from a good-old trusty developer, this might be the one. It's a simple scanner app that lets you make any paper text digital.
Hereby, the app ensures you'll need to put minimal effort into using it. It automatically terms and enhances the quality of the scanned text, so you get a ready-to-use doc right away. The uses a smart algorithm that can easily identify handwritten text, which is handy.
Once the doc is ready, you can view the word count of the text with a single tap. It's even able to capture whiteboard text with ease. You can also switch ts format and edit it as needed.
In case you use any other text-related apps from Microsoft, you'll get to easily import the doc into these for further use. The scanner tool is free, and there are no watermarks or hidden fees there.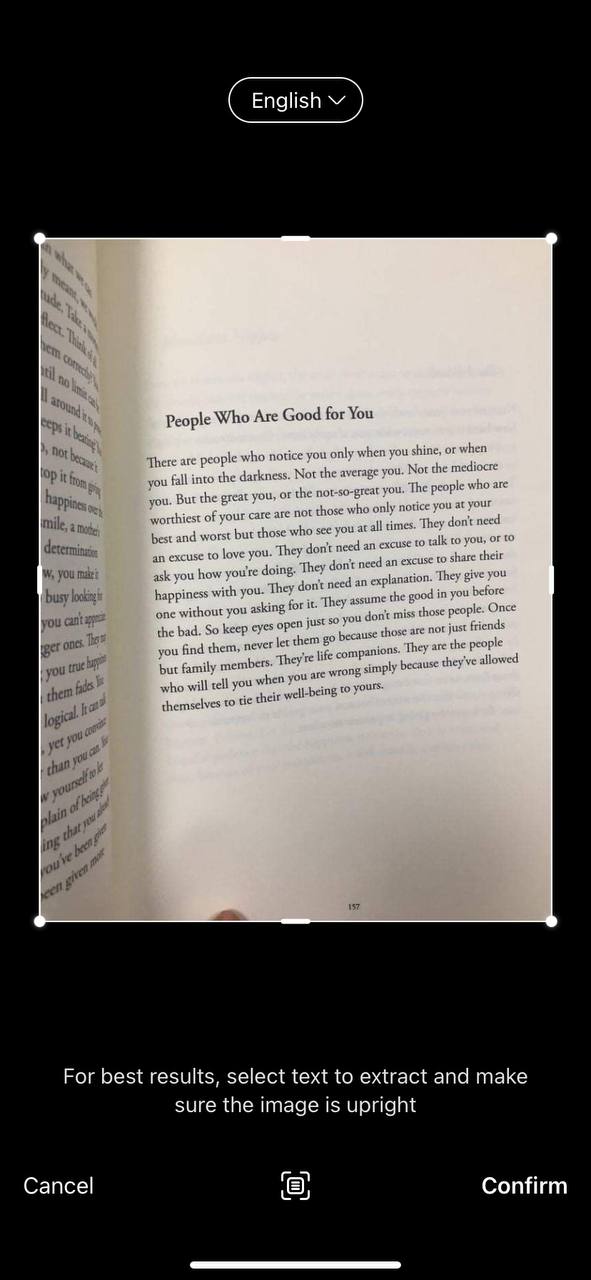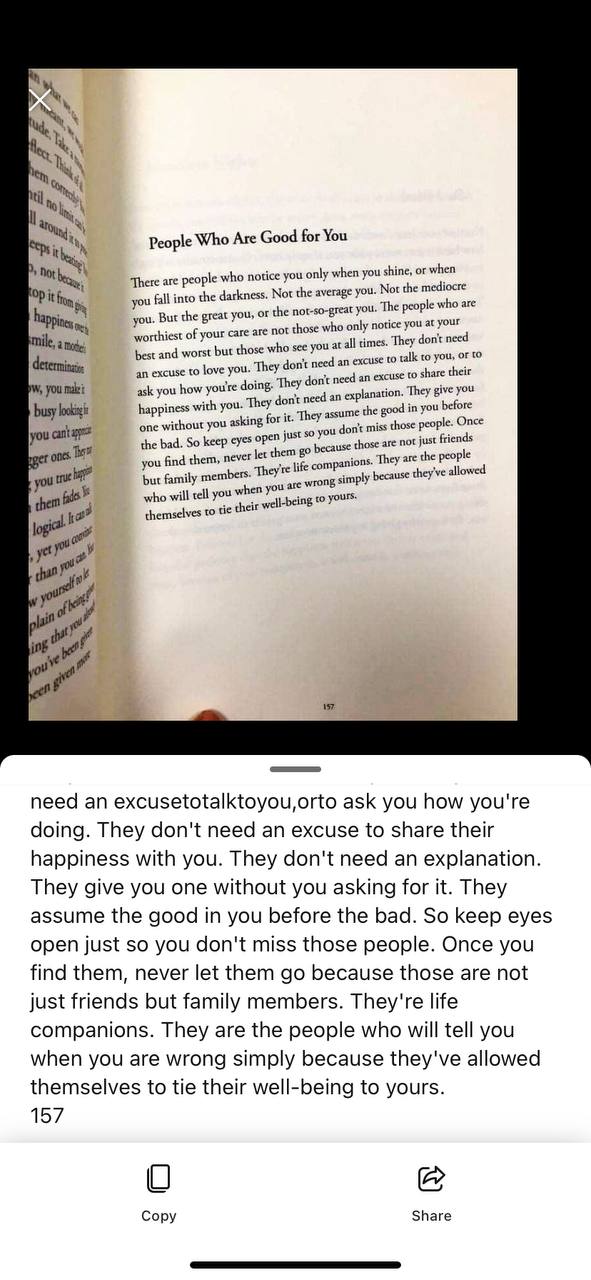 Image to Text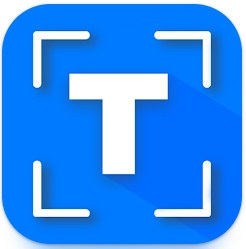 The name of this one fully reflects its concept. The app lets you scan paper text and turn it into a digital doc within secs. It supports over 30 languages and doesn't add any watermarks to the docs. The number of docs to make is unlimited, so no worries here.
The app is able to scan handwritten text too, but you may need to check the file out for mistakes and do some touch-ups. It fully depends on the handwriting though, so your experience may vary from time to time. You may rather take the pics with a built-in cam or pick these from your cam roll, and the app will turn the text into a doc.
Plus, the app automatically crops the image to make sure there's nothing but text there. Once the text is digitalized, you'll be able to view the number of words and symbols with just one tap. All the files get saved within the app, and you can edit them at any time needed.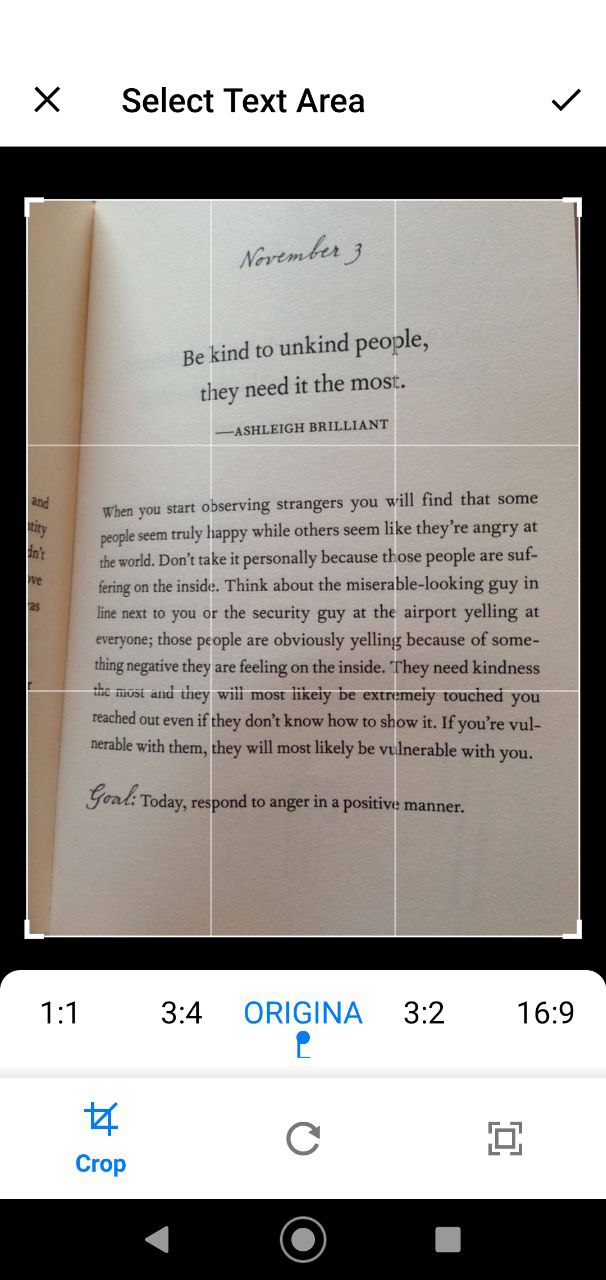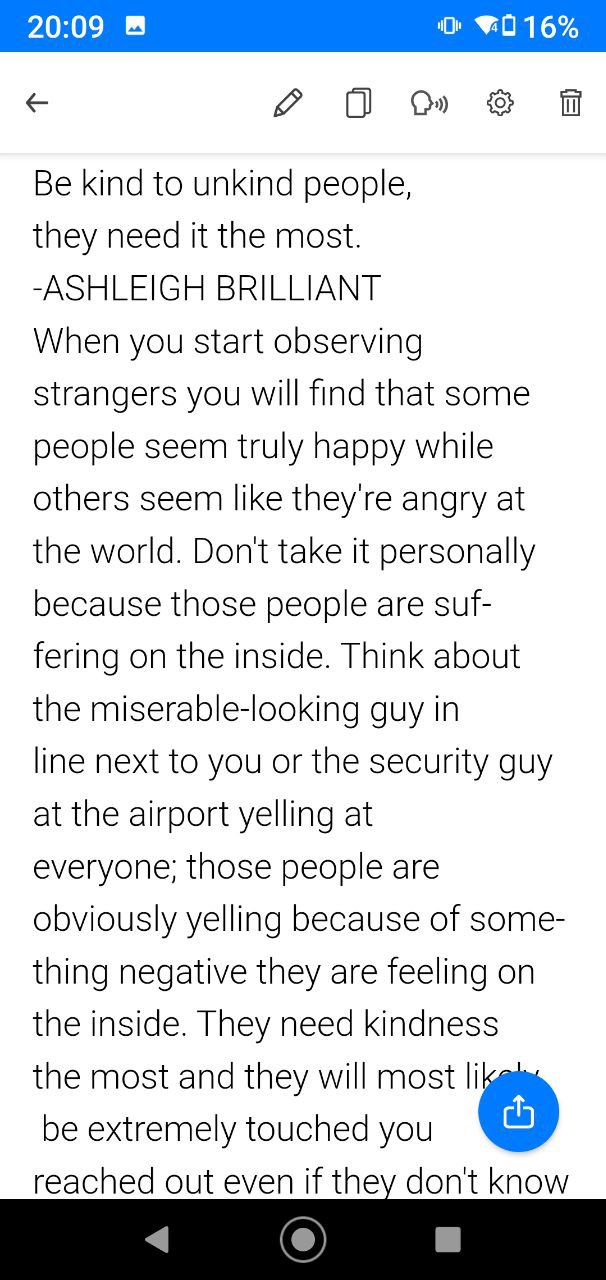 You may also check: 9 Free Book Scanner Apps
Text Fairy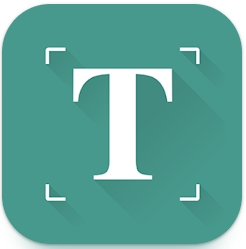 And lastly, there's a scanner app you can use to count up the word in the text. Well, you'll actually need to extract the text and digitalize it first, but the whole process takes minimal time, and it's literally a breeze. The app supports multiple languages and lets you adjust the borders of the pic to make sure the text is fully included.
You can set it up to work with multi-language docs. Impressive, right? However, the app is unable to identify handwriting, so keep that in mind. When the text gets digitalized, you'll be able to view the word count easily. It will change in real time as you edit the doc, so no worries.
The app runs offline and lets you share and export files in multiple formats. It's even able to read the text aloud if needed. All the files get saved atomically, and you'll get to join, organize and delete them at any time. It's free, and it doesn't add any watermarks to the docs.