Doing the job of a plumber, you may encounter many different challenges. The main one is the technical one, during which you need to design the correct pipe installation. This process takes into account many factors – the source of the water supply, the number of water outlets, the depth of the trench, and more.
To create the right piping schemes that will not bring any problems later, use these best plumbing design apps for Android & iOS.
Plumber's Handbook: Guide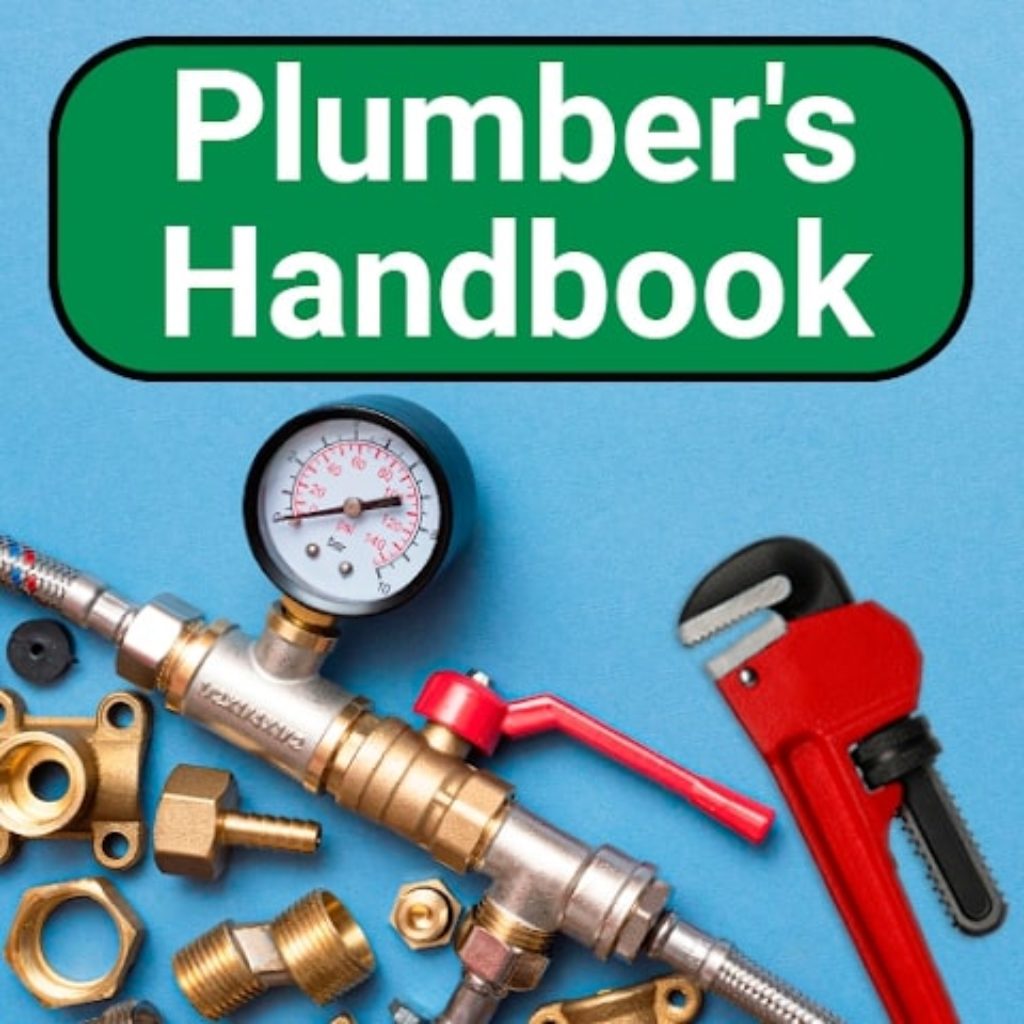 The Plumber's Handbook is an indispensable app for plumbing professionals and hobbyists who want detailed information about different types of parts, their construction, operation, maintenance, and repair.
The guide contains a lot of information about plumbing and materials such as taps, pipes, fittings, etc. You can find useful information about each of them, including descriptions, characteristics, dimensions, how they work, and installation methods.
Go through detailed instructions and guides on how to install and mount various products, including sinks, toilets, bathtubs, shower enclosures, and more. You'll find illustrated diagrams, step-by-step instructions, and the necessary tools and materials to get the job done.
The app offers detailed plumbing maintenance and repair guides. You'll learn how to perform daily maintenance, cleaning, and regular inspections, as well as how to solve problems with leaks, clogs, breakdowns, and other malfunctions.
In this app, you can try an easy-to-use search to quickly find the information you need. It is also possible to filter results by various parameters, such as device type, manufacturer, size, and other characteristics.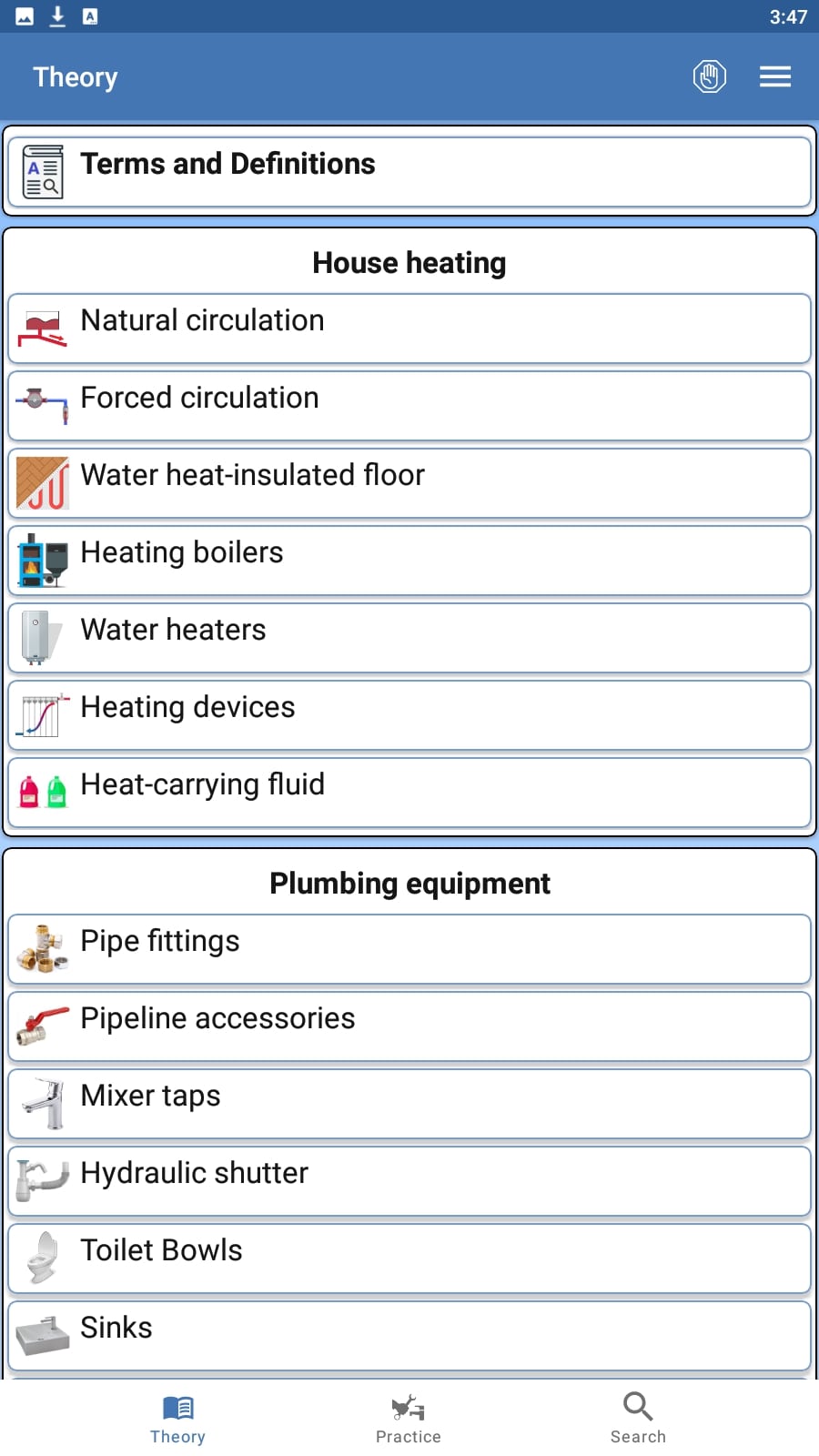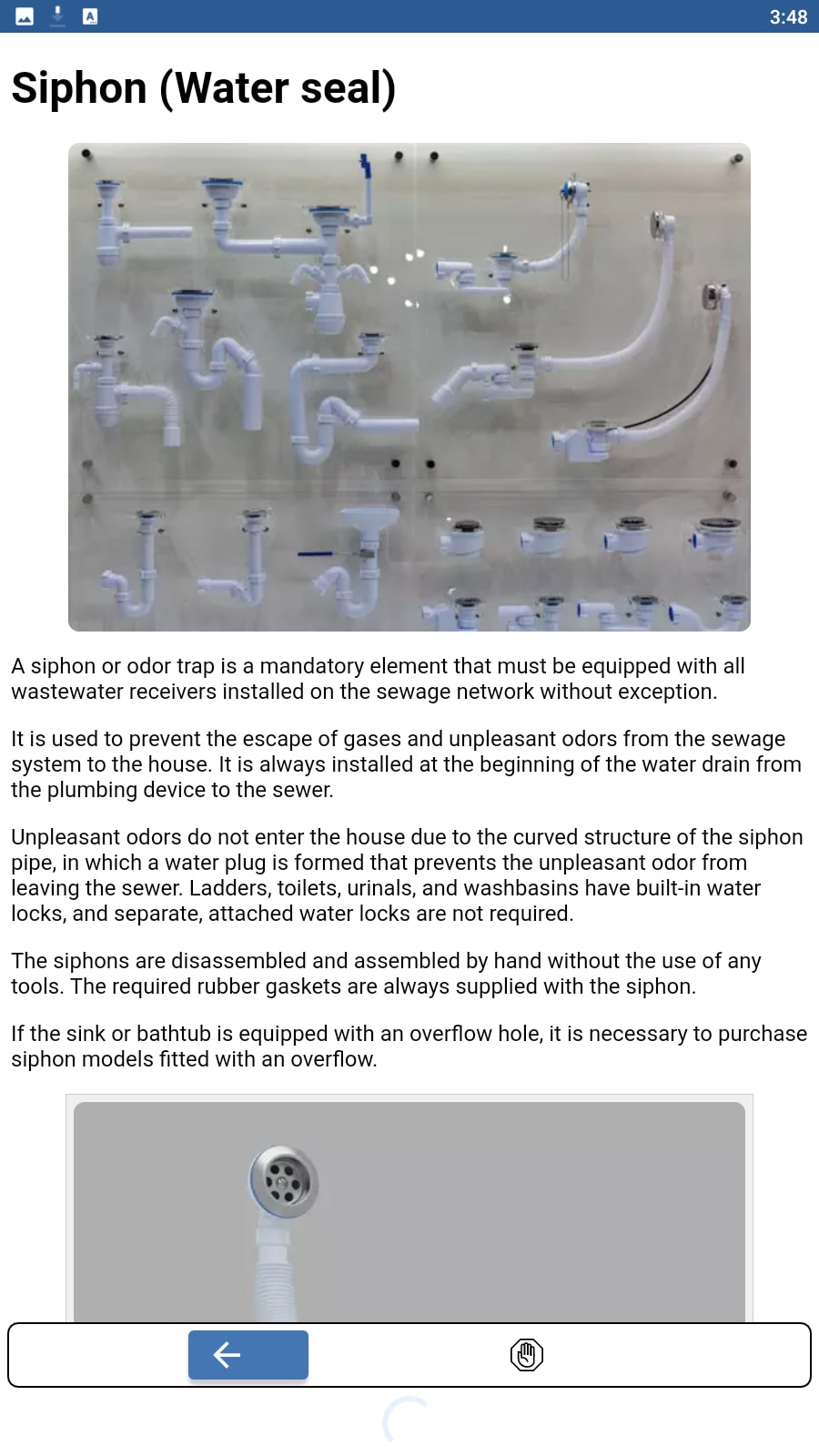 The app can be used both online and offline when all the data is already downloaded to the device. You can add the most frequently used pages and materials to your favorites for quick access.
You may also like: 9 Best Pipe Fitter Apps for Android & iOS
Piping Toolbox: ASME, Fitting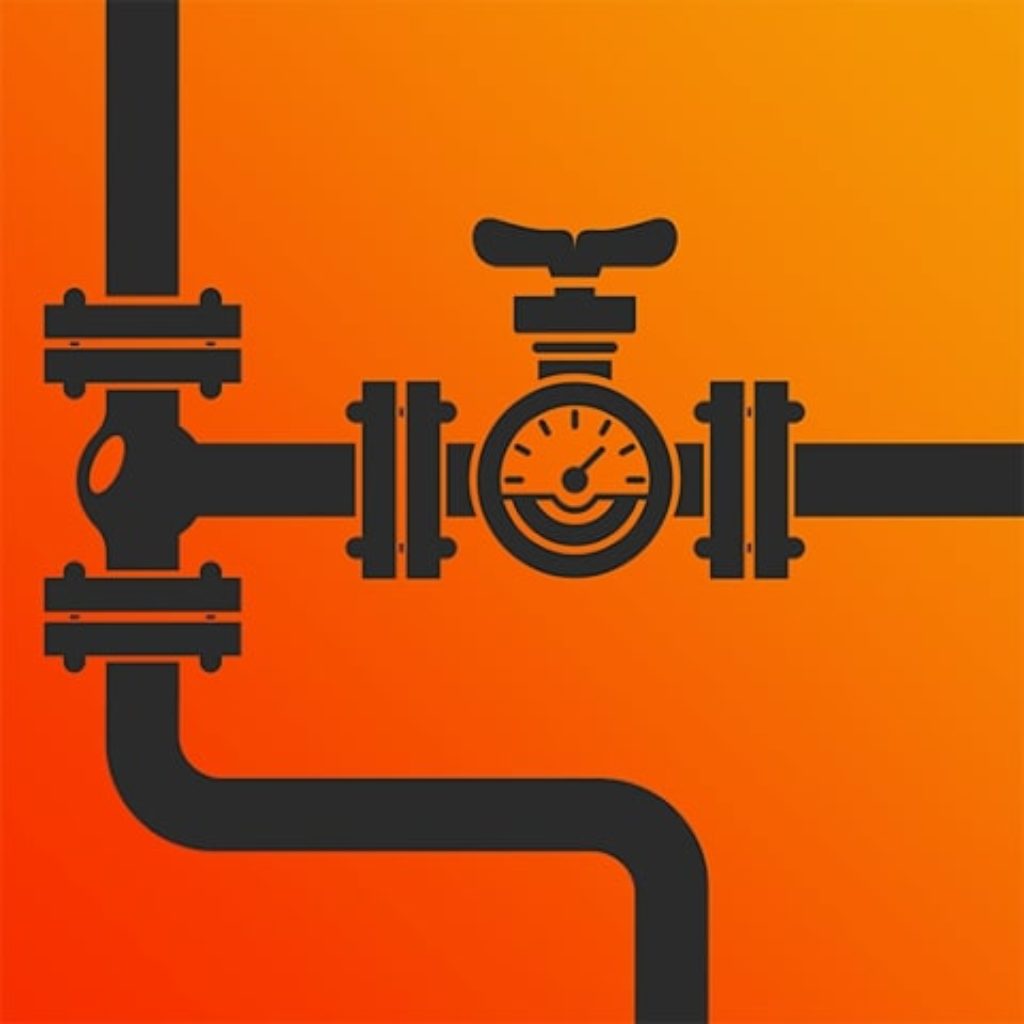 Piping Toolbox is a useful app for engineers and professionals working with ASME piping and fittings. It is an indispensable assistant for the calculation, design, and engineering of various piping system elements.
The app has a simple and clear user interface, making it accessible to a wide range of users, including novice engineers. It also comes with a lot of useful information, including the full range of pipe fittings, flanges, and piping associated with ASME standards.
The program provides the ability to perform various calculations related to pipe fittings, flanges, and piping, according to ASME standards. Calculate the necessary parameters: dimensions, power, pressure, strength, and other related values.
The app also provides ready-made solutions and recommendations for the design and selection of piping fittings. This allows engineers to assemble parts that meet standards and requirements.
This service allows you to calculate and design various piping components anytime, anywhere. Perform calculations and get the necessary data even offline.
Its developers regularly offer new features and improvements to meet users' needs. The free app allows everyone to use it. It has no paid features and no ads, which makes it as convenient and practical to use as possible.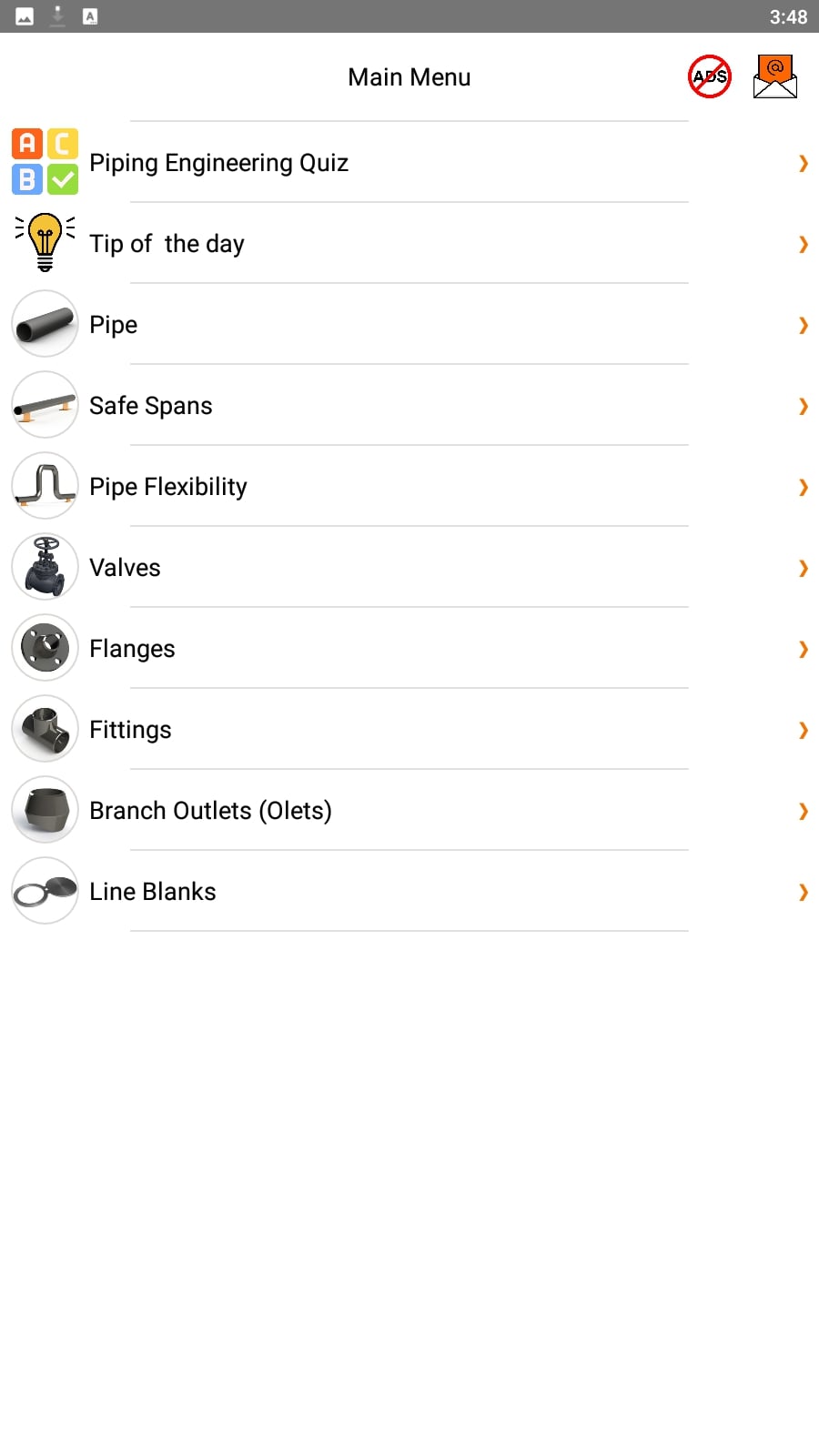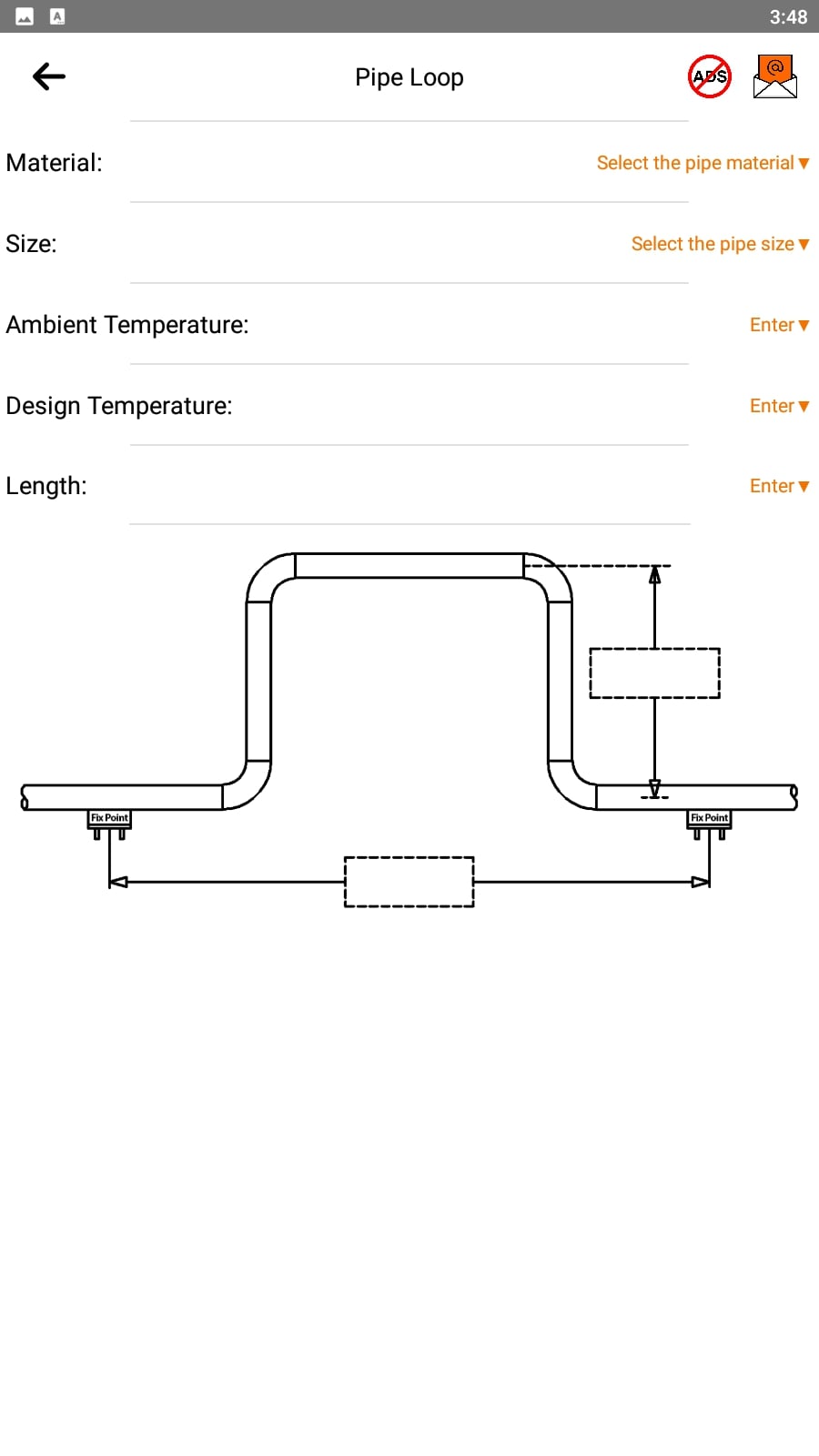 The app contains all the useful information about engineering and details, making it the only way to use it to get all the data you need.
Easy Isometric: Pipe Iso App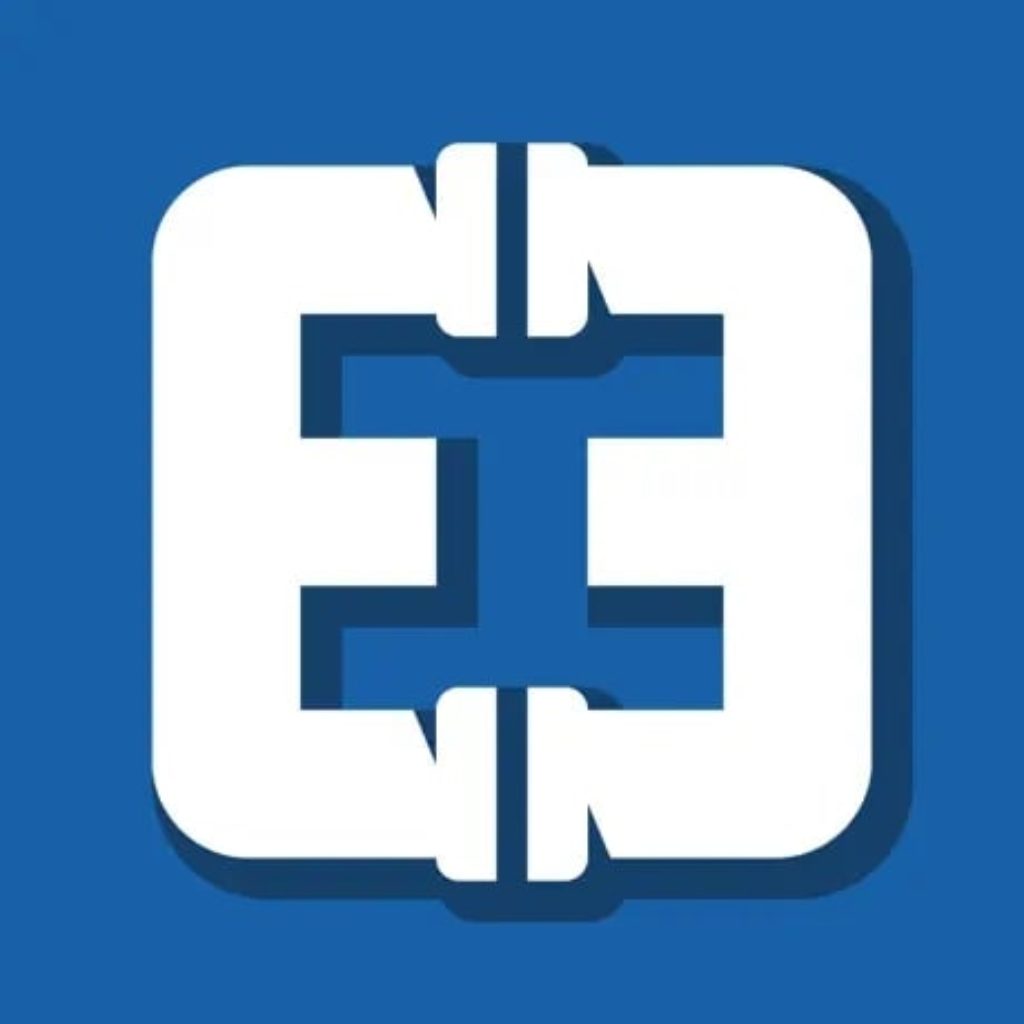 Easy Isometric is a handy app for technical professionals and engineers who design piping systems. It allows you to create and view isometric piping diagrams, providing an effective visual representation of complex systems.
The app provides the ability to design piping systems and perform virtual inspections before project implementation.
Create, change and visualize piping on your mobile device, making your work more flexible and convenient, without having to use complex programs on your computer.
This app is designed with users' needs in mind and has a simple and clear interface that allows you to learn it quickly and get started. It has all the necessary tools to create and edit isometric piping diagrams, including the ability to draw lines, symbols, text, and various geometric shapes.
The program also offers a full-featured set of tools for the efficient design of piping systems, as well as changing pipe dimensions, adding flanges, elbows, valves, and other elements.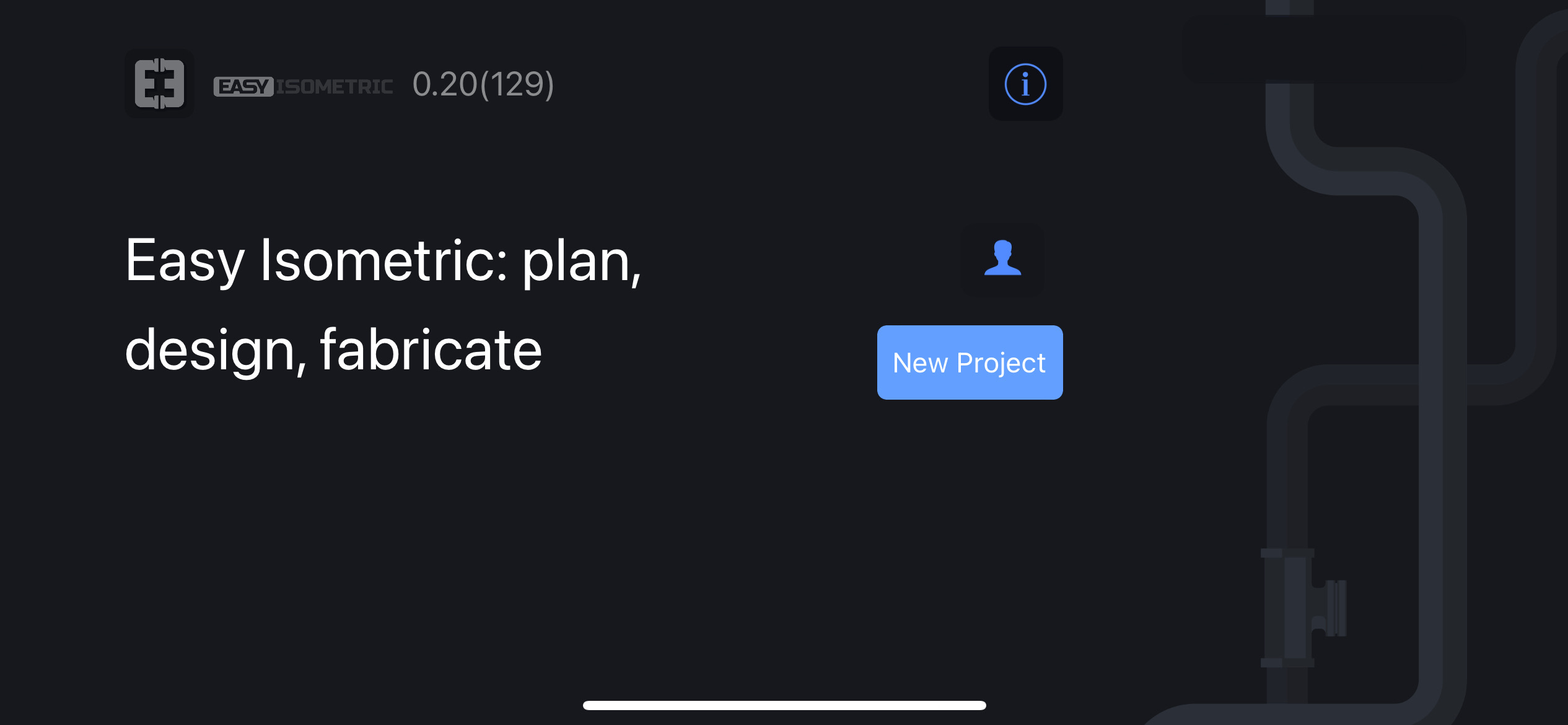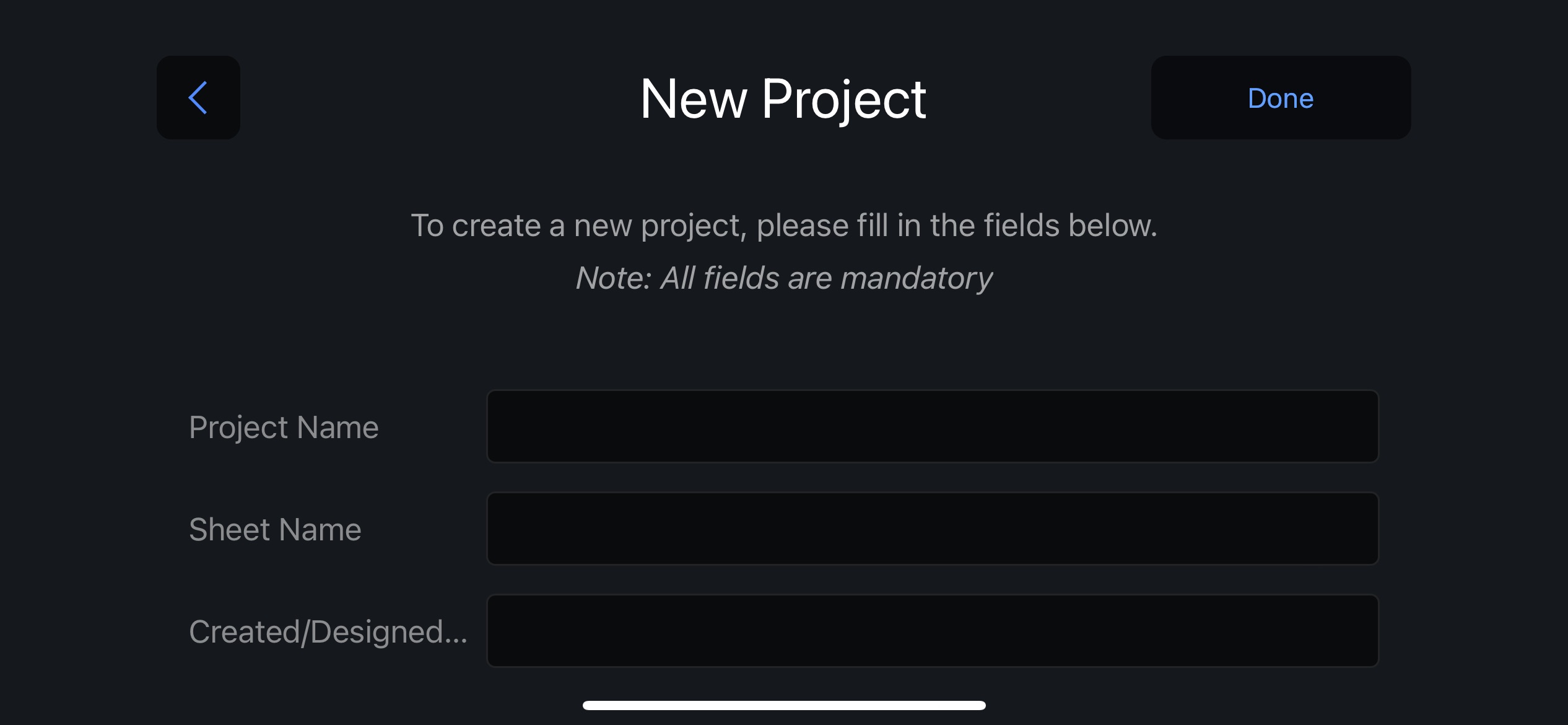 It supports importing and exporting data from other software platforms and file formats, such as AutoCAD or PDF, to ensure compatibility and data exchange with colleagues and partners. Work without an internet connection while keeping all your data inside the app.
Piping Engineering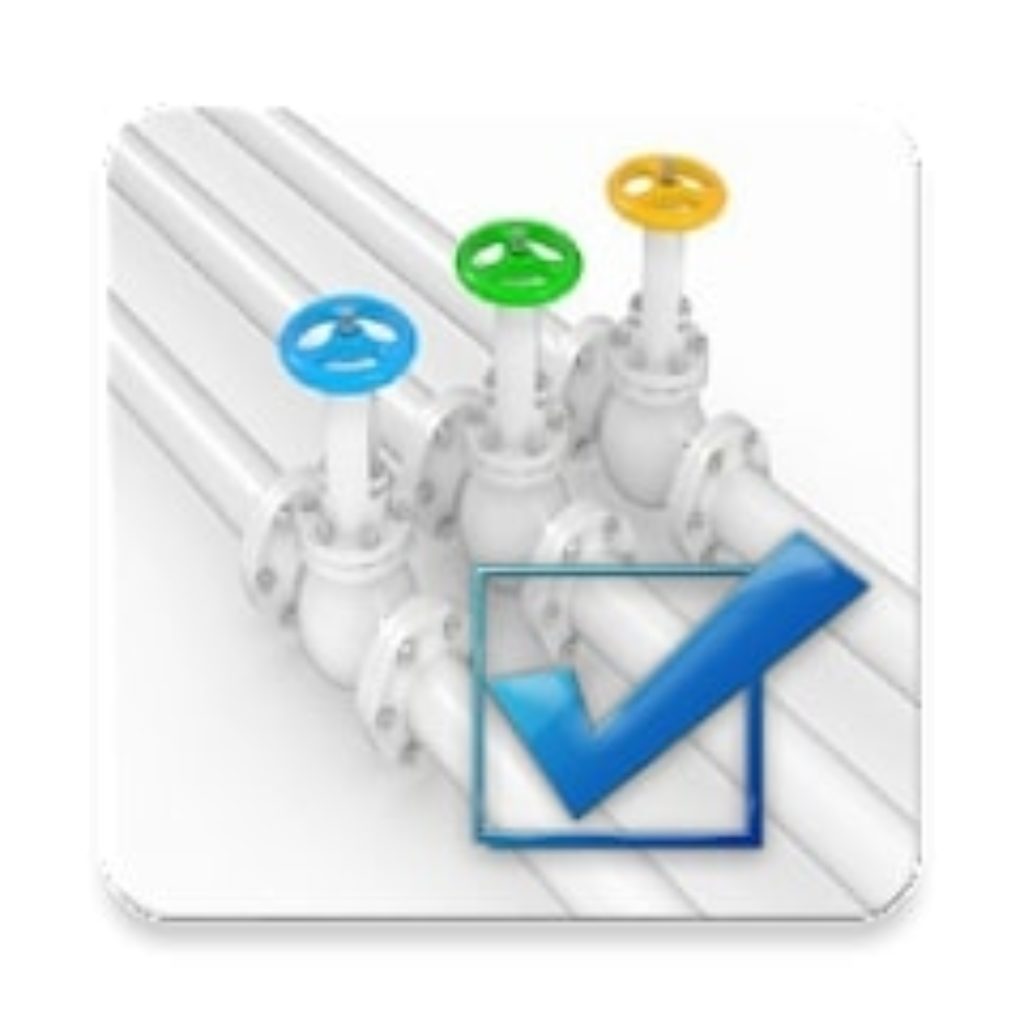 This is a useful tool for engineers and professionals working in piping engineering and structures. This app allows users to access a variety of materials, tools, and resources that can be useful in the design and construction.
One of the key features of the app is its extensive library of reference materials, which includes various aspects of piping engineering. The library contains current standards, codes, and regulations to consider when designing and building piping systems.
There are also operating guidelines, calculators, and tables to help users perform calculations and make important decisions during the design process.
The app also contains an advanced 3D module that allows users to create and visualize piping systems in three dimensions. This allows engineers to more accurately represent and analyze their designs before physically implementing them.
It also provides access to a database of pipe and fitting specifications, which is especially useful when selecting the right piping material.
The program allows you to search for various pipe parameters: diameter, material, connection type, and pressure, which makes the selection of the right components much easier. It also offers many tools for analysis and calculations: hydraulic, strength calculation, static analysis, etc.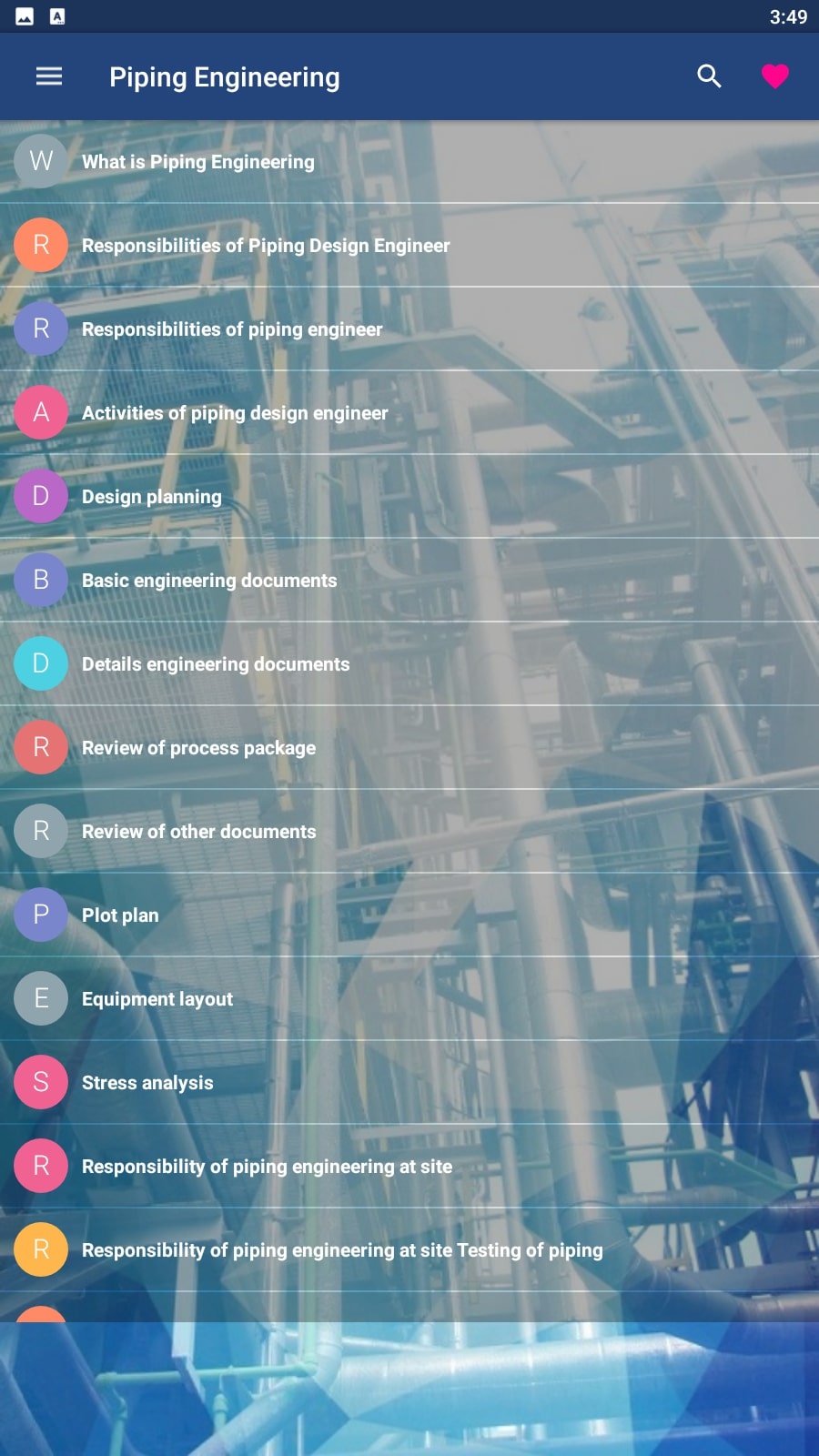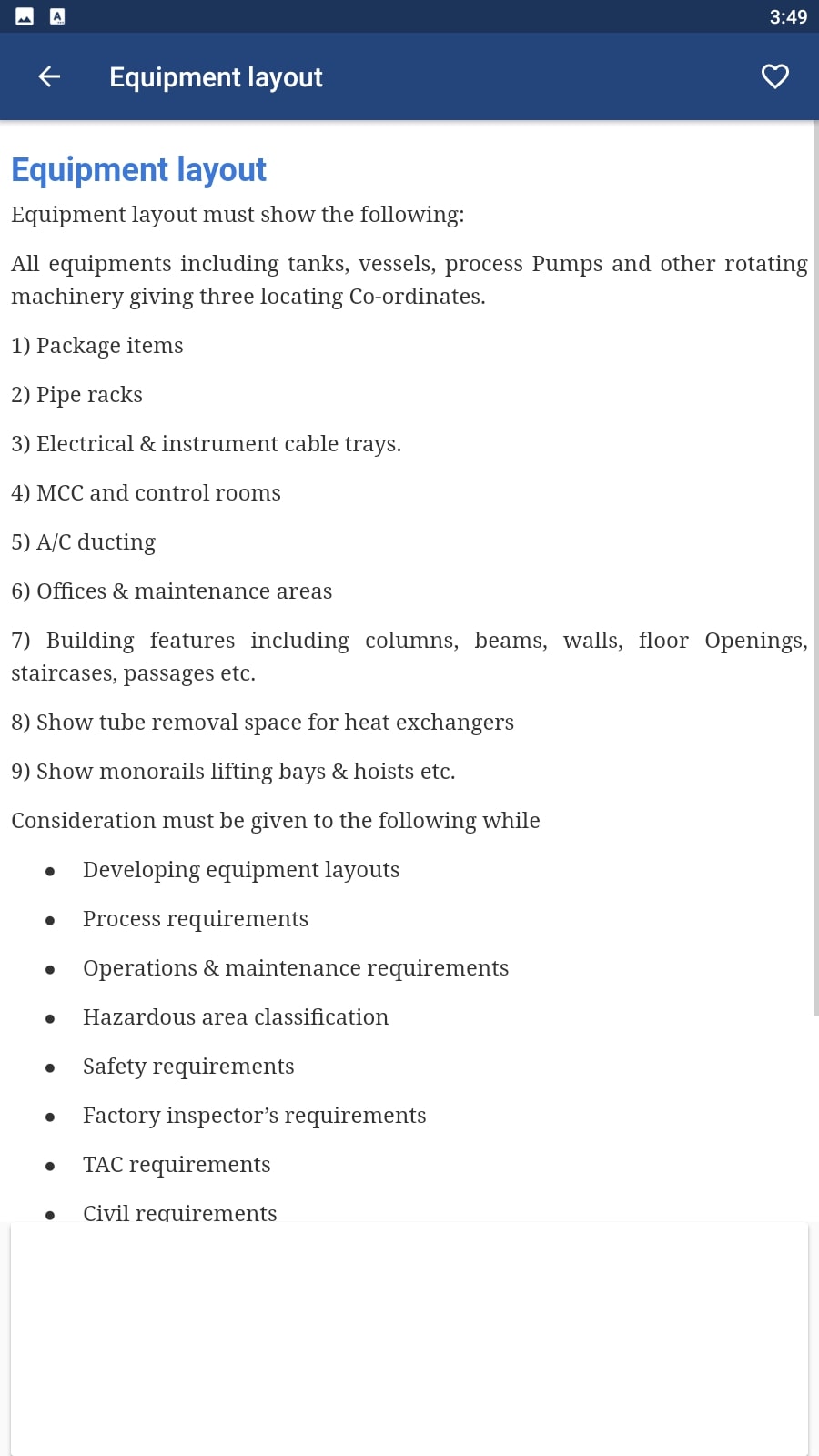 Users can take advantage of calculators that automatically perform calculations according to set parameters.
You may also like: 11 Best Handyman Location & Services Apps
Piping Isometric Drawing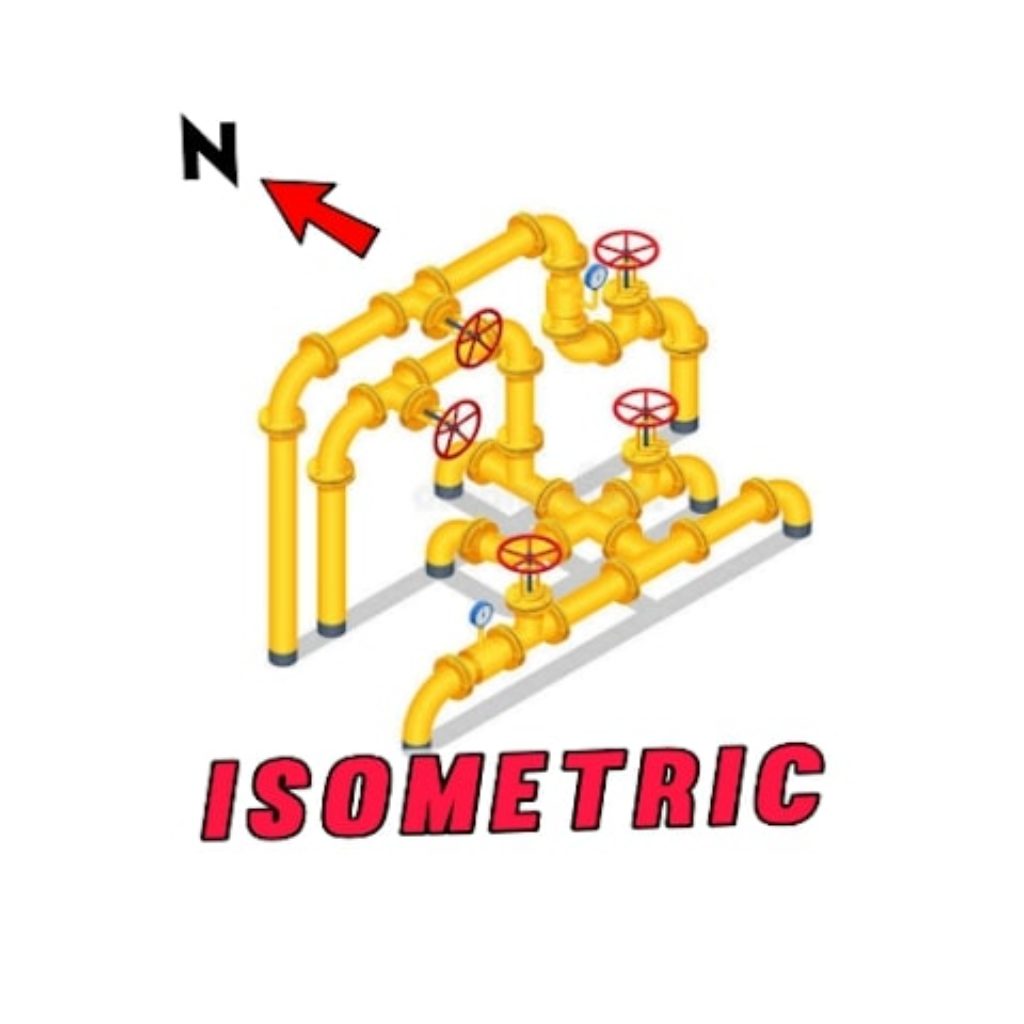 Piping Isometric Drawing is an app for creating and editing isometric drawings of piping on your mobile device. It is designed for engineers, designers, and anyone who is involved in the design and maintenance of piping systems.
With this app, you can create and edit piping drawings right on your smartphone. You can select any type of line, and add dimensions, markings, inscriptions, and other elements necessary for a complete description of the system.
The app has a clear and easy-to-use interface, which makes the process of creating drawings more efficient and convenient. All basic functions and tools are located on the toolbar and can be easily customized to your needs.
The app includes an extensive library of components such as flanges, fittings, pipes, and other piping system elements. You can easily select the desired component and add it to the drawing, which greatly simplifies the design process.
The app also offers the possibility to perform various calculations and analyses related to piping. You can determine pipe lengths, diameters, fluid flow, cuts, and connections, as well as other system parameters and properties. It helps to create accurate and reliable drawings.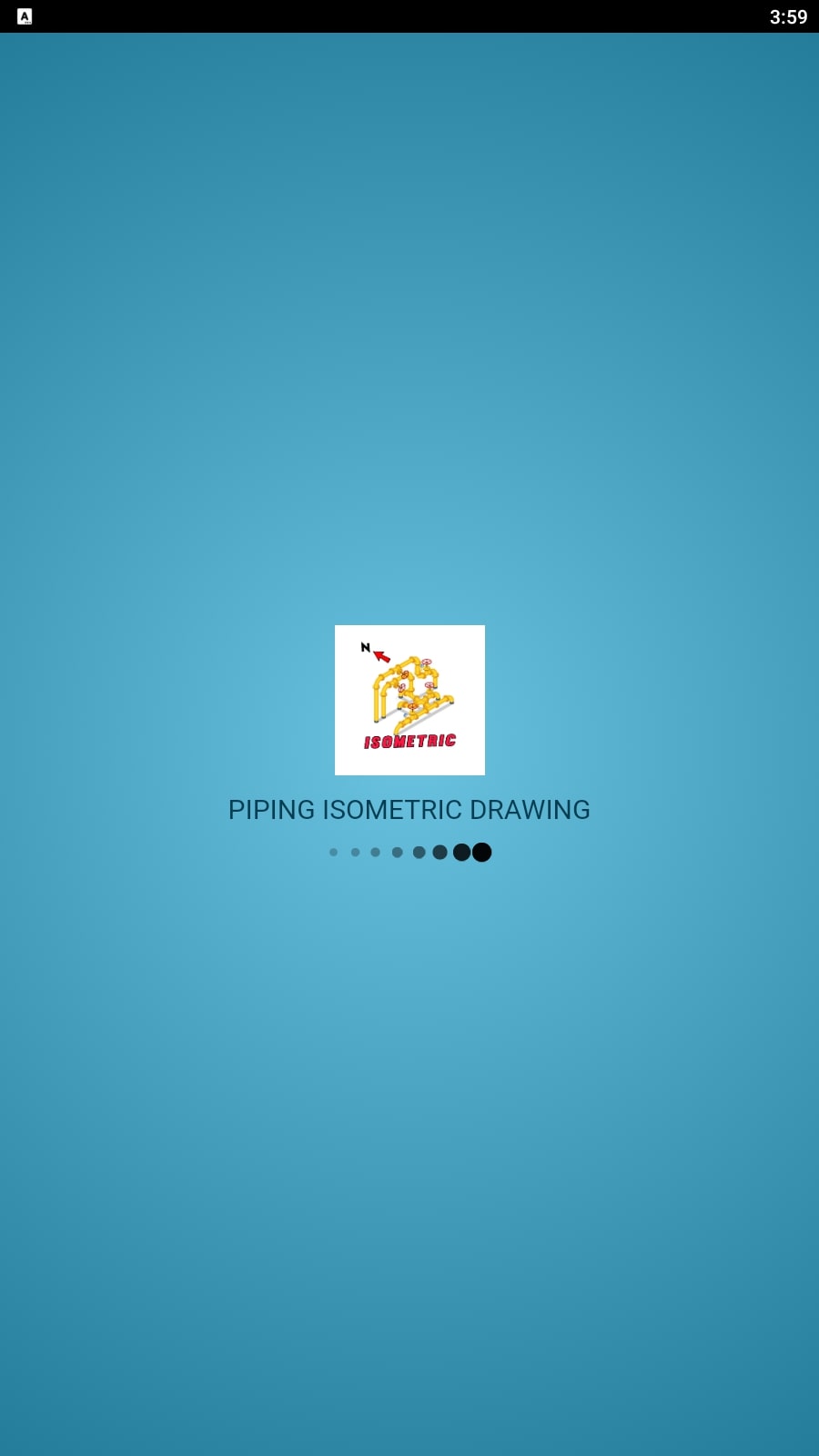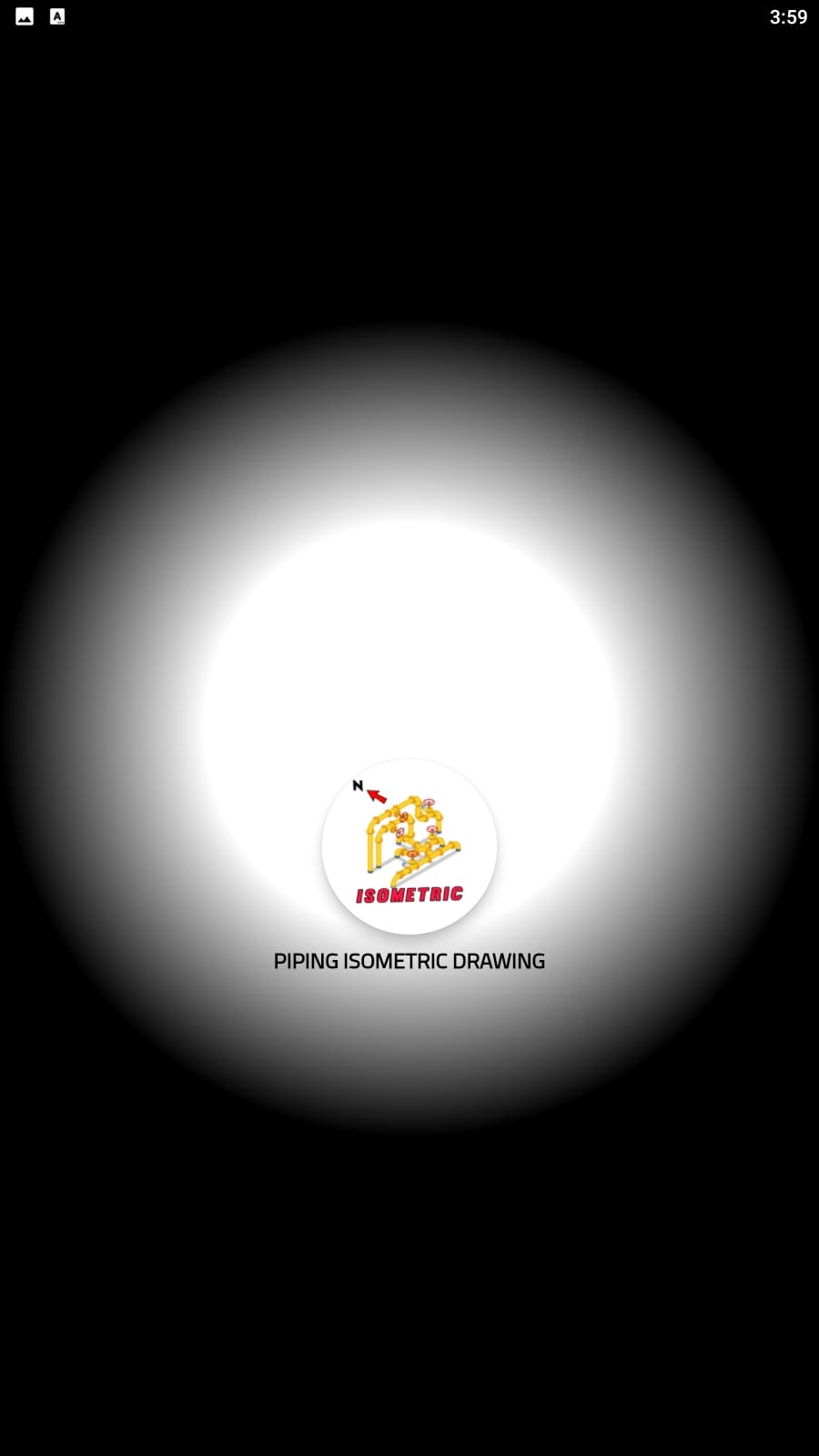 All created drawings can be saved on your device for later use or exported in different formats: PDF, JPEG, or PNG. You can also send drawings via email or share them through other processing or printing apps.
Plumbing basics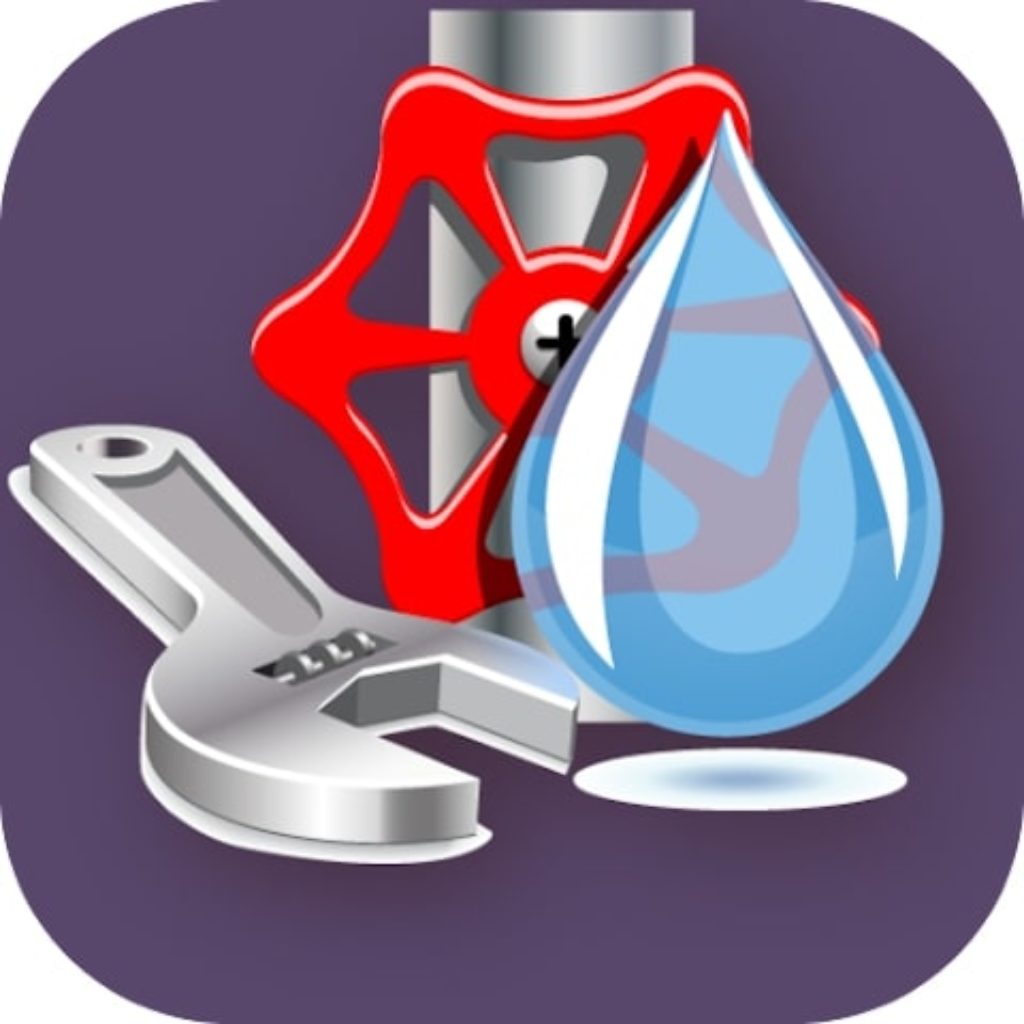 The Plumbing basics app is a convenient and informative electronic database containing detailed descriptions, tips, and instructions on the installation, repair, and maintenance of various plumbing systems, as well as many useful features and tools.
The app allows you to save settings, favorite articles, notes, search history, and other personalized information on the developer's servers.
After a successful login, the user is taken to the app's main screen, where you will see a list of different sections and categories related to plumbing. Each category contains subsections listing models, brands, and features of various products.
When selecting a category or subcategory, the user is presented with a list of articles and statistics. The articles describe the main features and functions of the products in detail and give tips on how to choose, install, use, and maintain the plumbing systems correctly.
Short instructions and videos will help users get an idea of the tools, materials, and ways to do the job. For easy access and use, the app also provides the ability to add articles, products, and pages to a "Favorites" list for later quick access or offline viewing.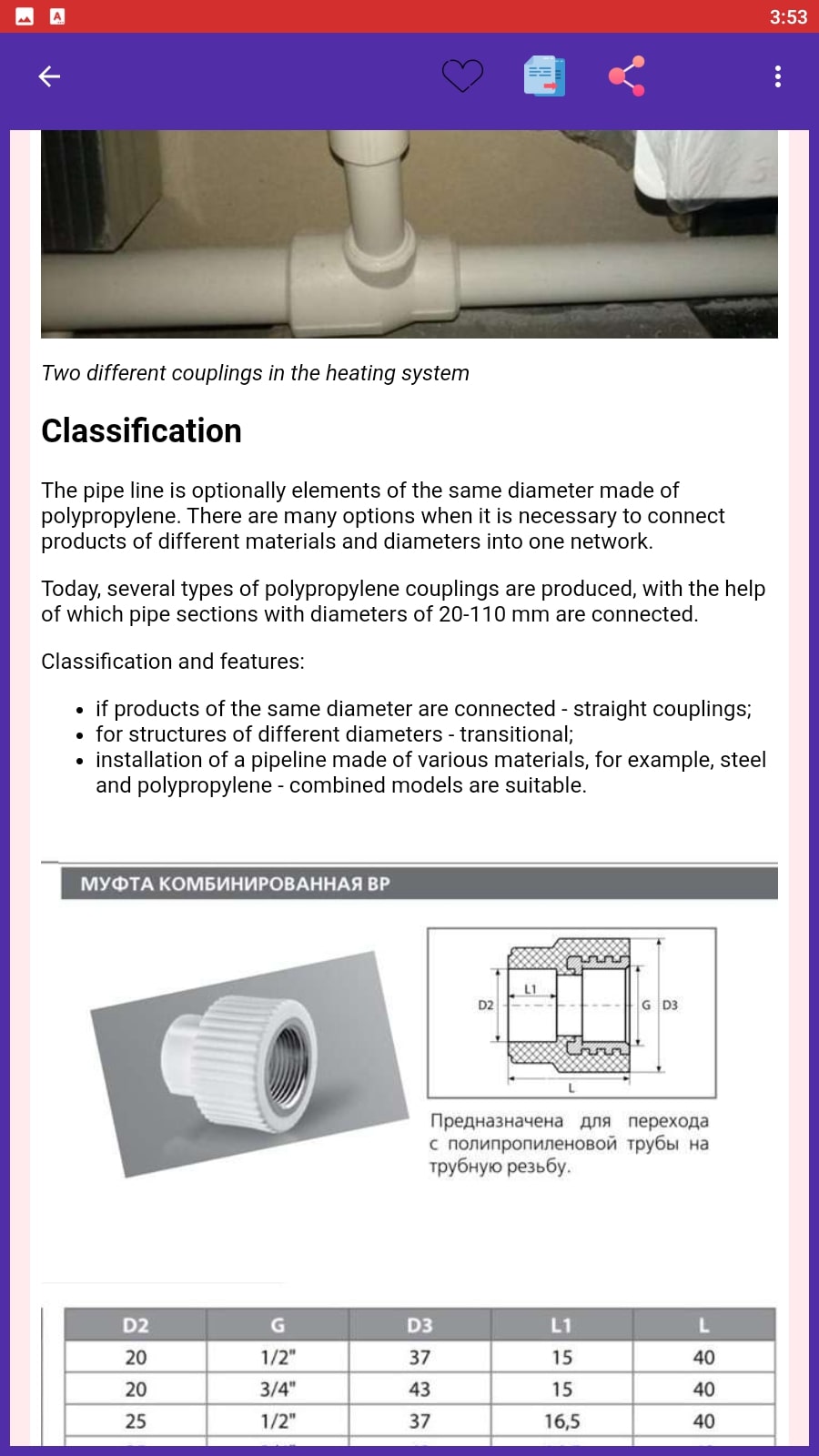 Share articles and helpful content with friends via social media or messengers. The design, user-friendly navigation, and easy-to-read content make the app accessible and enjoyable to use.
You may also like: 11 Best Crafting And Building Games (Android & iOS)
Learn plumbing step by step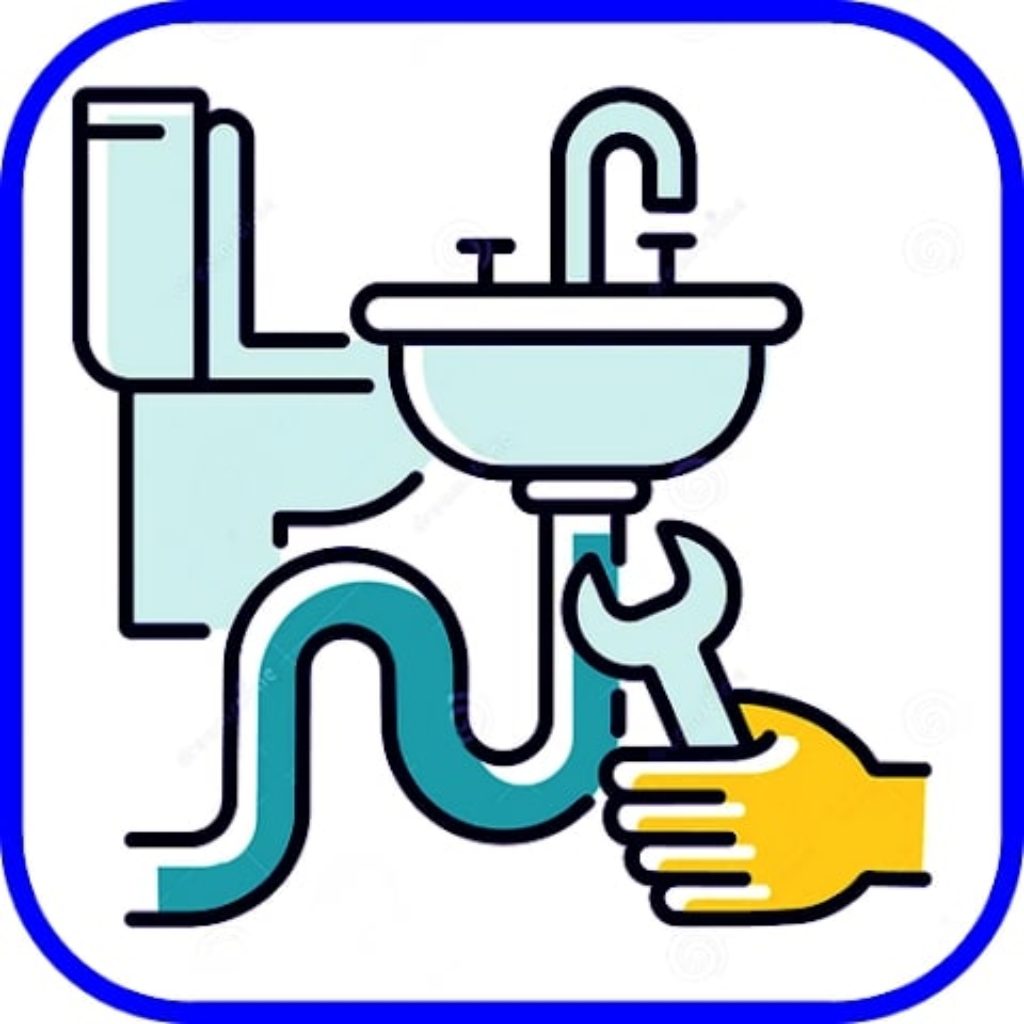 This is a useful app created specifically for those who want to learn the basics of plumbing. The program is designed with users in mind so that even beginners can learn the basics of plumbing with it.
It offers detailed step-by-step instructions to help you master the skills you need to do plumbing work. You'll find everything you need to master plumbing, from the basics to complex plumbing jobs.
Each lesson includes theory, practical tips, and step-by-step instructions for completing tasks. The app offers a large number of lessons that cover various aspects of plumbing: installing and repairing faucets, pipes, traps, toilets, heating and cooling systems, and more.
You'll be able to learn all of the major areas to gain full confidence in your skills. All lessons are accompanied by detailed step-by-step instructions to help you understand and complete any task.
All materials, including photos, diagrams, and videos, are provided to facilitate learning and understanding.
The app offers visual examples and diagrams for each step so students can better visualize the work process. This promotes visual learning and helps you remember what you've learned.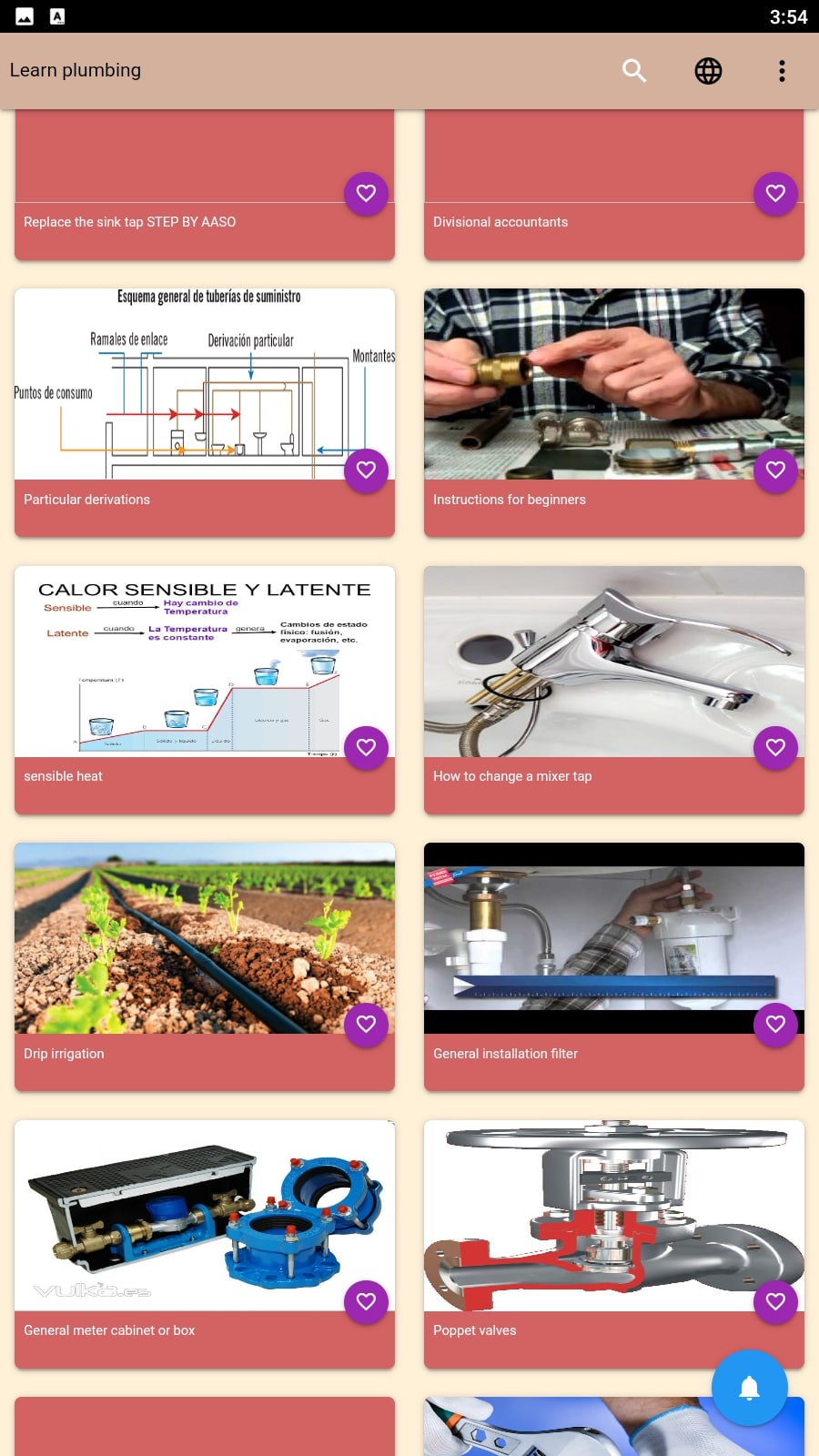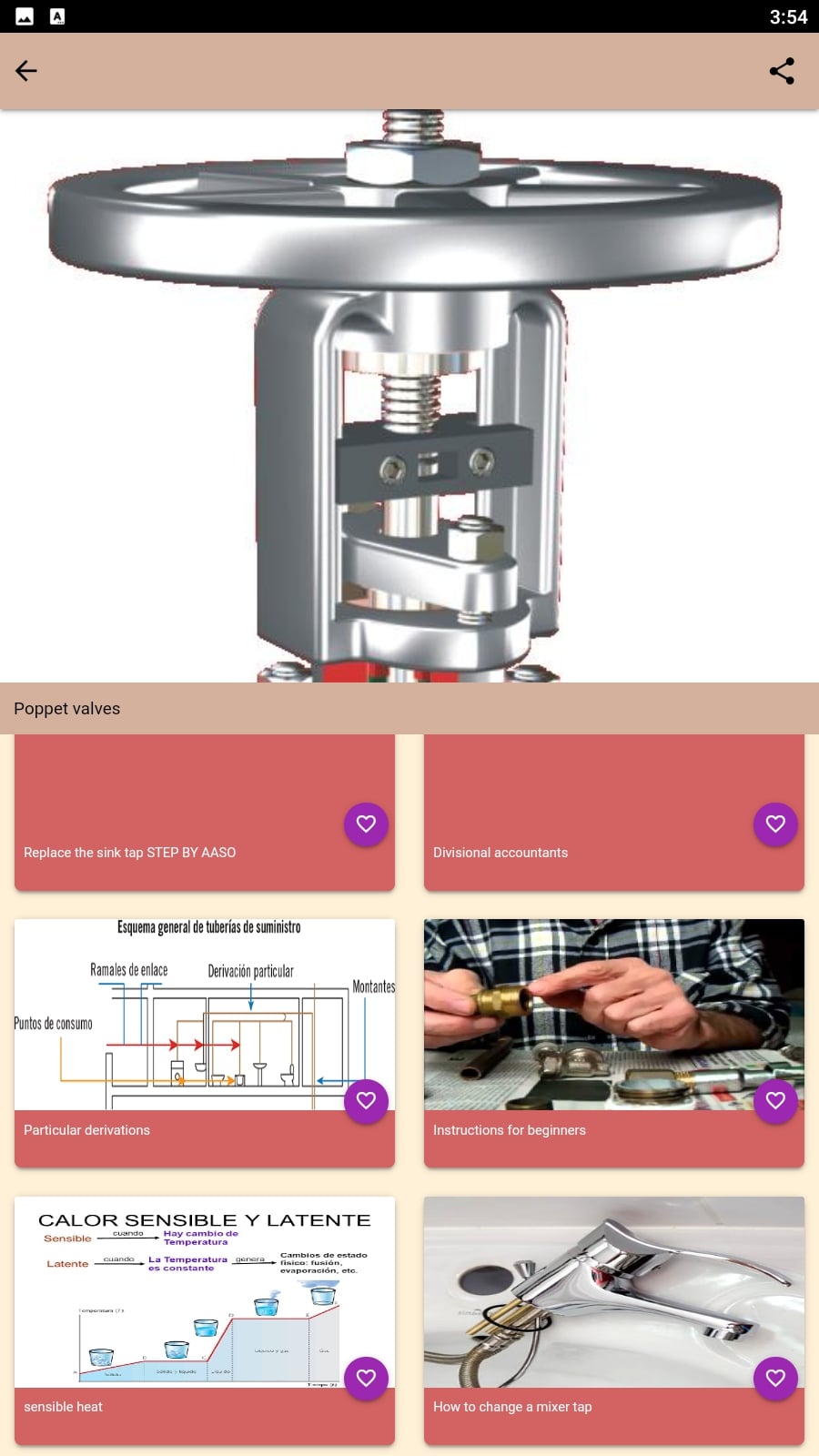 The app also offers a section with answers to frequently asked questions, allowing you to quickly find solutions to unusual situations. It is regularly updated with new lessons to provide you with extra skills and knowledge.