Smartphones are basically computers that fit in your pocket and allow operations that only a couple of decades ago seemed like science fiction. There is an infinite number of apps available on the market that can make your life simpler and increase your productivity – everything is at your fingertips!
Imagine, for example, a digital tool that allows plumbers and pipefitters to make measurements in real-time, without using a tape measure and with the advantage that, in addition to the measurement, they can obtain a photograph with all the desired dimensions? Isn't that something useful?
All this, of course, greatly benefits engineers, technicians and basically all kinds of people. After all, we all sometimes have to deal with difficult situations at our houses.
There are many tool-related apps available for Android and iOS; let's see which ones can be useful and functional for plumbing and working with pipes.
Pipe Fitter Calculator
Unifying technology with the most traditional aspects of life is not an easy task for companies and professionals who work with their hands and tools. Having a backup app that can provide them with easy calculations and quick information on their field can save time and improve their performance.
This app can be especially handy for those who need the work done fast and without the need of carrying many tools at once. You can calculate offsets with 90/45 fittings, flange 2-hole fit up, custom fittings and more. The interface is simple yet efficient and intuitive.
With mainly positive reviews and constant upgrading, this is one of the best apps in this list. Another interesting feature of this application is that it allows calculations in both imperial and metric units.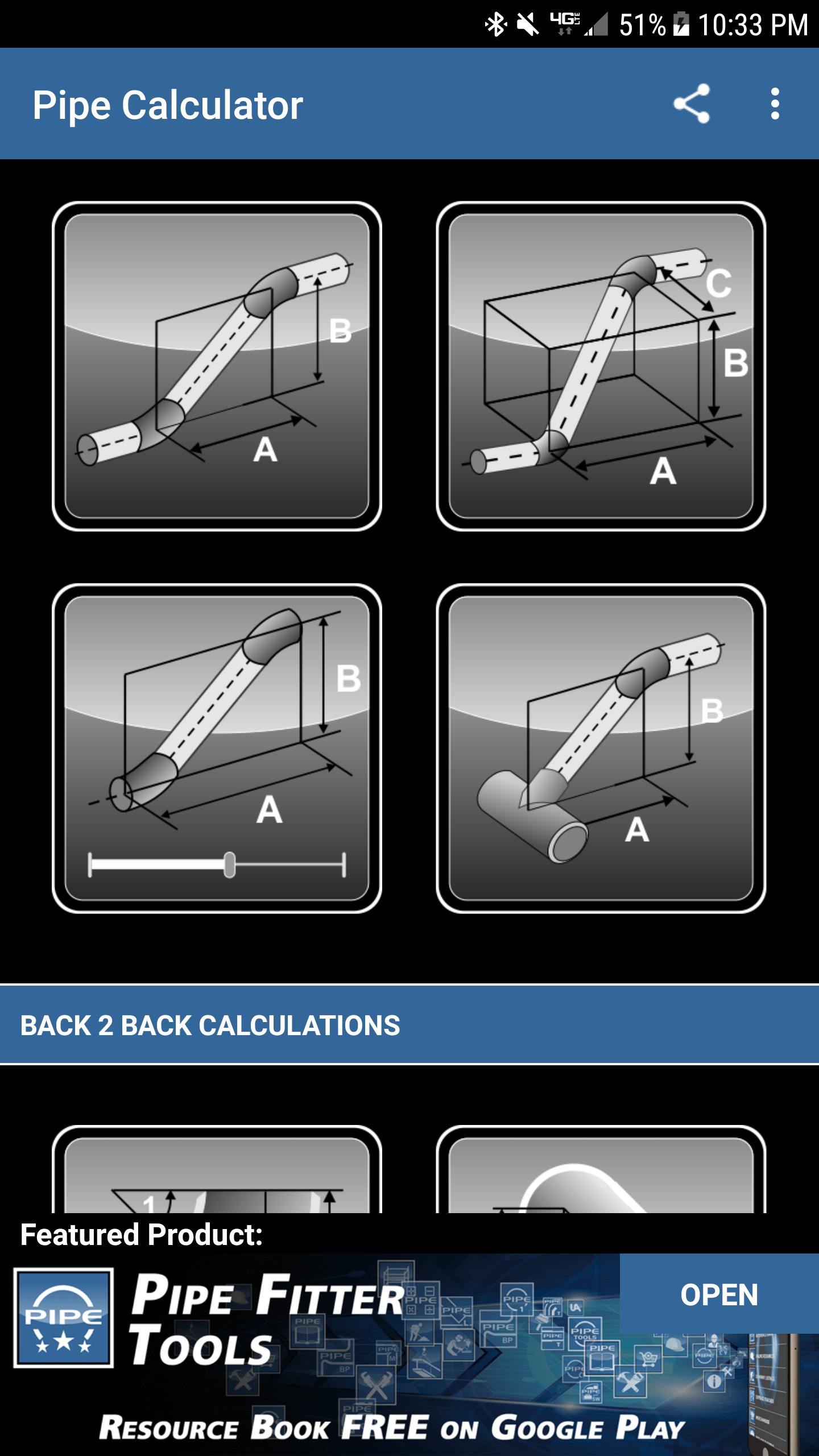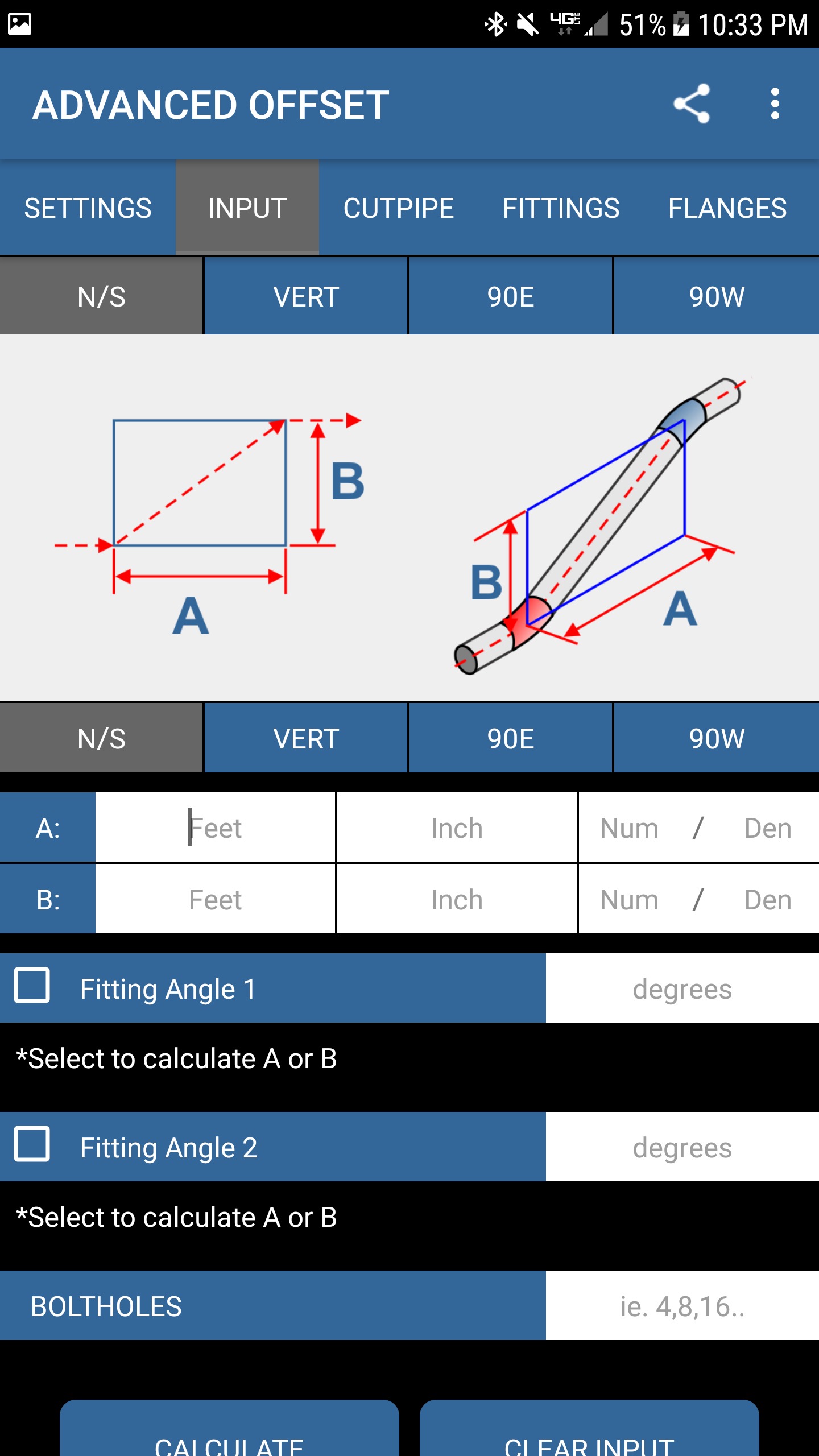 You may also like: 11 Best Home Renovation Apps (Android & iOS)
easy Pipe fitter
A handy mobile reference tool for Piping Engineers, Mechanical Engineers, Designers, Draftsmen, Pipe Fitters, Students, and almost everyone working with pipes. This app represents a great tool that helps its users calculate common pipe offsets – from pipelayer to odd angles, elbows, tees, radius, weights, and volumes, etc.
You can get measurements as if you were using a real measurement tape. All this is always available in your pocket, so you don't have to carry those heavy tools that you never have in hand when you need them.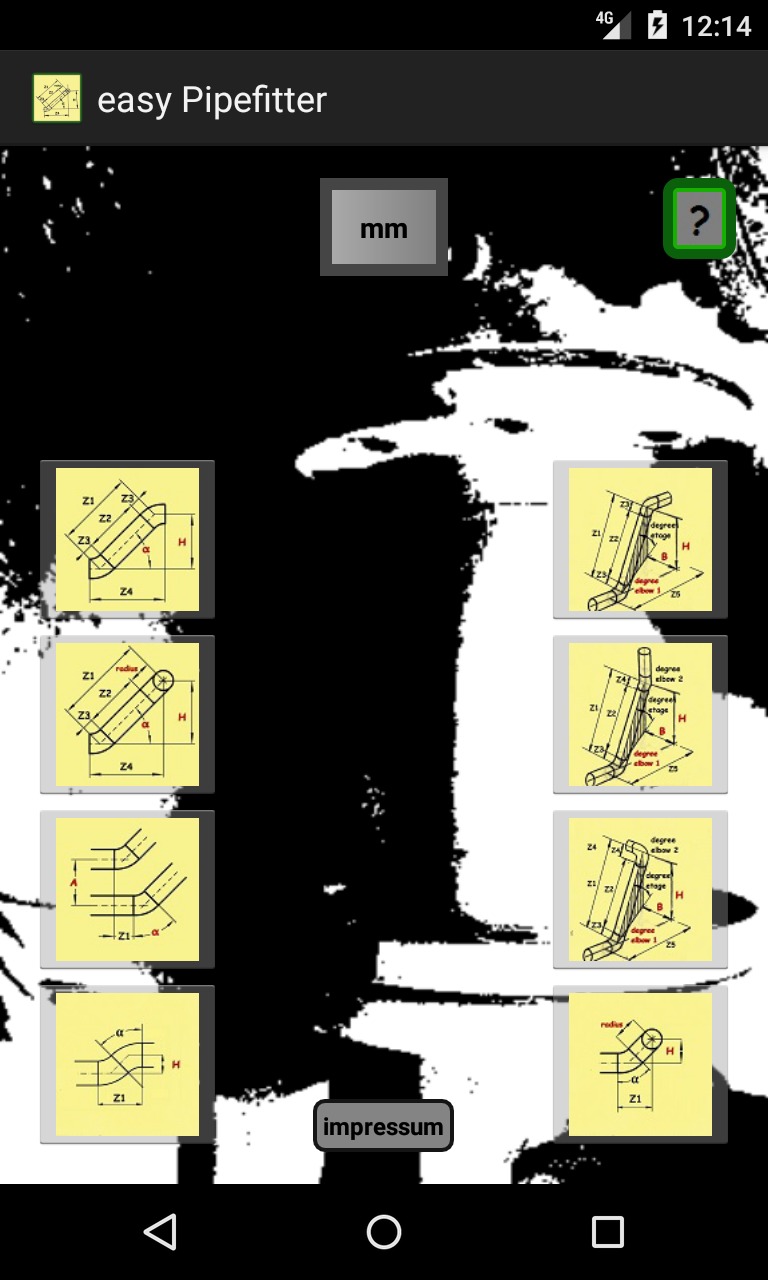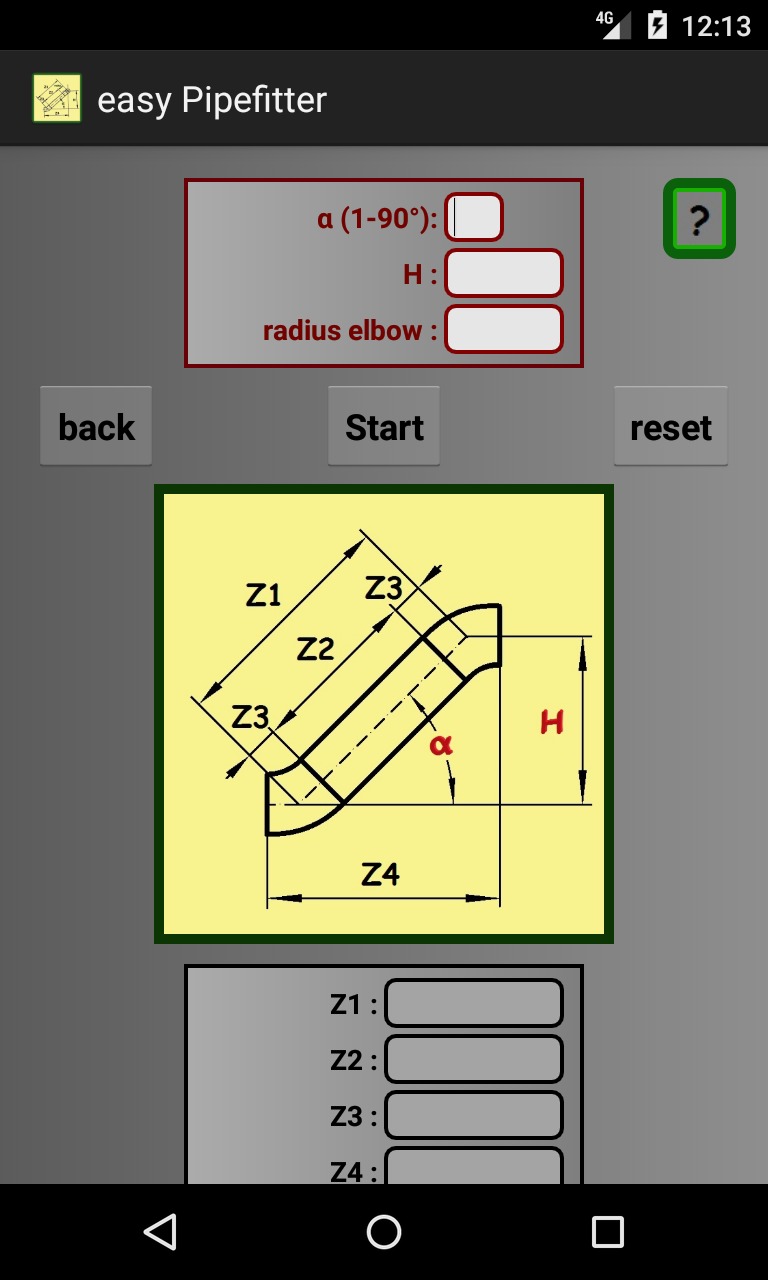 Pipe-fitter Reference
This app is purely technical for all kinds of pipe measurements. It could be blamed for a lean interface design but that is not the first thing in a pipe-measuring app. Using this app you can get the references on various measurements with respect to different fittings of the pipes and their dimensions.
When you first open the app, you can see the list of Welded Flange dimensions, Flange of various classes from 150- 2500, Valve dimensions of different types, 1/2 dimensions, Reducing Tees, and Pipe Schedules.
If you want to check the bolts, wrenches, studs lengths, rings, and so on suitable for a pipe, then just click on the desired dimensions of the Flange or other fittings. For Android, the app is free, however, on iOS, you will have to pay a small fee for it.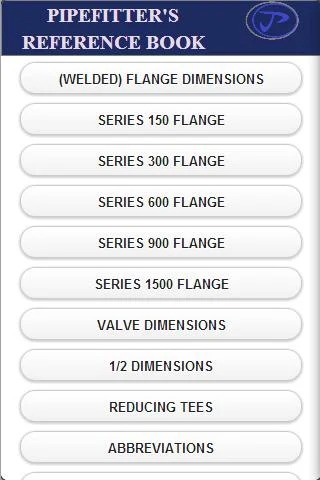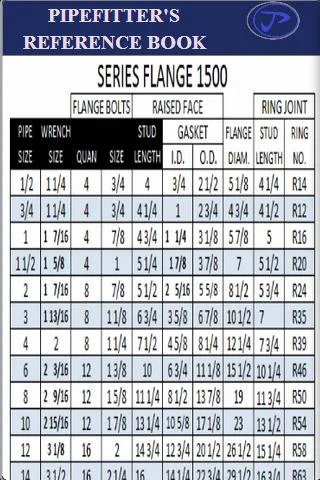 Plumbing Formulator
With Plumbing Formulator, you can calculate and convert almost anything with more than one hundred formulas. You can calculate pipe weights, also the flow of water or even consult the plumbing tables to evaluate different options for a specific job.
Does your customer need the price of a water heater large enough to service your home? You can also get this data. In addition, there is also information regarding the consumption of each type of heater.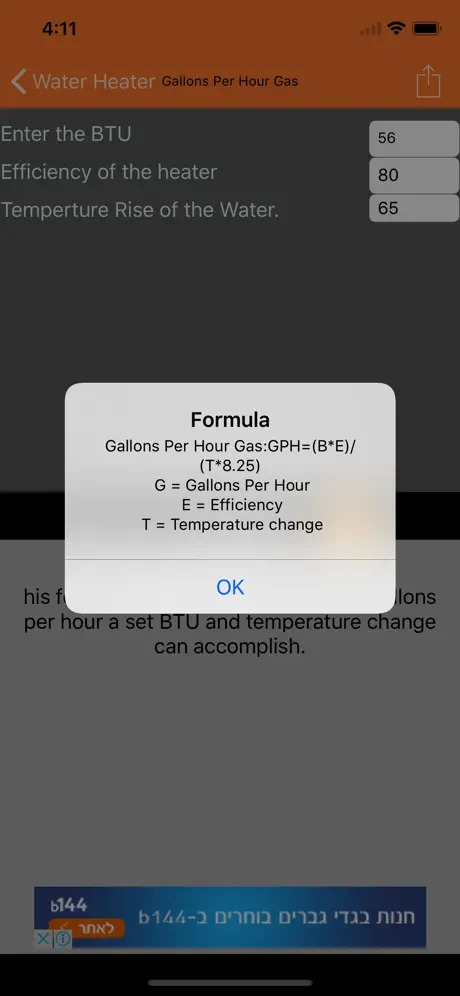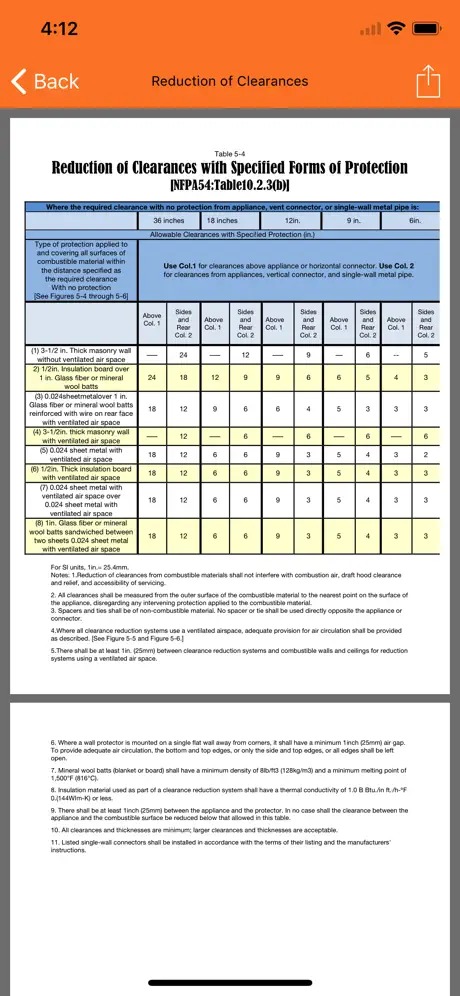 Copper Tube Handbook Pipedata
More than an app, this comes in handy as a manual with useful data on pipes. It is a very interesting tool for anyone who works with copper pipes. The application is completely free and is developed by the Copper Development Association.
With it, you can find the correct size of a copper pipe for a particular job in a single click. It has a large database in which you can see the physical characteristics, dimensions and nominal internal working pressure for different types of pipes and copper pipes in general.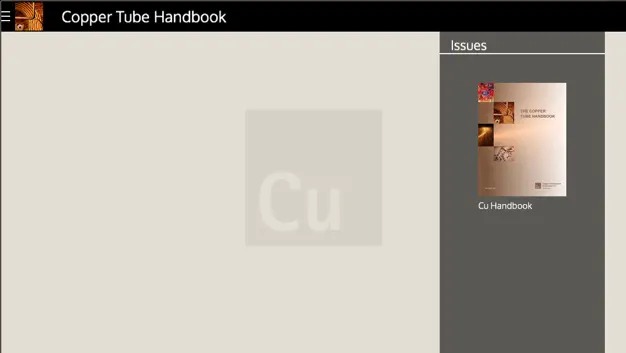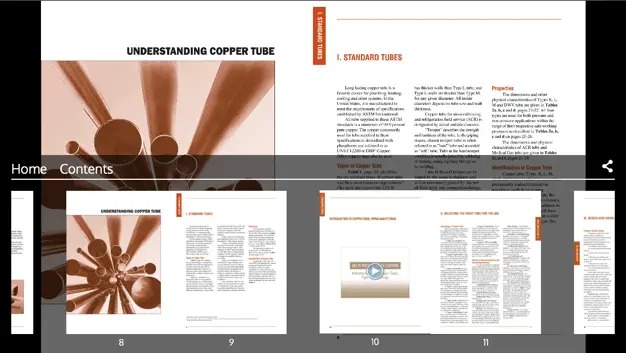 You may also like: 7 Best Plumbing Design Apps for Android & iOS
Pipedata
Pipedata is a very complete free Android and iOS application. Among its features, you can find a database with the characteristics, dimensions and weight information for 72 common ASME tubular components – the calculation of the performance required in the function of hydraulic pressure, memory calculation, calculation of the maximum space between the supports, and a variety of similar characteristics.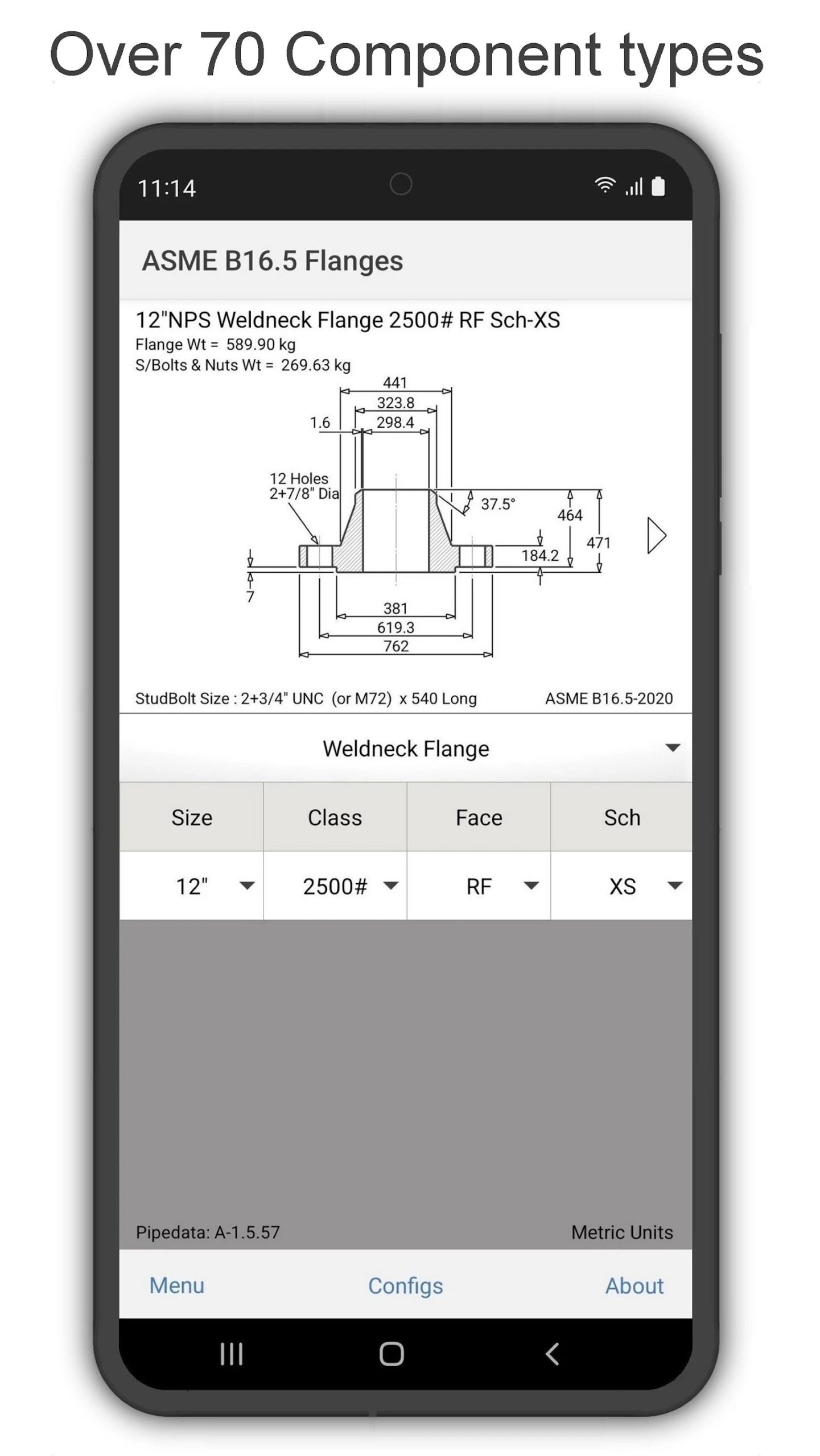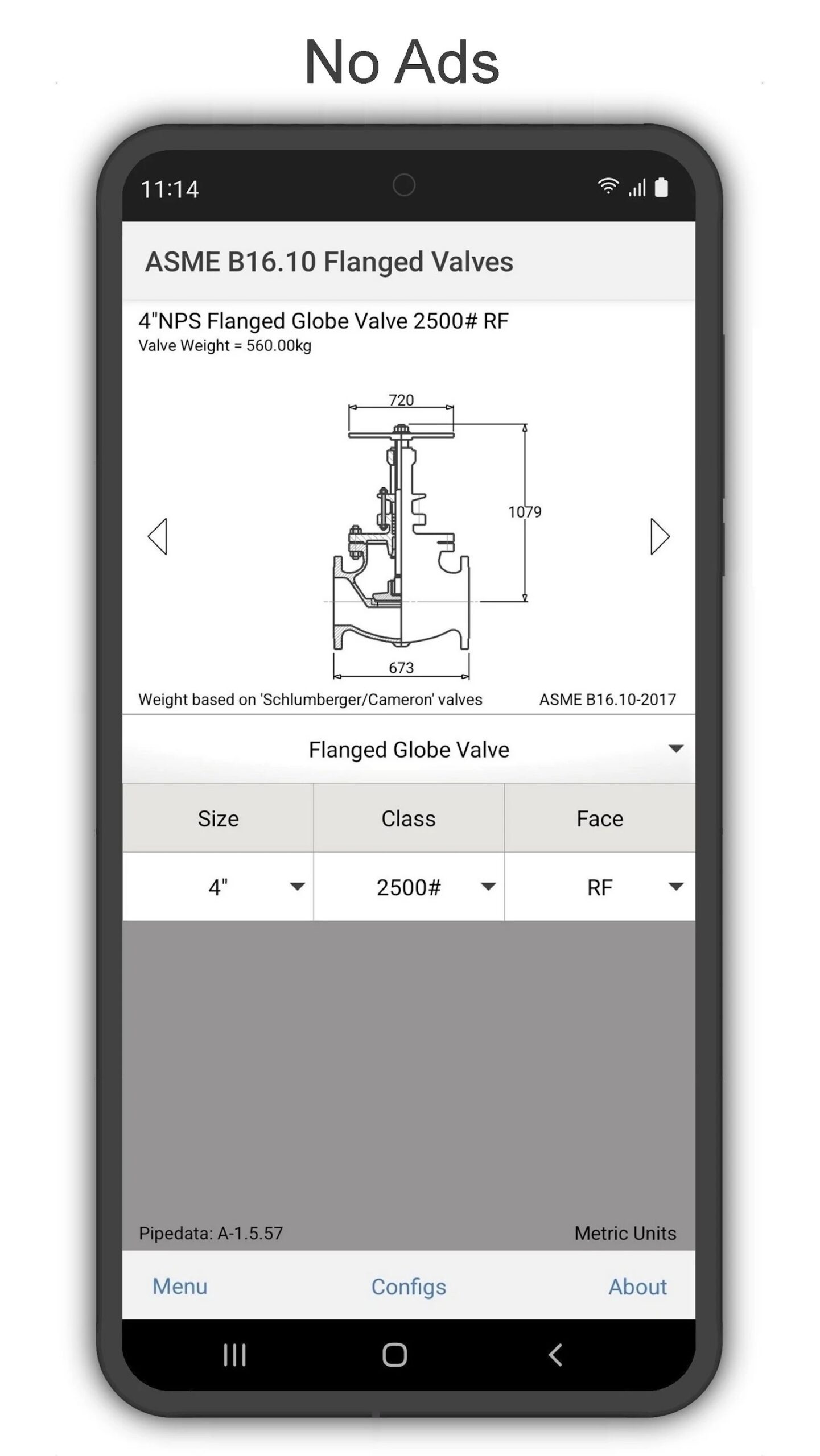 Pipe and Fitting
Finally, the last but not the least is Pipe and Fitting app. Here, we have an application for your smartphone that provides you with the dimension of piping and information about accessories.
The app comes with many interesting features such as calculation of pipe size, pipe clamp, fitting, flange, pipe hanger, and gaskets. Likewise, it has both metric and imperial unit systems that you can switch between. The interface is not the most appealing one but it gets the job done and contains lots of useful data.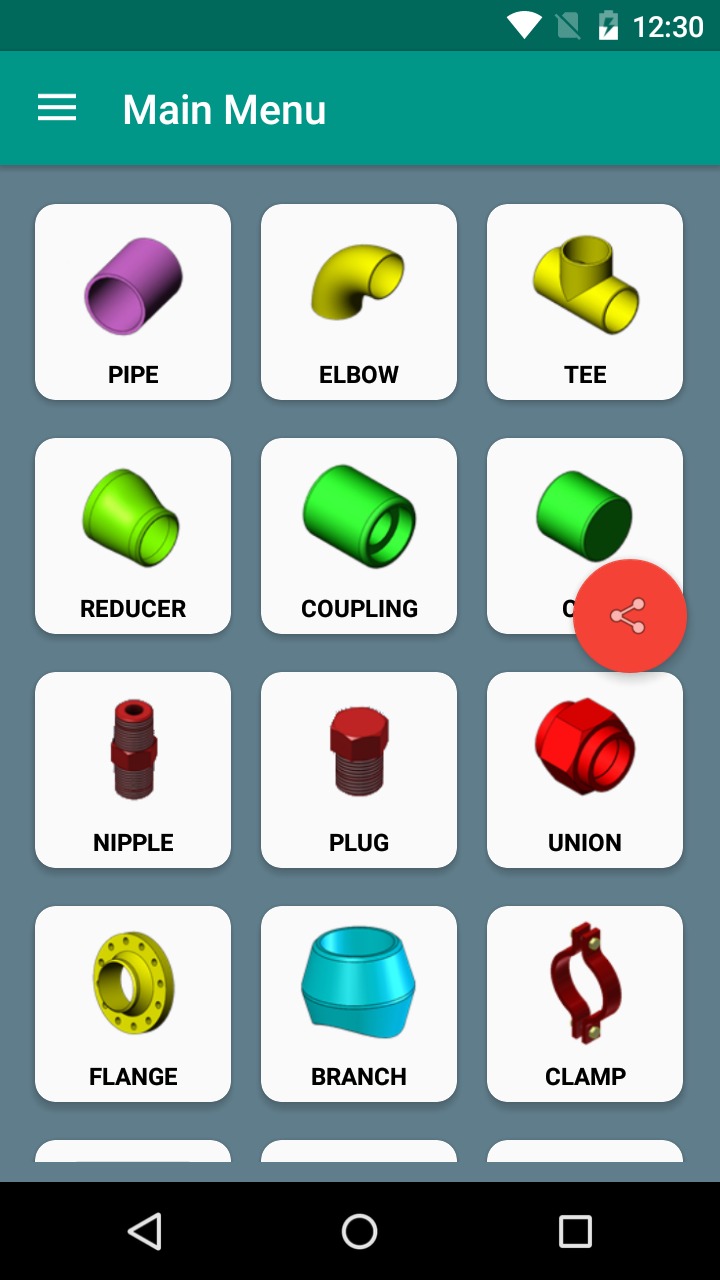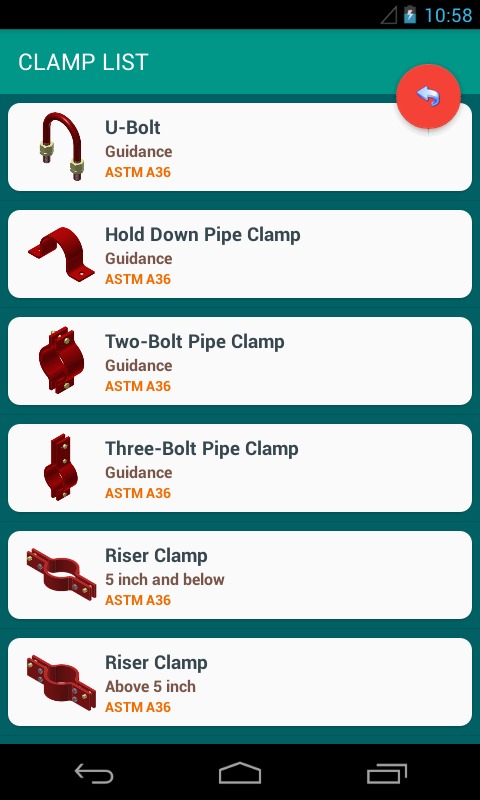 Pipefitter Tools
Pipefitter Tools is a modern approach to construction. A powerful tool for professionals whose work is related to construction. The mobile calculator will help plumbers, foremen, and engineers in their work. You can't do without it when building a house or a whole shopping mall.
The app facilitates daily labor for both professionals and beginners. It is a digital platform on which you can perform the most complex and specific calculations. Open the directory to find out important information. It contains data on the physical characteristics of the materials used, pipe threads, and accepted standards.
Separately, there is a tab with diagrams of pipelines. The calculator will help you quickly and without error to translate units of measurement, make complex engineering calculations, and calculate angles for pipe diversion.
The app is completely free. To access individual functions and remove ads, subscribe for a month or a year.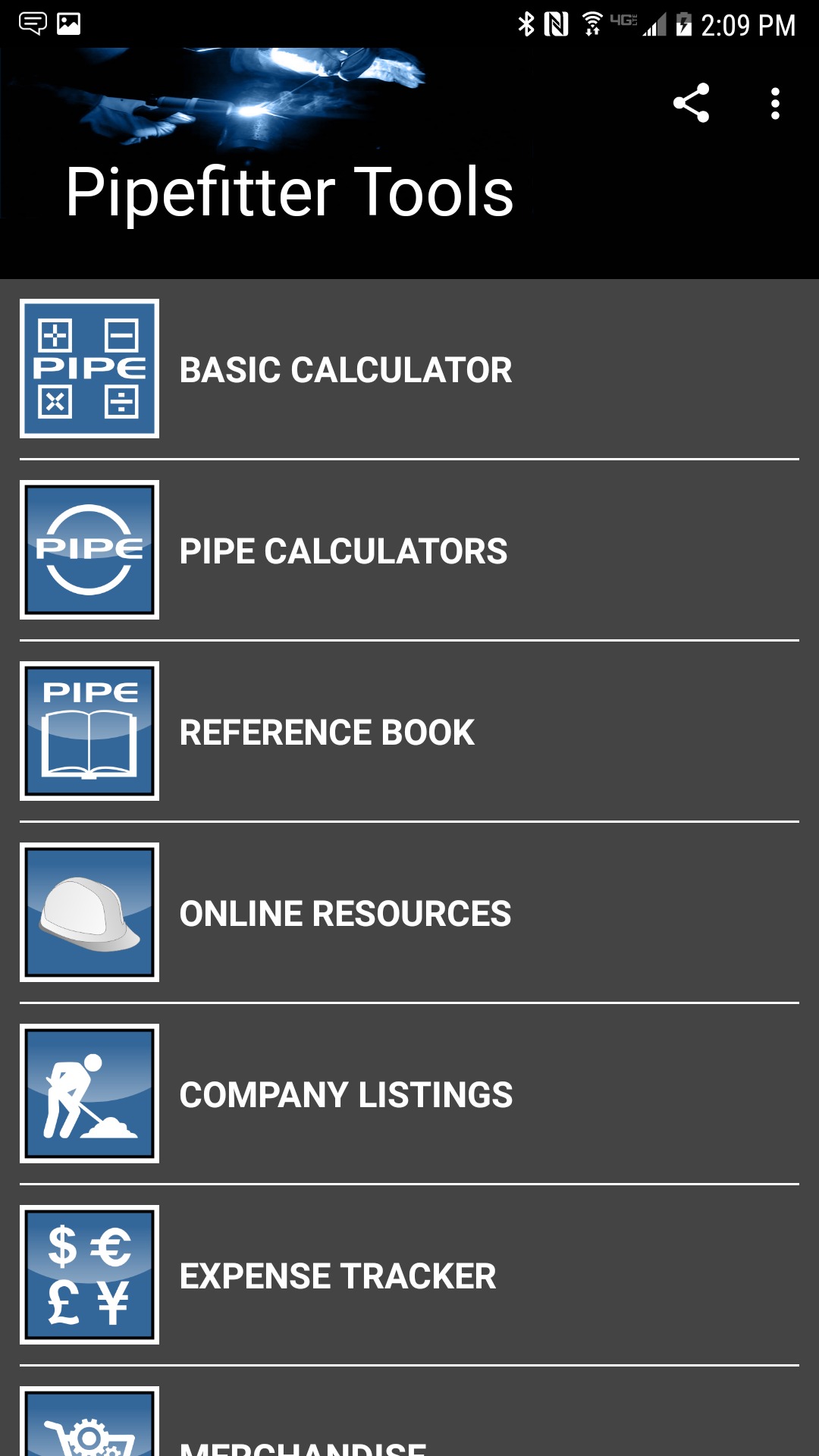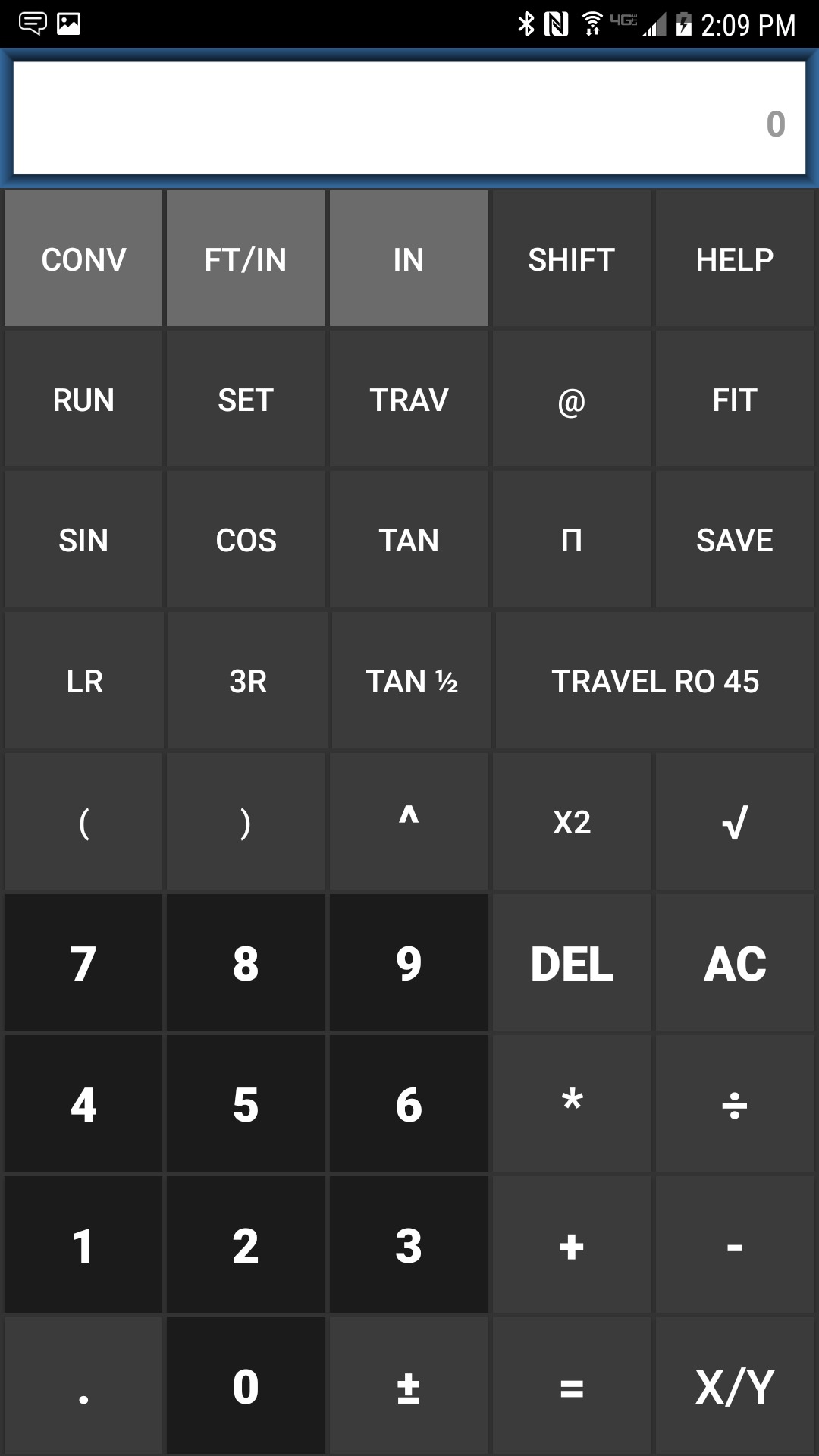 Piping Toolbox: ASME, Fitting
Piping Toolbox: ASME, Fitting is a simple, clear, and easy-to-use tool for pipe work. One calculator for all parameters: design, flexibility, flange, and fitting sizes. All these calculations on paper would take a lot of time and effort.
In this app, you just select the relevant section and enter your data to quickly get an accurate result. Both experienced engineers and young professionals feel more relaxed having this app at hand. Its main advantages are its versatility and simplicity.
Get the right pipe, flange, and pipe fitting dimensions. Find out the safe span level of the pipe. Check the dimensions of all valves and the number of gaskets. You are no longer intimidated by the work of insulating and welding piping.
You know exactly how much paint is needed to treat a certain number of pipes. In Piping Toolbox you can take a pipe quiz and get daily advice from the experts.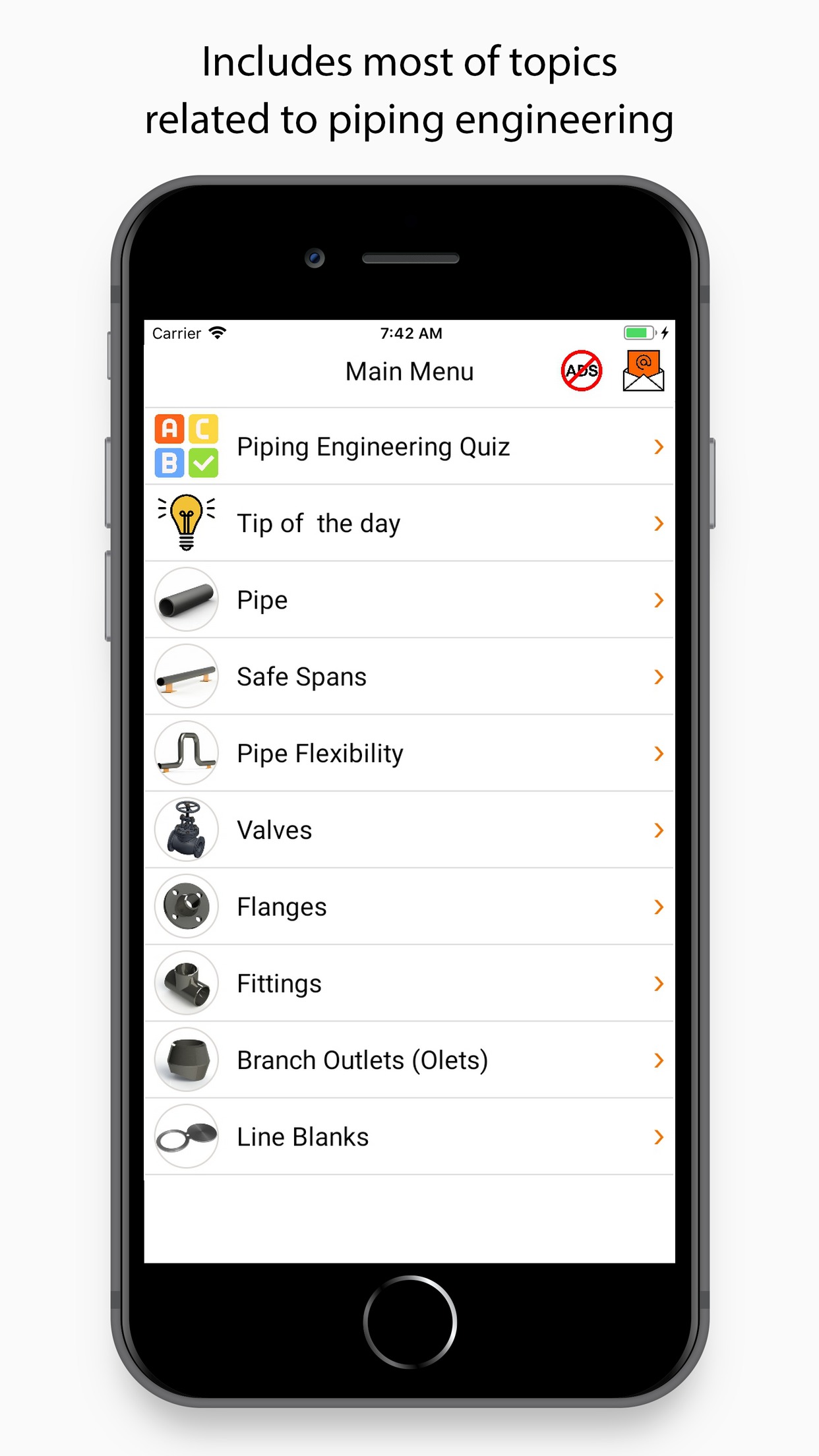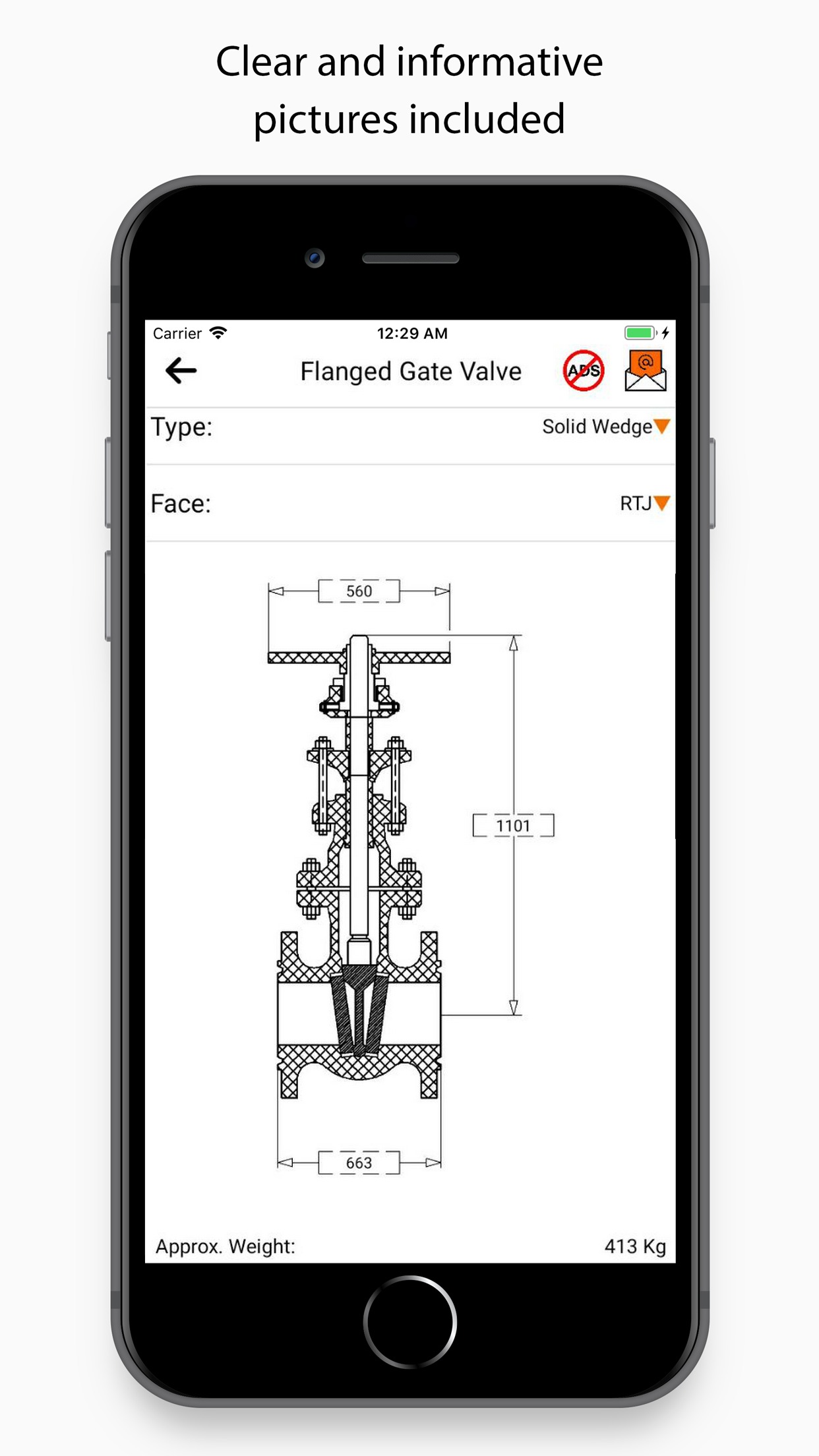 You may also like: 11 Best tape measure apps for Android & iOS
Pipe Trades Pro Calculator
If you don't already have Pipe Trades Pro Calculator, be sure to remedy that. In a short time, you will become a piping expert. All complex calculations can be done here, with a user-friendly interface and high speed. You will work out rolling offsets, and calculate maximum flow velocity and total pipe area.
All schemes will be visualized and you will find it easier to navigate even a complex project. You will see a realistic model of the final result and will be able to speed up the welding and installation process. You will be able to facilitate not only your labor but also help other specialists: engineers, plumbers, and welders.
Lay pipes at the right angle the first time. Here you can calculate right angles and installation angles, find out the area of all pipes, and the maximum fill weight. You can always convert the units of measurement to your convenience.
Use Pipe Trades Pro Calculator in full 7 days free of charge. For future use, payment will be charged to your Google account upon your approval and consent.