PortScan is a multi-tasking and useful freeware network utility. Using PortScan, you can solve several problems at once.
By the way, if you like to edit videos in your free time you can check our list of the best apps for adding music to the videos – you will see they're no worse than this software for PC!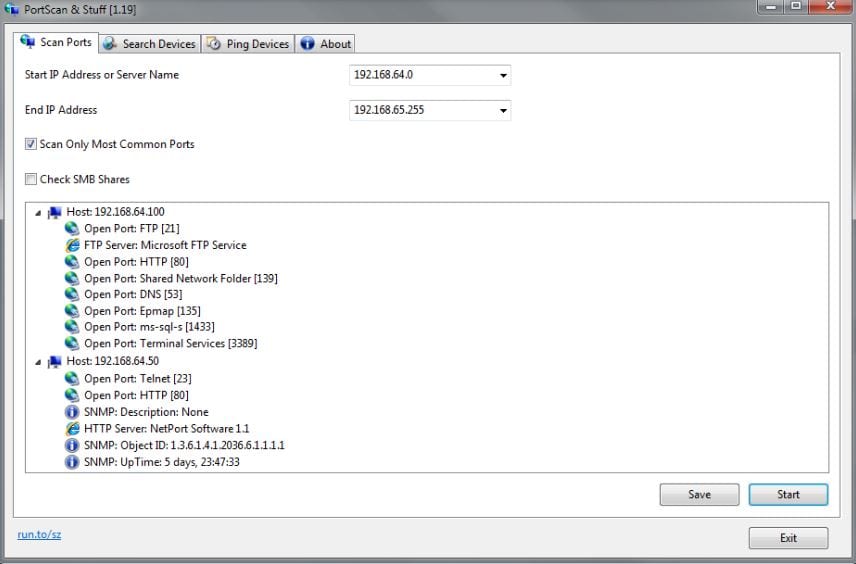 With the port scan function, PortScan will show all open ports. You will receive not only a list of such ports but also additional information about them after scanning. Using it, you can find out the MAC address of your computer, HTTP, FTP, hostname, ISMB, ISCSI, SMTP services. With PortScan, you can scan a wide range of IP addresses.
Using the device search function, you can find all active devices on your local network without even knowing their IP address. PortScan will detect all active network devices, routers, printers, and more connected to your computer.
Besides, with the help of PortScan, you can test the real speed of your Internet connection, including the open port test and the latency test. You just need to upload the data to various servers.
Using PortScan, you can ping any computer on the network. In the program window, with one click, you can choose whether to do it with 3 short pings, a large set of pings, or a constant test poll.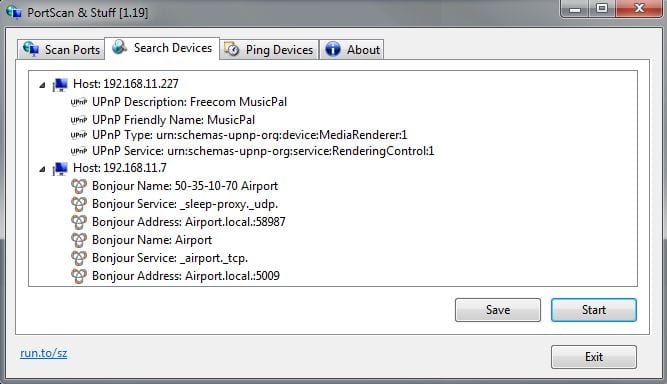 You can save all the results of scanning, ping, testing Internet speed, a list of open ports, and found connected devices for future use in a convenient .xml format.
Apart from that, we highly recommend checking out our article about the best auto-tune apps – take control not only of your PC but also on your voice.
Using PortScan is as easy as possible. The program's interface is minimalistic and intuitive. Launching PortScan, you will see all available functions on the top panel of the window. Use the "forward" and "back" buttons in the upper right corner to see all available sections.
By the way, it's a great feature that PortScan is adapted for more than 10 languages. The program works in all versions of Windows, is portable, and does not require installation on a hard drive. At the same time, PortScan has the same and even greater capabilities than the Network Utility program for macOS.
When you're done with cleaning your PC take a break and watch the best Korean TV shows – there is a lot of hidden gems that you might want to explore!
Downloading and using the PortScan utility is absolutely free and available to any user on the official website.