Fishing brings the pleasure of being outdoors and getting a great catch. No matter where you go in search of fish – on the lake or the sea, you must be sure of the chosen place.
To avoid wasting many hours waiting for at least one fish, take advantage of these best fishing spot apps in 2023. Thanks to them you will be able to increase your usual catch by several times.
Fishing Spots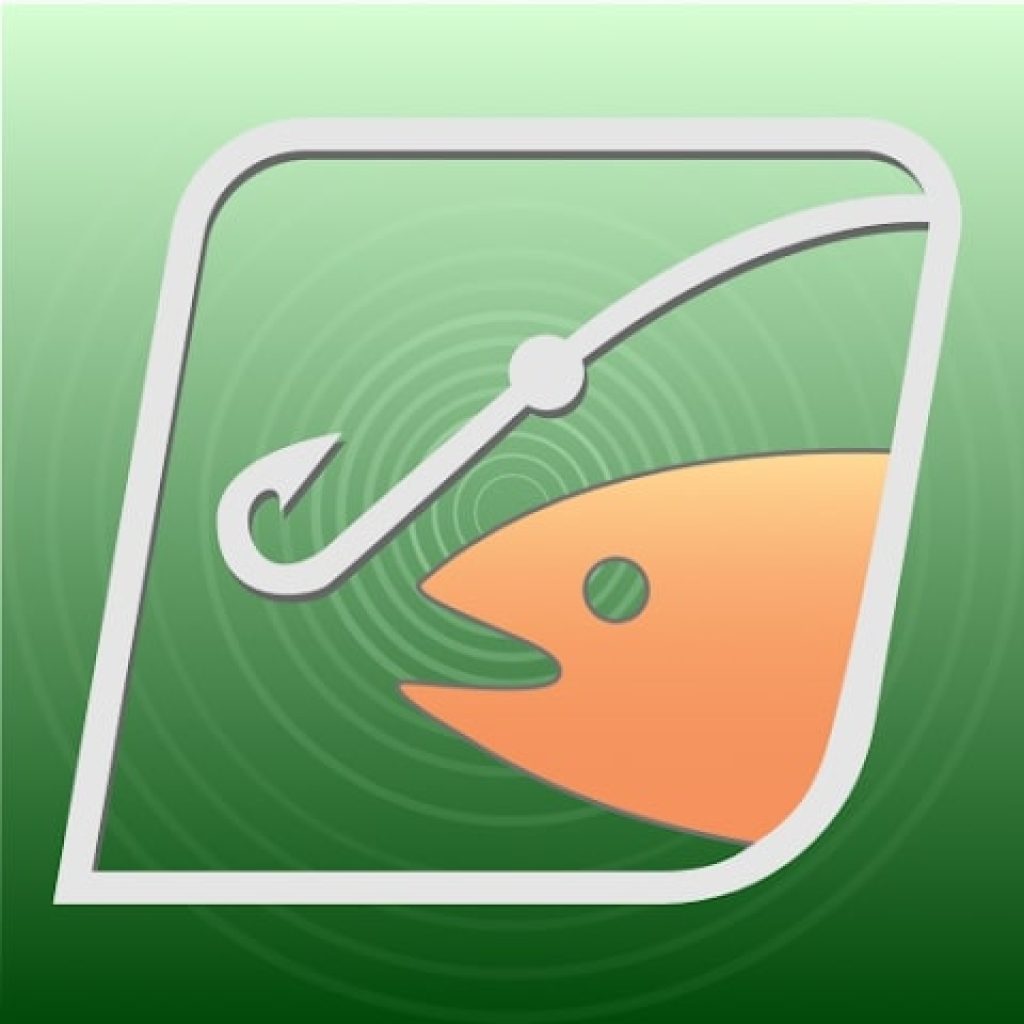 The complete fisherman's guide in your phone. If you like to relax with a fishing rod in your hand and want to increase the efficiency of your hobby, then the Fishing Spots app will be really useful for you.
Here you will find yourself among people with the same interests. Find true friends, and share your emotions and impressions. Maybe you've created a personal fishing method or want to share interesting stories from the life of a fisherman.
In addition to pleasant conversation, you can read important tips. If you follow them you will increase your catch many times over without the expense of buying.
Find out all about the places that are just teeming with fish. It's easy to do thanks to fishing maps. They're simple and straightforward, so they won't cause any problems, even for beginners. Mark the points that you liked the most. This can be done by displaying GPS coordinates.
Choose the most actual time for fishing. Check the proposed forecasts for the week to make your trip for fish as successful as possible. Here, you'll know the temperature, humidity, air pressure, and chance of precipitation.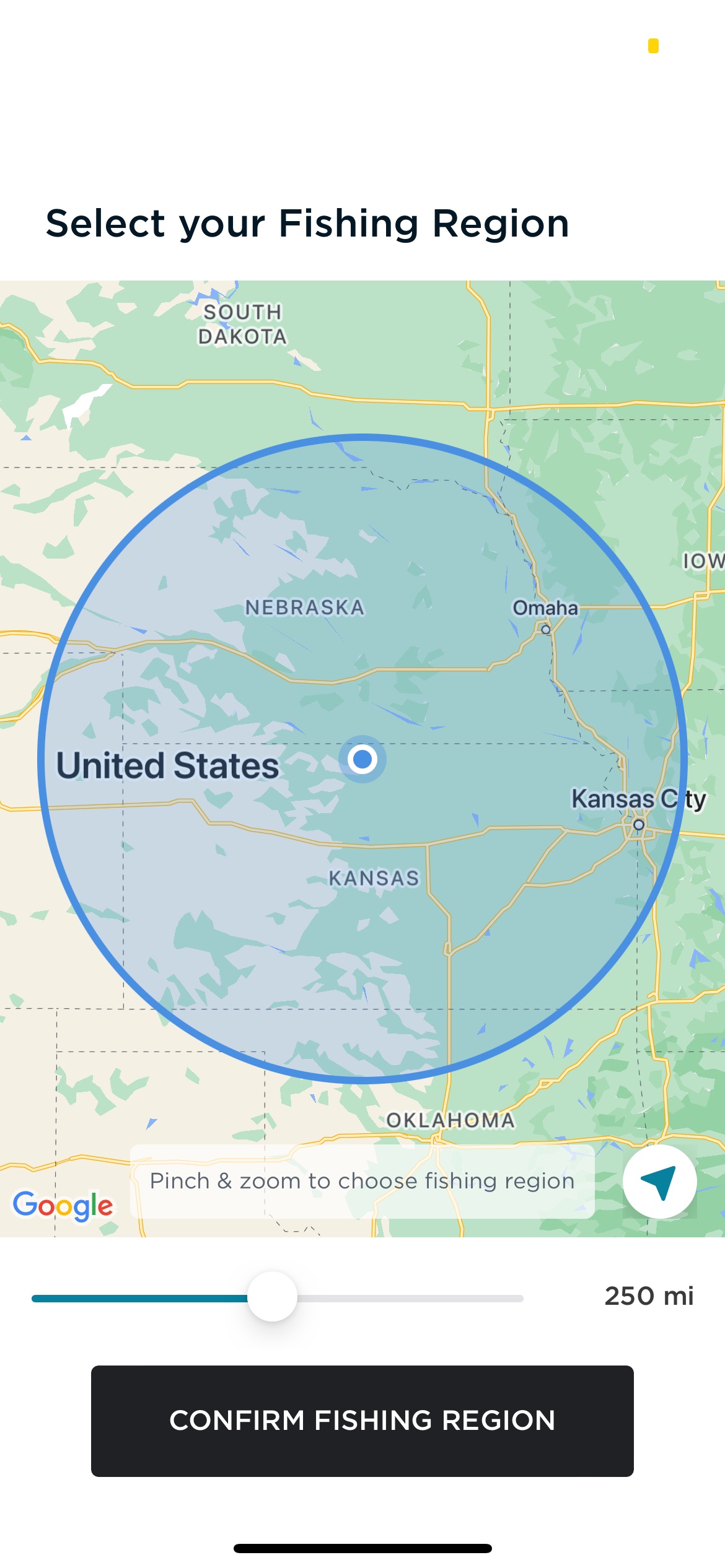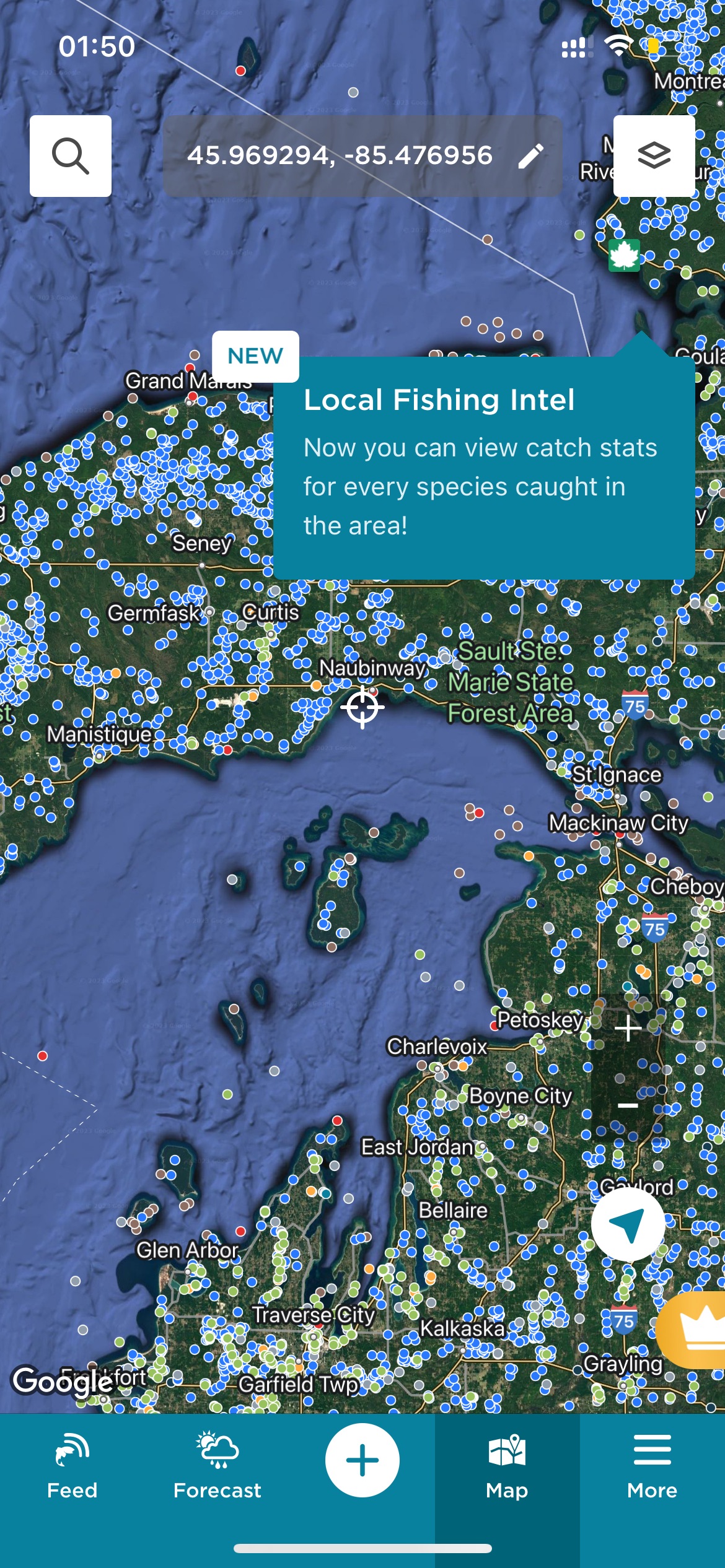 Invite your friends or wife to check the fishing log. Keep track of weather conditions, fishing methods, and biting levels. You don't have to pay for the app before downloading. Use important information for free.


You may also like: 7 Best Fishing Knots Apps for Android & iOS
FishAngler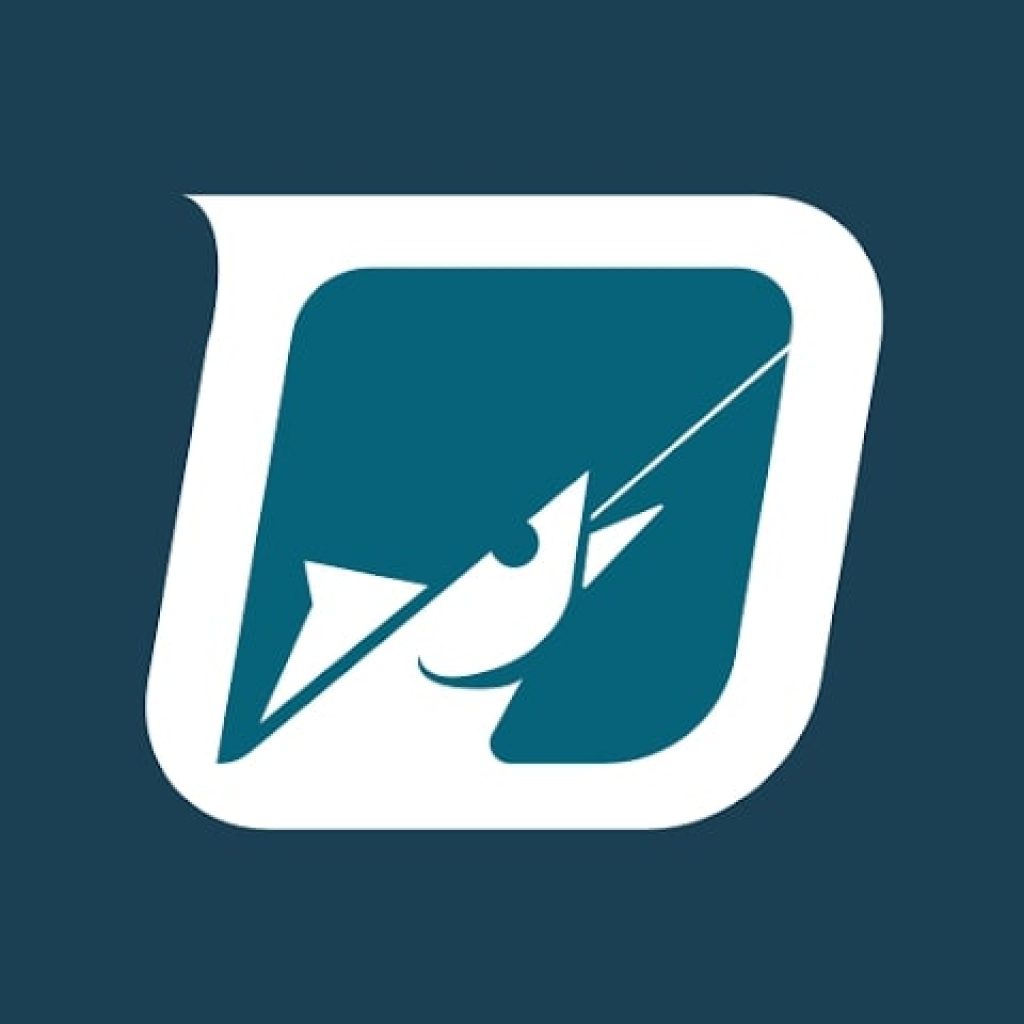 Now every fishing trip will be successful with FishAngler. Plan every move you make, decide where you want to go, and what bait you want to use. Register your catch and brag to your friends and other fishermen.
What will you find in an app for fishing enthusiasts? By downloading it, you'll find yourself in a community of friends of interest.
The app already has more than a million users and is not going to stop. Connect with other fishermen, and discuss current issues and different approaches.
Compare different types of lures and find out what your colleagues think of the new equipment. Rest assured: you'll find interesting and experienced interlocutors here.
FishAngler will help you choose the right fishing location. Analyze the data beforehand: find convenient places on the map, and look through the reviews and ratings. These can be both large bodies of water and local streams.
GPS maps with points marked will help you with this. Choose the date and time of your trip based on the forecast. Experienced fishermen know that many outside factors affect your catch. You instantly get information about expected temperature, air pressure, and possible precipitation.
Wind speed and wave levels are also important. All the information is from reliable sources – official US Geological Survey figures are used.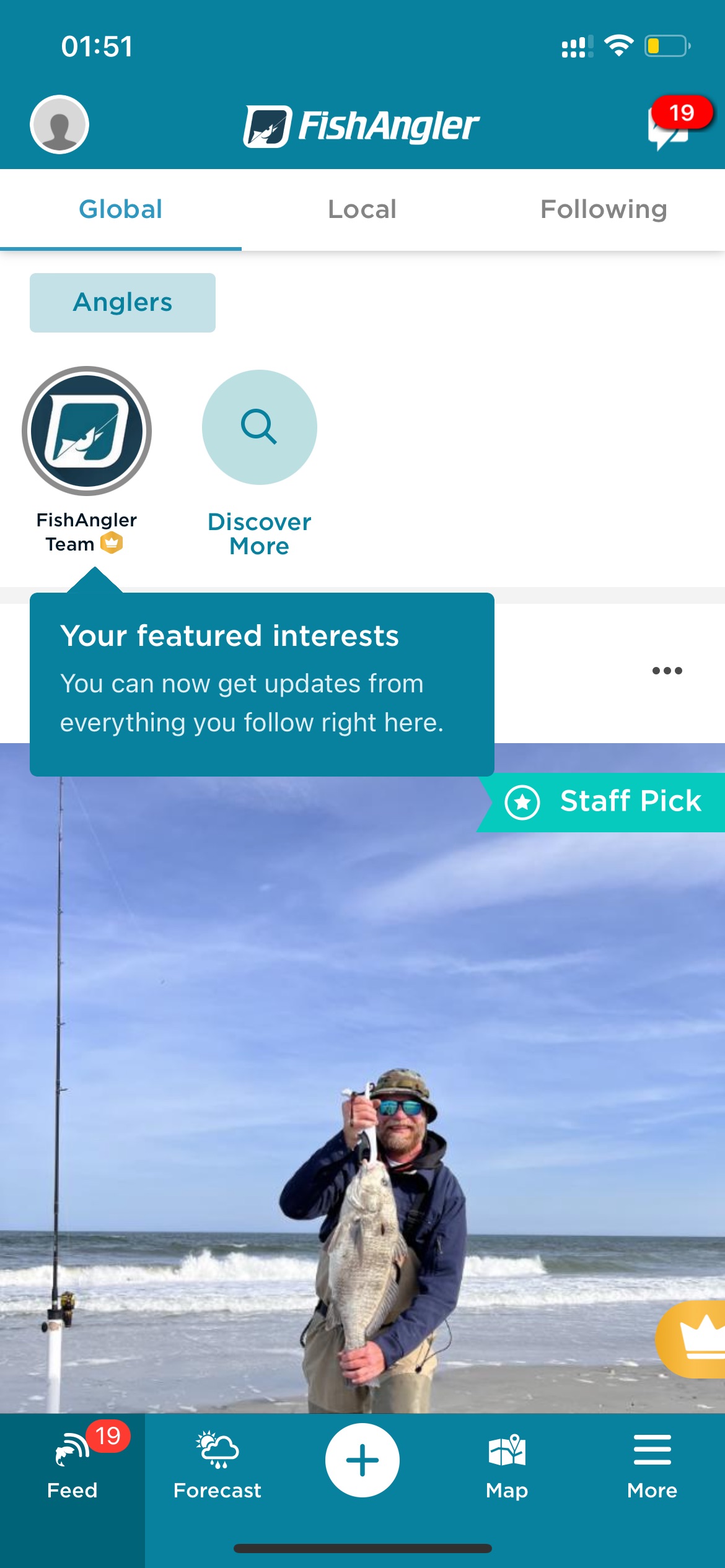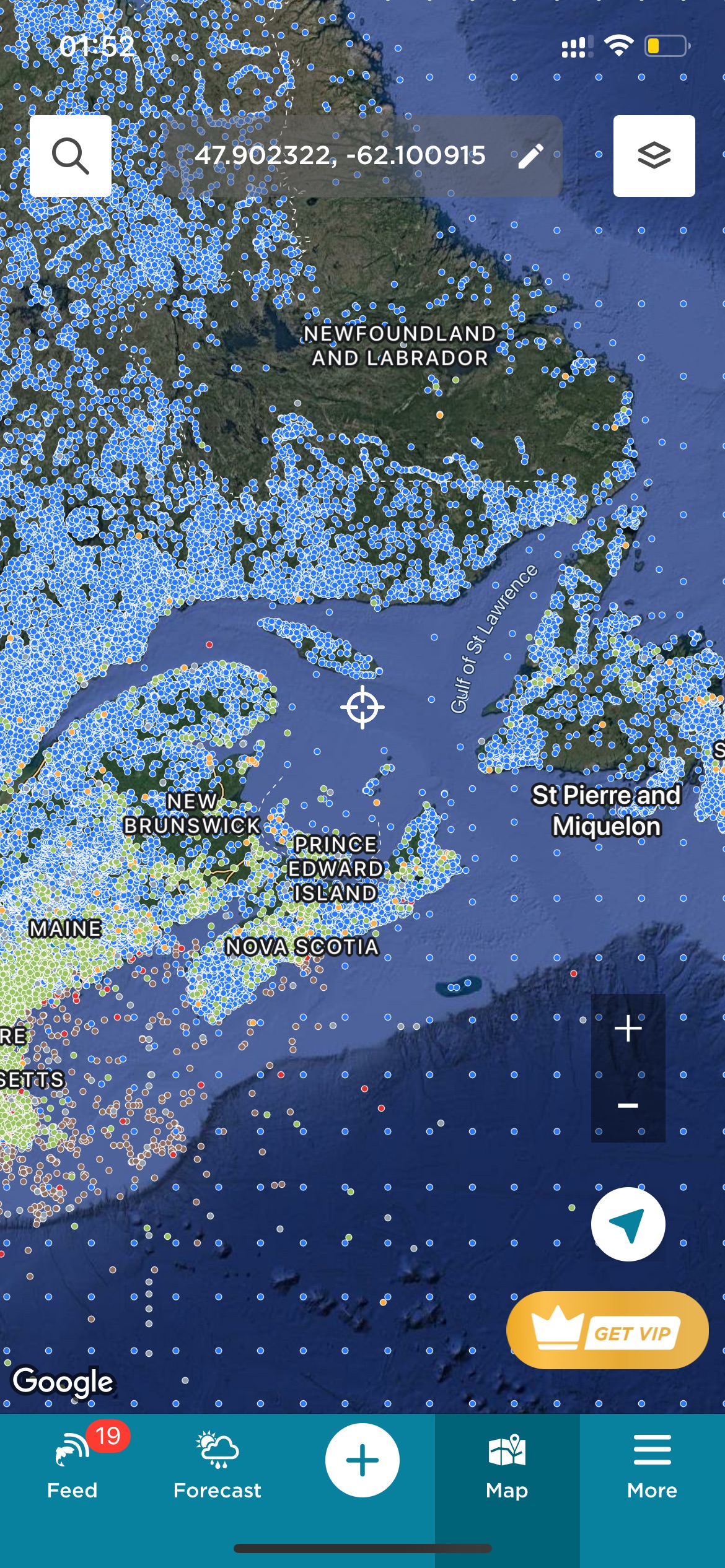 Fill out your personal catch log. Check off your best spots and add photos to your logs. Share your successes with others and enjoy your hobby.


Fishing Points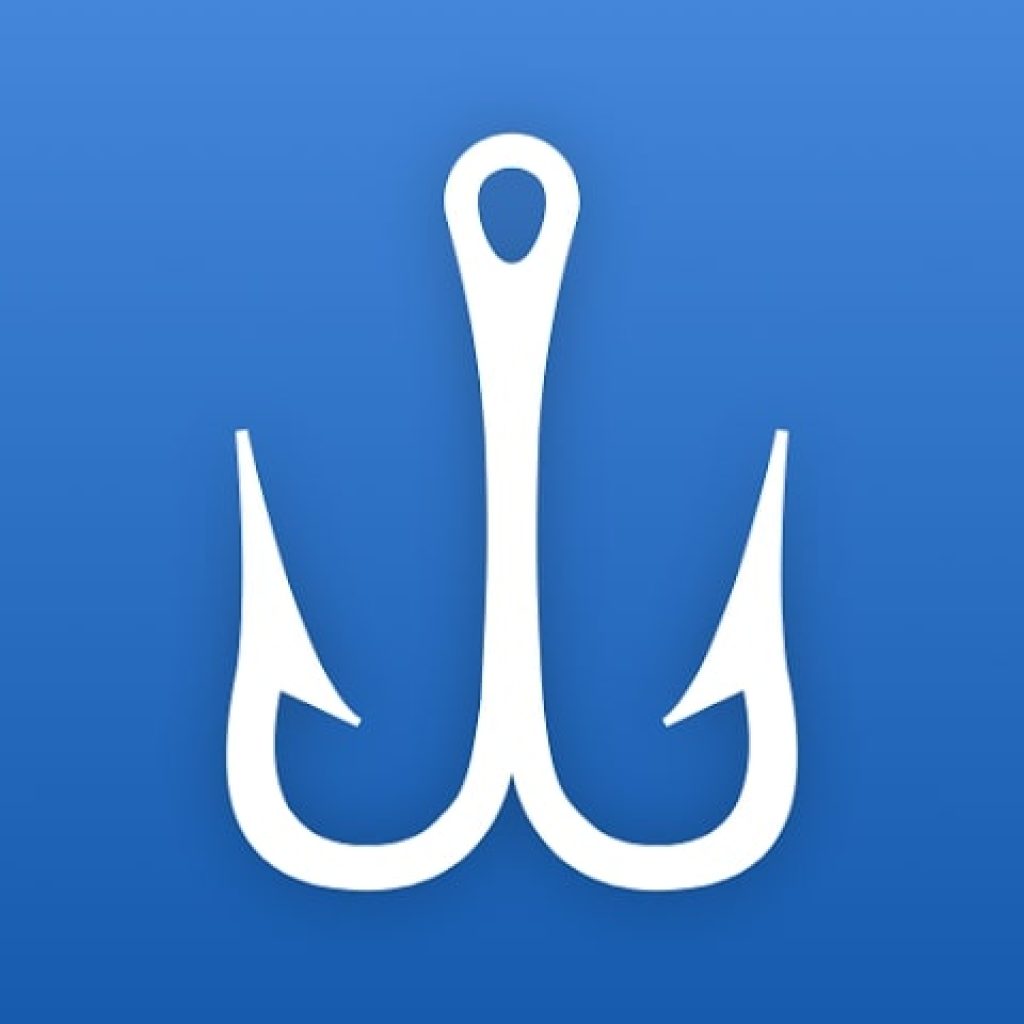 The Fishing Points app is designed to make life easier for anglers. It allows you to make fishing more thoughtful, which greatly increases the likelihood of a big catch.
This platform provides you with comprehensive and up-to-date information on the most popular fishing spots. Mark on the map the places where you get great results.
Don't lose important data: Identify them on Google Earth and transfer them to the app.
A good catch won't be hindered by a lack of cell phone connection in the sea or in the middle of the lake: Fishing Points works in offline mode as well. Find out what places other fishermen prefer and argue your choice.
Don't go after fish with your eyes closed. Be sure to read the detailed forecast. Here you will find accurate data on weather conditions, atmospheric phenomena, and the time of maximum fish activity. When fishing at sea it is important to study the map of waves and tides.
This information will not be superfluous for both professional and amateur fishermen. It is always nice to boast about a bucket full of fish and give advice to a less fortunate colleague. For the convenience of users in the app, you can choose a coordinate system and use a compass.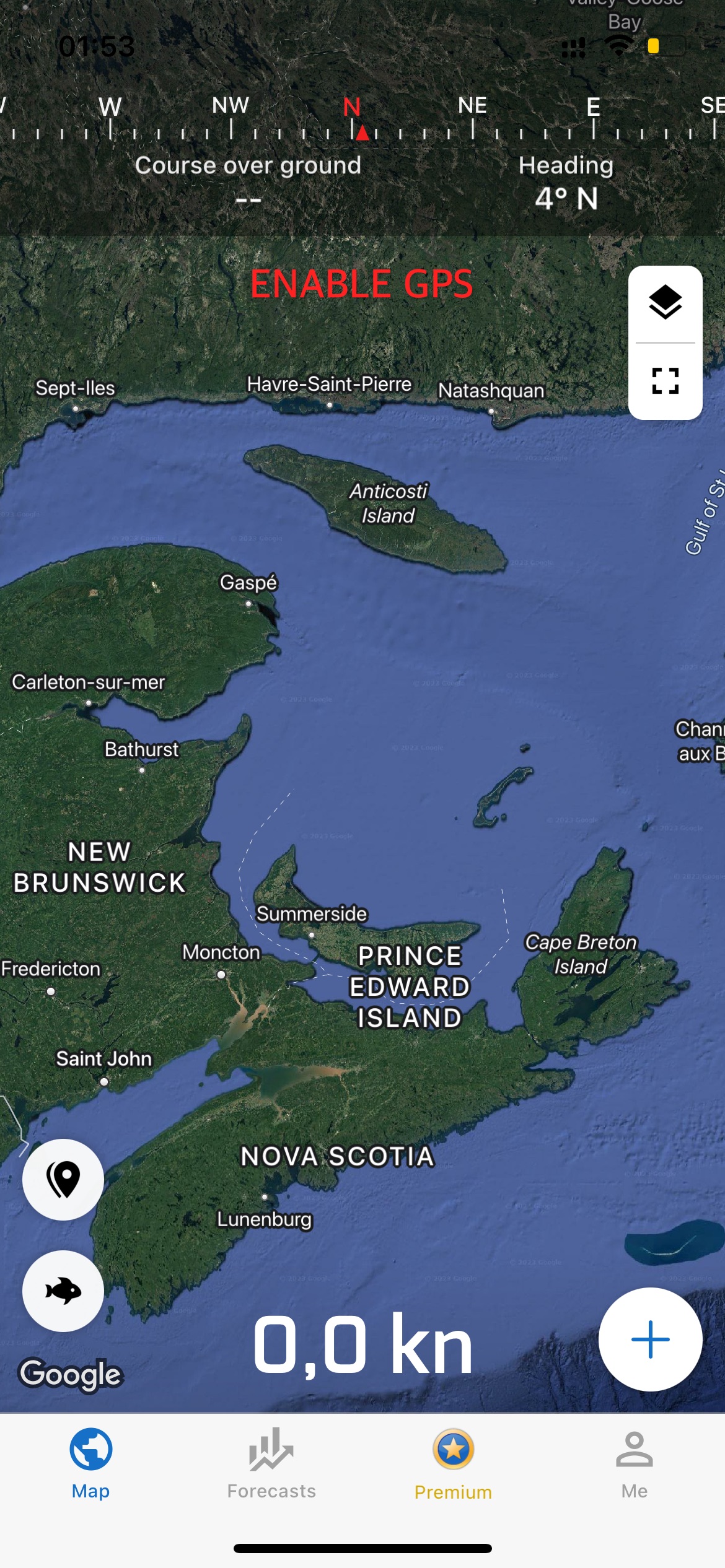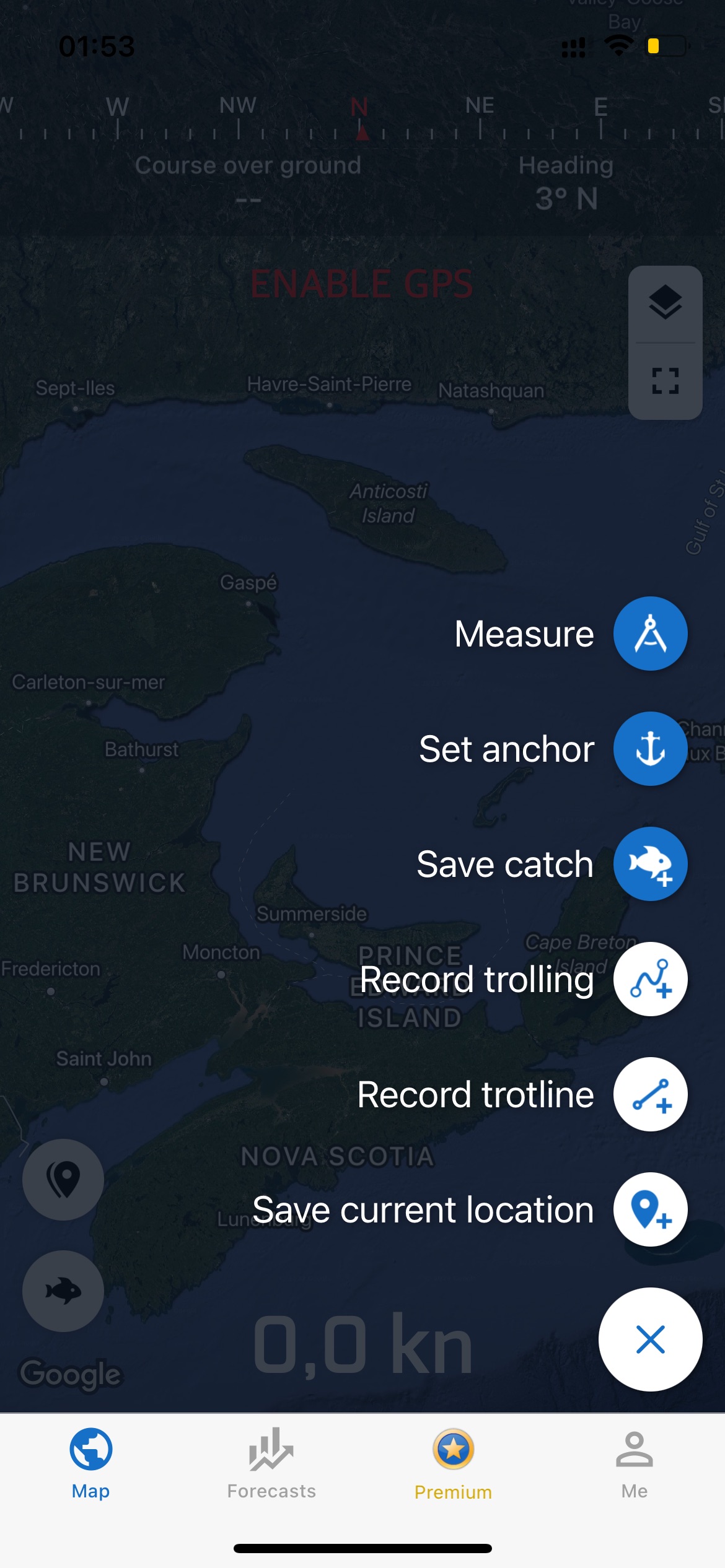 Control the distance from the shore. If you exceed the allowable values, you will receive a notification. Just one app will fundamentally change your approach to fishing.


BassForecast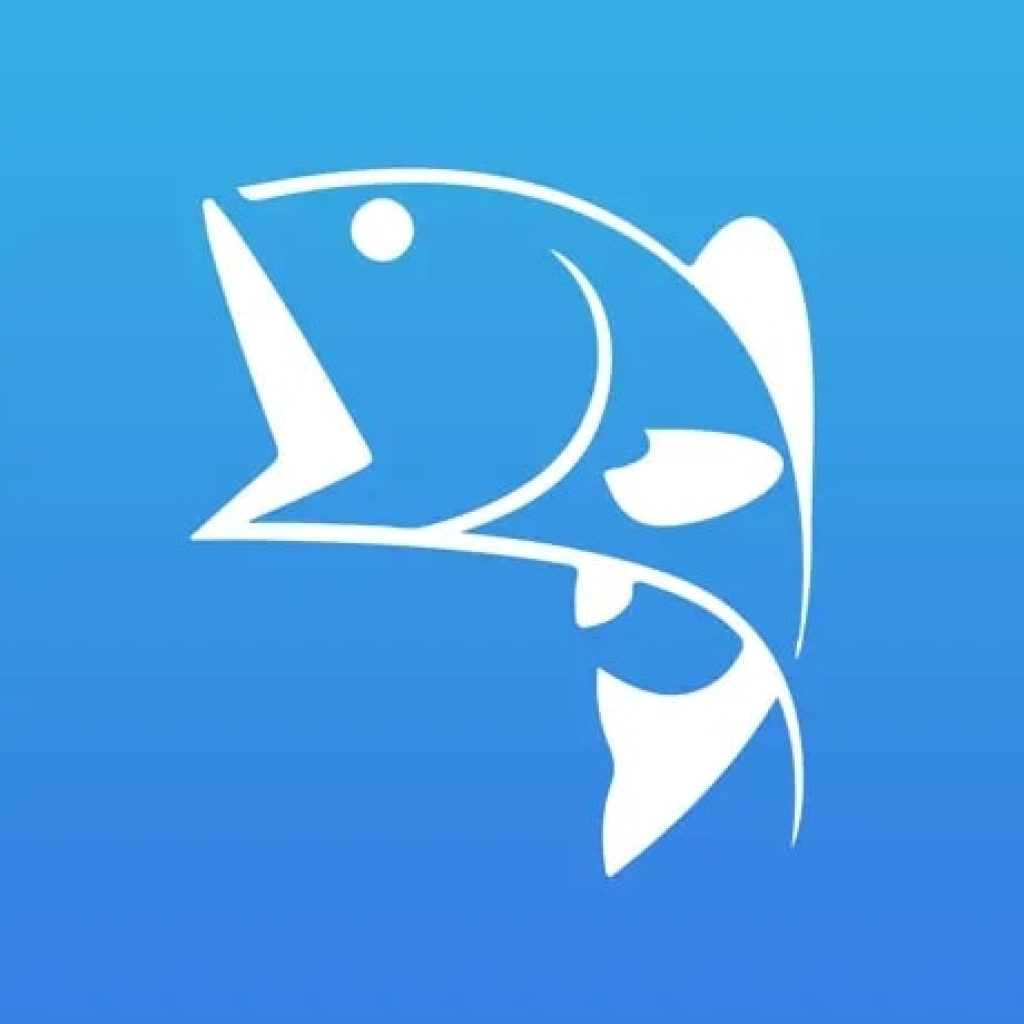 The BassForecast app for lucky fishermen is a must-have on your phone. It is what you have been looking for for so long. In one place collected the most necessary and useful information about possible places for fishing at any time of the year.
Years of professional experience are presented in the form of simple but effective tips. Use them if you want to get an unprecedented catch and pleasantly surprise your loved ones.
BassForecast developers use the AccuWeather portal to provide weather data. It does not matter exactly where you are: this program works in any country of the world.
Just run the app and get a rating of the total catch on a scale of 1 to 10. Use the forecast to help you choose the best day to fish.
If your catch is far from ideal, visit the Adapted Patterns section. Here are tips and tricks for catching fish even in the worst conditions. Learn what to do in big waves and wind gusts. Should you change the location and bait? All tips are written in simple language and do not require expensive equipment.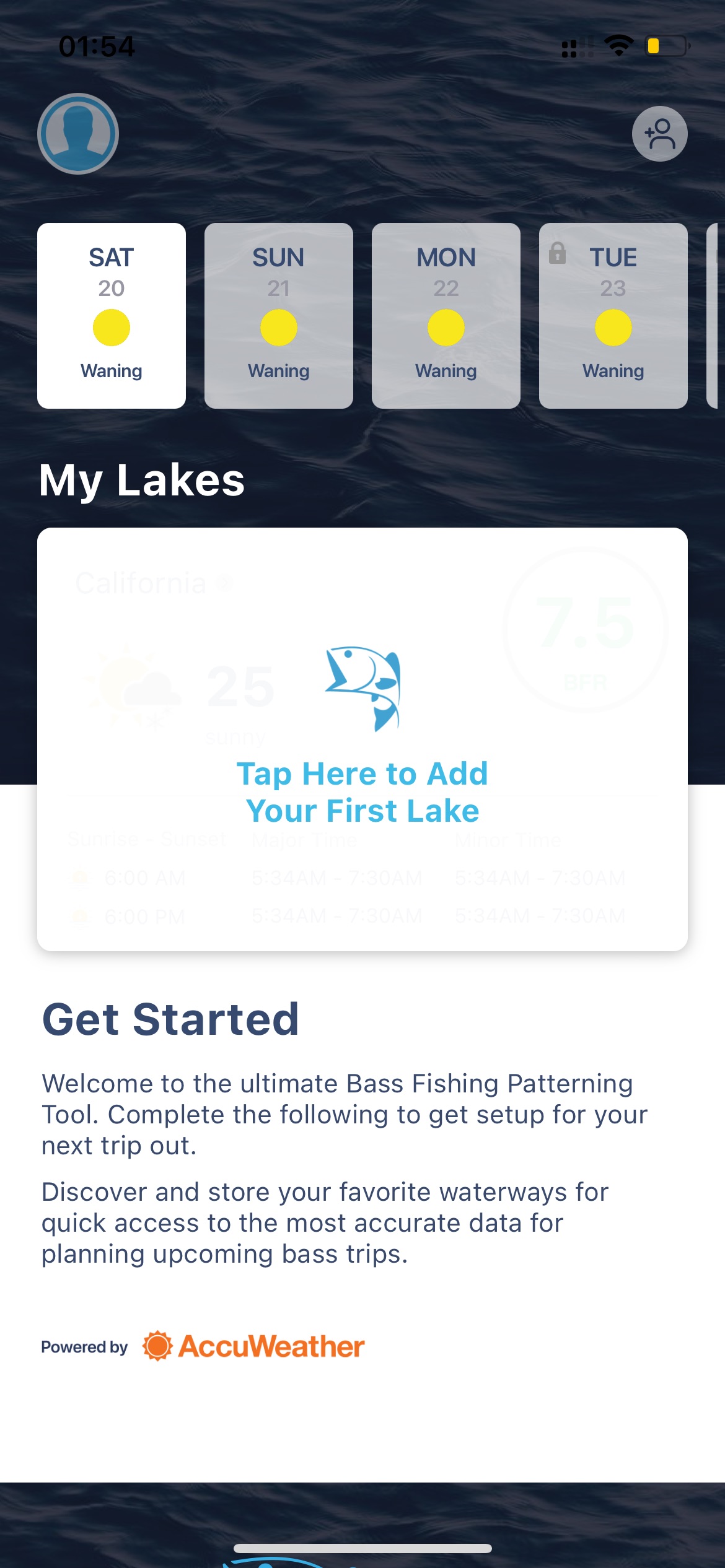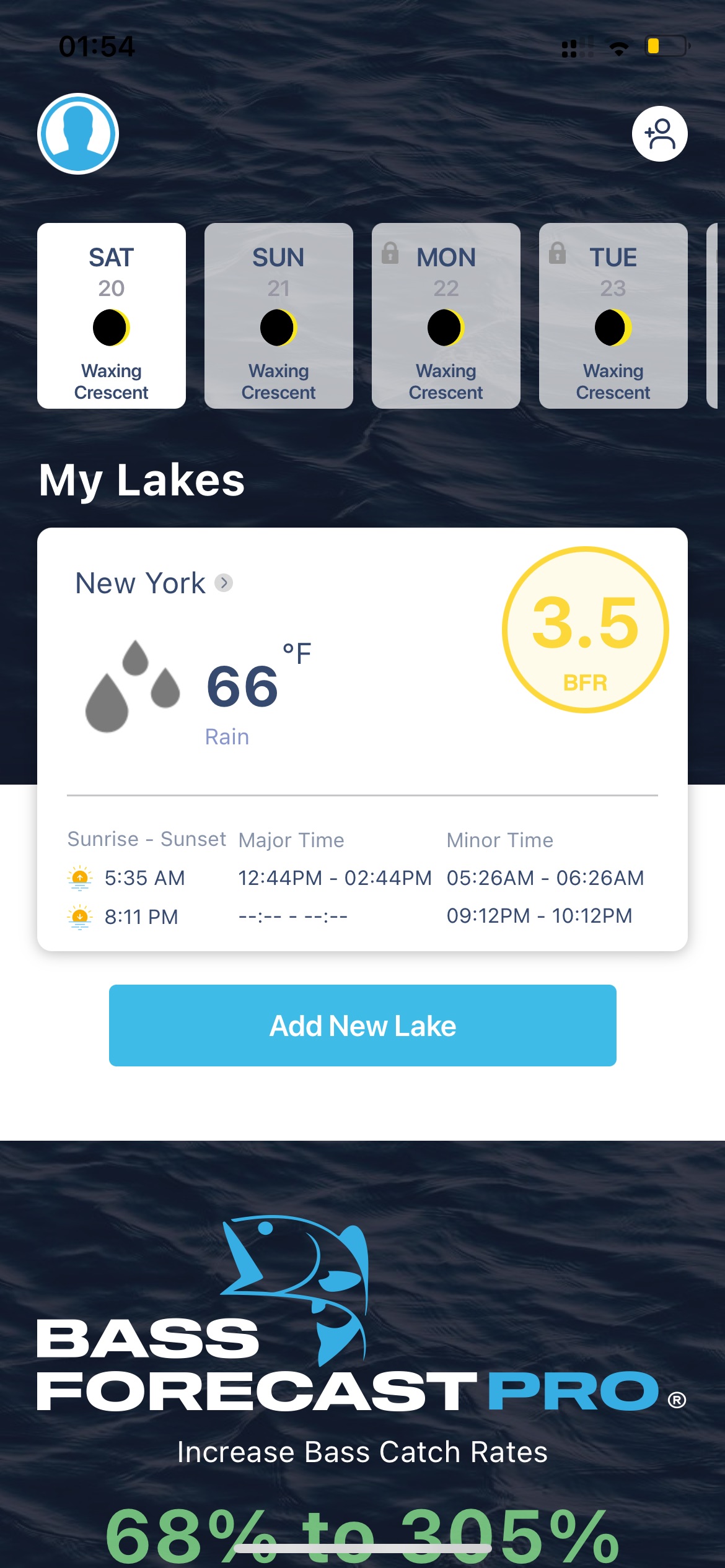 All data is thoroughly verified and used for scientific research. Take advantage of this unique offer and get access to all BassForecast Premium features for free for 5 days. Make every fishing trip a success.


Fishing Forecast – TipTop App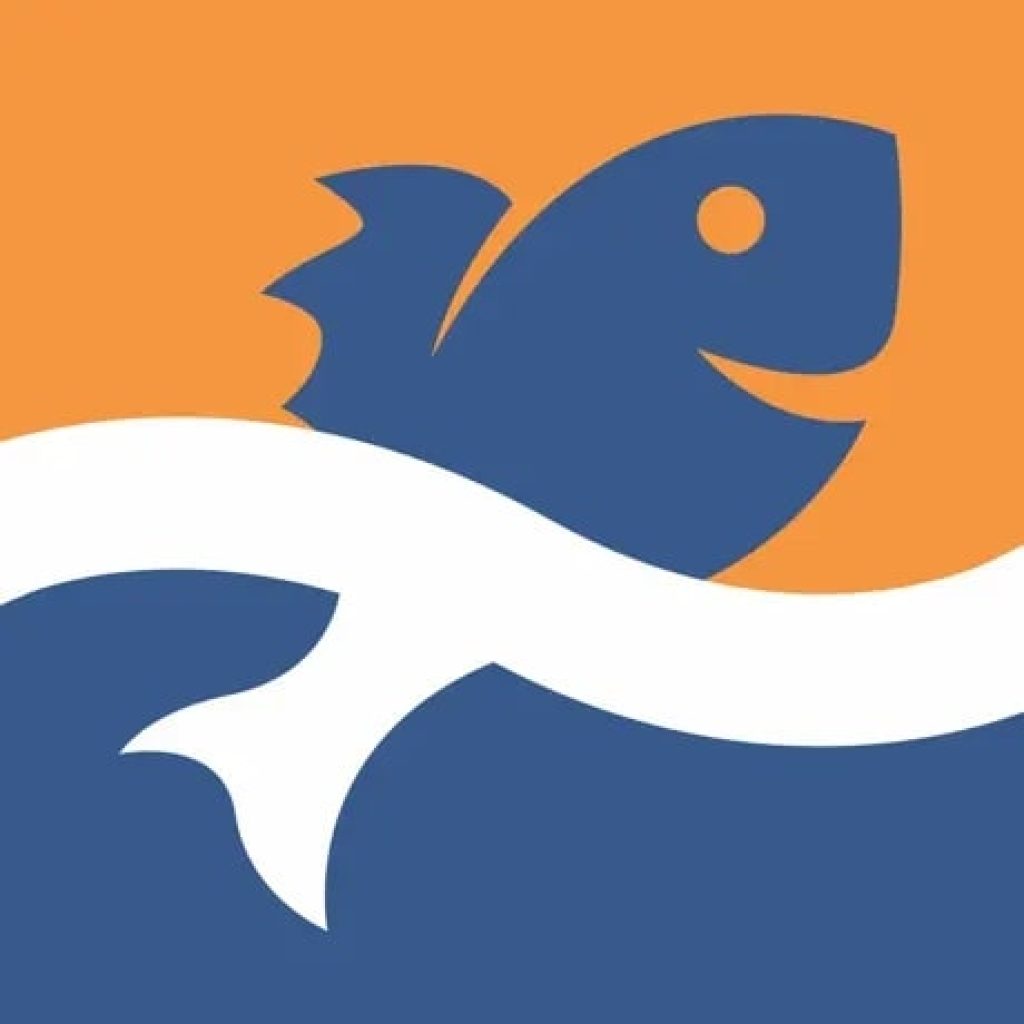 What do you need to make your fishing trip a success? First of all, you need good equipment, your favorite tackle, and the TipTop Fishing app. The easiest program for anyone who wants to get a big catch without any difficulty.
Use this app as a fishing magazine and weather forecast. Draw up-to-date tips and advice on the latest techniques. The current fishing calendar for the week ahead is based on meteorological data and the study of fish habits.
Its behavior depends on many factors: time of day, moon phase, tide, and wind speed. Get an accurate reading of the best places to fish. If you have favorite spots, be sure to check the forecast for that area. This way you will increase your chances of a big catch.
There is always someone here to talk to about your luck. About 500,000 avid fishermen share their experiences and proven methods. Make group fishing arrangements and brag about your successes. Keep a fishing journal so you can be more specific about the best bait and location.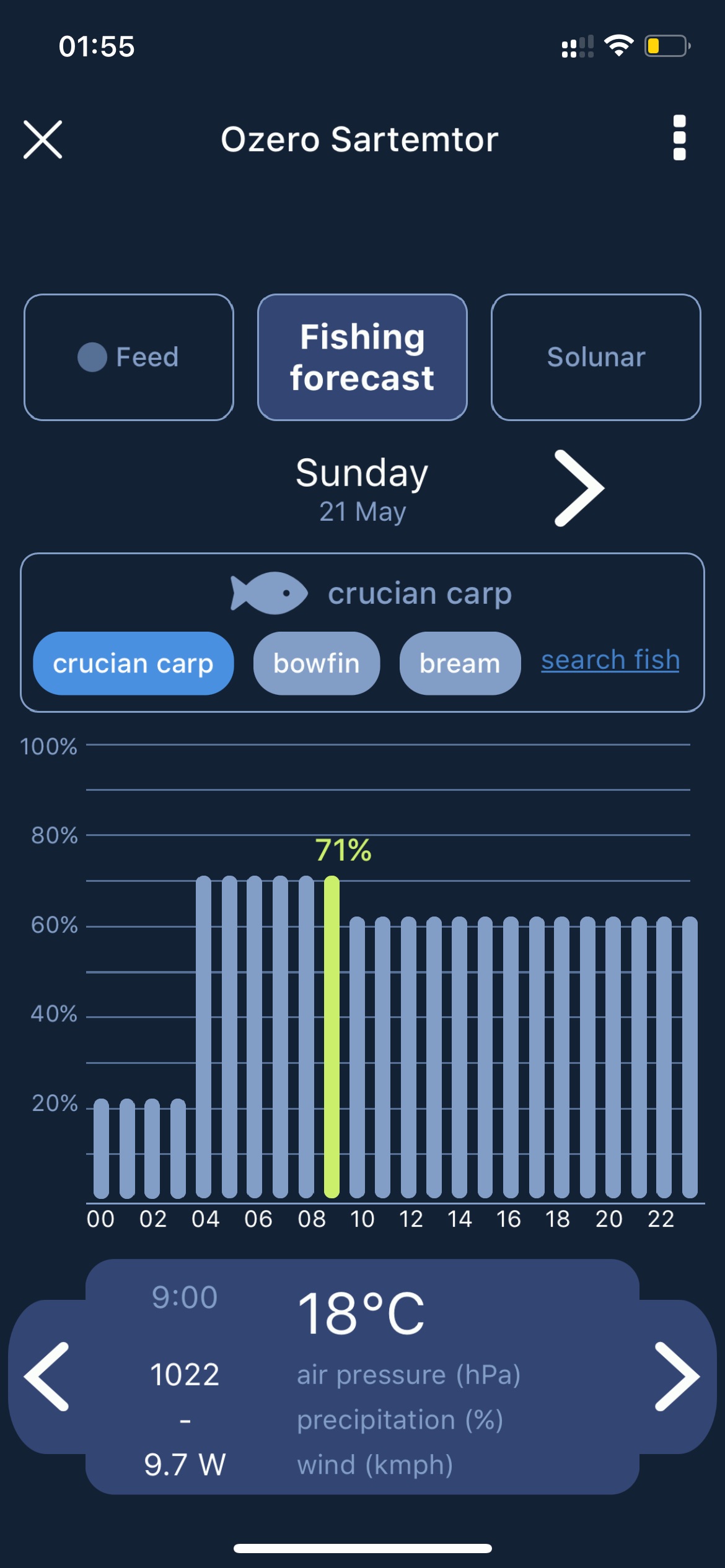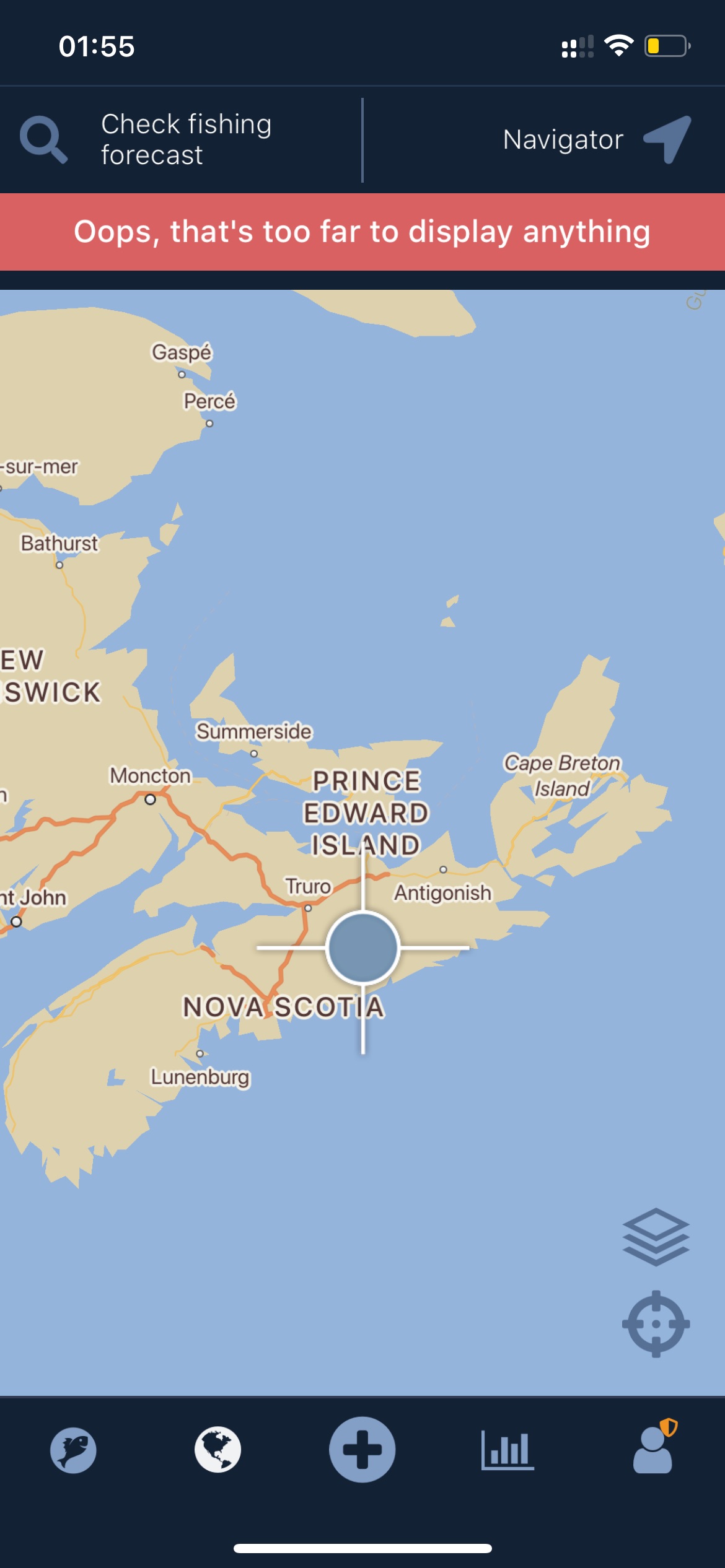 Compare your catches at different times of the day, try several fish spots, and choose the best one. Only verified and quality information on TipTop Fishing.


Fish Deeper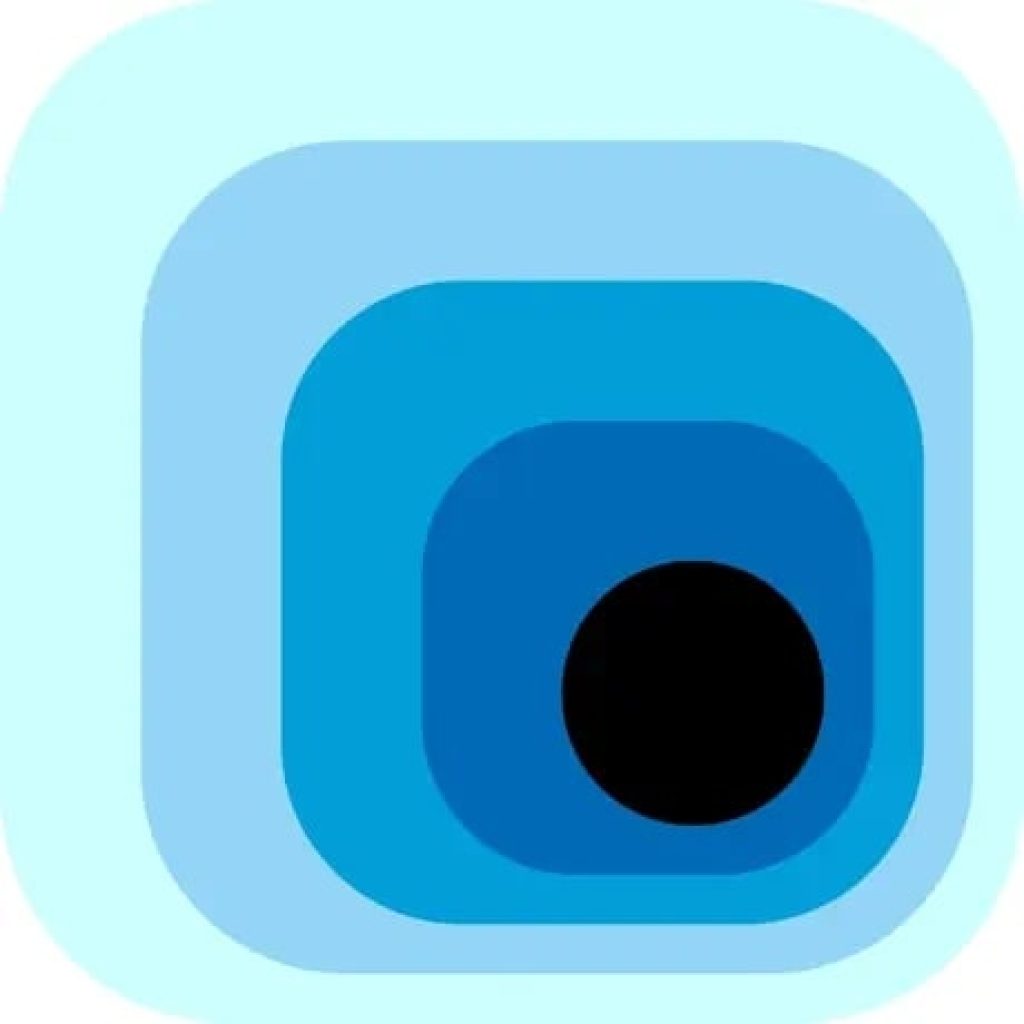 Dreaming of big catches but need to know all the fishing secrets? Want to know more popular fishing spots? Looking for like-minded people whose hobby is fishing? Fish Deeper is designed for true connoisseurs of good fishing.
It has everything you need: fishing spots, fishing maps, and a detailed forecast. Prepare yourself thoroughly: choose where and when to fish, find the best method, and enjoy a huge catch. It doesn't matter exactly where you are.
Thanks to the GPS navigator you will get a detailed overview of the points that are in your immediate vicinity. Current speed, presence of different fish species, maximum depth, presence of islands.
Even if you like to fish in remote places, Fish Deeper will provide you with the necessary information. The app does not require a constant internet connection.
Stock up on everything you need depending on the weather conditions. The detailed weather forecast for 7 days will help you decide the duration and methods of fishing.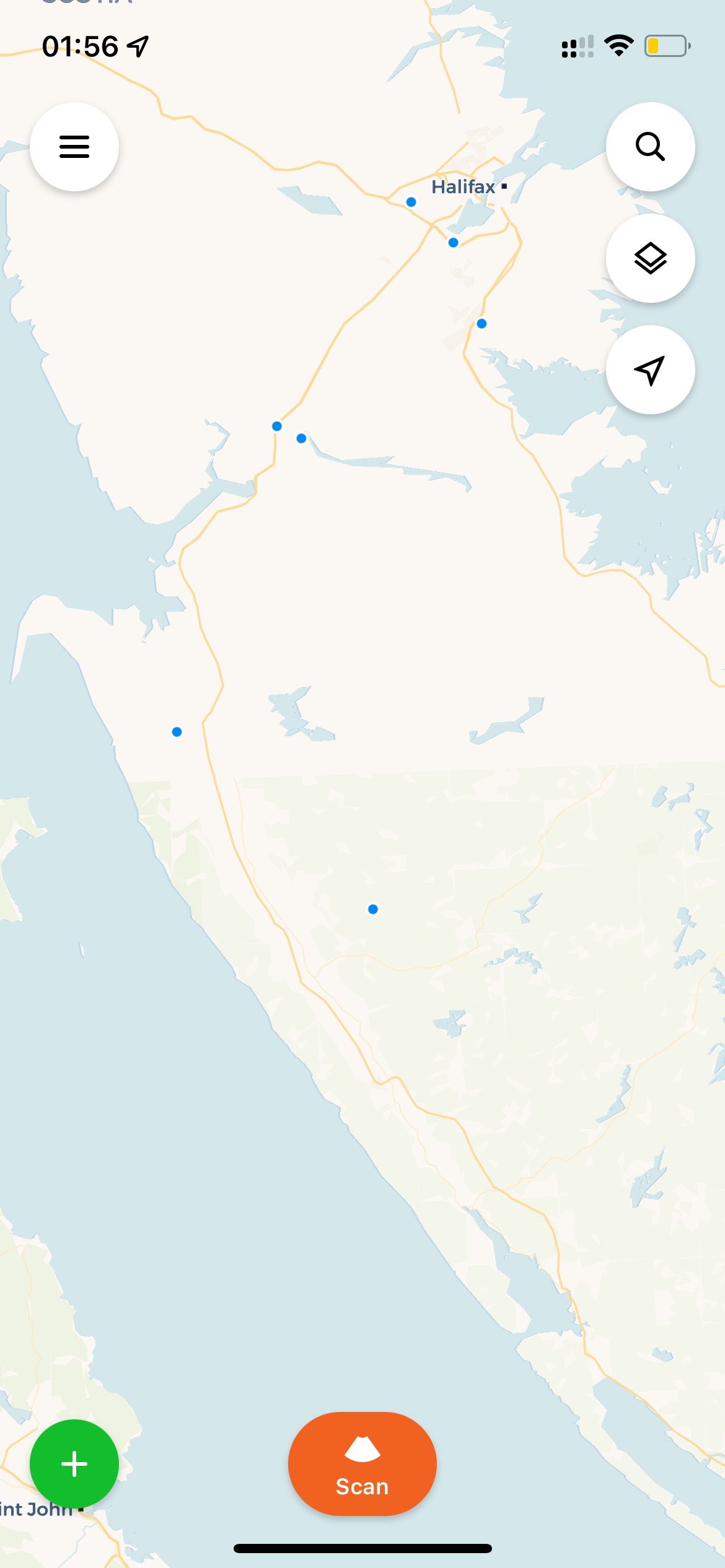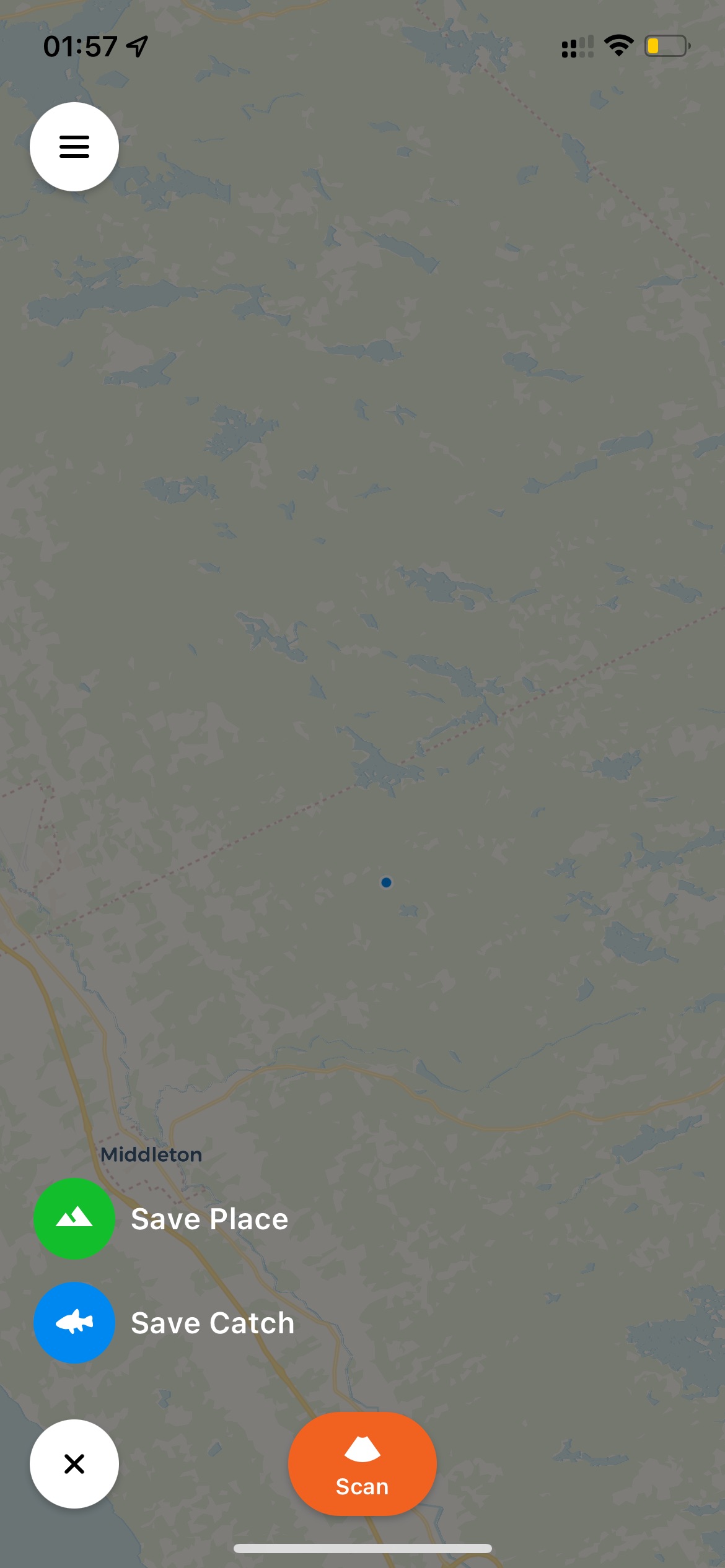 The app is great for winter fishing. Record your performance with different methods and bait options. Keep a detailed record of your successes and accomplishments. It will take you a few minutes to get all the information and apply it correctly.


You may also like: 11 Best Fishing Map Apps for Android & iOS
Anglers' Log
What could be nicer than a big catch when you go sport fishing? To achieve enviable success, you need an assistant in the form of an Angler's Log. This state-of-the-art app will make life much more accessible, even for experienced fishermen.
Take control of your fishing and stop relying on luck. Here you can keep a detailed analysis of everything that happens during fishery for several years.
Open the statistics with one click, and compare your achievements with other participants. Don't forget to publish your achievements on social networks, because it's so easy.
Analyzing a strategy requires a meticulous approach. Working with numbers gets easier with Angler's Log. Just enter your data to get a detailed report on your activities and outline the way forward.
Be specific about what's going on: note air temperature and air pressure. Don't forget a photo of your baits and extra equipment. Keep a fishing calendar so you don't miss a single event.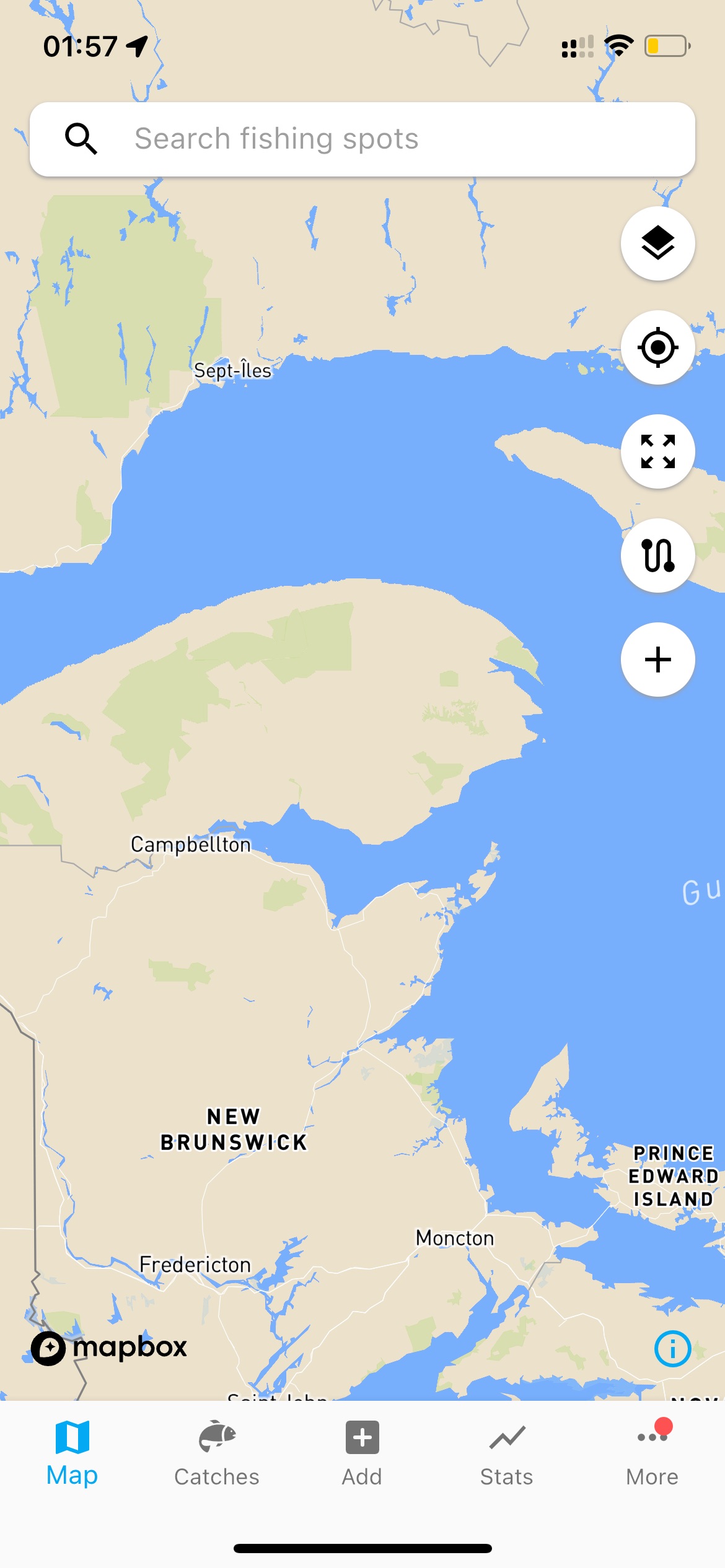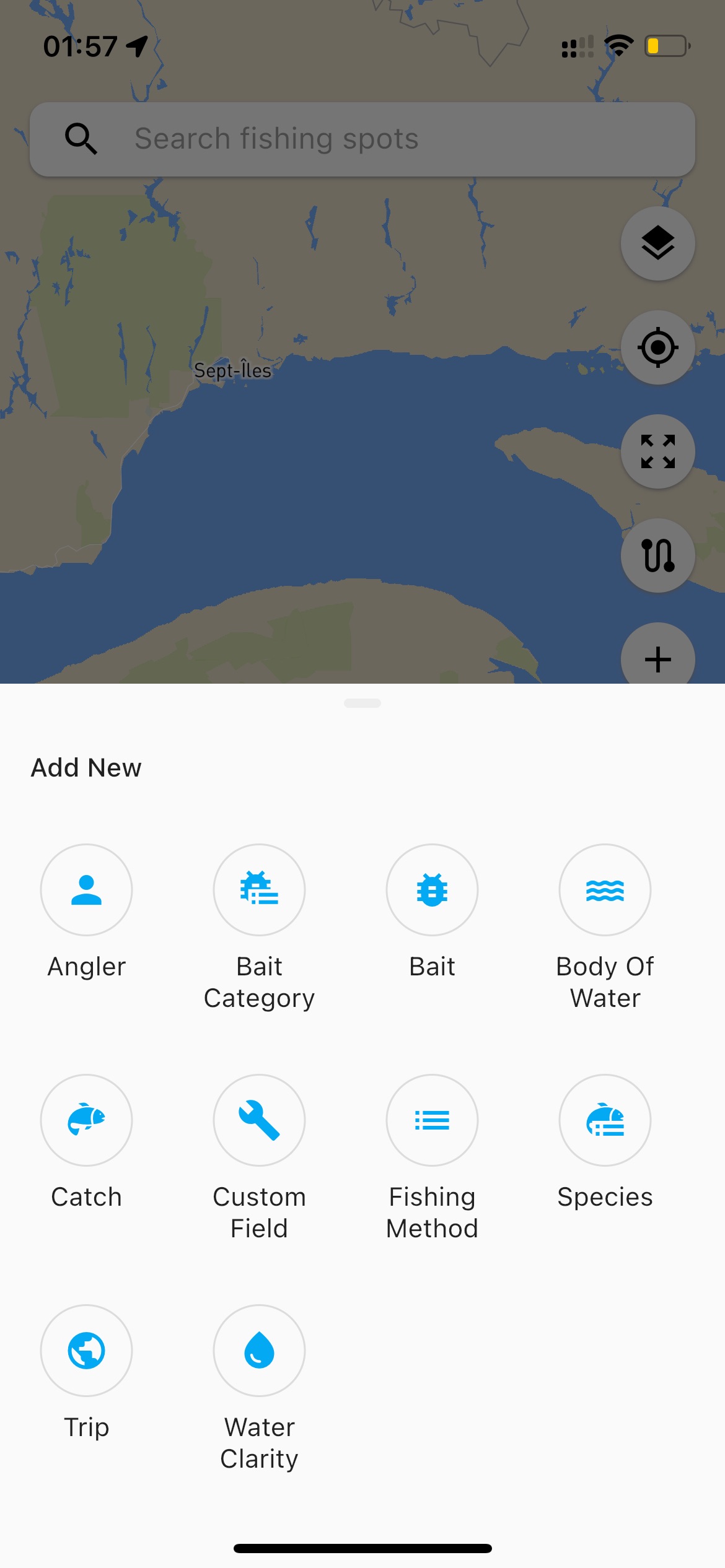 All statistics are at your fingertips as soon as you enter your data. Don't worry about losing or stealing your phone: Just turn on emergency backup and access your account from any device.


Fishbox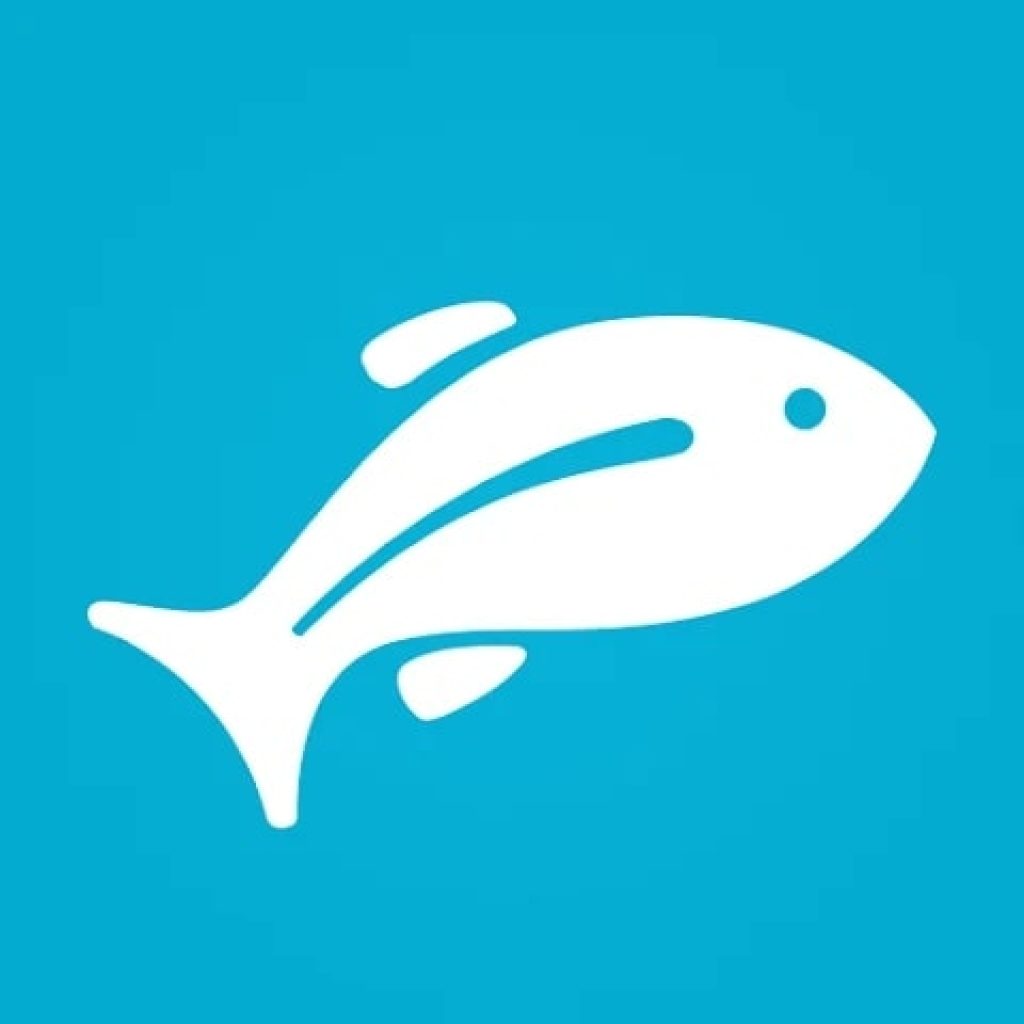 Increase your professionalism and take your fishing to the next level with Fishbox. This app contains all the information you need for comfortable and successful fishing.
Have you ever noticed how the weather and different bodies of water affect your catch? In this app, you will get the scientific rationale for it and you can learn the most optimal strategy.
Lots of helpful tips, recommendations for locations, and catching certain species of fish. Choose successful tactics to even out even the most unfavorable conditions. No need to carry handbooks and interview more experienced fishermen. Ask your questions here.
Get access to the most sought-after fishing spots. Let yourself get the most out of your fishing experience by properly casting your rod based on depth. The app is tailored to each user's interests. This means you can use smart filters and get only the information that is useful.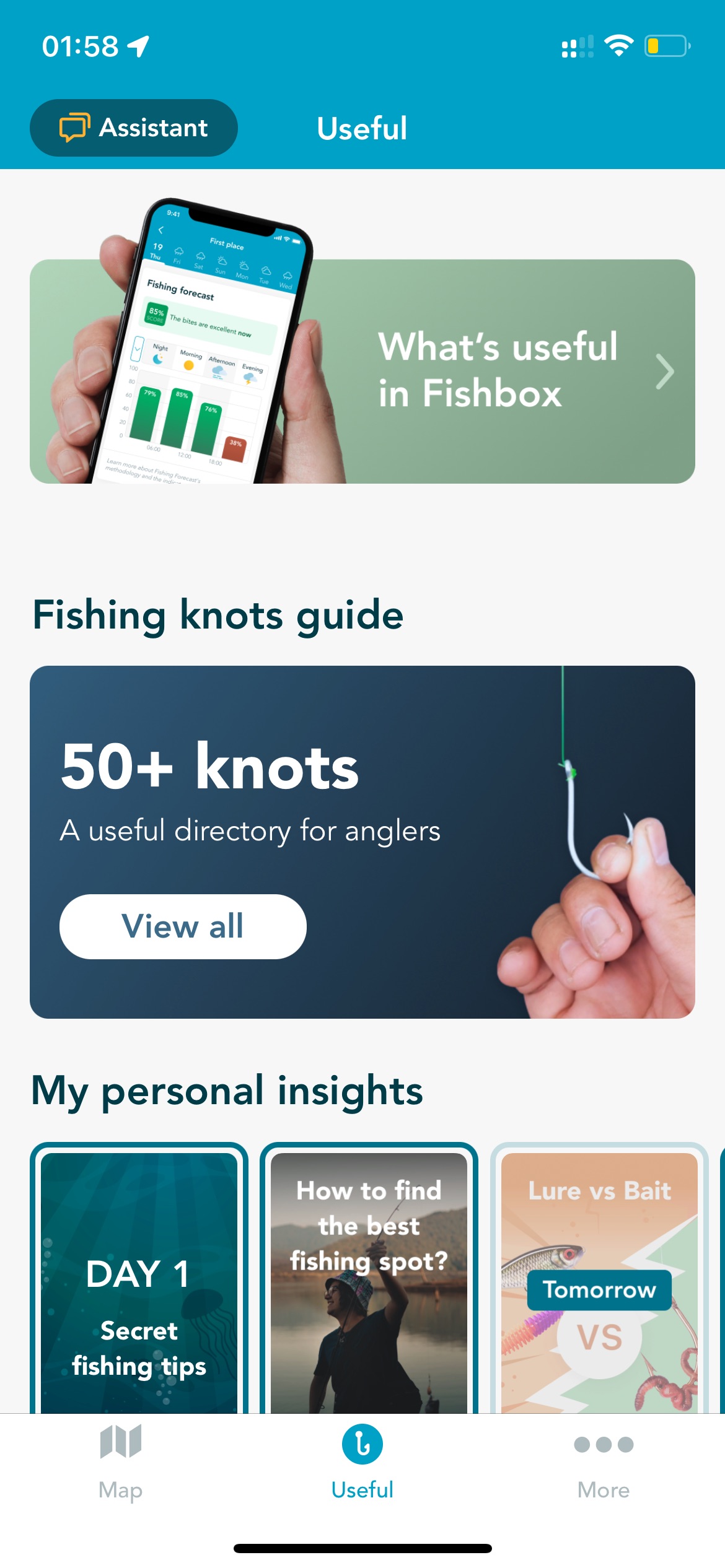 To access all of Fishbox's features, you must subscribe for a month, six months, or a year. With this app, your benefits are obvious. Just fix the little nuances and use some tricks. And a big catch won't be long in coming.


Fishbrain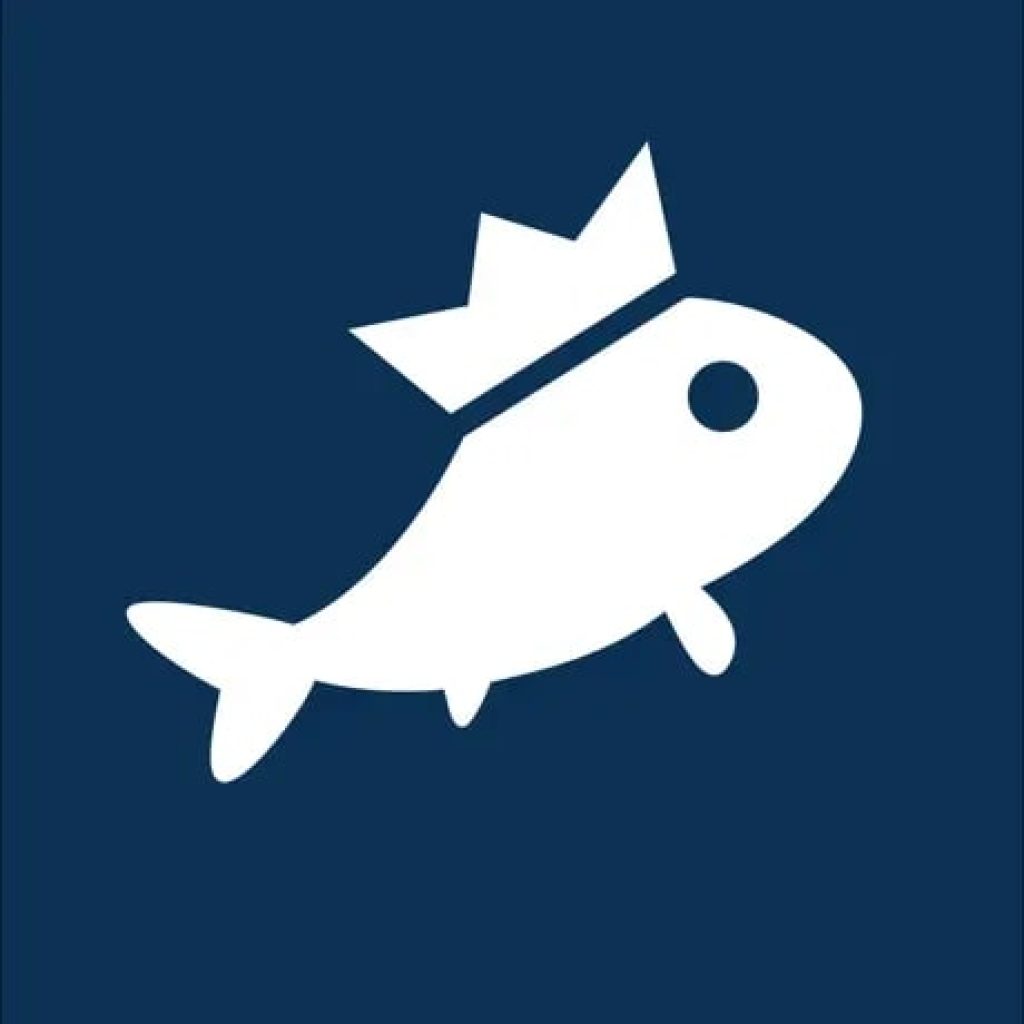 Find out what fish are thinking with Fishbrain. All of the tips and tricks in this app are based on sound scientific research. Every fish species is different and has its own characteristics.
The more you know about it, the more your catch will be admirable. For good reason, more than 15 million anglers have been using this site for a long time and they recommend it to their friends.
The feature-rich app includes a section with tips and innovative approaches. Here you can get the answer to the most difficult question.
The fishing forecast section gives you information about expected weather, including air temperature, pressure, wind speed, and the chance of precipitation. Get a forecast for the days ahead and find the best time to go out. A depth map will replace a professional depth finder and help you save time and money.
Record every detail of every fishing trip in your logbook. How successful was the new bait? Did the new rod live up to expectations? Which point on the map is the best match? Fishbrain allows you to share your location with other users or hide it, depending on your wishes.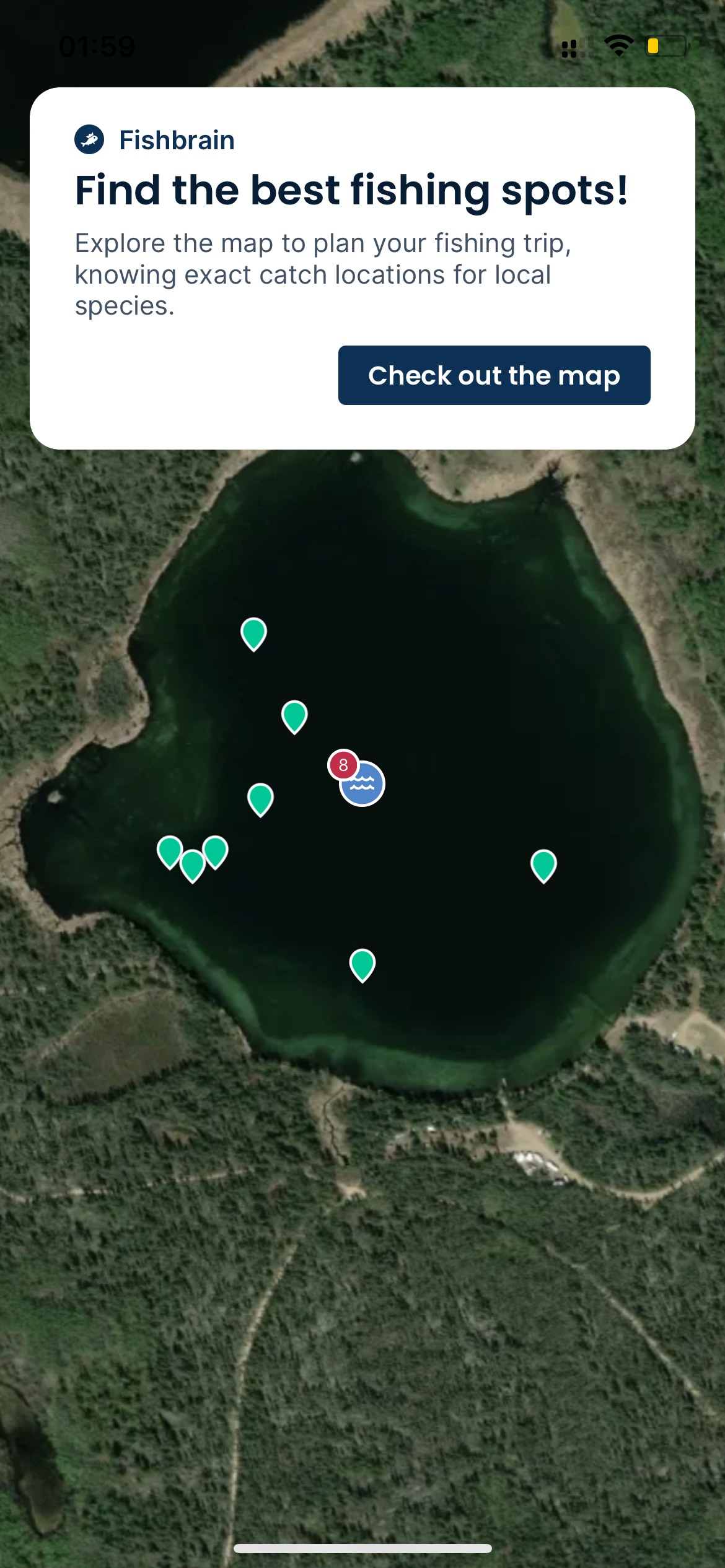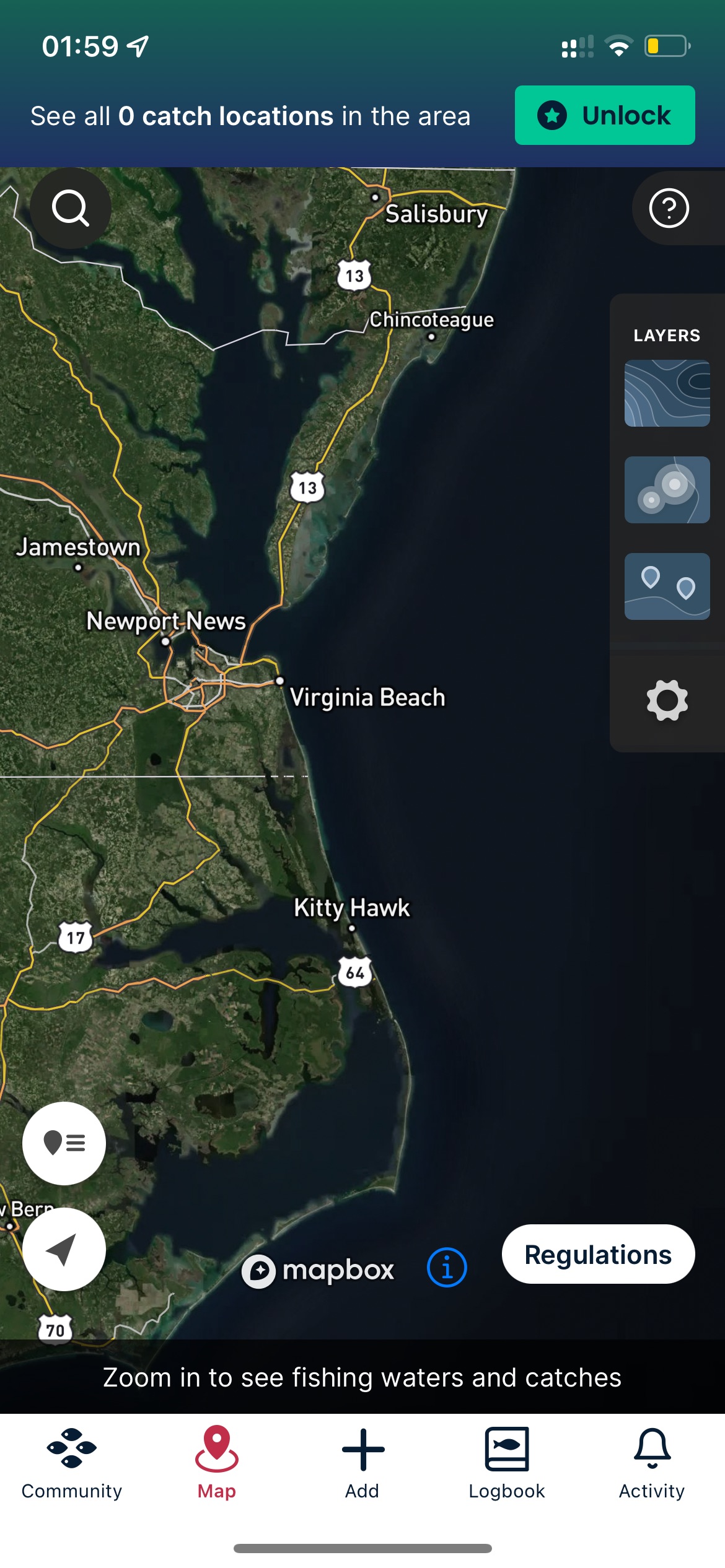 There is an online store with the latest baits and equipment. Shop pleasantly, use them in action, and discuss their merits with other anglers.


Fish Rules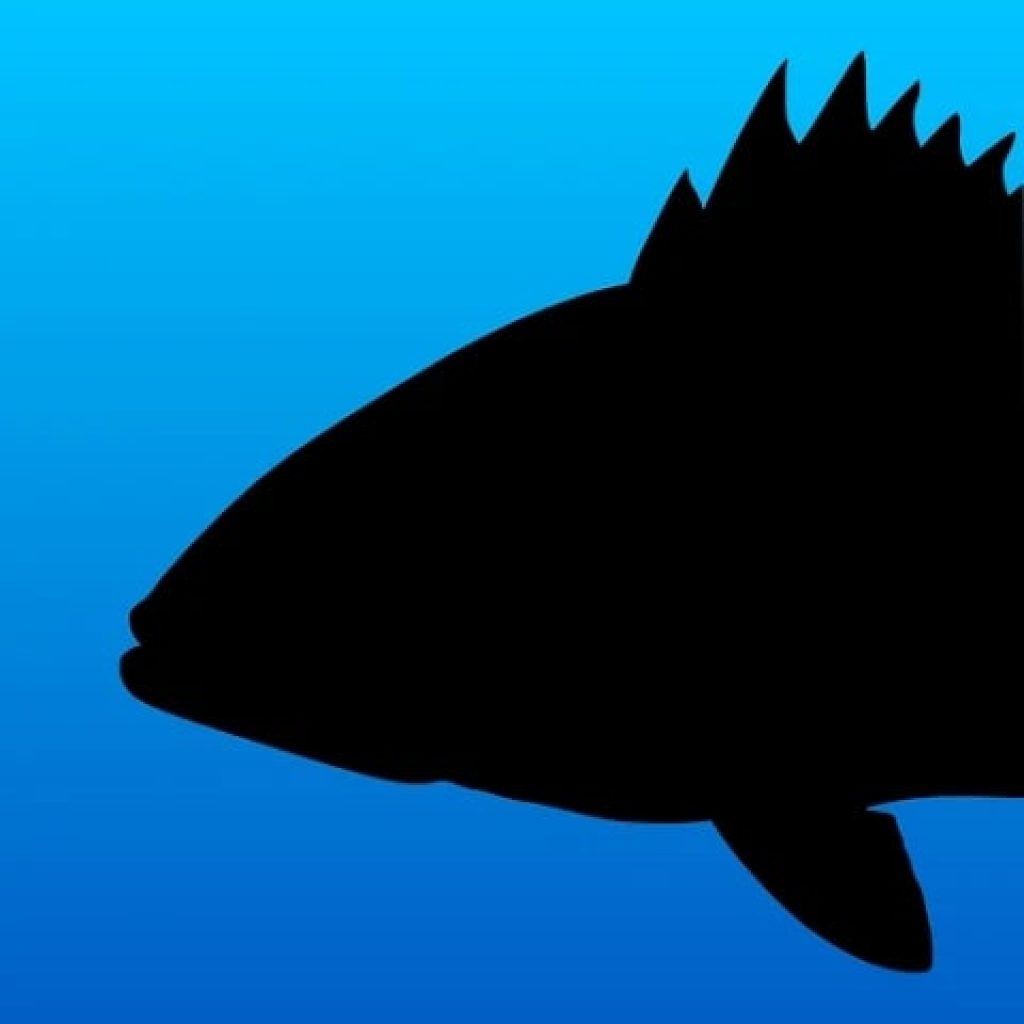 When fishing it is extremely important to know the rules of fish behavior in different seasons. Different species of fish have fundamentally different behaviors and food preferences.
Fish Rules will help you understand and make fishing more productive. Want to make other fishermen look back at you with envy? Then take a closer look at the information offered on this portal.
Choose your fishing spot wisely. Determine in advance the depth of the reservoir and the speed of the current. Find out what species are prevalent in these waters and what bait to take.
The app allows you to locate your position using GPS and helps you find the best bodies of water nearby. Fish Rules doesn't even need an internet connection to work properly. Just enter the latitude and longitude you are interested in.
Get your own personal guide to fishing around the world. Find out who was on the rod today. Read everything about the fish species you're interested in. Become a real pro in a short time with clear descriptions and quality photos.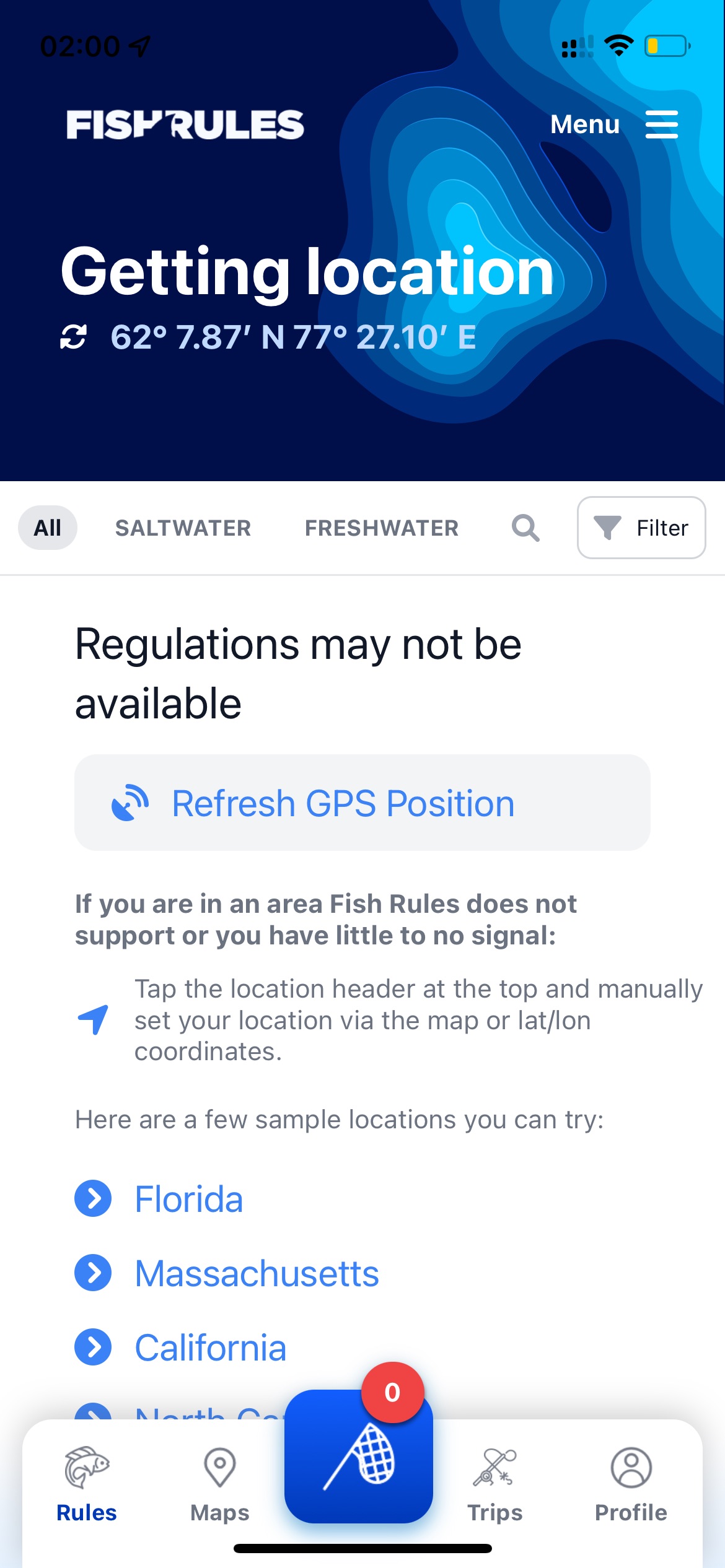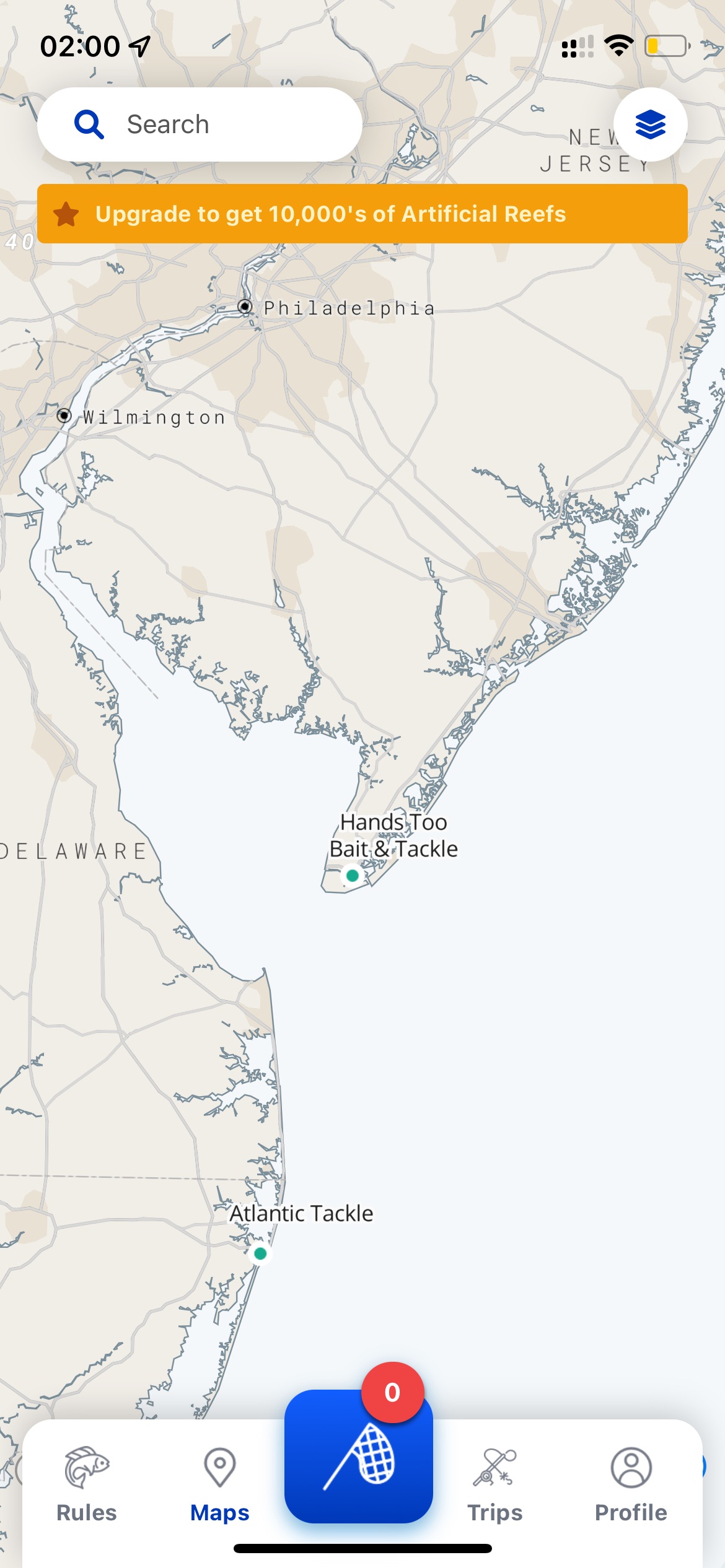 Post impressive photos of your catch on social media and enjoy rave reviews. Keep a record of the fish you catch so you can decide where to fish best. Try out new and trendy gadgets and record the results in your fishing journal. Your fishing success is up to you.


You may also like: 20 Best fishing apps for Android & iPhone
Fishidy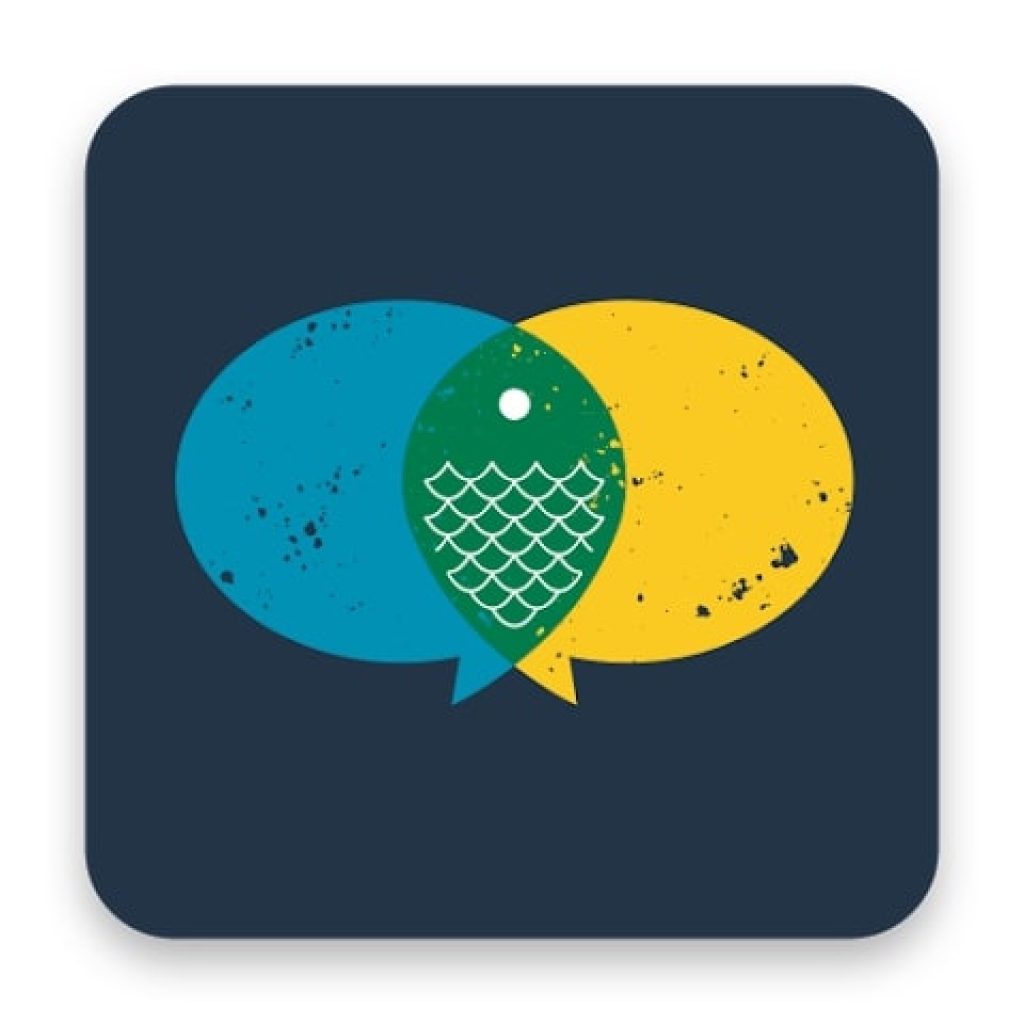 There's nothing easier than becoming a first-class fisherman. If this is your long-time dream, don't put it off: get to know the underwater world with Fishidy.
This app is created for all fans of fair fishing, where you stay one-on-one with the fish. It is worth learning absolutely everything about its habits and preferences. This will greatly increase your efficiency and your mood.
The app is based on scientific data that has been accumulated over 40 years. Many scientists and experienced fishermen took part in its development. Get useful tips and tricks from people who fish for a living in your area.
Fishidy draws information from trusted sources and gives insight into weather conditions. Now rain or wind won't catch you unawares.
Discover hidden fishing spots for incredible catches. Find out what species of fish are near you. You'll be told what bait to use and what time of day it's best to go out for a quiet hunt.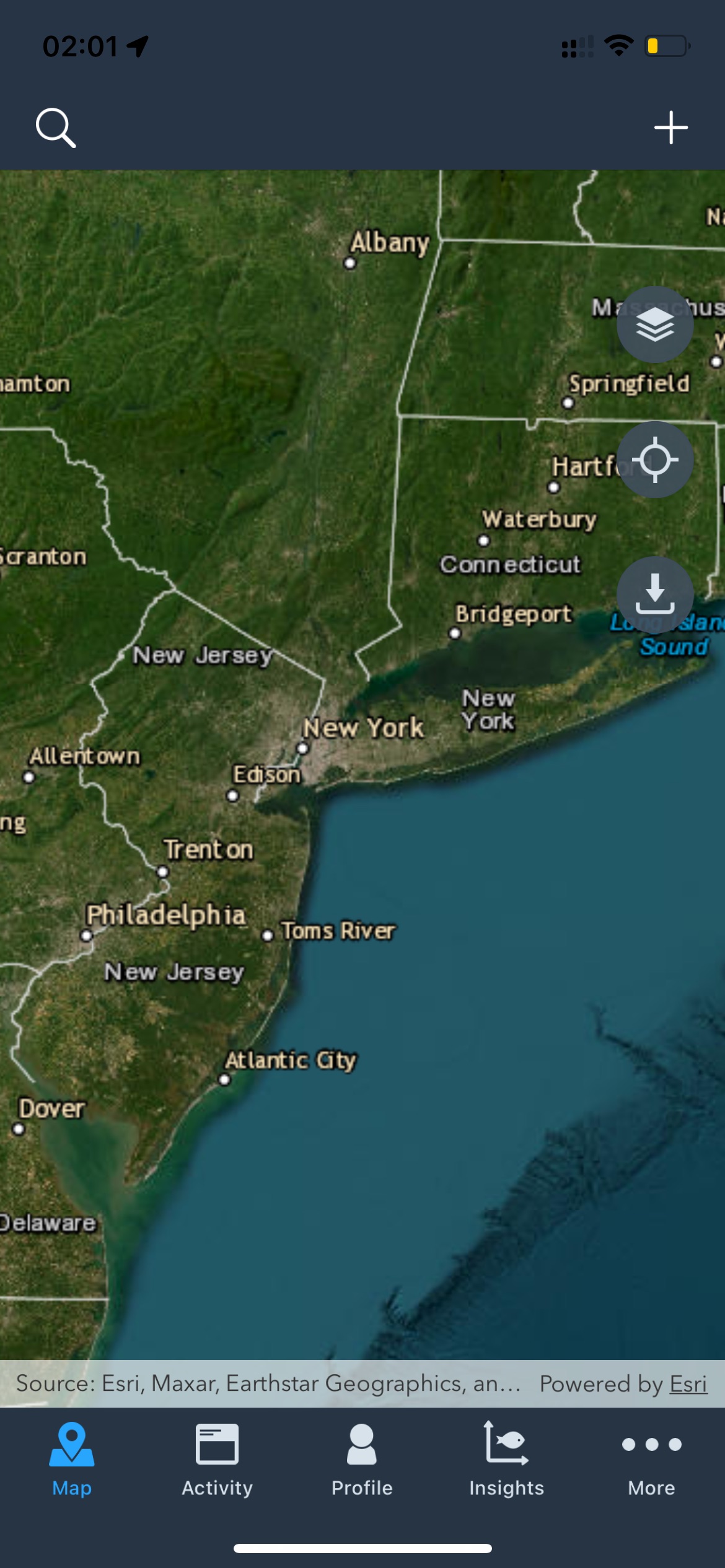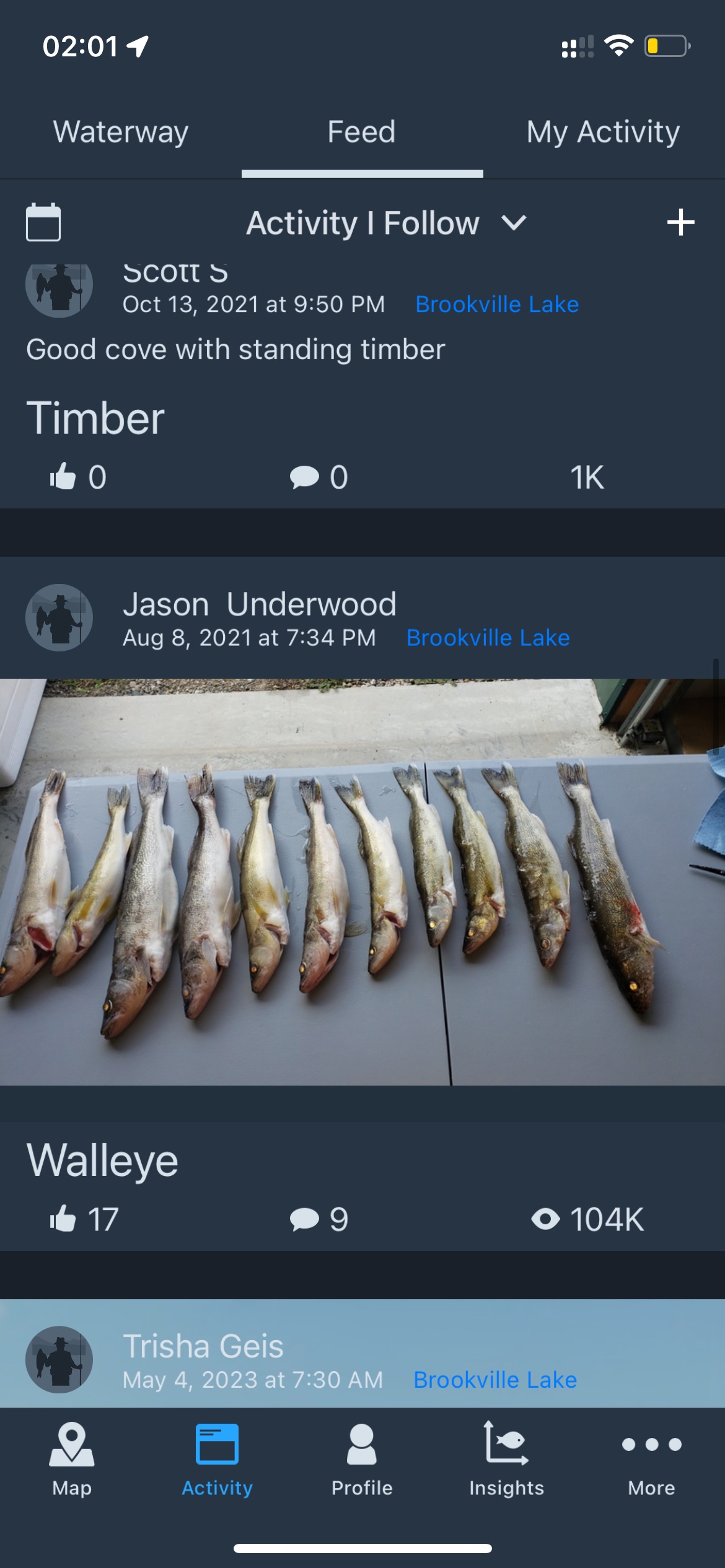 You can chat with other fishermen from the area in a handy chat room. You can find out how good the bait is today and how many people are at your favorite spot now.