Unwanted objects in photos are often the reason for deleting content. It's quite unreasonable, though, because it's easy to solve this problem. With just a few clicks you can get a photo that has no imperfections whatsoever.
Most often it is the shadows that you need to get rid of. To do it as clearly as possible, use these best shadow remover apps for Android & iOS.
Add a highlight to your media using these best background remover apps.
Shade Remover Photo Editor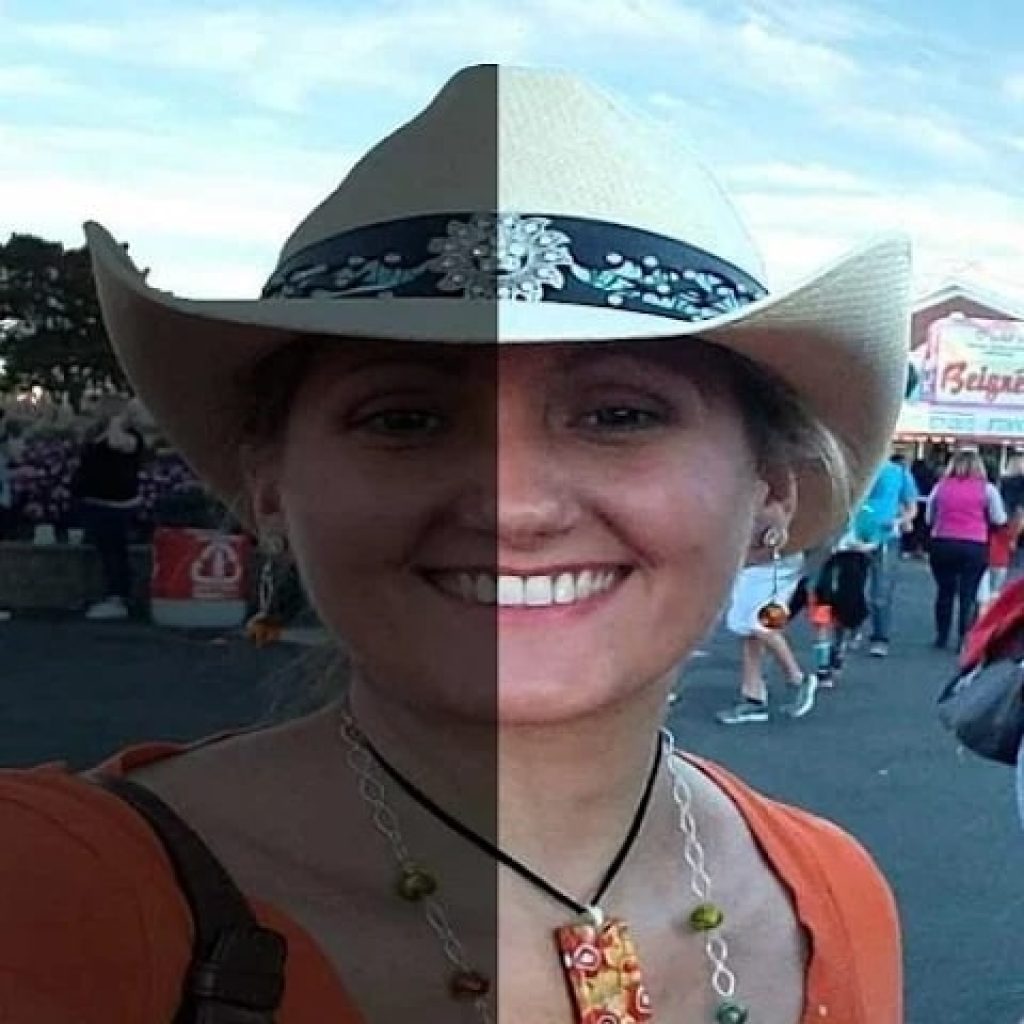 Shade Remover Photo Editor has a simple user interface that allows people who have never done this before to edit their photos.
The reason for the app's origin is the desire to have a tool that can remove unwanted shadows on photos.
The app was created by perfectionists who were seriously irritated and bothered by the issue of shadows in photos. They have achieved their goal: the app does the job perfectly.
This program allows you to make photos spoiled by unnecessary shadows the way you intended and saw them in the frame.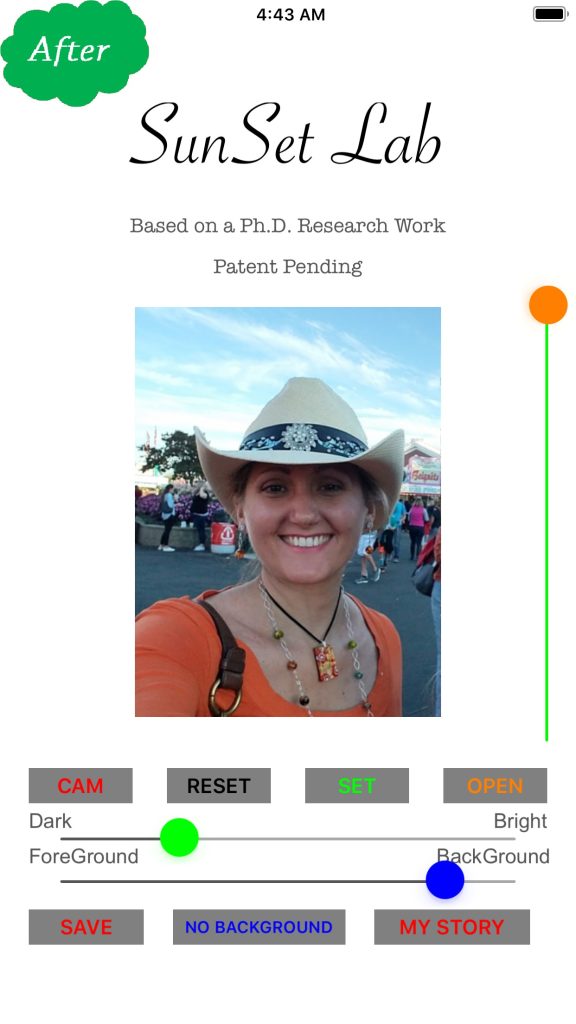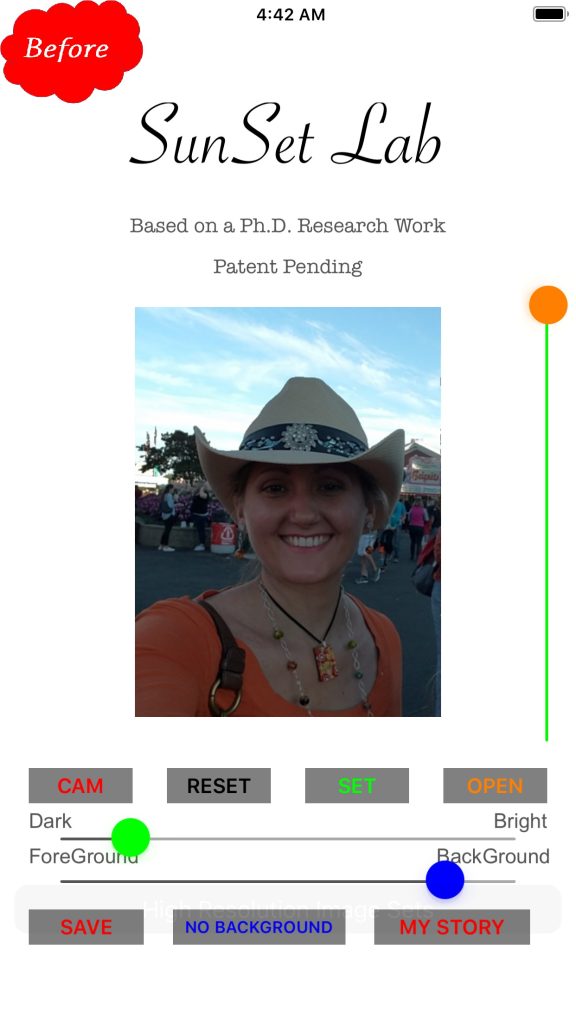 With just a couple of clicks and the picture is bright and clear, unwanted shadows are removed. Now you can share your photos on social networks.


You may also like: 11 Best watermark remover apps for Android & iOS
Retouch Remove Objects Editor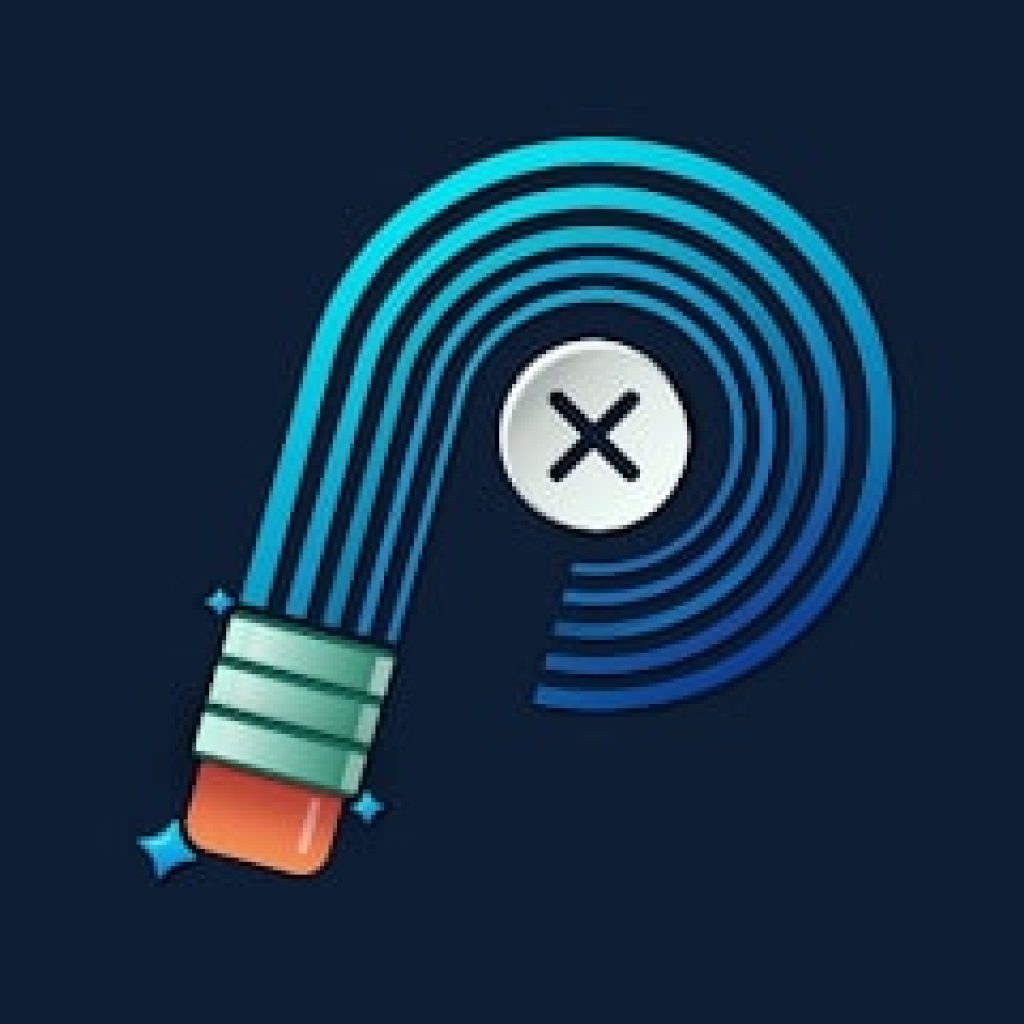 This is a tool that allows you to create masterpieces from your high-quality or not-so-high-quality photos.
This app allows users to remove, in a few clicks, shadows that make objects or people in the photo look dark. These photo processing features set the app apart from most similar ones.
Your photos will now always be bright. When choosing a picture to take, you no longer have to worry about the shadows ruining it.
The app will fix that. Now there's no reason to limit your imagination. Users will also be able to change the contrast, saturation, temperature, and other such photo parameters.
Besides, with the help of the app, you will be able to change the background on the photo, cut out unnecessary objects or people, as well as inscriptions. There is an option for fun experiments like cloning images or adding your own one to other photos. Also, there are stickers and filters.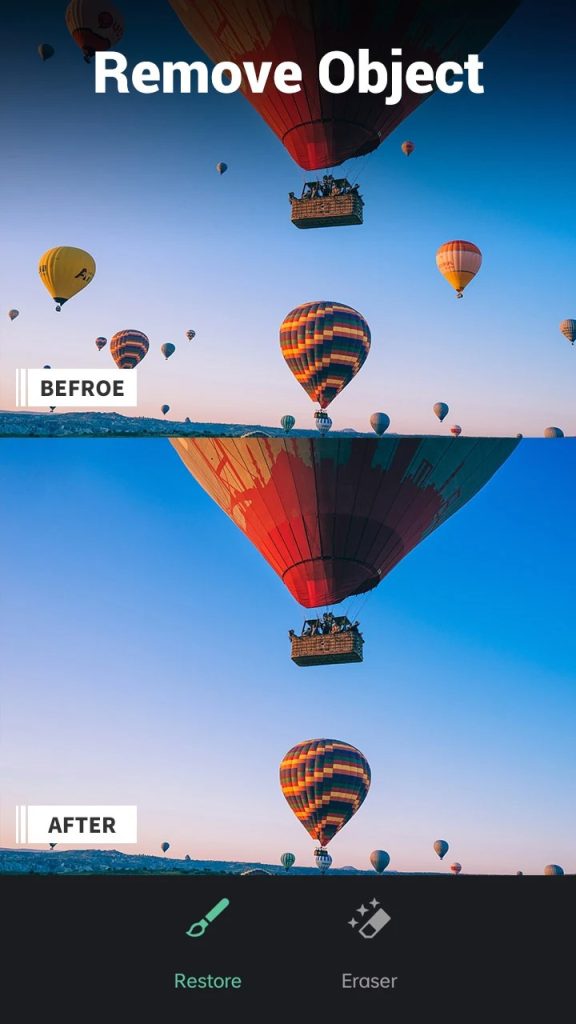 Users can also edit pictures aesthetically. Feel free to save your masterpieces and share them on social networks.

Photo Retouch – AI Remove Unwanted Objects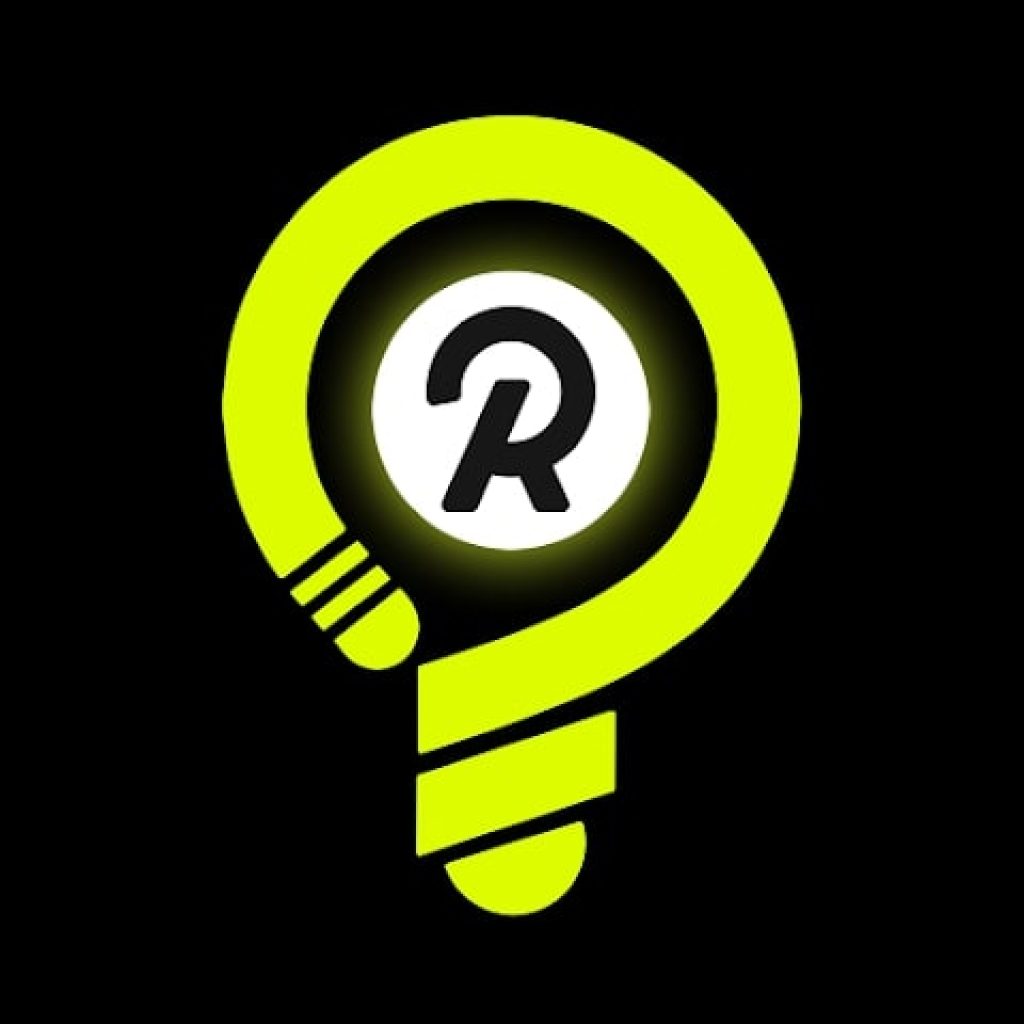 A unique feature of the Photo Retouch app is the ability for the user to remove shadows from a photo and make them bright.
With this software, you will have only bright-quality photos without any shadows. Unlike many similar ones, the app contains video tutorials that explain the process and features of photo editing in a simple way.
In addition to removing shadows from the photo, users can remove unnecessary objects, people, and captions. Nothing unnecessary, the photo will be exactly as you wanted it to be.
If for some reason you deleted something you didn't wish to, restore the image using the appropriate button. Users have the ability to use filters.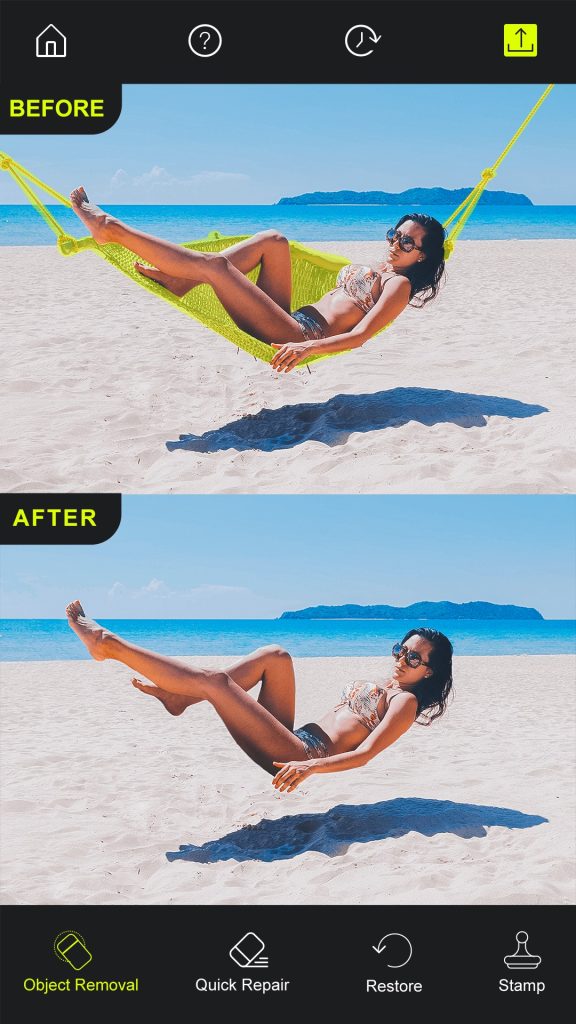 Feel free to save new perfect photos and easily post them on social networks.

Easy Retouch – Object Removal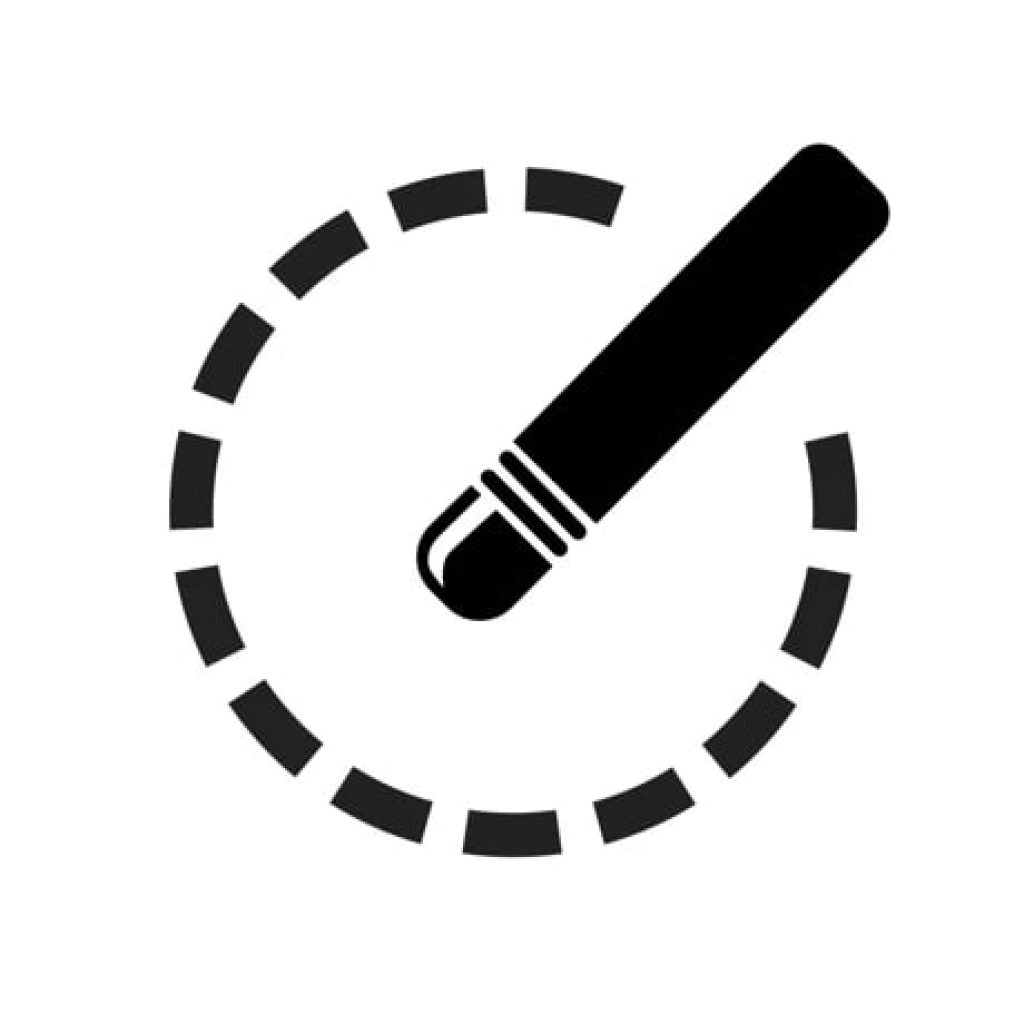 Easy Retouch is an app that allows you to edit your photos on a professional level.
Have you ever had to give up interesting shots because the shadows in a photo were guaranteed to ruin all its beauty? Now you won't have that problem.
The app will help you get rid of unwanted shadows. They will be completely different – bright and clear.
Since you can easily get rid of the shadows, you can start removing other unwanted objects. People who have no place in your photos can also be easily removed.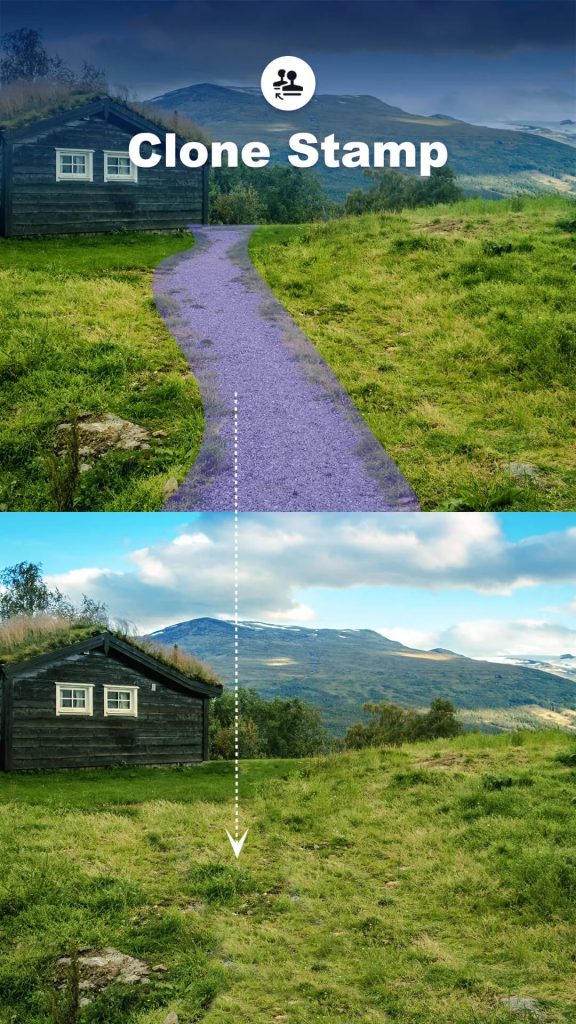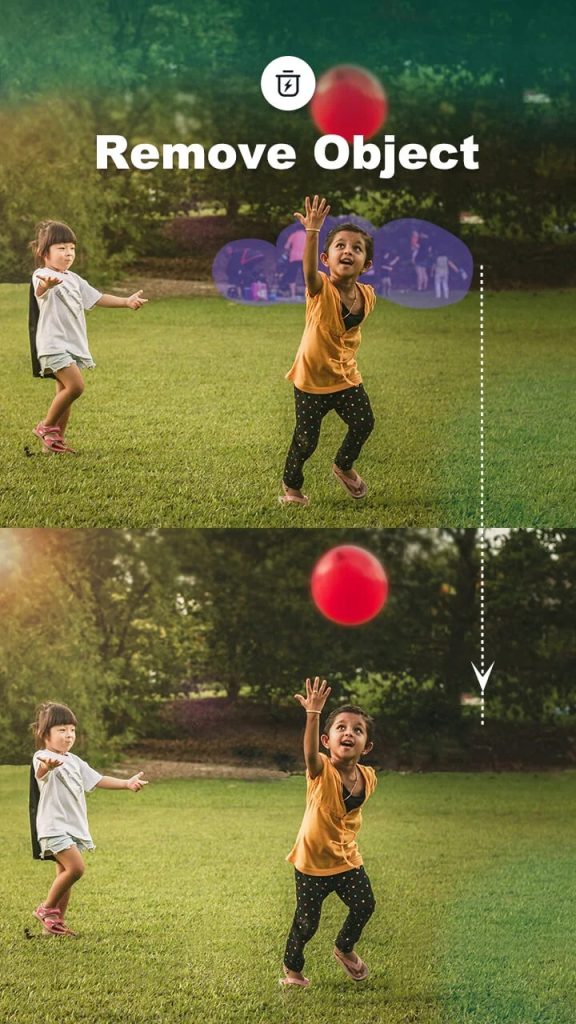 Once removed, only a flawless background will be left. Now your imagined perfect photos will become a reality.


SnapEdit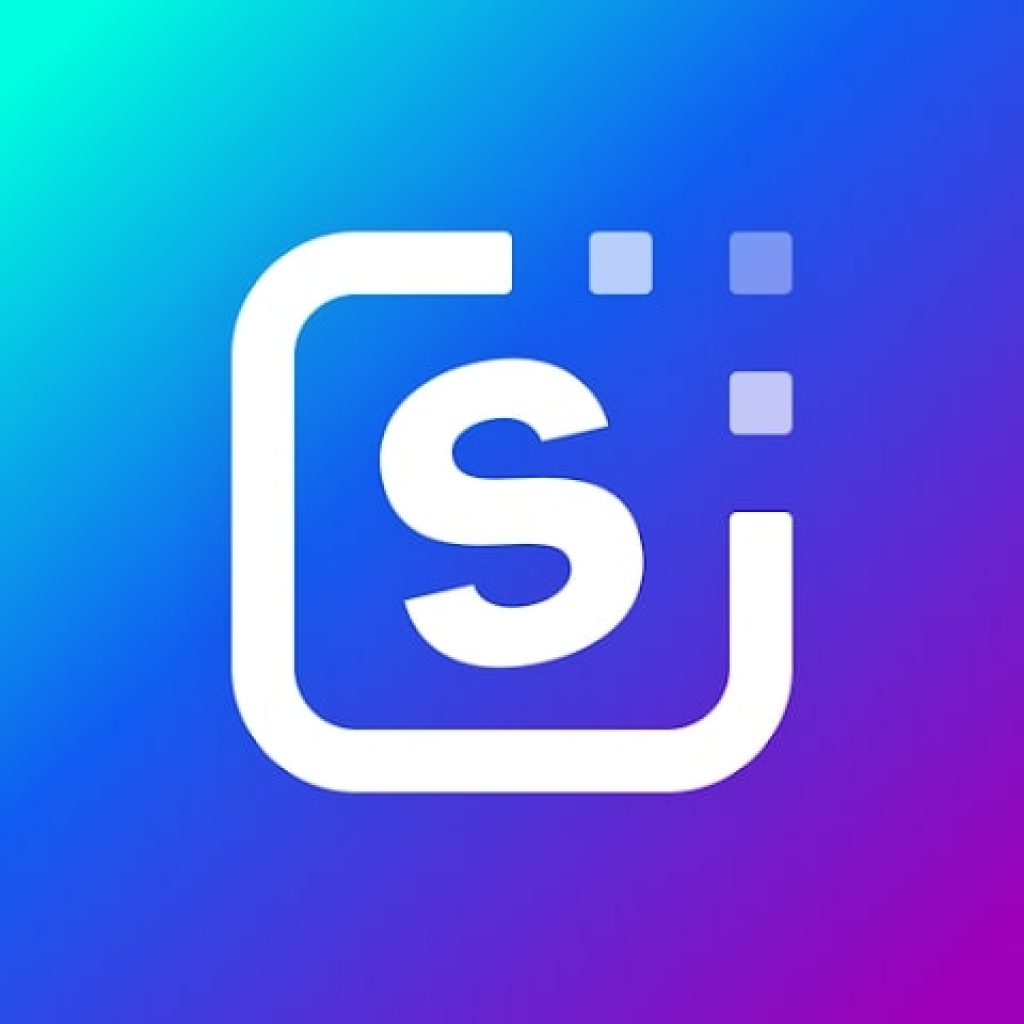 SnapEdit is an app for removing unwanted objects and shadows. The program is primarily focused on shadow removal.
Everyone is familiar with the situation when you had to adjust to the sun or the time of day to get perfect photos. The mismatch of the result with what was planned can spoil your mood. This app allows you to solve all these problems.
If you don't want to stop there, you can delete other unnecessary objects in the photo. Deletion is fast, in one or two steps.
The object is deleted immediately, or first painted over, then deleted. Now, with an easy move of your hand, save the perfect photos and post them to your feed.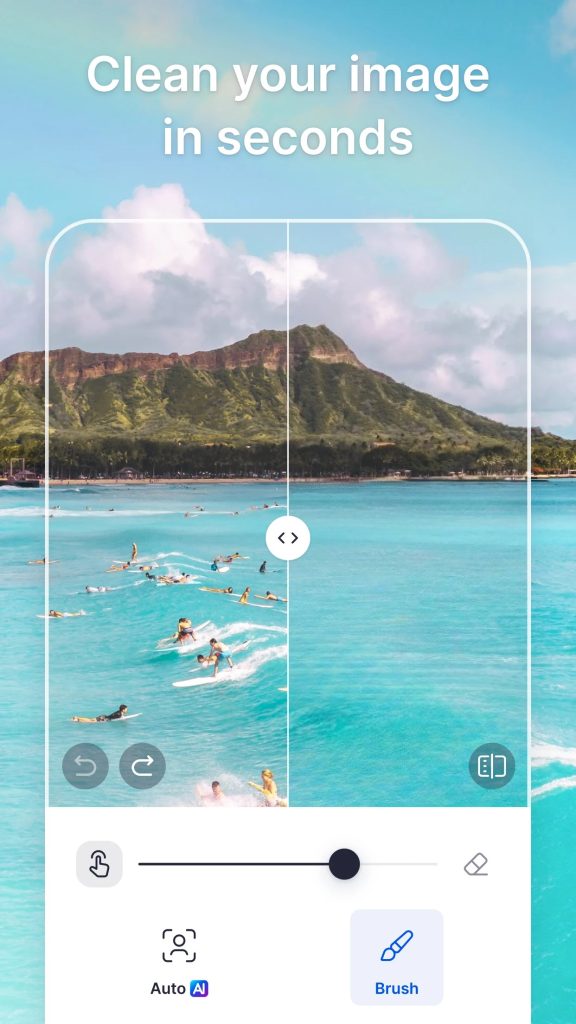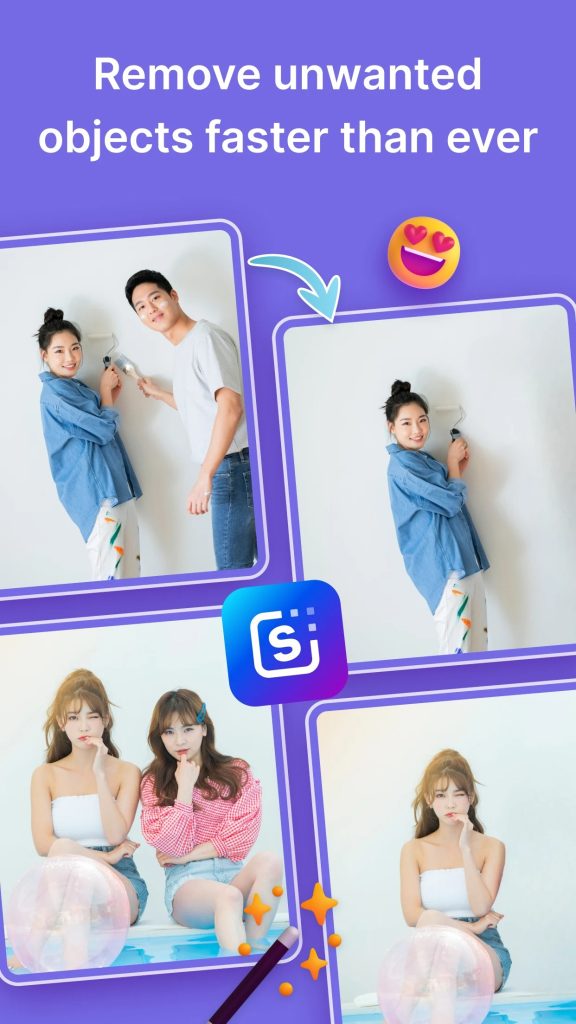 The likes will be a worthy reward for the work you've done. Now you'll have only perfect photos in your album.


Unwanted Object Remover – Remove Object from Photo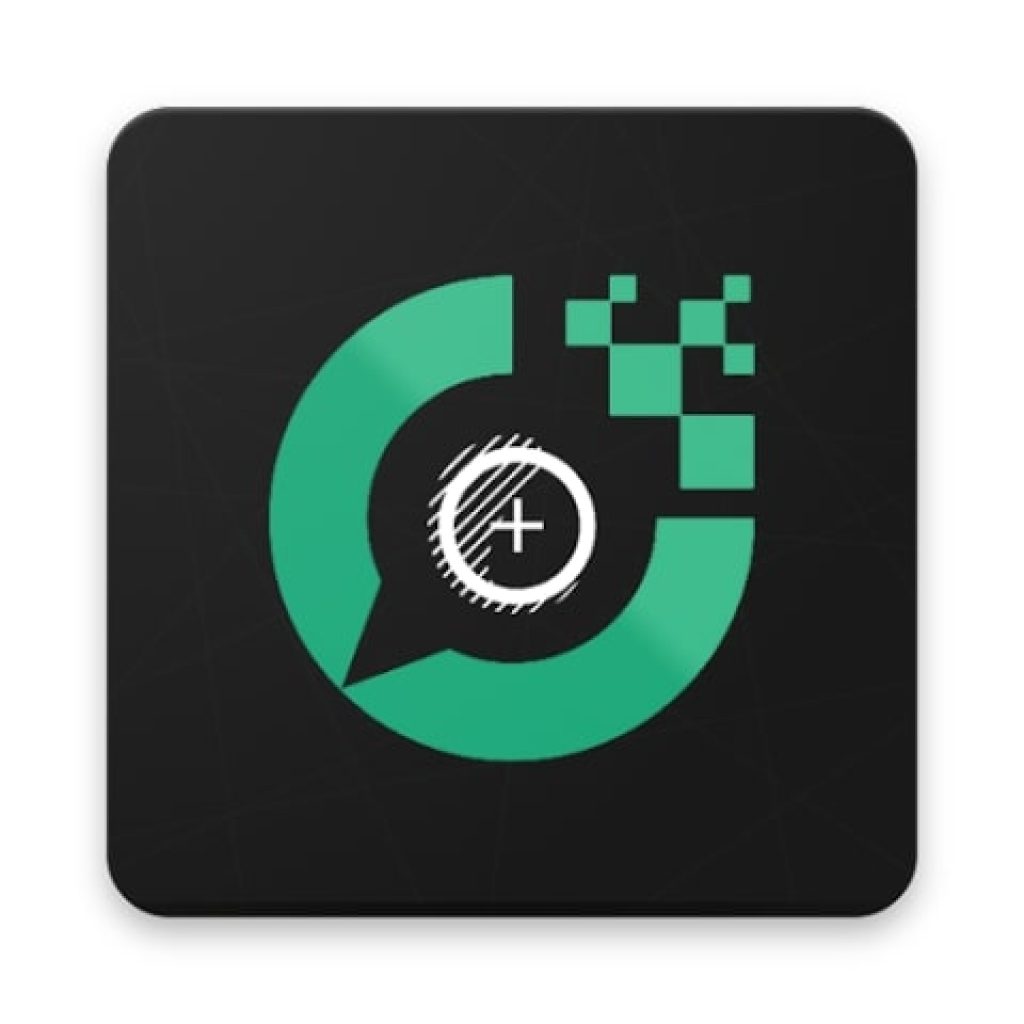 This app is designed to remove unwanted objects from the photo. With just a few clicks the shadows are removed from the photo, and the image becomes bright as it should be.
You no longer need to limit yourself when framing a photo because the shadows will ruin it.
The app easily eliminates this problem. You can also remove unwanted objects in the photo that obviously spoil it or make it look plain.
People and captions are also removed without any problems. Five filters are also available to users. With their help, you can easily create a suitable mood for the photo.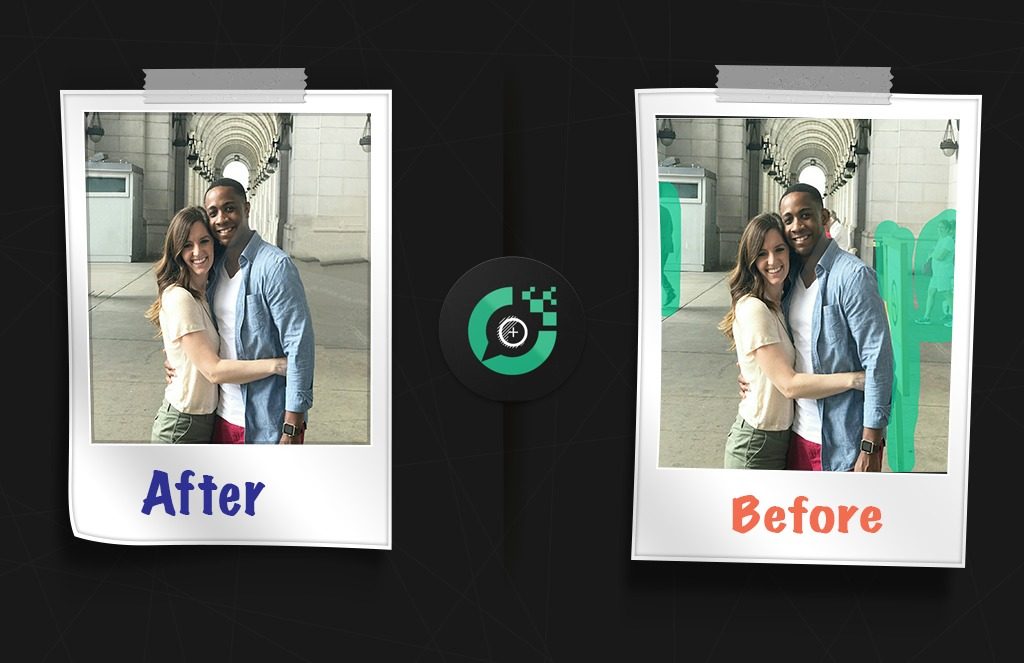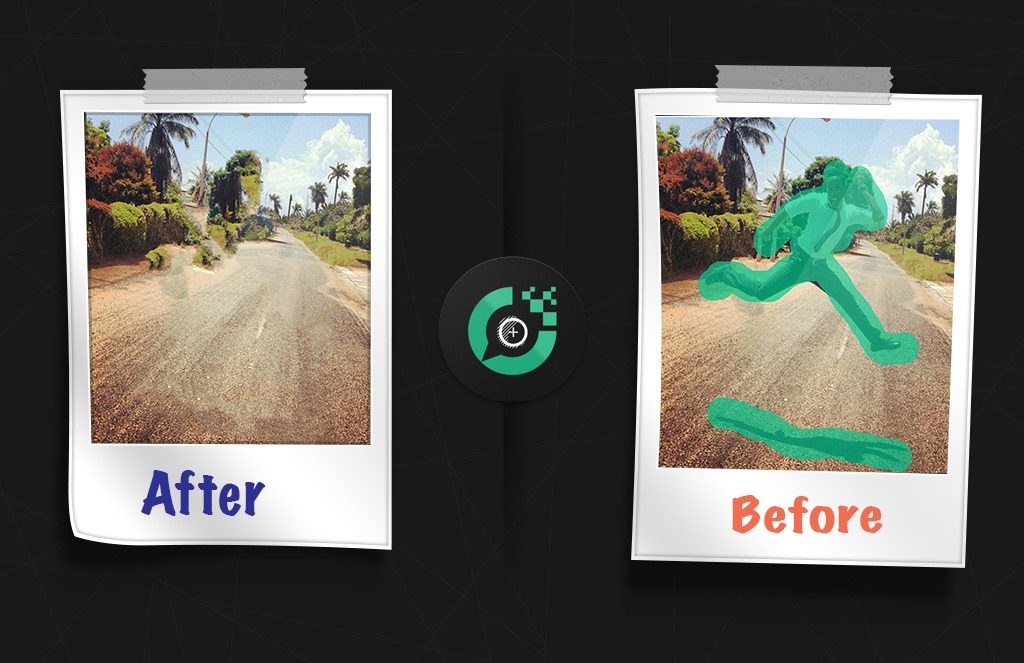 Once all the transformations are complete, the photo can be saved and posted to any site.

You may also like: 11 Free Apps for Product Photography (Android & iOS)
Object Removal Remove Objects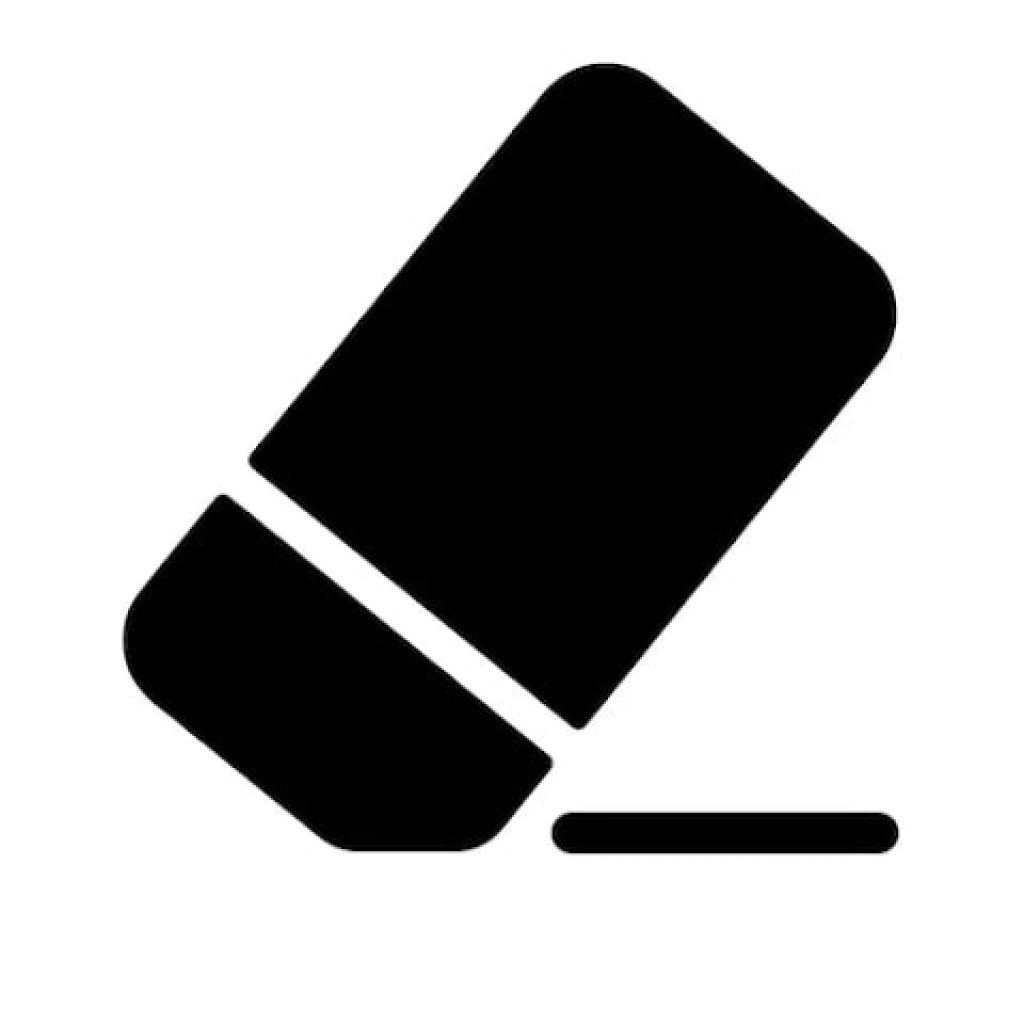 This app lets you remove all unwanted objects, including shadows. The presence of shadows where they shouldn't be has ruined a lot of photos. The app easily solves this problem.
You get bright photos that show all the objects and people in the frame. Shadow removal is not the only thing available to all users. Remove all skin imperfections, making your face perfect.
With the app, it's easy to remove people, objects, text, and watermarks from your photo. Anything and anyone that doesn't belong in your photos are removed in a few clicks.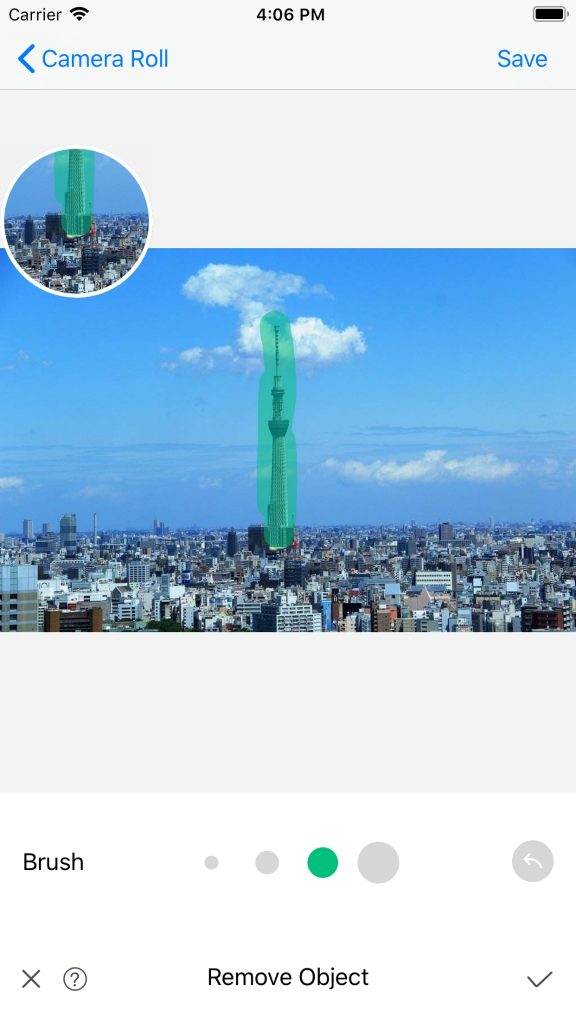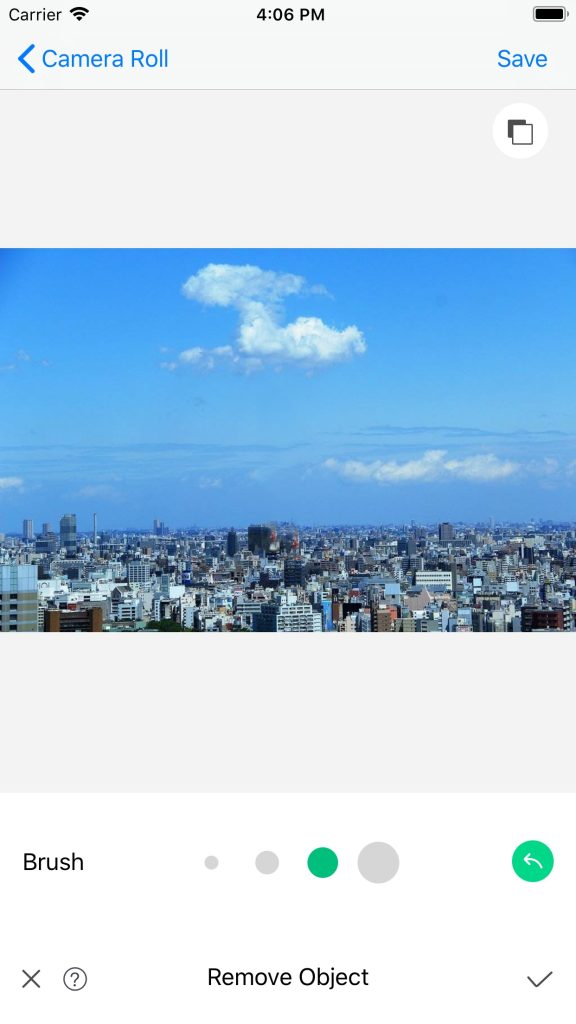 The app's artificial intelligence ensures quality results. It also gives you the option to use filters. When your photos are ready, you can easily save them. Share the result on social networks and wait for high ratings and comments.

Remove Object from Photo – Unwanted Object Remover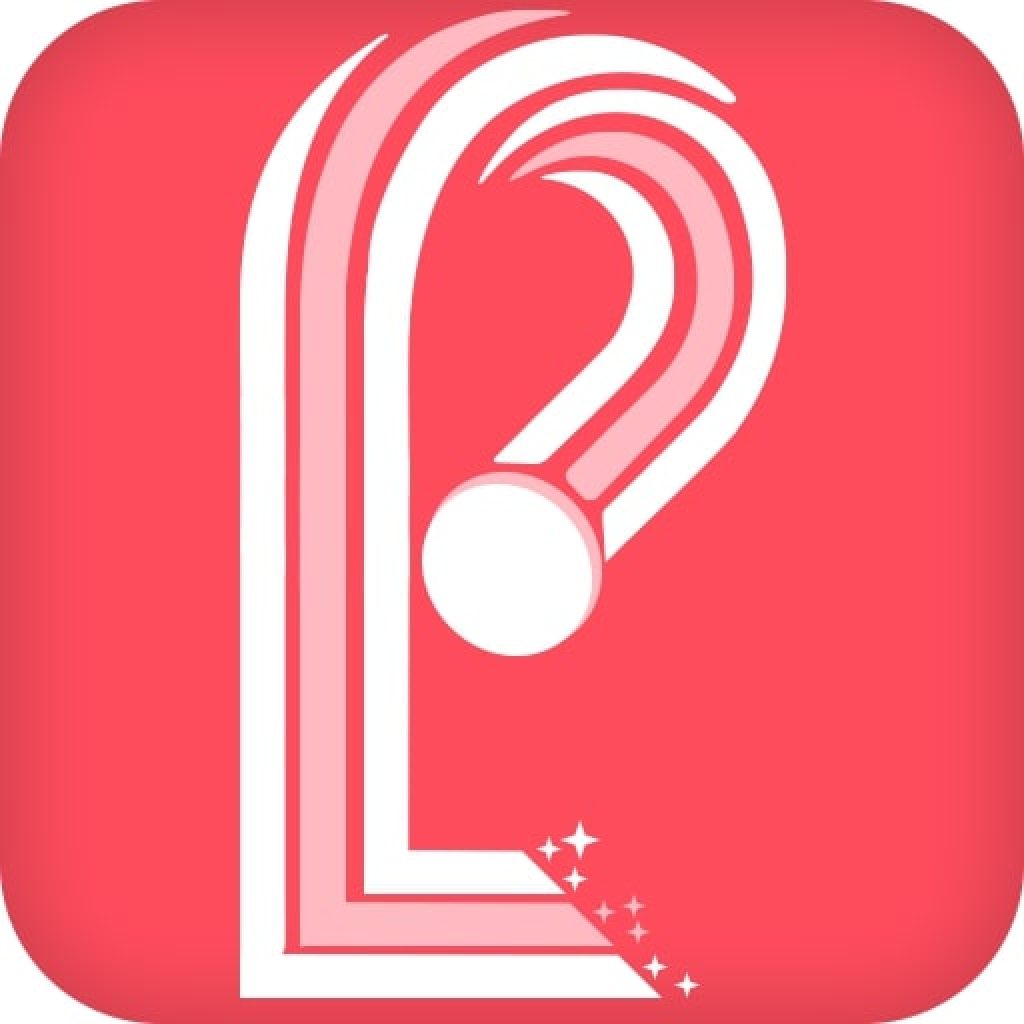 With this app, you can easily remove shadows from your photo that make the image dark and poorly visible.
All of your photos that needed such processing are now easy to make exactly what you wanted. If you have this app installed, shadows won't ruin any of your photos anymore.
When planning your shot, you can now focus on more interesting and important things than having shadows in your frame.
Importantly, the app is easy and intuitive to use, even for beginners. With this program, you can also remove unnecessary objects. All it takes is your desire and a couple of clicks.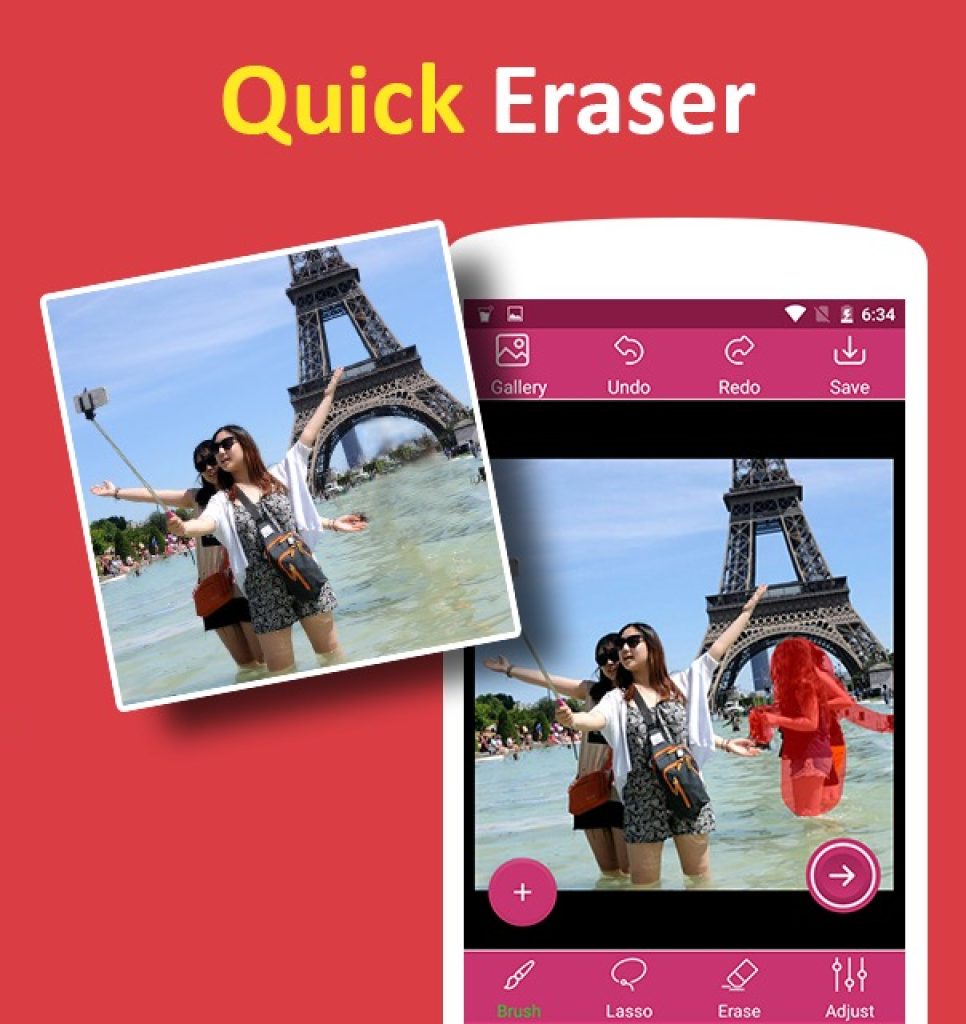 Now there is nothing unnecessary in the frame, extra objects will leave your photos forever.

Retouch Photos: Remove Unwanted Object From Photo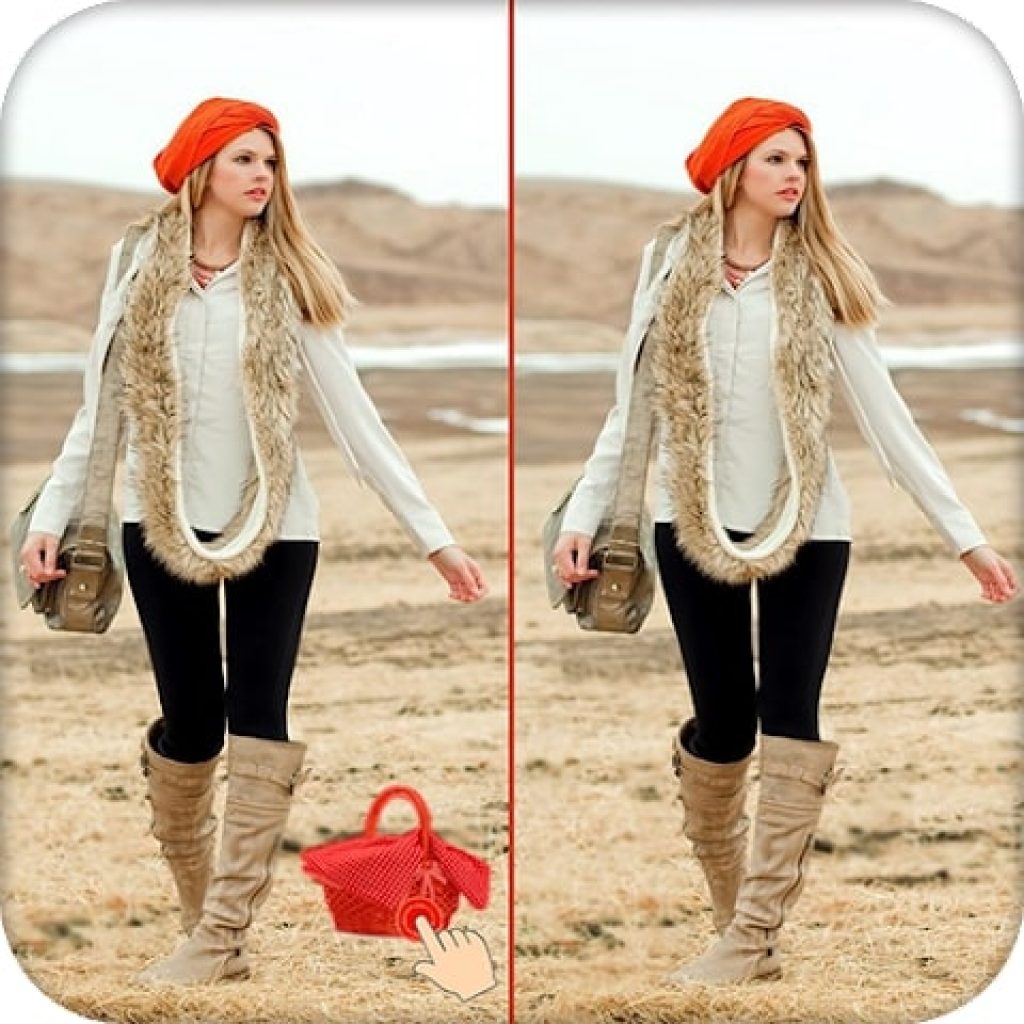 Retouch Photos is a great photo editing app. The interface is user-friendly even for beginners. It allows you to remove unwanted objects from photos.
Perhaps the most unwanted object in a photo is shadows, which make objects and people look dull and badly visible. Now the problem is solved quickly and easily.
After a couple of minutes and the shadows in the photo are removed, the photos are bright and of high quality. These are not all the features of the app available to users.
You can easily remove other unwanted objects from photos – people, texts, acne on the face. There is an option to change the background of the photo.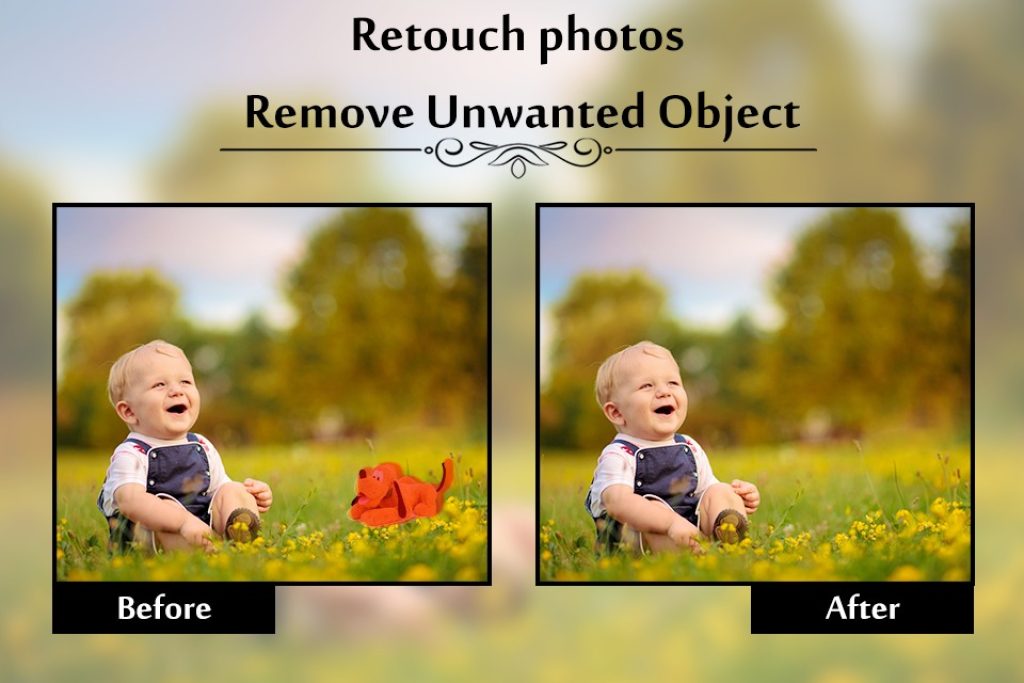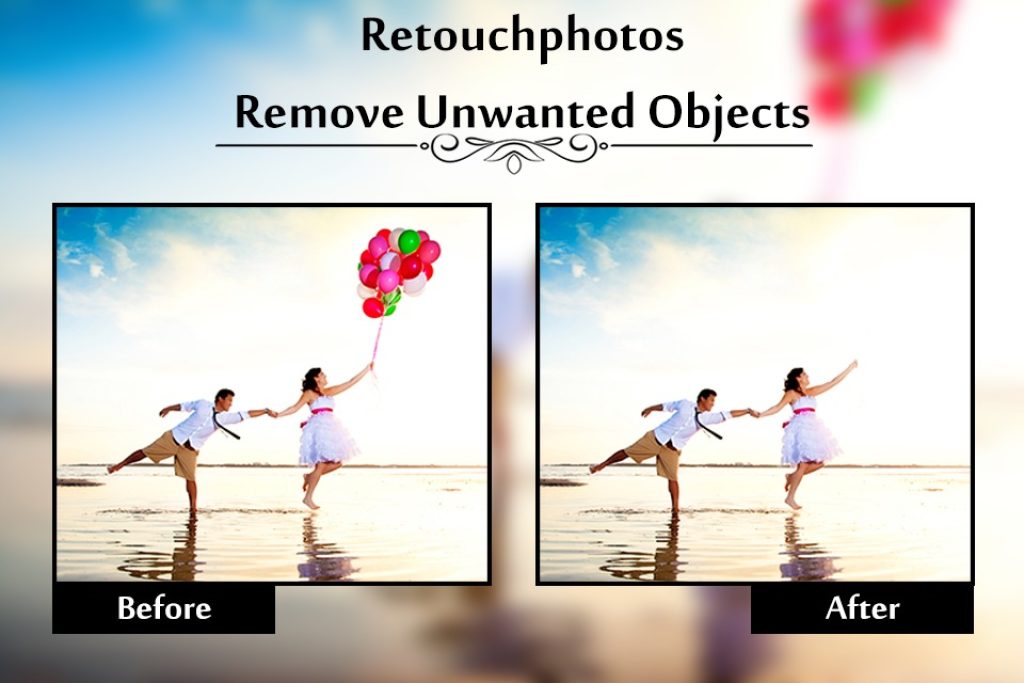 It is possible for users to move objects from one part of the photo to another, or move objects from the original picture to another background.

Remove Unwanted Object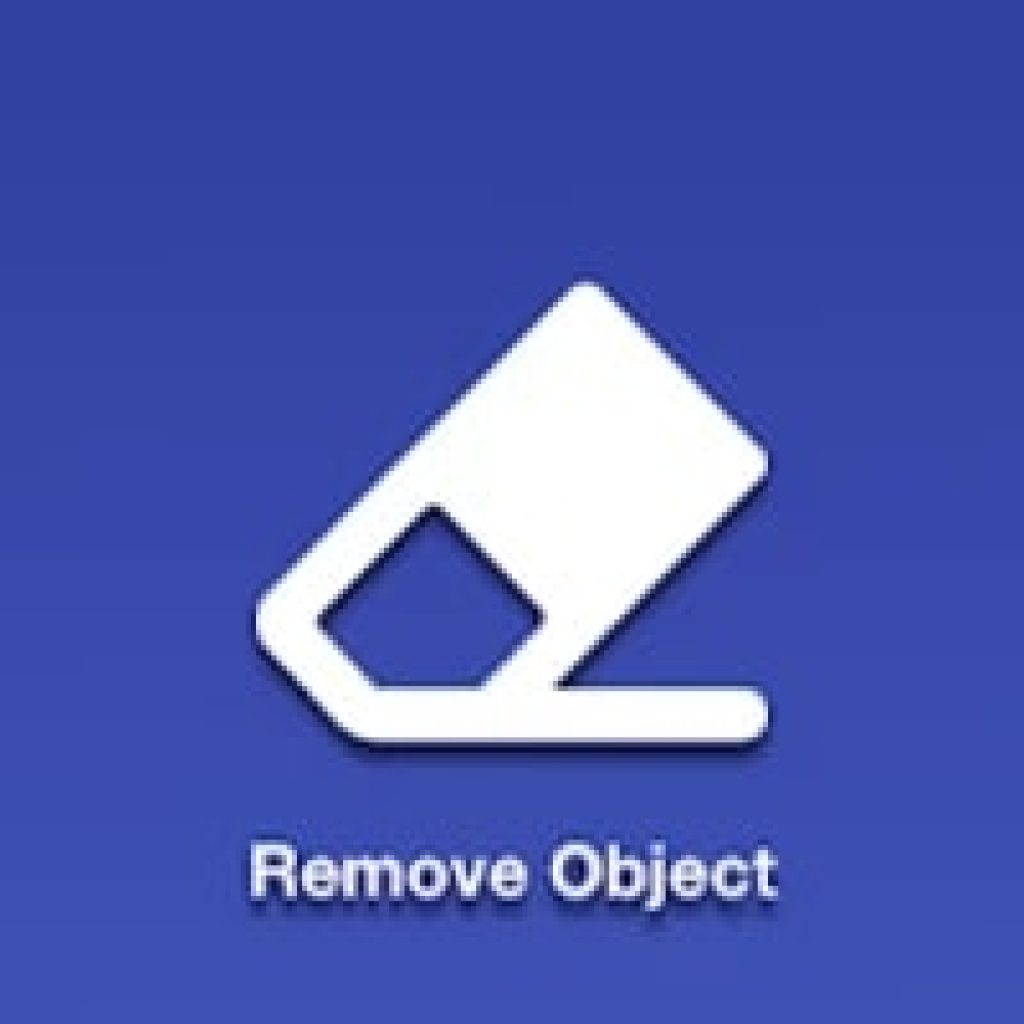 This app lets you erase unnecessary shadows, wires, trash cans, and human figures from your photo. In portrait photos, you can remove redness, freckles, moles, and pimples.
The utility helps get rid of visual noise and improve composition. The app scans smartphone memory and finds all available images. A search in the resulting list by text query is provided.
Select only large files and those that have appeared in the current week. It is also possible to retrieve pictures from Google Drive. With the app, you can take a photo with your smartphone camera and go straight to processing. The resulting image will automatically move to the App Editor.
All pictures and photos that have been processed are sent to the "Collections" folder. The app has tools for working with unwanted objects. These include the eraser, brush, and lasso. The pen diameter of the selected tool can be adjusted.
The utility uses intelligent processing. Deleted fragments are replaced with pixels corresponding to the background around them.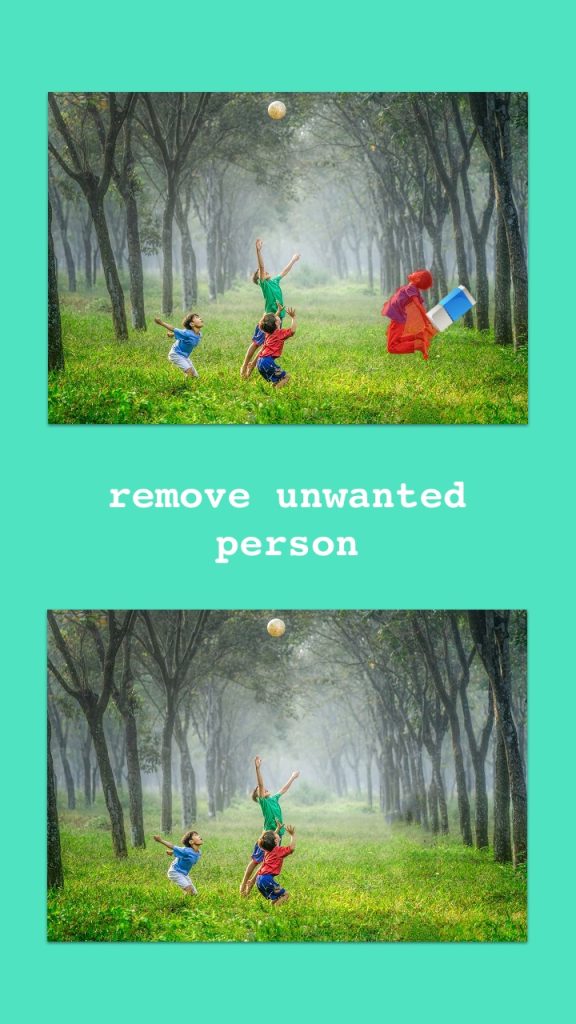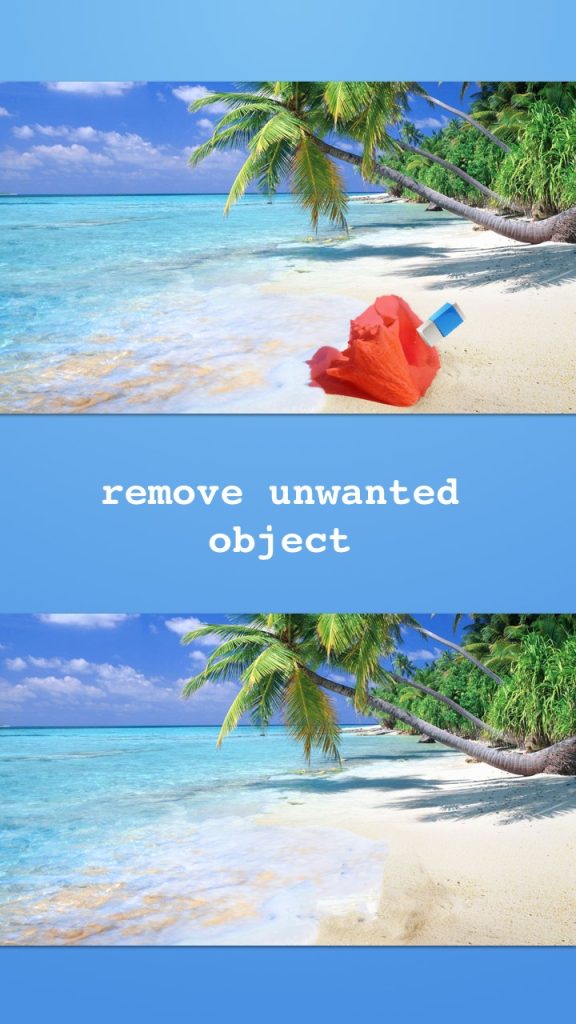 The app has a built-in virtual tutorial. It contains text and visual materials that explain how to use the utility's tools.

You may also like: 9 Free Cutout Background Photo Apps for Android & iOS
TouchRetouch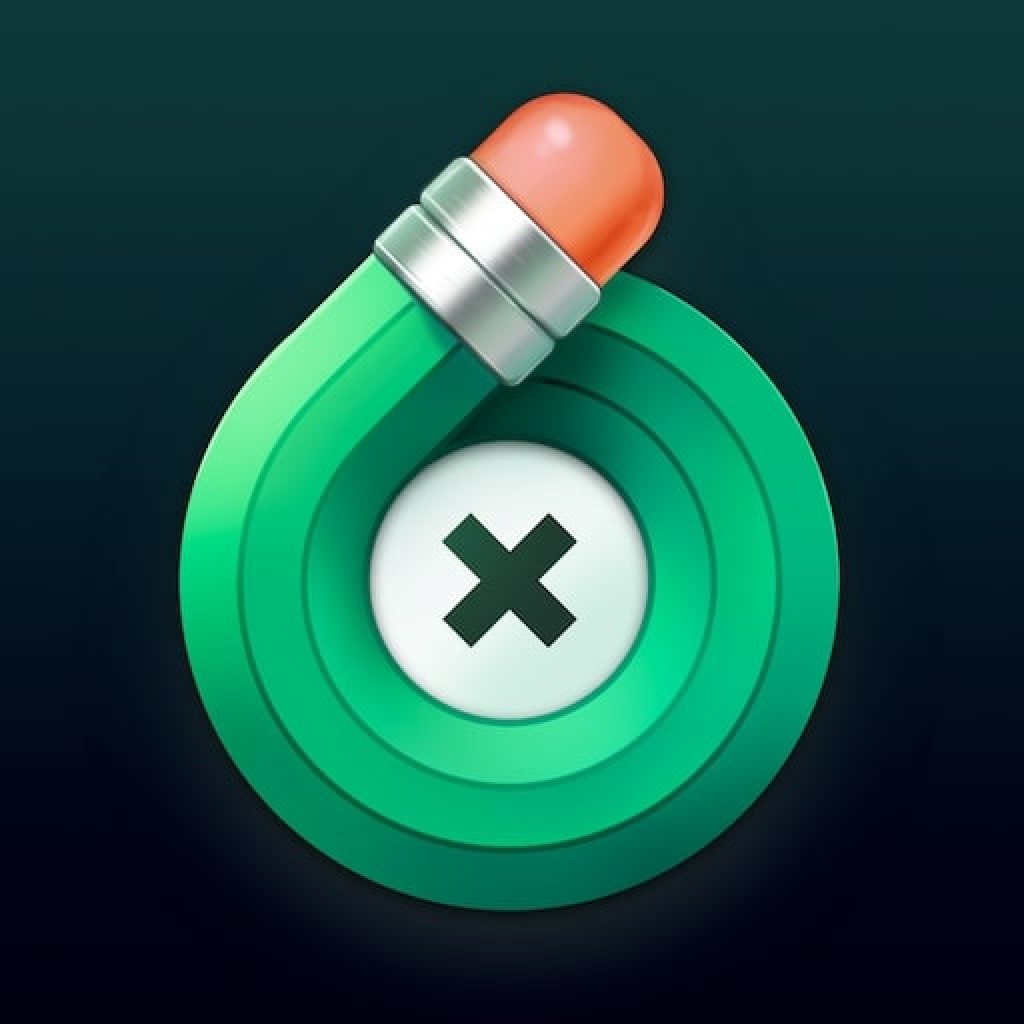 The TouchRetouch app is designed for retouching your photos. You can use it to automatically or manually remove objects.
The program allows you to remove elements that create visual noise from any image. Among them are shadows, scratches, skin imperfections, small debris, random people in the background, and more.
The utility supports automatic retouching and manual processing. An intelligent background restoration function is available.
The app allows you to edit any pictures or photos saved on your smartphone, including spherical panoramas. You can delete a segment, a line, or a spot with a simple touch. There is a Brush tool for selecting small details and a Lasso tool for capturing large objects.
An Eraser that removes the selection and a cloning function is available in the utility. You can use it to replace one part of the image with another. This allows you to hide flaws or duplicate objects.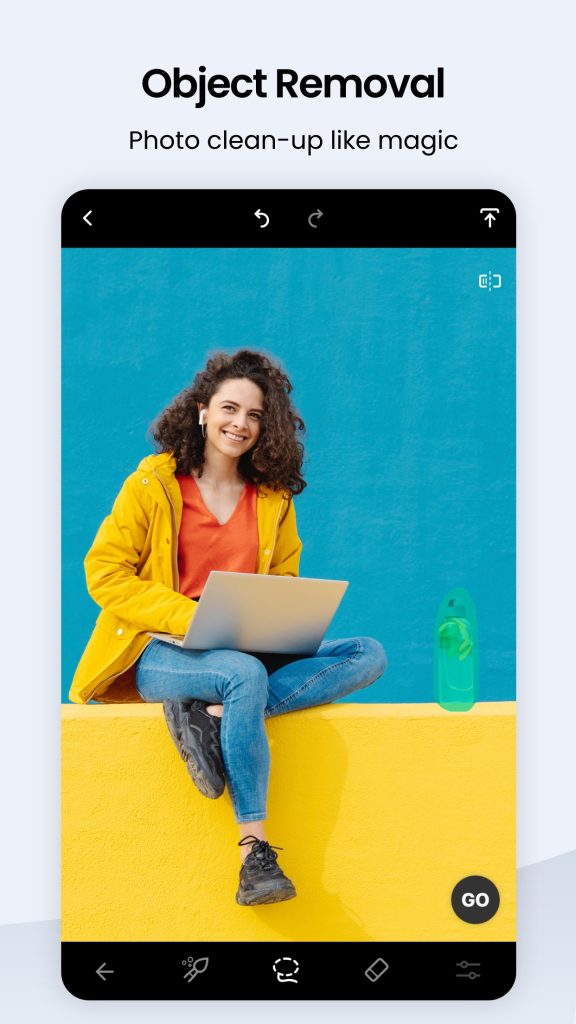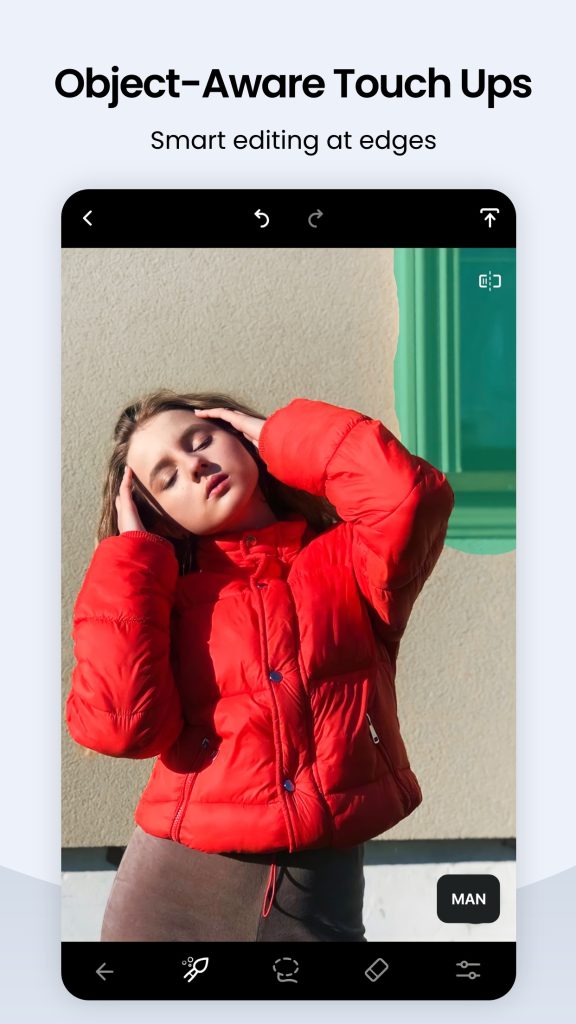 In the editor settings, you can change the size, hardness, and transparency of the tools. Select the thickness of the lines or segments to be deleted. It is possible to repeat and undo actions. You can return to the original at any time and view the editing details.