There are multiple types of card games: some are incredibly popular and some you've never heard of. Palace is one of these hidden gems: chances are you didn't try it once, but it's still an entertaining one to play.
That's why we've picked up the best palace card game apps for Android & iOS you could try. The game was at its peak popularity in the 90s, and it's still pretty widespread among card lovers (and backpackers especially).
The rules of those can be compared to a classic Rummy, so you won't have problems figuring it out. These apps come with single and multiplayer modes, and you can enjoy the game with your mates in private rooms, too. Let's dive in!
Palace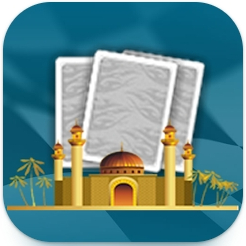 It's a handy card app that lets you enjoy a popular palace game at any time. It's a mobile version of the popular '90s game with a modern UI that makes the experience a lot better. You'll get to play against 8 opponents to test out your skills and find out who is the best.
In case you can't quite recall the rules or haven't played the game yet, don't worry: there's a pretty detailed tutorial for you to read. The rules are pretty simple, actually. You're given 3 face-down cards you are not allowed to see (or change). Another 3 cards will be placed on top and face up this time.
Then, each player has to deal 3 cards, and you'll need to put the remaining ones in the center as a draw pile. Your goal here is to be the first one to get rid of all the cards.
You may rather play against the PC or your friends in multiplayer mode. It needs to be said, the PC opponents are not boring to deal with at all. Each one has a slightly different style, so it's always engaging to see how the round turns out.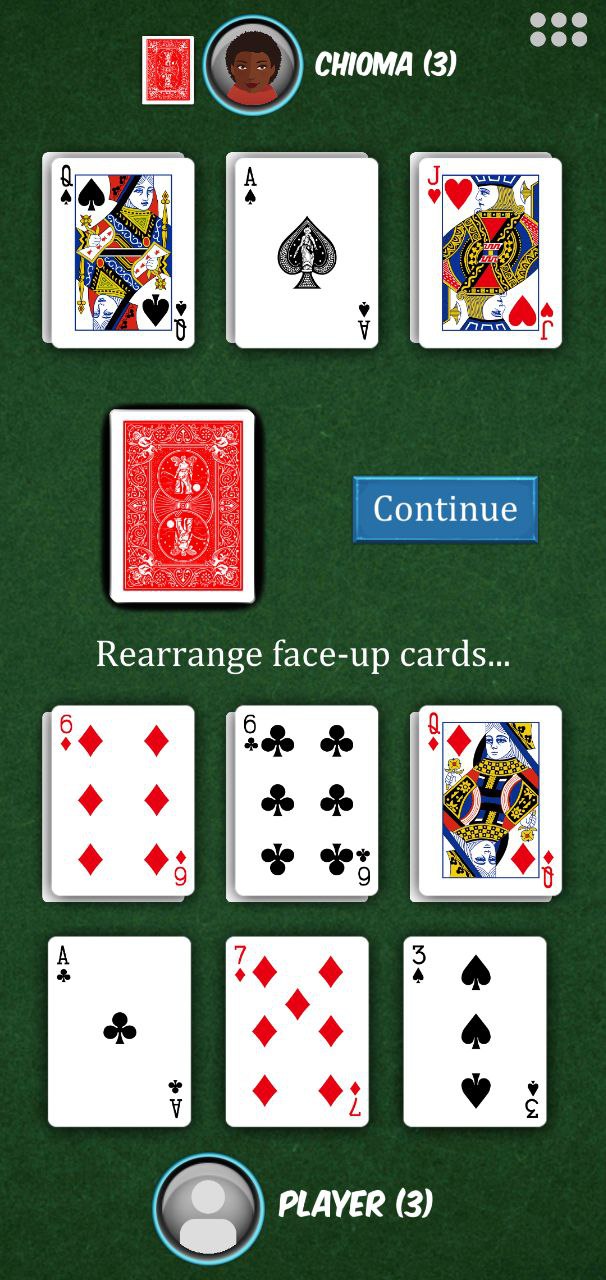 You may also like: 5 Best President Card Game
Palace (Card Game)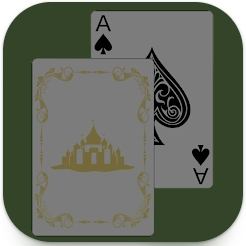 That's a mobile version of a classic Palace card game you can play offline at any time. First of all, don't get drawn off by the low number of downloads. There are not too many Palace games in general, so it's ok for these apps to not have millions of downloads.
This one is not at all bad. The UI is intuitive, and the gameplay is pretty smooth, too. There's a single mode where you can sharpen your skills against the computer. It's especially mad to act like a real player, so you won't get bored here.
The multiplier is included as well, and you can easily invite your mates for a private session. Of course, you might not always find a random opponent in a multiplayer mode here (due to the low number of downloads).
As for the cool things, you'll get to make custom rules for each round and tailor the game to your needs. There are also several deck designs for you to switch if needed. The app is entirely free, and there are no ads to bother you at all.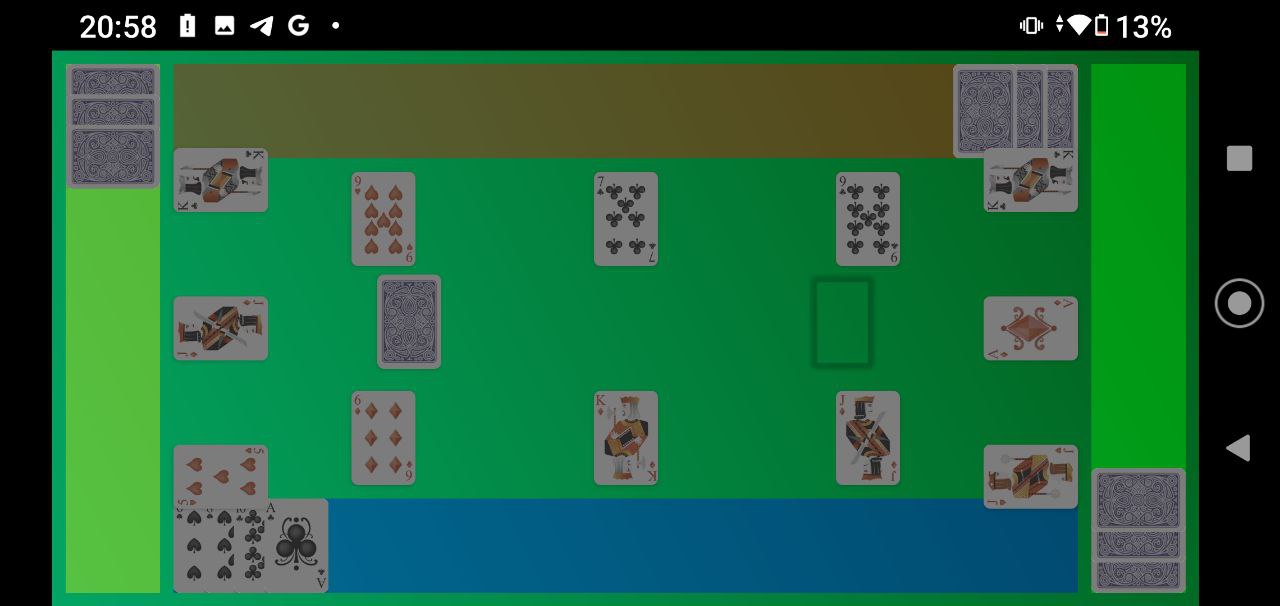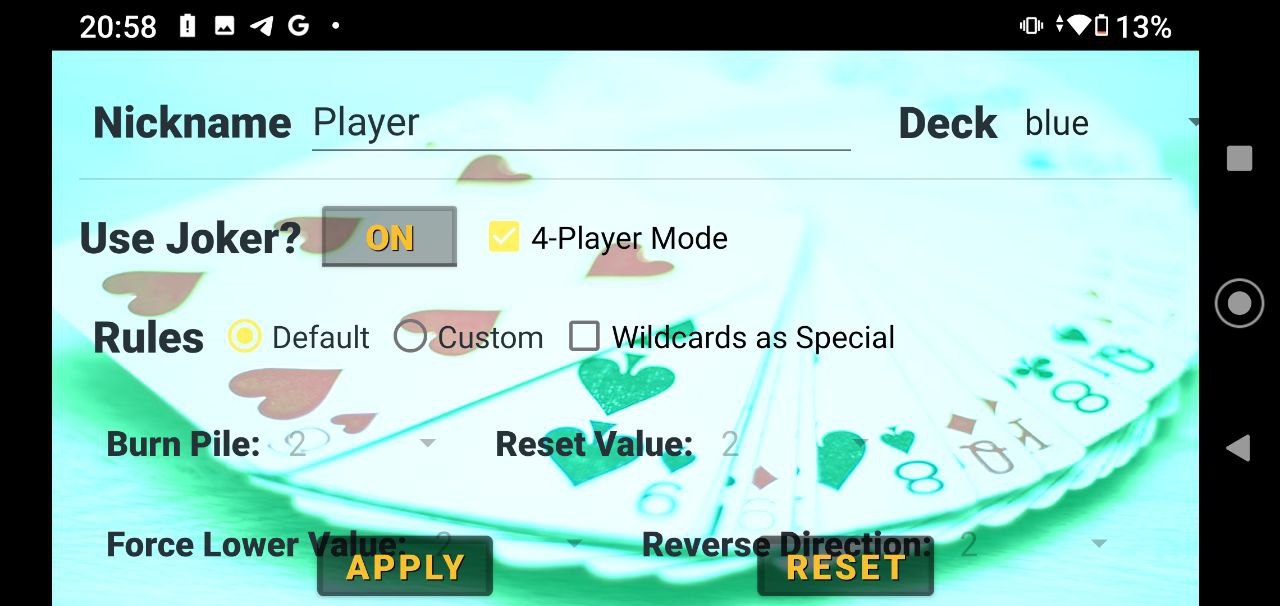 Check also: 4 Best Blitz Card Game
Pinochle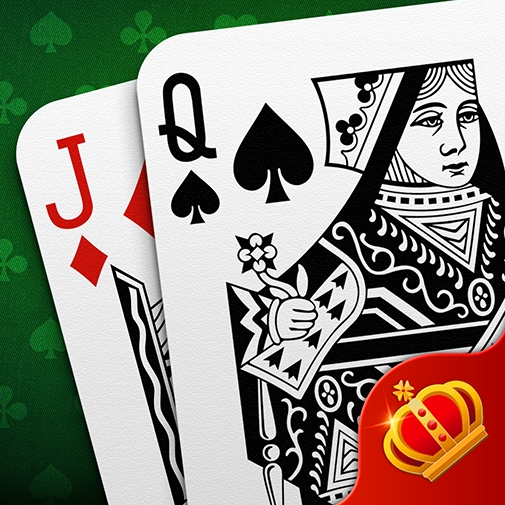 That's a traditional Pinochle Palace game for you to have fun with. It's a trick-taking card game that tests your memory and brain skills in general. This one lets you test your skills offline or stand against friends (or random players).
The app is suitable for players of all skill levels. Whether you're a pro or a total newbie, you'll be able to get into this one. There's a detailed tutorial to guide e you through the basics, too, which is handy. And when it comes to a multiplayer mode, all the opponents on the table have the same equine level to ensure everybody has equal chances to win.
Hereby, the game has an active player community, so you'll be able to find some opponents at any time needed. You can also make private rooms for your friends exclusively. It even comes with a built-in chat, how cool is that?
The app doesn't require registration, so you can go straight to playing. It covers various decks for you to switch, including the French one. You'll also get to set custom rules if needed.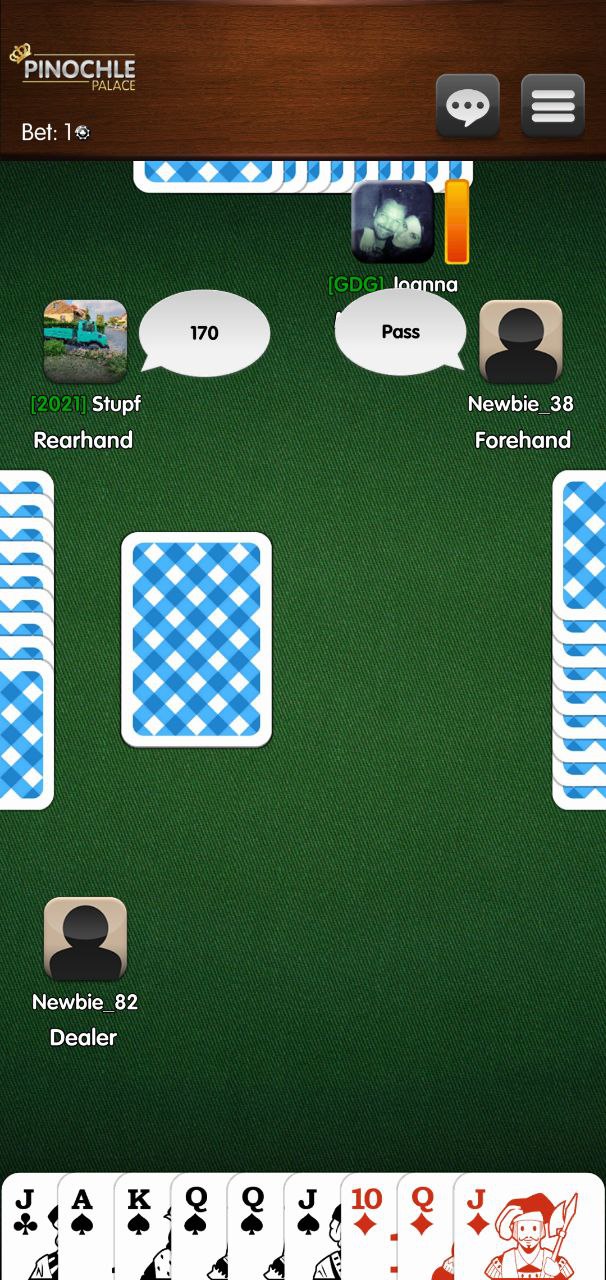 You may also check: 10 Best Blackjack Apps
SheetHead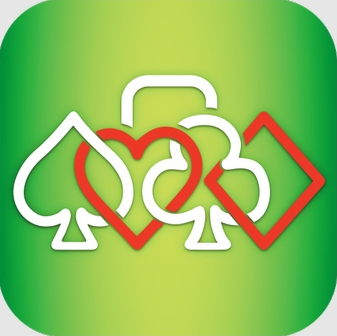 Don't let yourself get confused by the name of this one. Palace car game is known by many names, including this one. Well, the real name of this one is censored actually, but you get the point. It's a funny little game to kill time with, and it has a positive effect on your brain and memory.
The game is all about getting strategic with your moves, as your goal is to be the first one who gets rid of all the cards. Although you may never hear about it, it is highly entertaining and easy to learn. The app will get you through the rules at the beginning, so no worries here.
It comes with both online and offline modes, which is nice. As for the offline one, it lets you sharpen your skills by standing against the computer. There are multiple levels here, and the computer's strategy will be different every time.
Plus, you can invite your mates to play in a private room or go for random opponents. The app lets you customize the rules for each round and select the special cards, too. Each round will bring you in-game coins you'll be able to. No real risks, of course, but it adds up to the competitive spirit. You can also switch themes and deck designs.