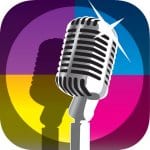 If you have difficulty with singing harmonies, you will certainly benefit from using the Sing Harmonies application.
This app can be a great helper for beginning and experienced singers. Now you can train hearing harmonies without passing special courses or chorus. It's enough to download the Sing Harmonies app and to start working with it.
This tool is built on the iOS and Android platforms. You can choose the number of singers, the woman' s or man's voice,  mute the music background if necessary or any part of the harmony. So, you have a wide space to experiment with singing and a chance to become a harmony singer.
In Sing Harmonies app you can choose whether you want to sing with the guide vocal or all by yourself. If you can't concentrate on the music track and your part, the guide vocal will help you, and eventually, you will be able to sing on your own.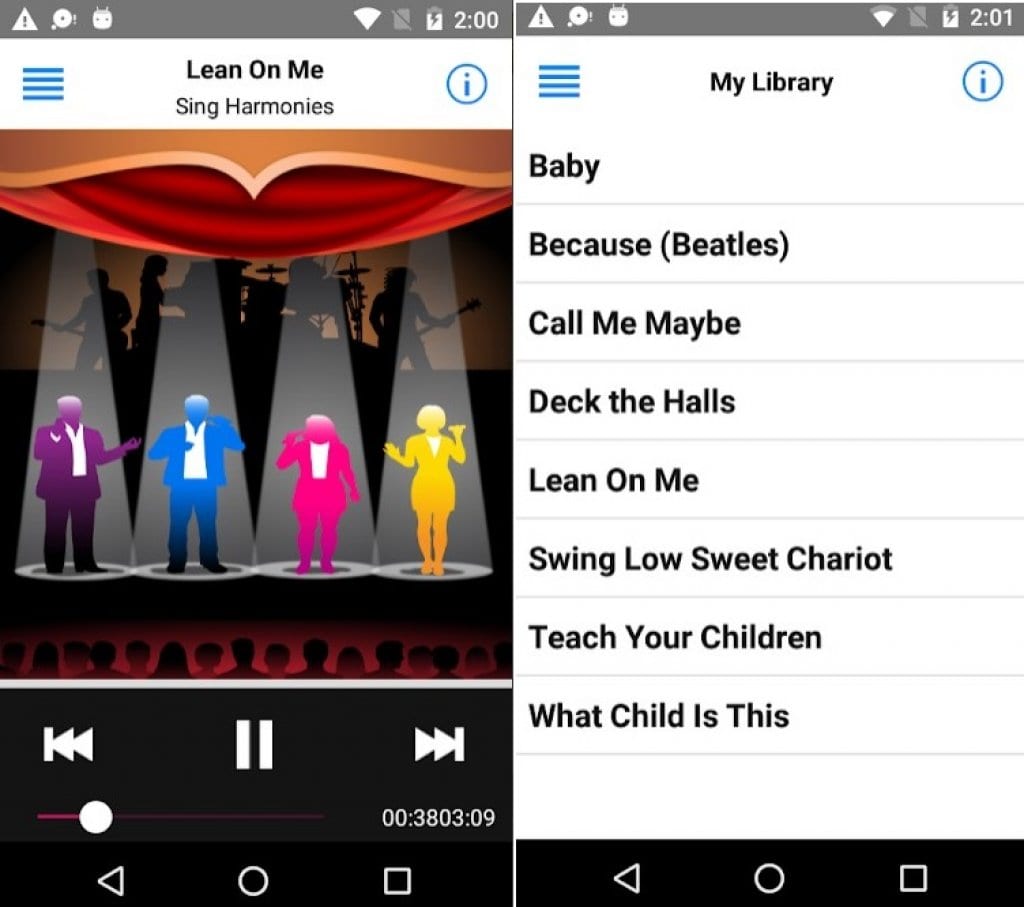 However, there are pluses not only for those of you who are only starting to sing harmony. In Sing Harmonies App there are various songs with different difficulty levels, so you can start off with the ones that are easier, and then move on to the harder ones.
If you're having trouble with a particular fragment of a song, skip through the song with a slider bar to focus on this part.
You can use this app on your phone in any place: at home, on work or on the way to work. This app costs $1.99. But this tool is worth the money. After two or three months you will hear your partner's voices as well as a professional singer and be able to sing in harmony.


You may also like: 22 Best singing apps for Android & iOS