A logo is an essential part of the brand's image. If you are looking for a multifunctional tool to make a magnificent logo, we would like to bring your attention to Sothink Logo Maker Pro. So, let's find out why it is worth downloading.
Sothink Logo Maker Pro contains a wide range of free resources and logo elements. It supports importing PNG/JPG/BMP/GIF/ SVG/SWF file formats for logo designs.
When you're done with creating the logo, you can cut it out in the picture and insert to the other one. Check out our best cut and paste photo apps for that.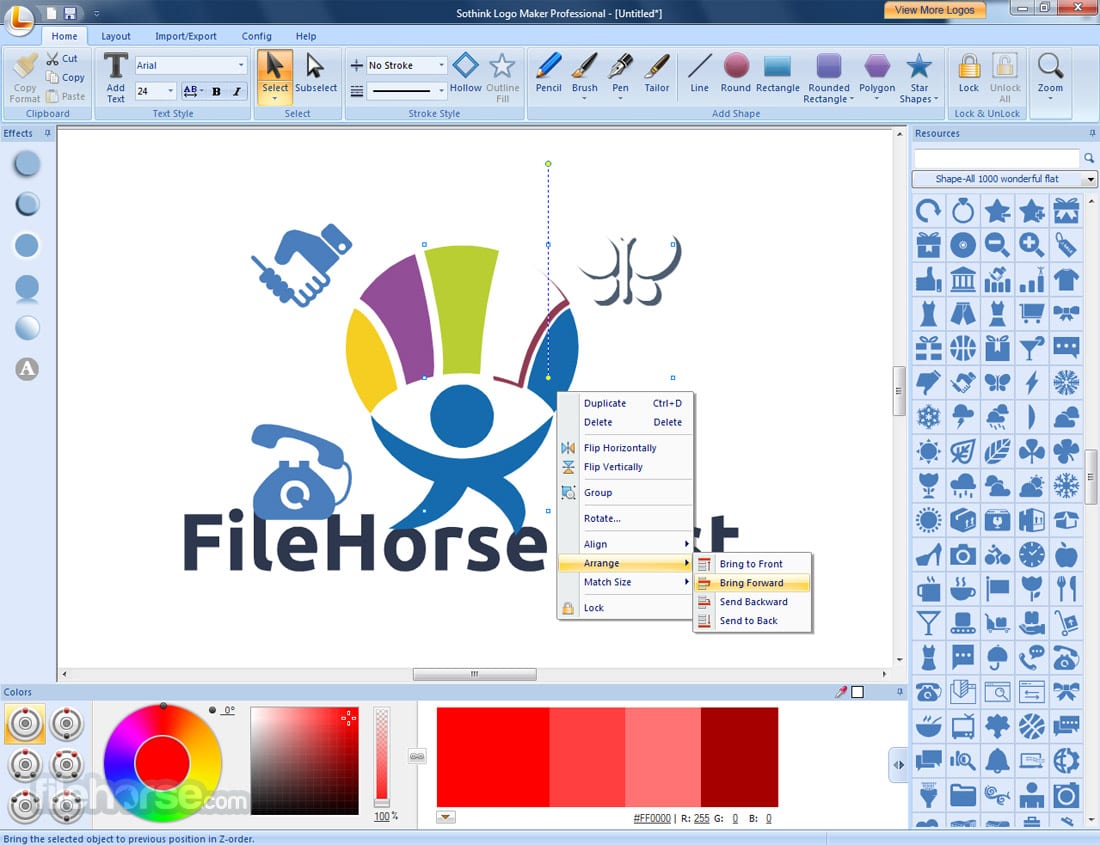 One of the major advantages – it does not take too much time. The program allows you to make a perfect logo just in a minute. Besides, it comes with more than 450 logo patterns.
The software has a special WYSIWYG interface, where you can use such hand-drawing elements as pen, pencil, brush, rubber, and so on.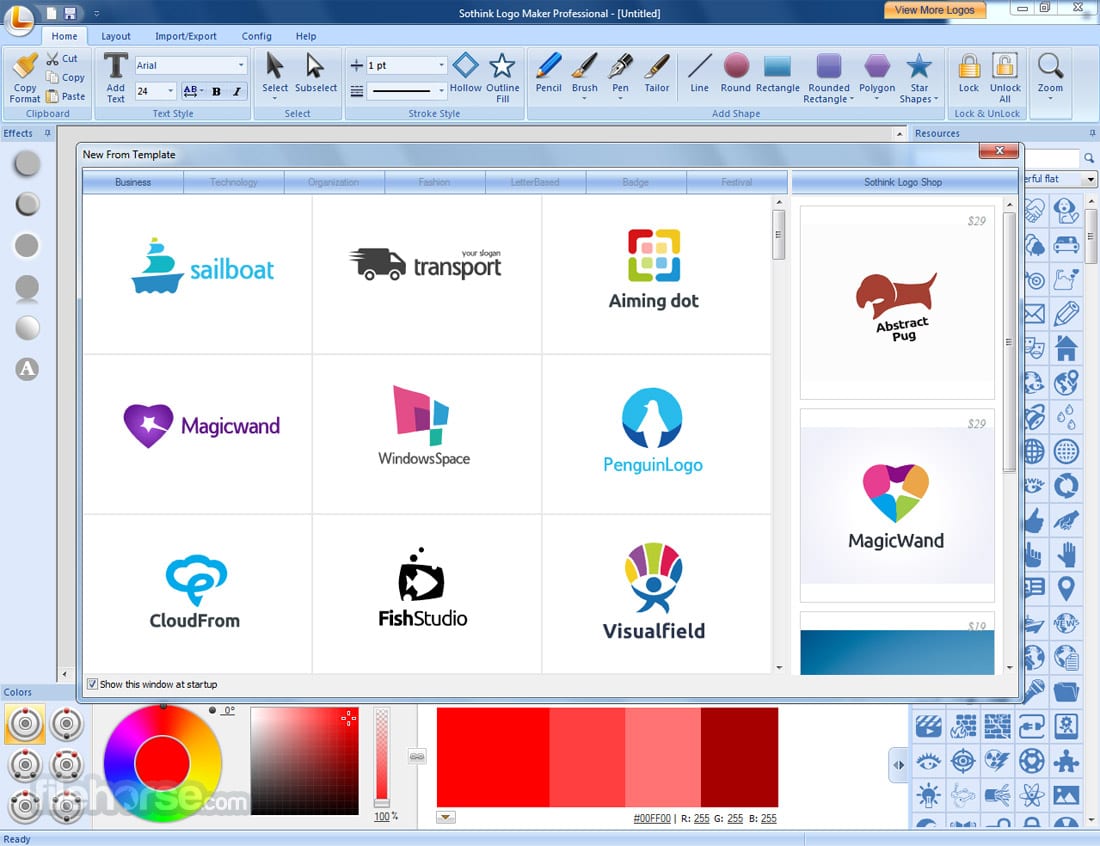 Moving on, Sothink Logo Maker Pro provides more than 2000 specified color schemes for any DIY-design. Your task is to pick a dominant color and it will offer color palettes to colorize your logo.
And if this software is not enough to express your creative potential we can also recommend the best apps to create your own character – express your inner self!
In this program, you will find such splendid effects as shadow, gradient, bevel, and others. What is more, you can easily convert text into shapes or apply various colors. Monogram, rainbow texts, and split tools – all these things are waiting for you!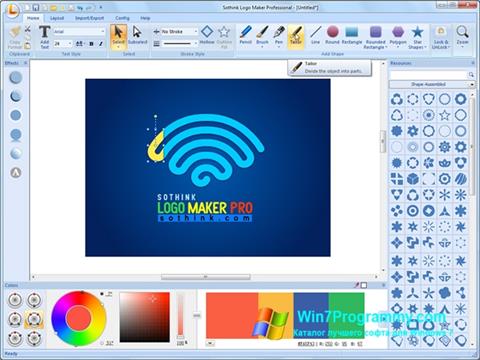 Sothink Logo Maker Pro offers a free trial, but you can also purchase it at a quite reasonable price. The program supports English, Deutsch, and Chinese. Moreover, it boasts an intuitive design that makes its interface easy to manage. With a help of few clicks, you will easily copy logo elements!
In case of any misunderstandings, the manufacturer provides a guide video on how to design a professional logo. So, you will quickly understand how everything works there.
What is more, check out our best polaroid frame apps so you can use them any time you need to add a stylish frame to your picture or logo.
All in all, Sothink Logo Maker Pro Software is a must-have tool for anyone who wants to create a qualitative and excellent logo. We have not found any flaws in this tool. So, hurry up to try it – we believe it will fully suit you!