Do you like arcade games? In this case, we would like to recommend you try Sucklord. Now, let's find out why this game is so special! First of all, we would like to mention that Sucklord is pretty lightweight. Therefore, you will not have to waste too much time on the installation process!
Sucklord really reminded us of a good old retro game. We recommend checking the list of such game apps – you will find a lot of cool retro games to play.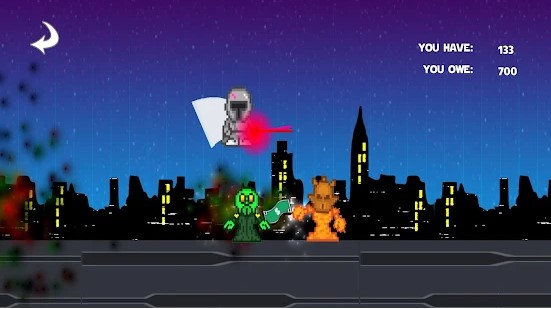 Sucklord is full of various interesting features. The game provides 5 worlds that you will have to pass:
World 1: Land Battle, New York City, Twin Towers, Chinatown
World 2: Retro Arcade Reward $$$ Level
World 3: Air Battle over Coney Island
World 4: Suck Pax Memory Card Game
World 5: Vectar's Resin Toy Challenge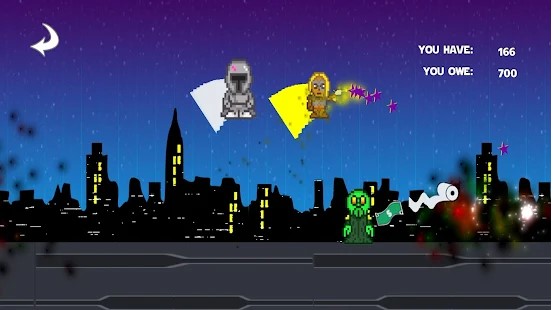 There is nothing difficult in this game, as it comes with a very simple interface. All the players should just tap on the screen to make a character jump, battle, shoot, bounce, or even fly.
Snake games might seem like they belong to a completely different category, but in fact, they bring a similar vibe. In order to help you to save your time, we compiled the list of Snake games for you.
Moving on, the game features a great variety of colorful animations and special effects. Plus, the background soundtrack will fully immerse you into the playing atmosphere!
If you have faced any difficulties while playing this game, you can contact very responsive customer support. To conclude, Sucklord is worth downloading. The game is very addictive – we have played it for days and still can't stop!